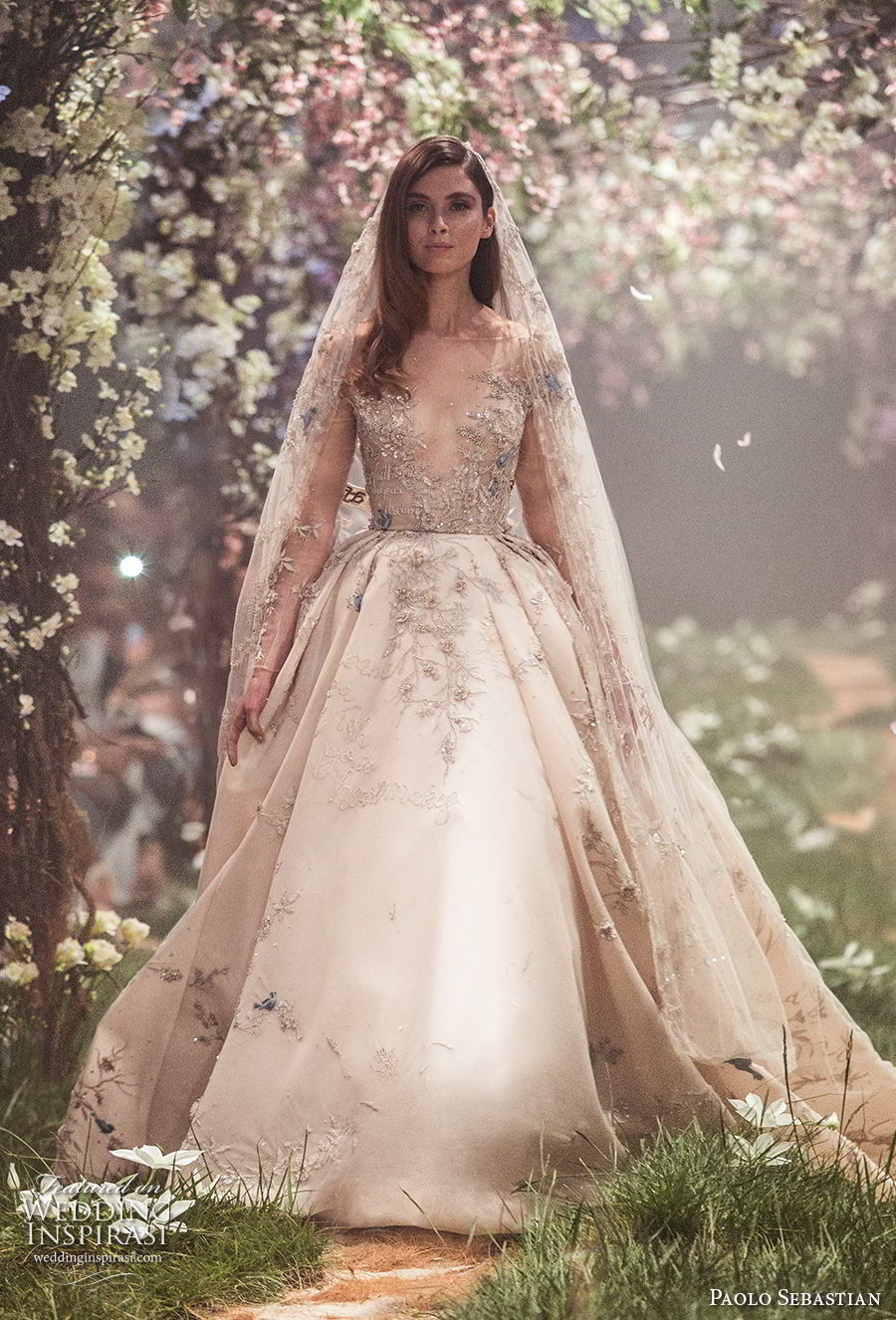 Sweeping ball gowns fit for princesses. Ethereal silhouettes hand-embroided with woodland scenes. Pretty dresses that will get you bursting into song. Details that enchant and delight. This is Paolo Sebastian's exquisite Spring 2018 couture collection, which pays tribute to the magic of Disney's fairy tales. In his latest collection, 27-year old Adelaide designer Paul Vasileff re-envisioned iconic fairy tales through his signature couture lens:
"Disney has always been a source of inspiration for me. Growing up I was always enthralled by the magic of transformation that the stories offered," said Vasileff. "To have Disney entrust me with telling their stories through couture is an absolute dream come true."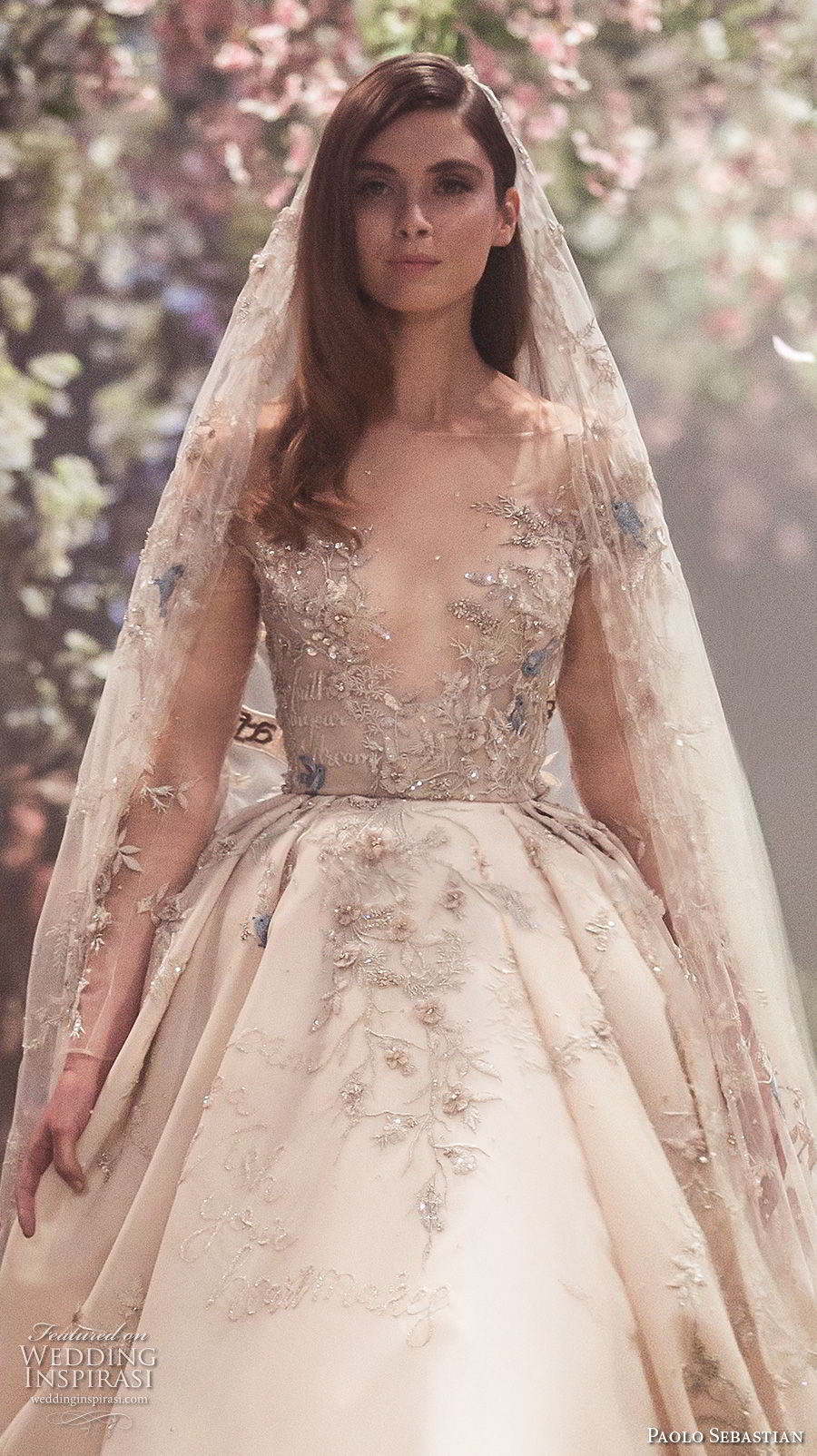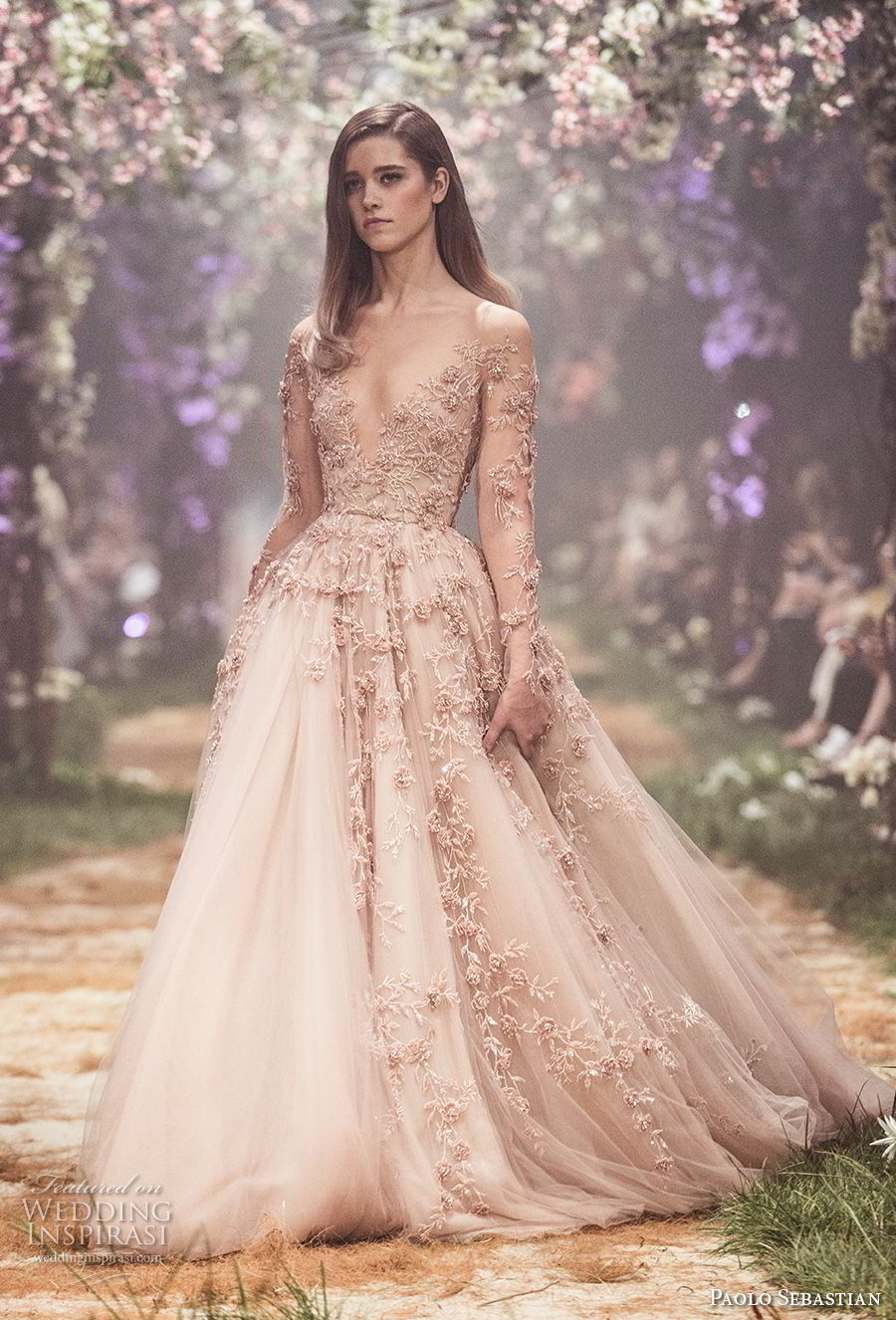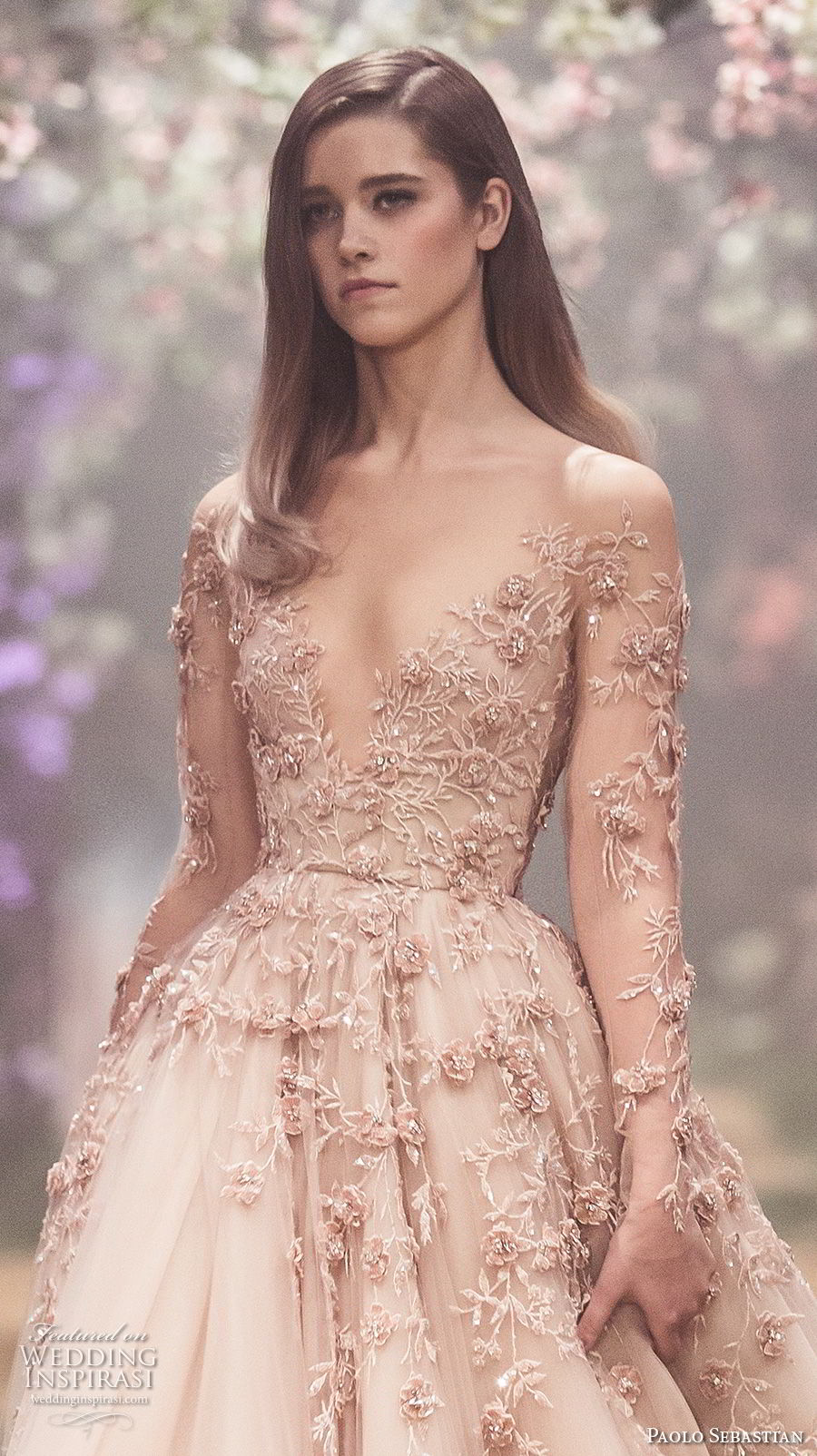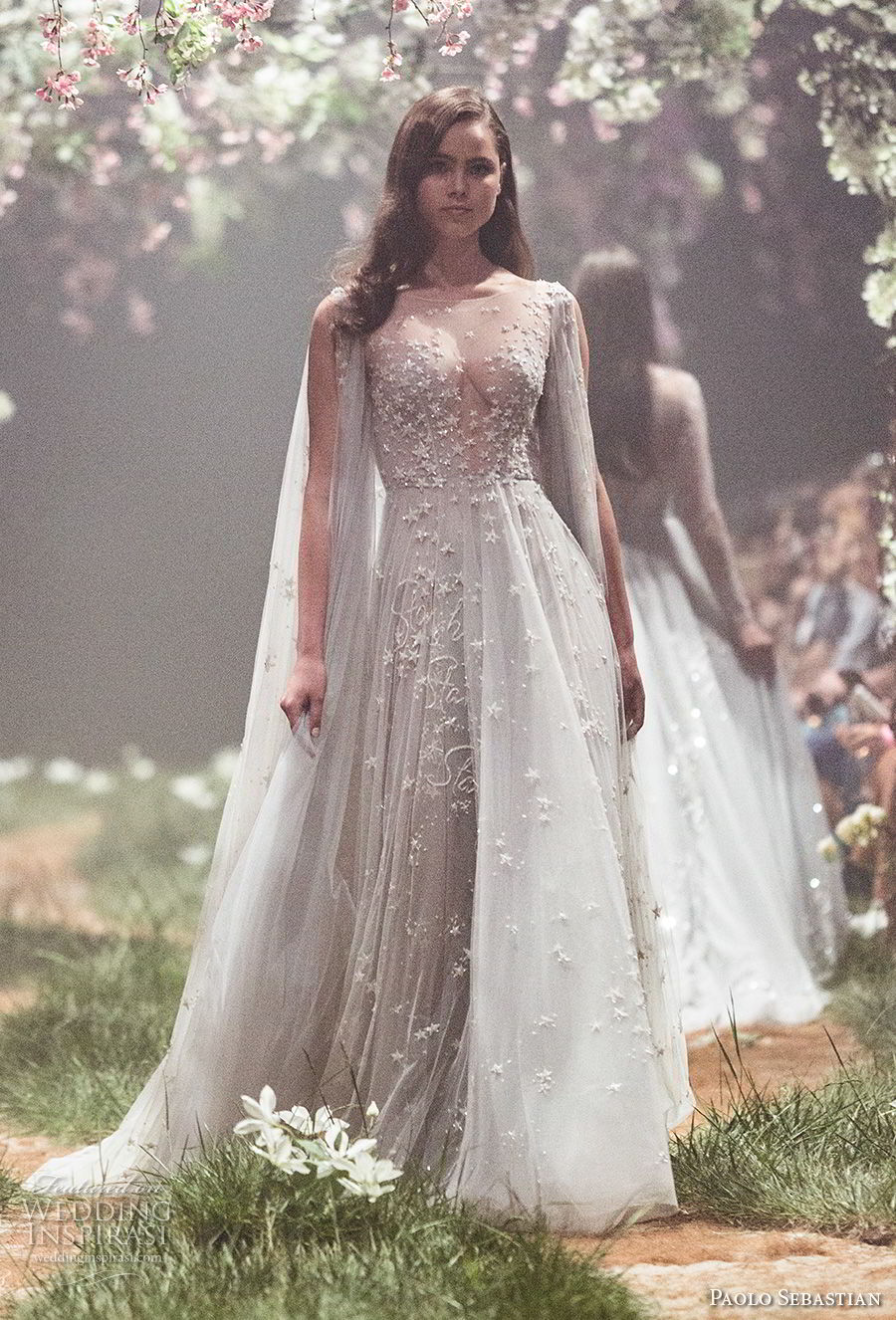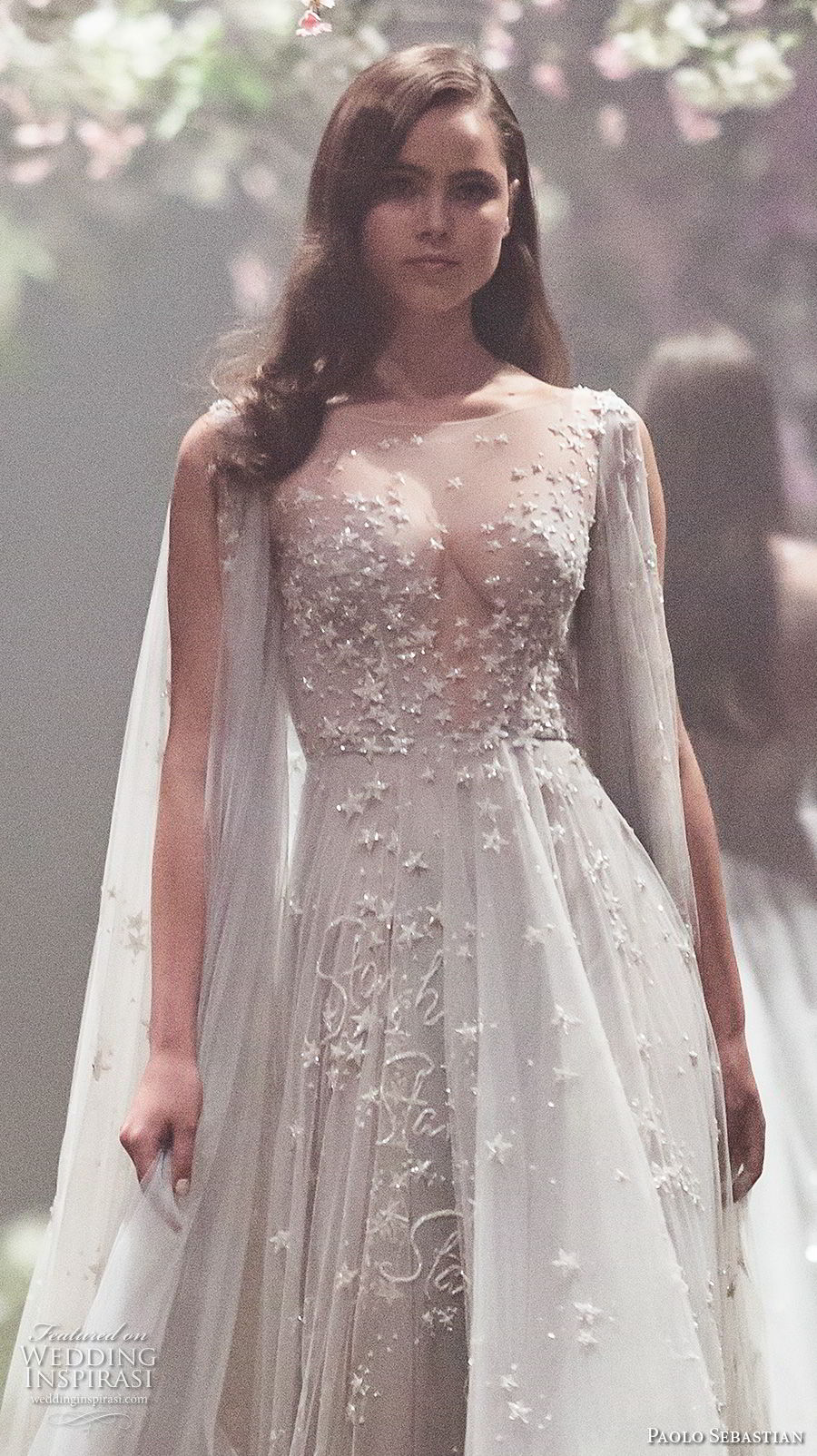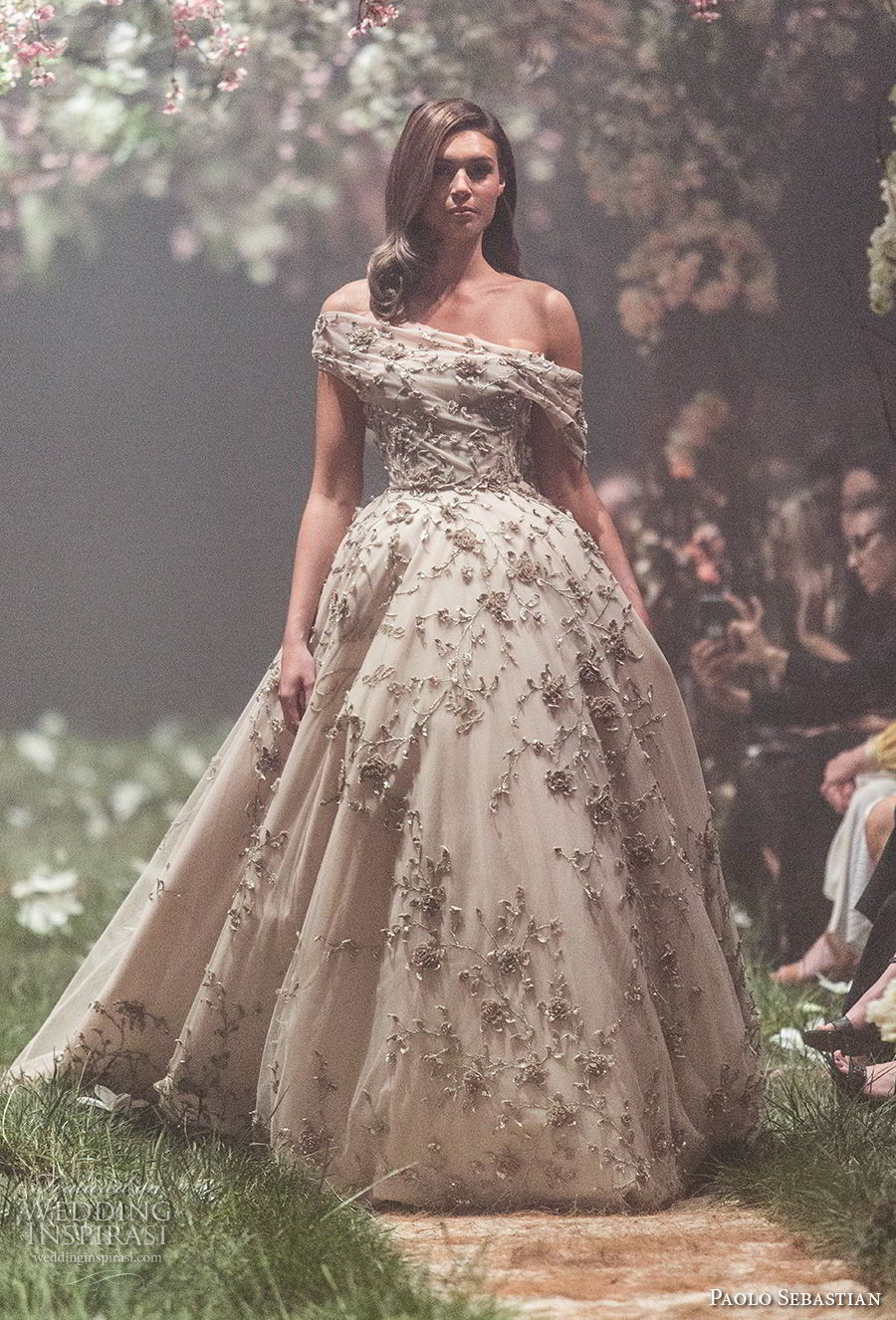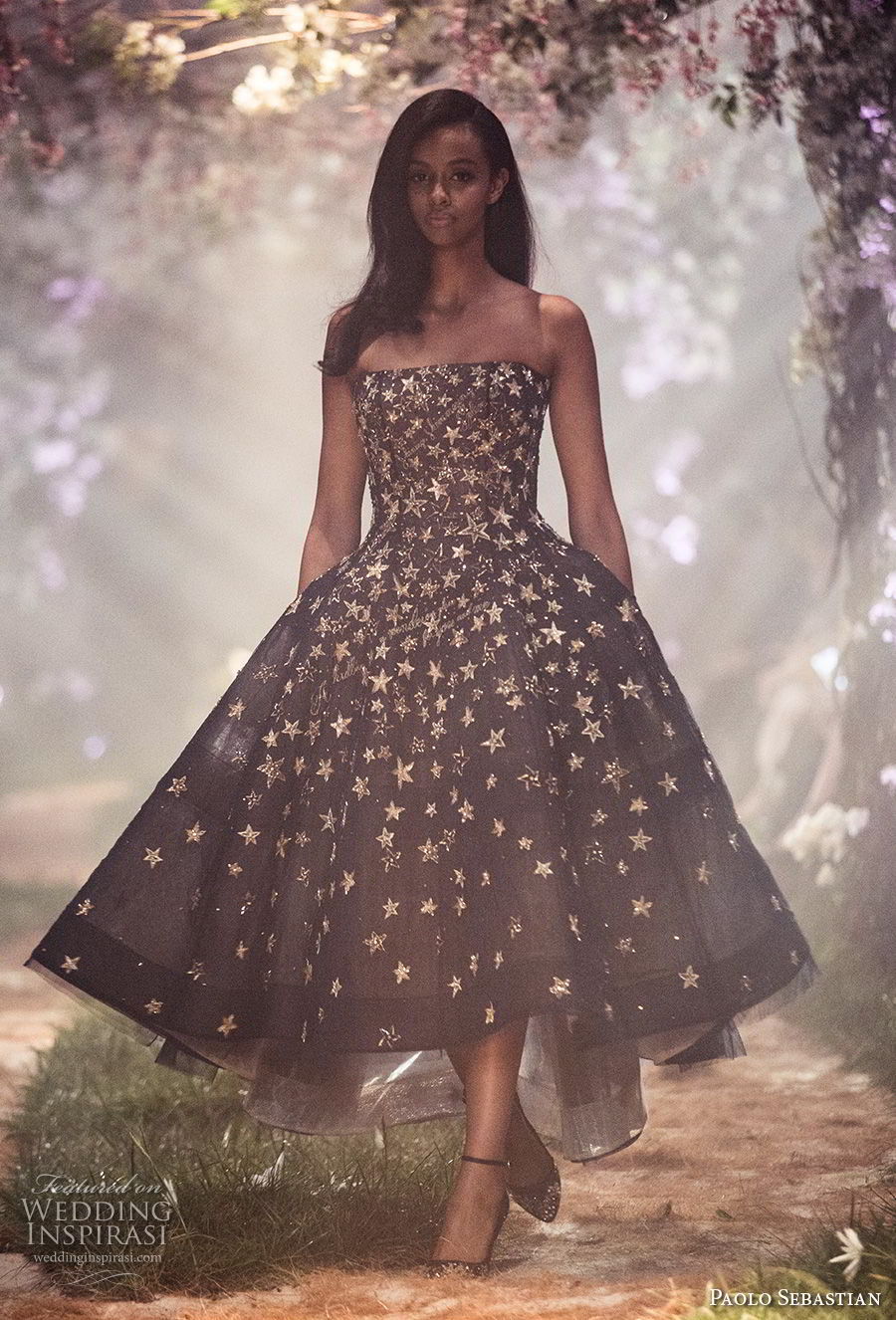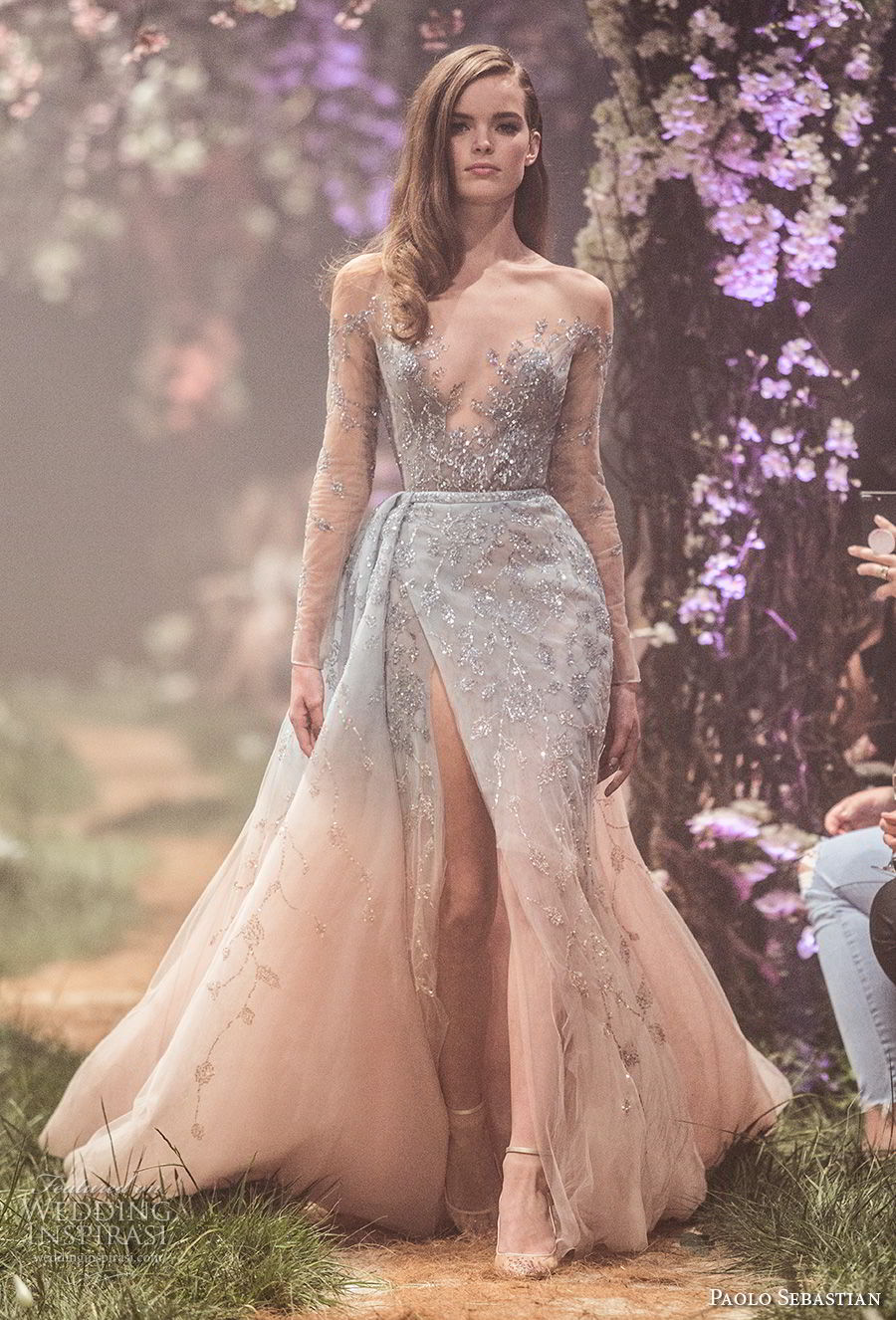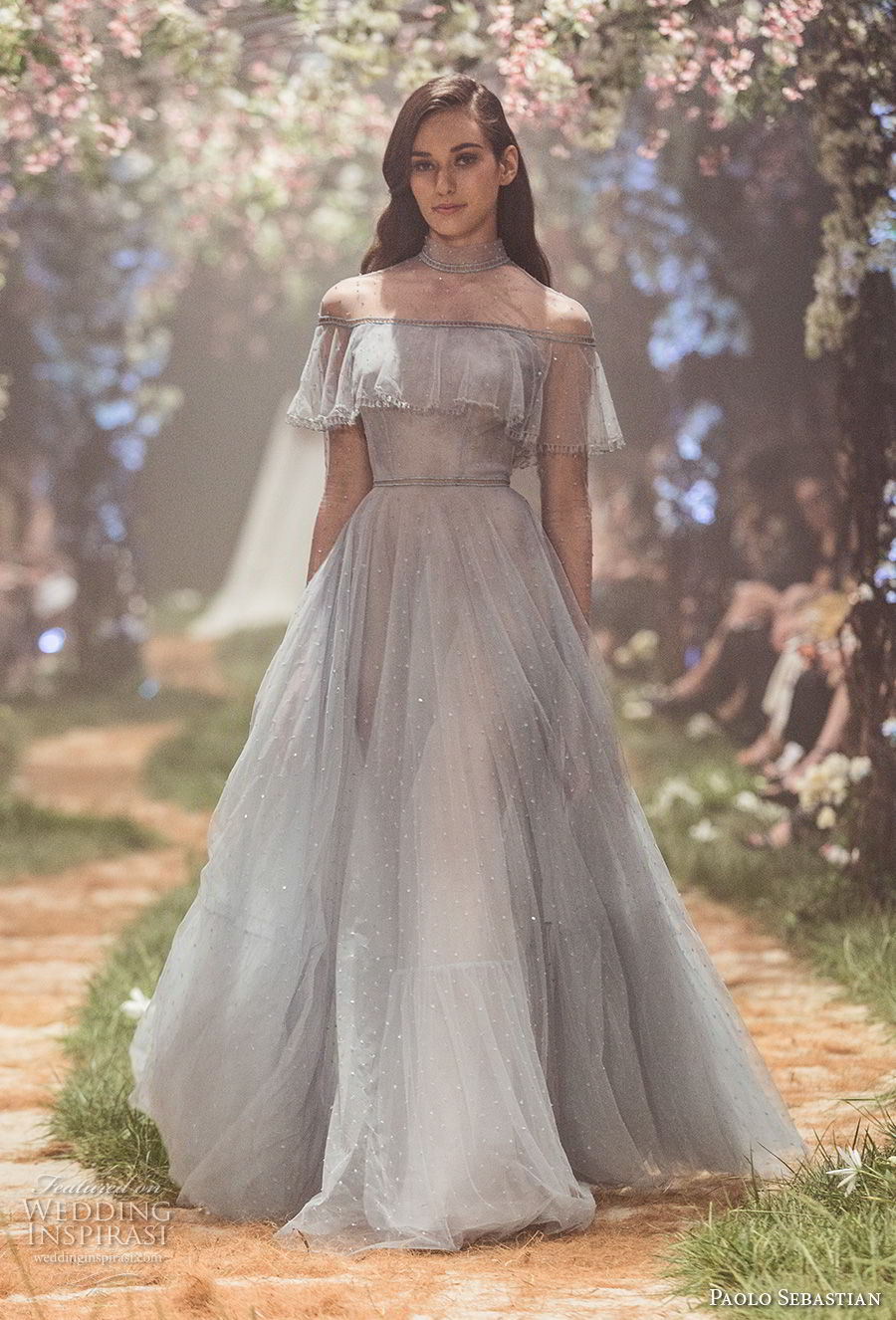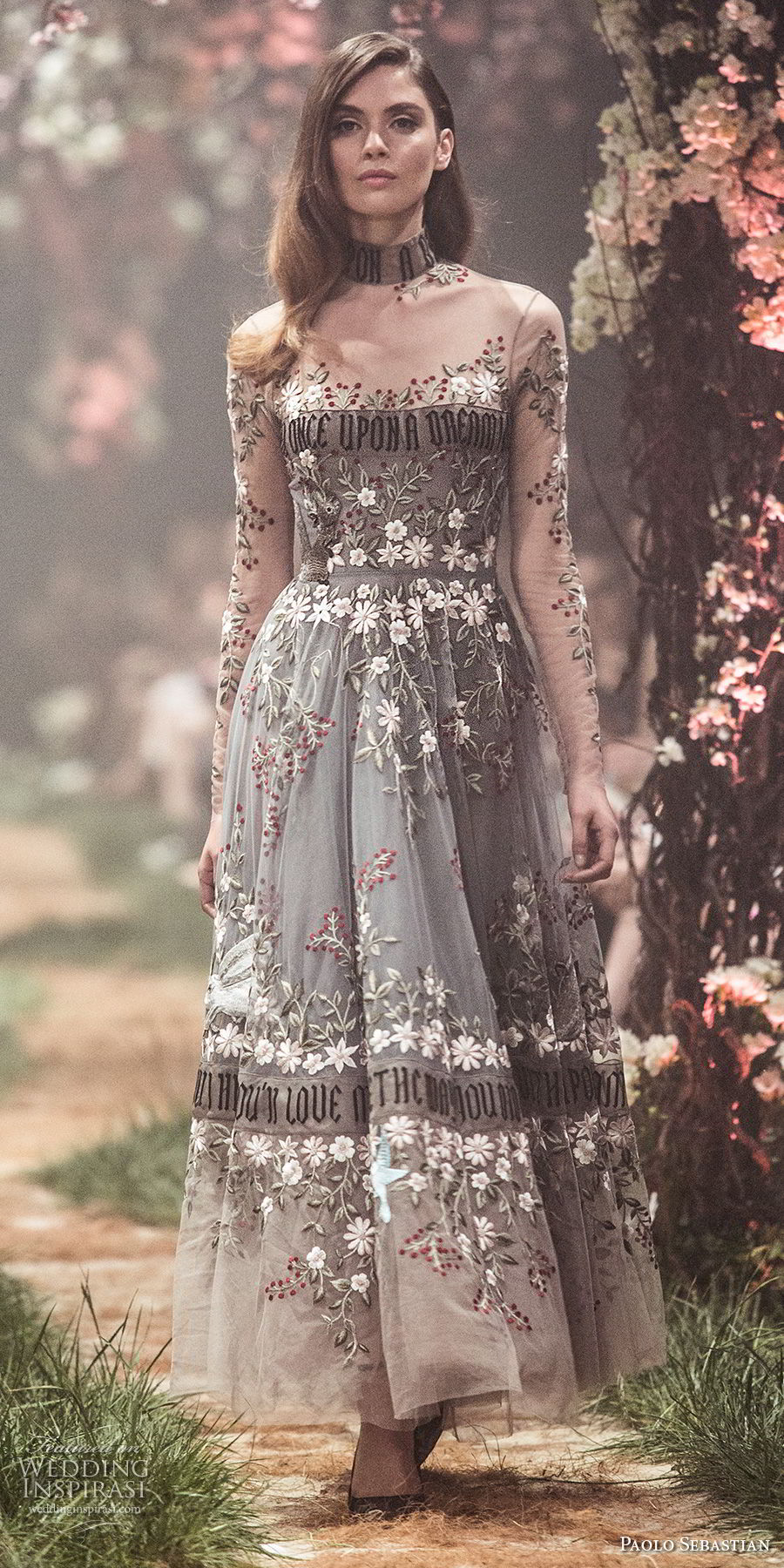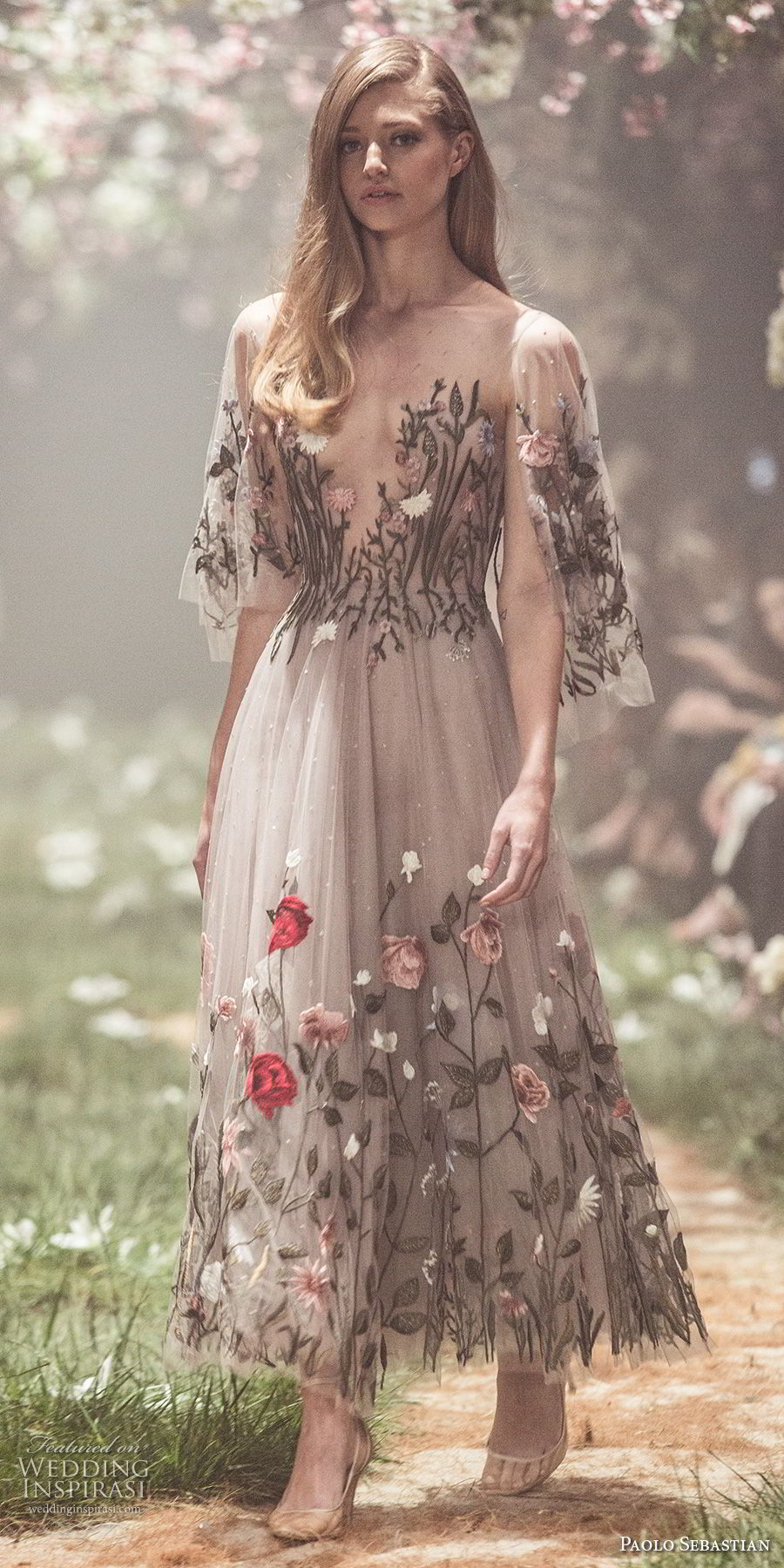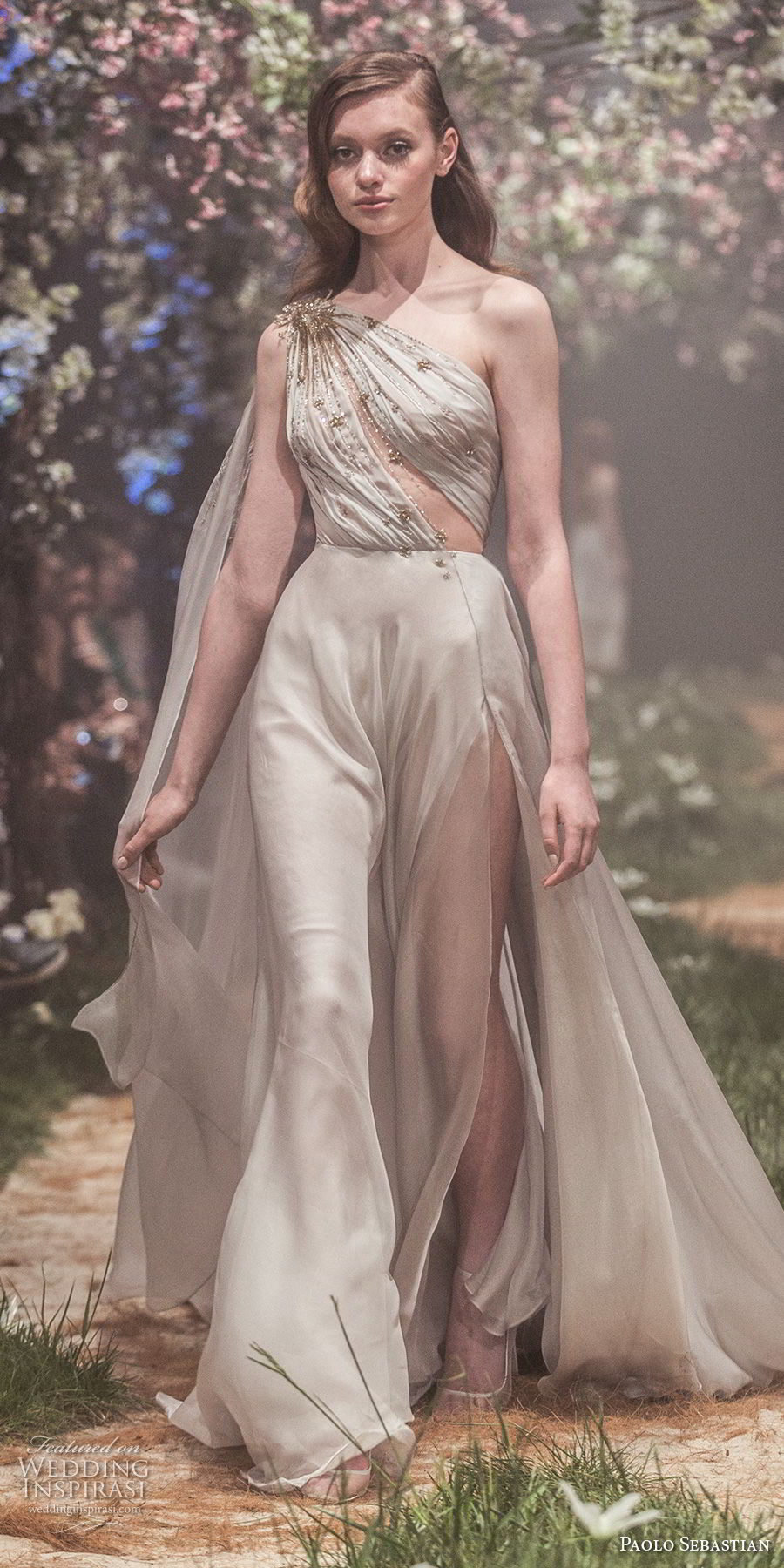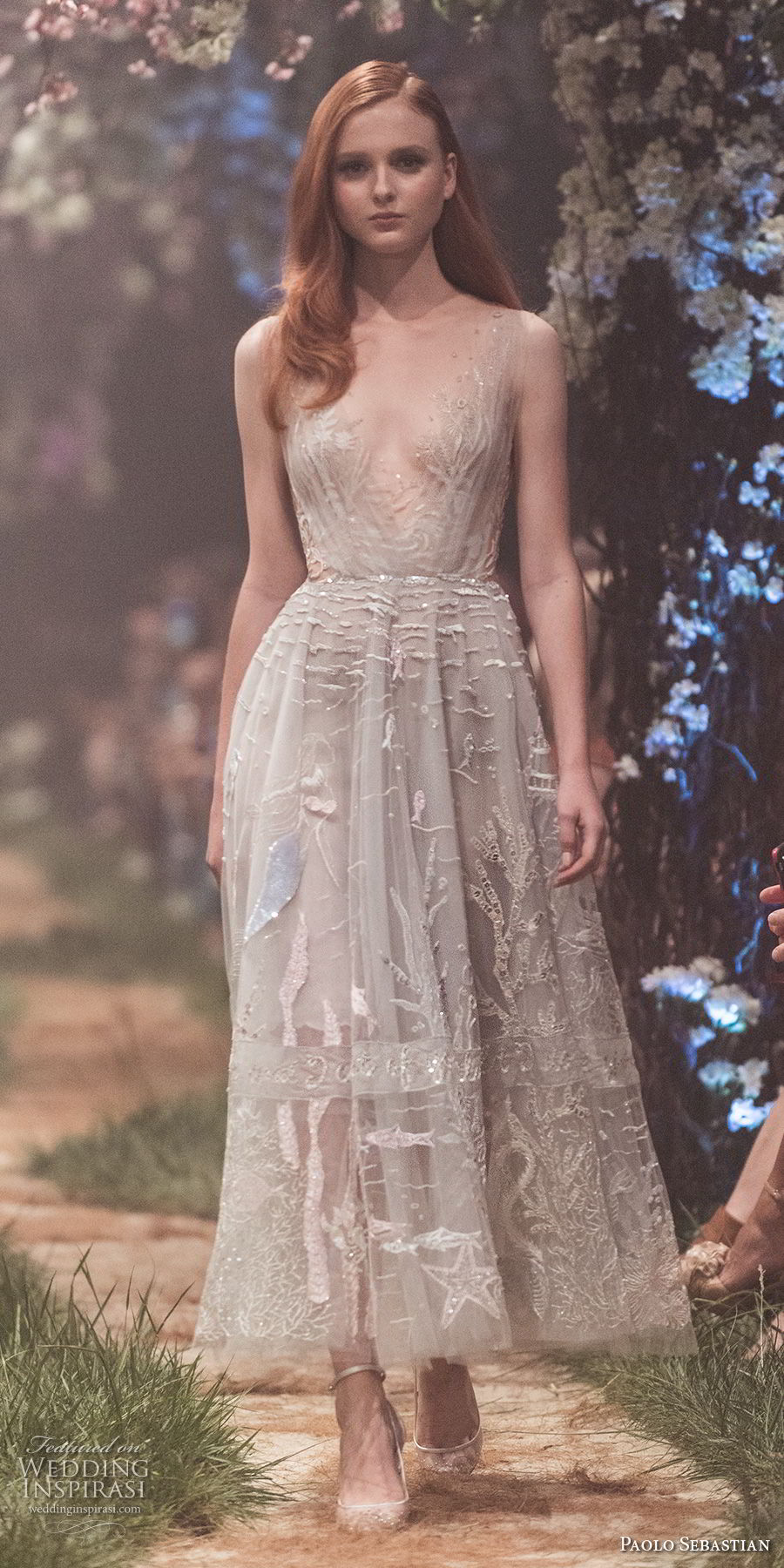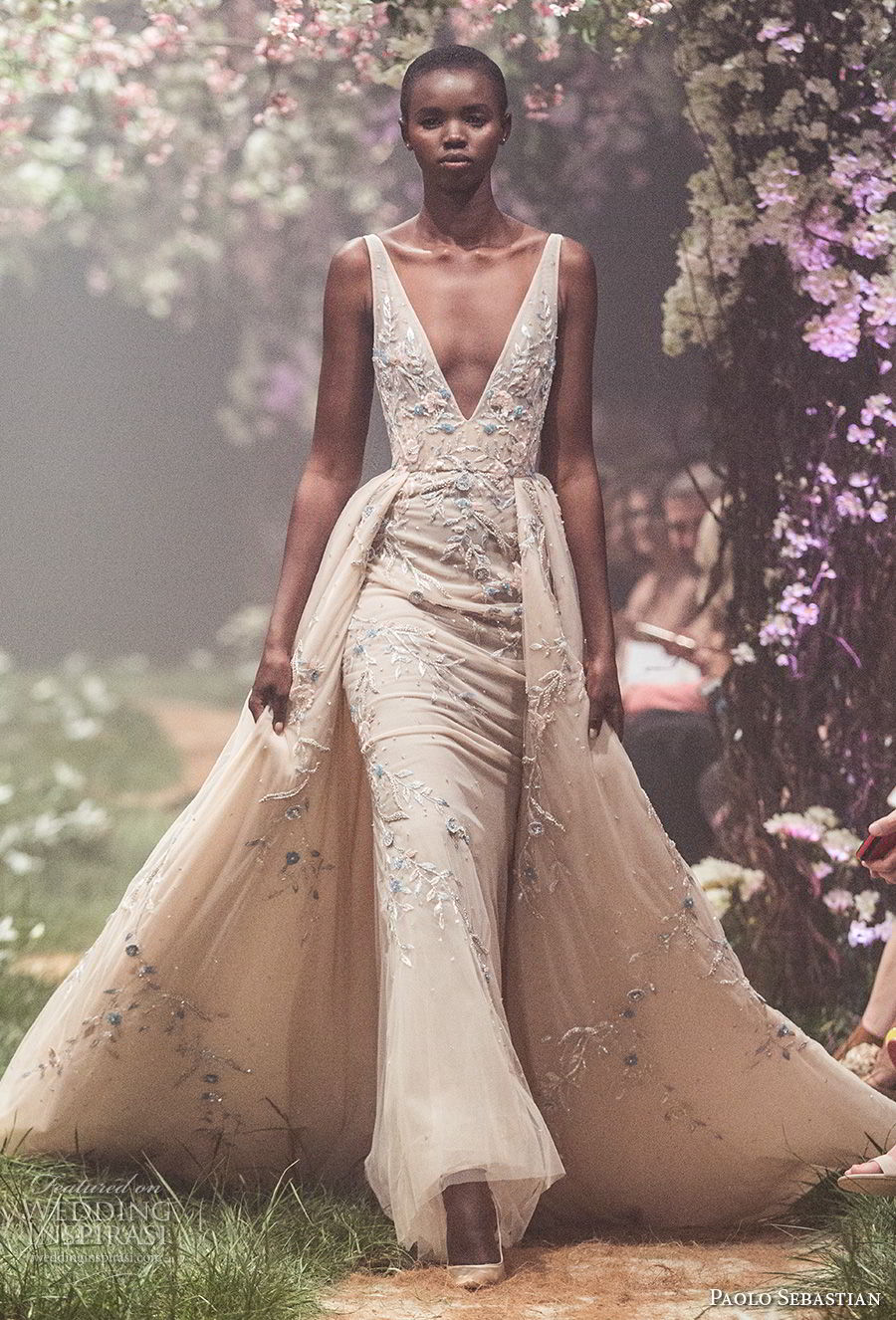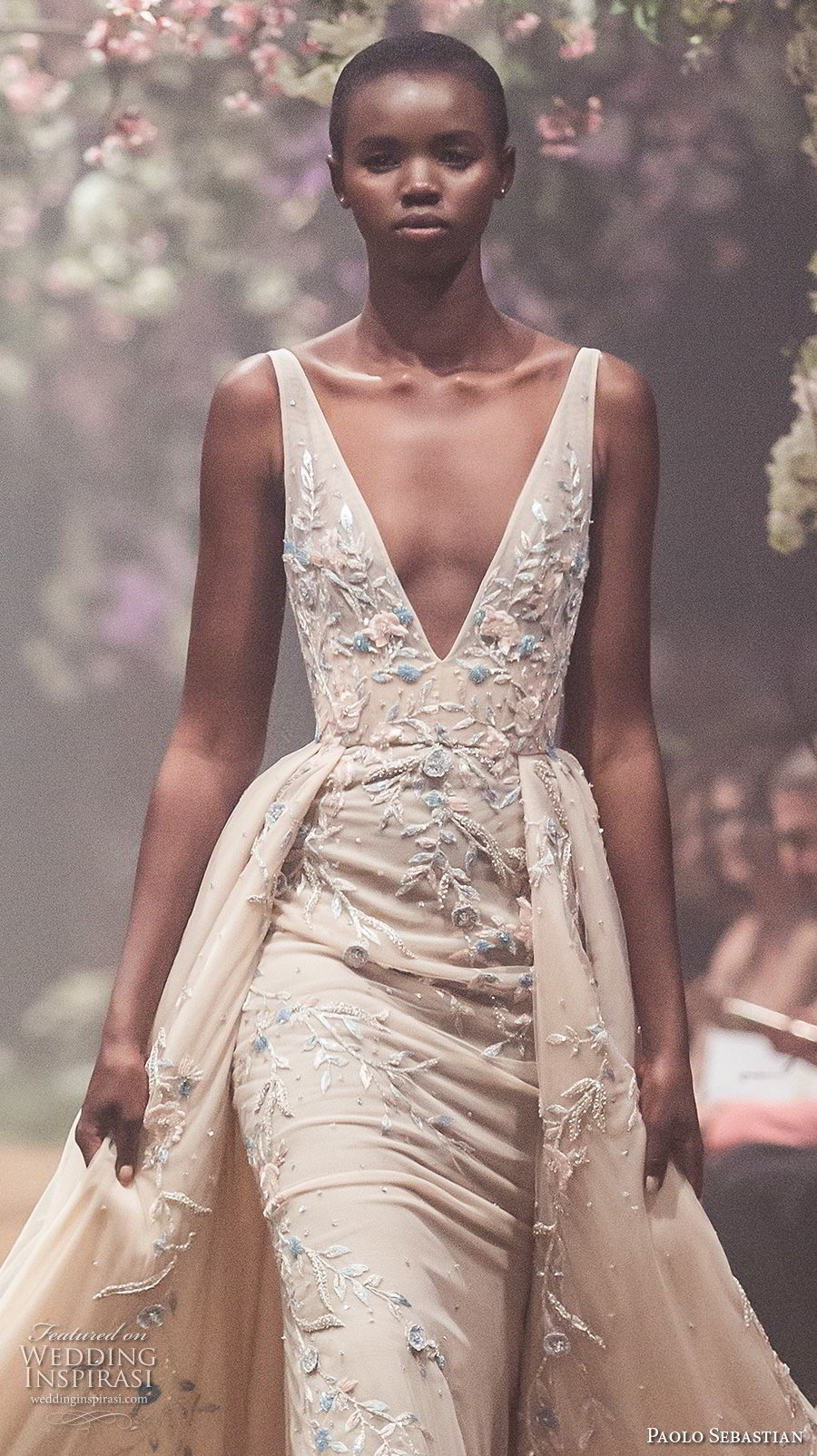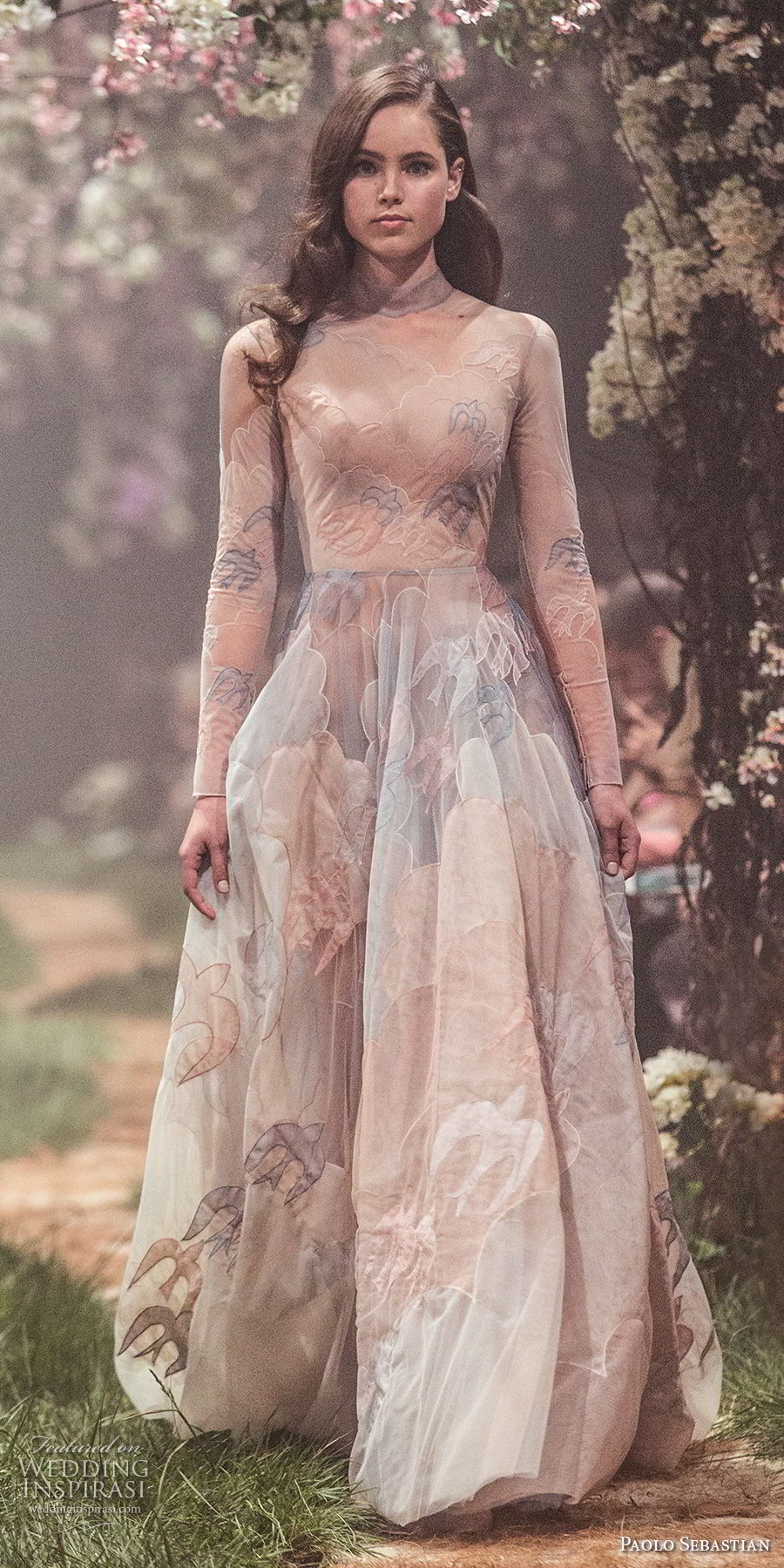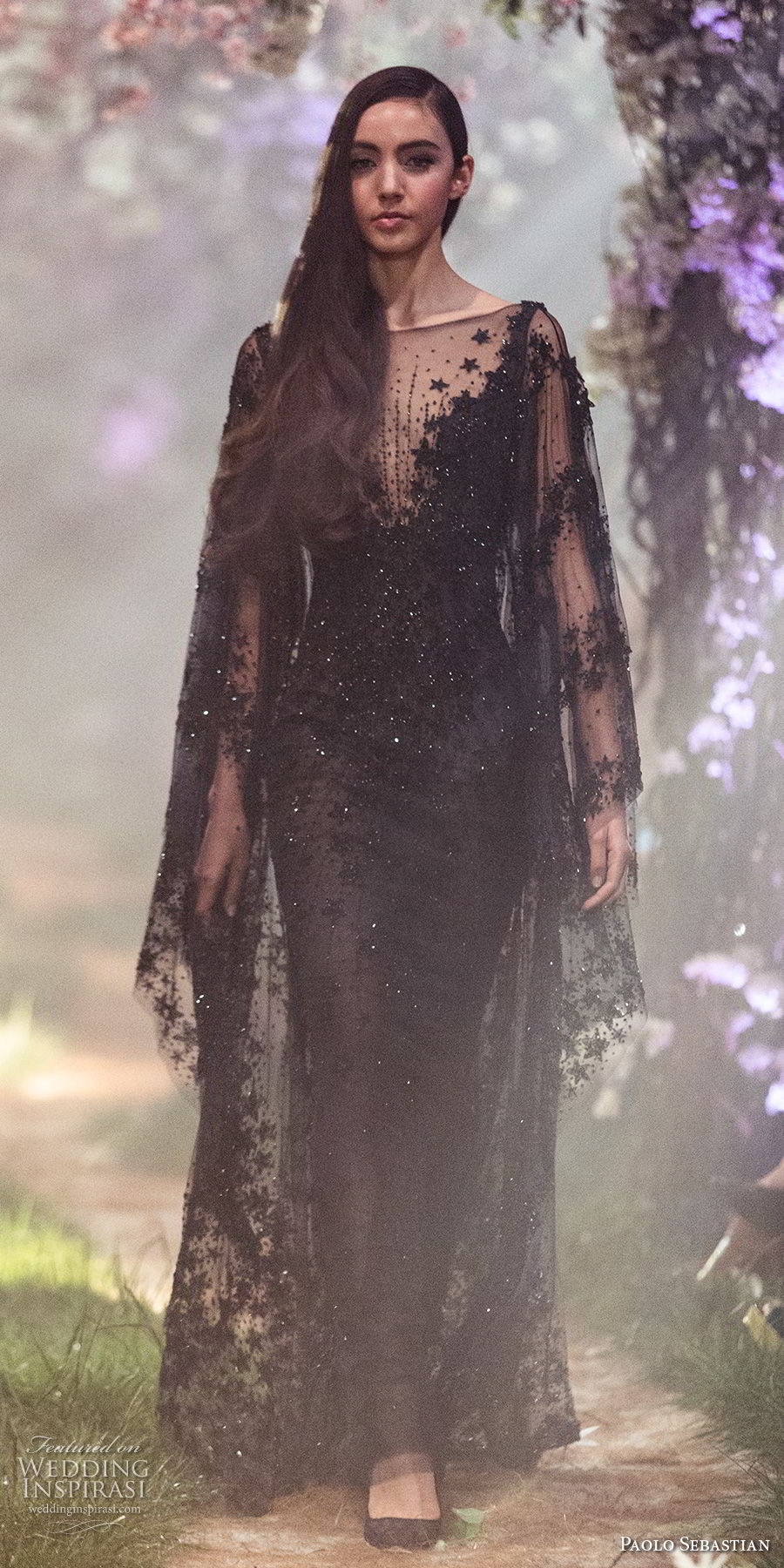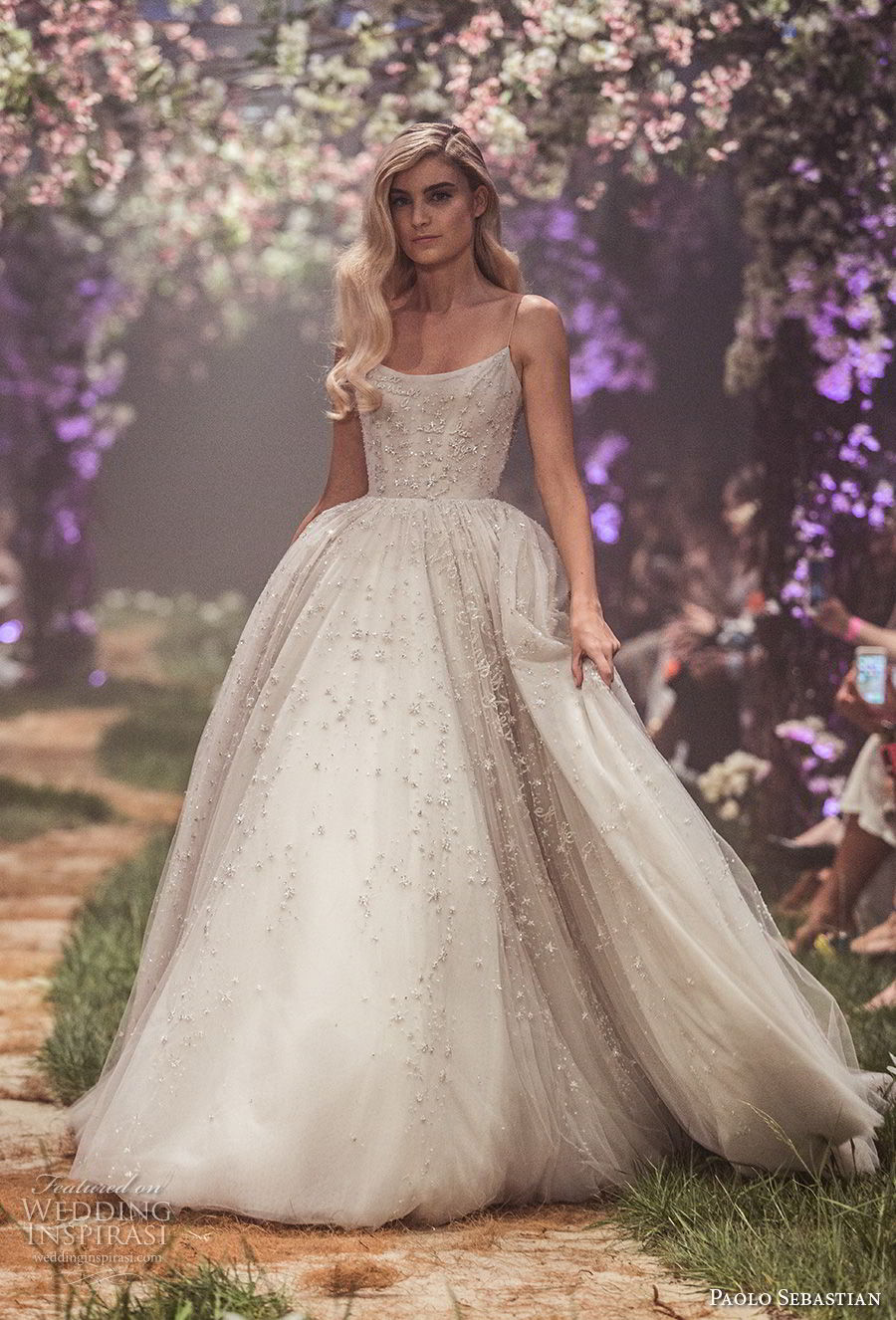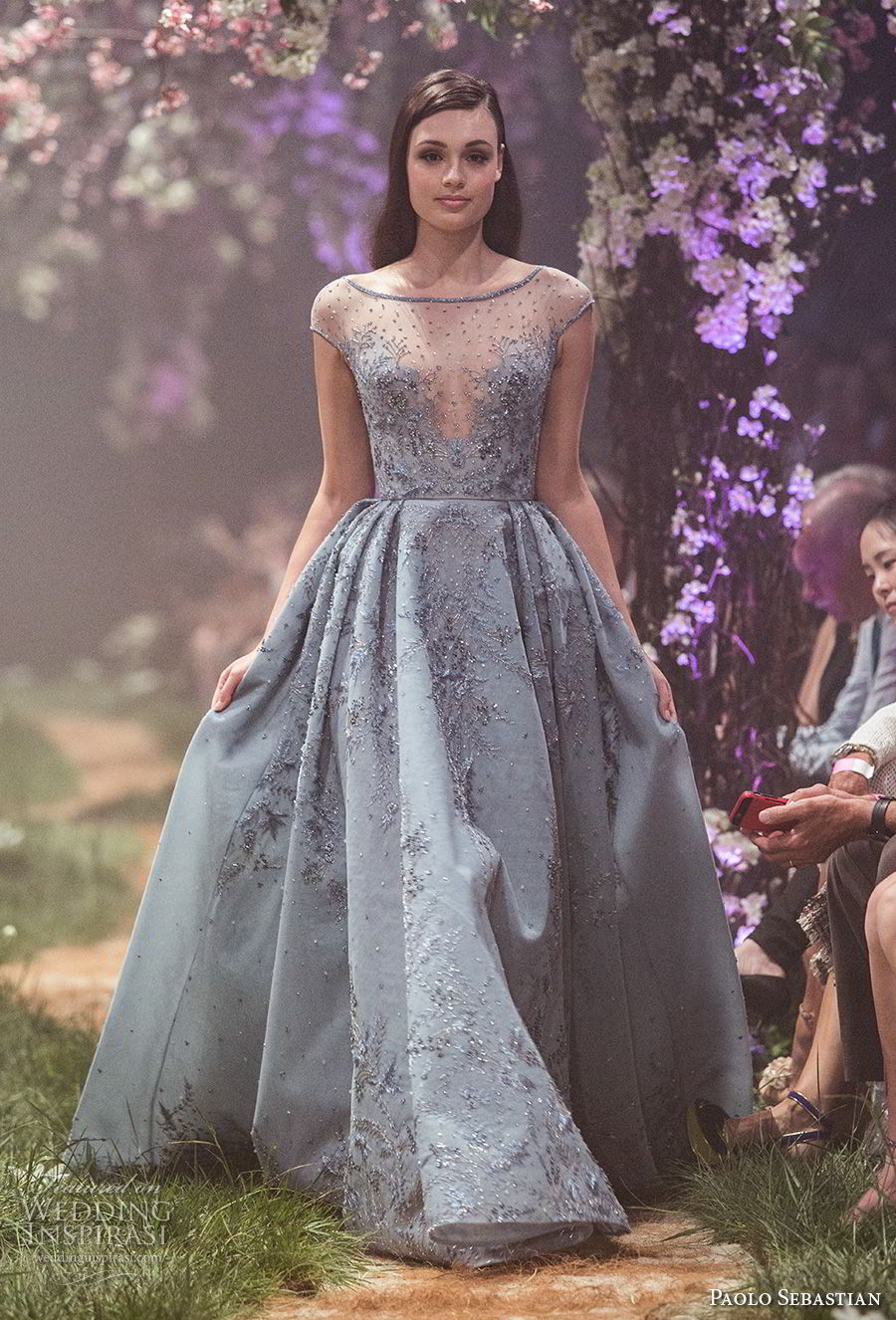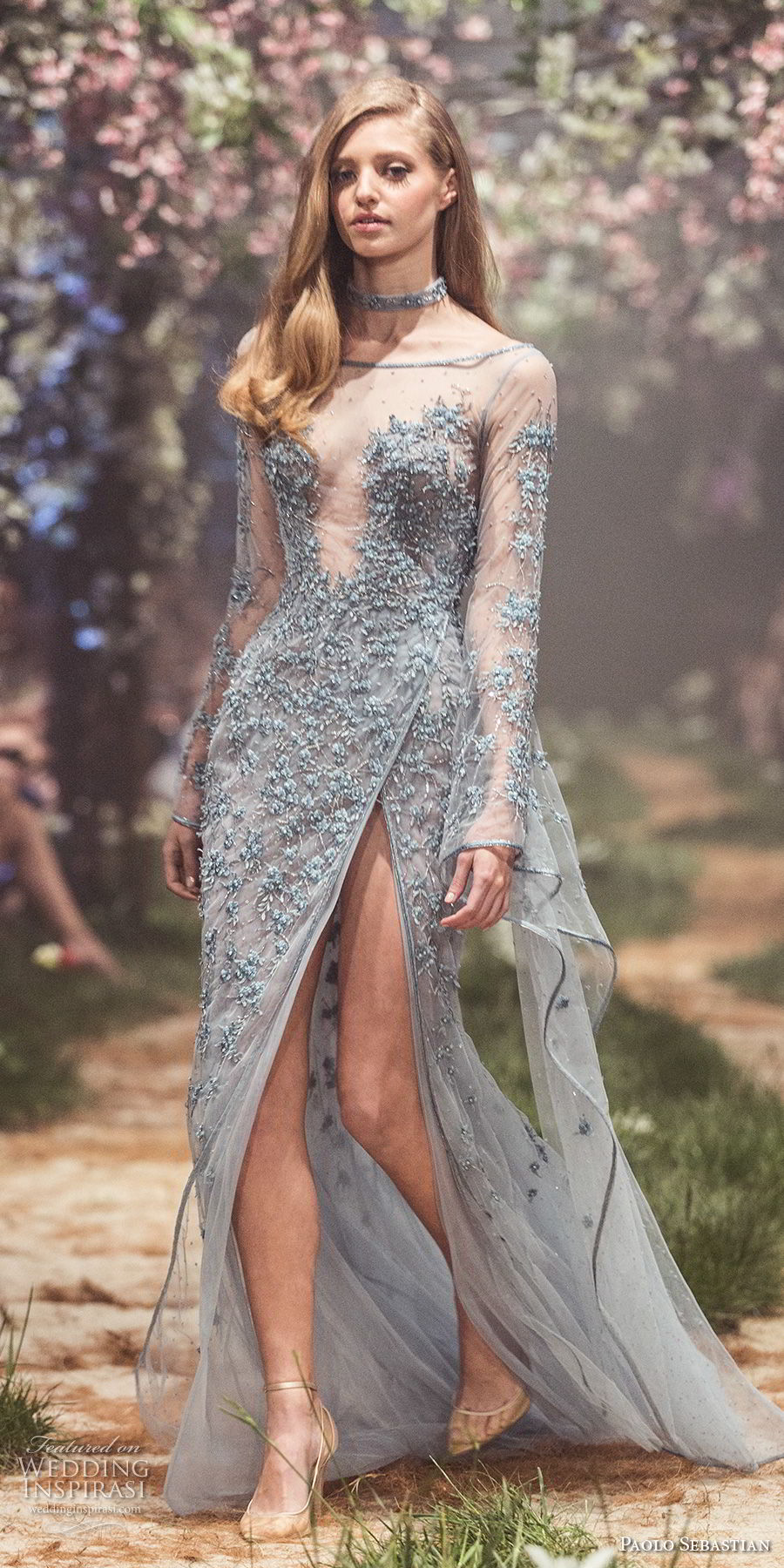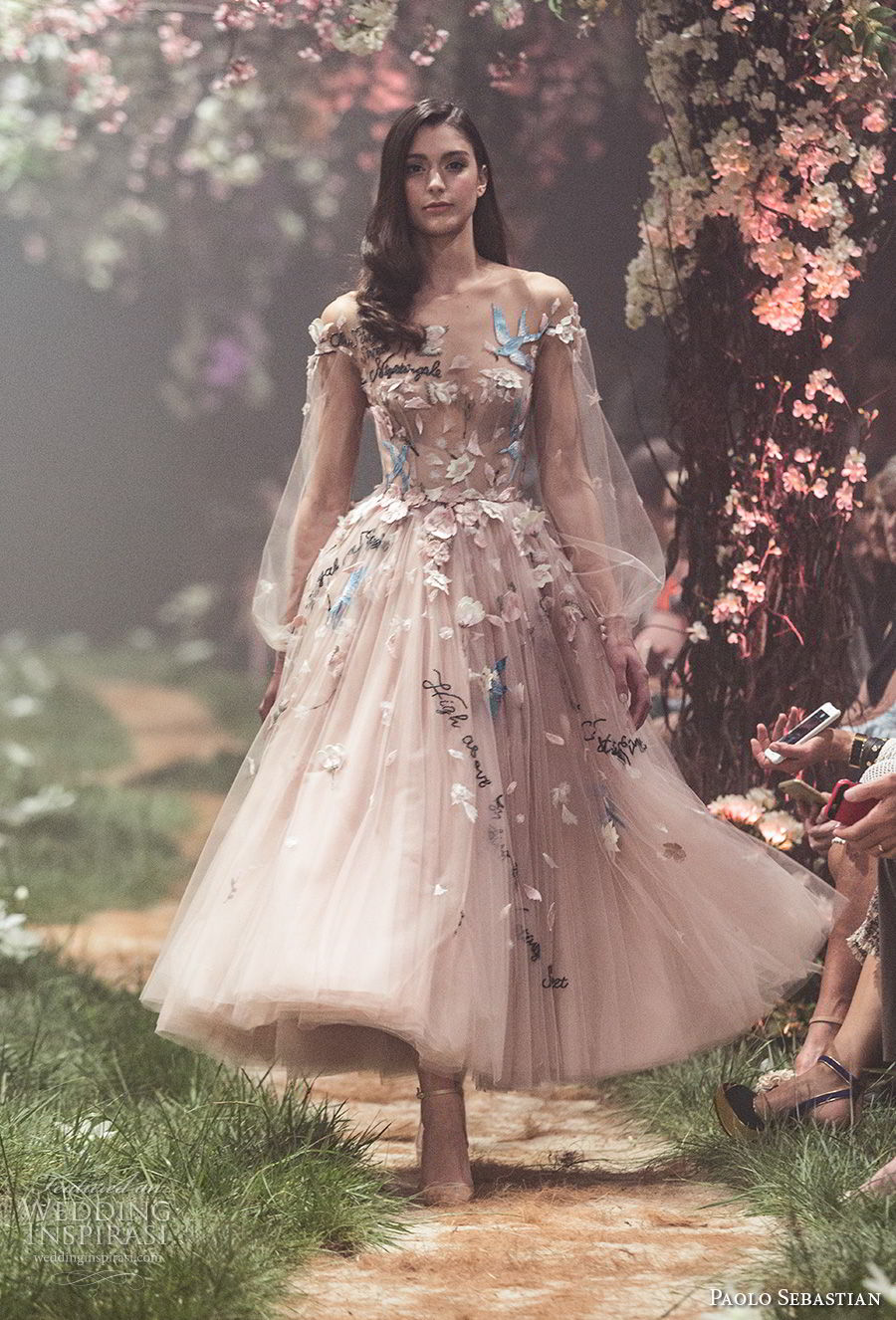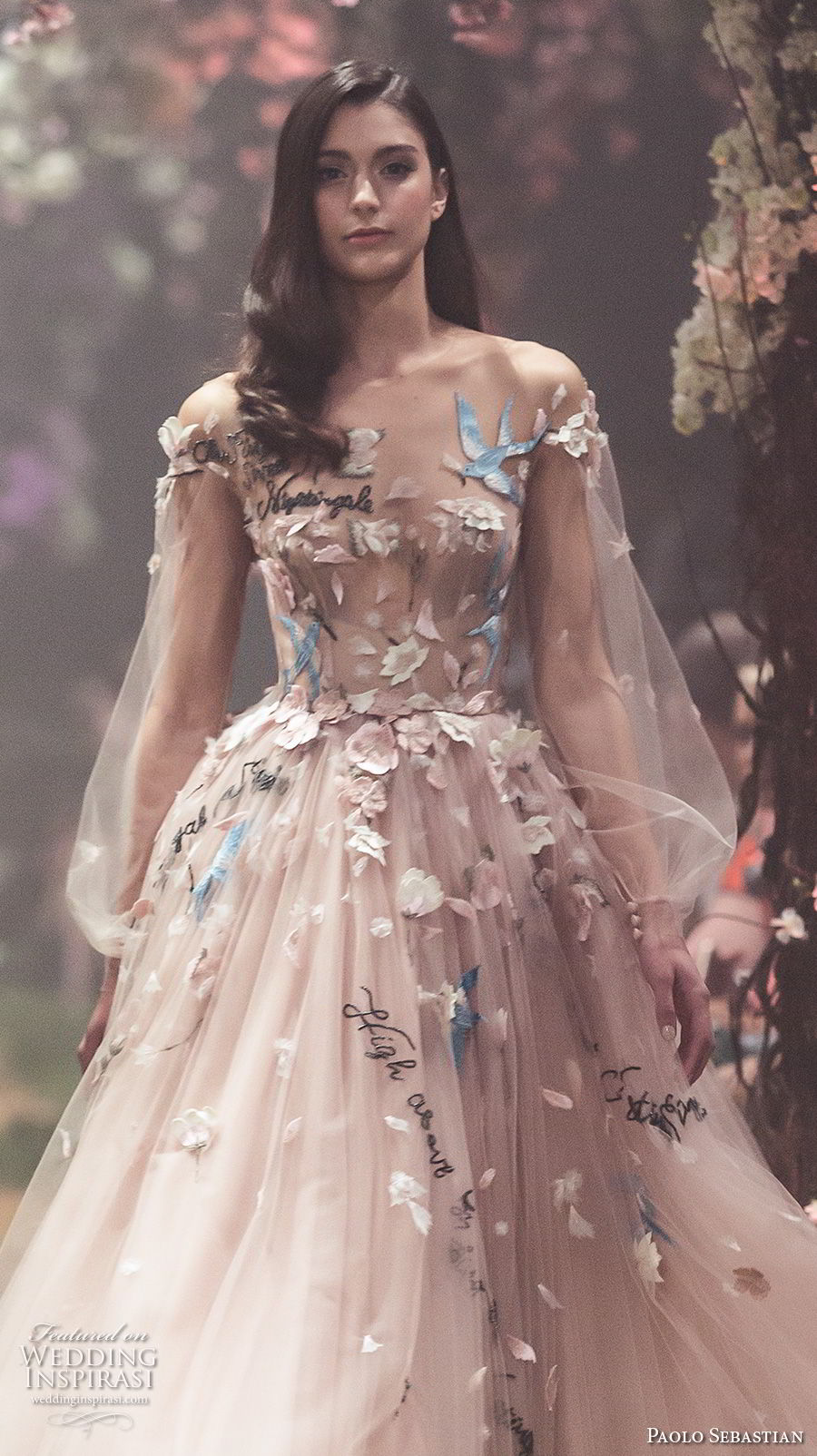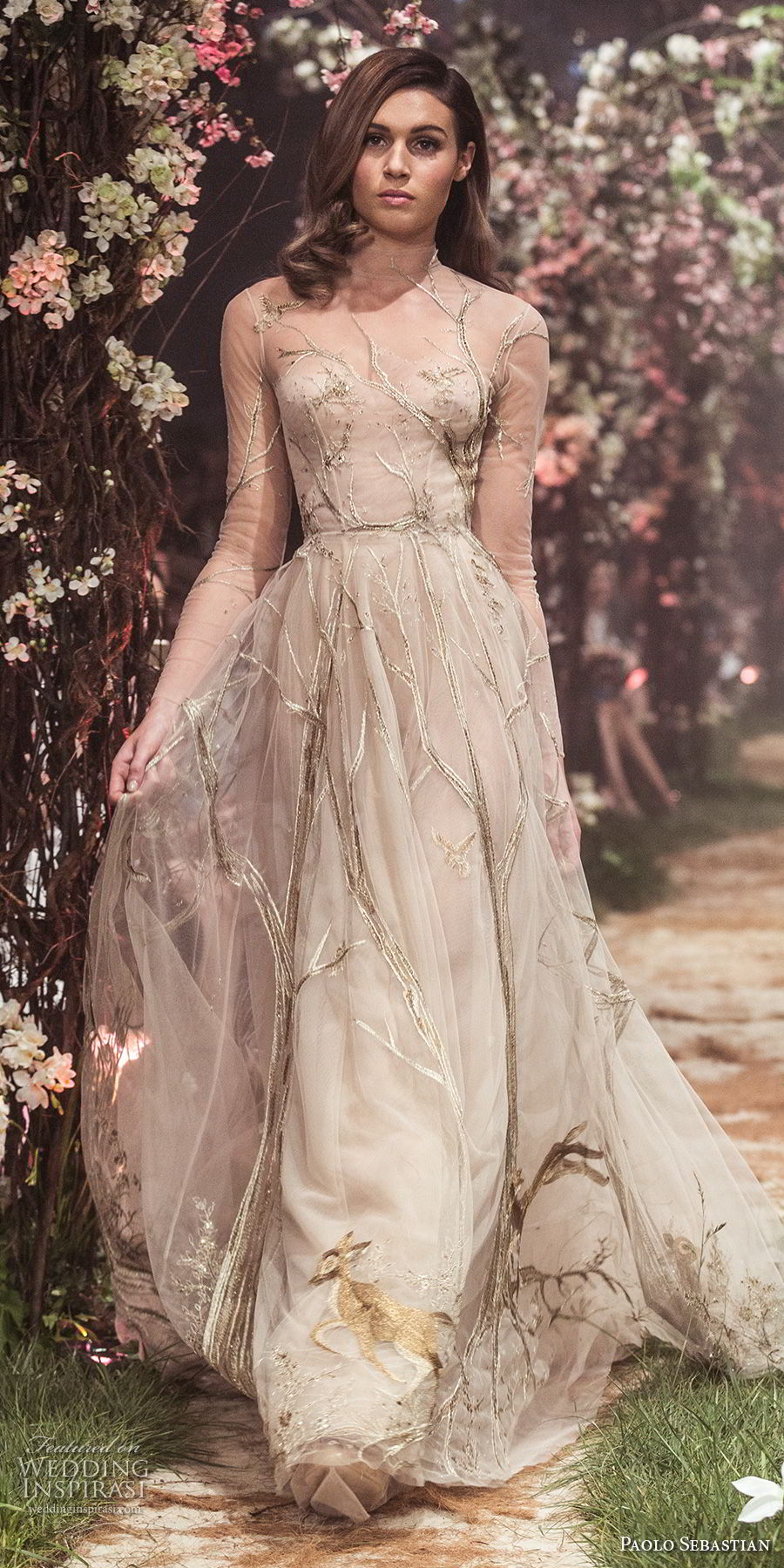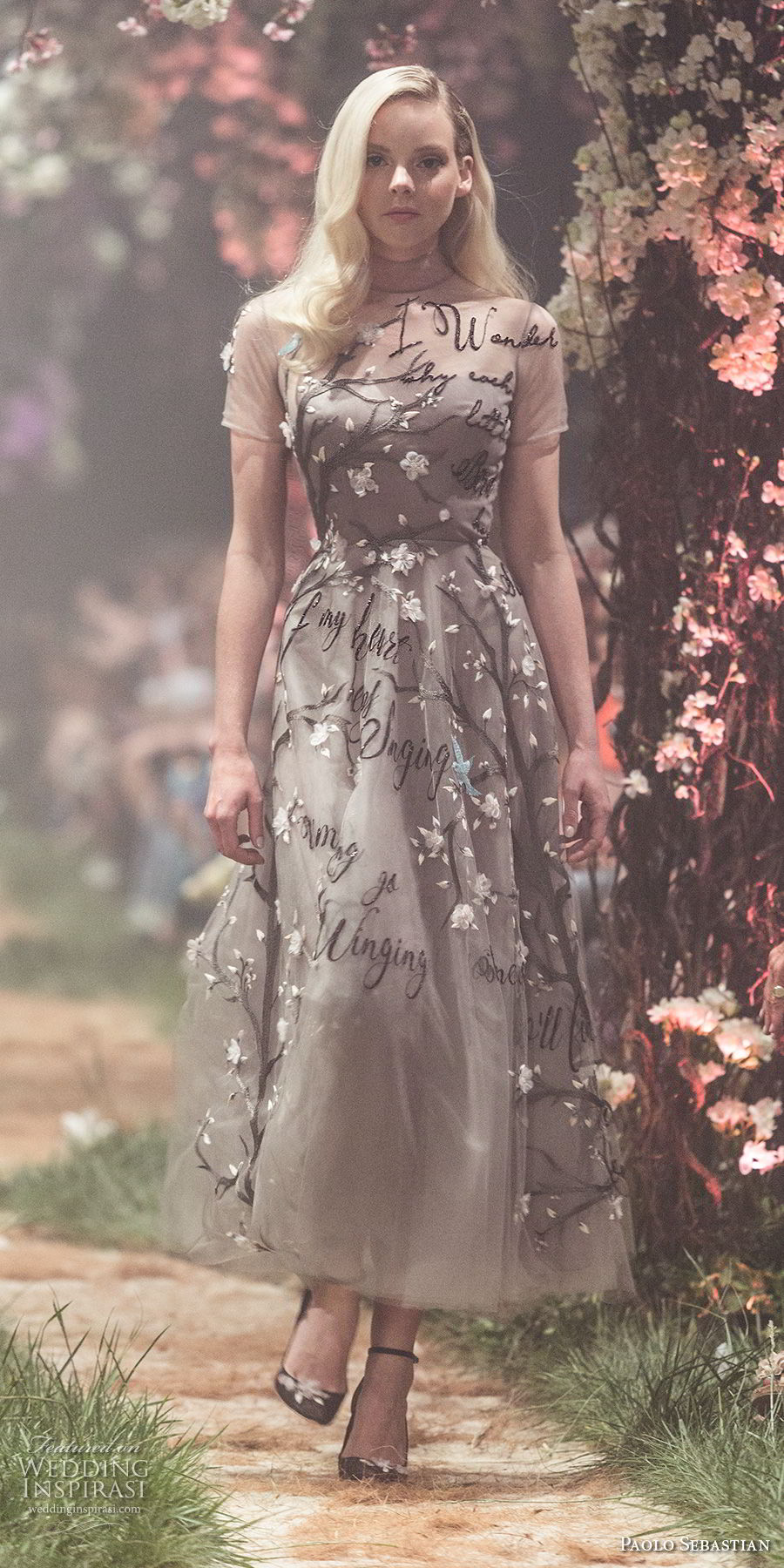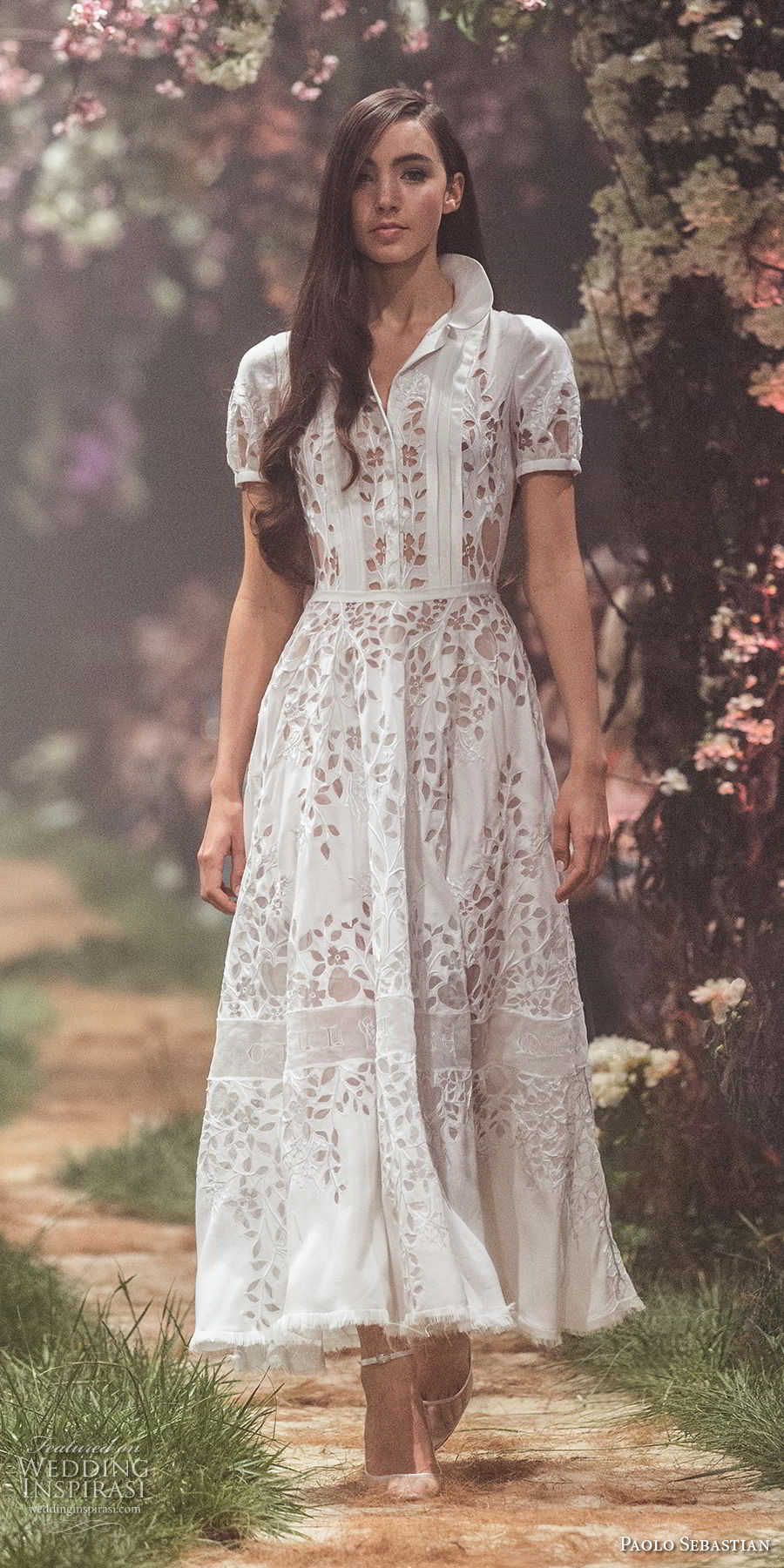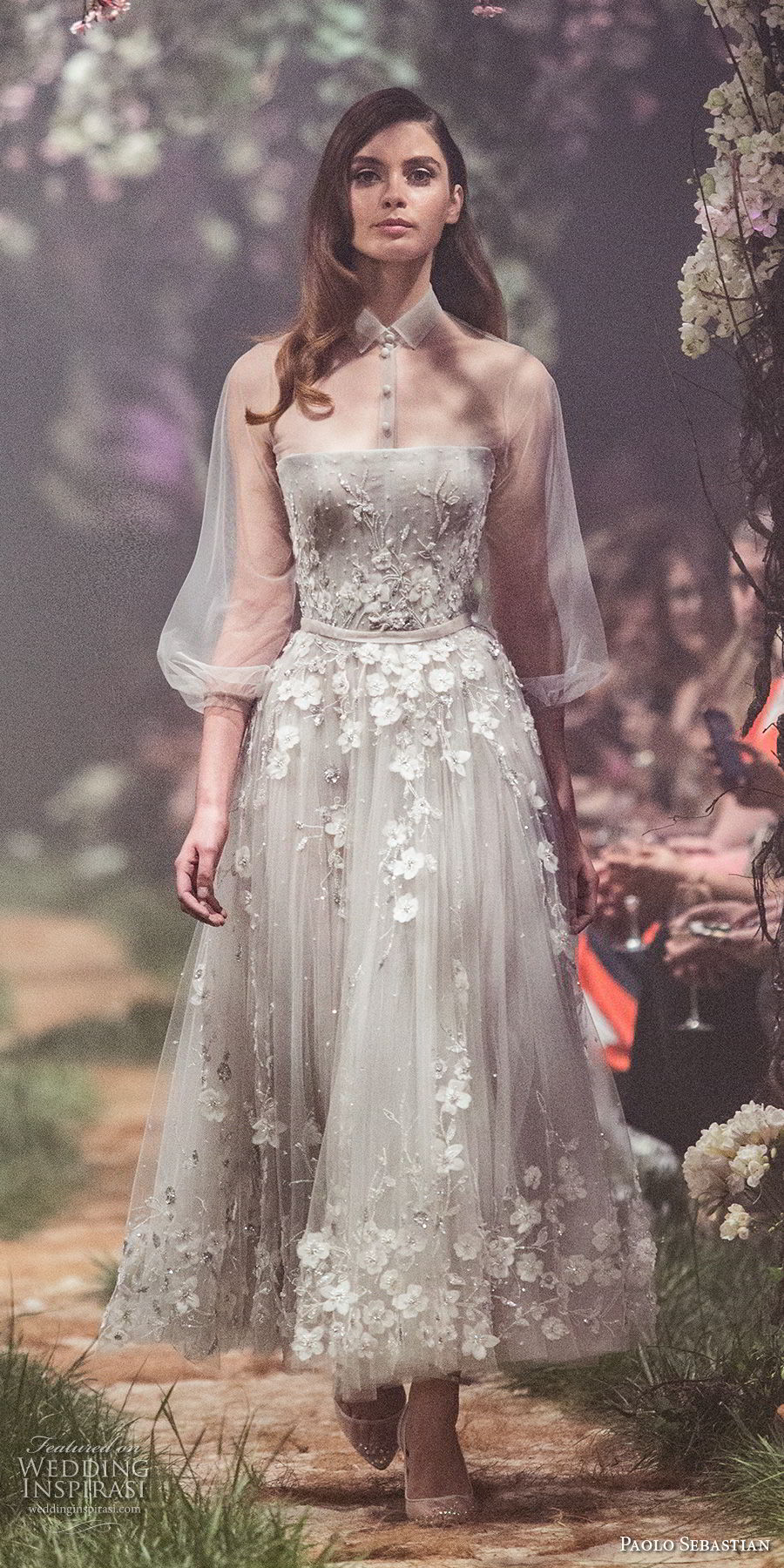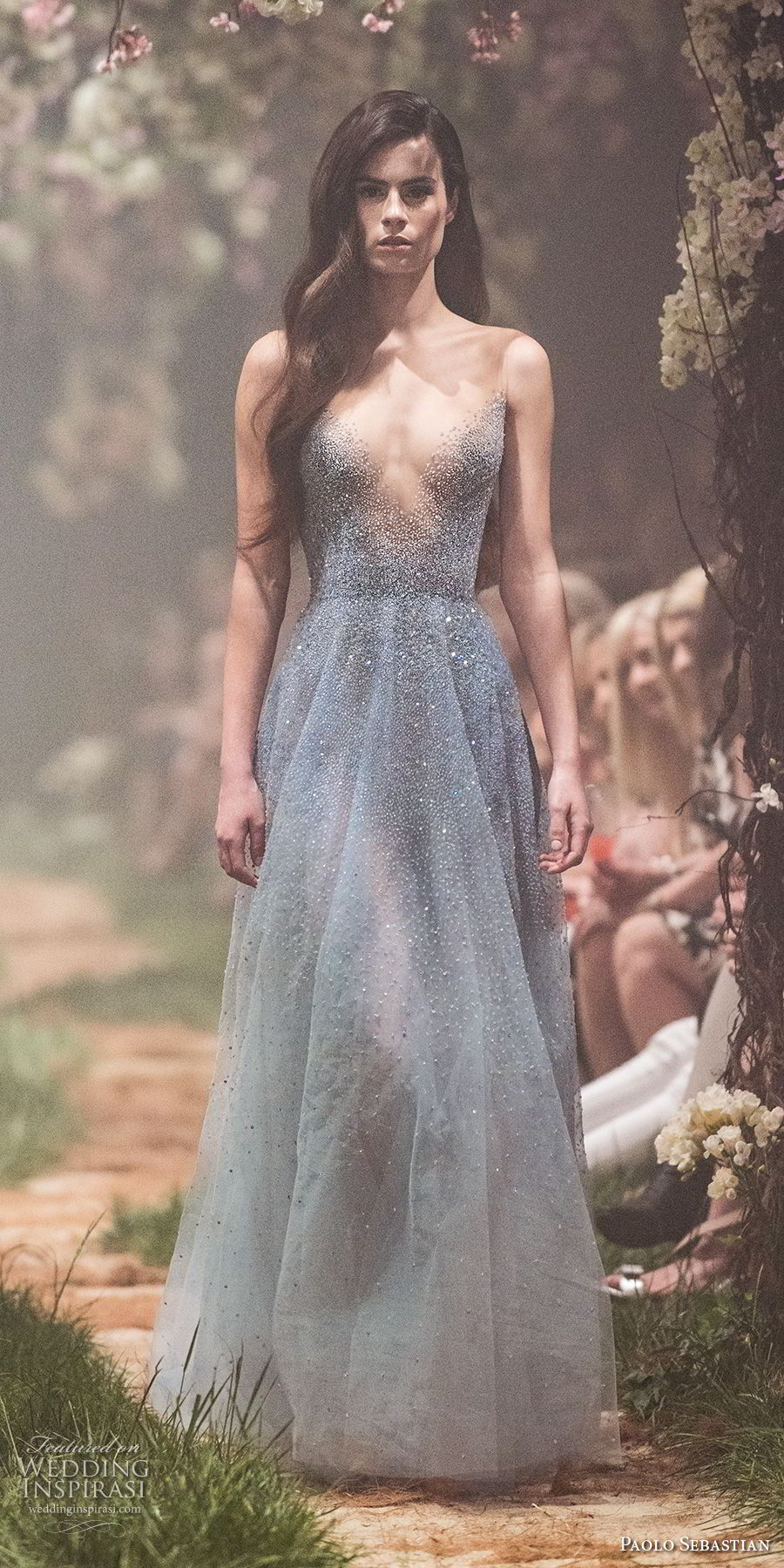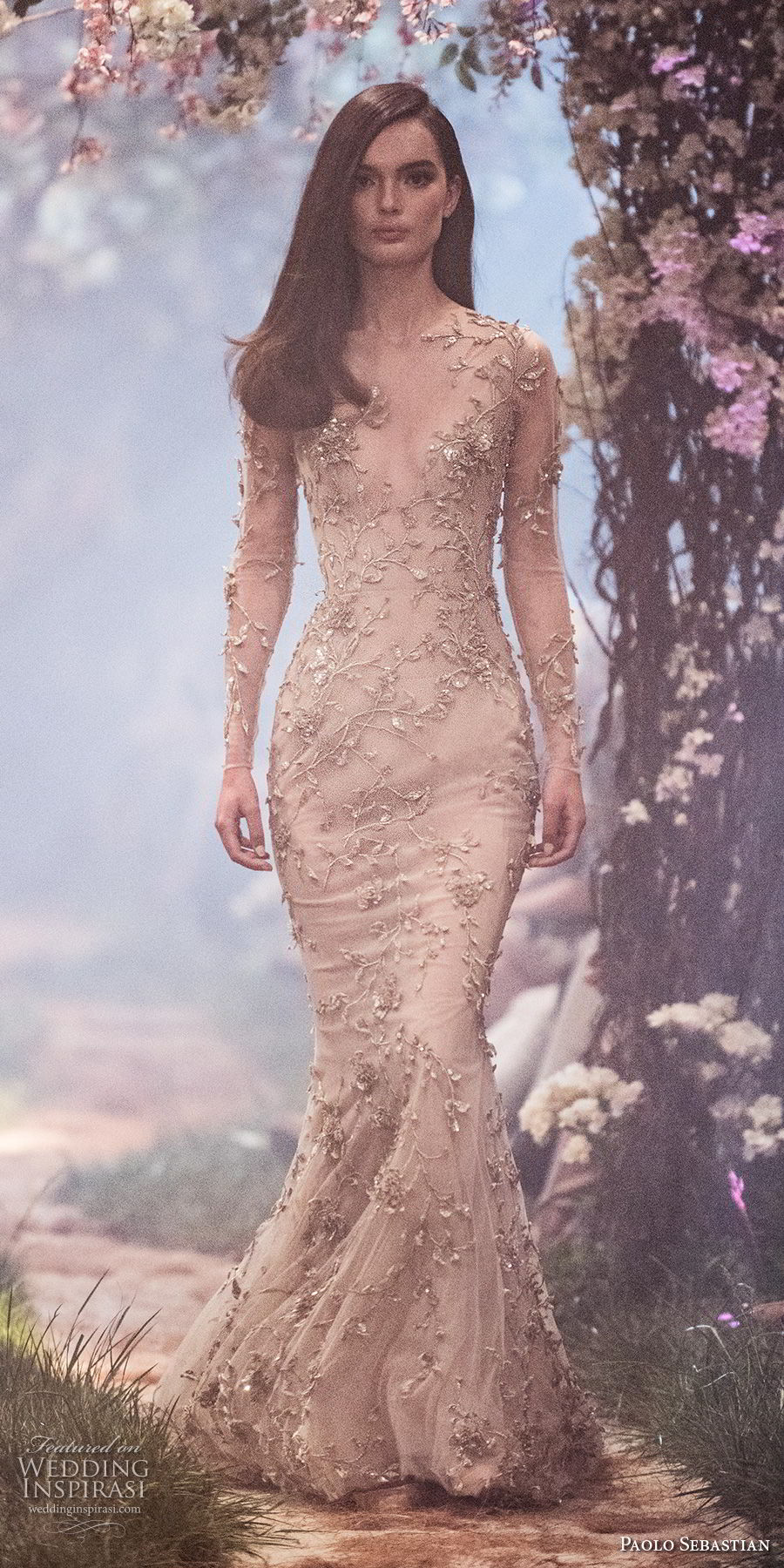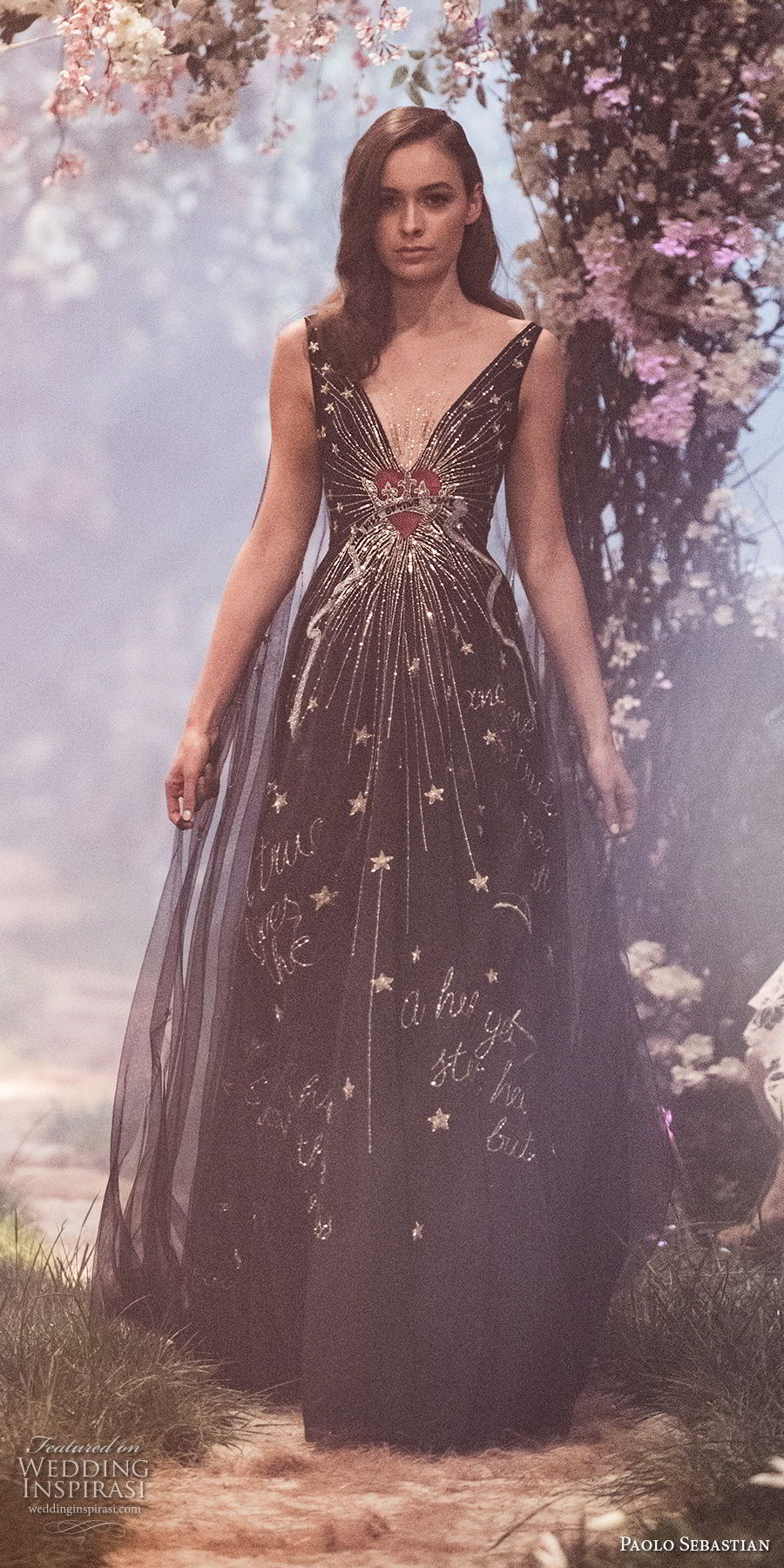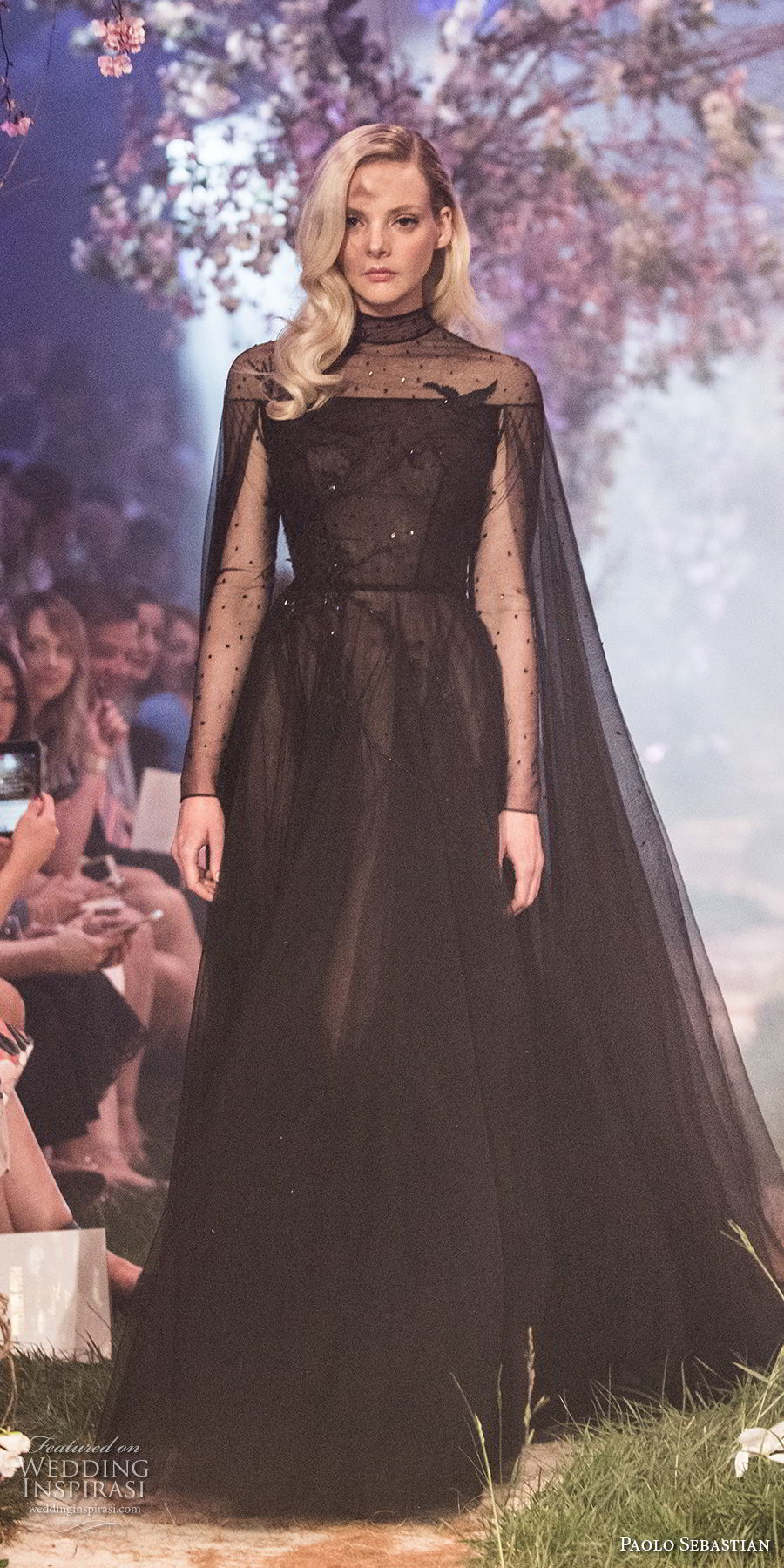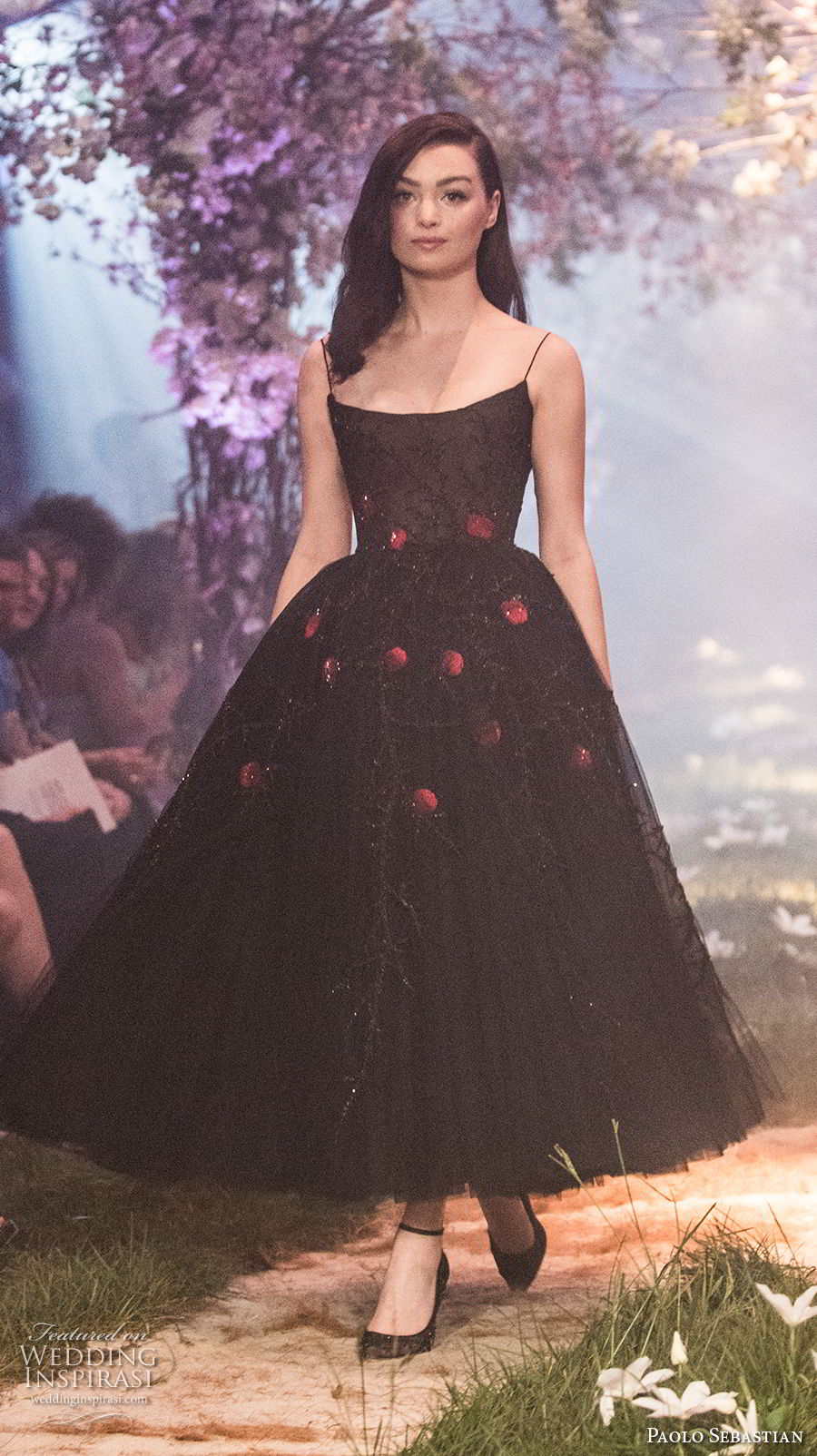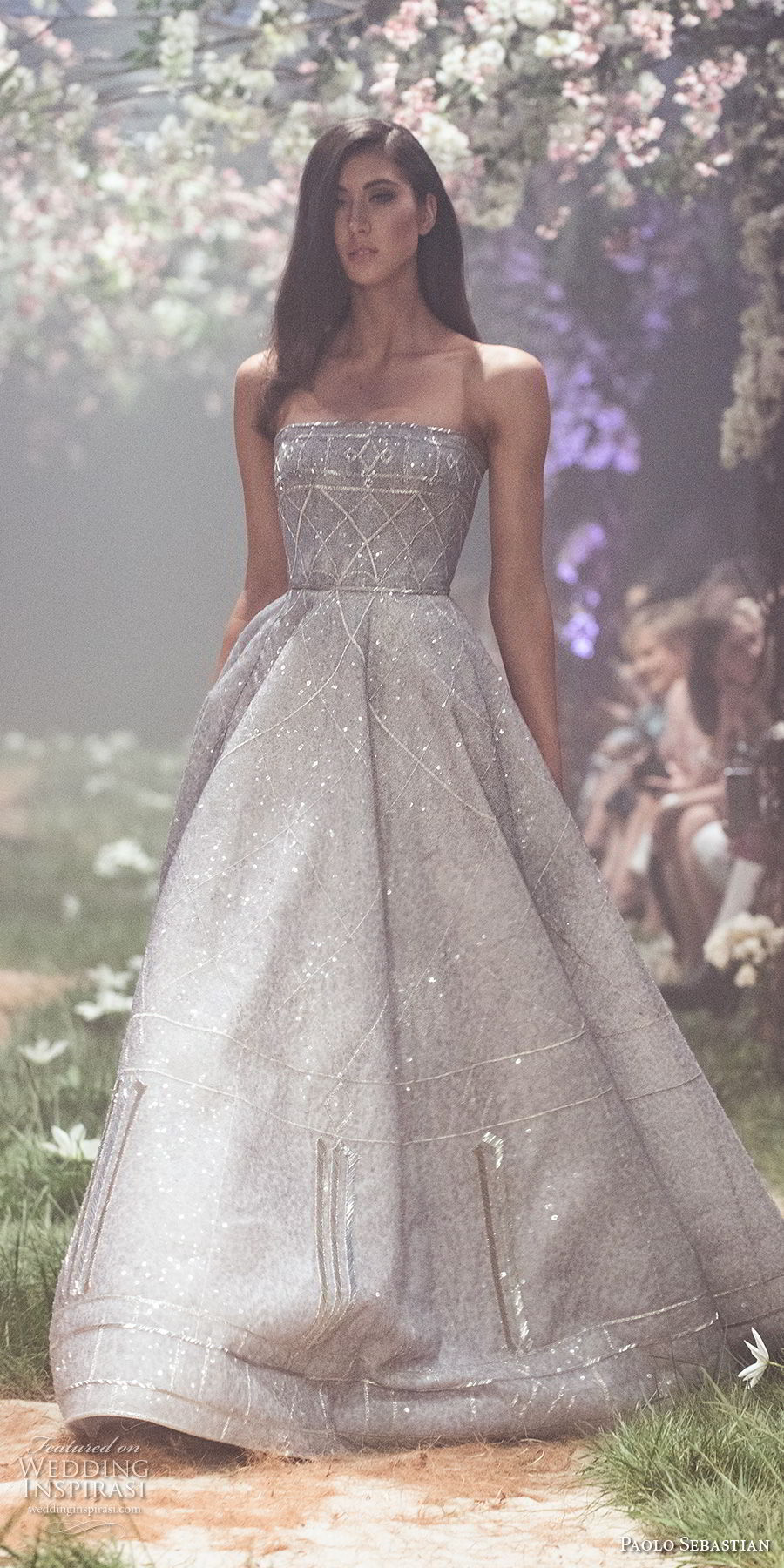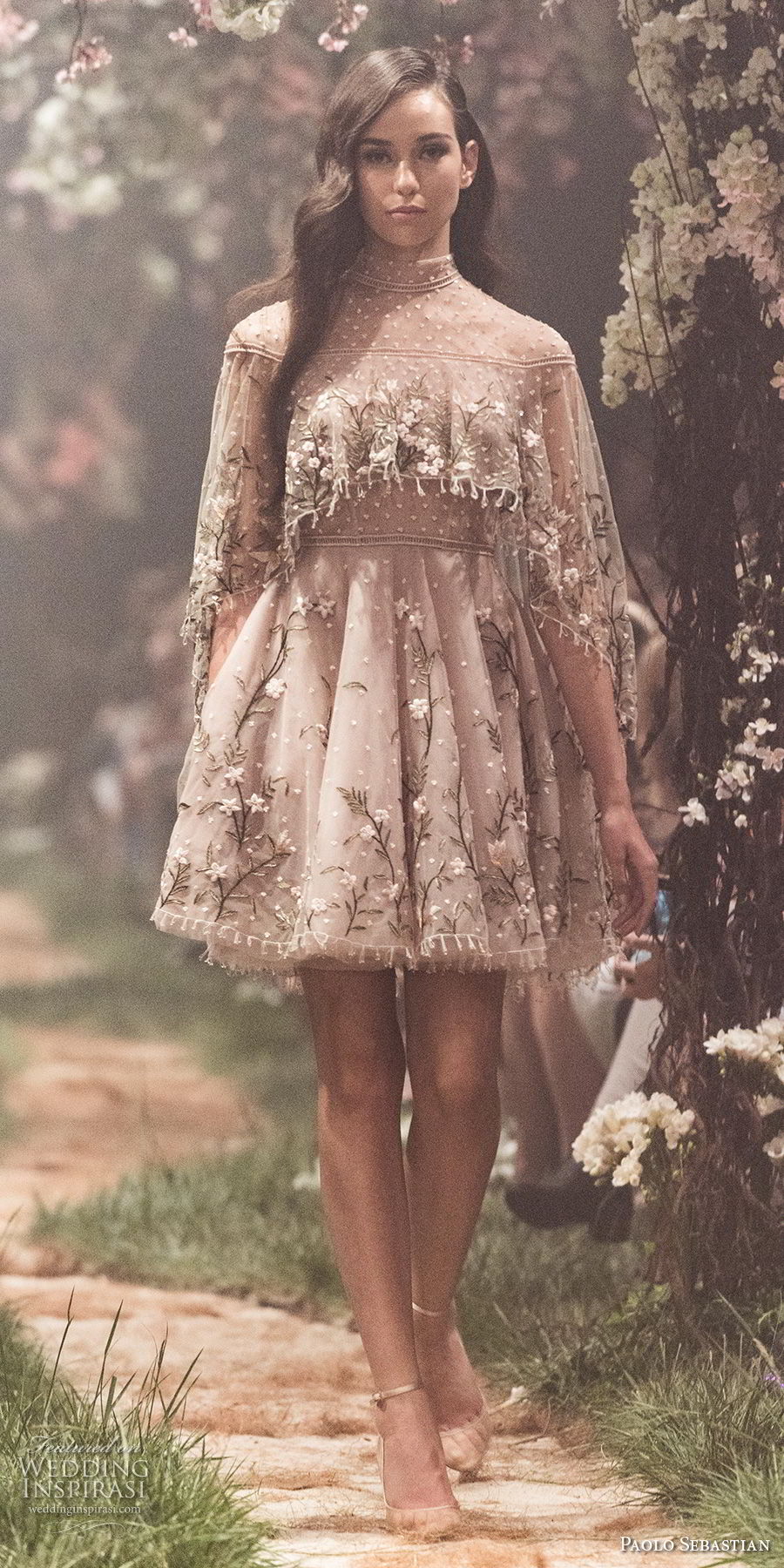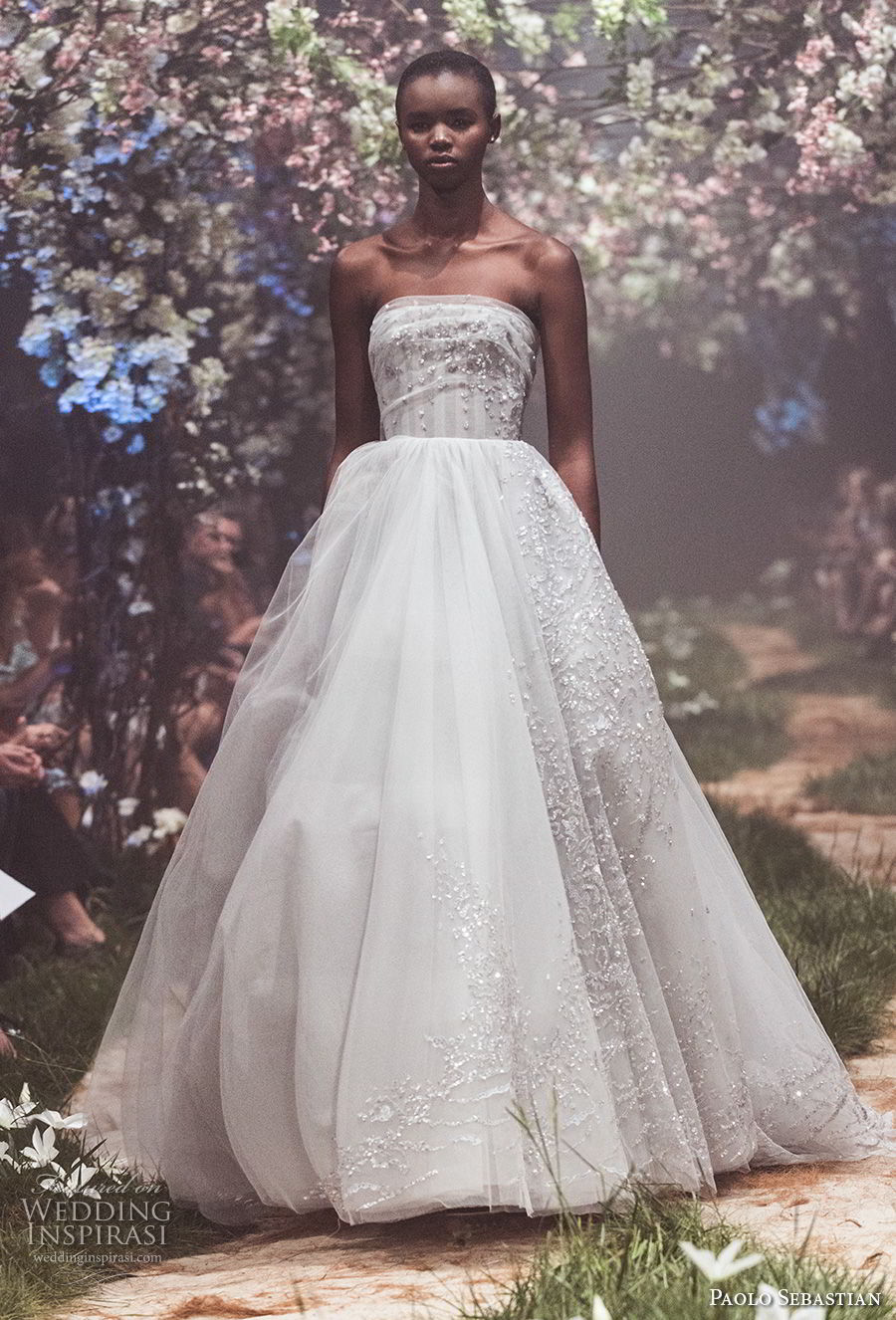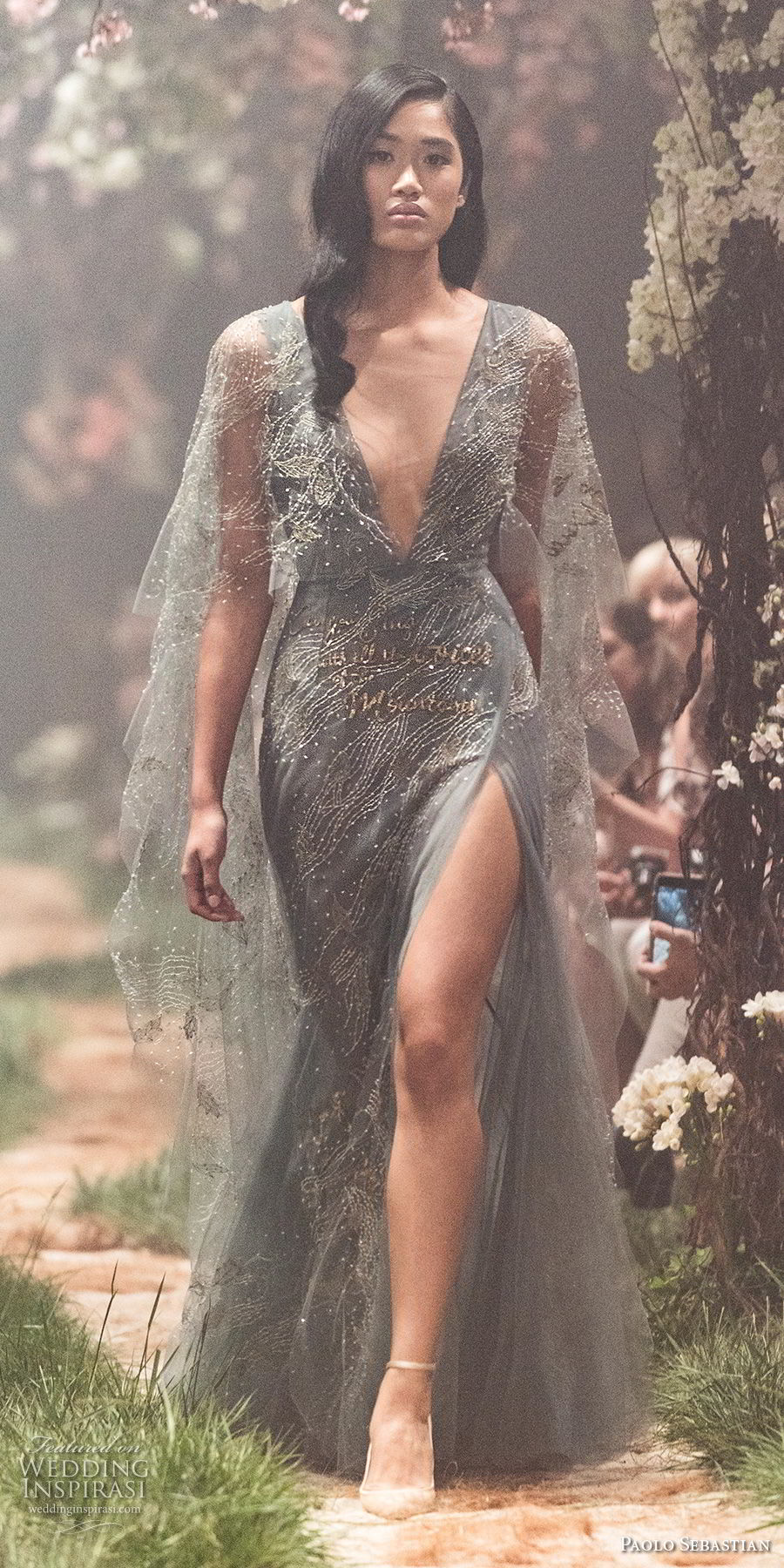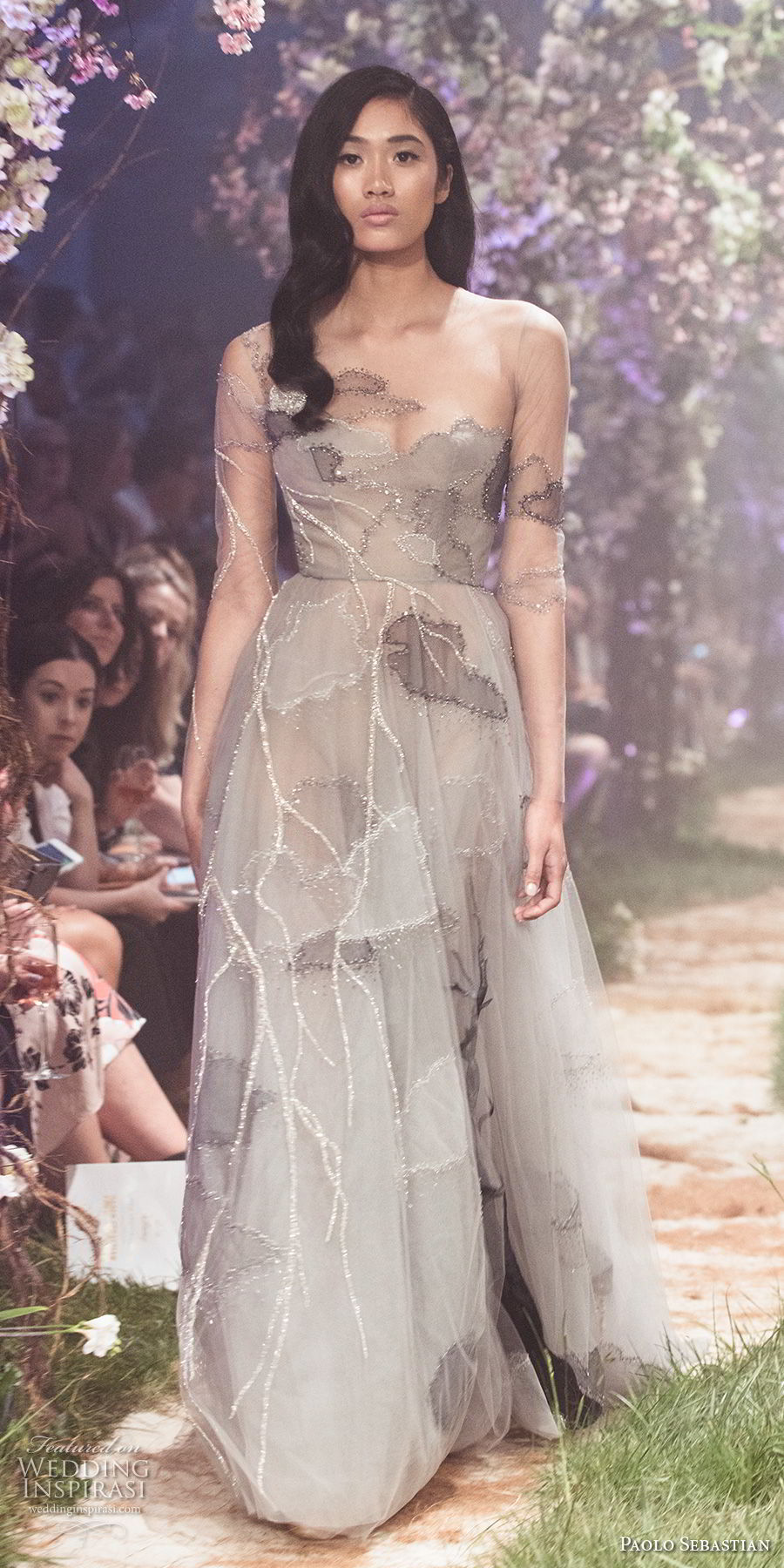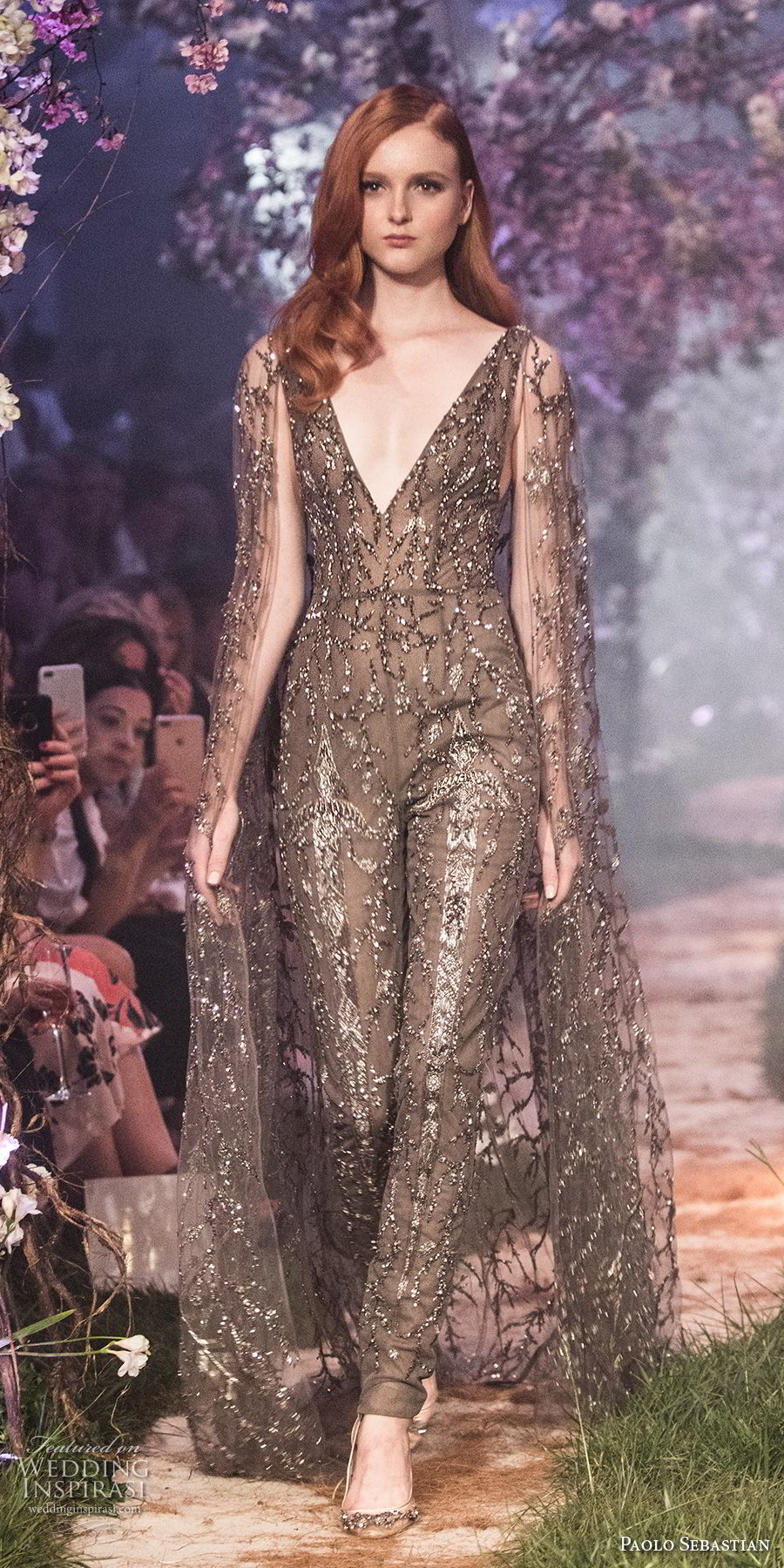 Photos courtesy of Paolo Sebastian. For details, visit Paolo Sebastian.