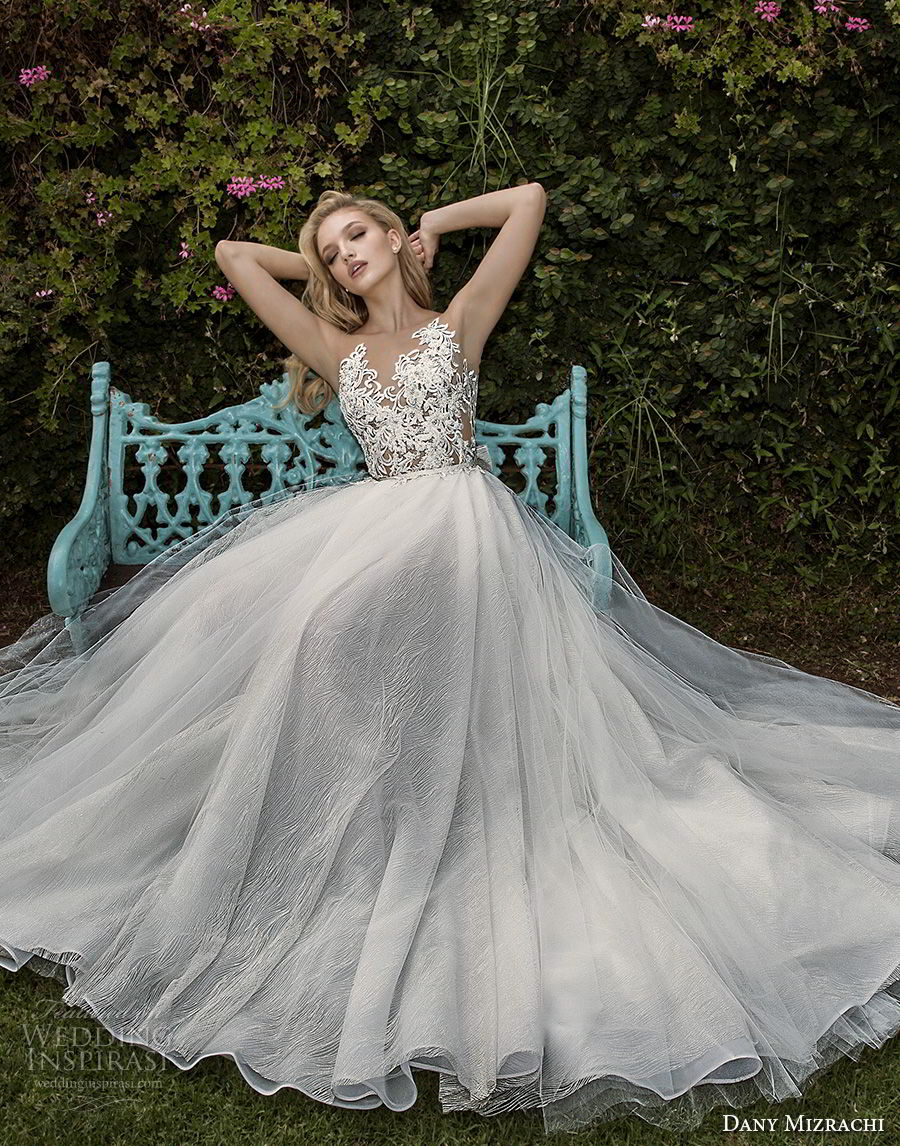 Dany Mizrachi's Spring 2018 bridal collection is filled with unique silhouettes and scintillating details, inspired by the city of Jerusalem.
"A city filled with all different types of inhabitants. A city filled with people with very different ideologies, beliefs and stories, and although many wars were once fought over these ideologies, today's modern world portrays a group of people living together in complete harmony, and a peaceful tranquillity. This aspect of Jerusalem, inspires more than just material and craftsmanship in Dany Mizrachi, because it emphasizes the most important ingredient in everything he does, it emphasizes love."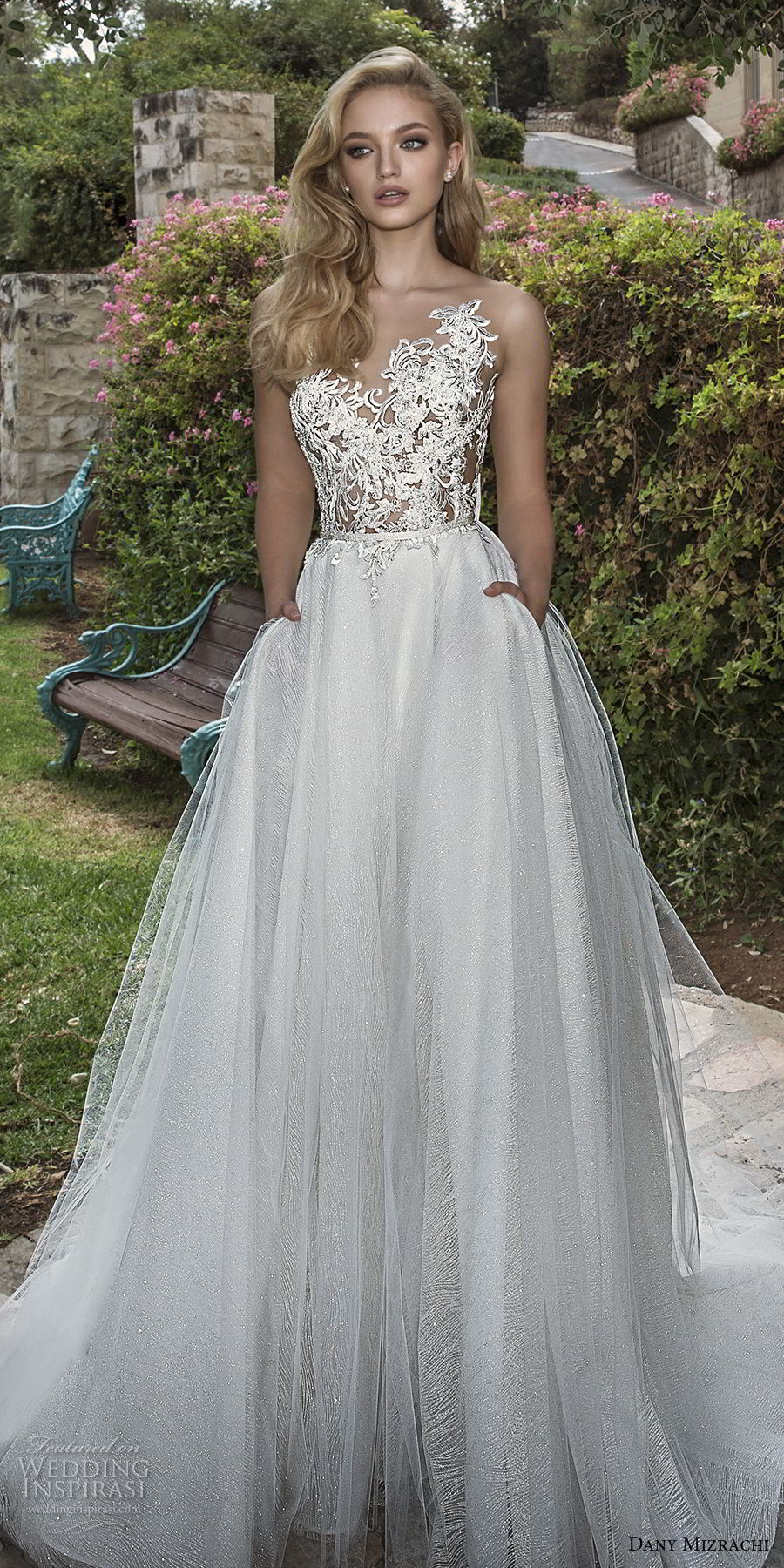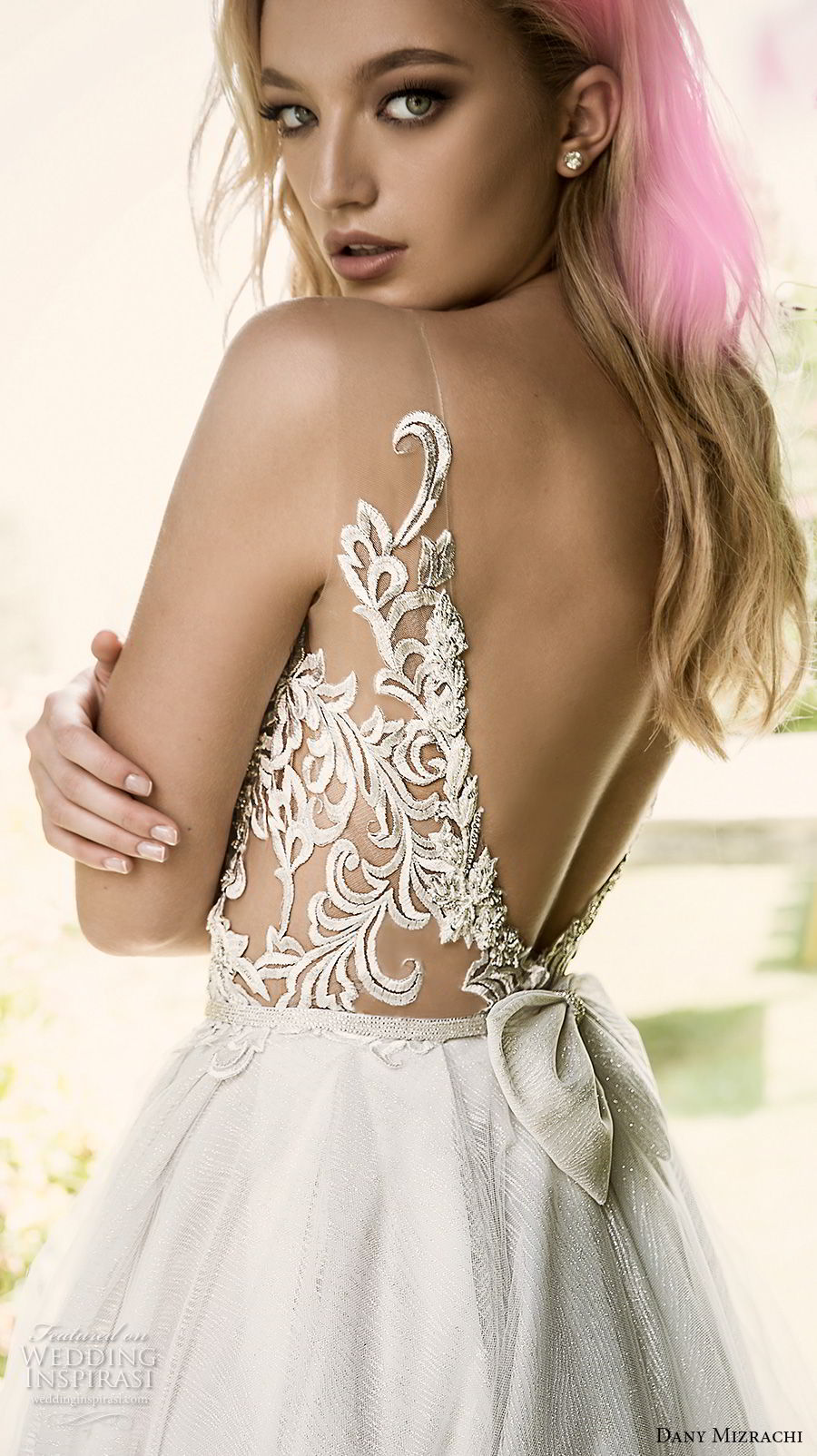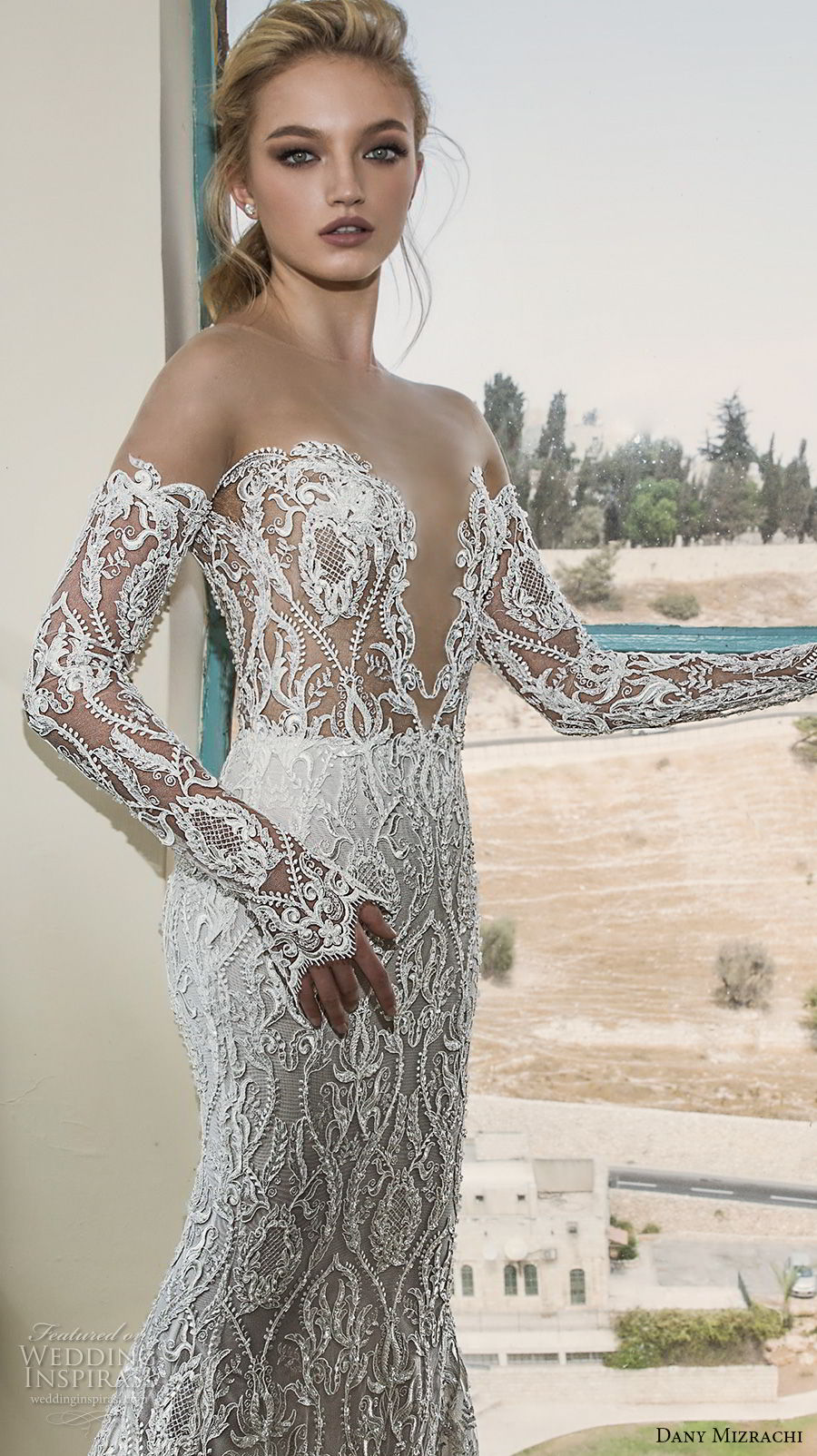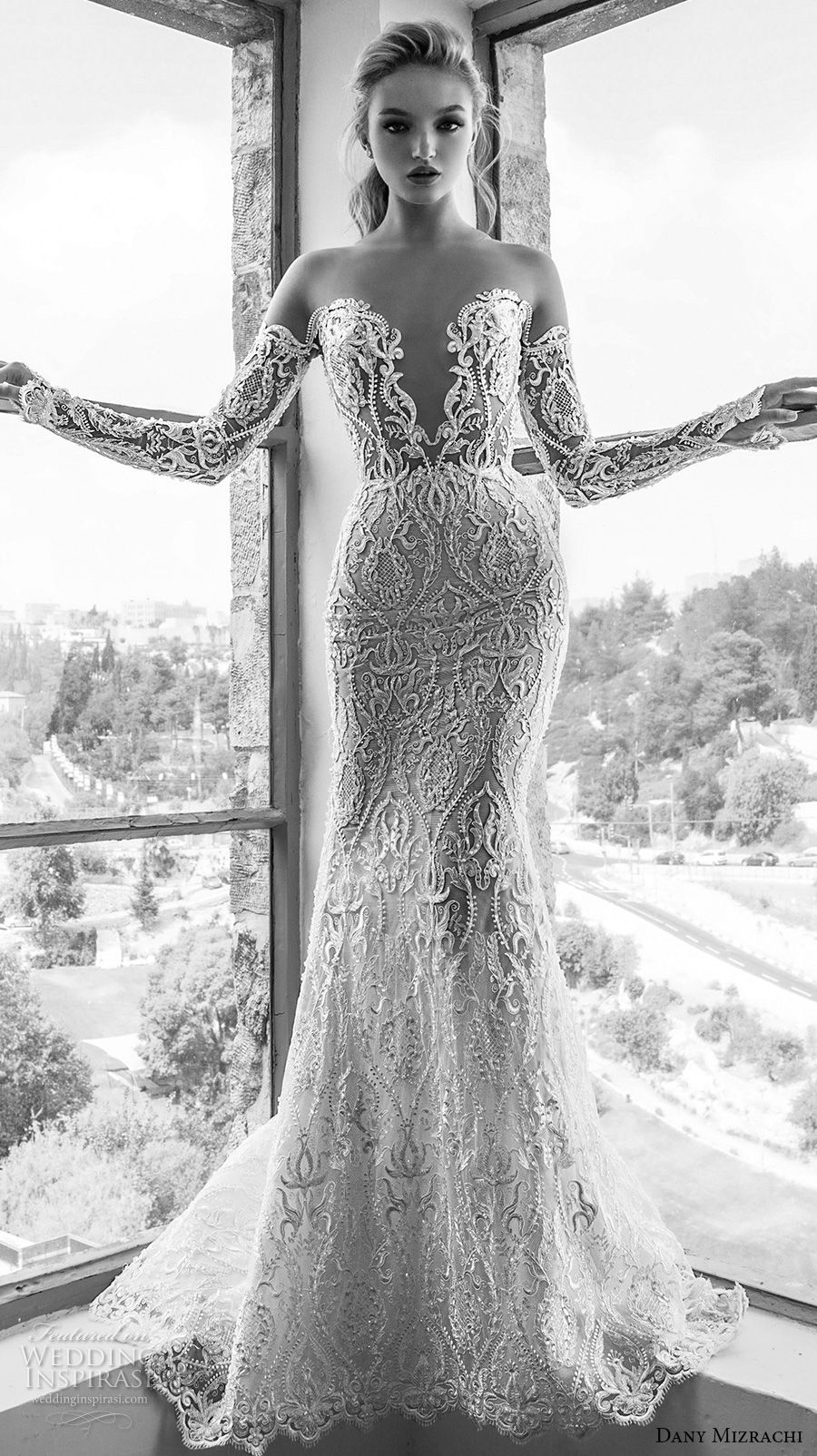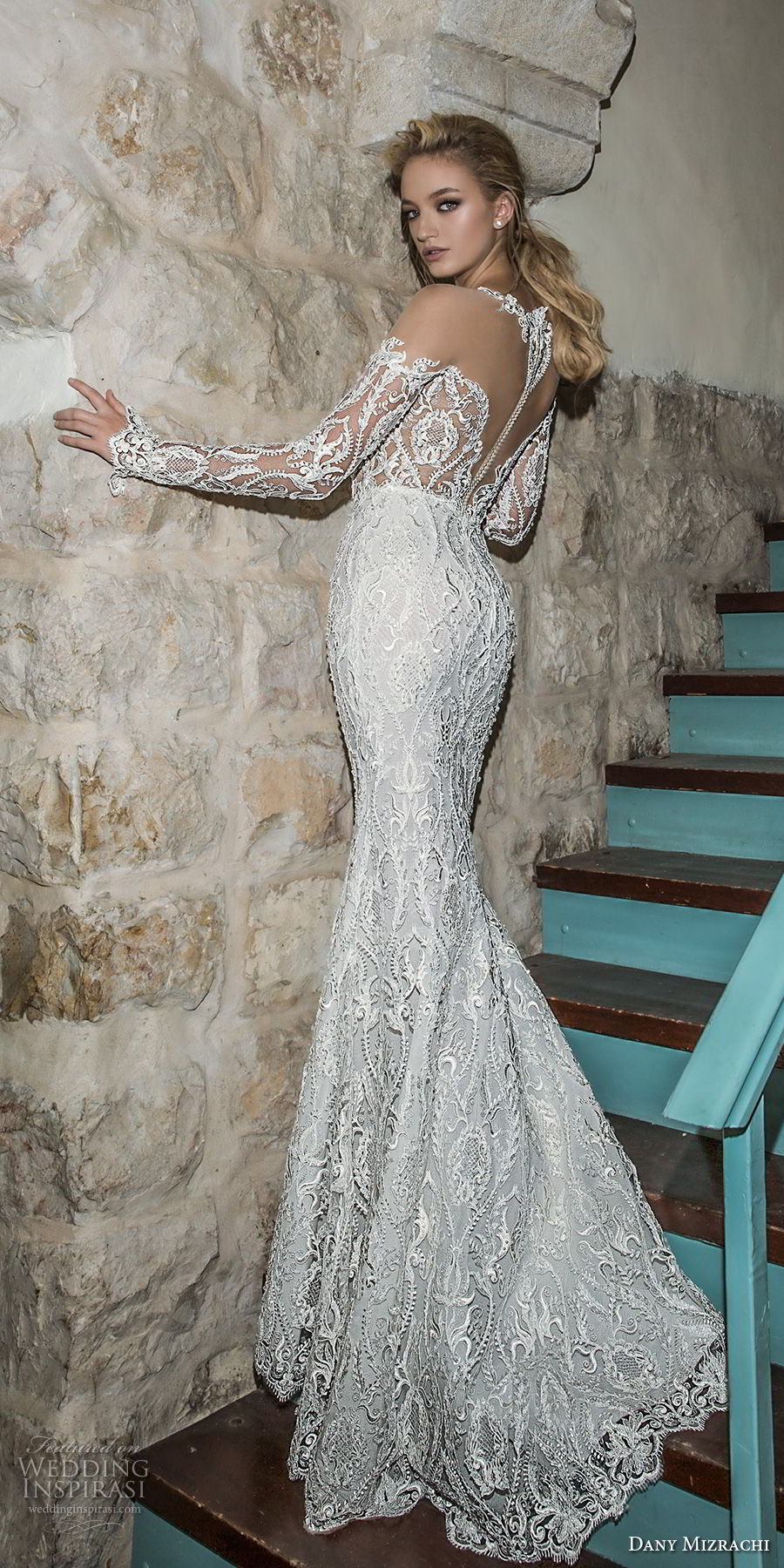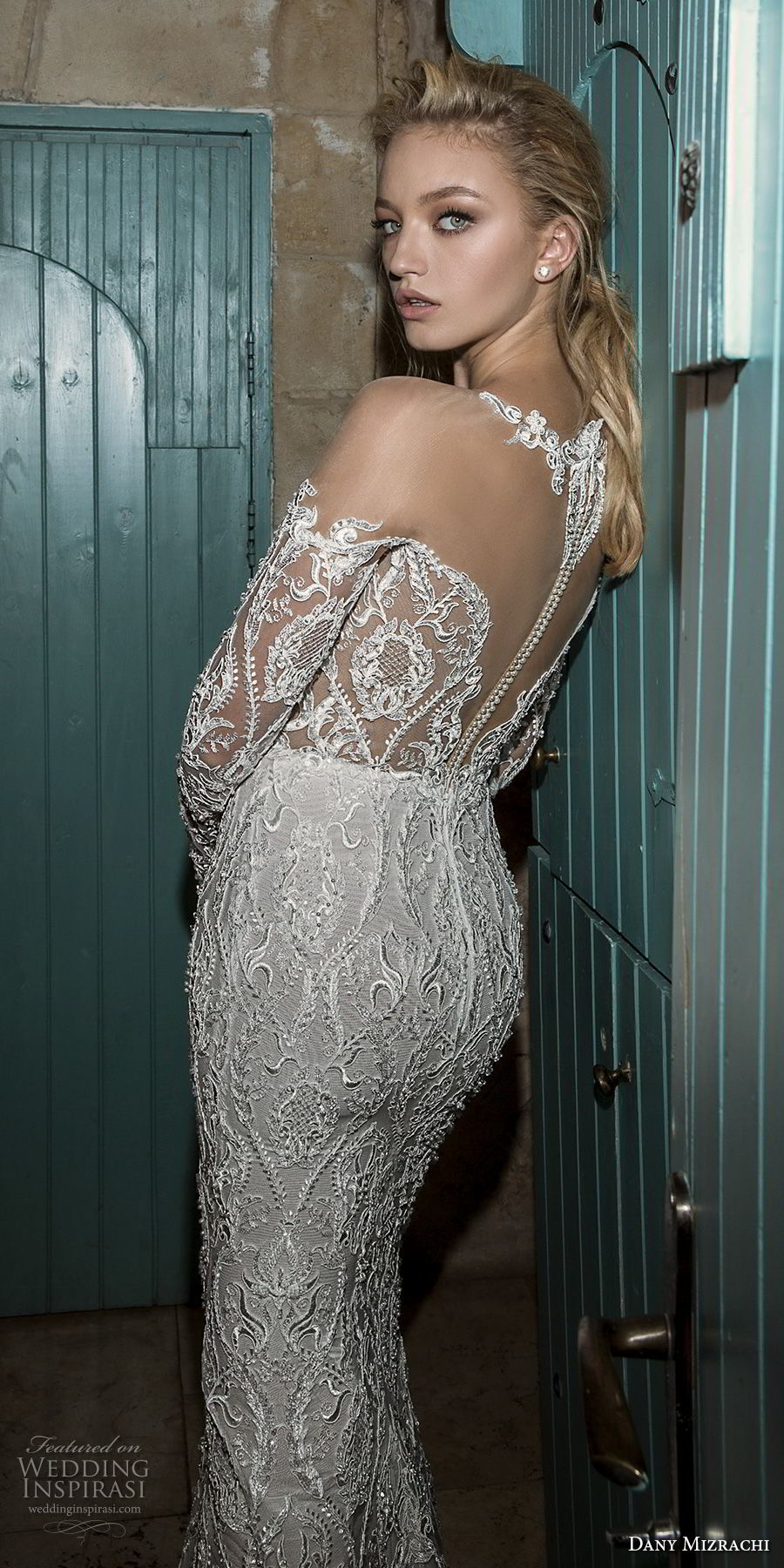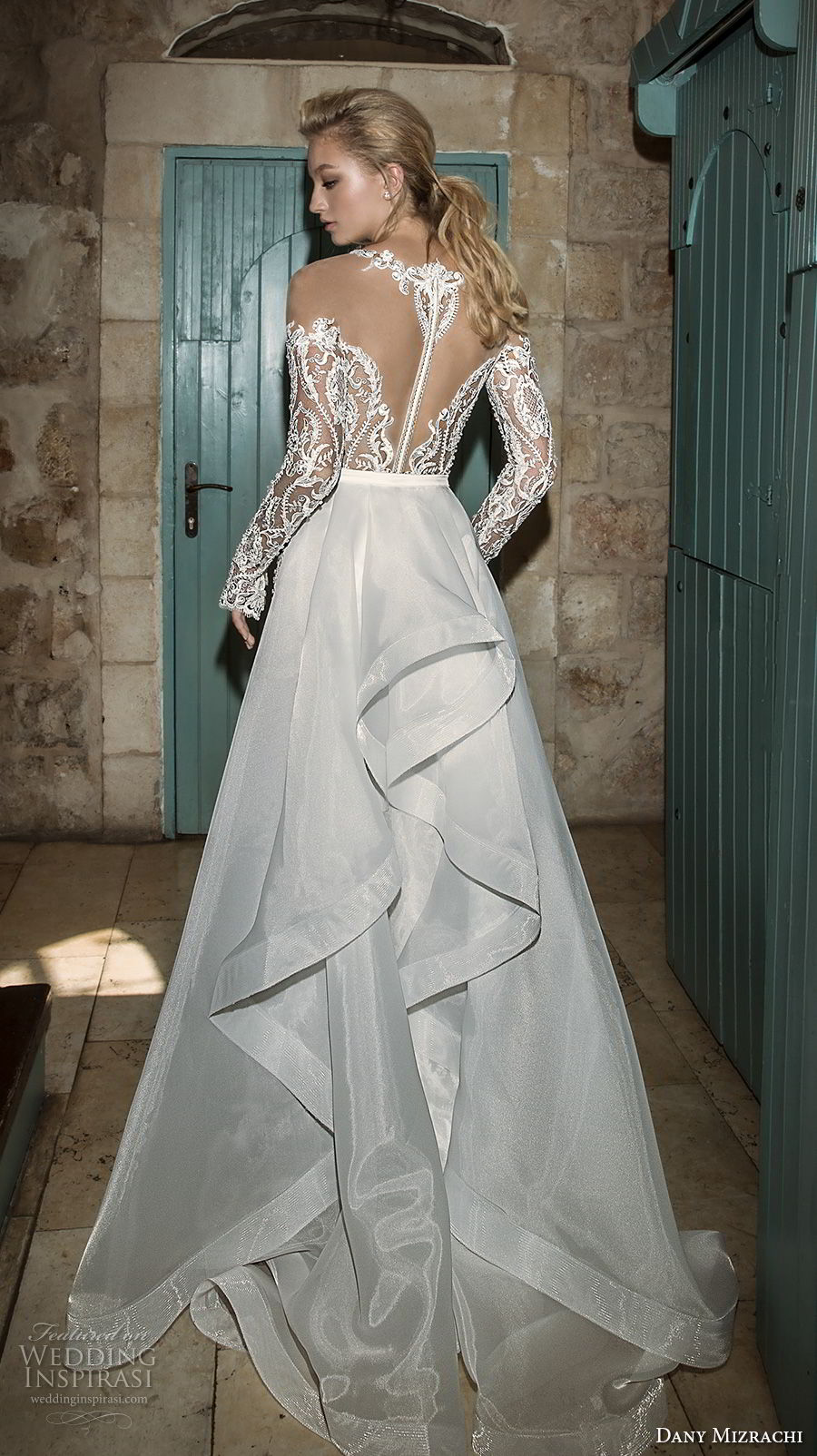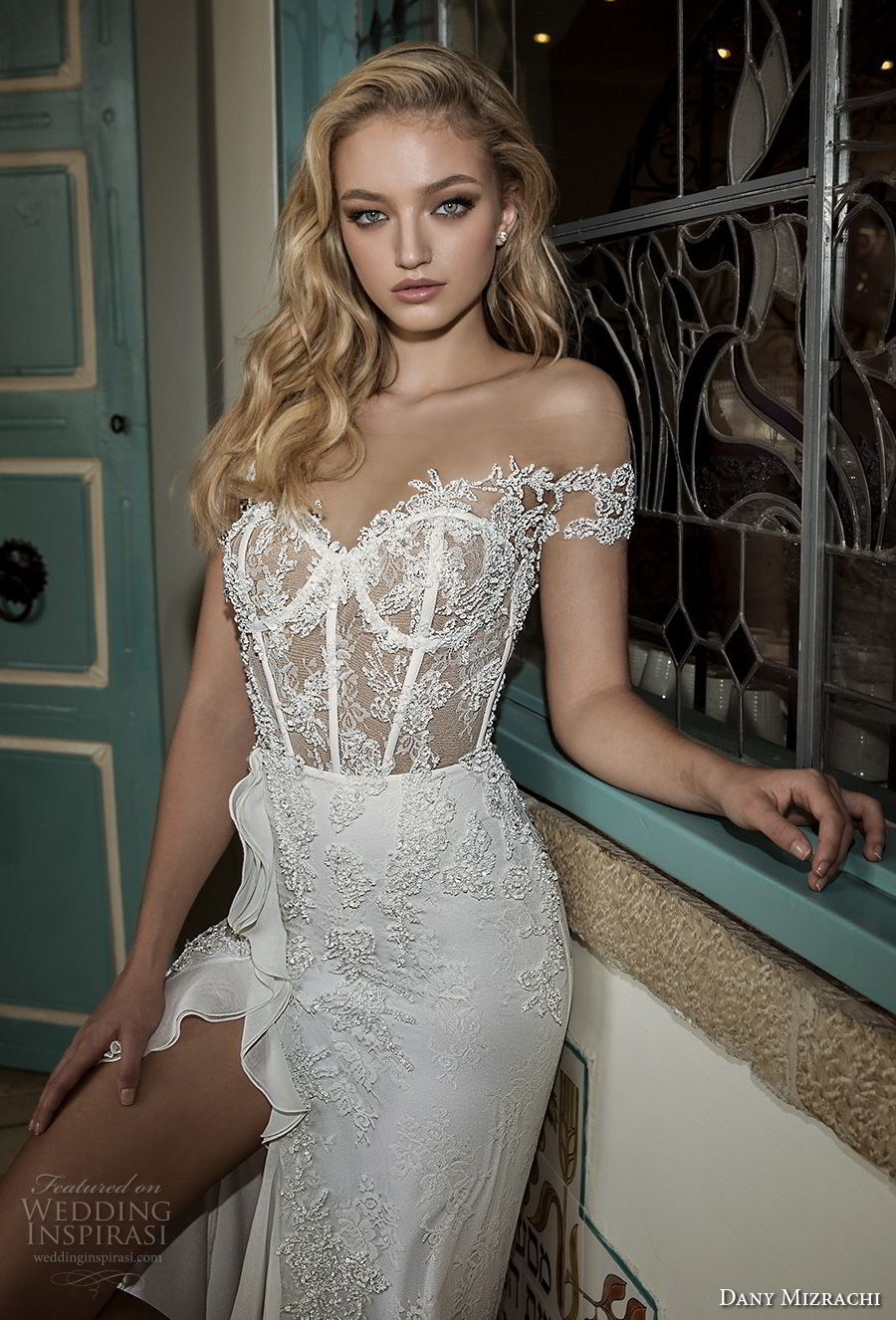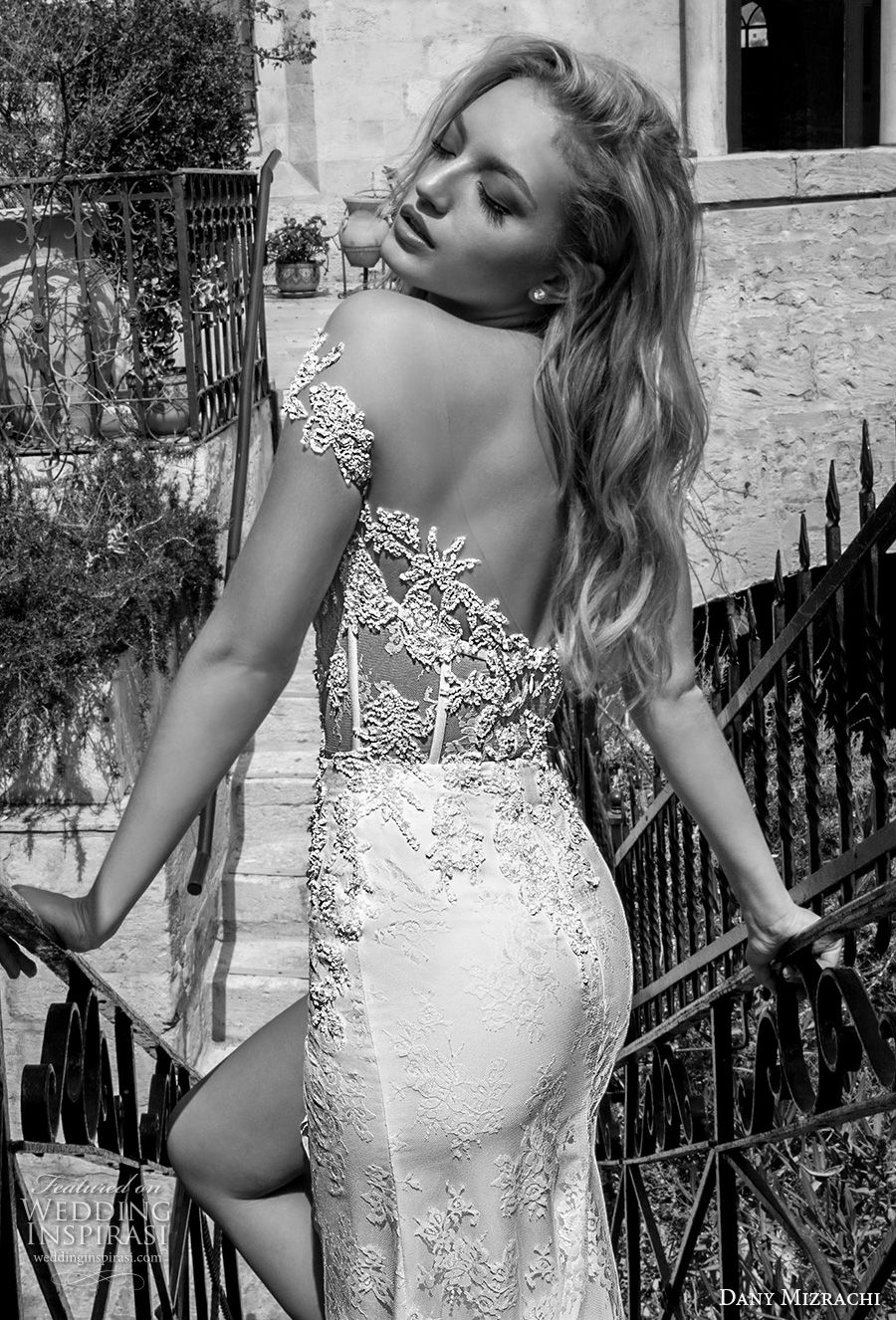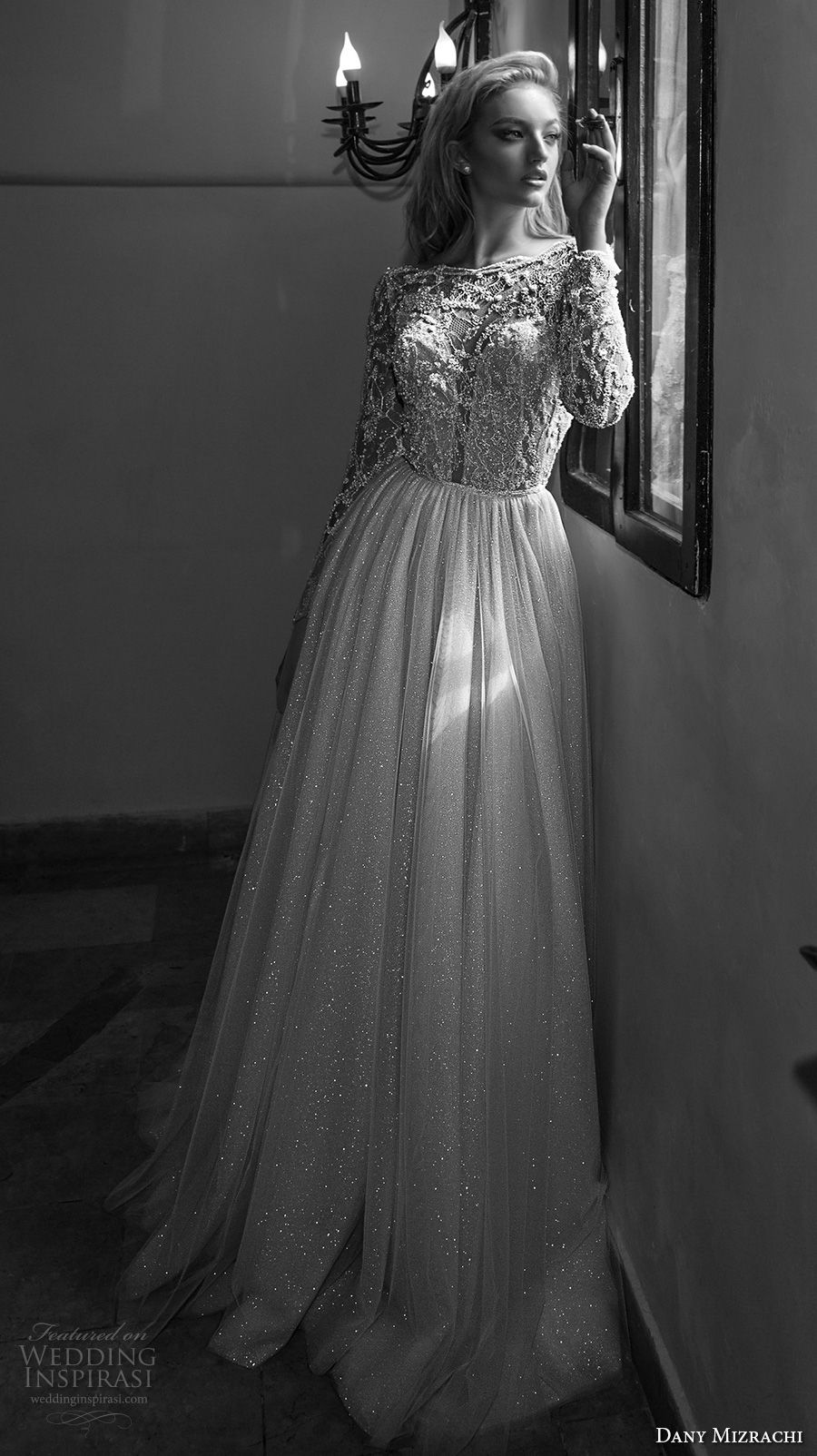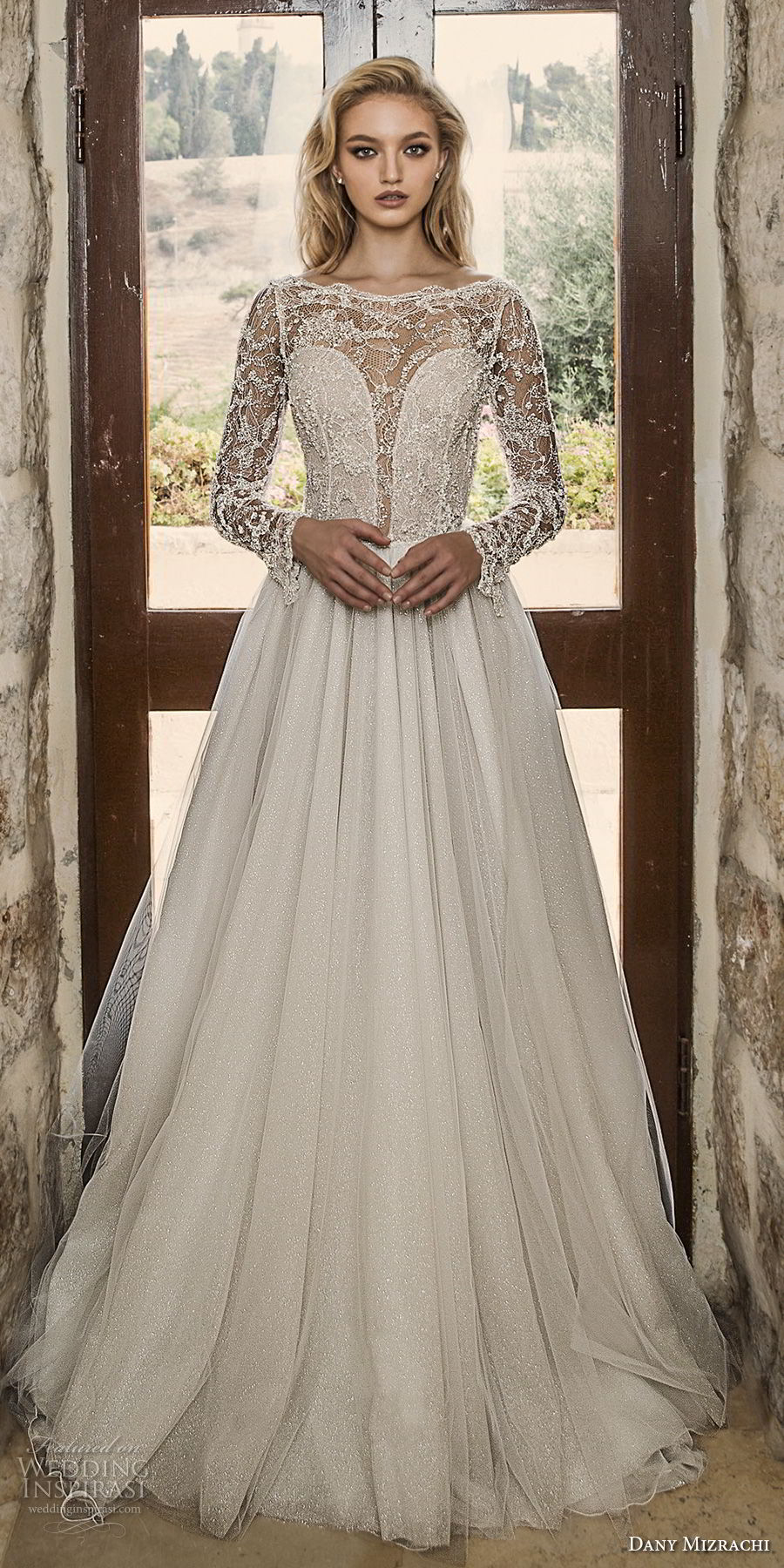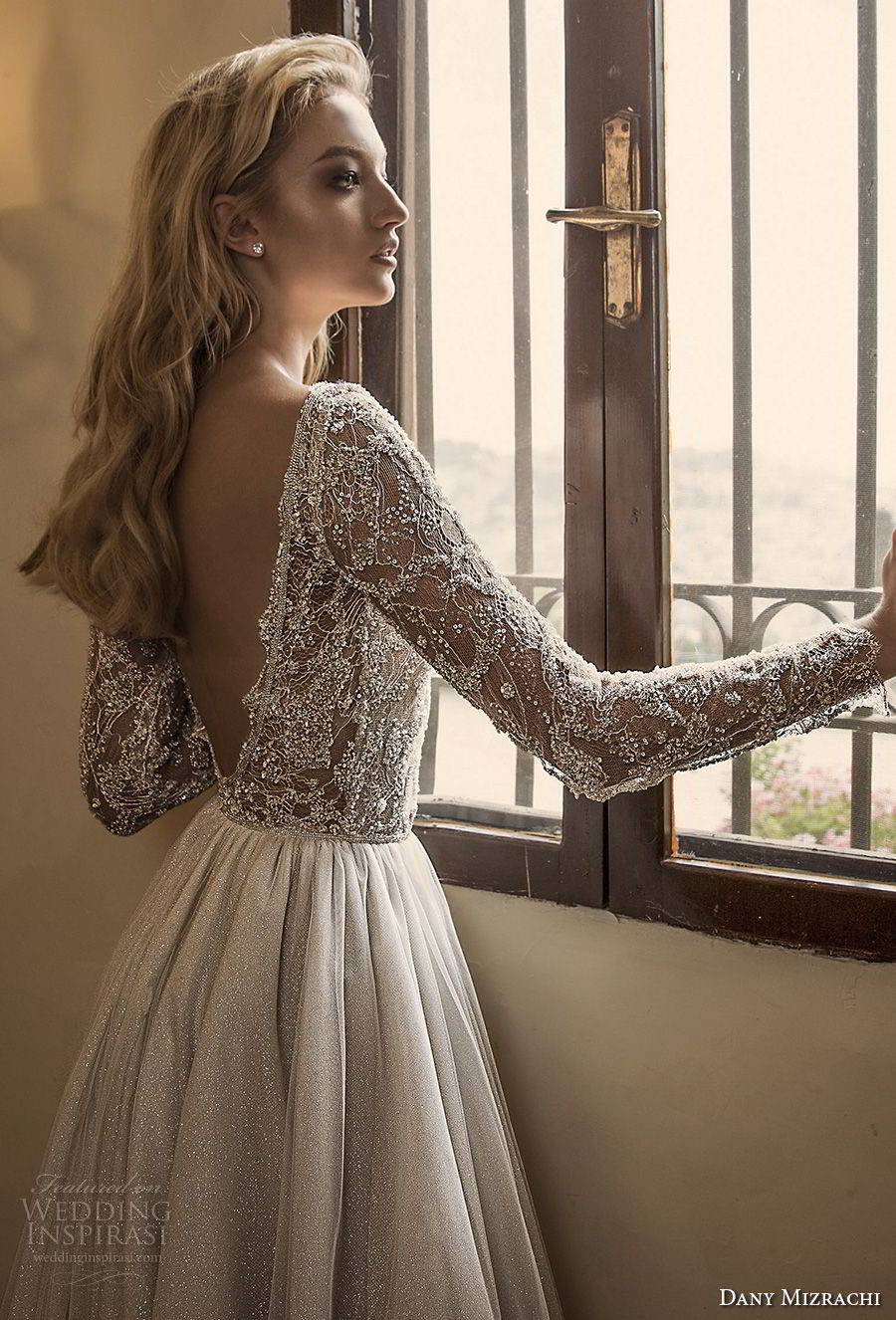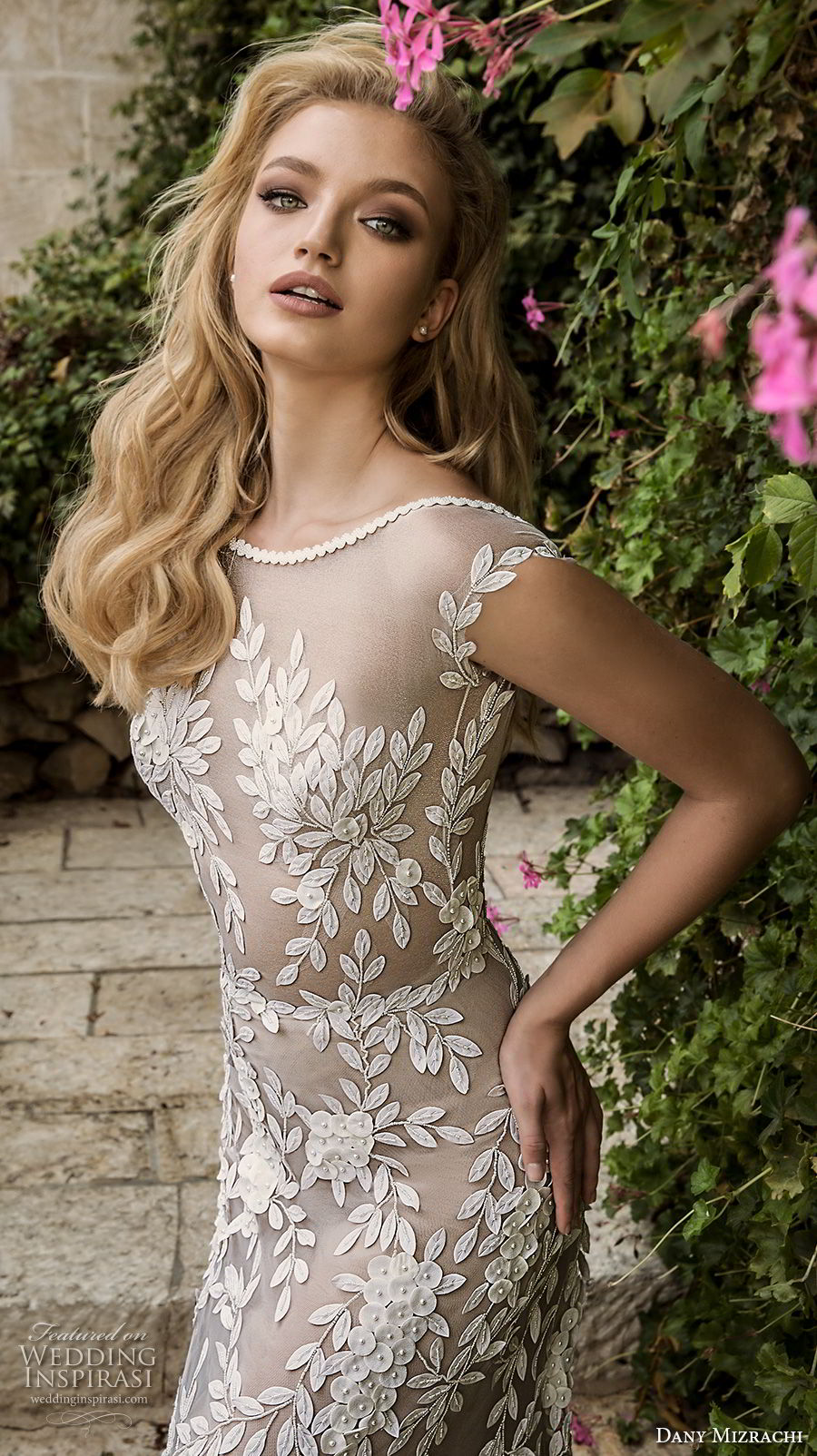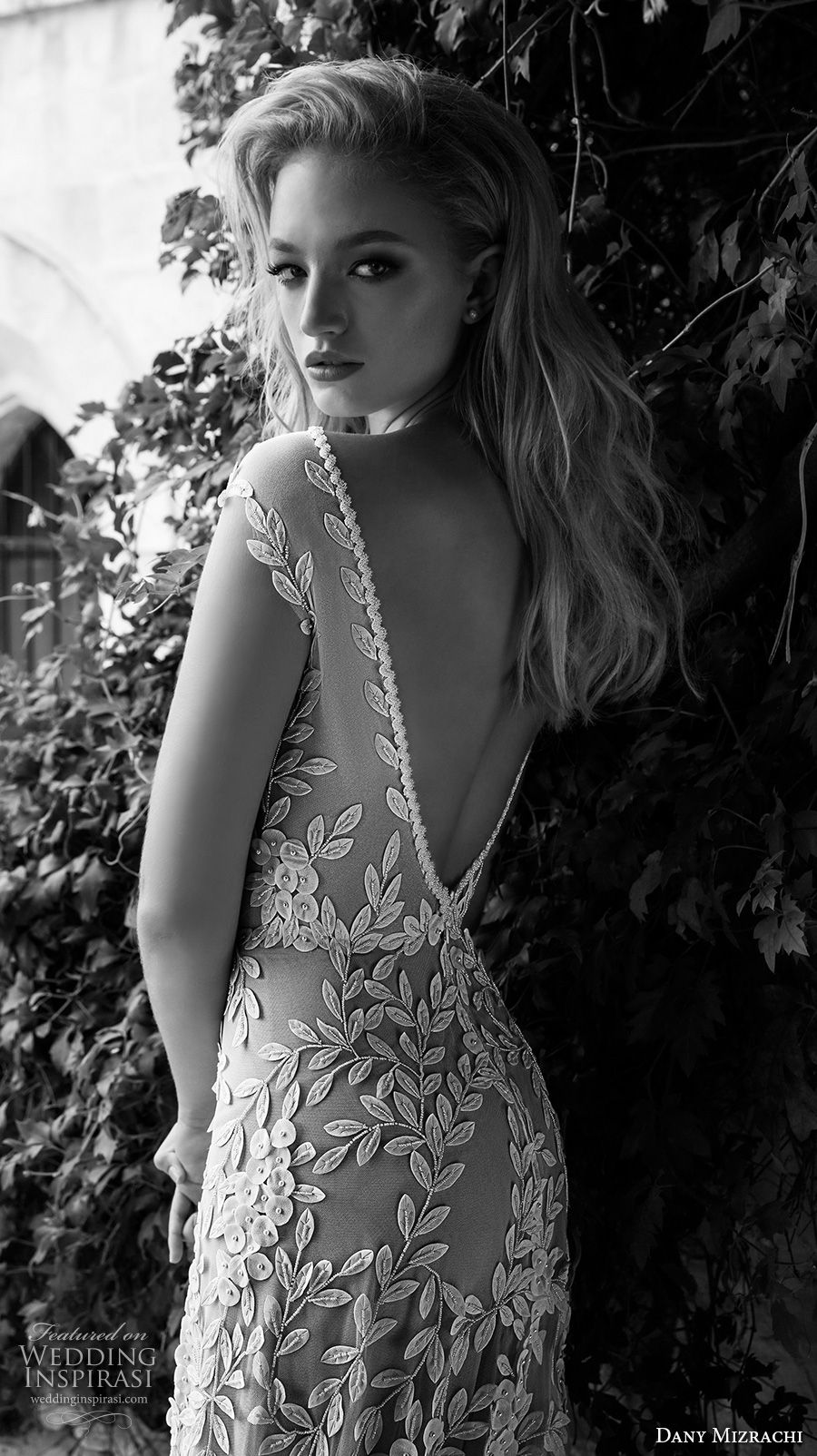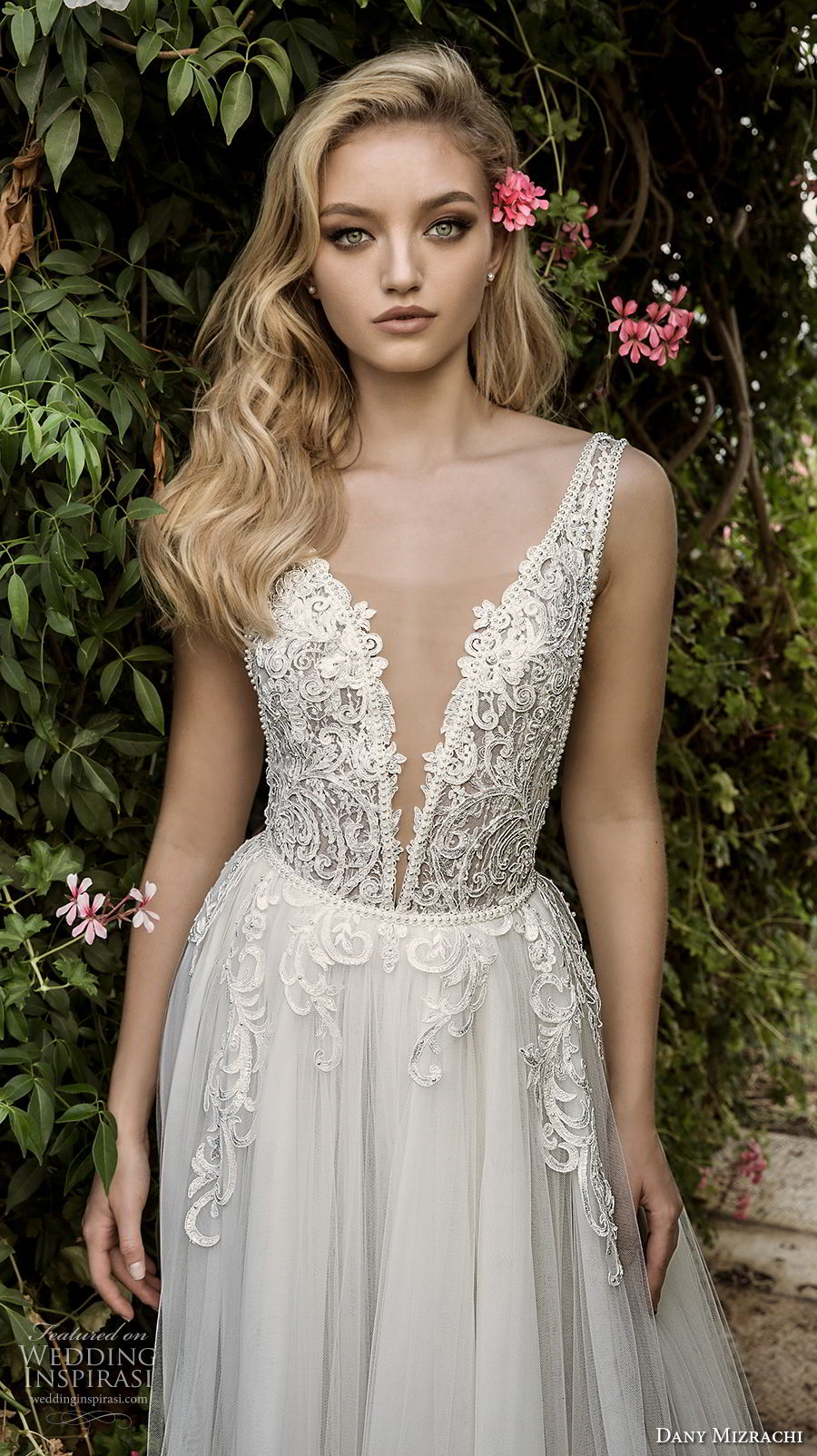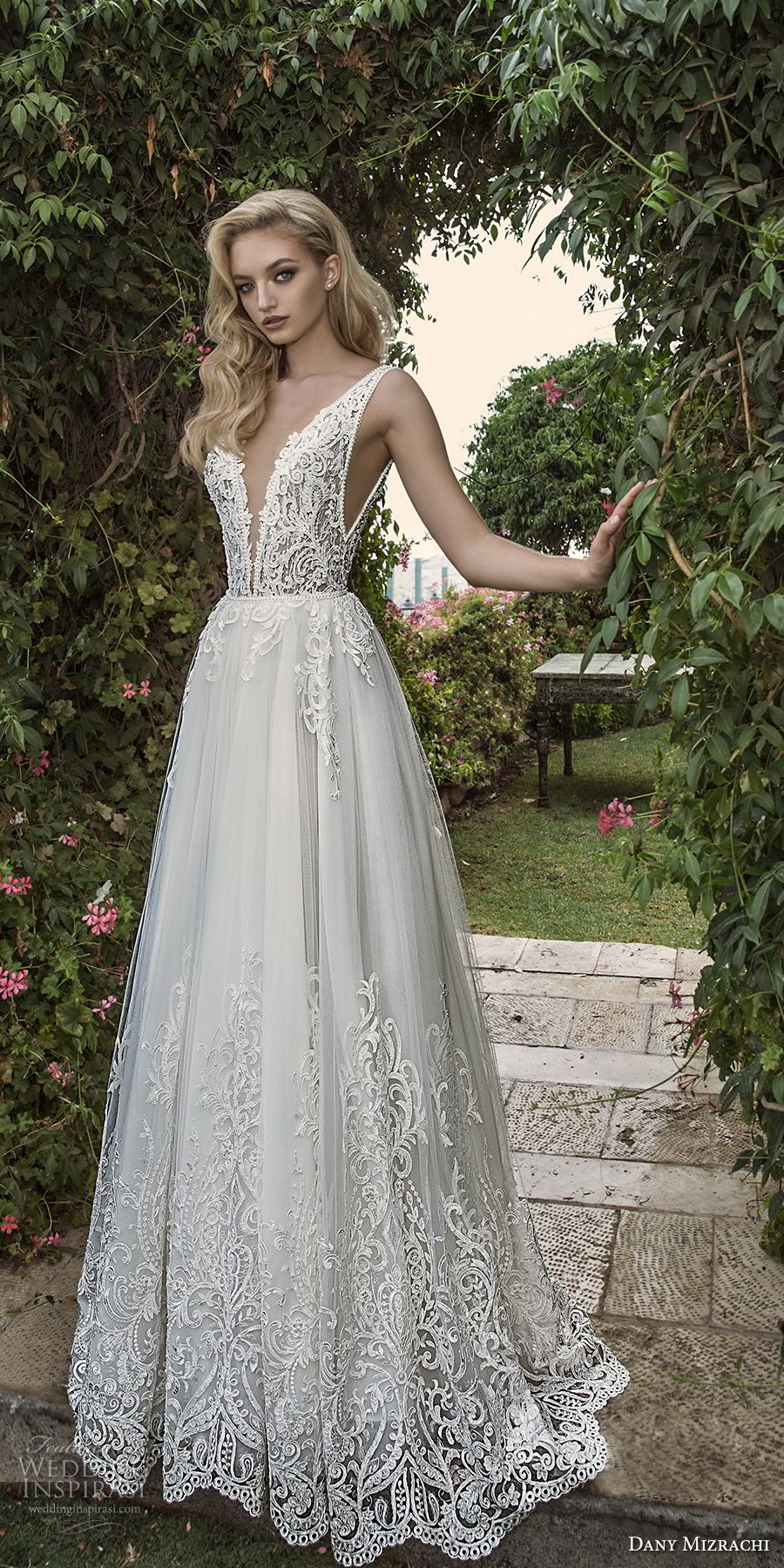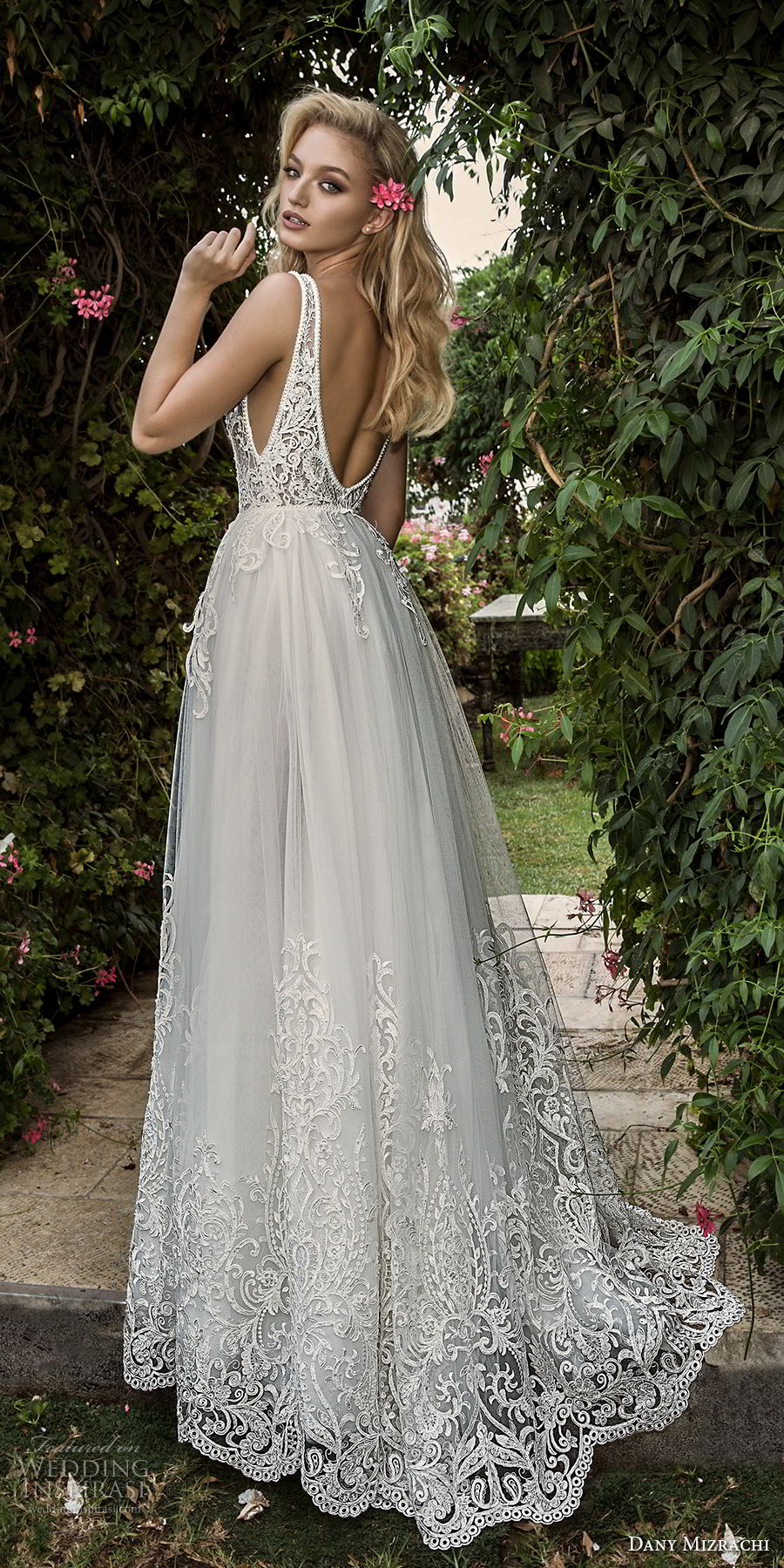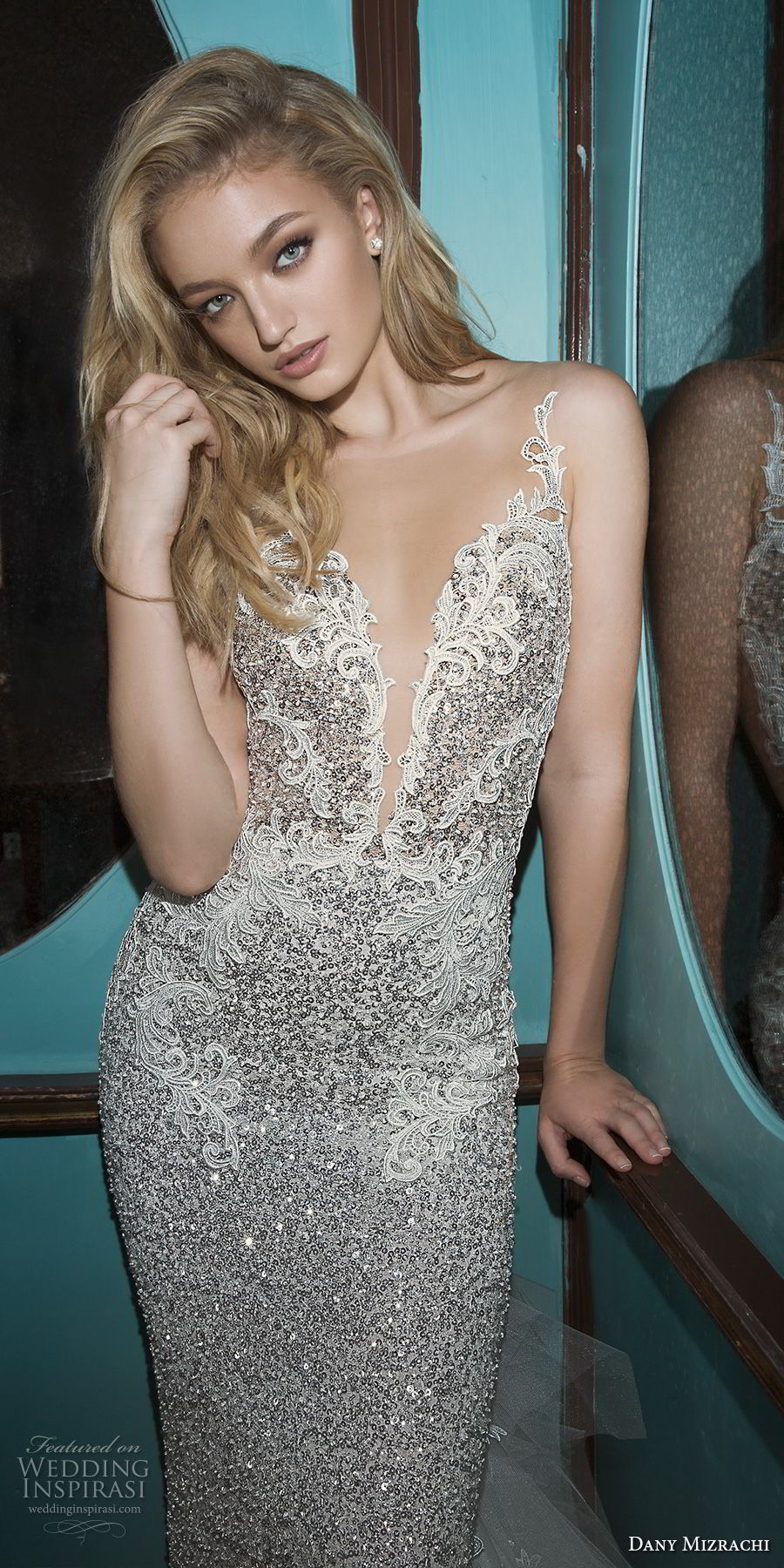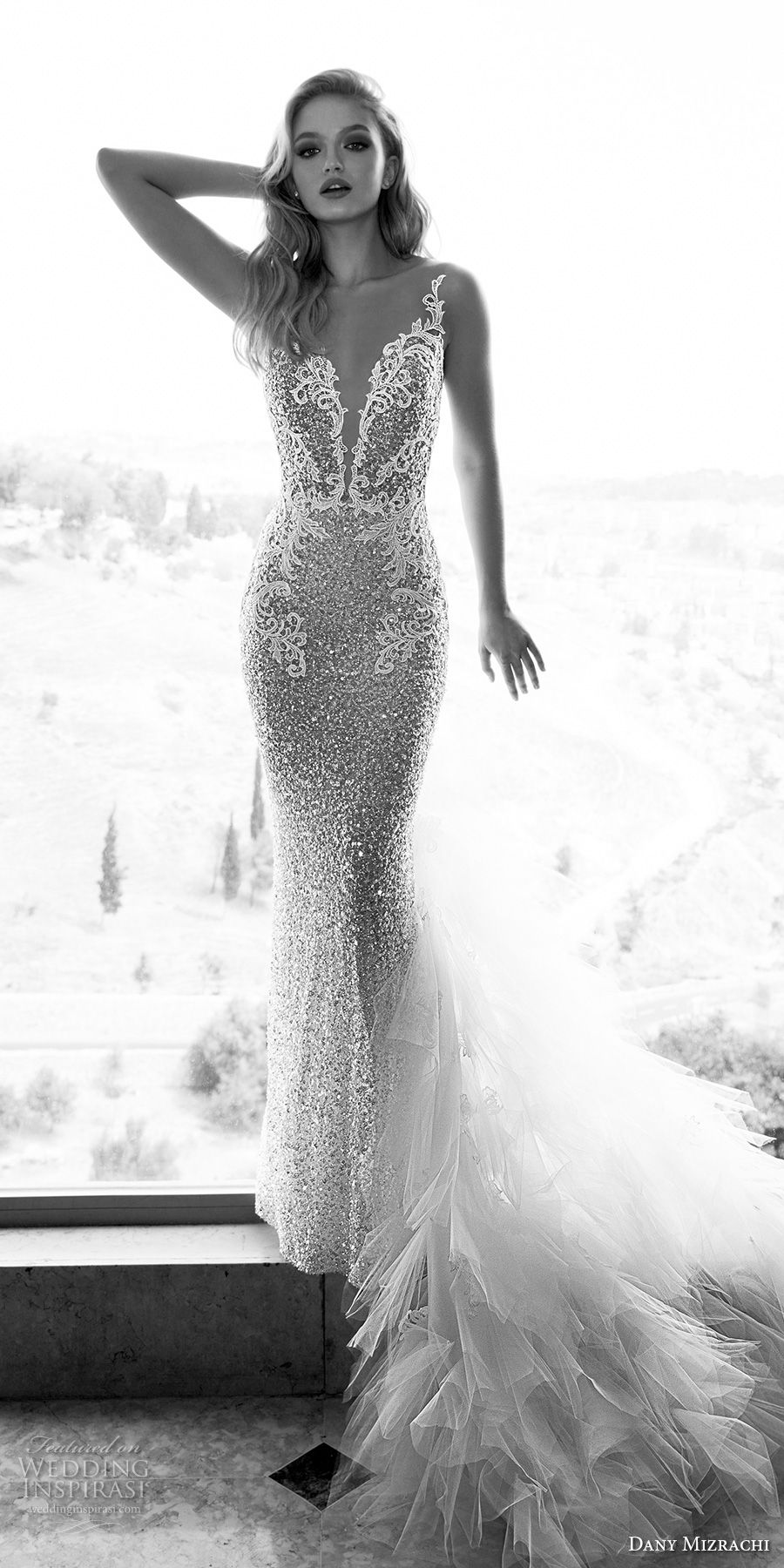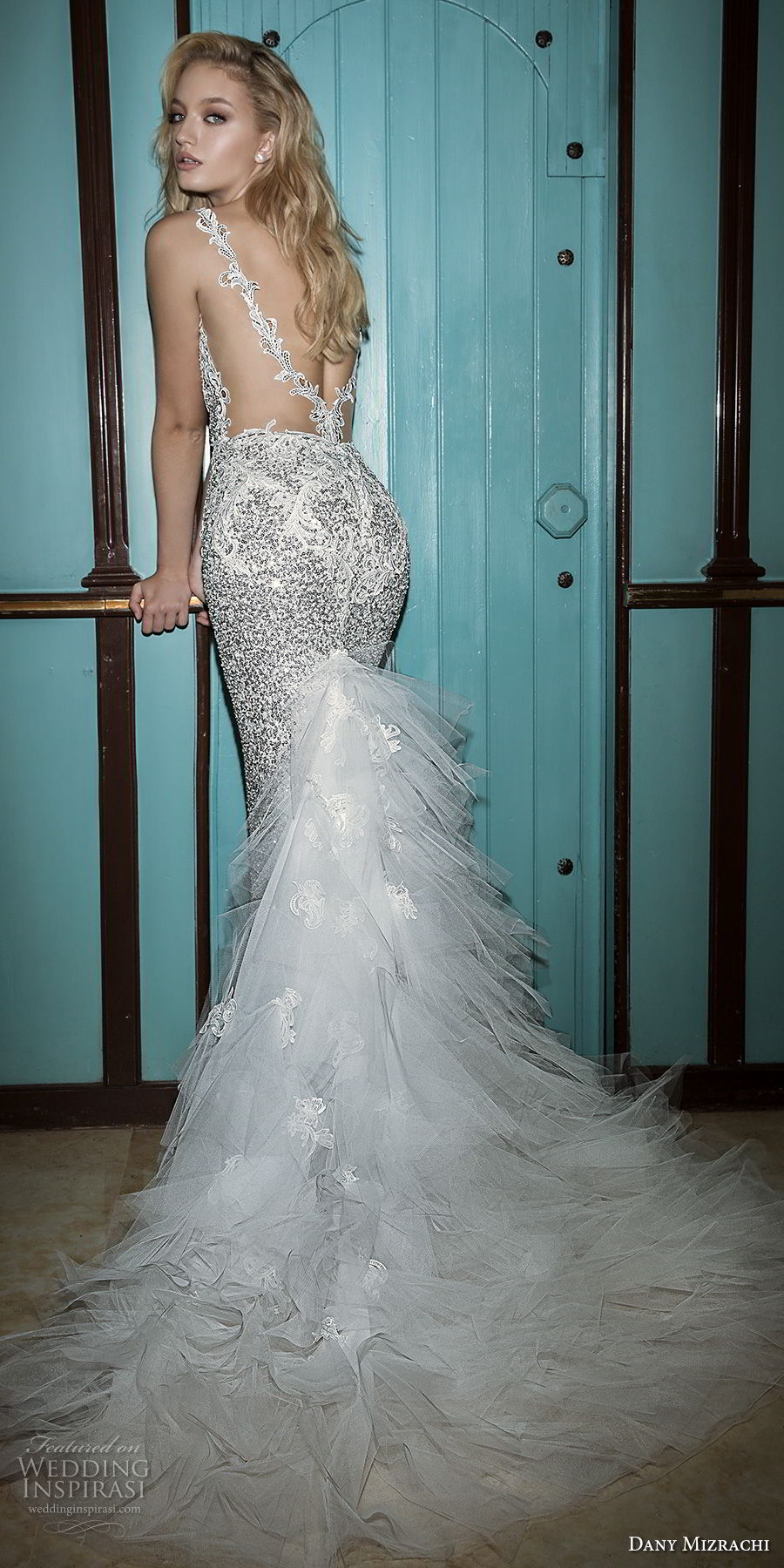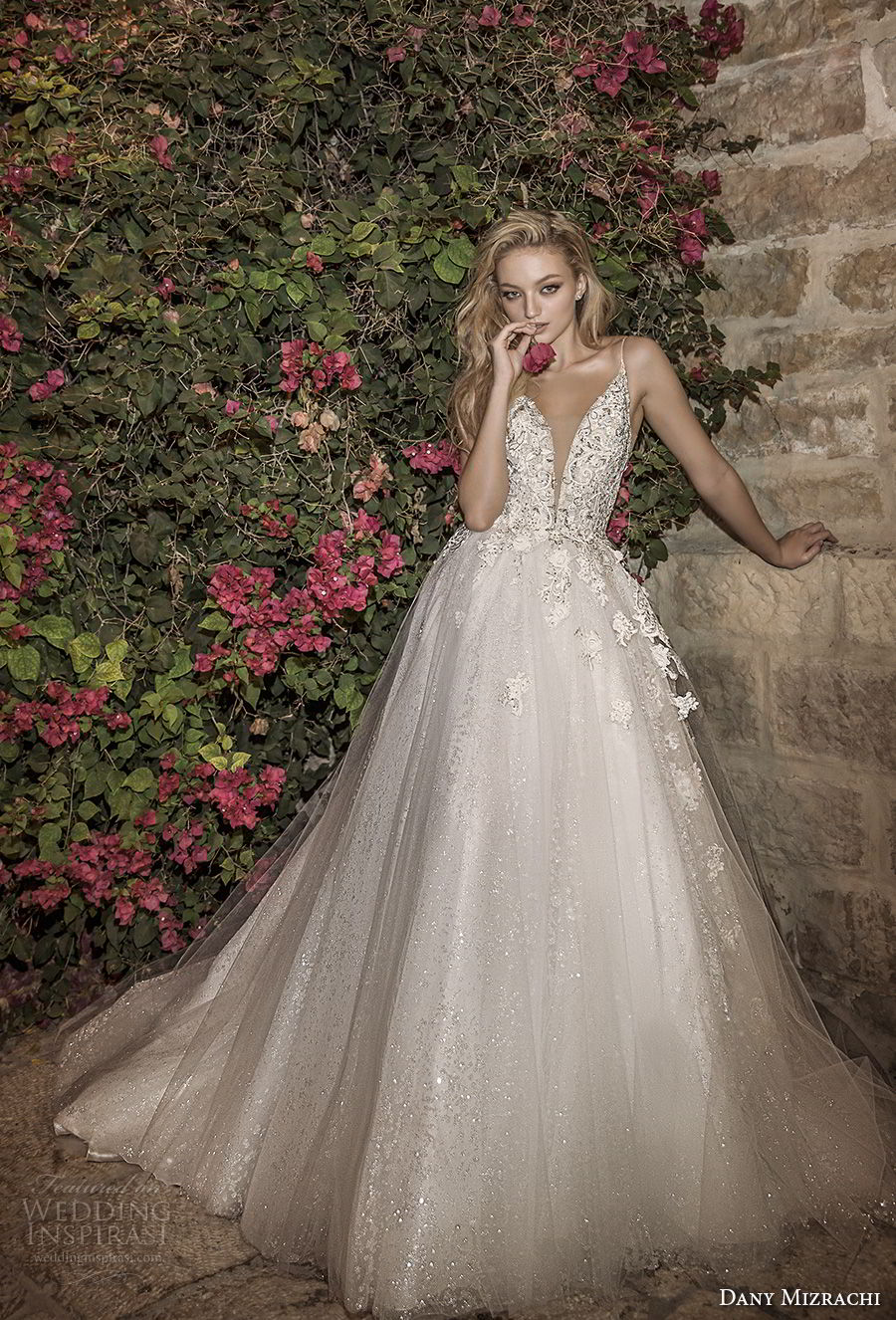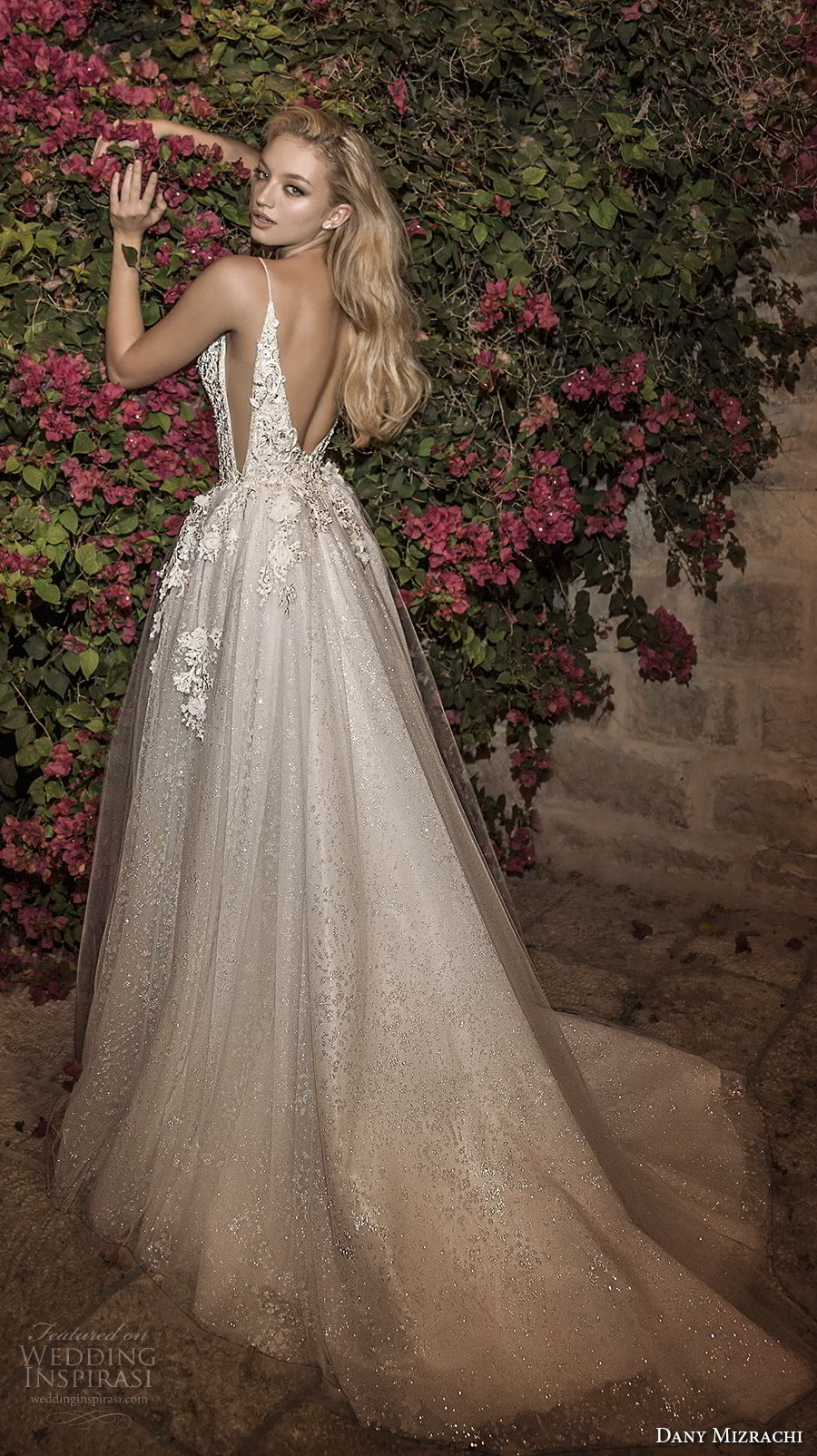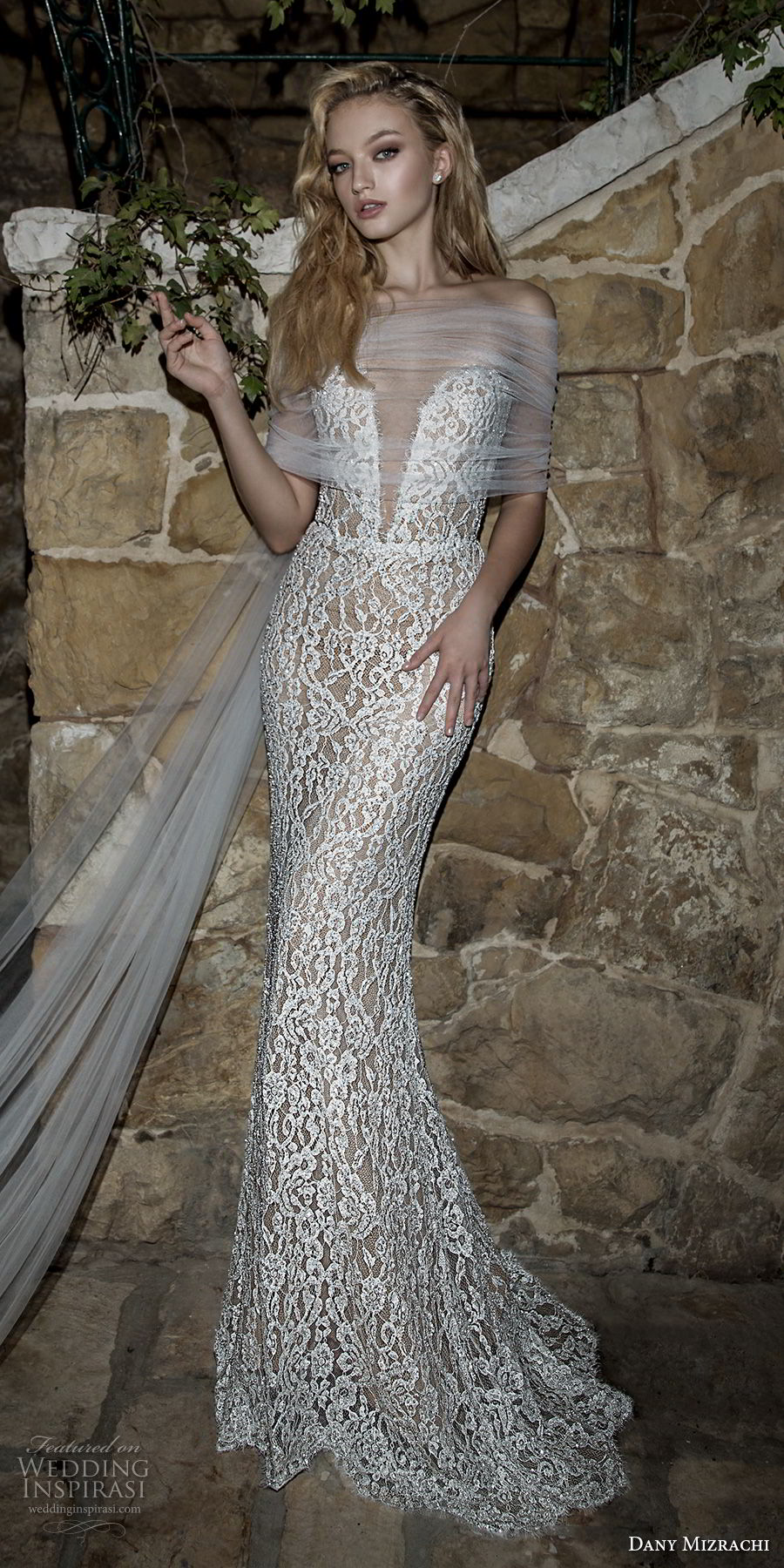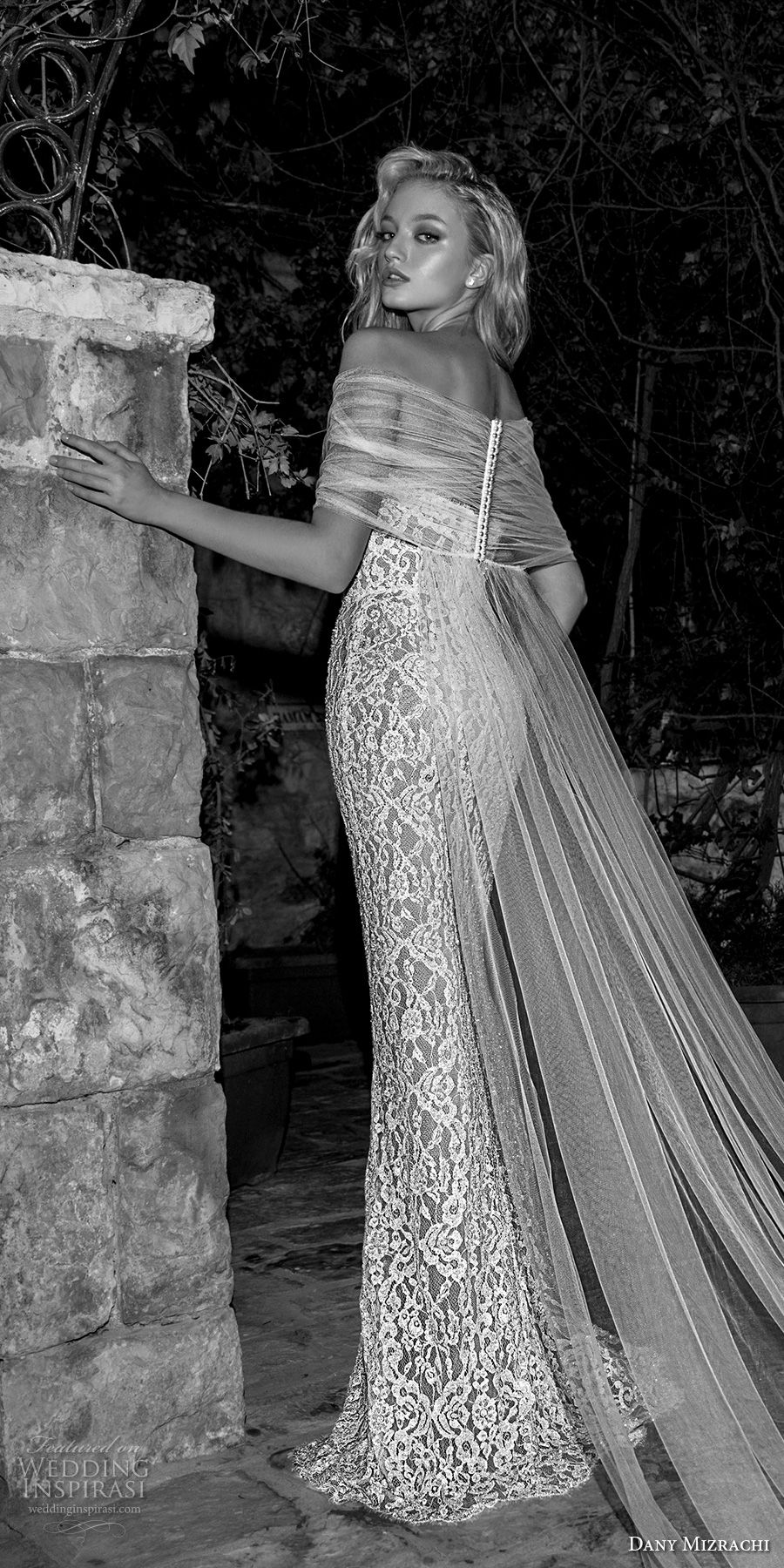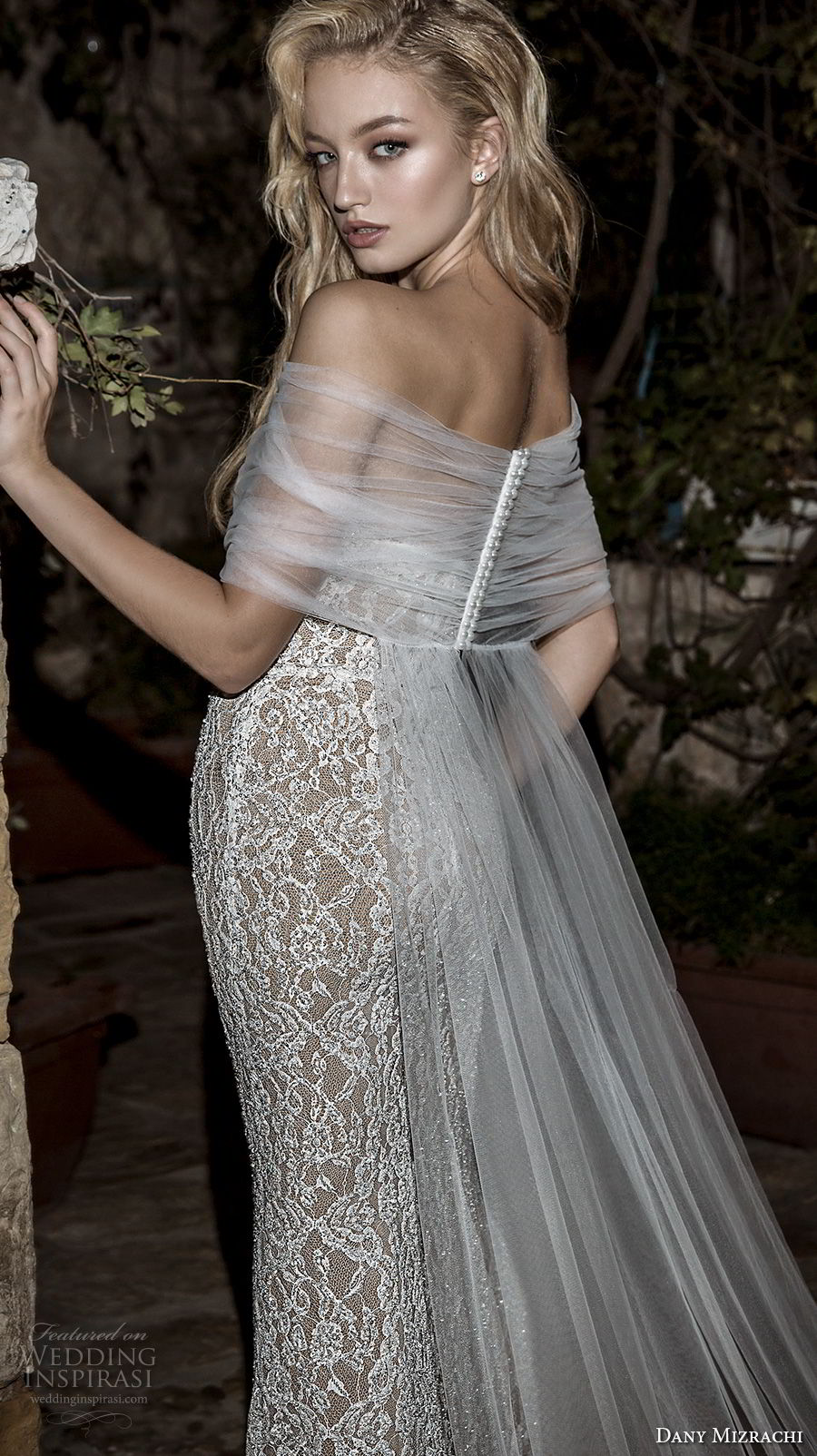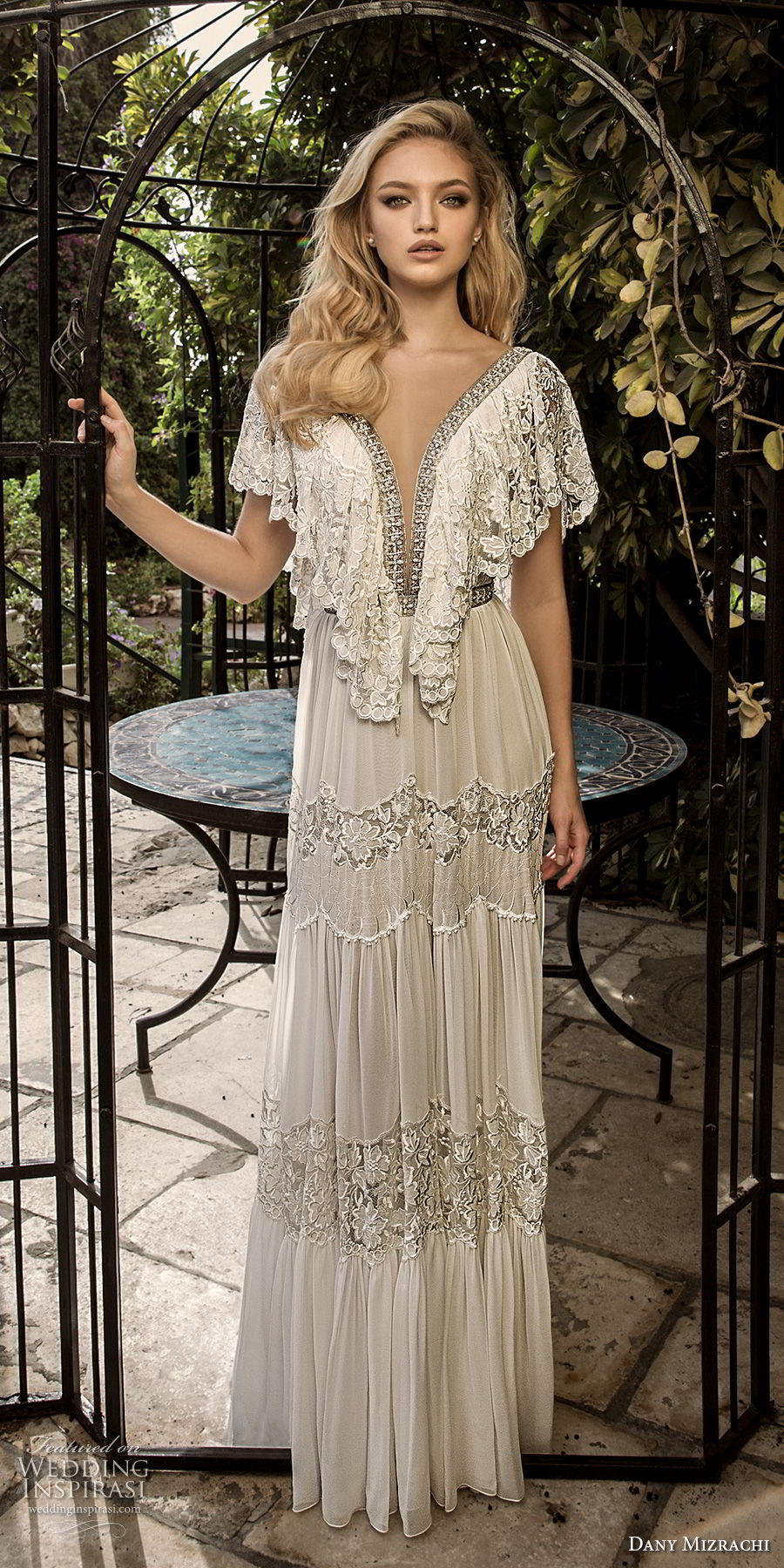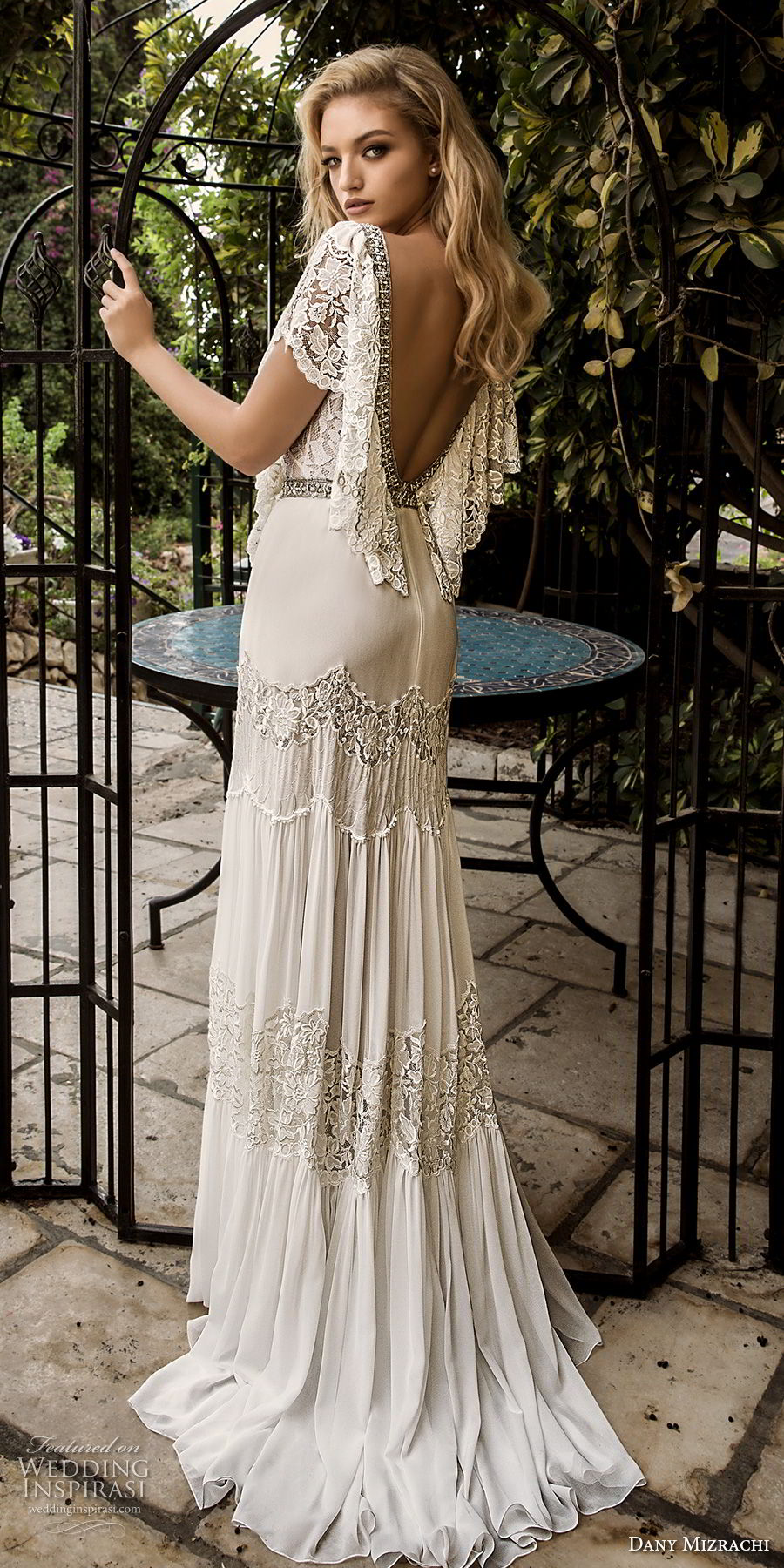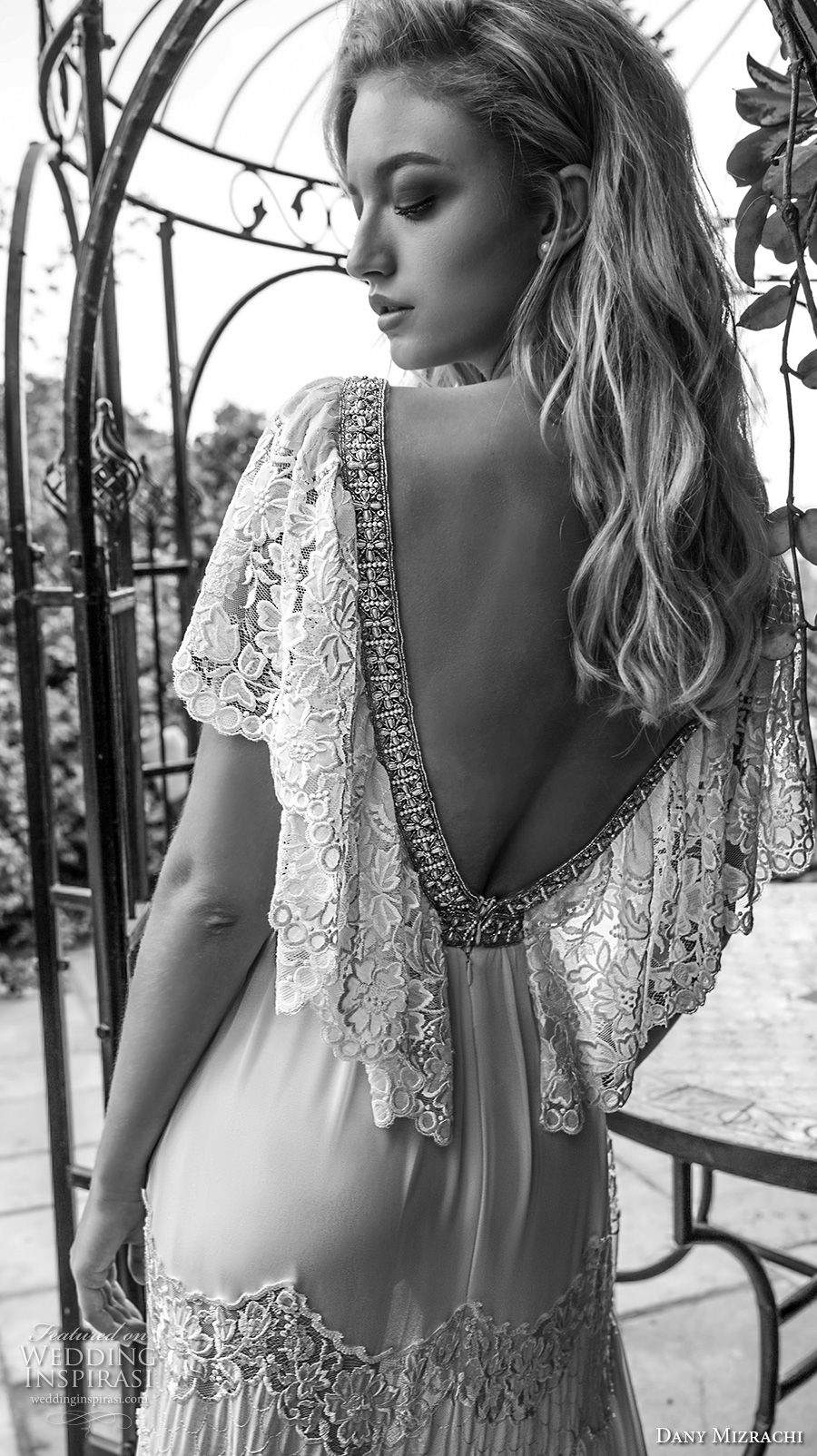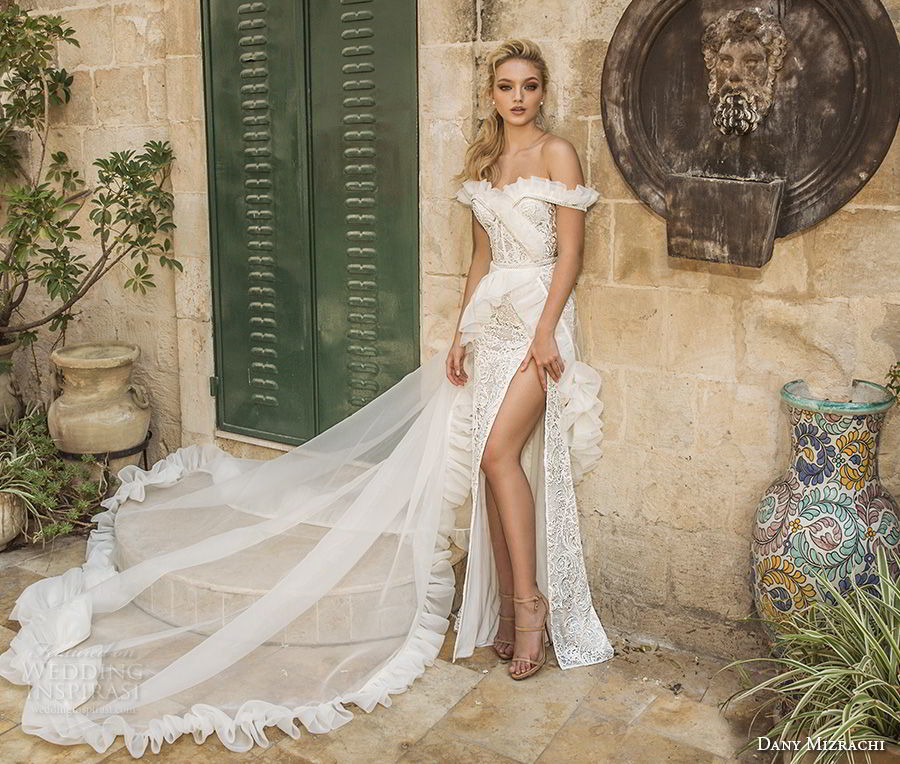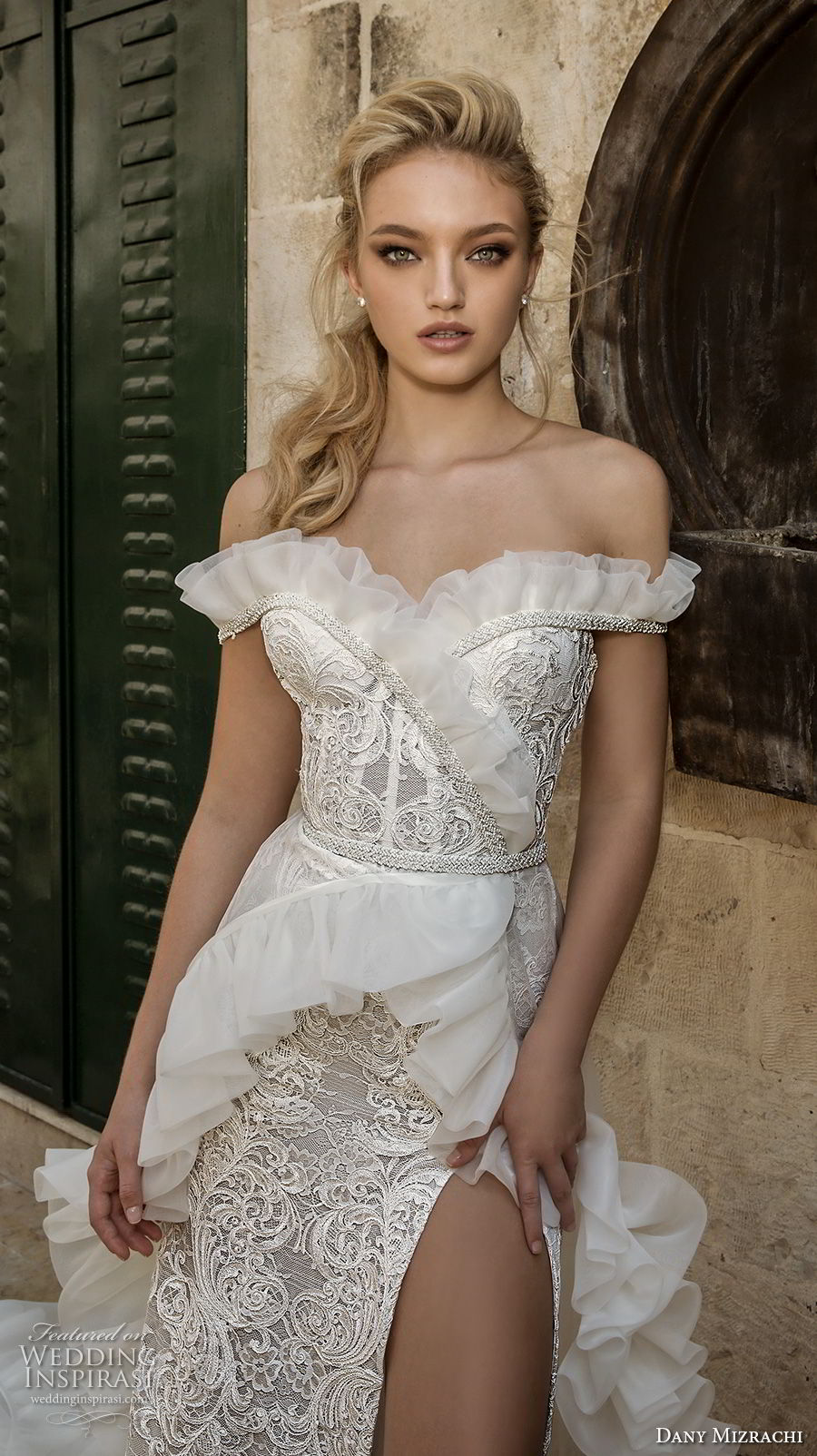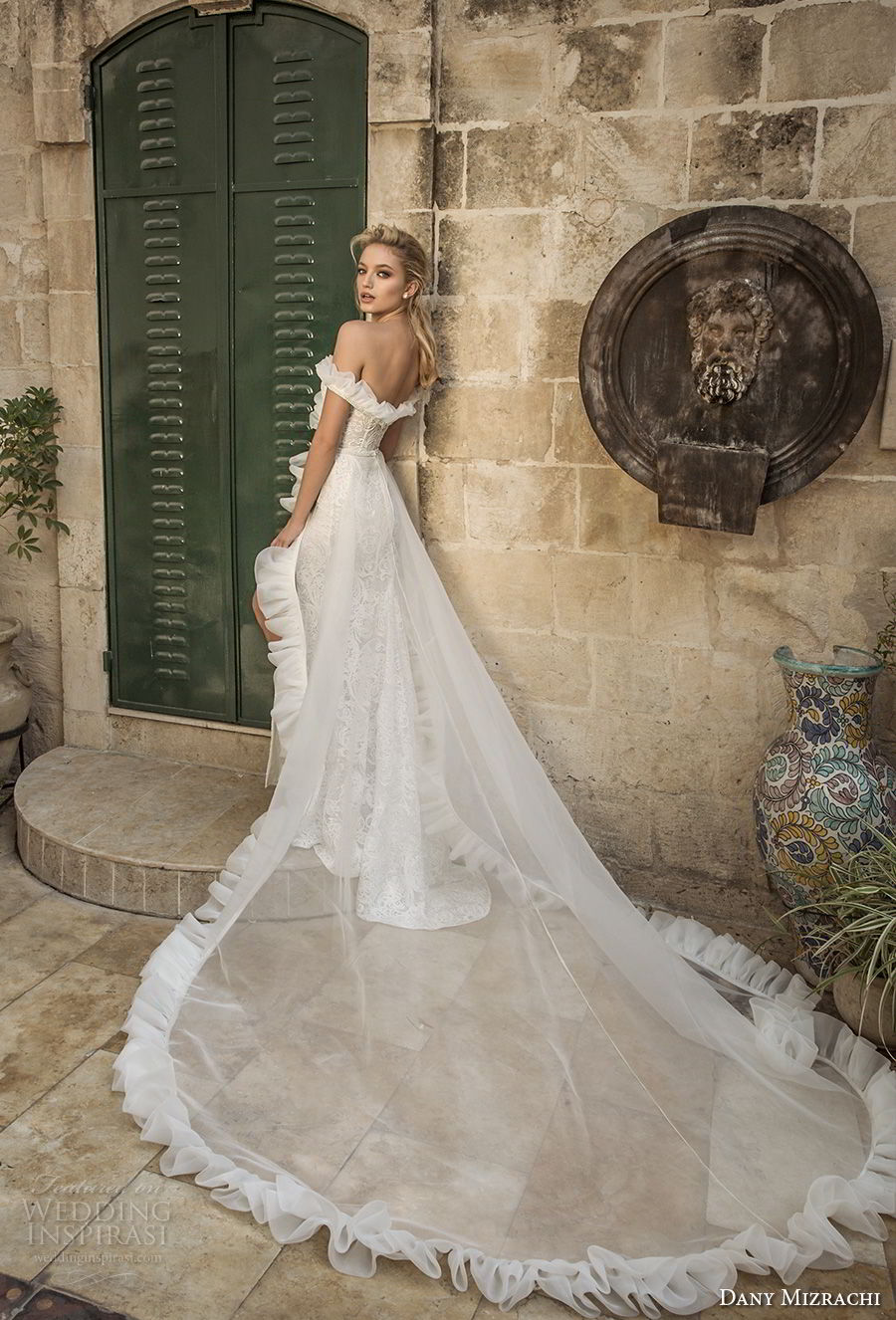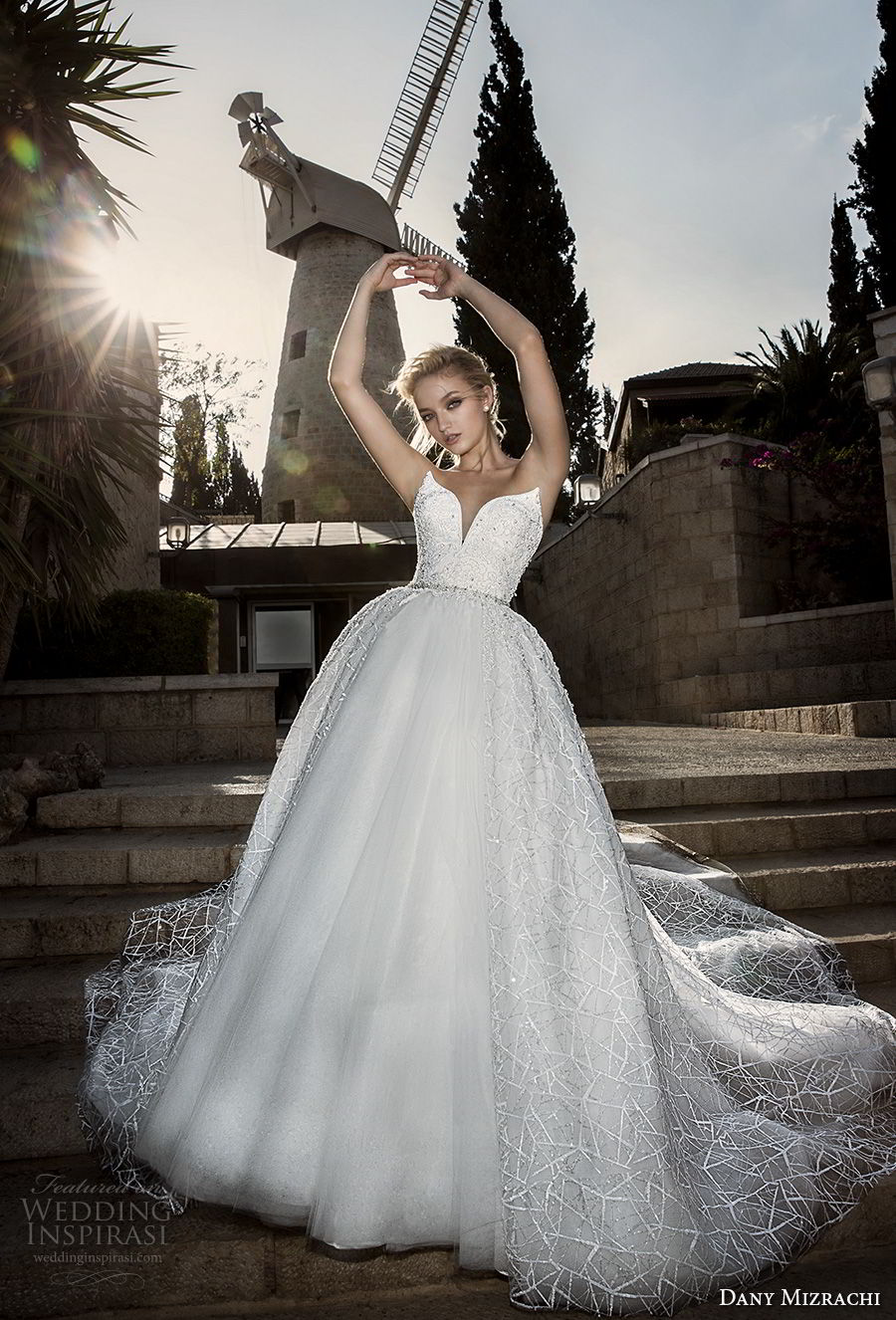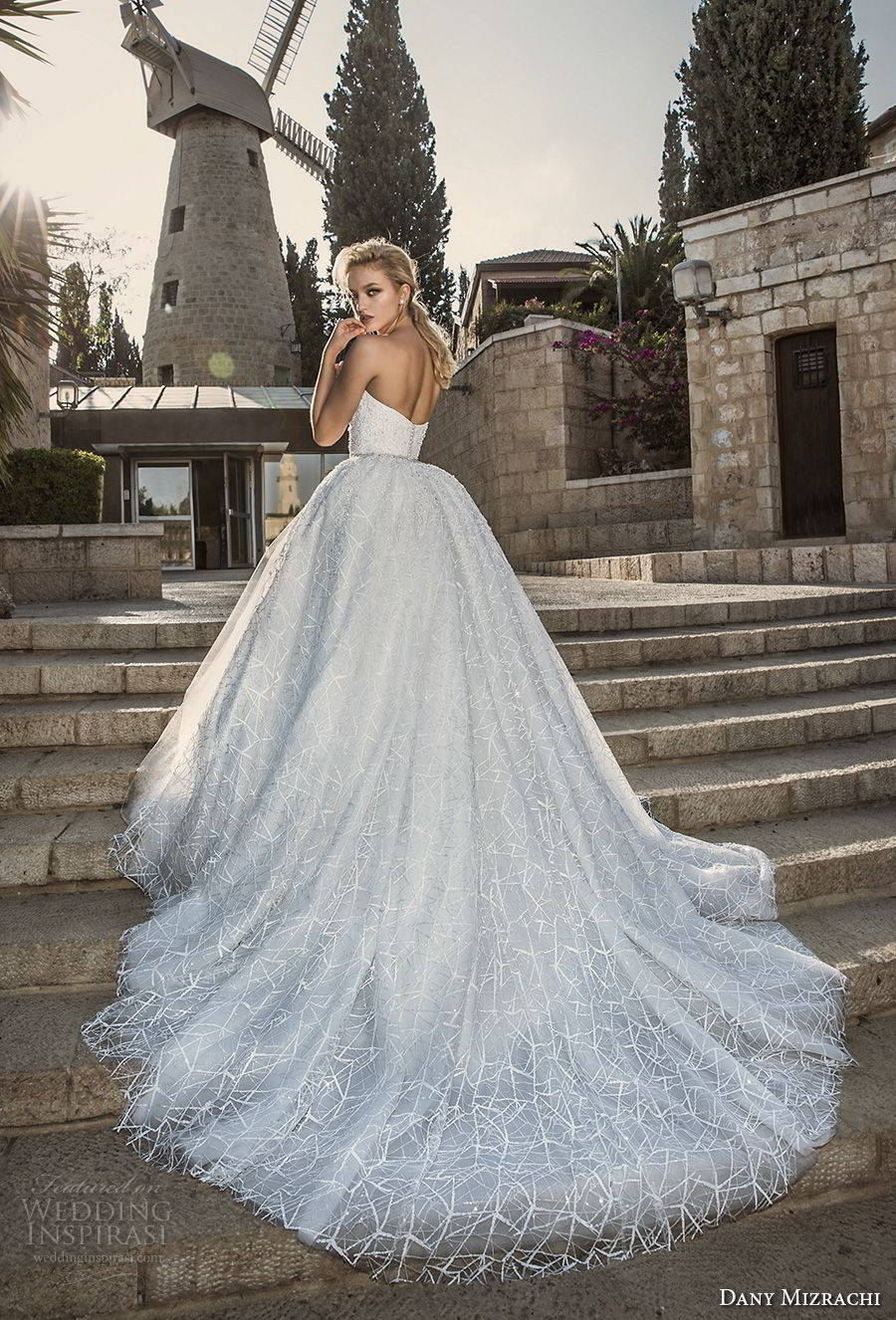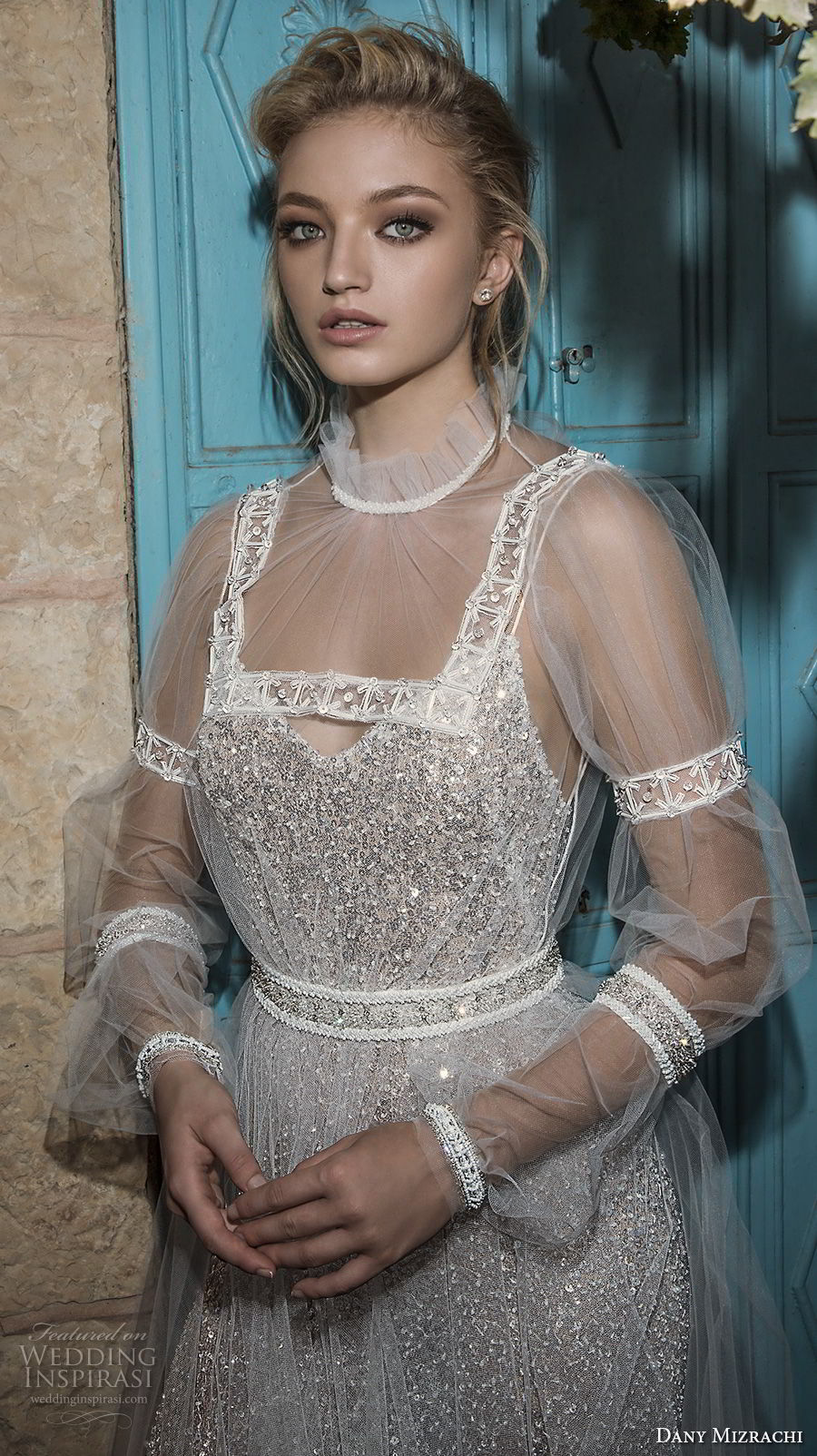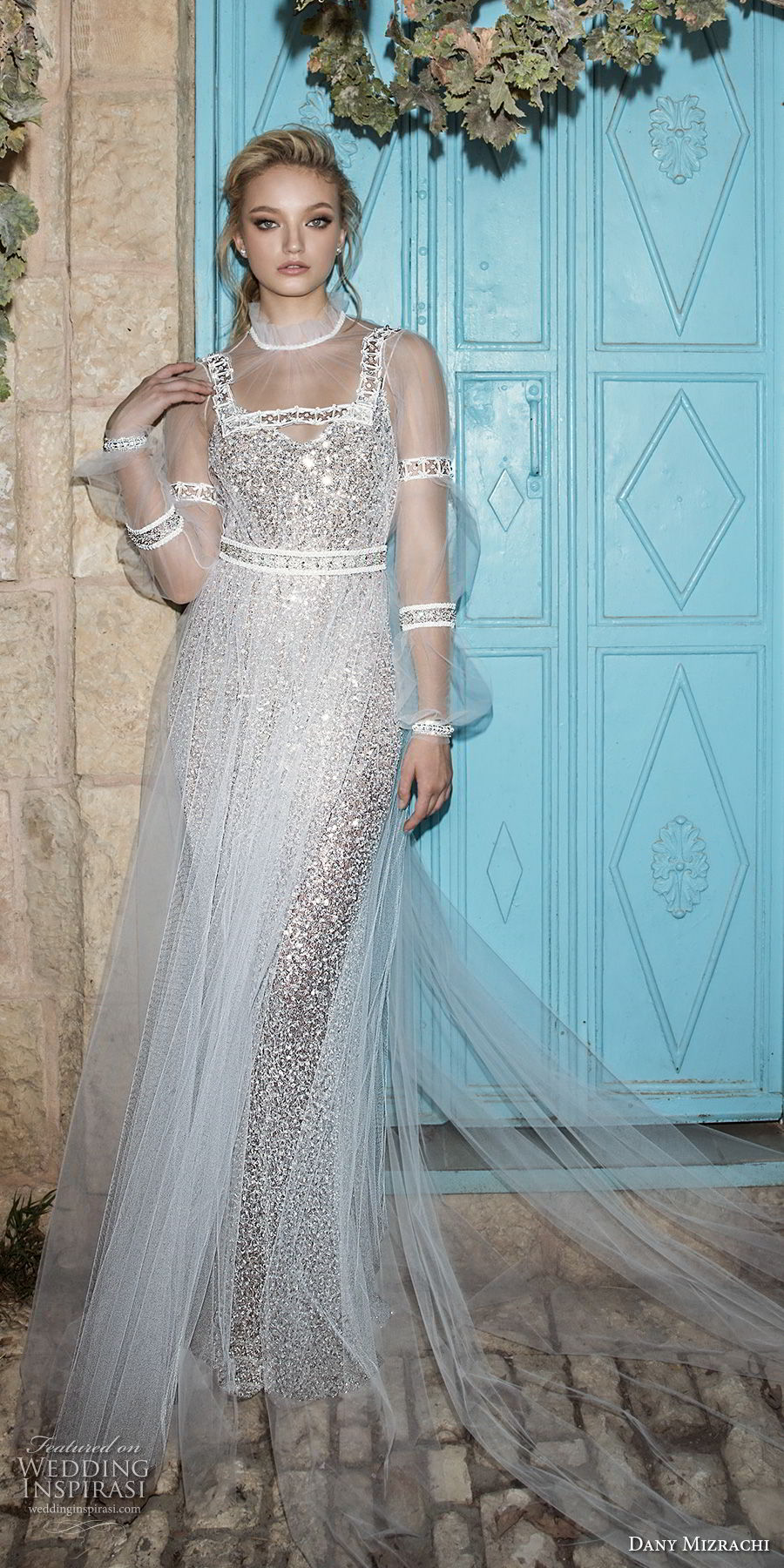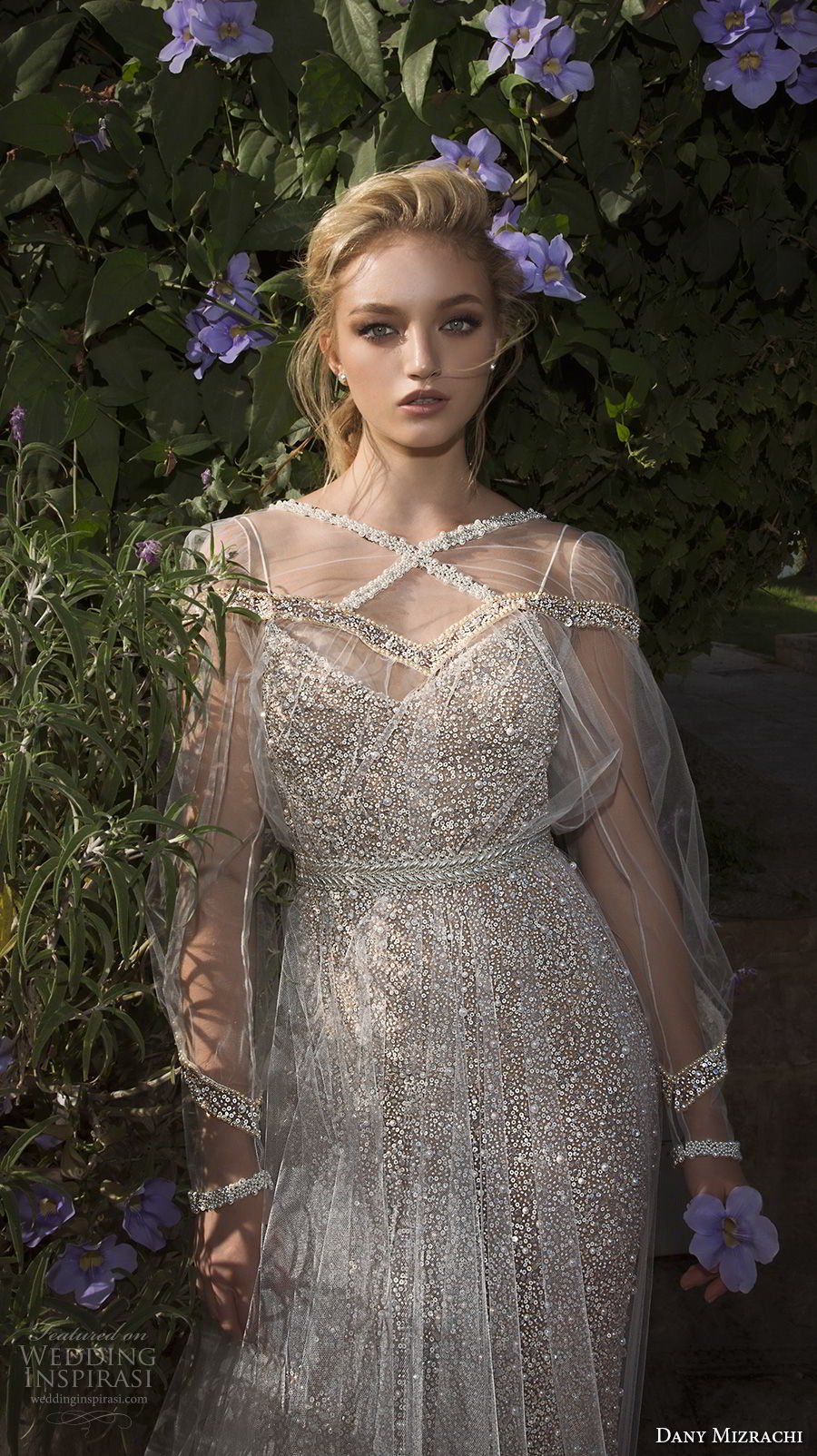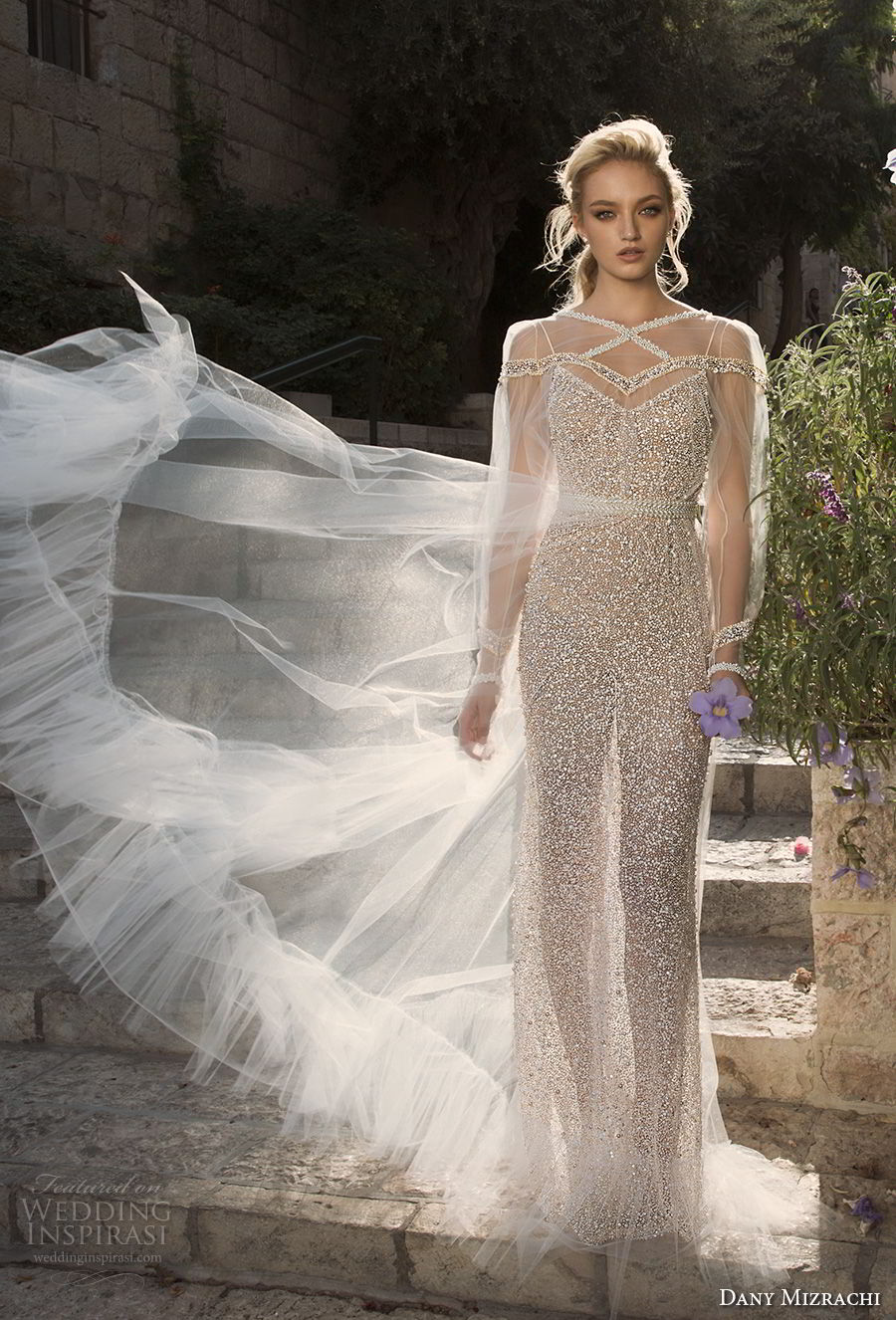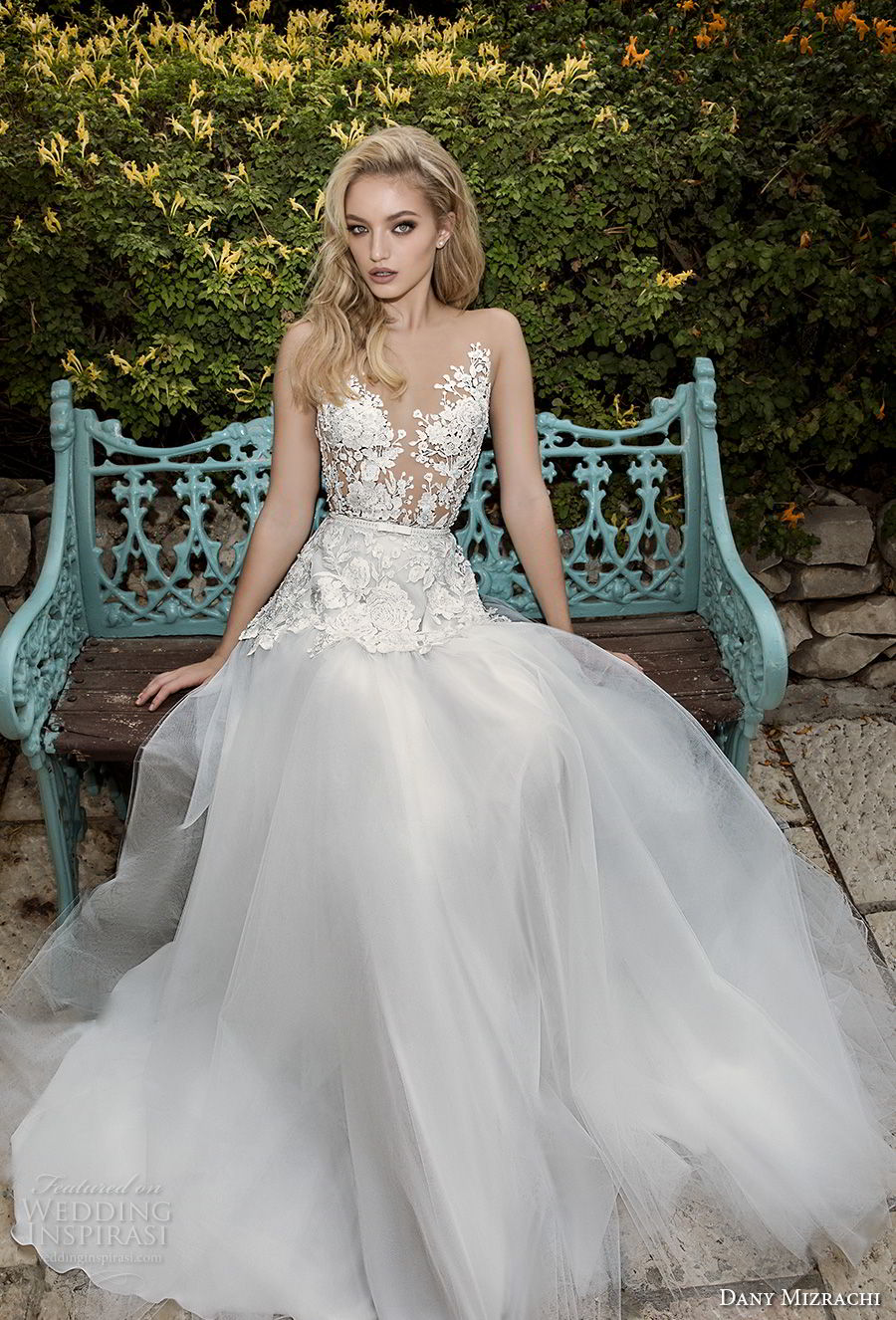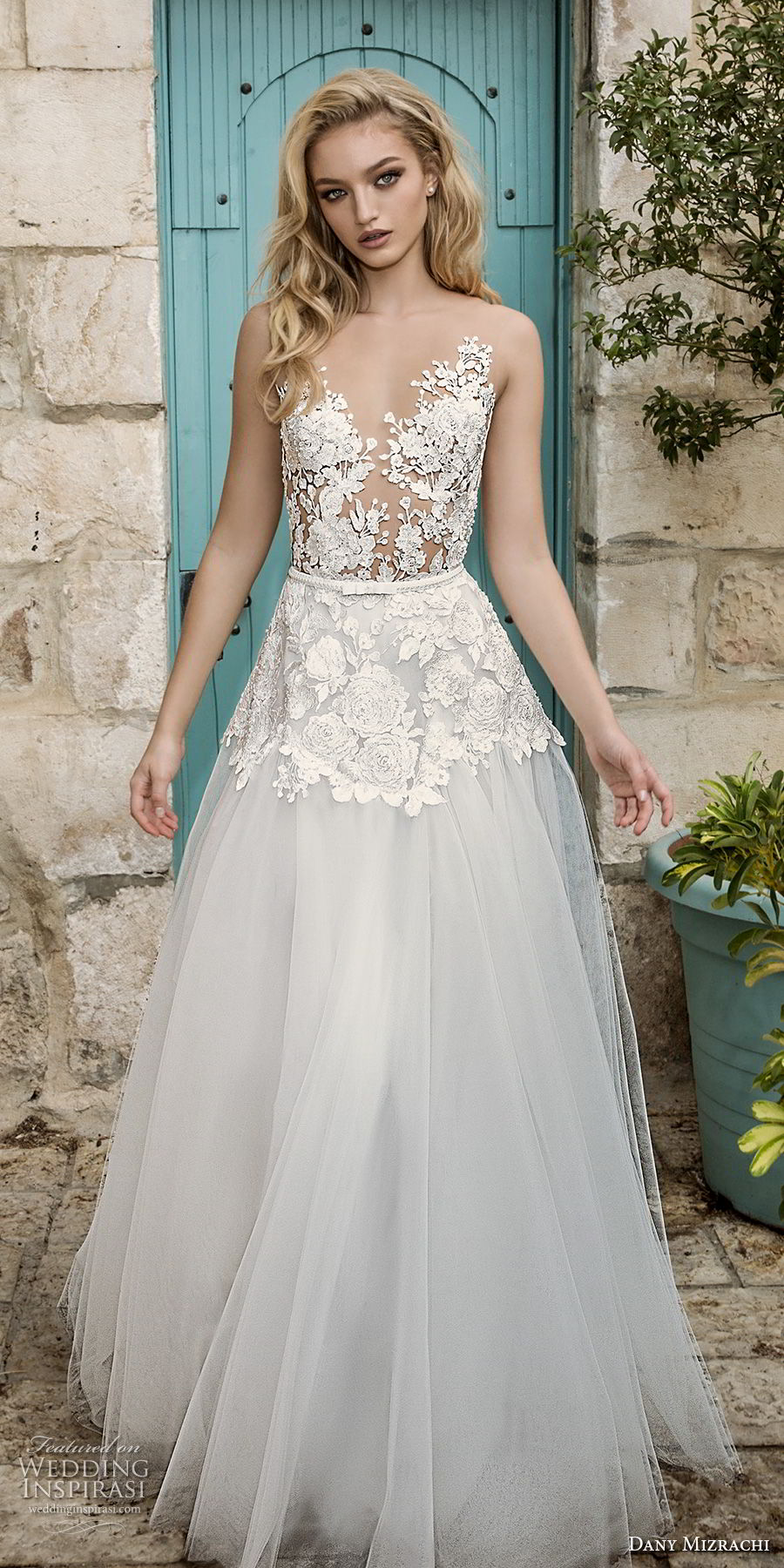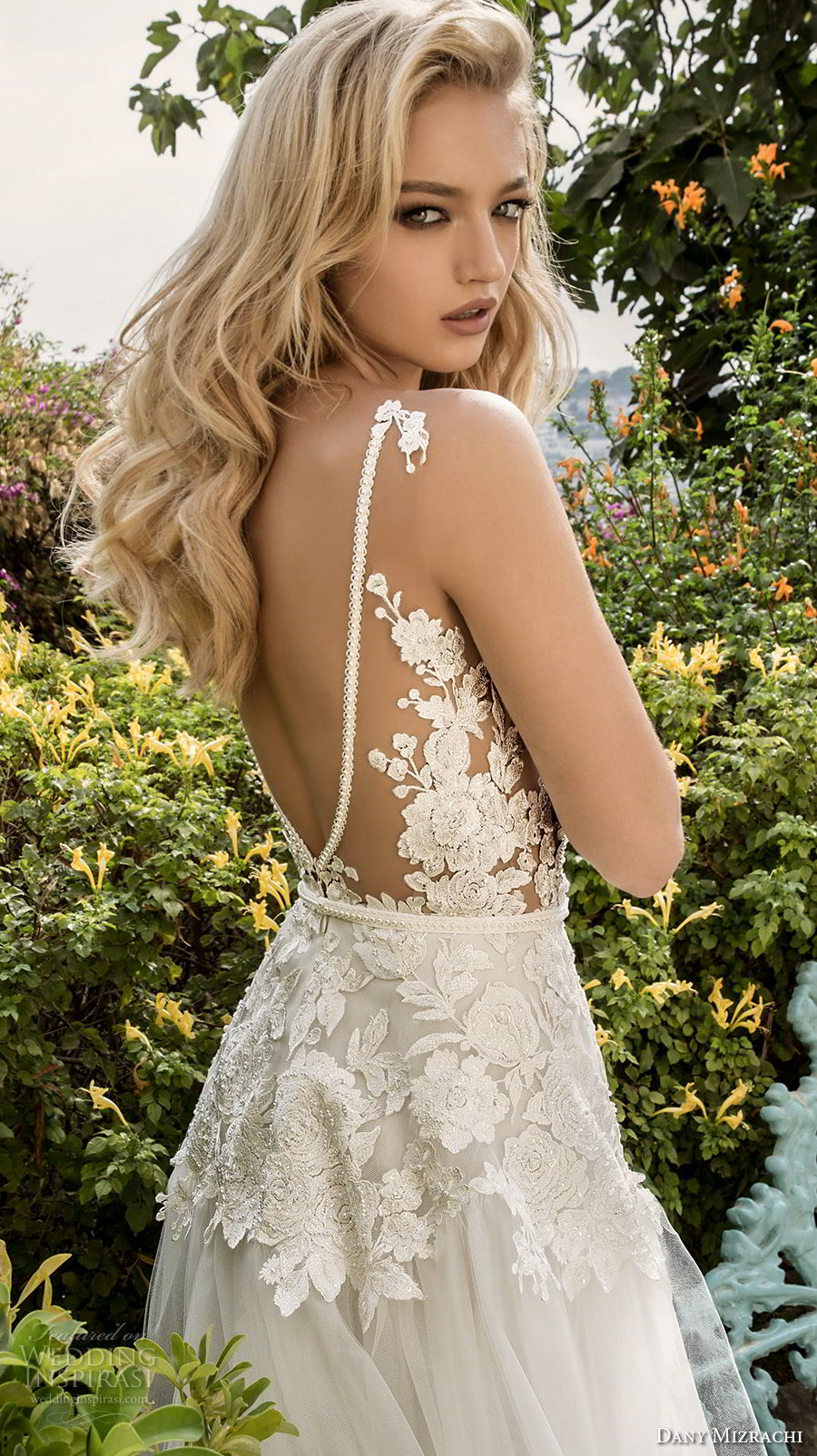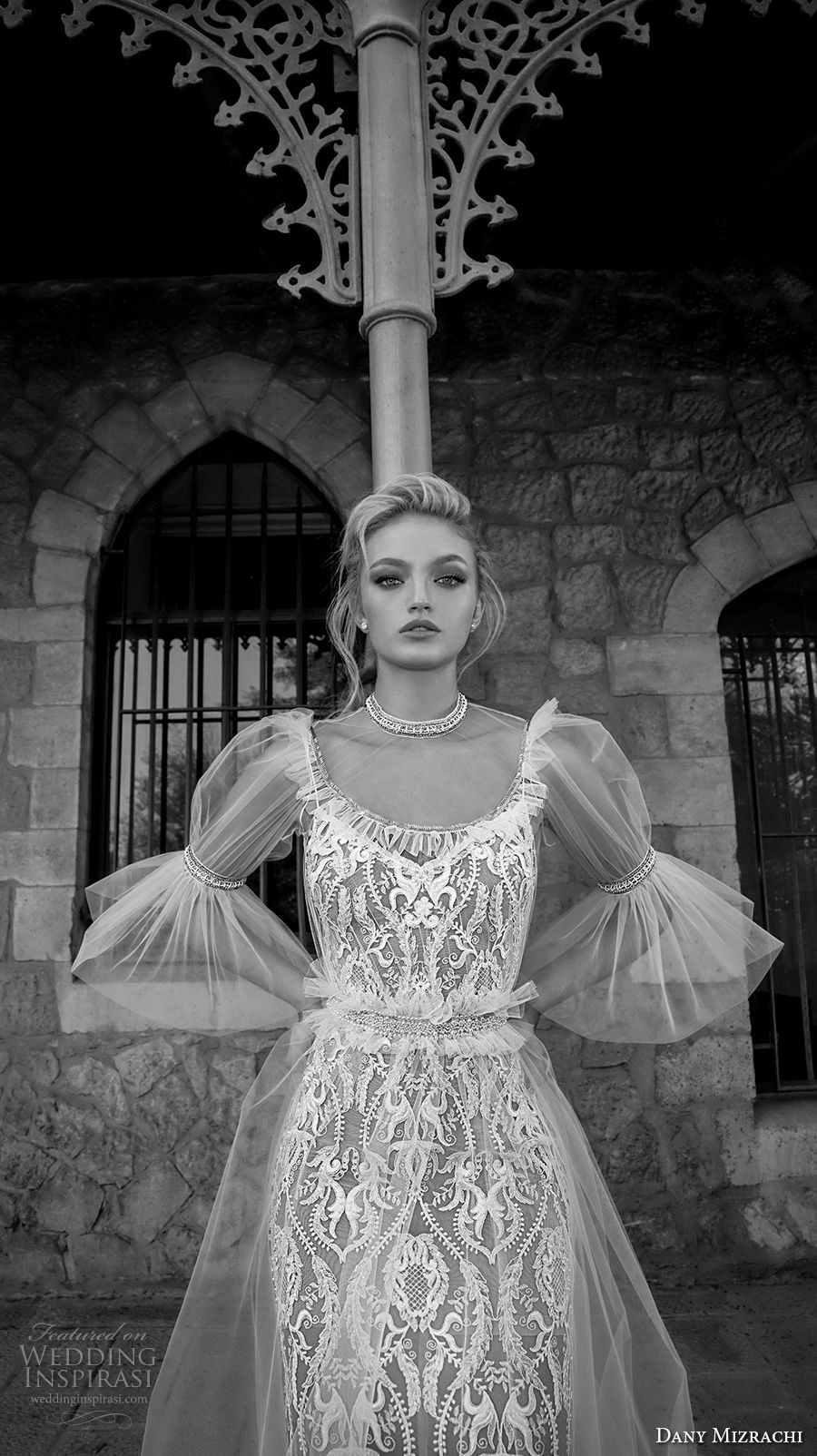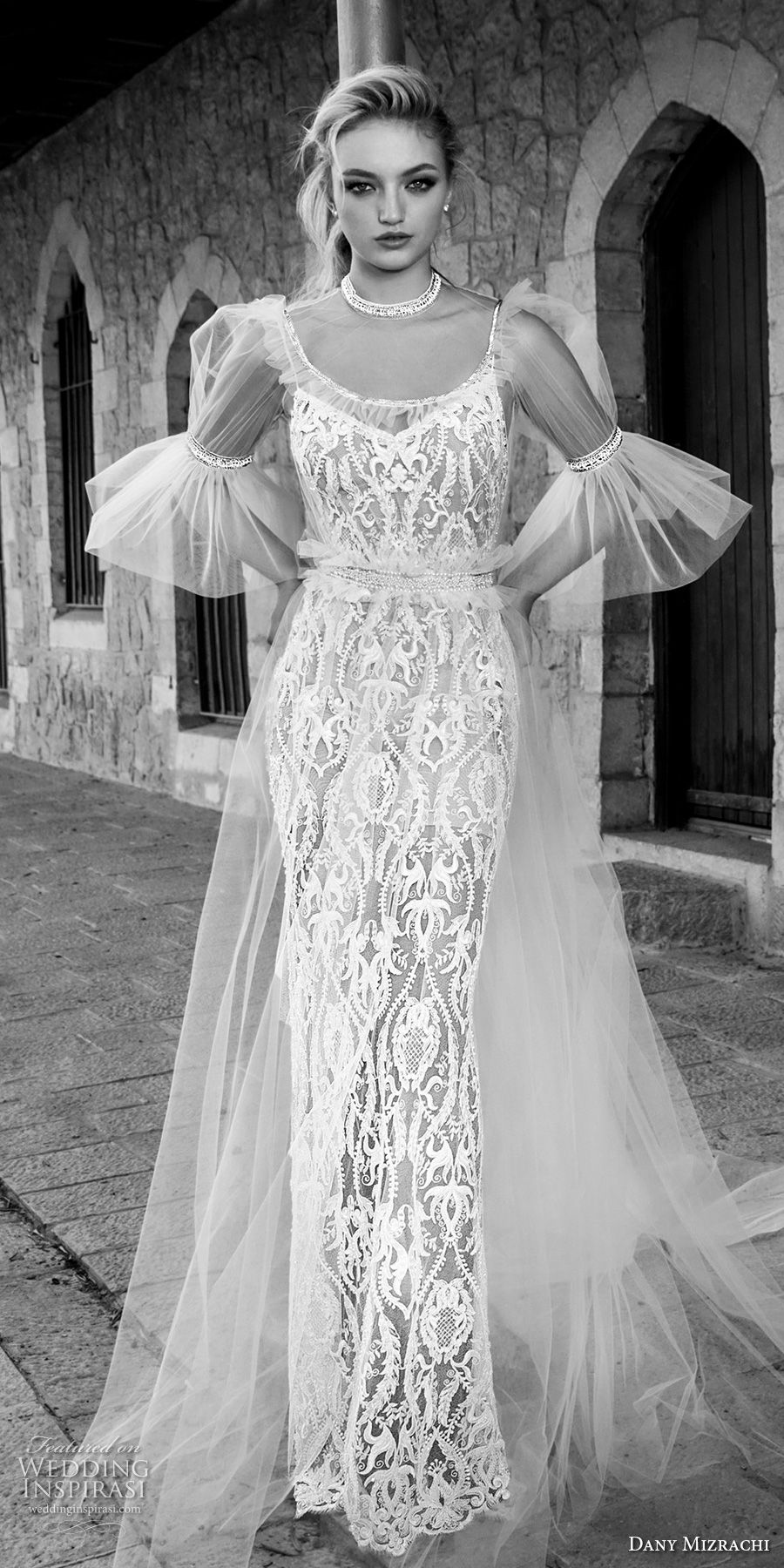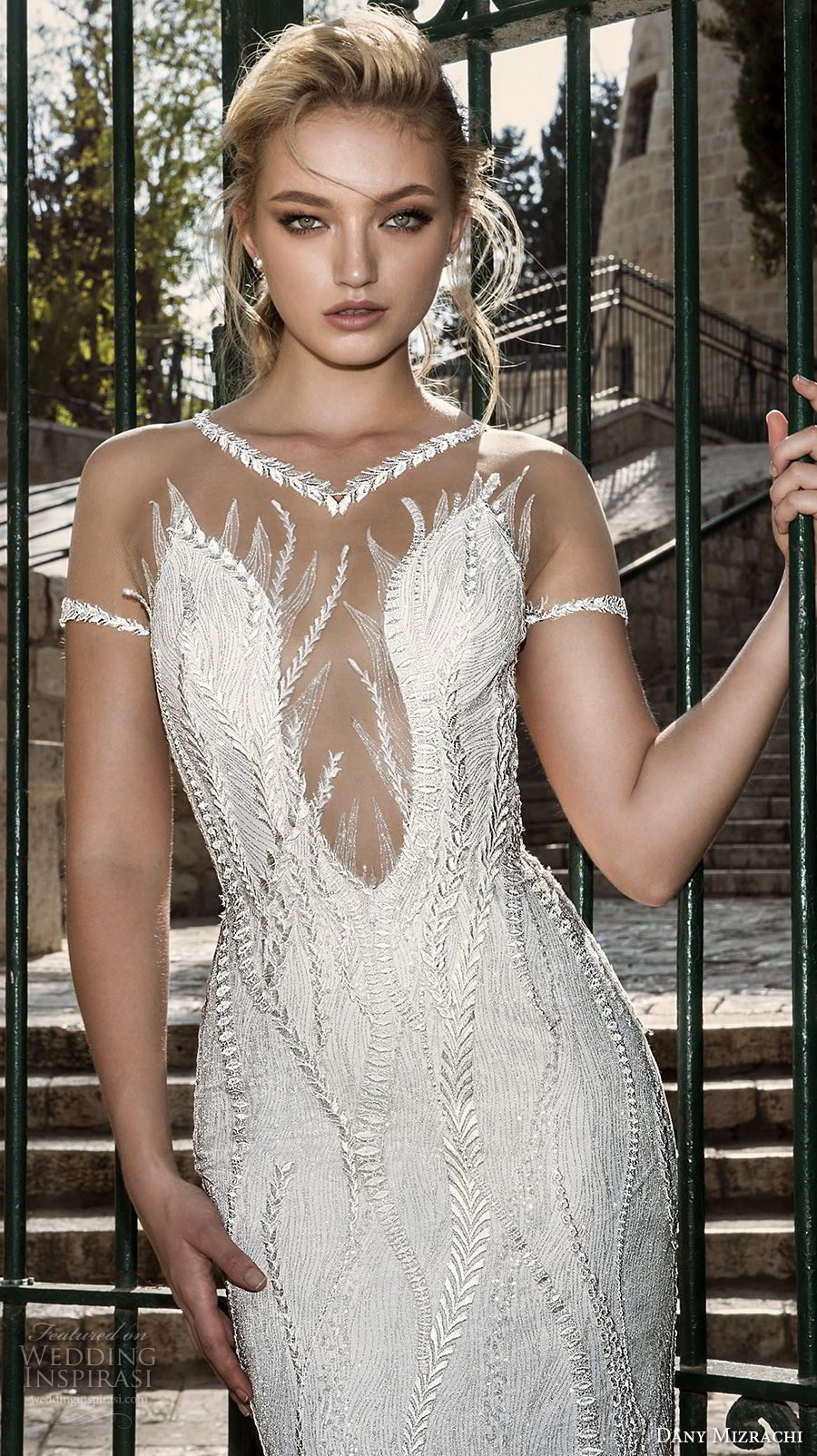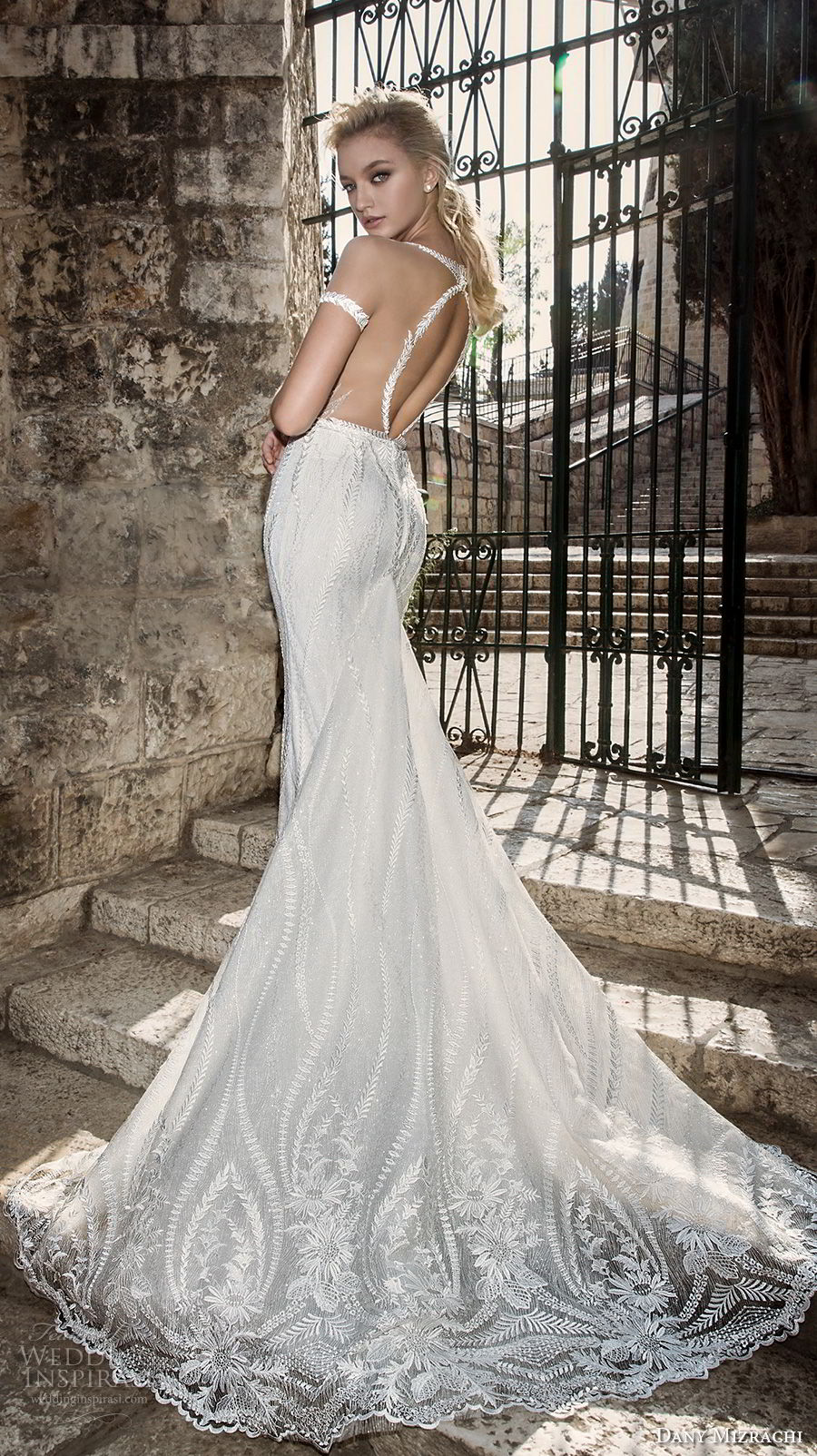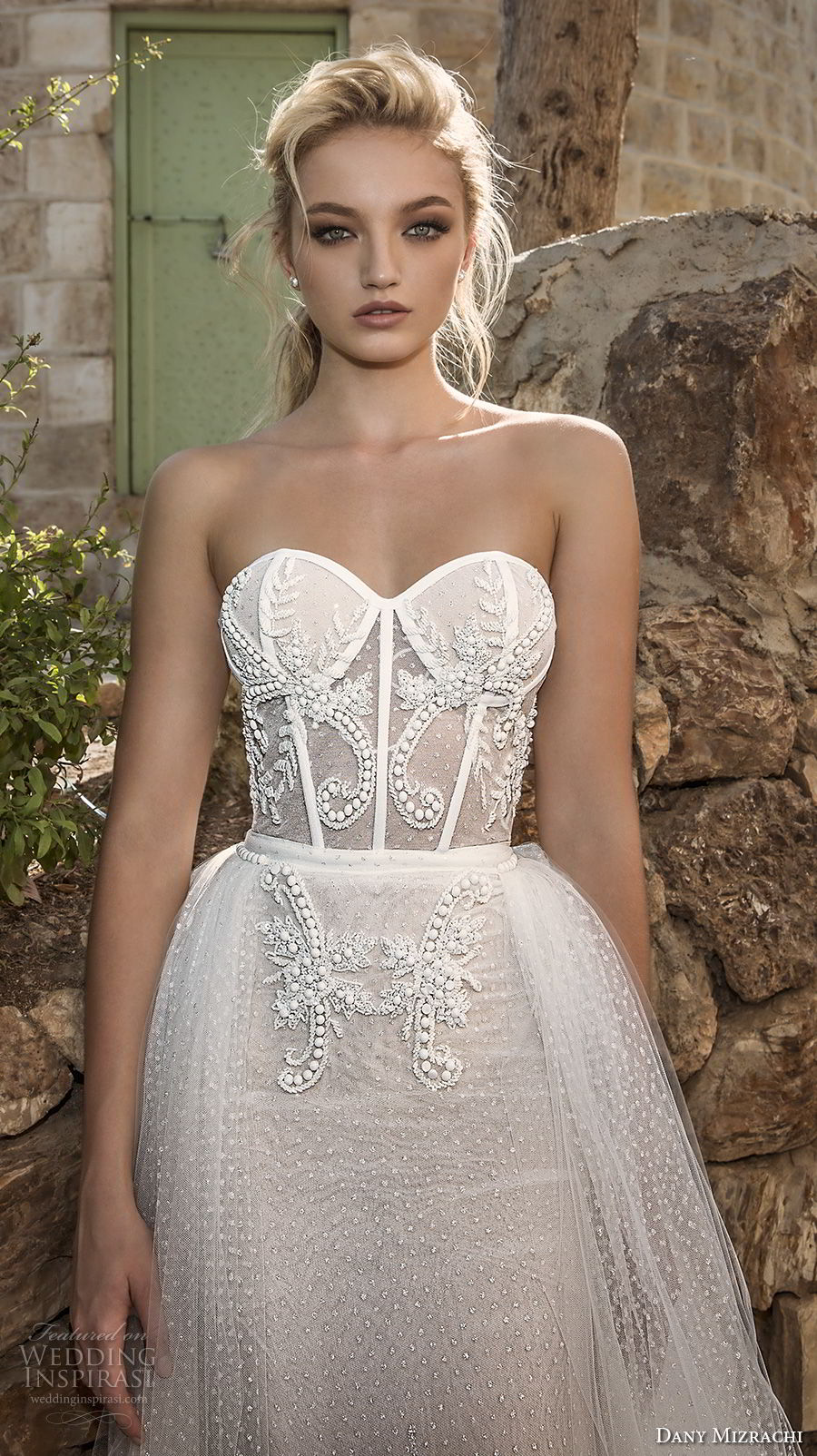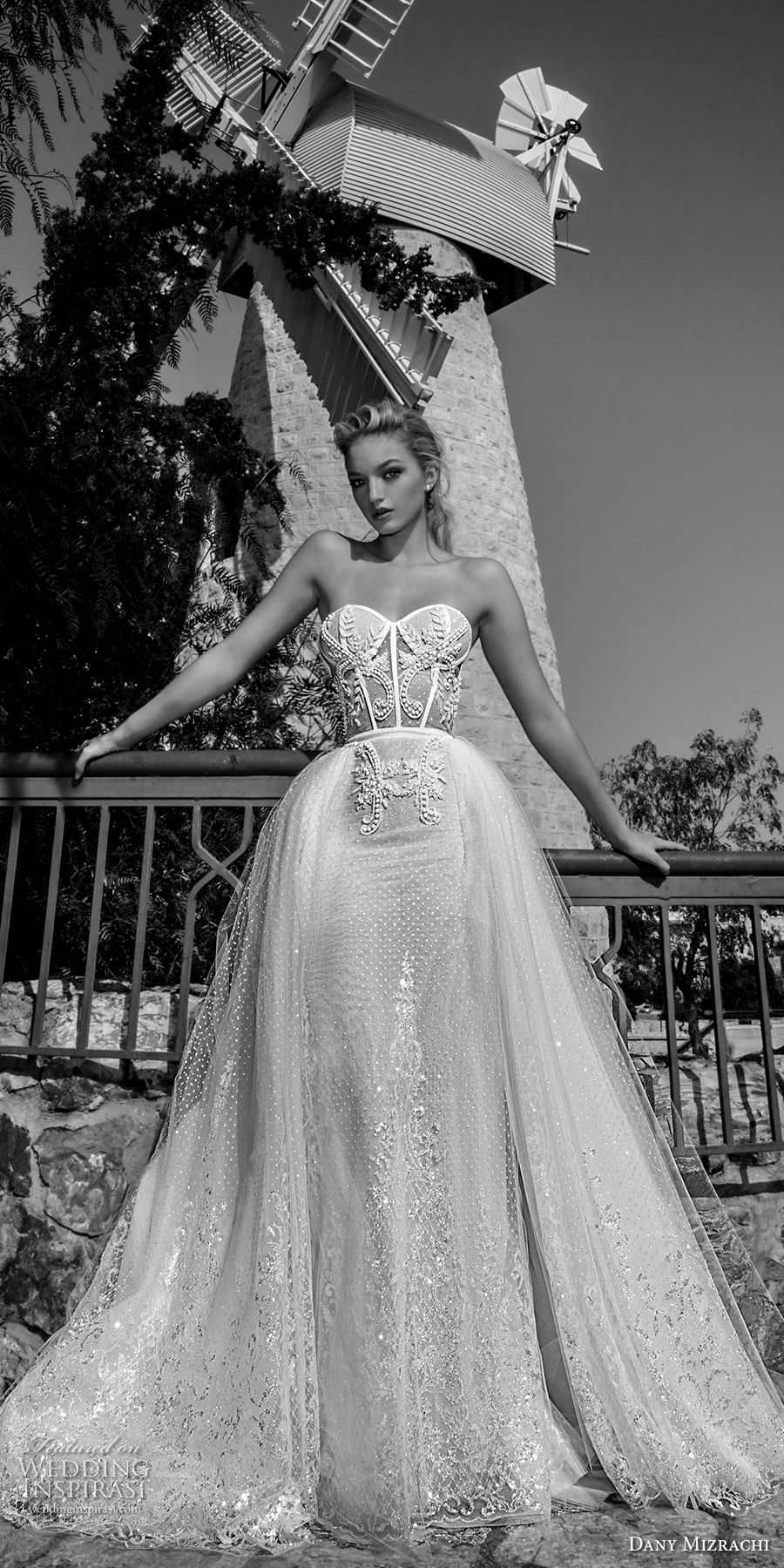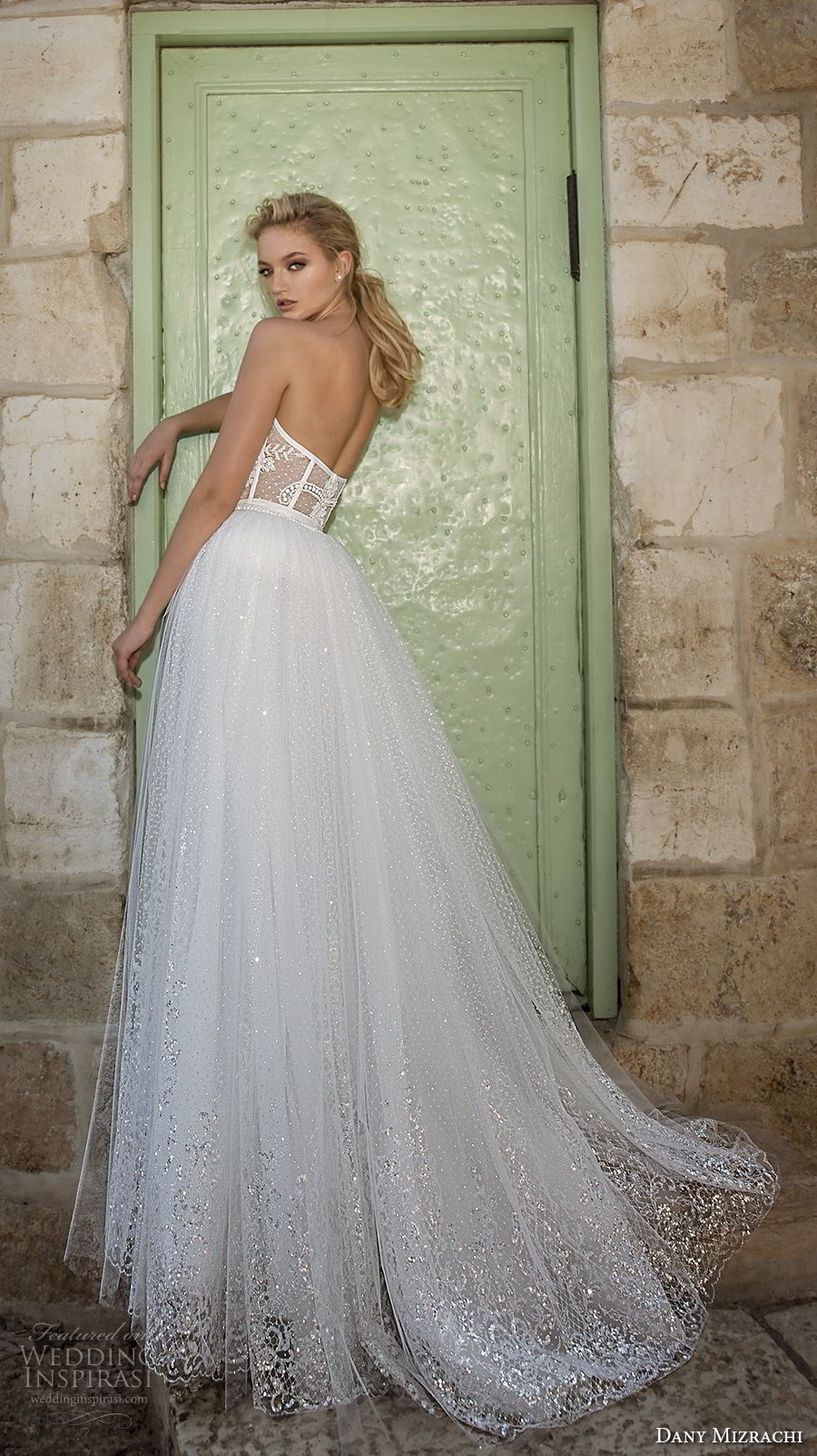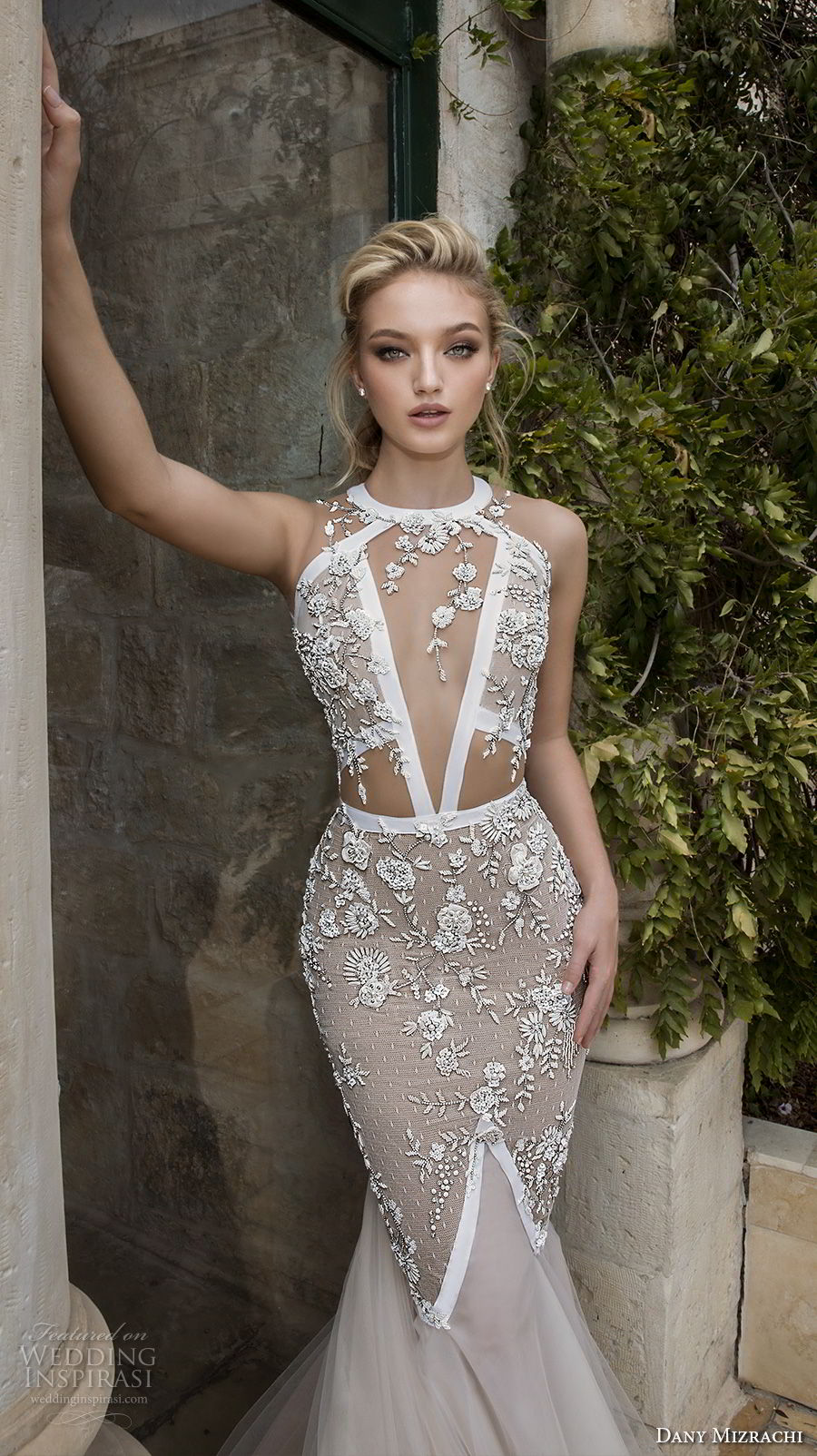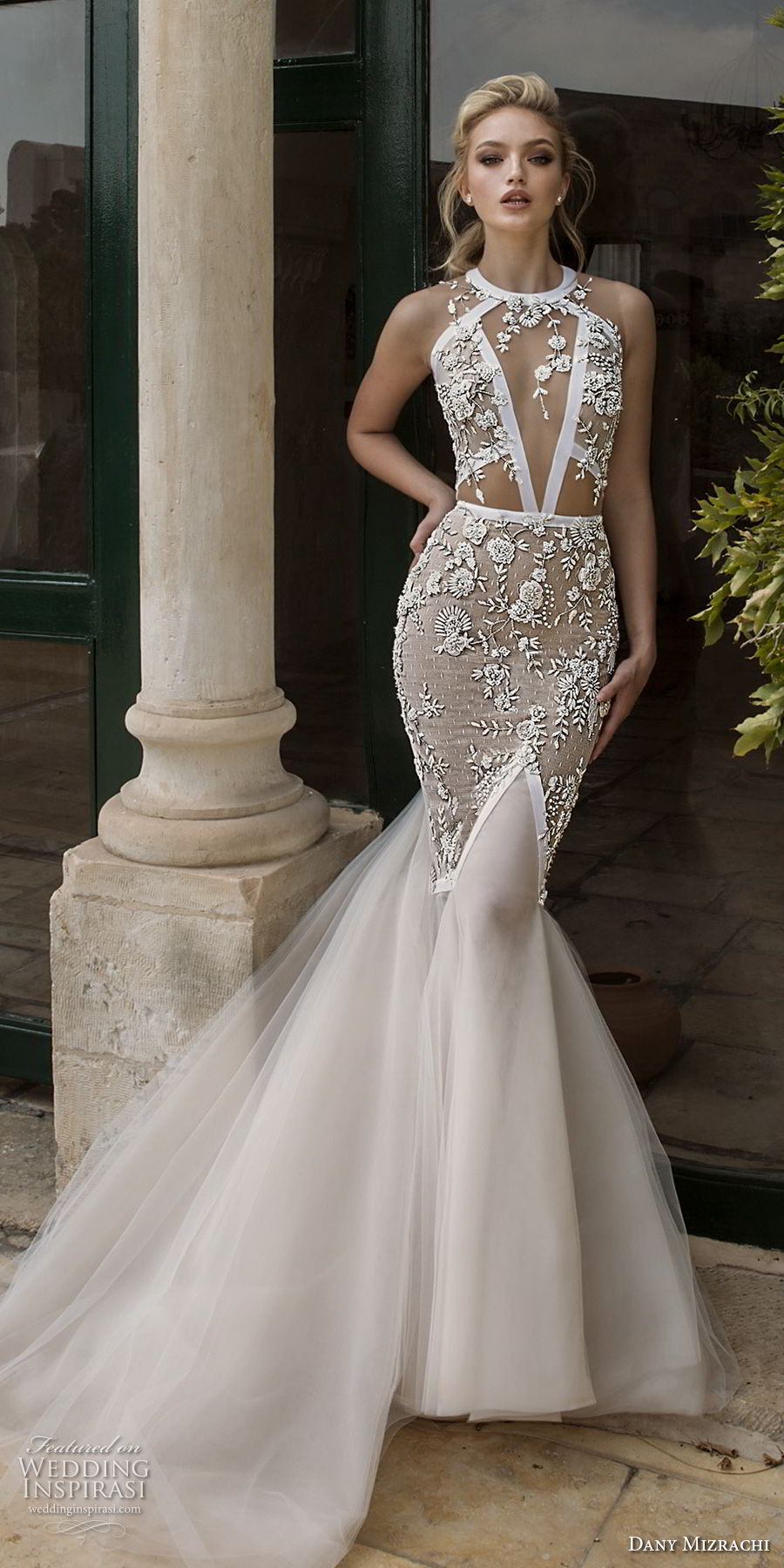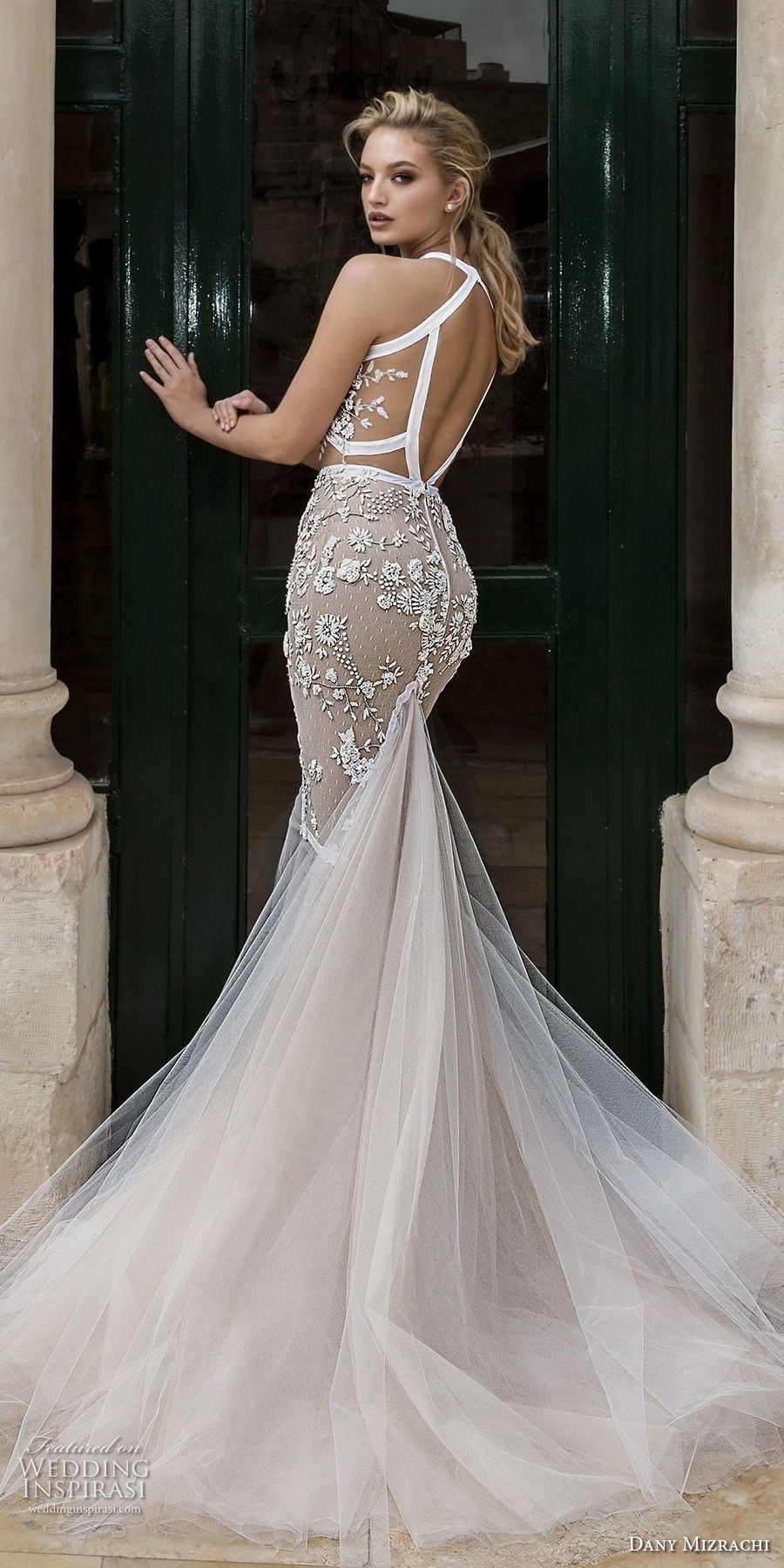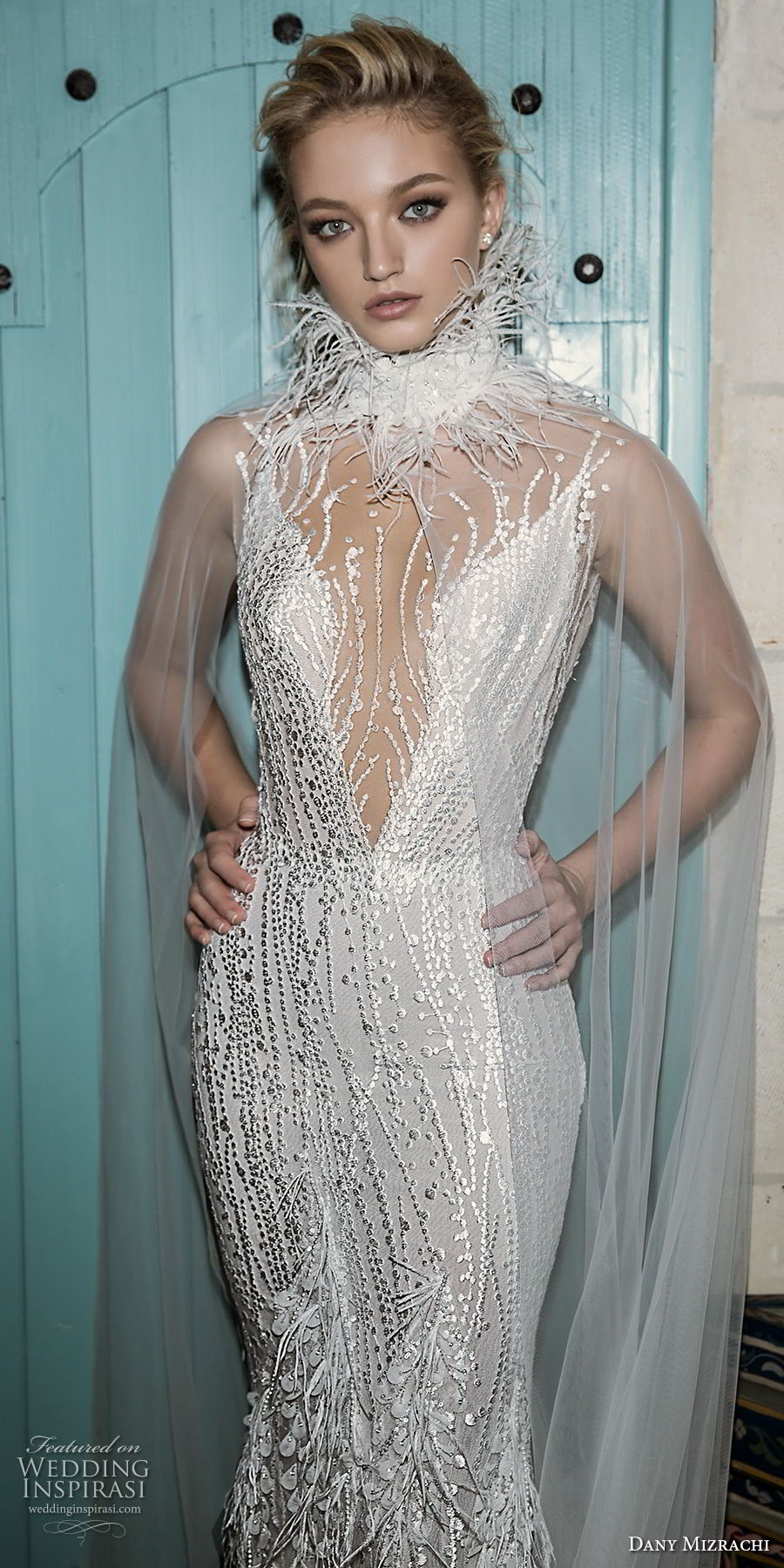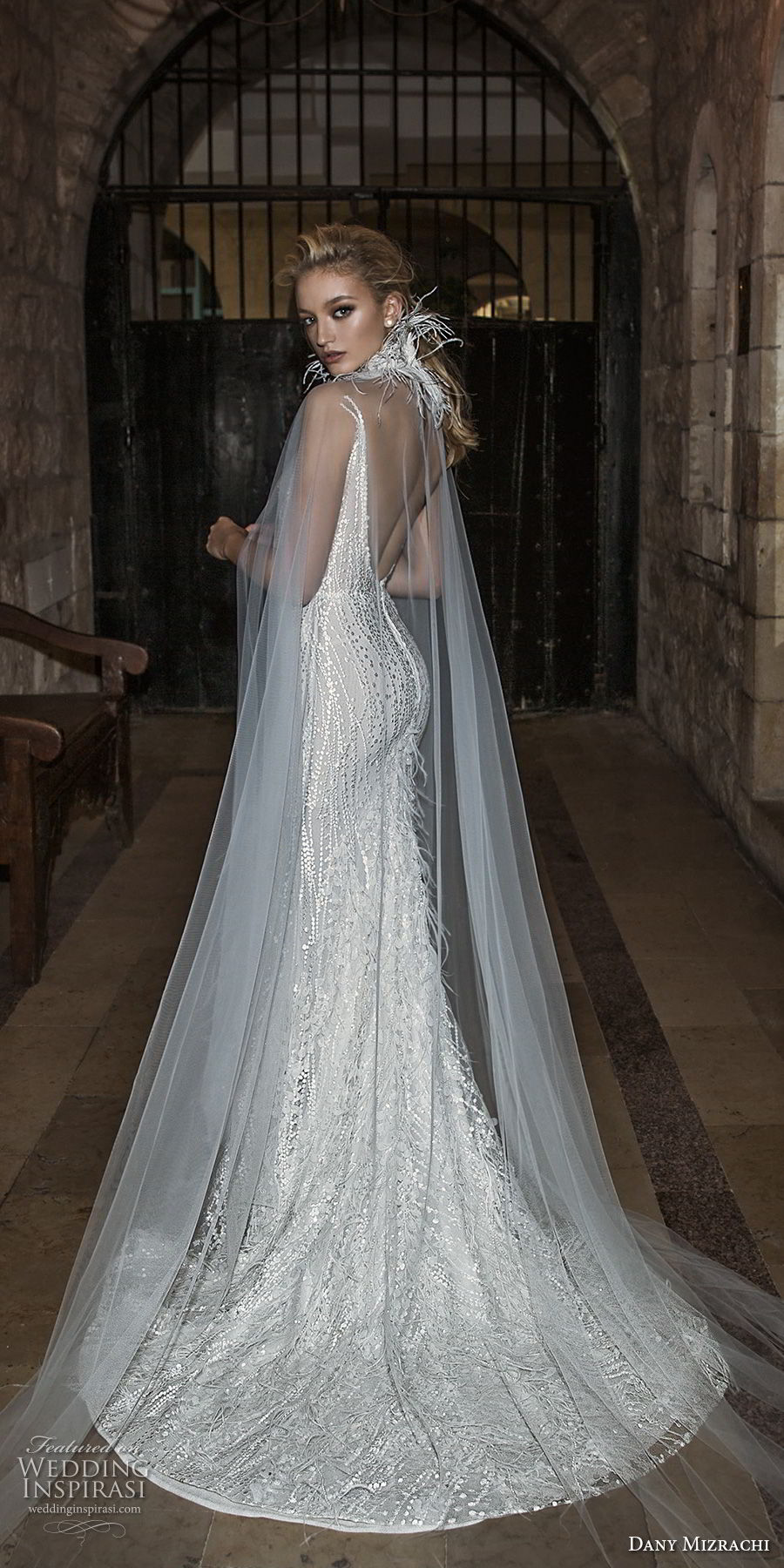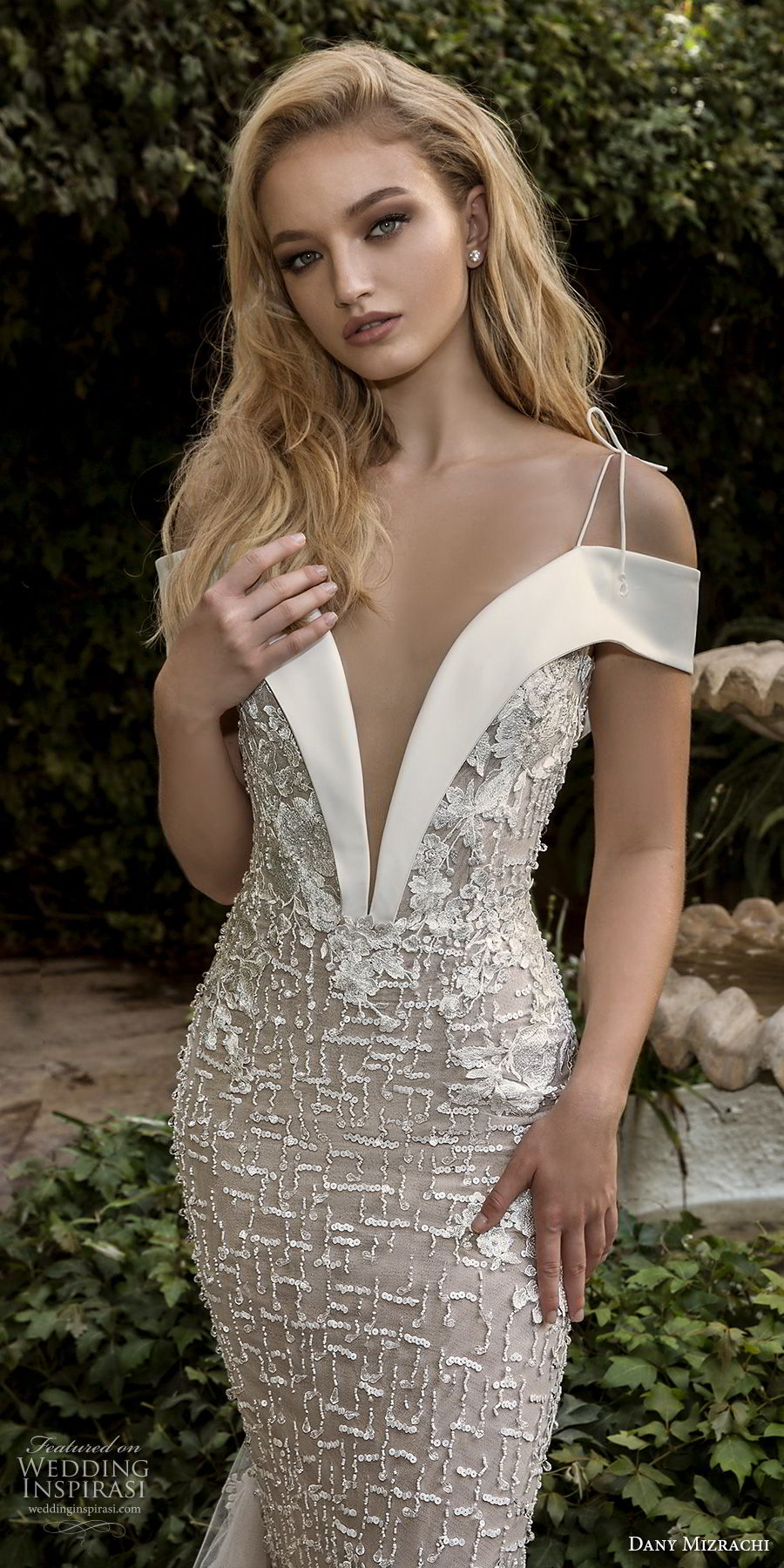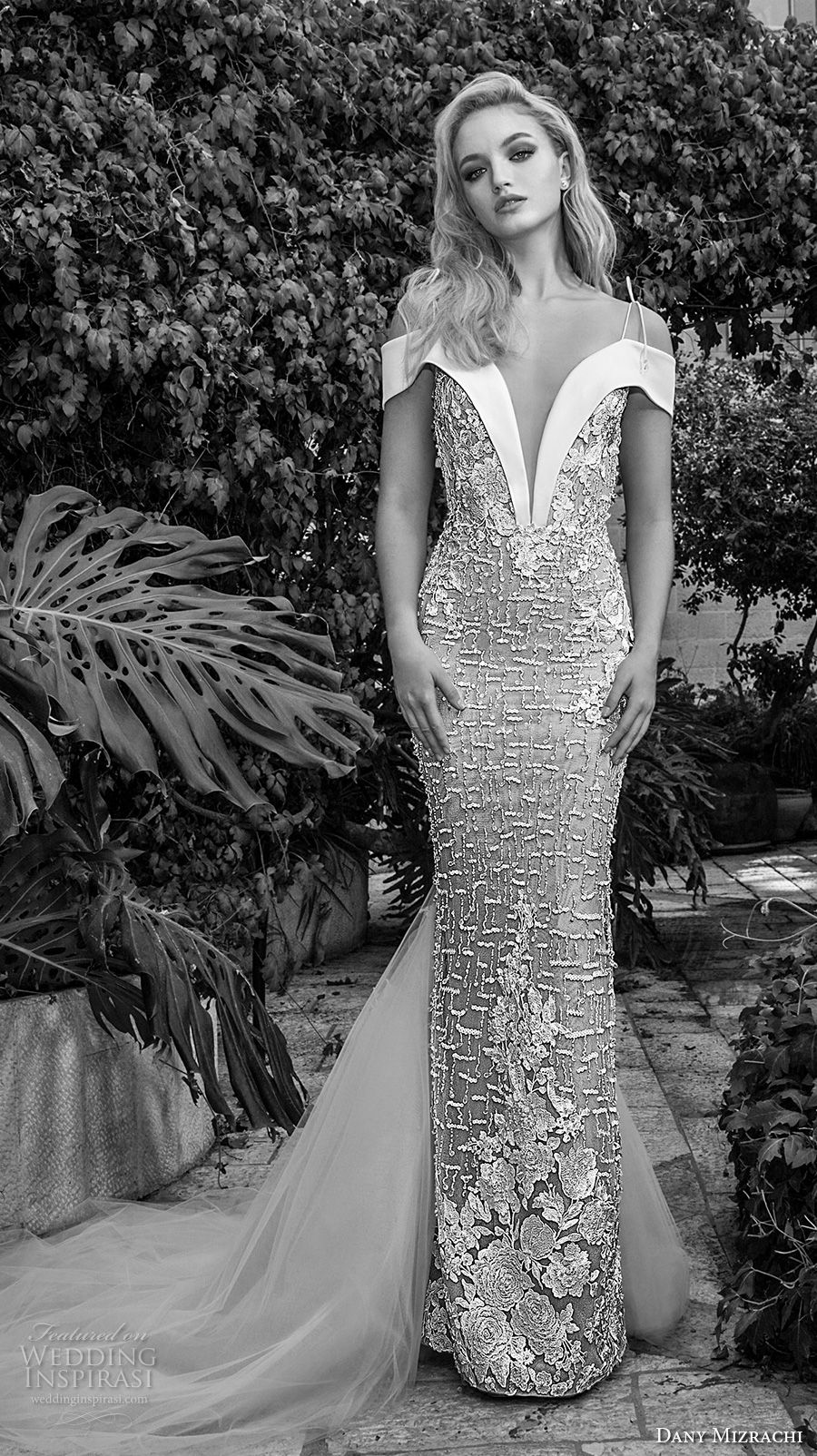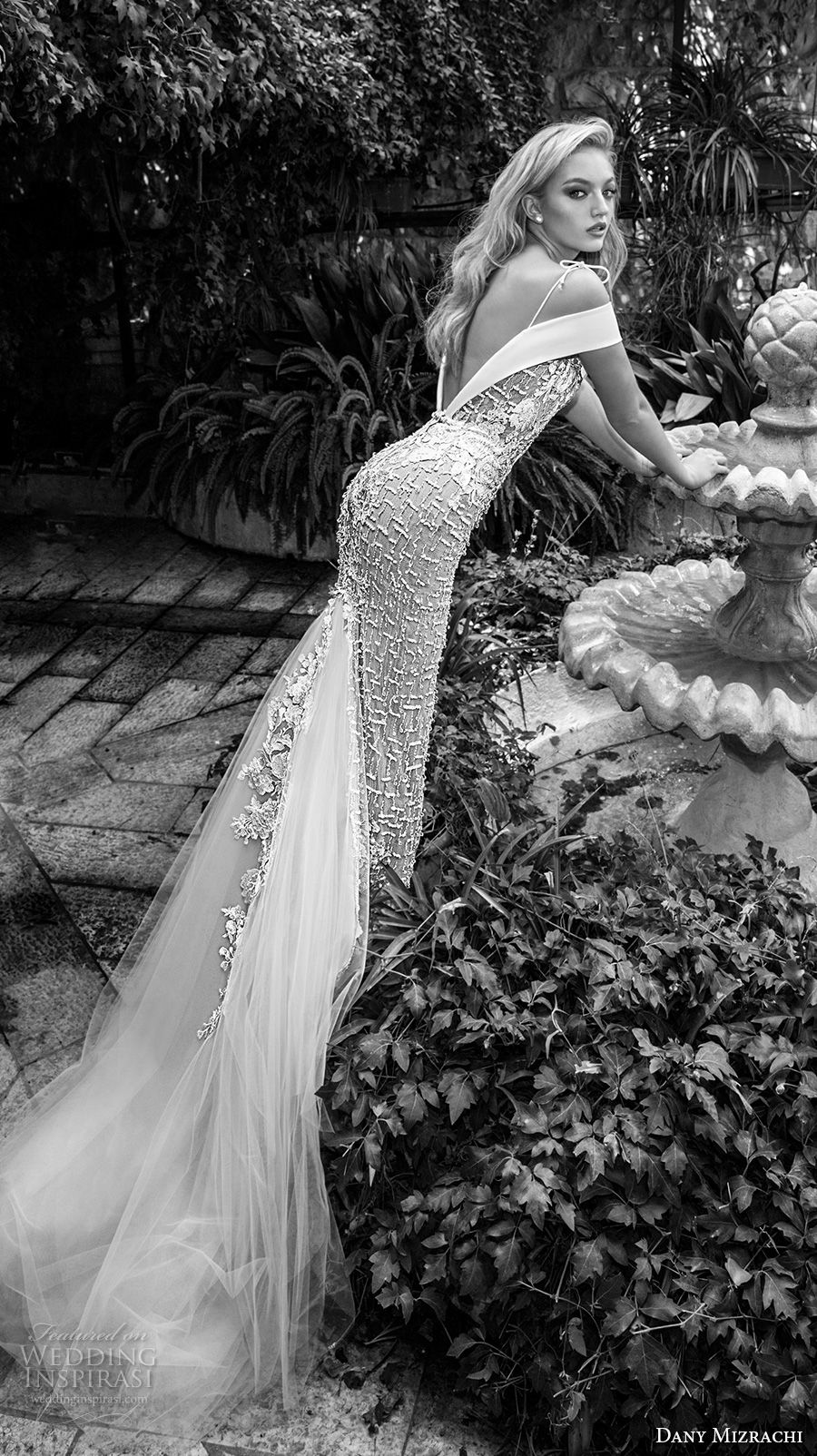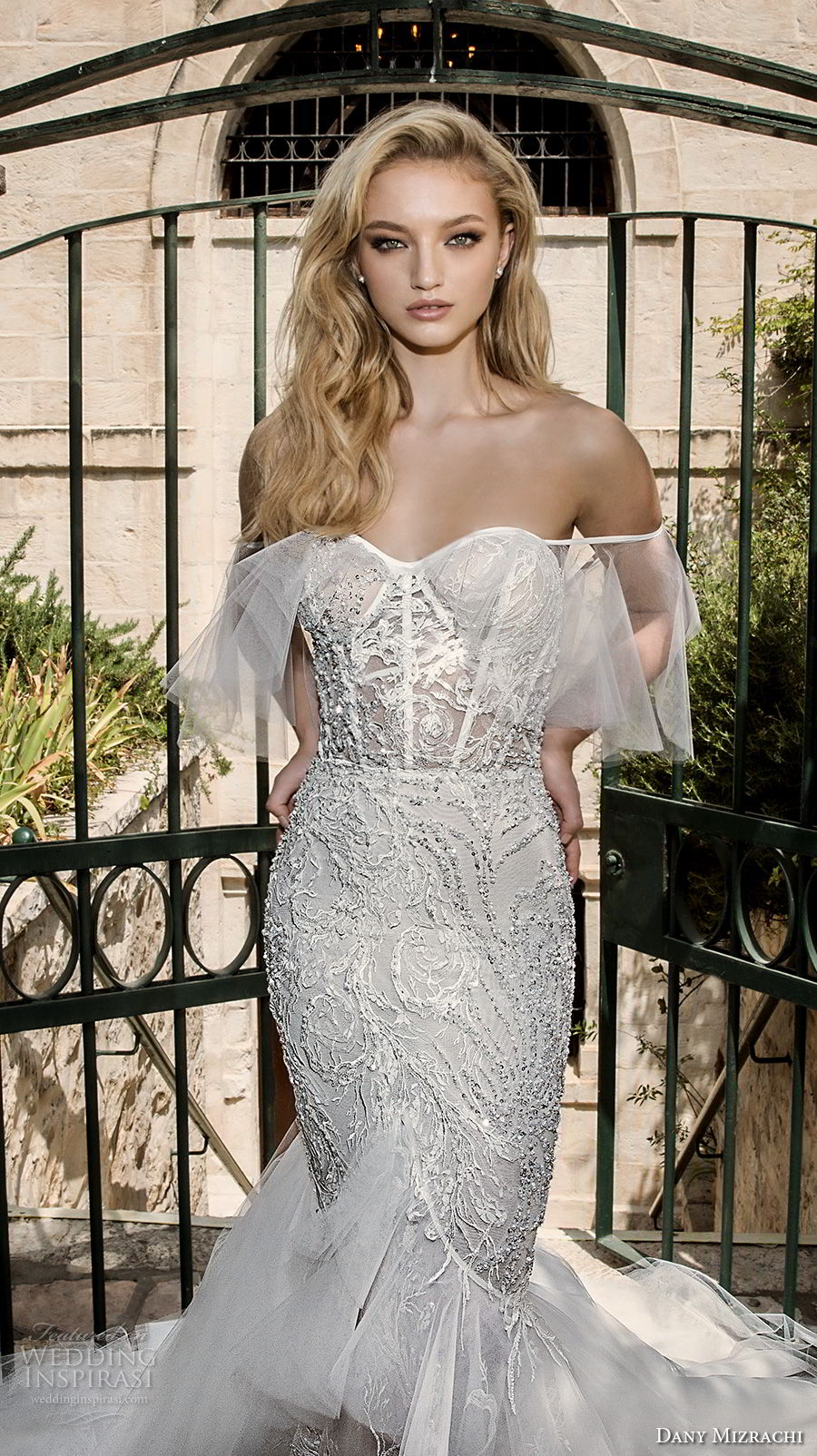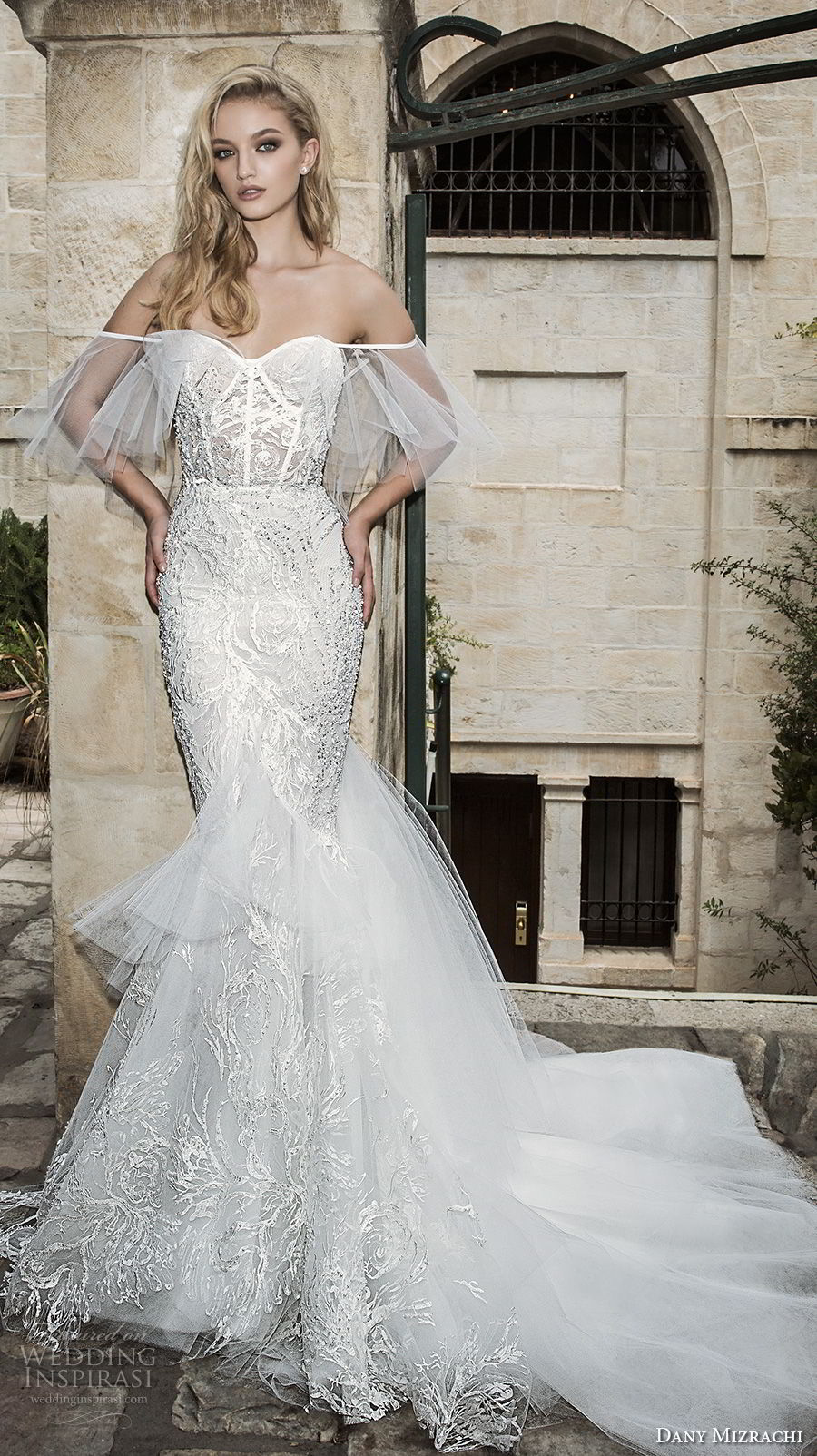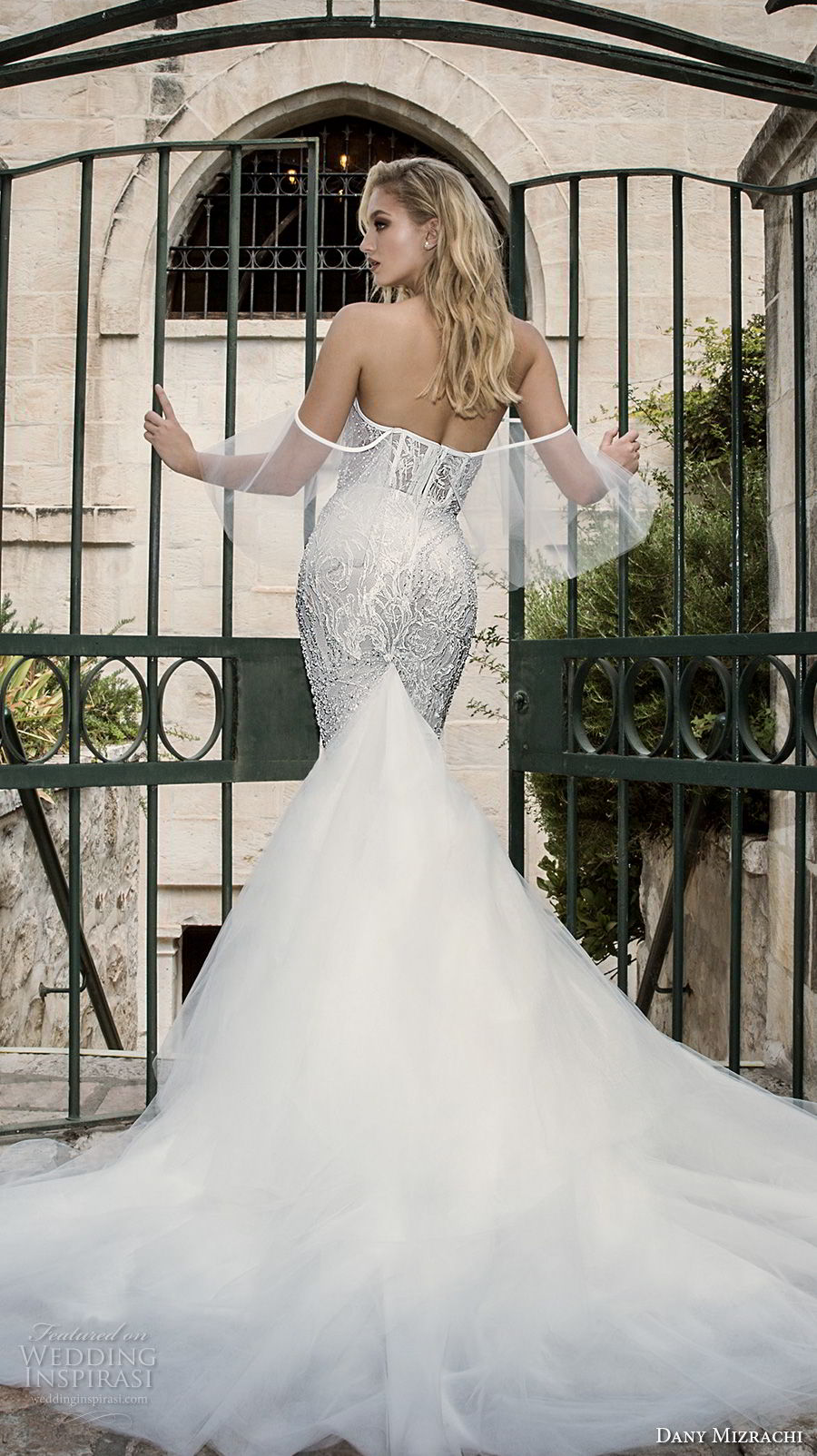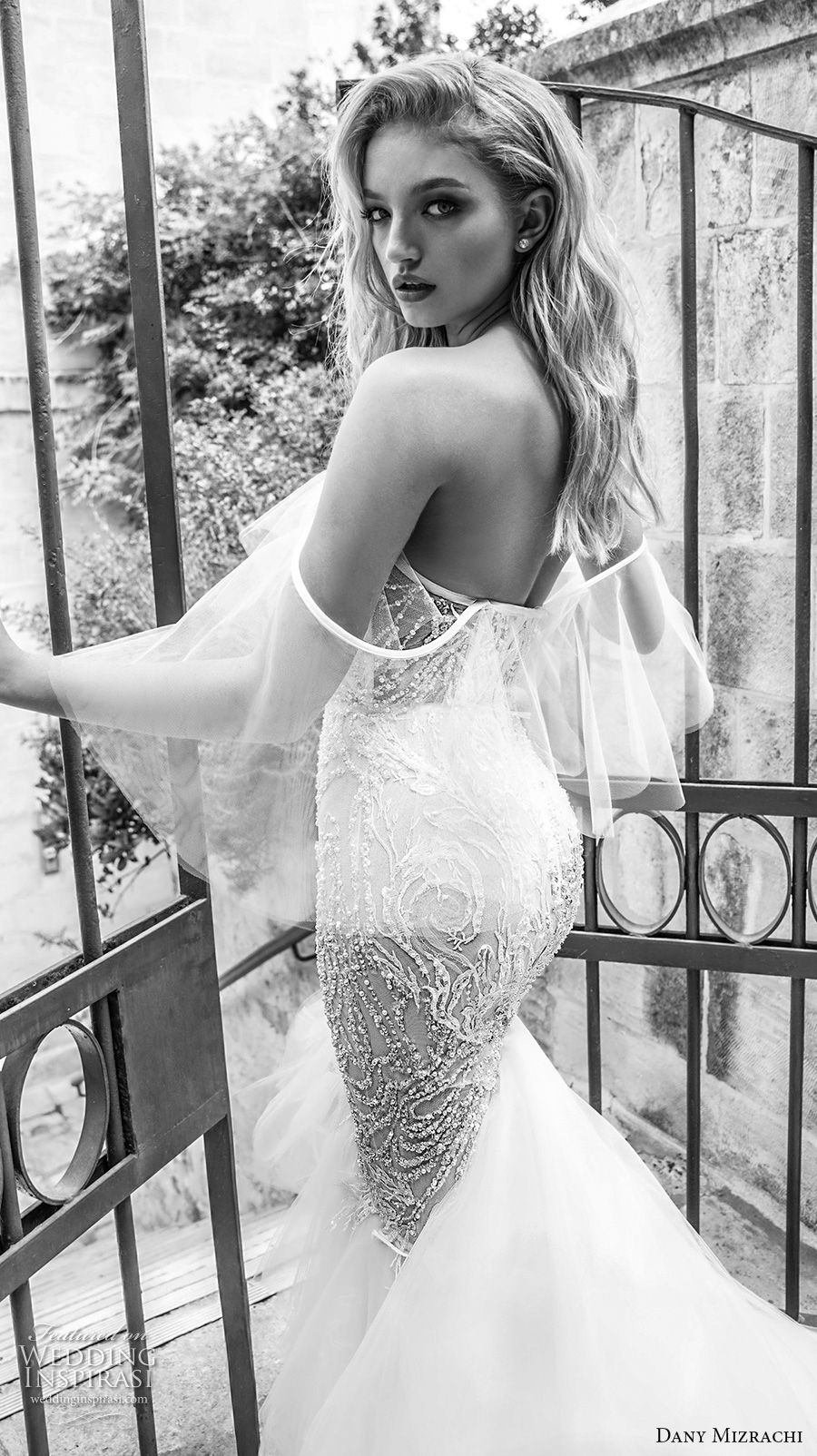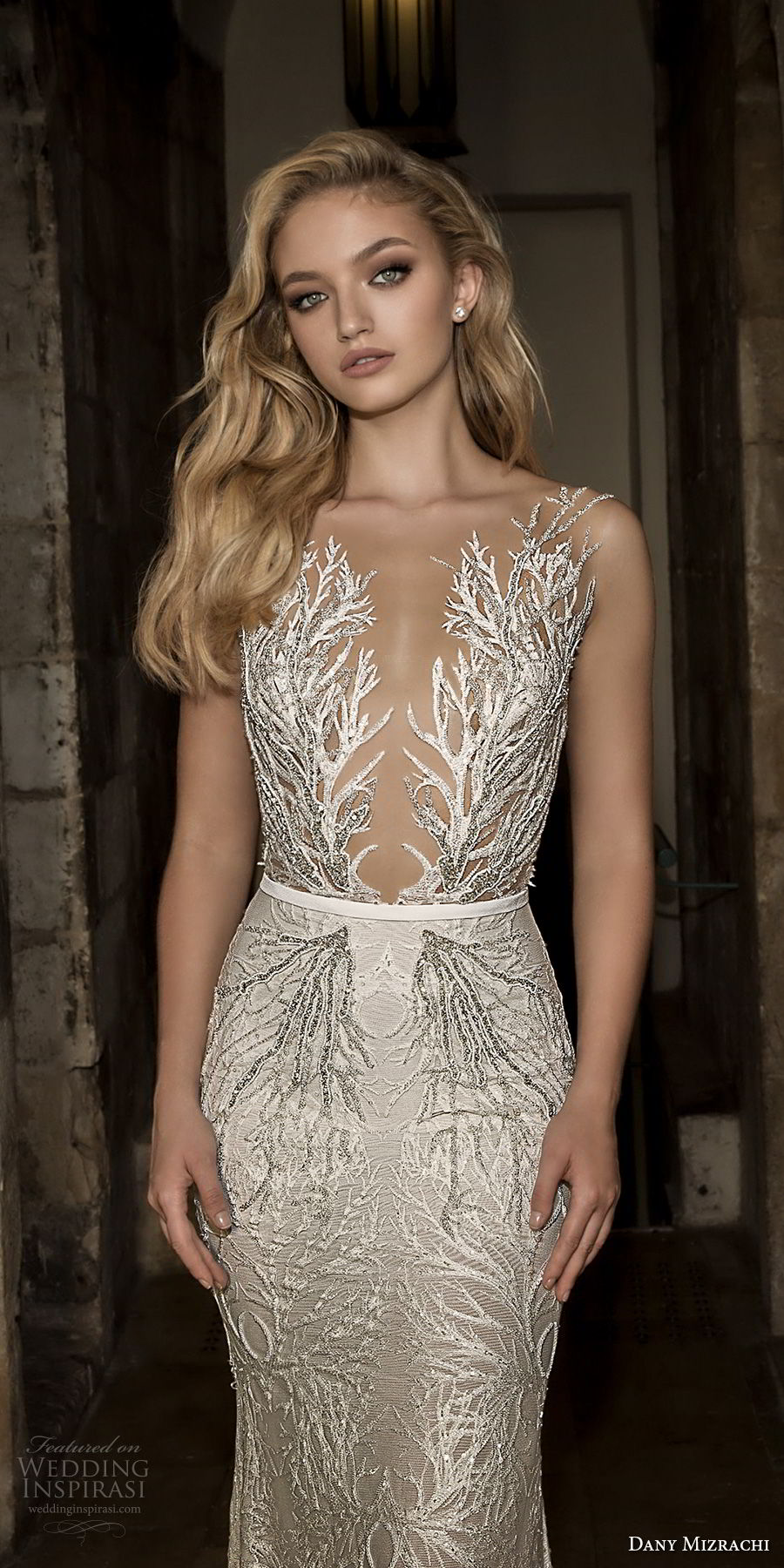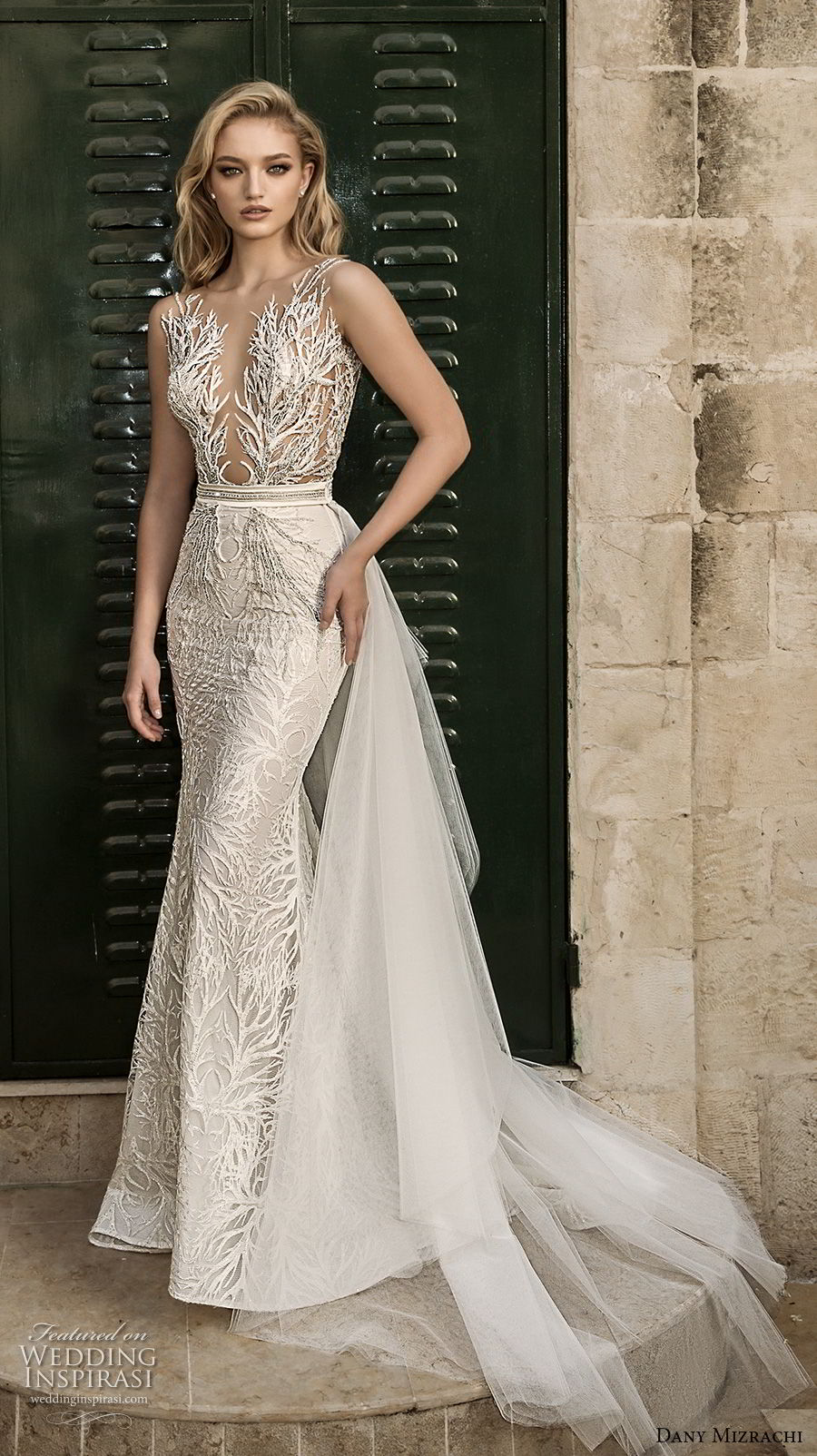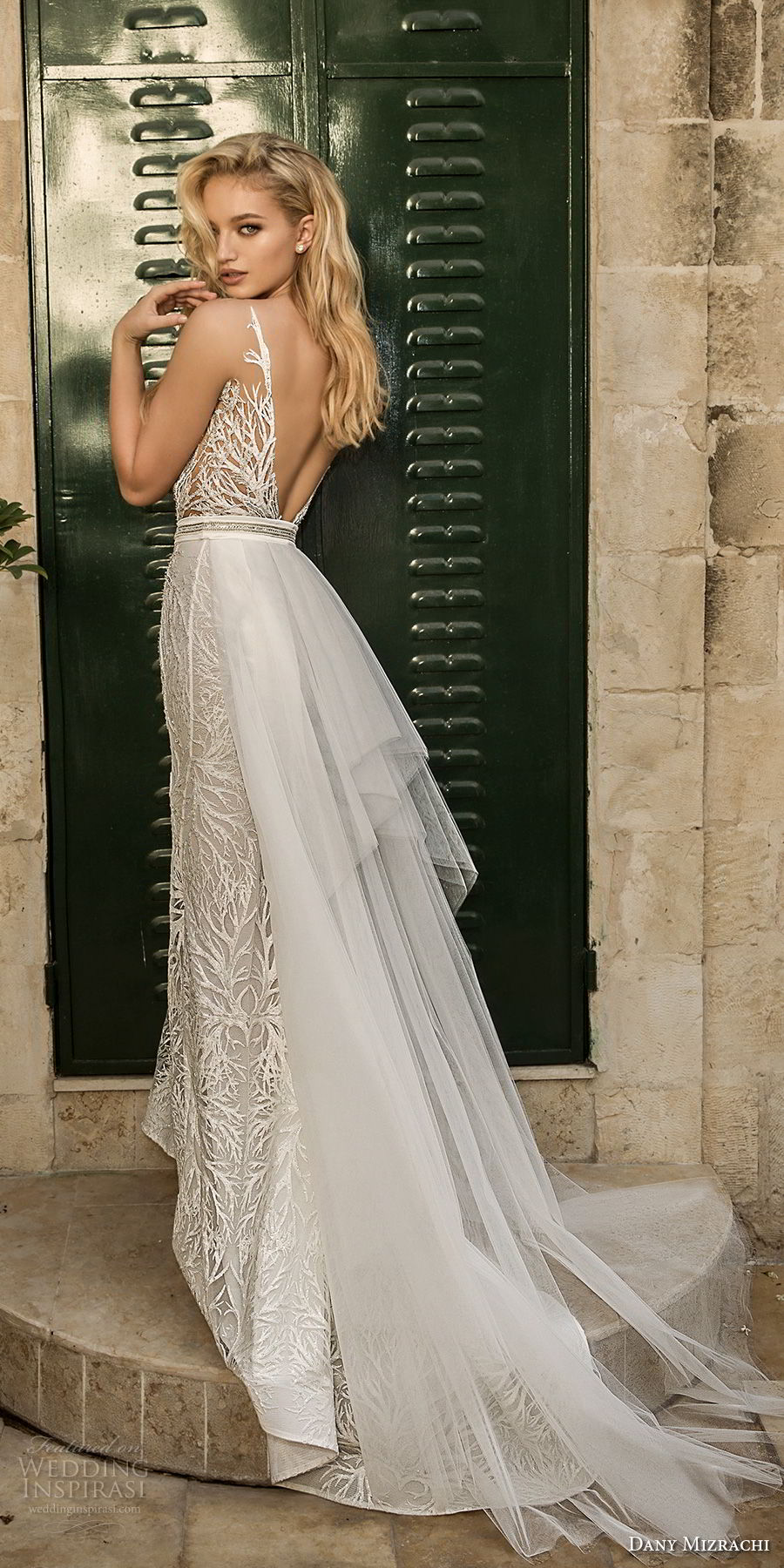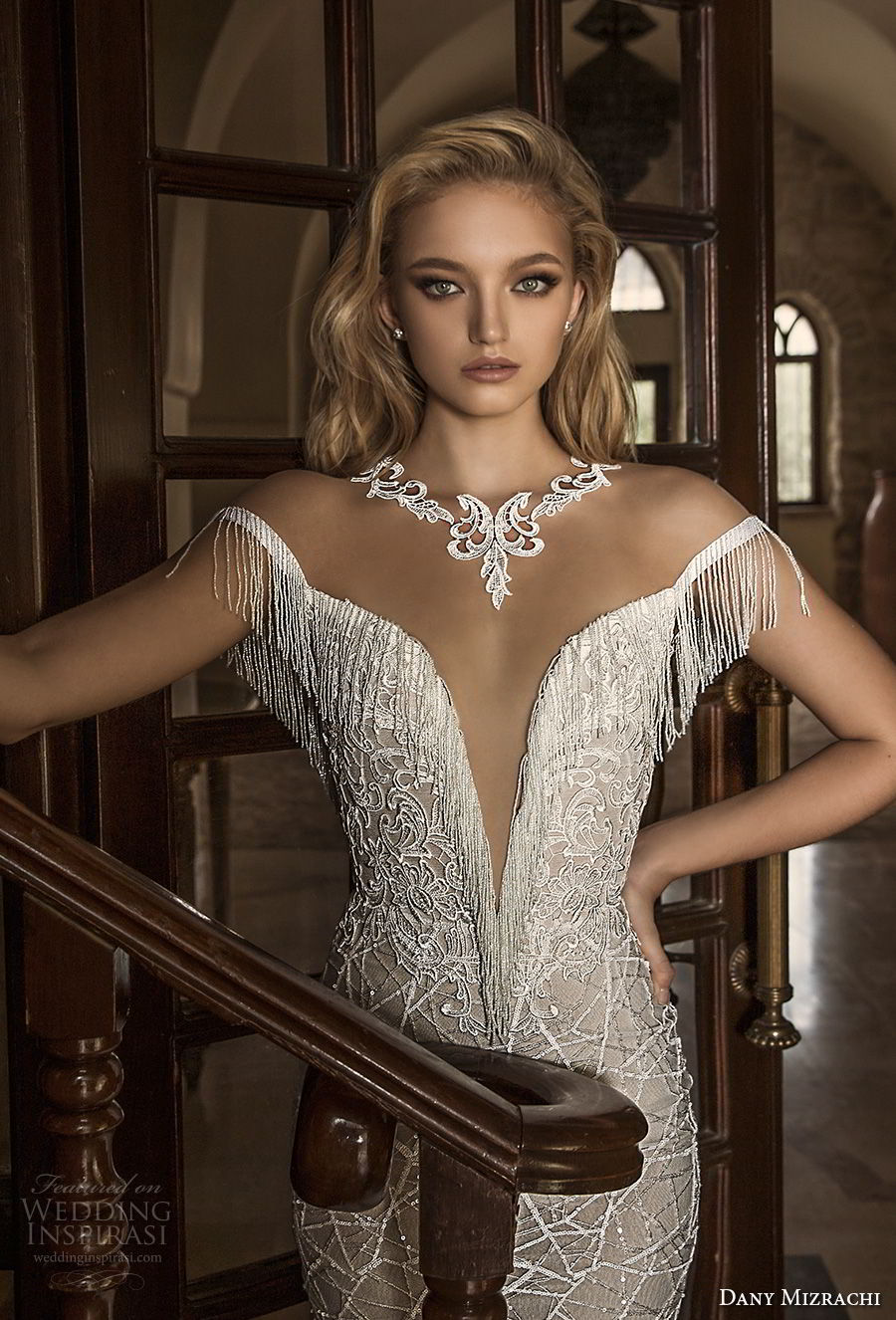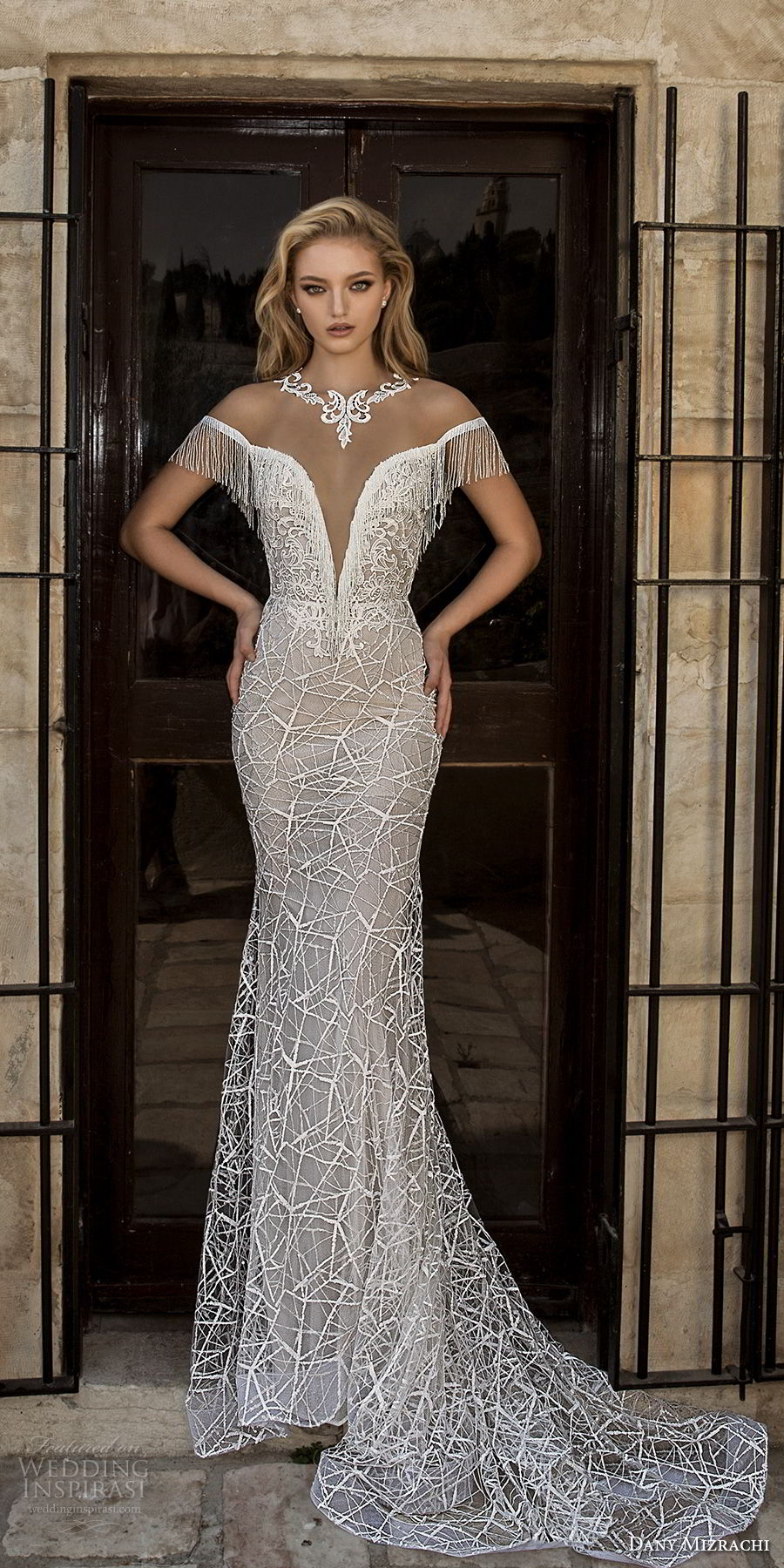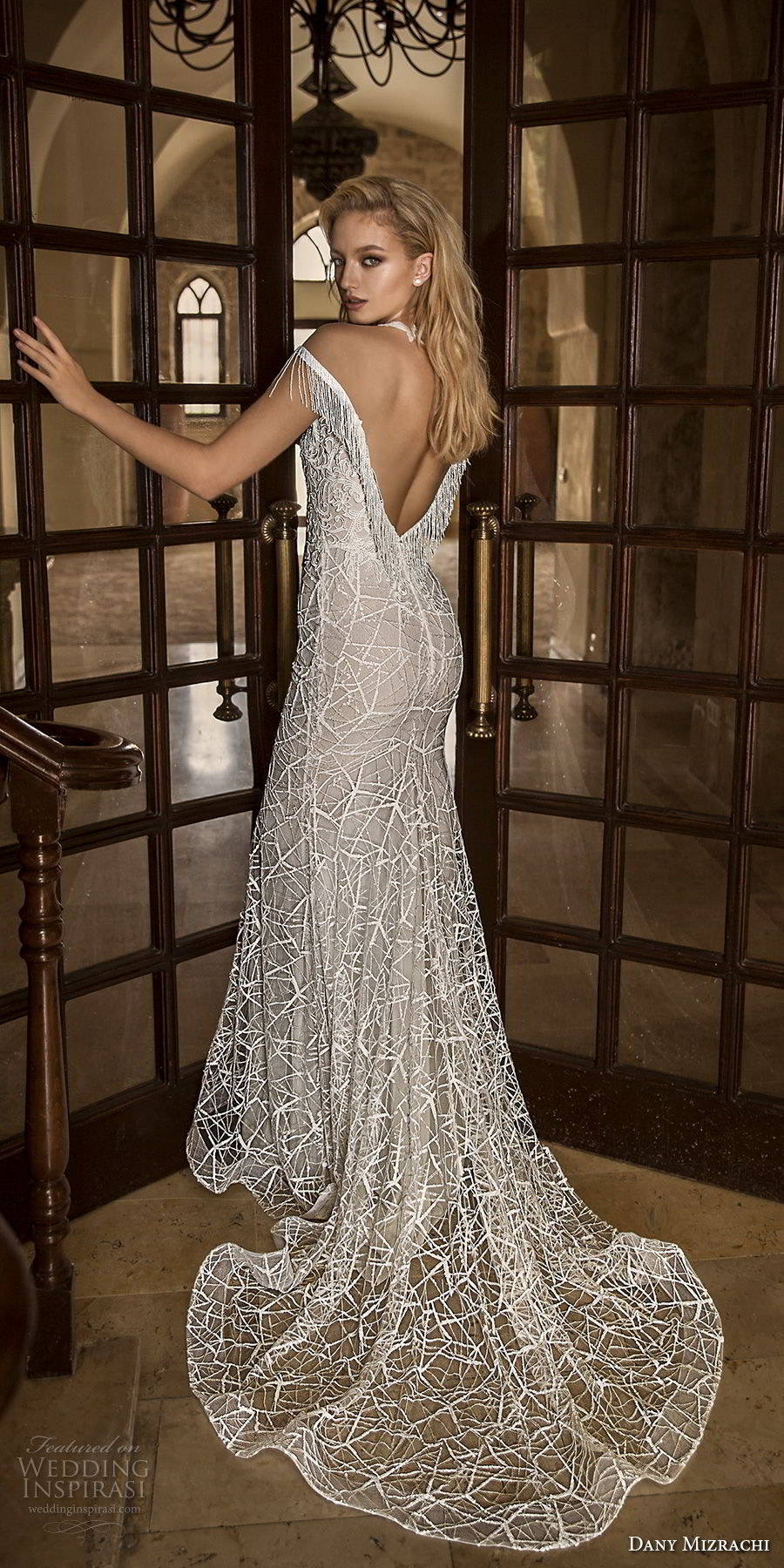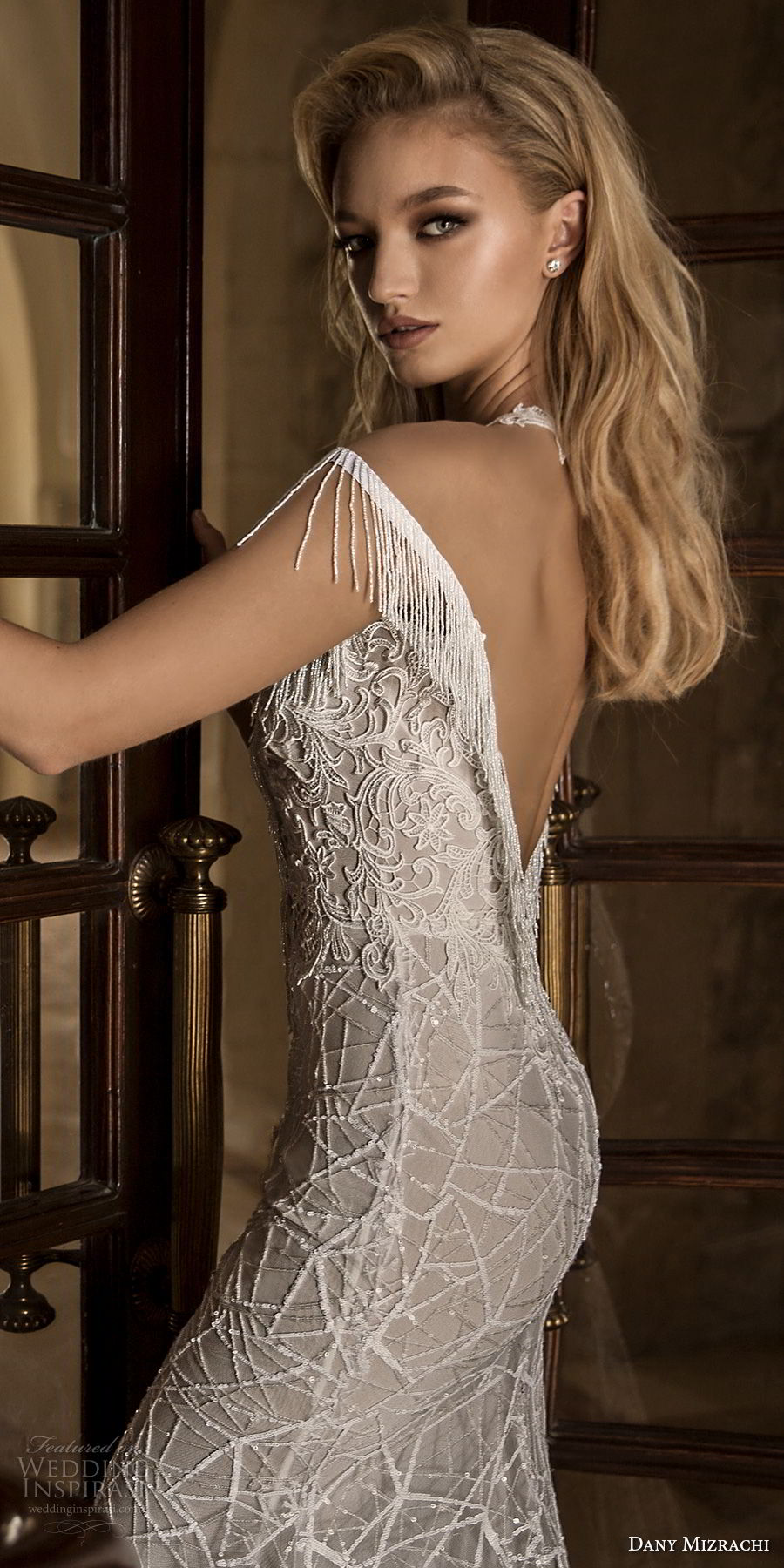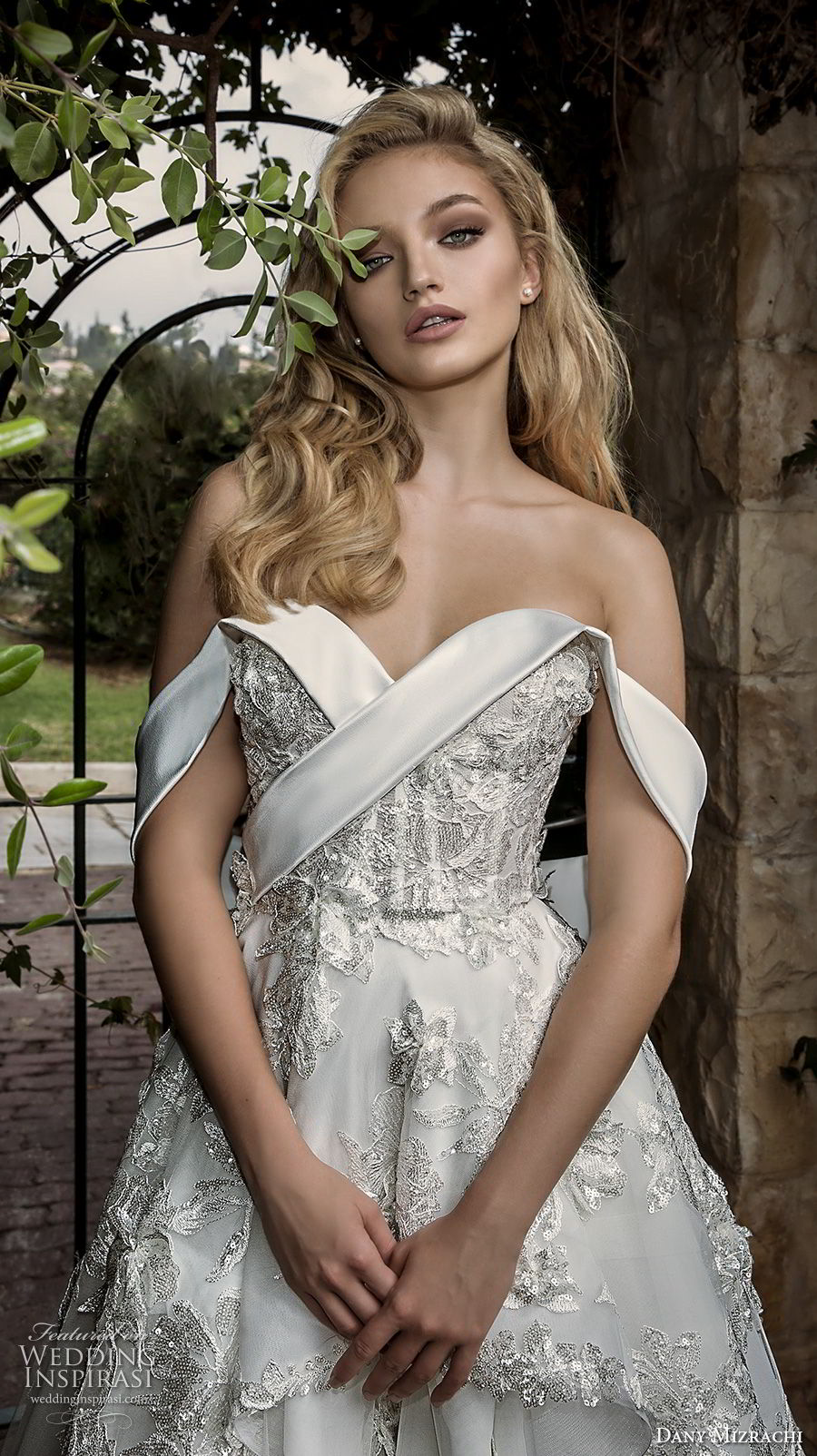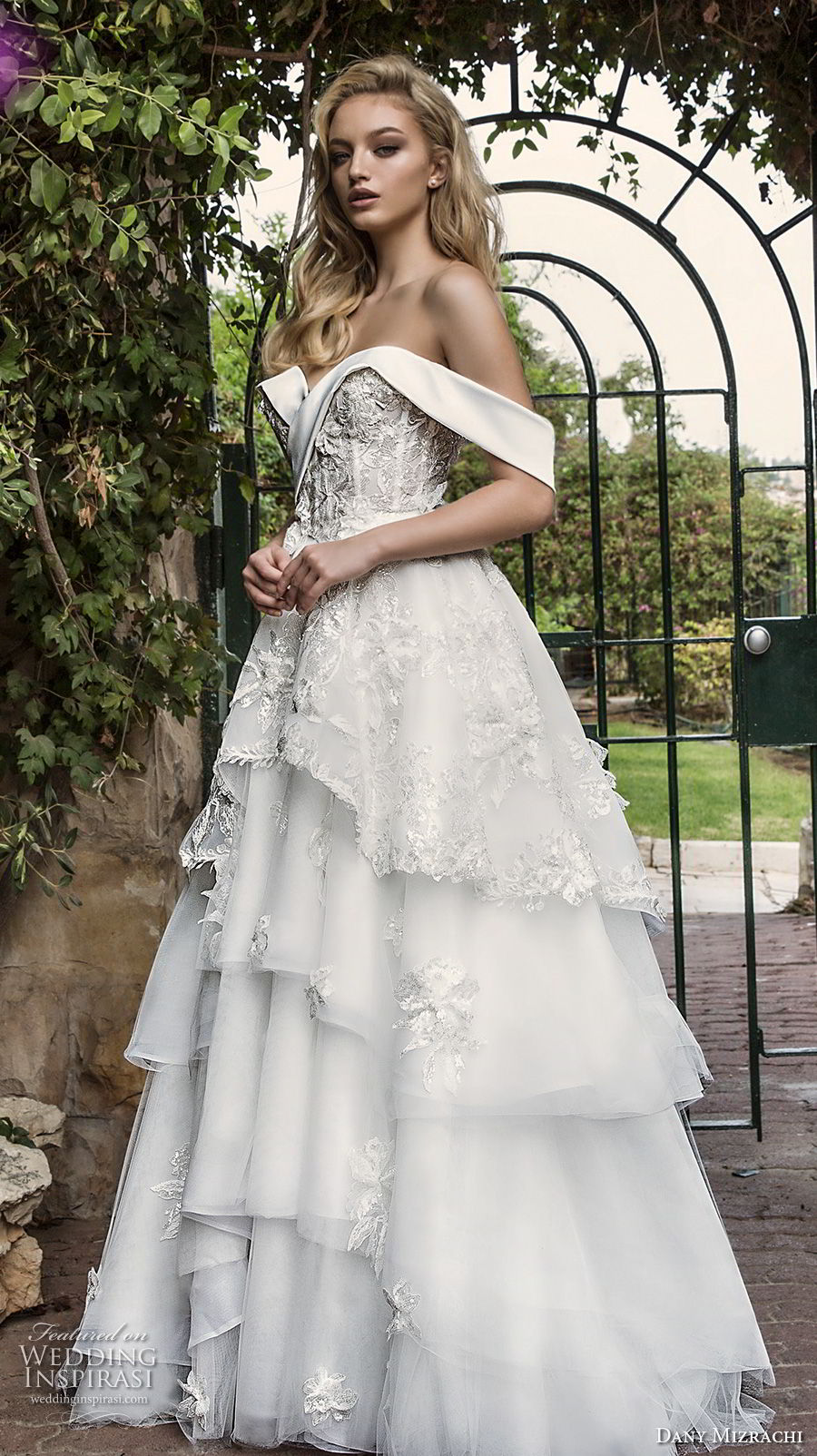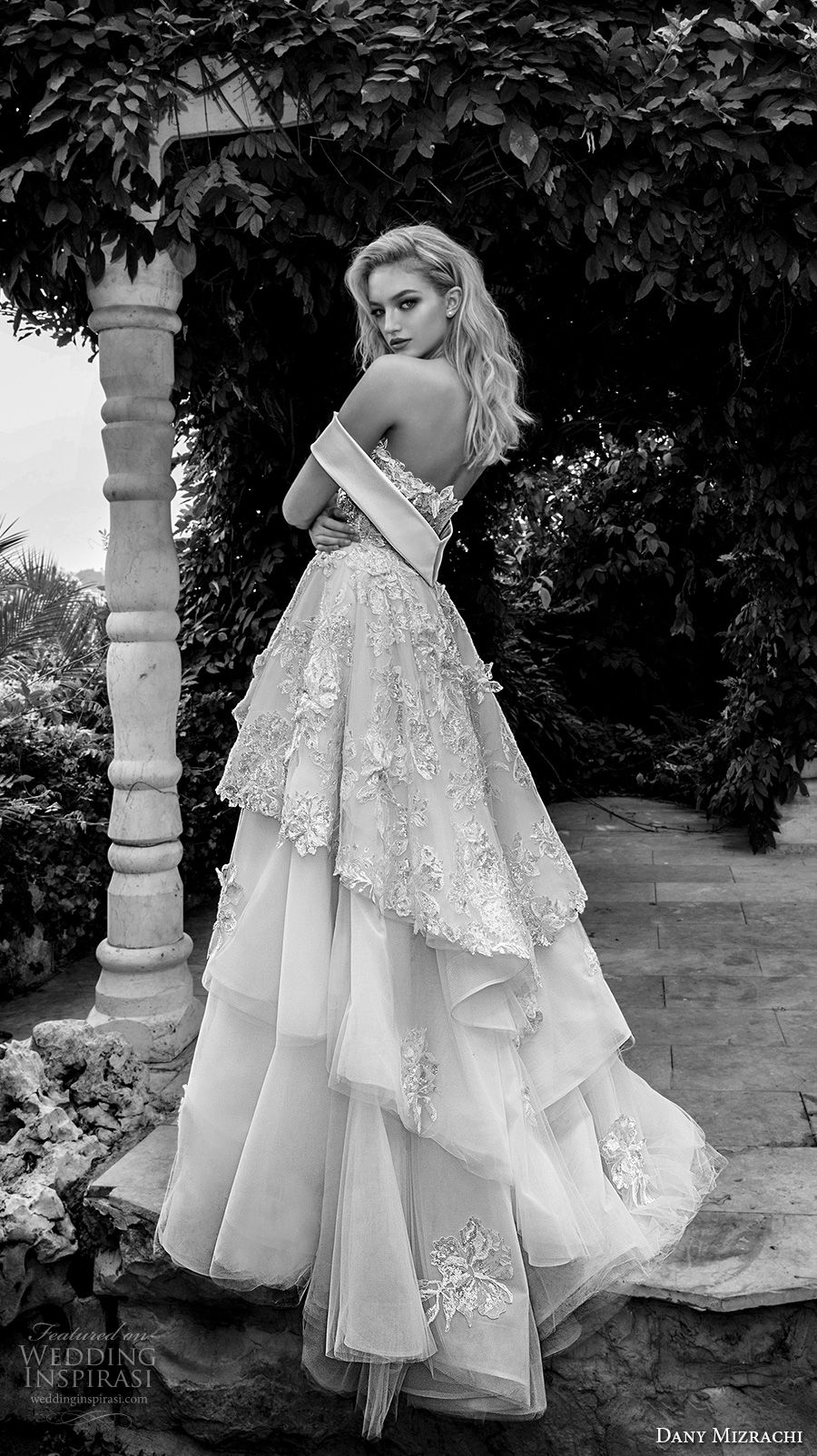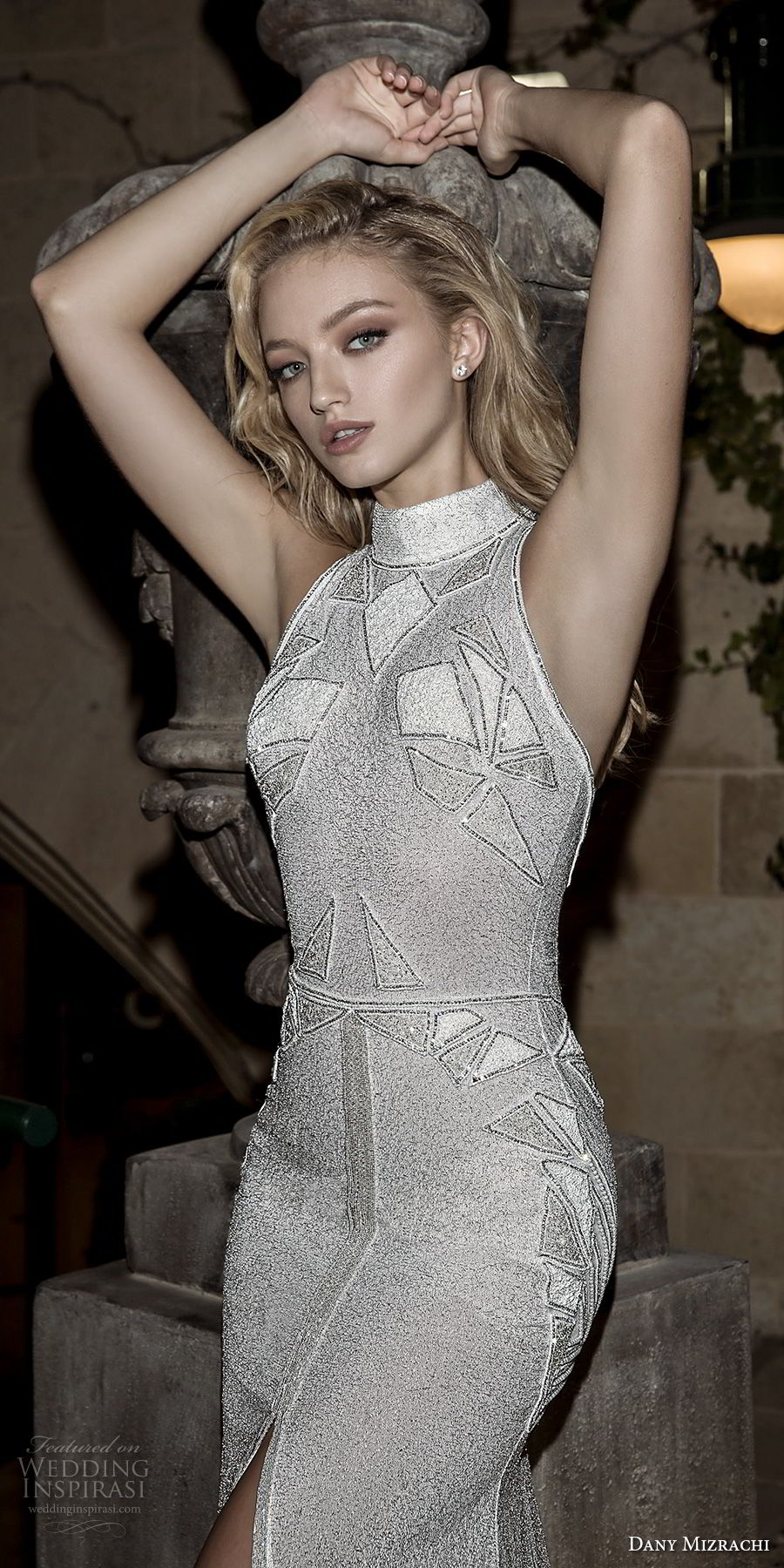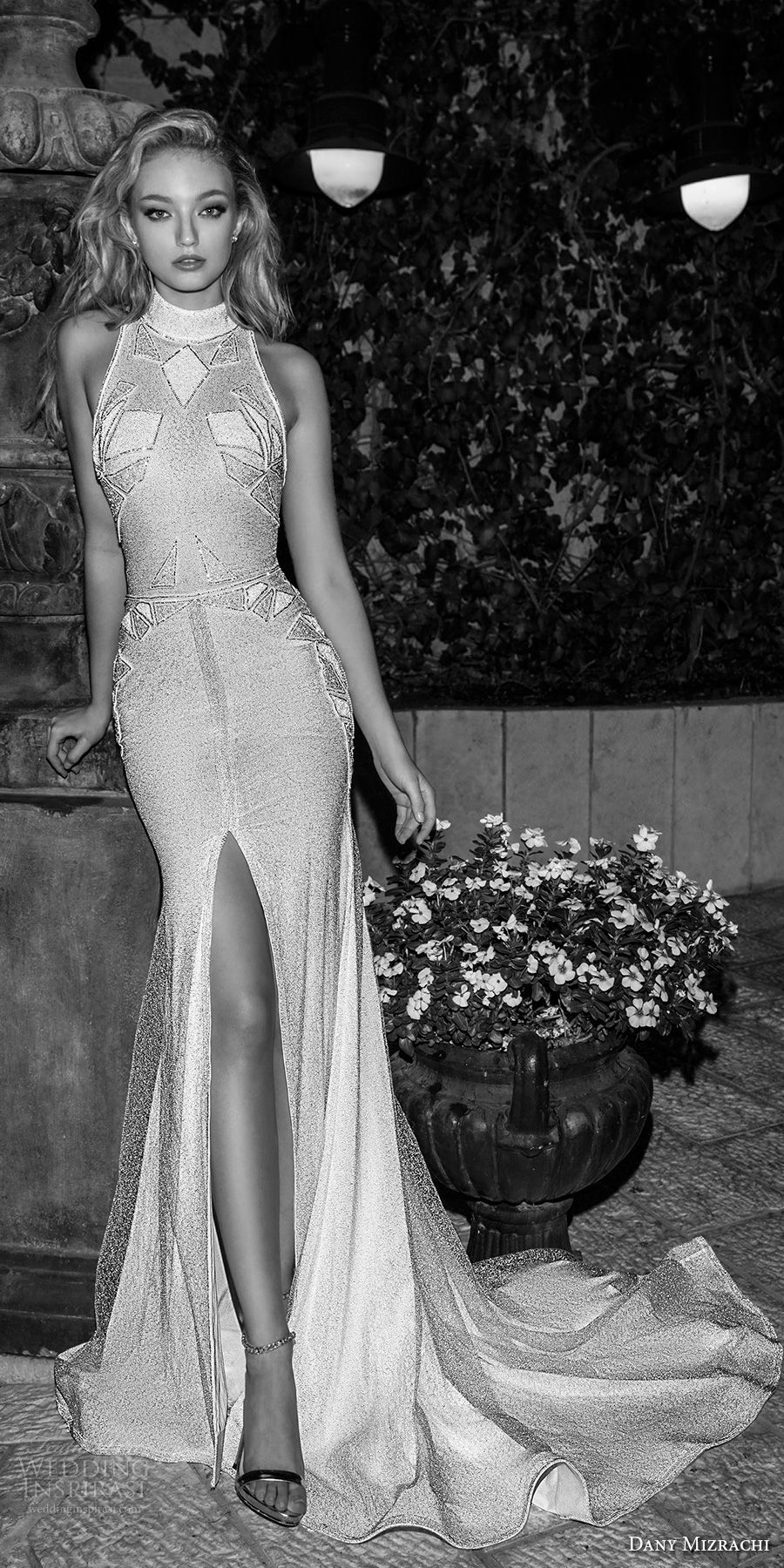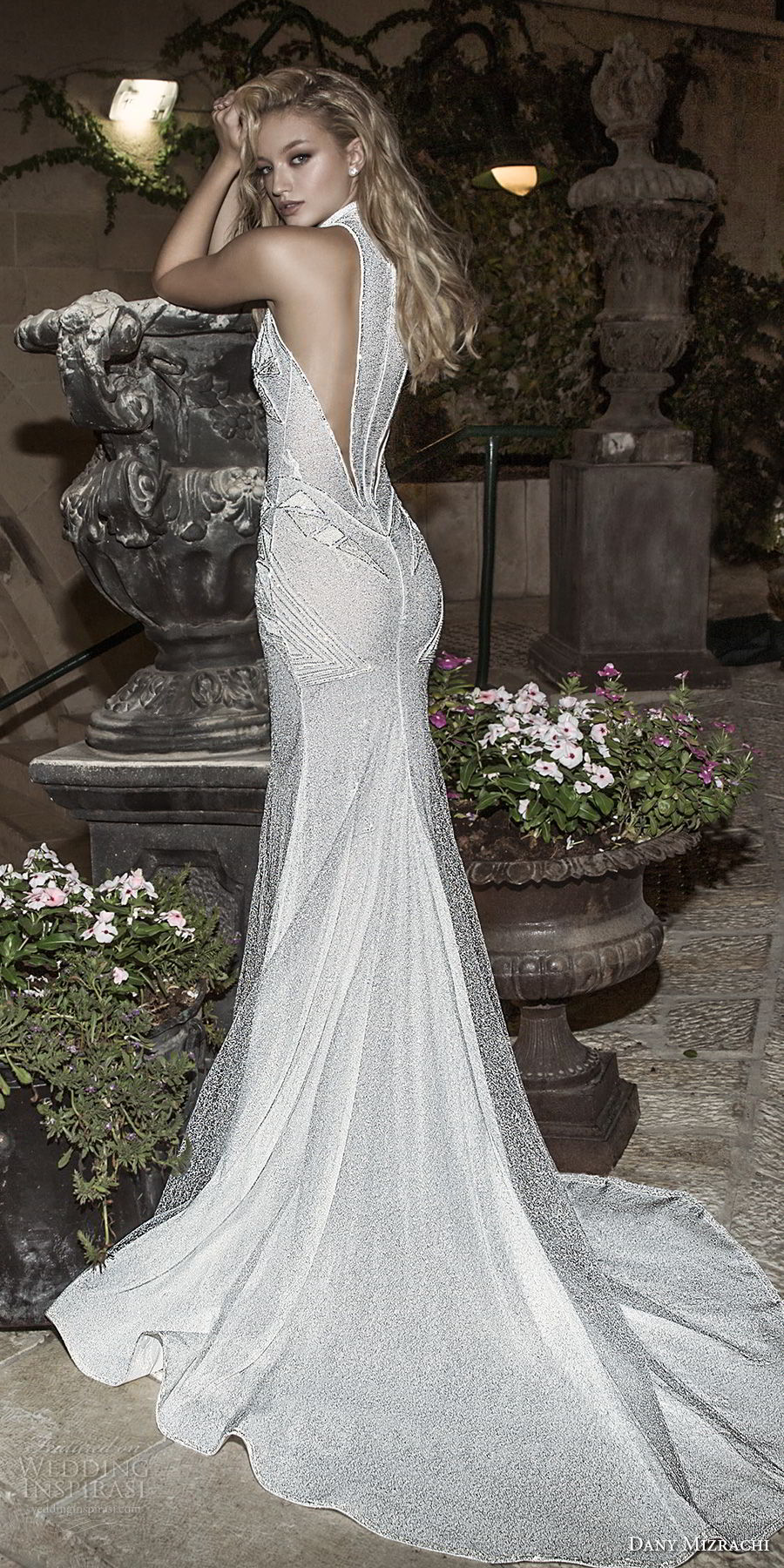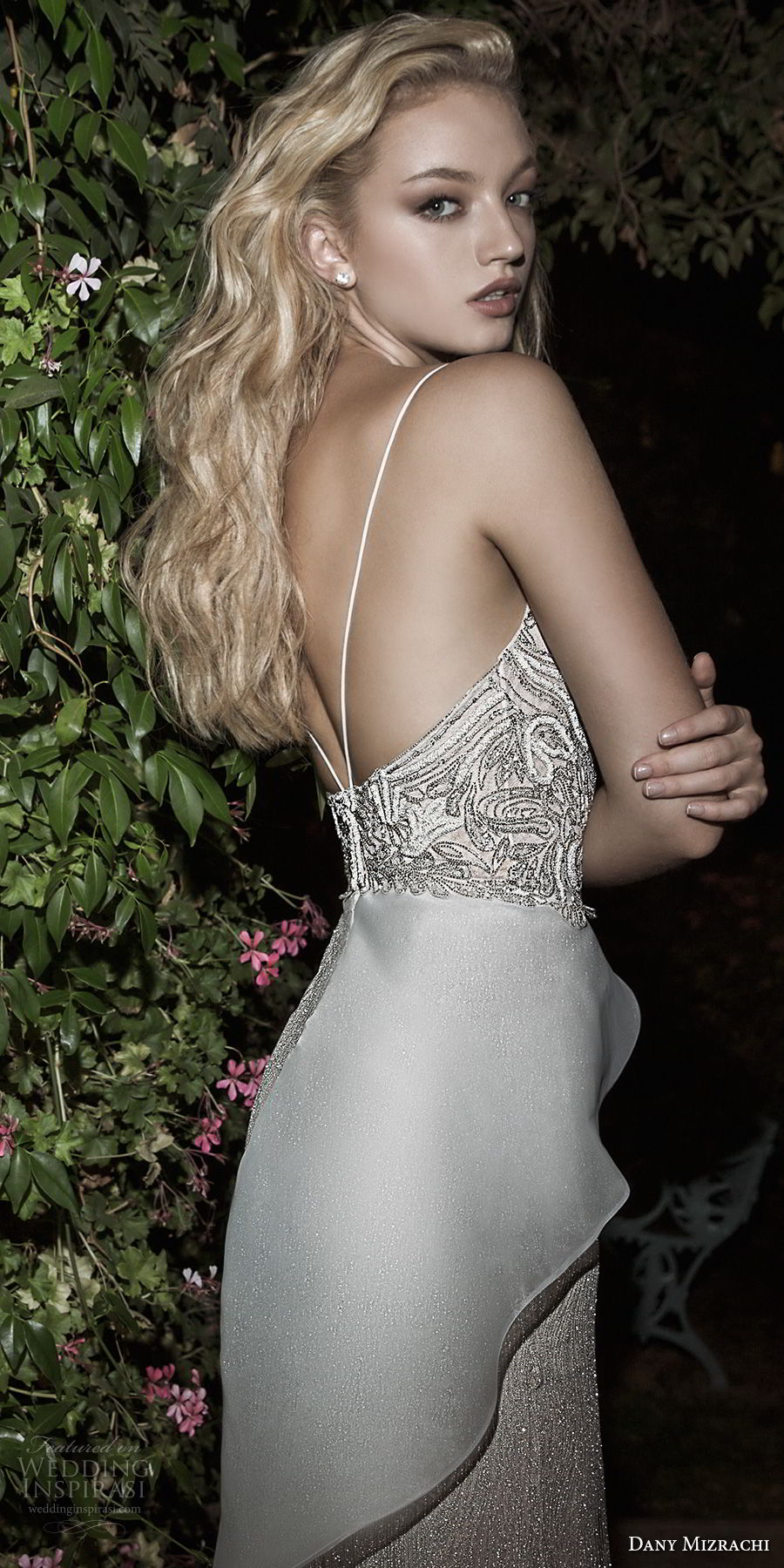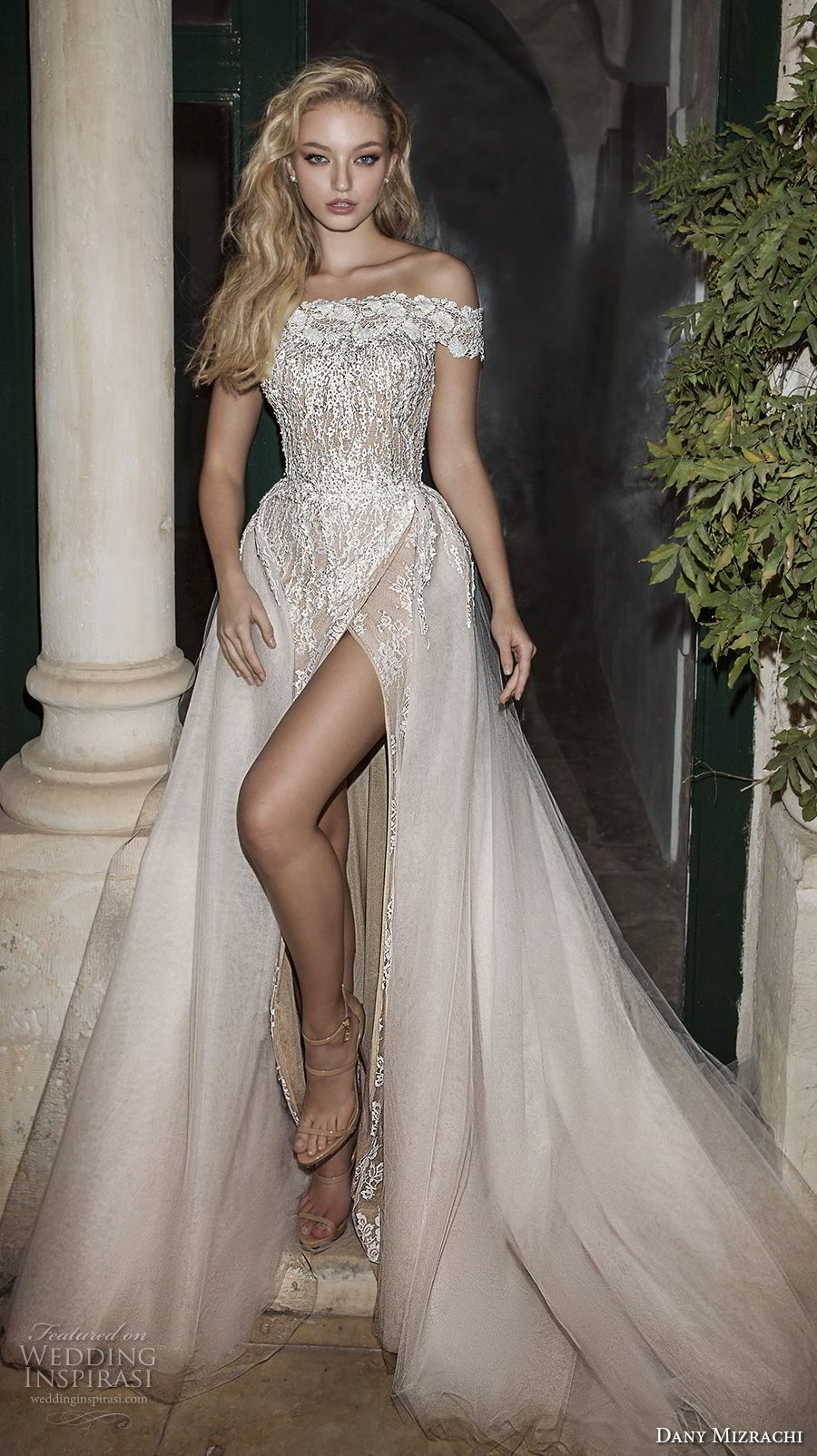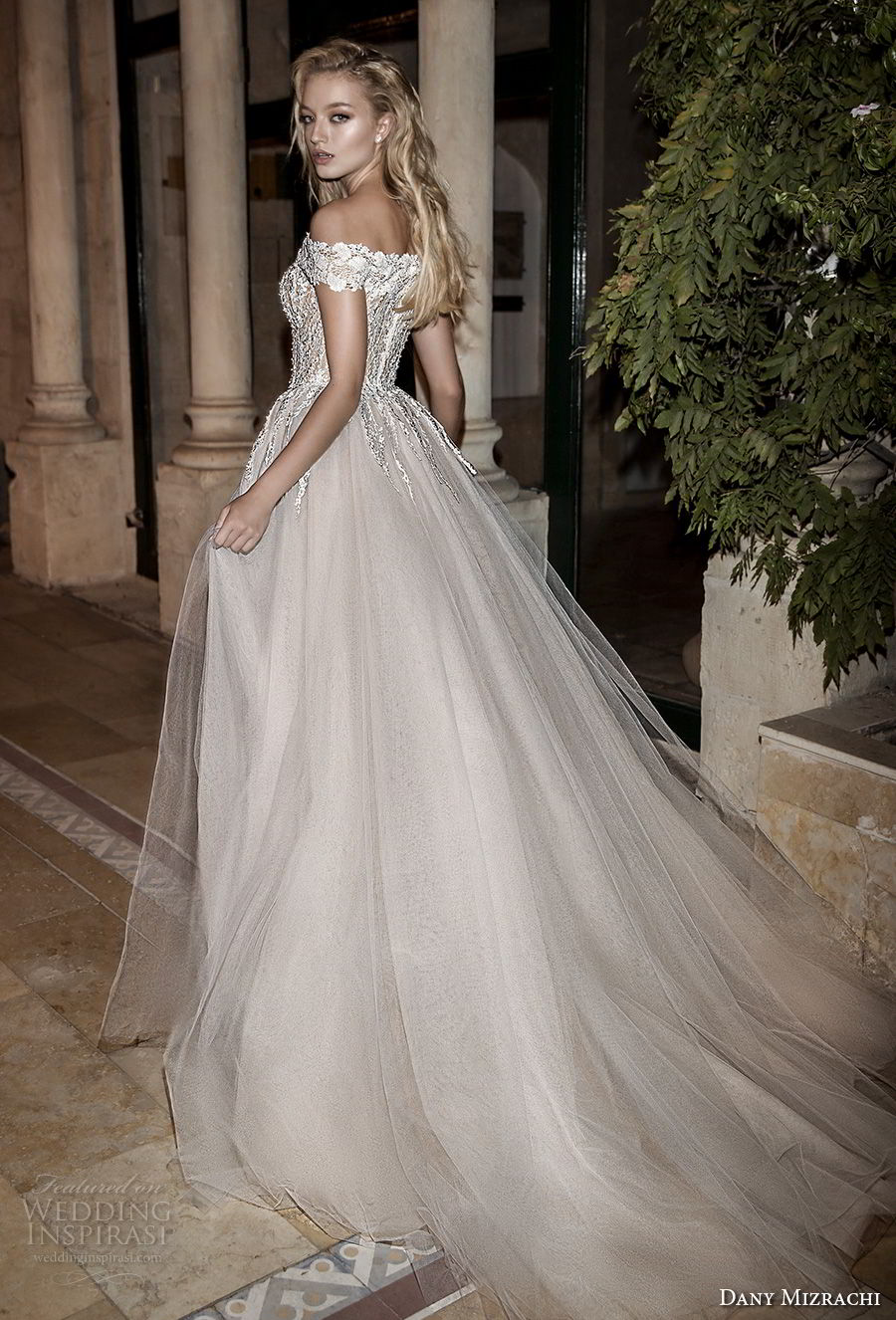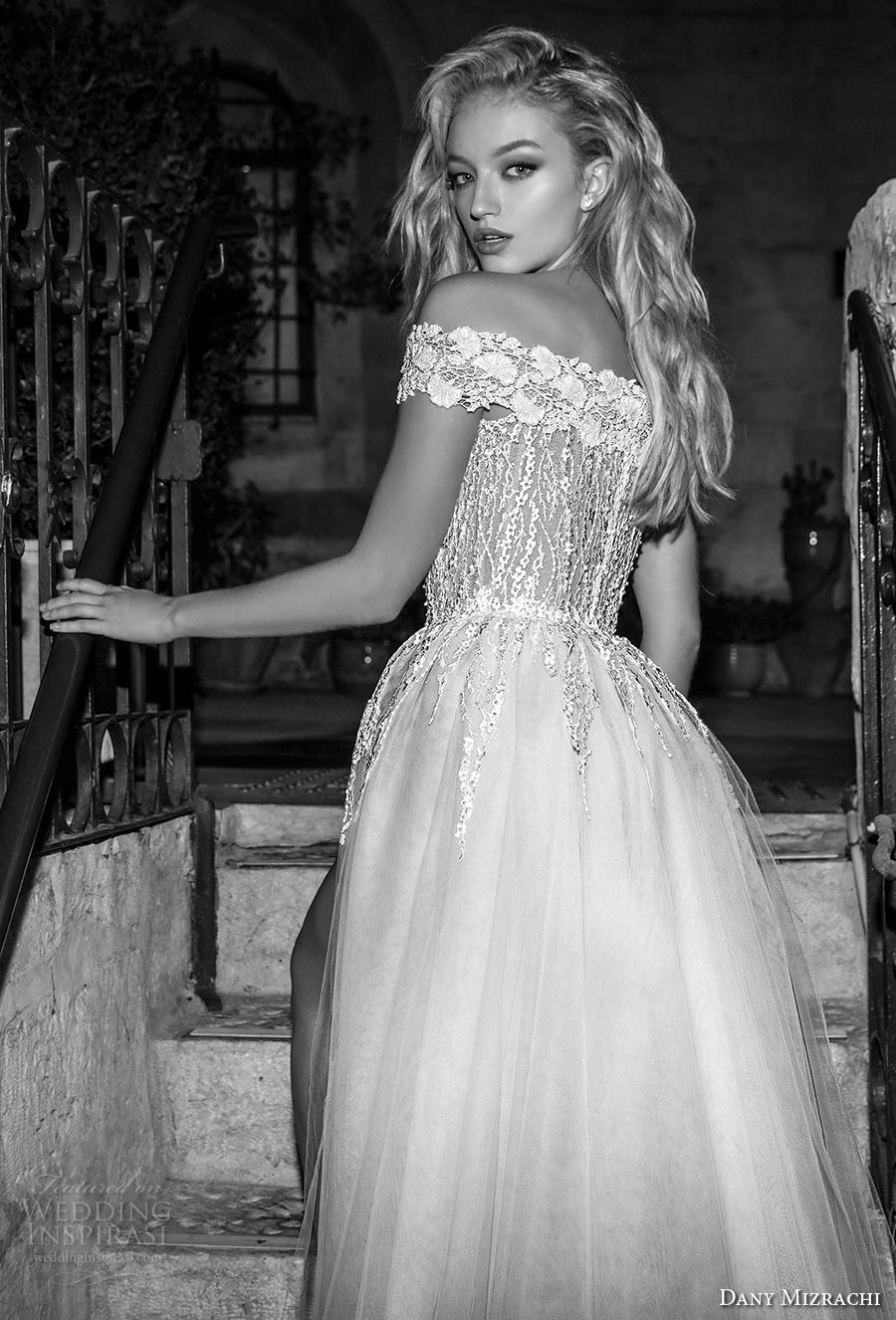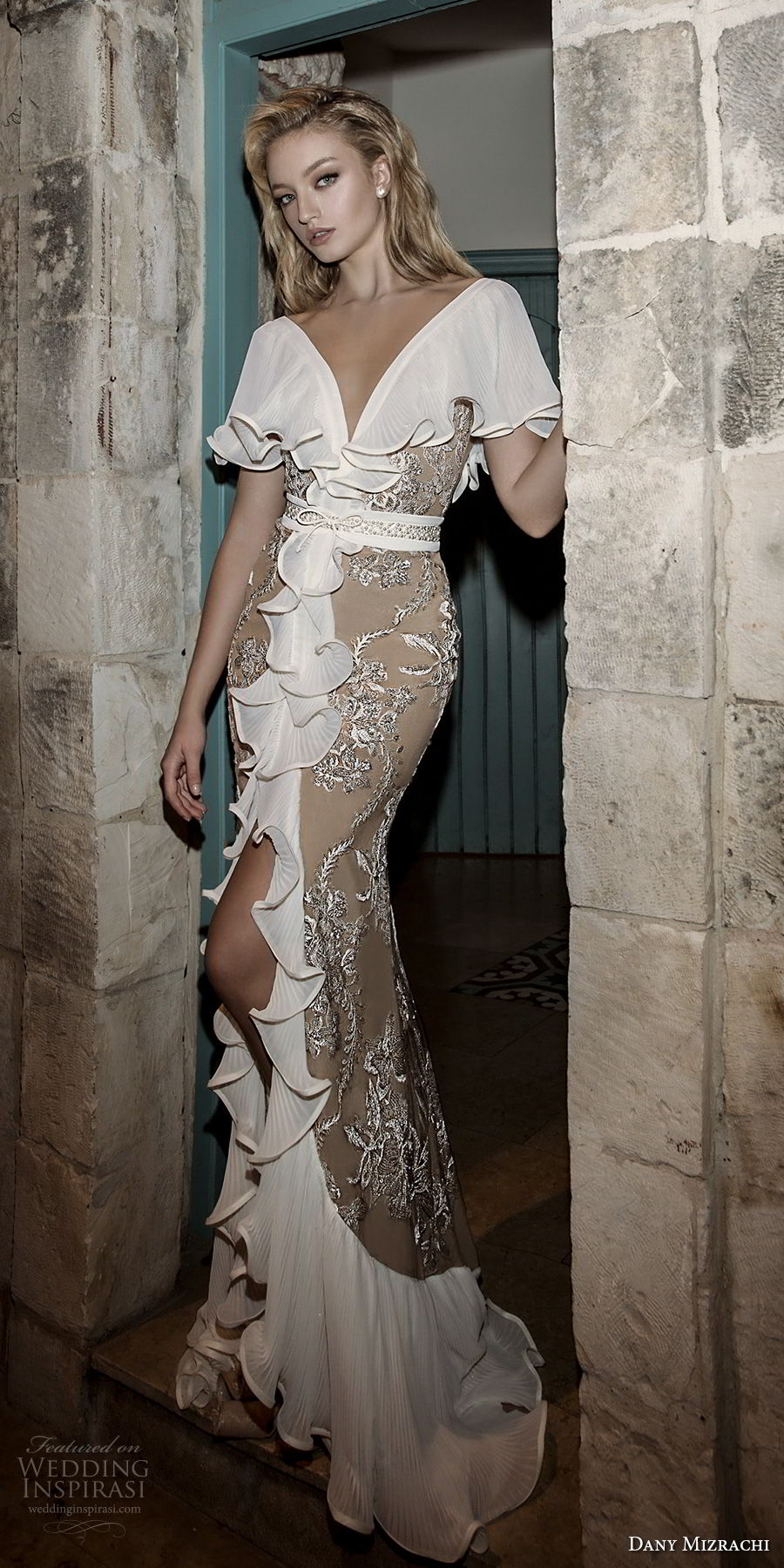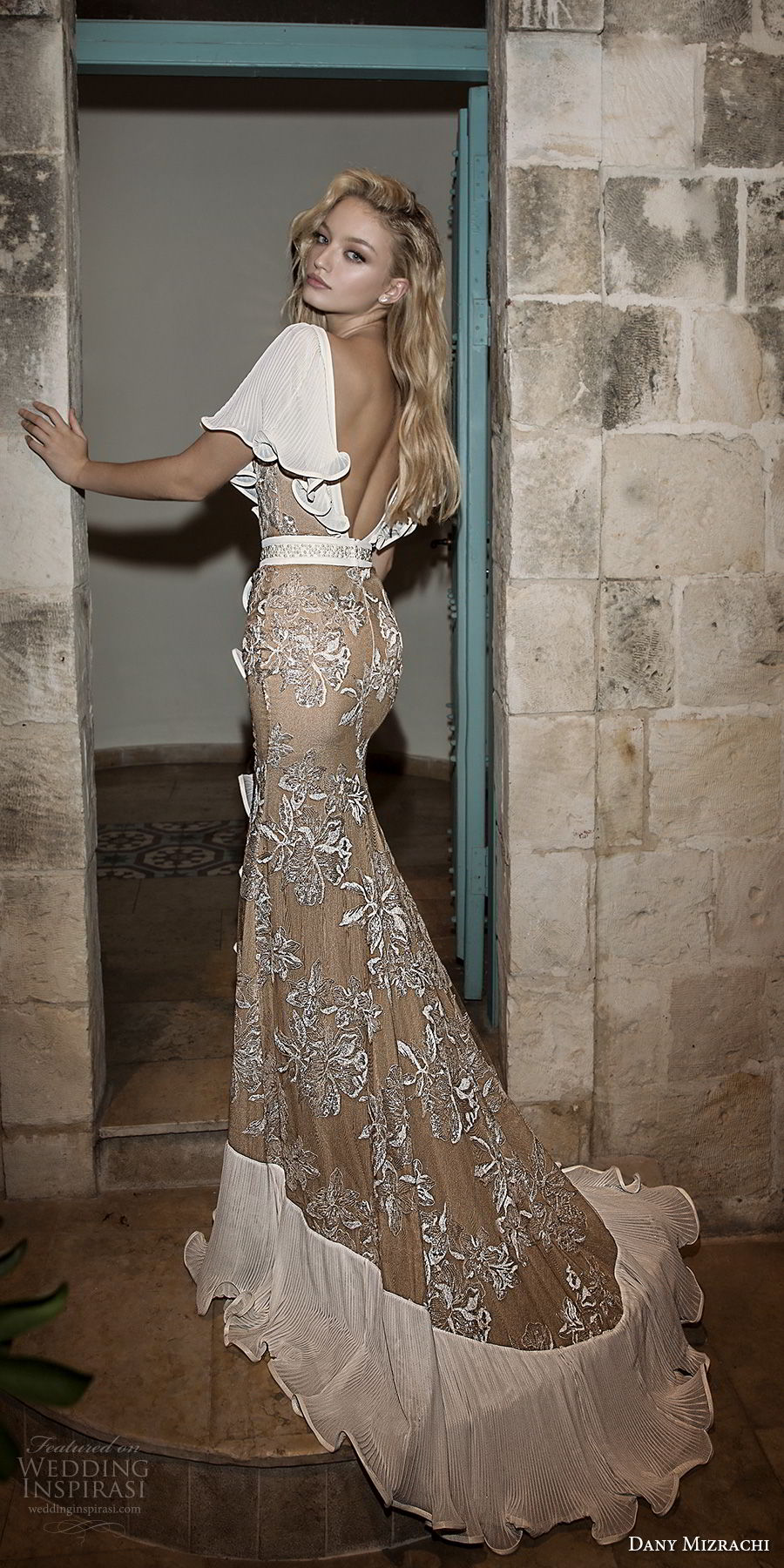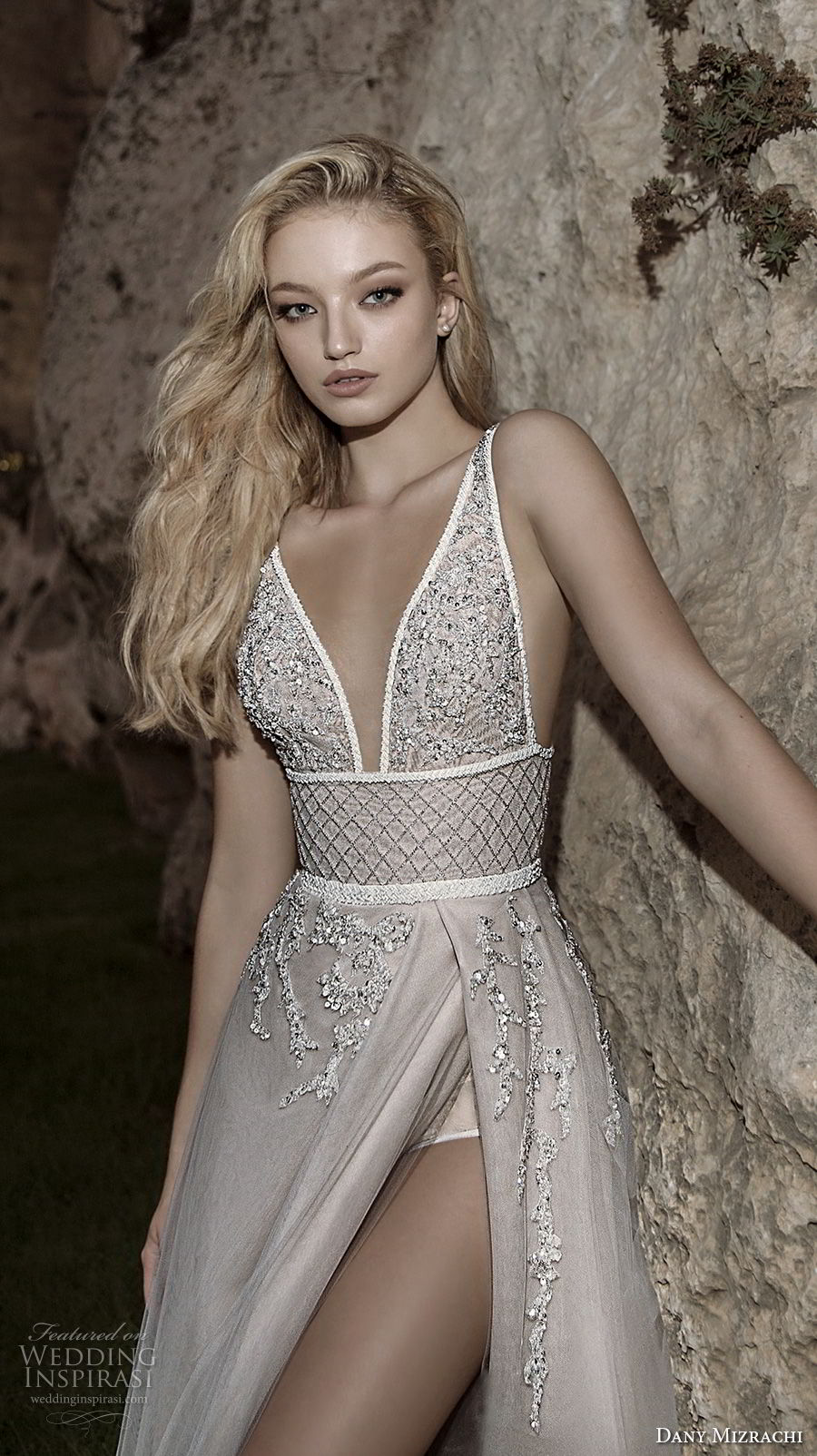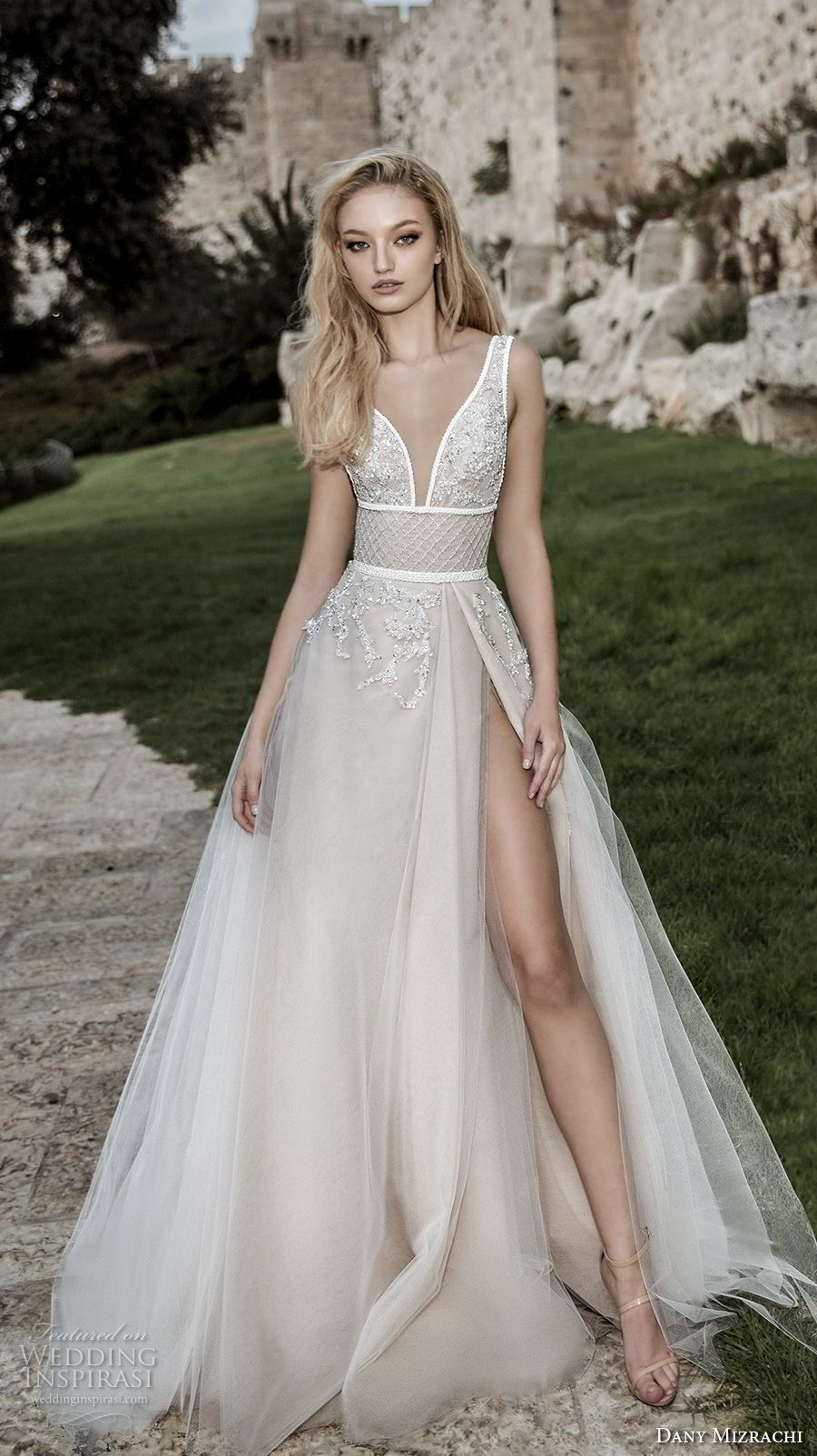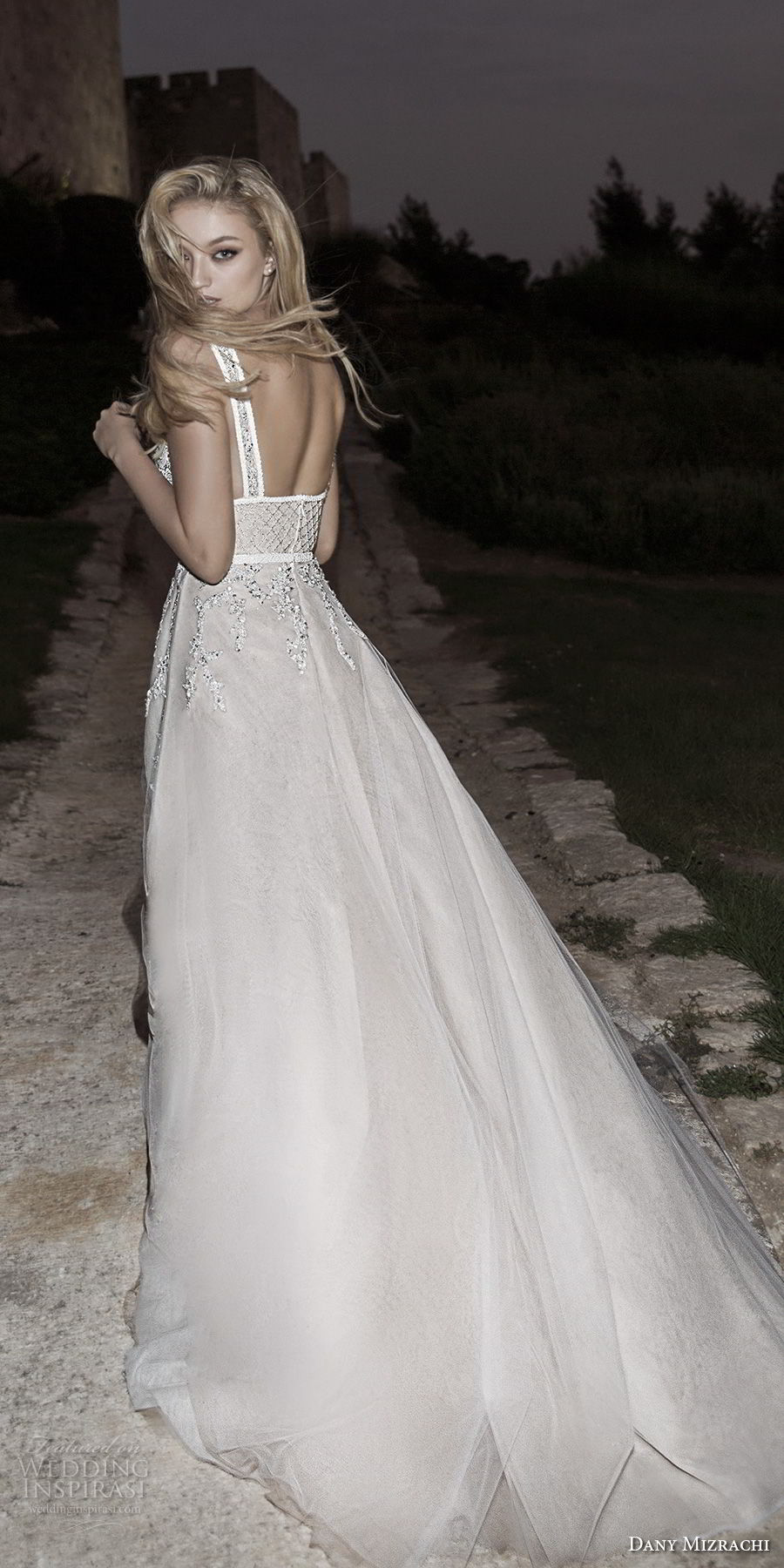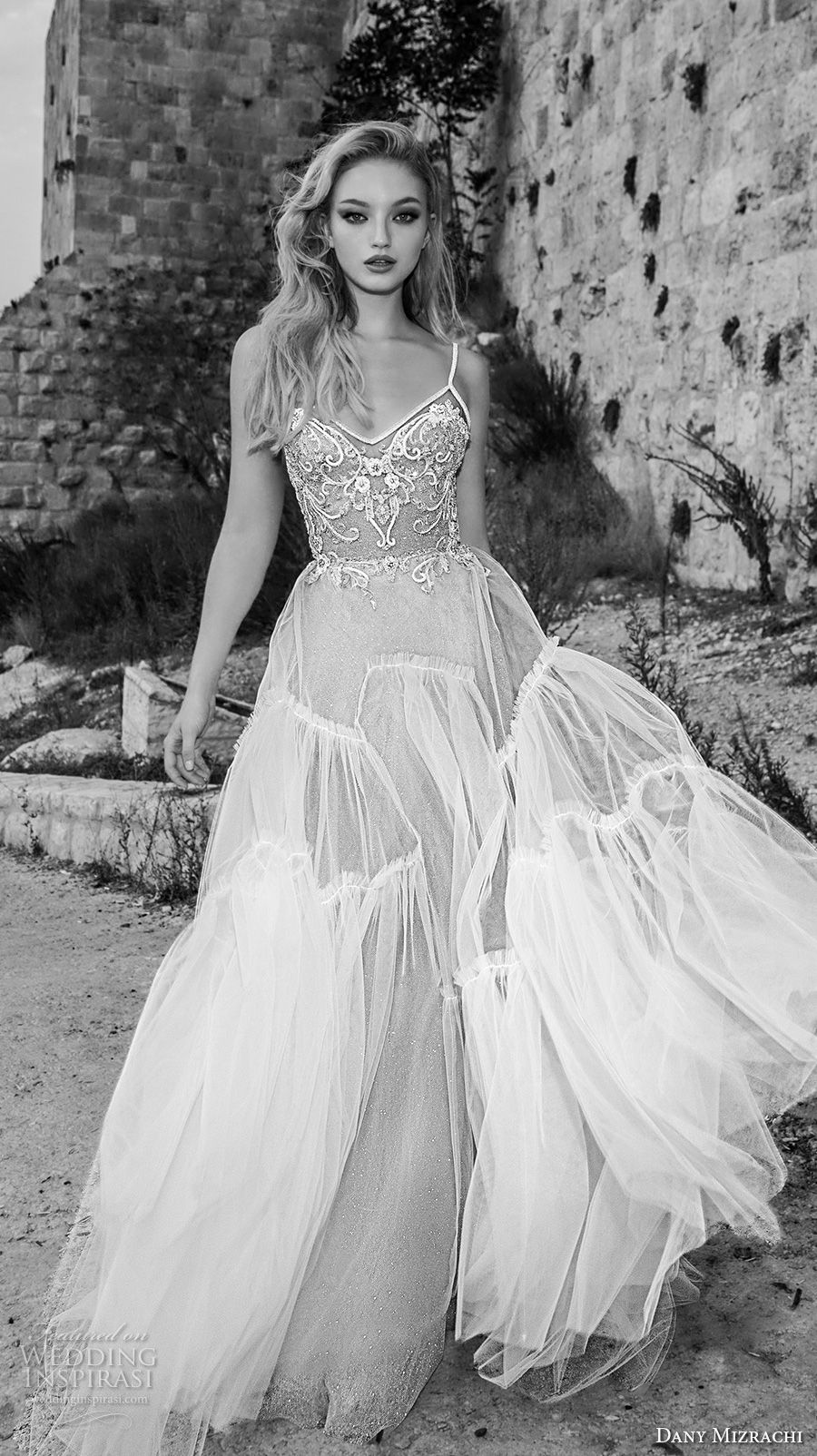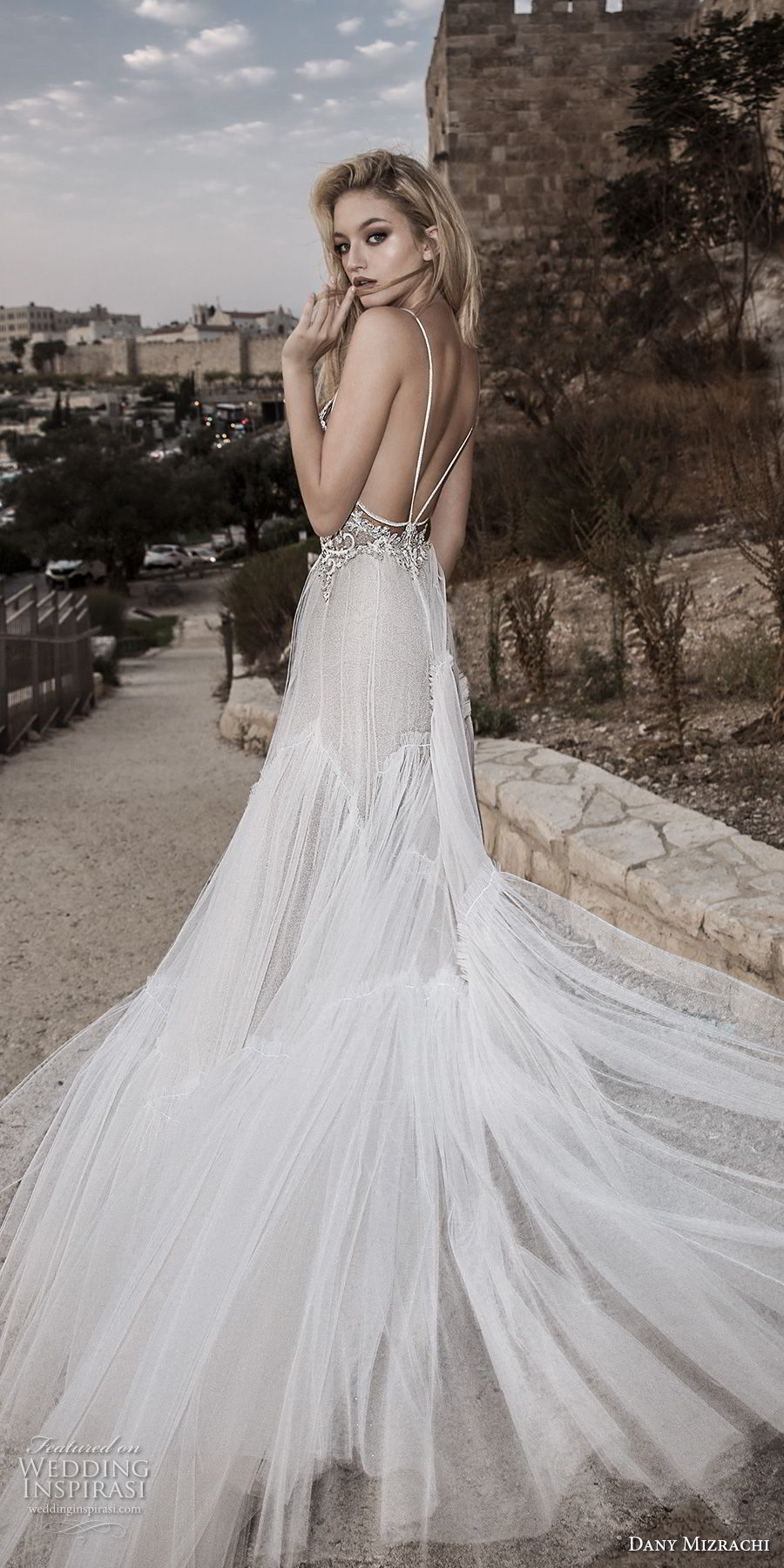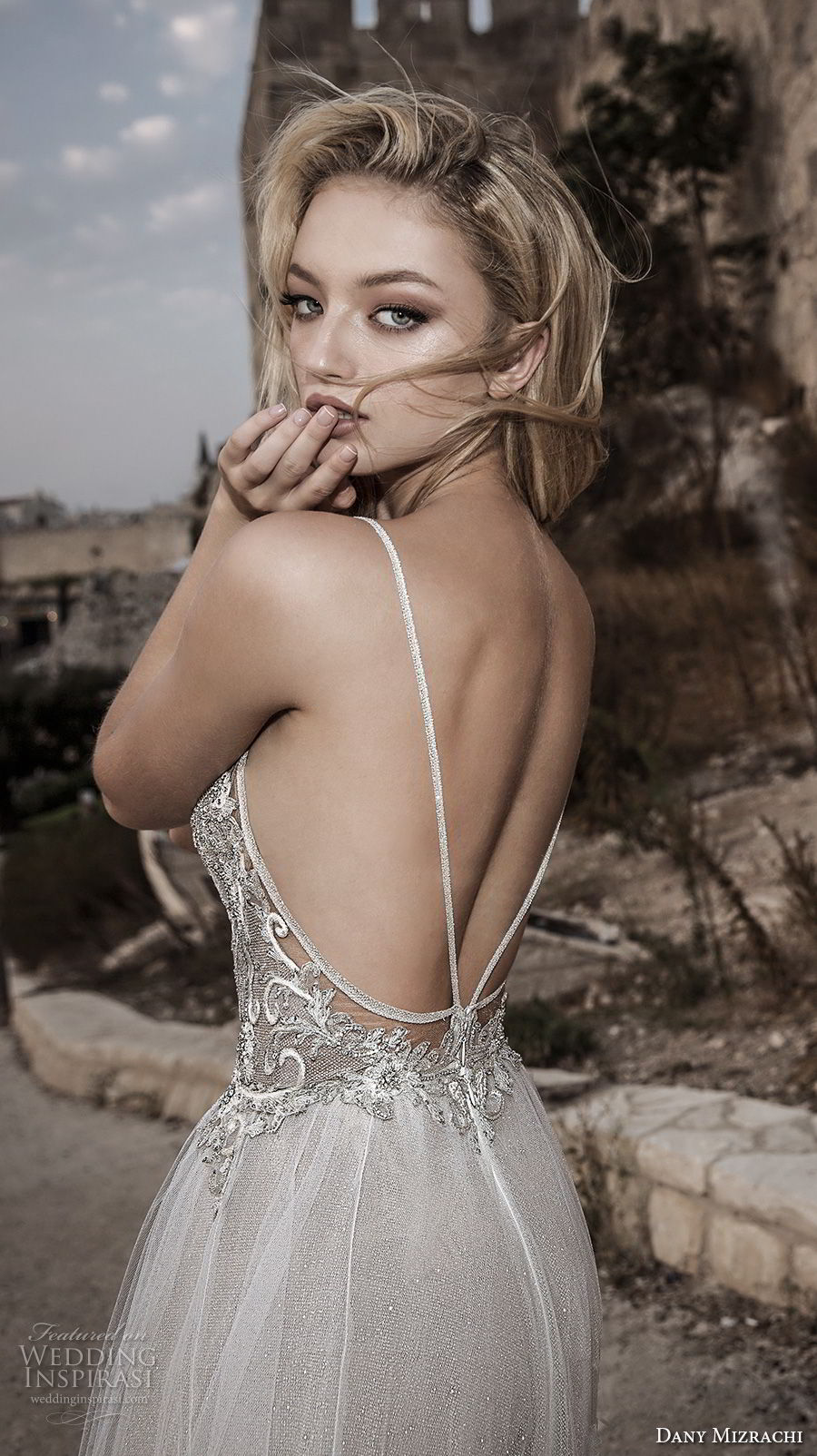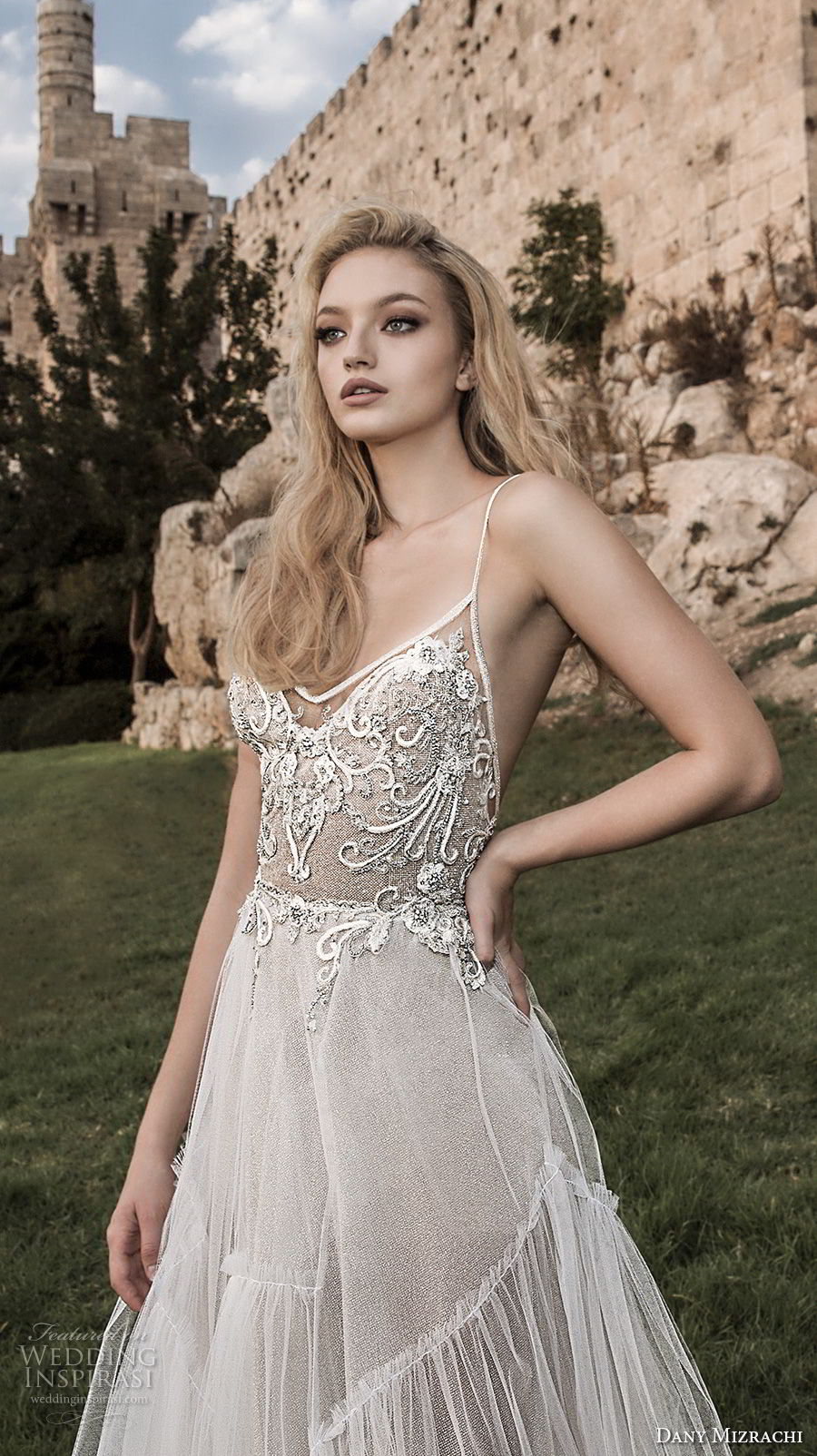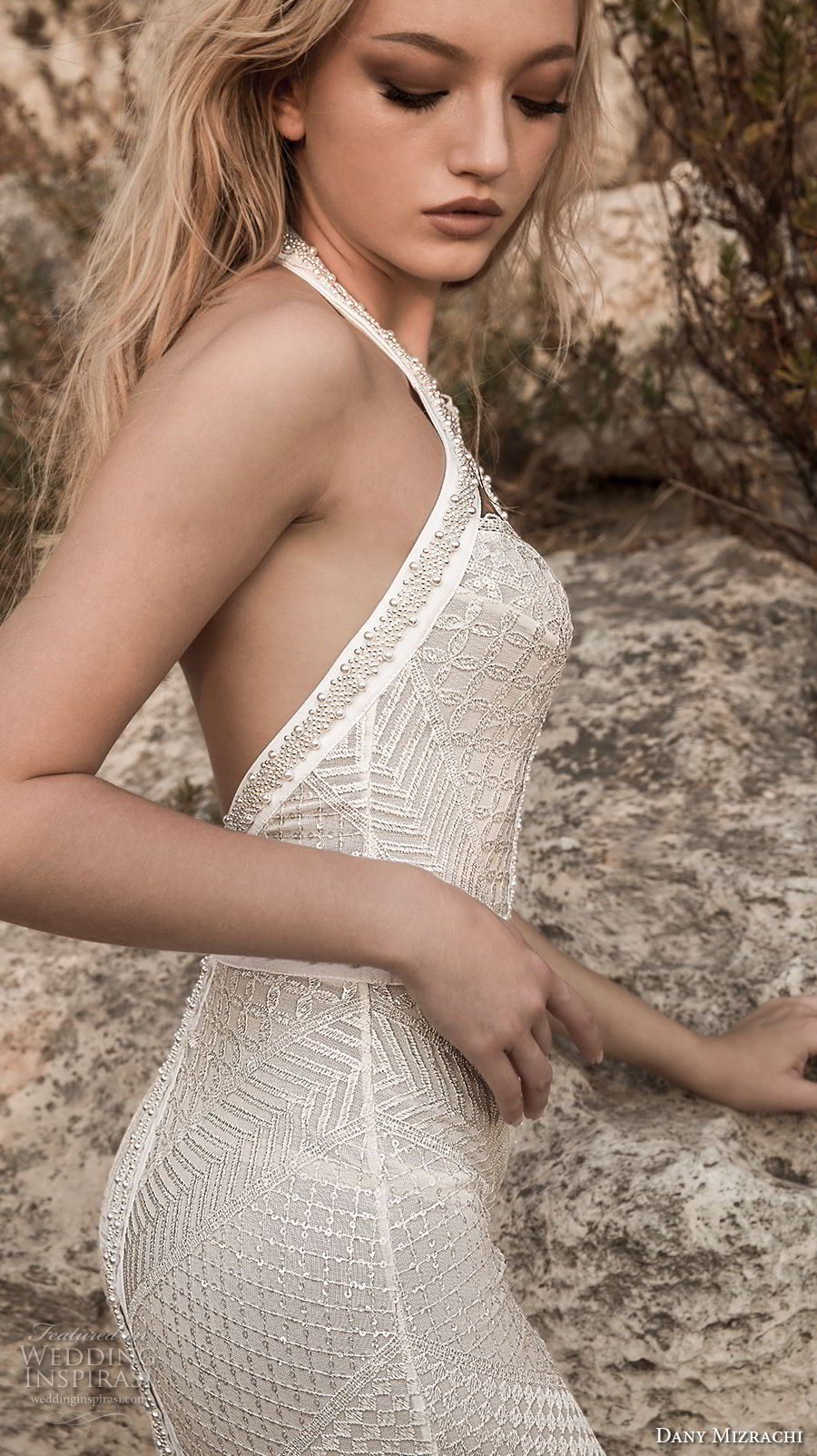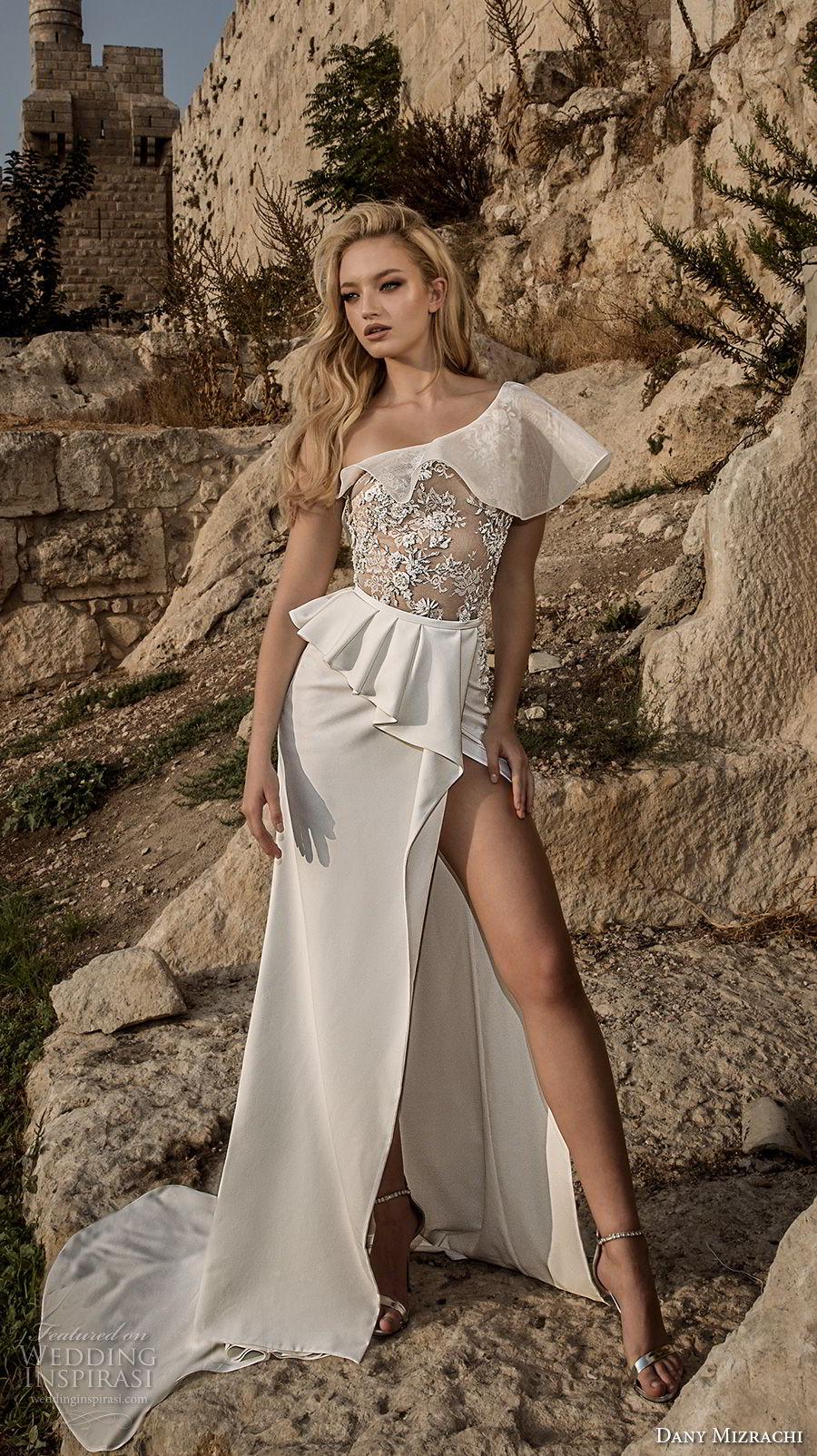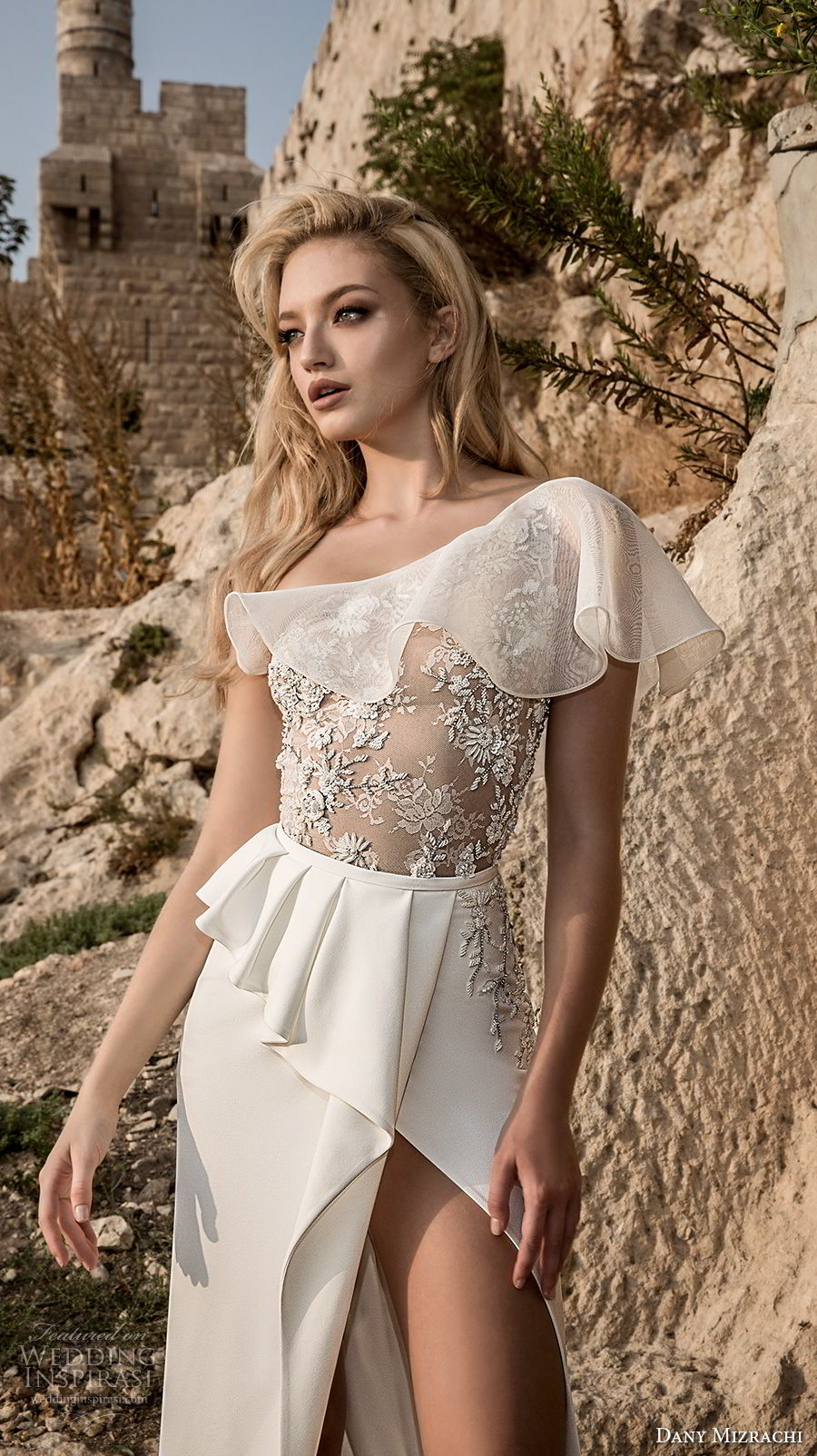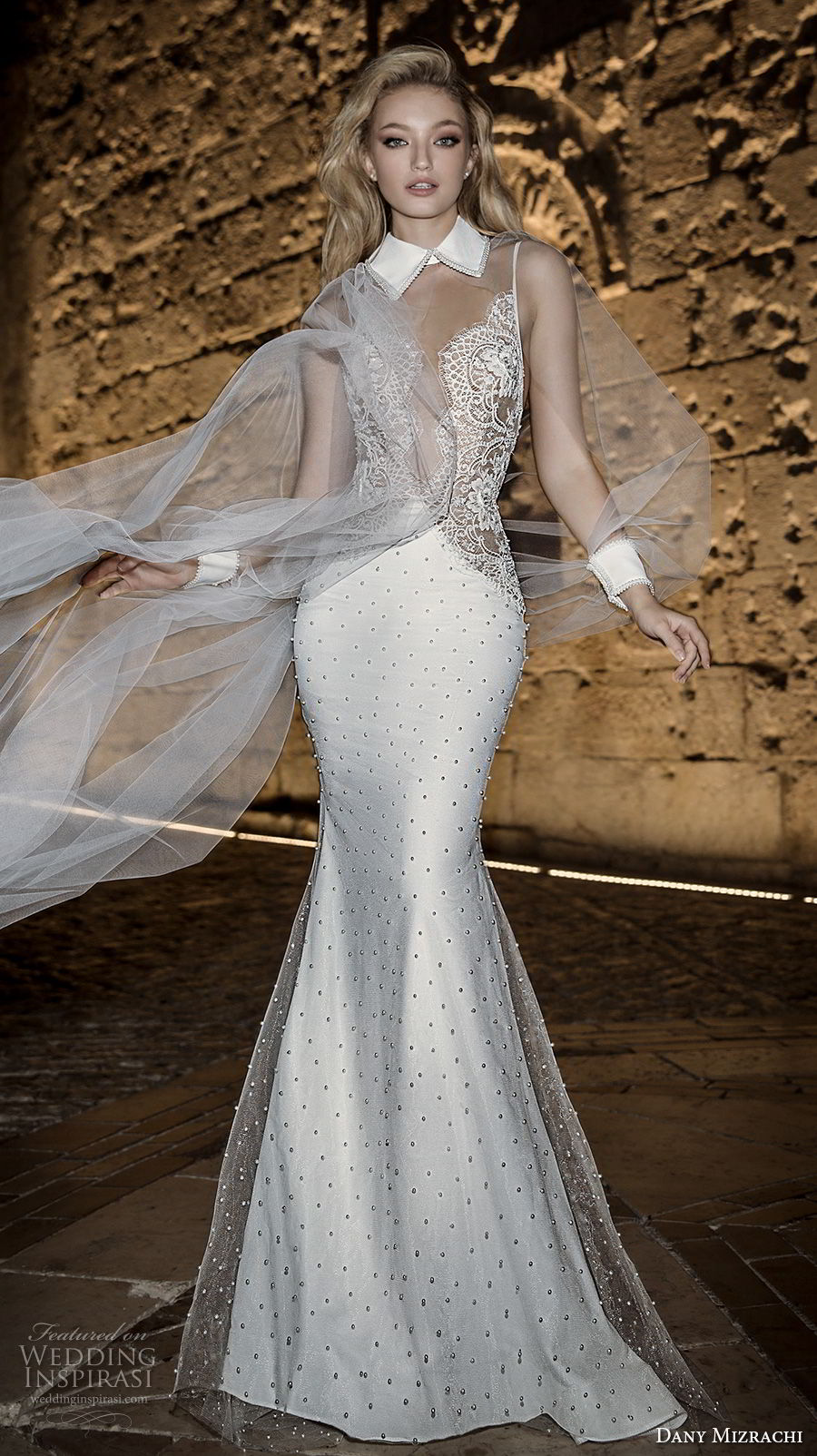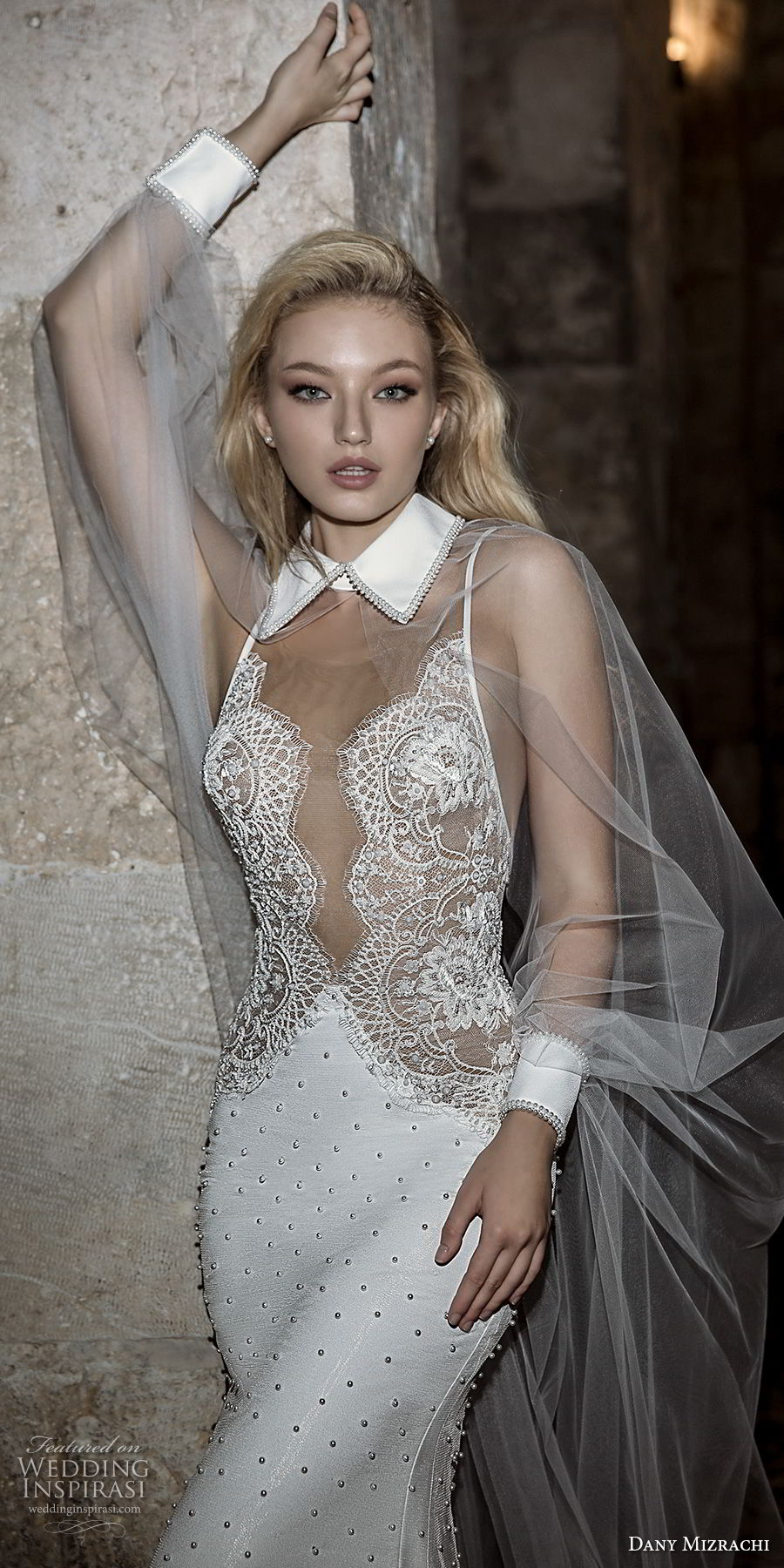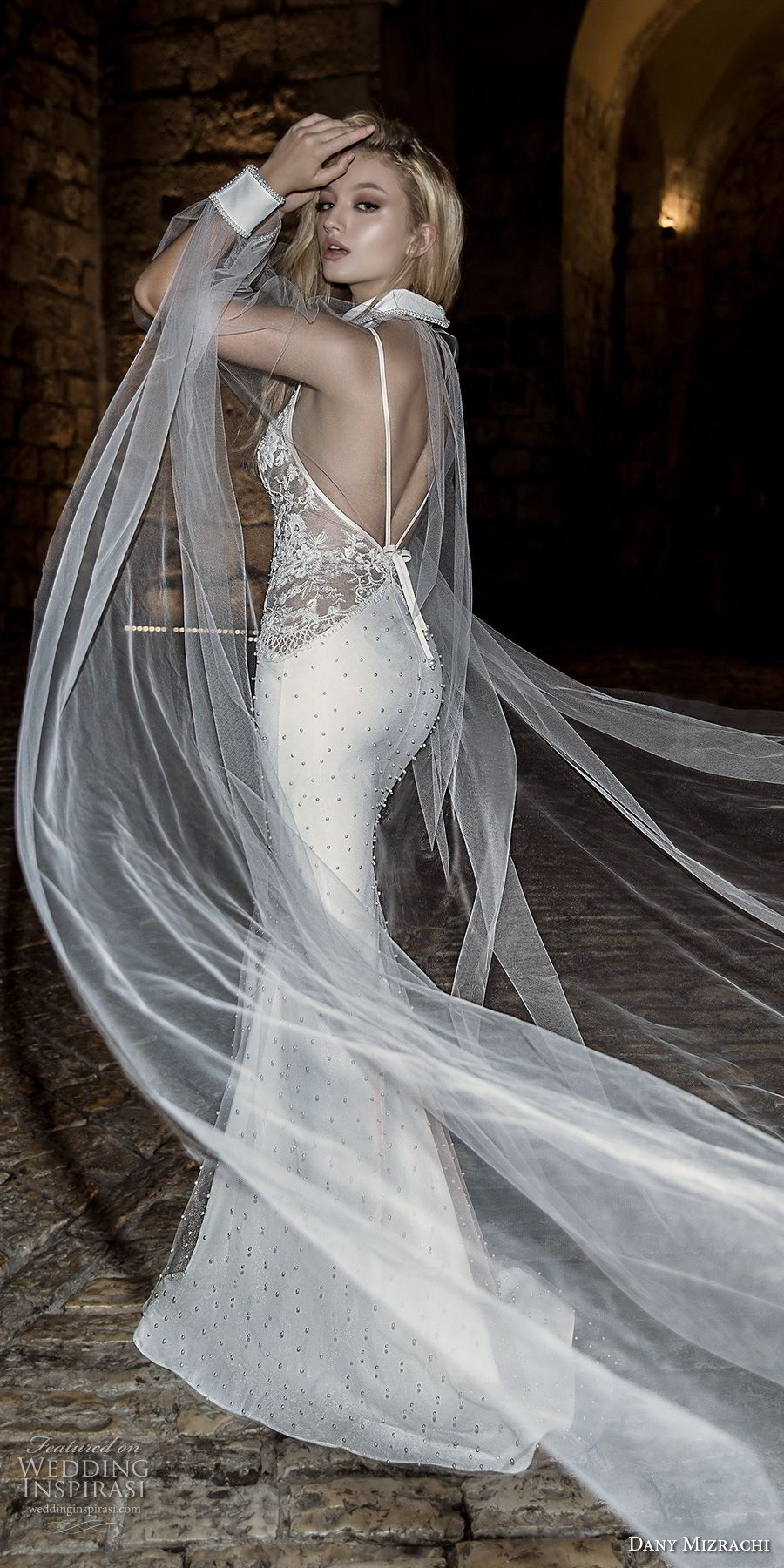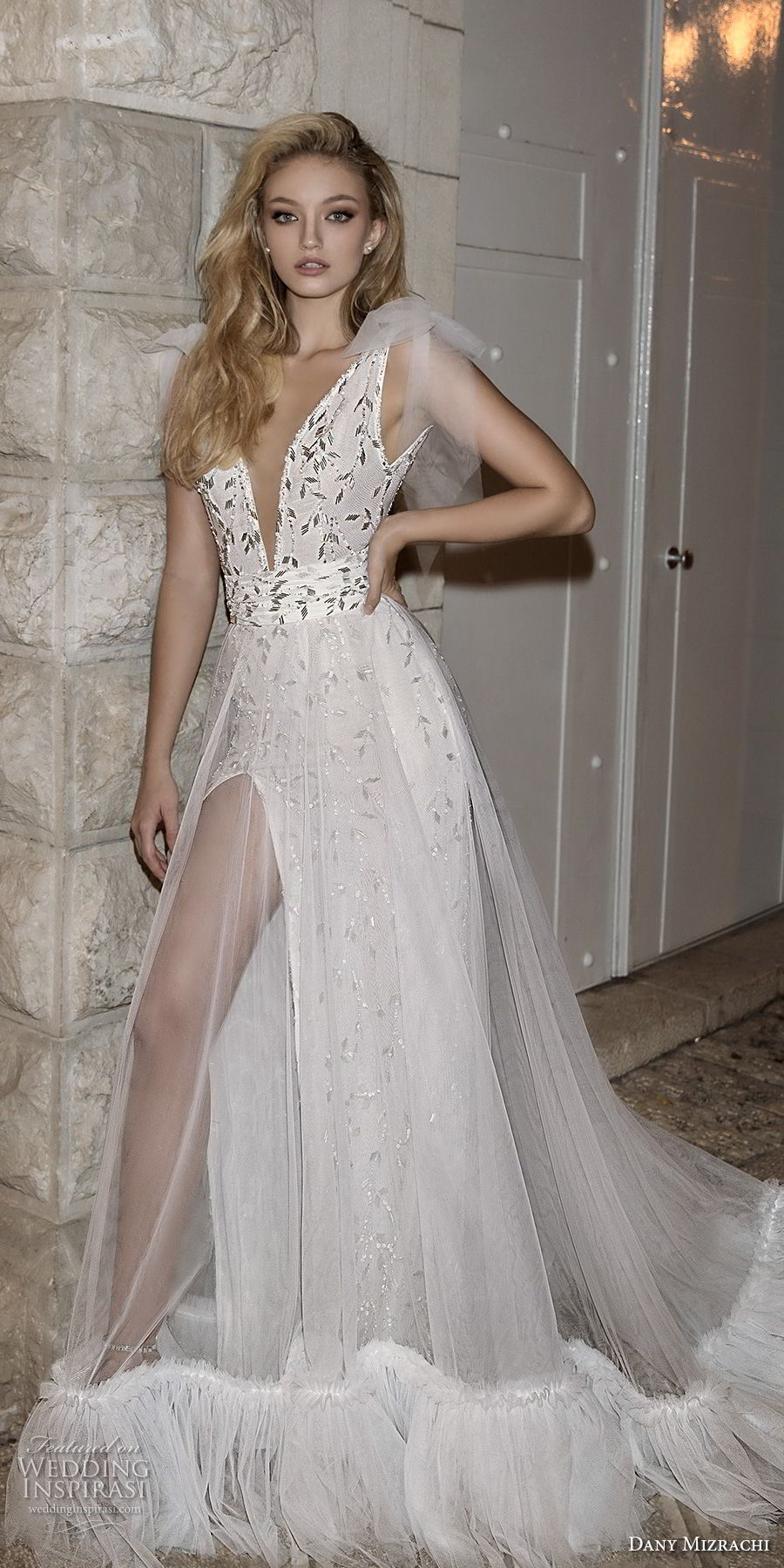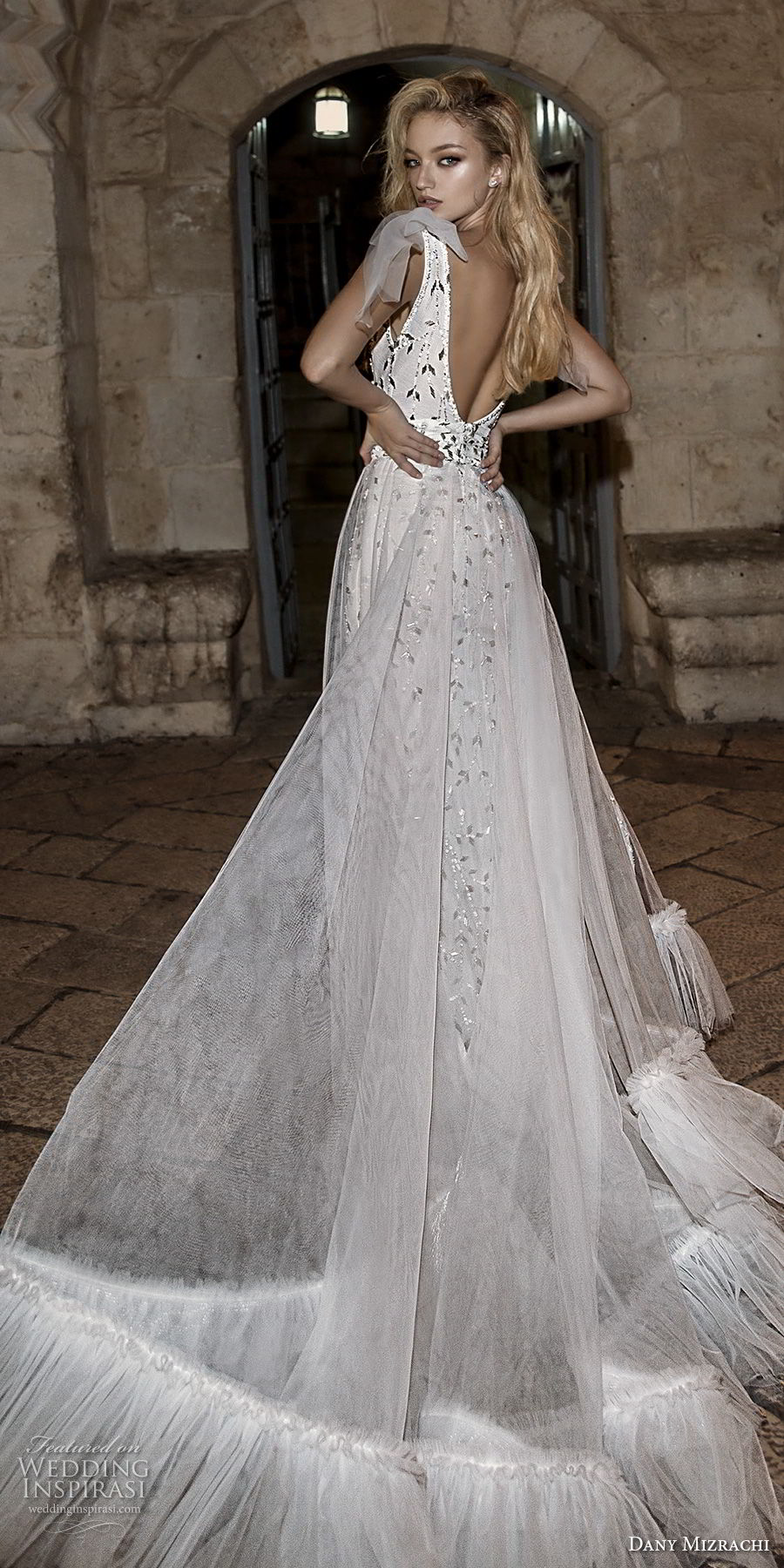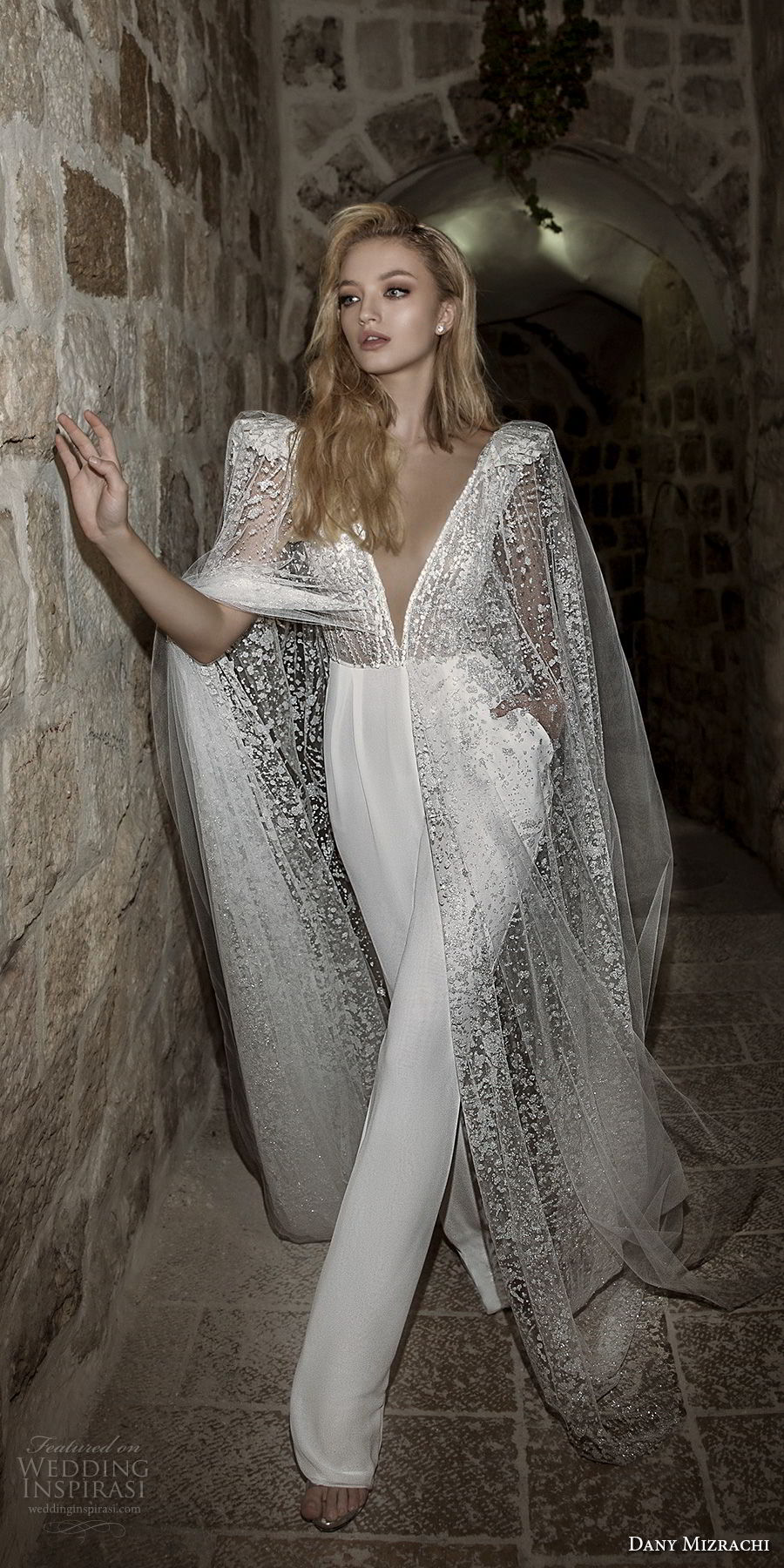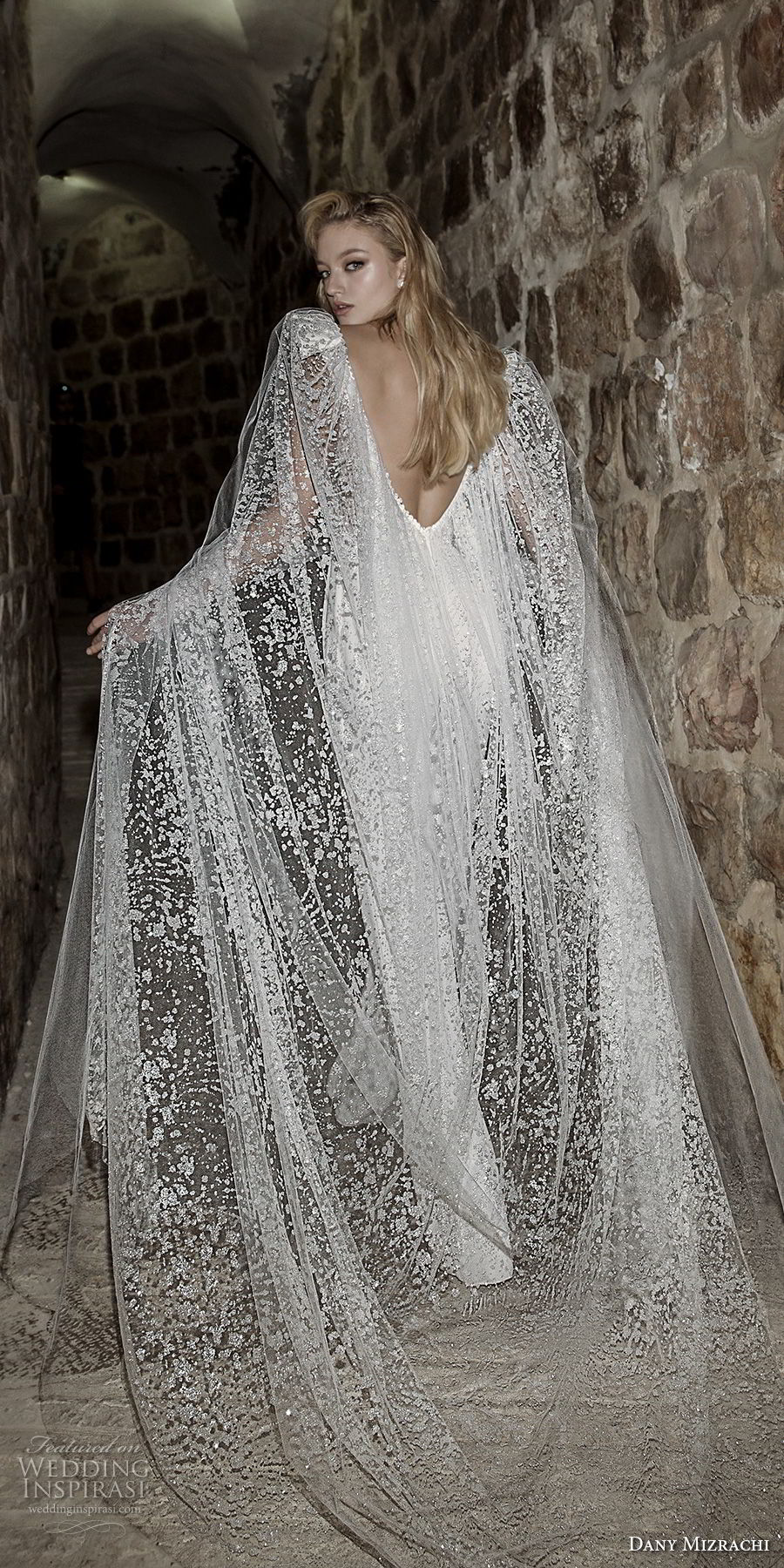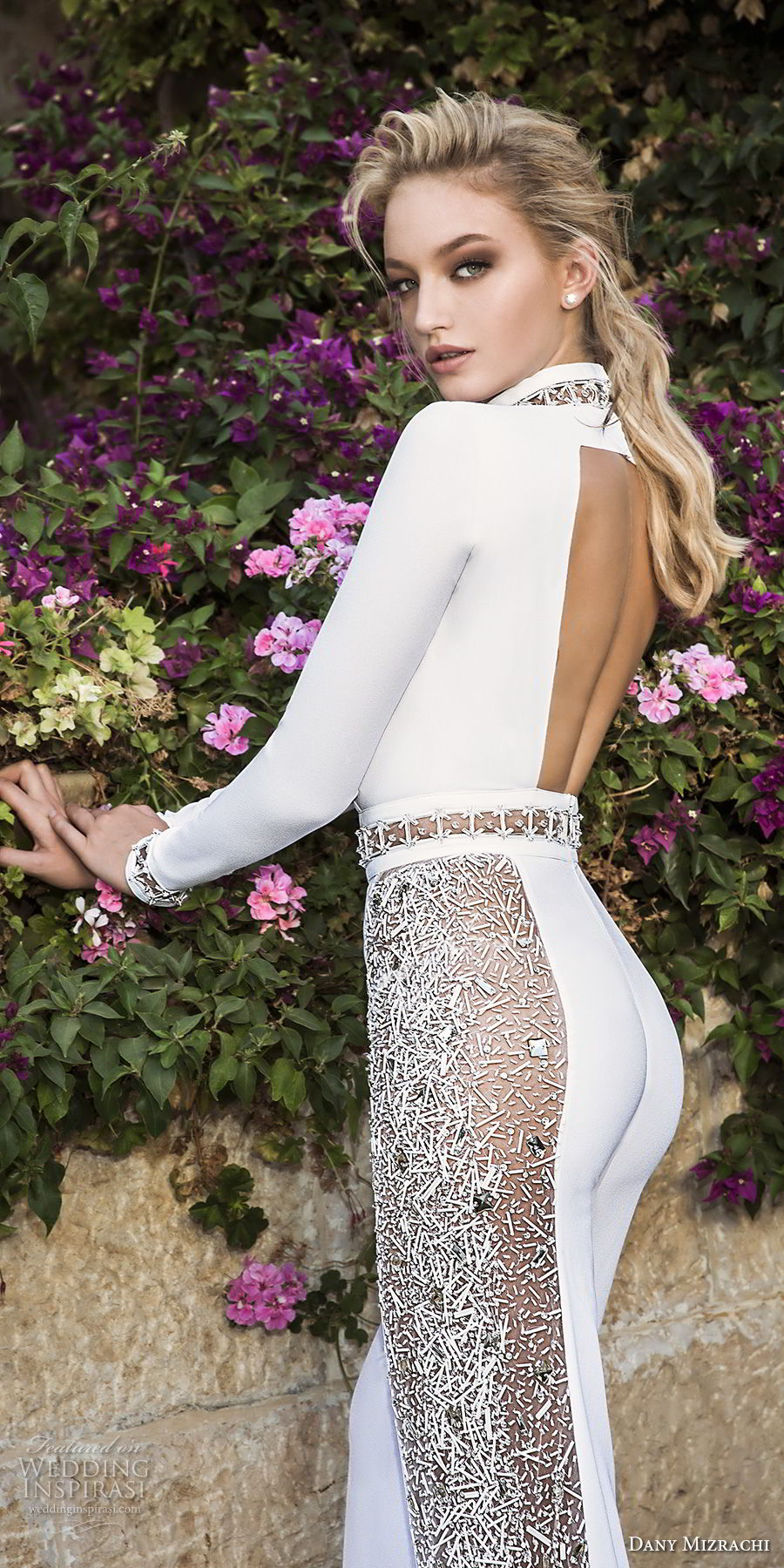 Photos courtesy of Dany Mizrachi. For details, visit Dany Mizrachi.