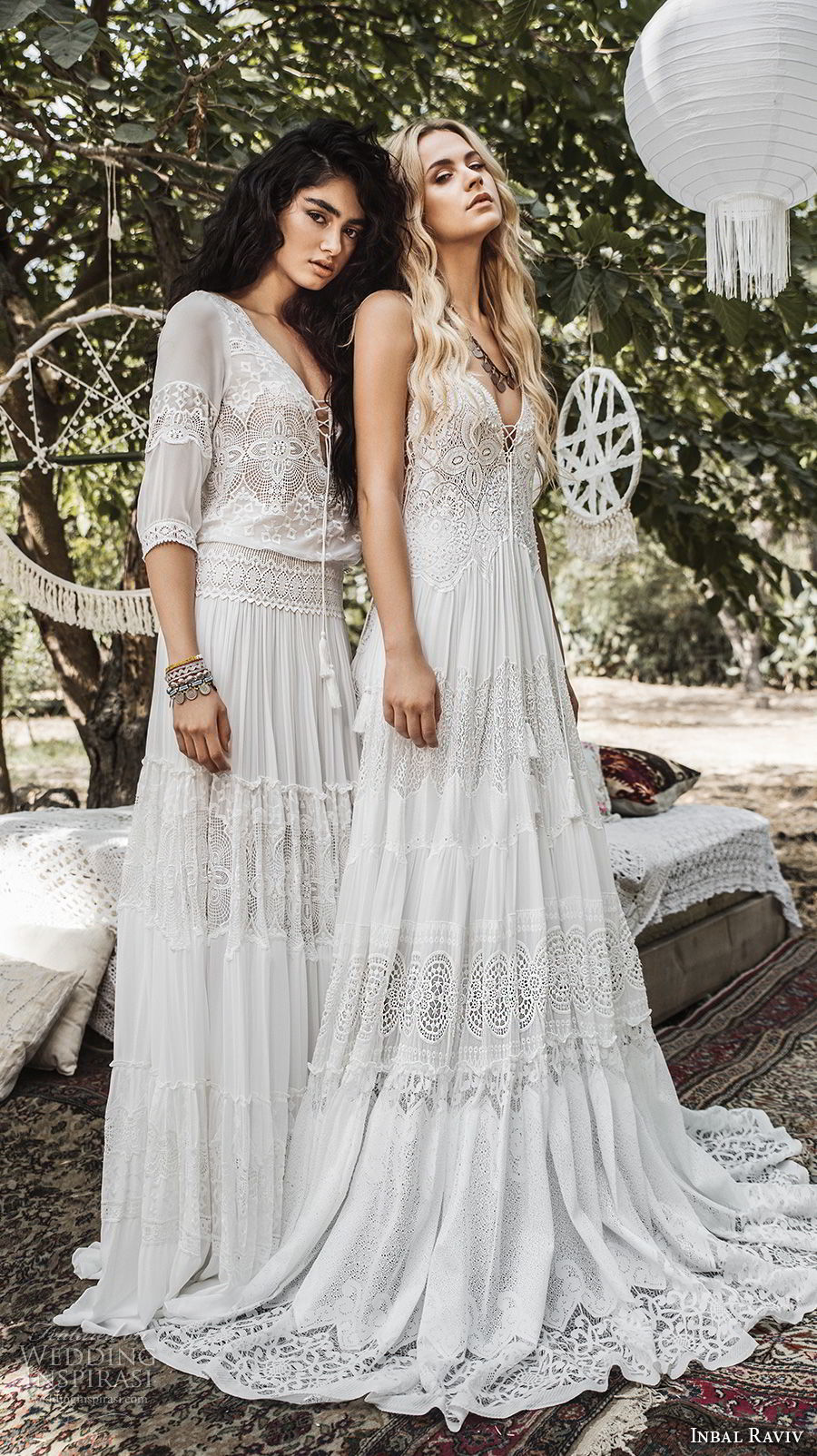 Romantic with an exquisite bohemian flair describes Inbal Raviv's 2017 "White Gypsy" and "Bohemian Flare" bridal collections, which feature the use floaty fabrics with unique lacing and delicate crocheted details.
"The inspiration for 'White Gypsy' comes from the beautiful, free spirited Gypsy world. By using the ideas of the Gypsy style – color combination, different textures, embroidery, jewelry and more – Inbal created a harmonic collection which translates these ideas into a world that is all bridal white. The 'Bohemian Flare' collection is an exciting journey to the 60's and 70's…The gowns are made of lightweight chiffon and silk fabrics, combining elements from the hippie genre such as embroidery patterns, crochet, braids, fringes and unique weaving. All of these, packaged together in harmony, create a unique Woodstock style collection with a modern twist."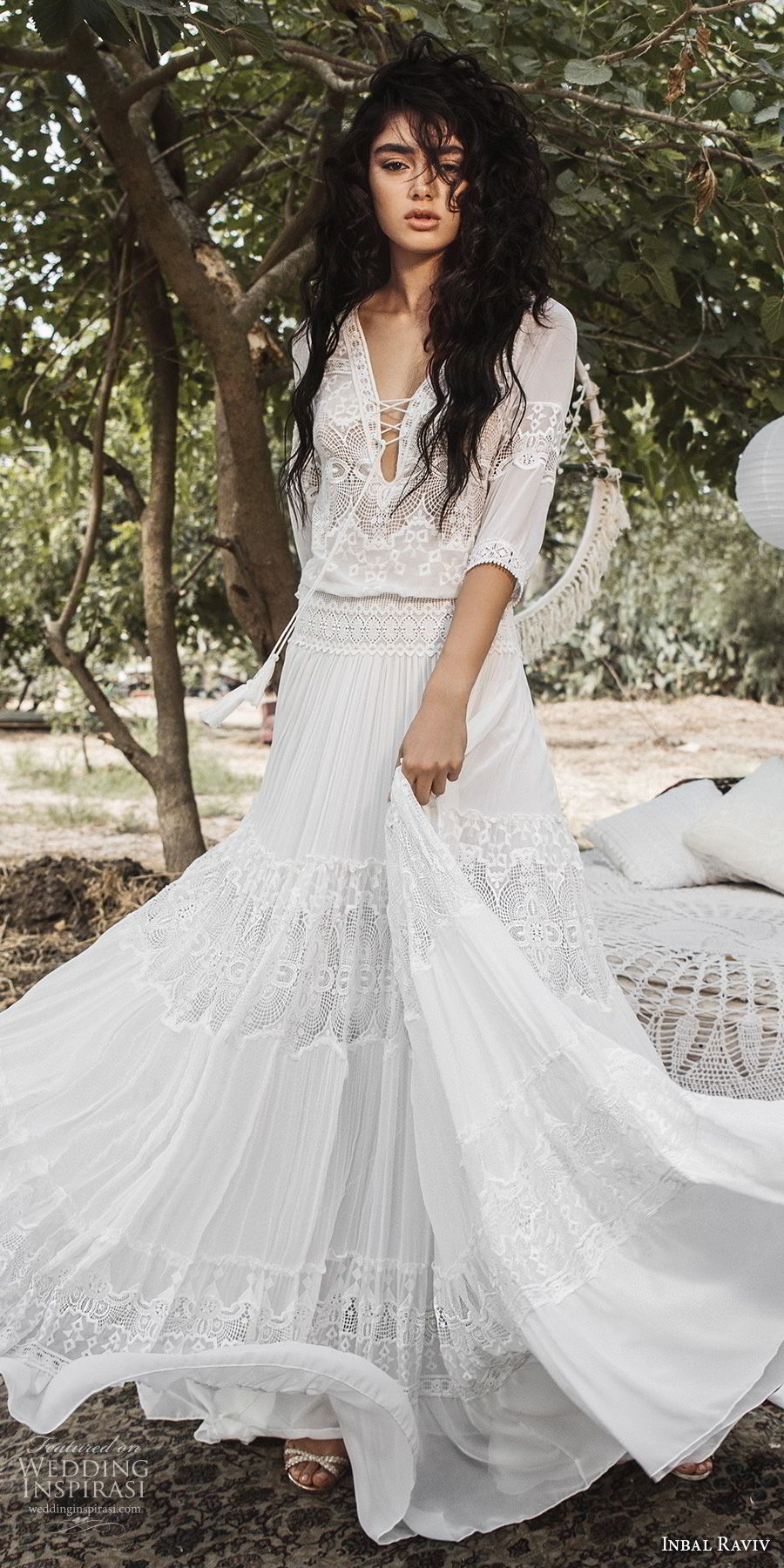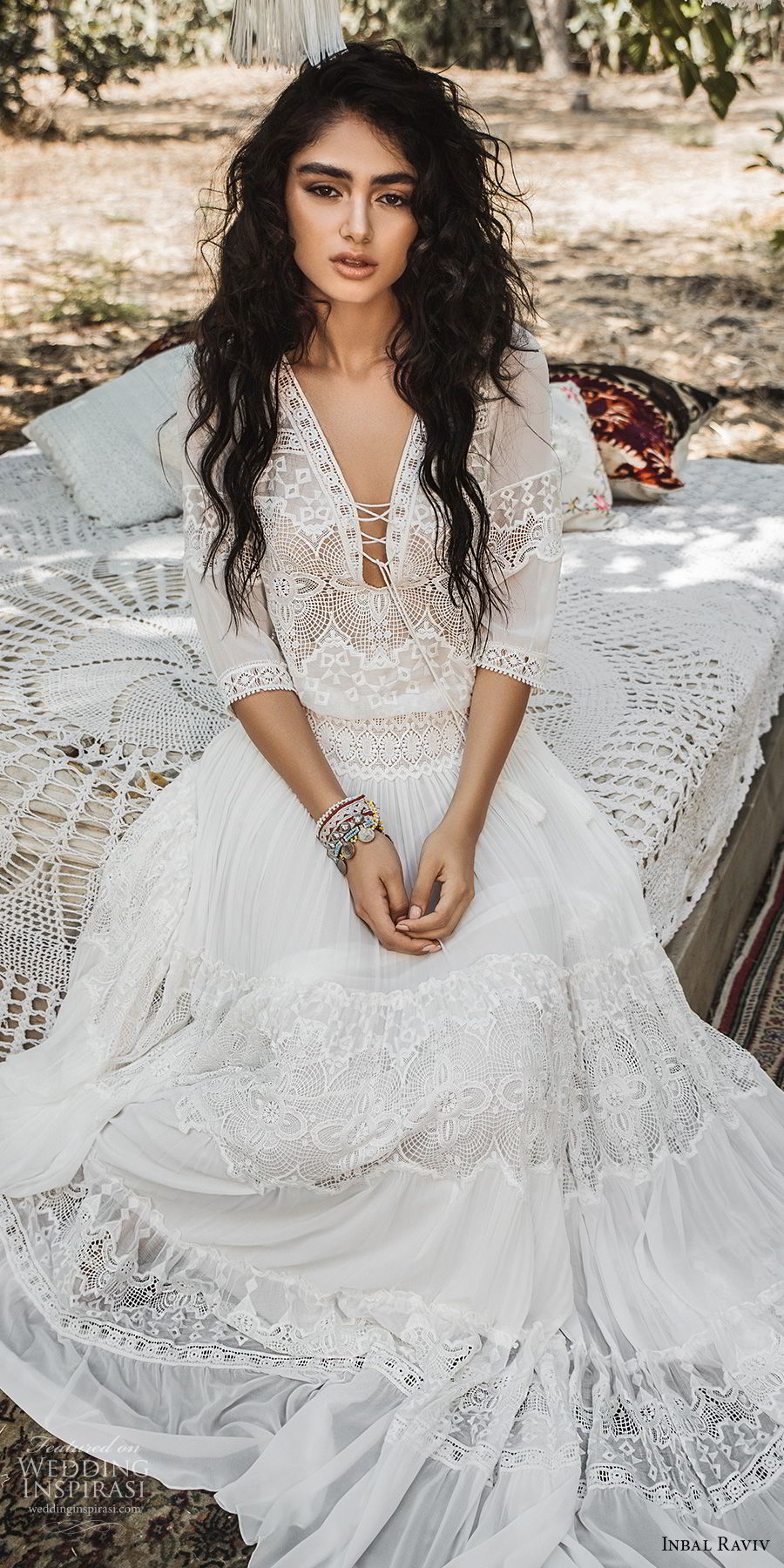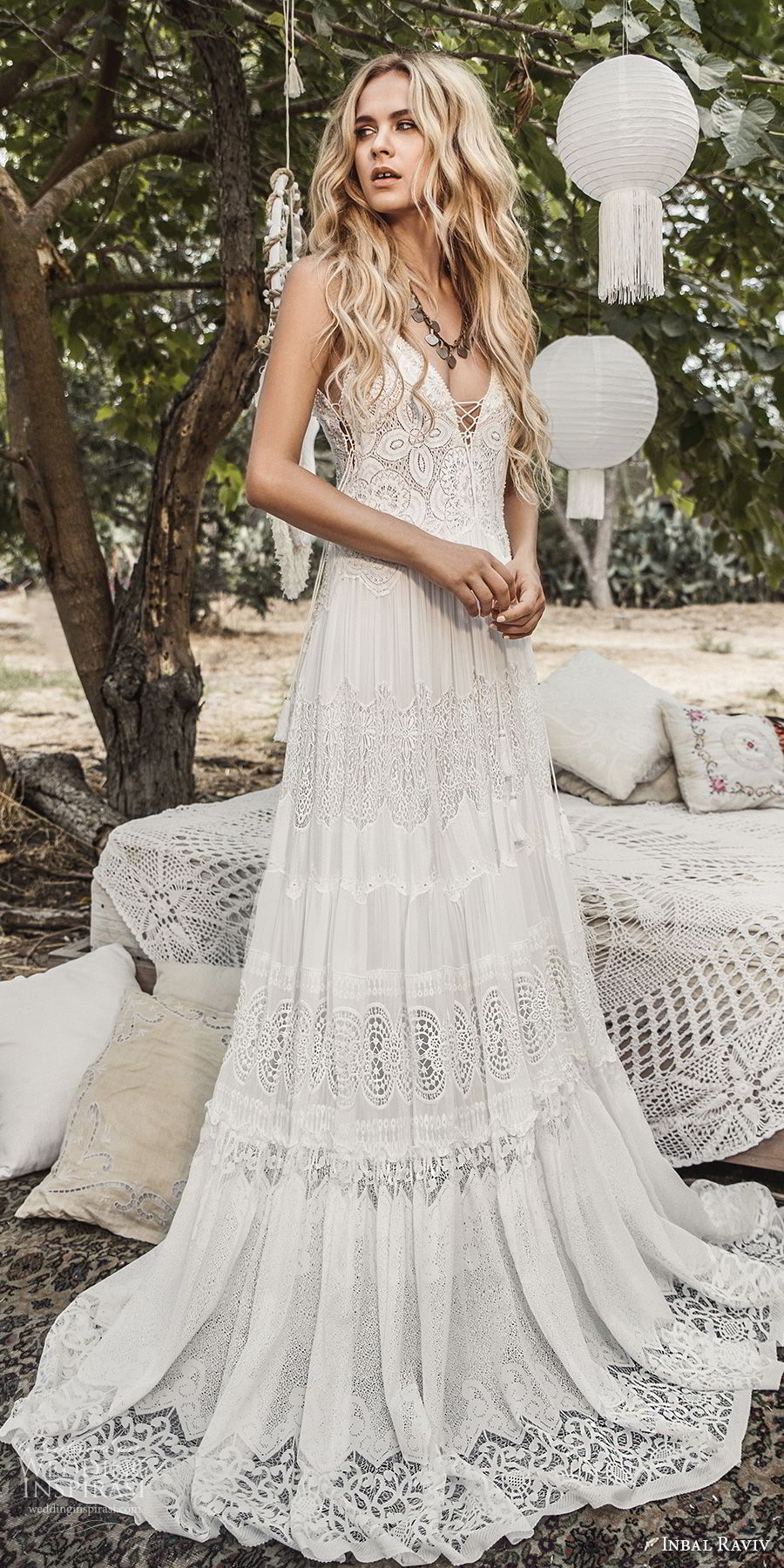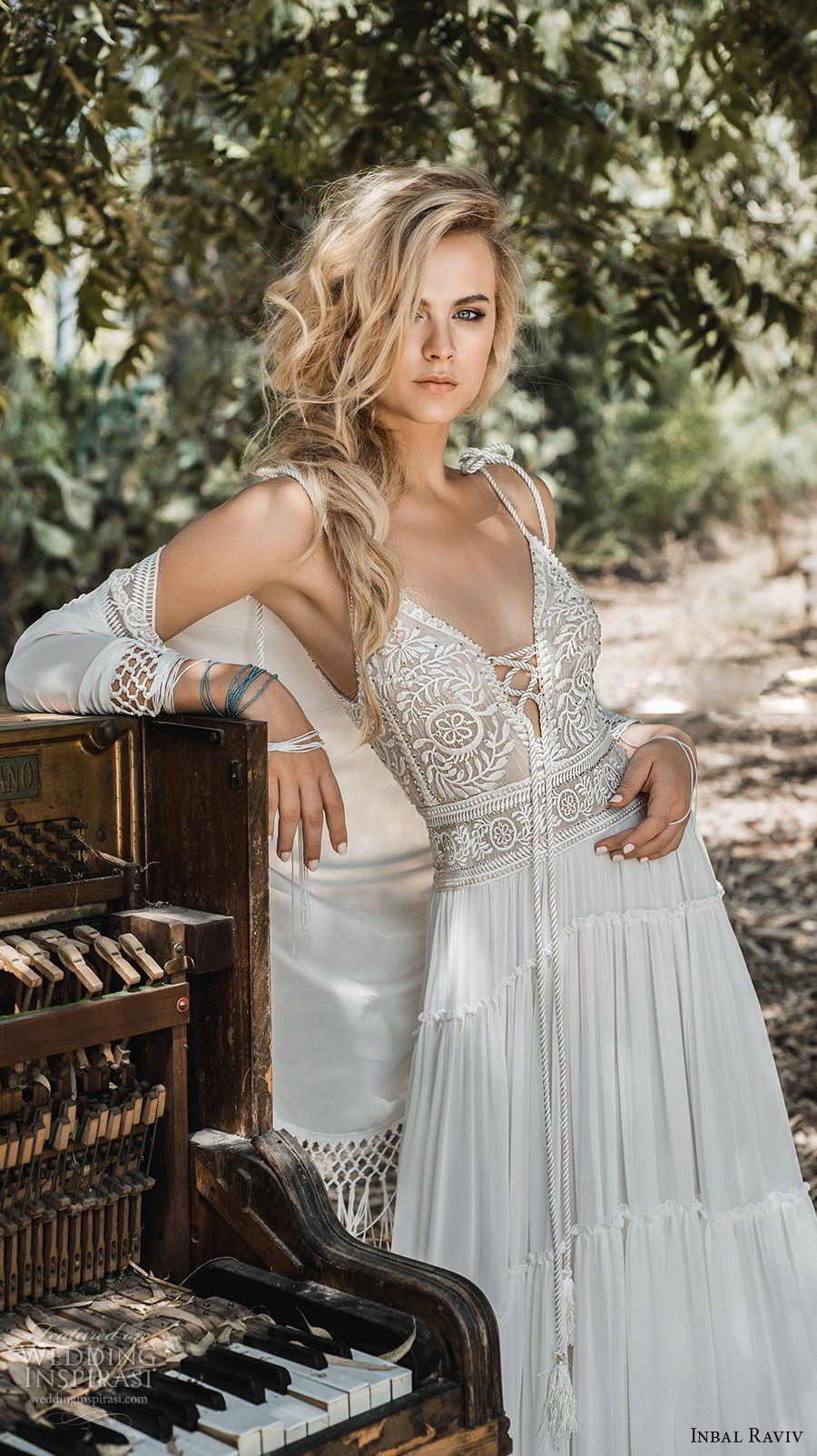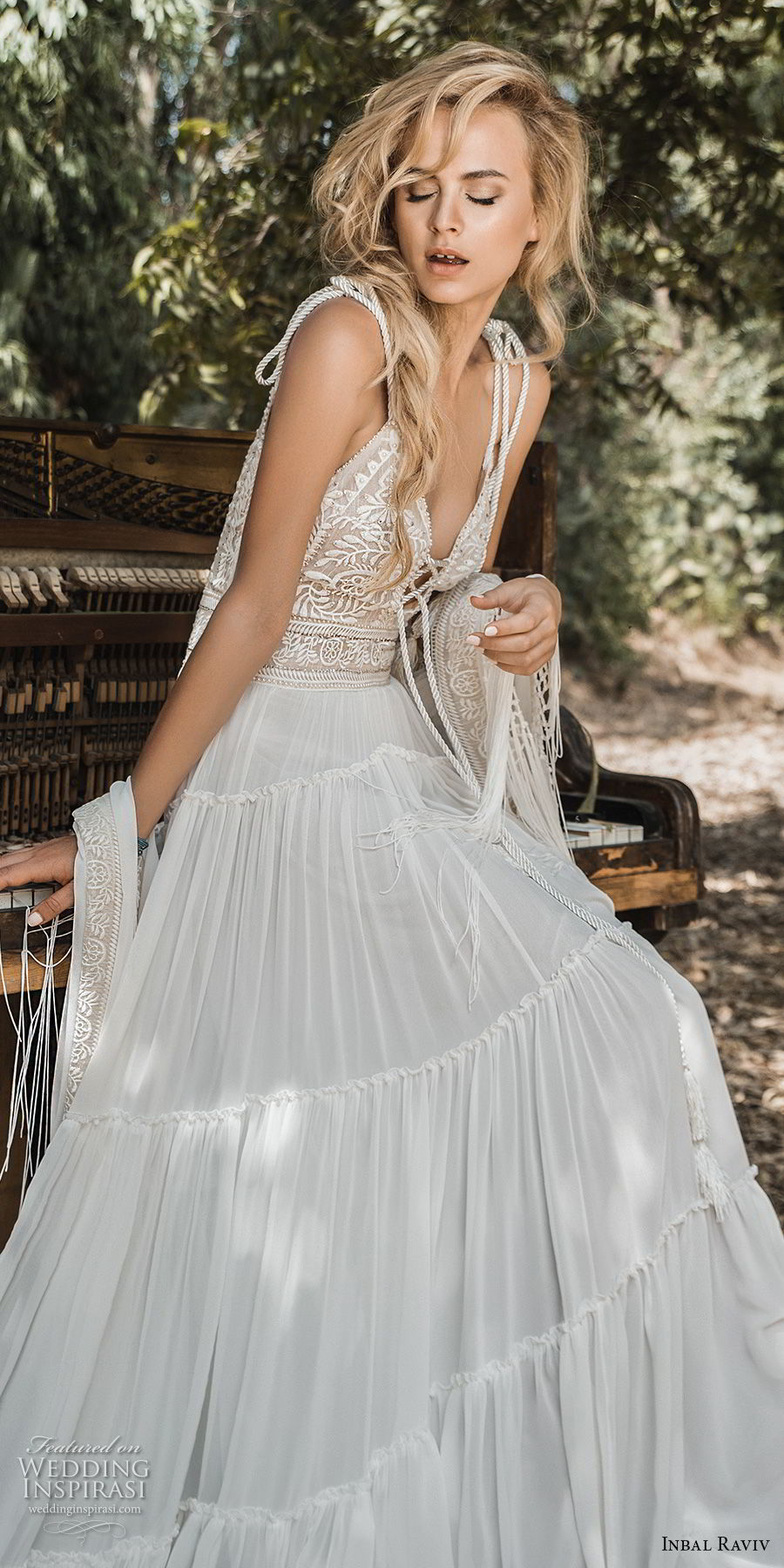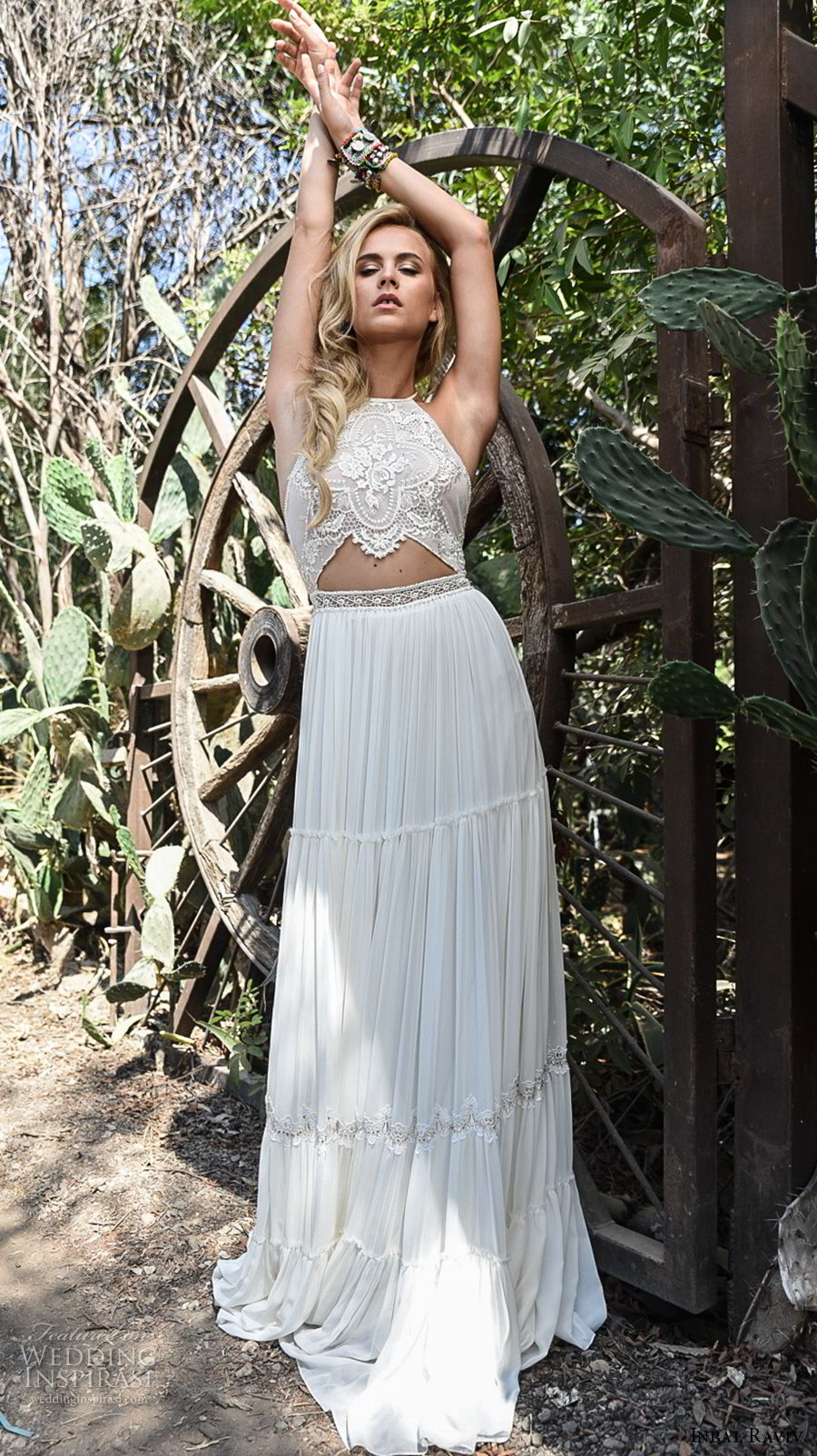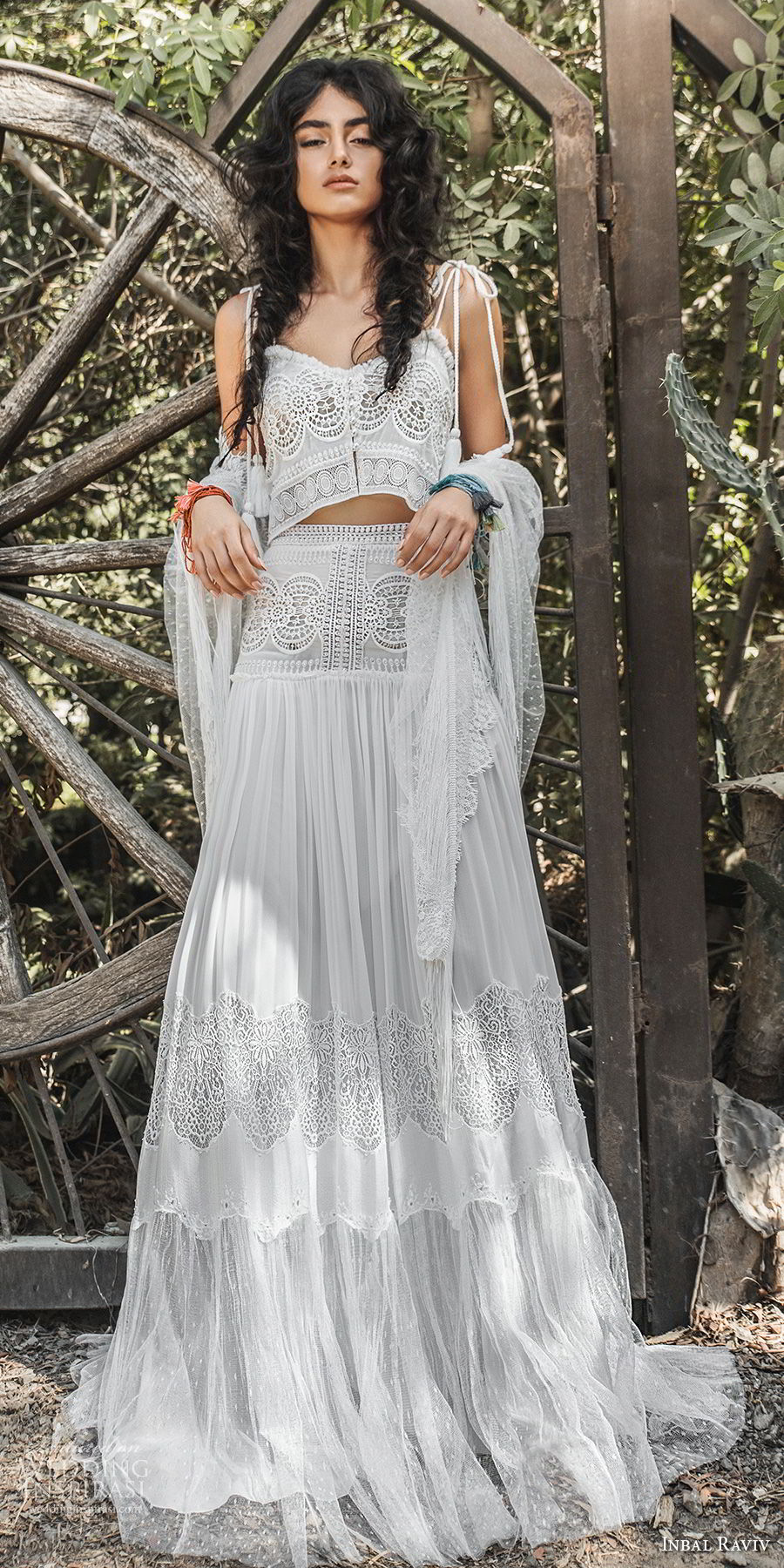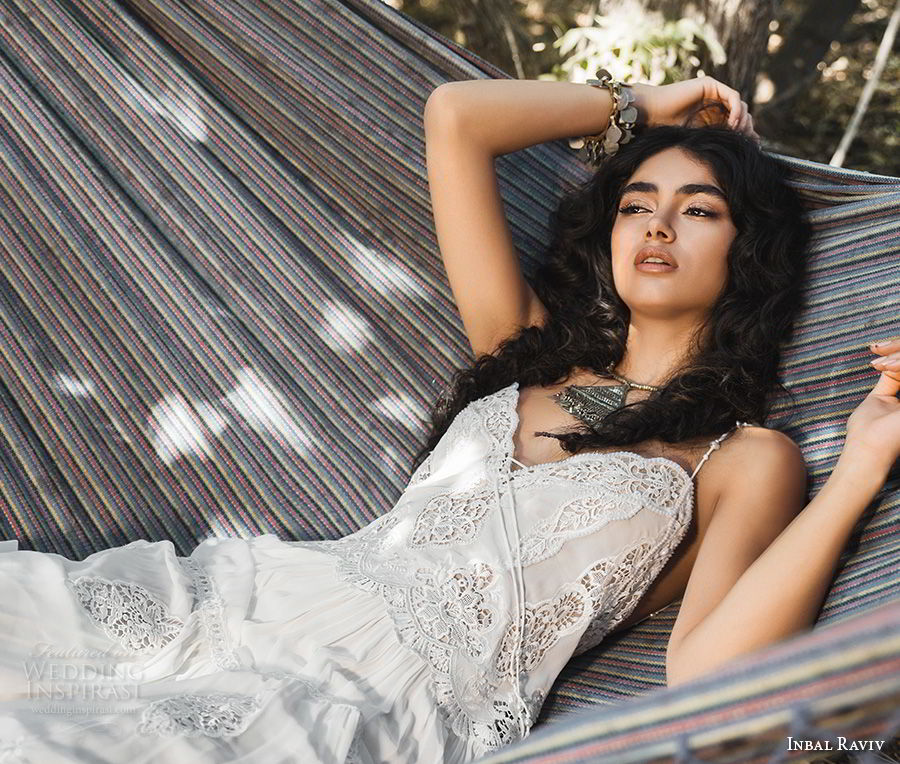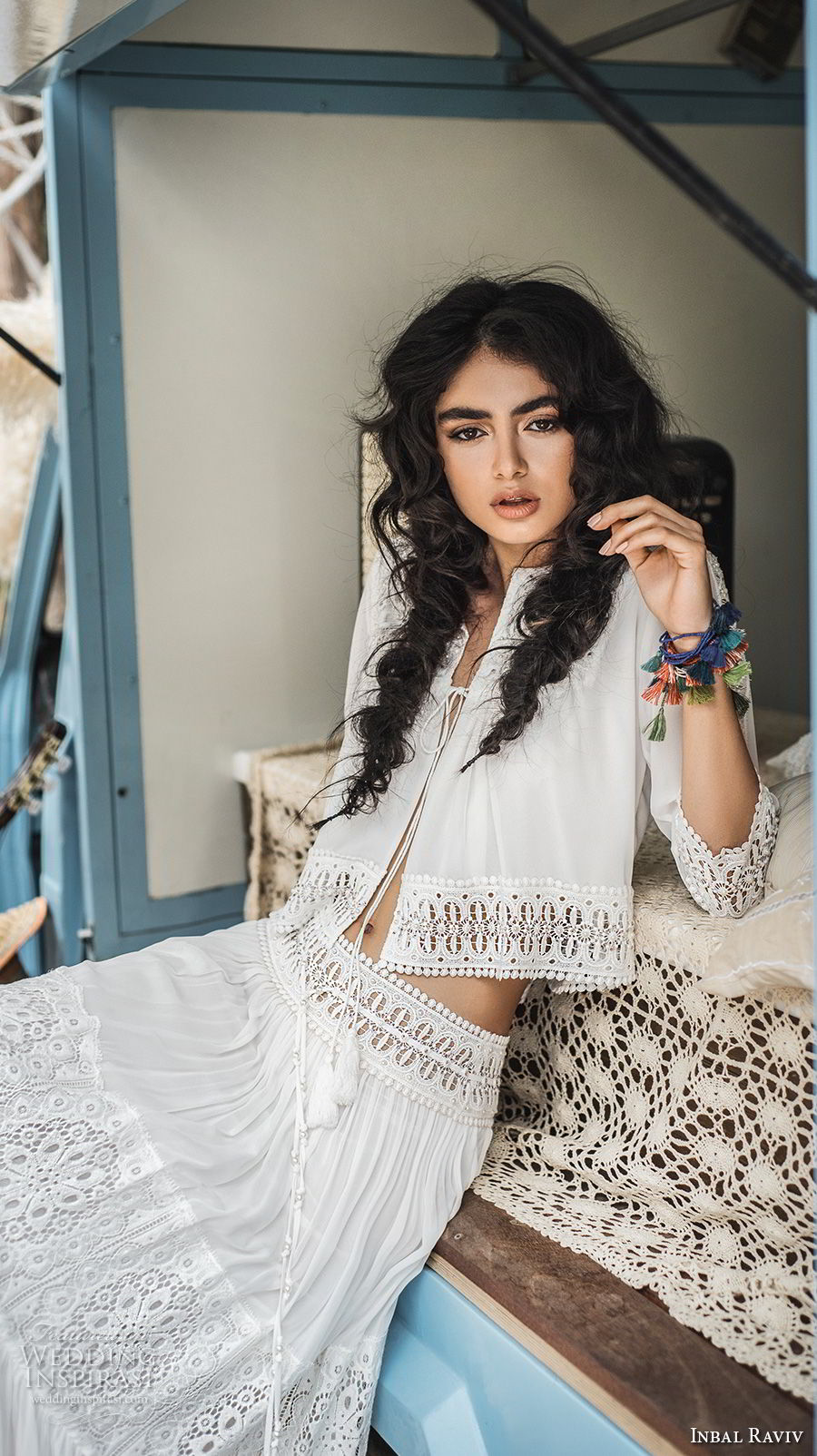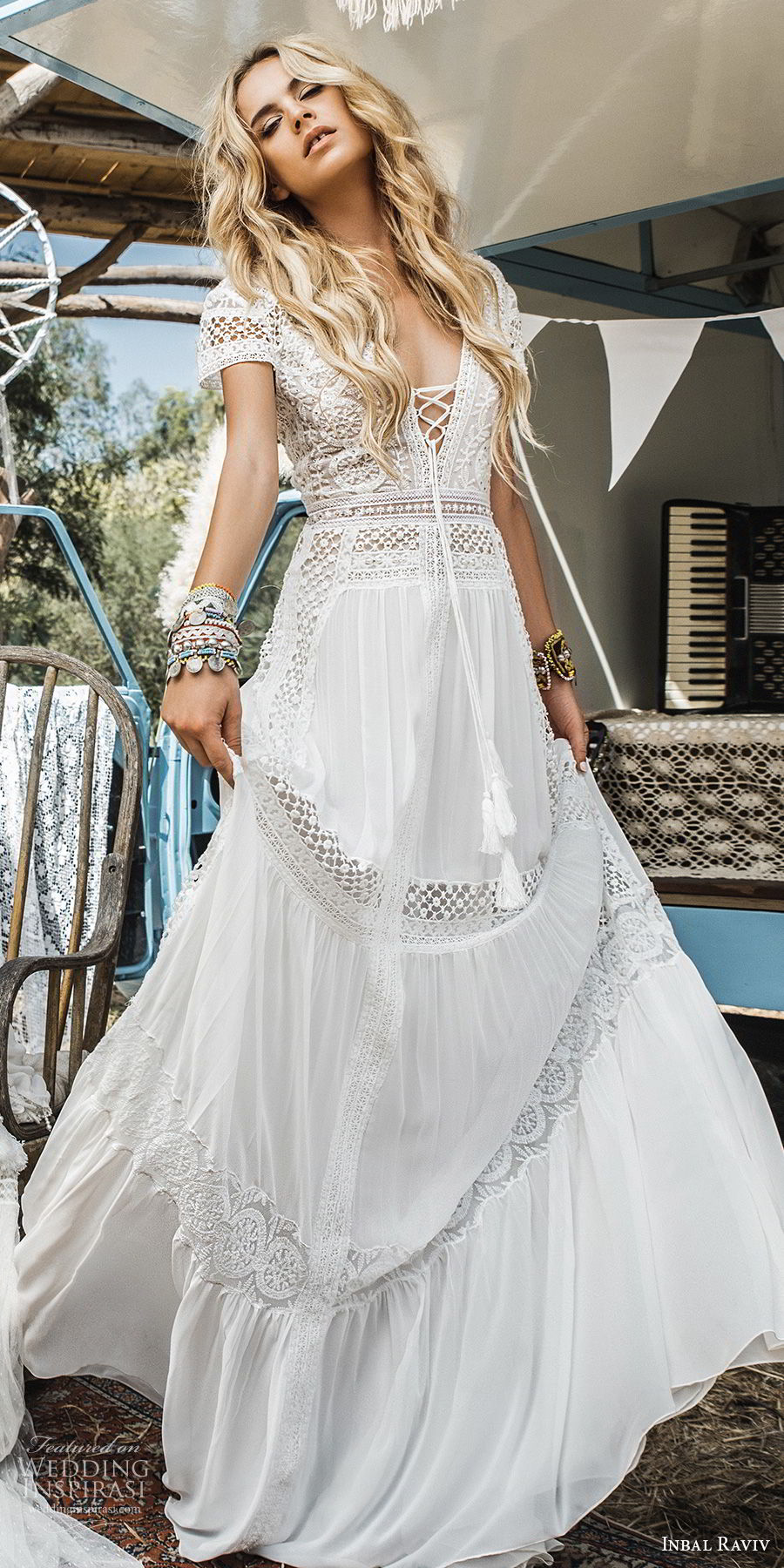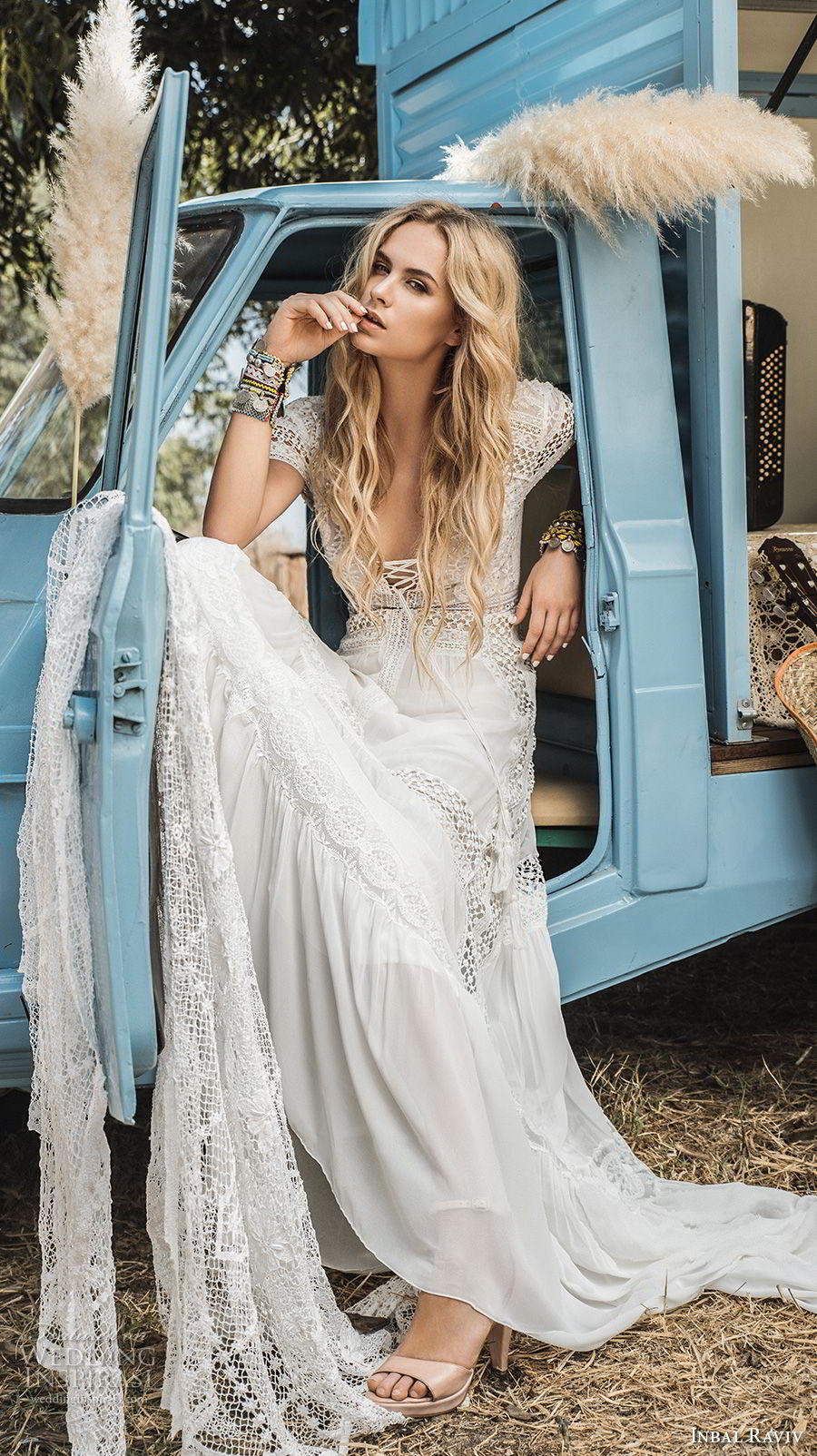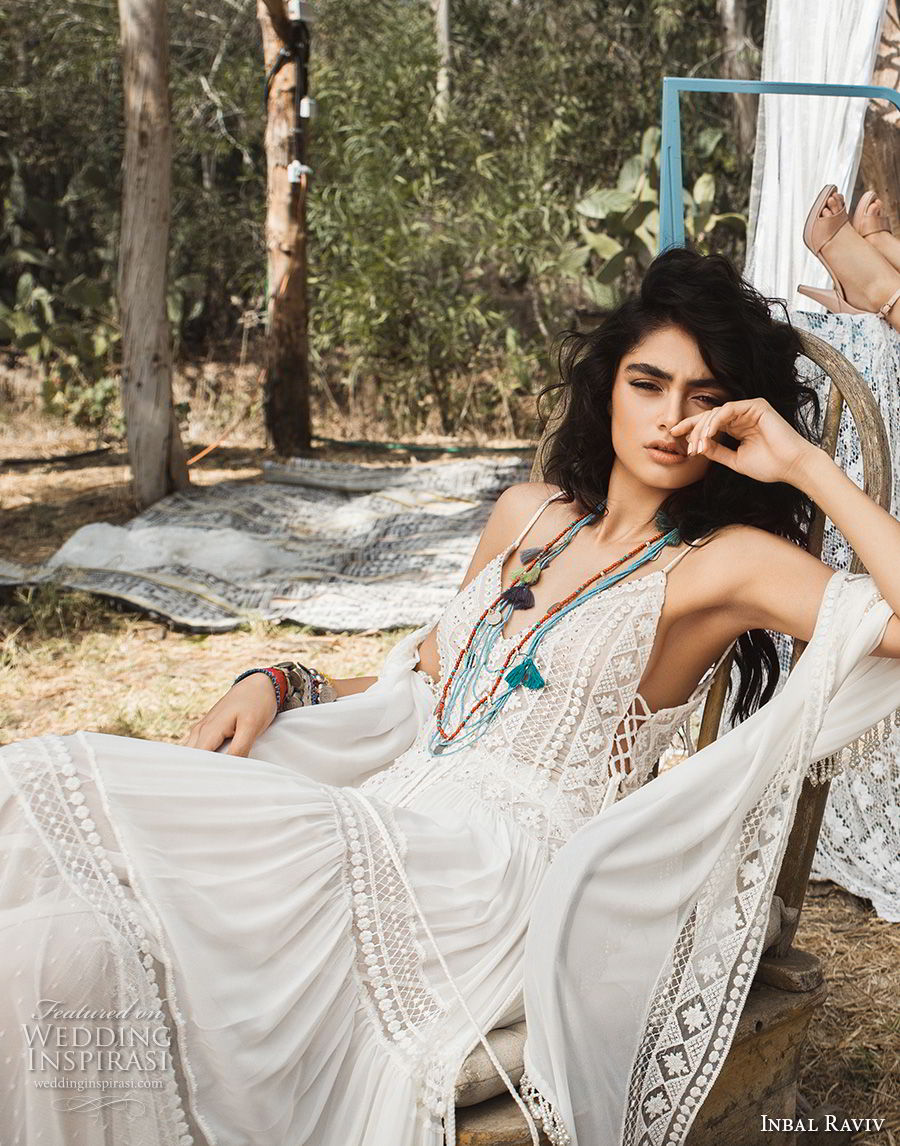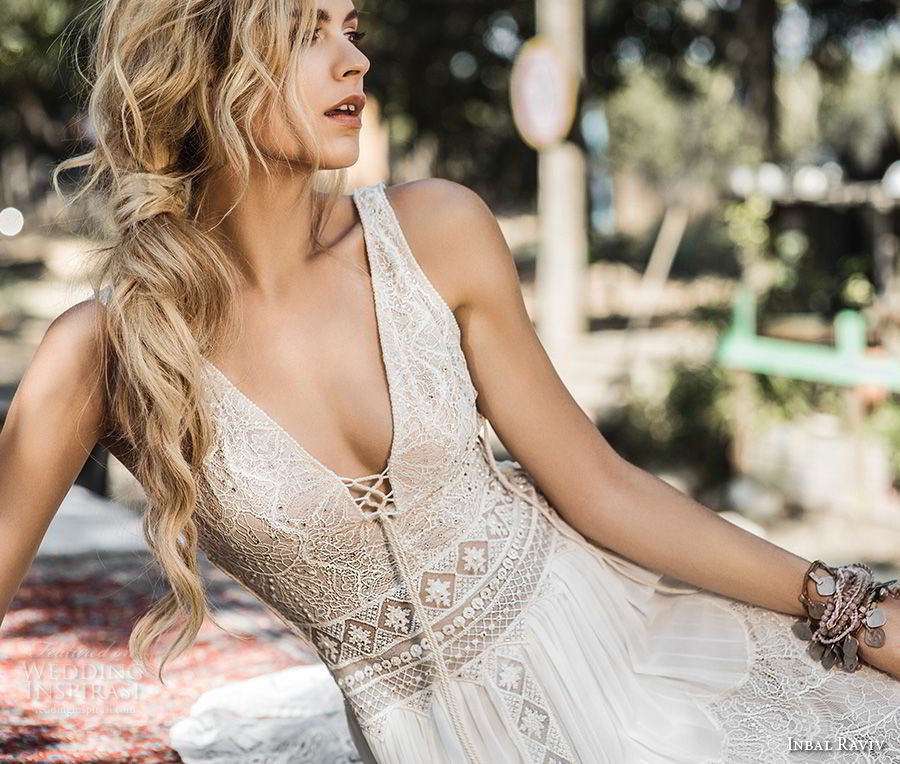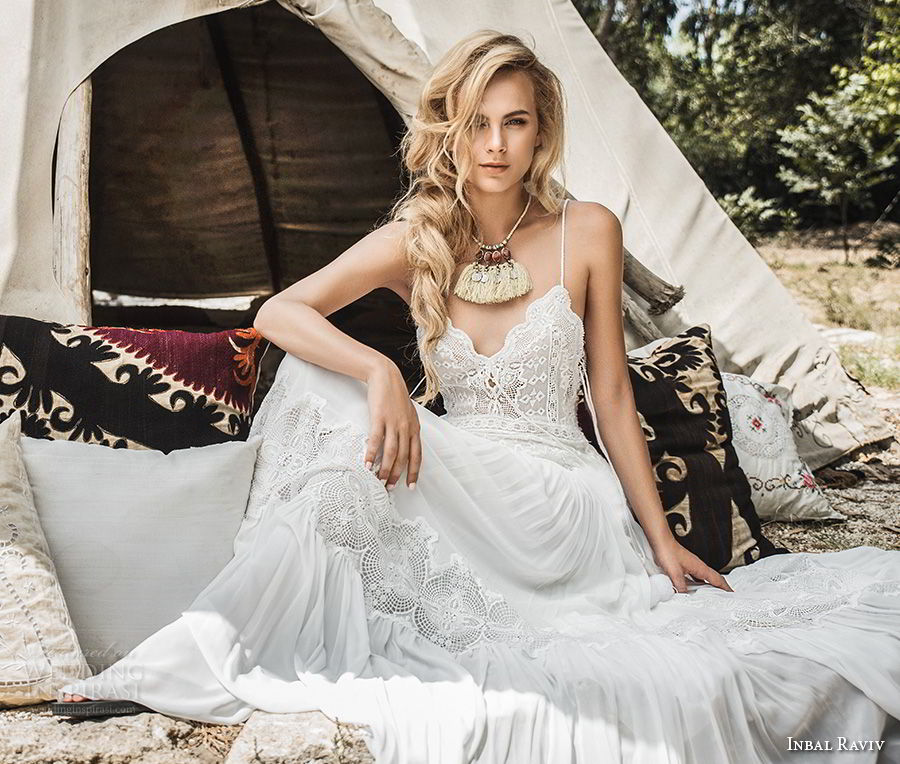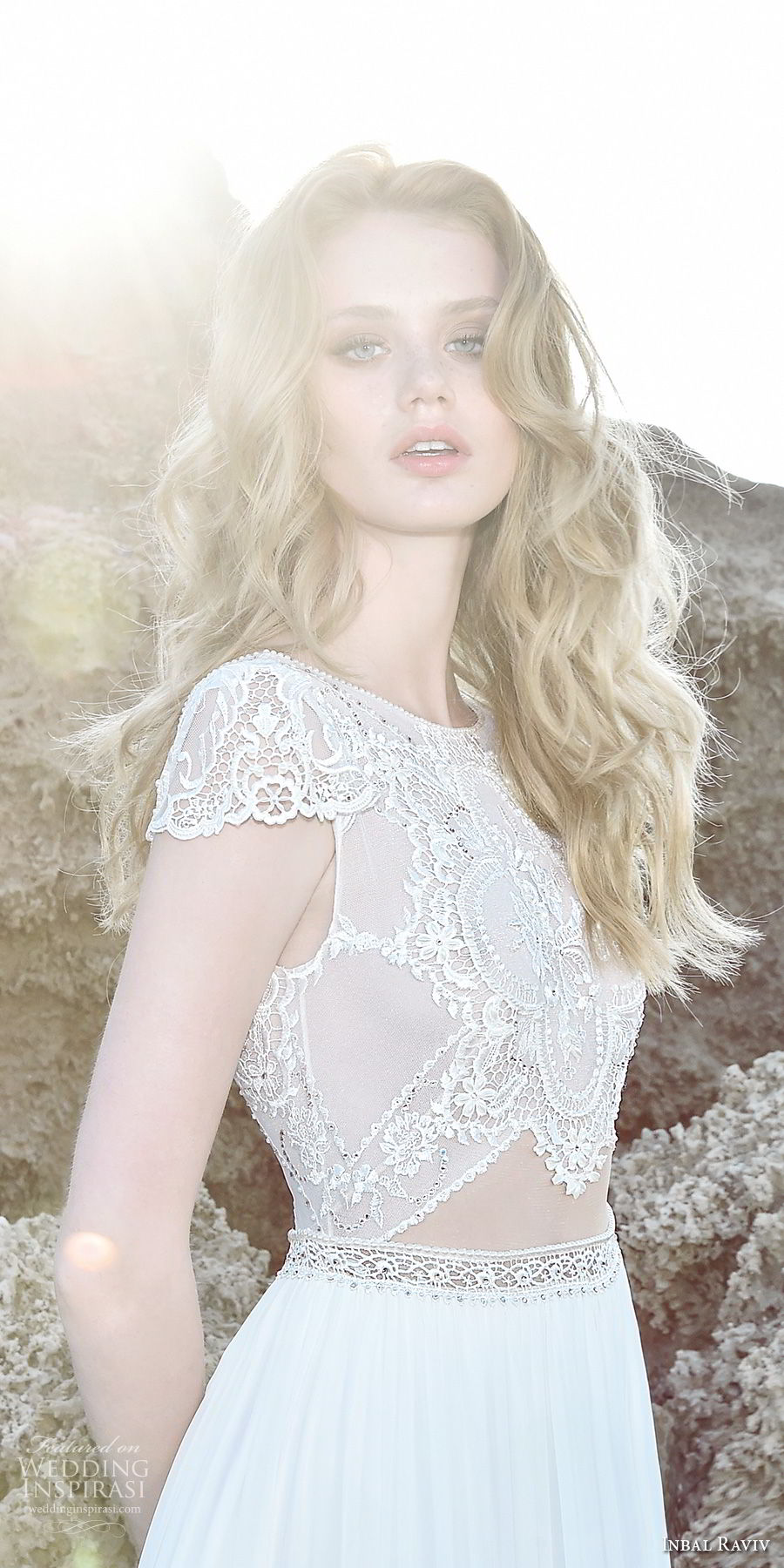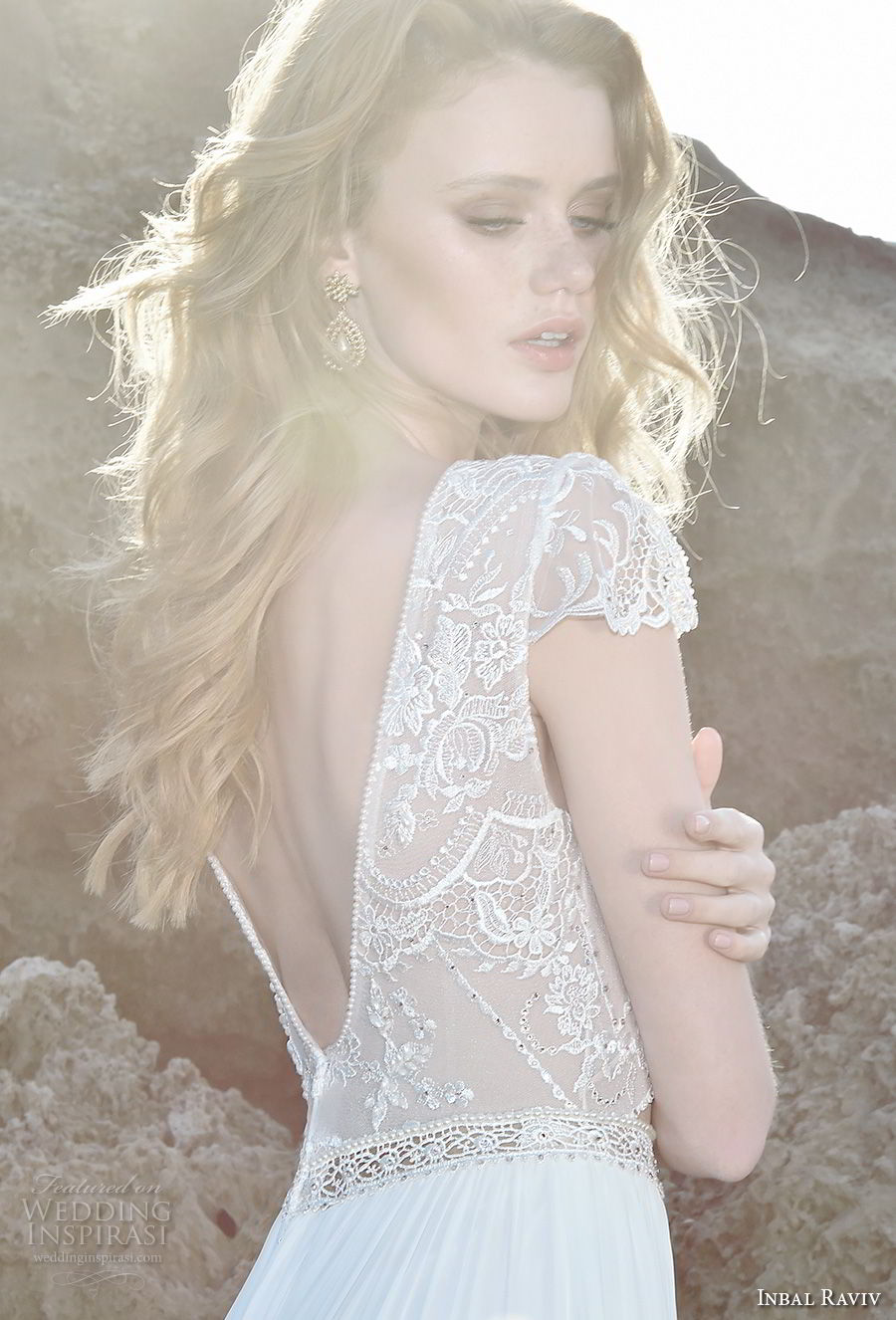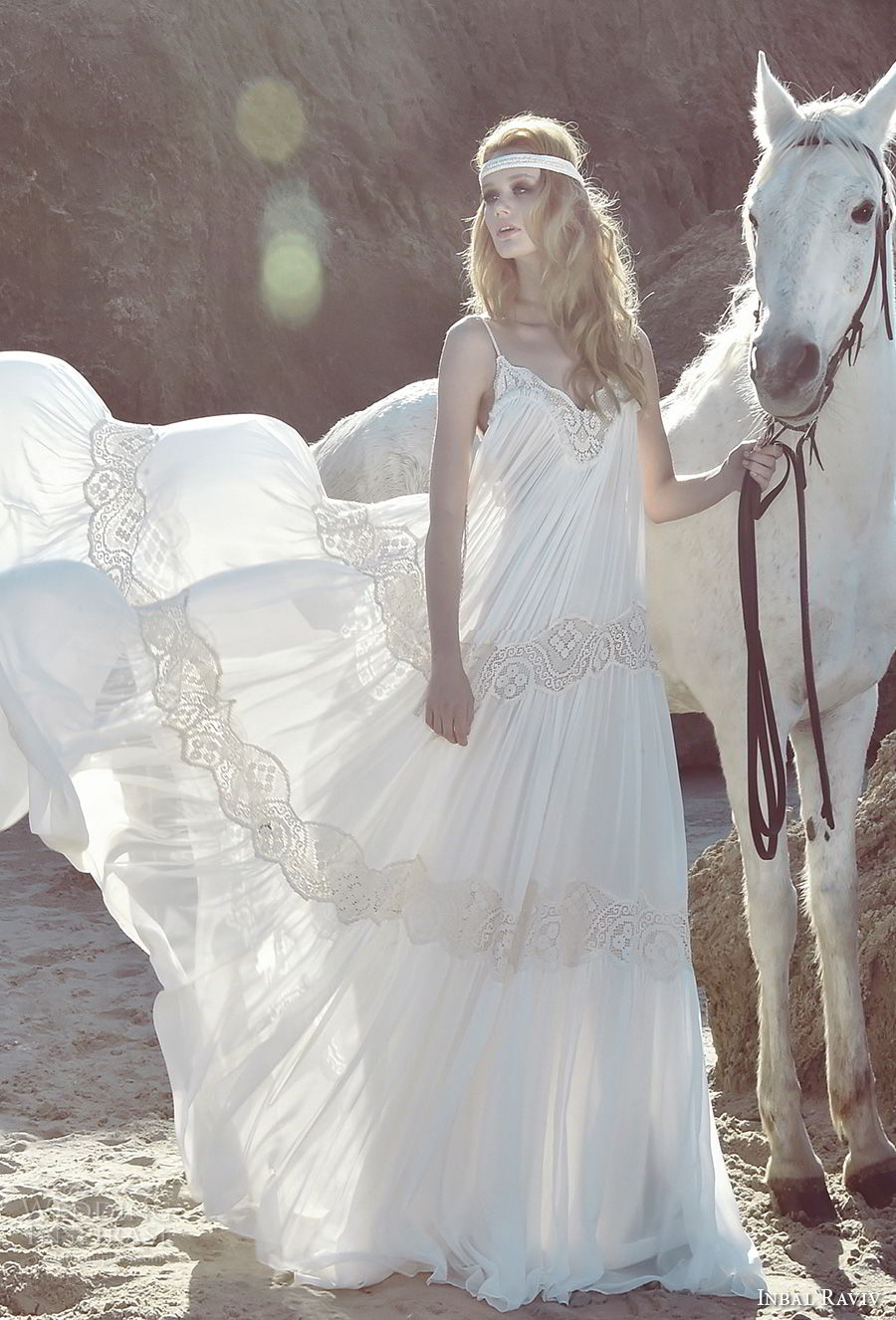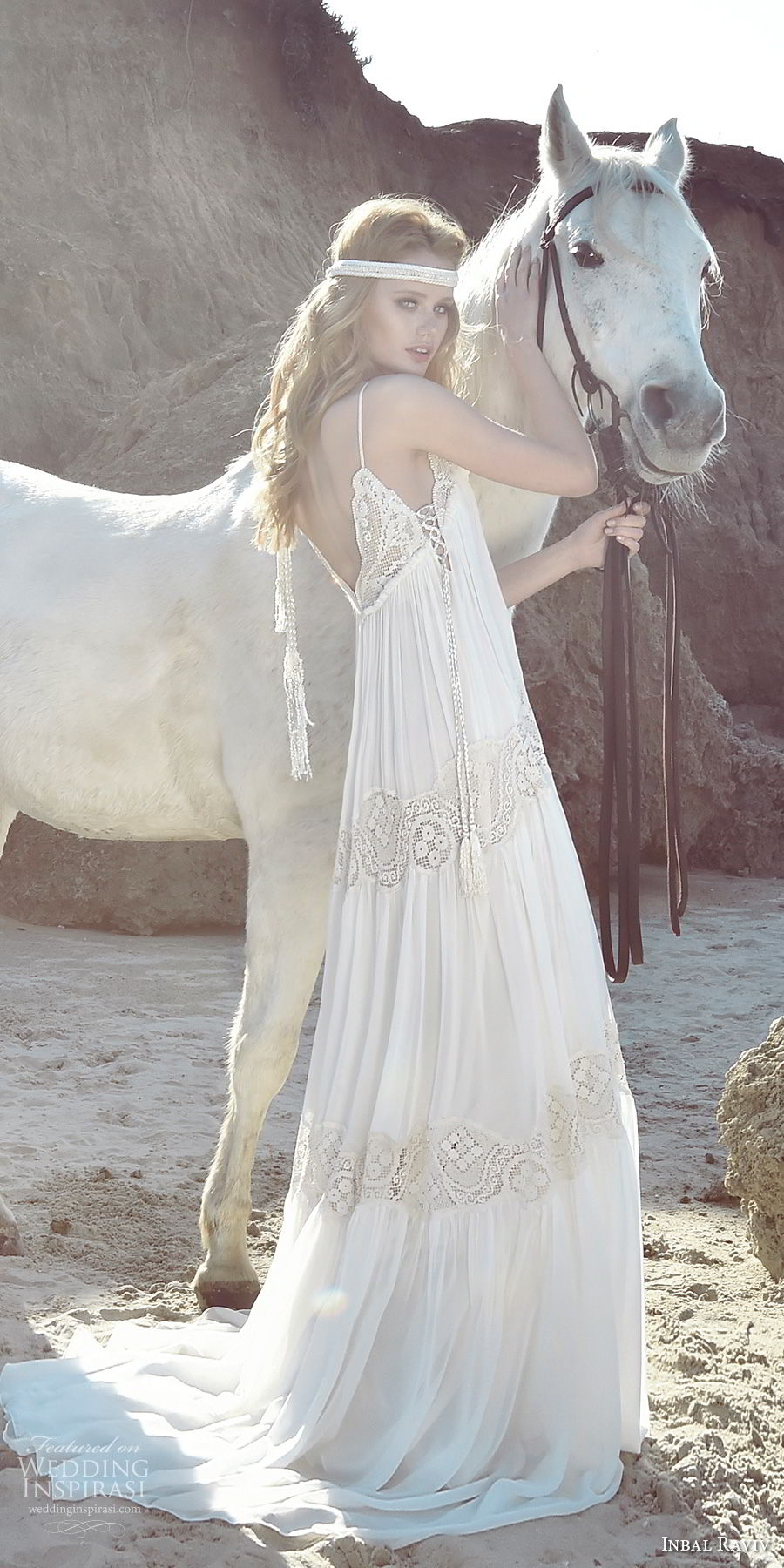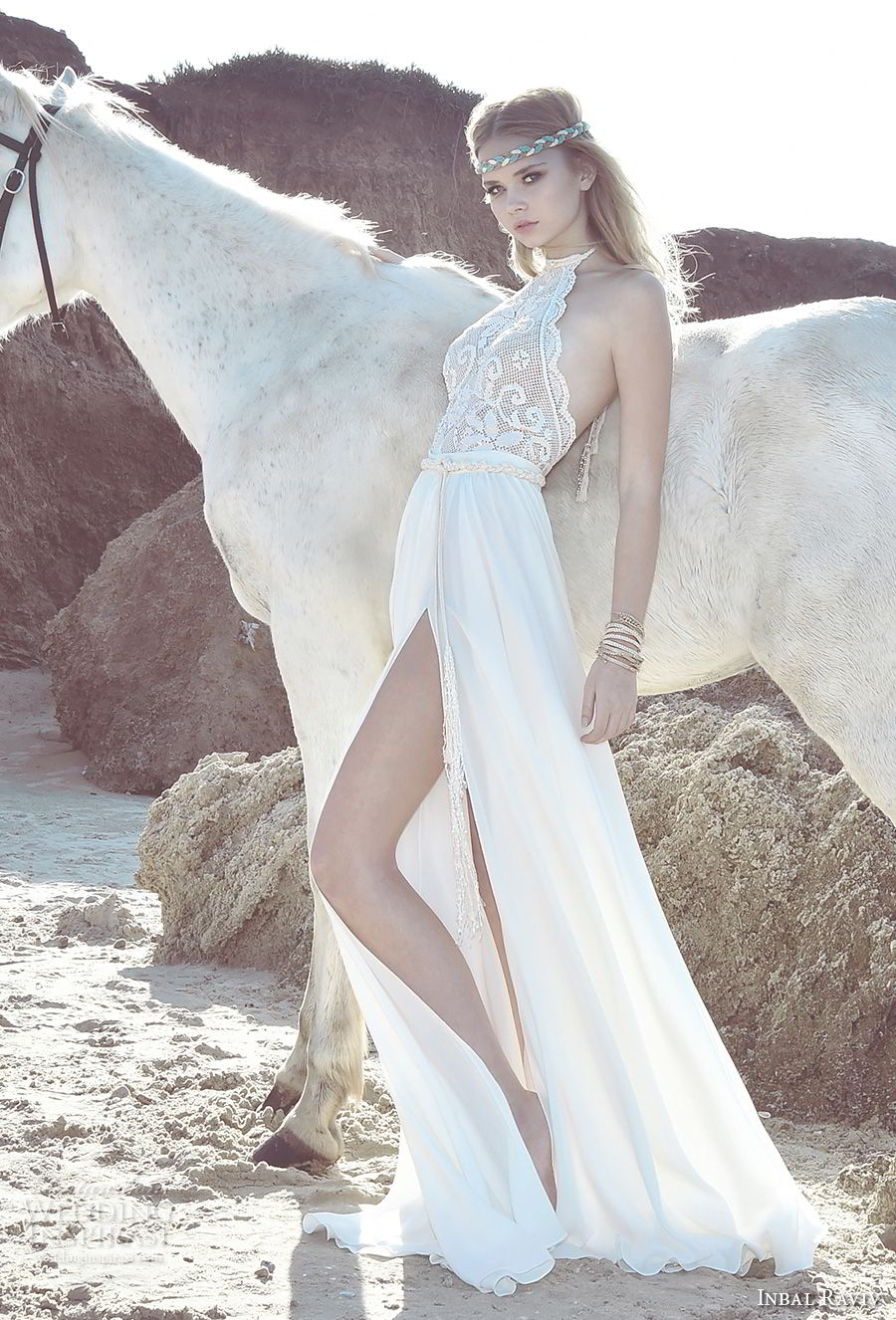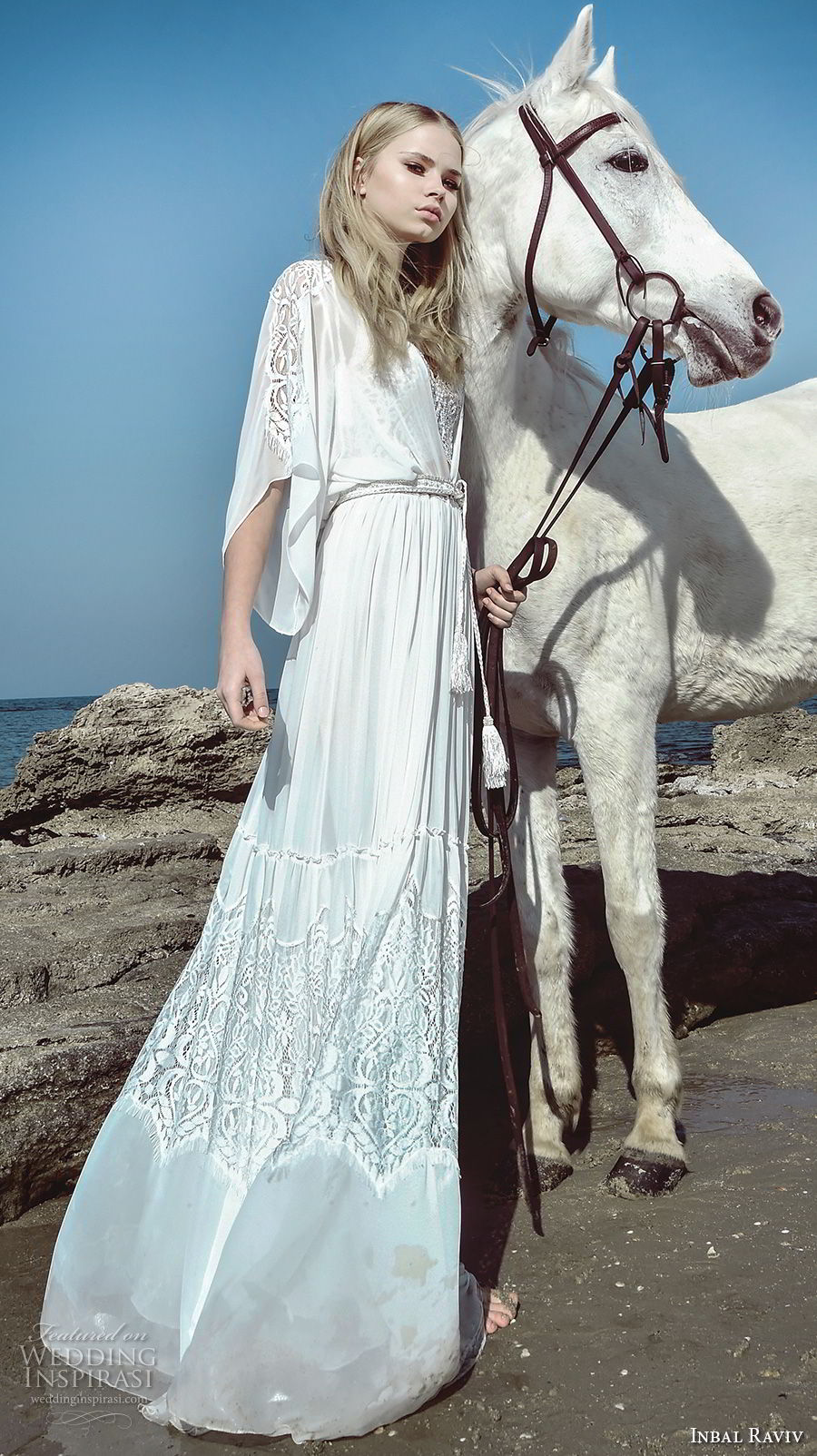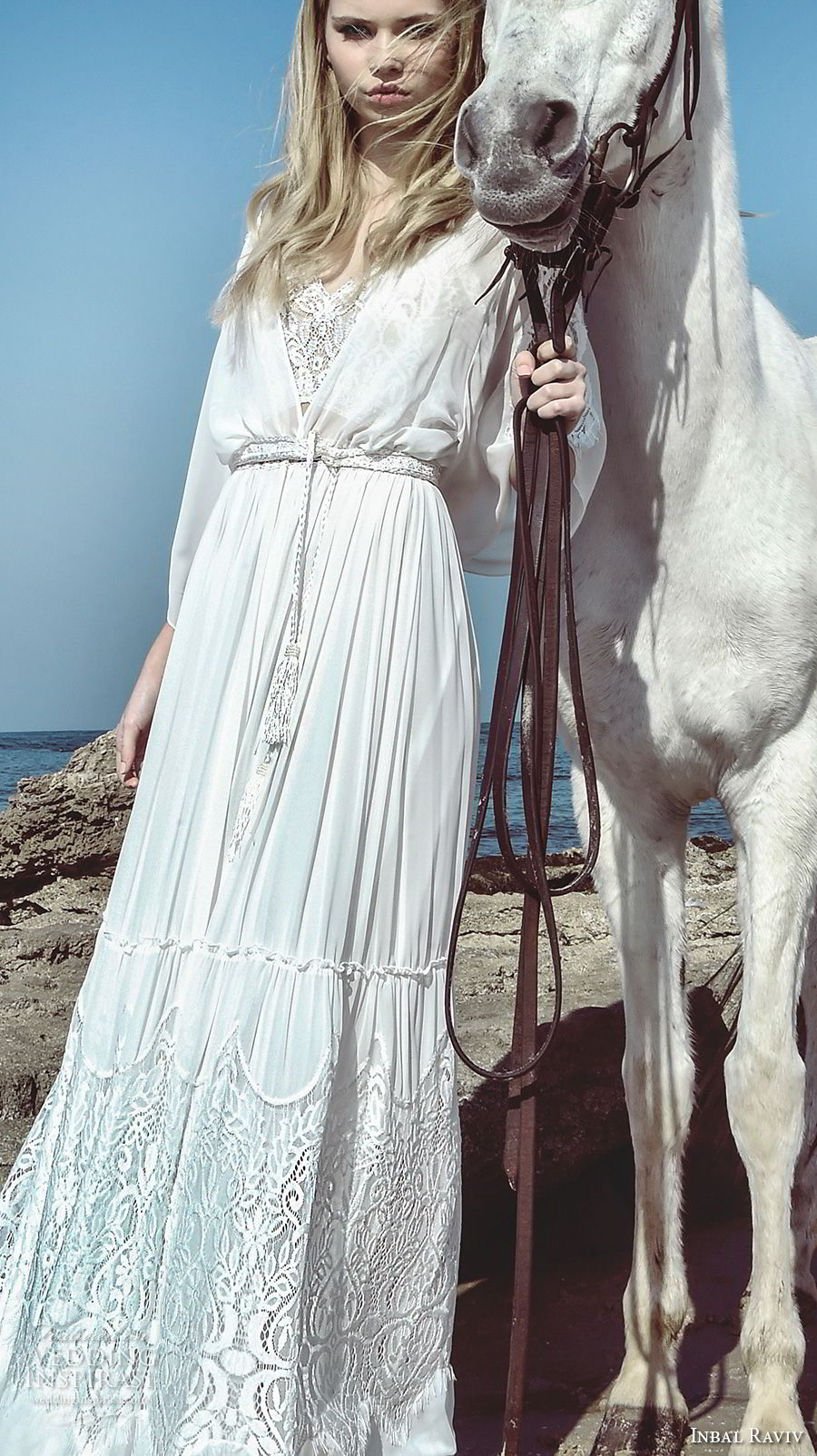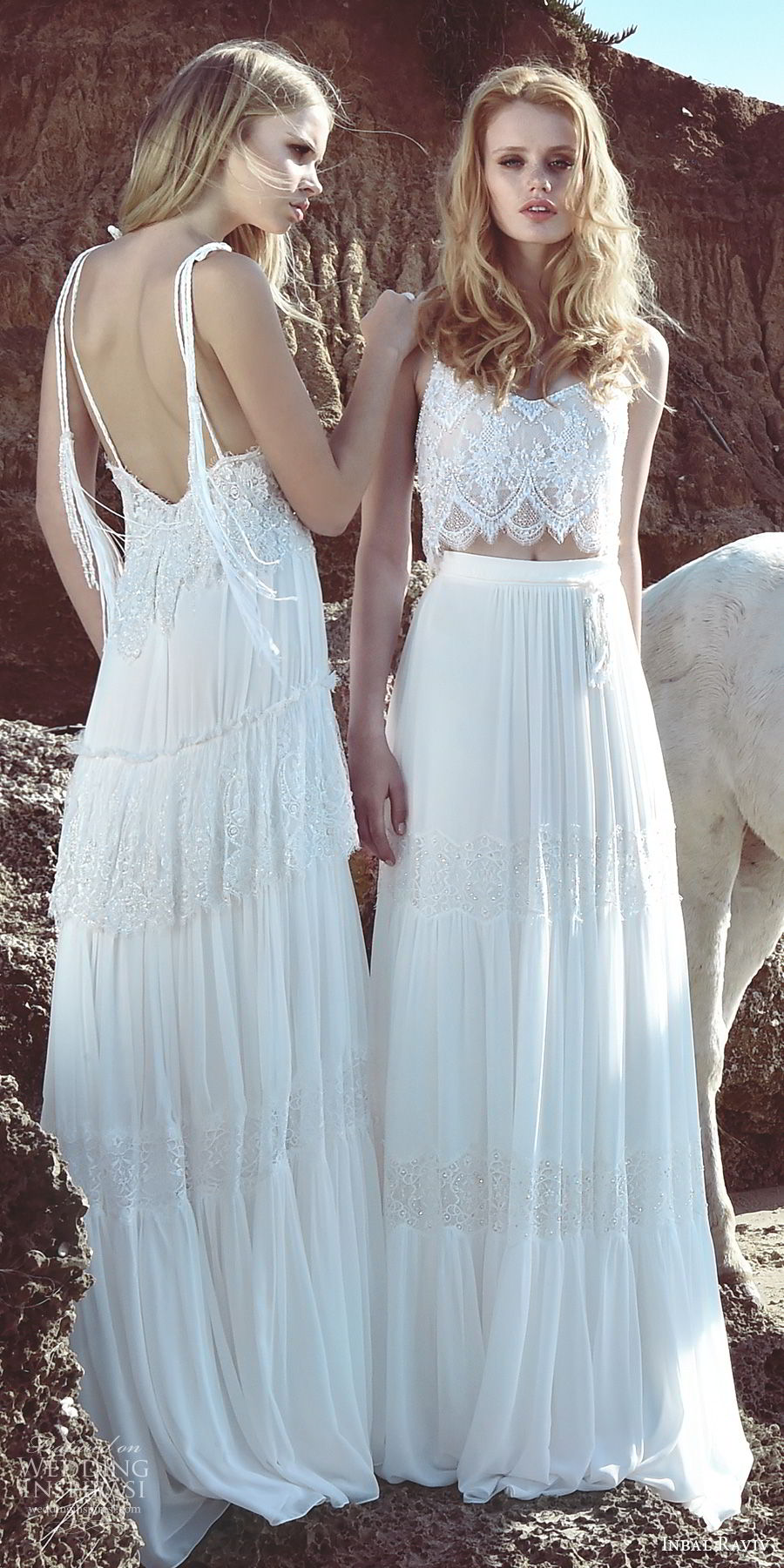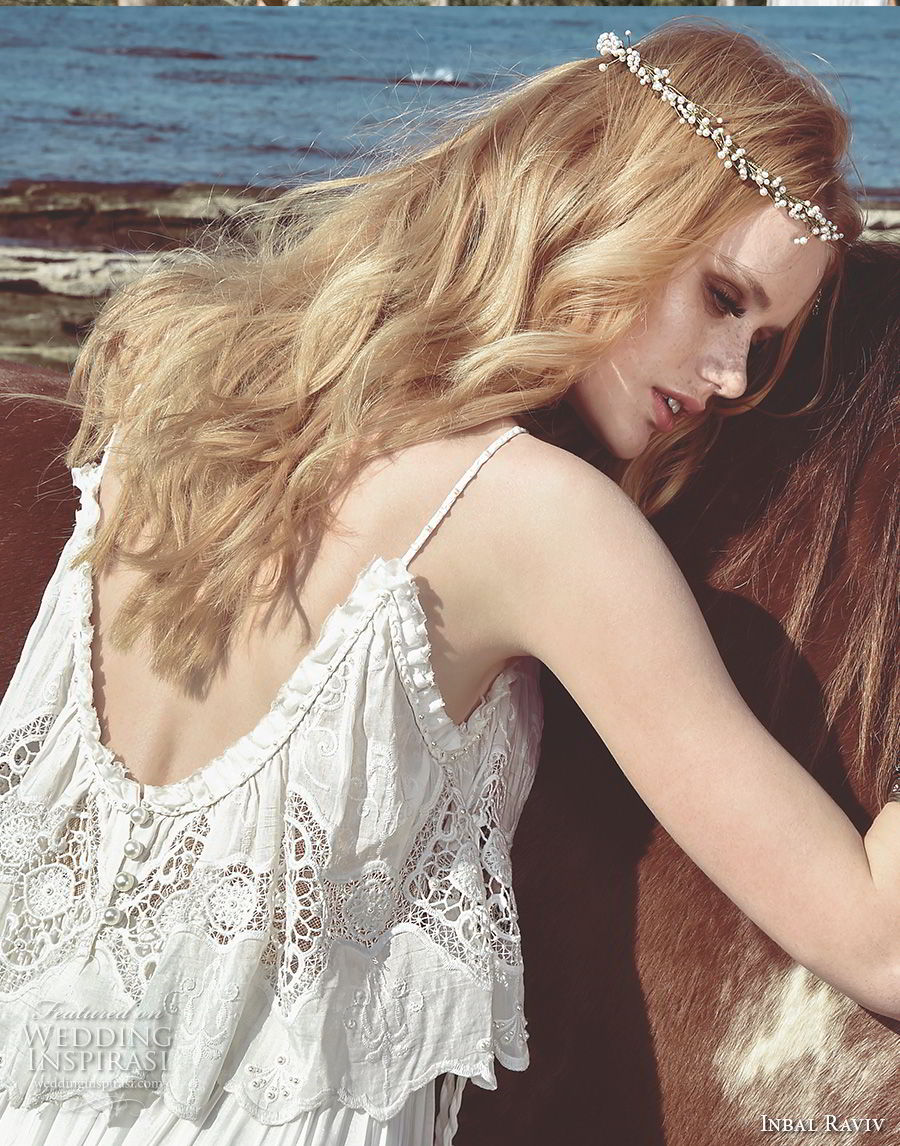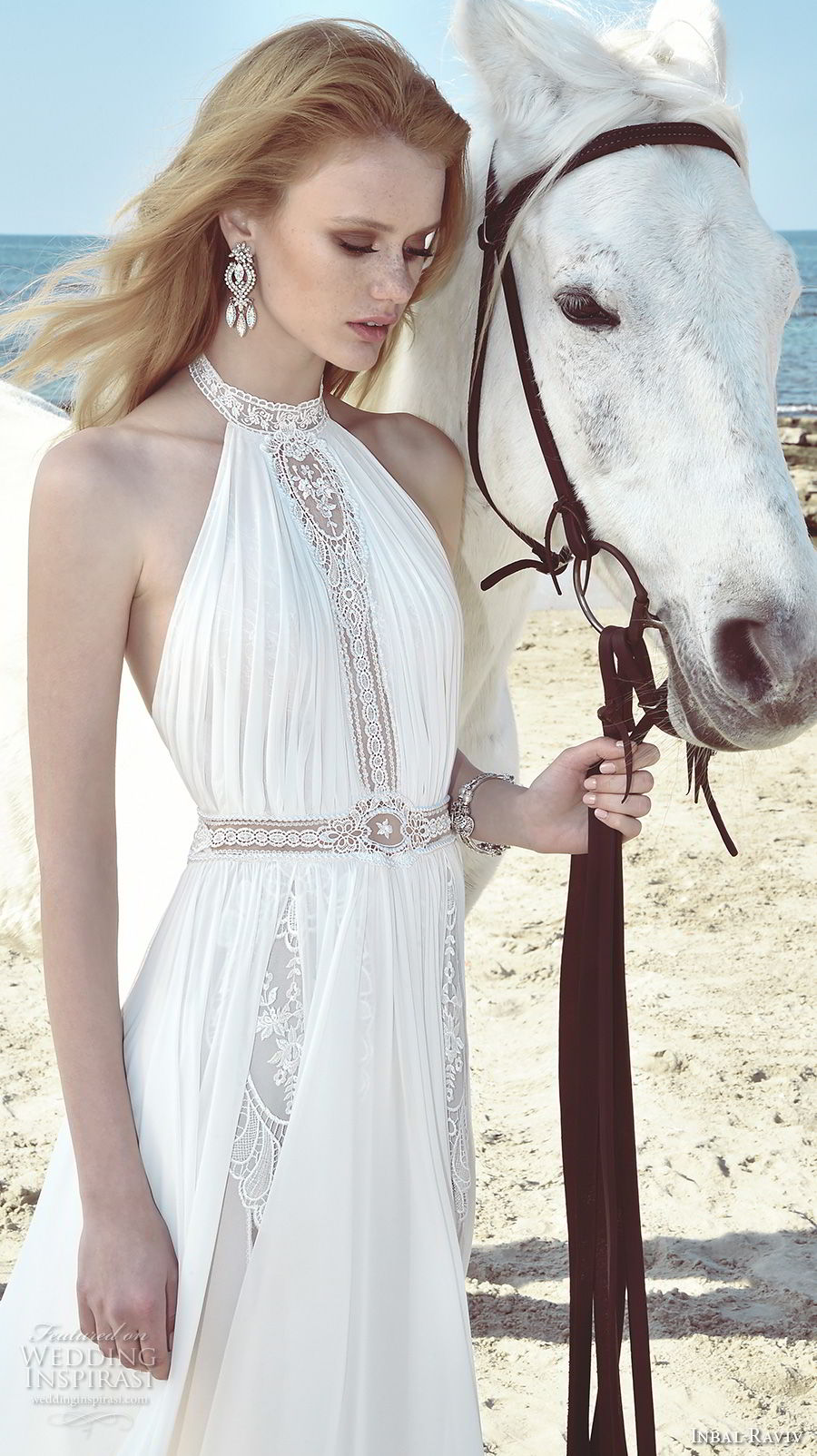 For details, visit Inbal Raviv.
Credits
White Gypsy Photography: Meir Cohen | Bohemian Flare Photographer: Eitan Tal