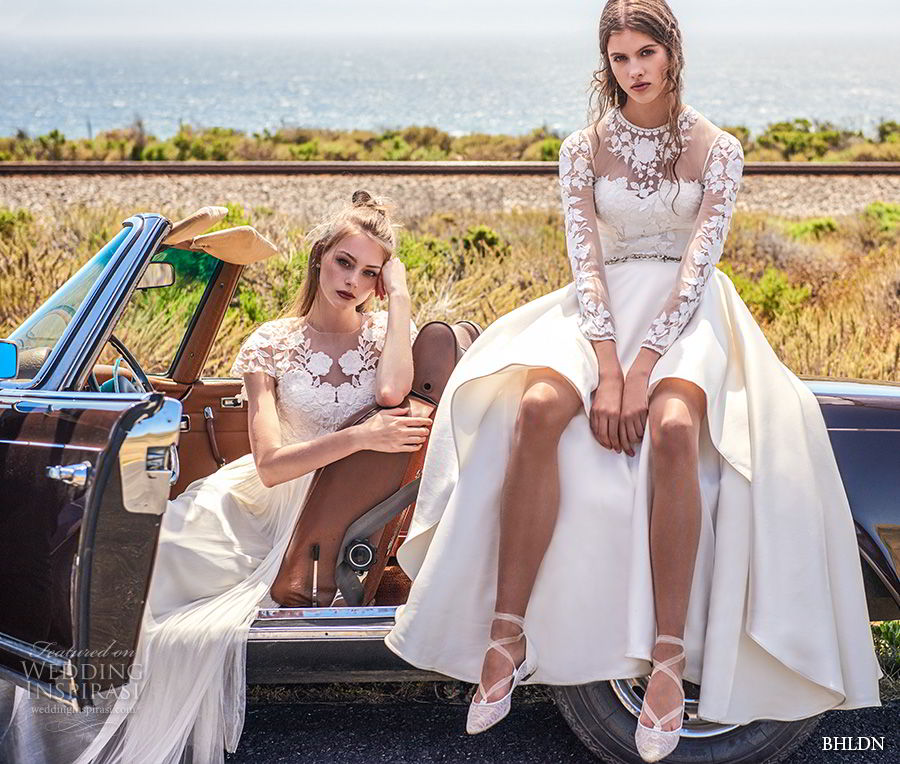 It's August (!) meaning there's really only a few more weeks before it's farewell to the sweltering days of endless sunshine (!!!). The latest BHLDN campaign is bidding summer adieu in style by welcoming the chicest trends for fall: dramatic volume, illusion details, floral lace appliqués, shimmering sequins and an uber-romantic aesthetic.
"BHLDN heads to the coast to usher in autumn with fresh gowns and dresses inspired by the carefree spirit of the west. To capture this youthful, modern ease, we took our latest collection on a roadtrip — chasing the warm rays with stops by the sea and jaunts through fields of gold."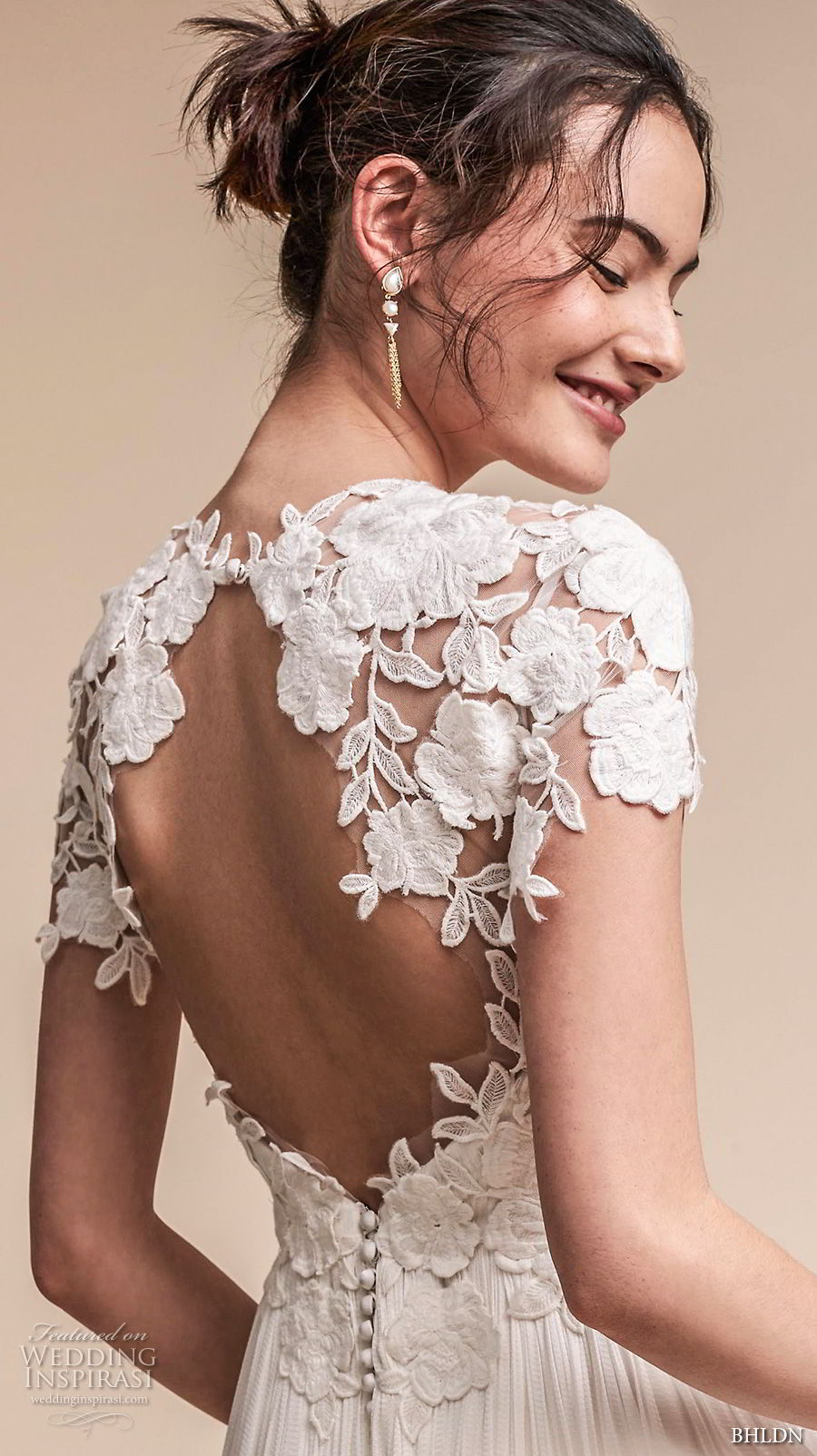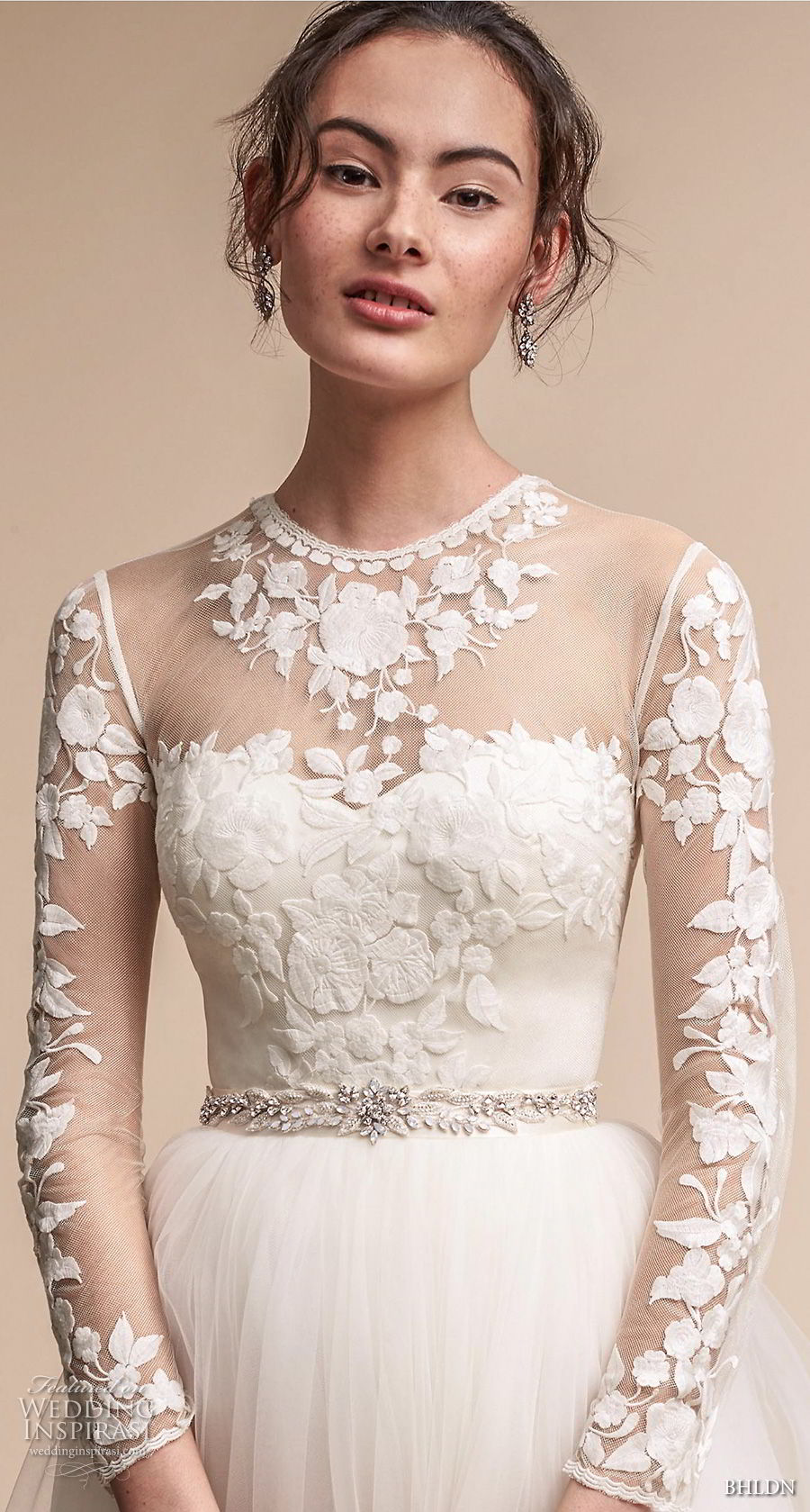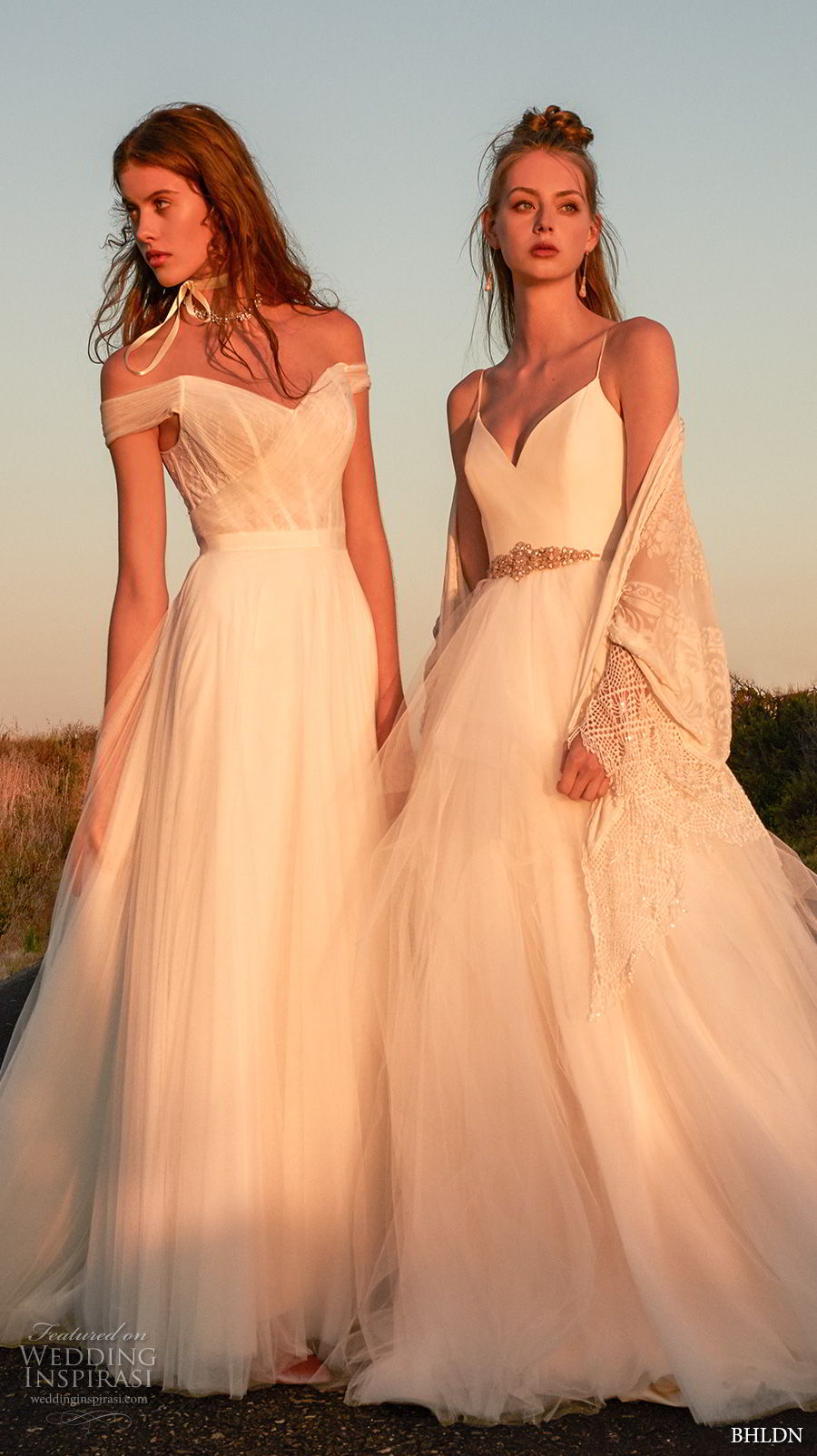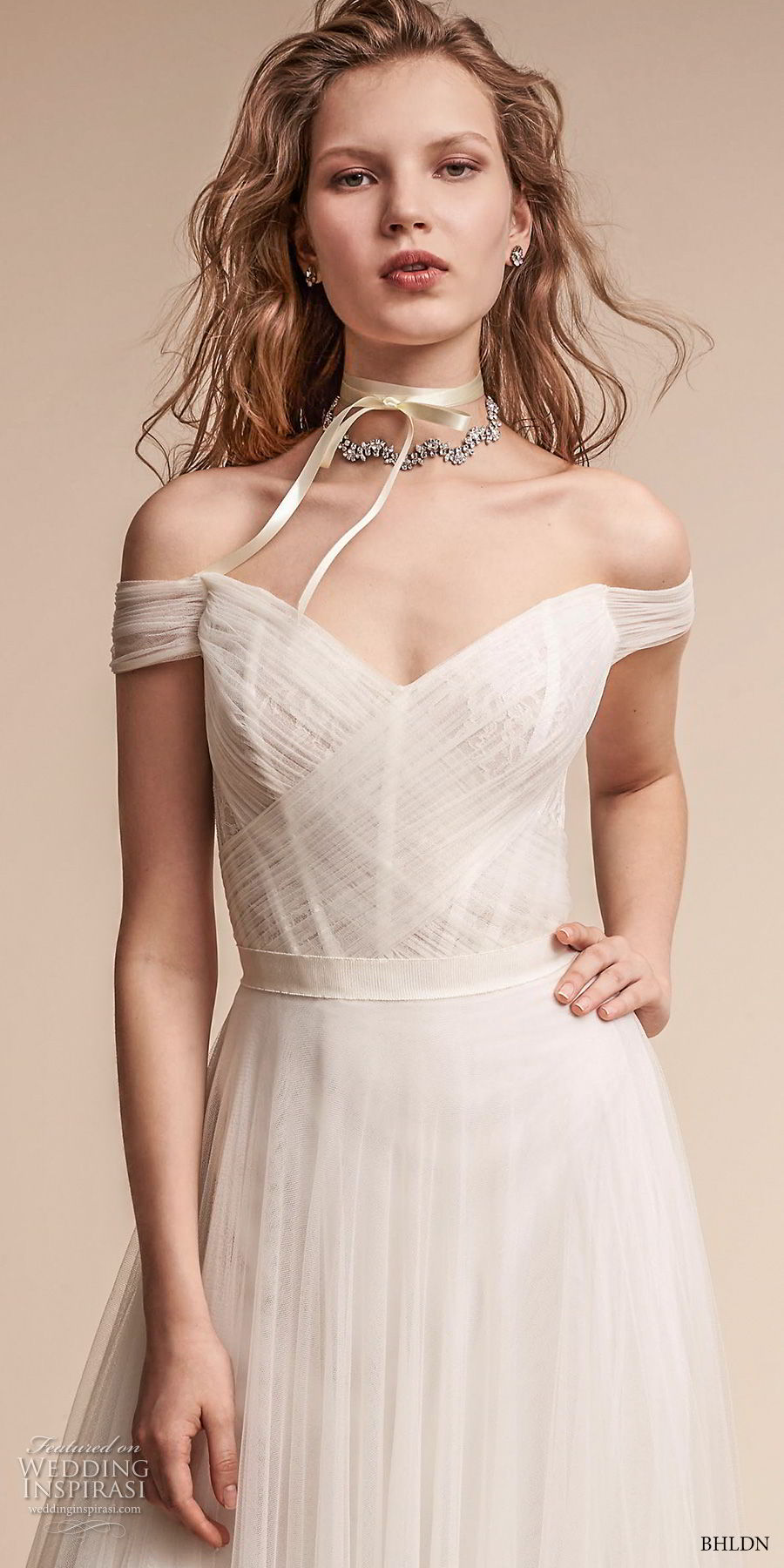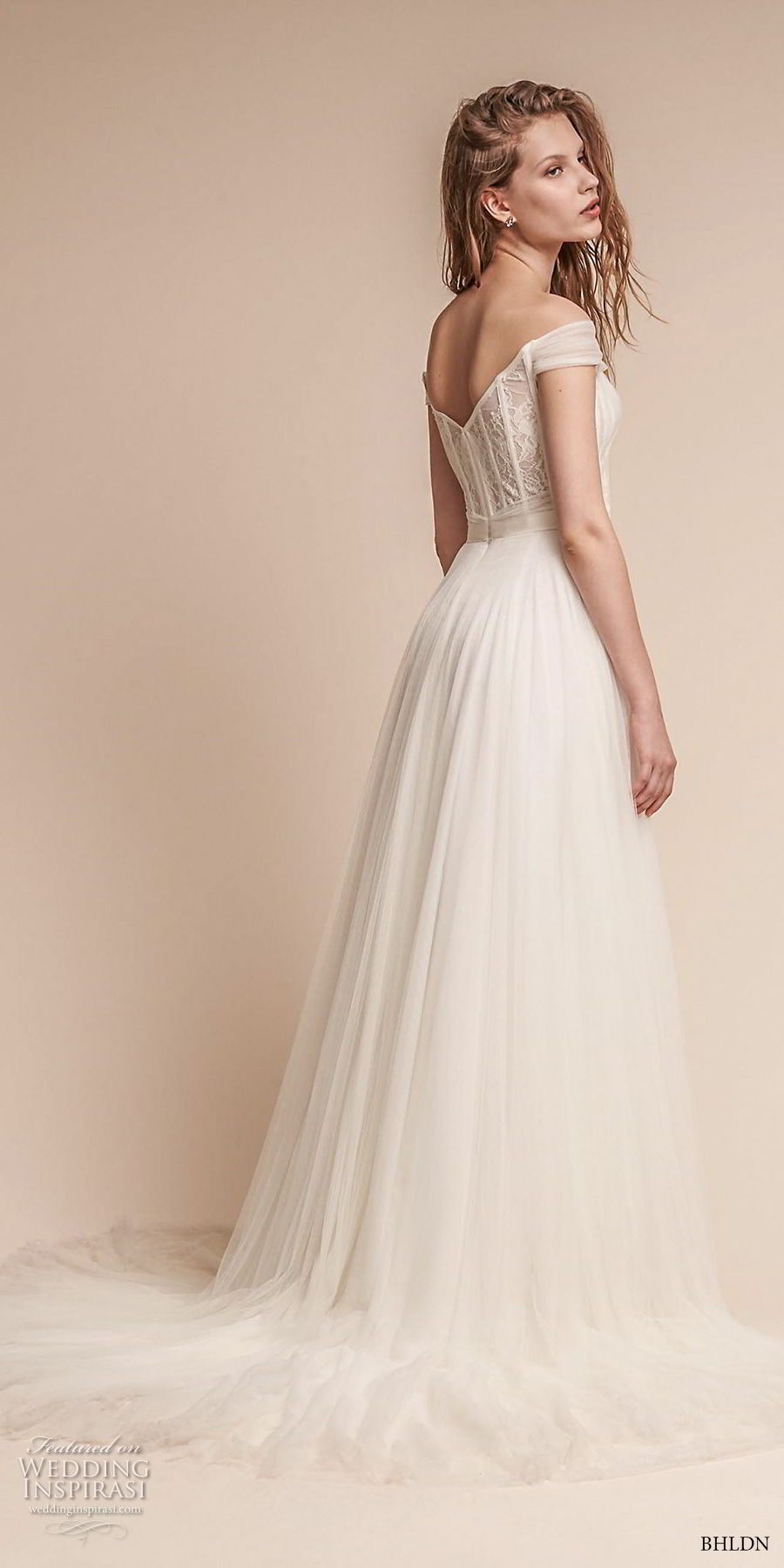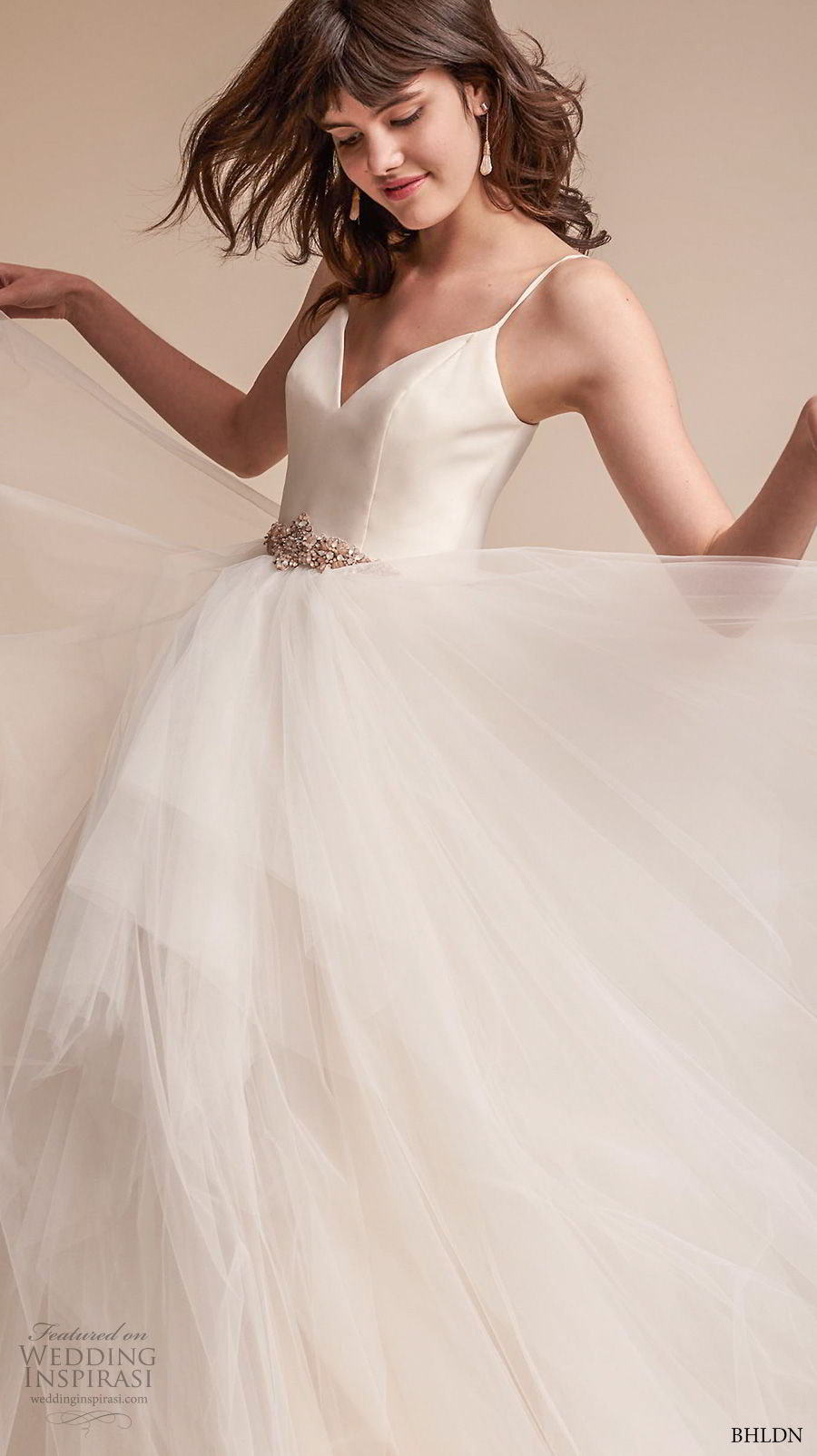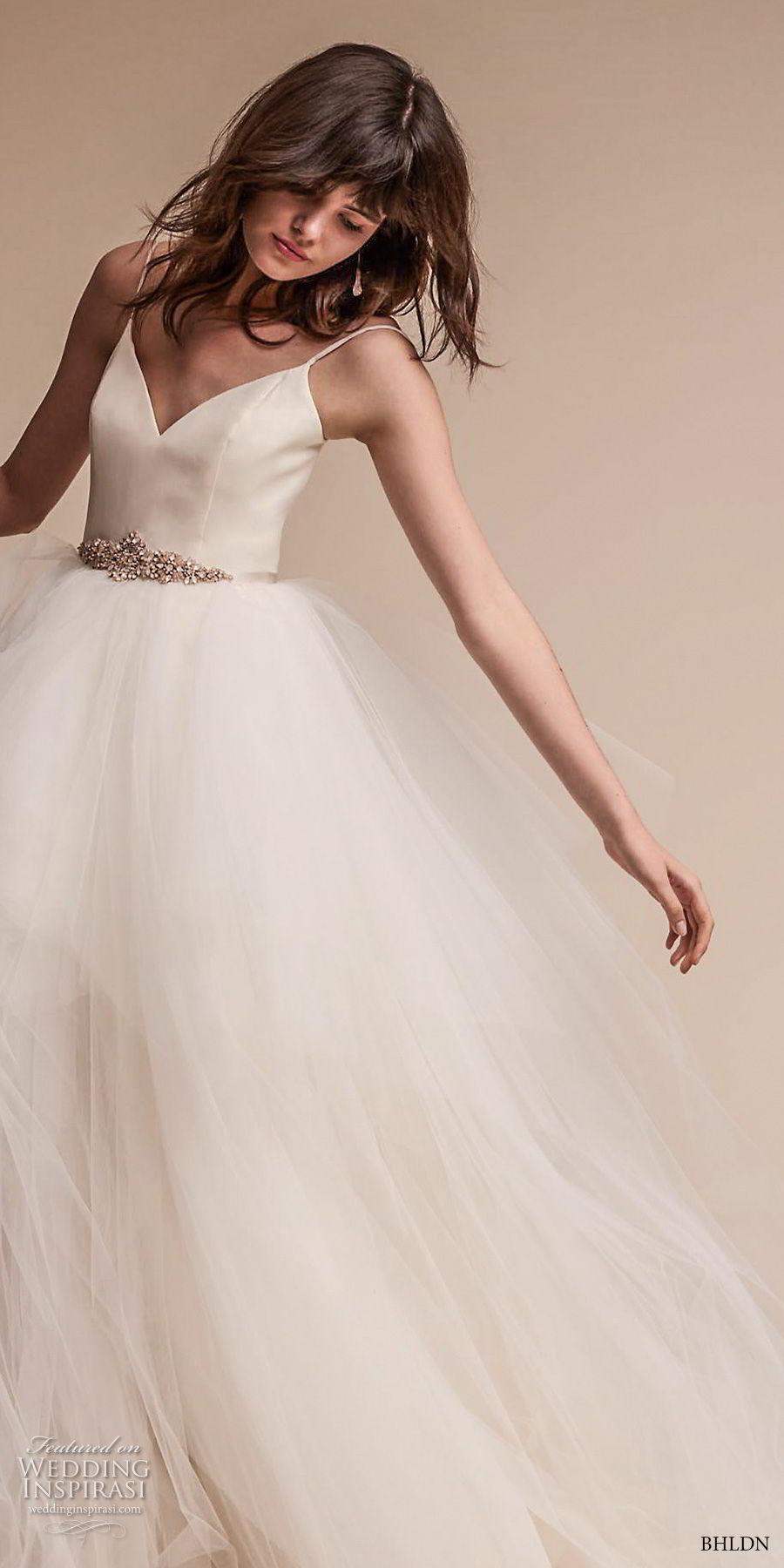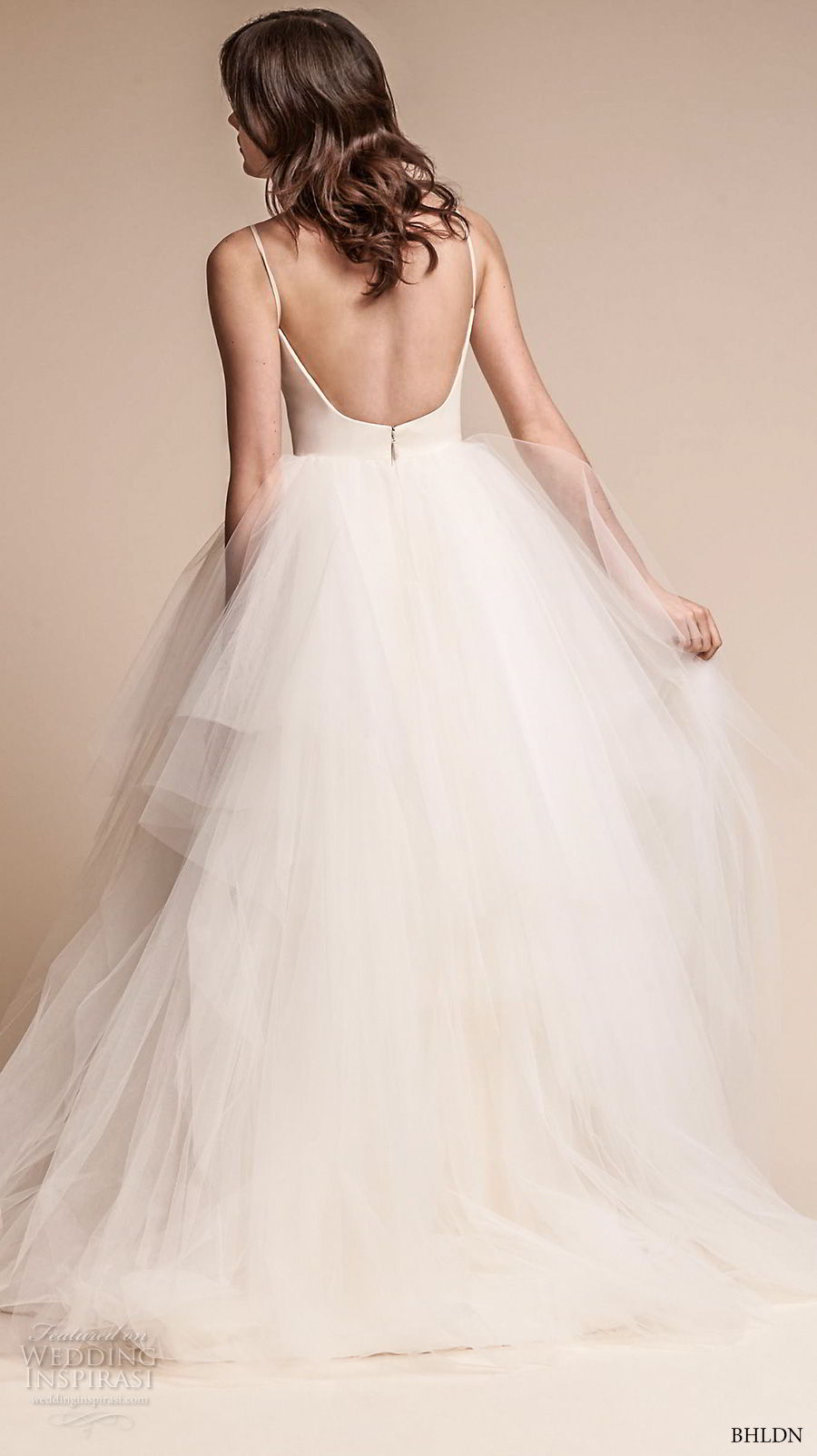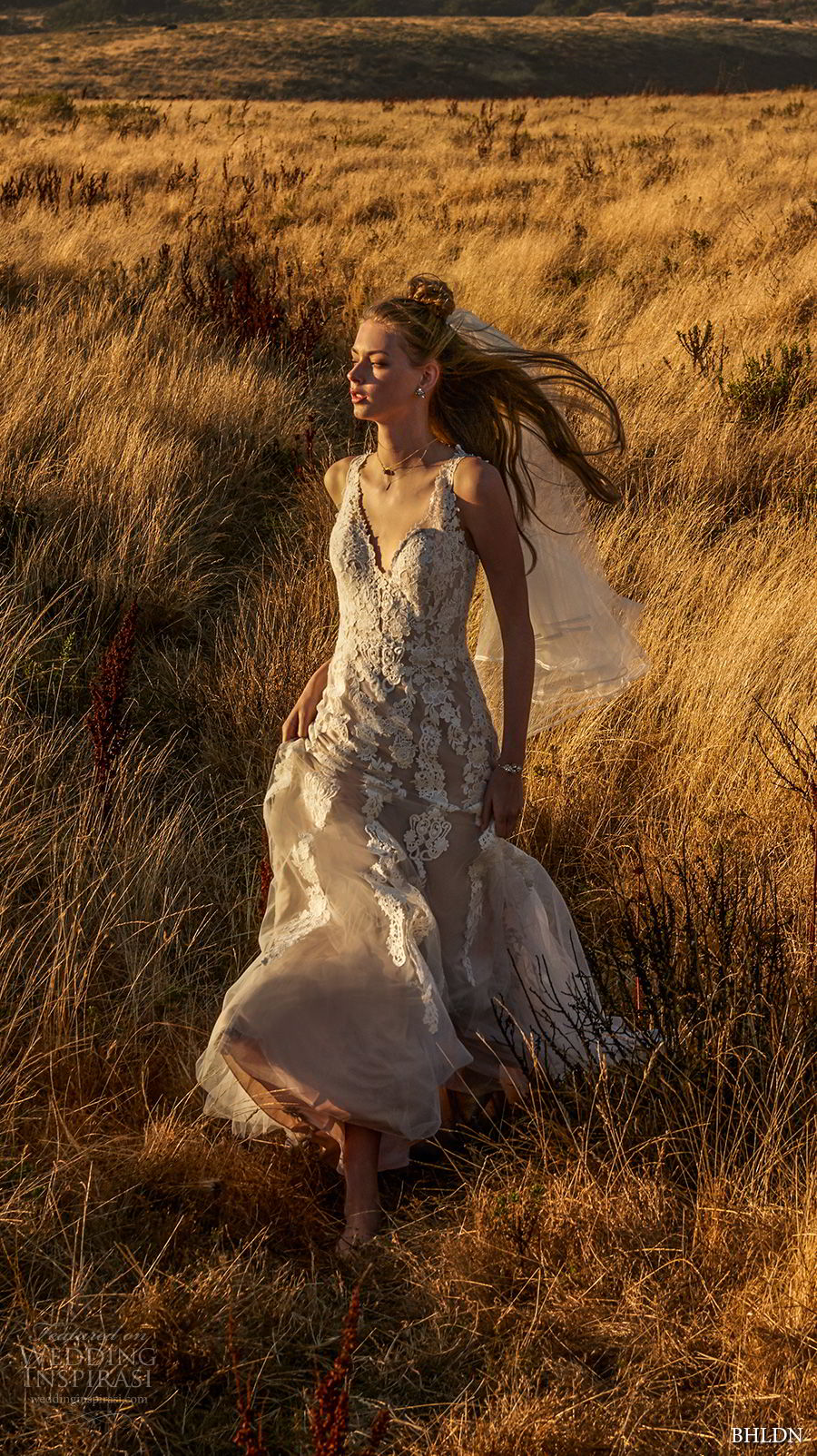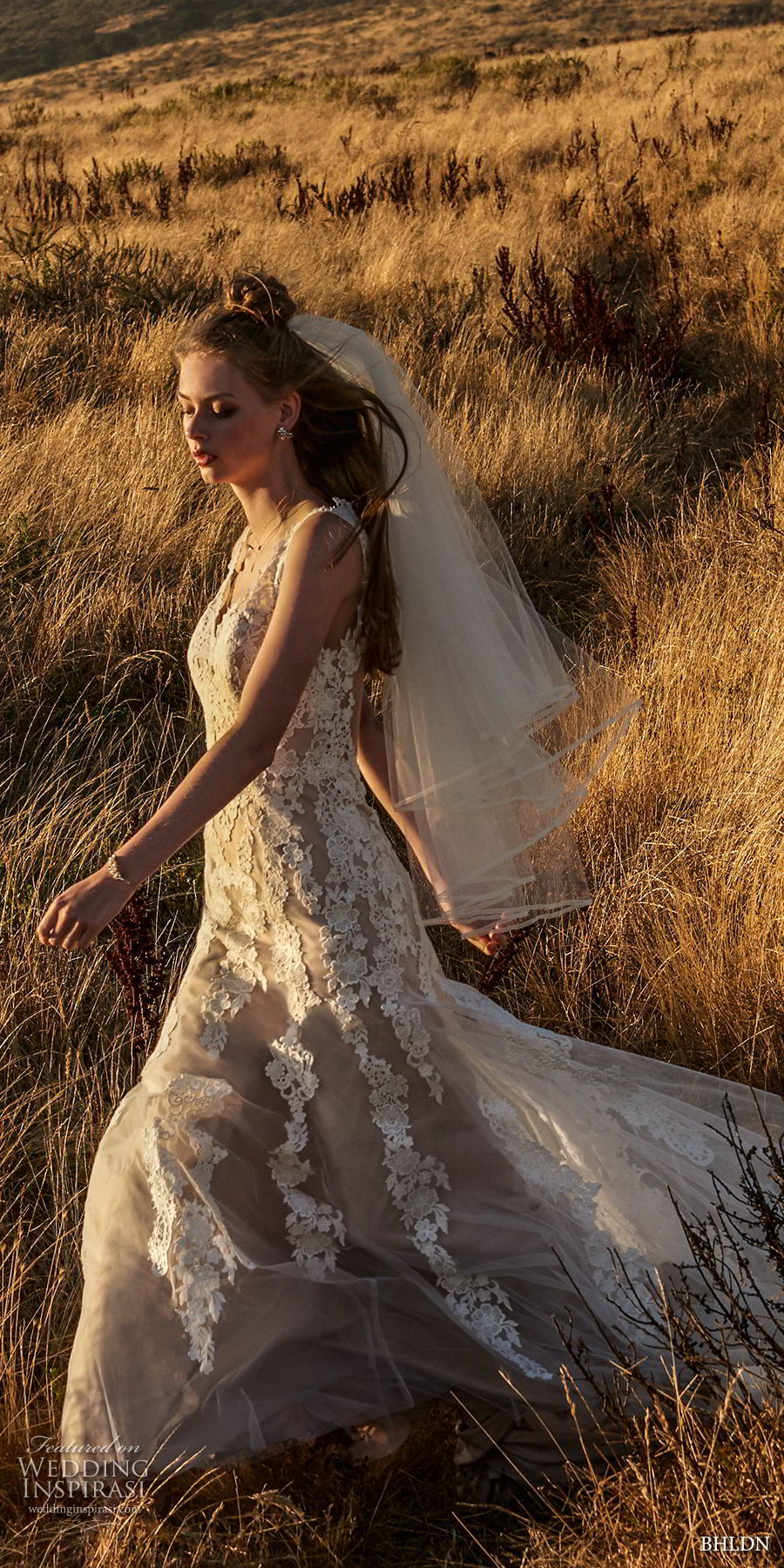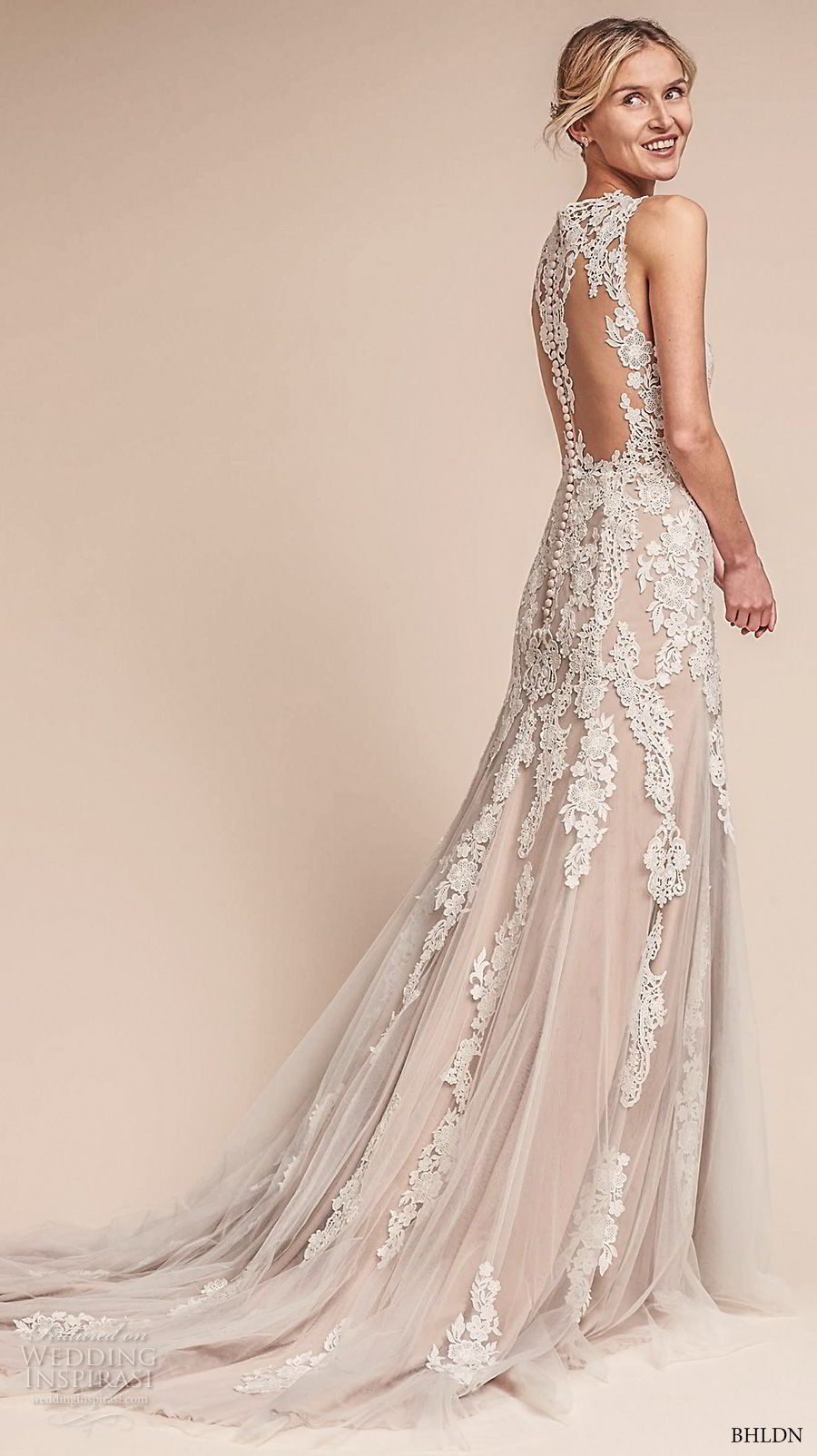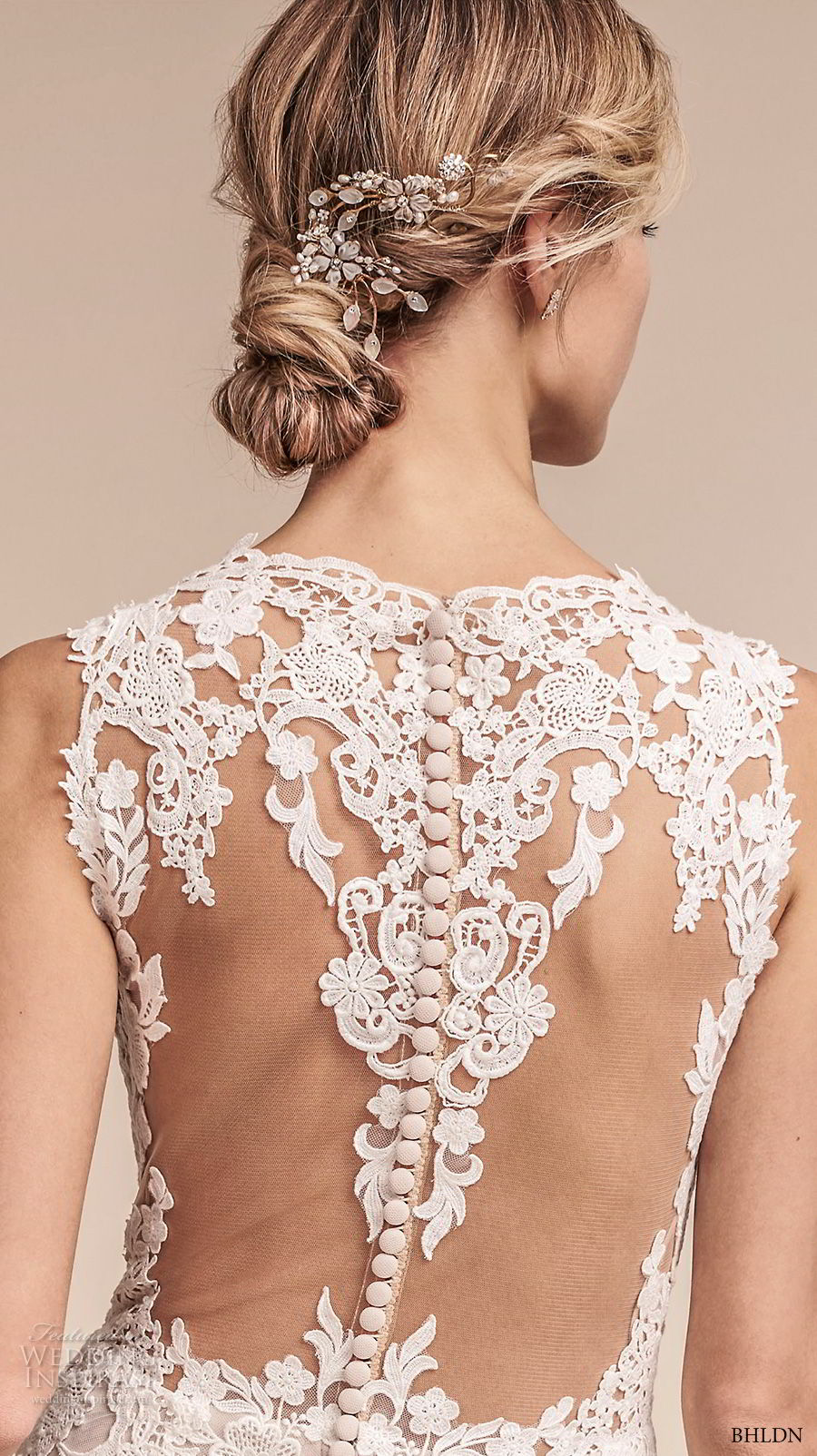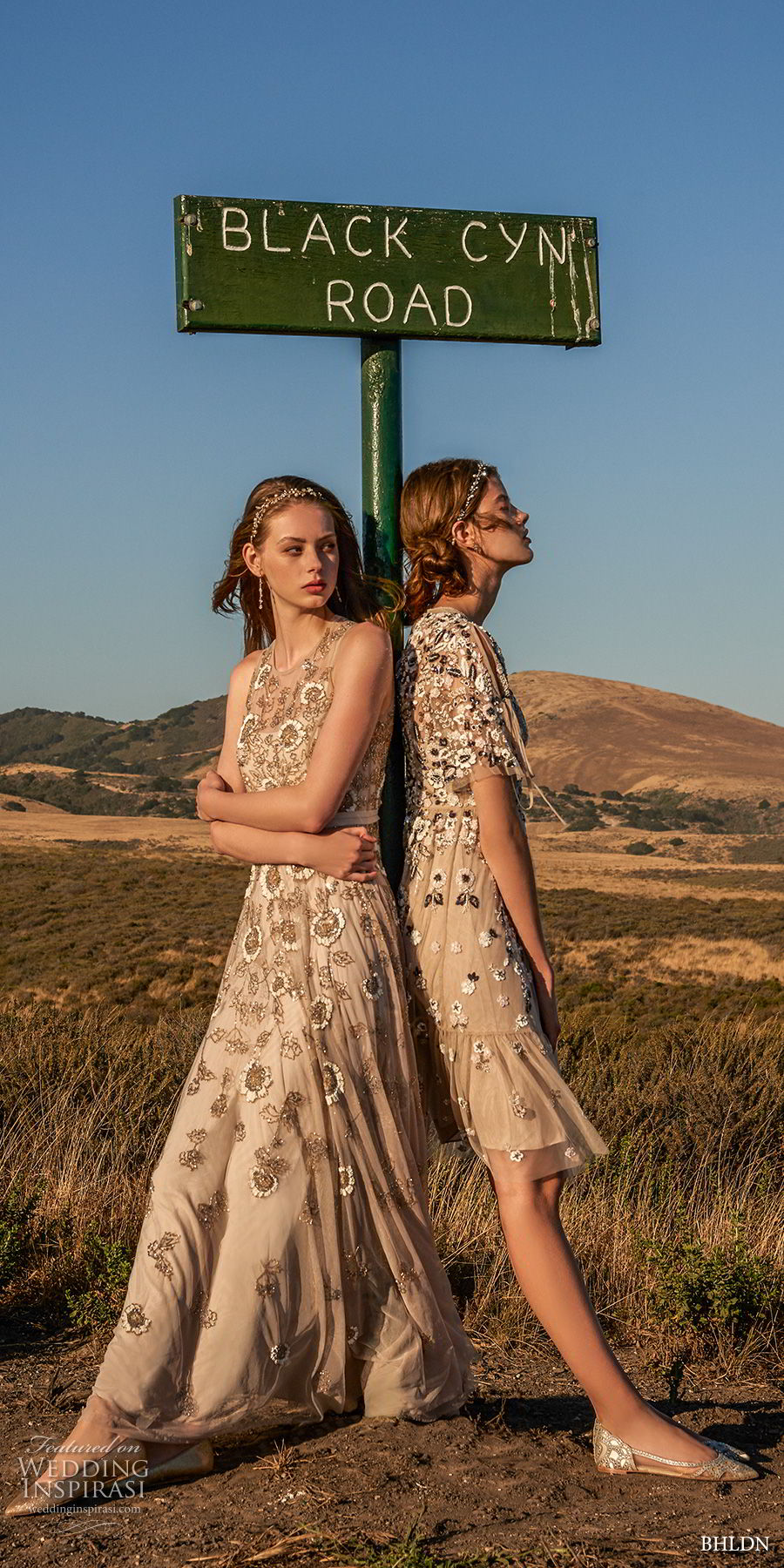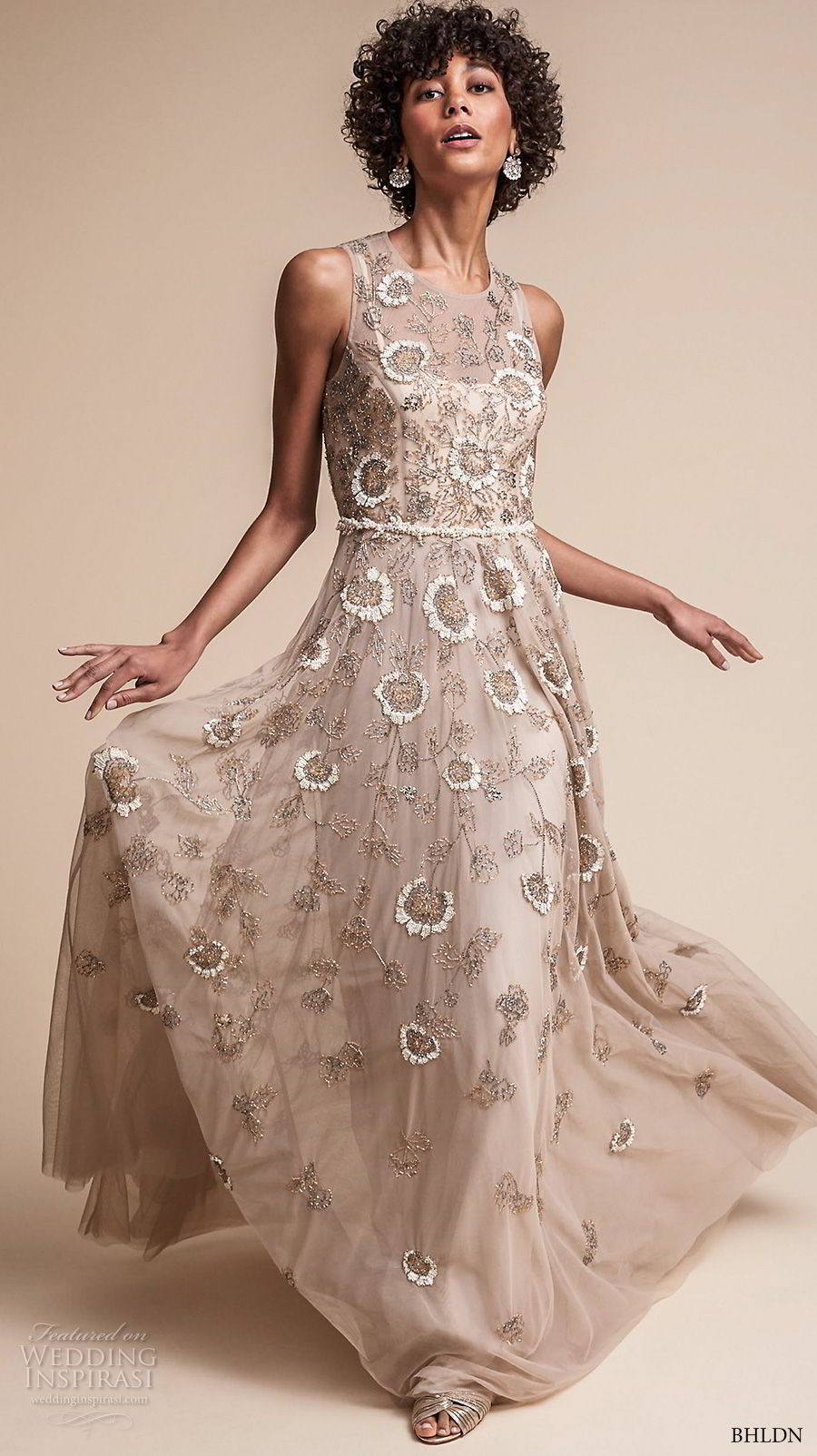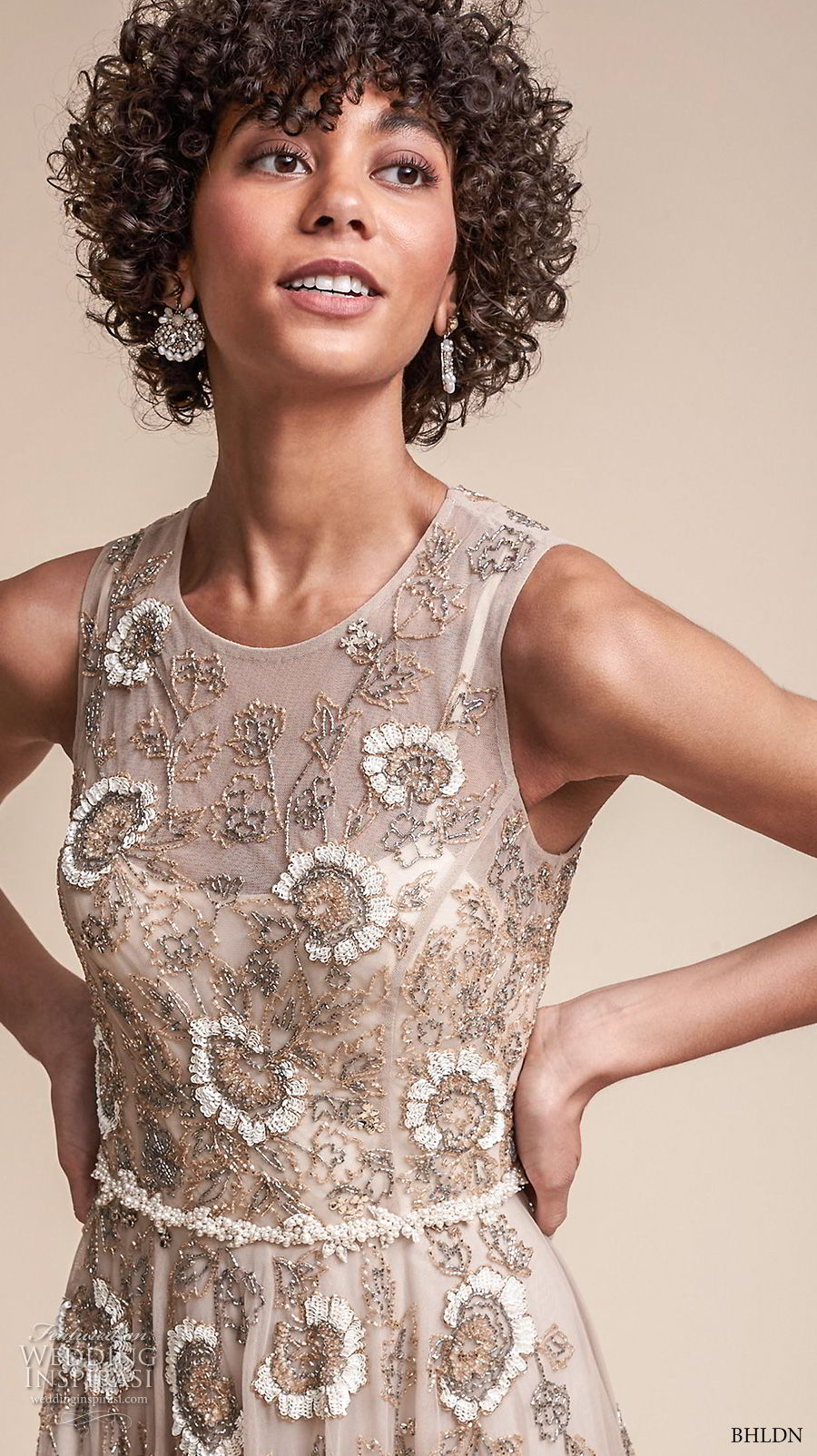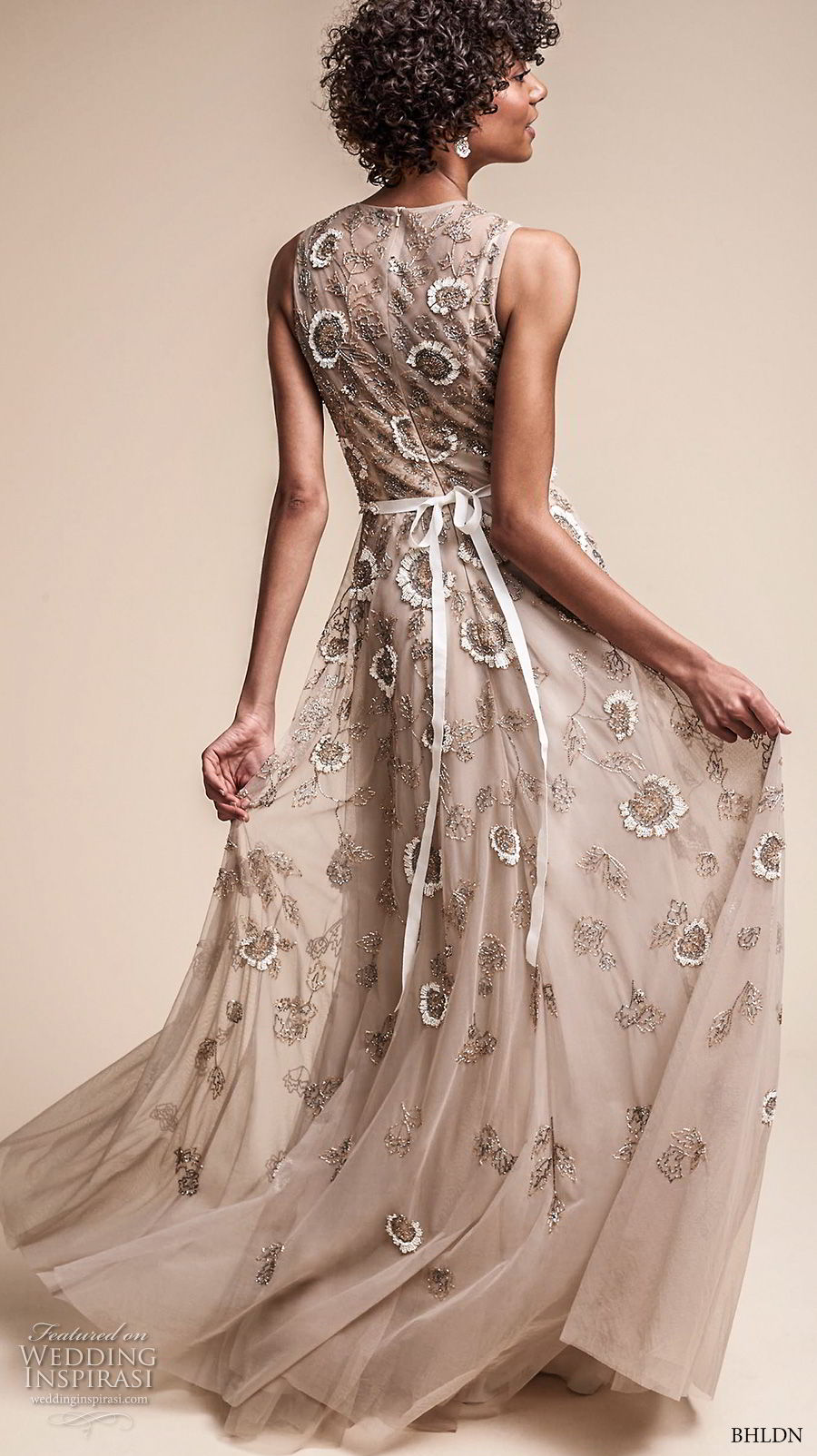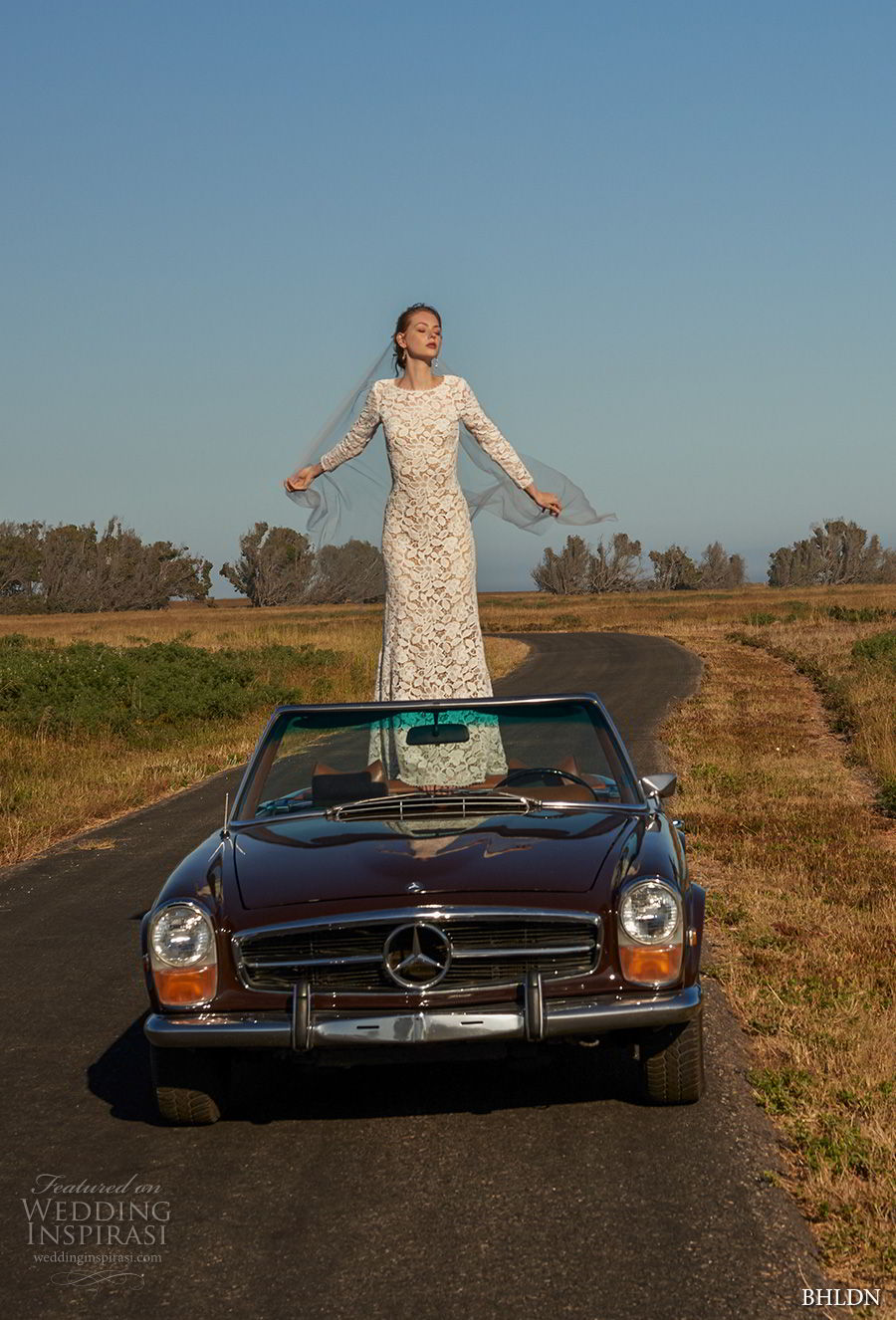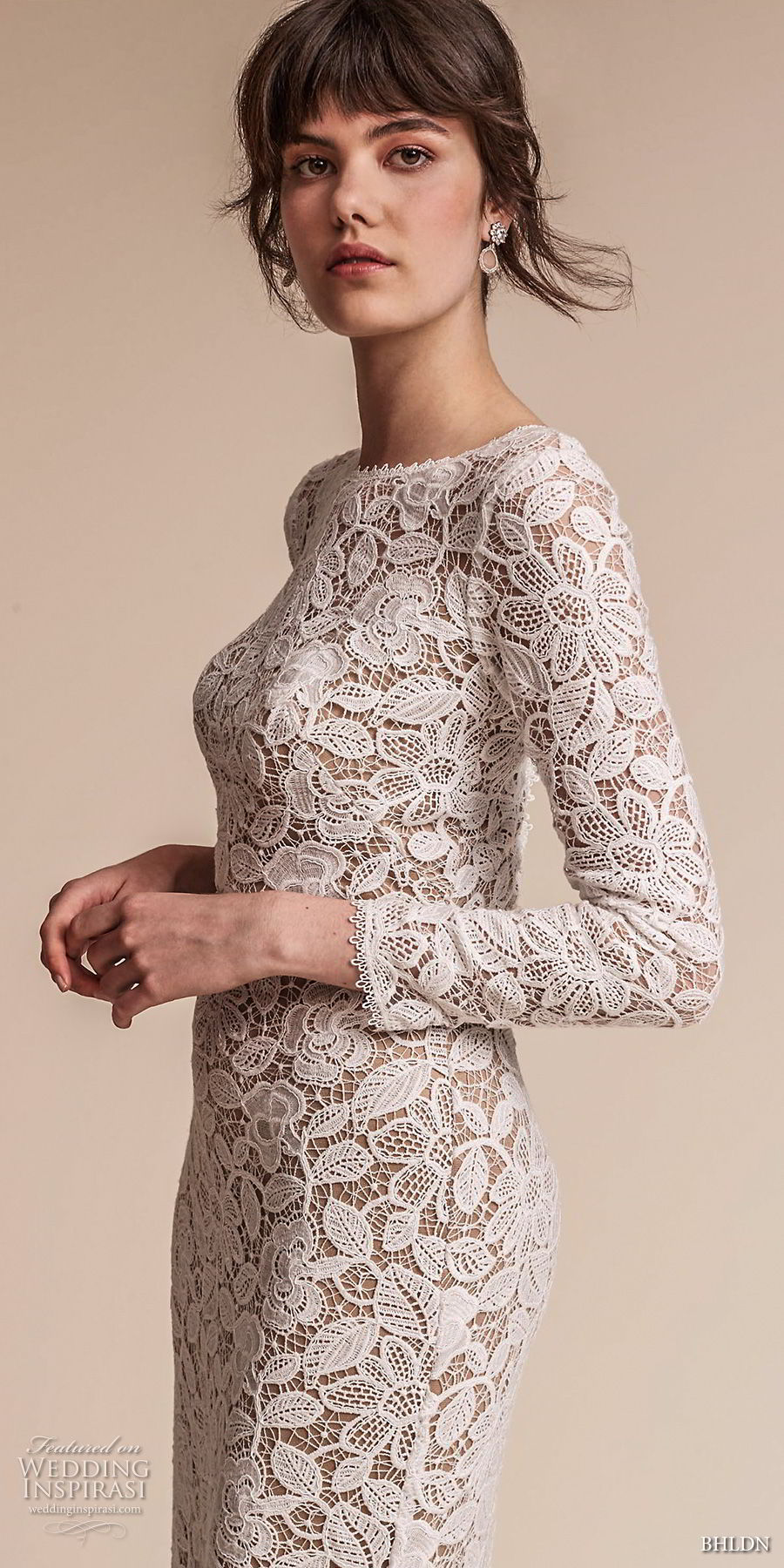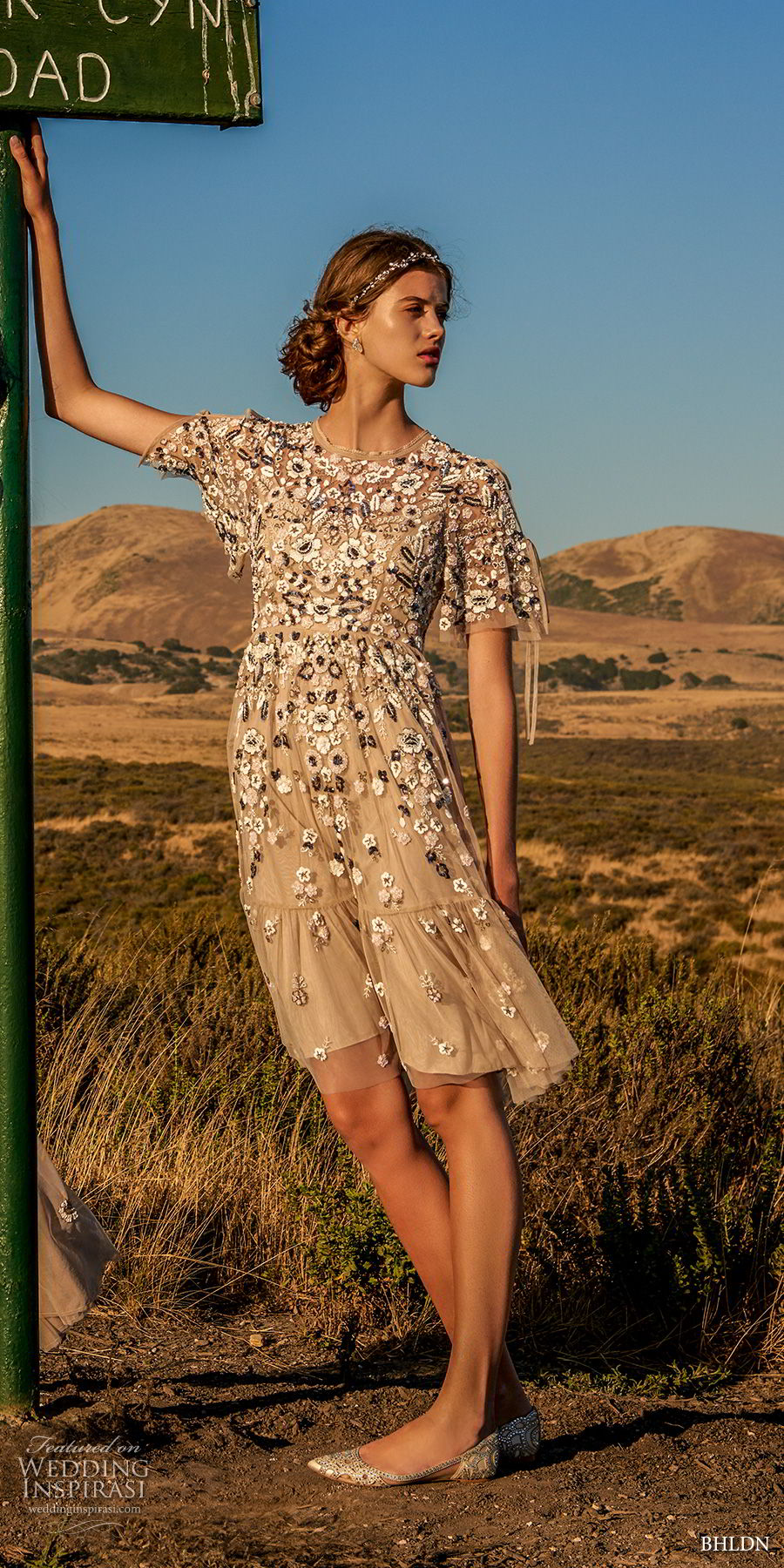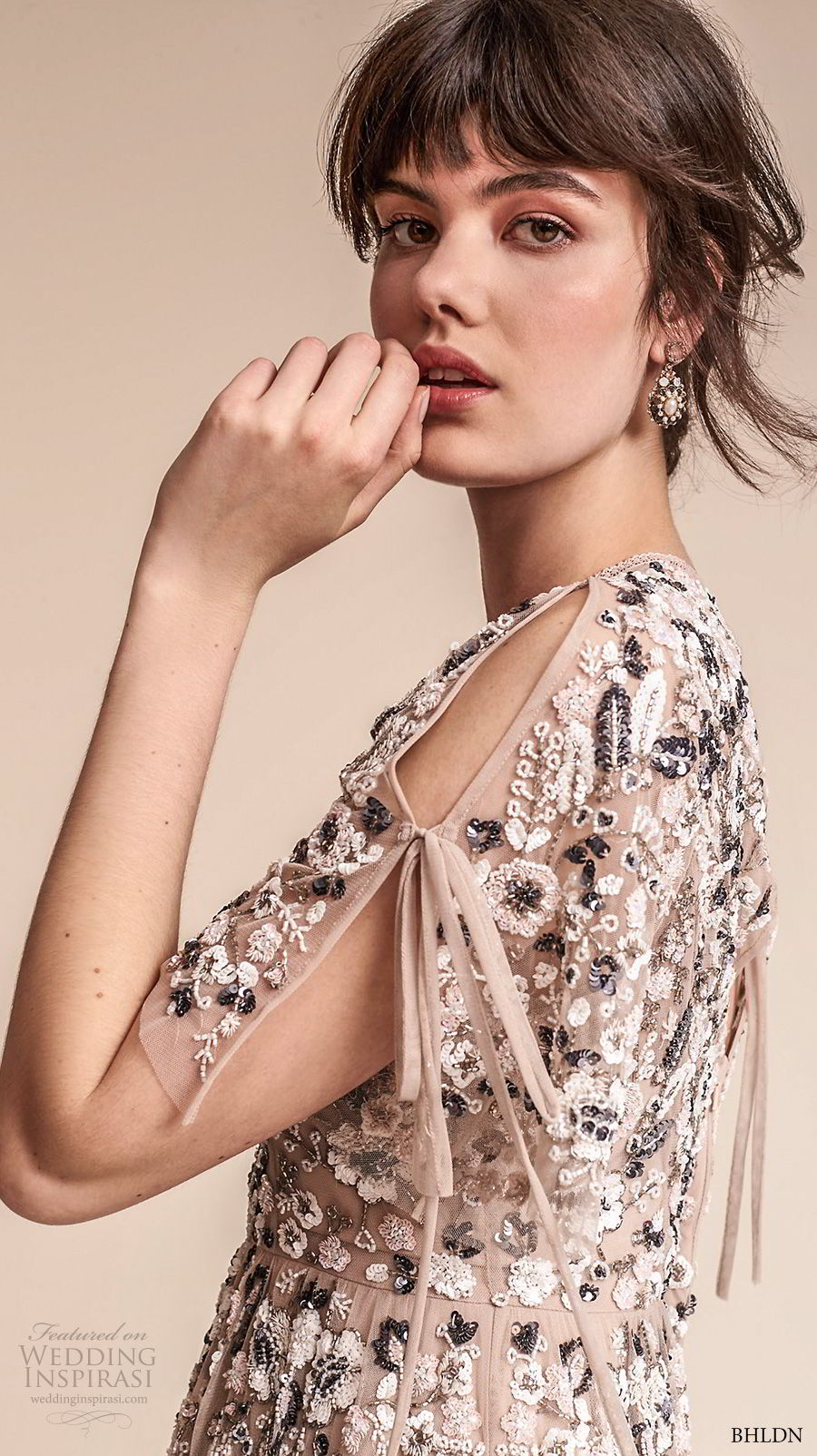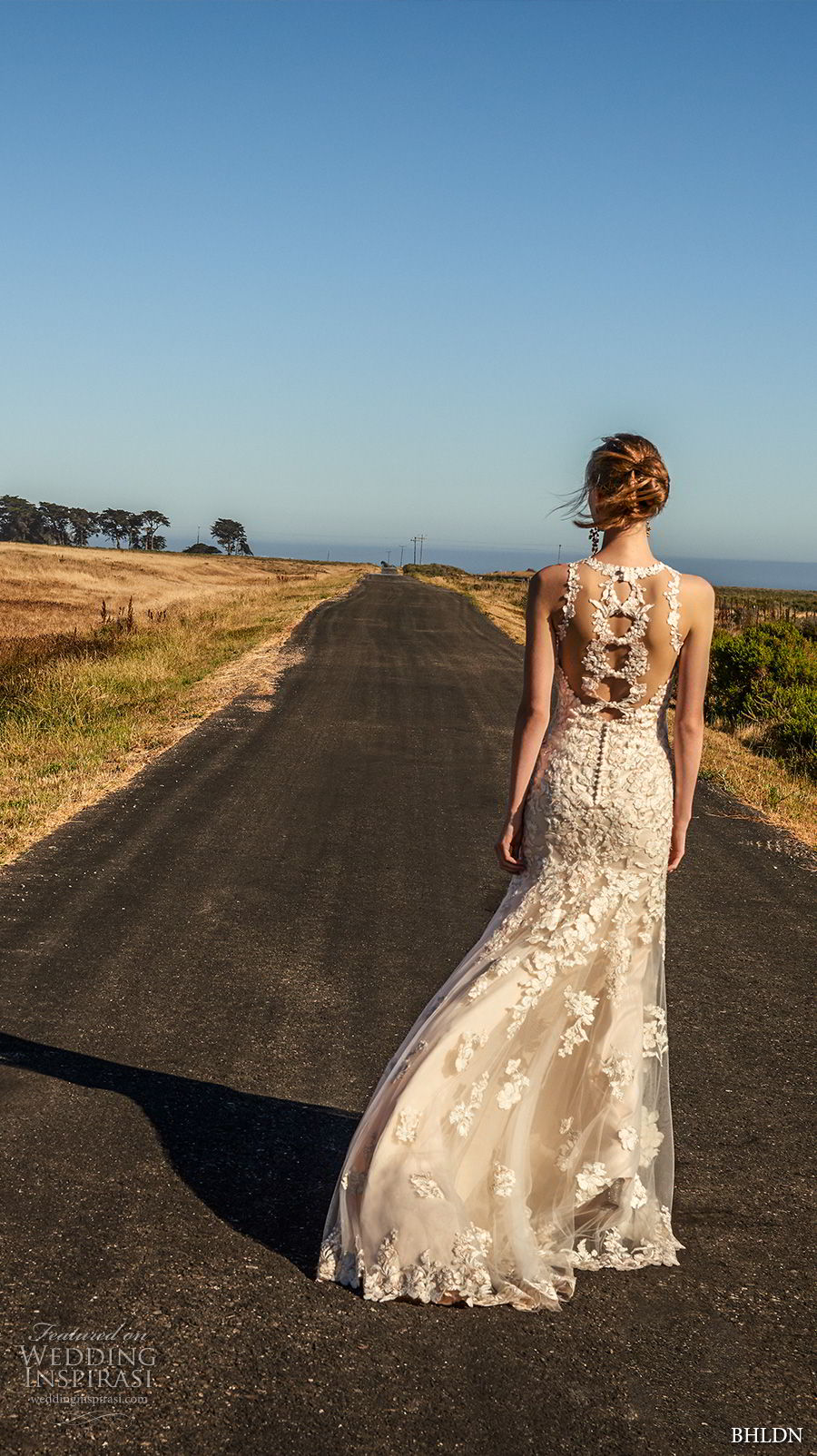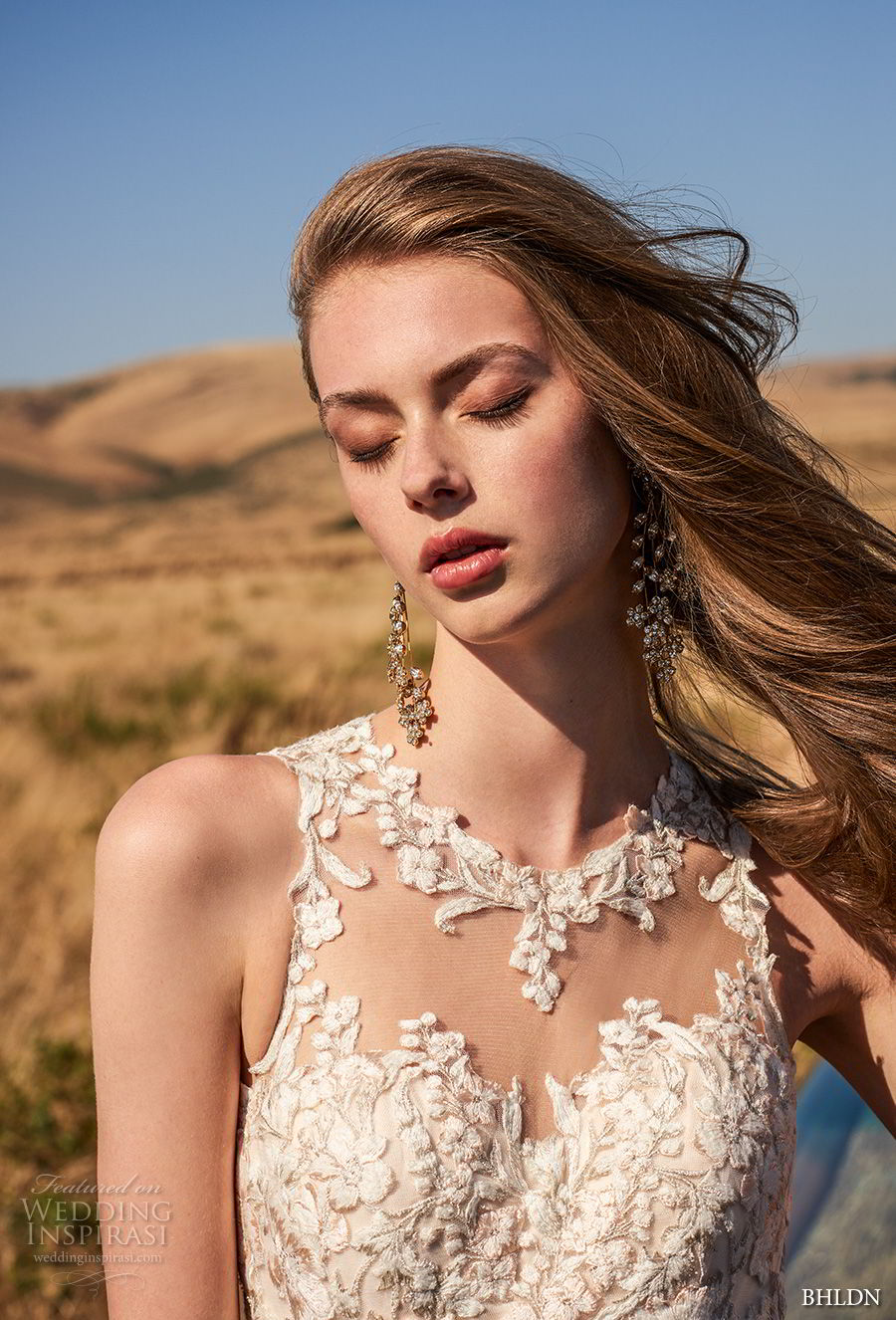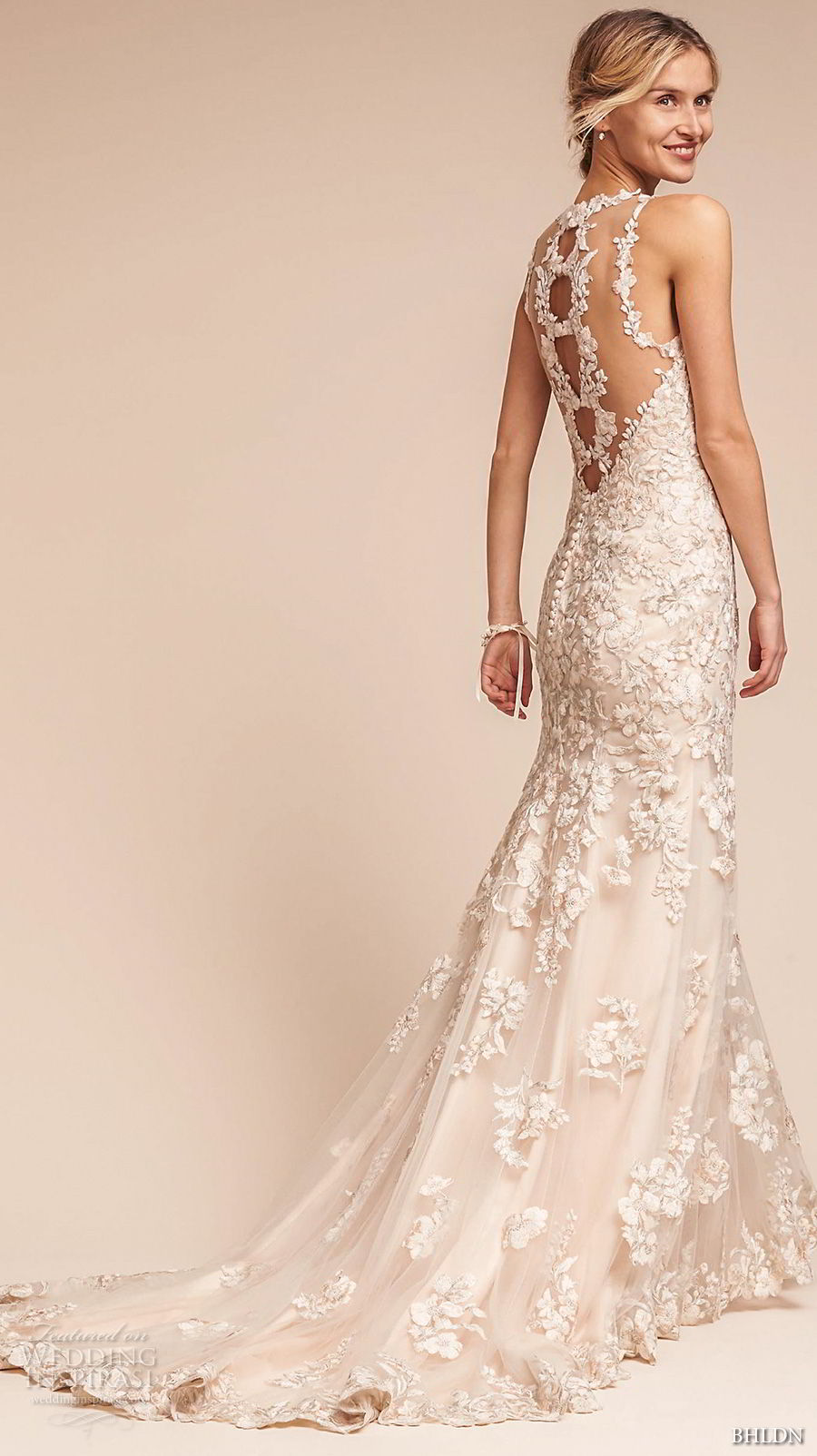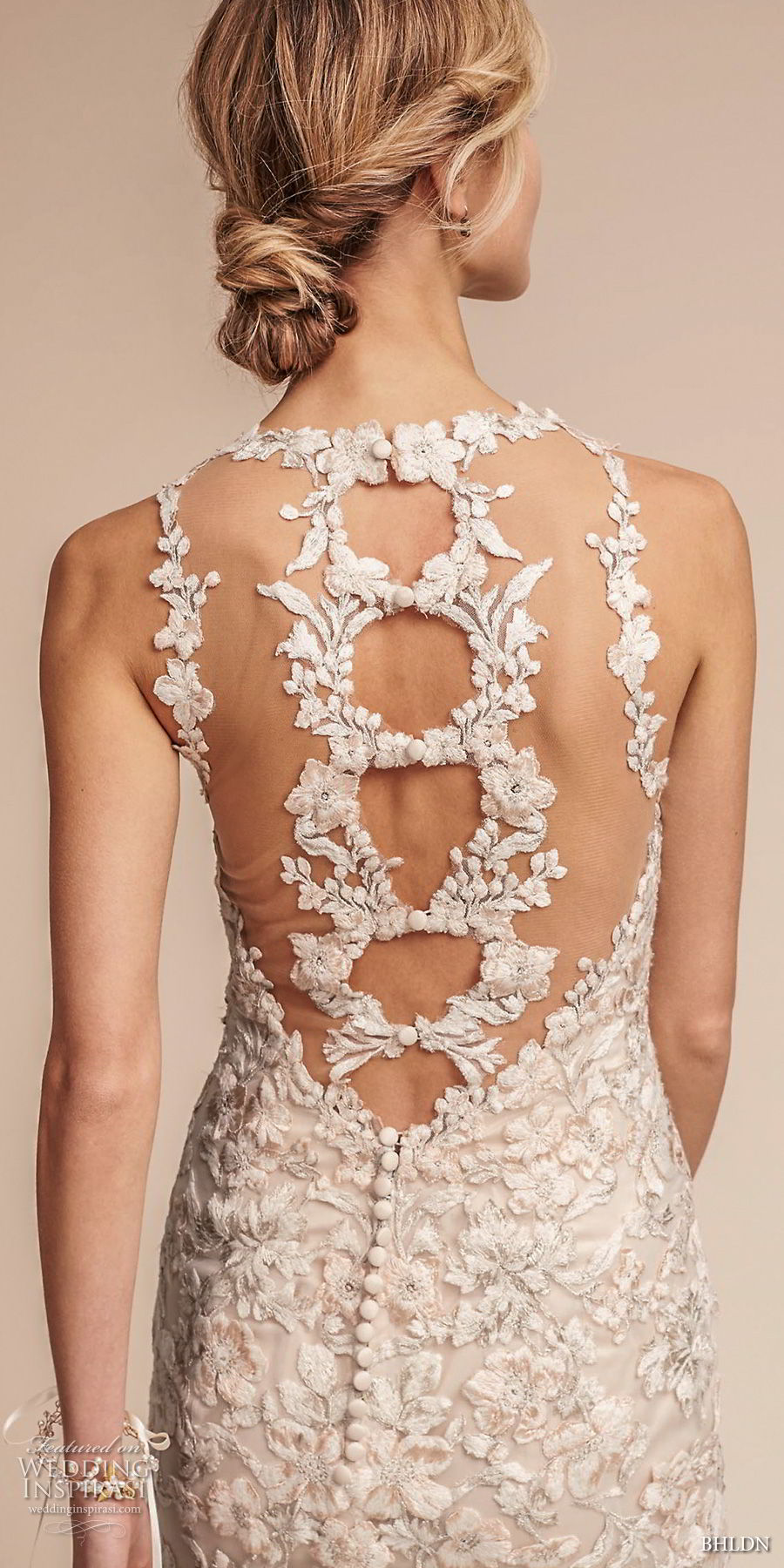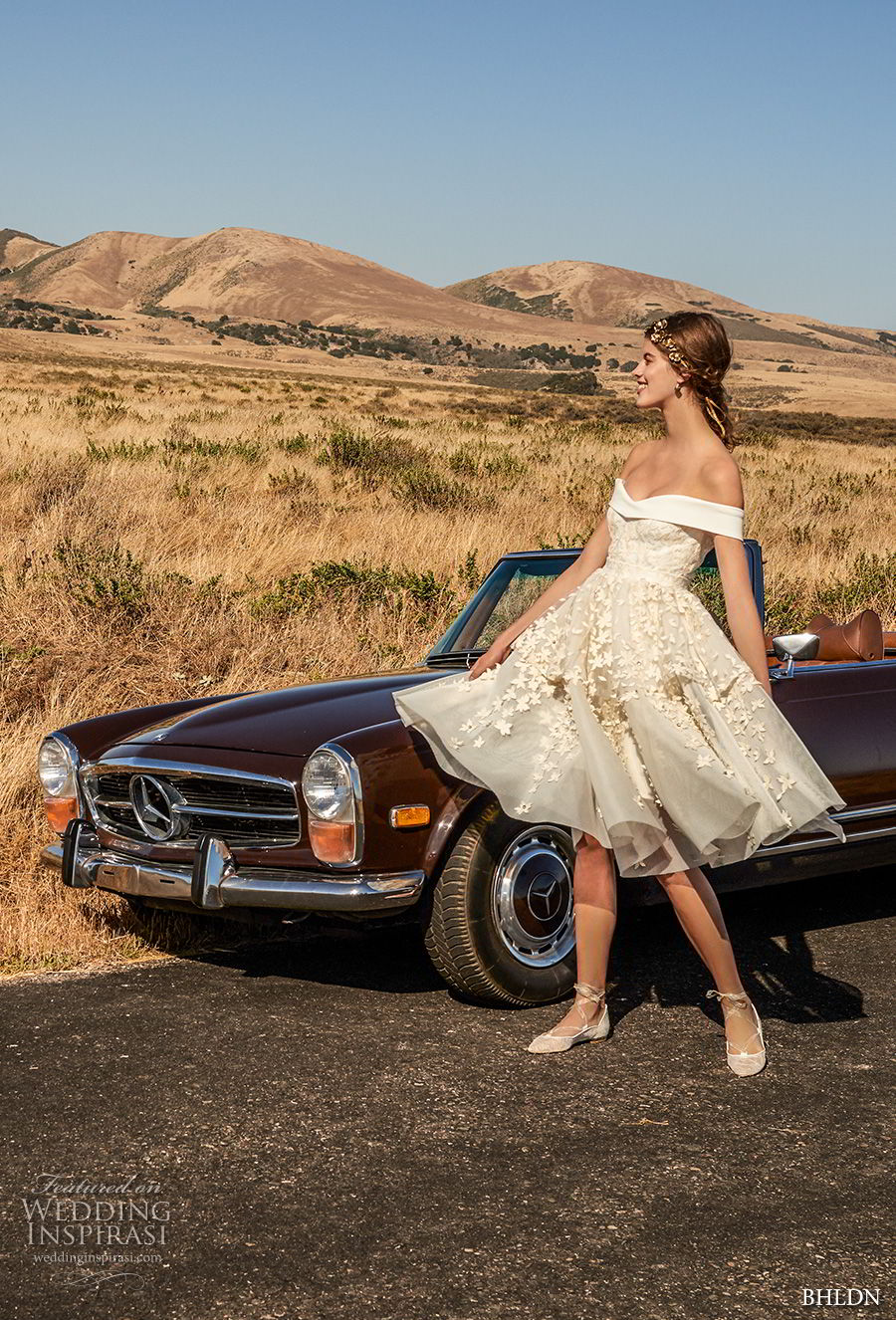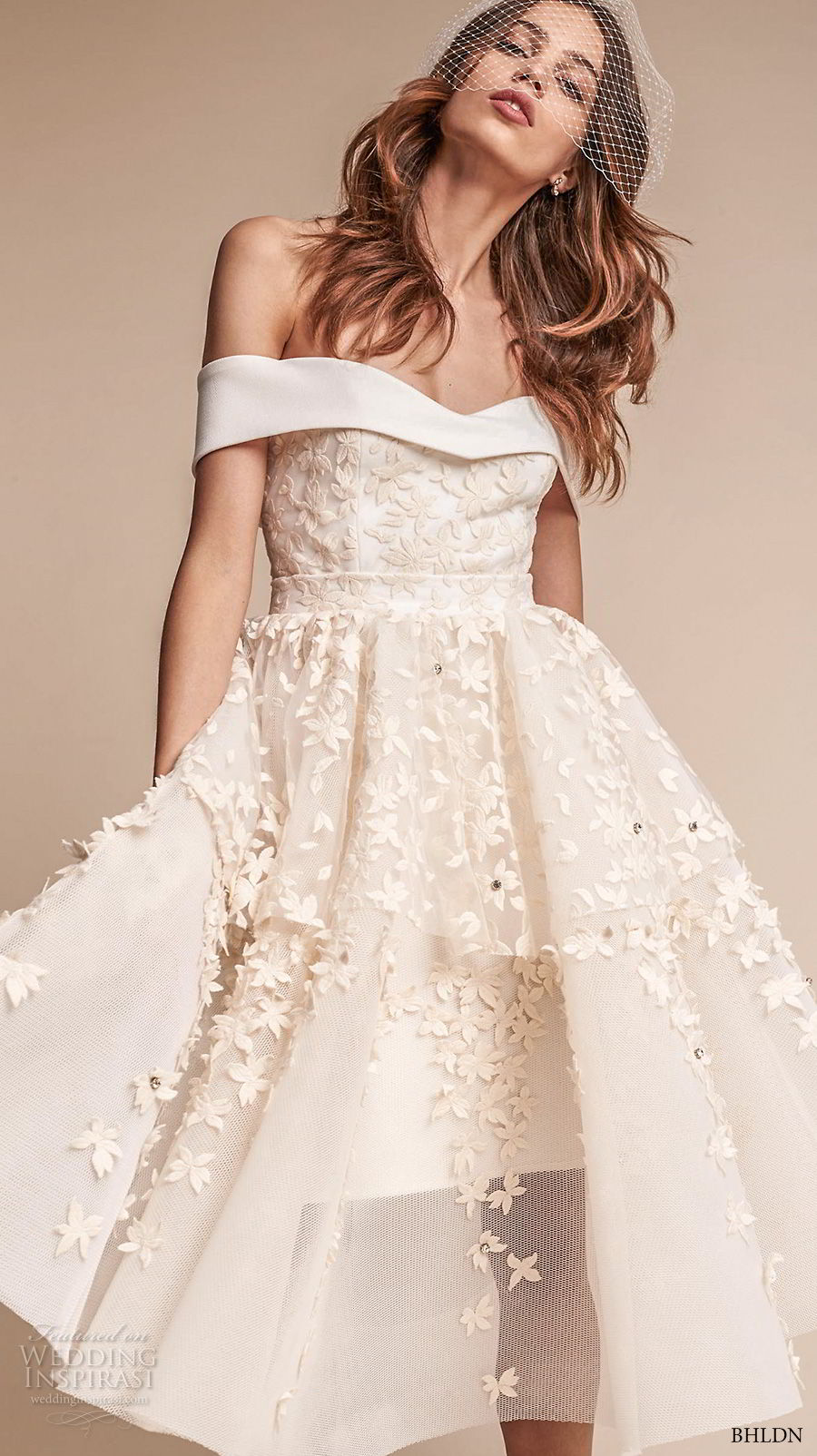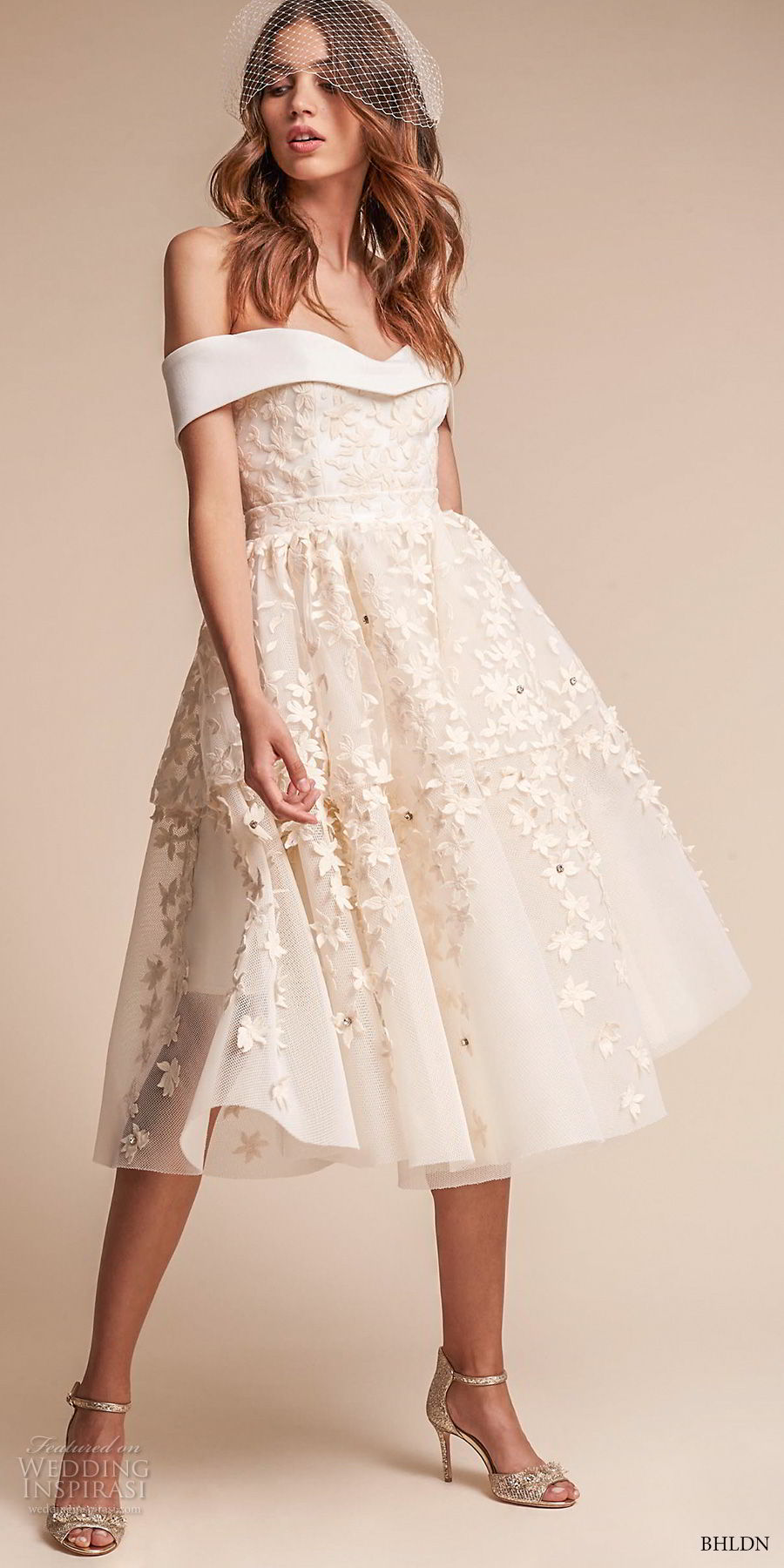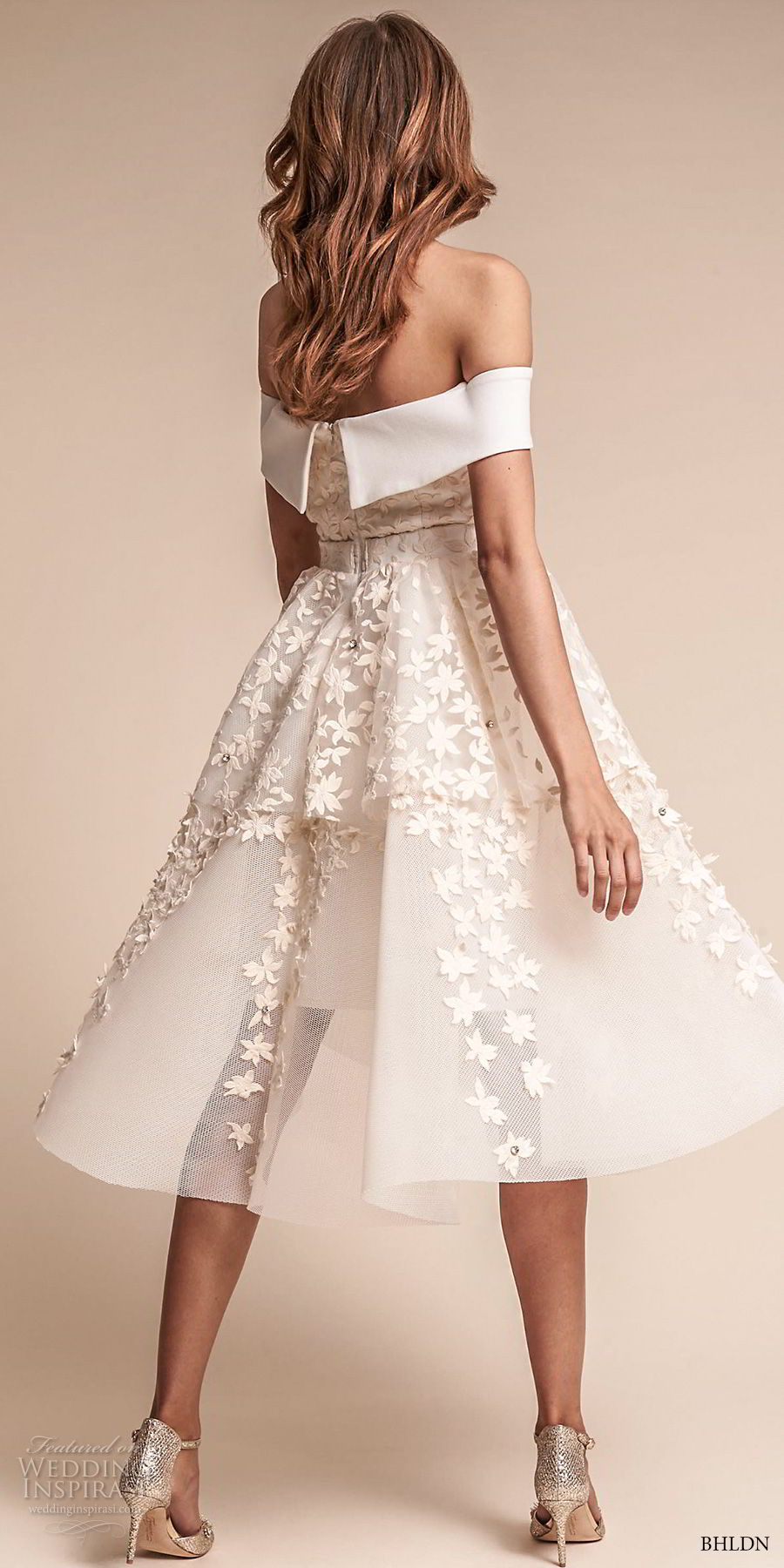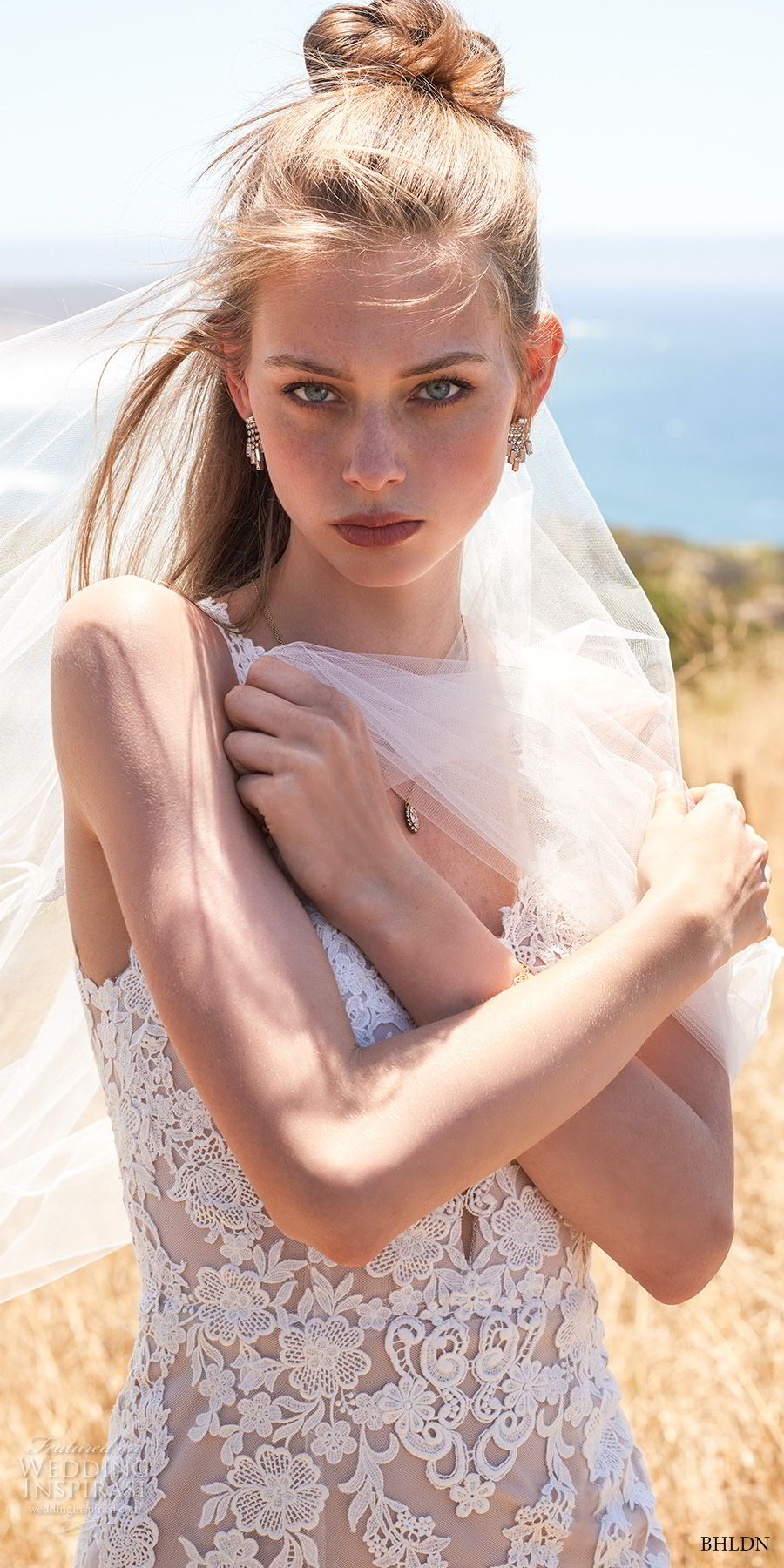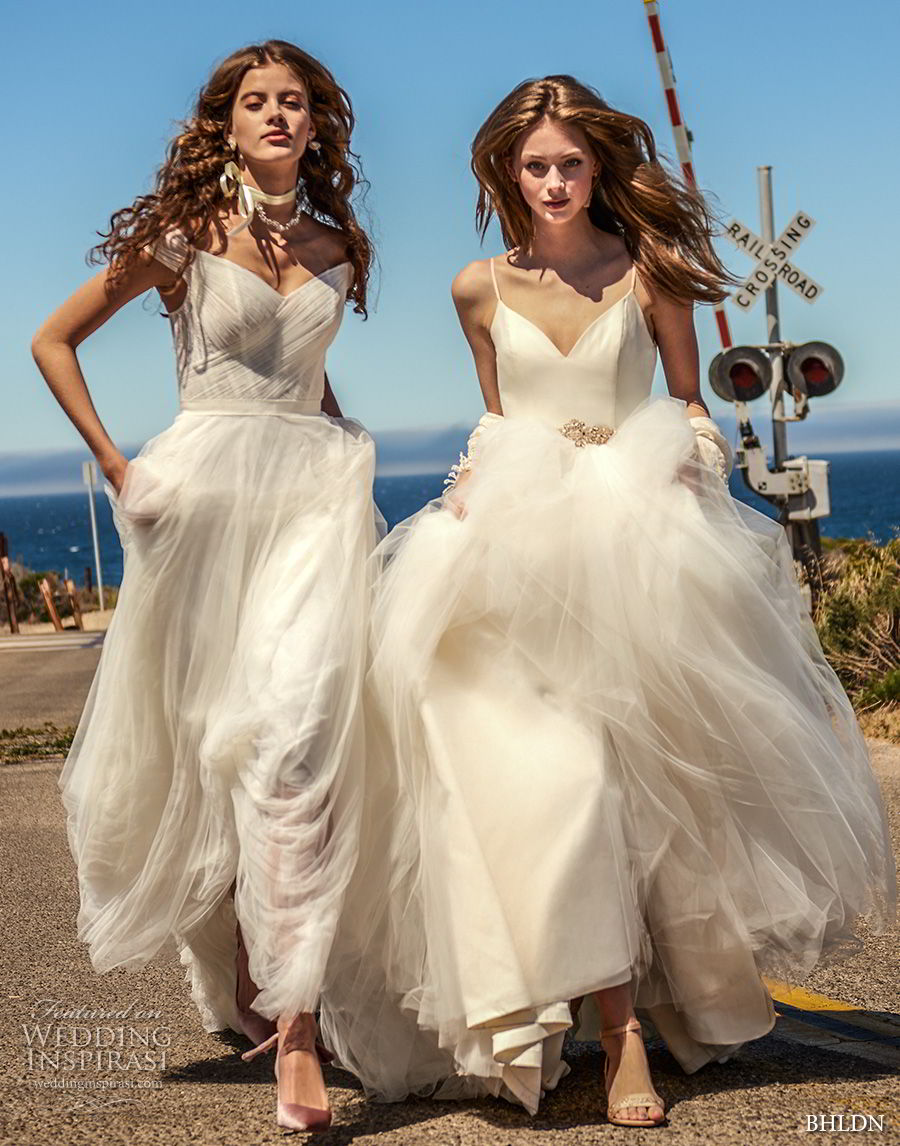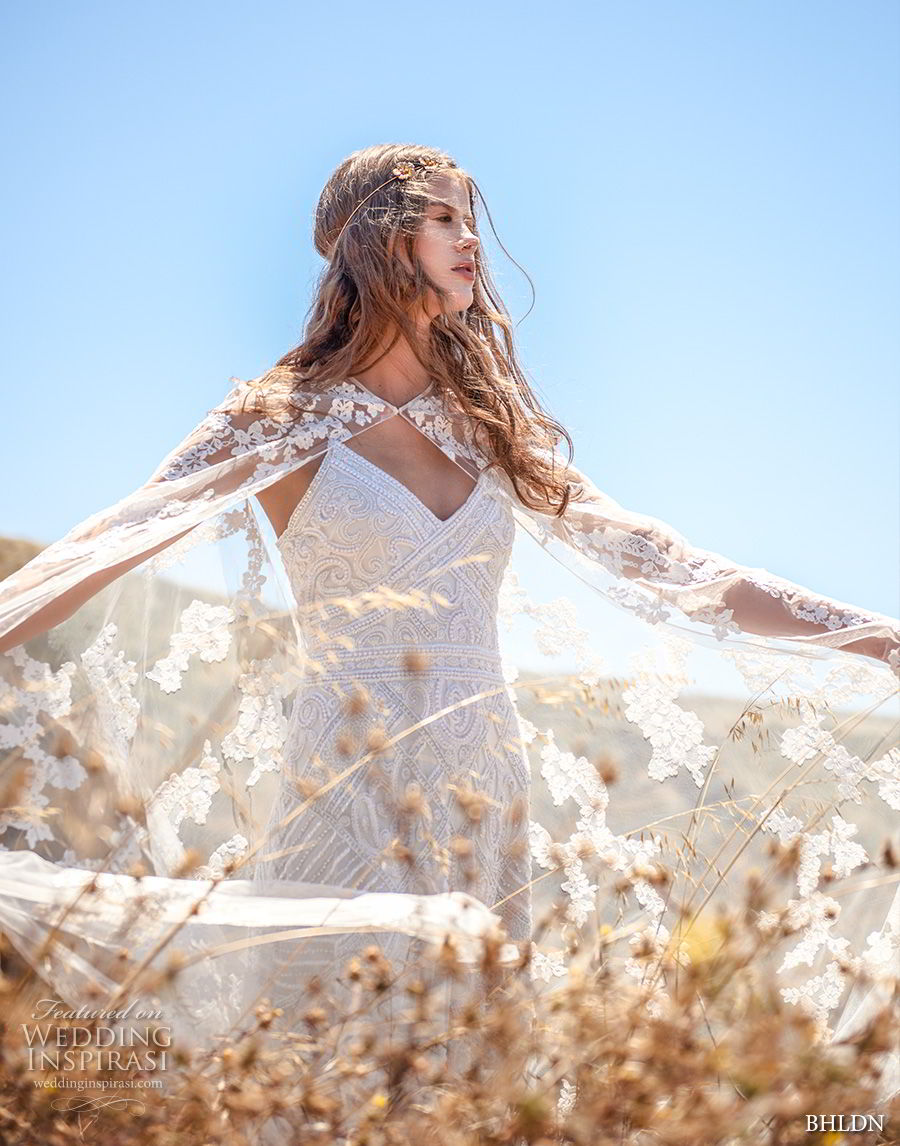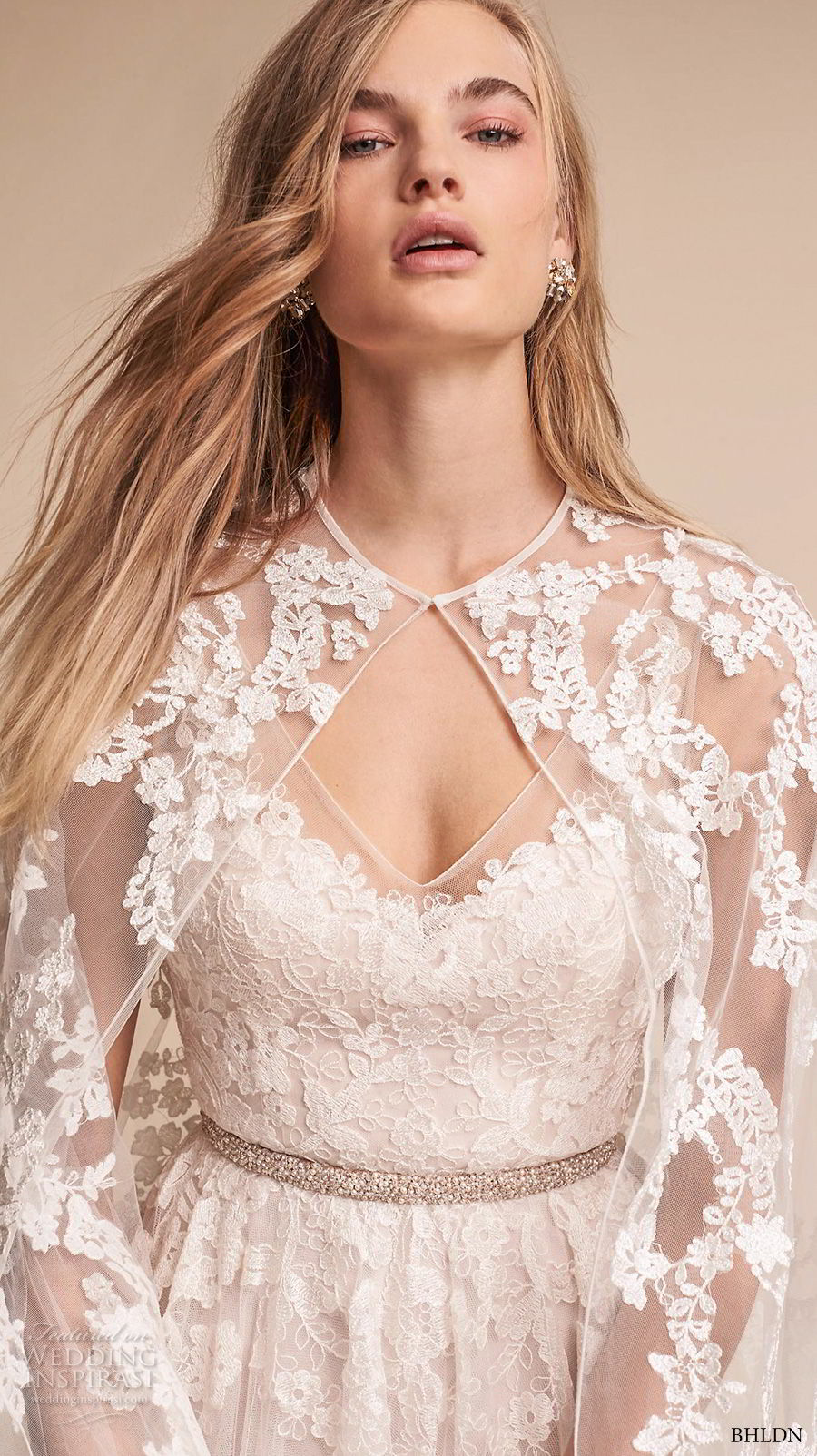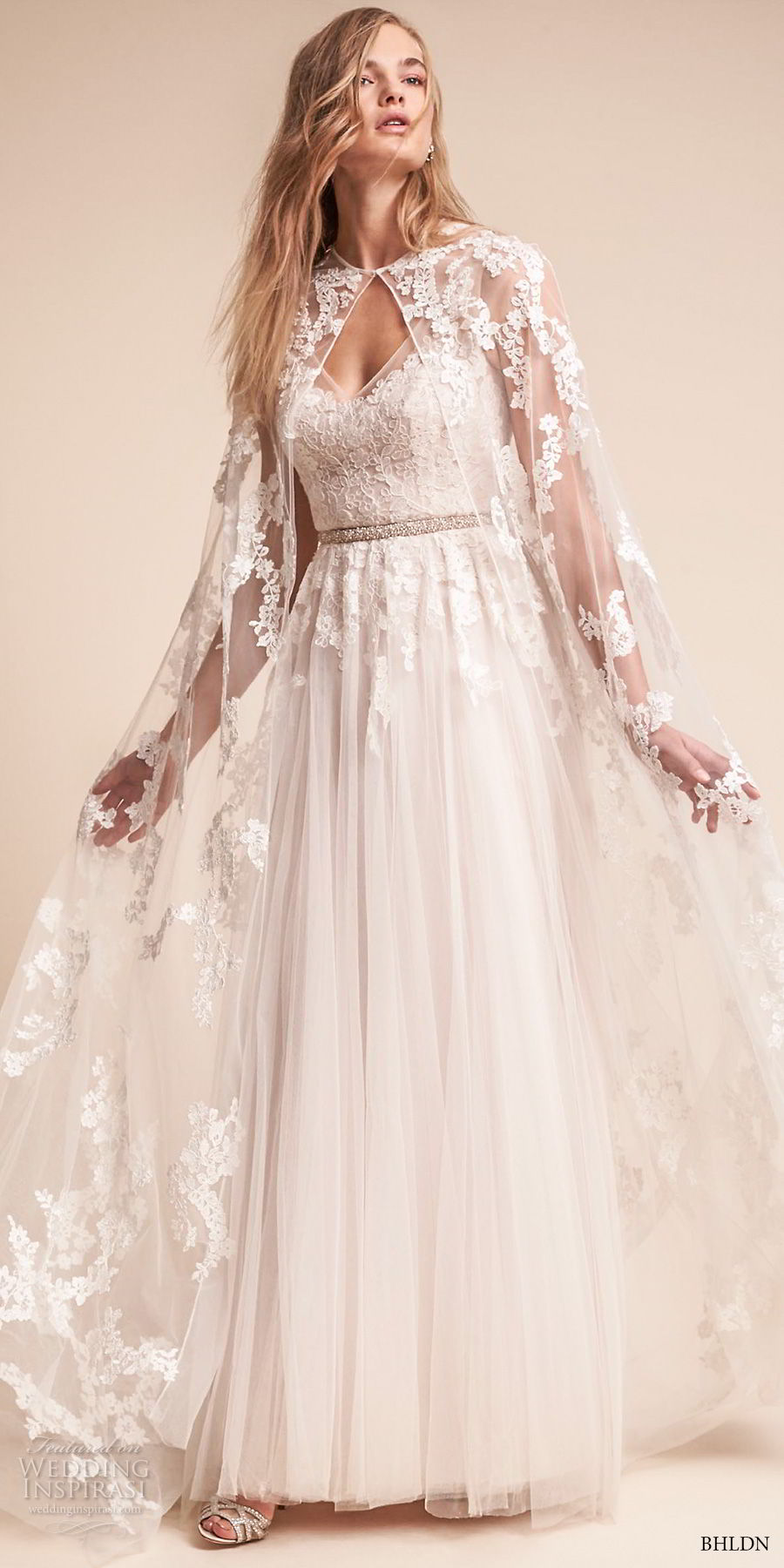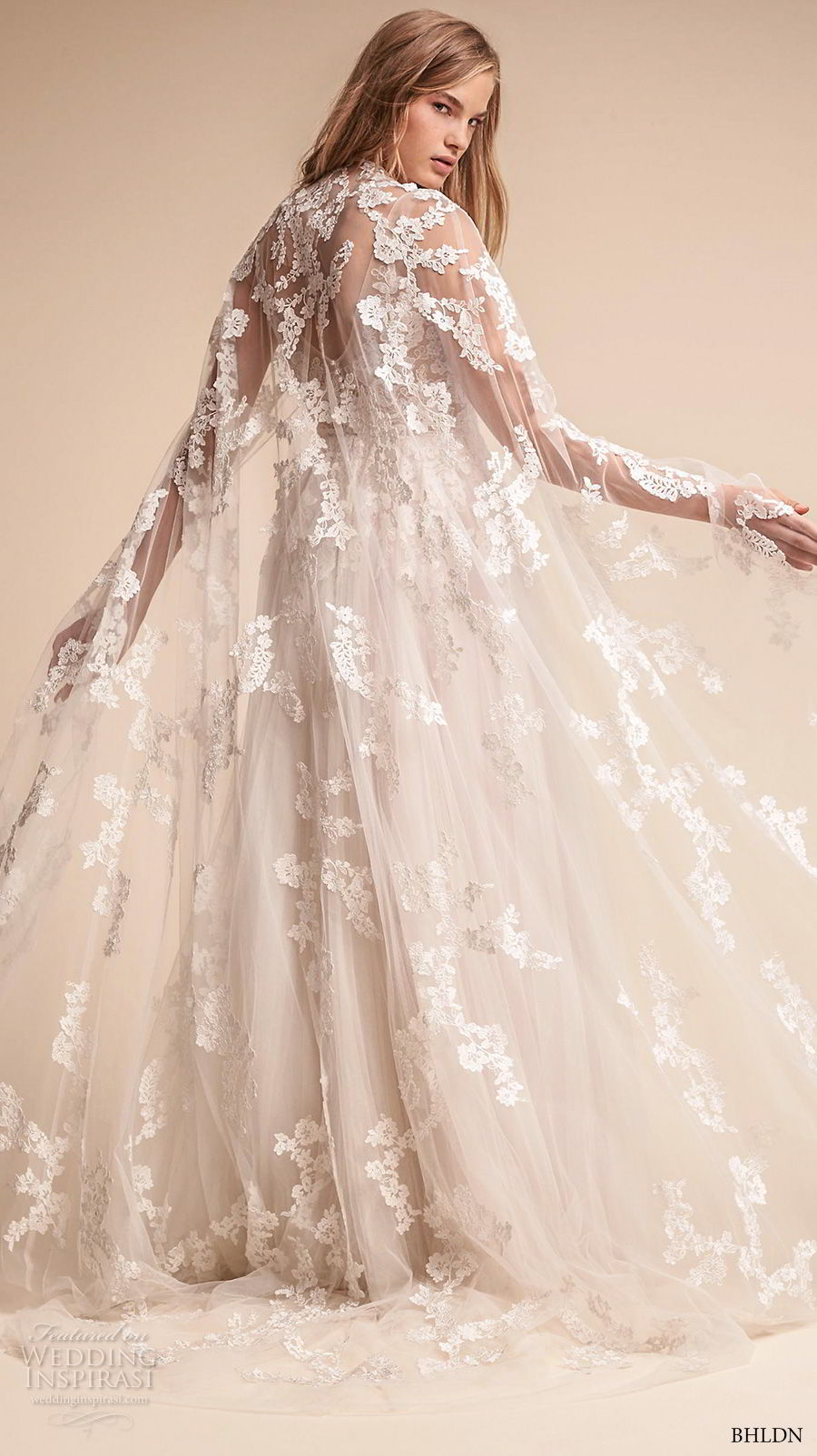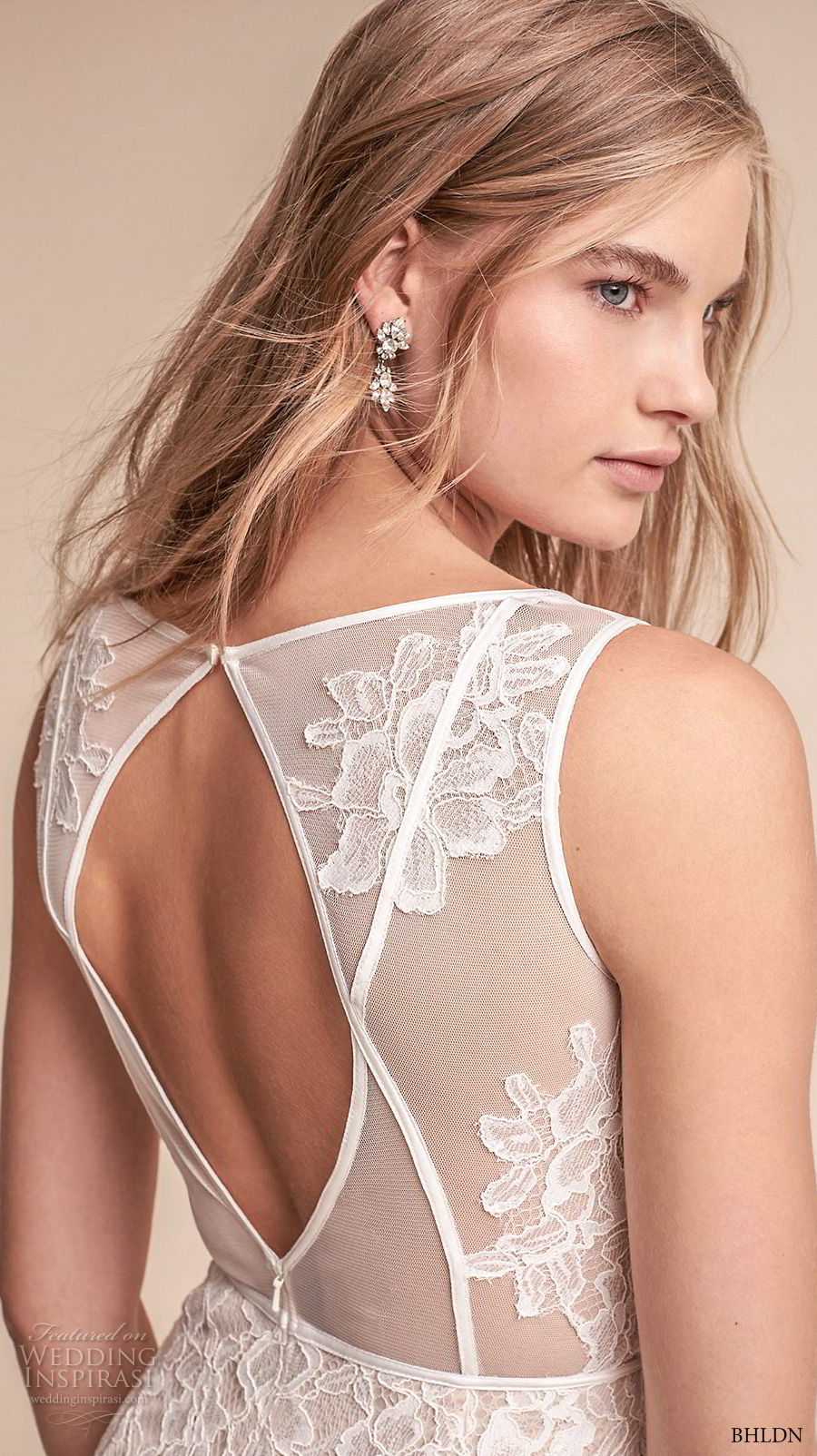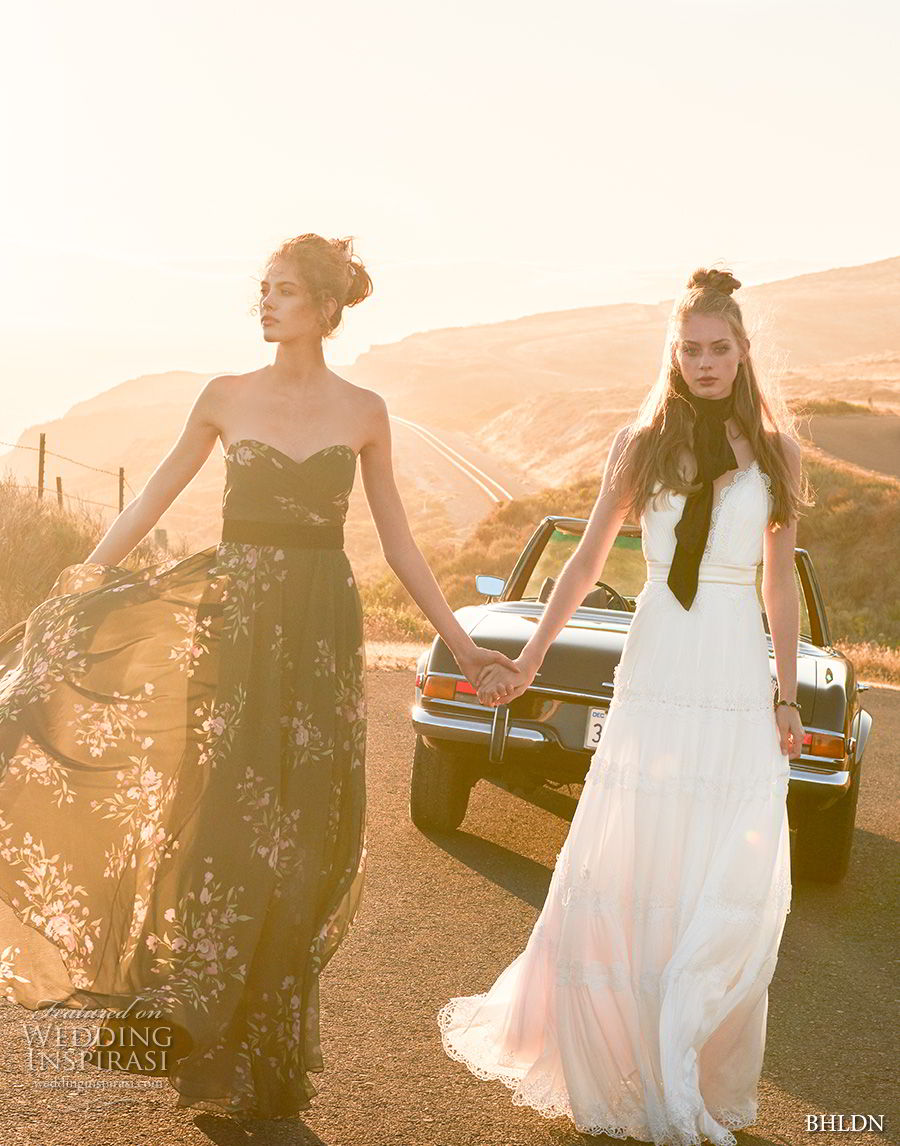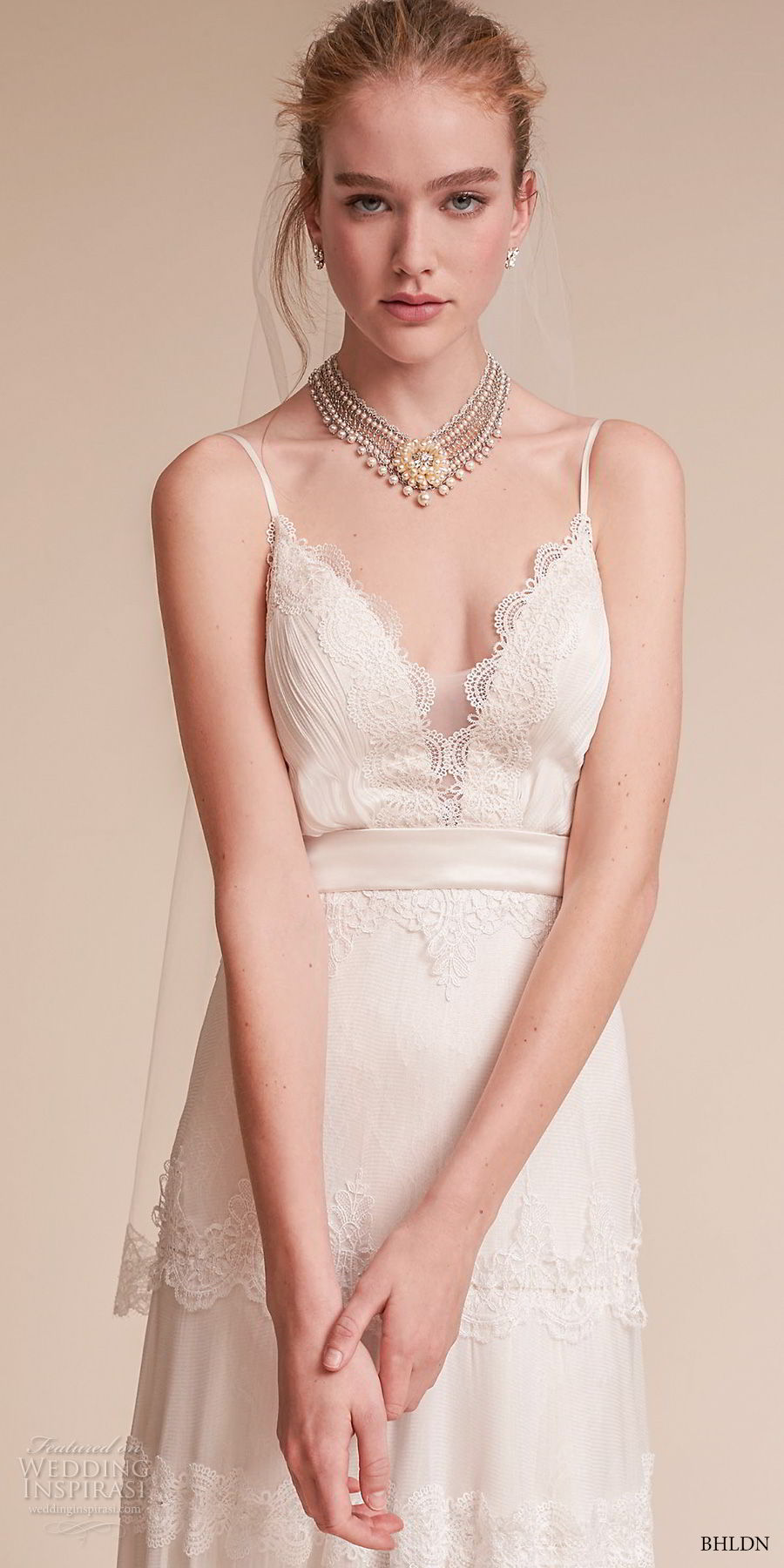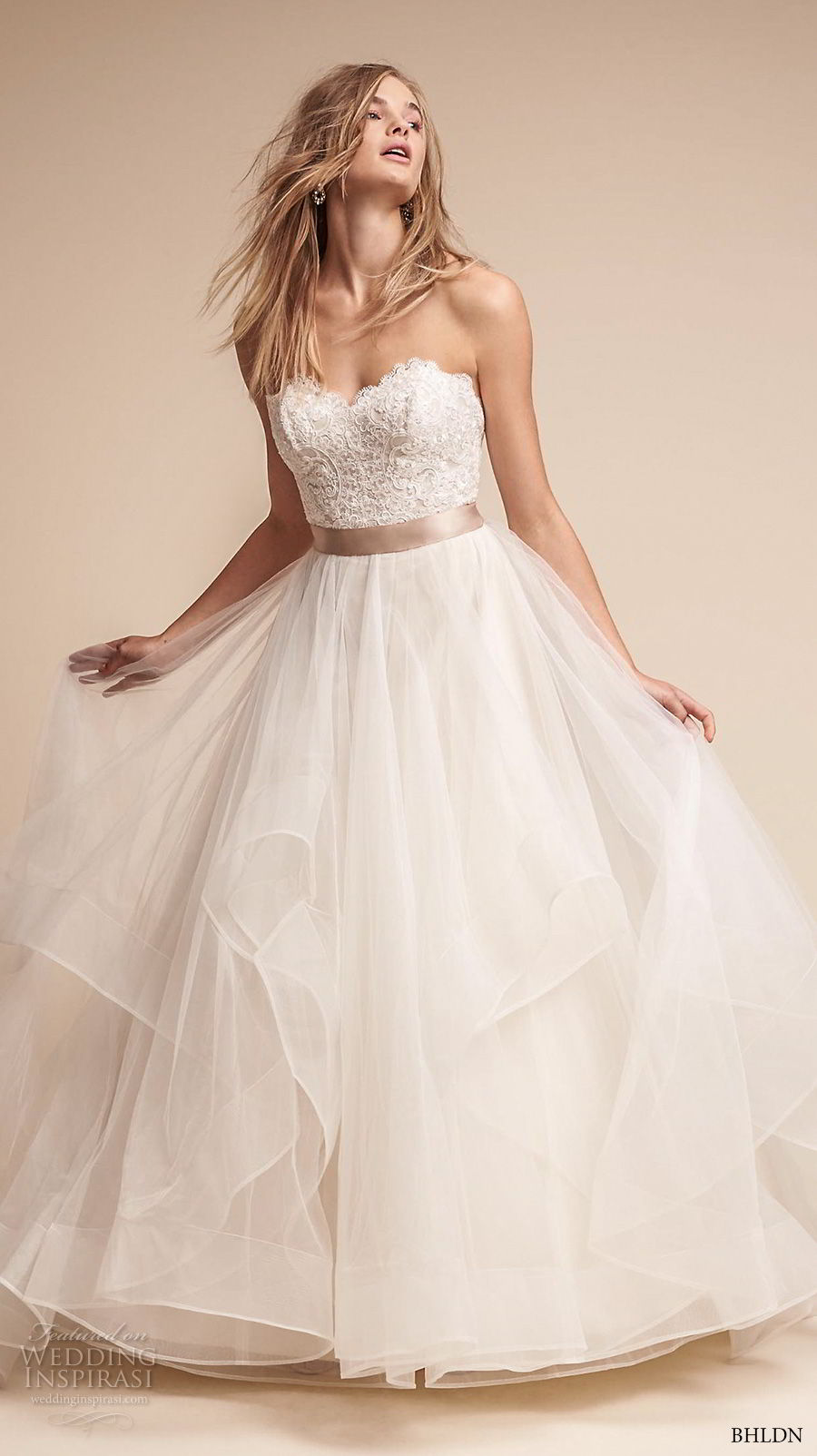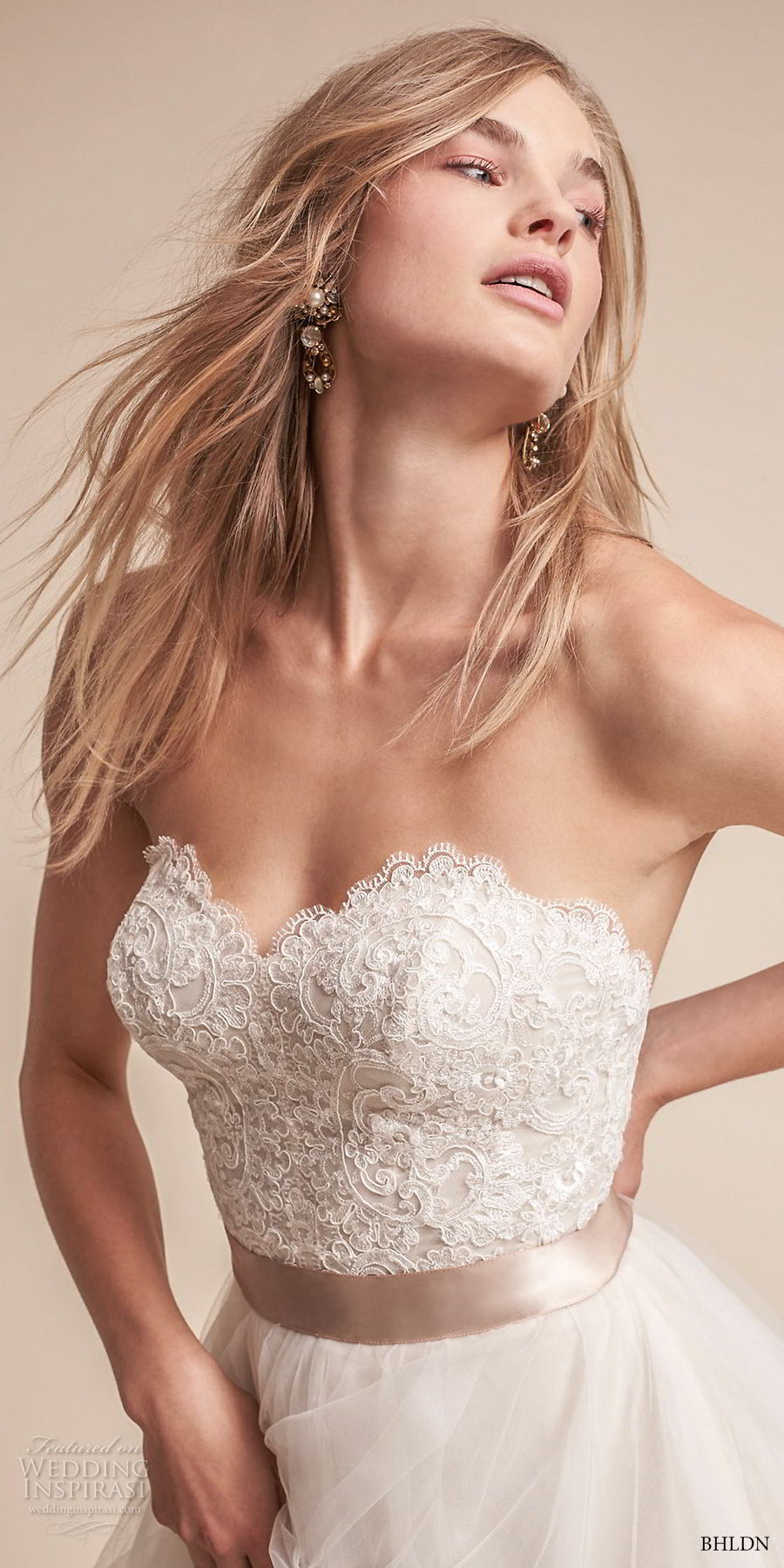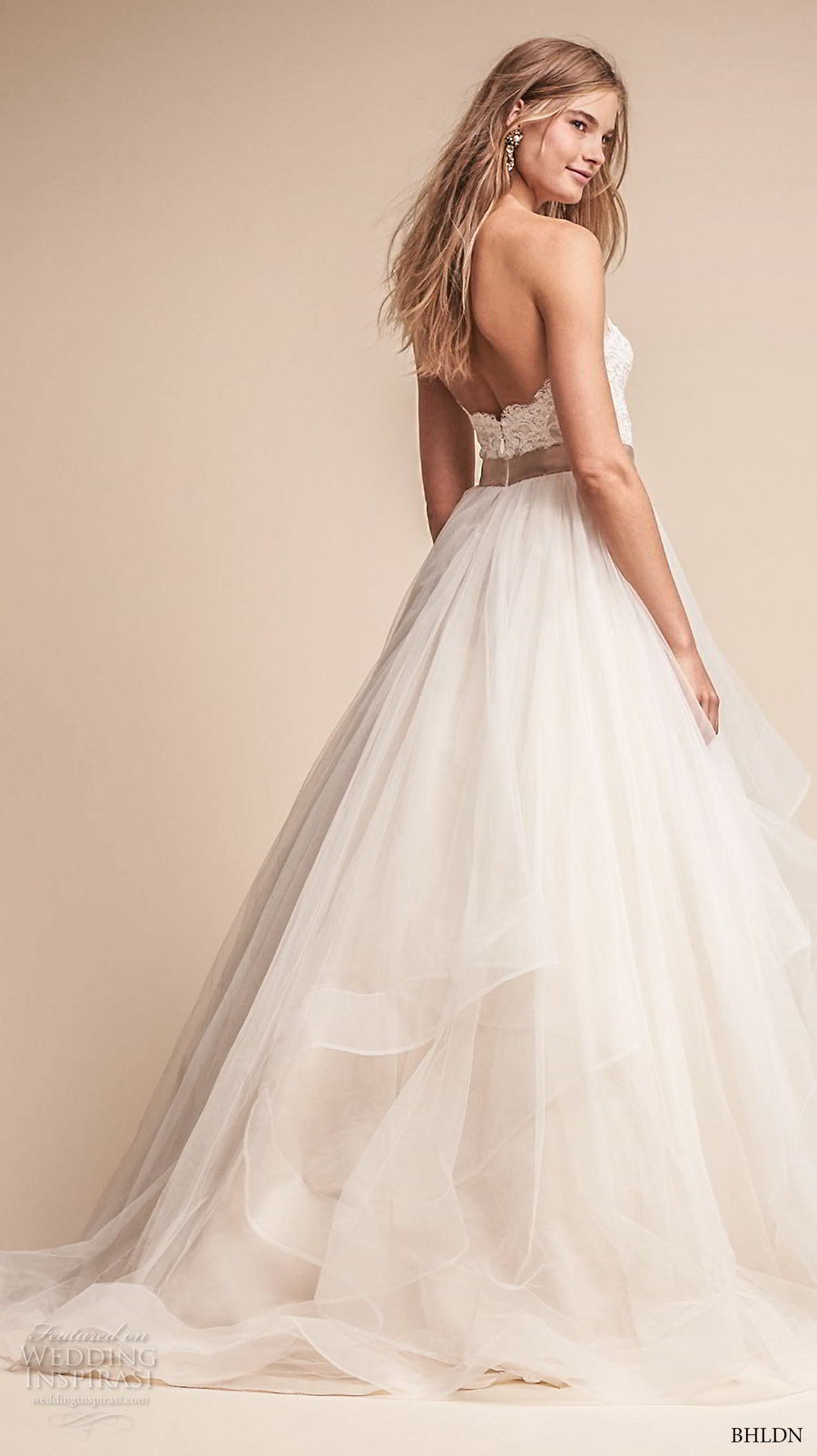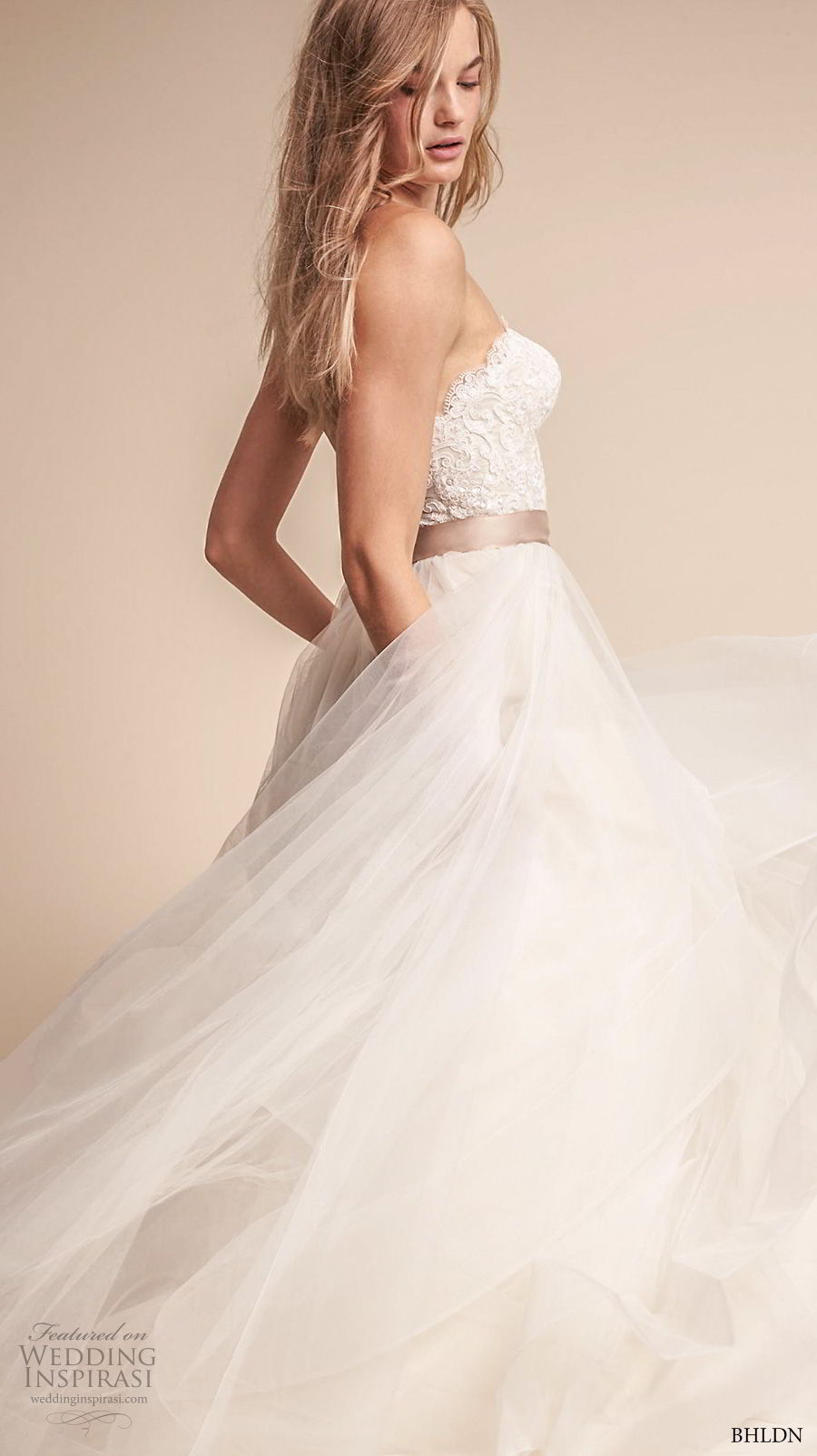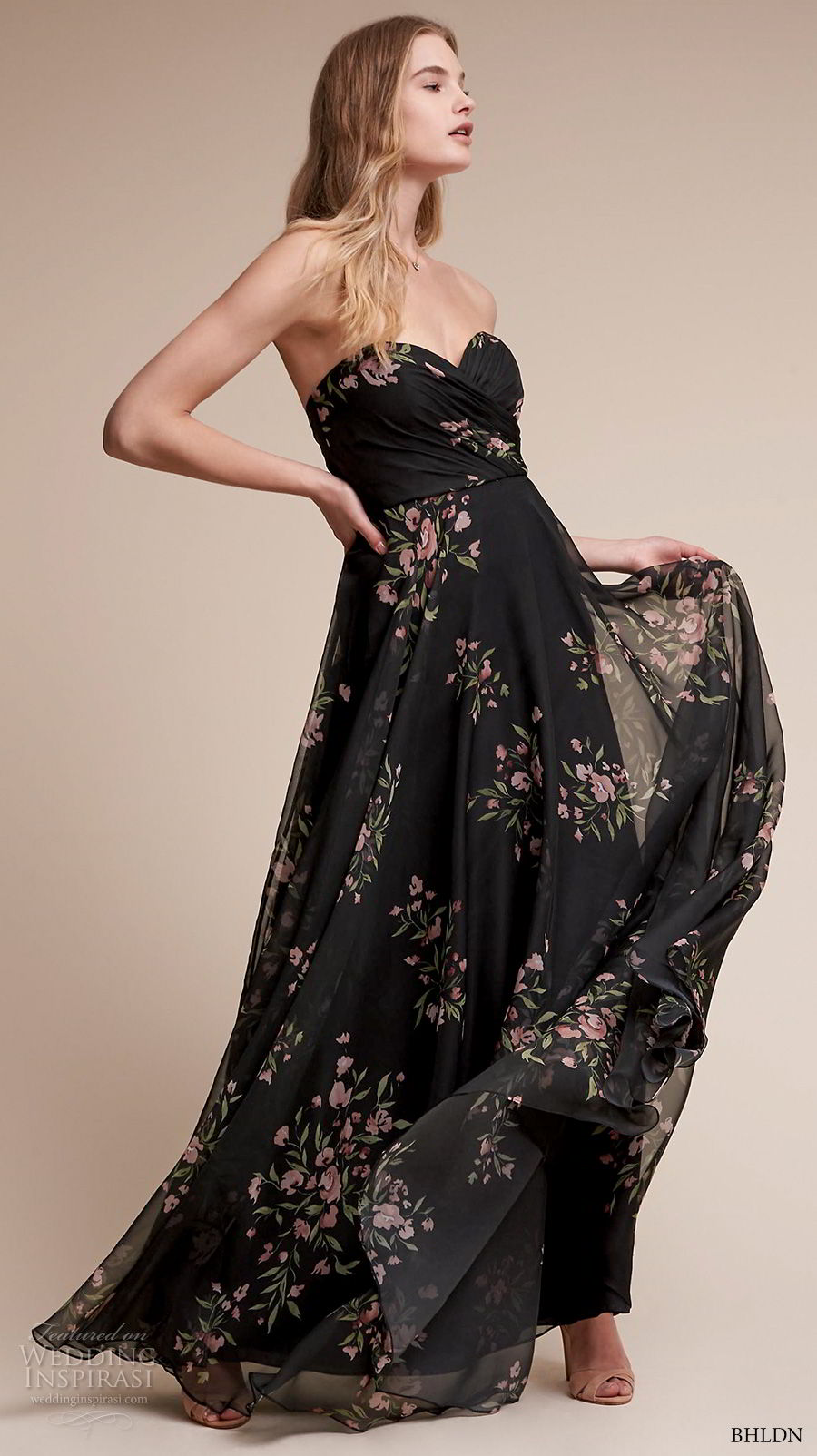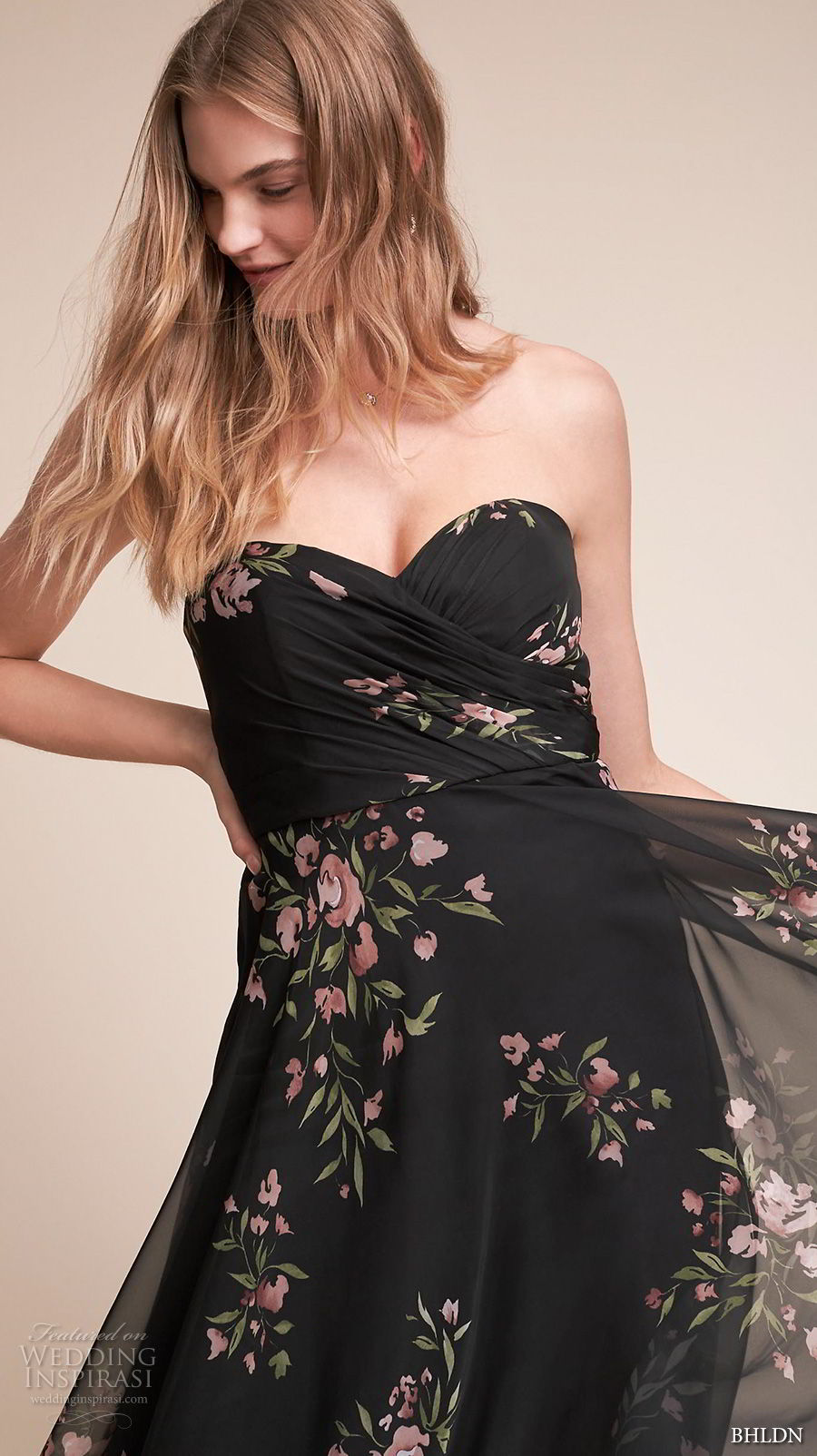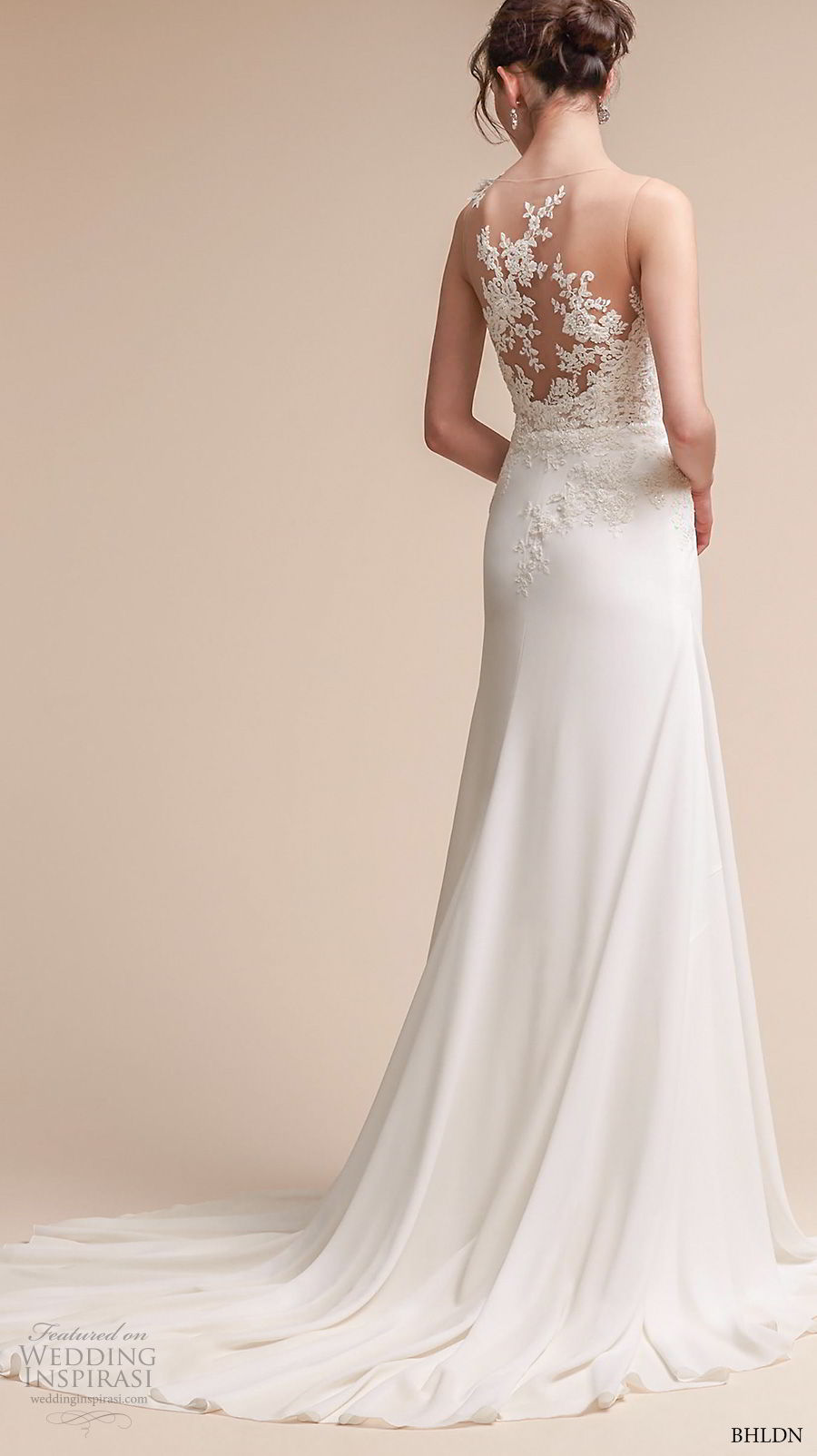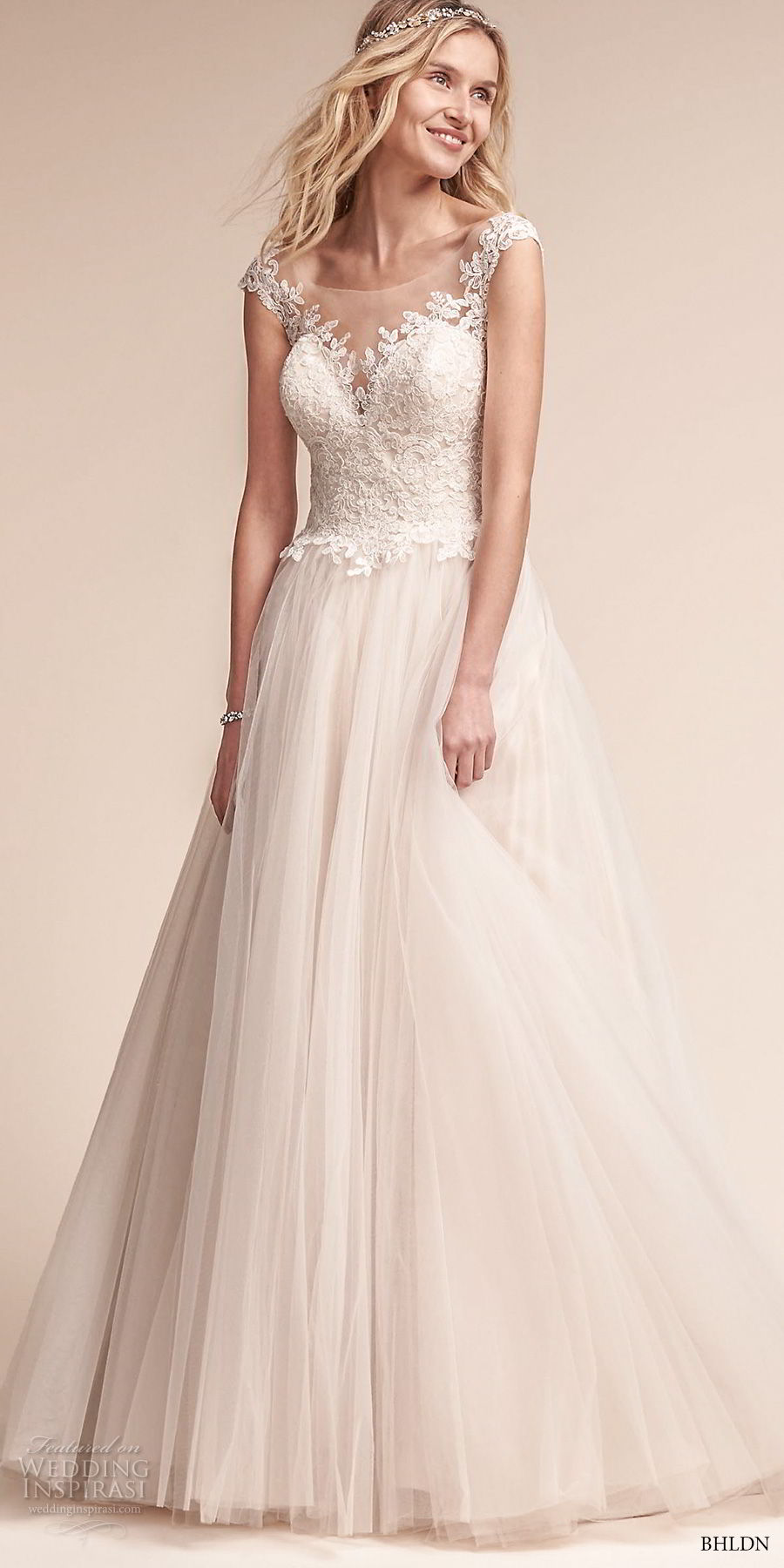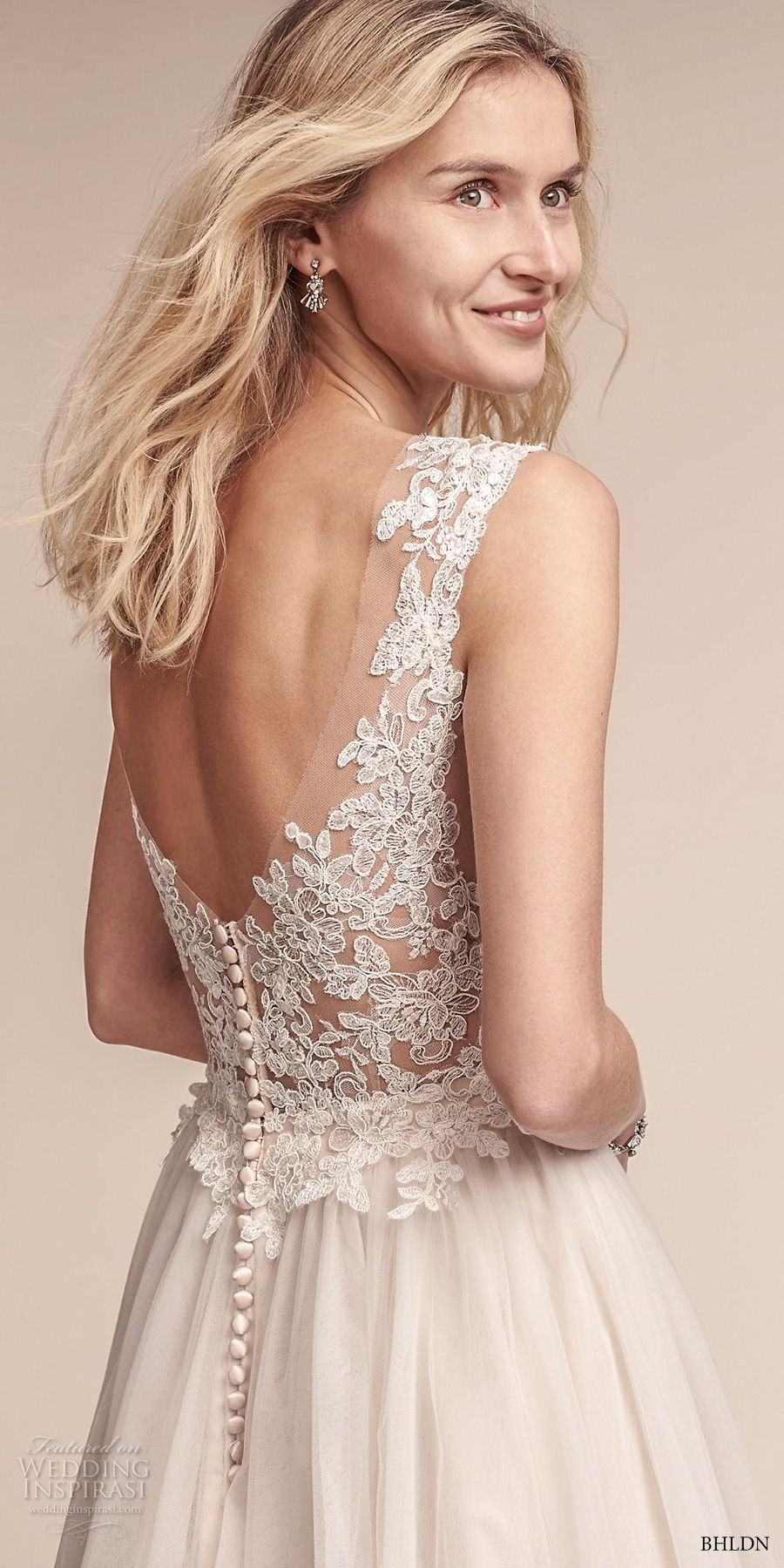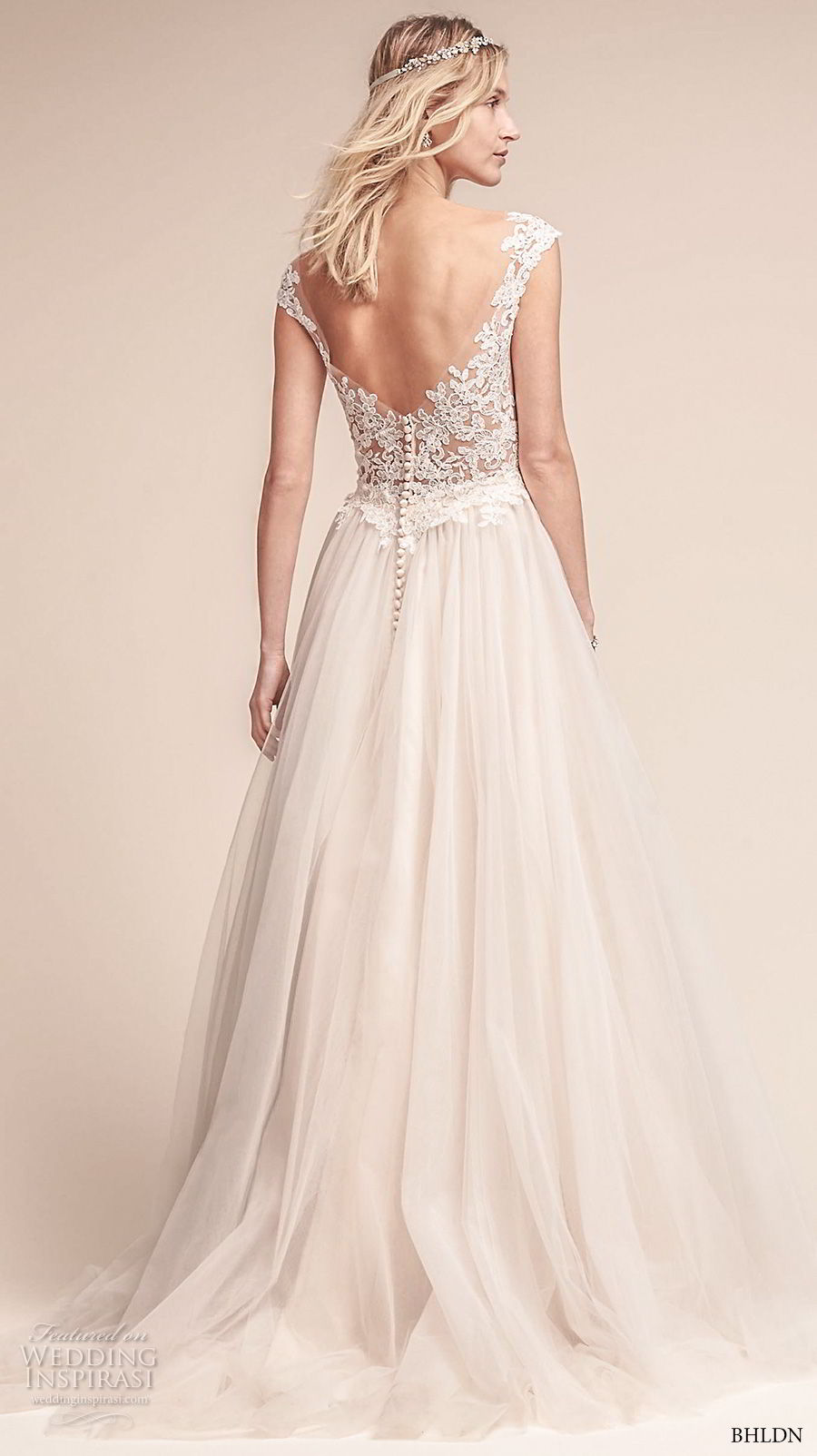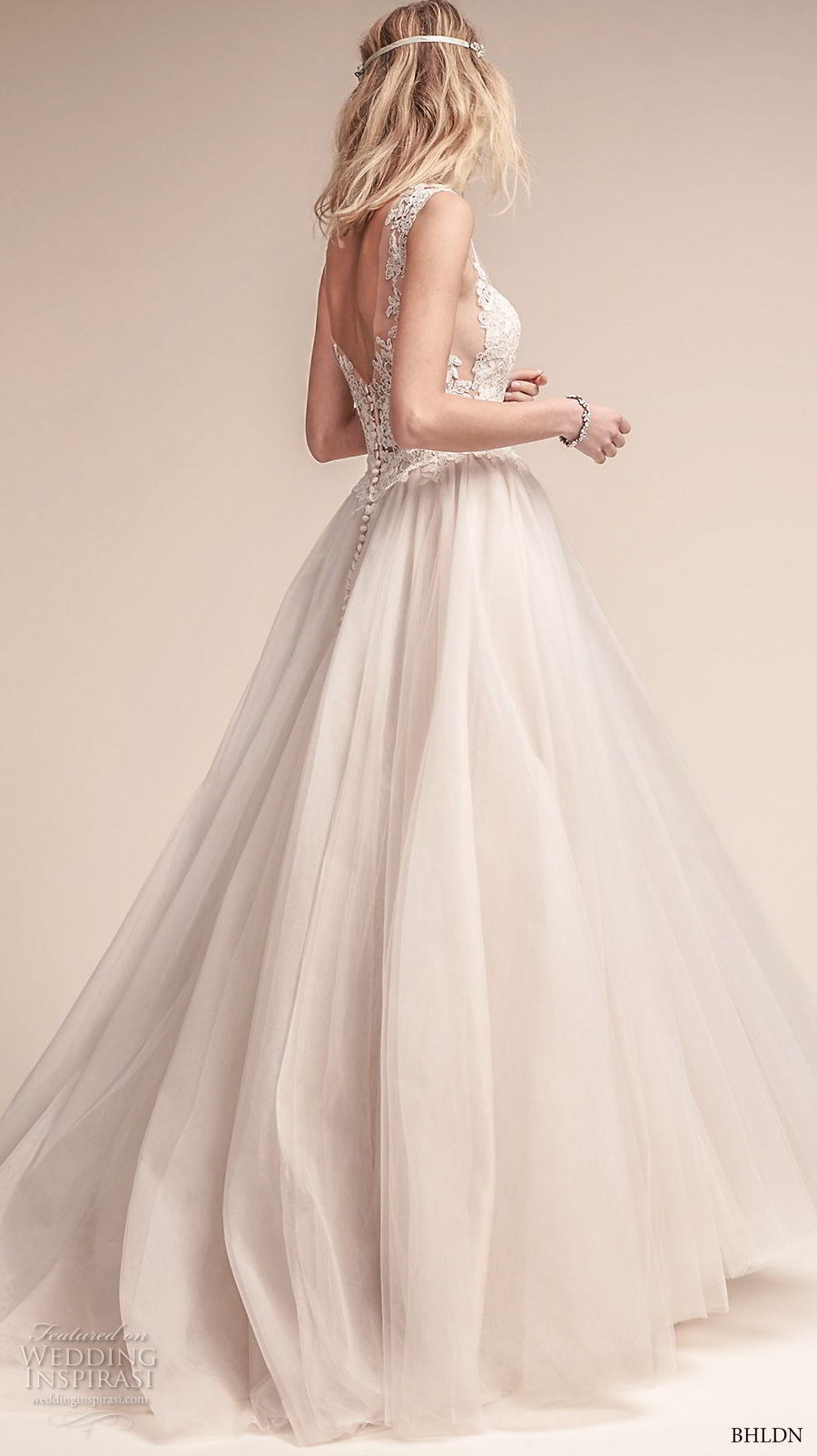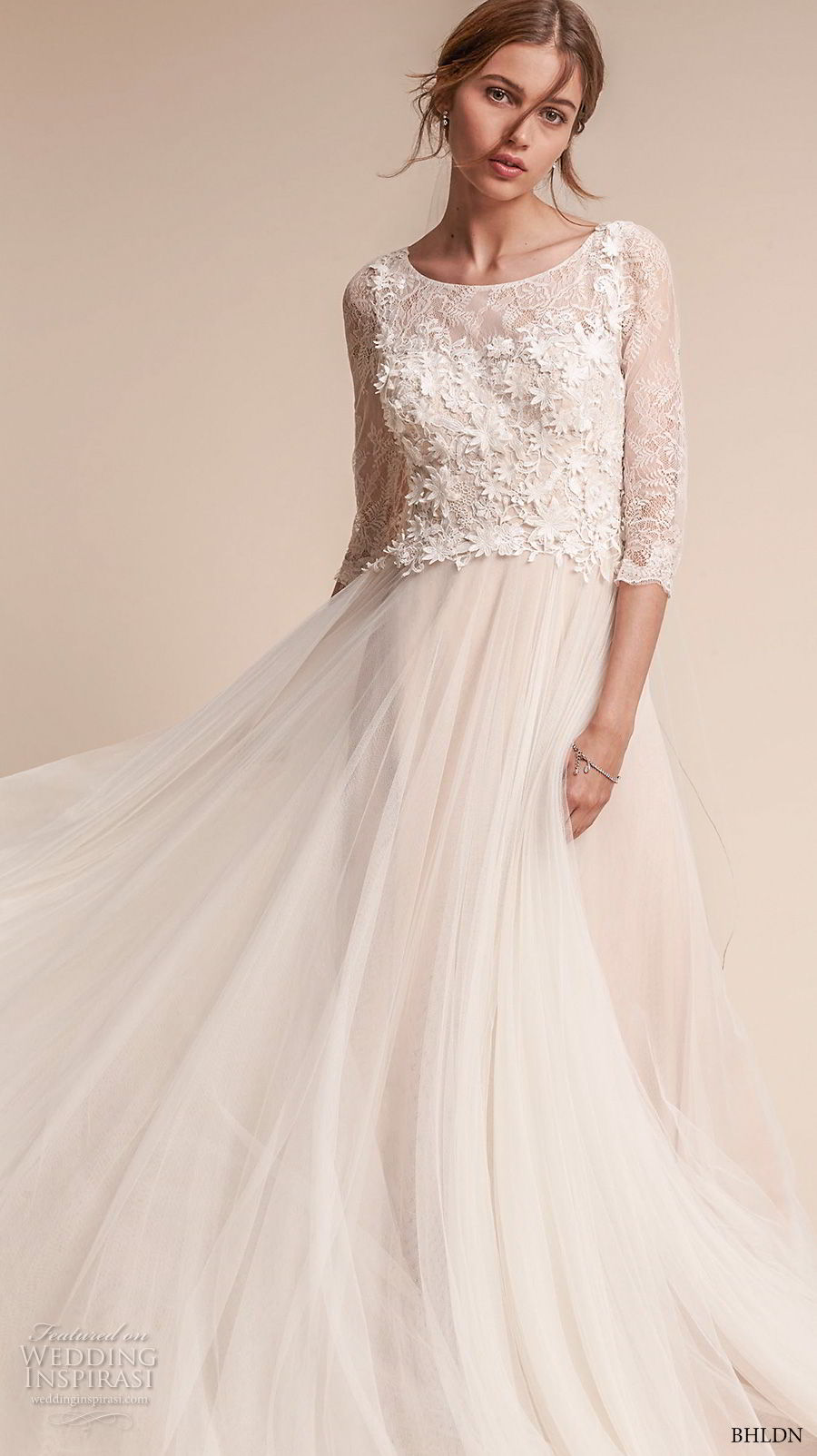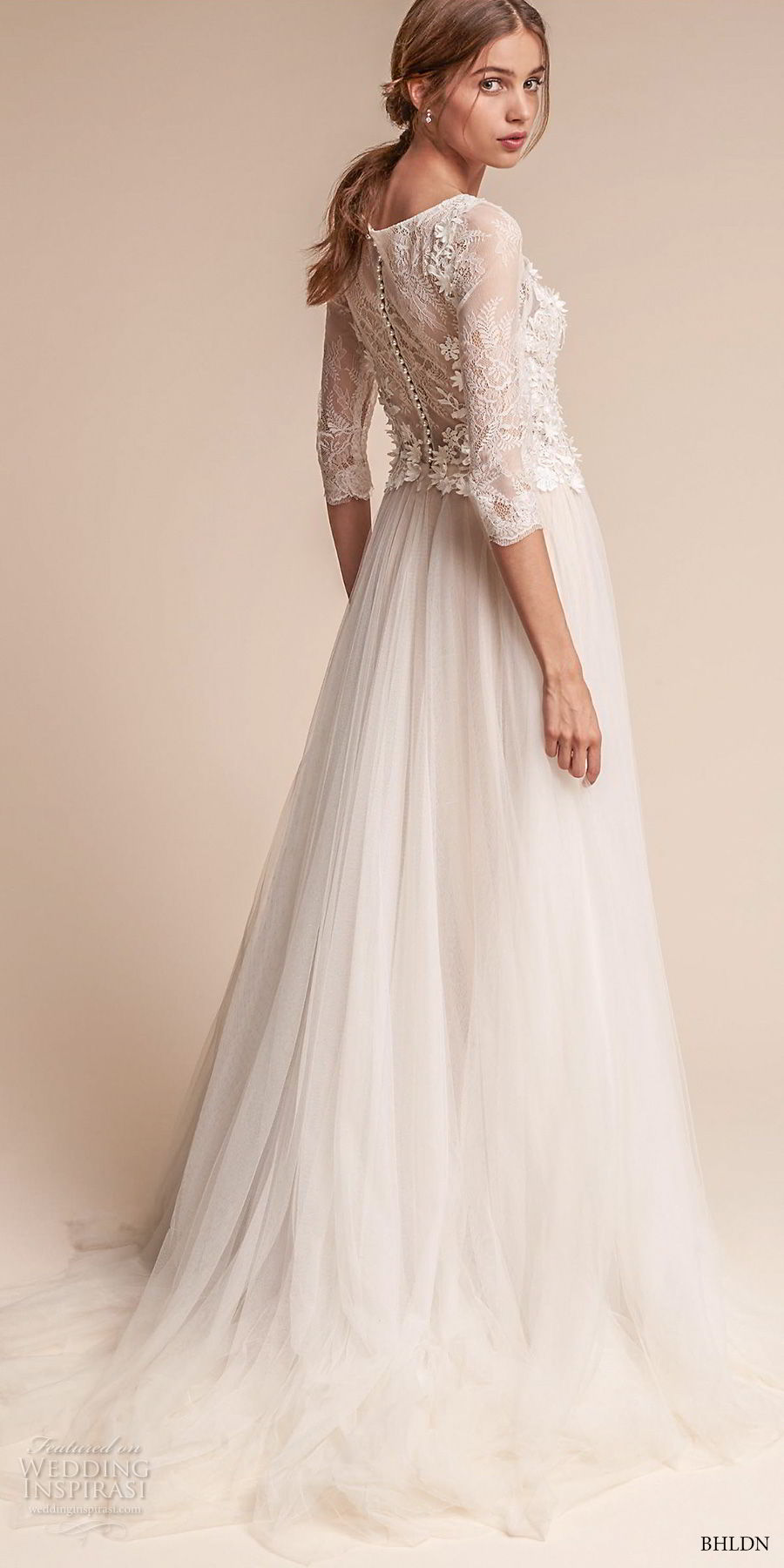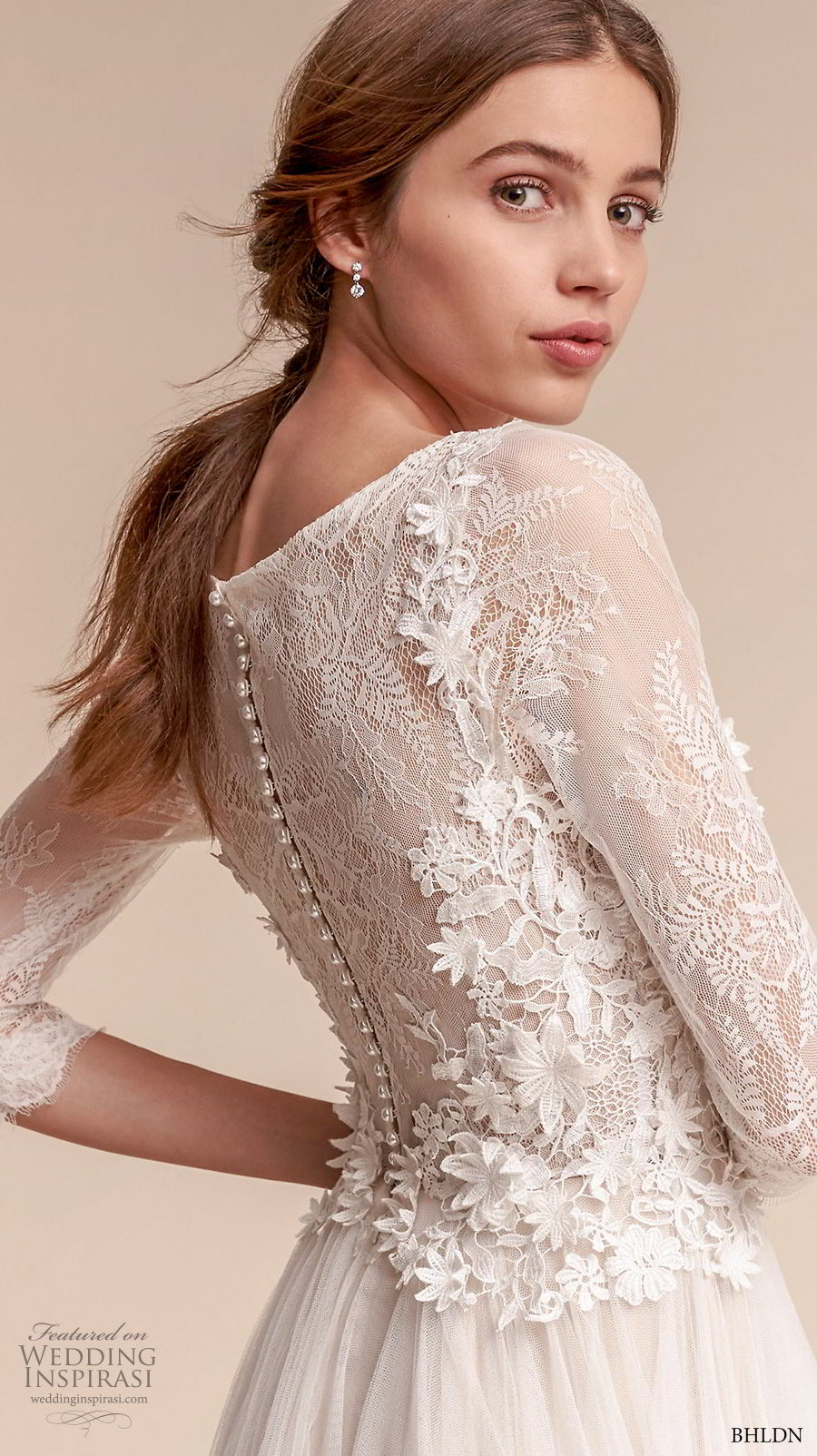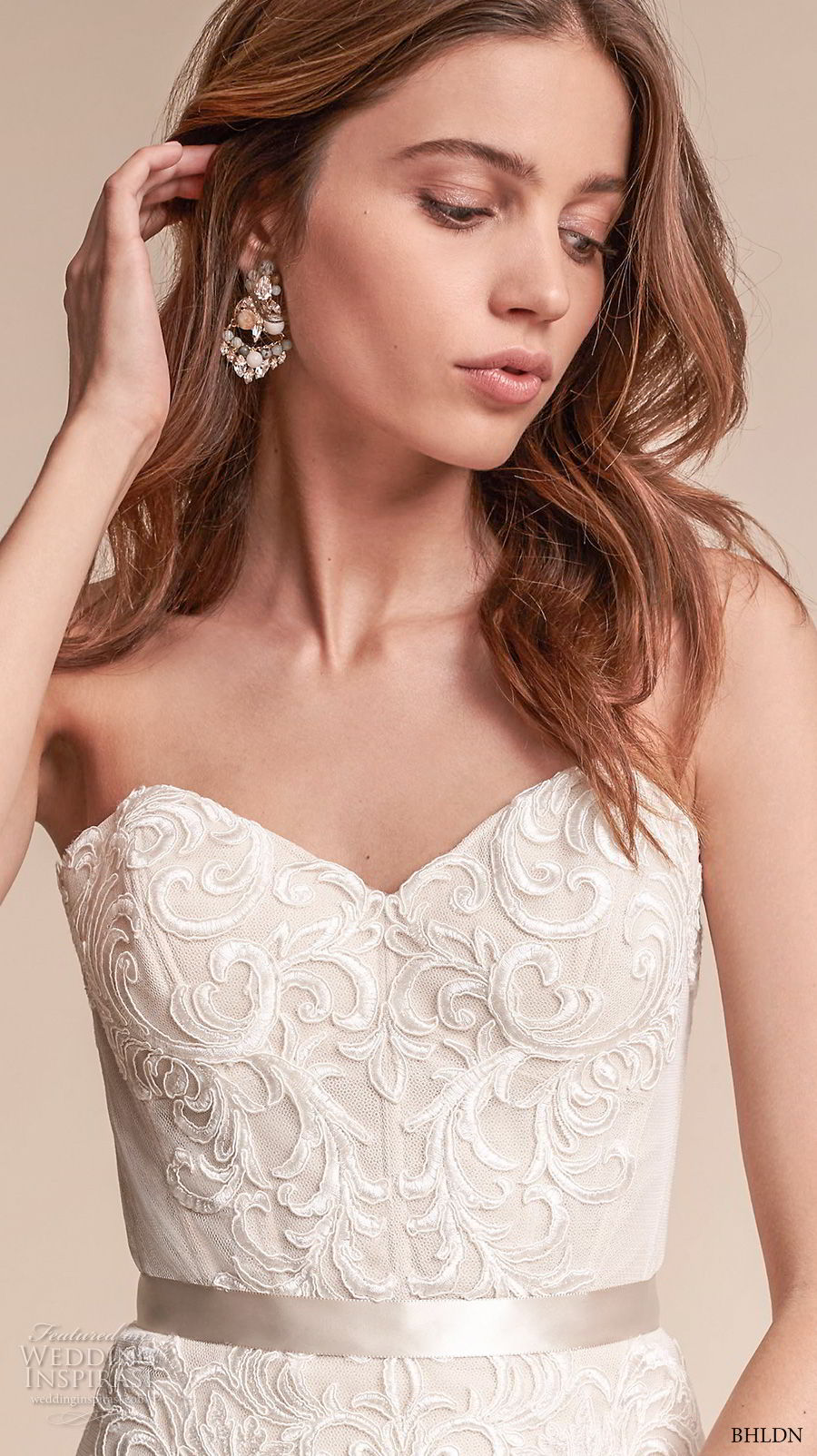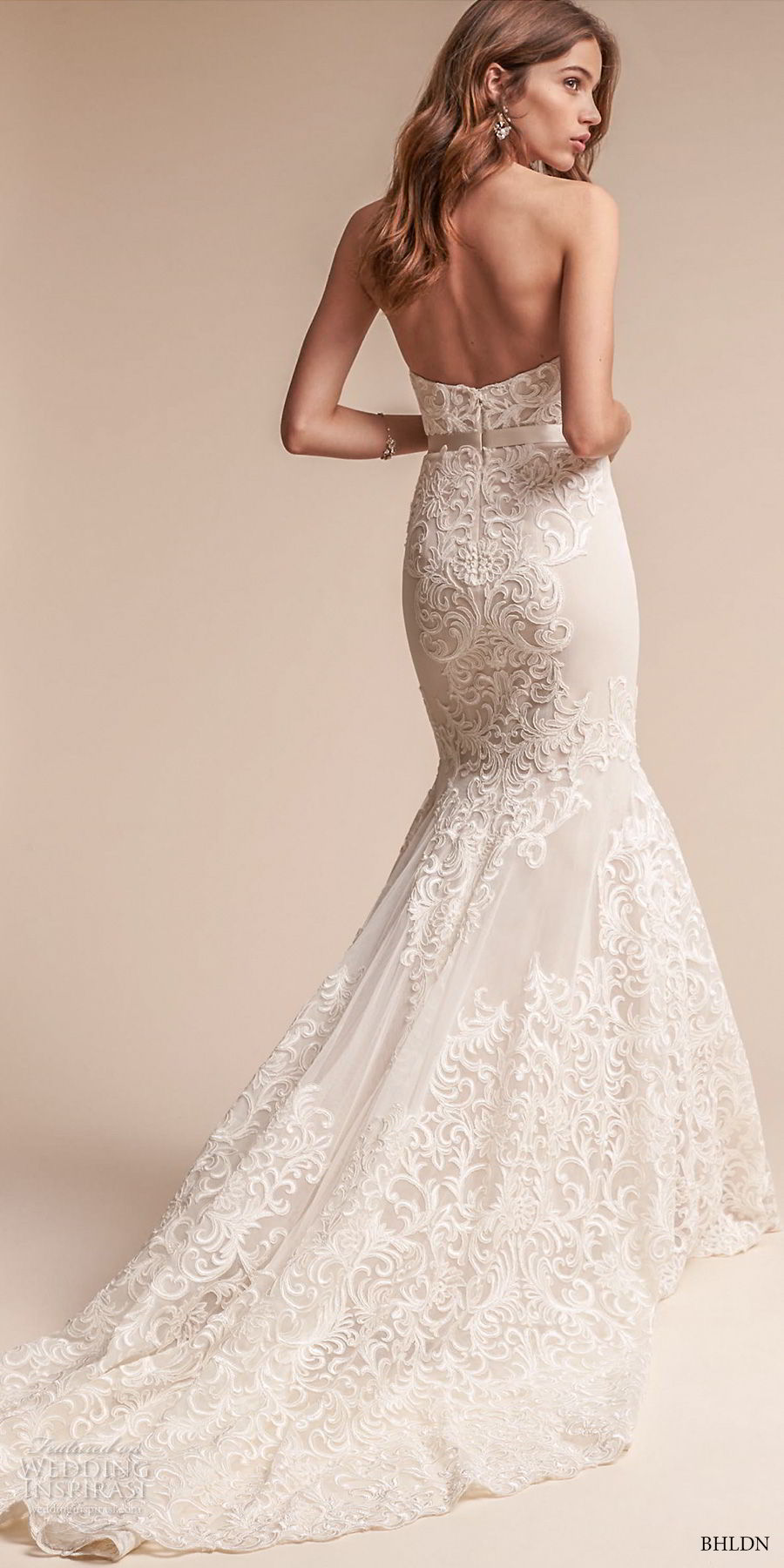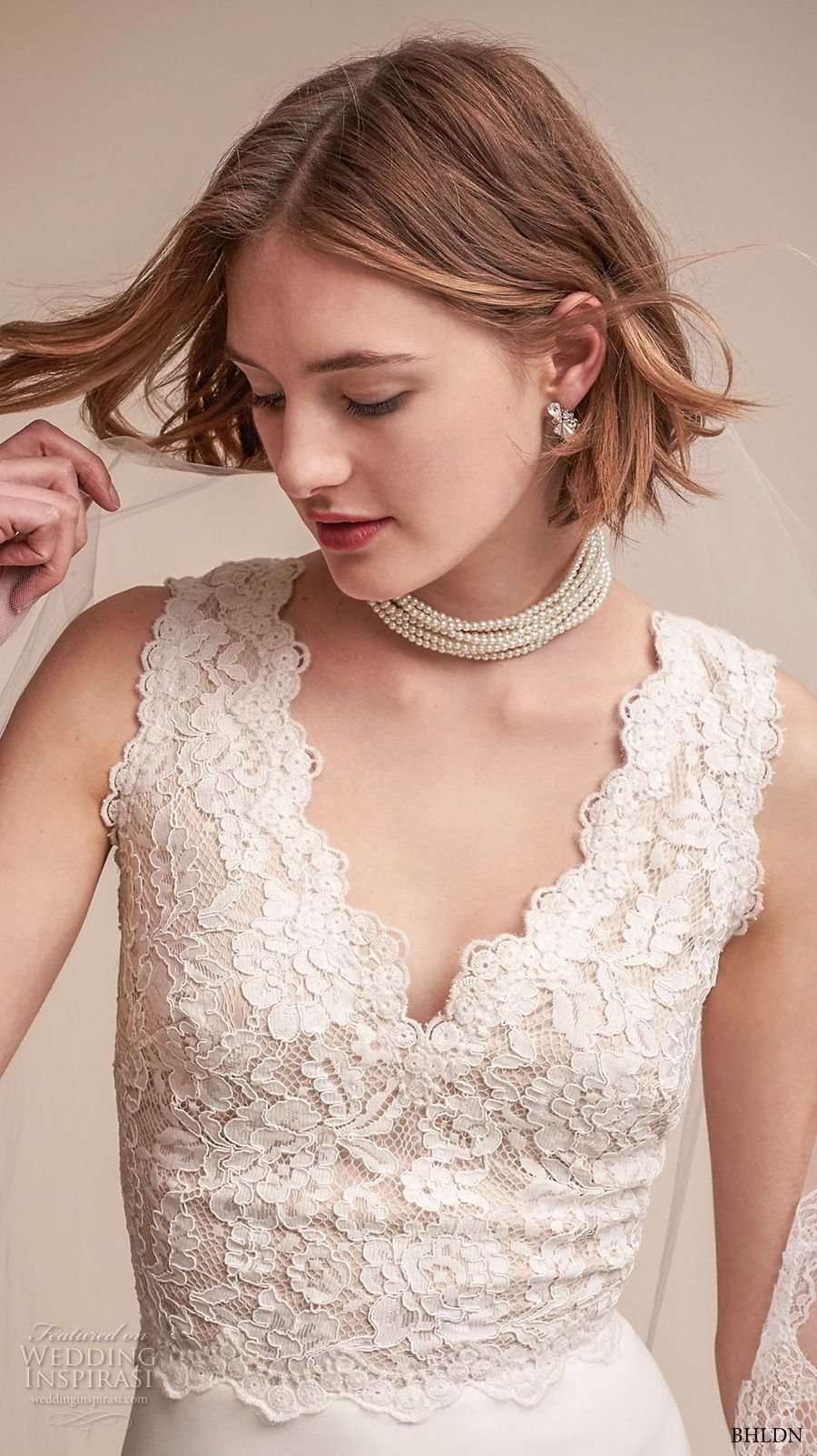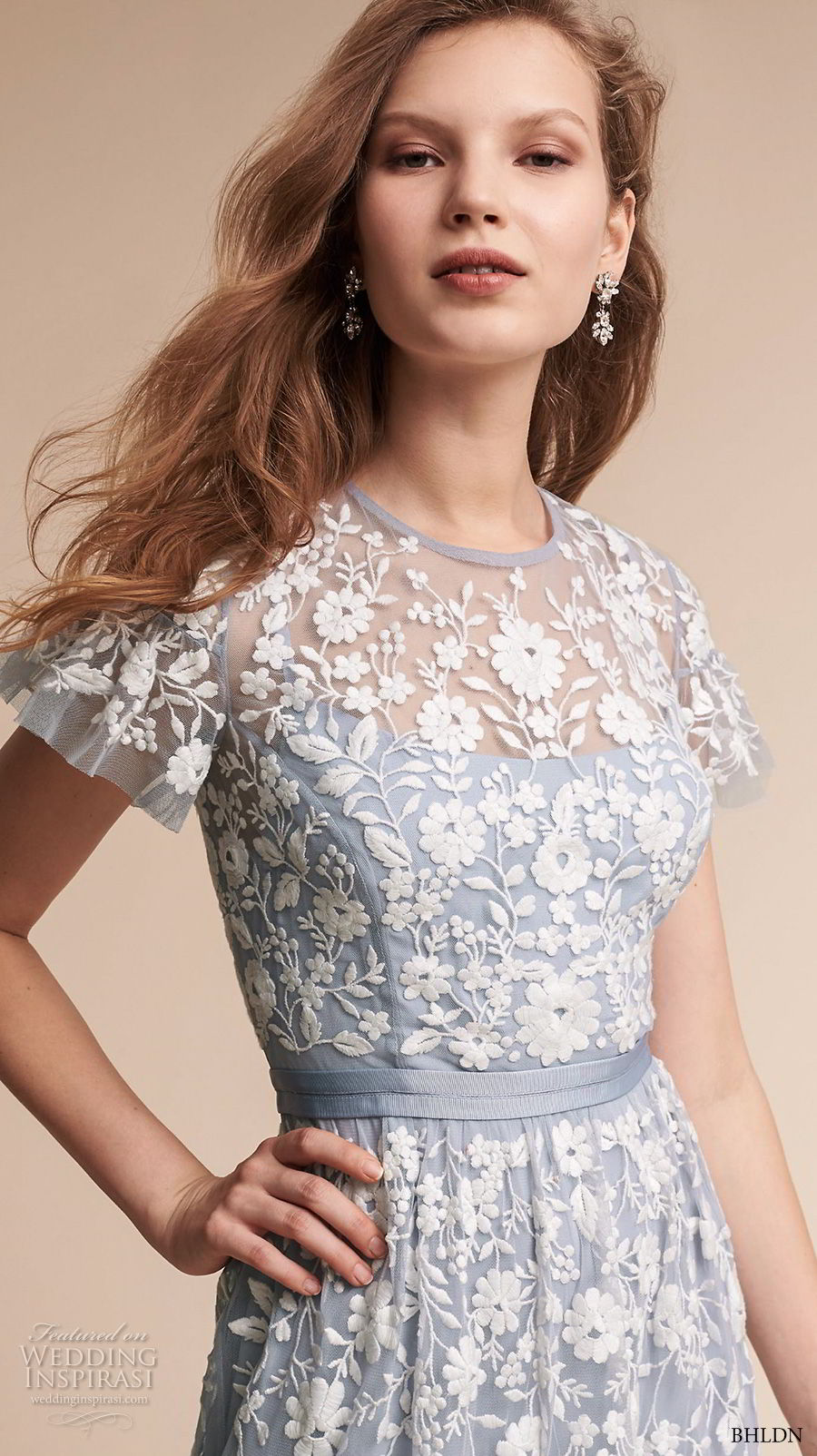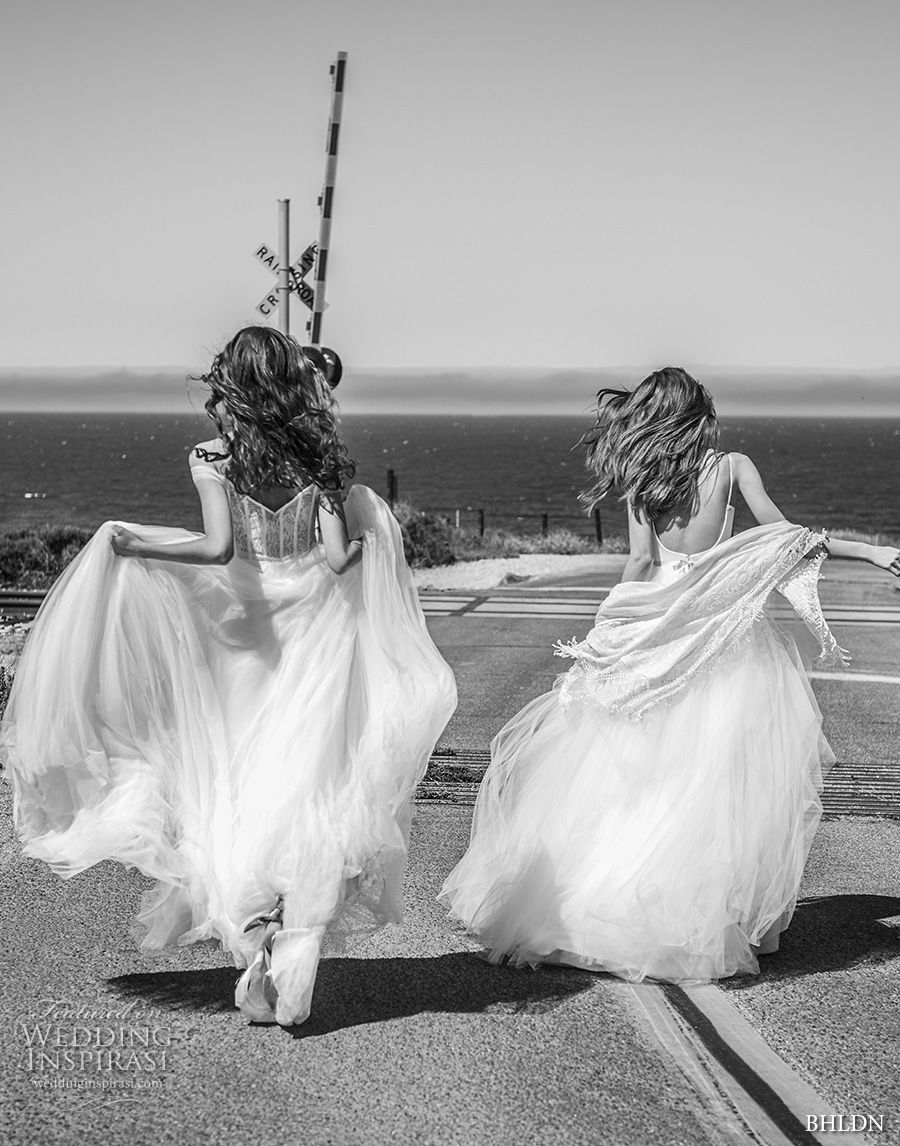 Photos courtesy of BHLDN. For details, visit BHLDN.