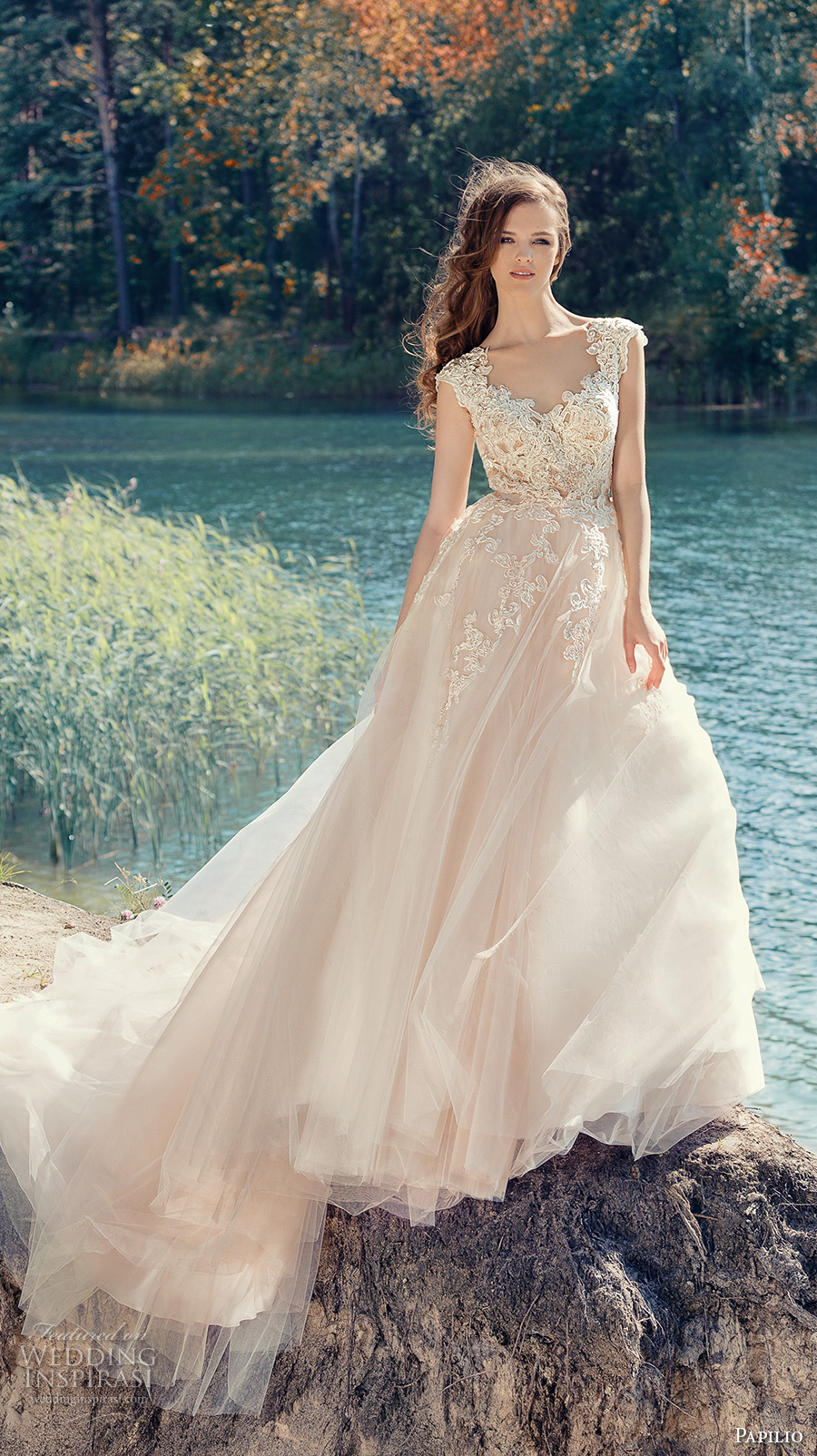 The romantic 2017 Papilio bridal collection features ethereal wedding gowns with a bohemian touch. Designer Alena Goretskaya's vision for the new collection is one that is infused with all notions of love and the giddying rush of emotions that comes with it.
"Where there is love there is life… there is happiness and joy! When you are in love, you feel you can hover and fly like the birds in the sky. Without any other thought in mind but full heart inside. This feeling of being in love gives us the chance to feel light like a dove, graceful like a modern woman who is ready to shine the light on to everyone else around! This is what Papilio new bridal collection is all about. Nothing will stop you from feeling light like a butterfly and sensing the sunshine through fabrics because each dress from the collection has this special ingredient – Love."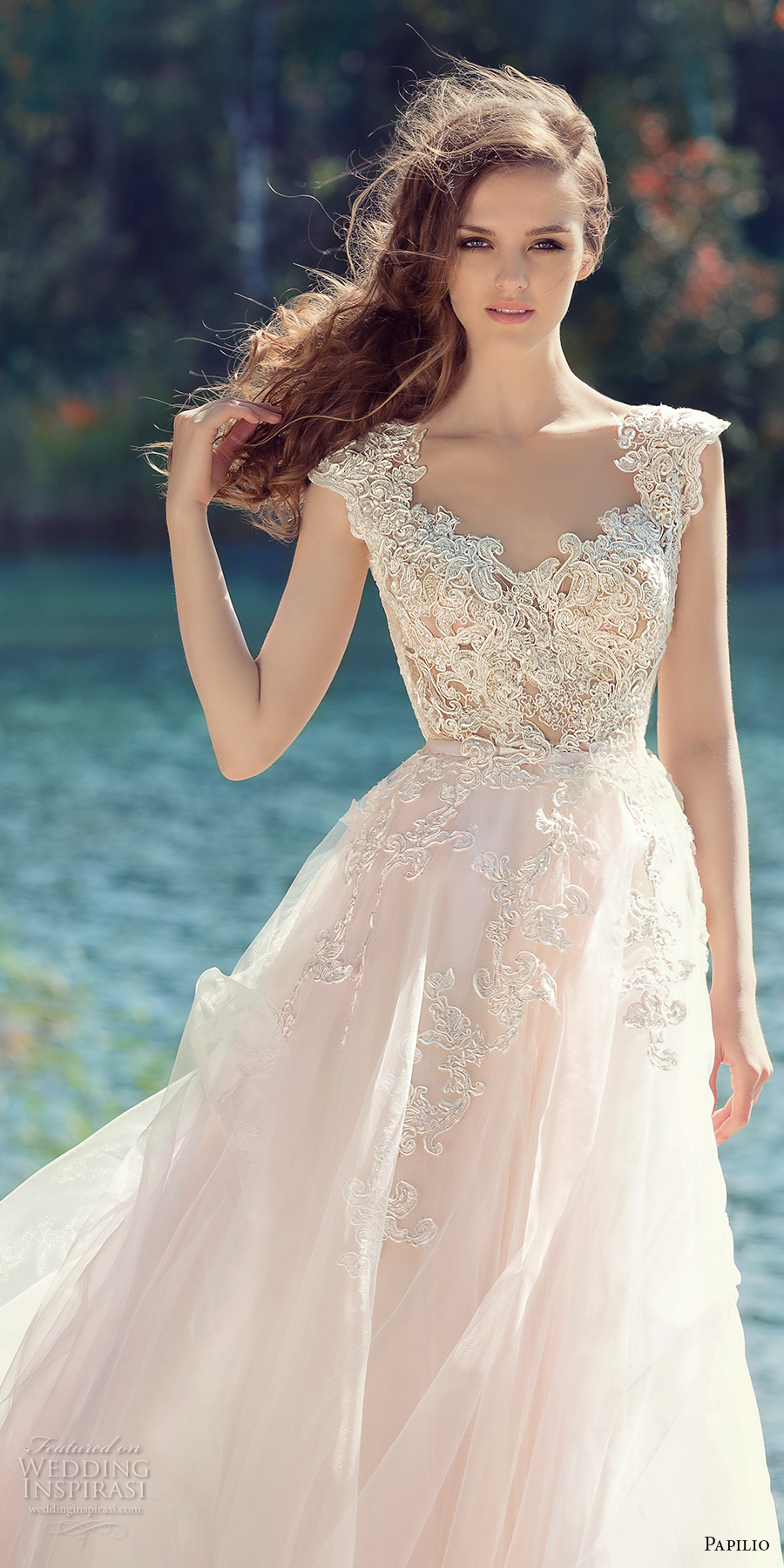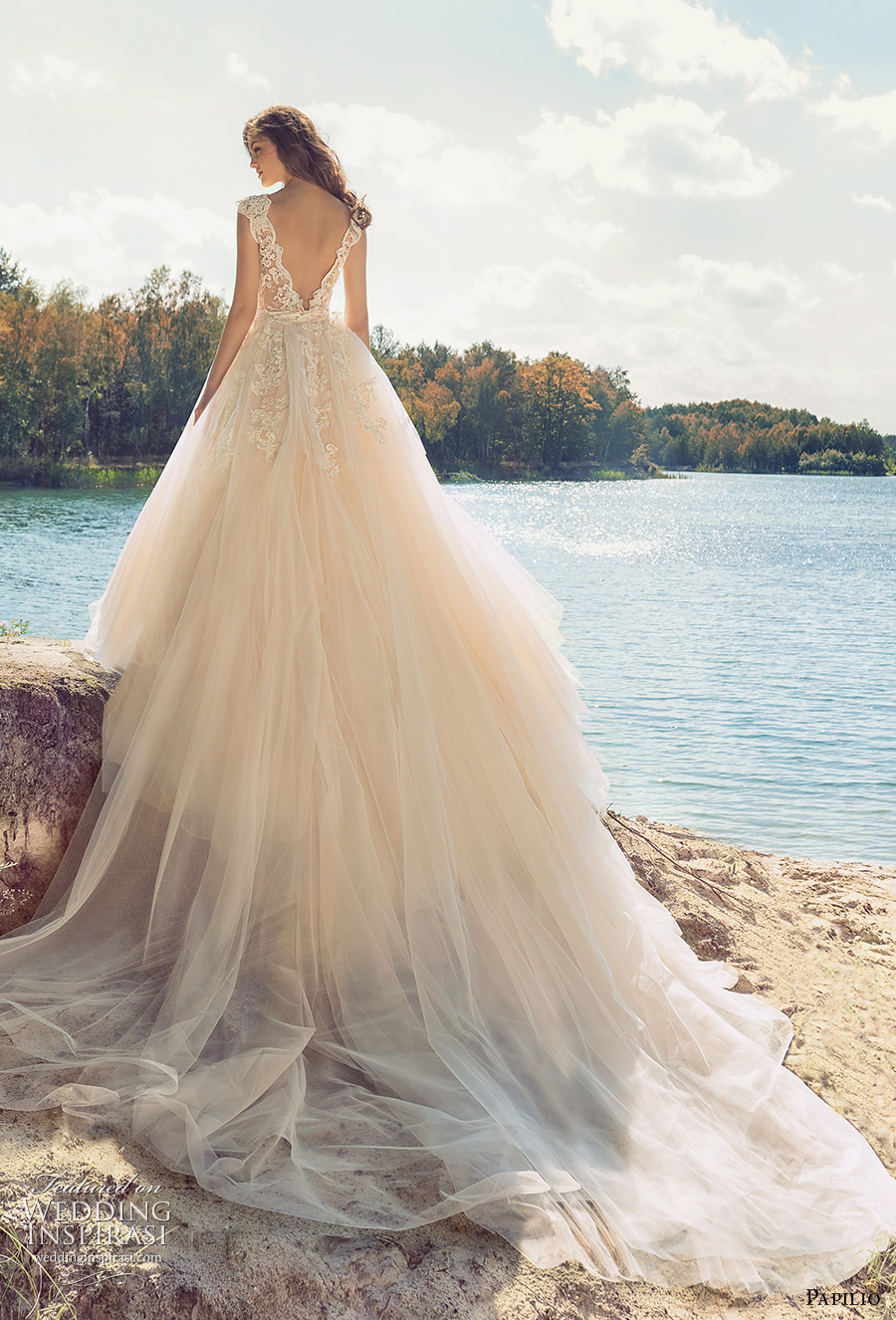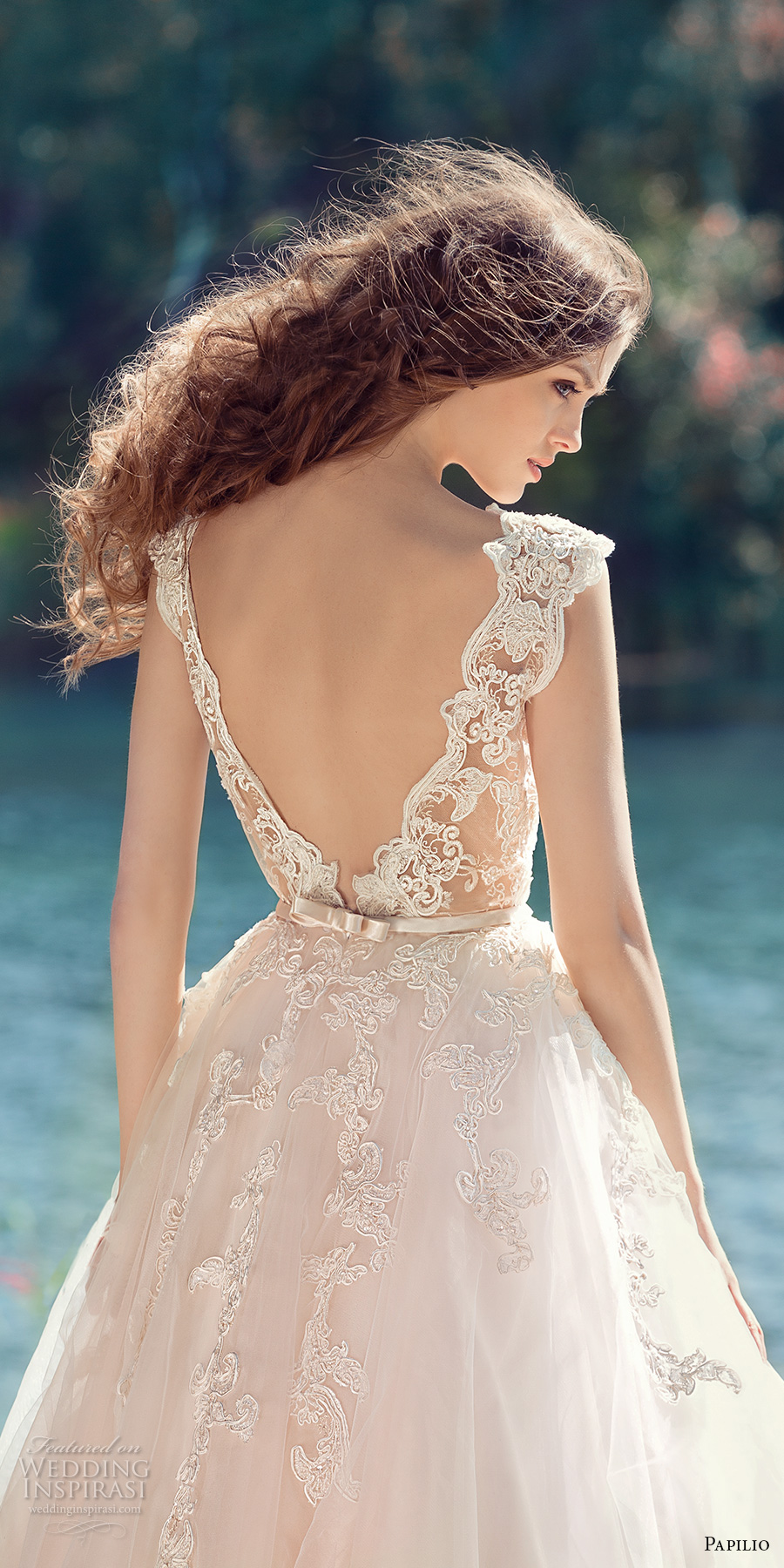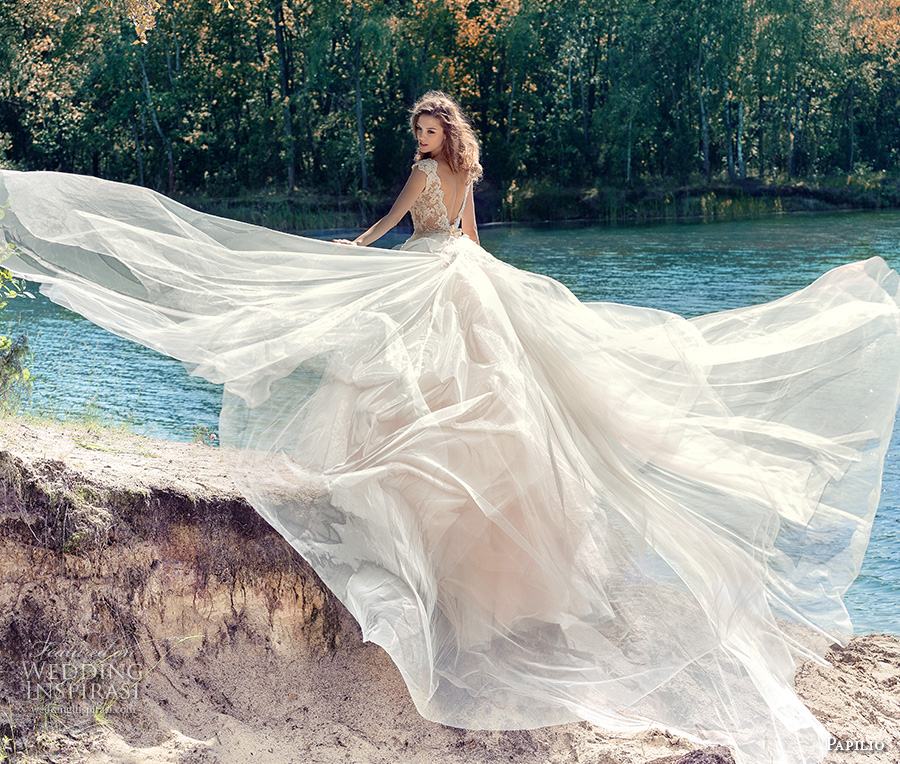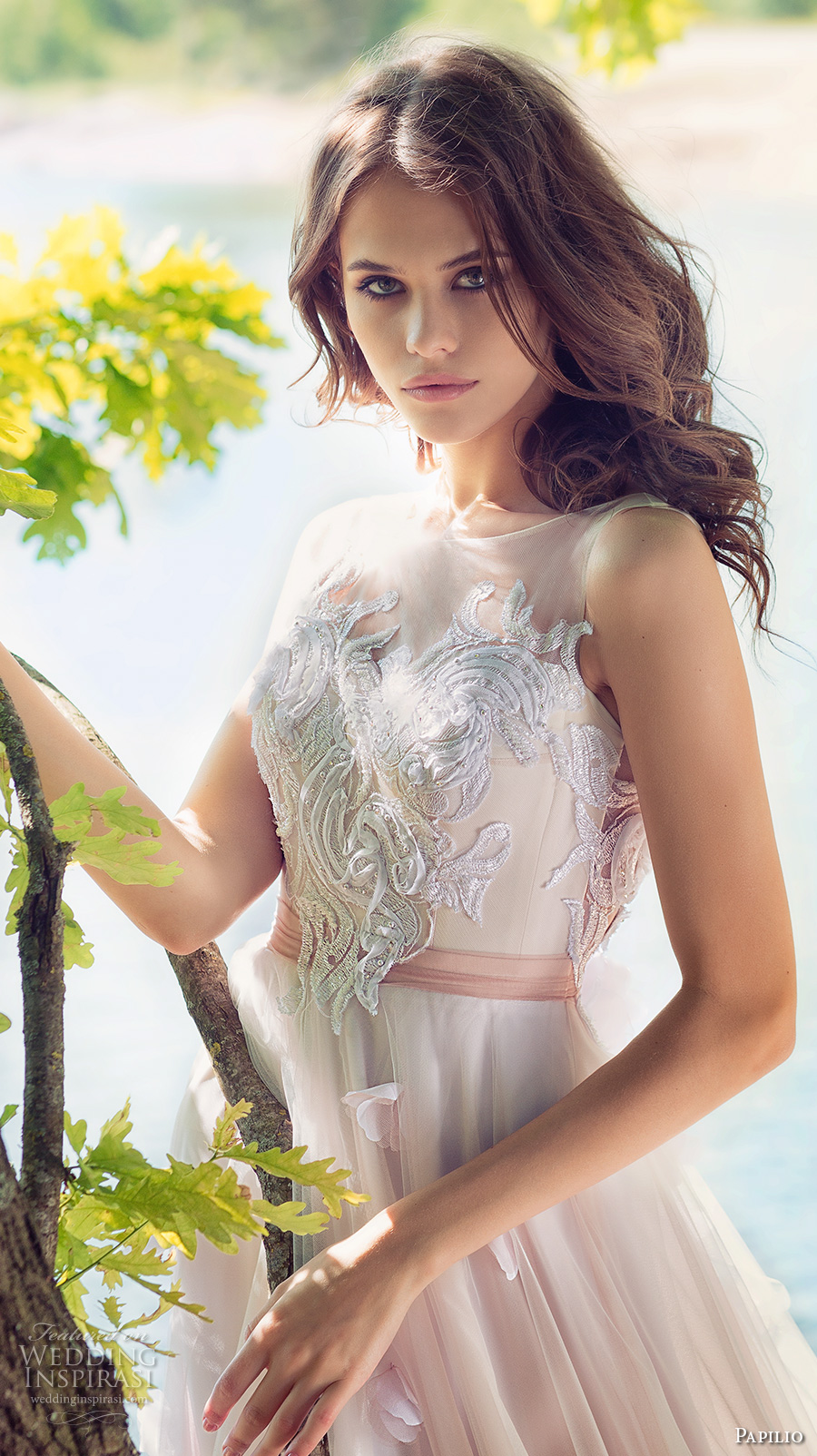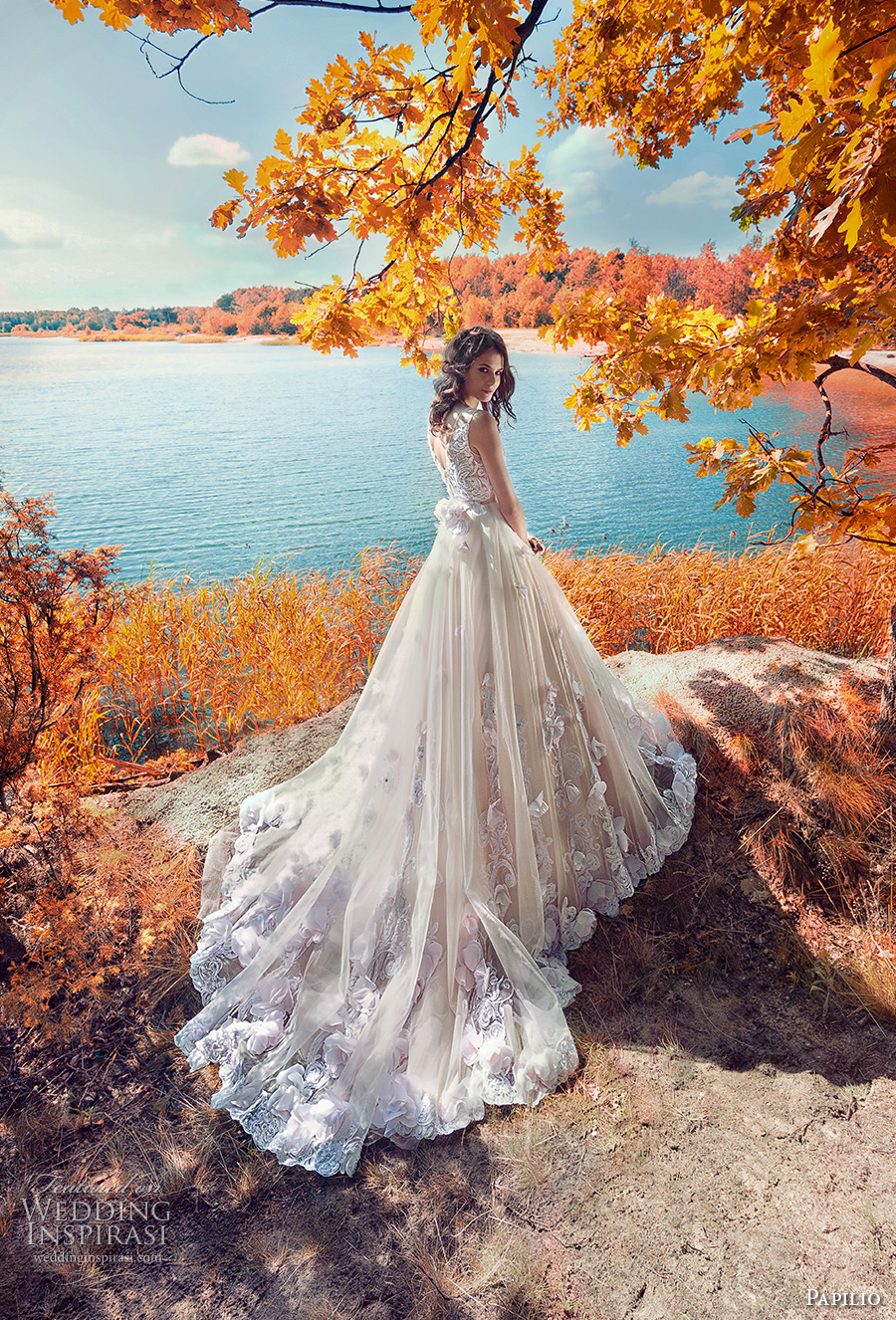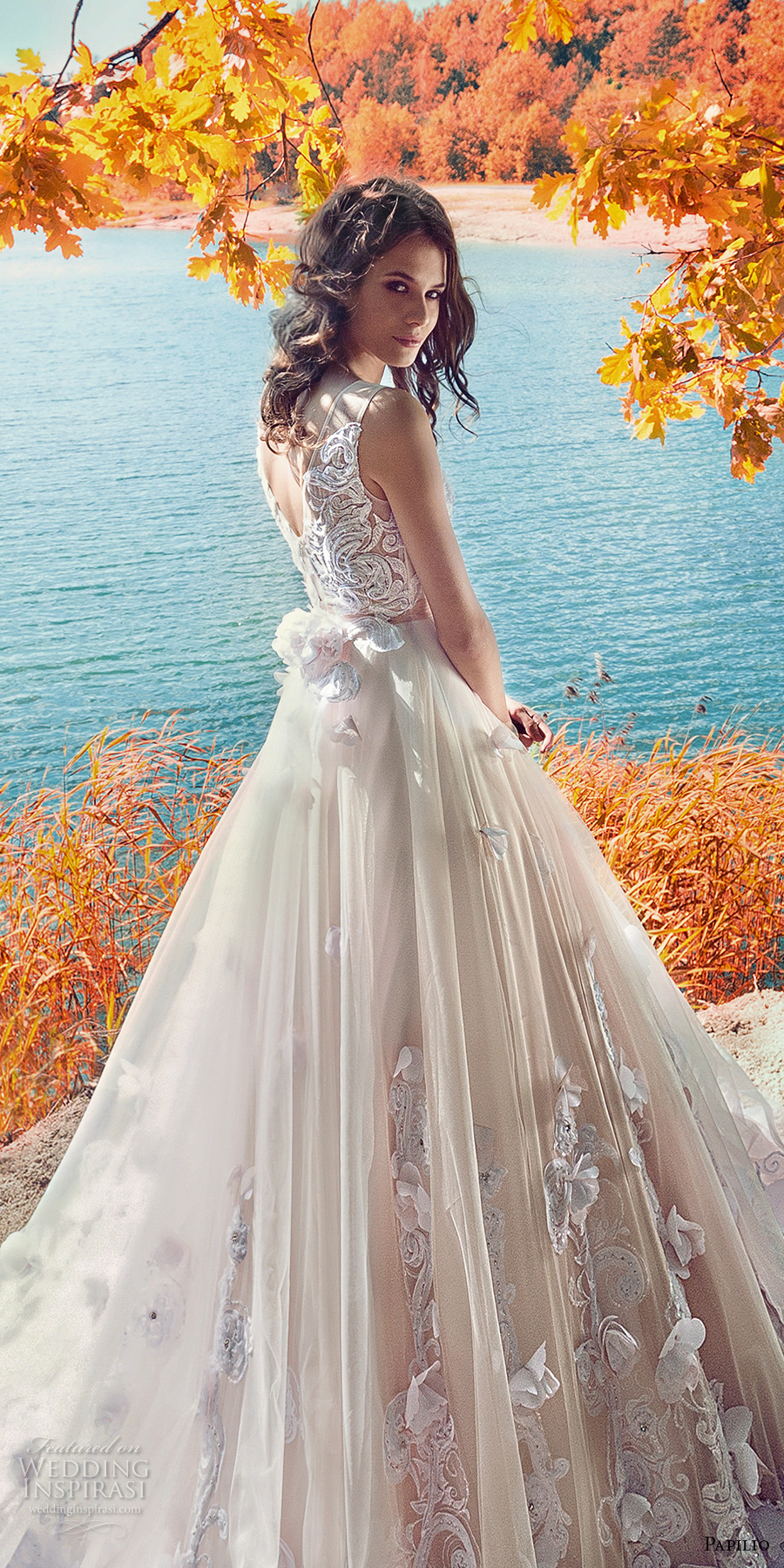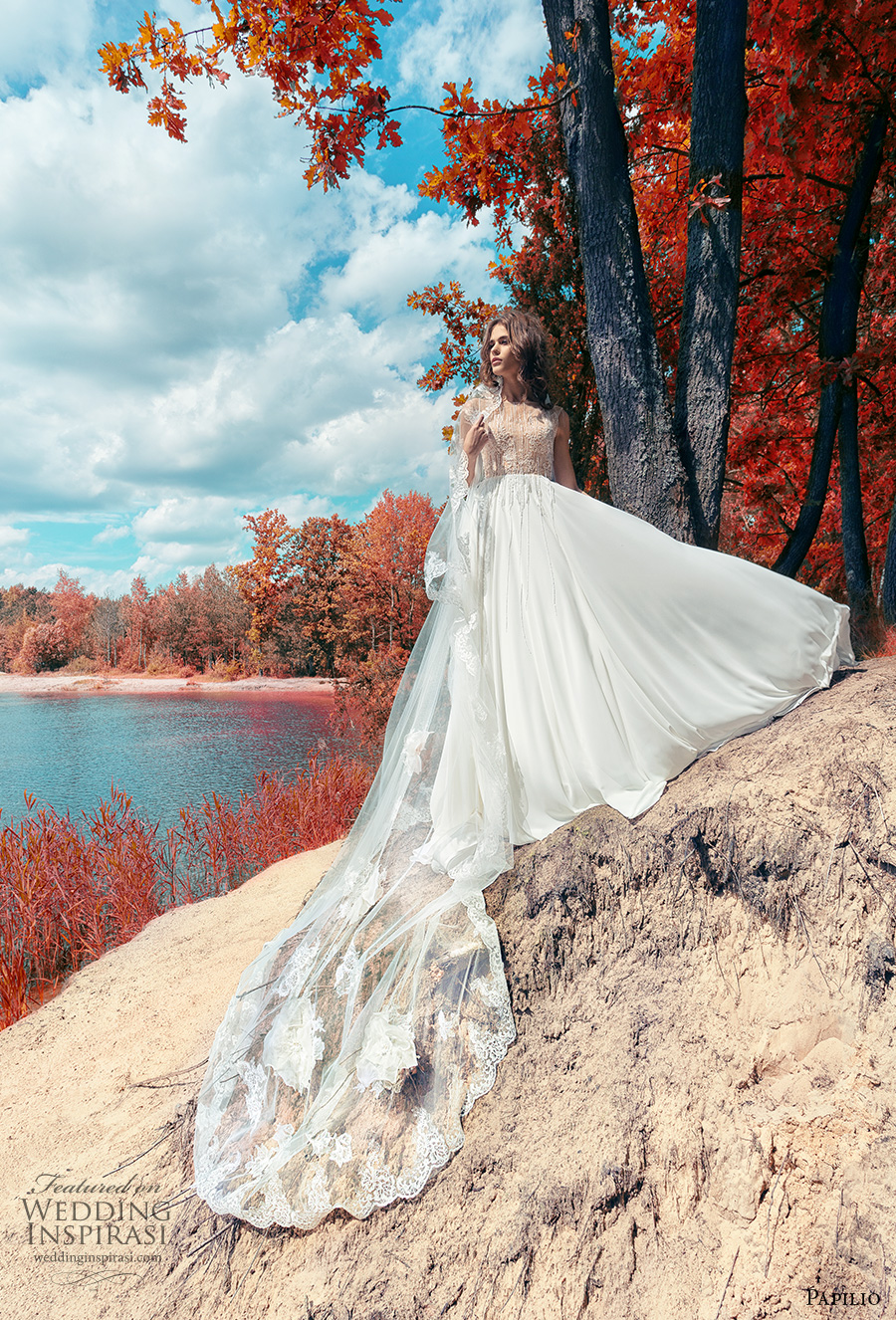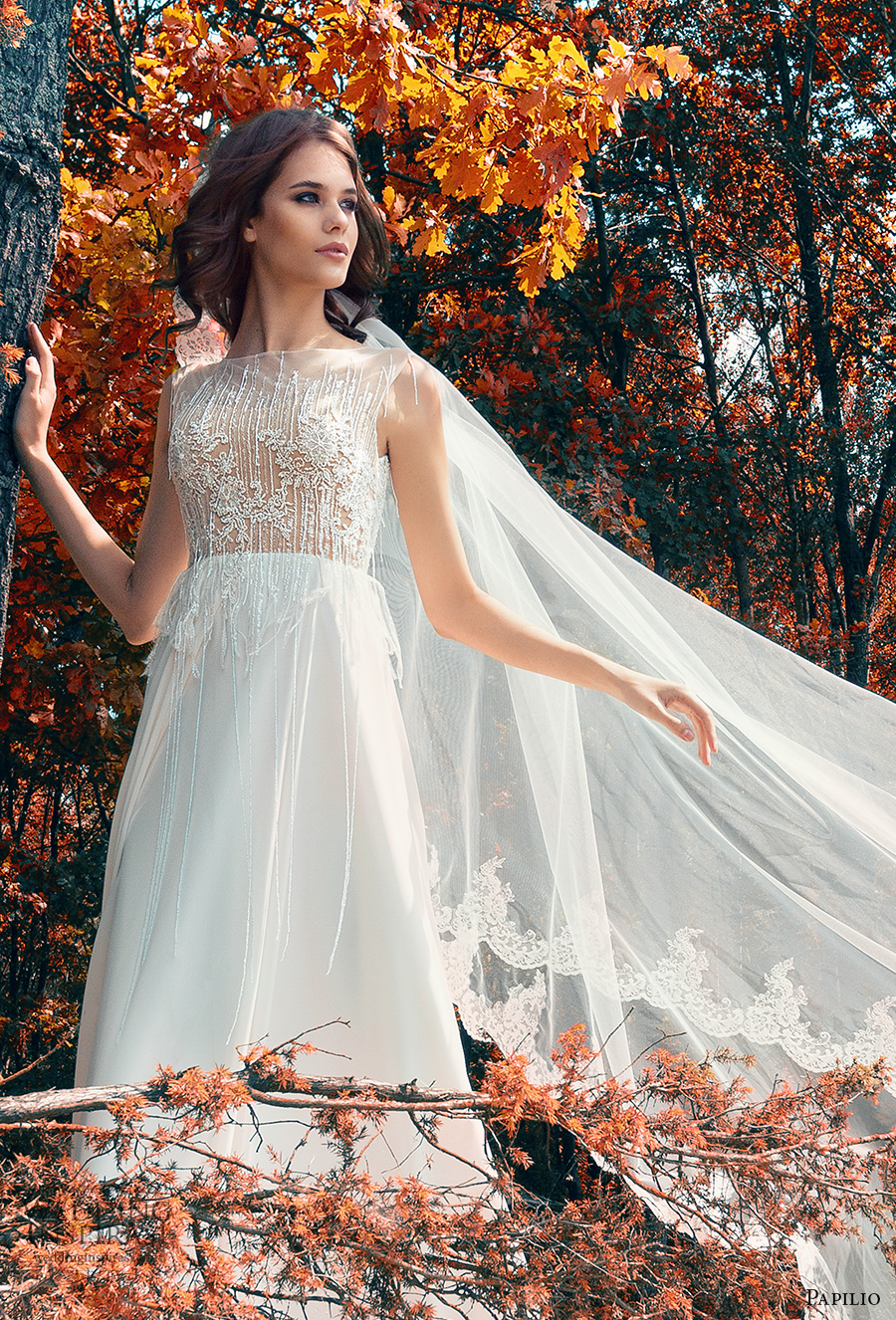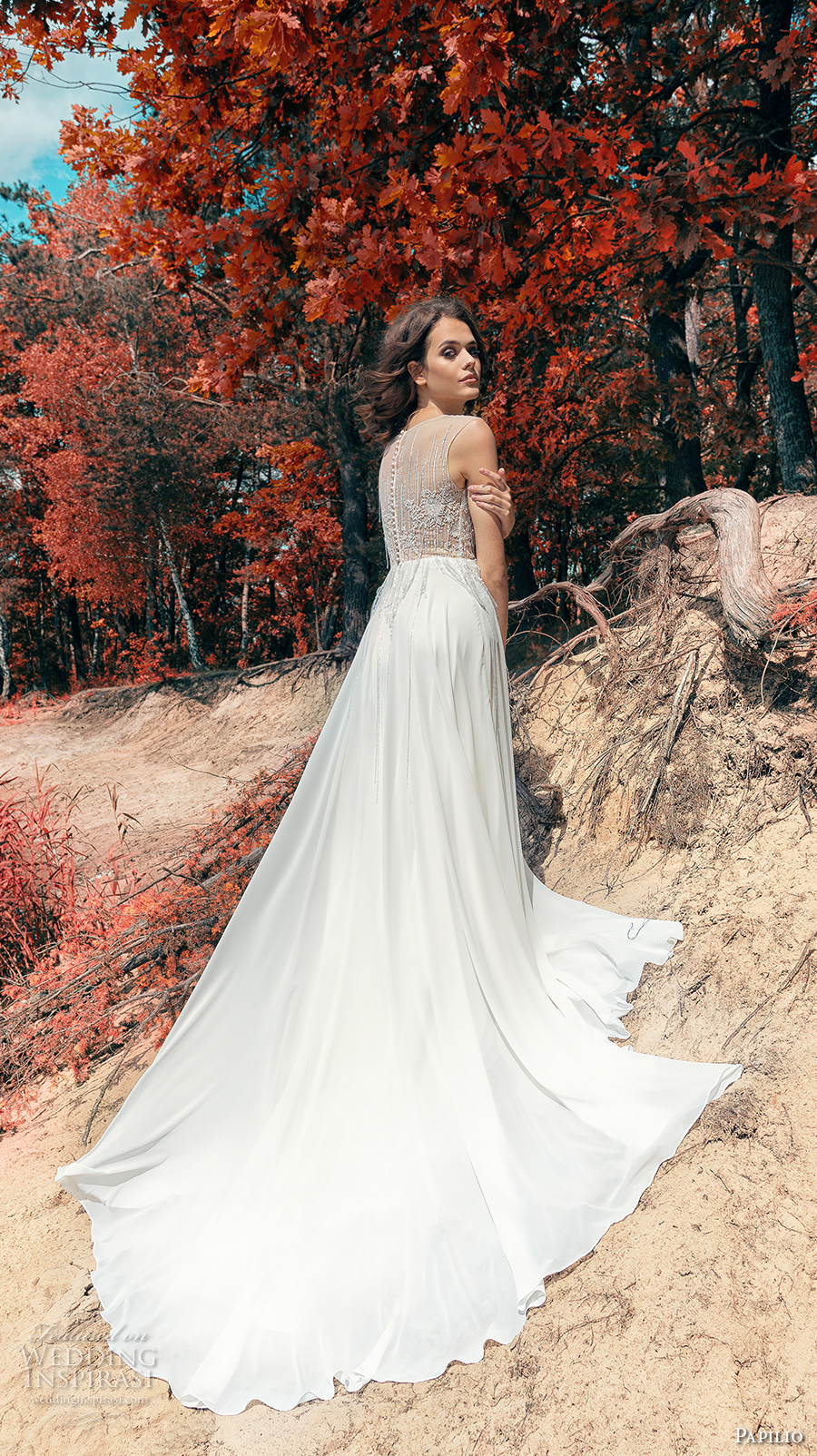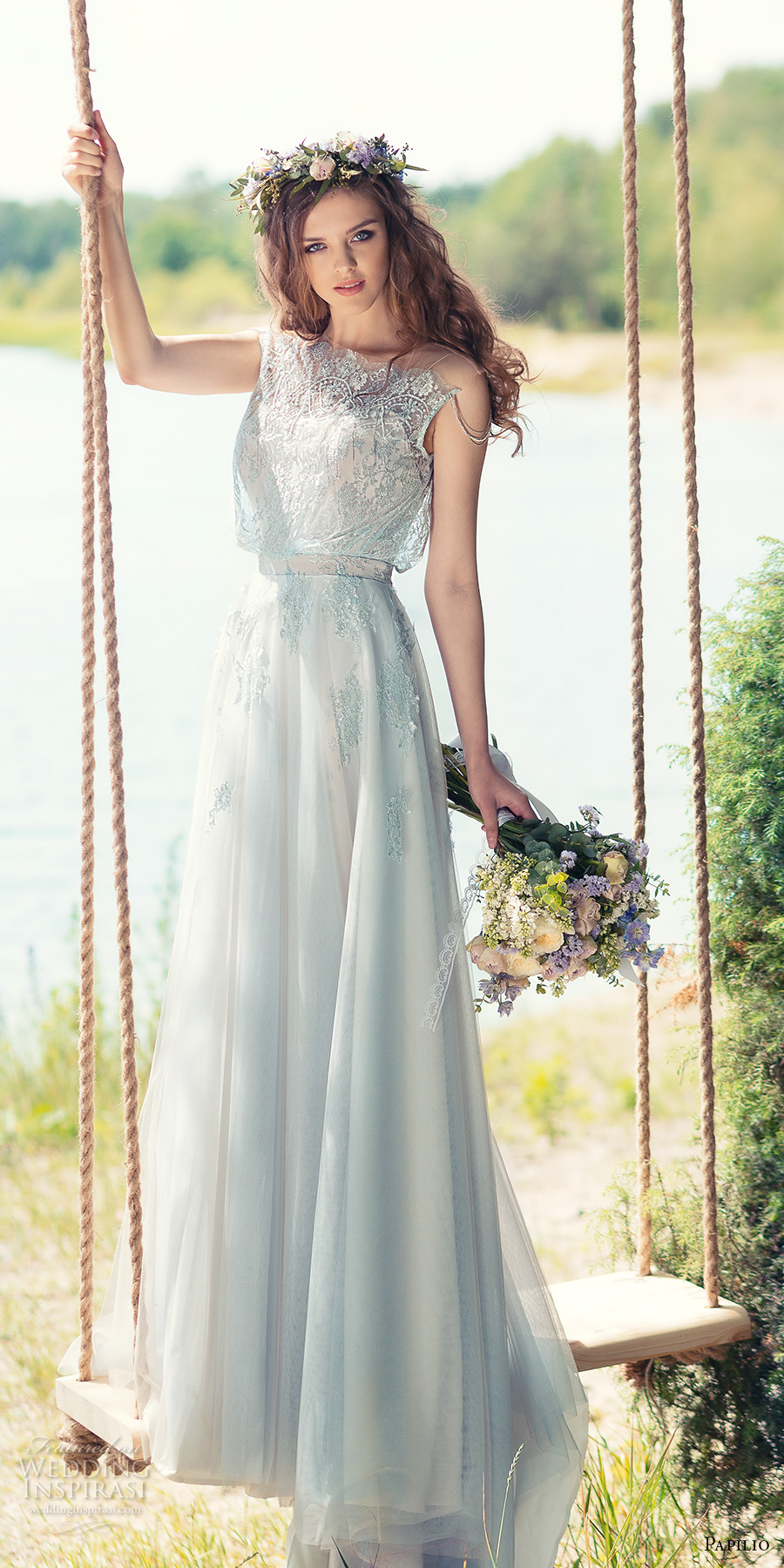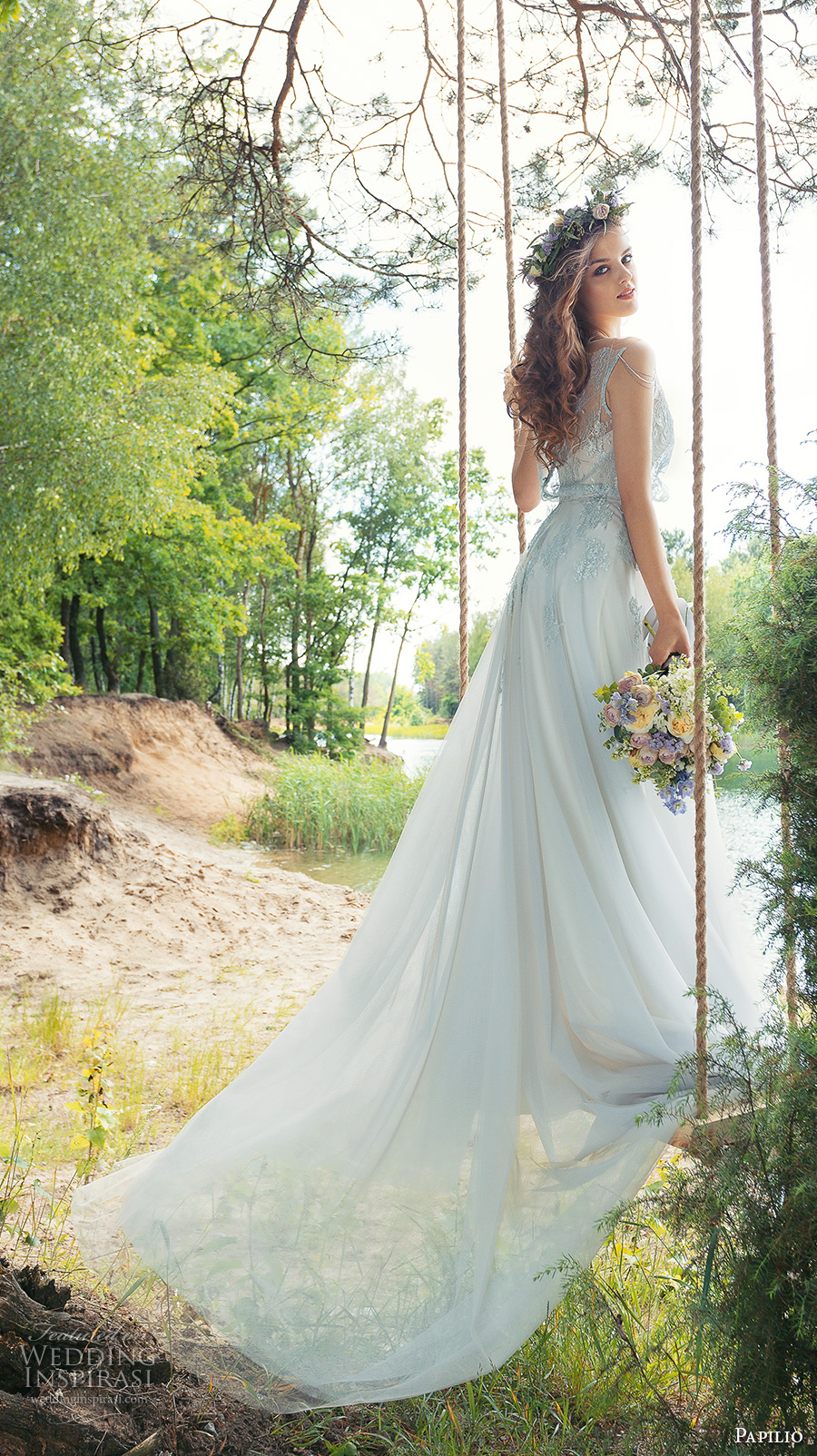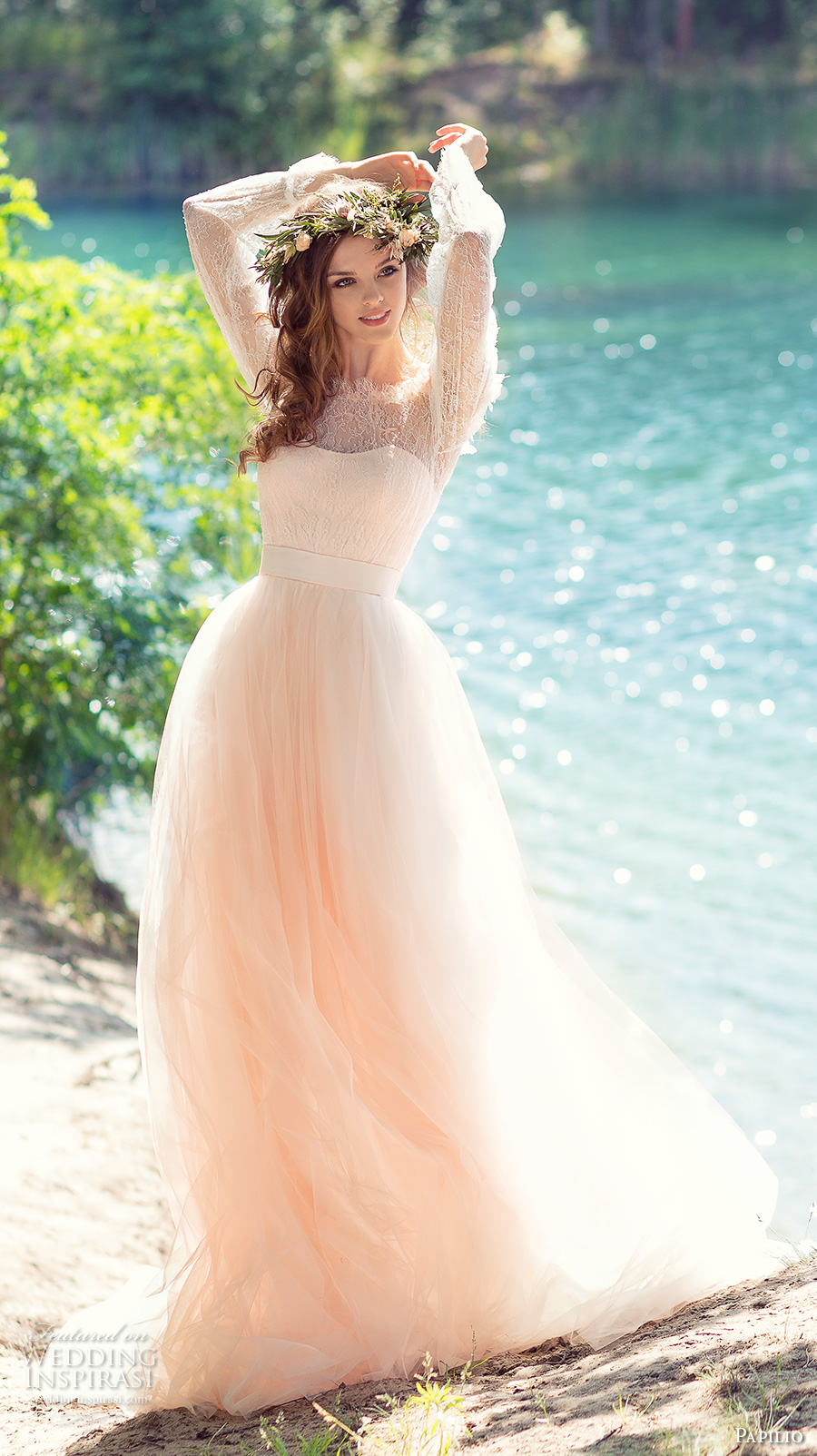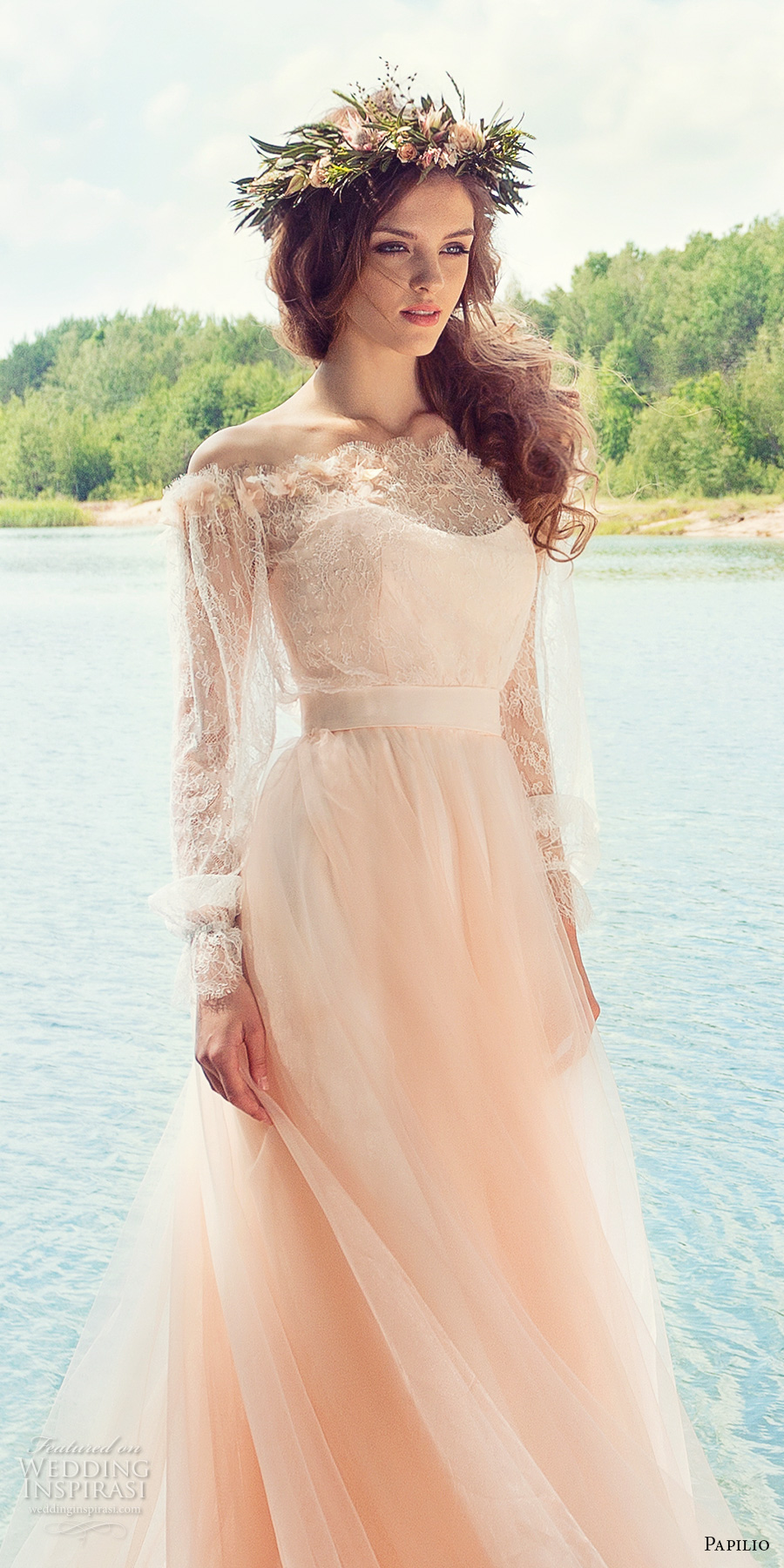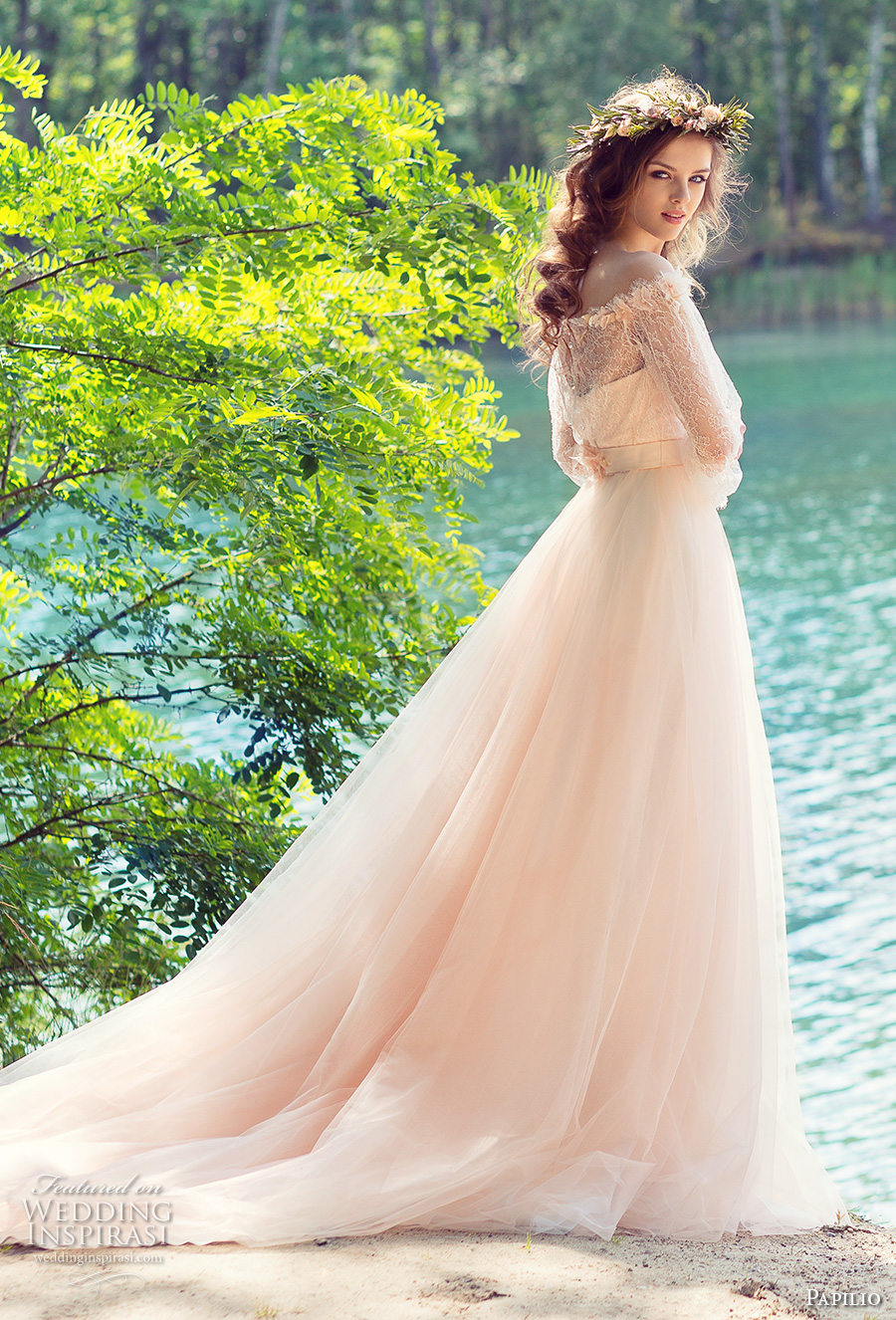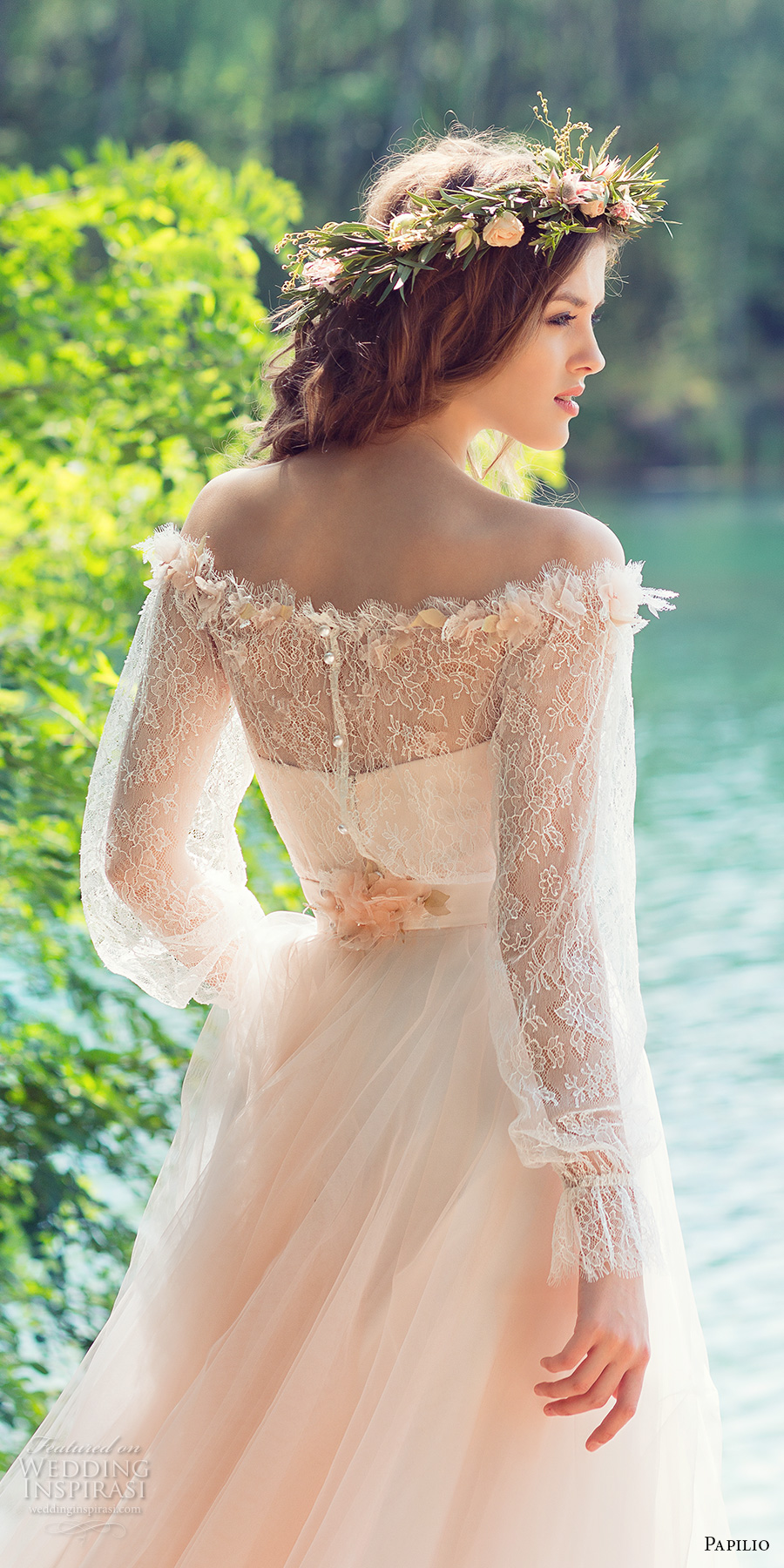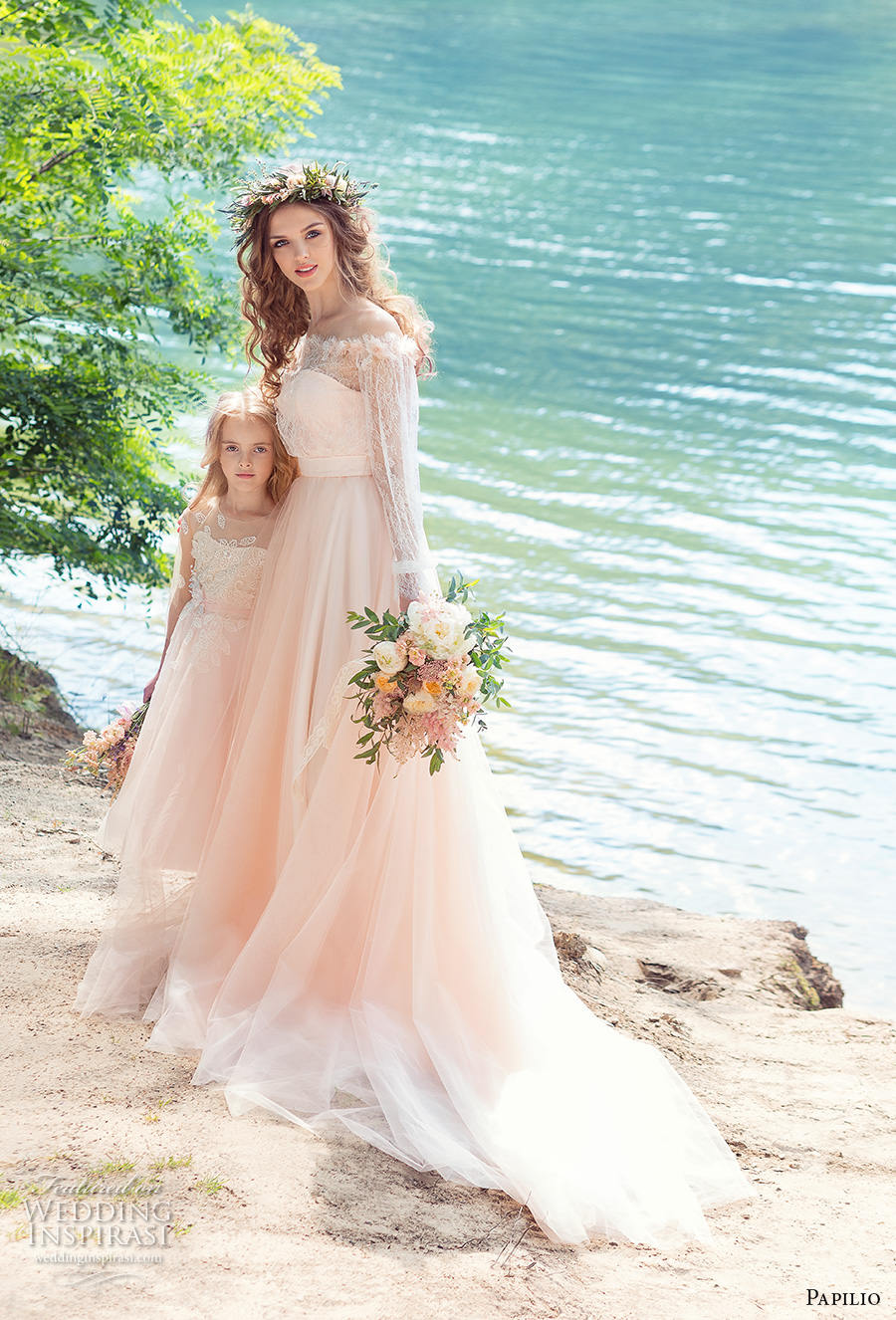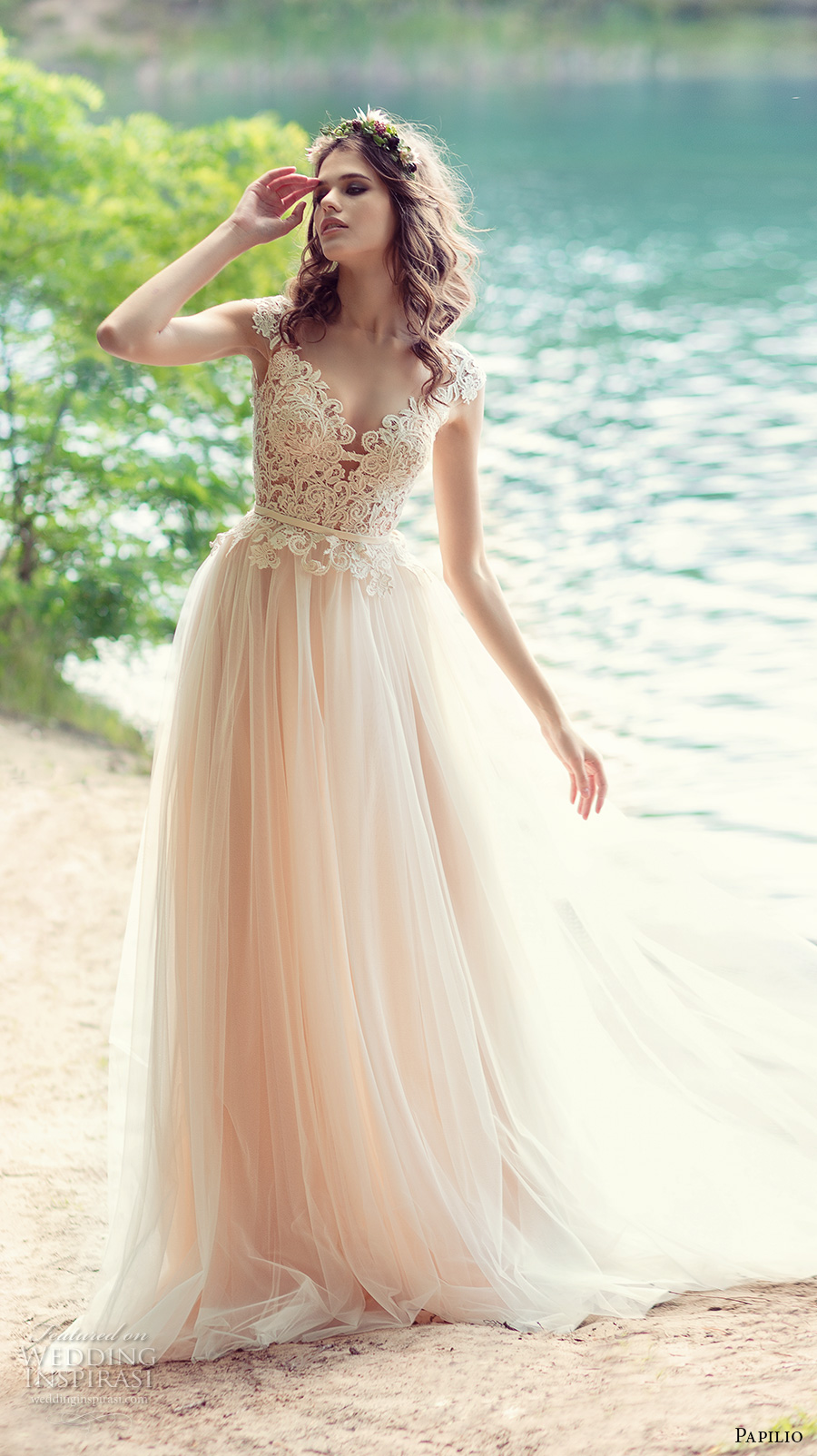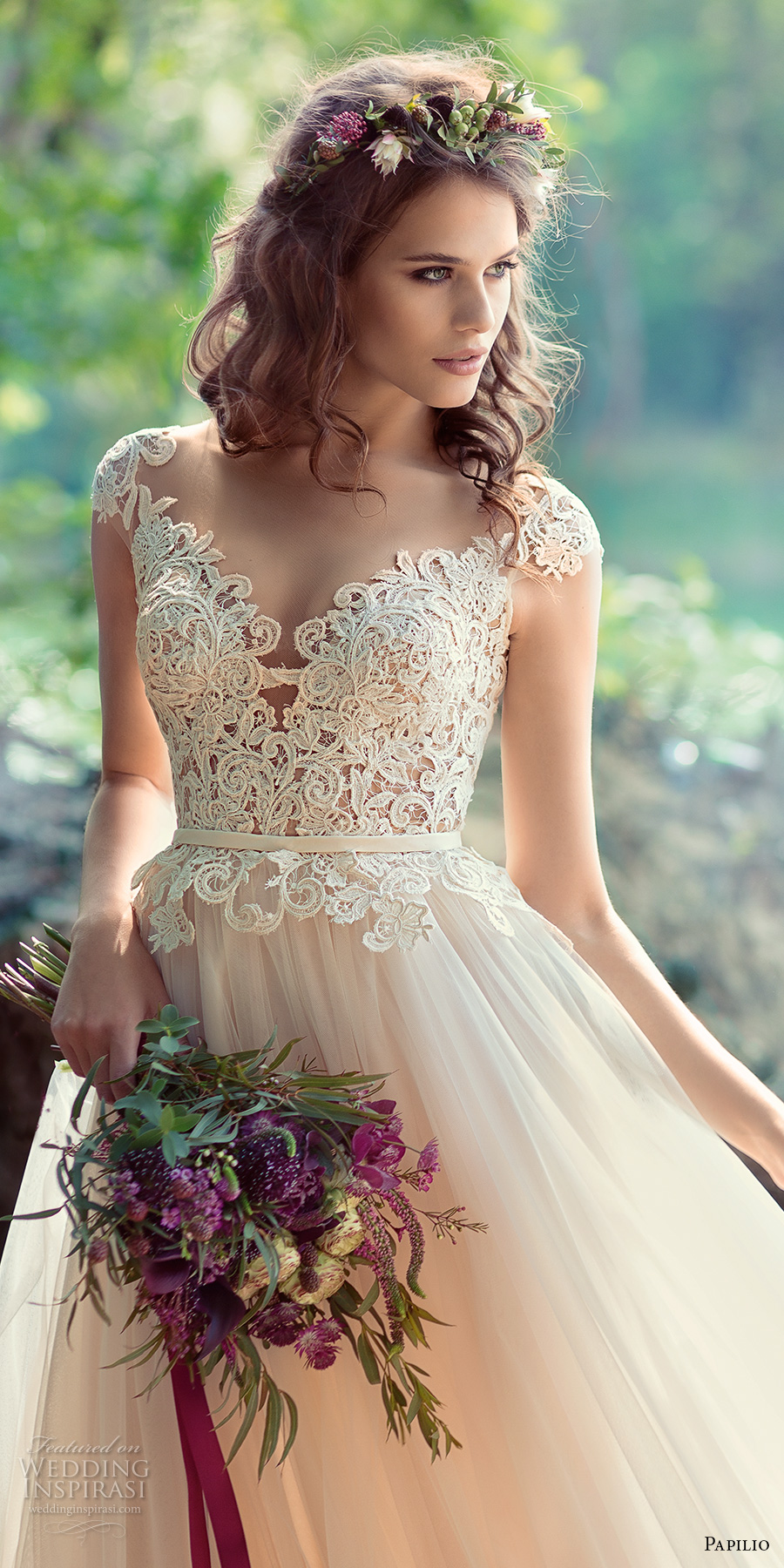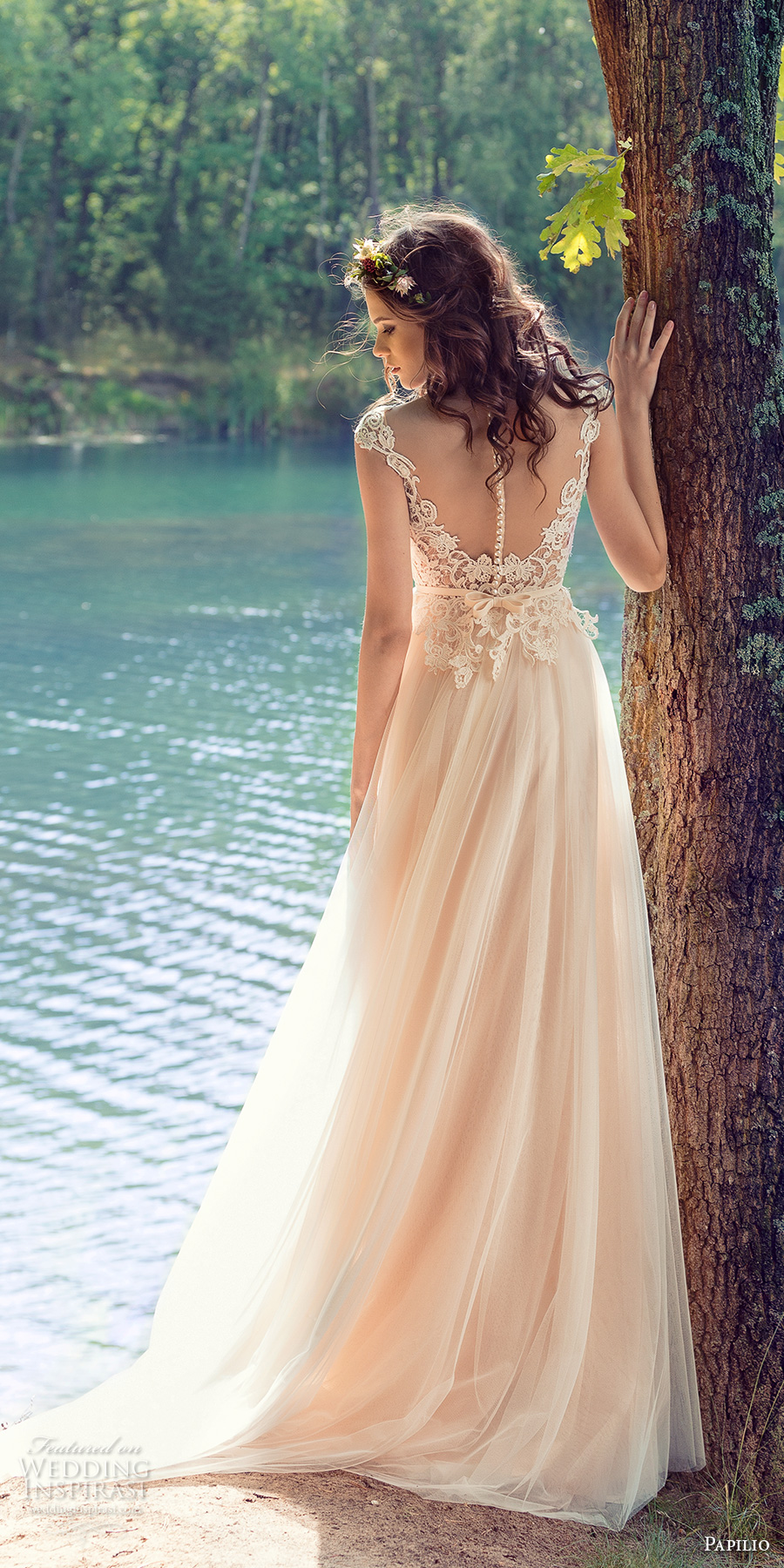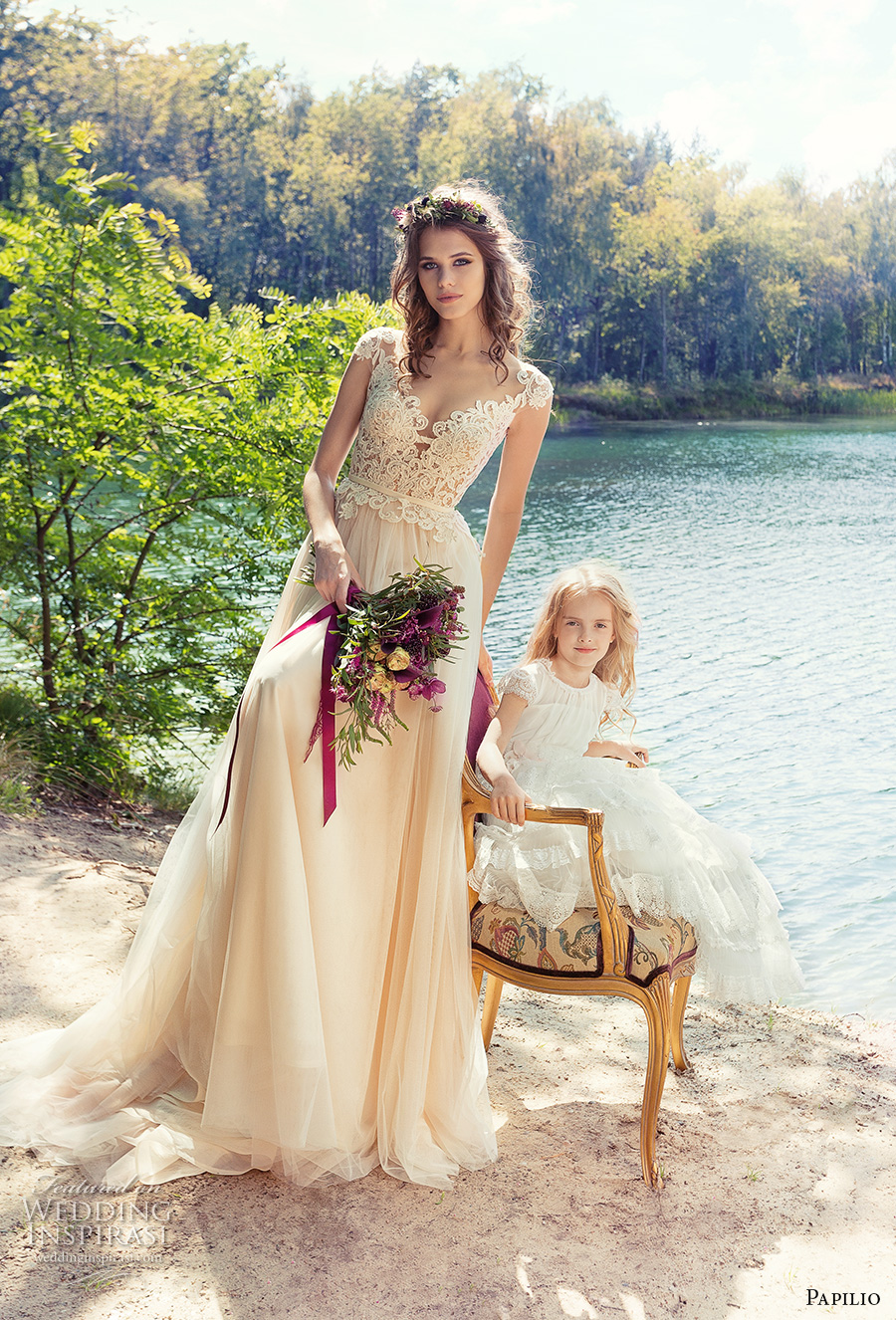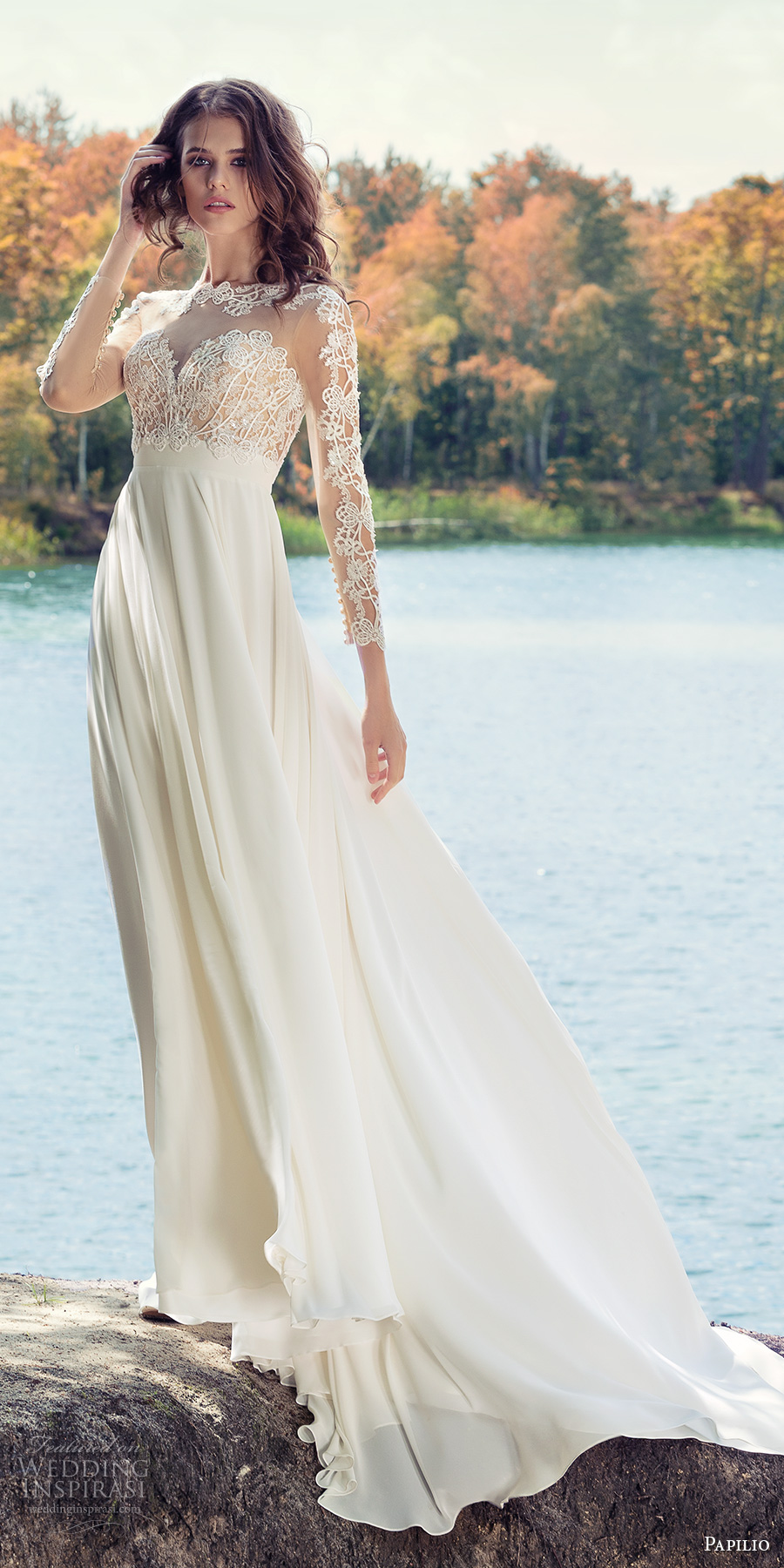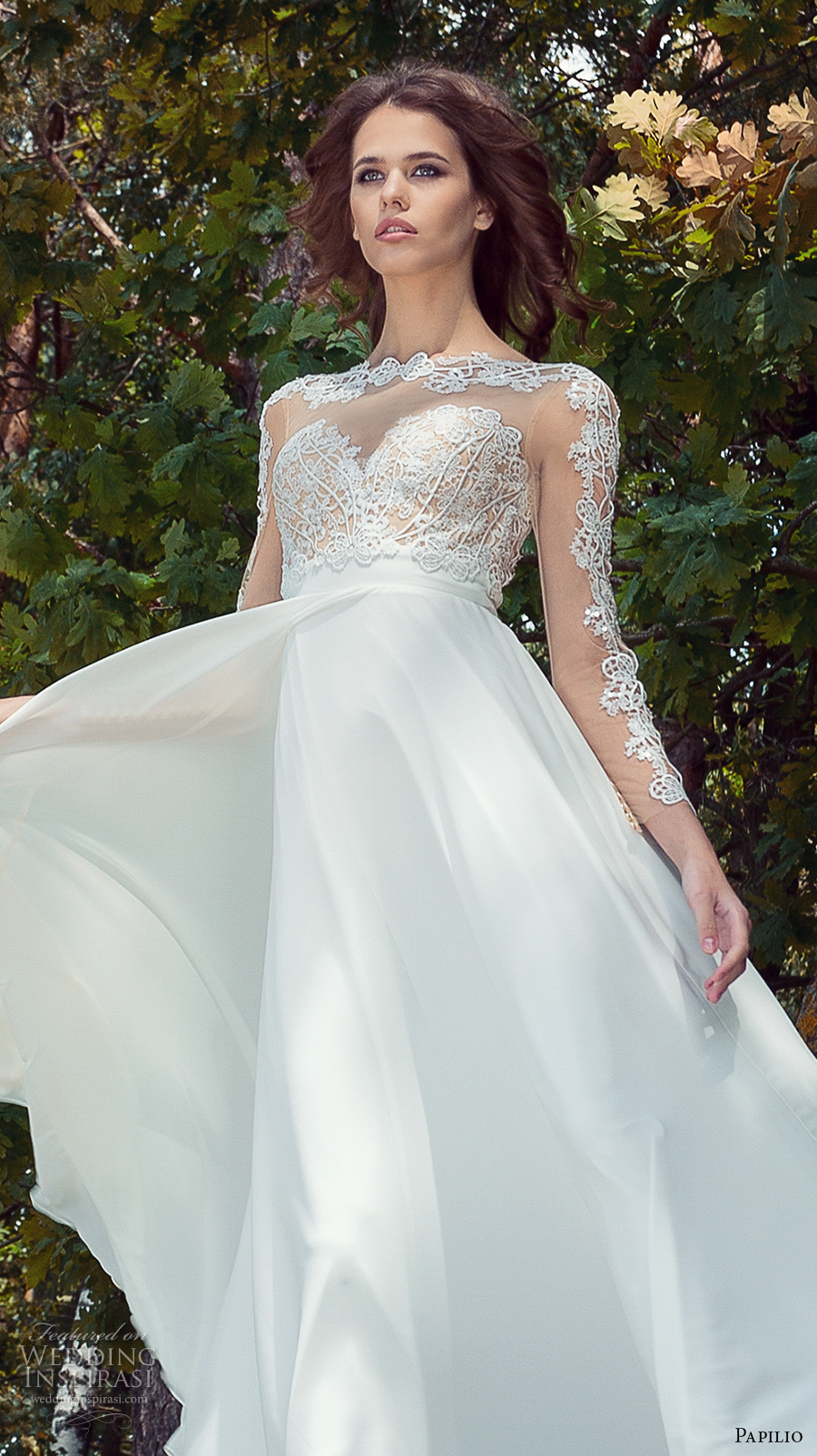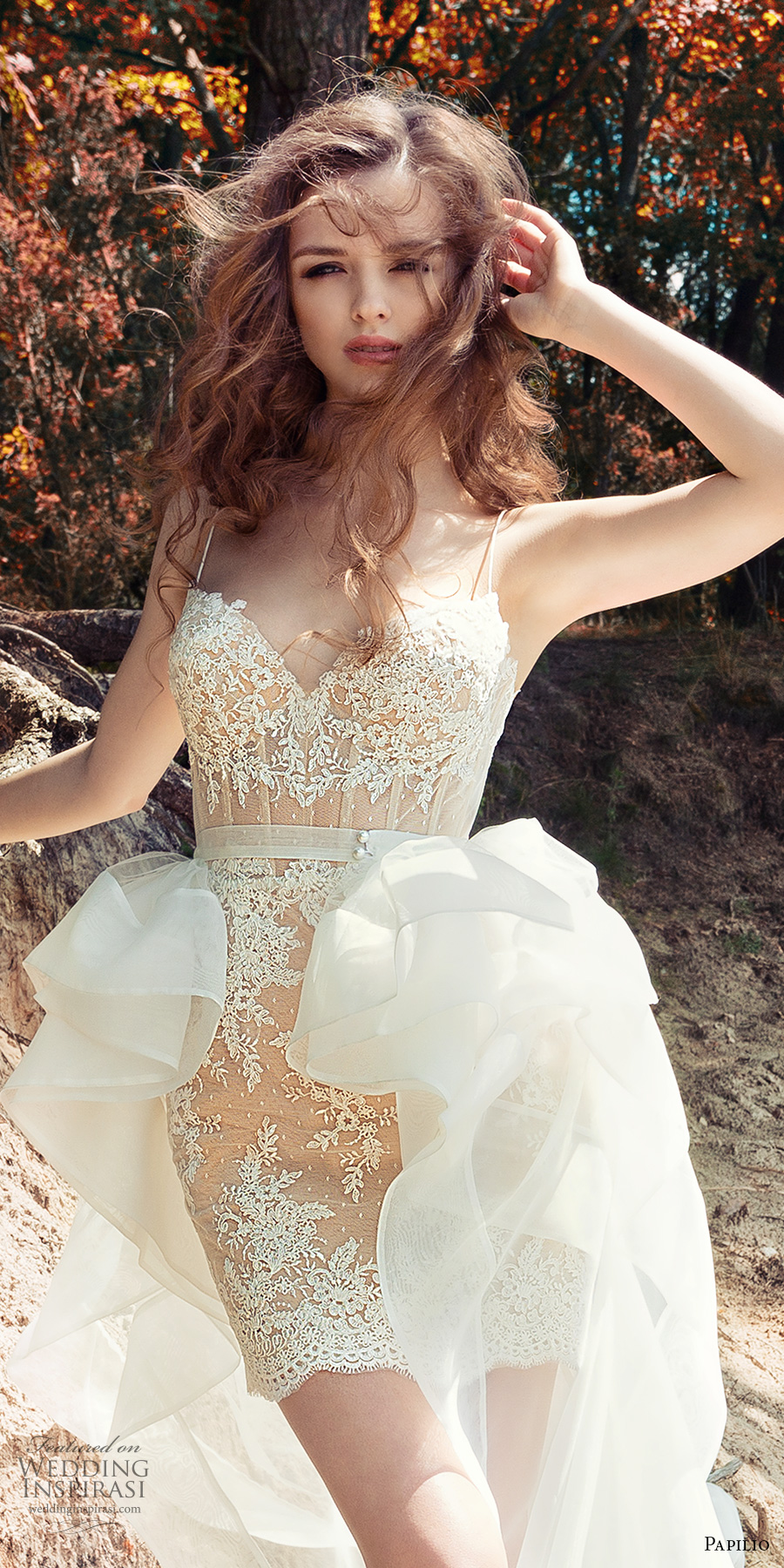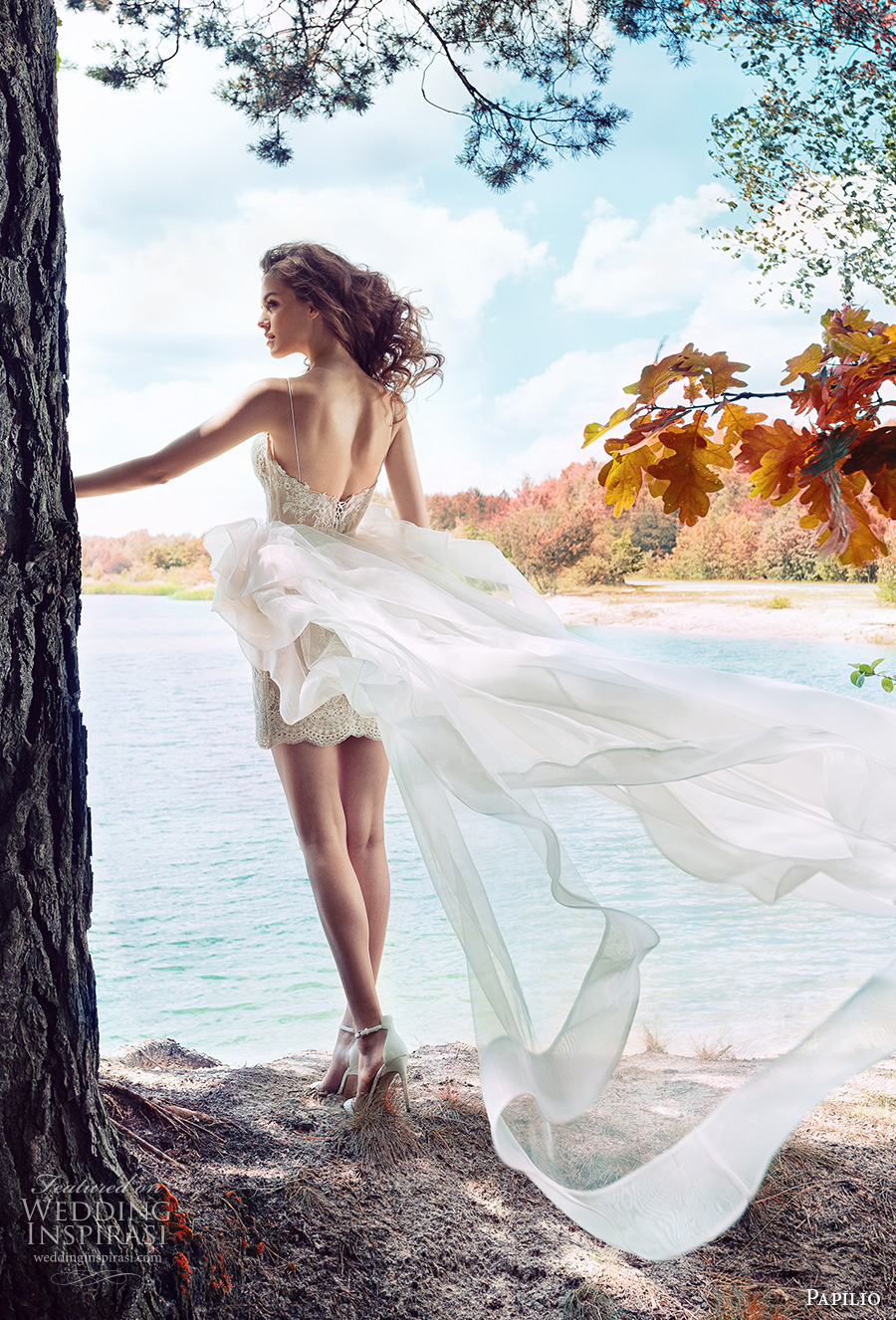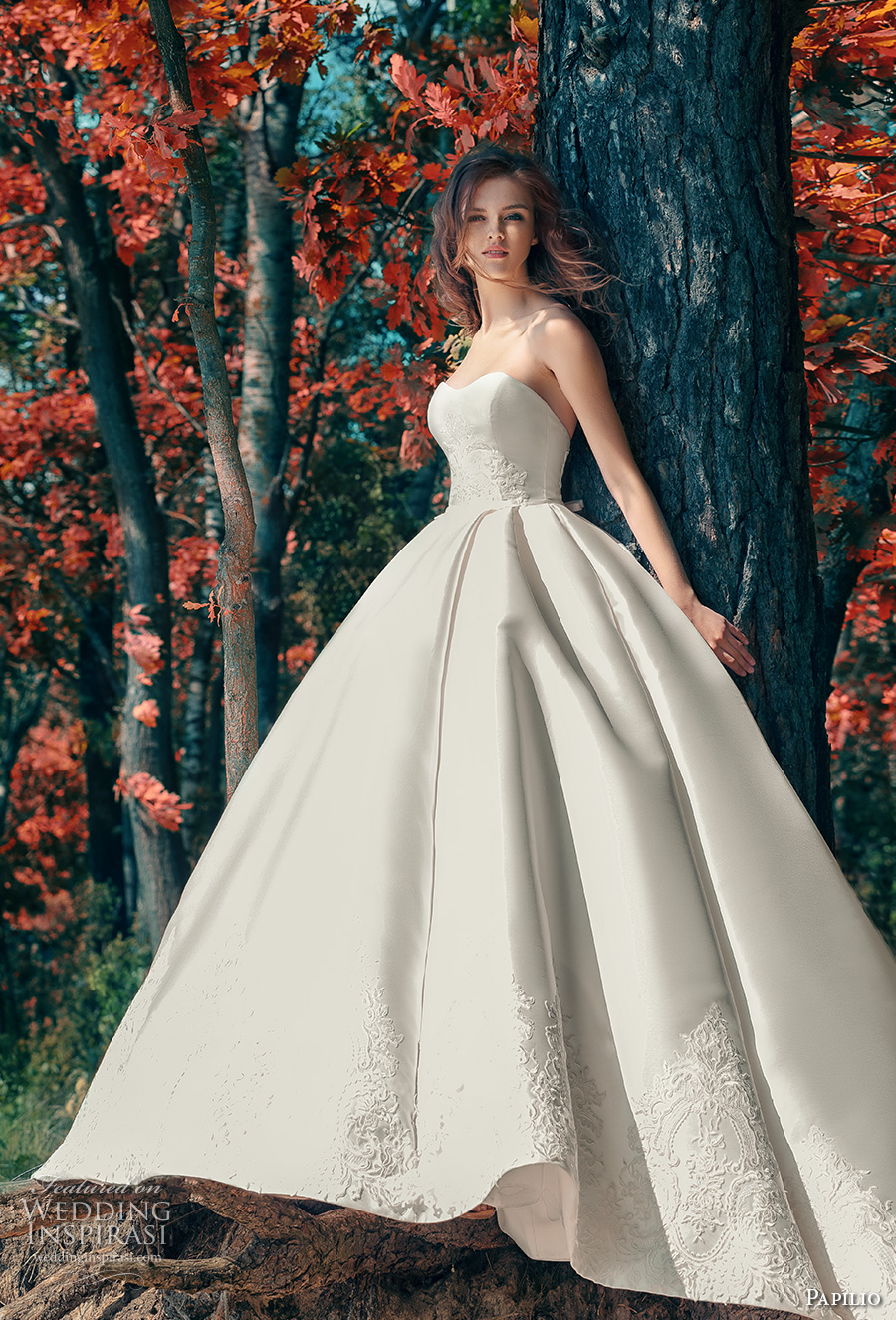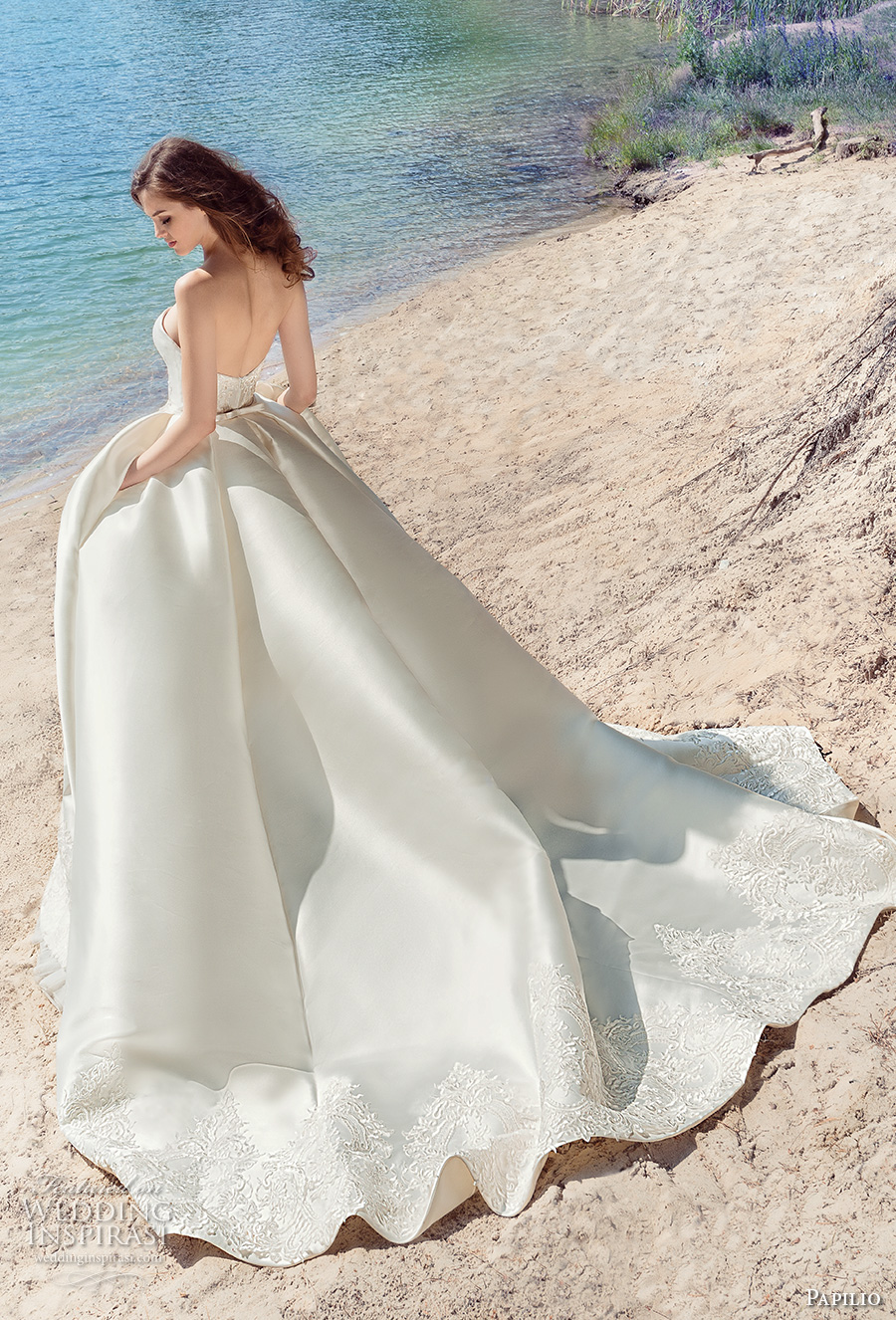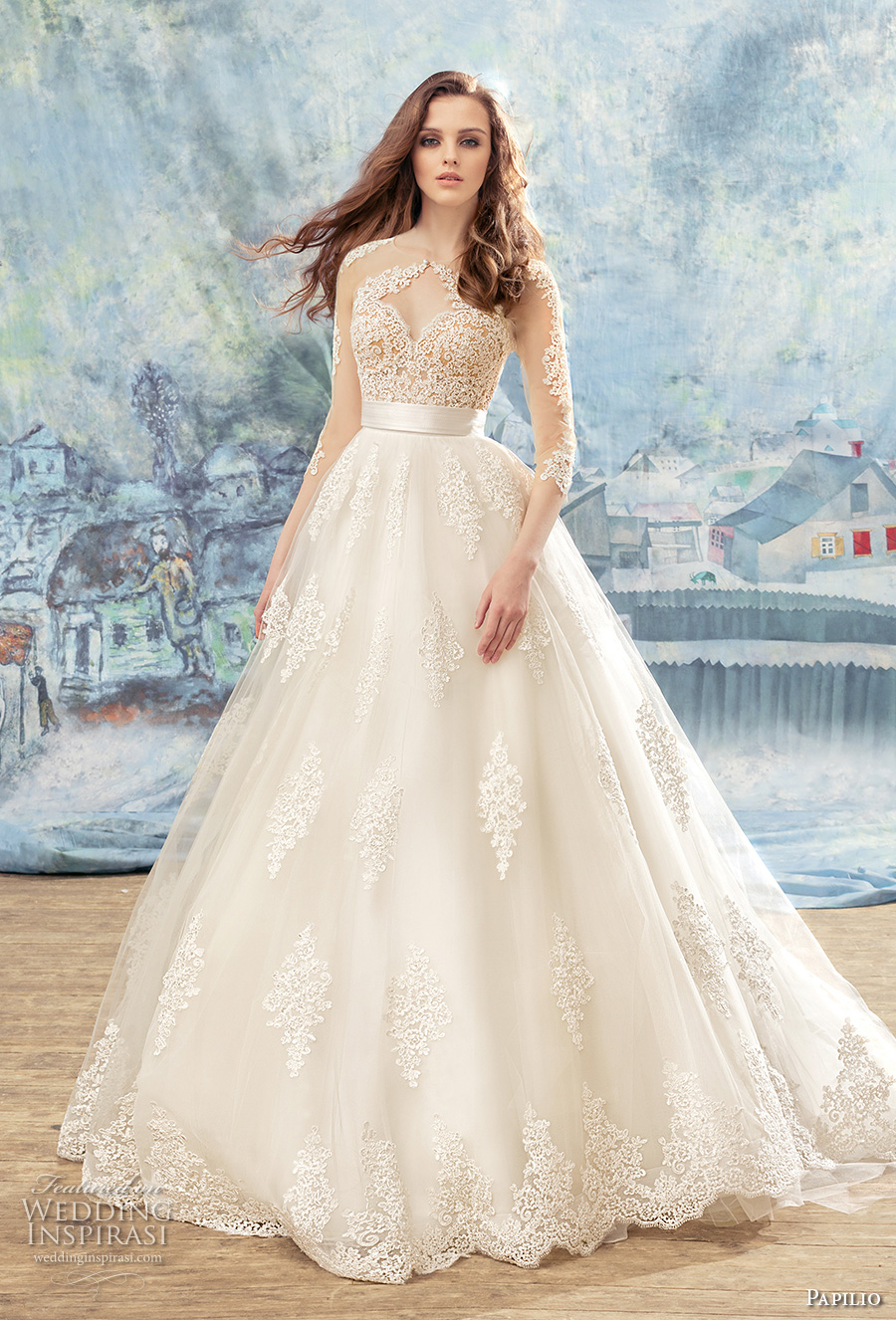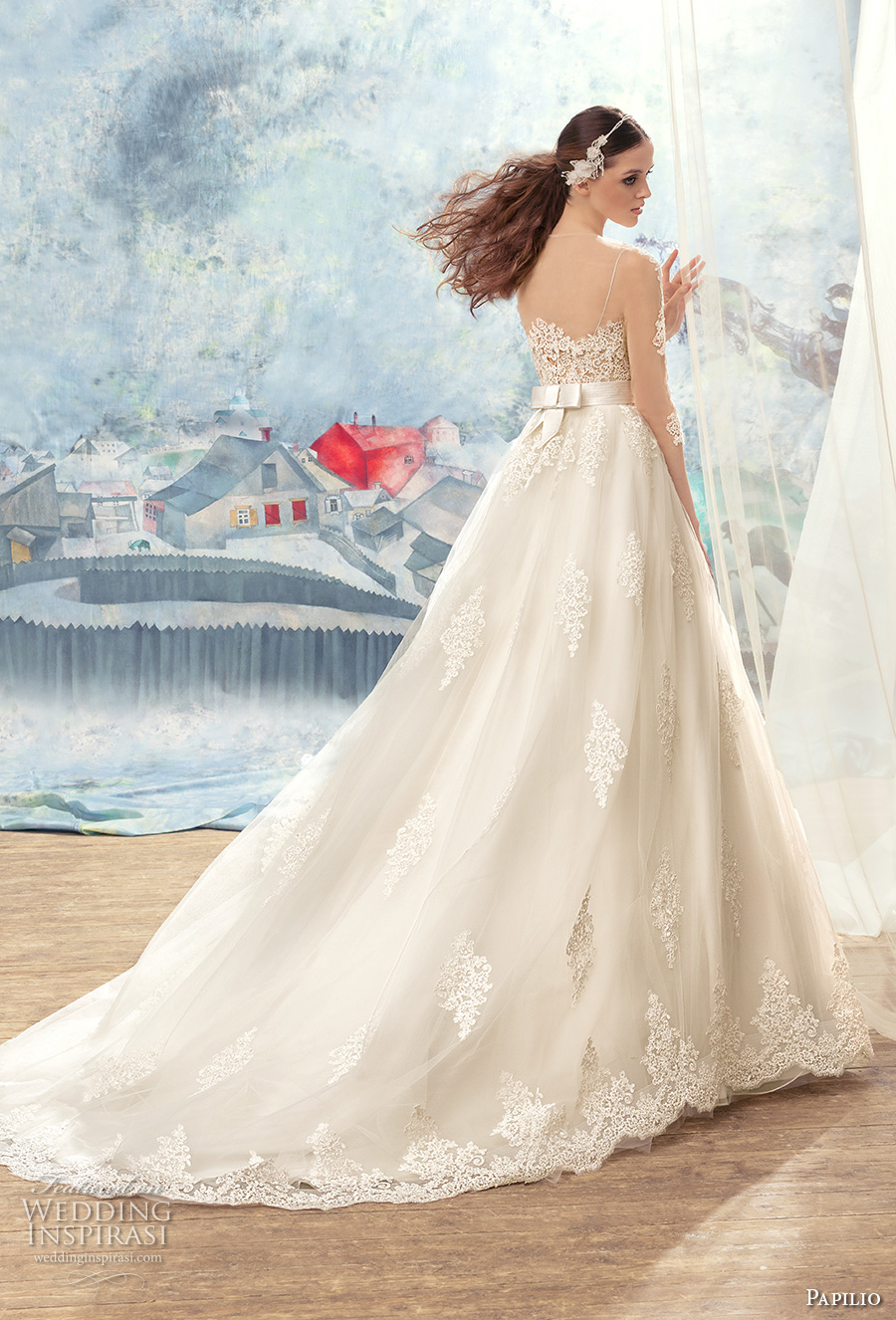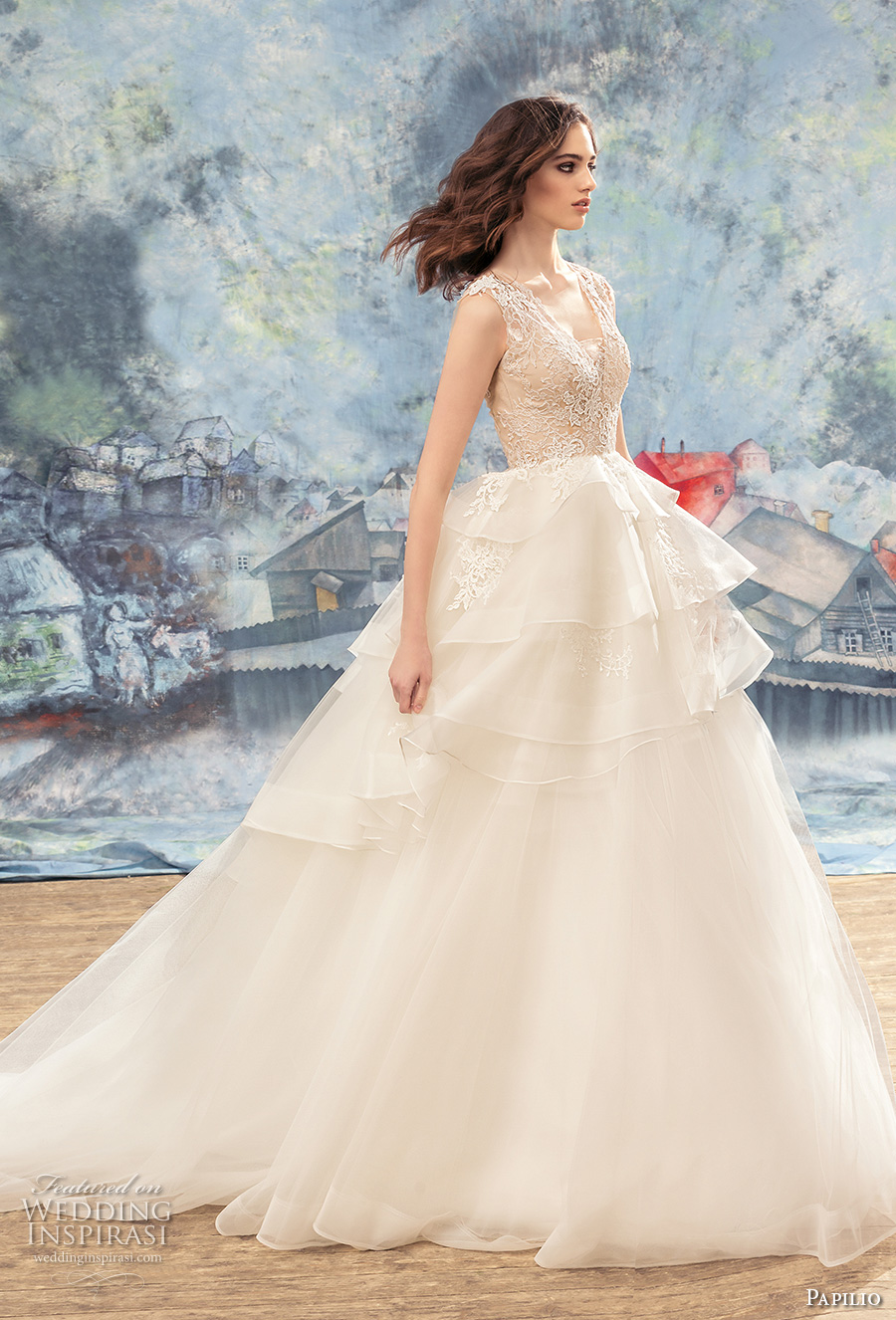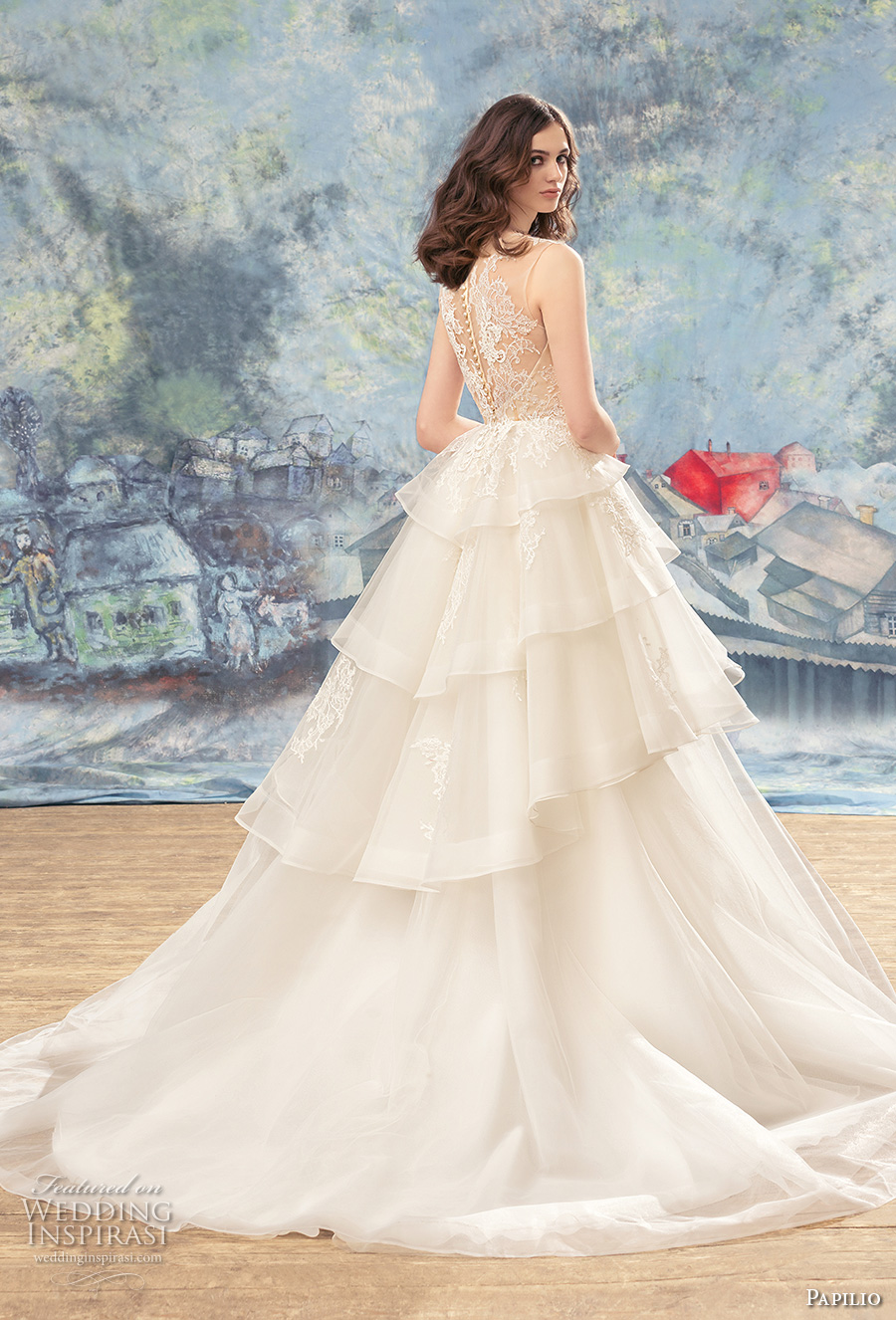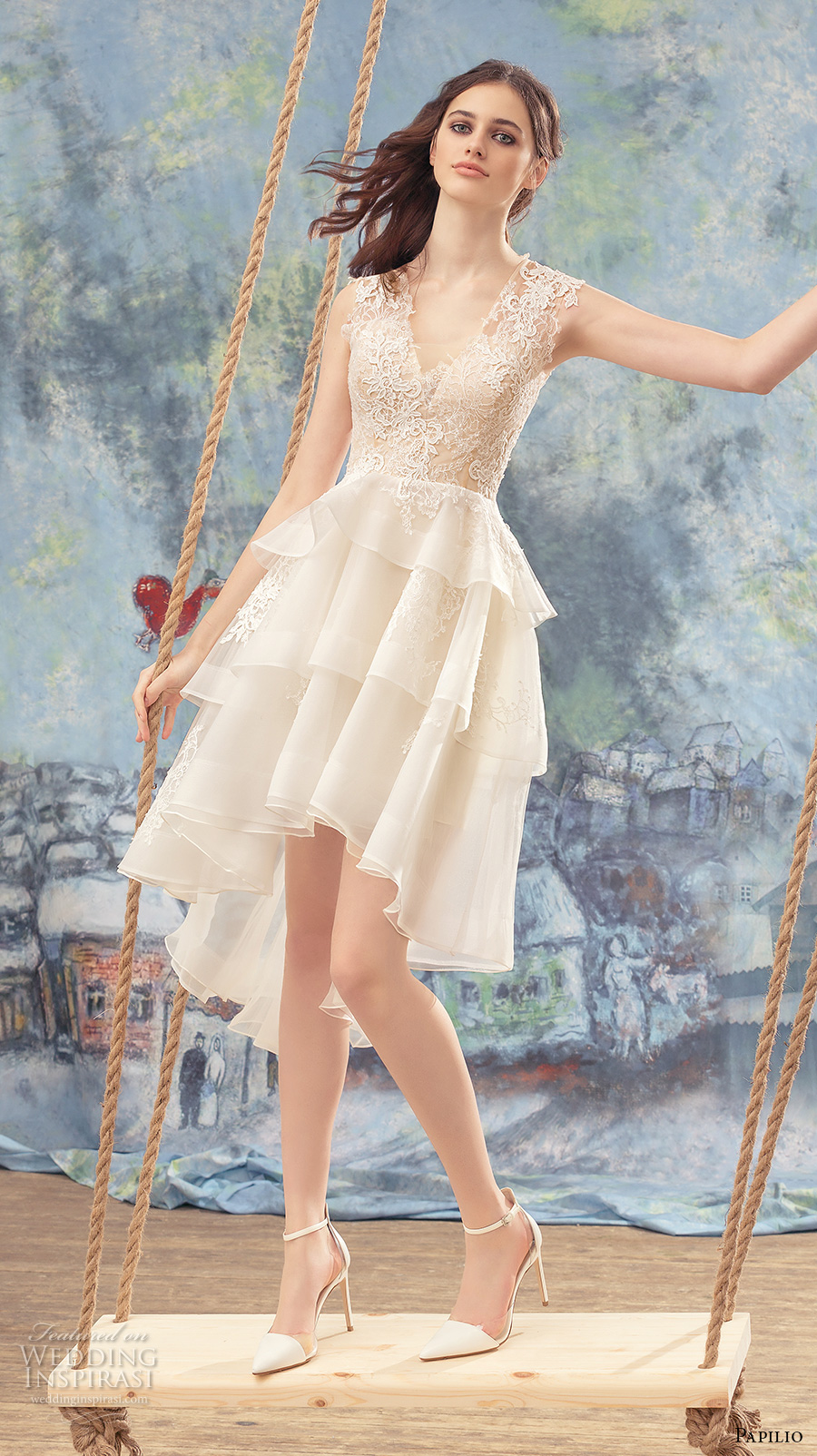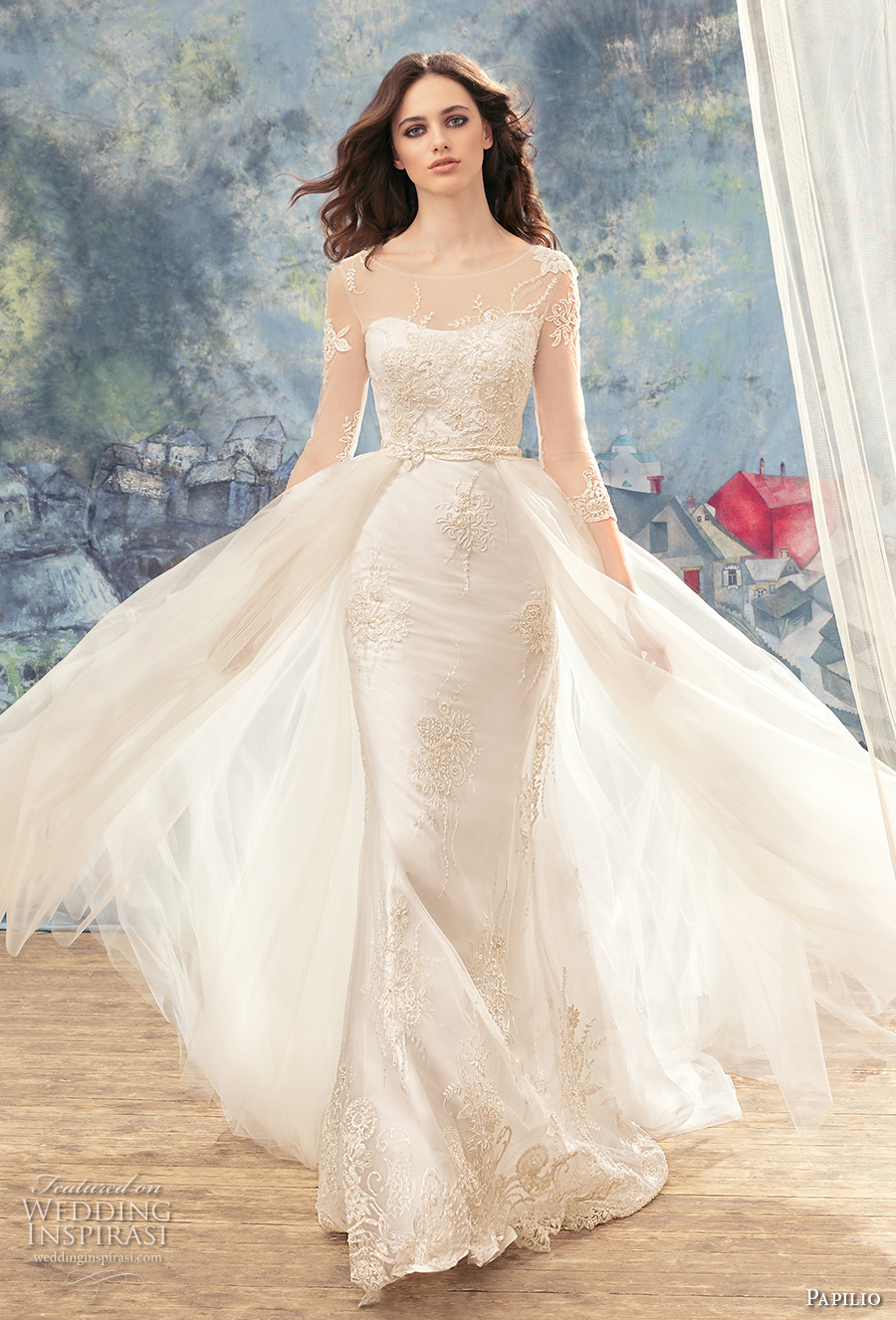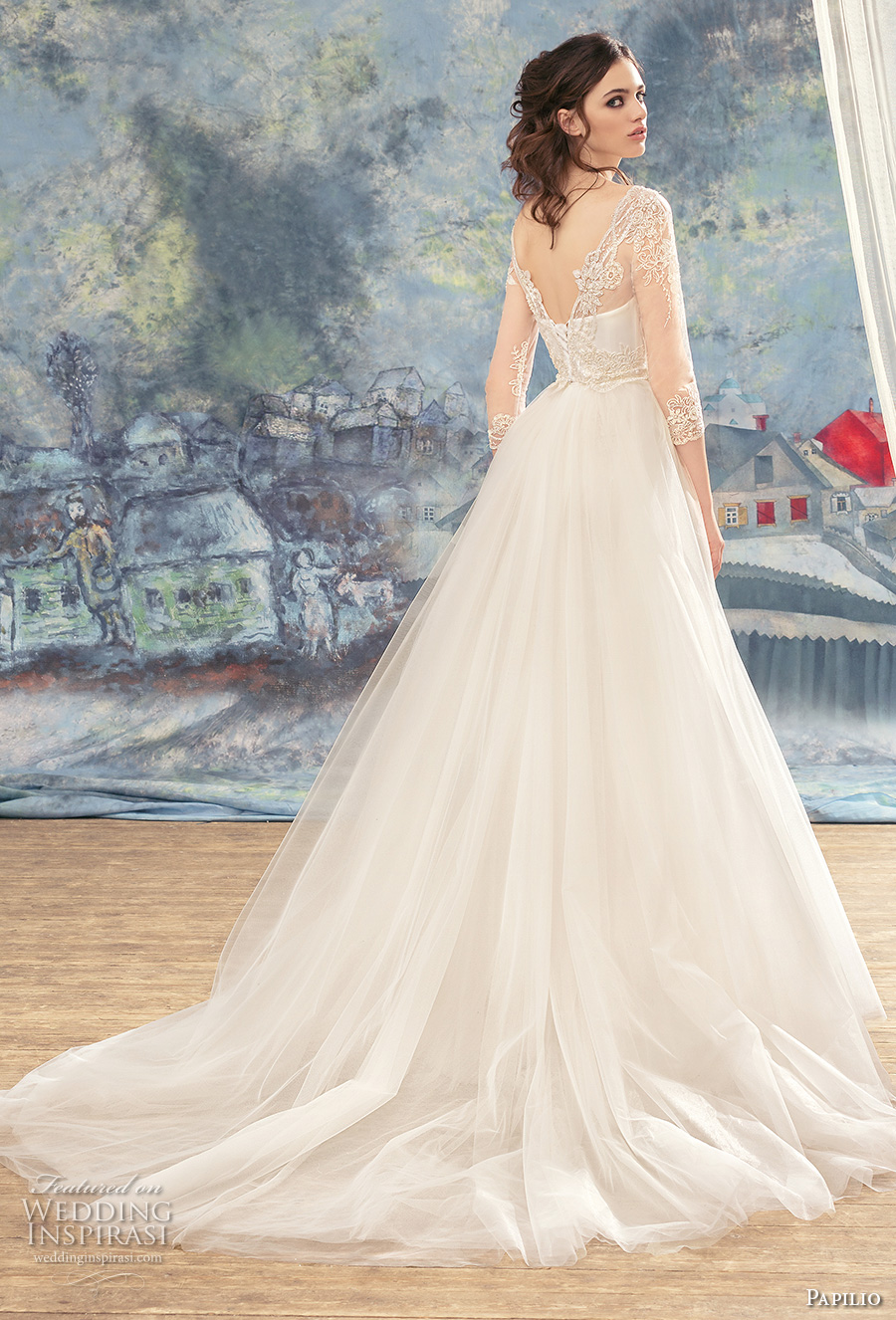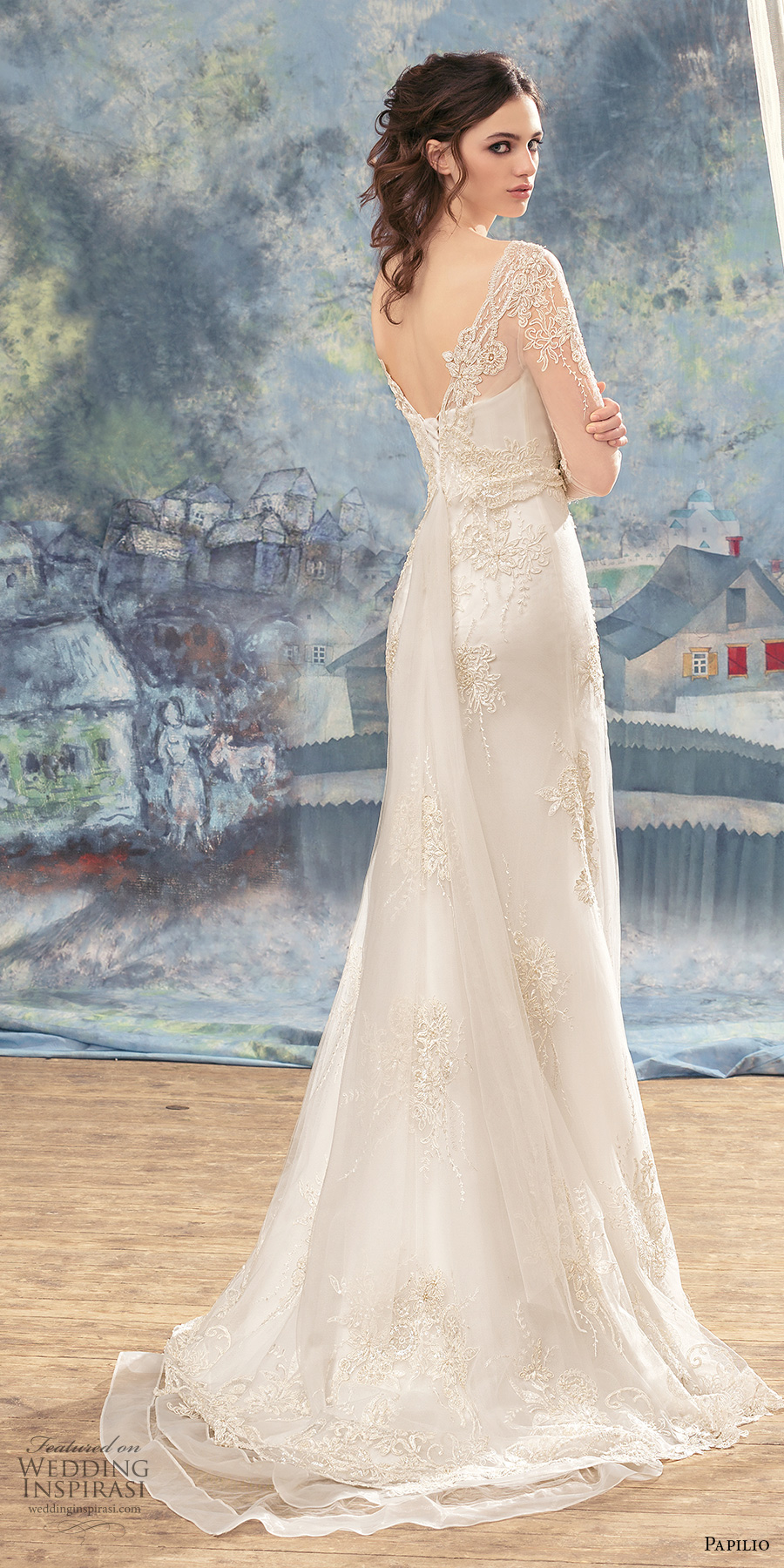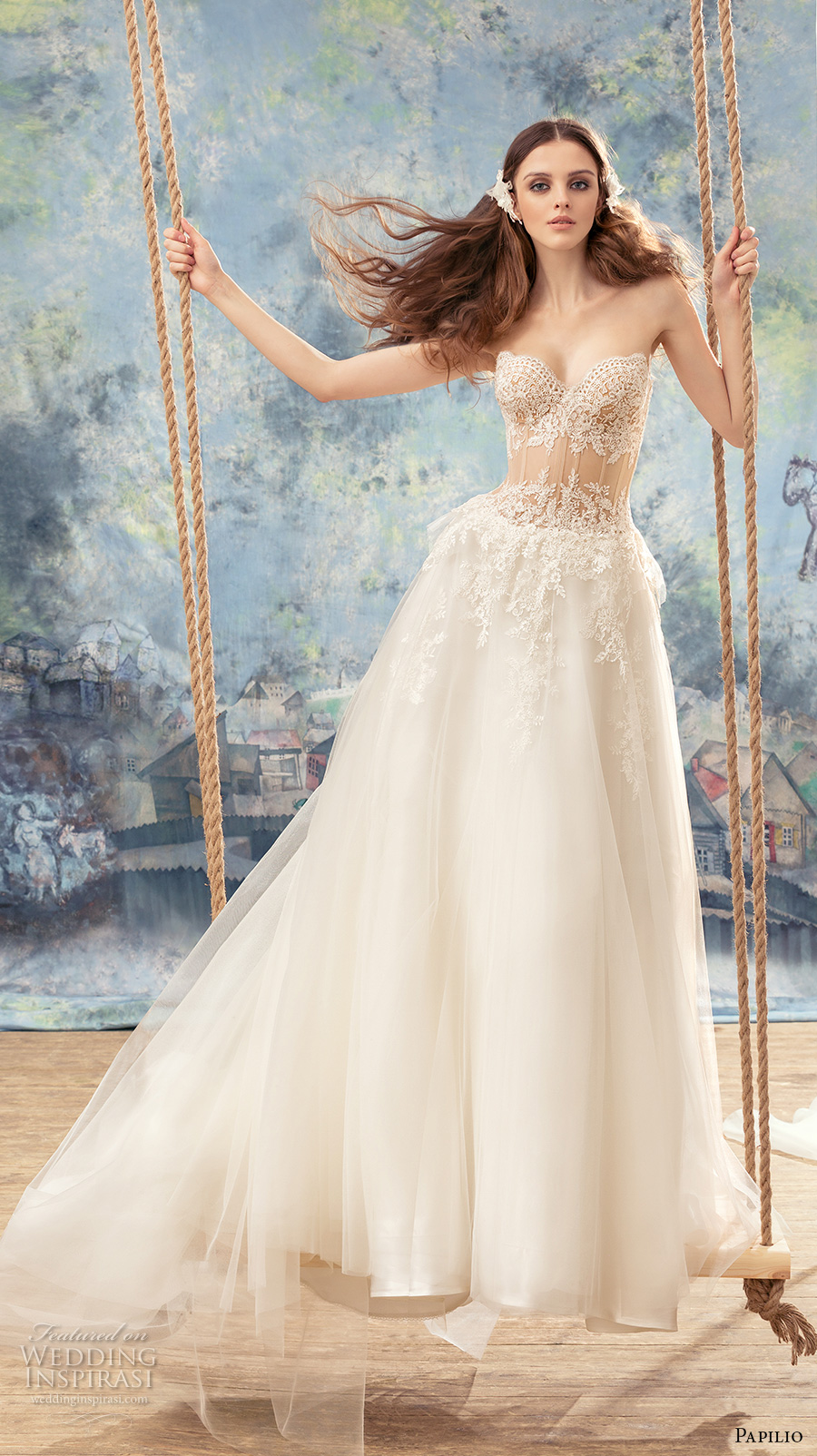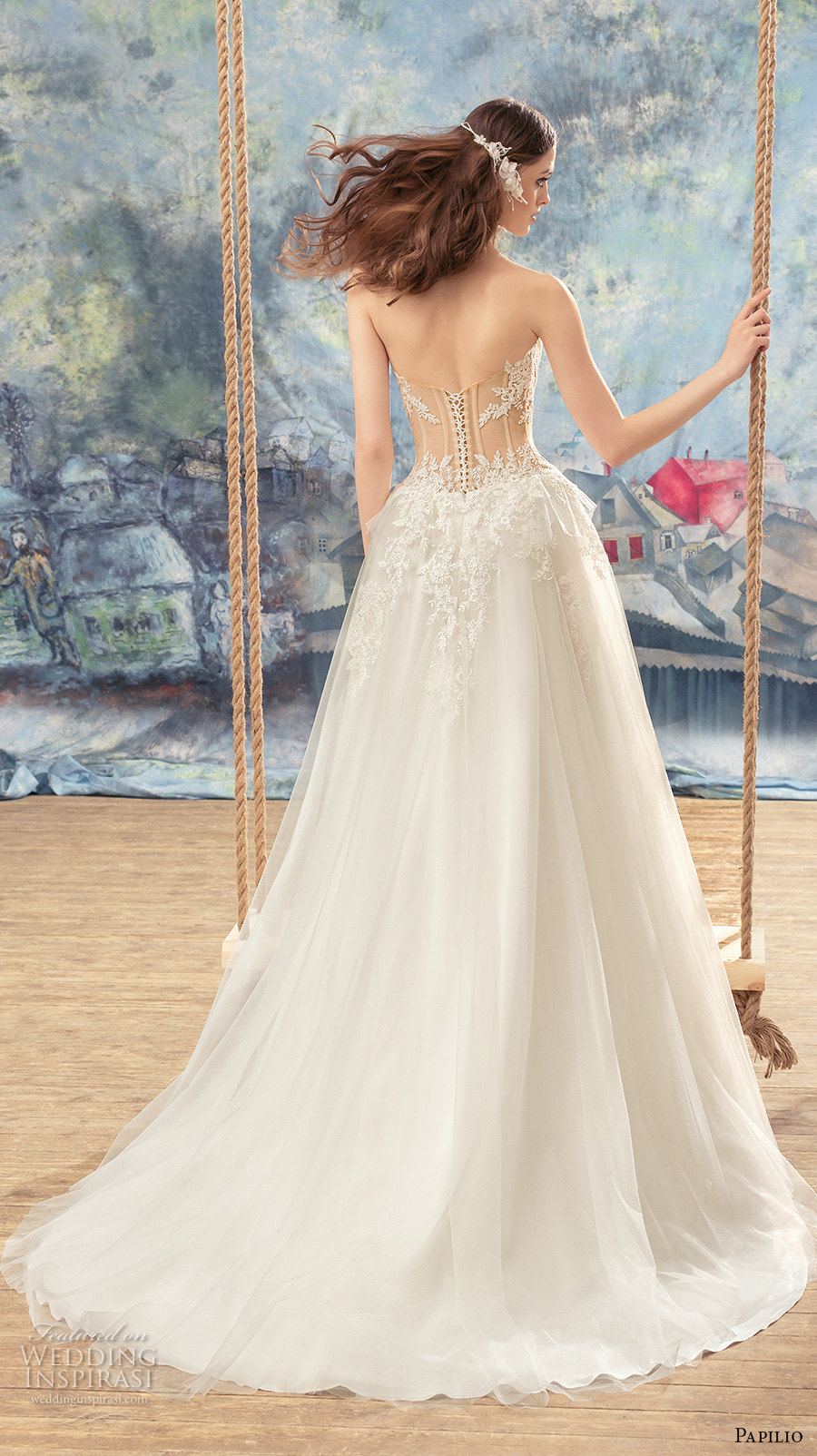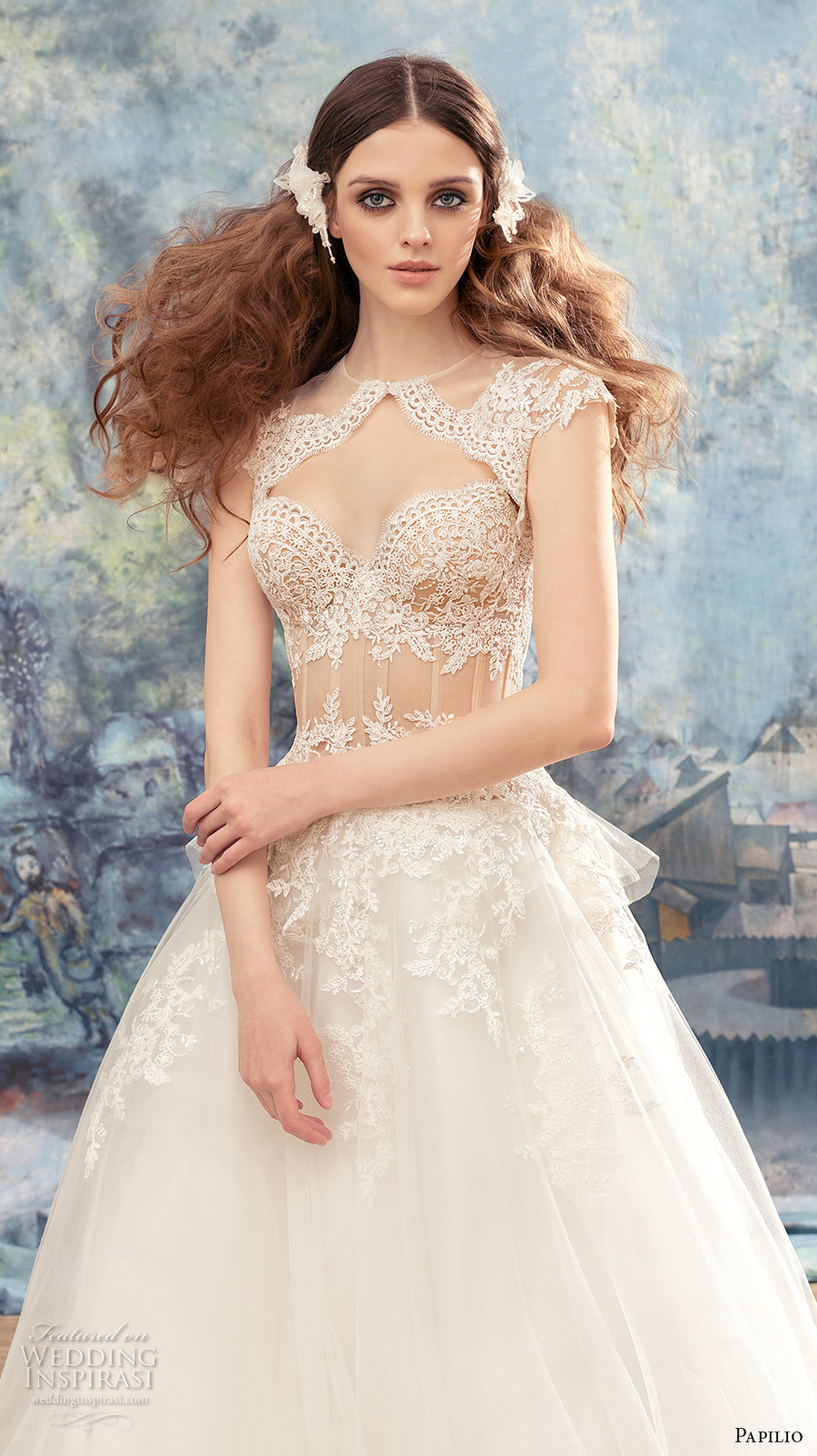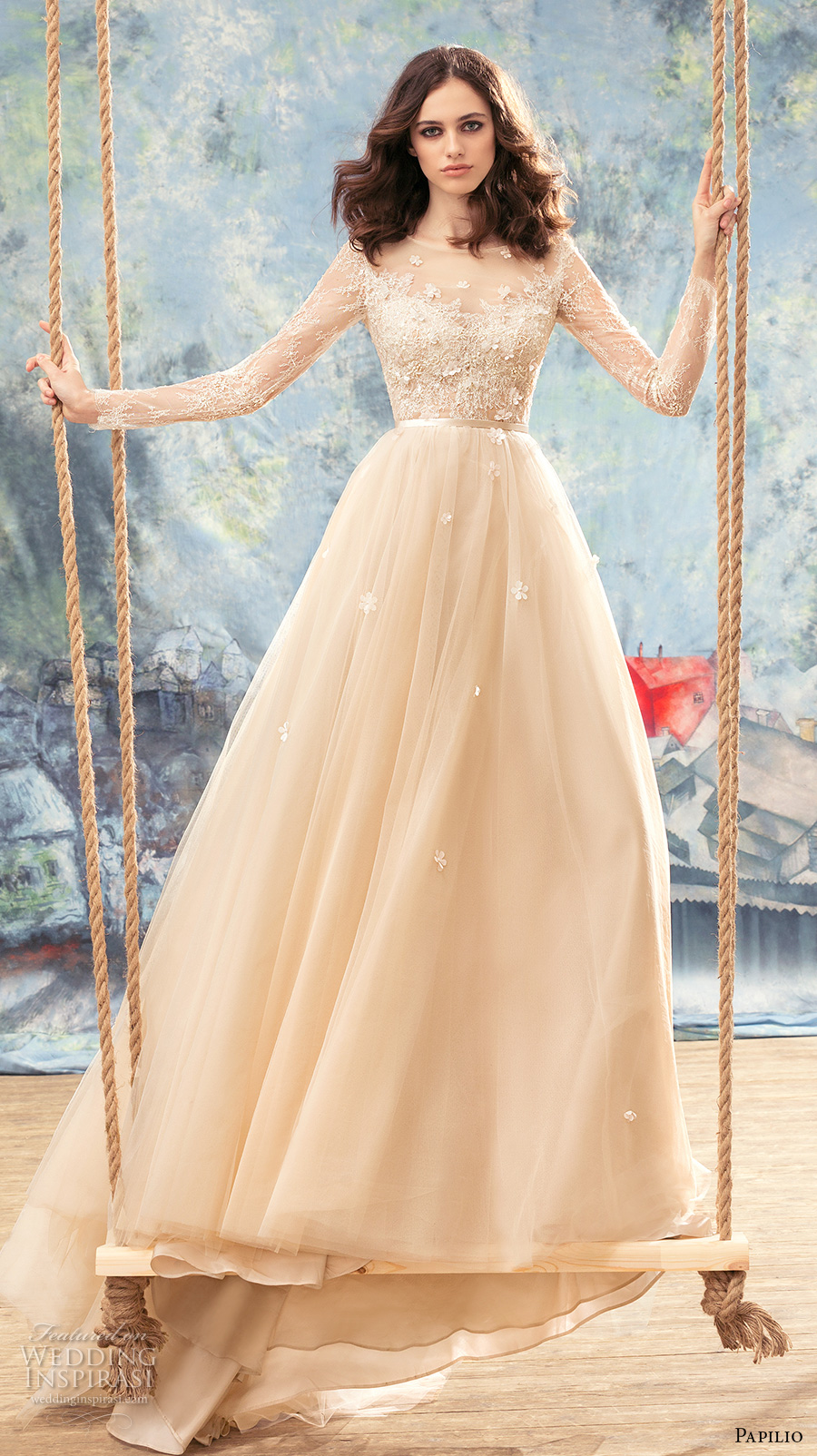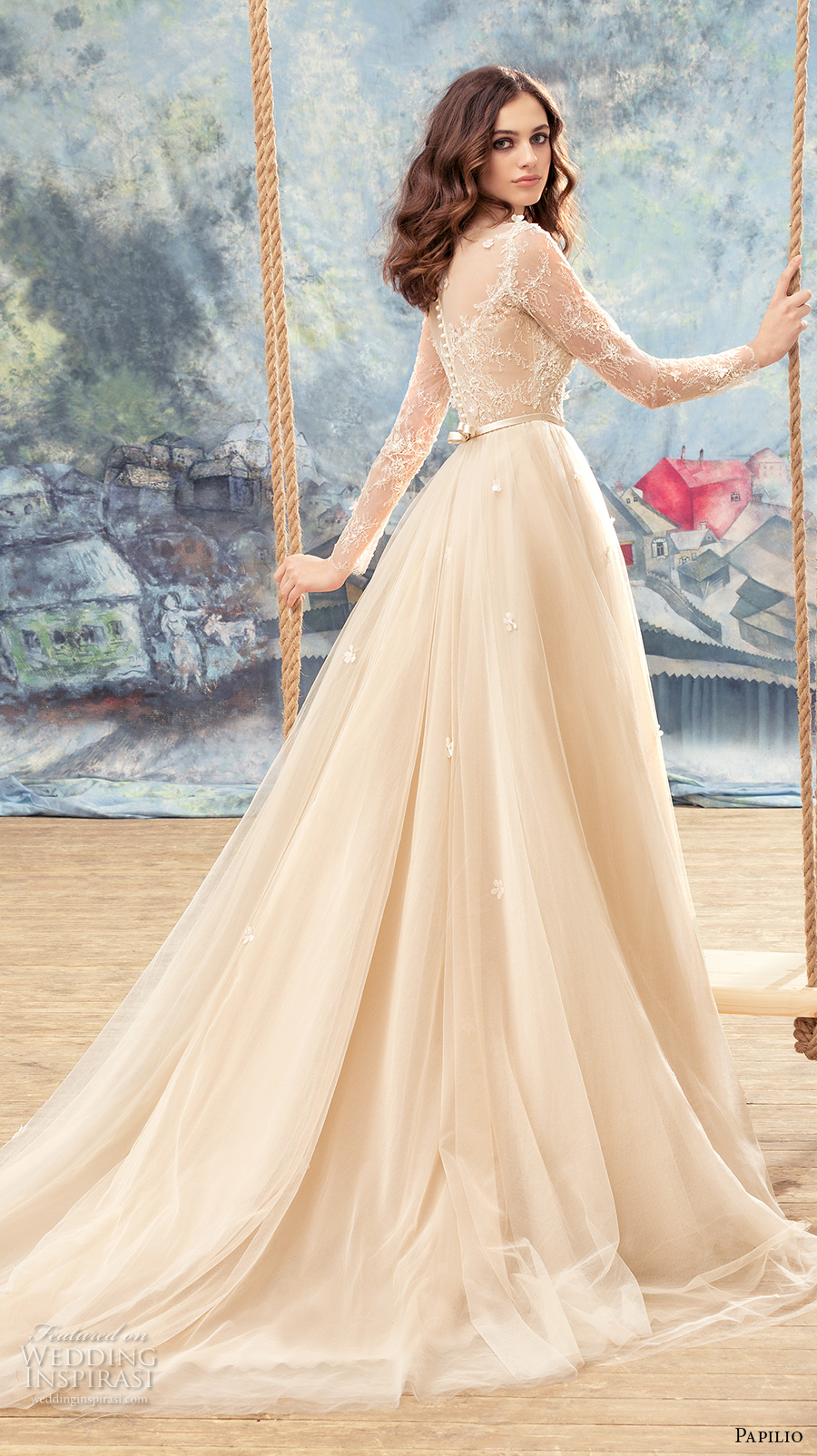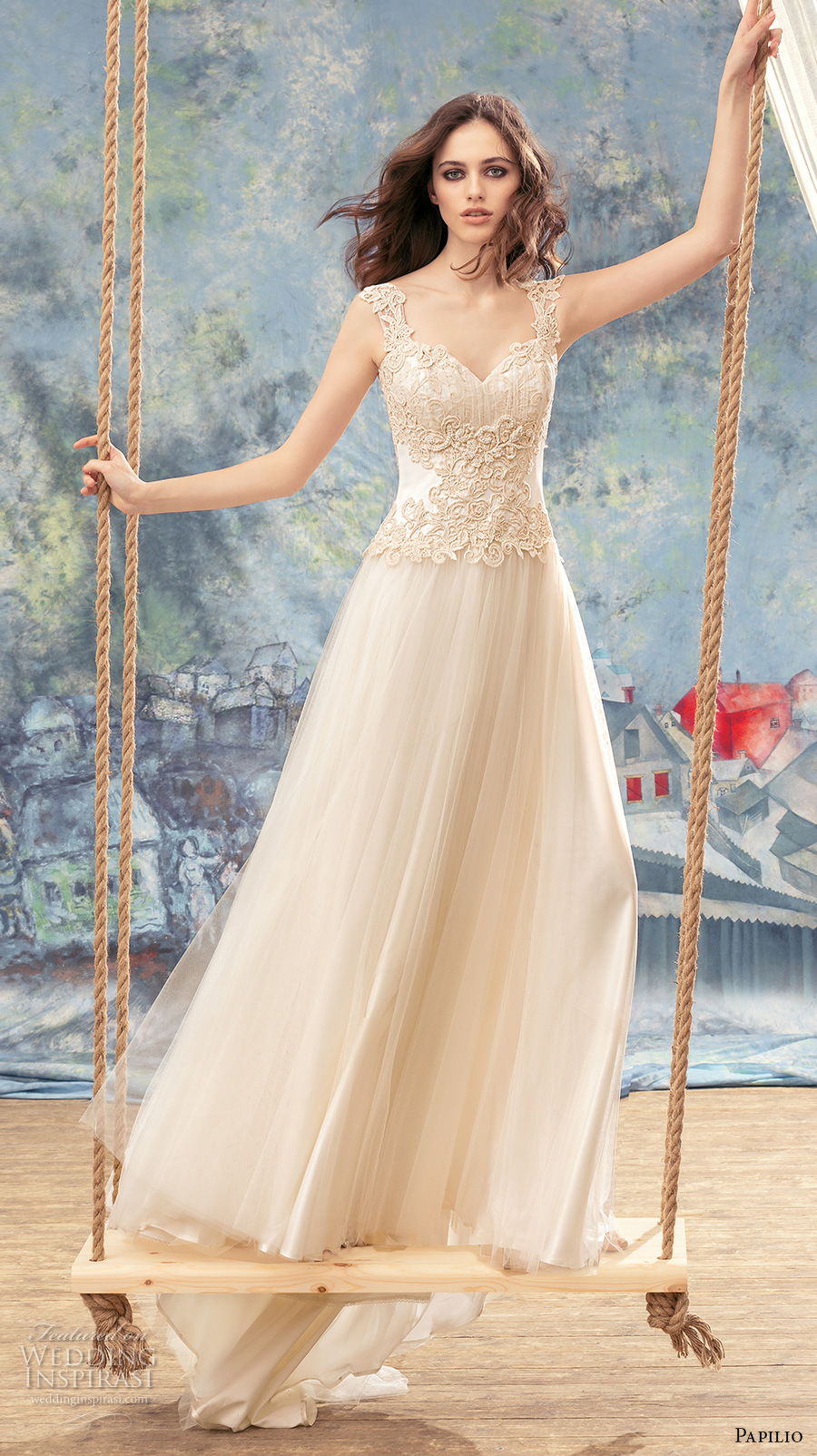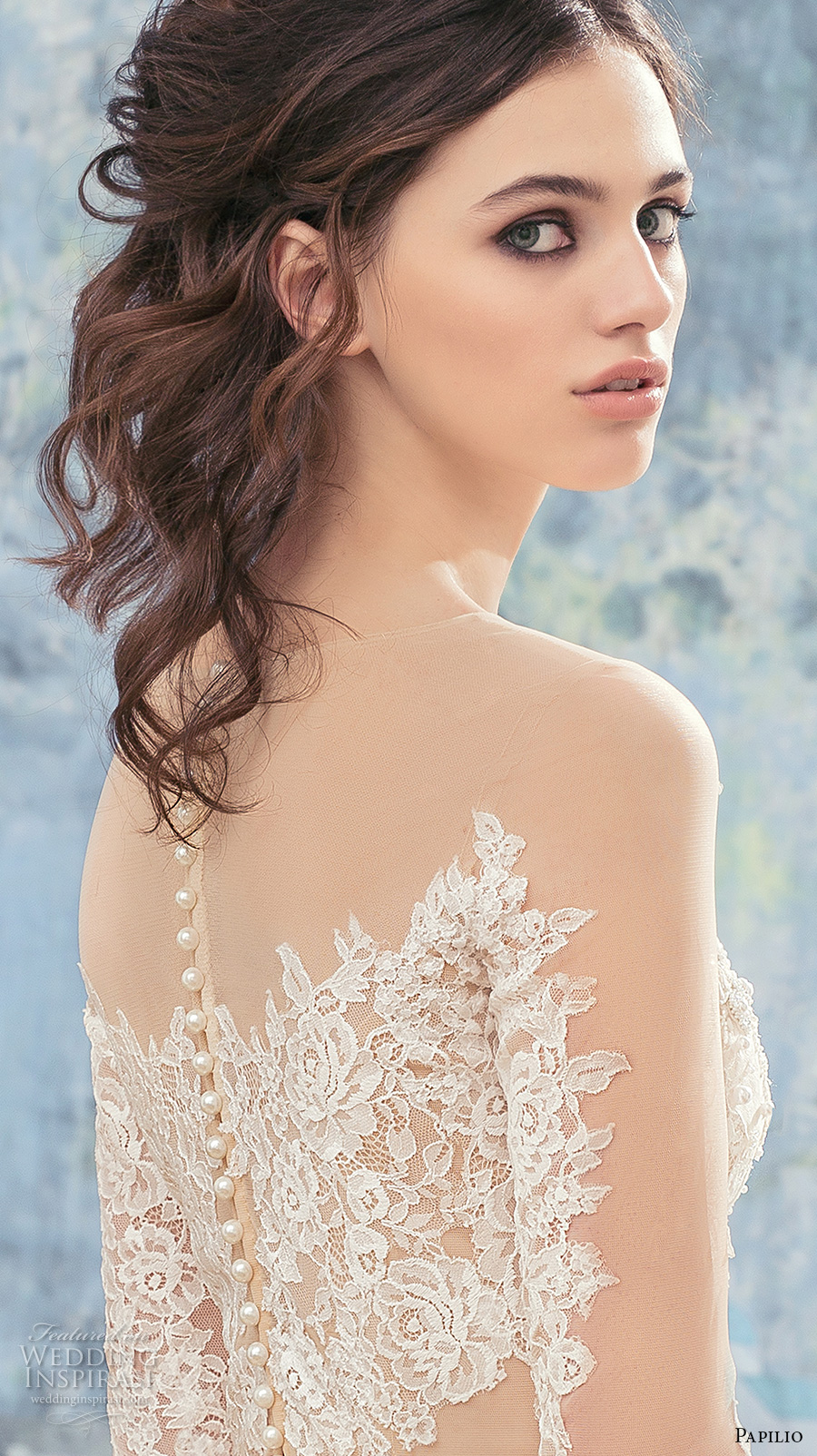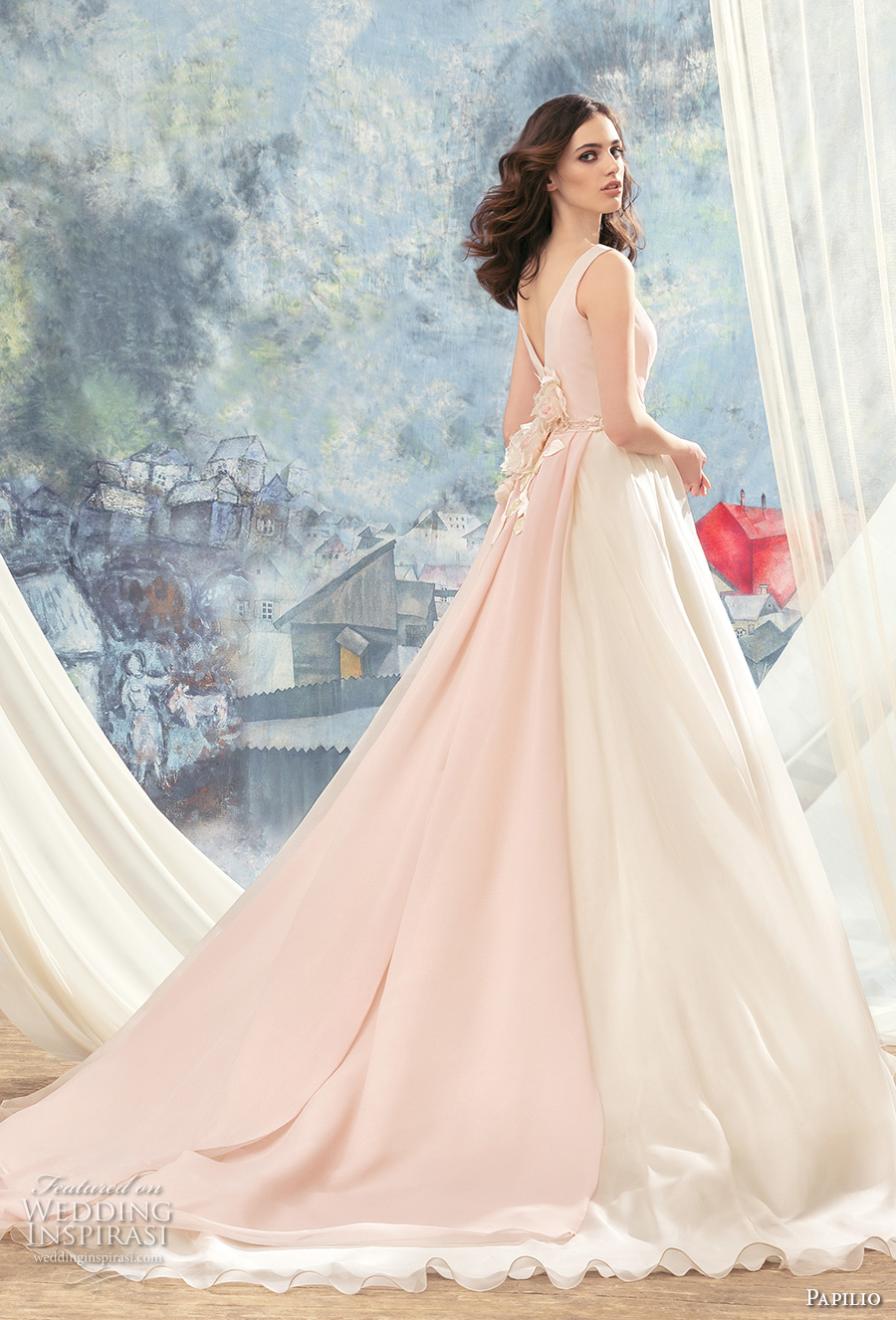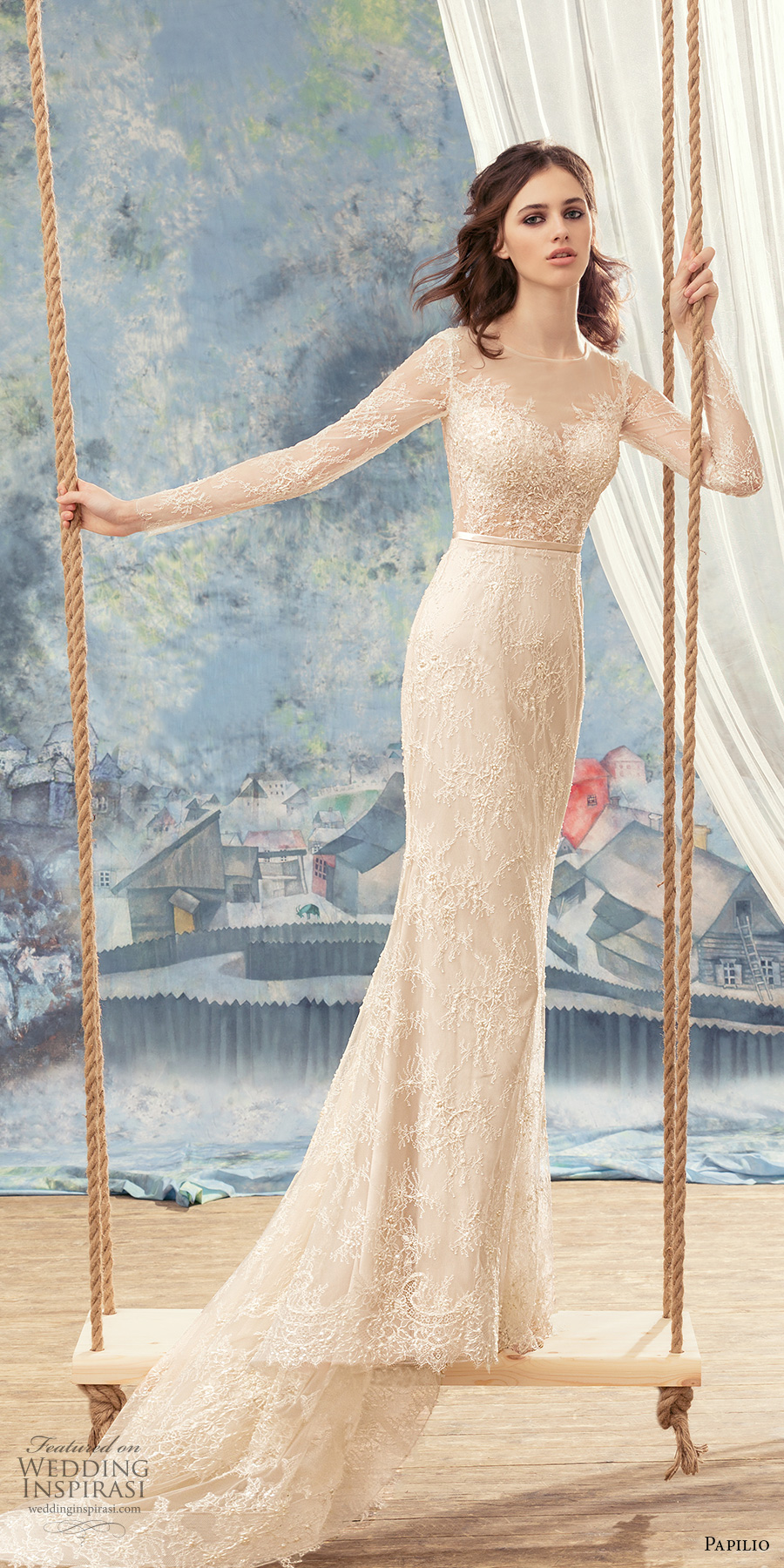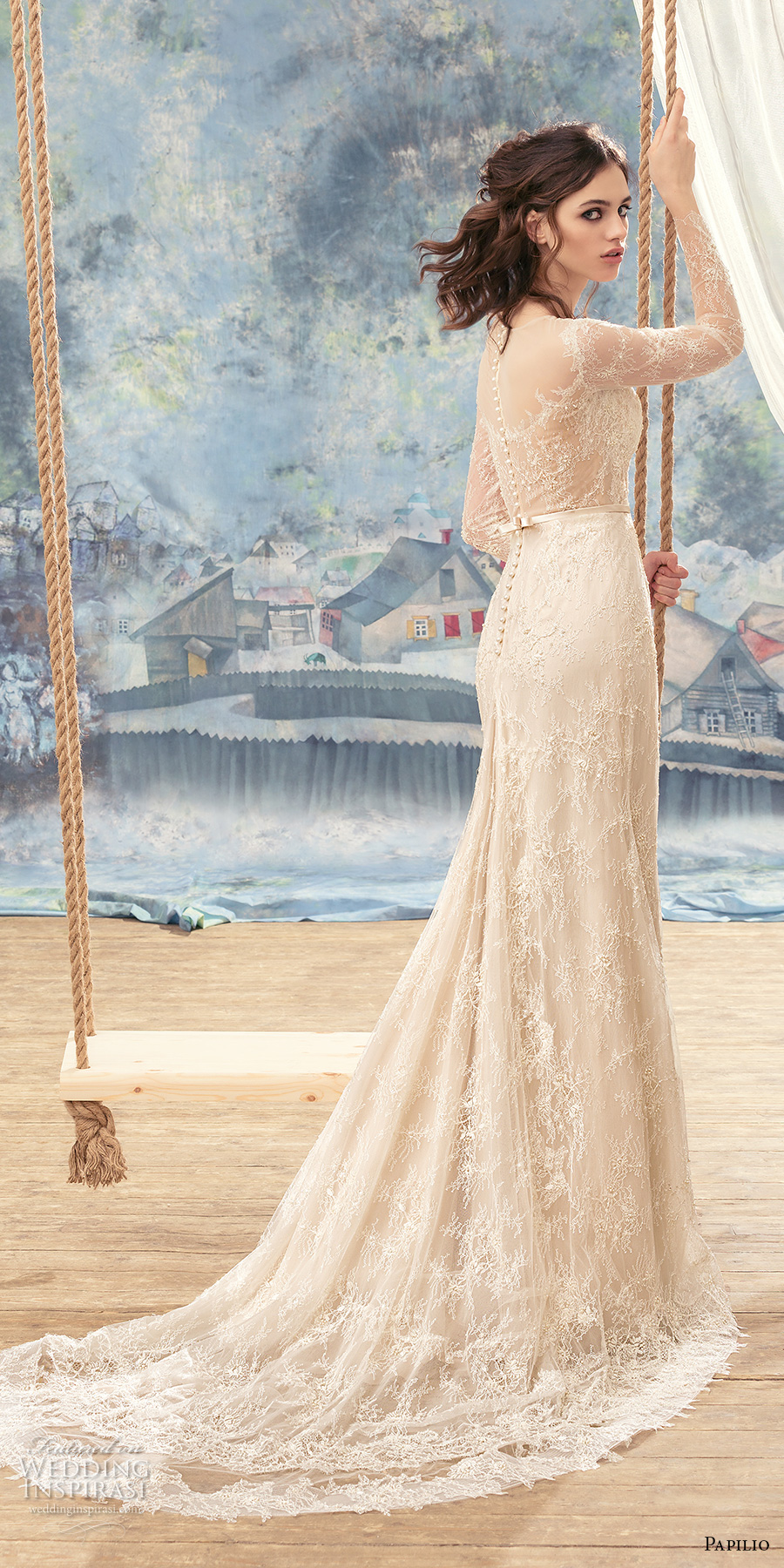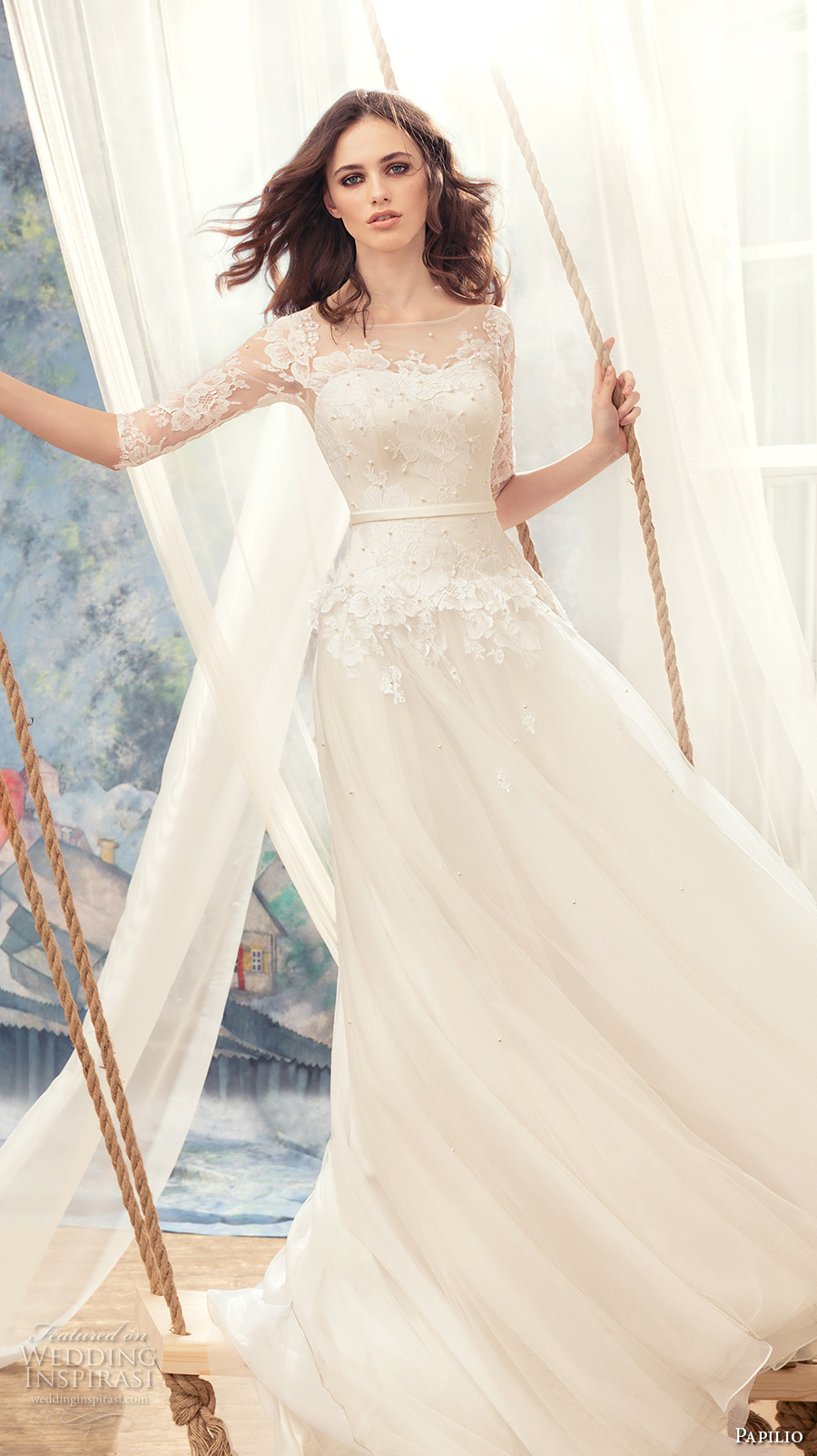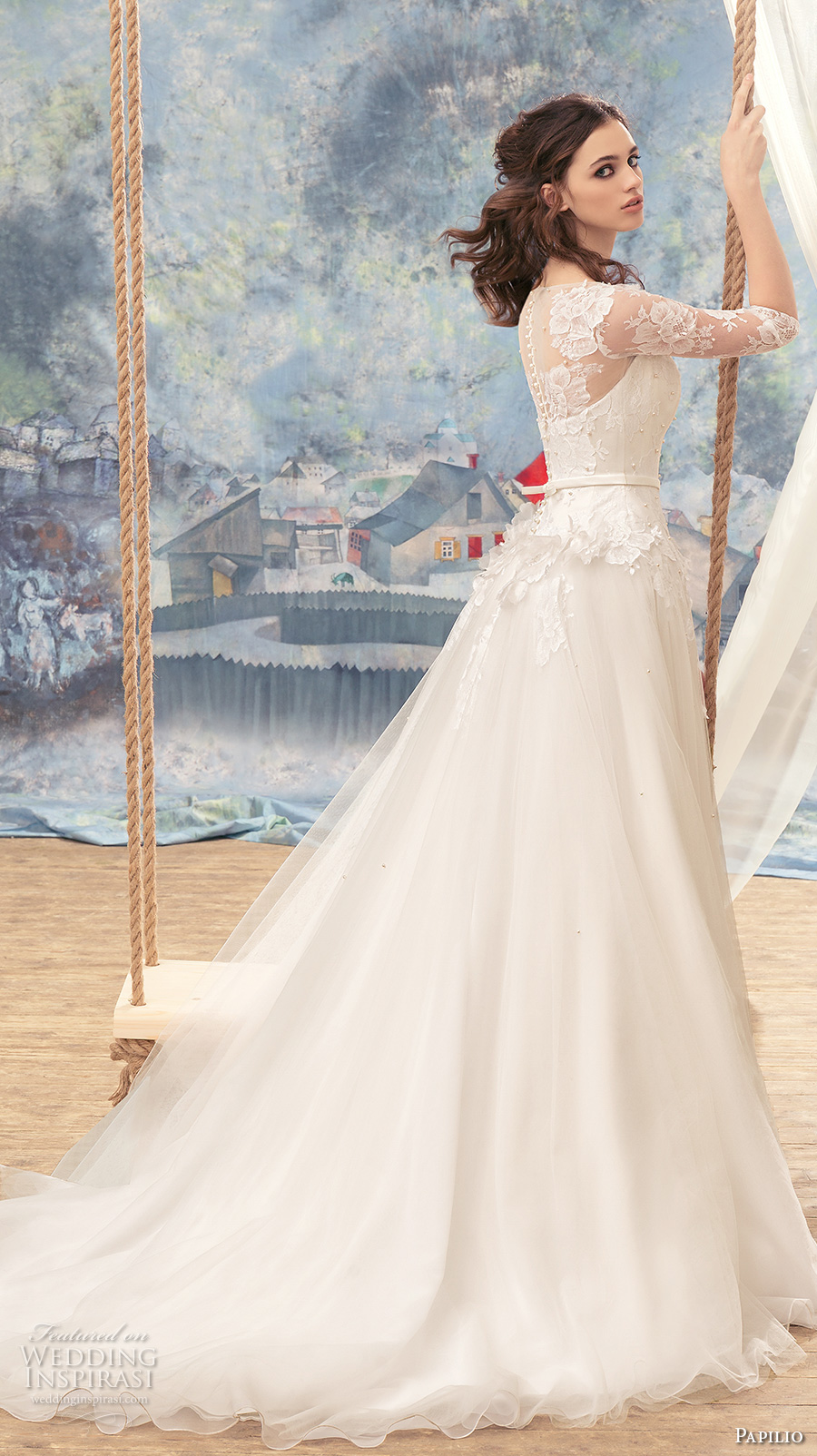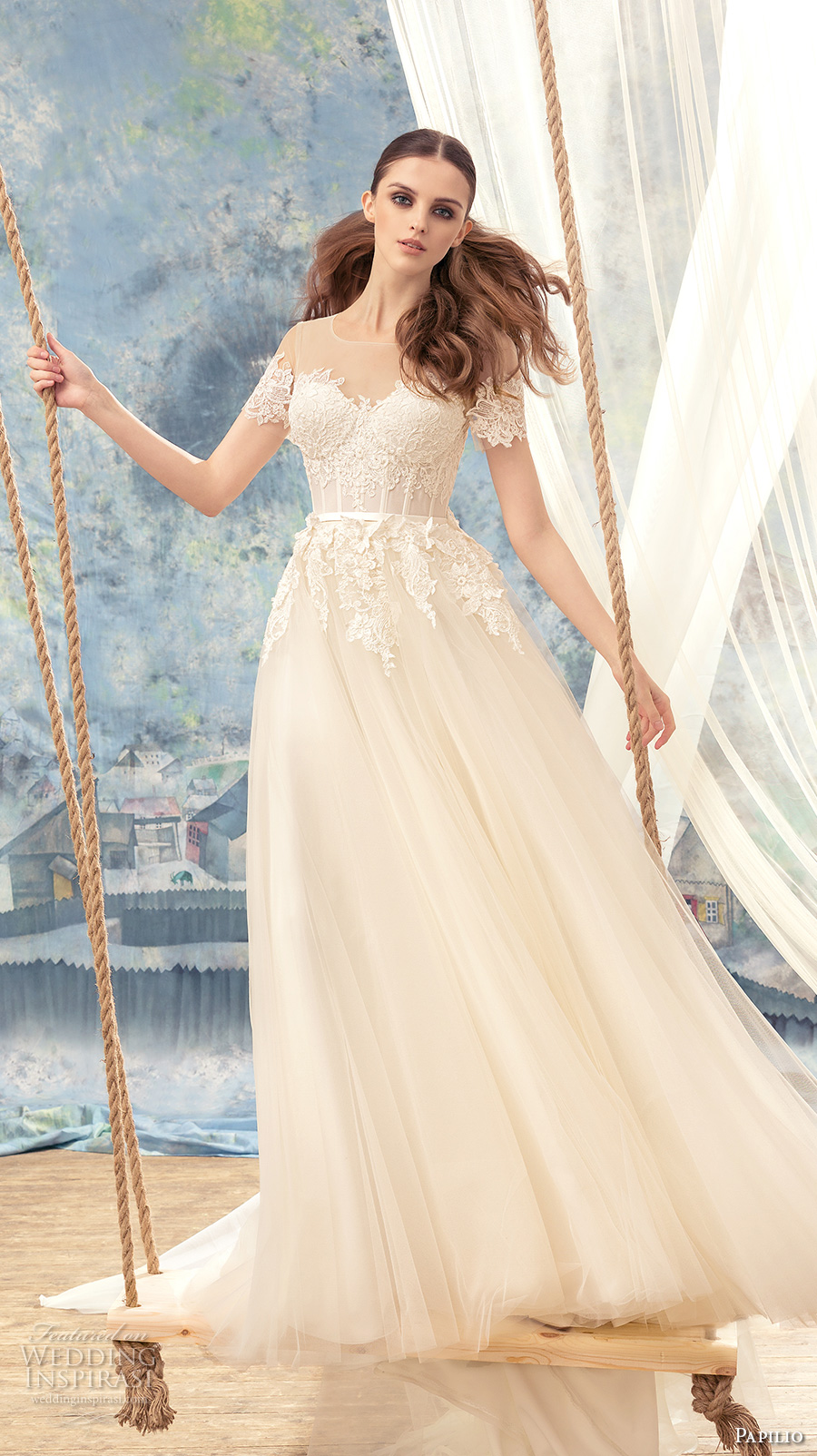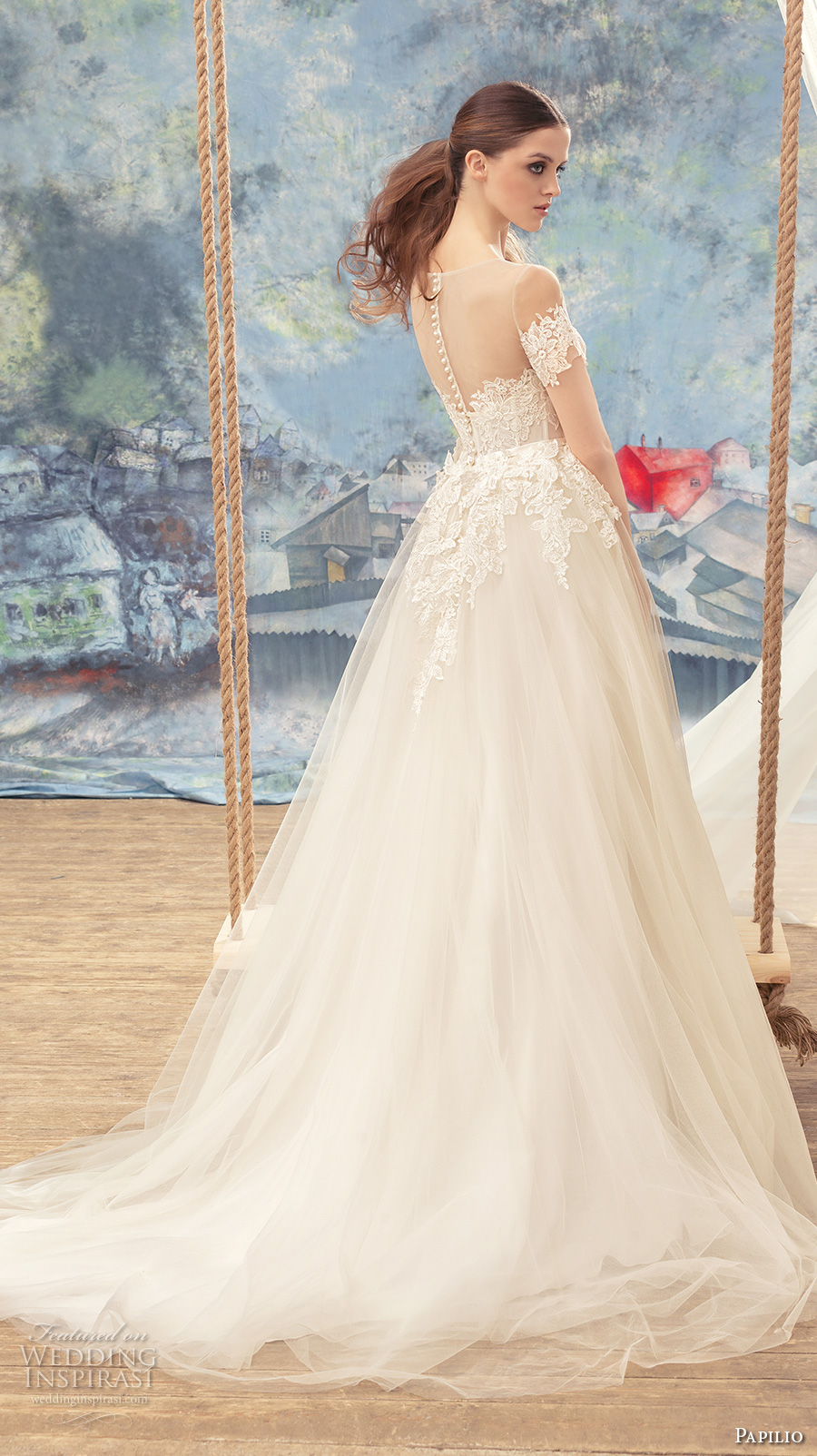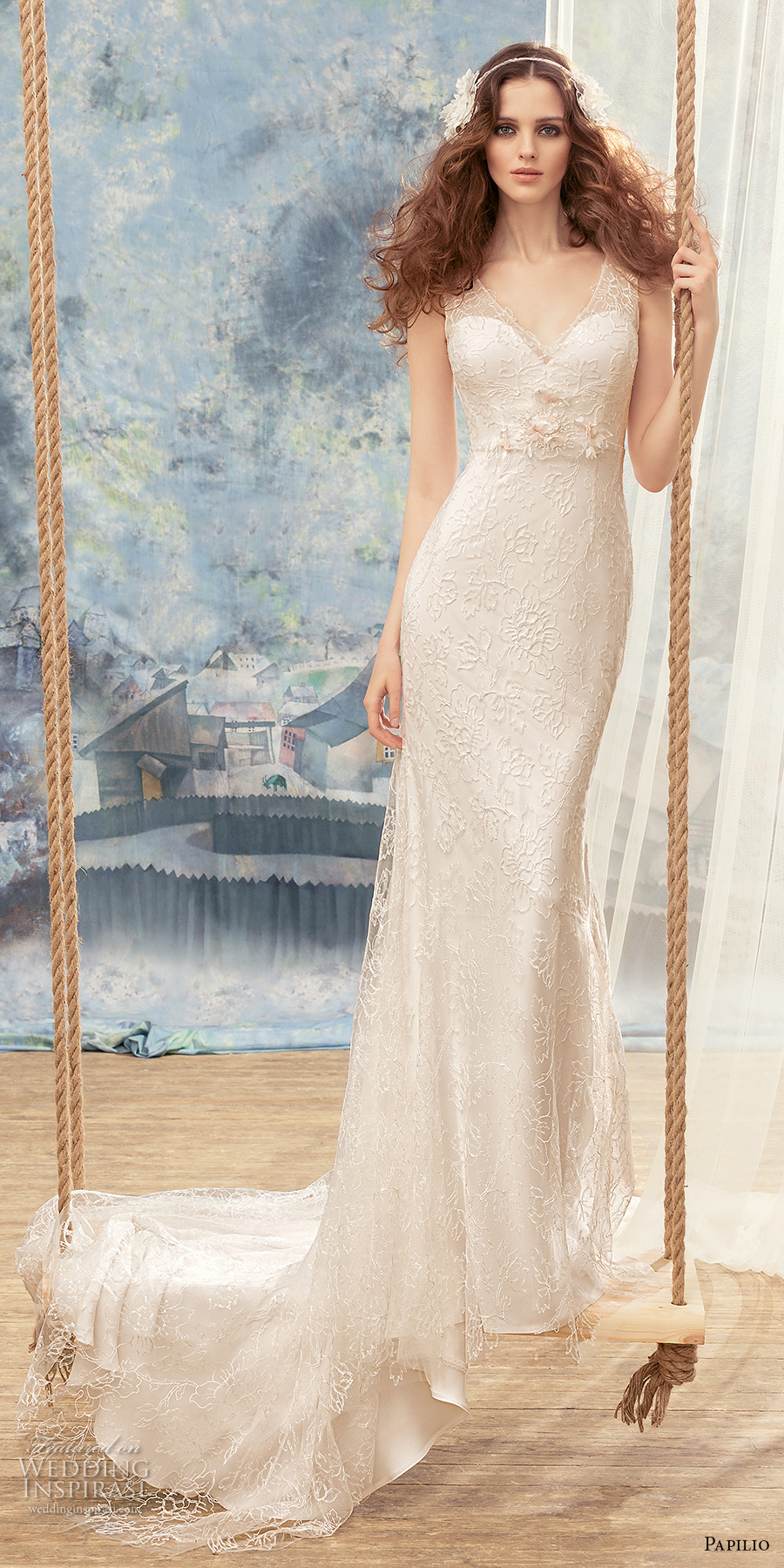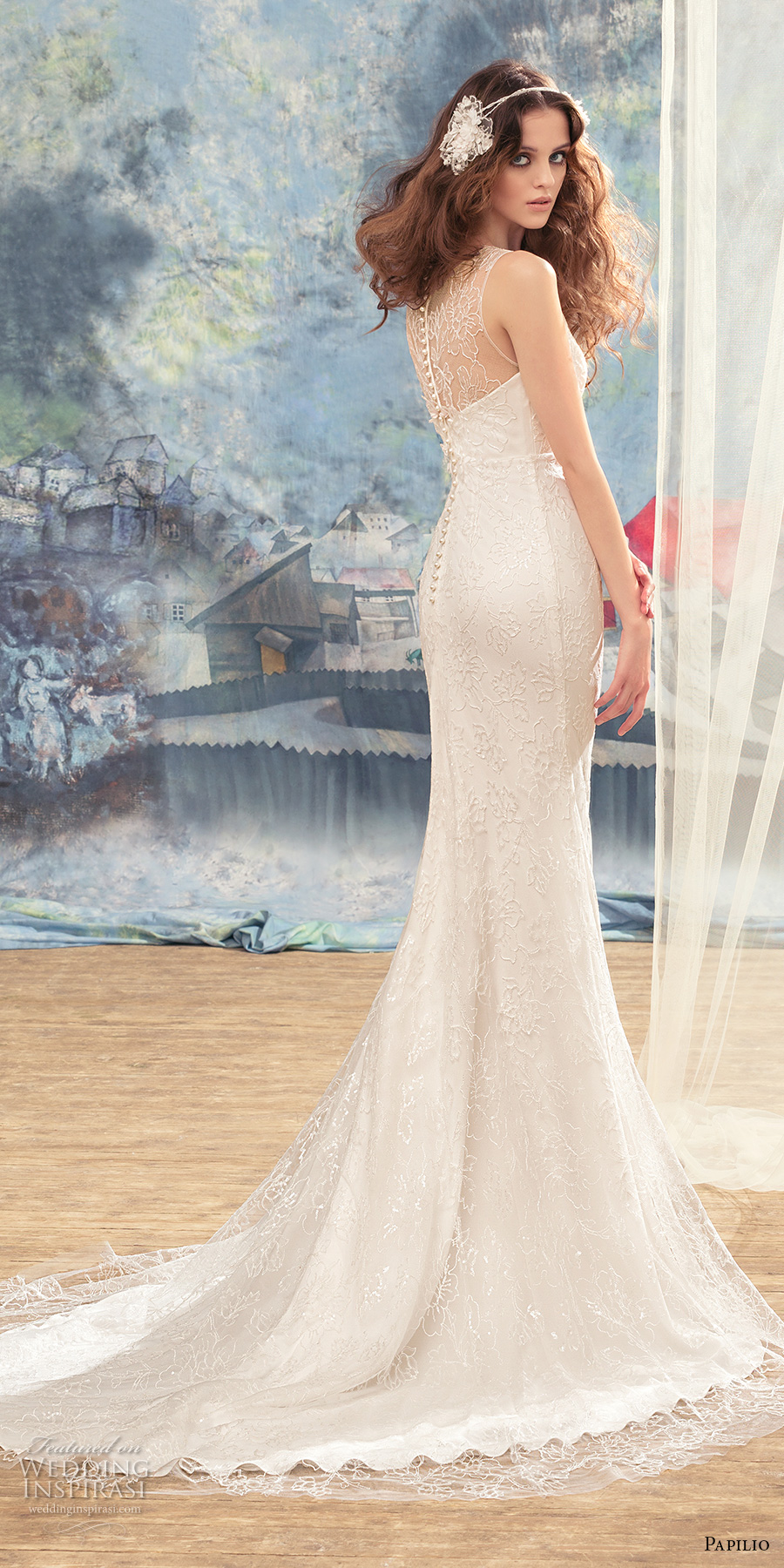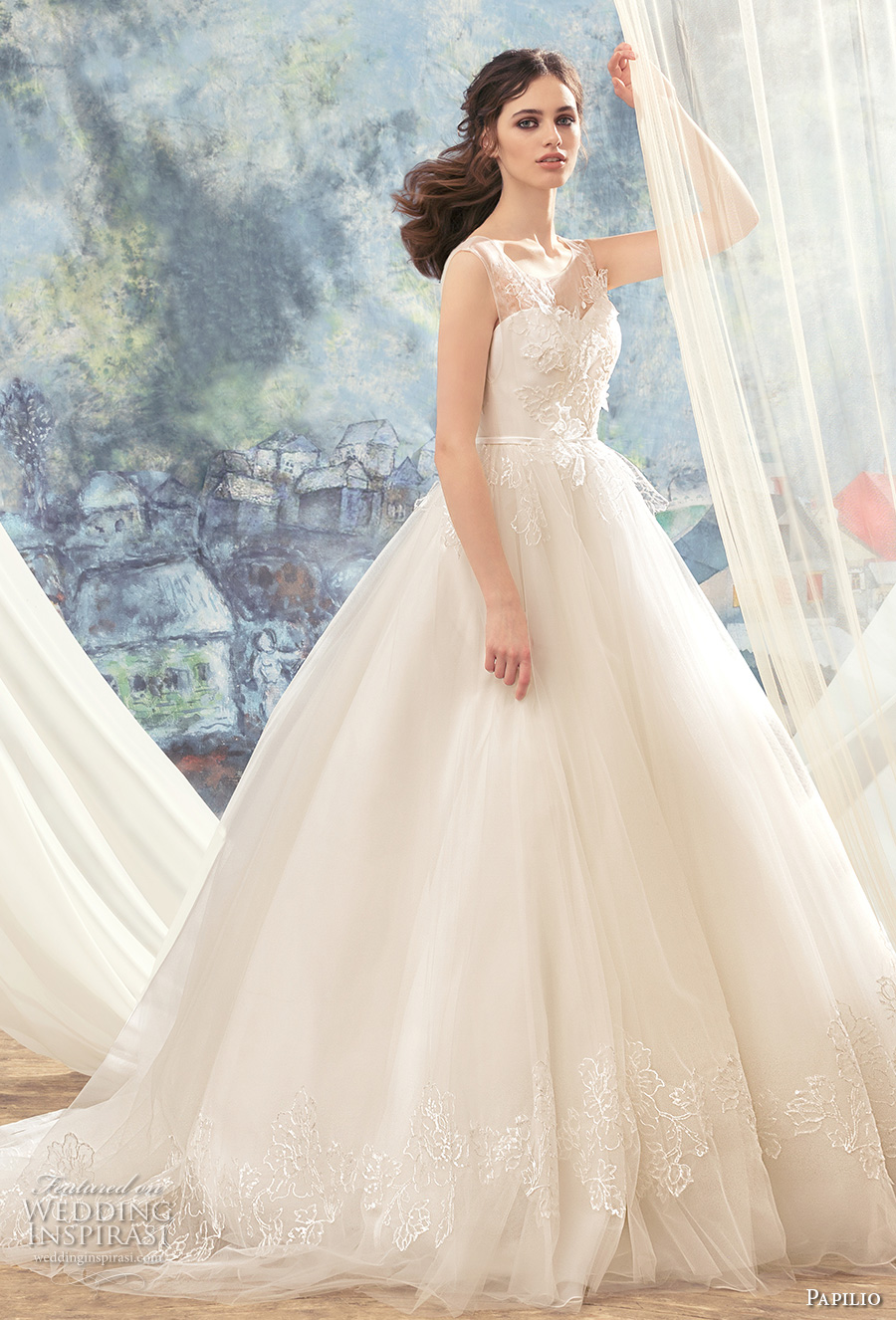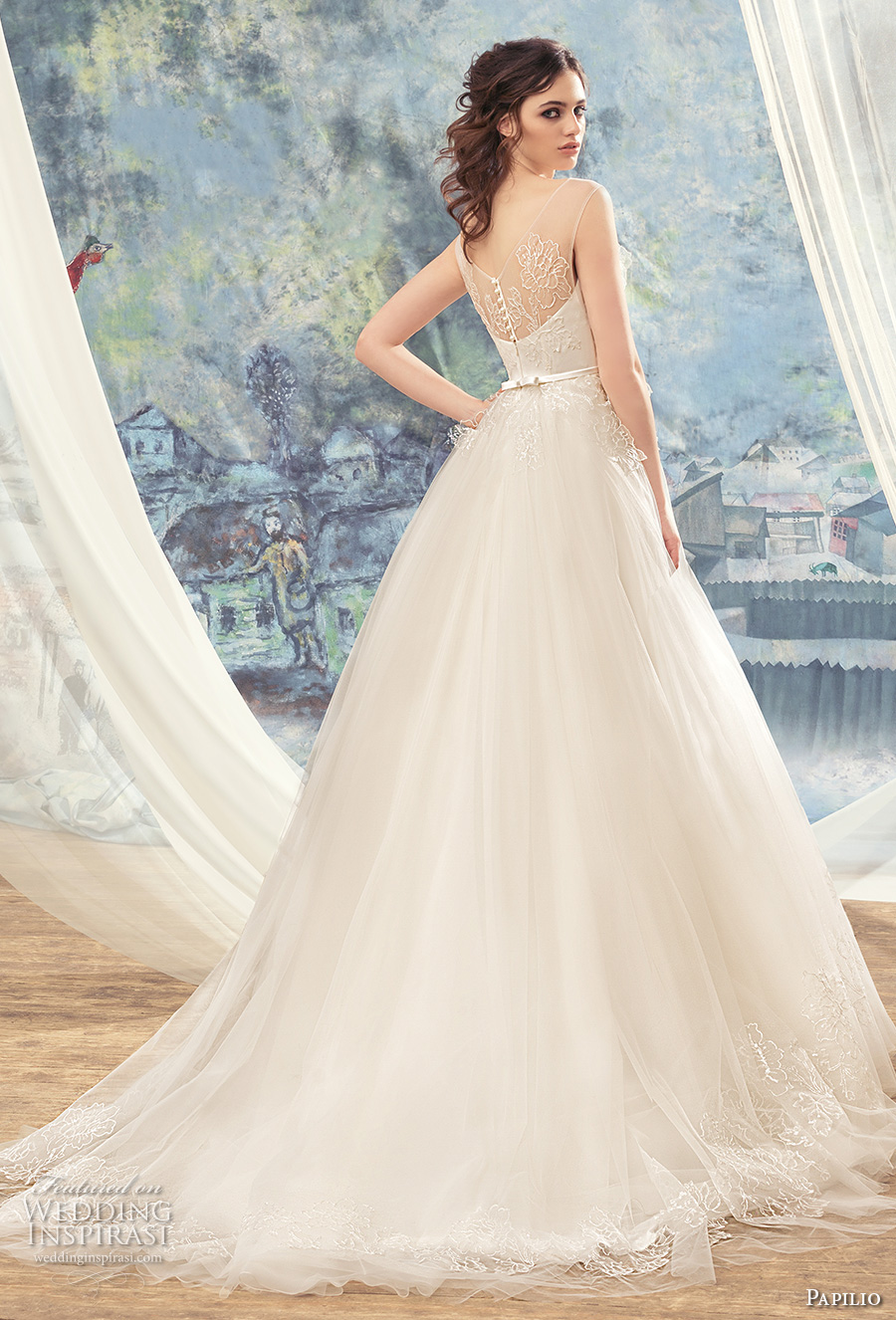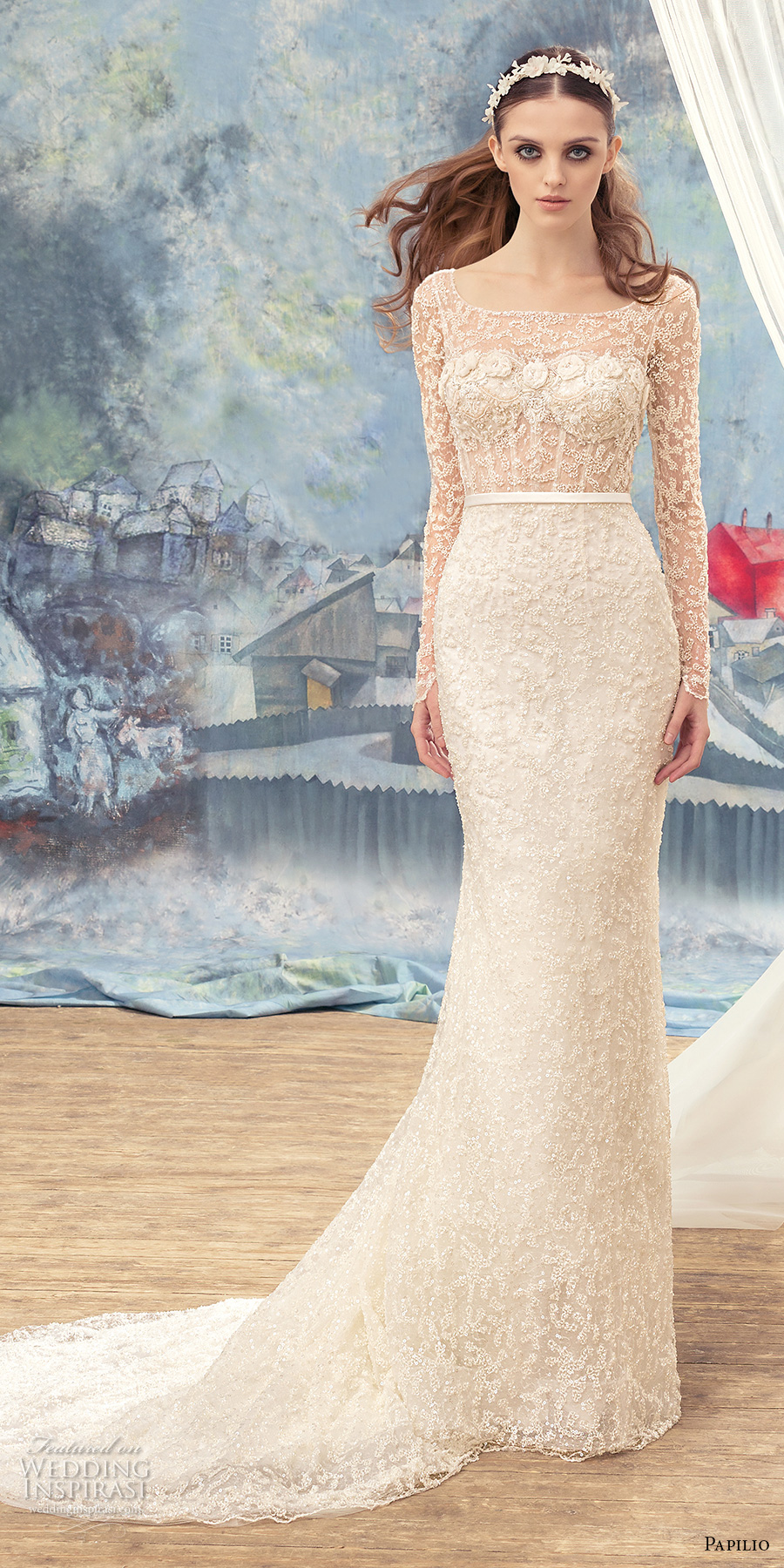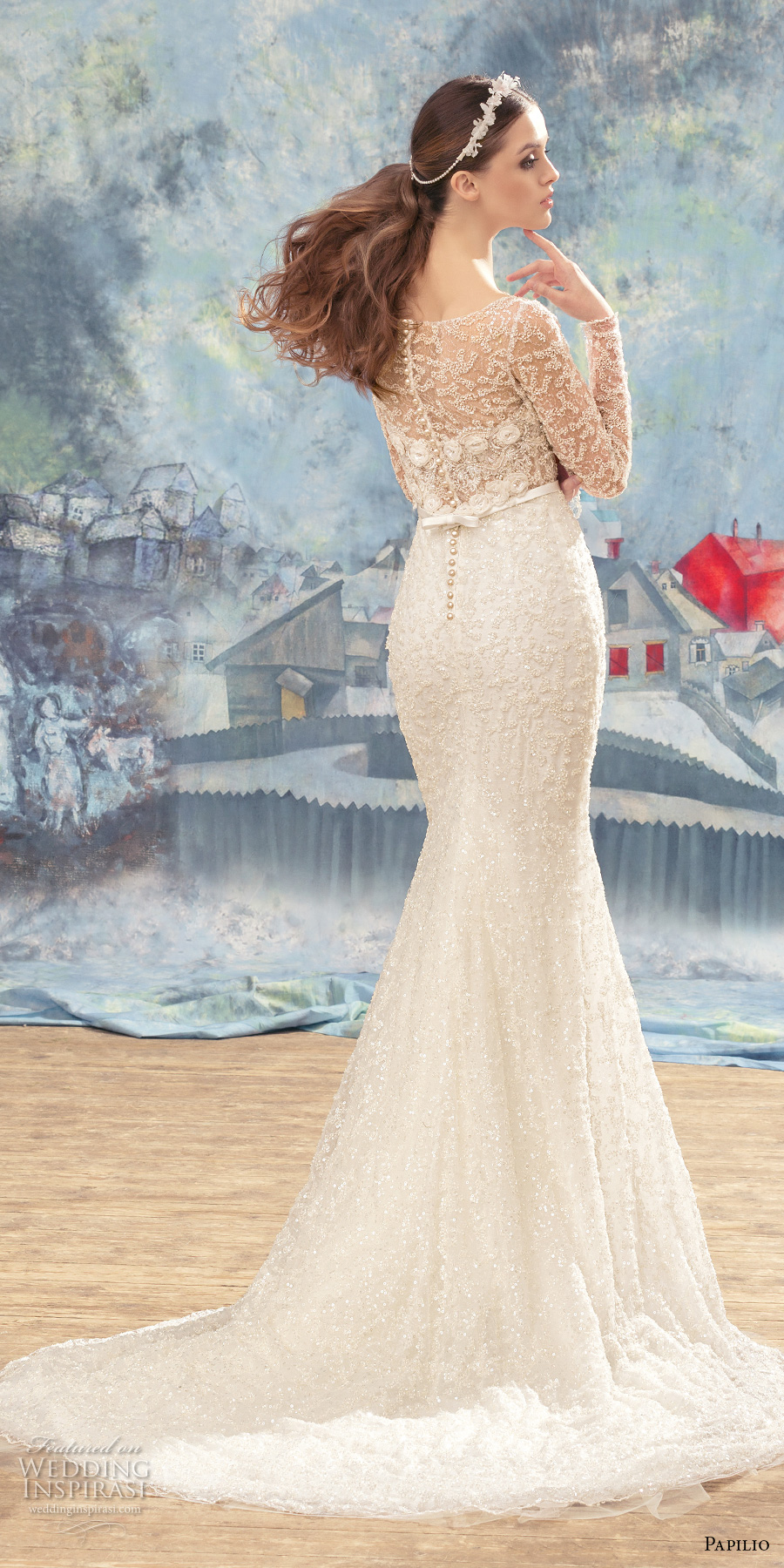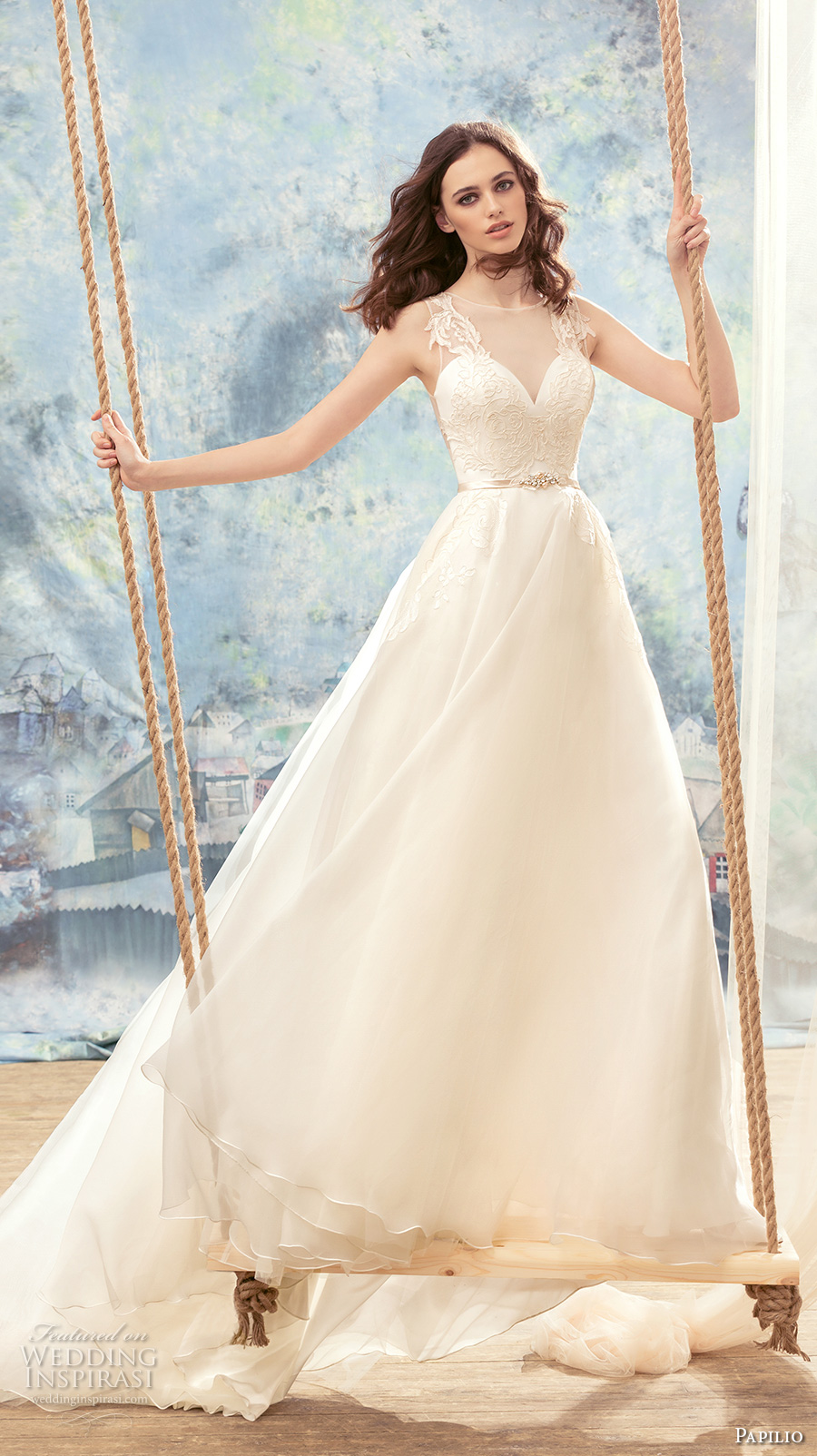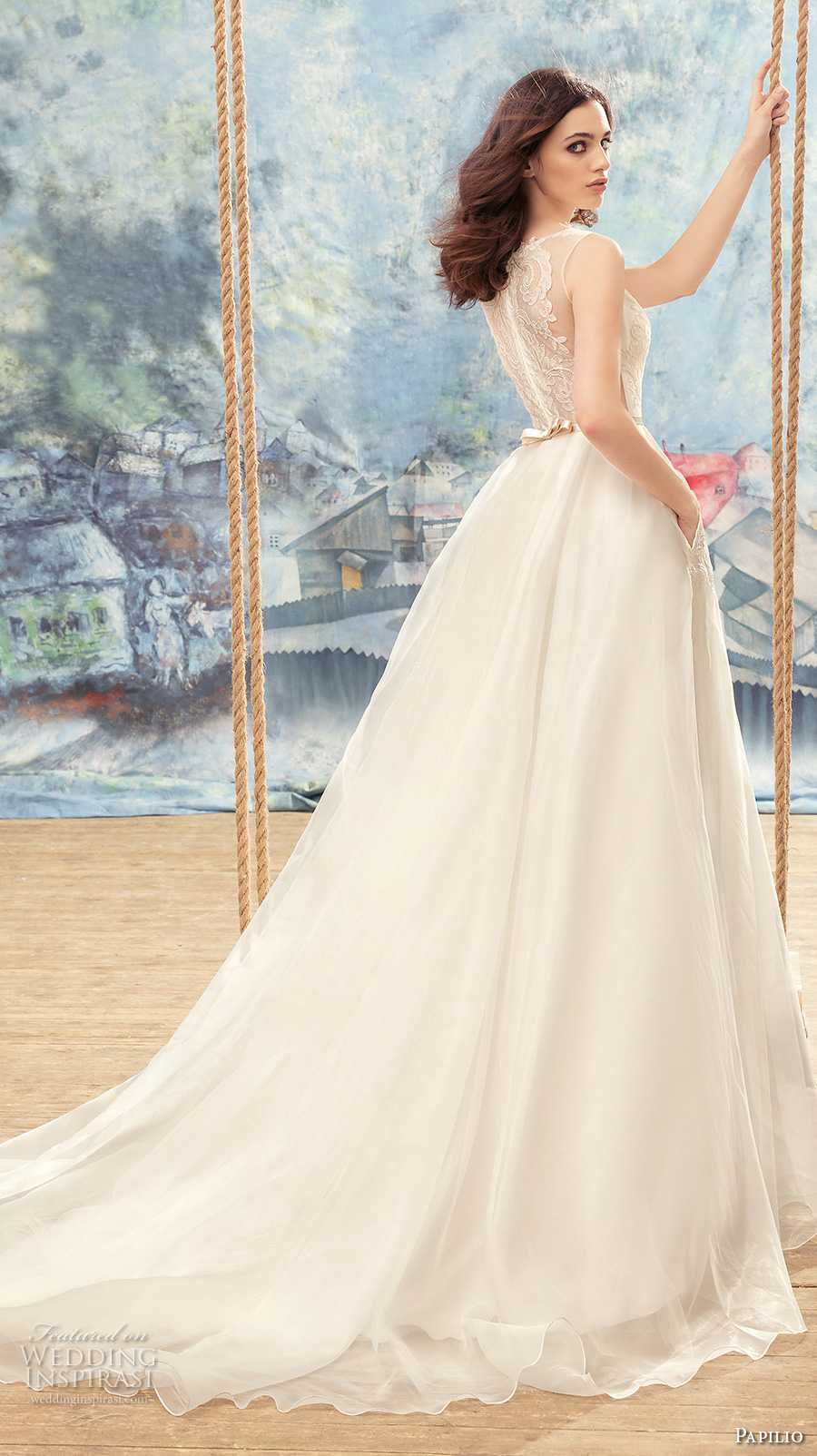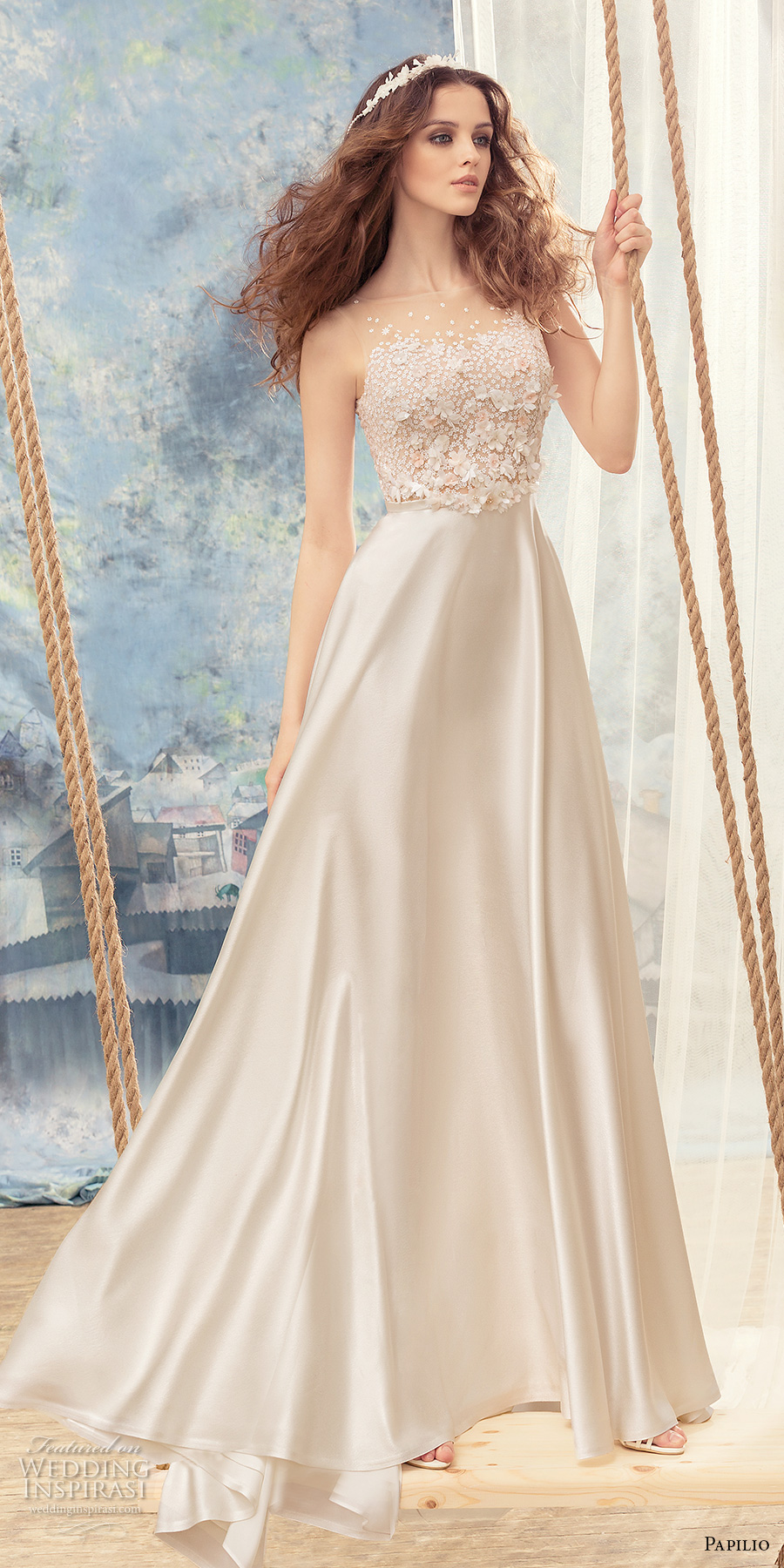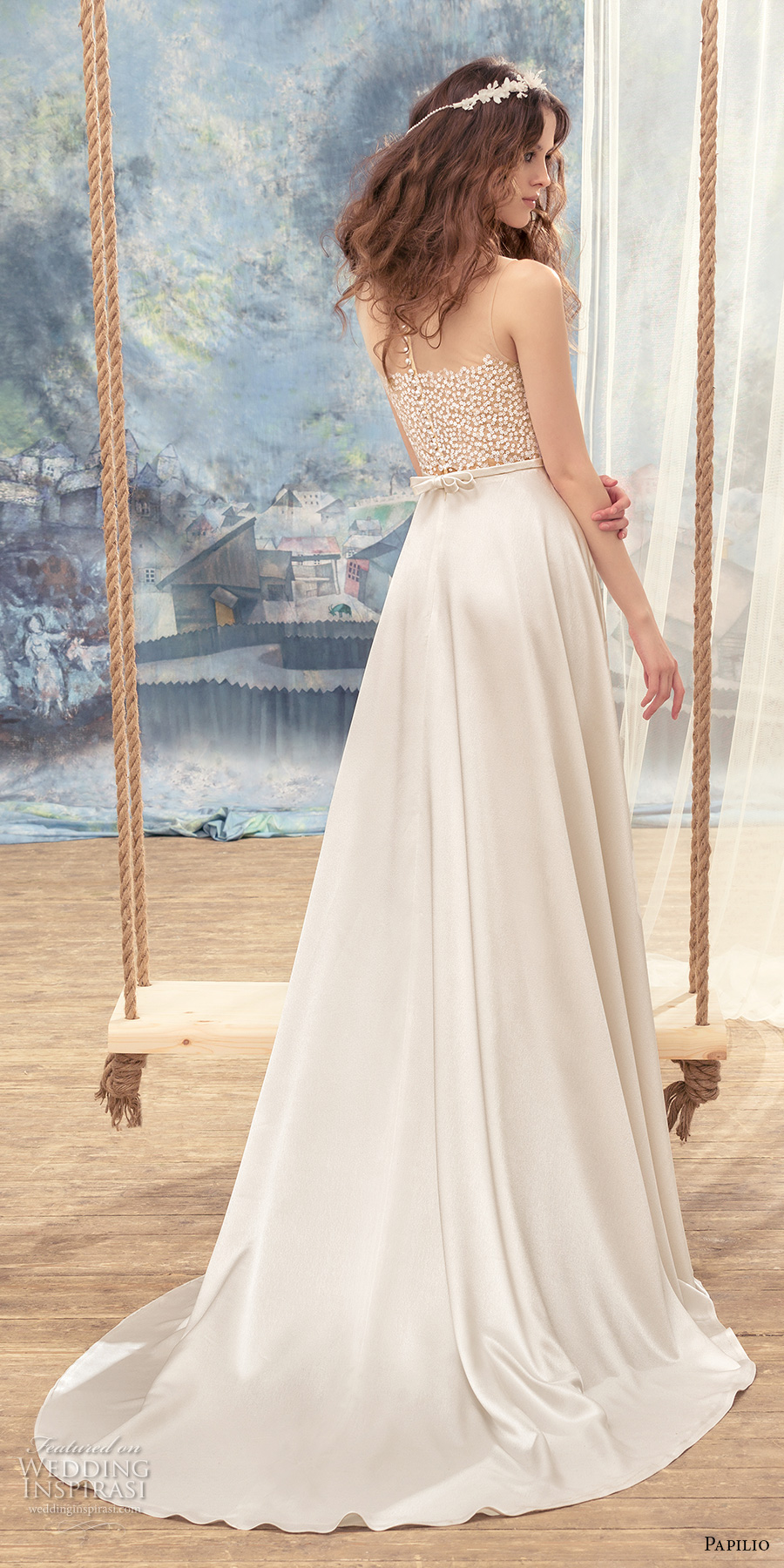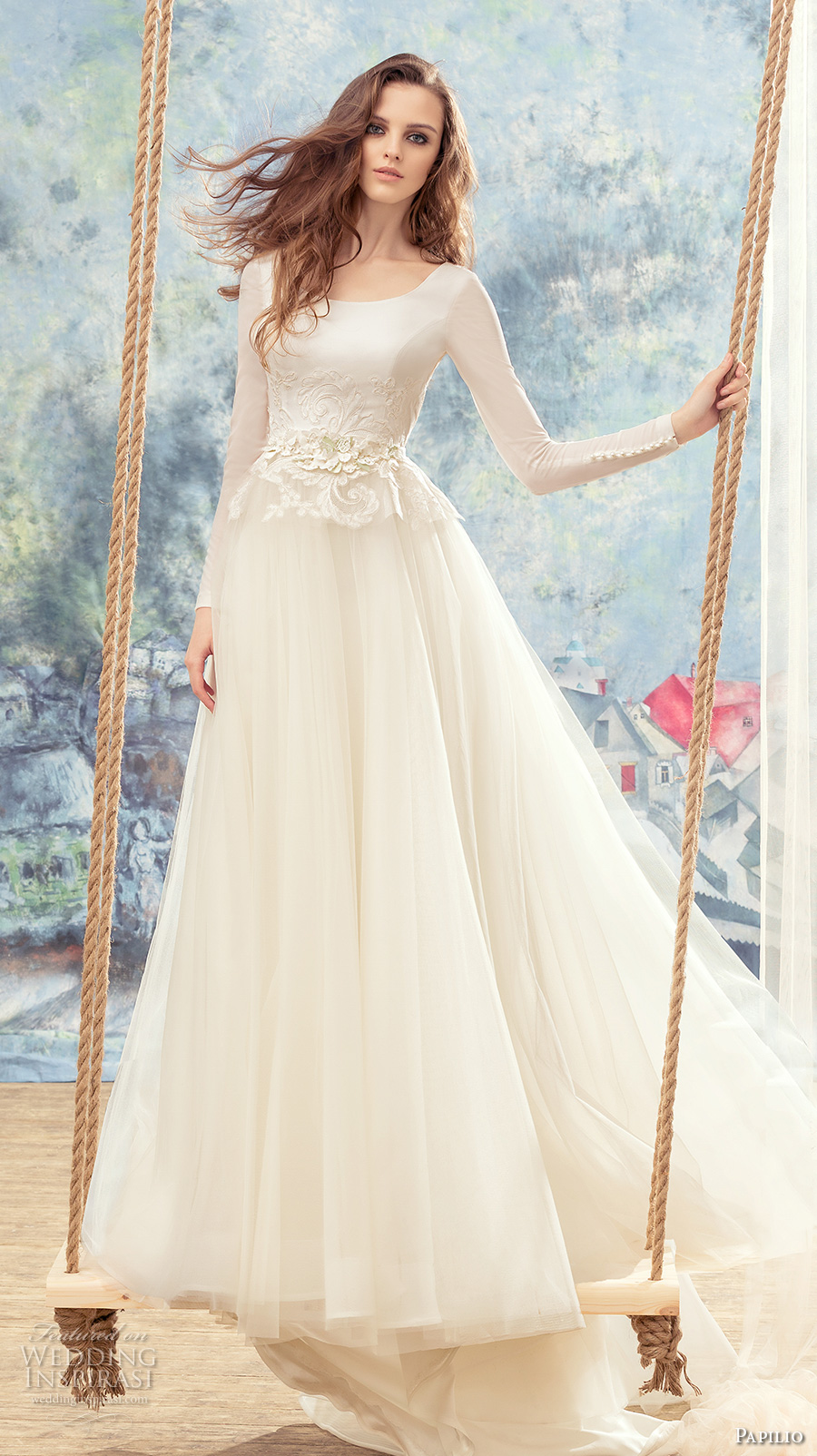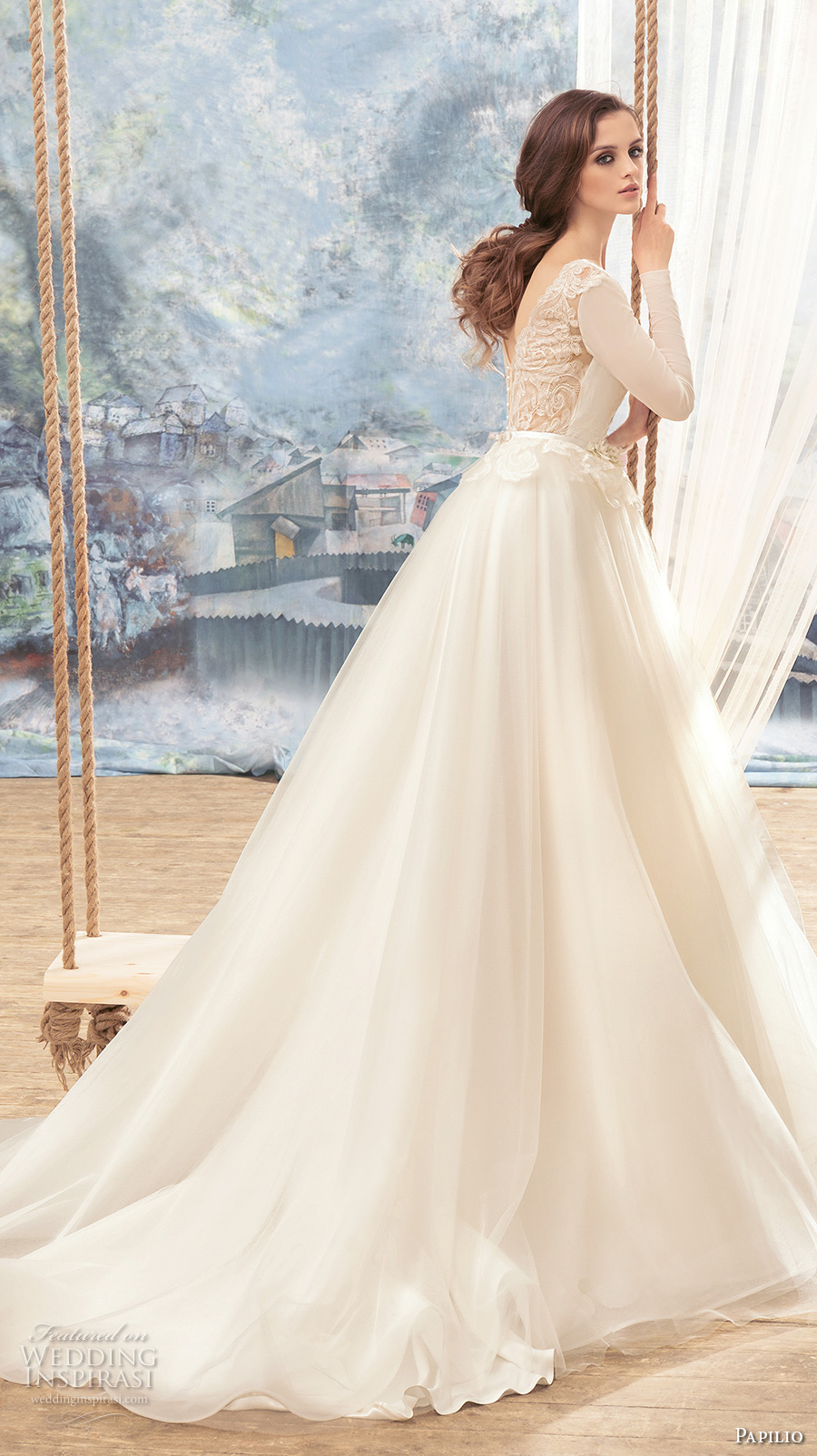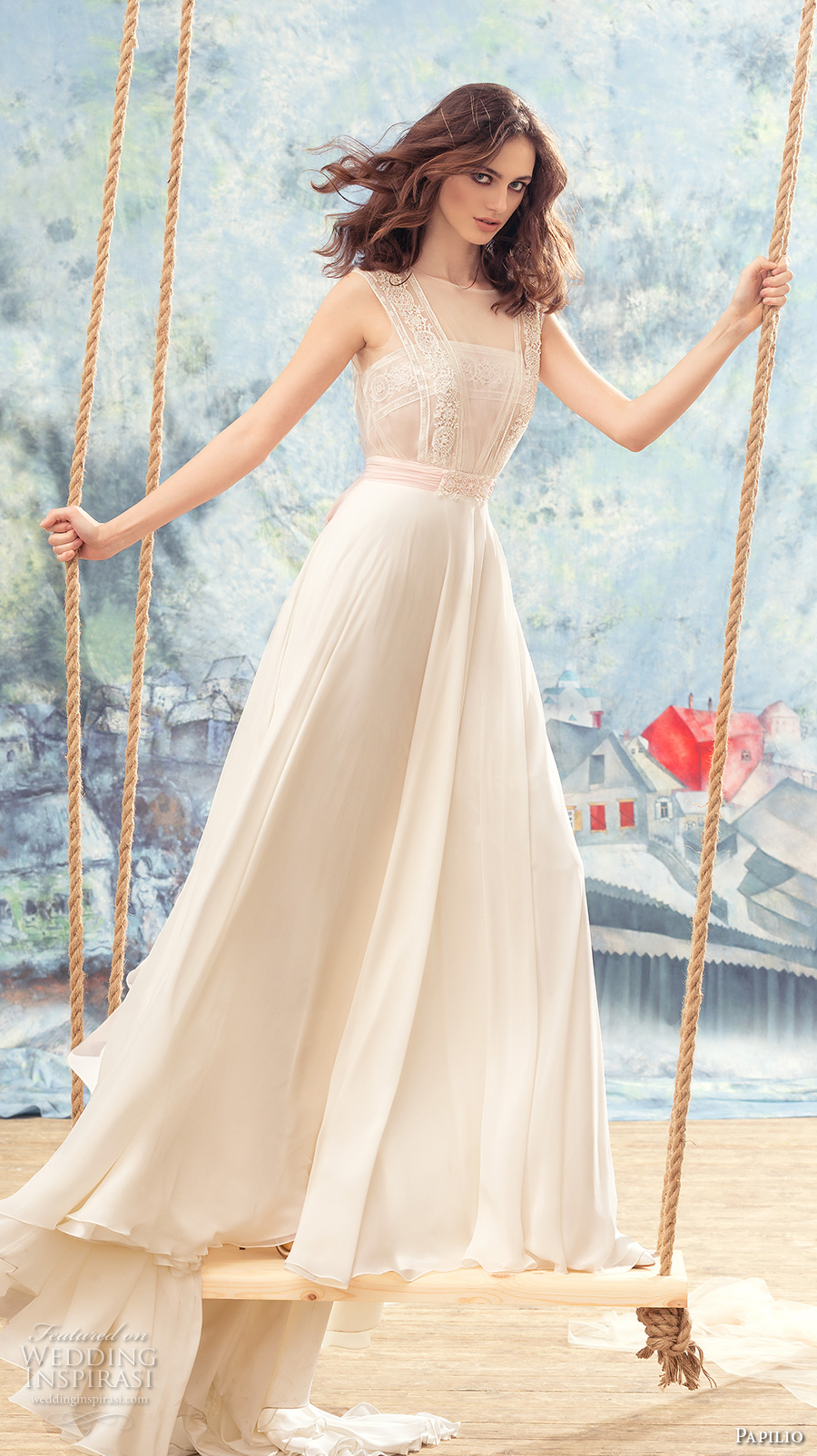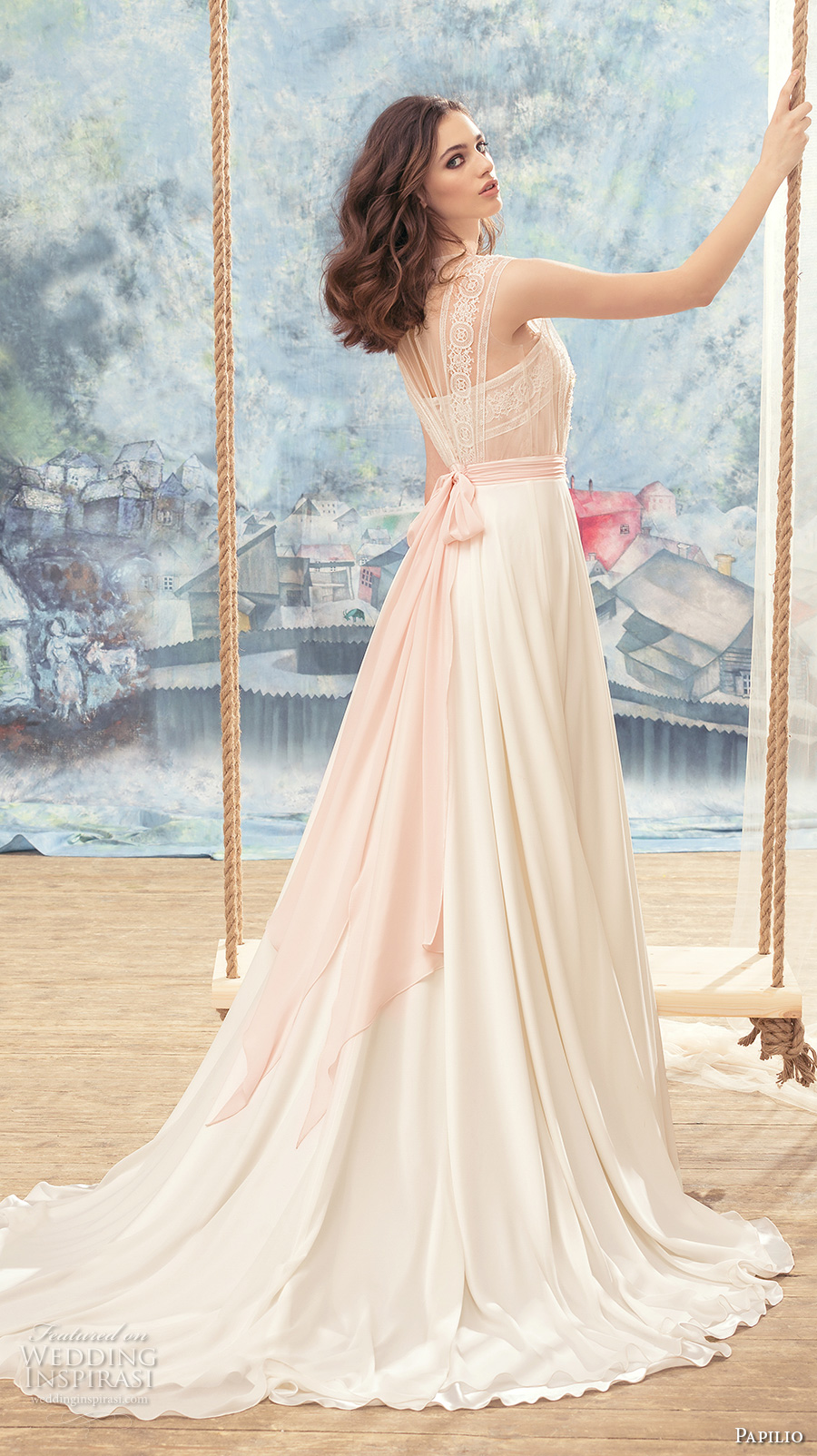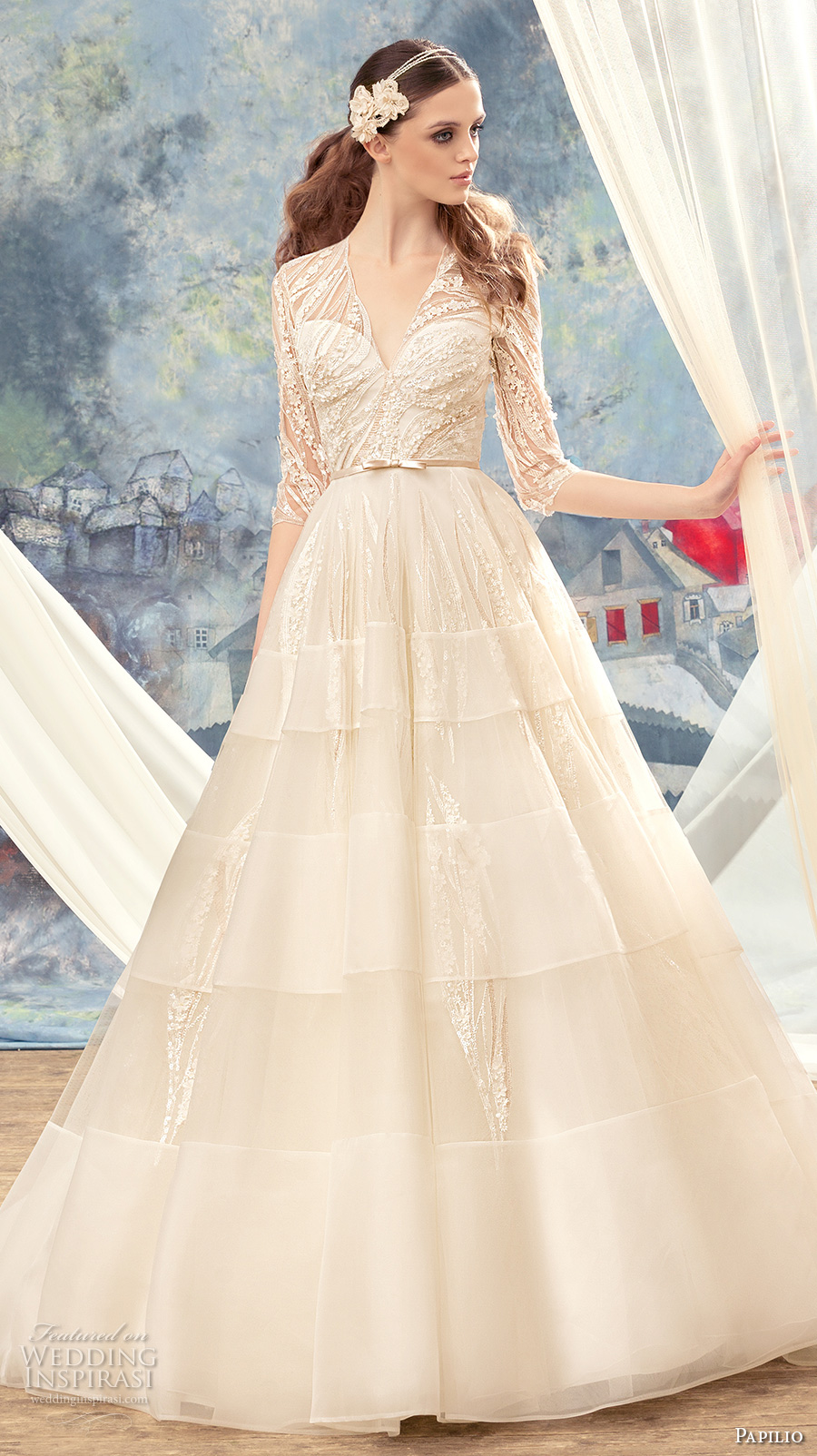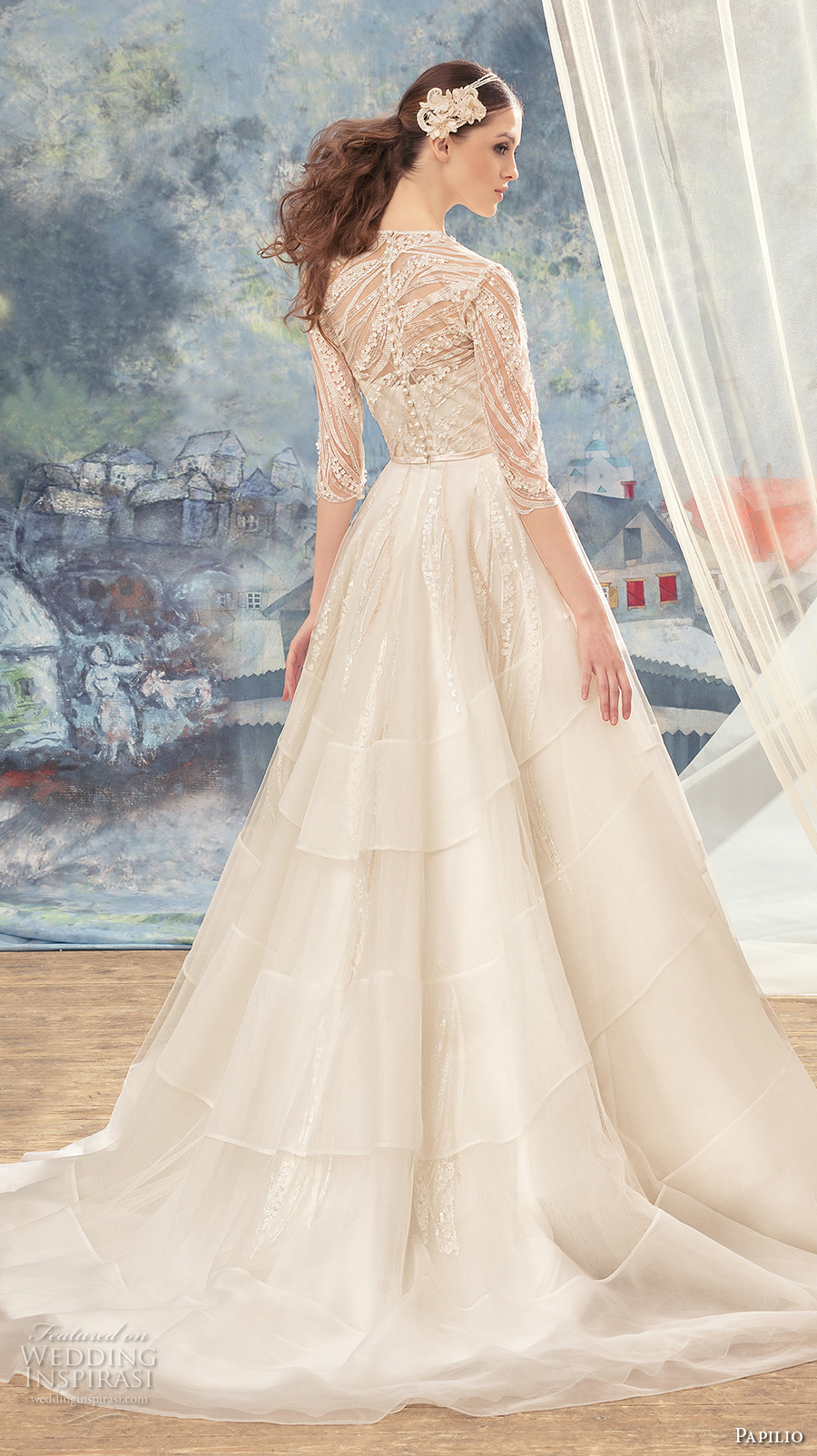 Photos courtesy of Papilio. For details, visit Papilio.