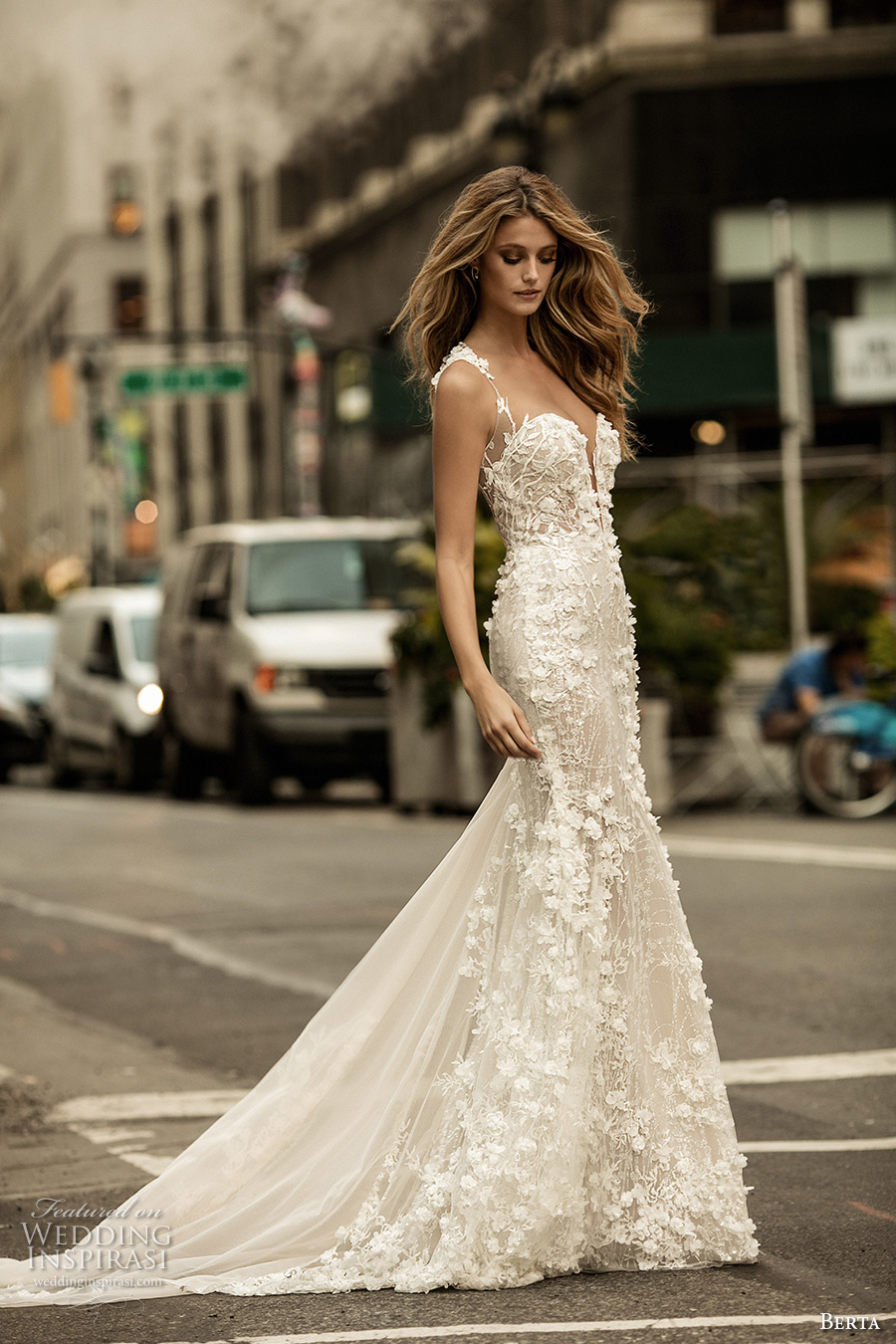 Inspired by the fascinating allure of flowers, the Fall 2017 Berta collection features bold use of color, incredible 3D floral embellishments and rich lace appliques. Echoing the breadth of variety in the world of botany, the collection presents wedding dresses that range widely in style and execution, from romantic bohemian pieces to glamorous Art Deco numbers.
"Just like the variety that can be found in the world of flowers – all are different from one another but equally pretty in their own right. This collection has all of those different styles infused, while maintaining the famous BERTA fit and cut. This collection brings a sensation of liberalism, nature wild freedom, and bold use of artistic approach to design. These are gowns that were created in order to get the bride who wears them down the aisle to blossom in the biggest day of her life."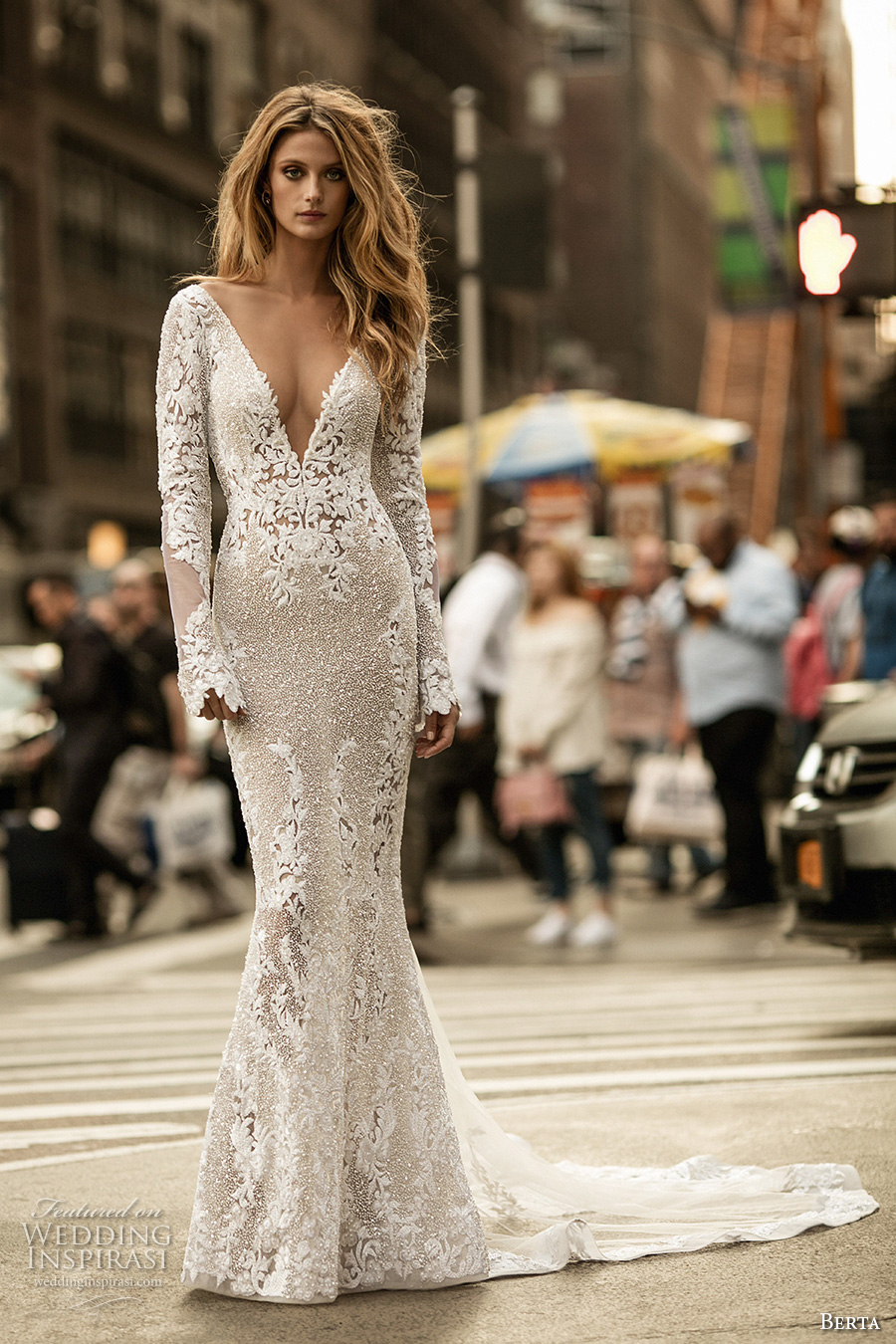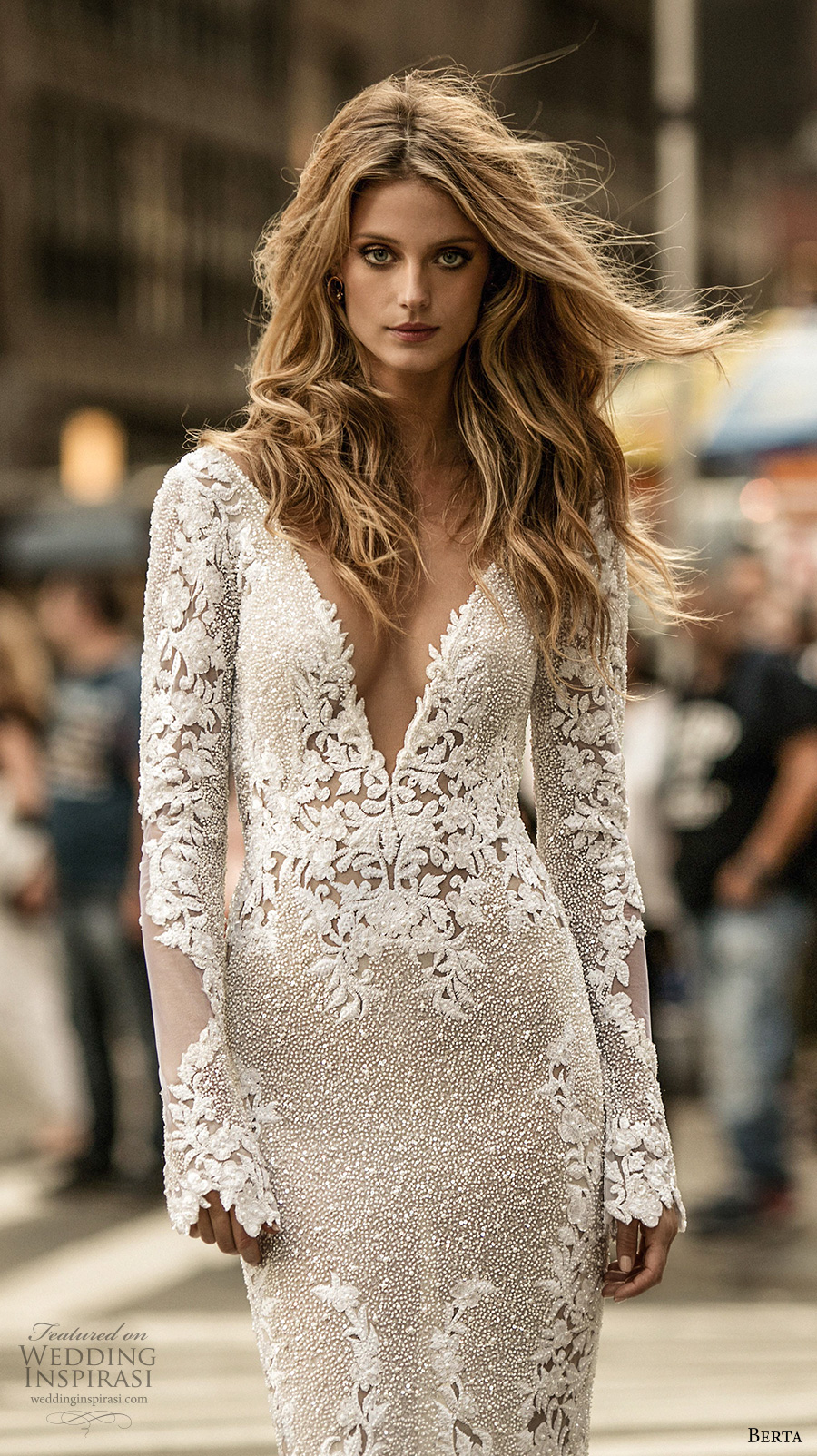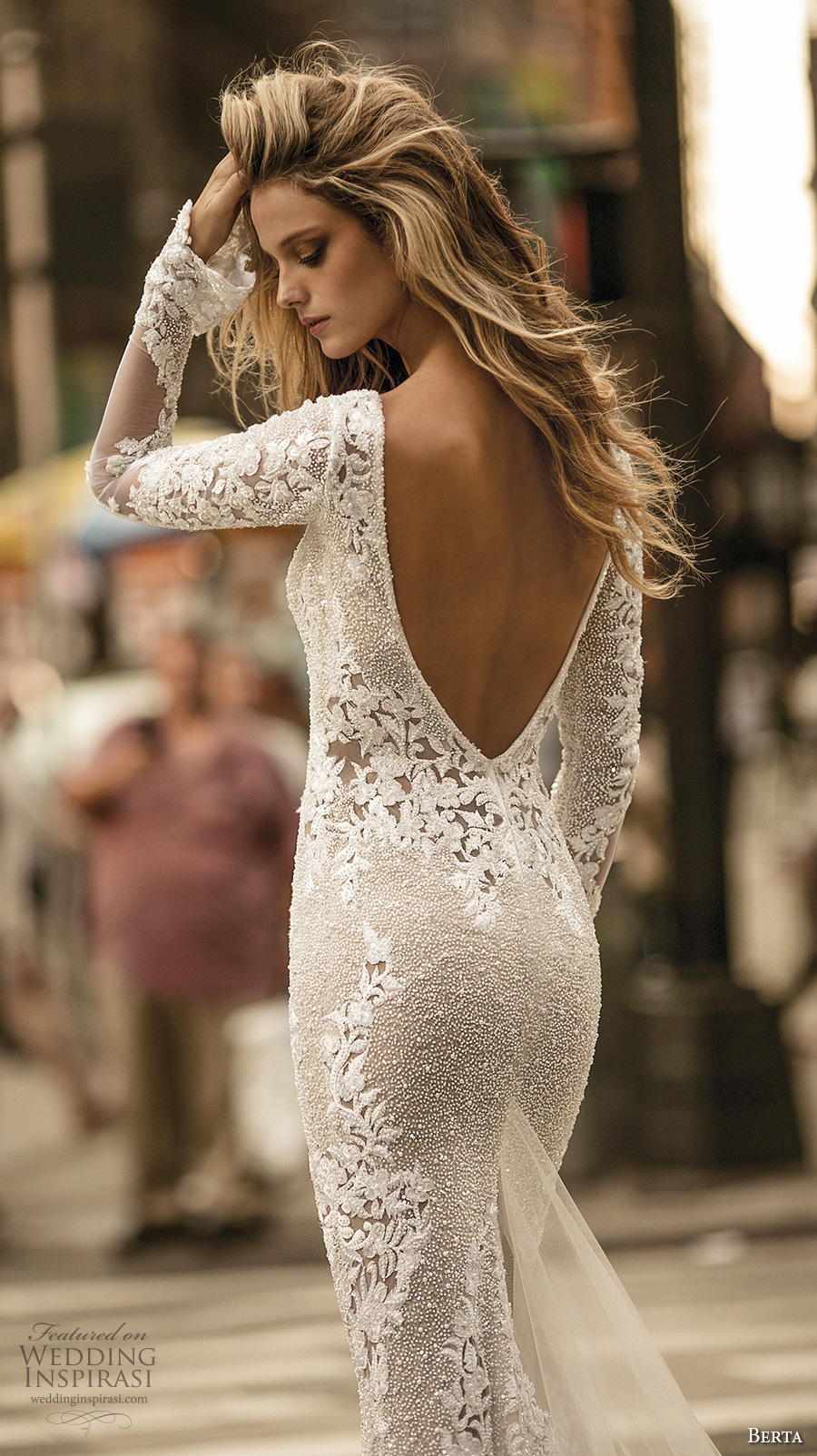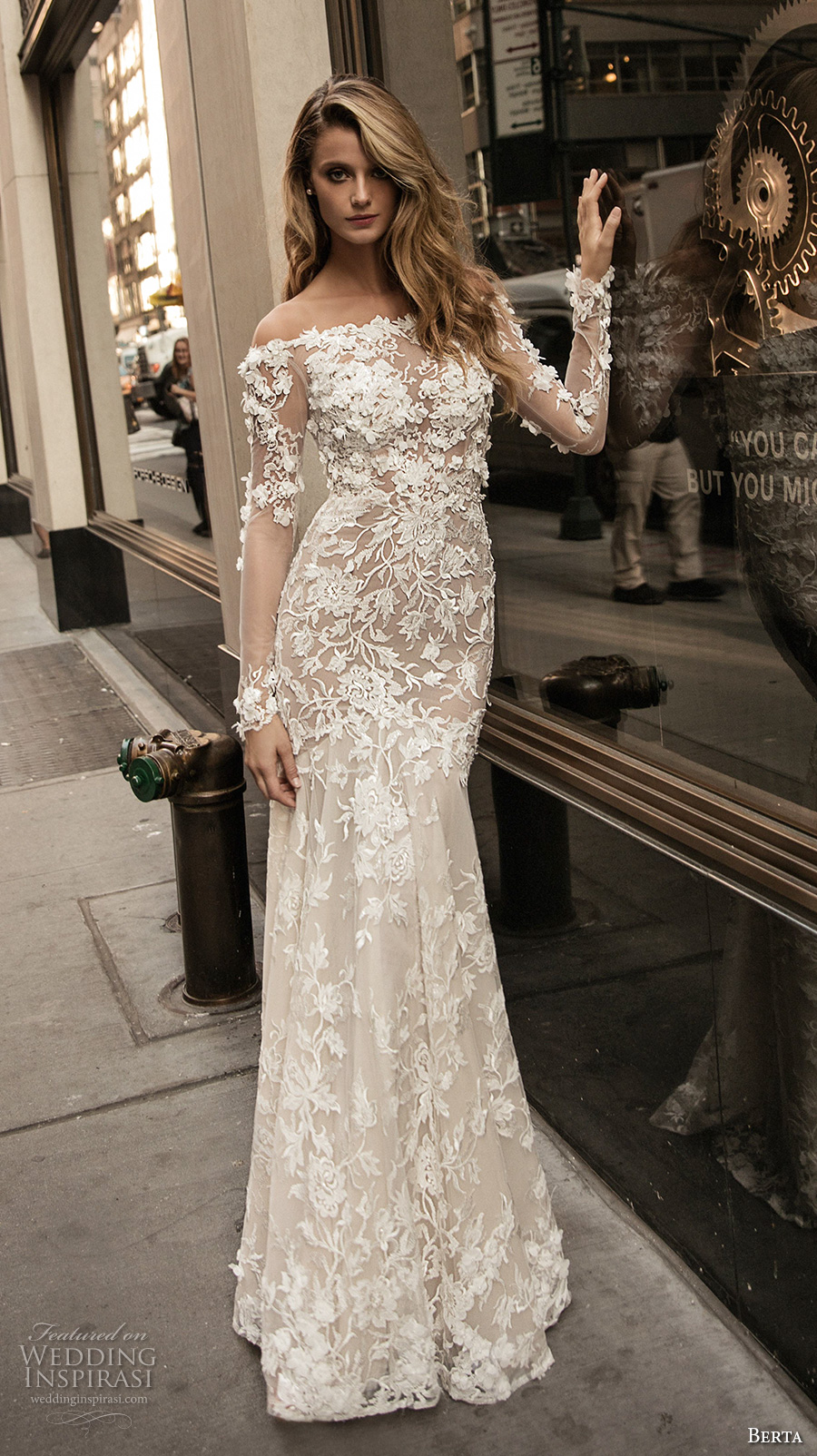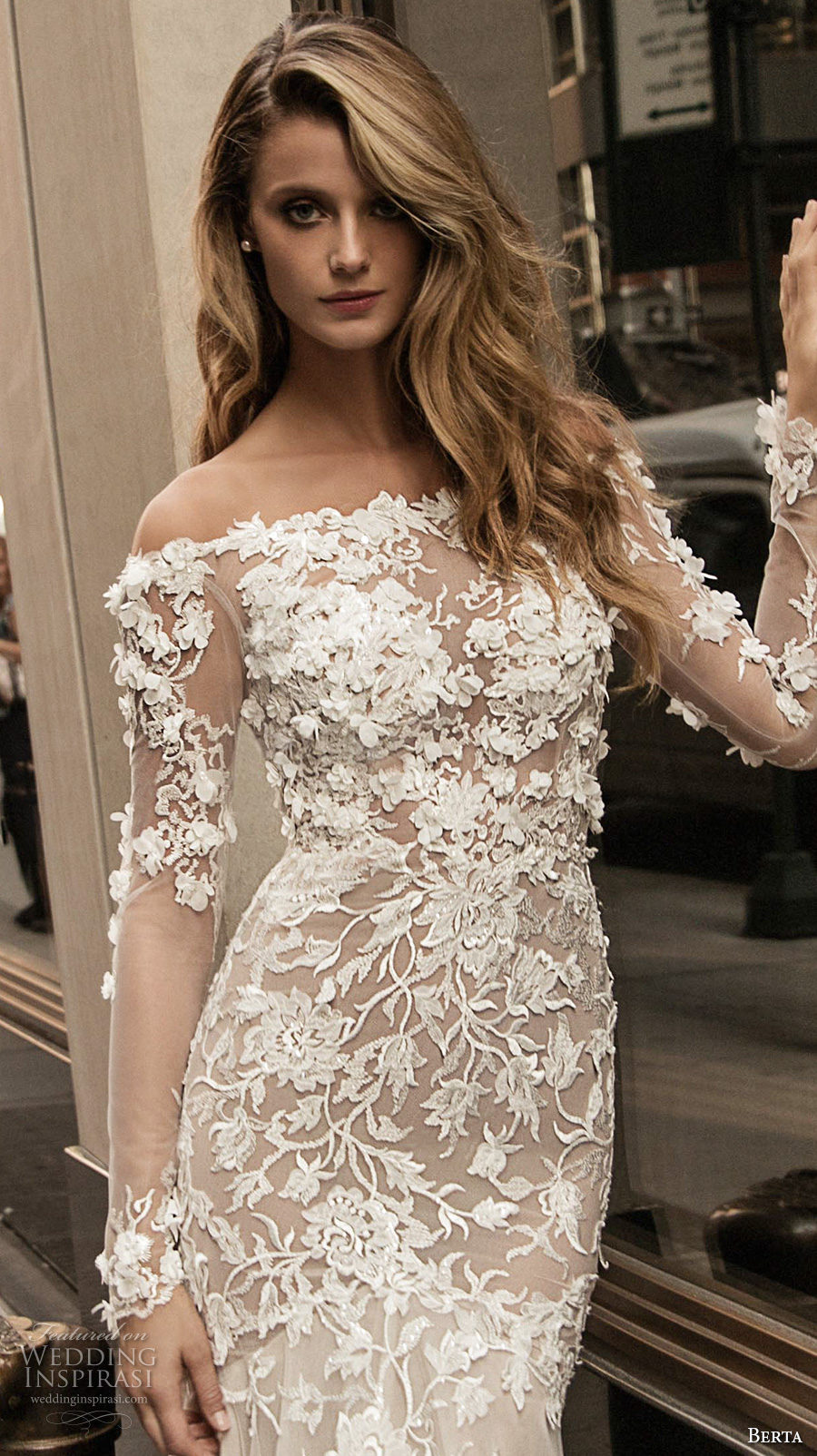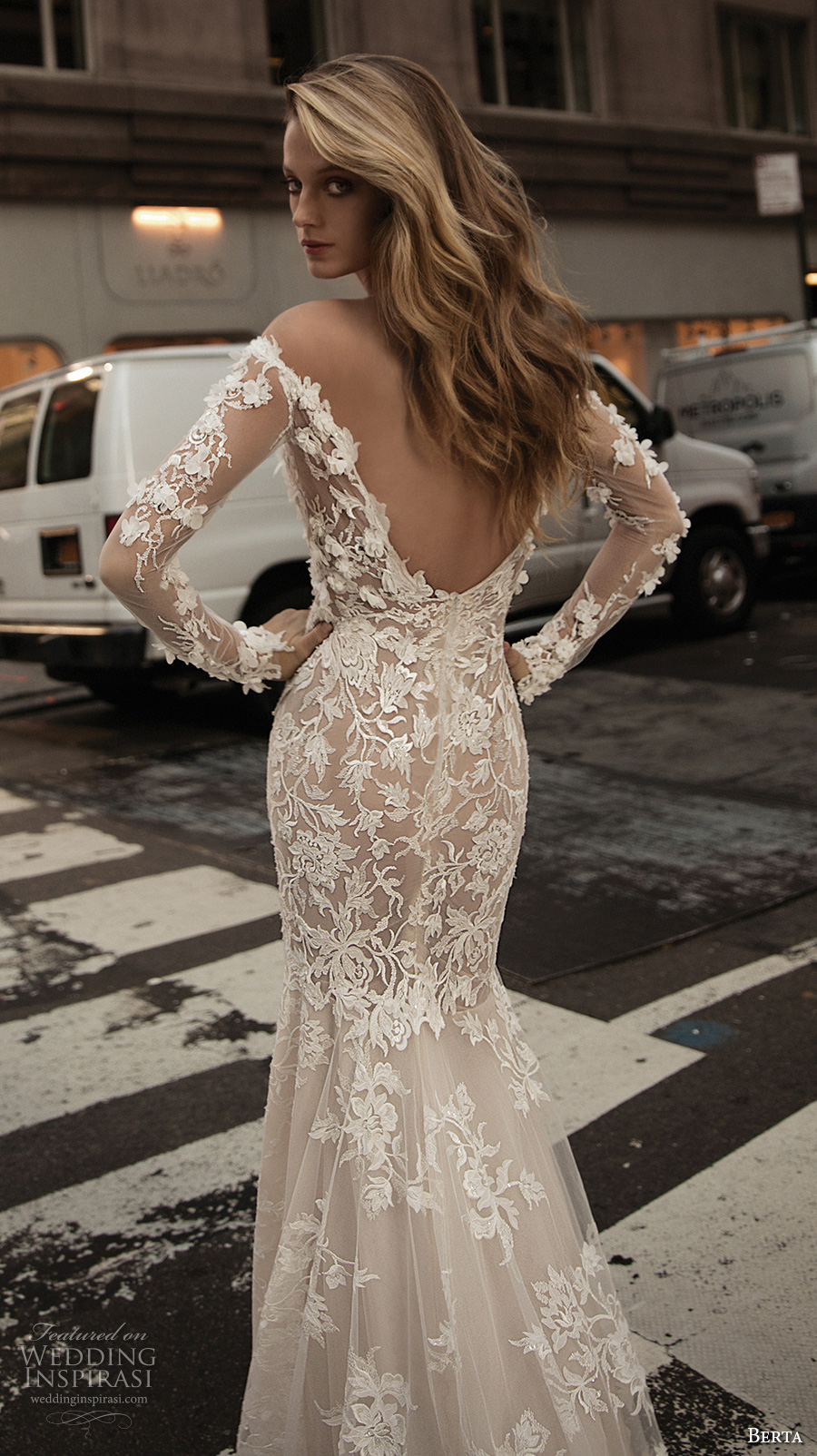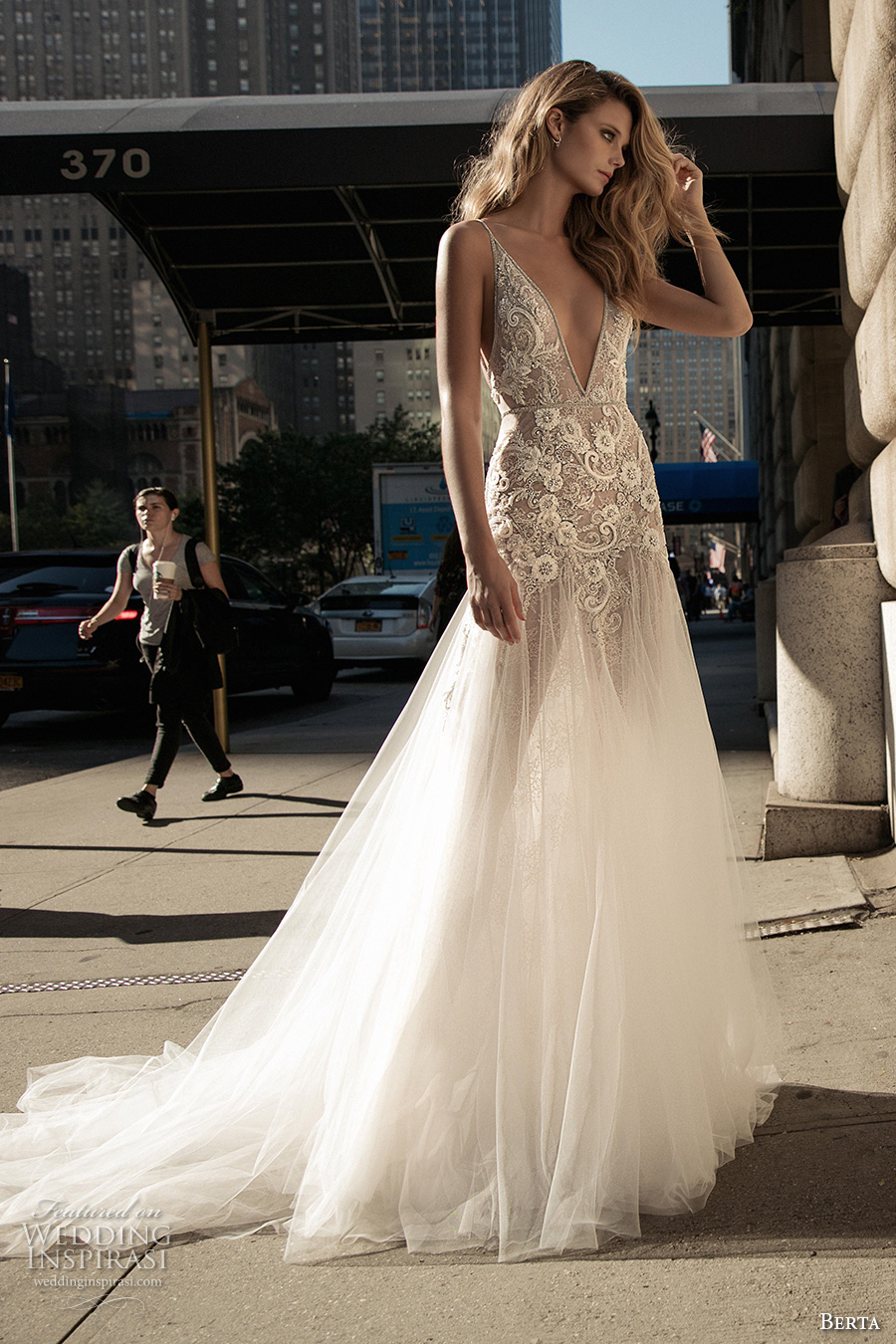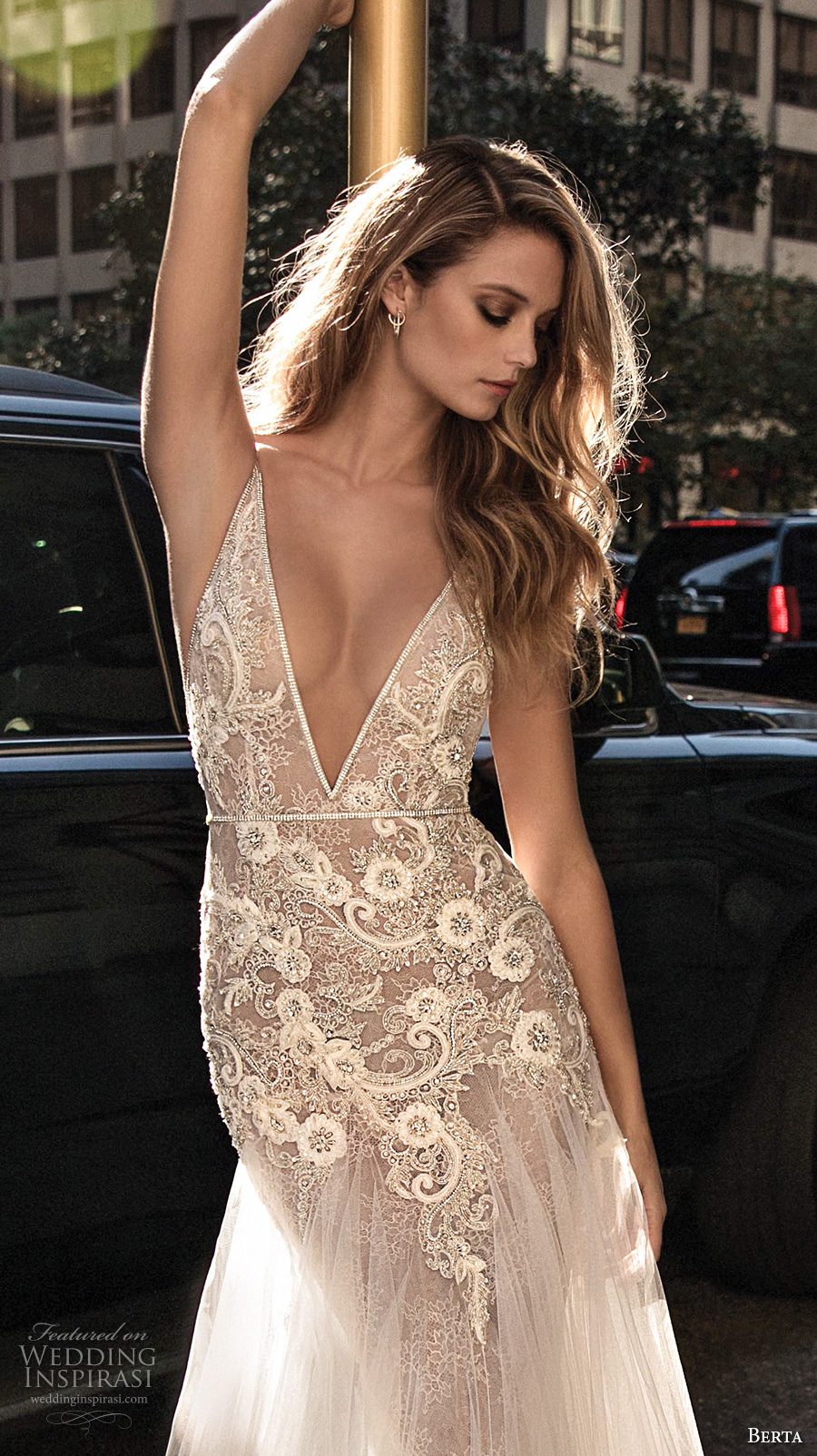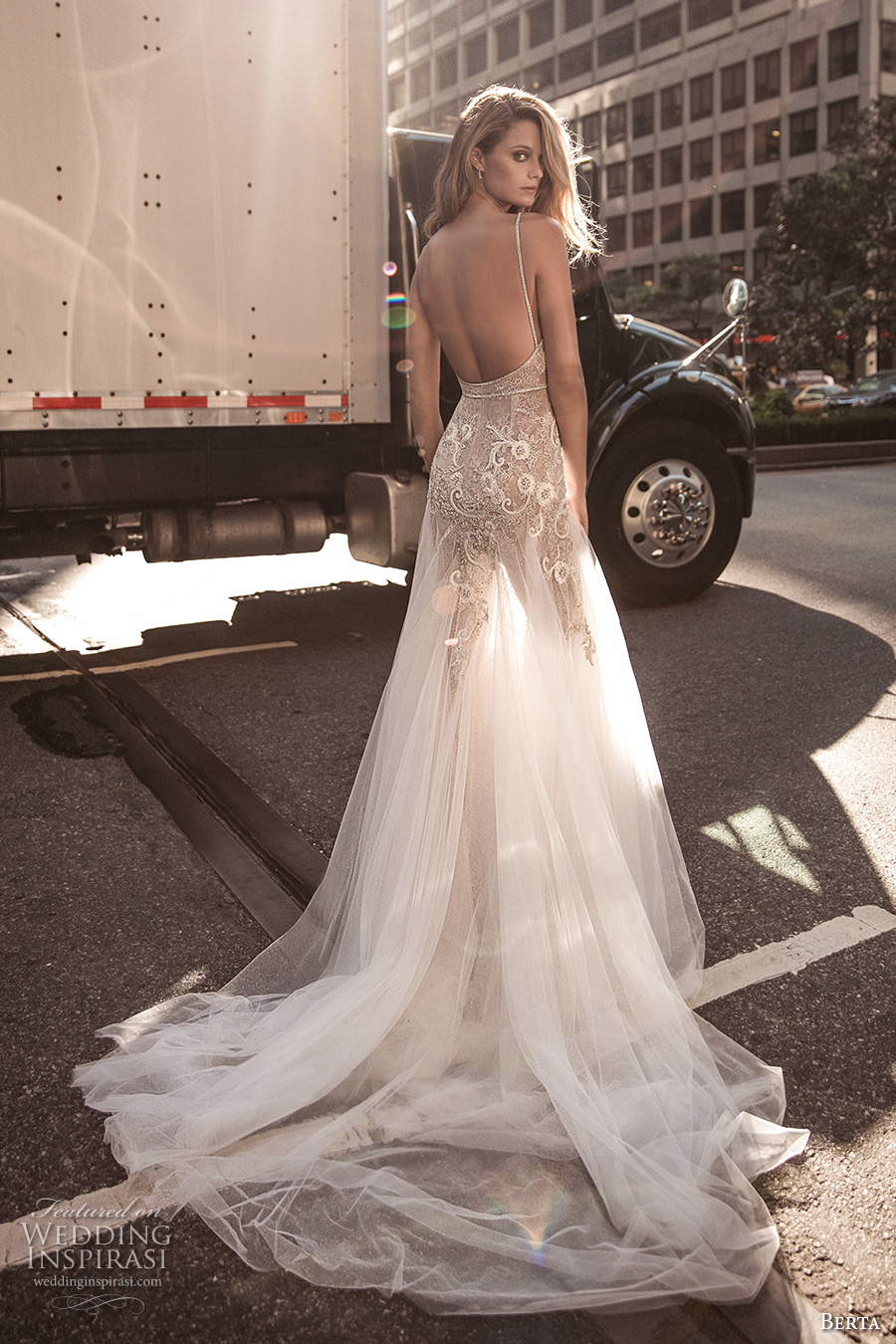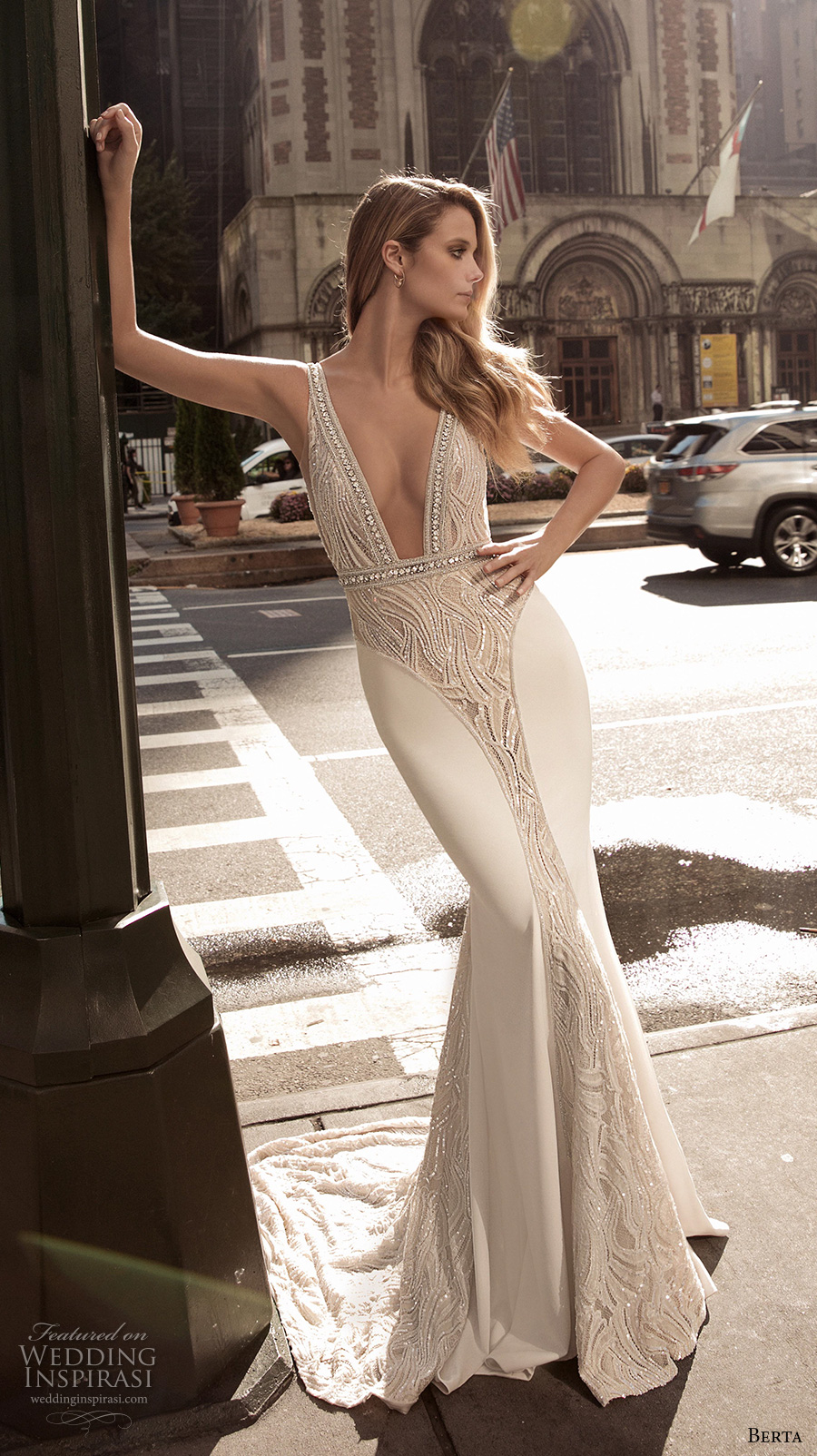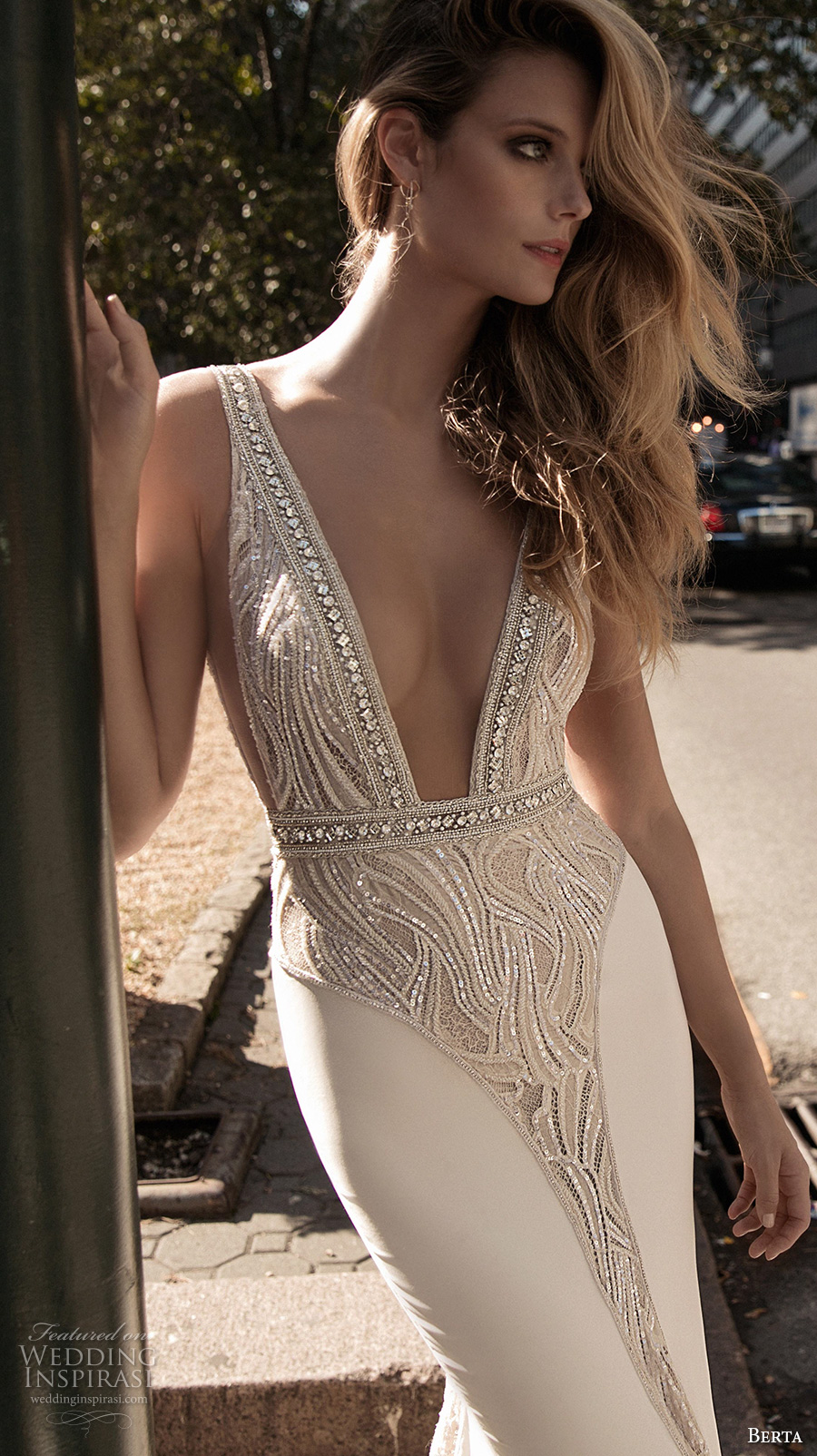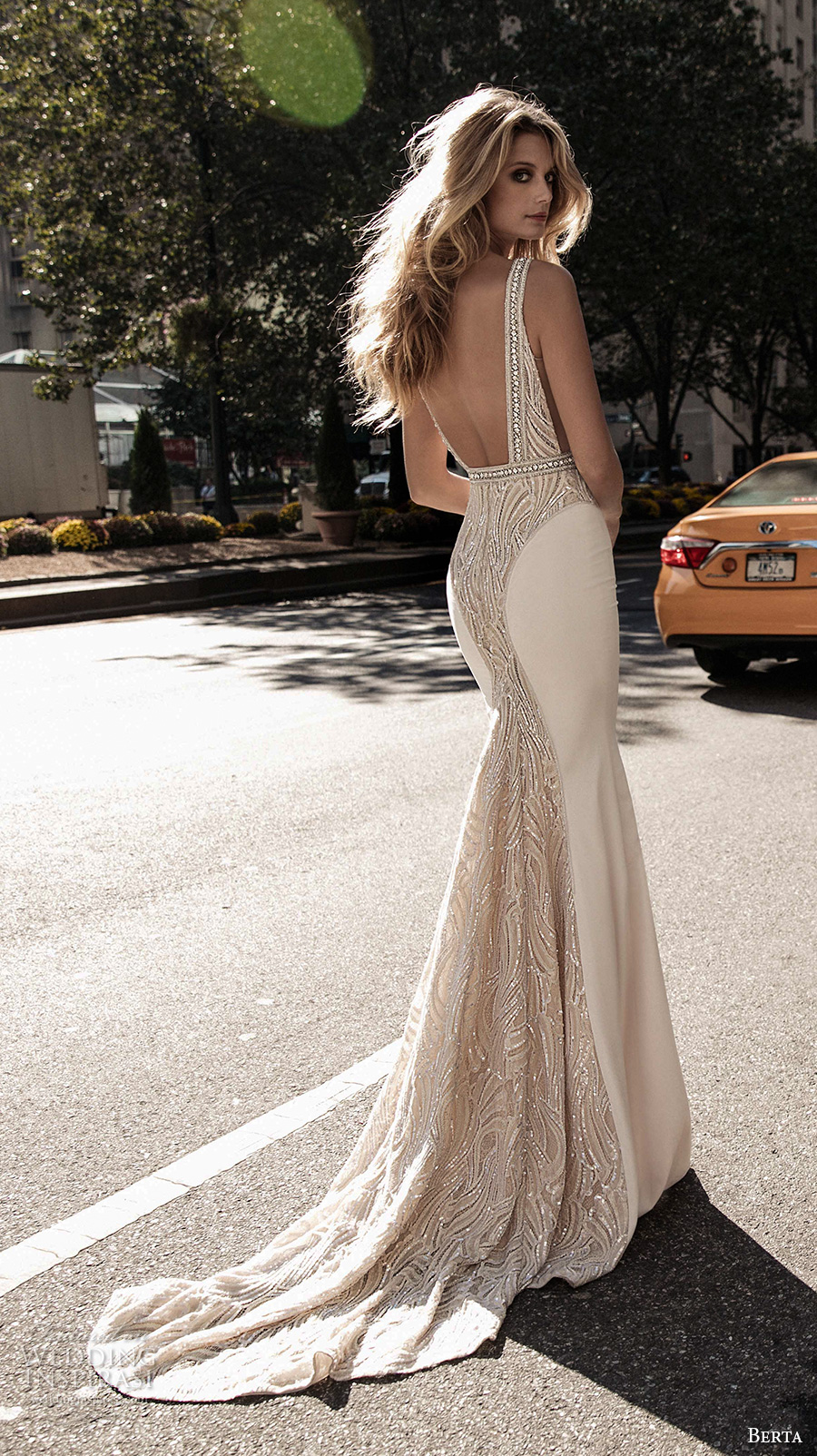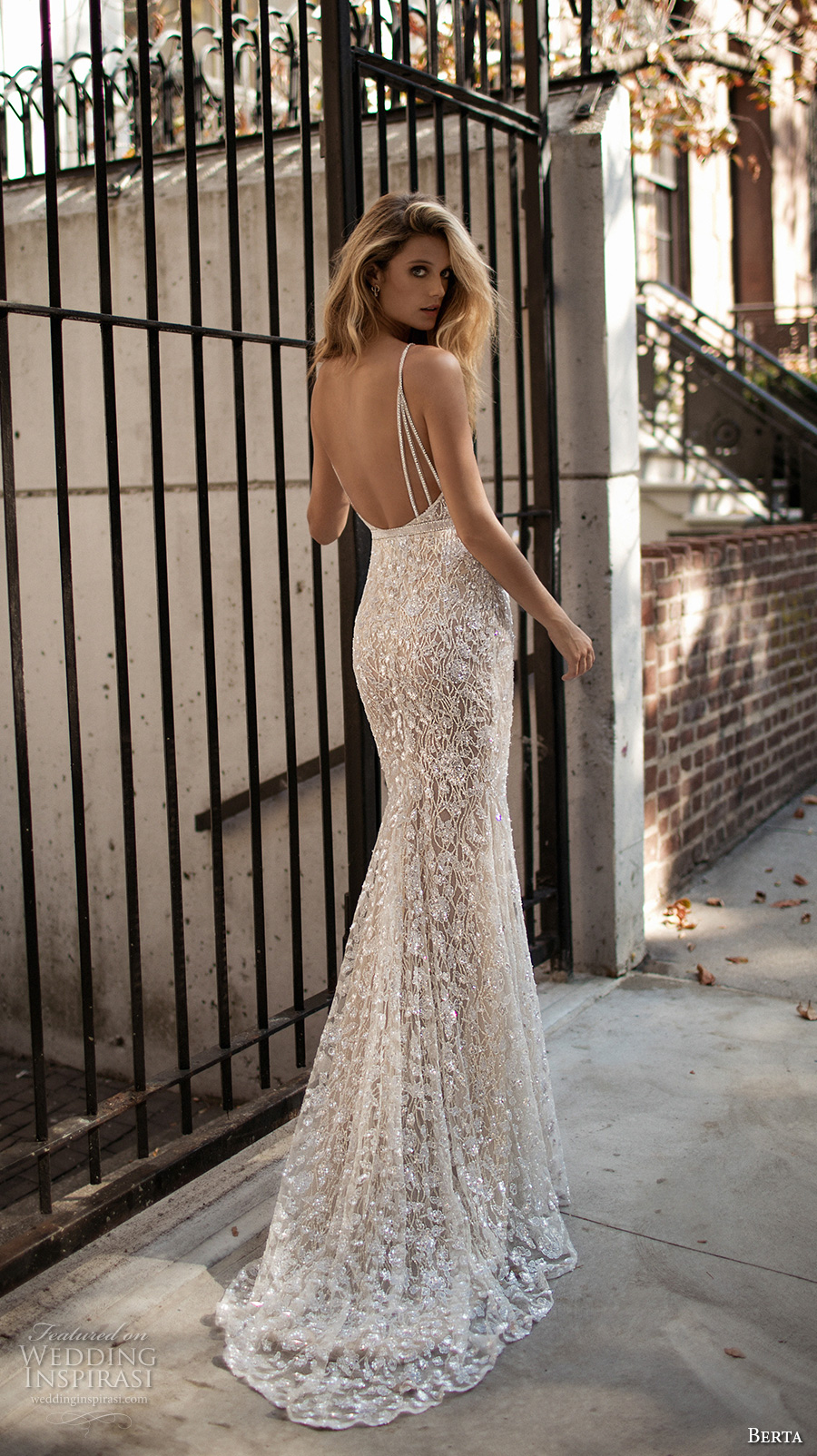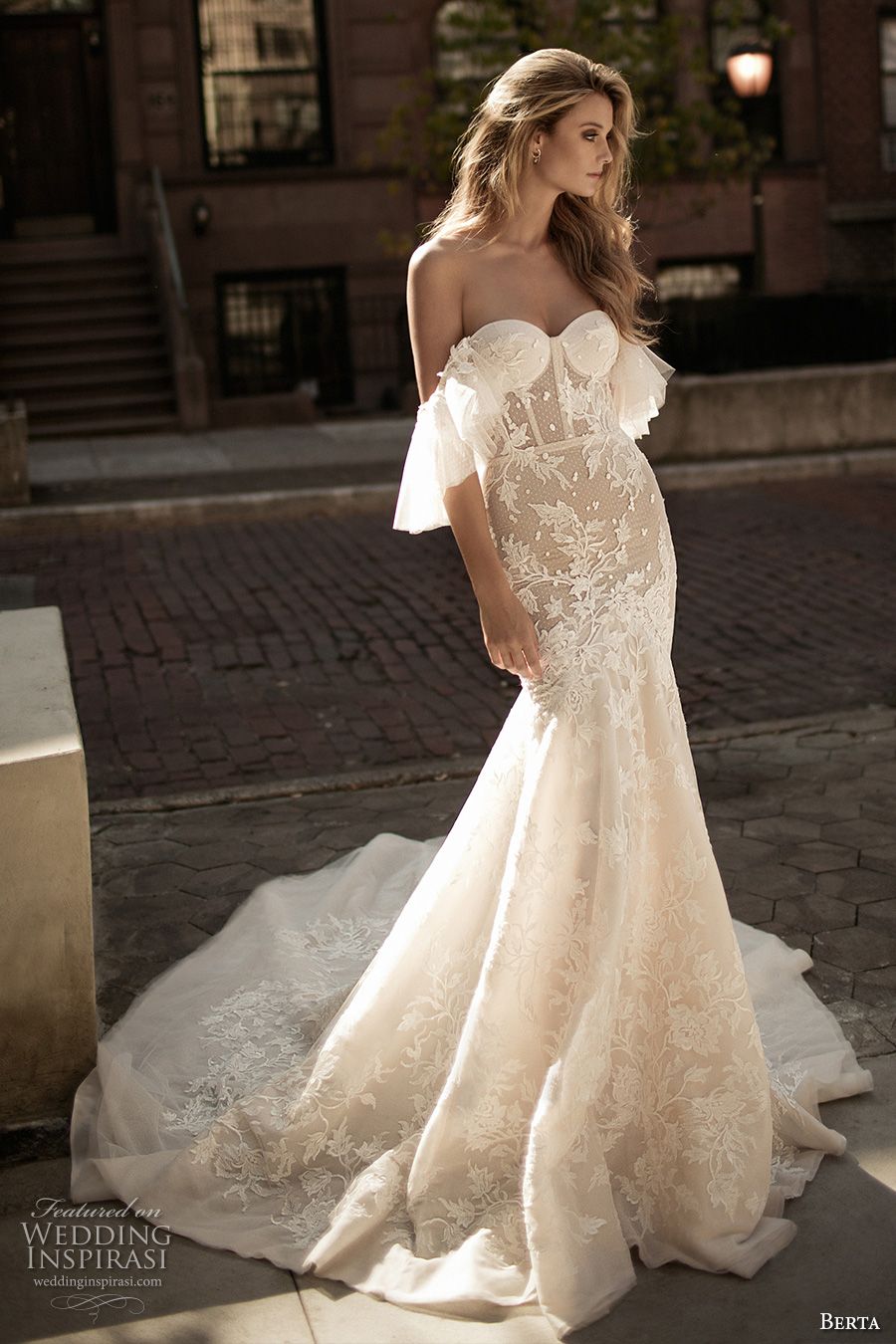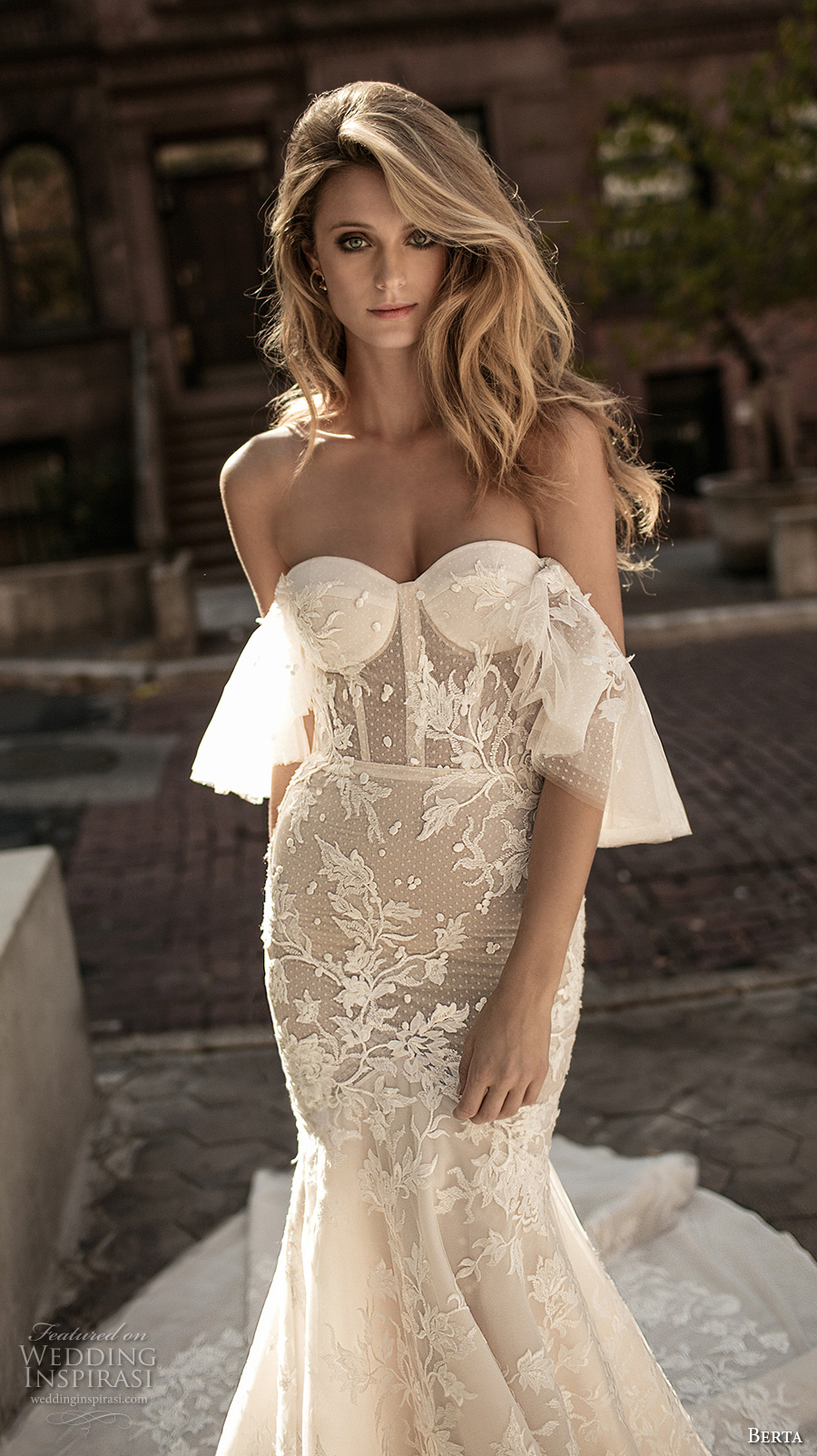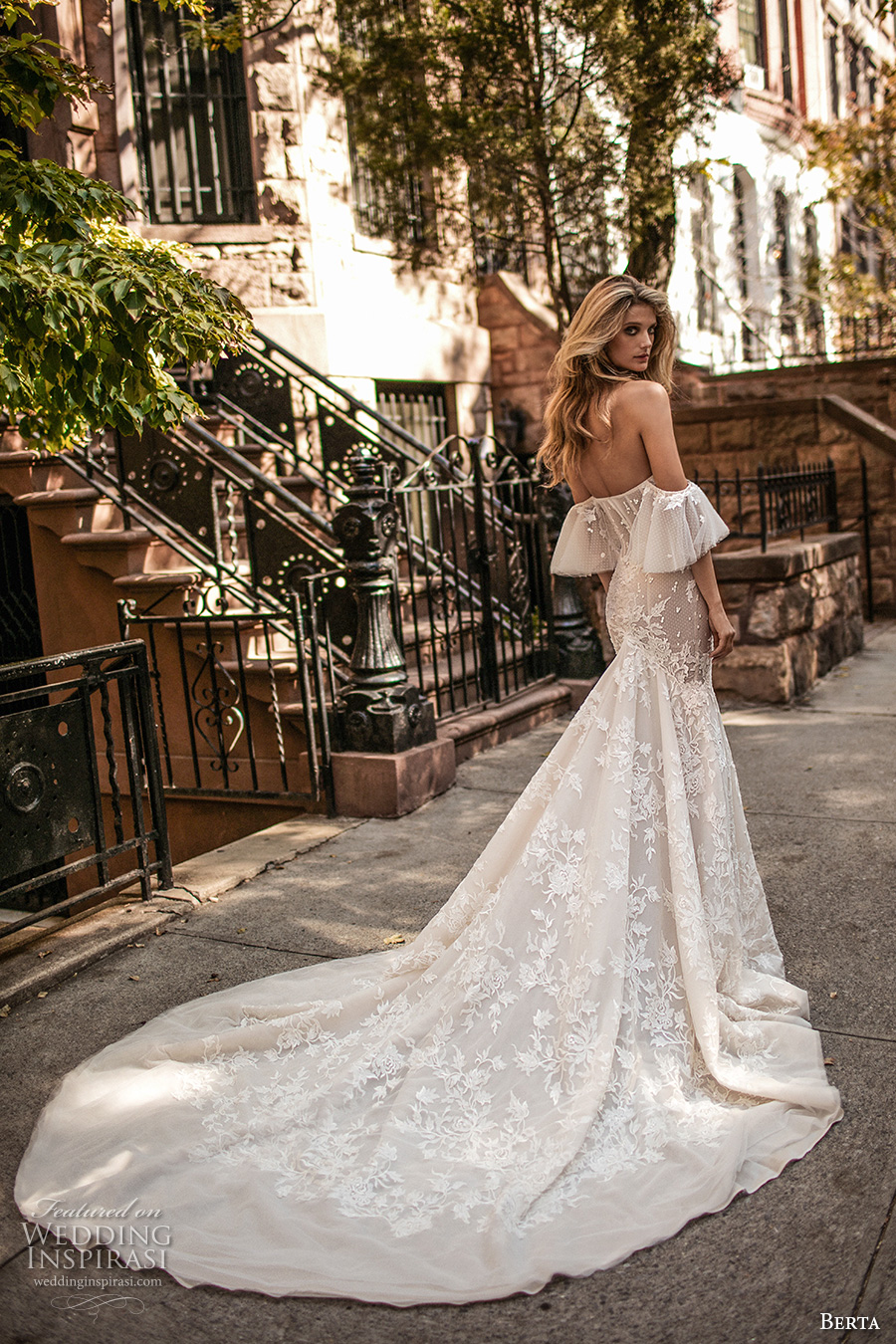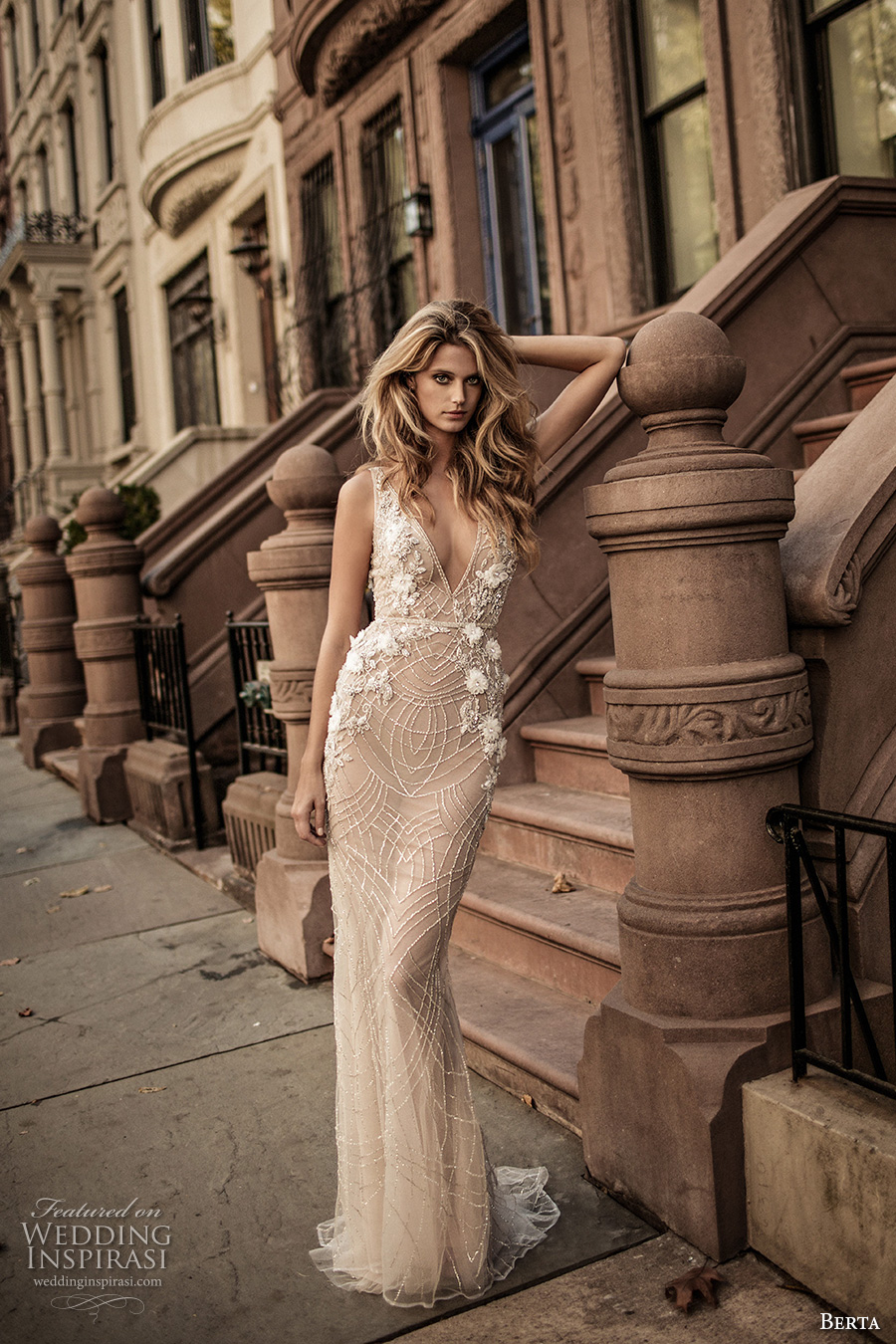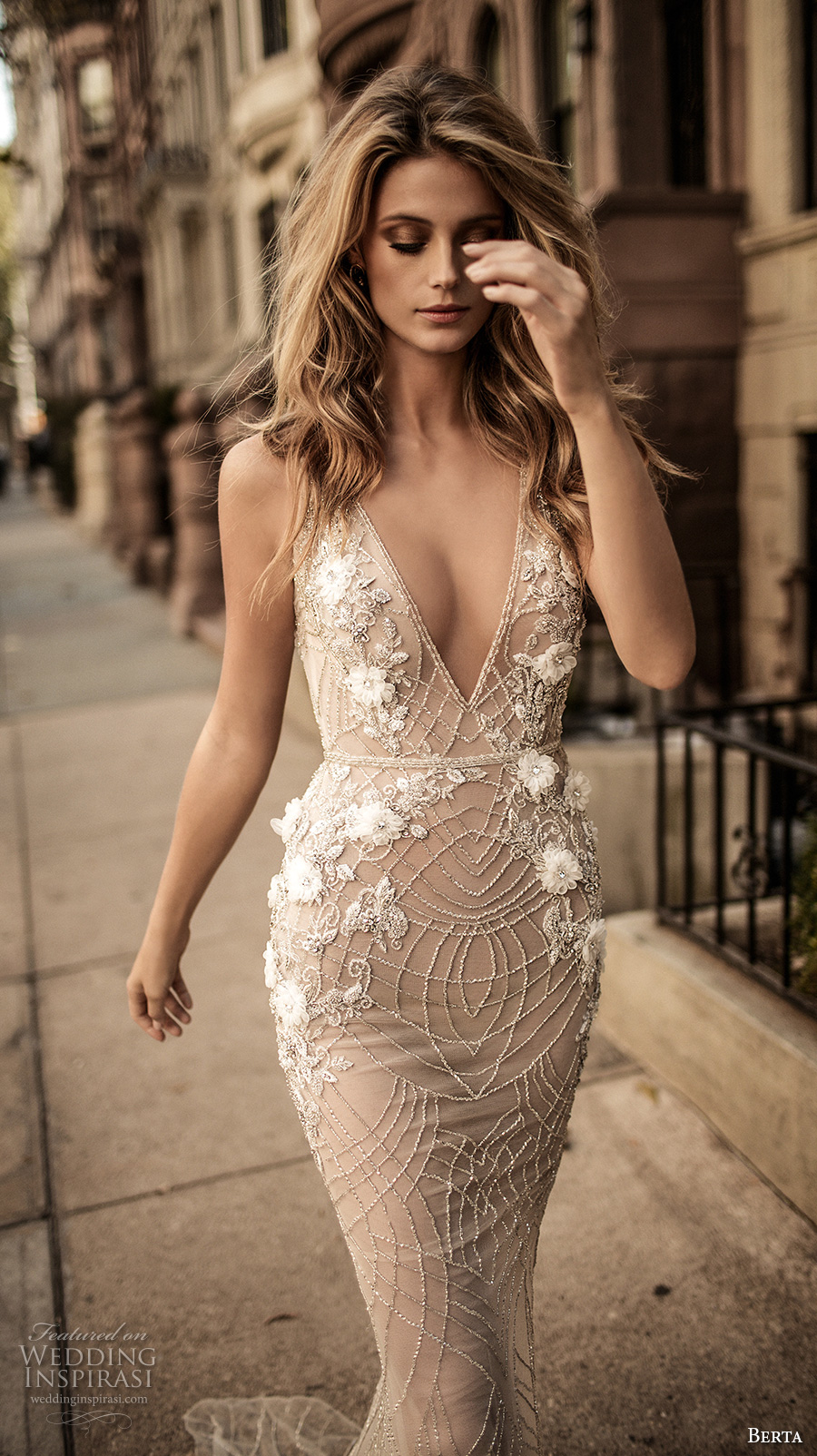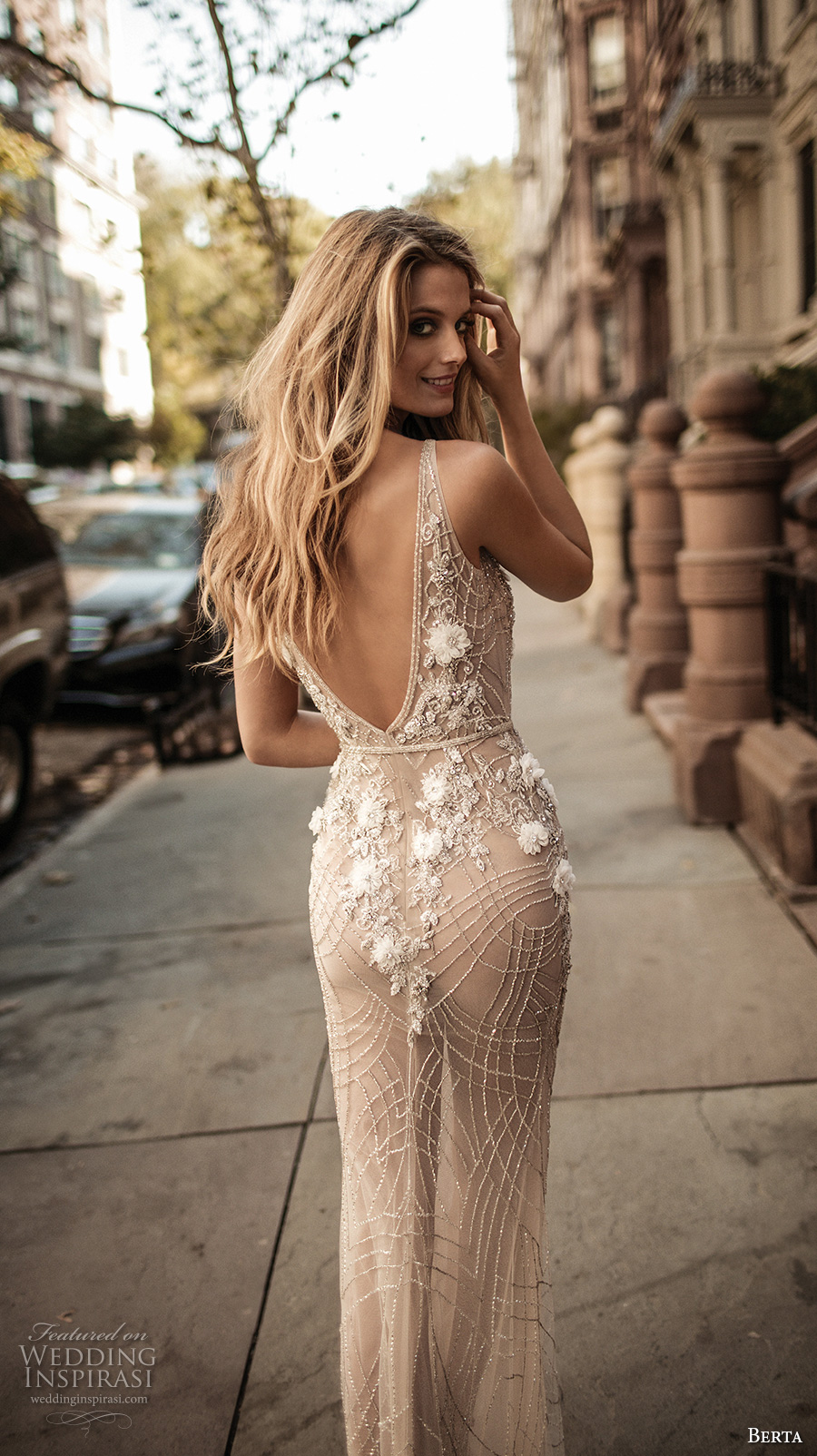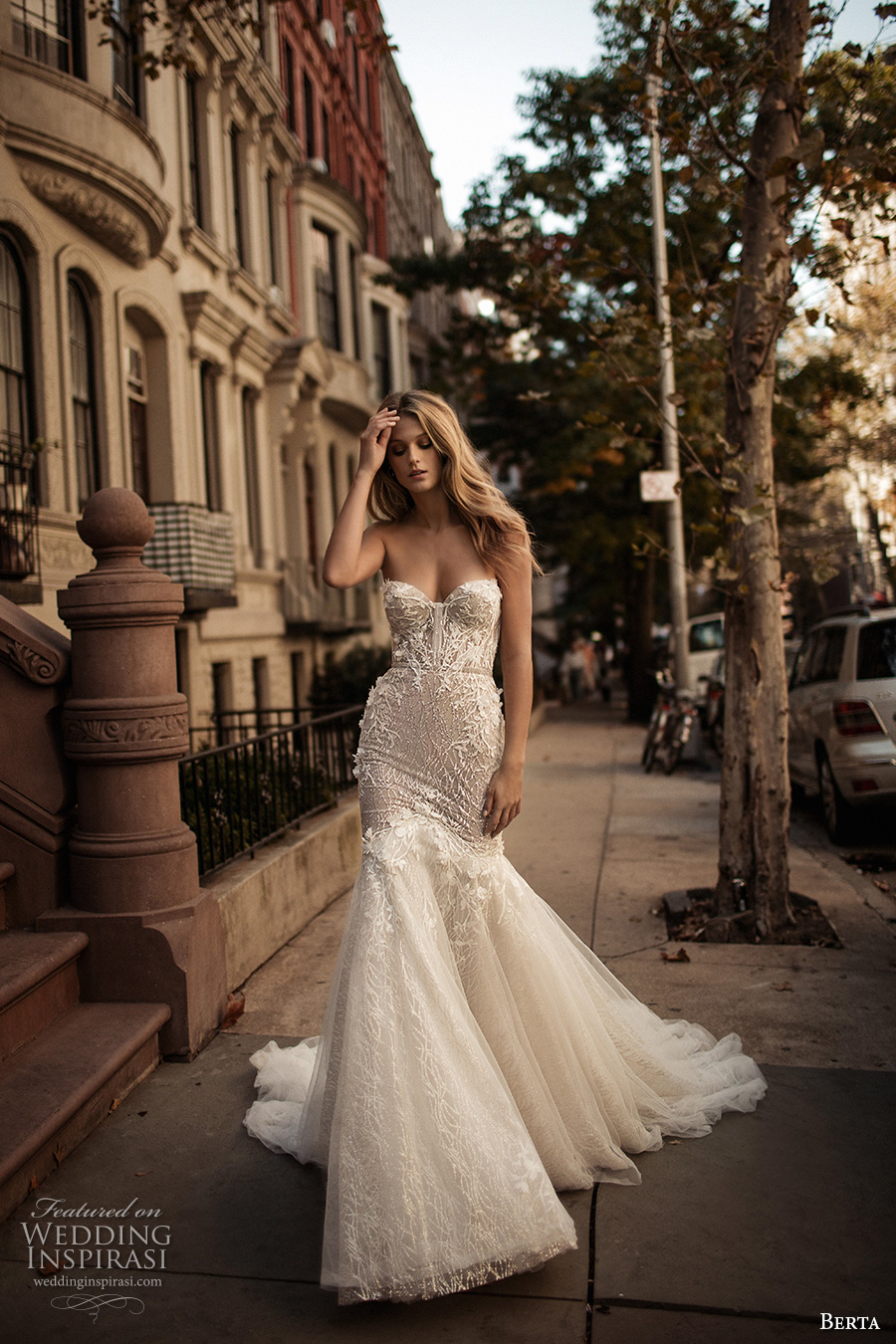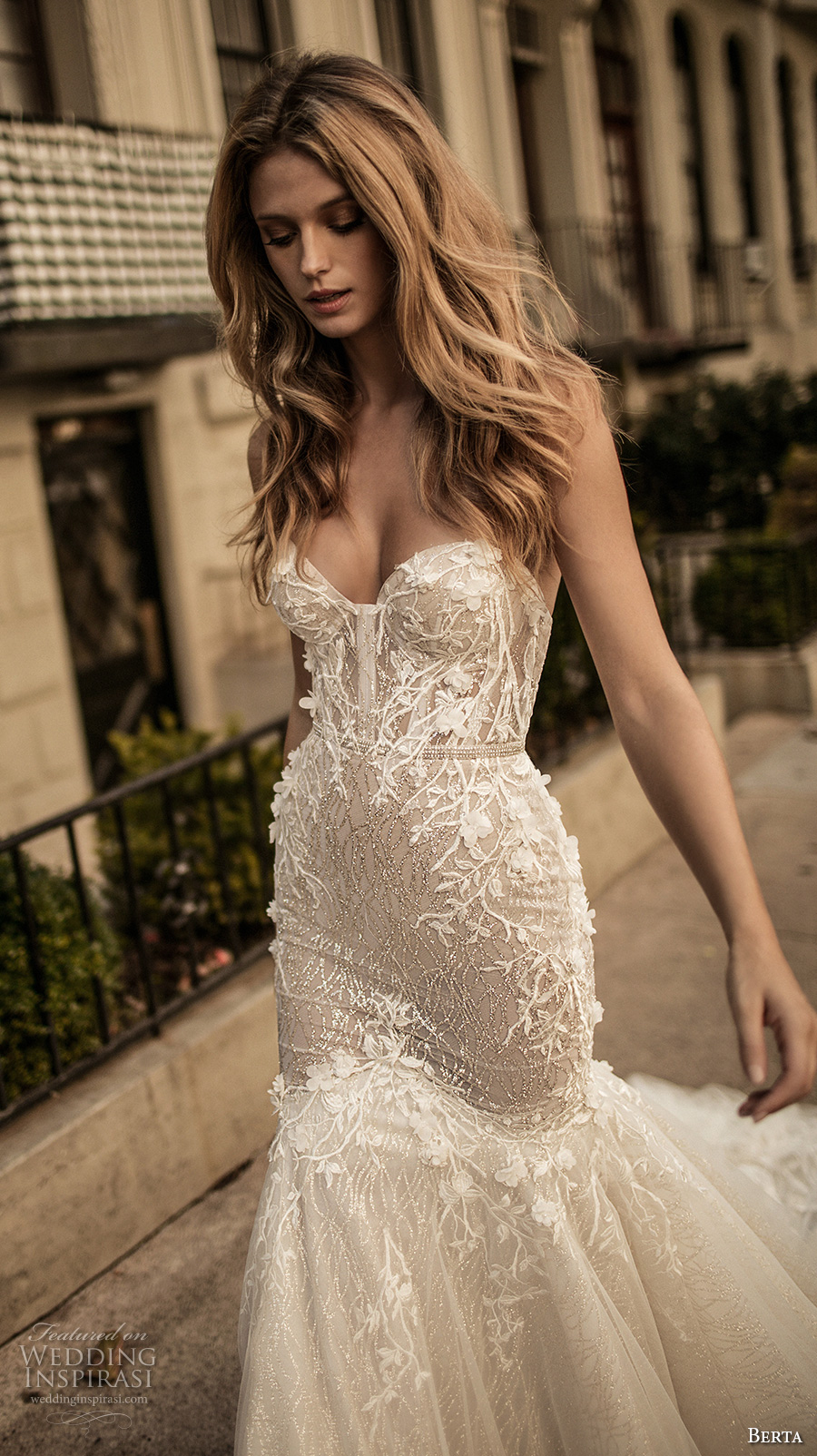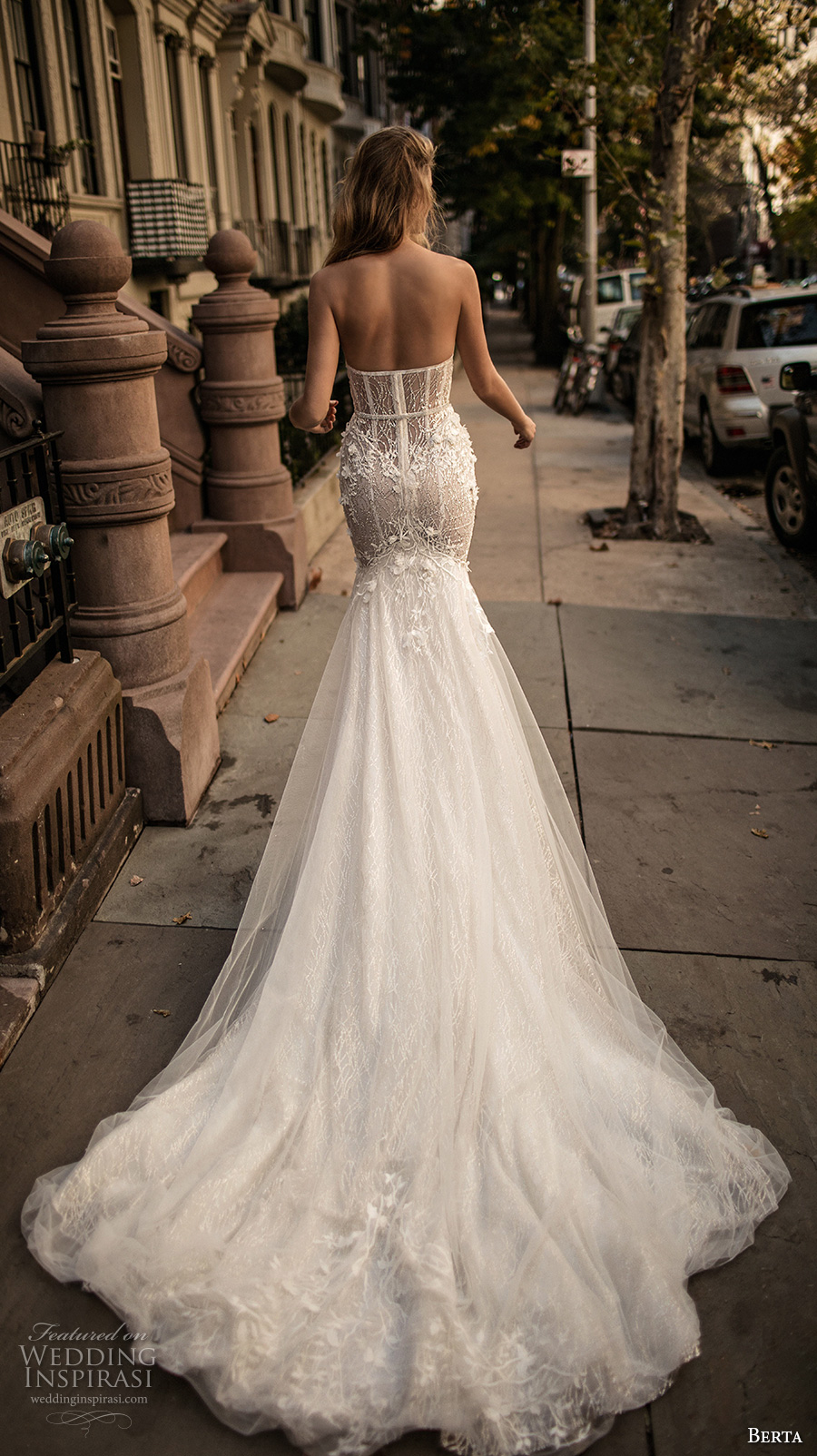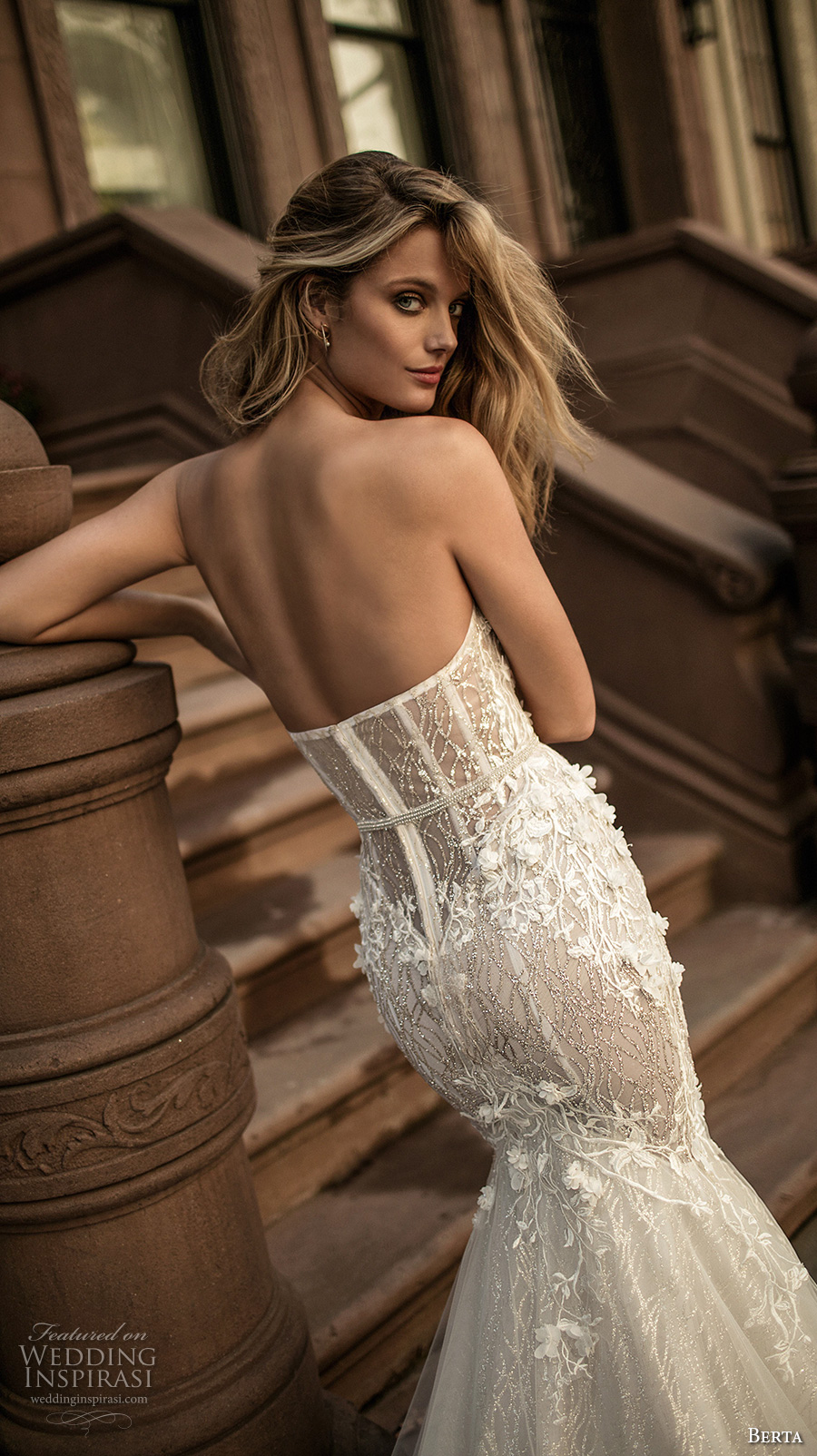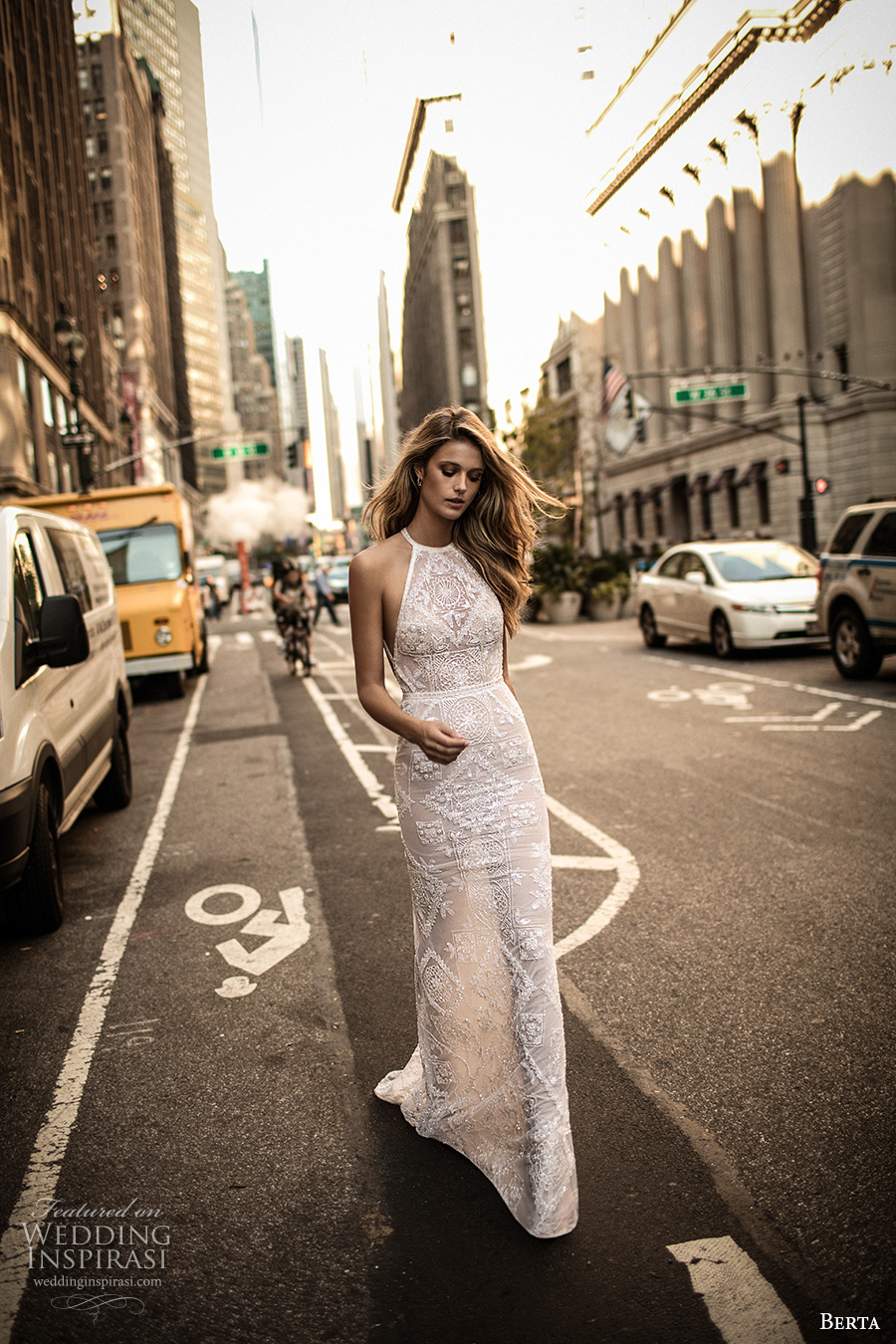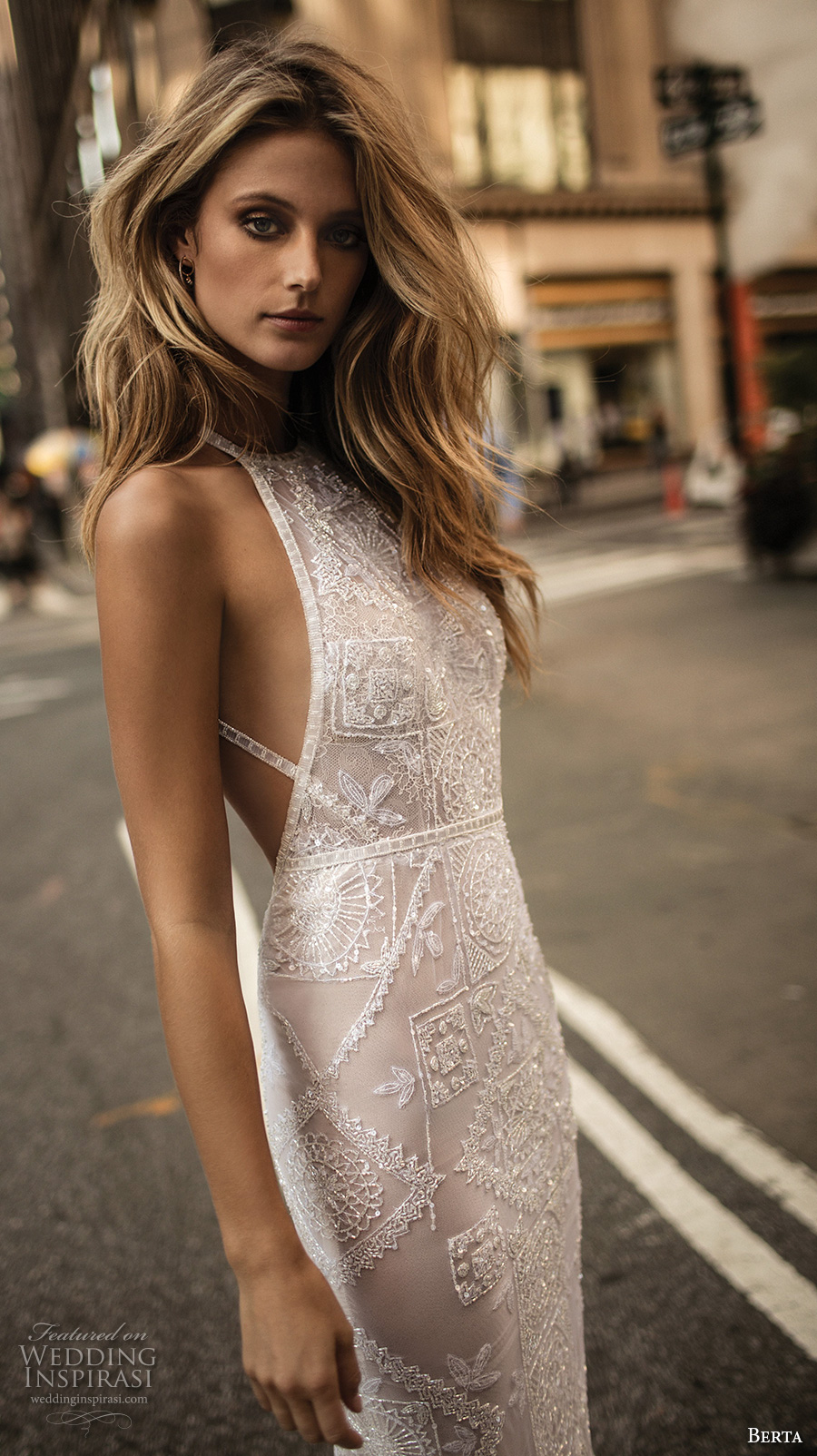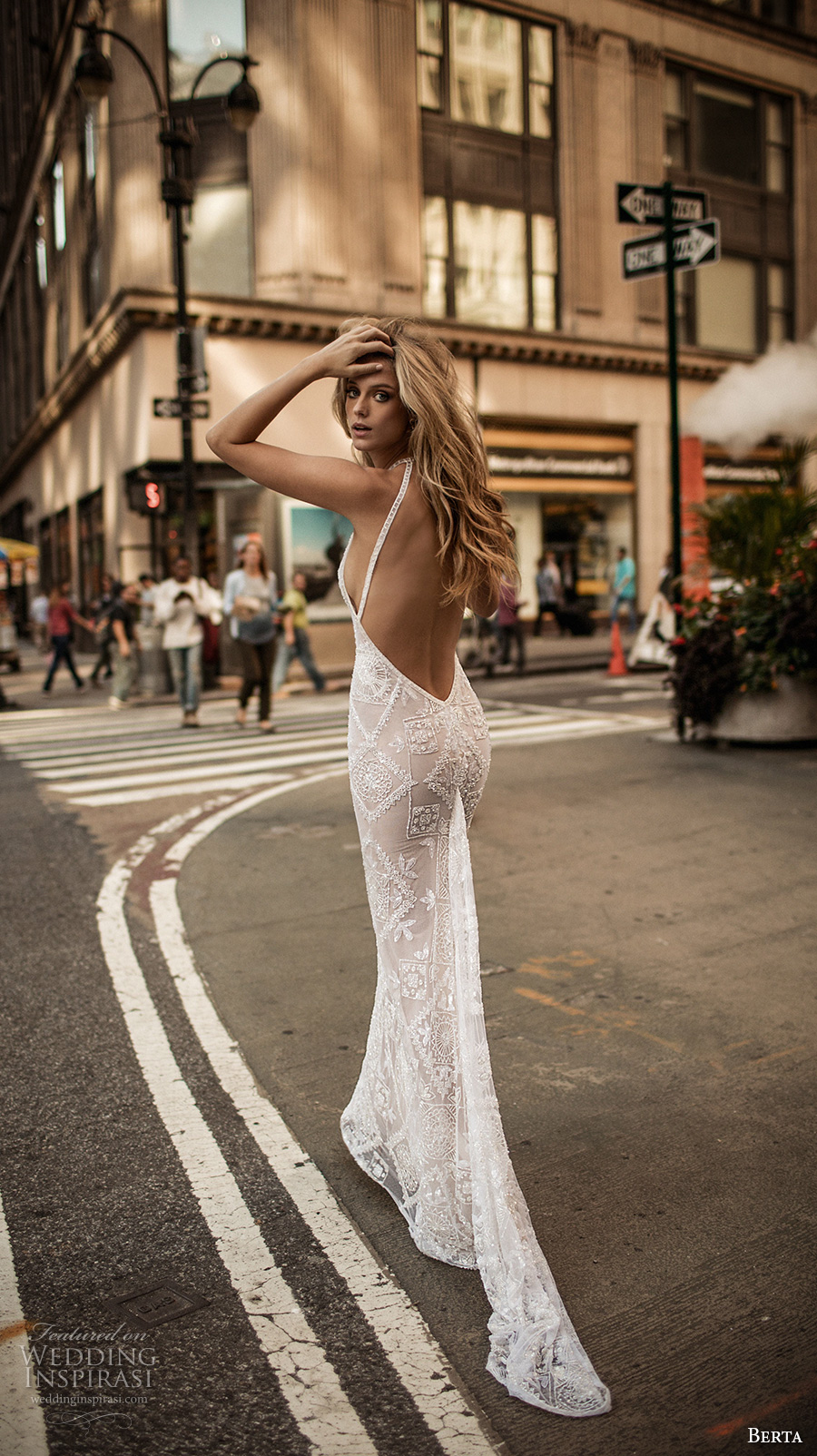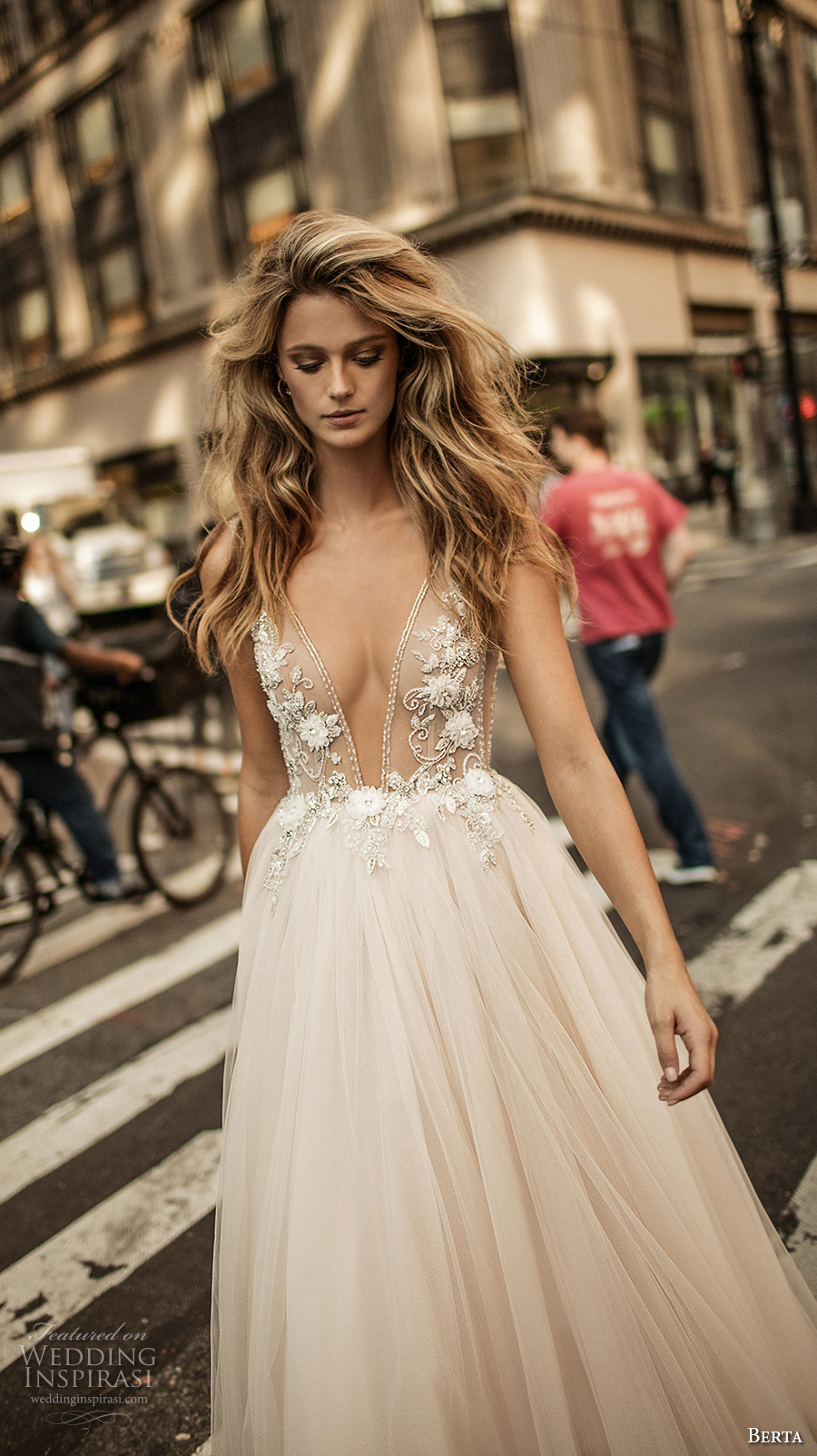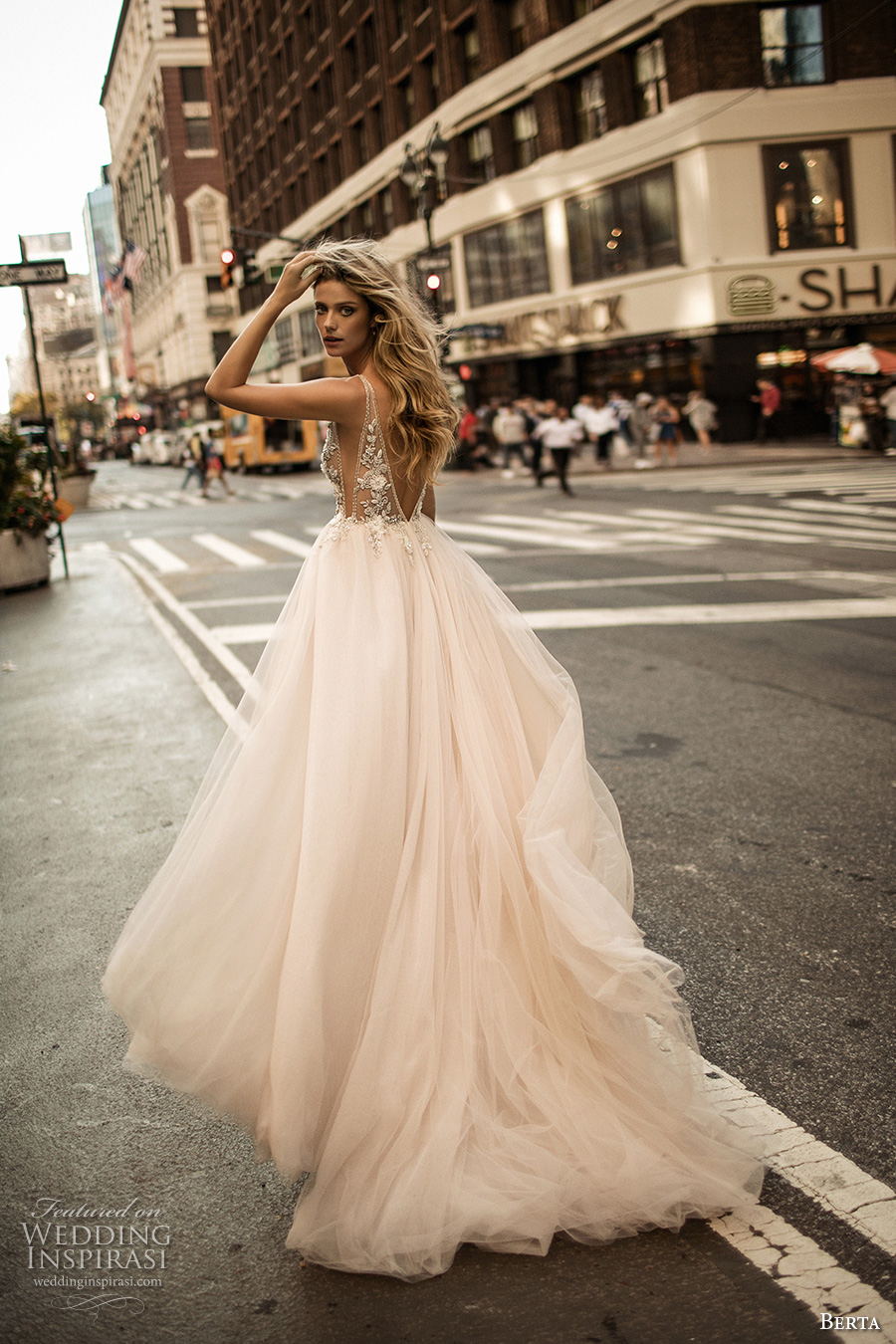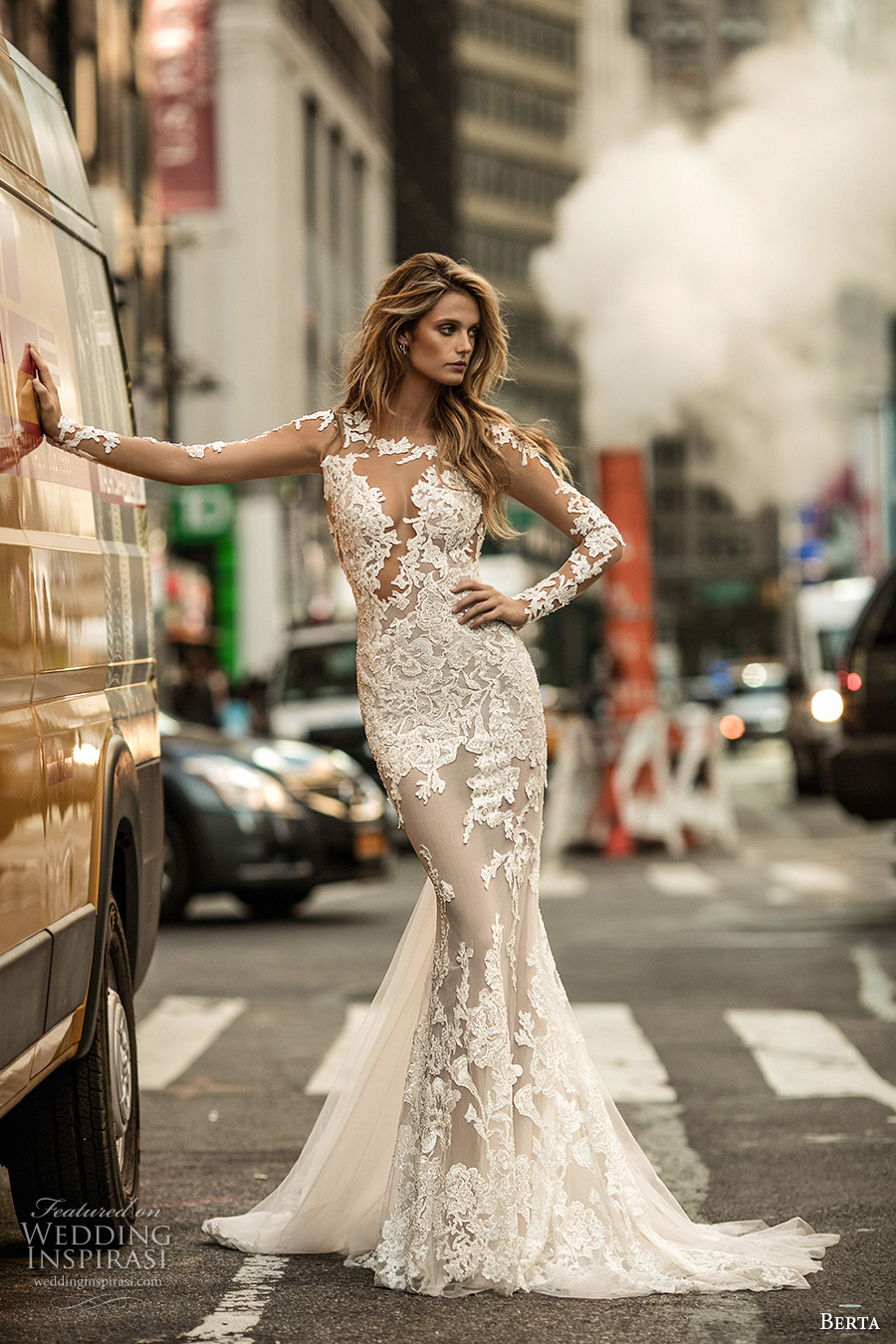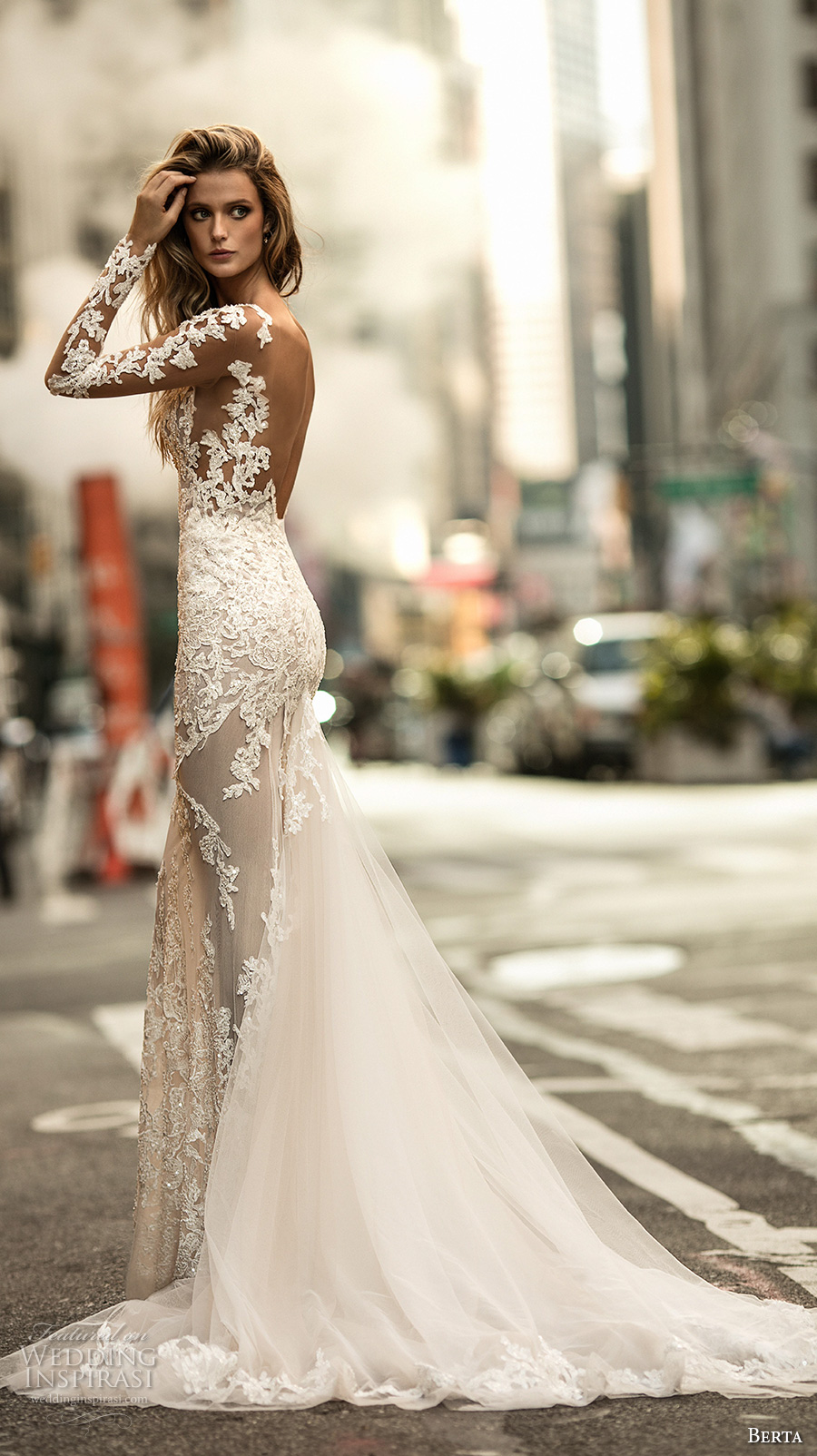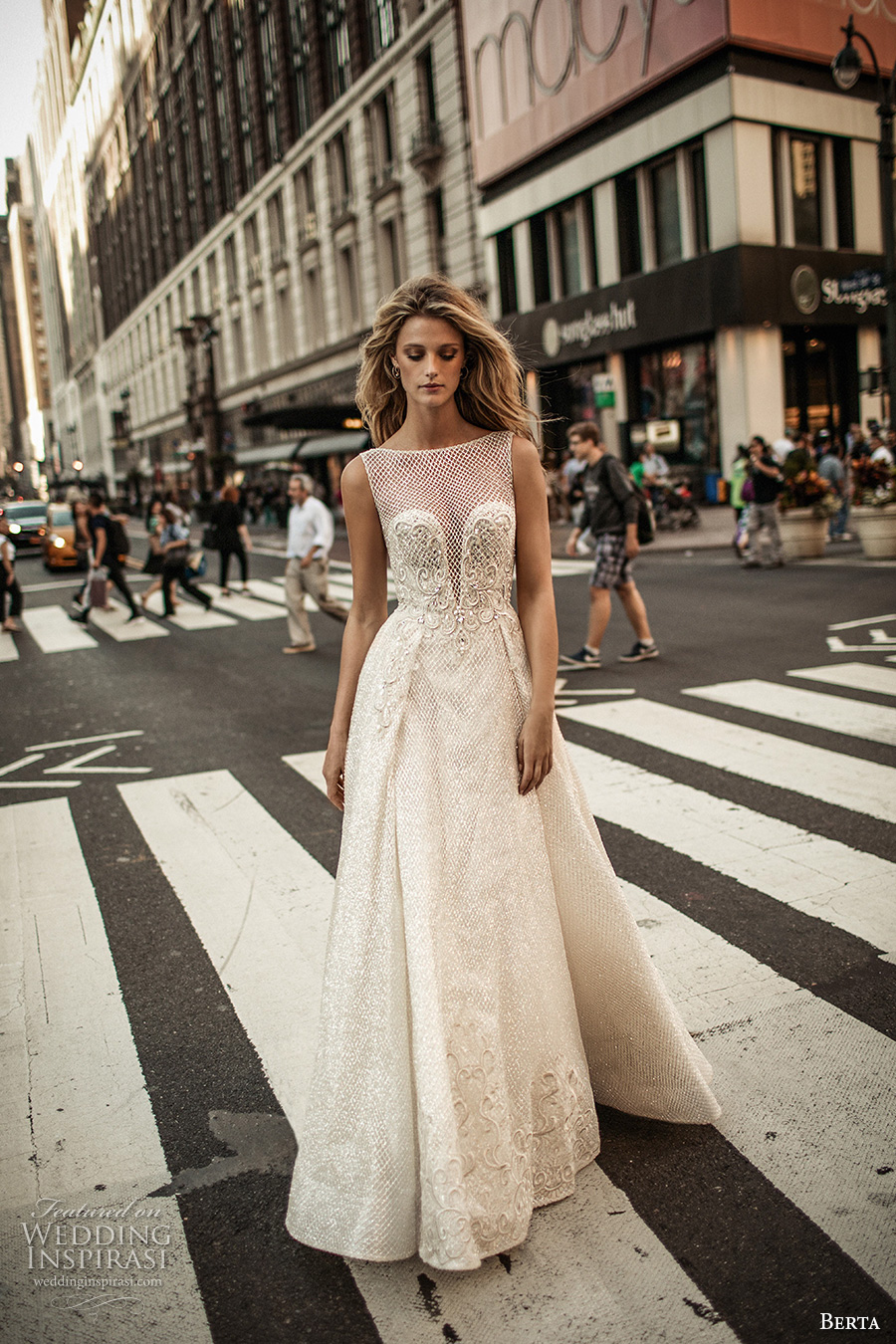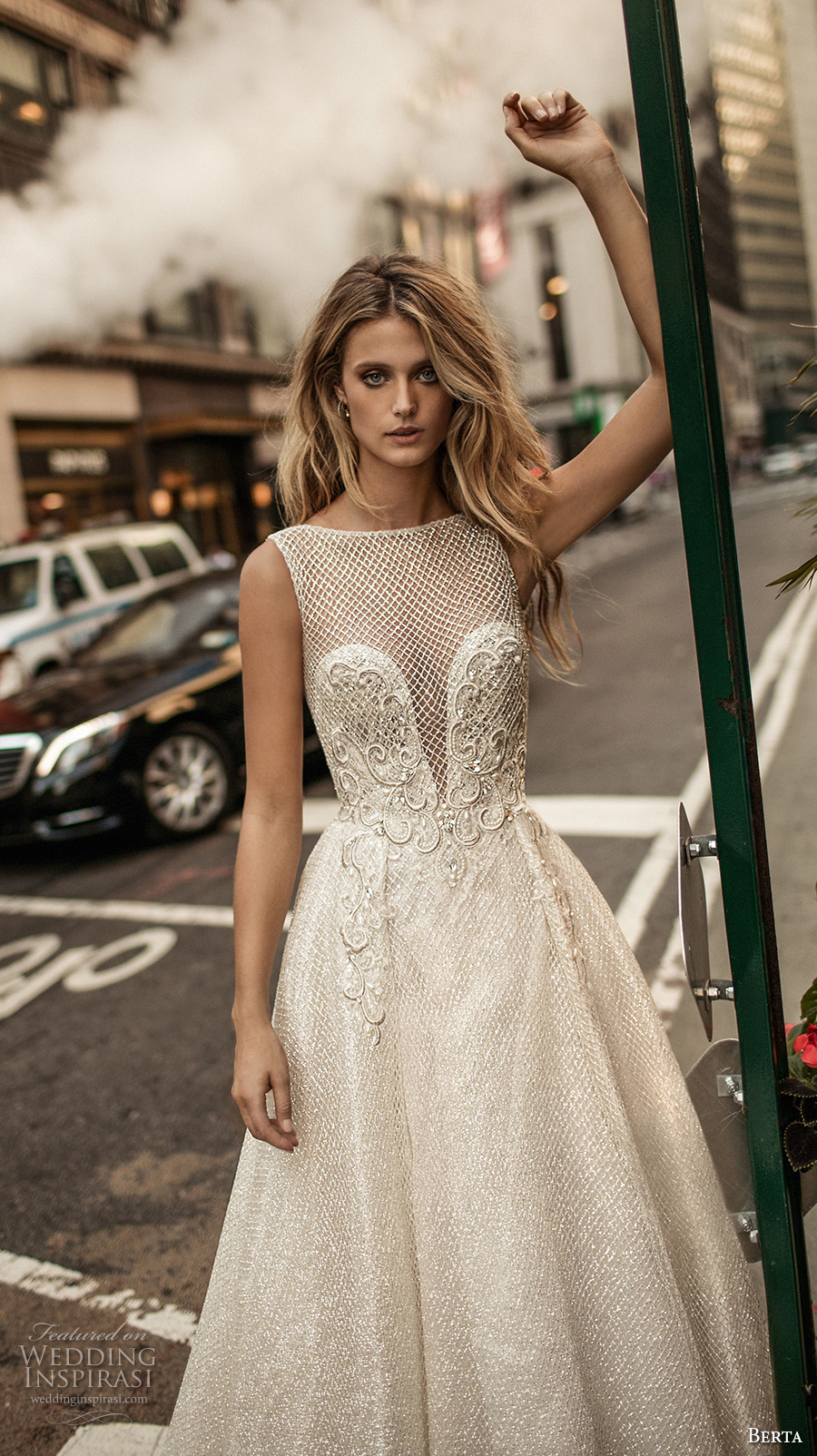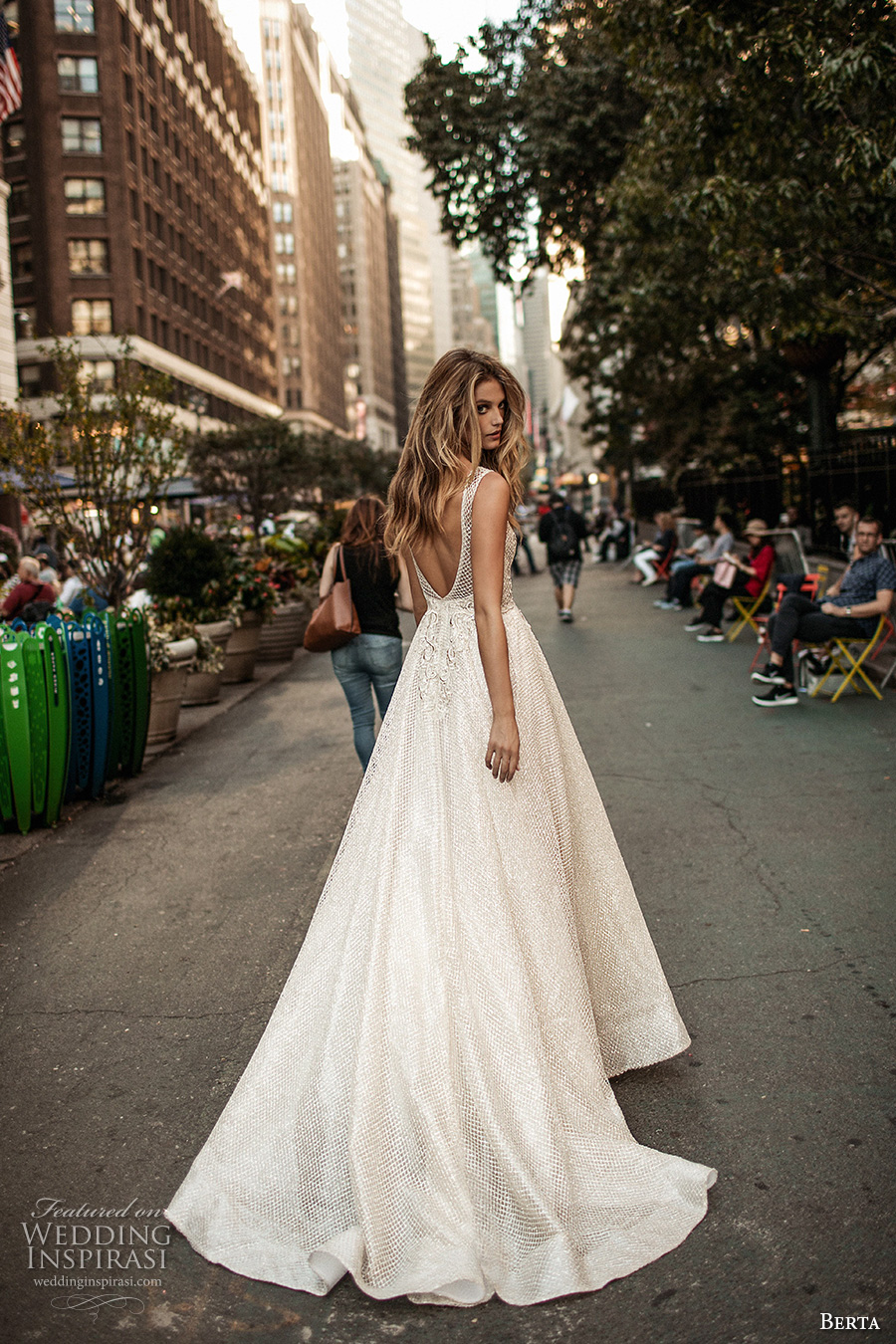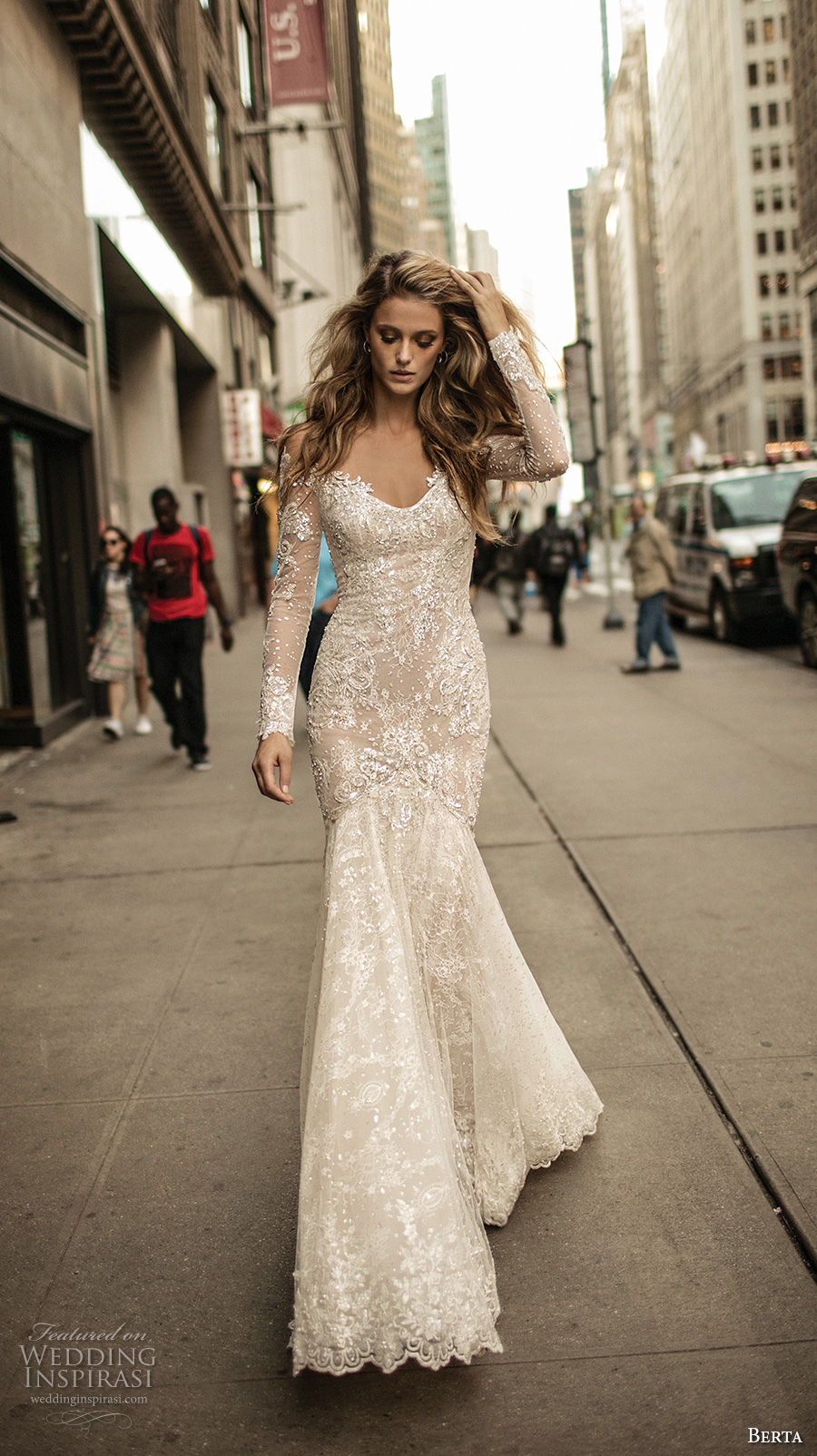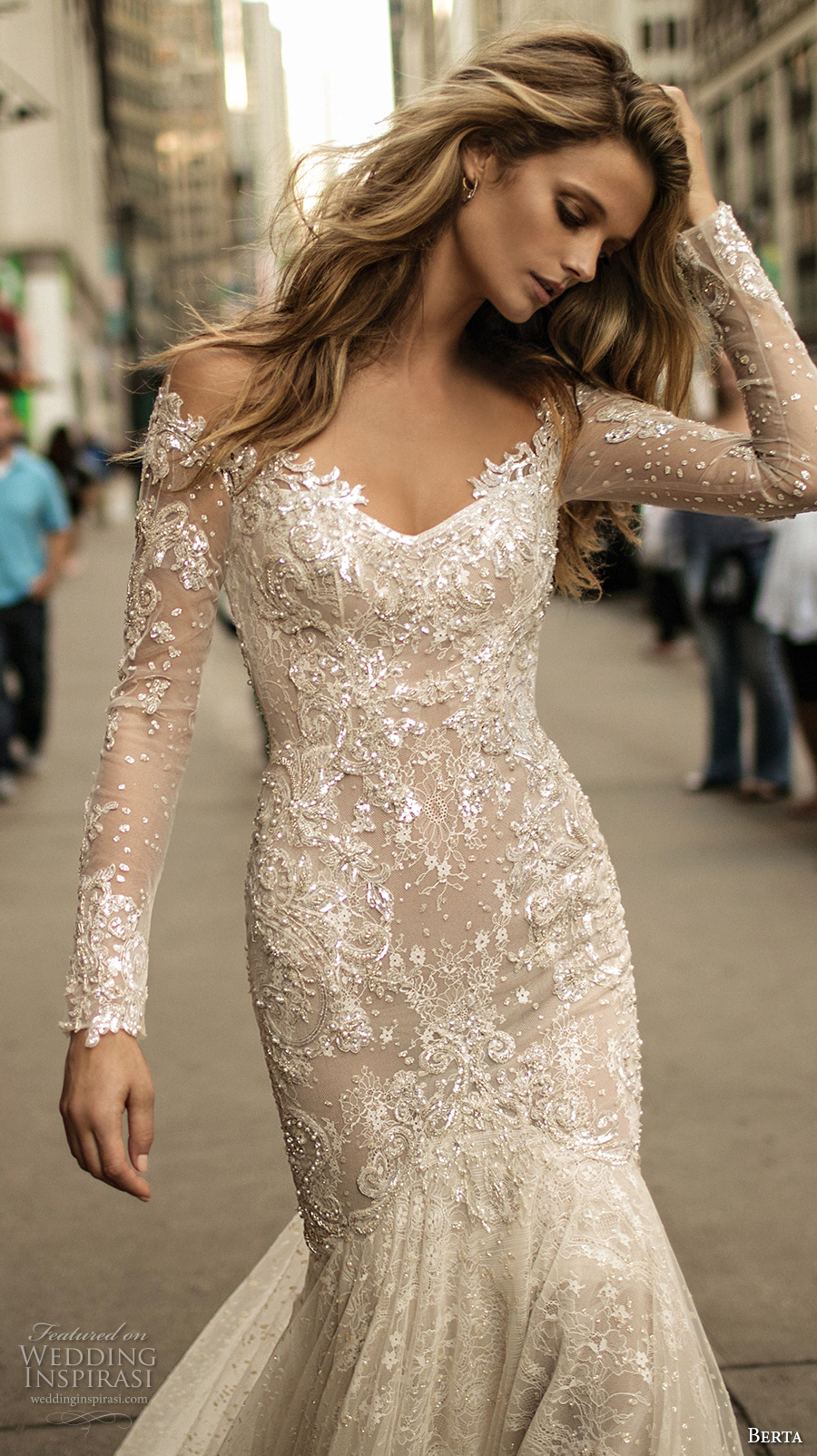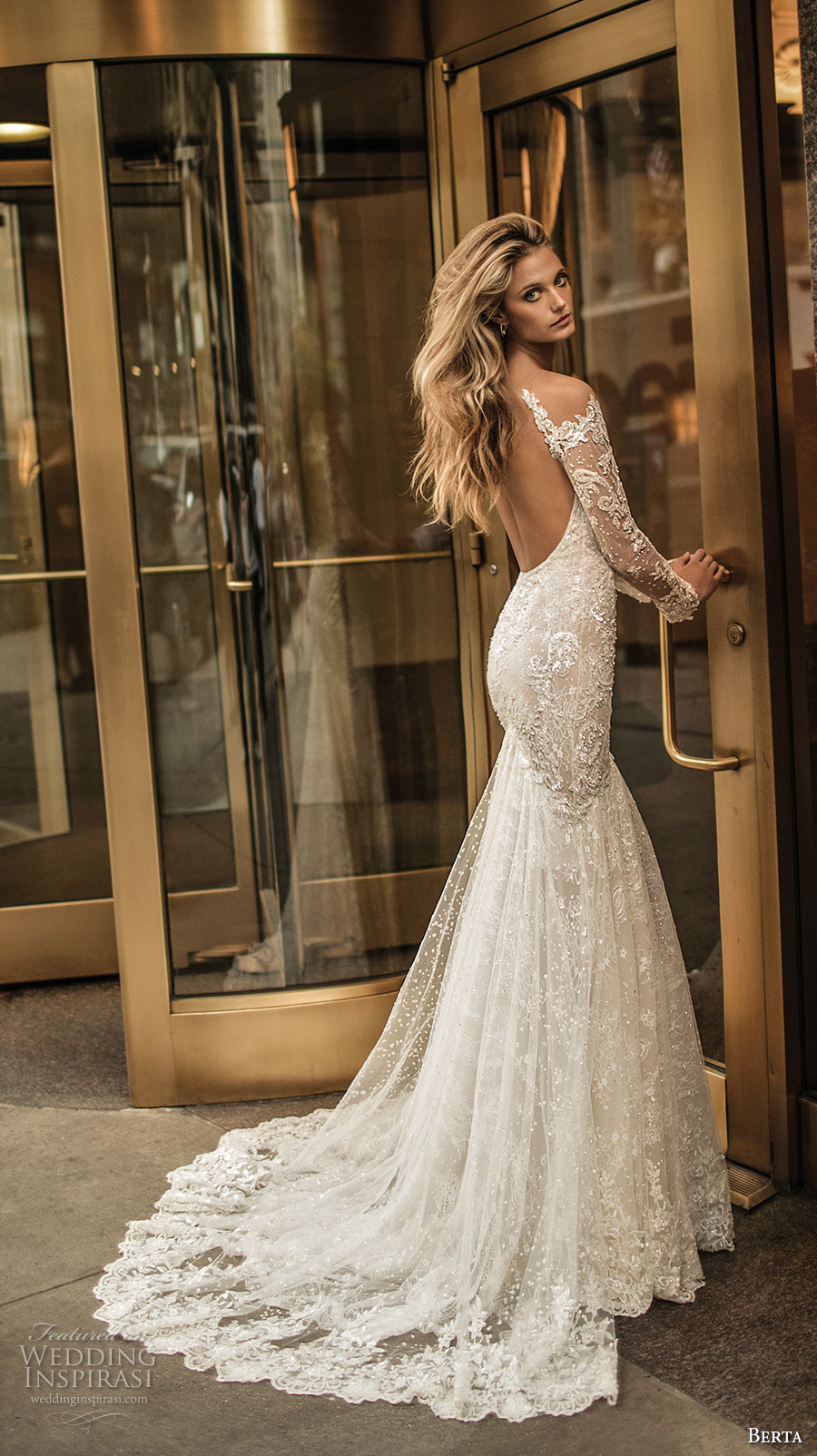 Photos courtesy of Berta. For details, visit Berta.