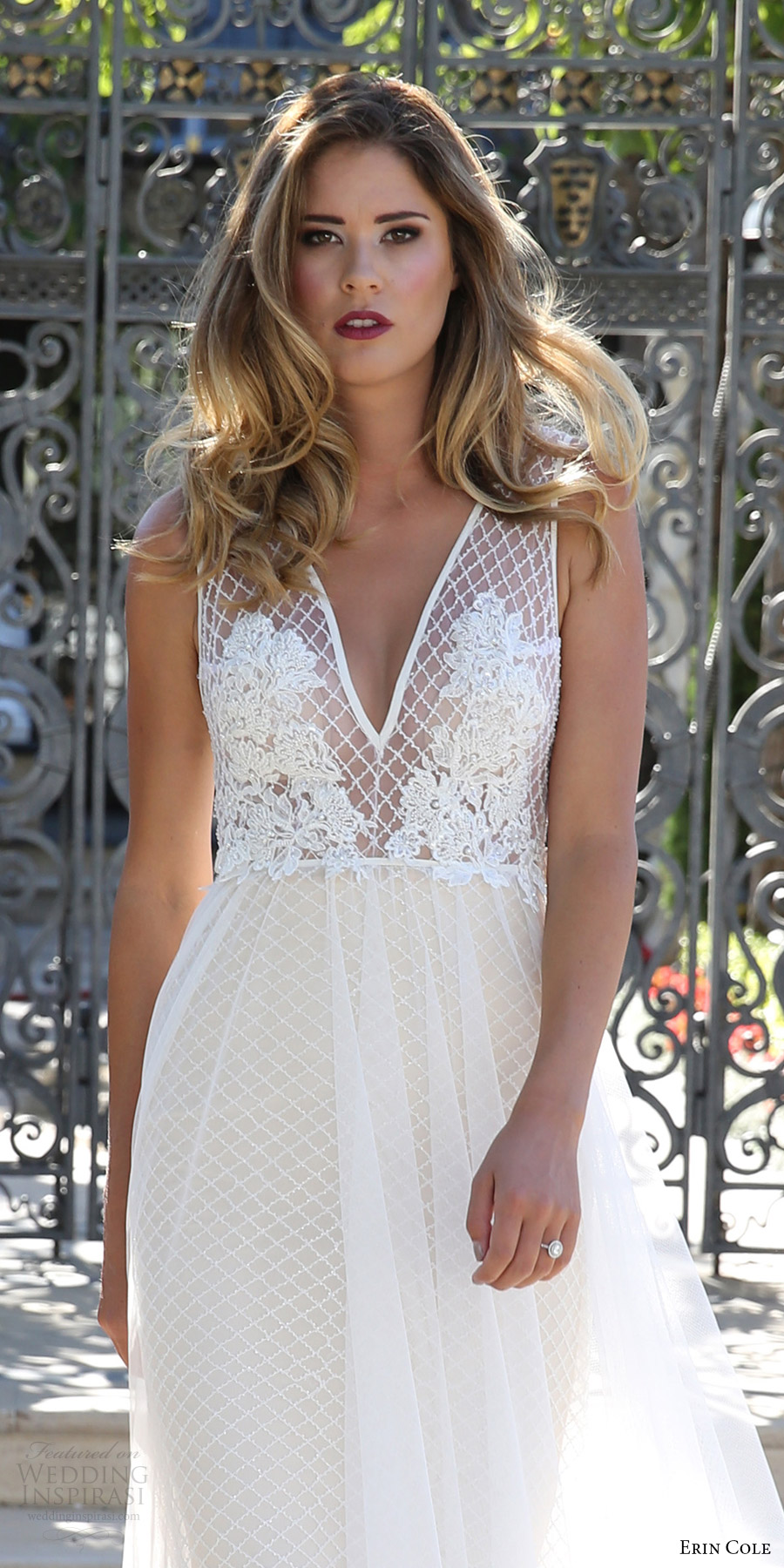 After 20 years in designing couture bridal accessories, Erin Cole has unveiled her much anticipated wedding dress collection at the London Hotel during New York Bridal Week. The Fall 2017 bridal collection is characterized by contemporary designs with daring illusion elements in a soft palette of ivory, vanilla, champagne, and blush hues.
"The Erin Cole Collection is inspired by freedom of expression of the modern woman of today. She embodies the deepest love of her own inner beauty, which is built on integrity, independence, virtue, vulnerability, and sophistication. This collection celebrates the inner fire of a woman and her desire to be naturally glamorous and sensuous. A woman who is complex and has many layers and textures to her personality and individual style.
The Erin Cole Collection reflects a woman's complex and captivating soul through a composition of sheer natural fabrics, soft hues, whimsical lace, delicate embroidery, and intricate beading."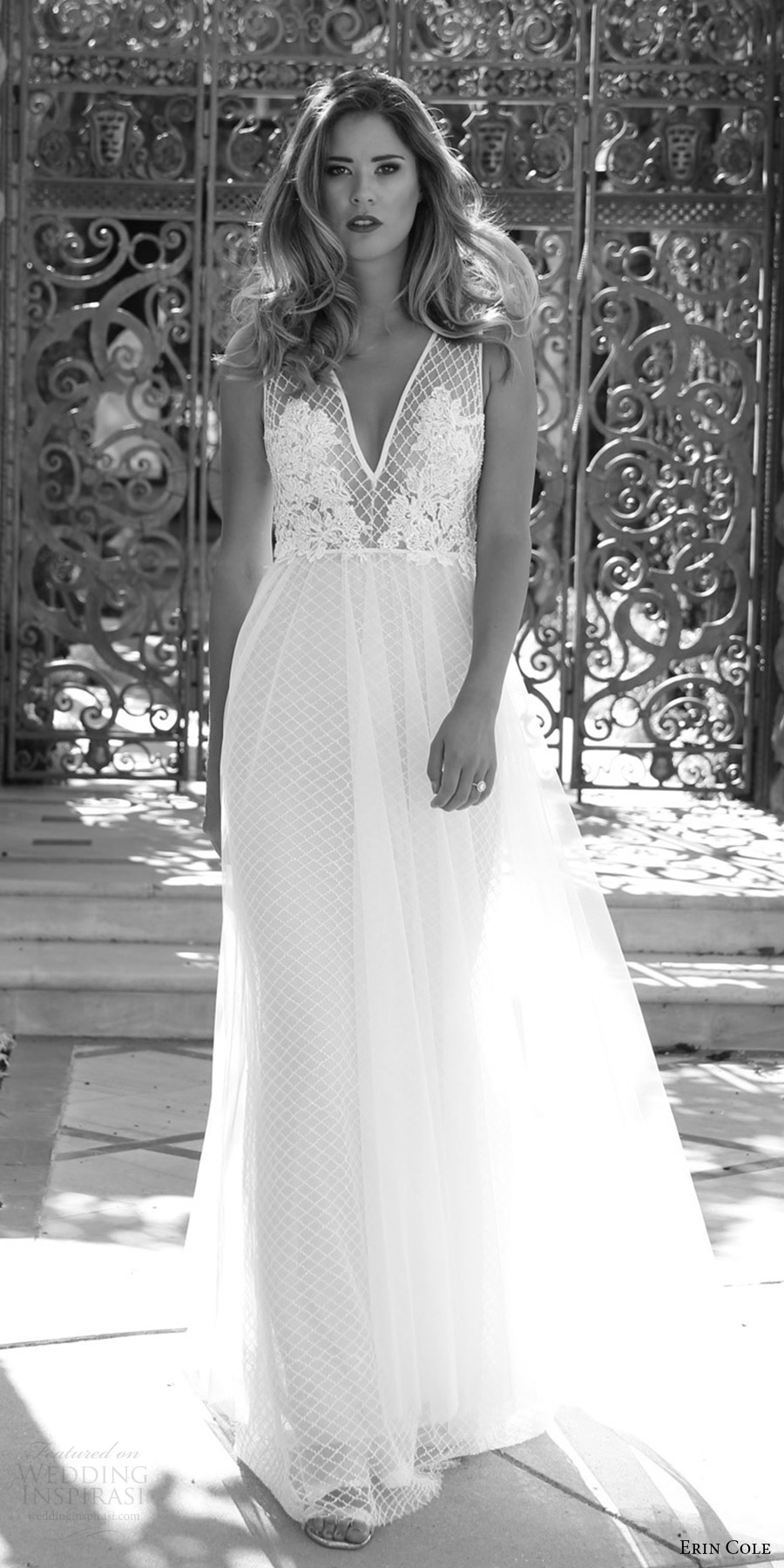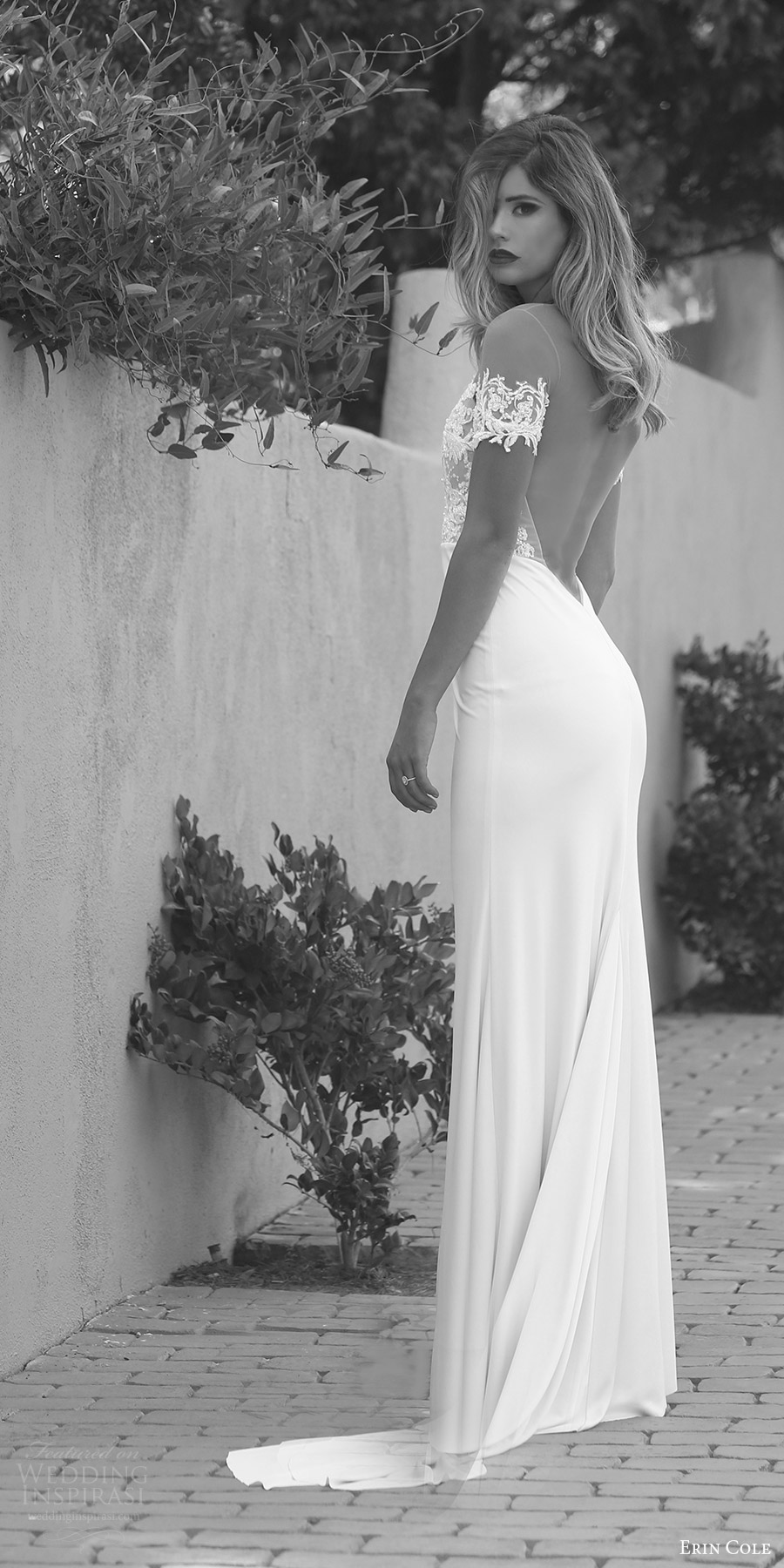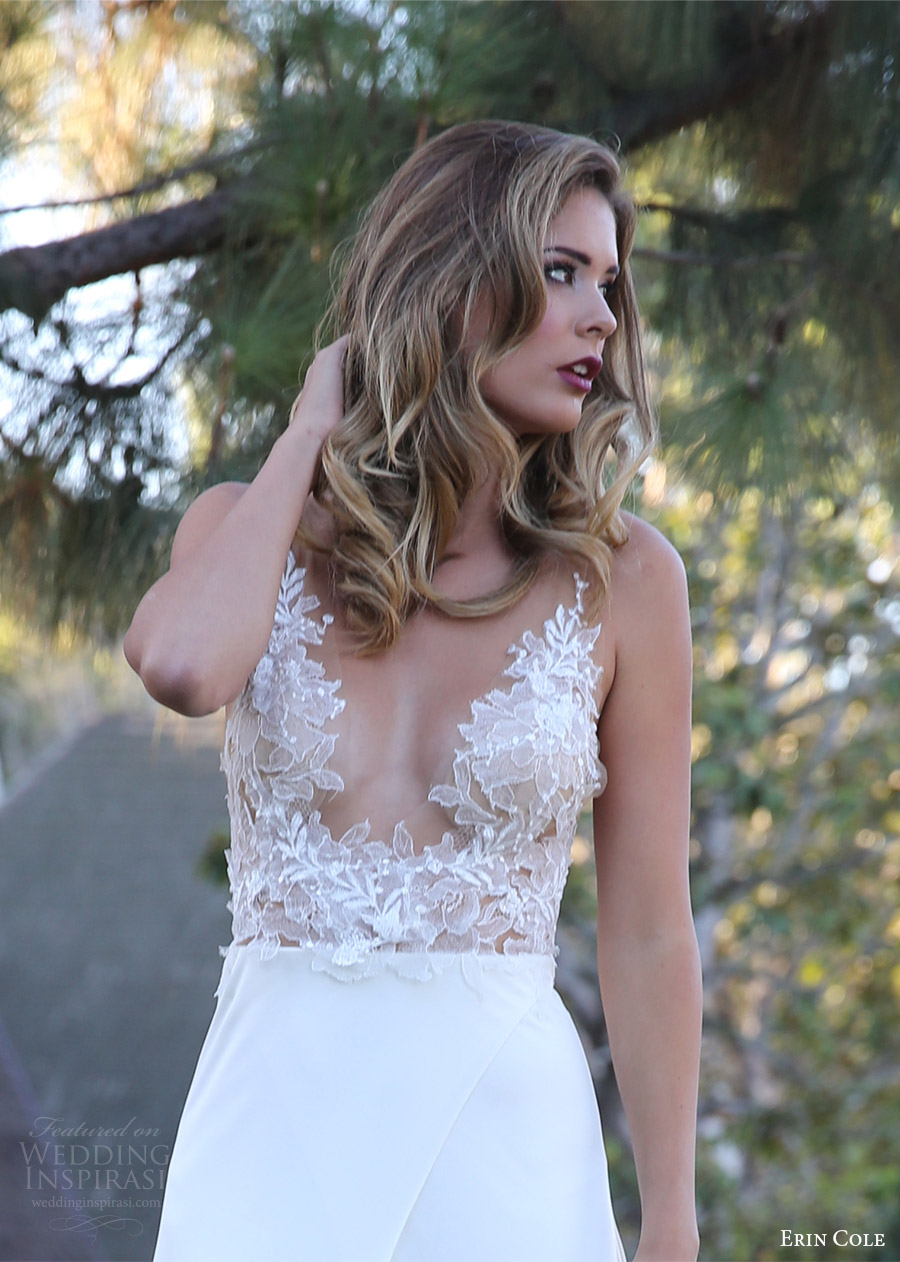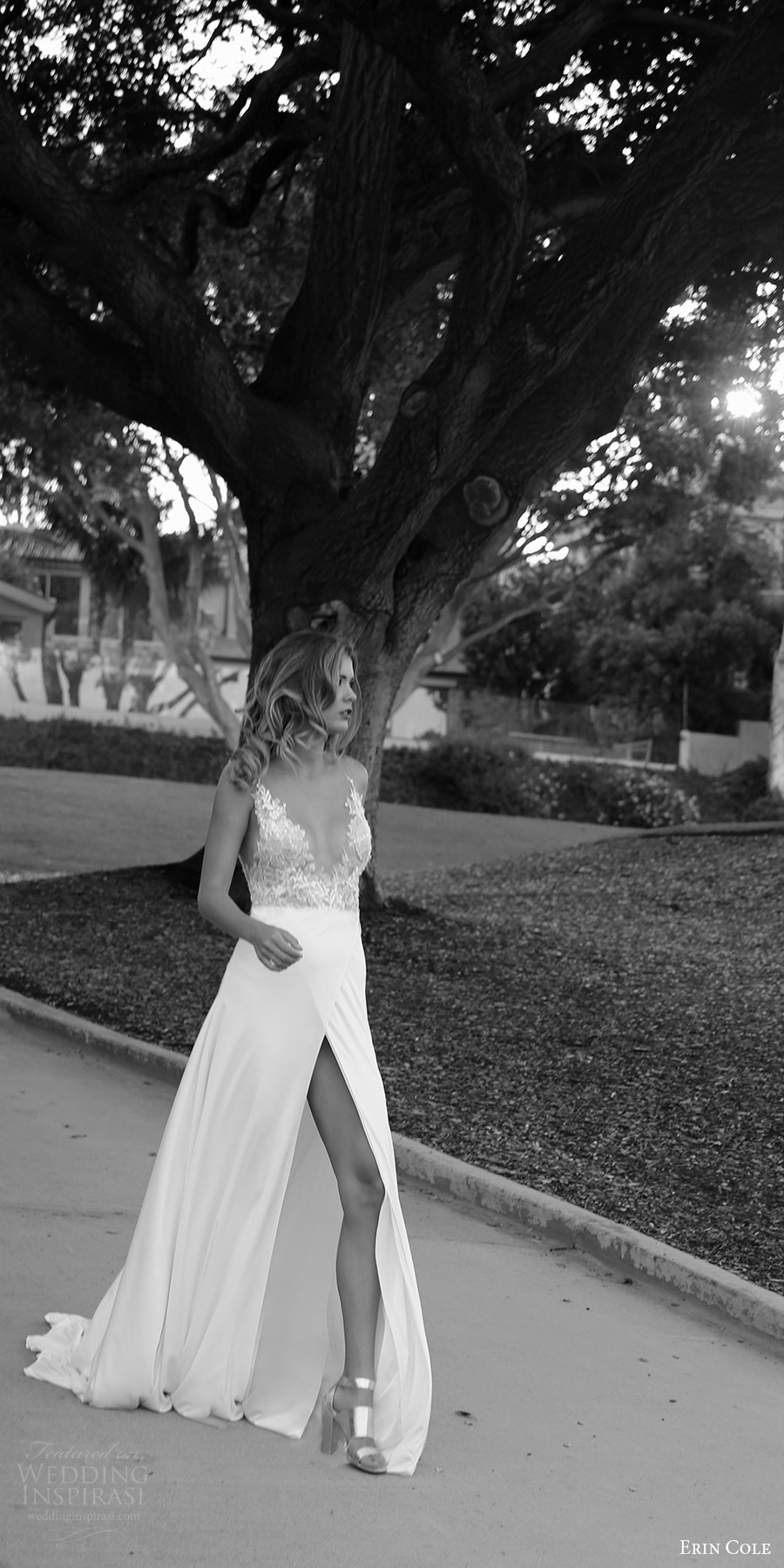 \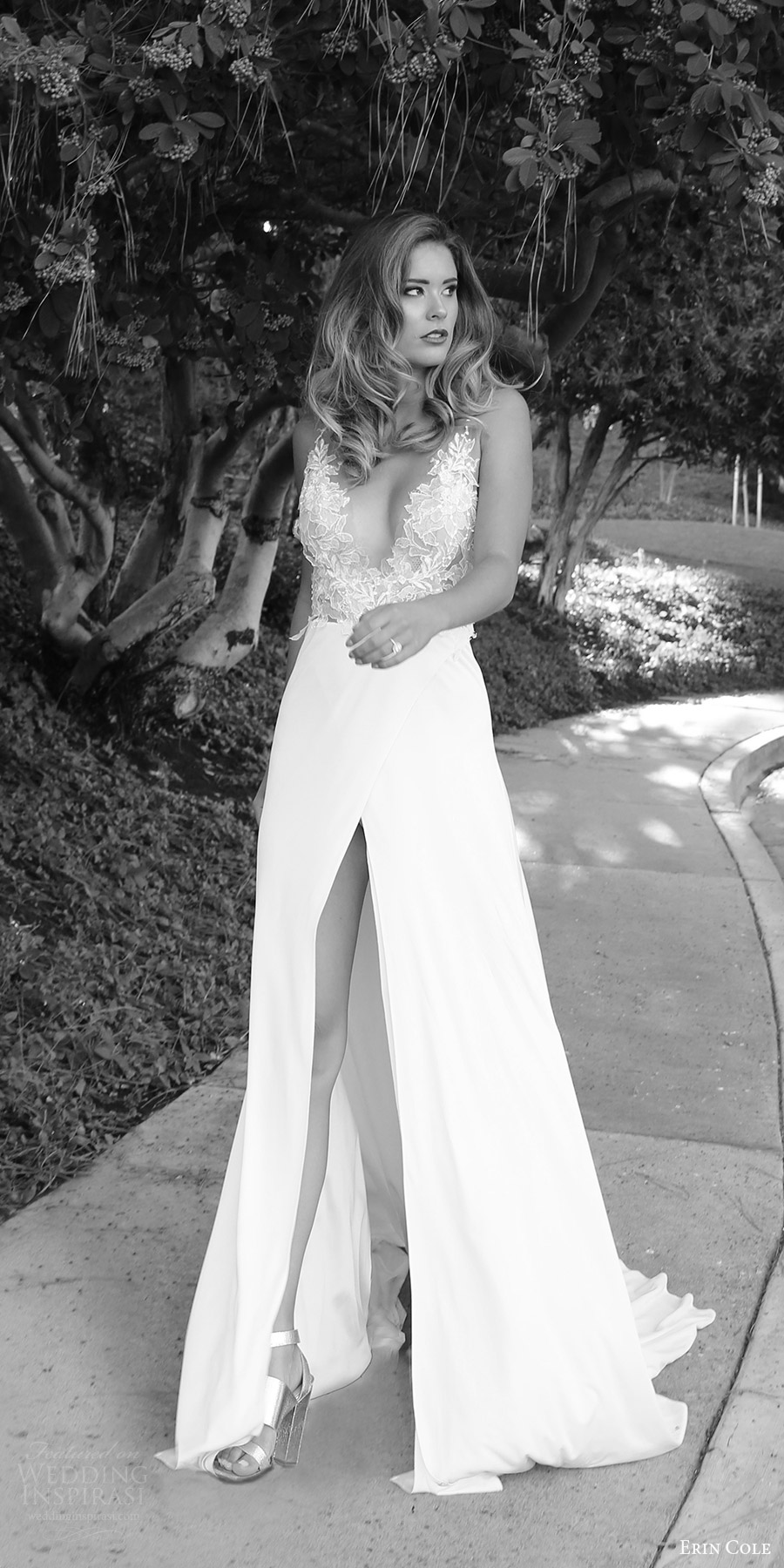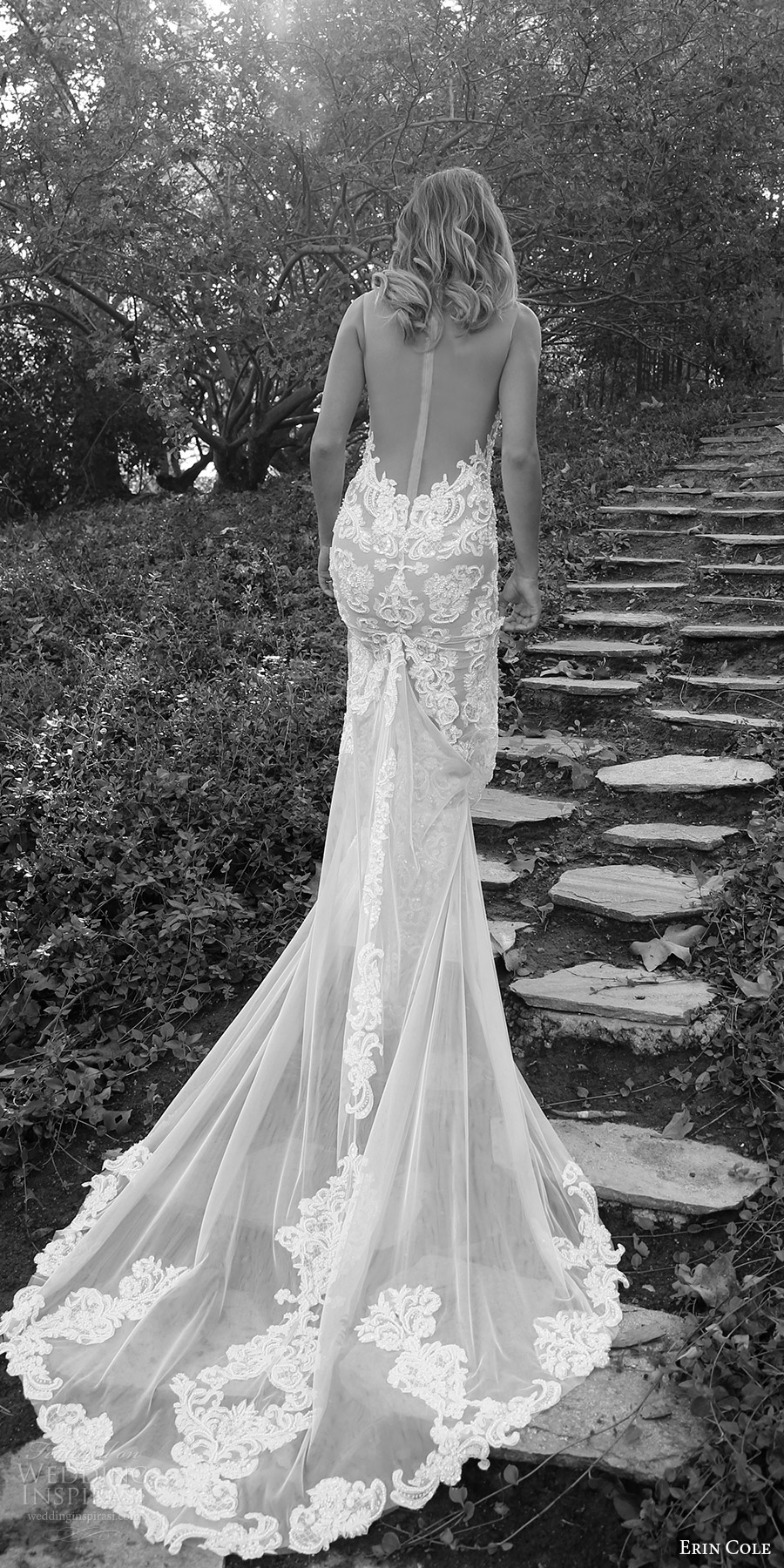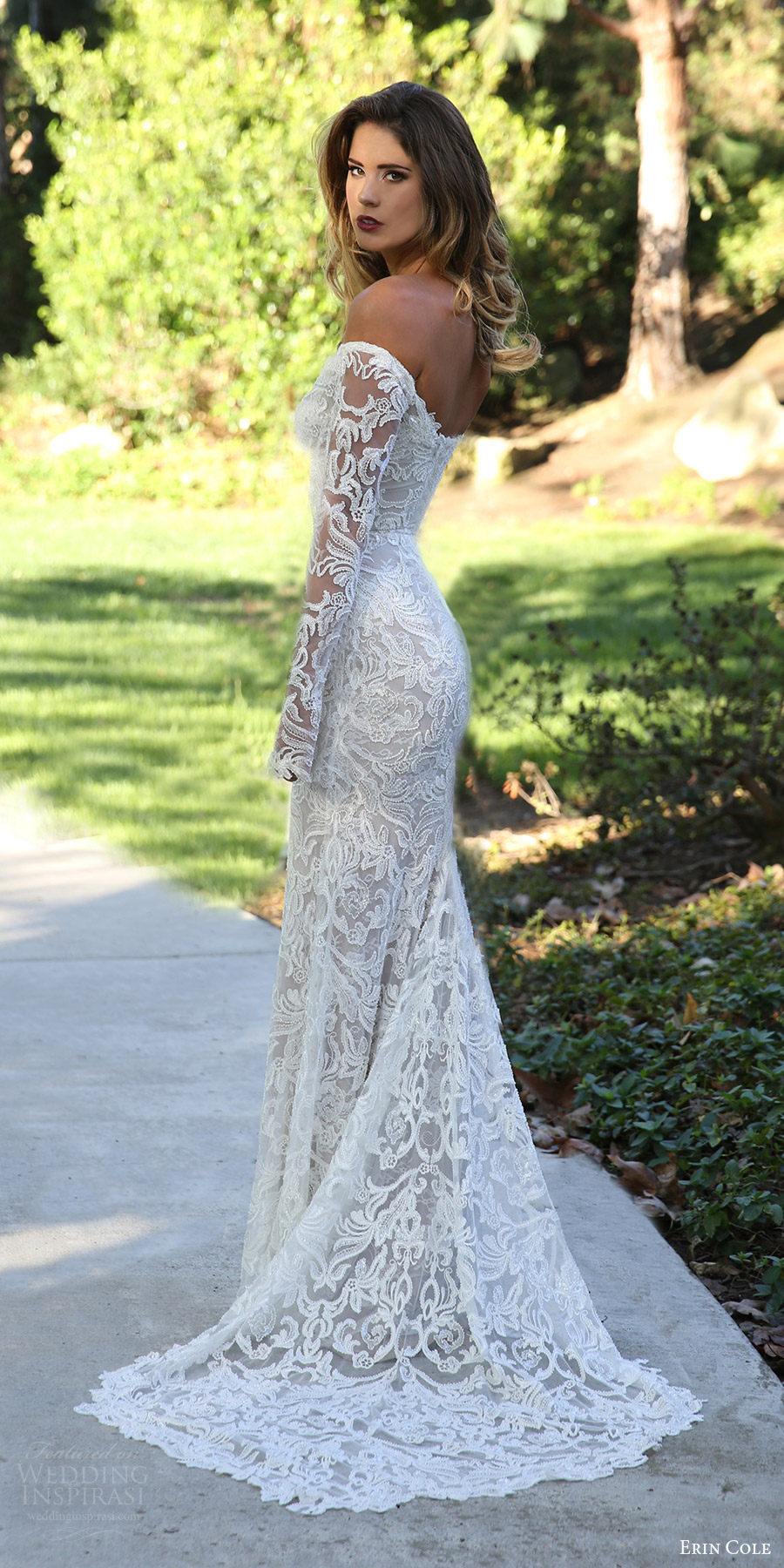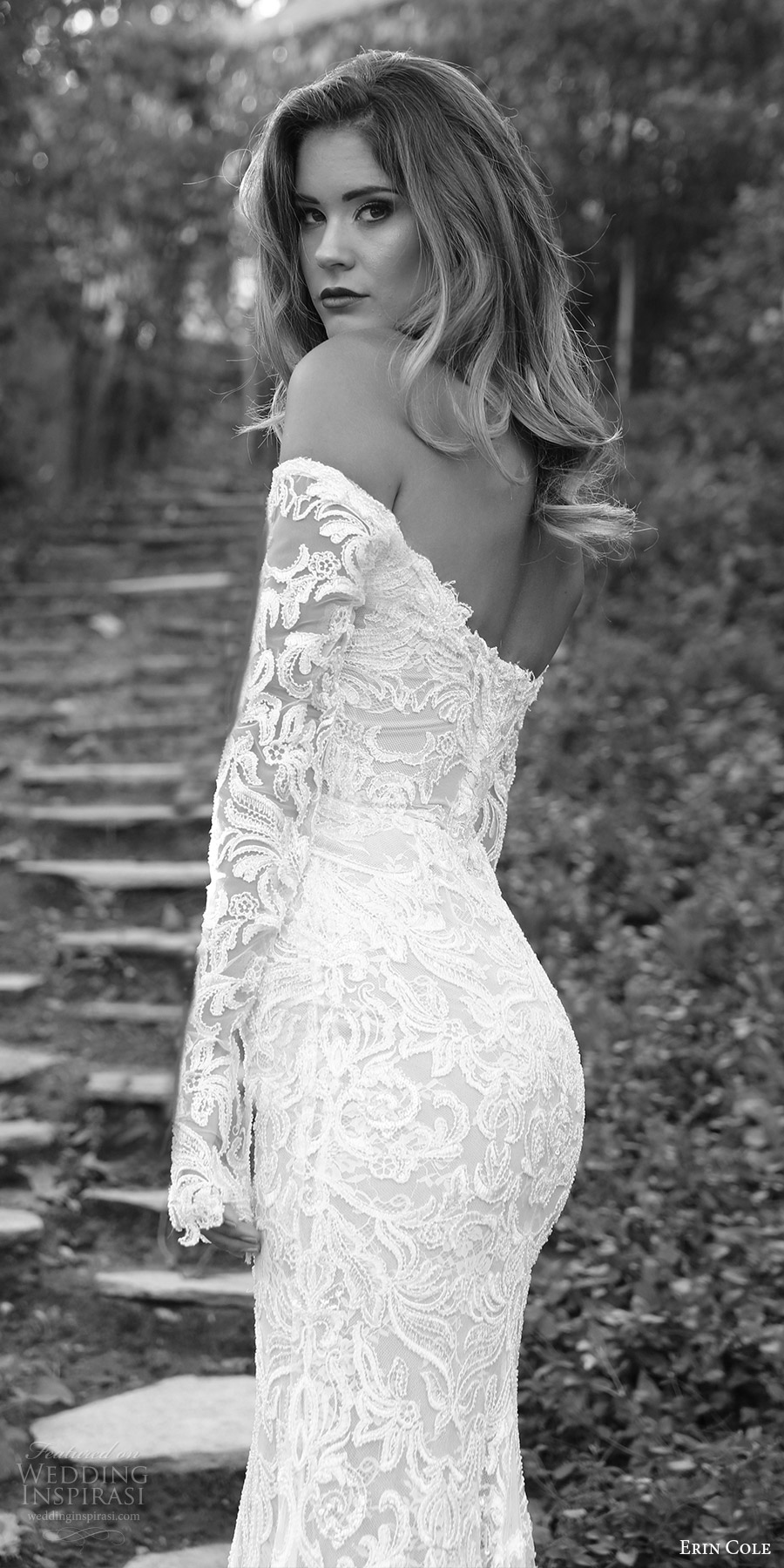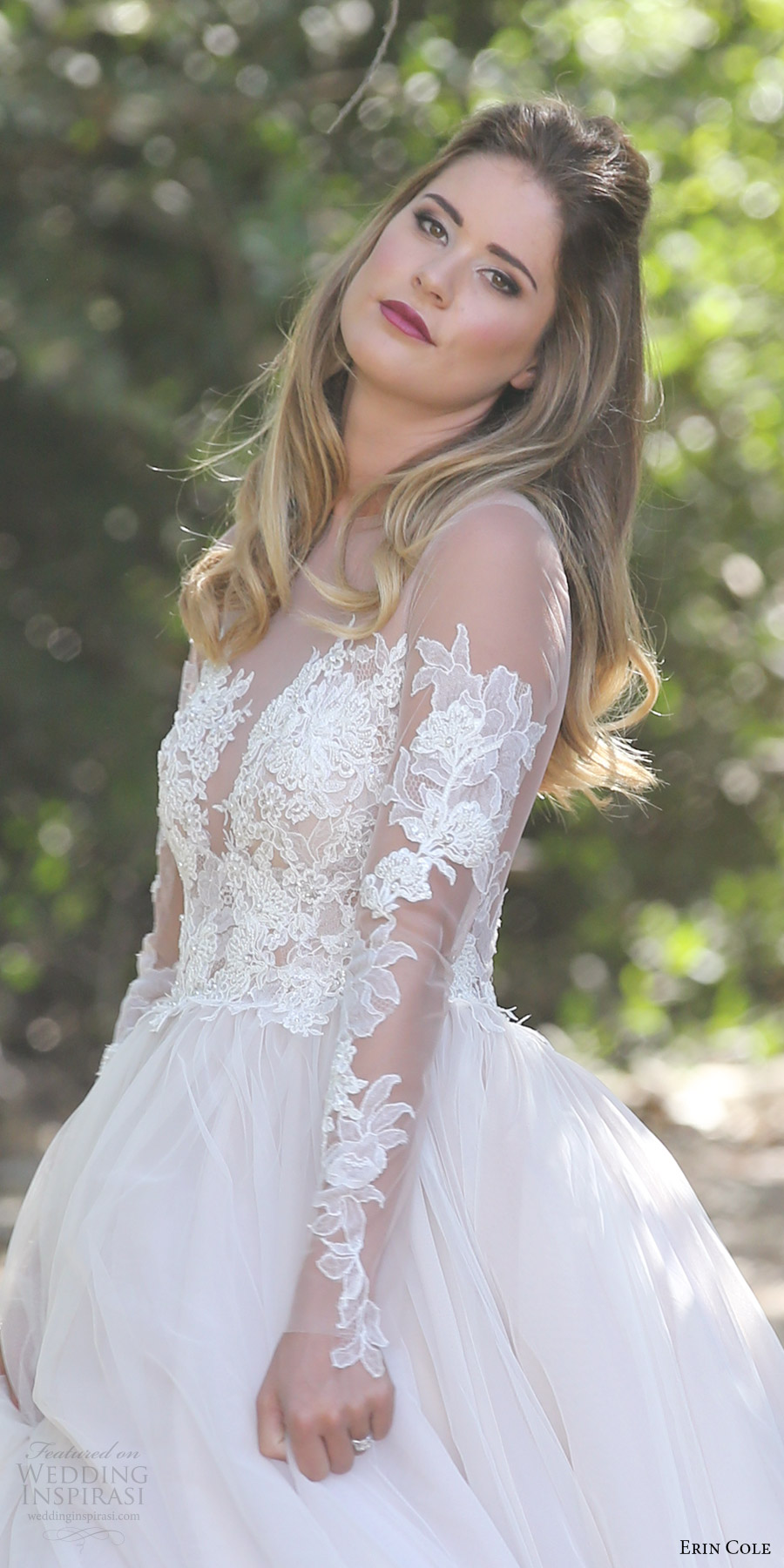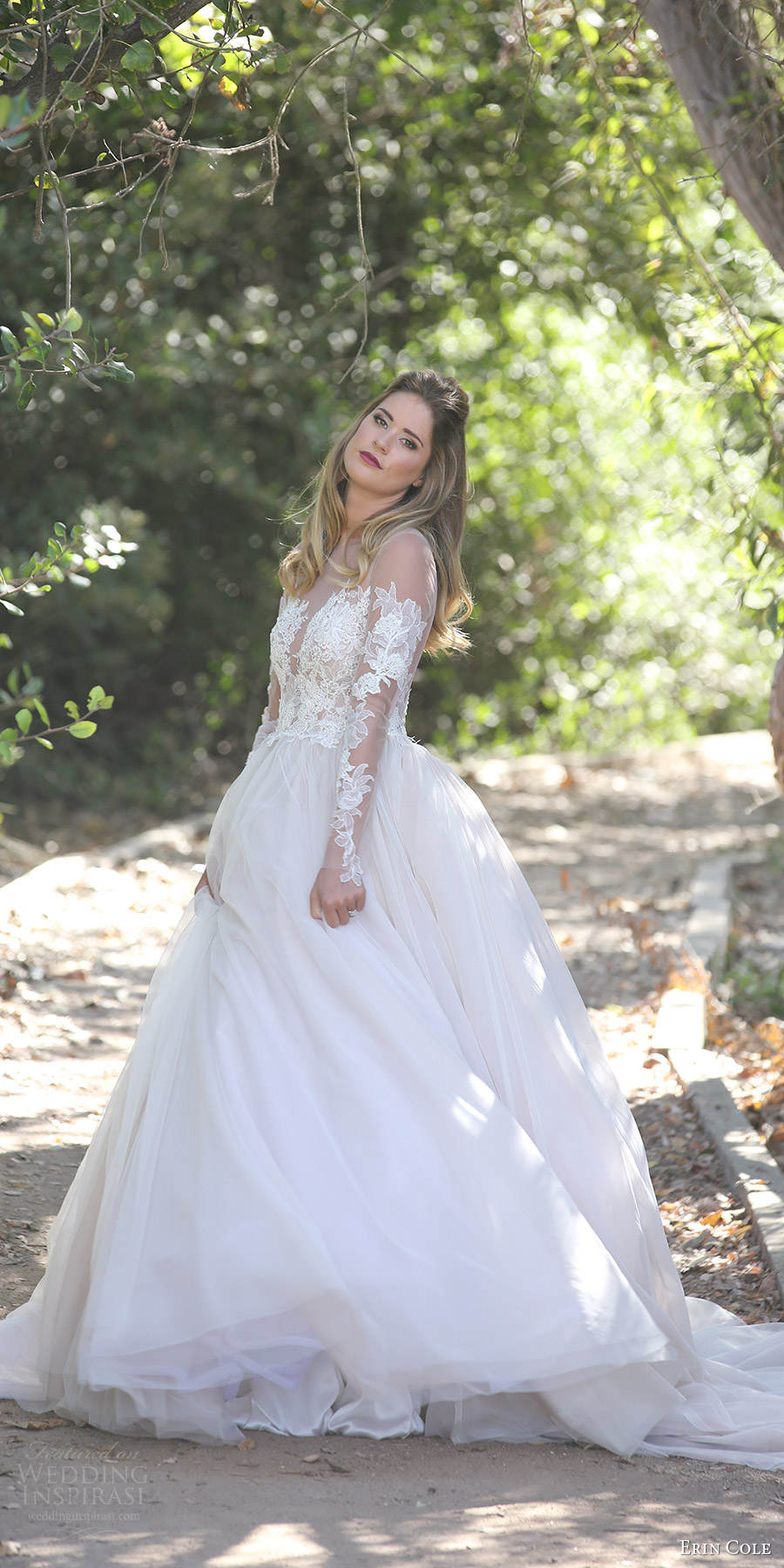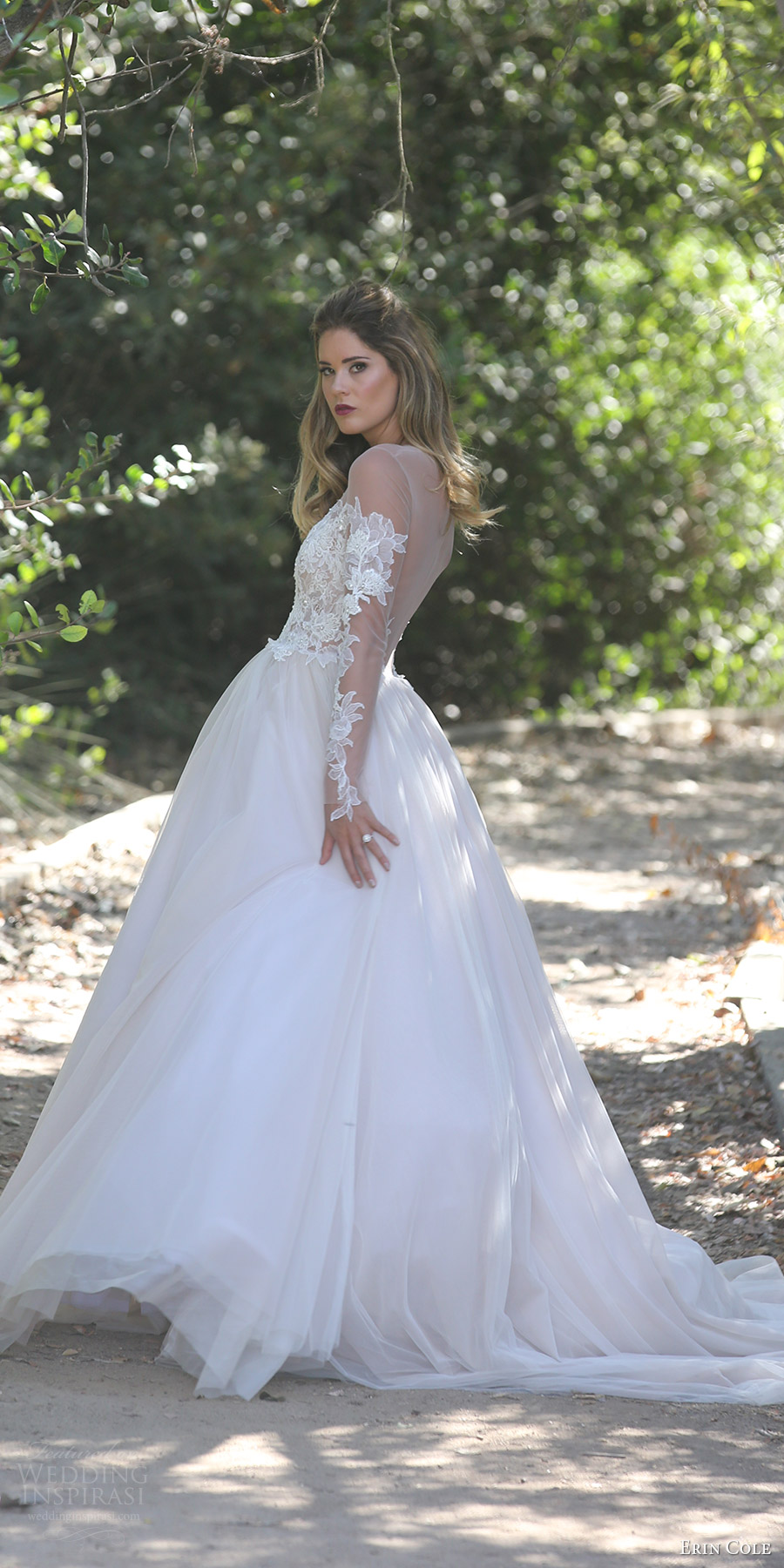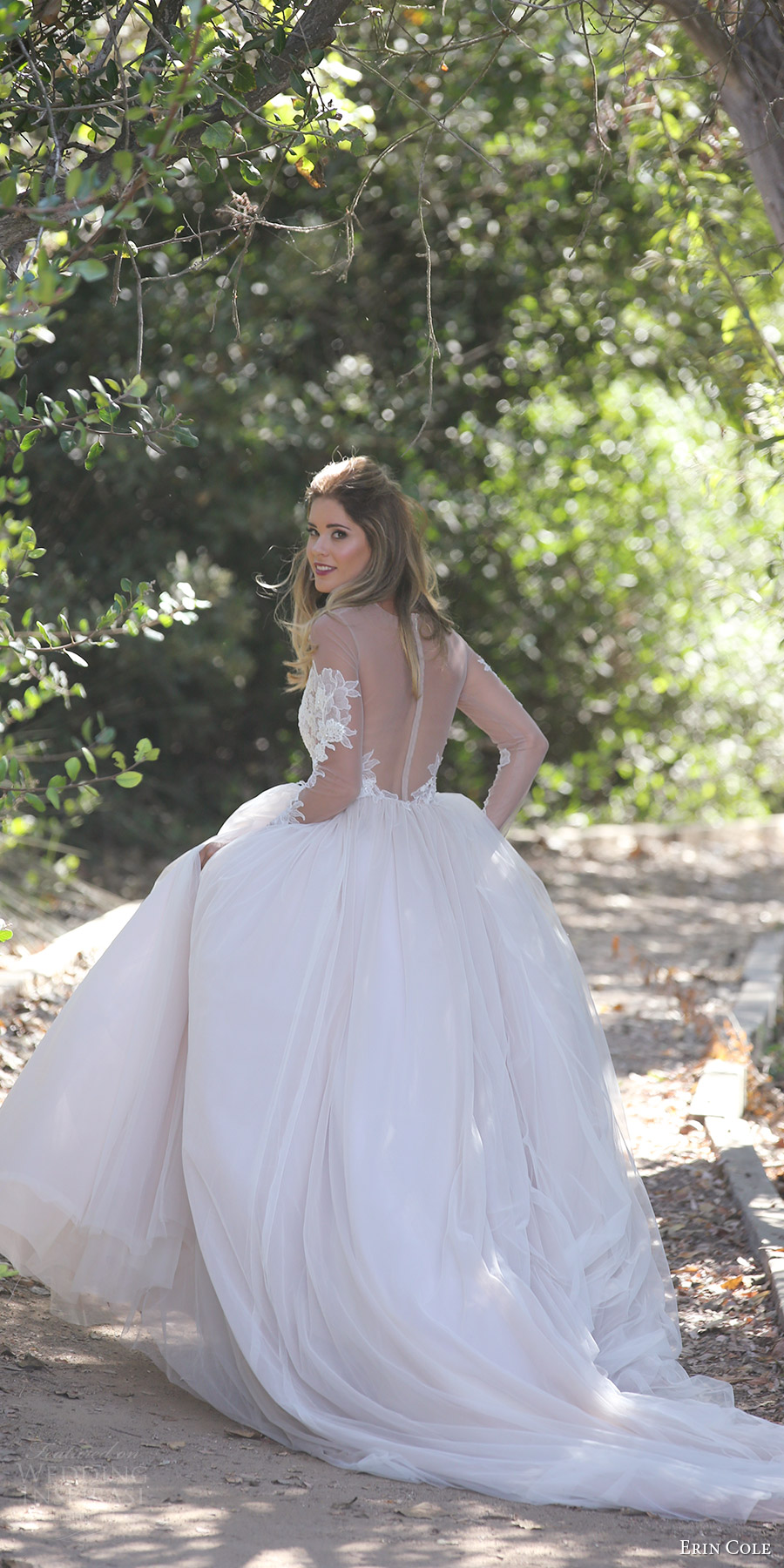 Photos courtesy of Erin Cole. For details, visit Erin Cole.