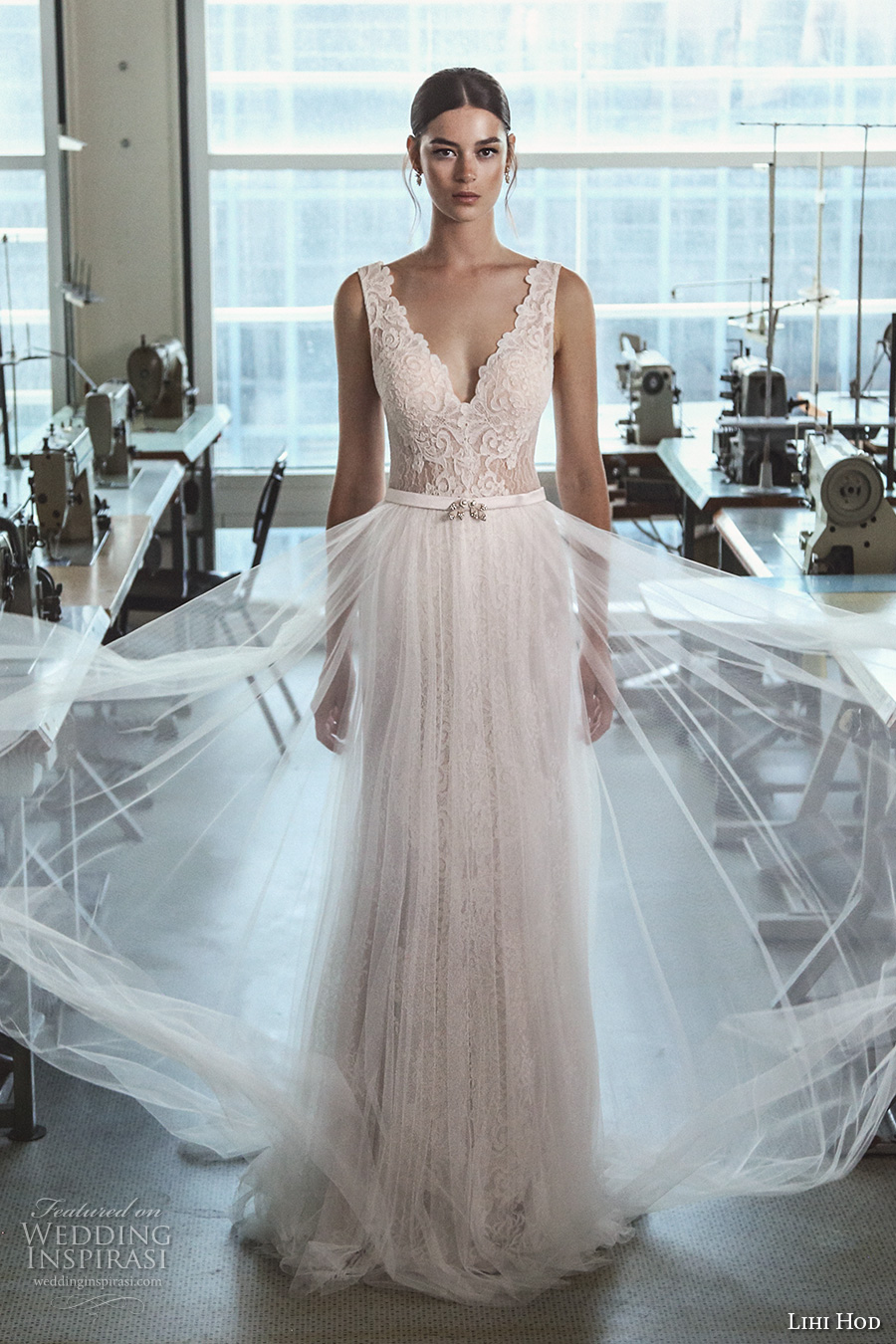 Inspired by Parisian haute couture and its inimitable chic, Lihi Hod's 2017 "Maison des Rêves" collection marries luxury, quality and effortless elegance in a perfectly pretty package. The 2017 campaign was shot at Shenkar College, where Lihi herself was a graduate, symbolic of the designer's early creative process in a physical "Maison des Rêves" or "House of Dreams". The romantic collection features soft silhouettes with delicately embellished bodices and ethereal skirts.
"The collection features dreamy, timeless materials and designs, offering a fascinating combination of French style and effortless beauty. With meticulous craftsmanship Lihi Hod returns to the foundations of design, unraveling the source of beauty to create 16 couture gowns that are classic and yet breathtaking."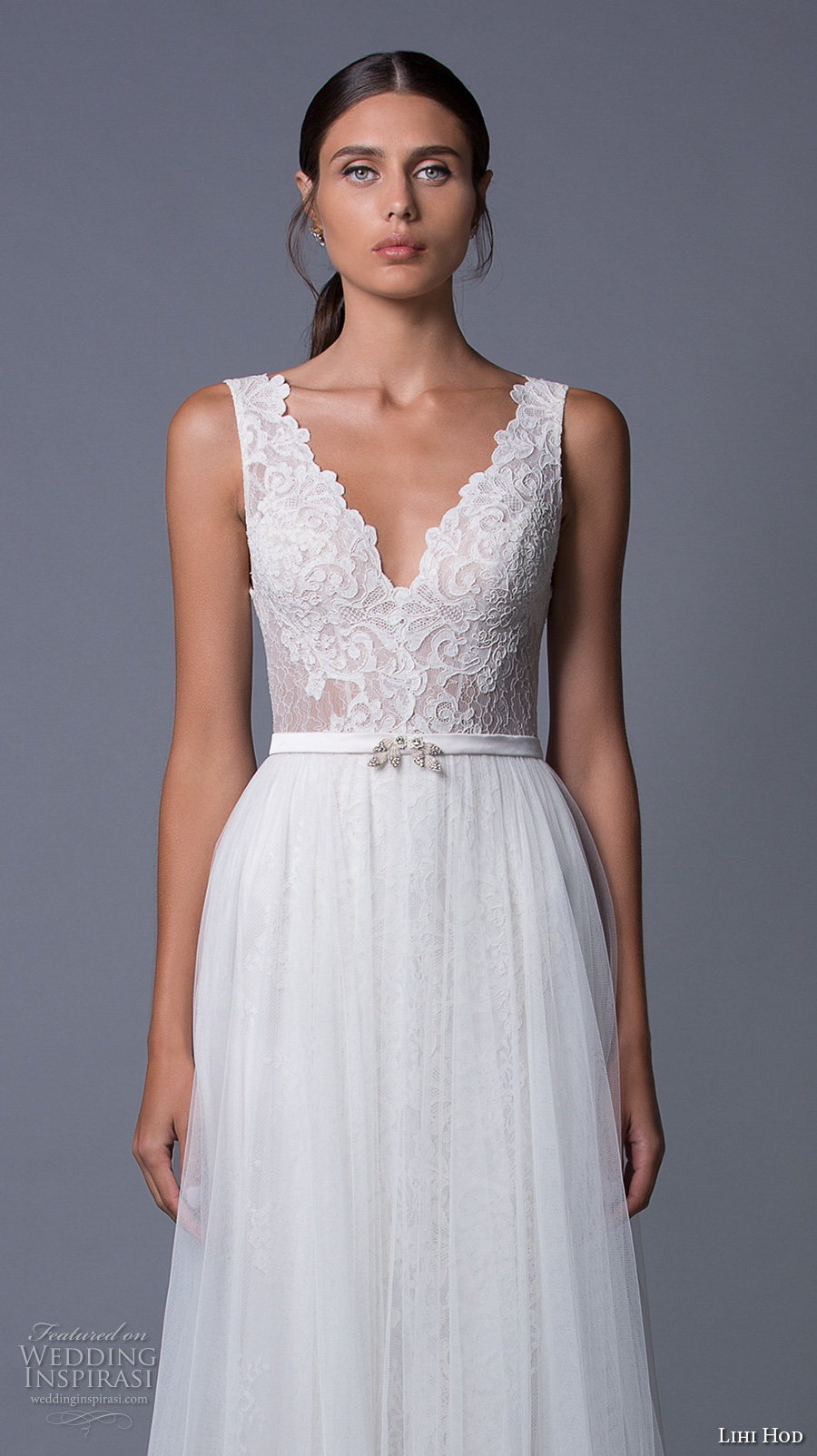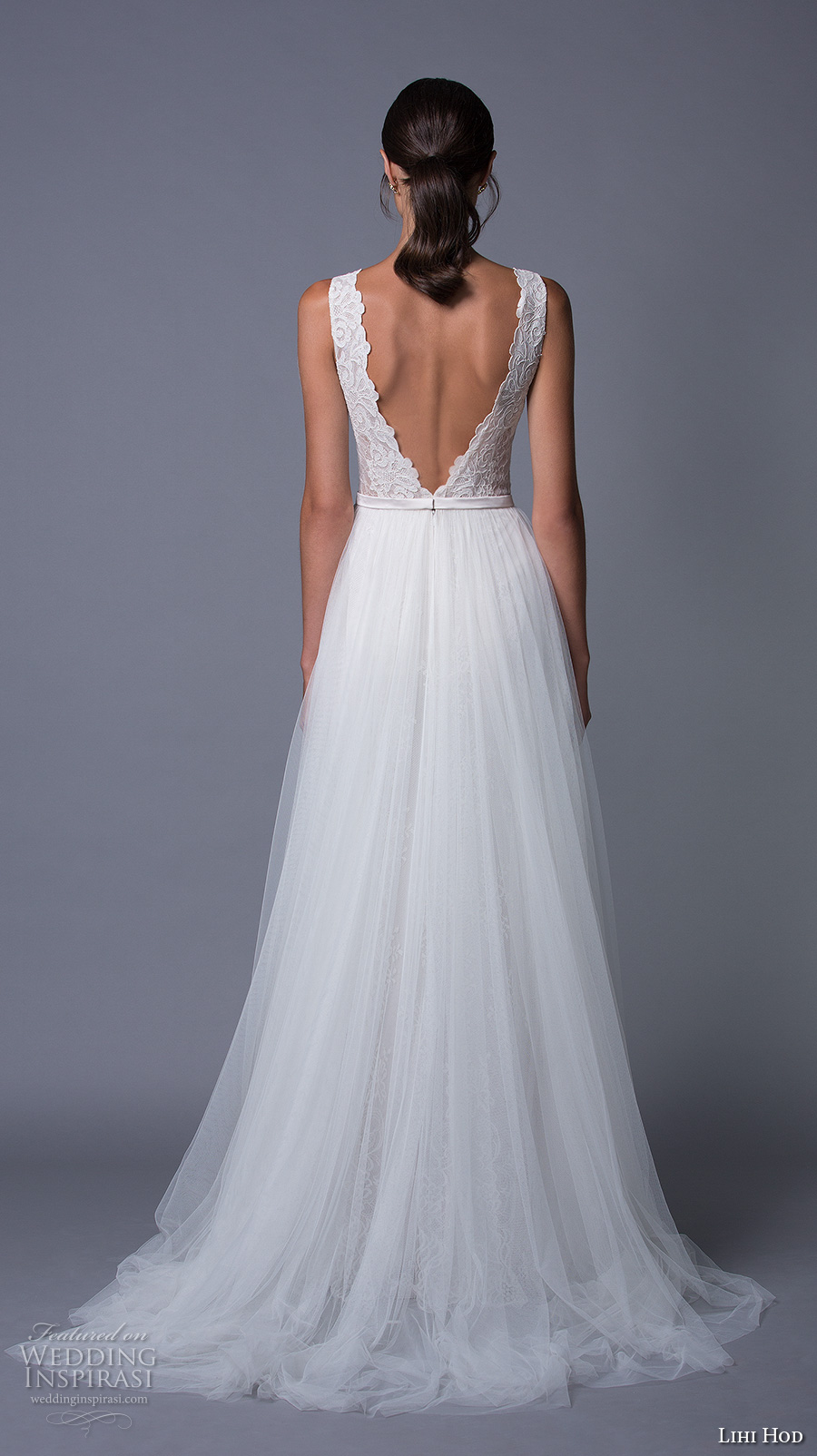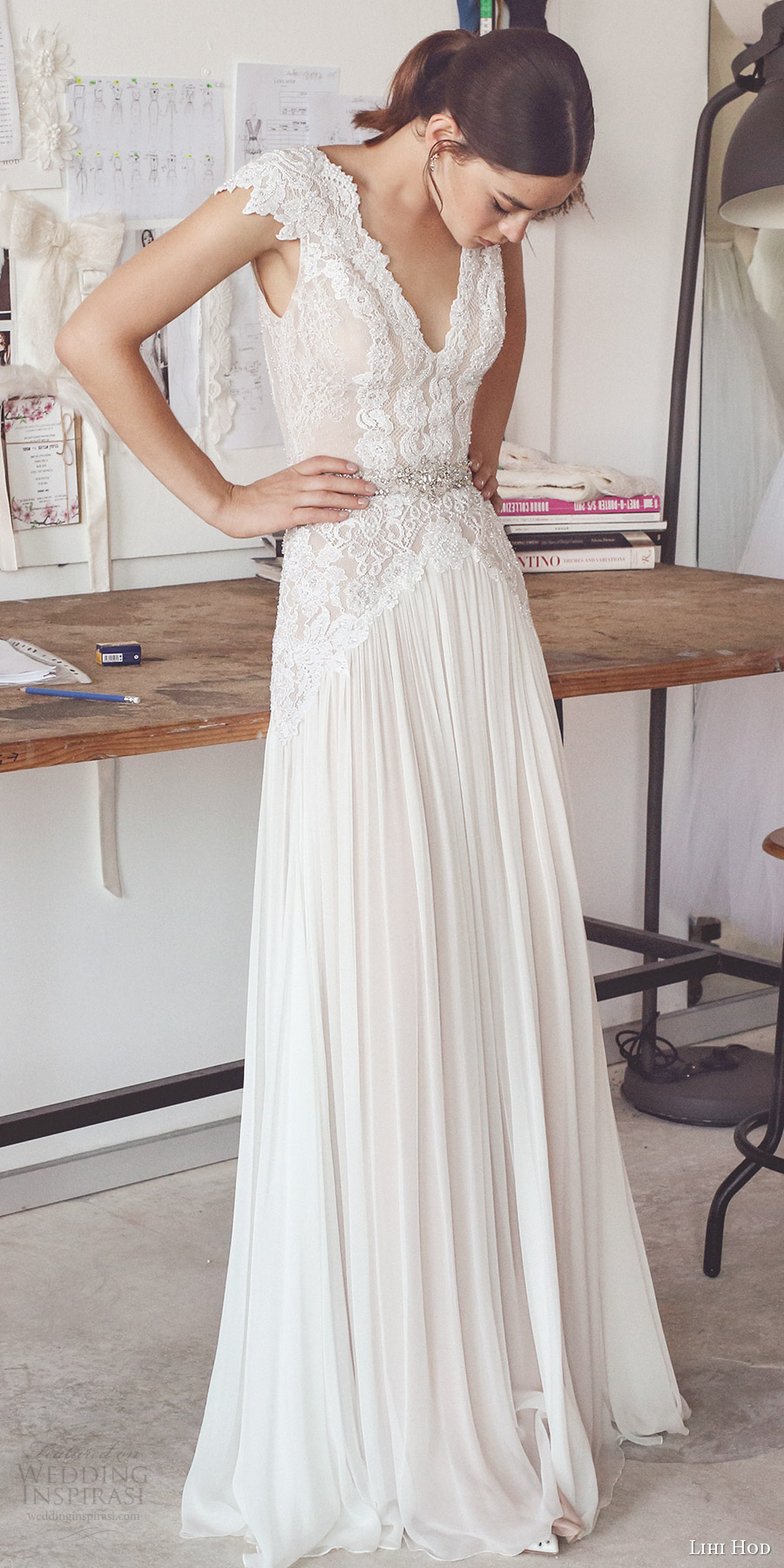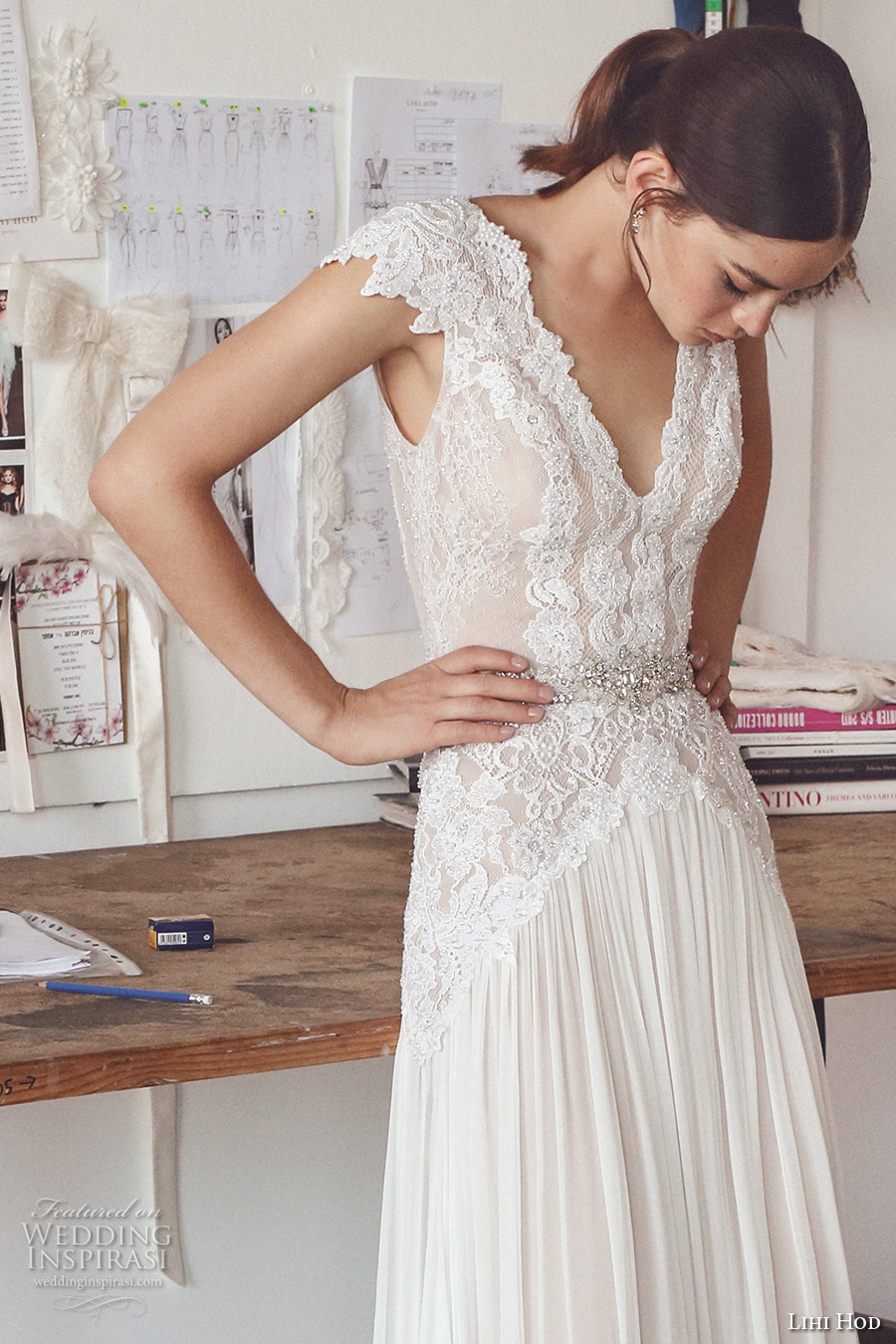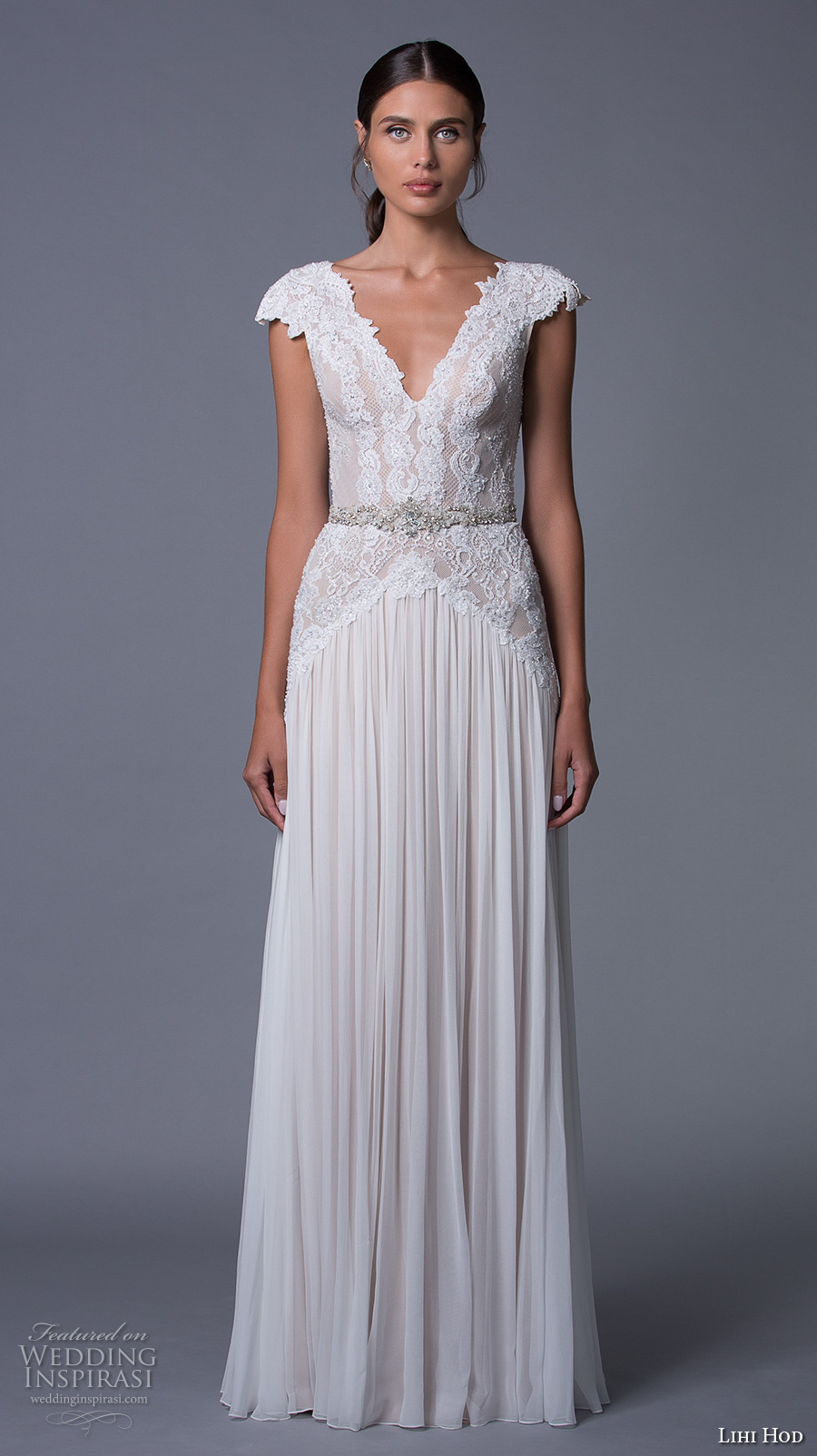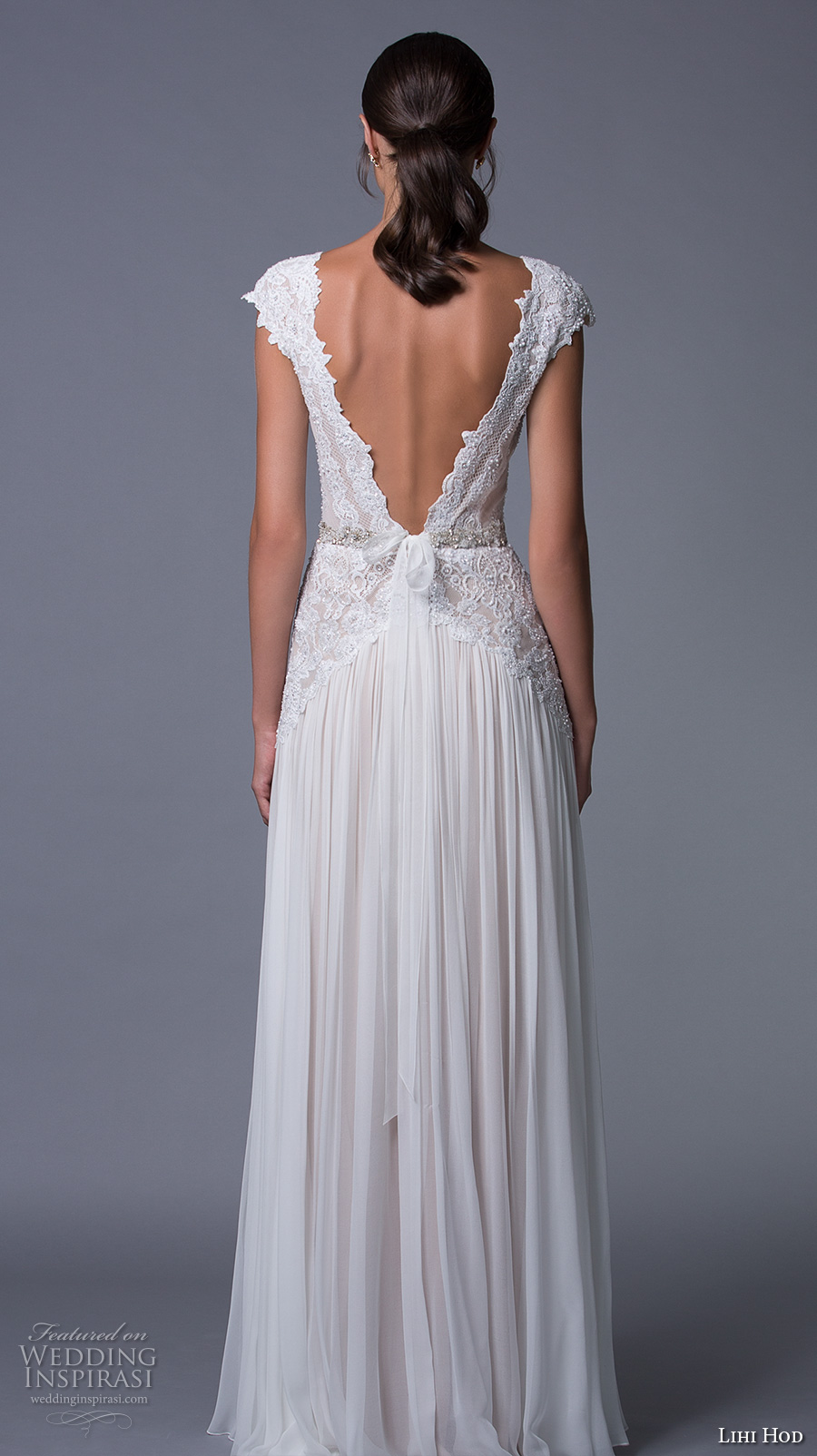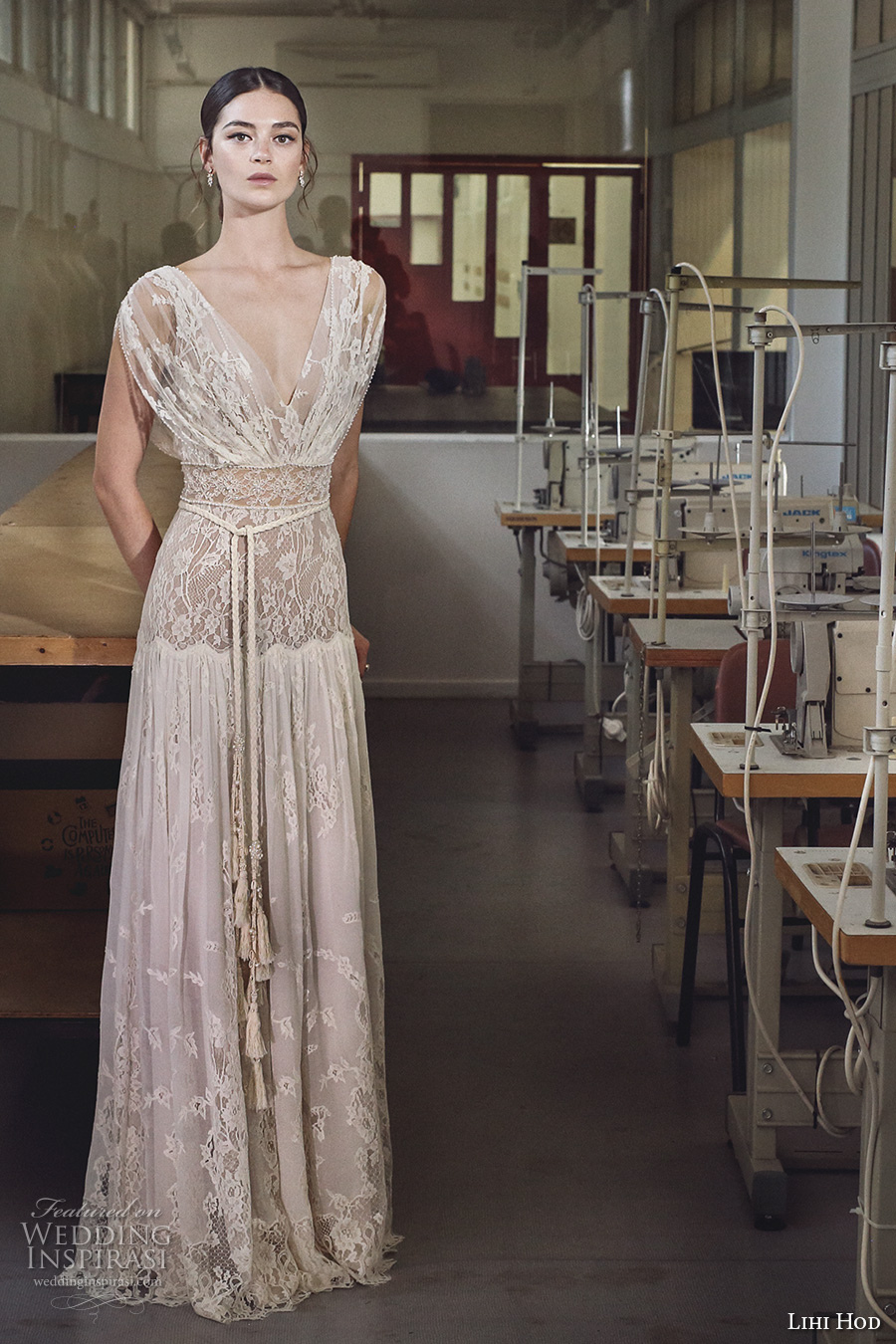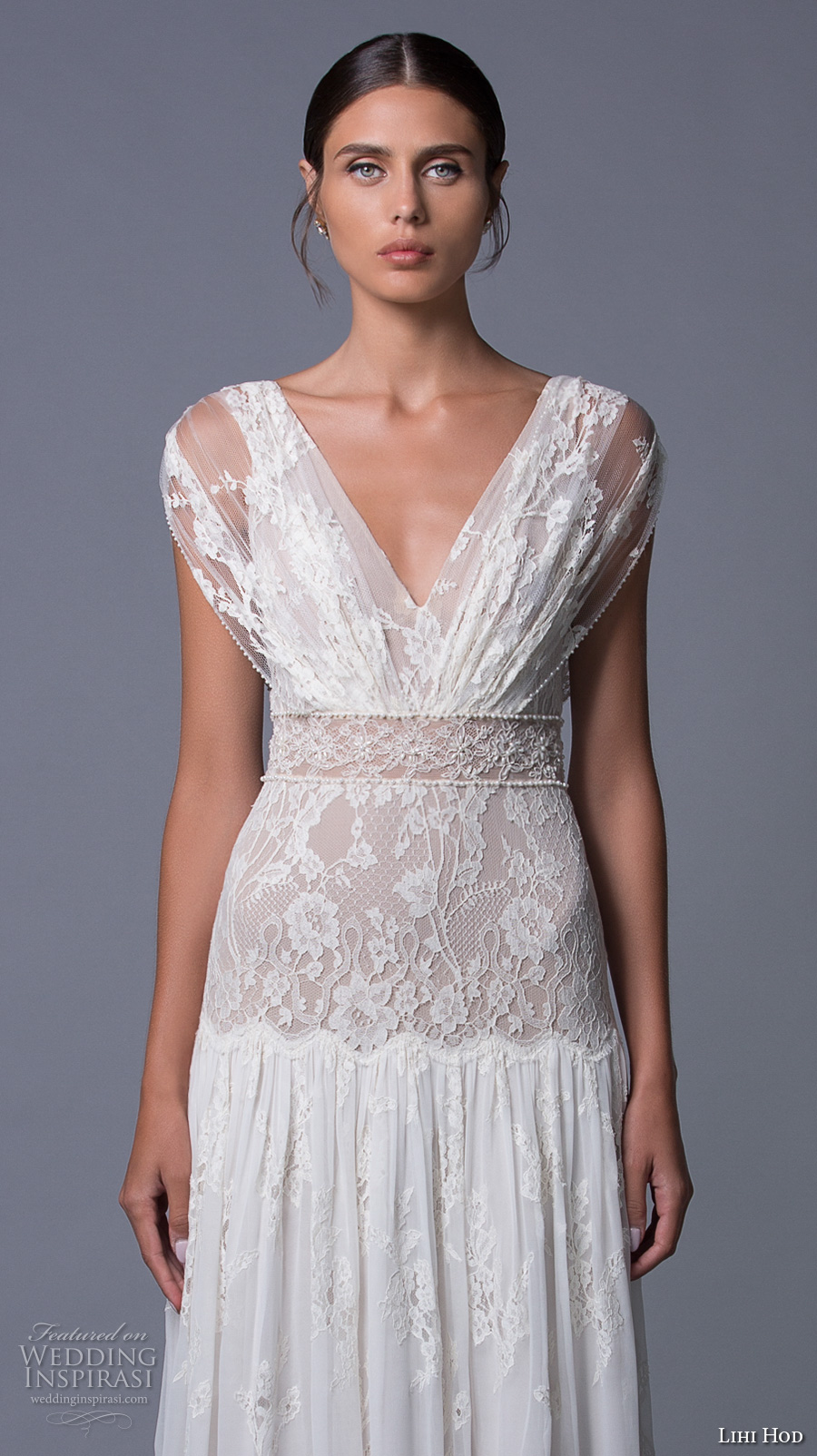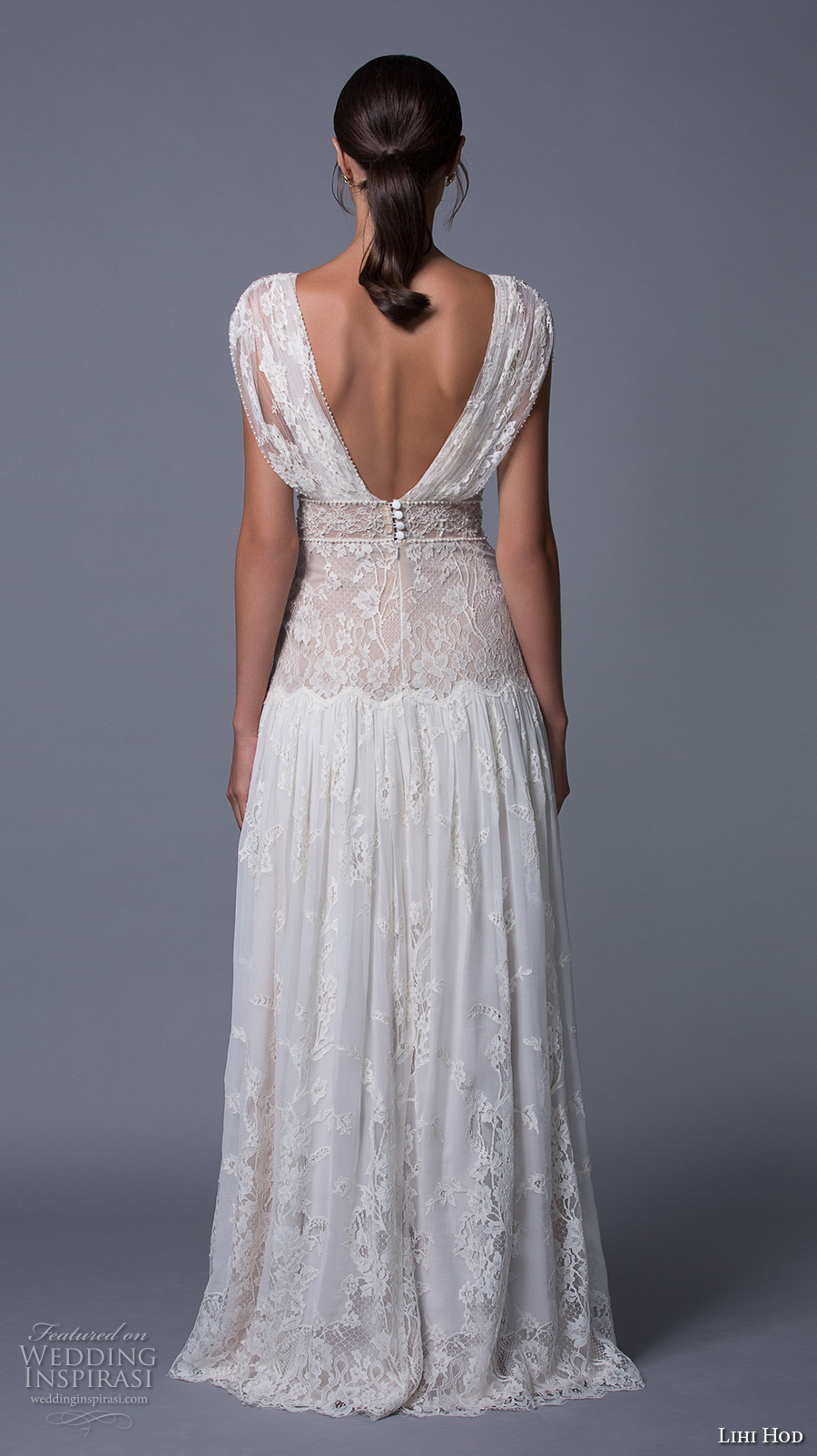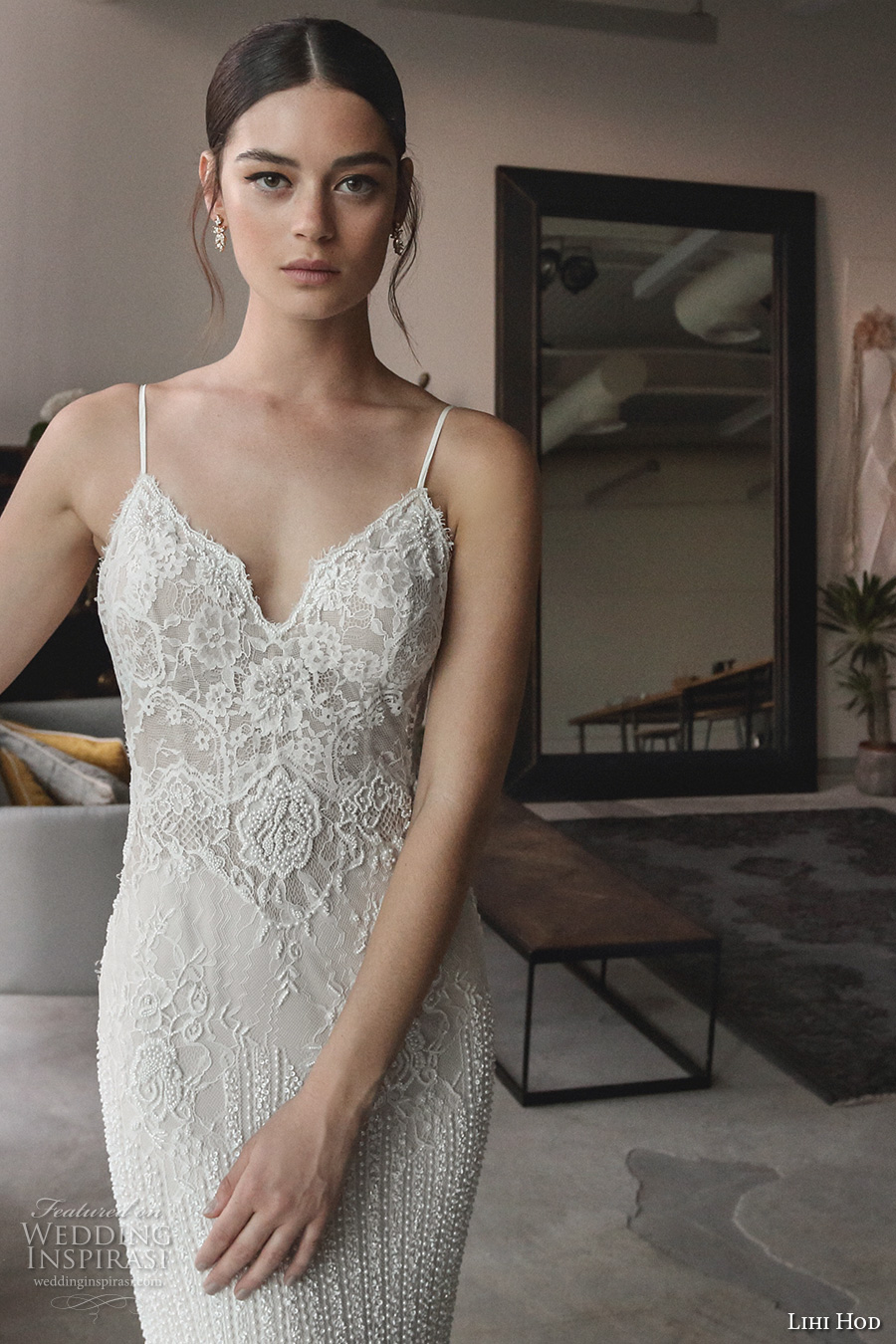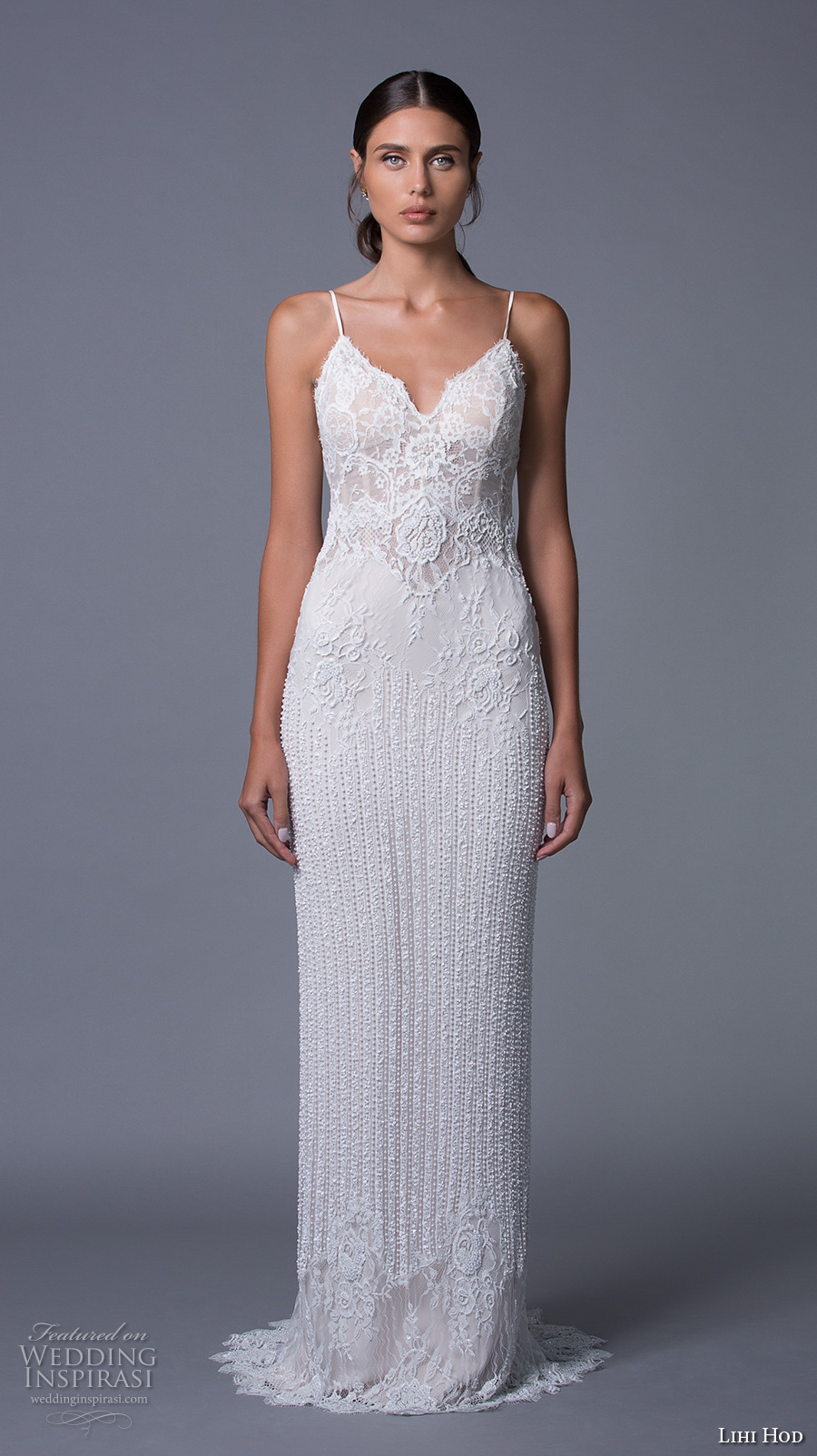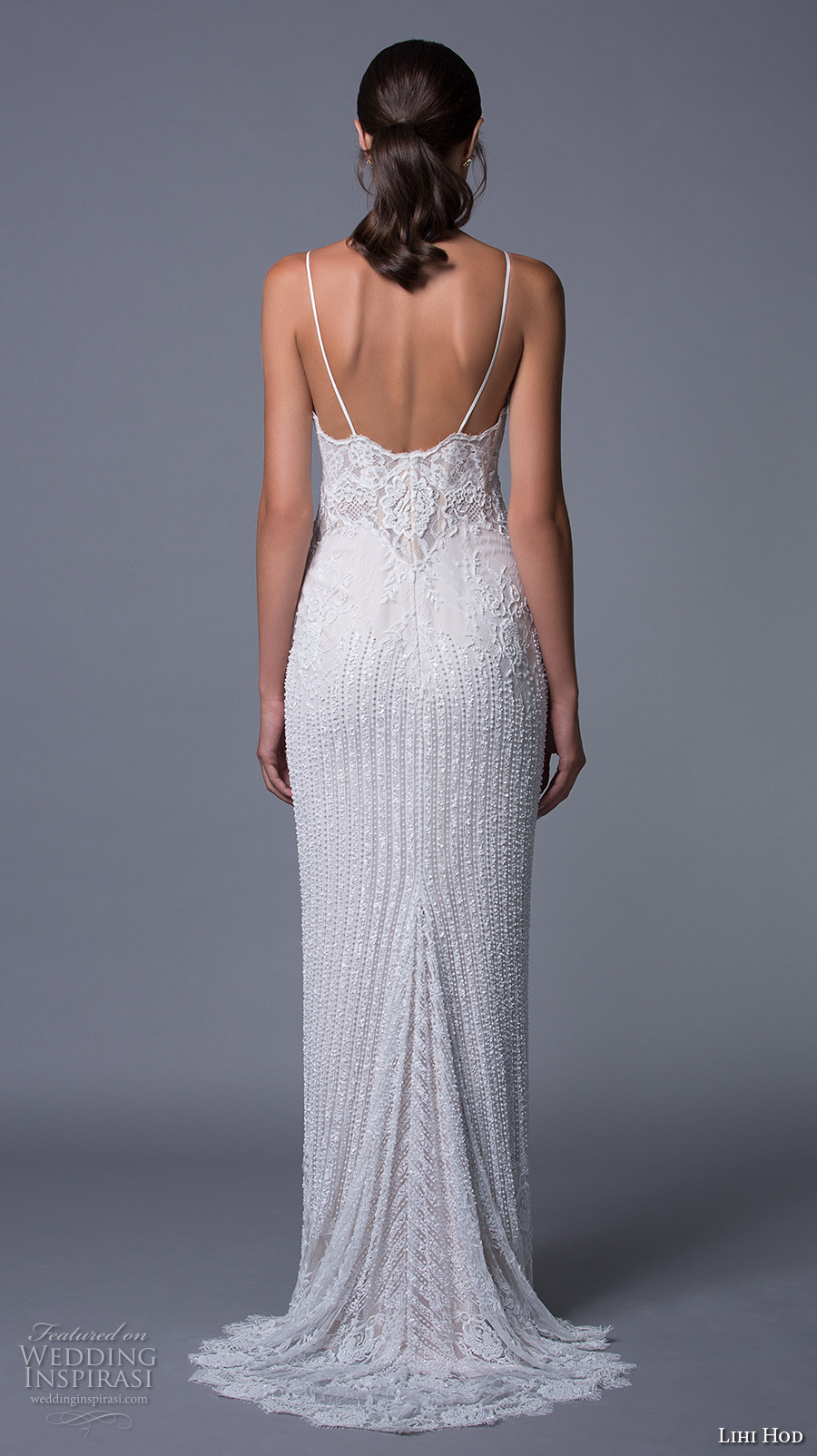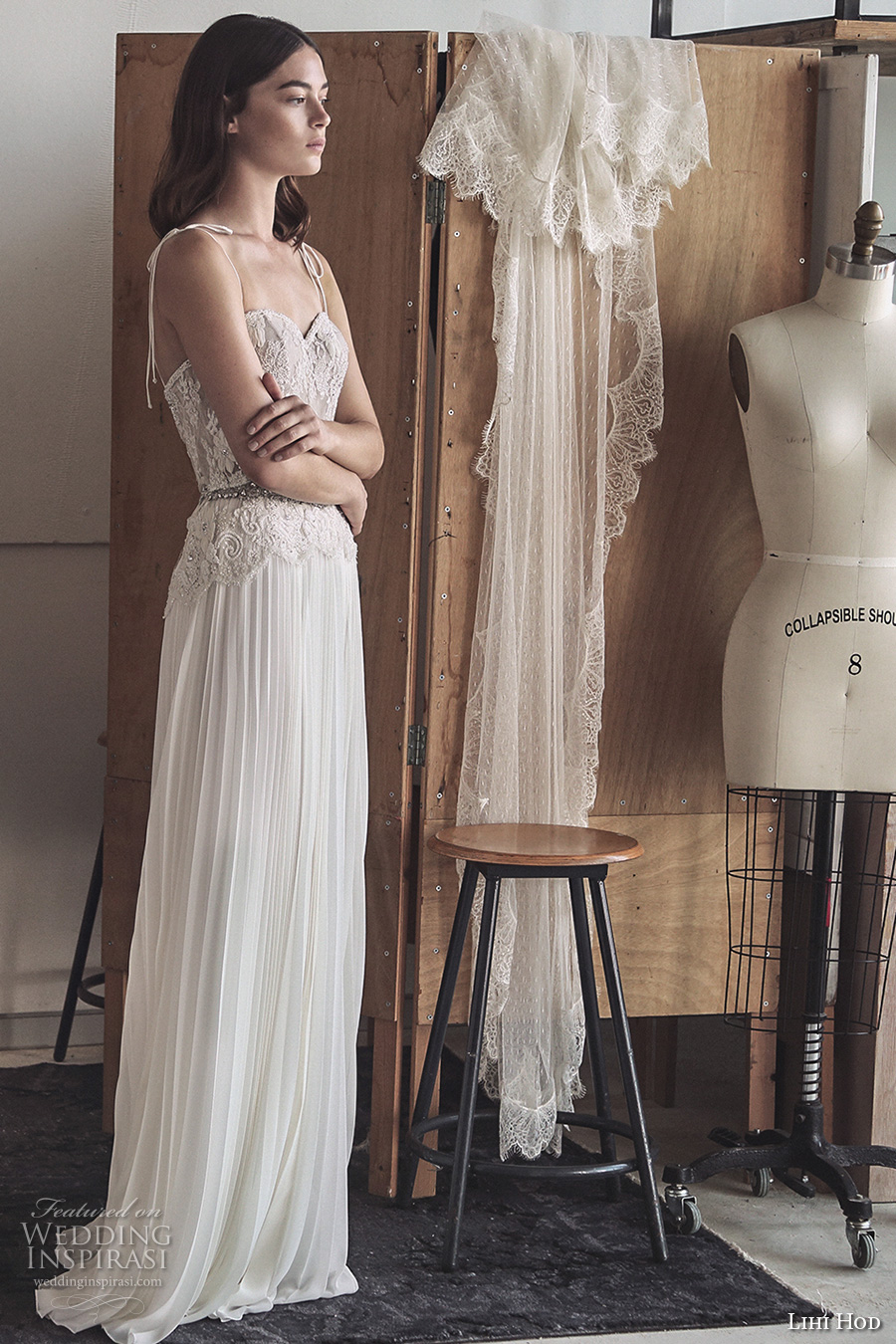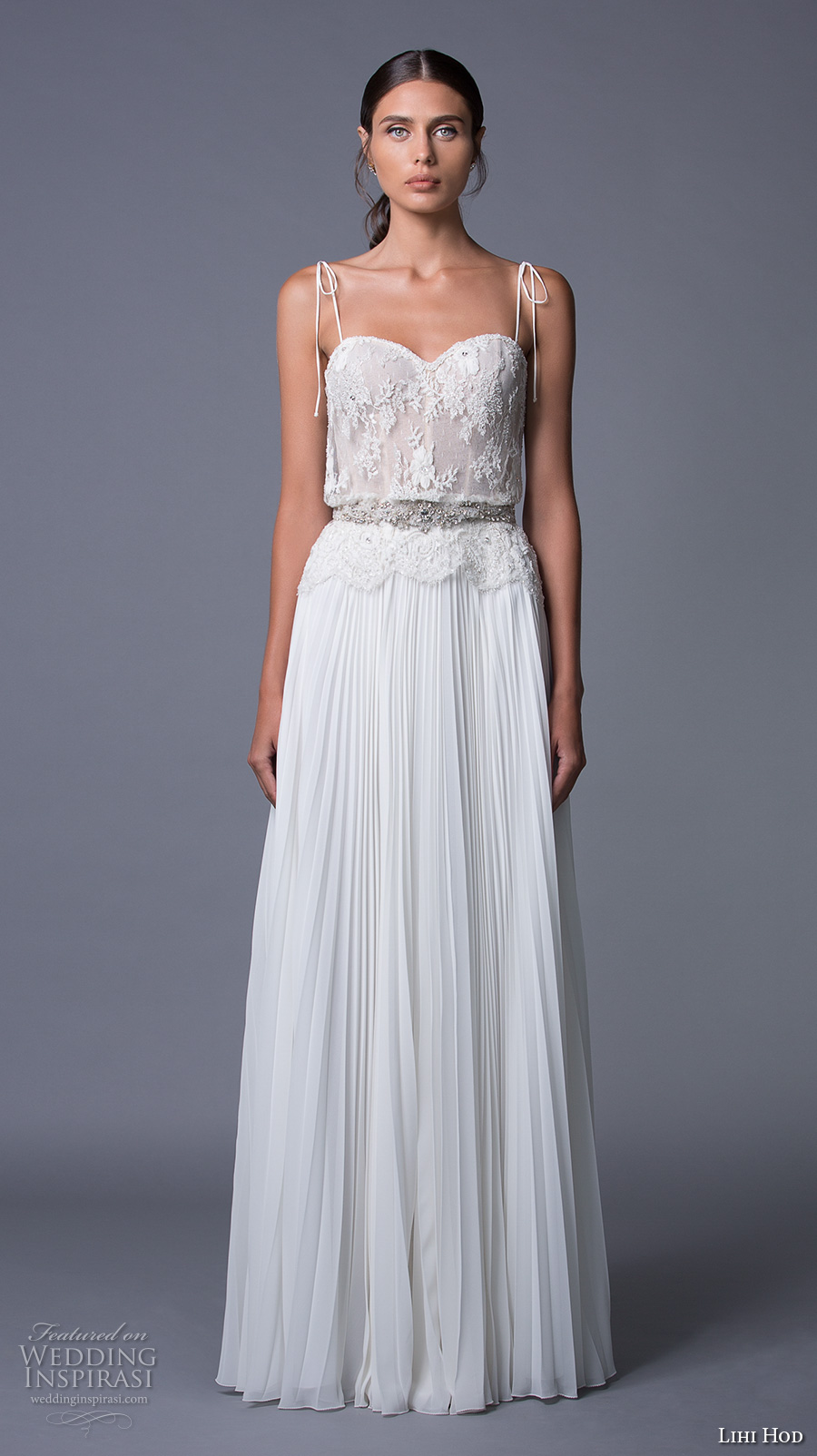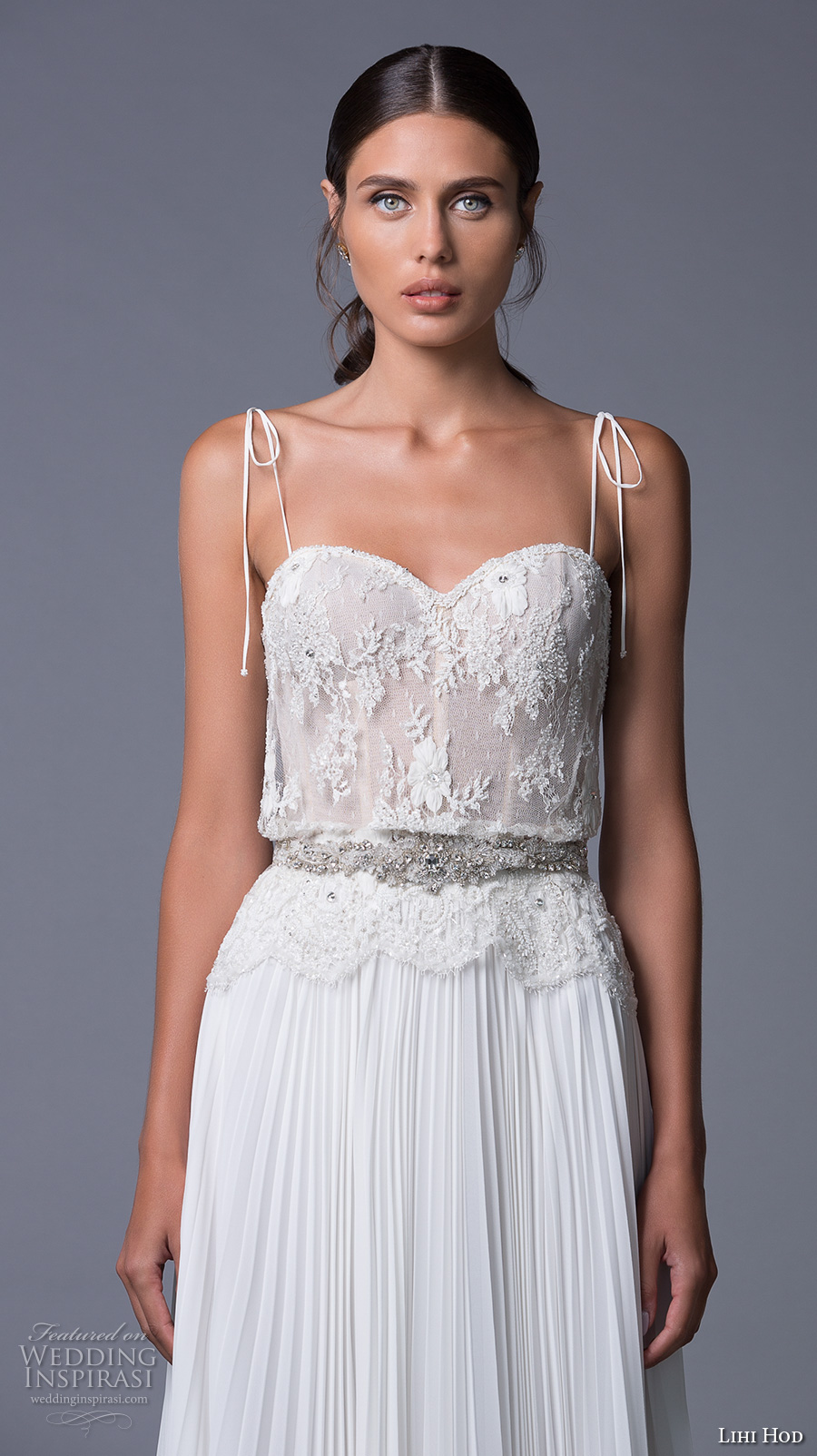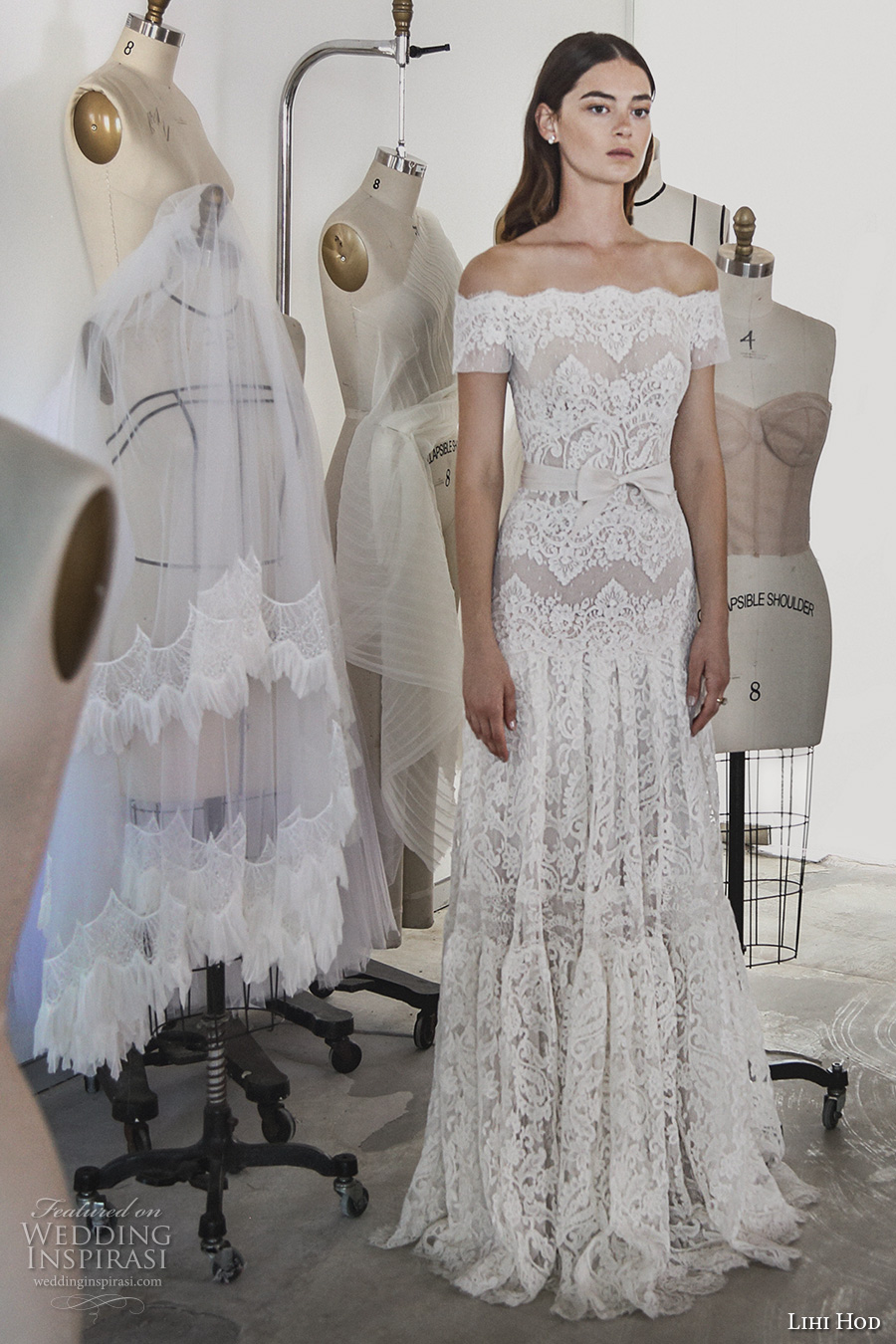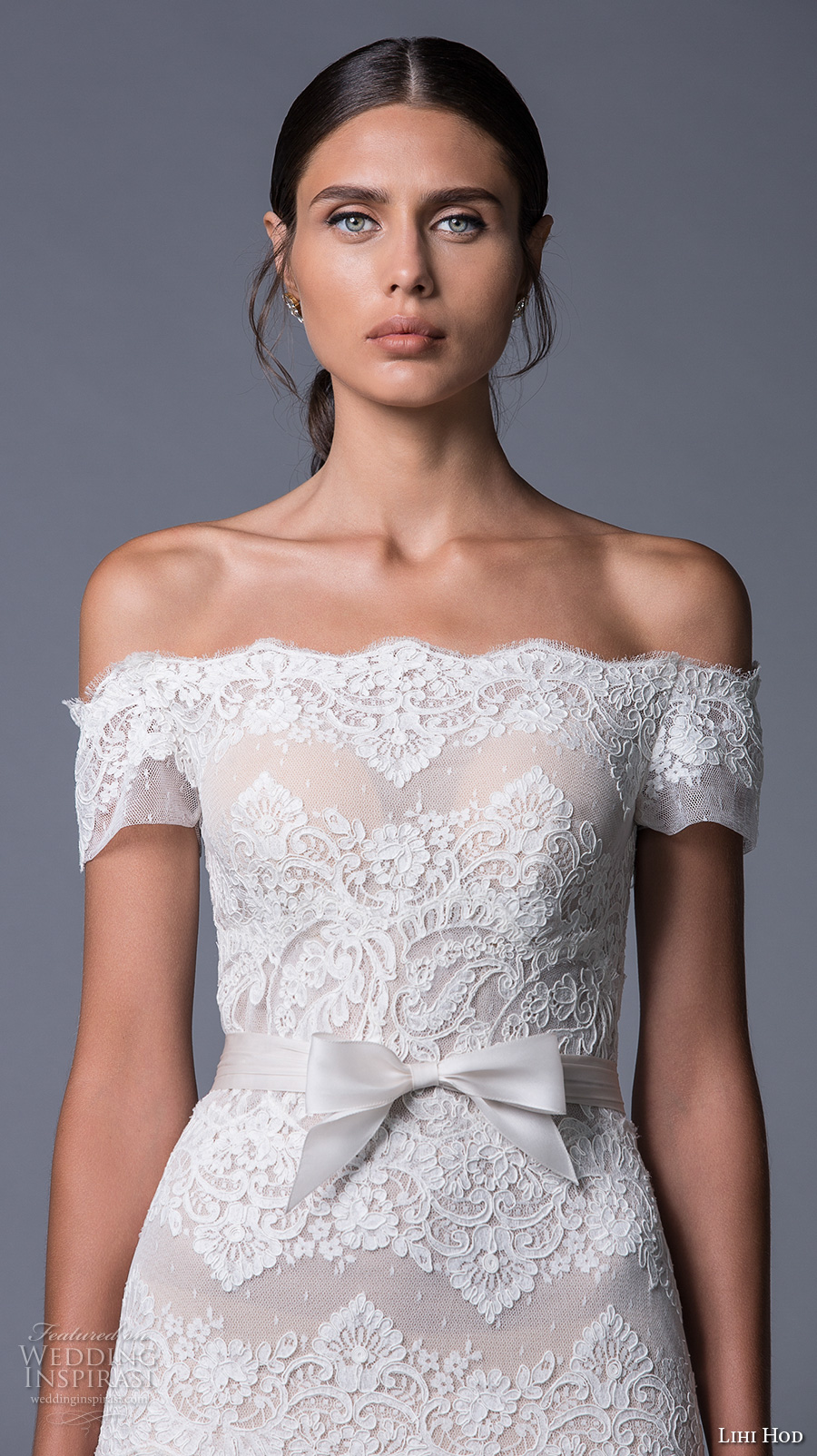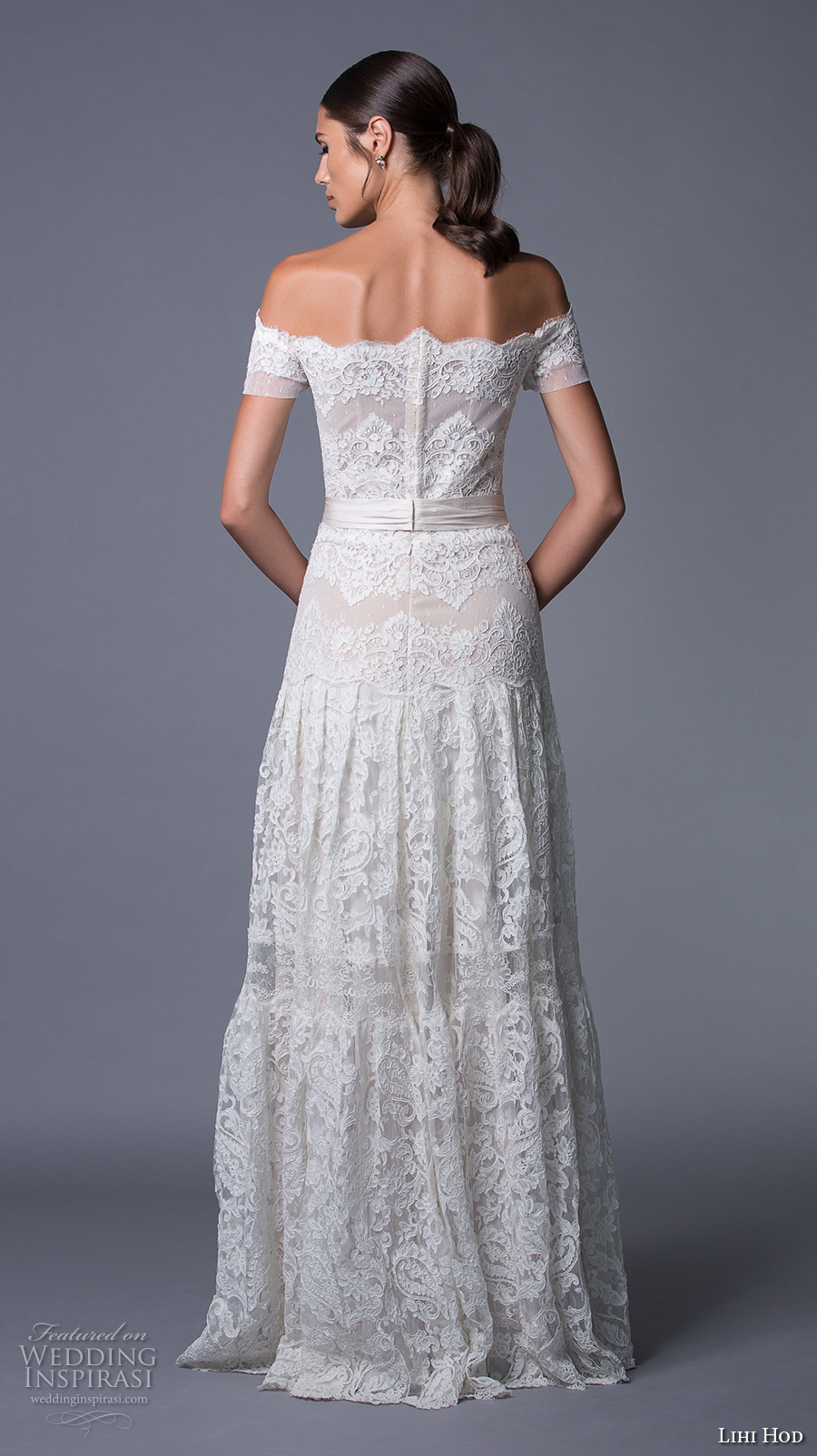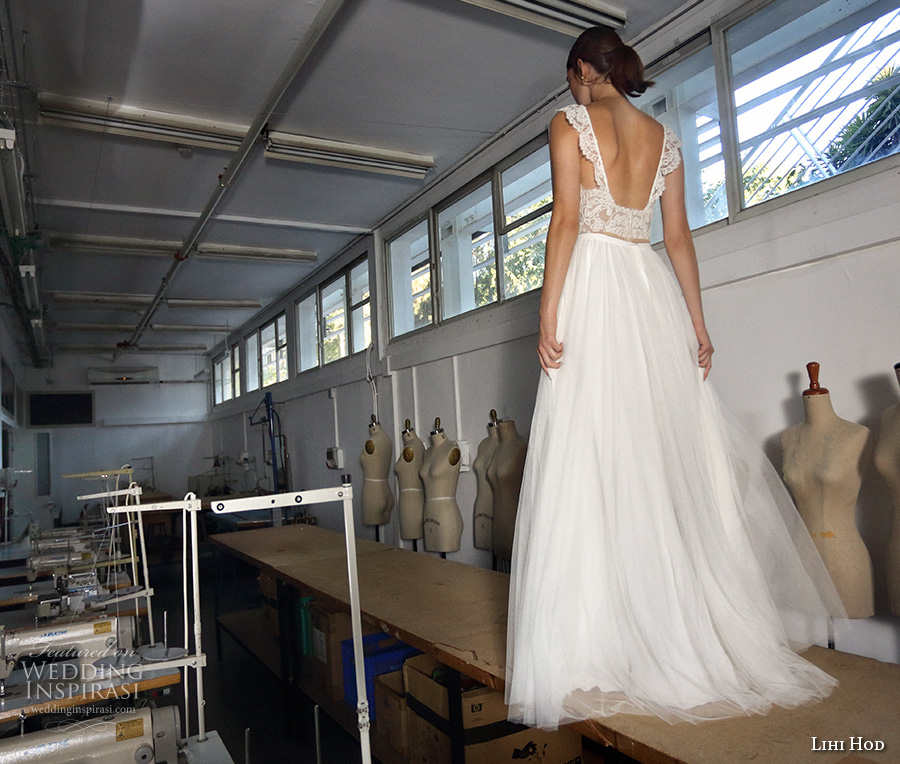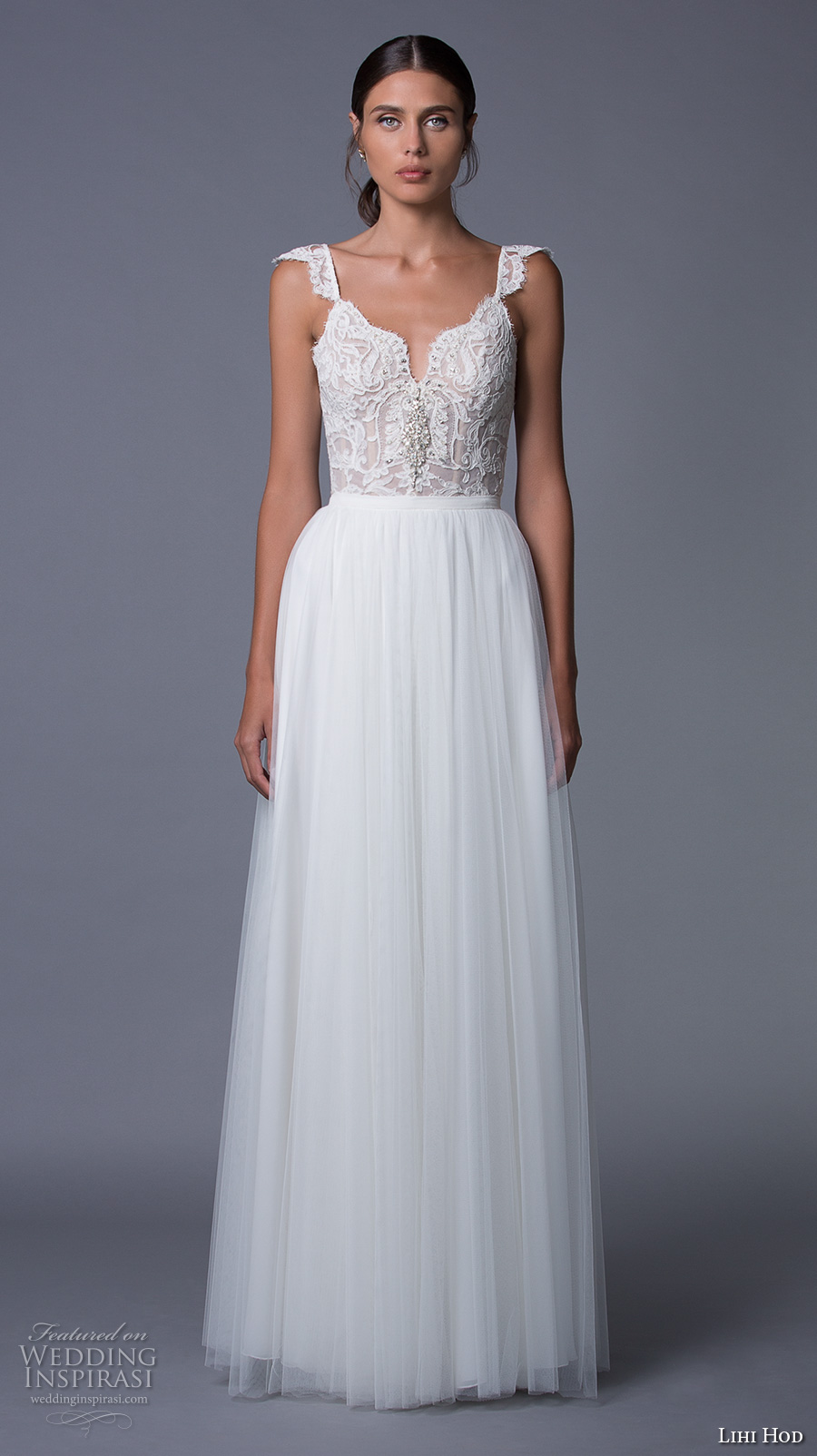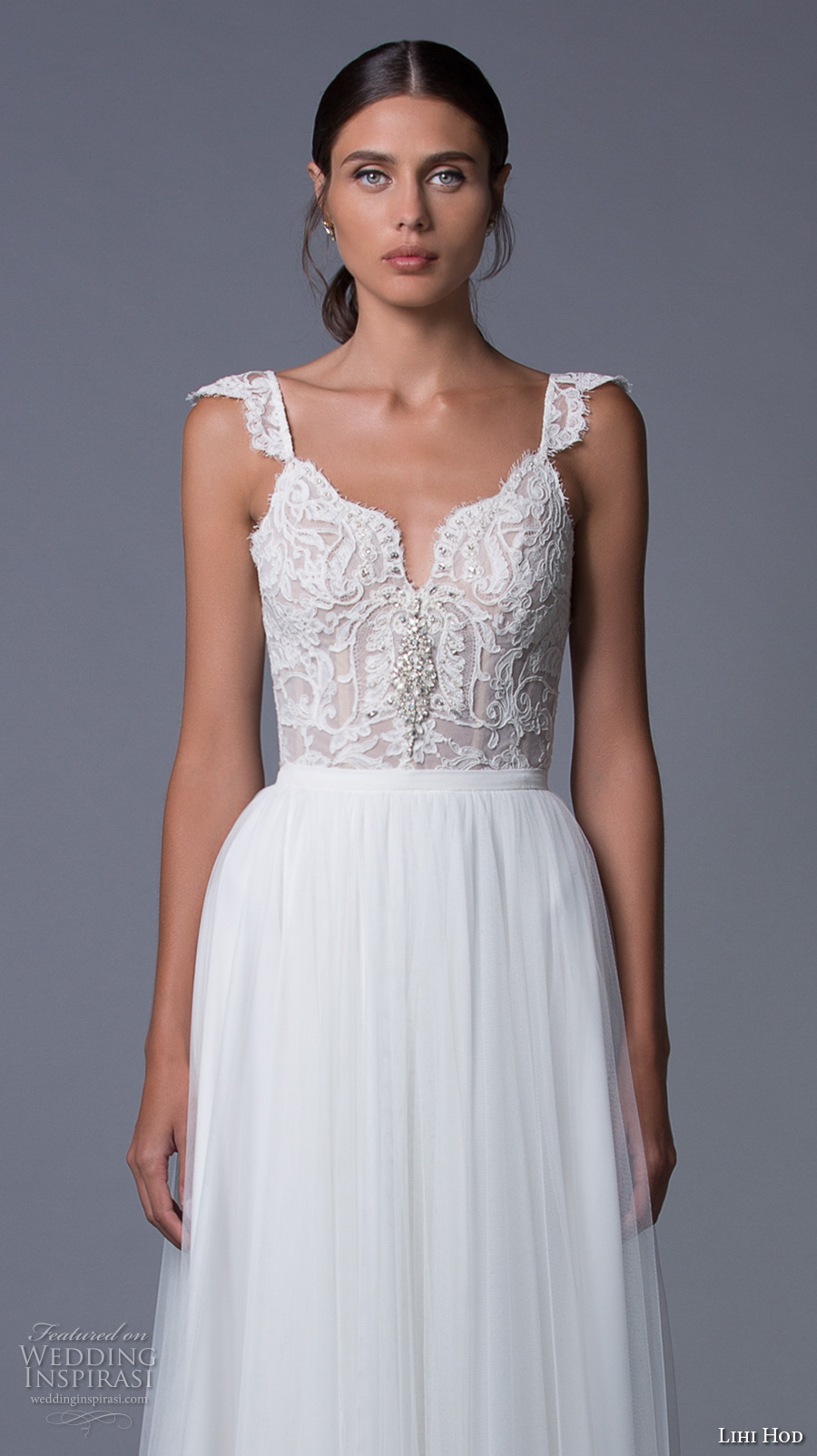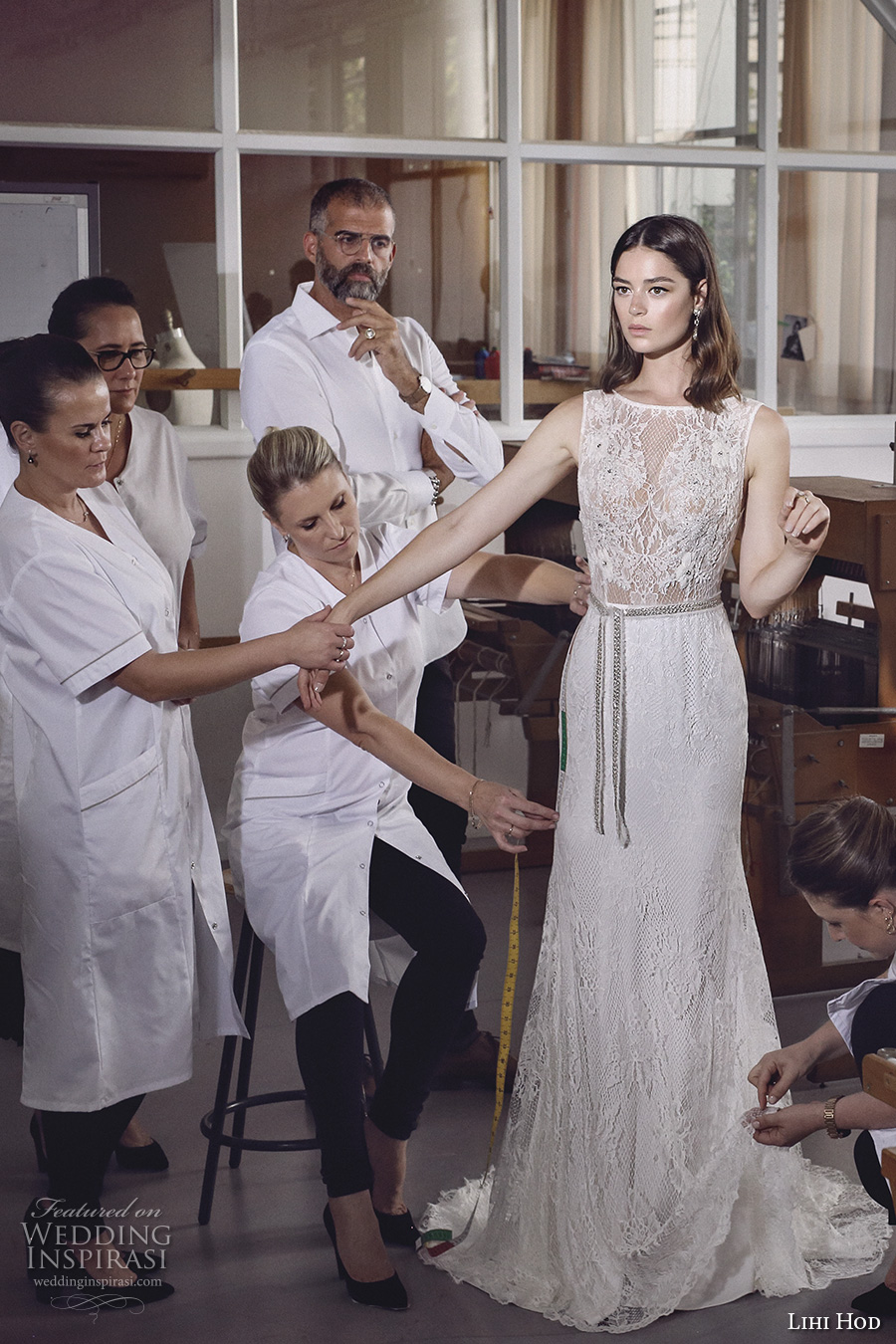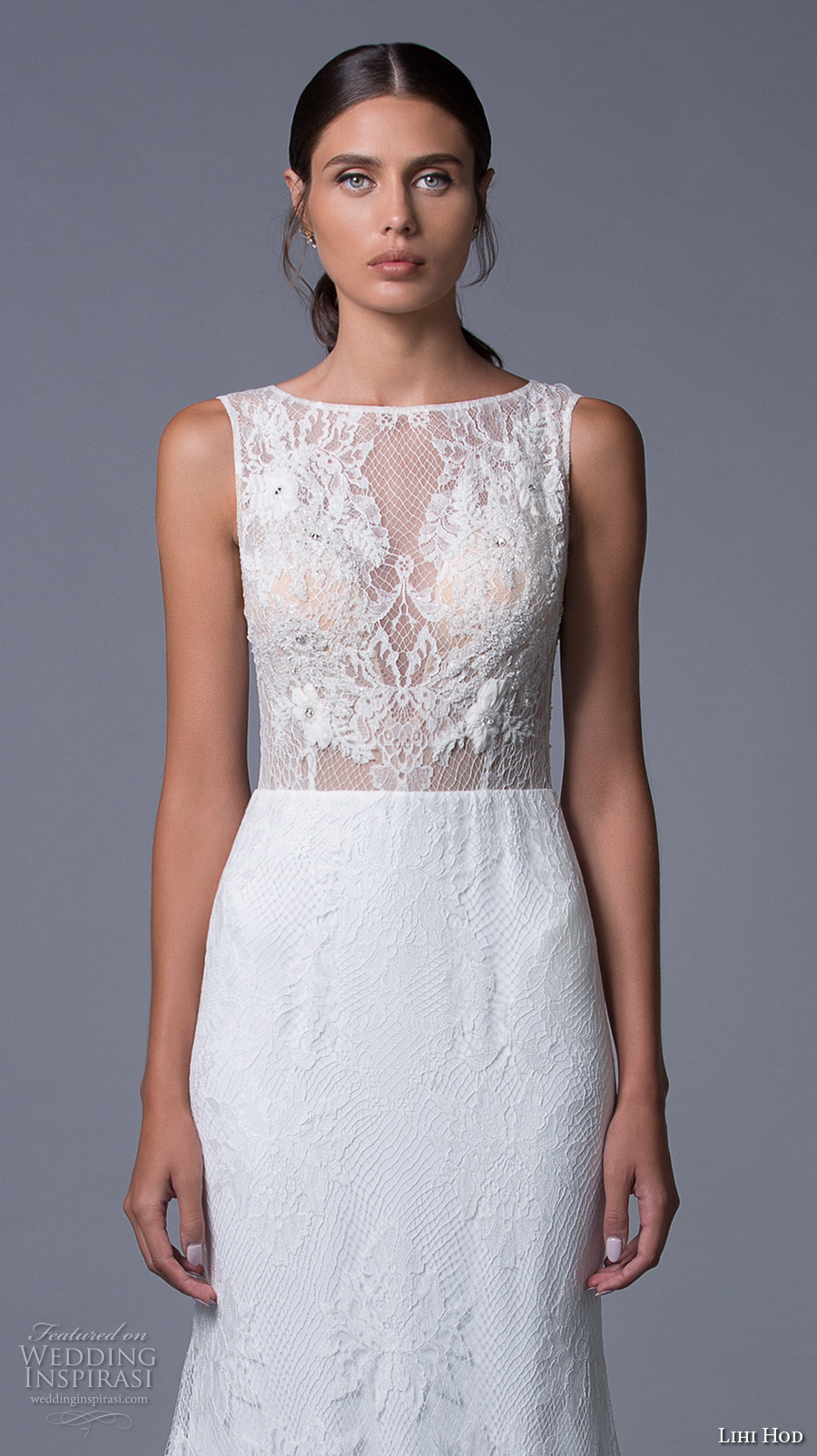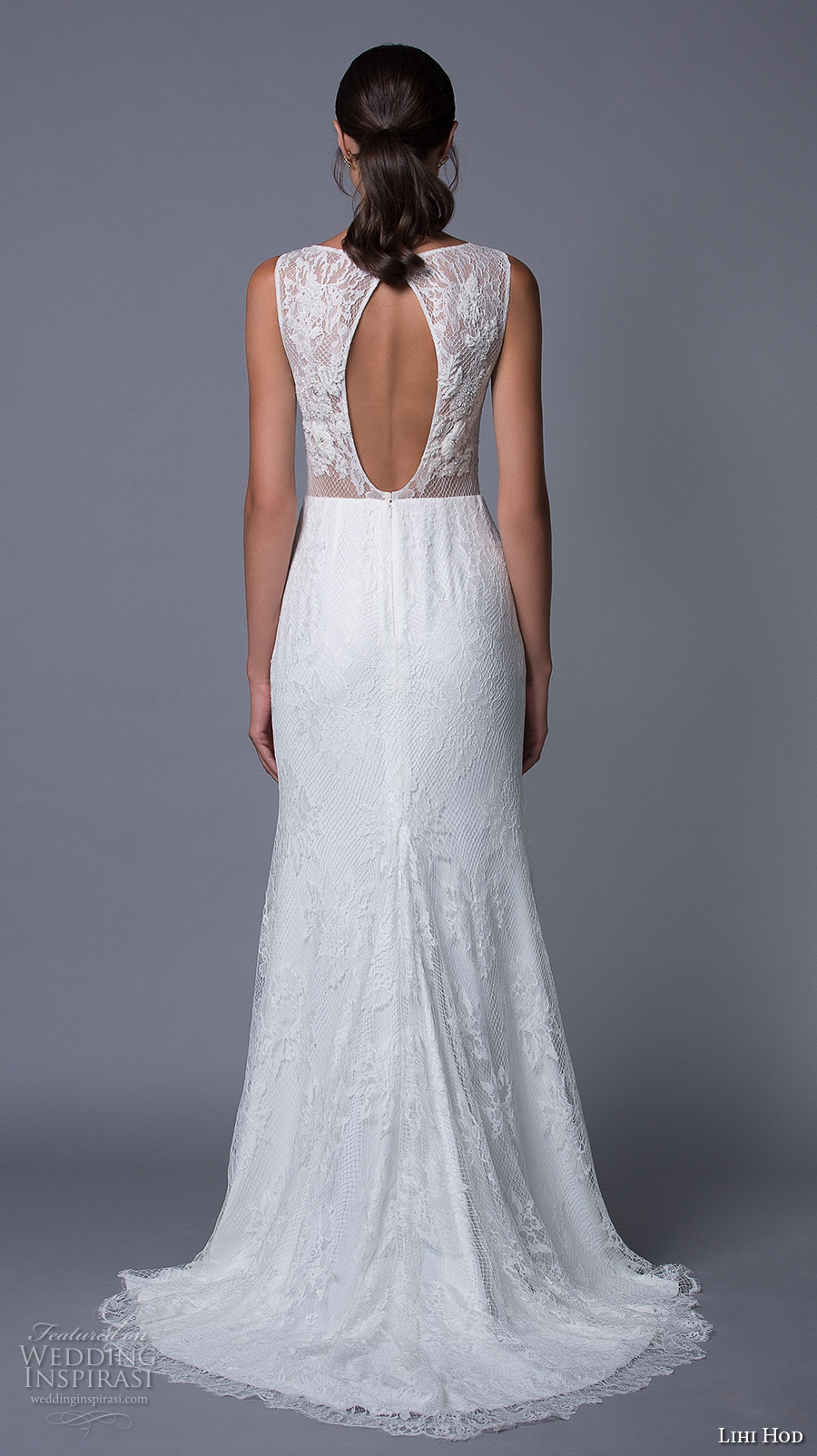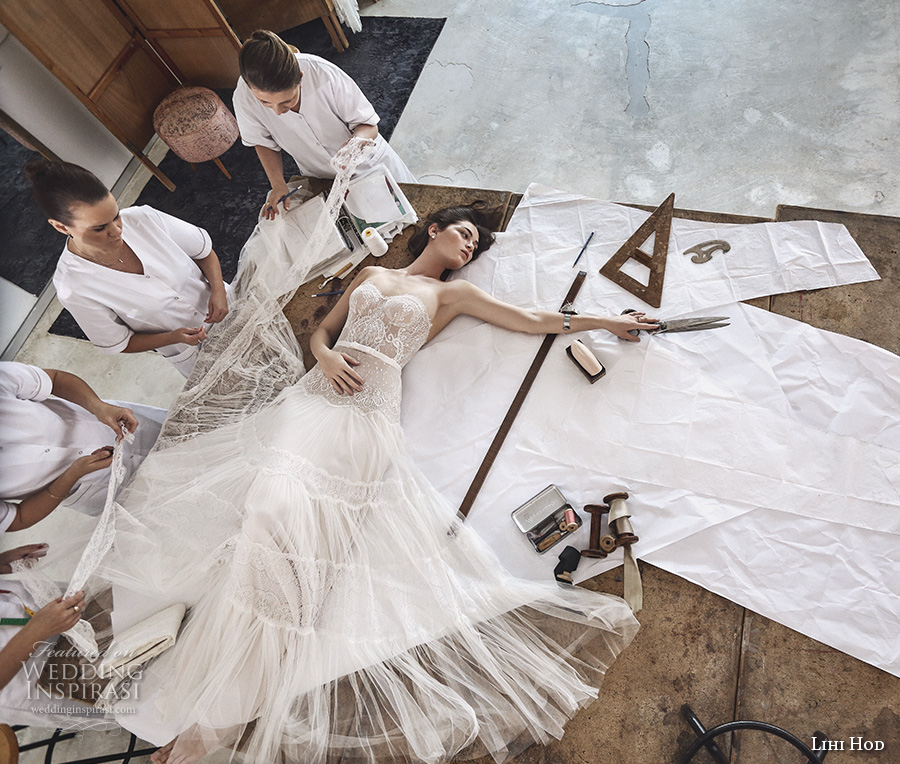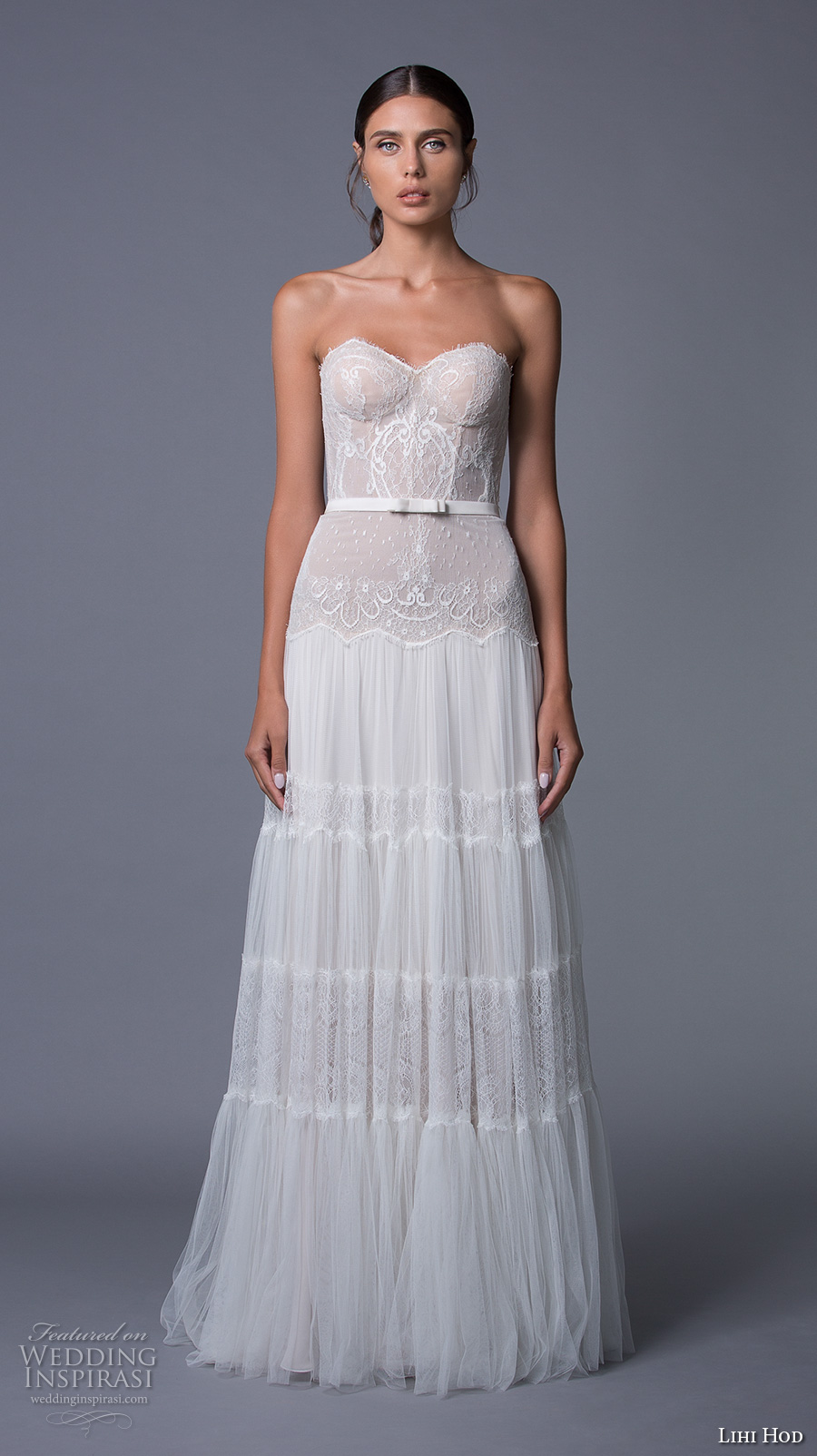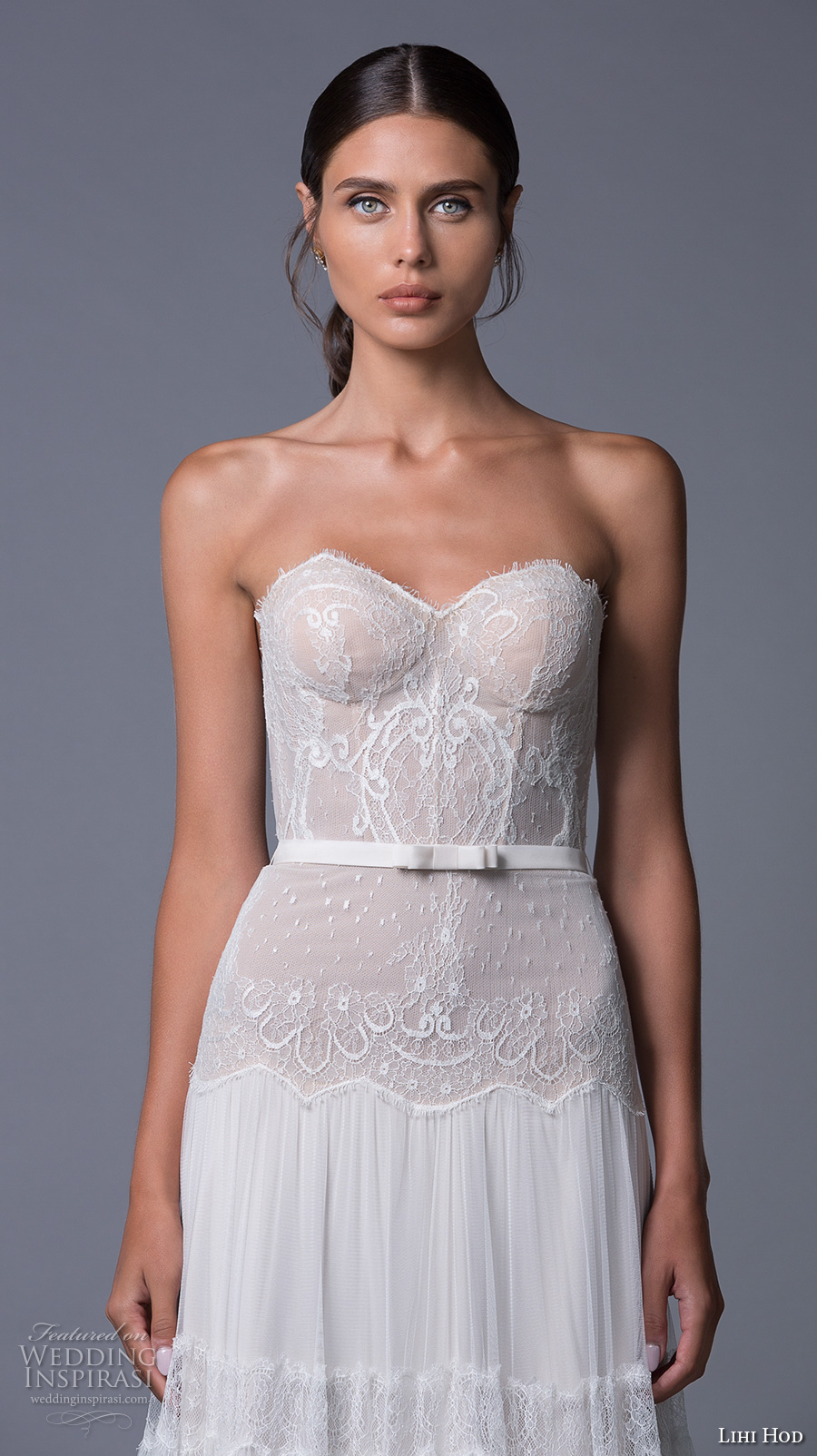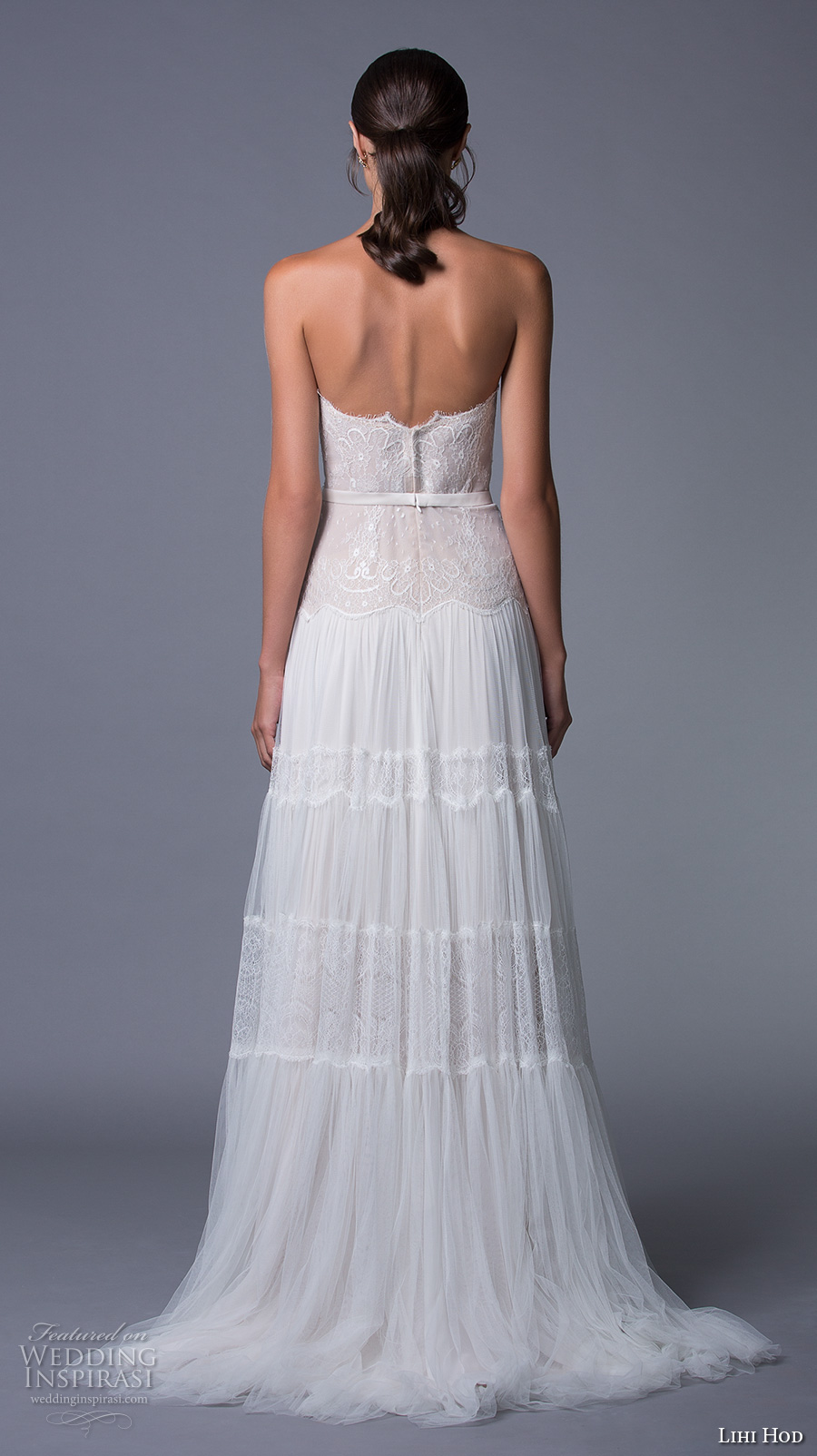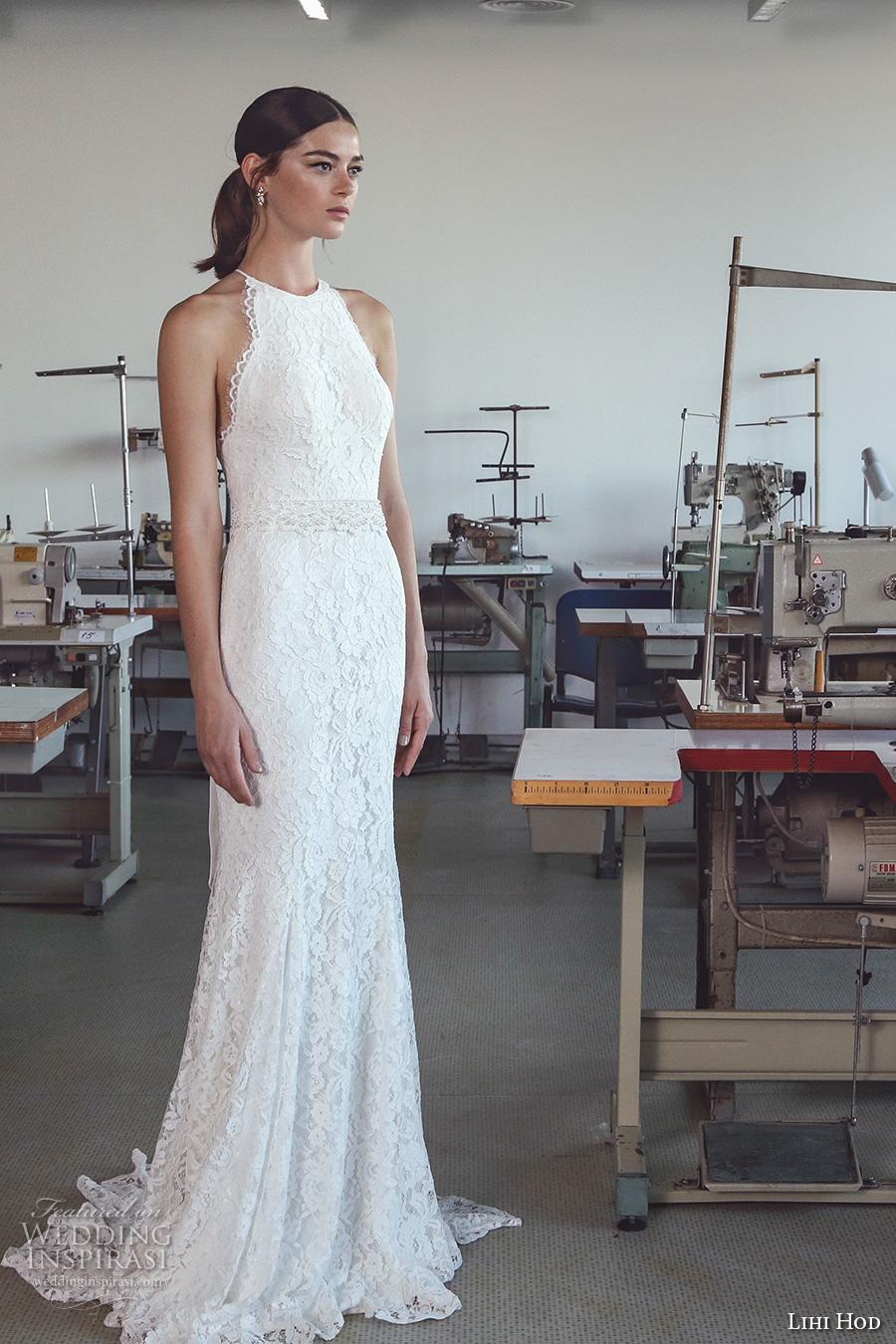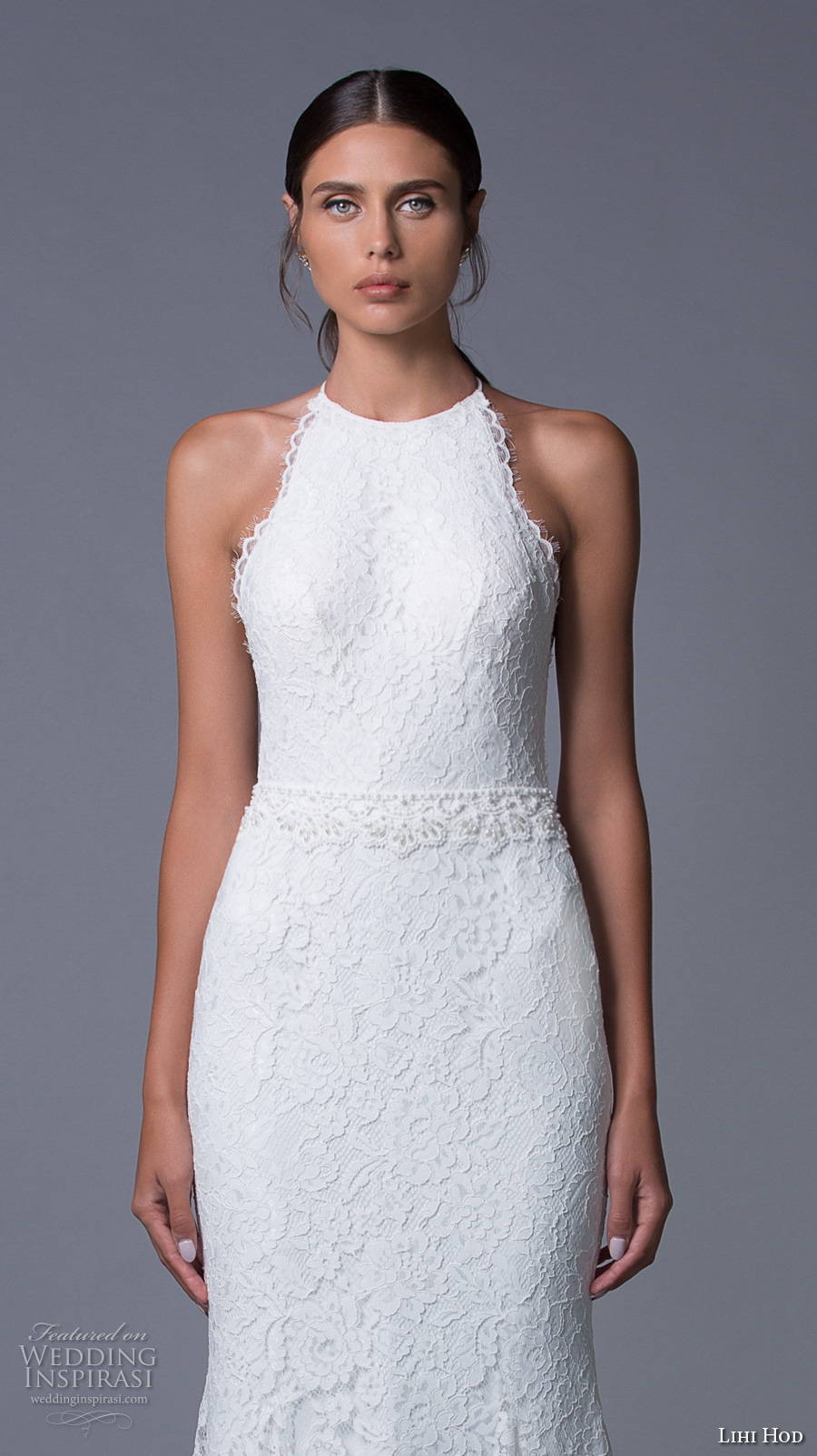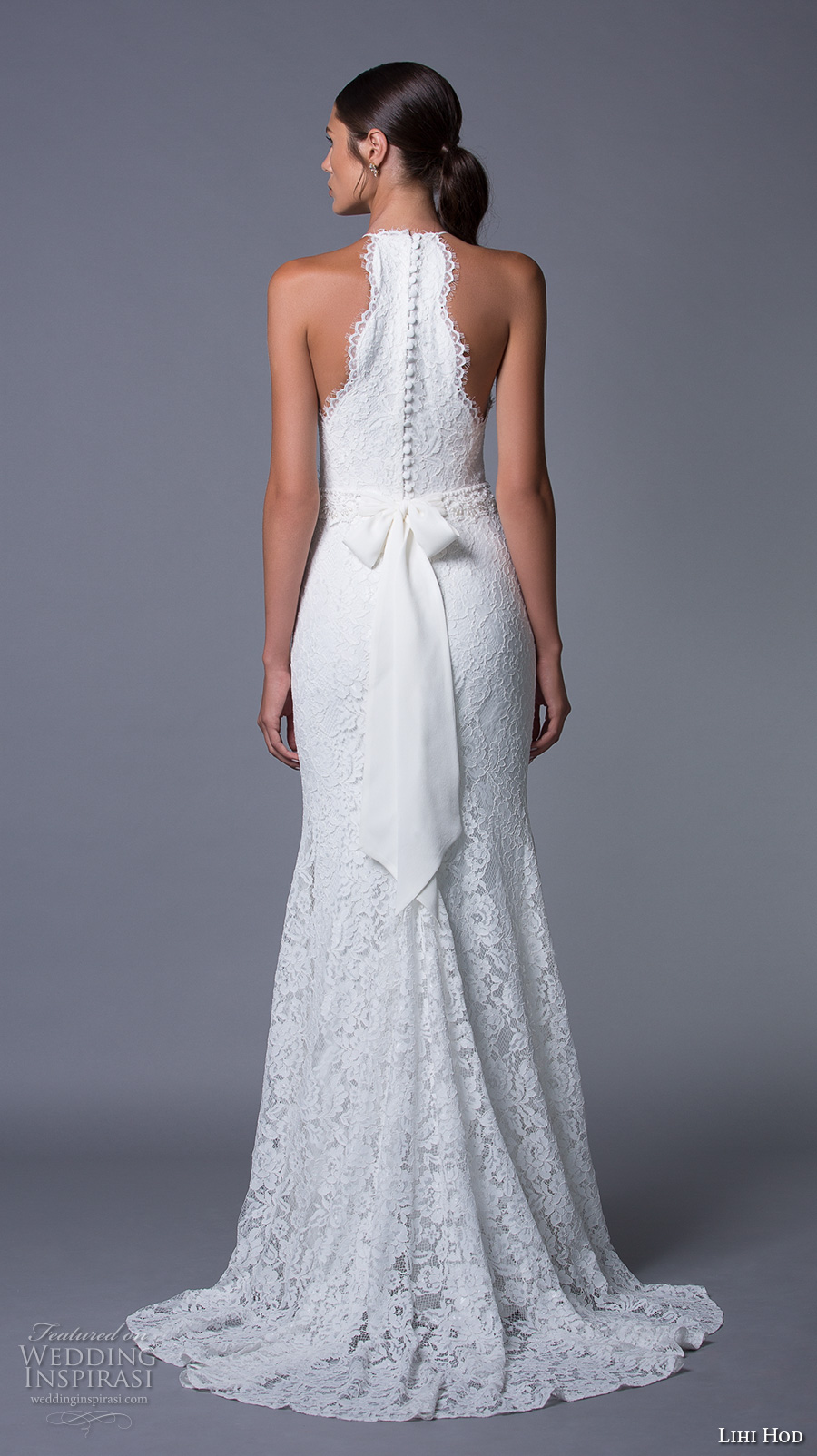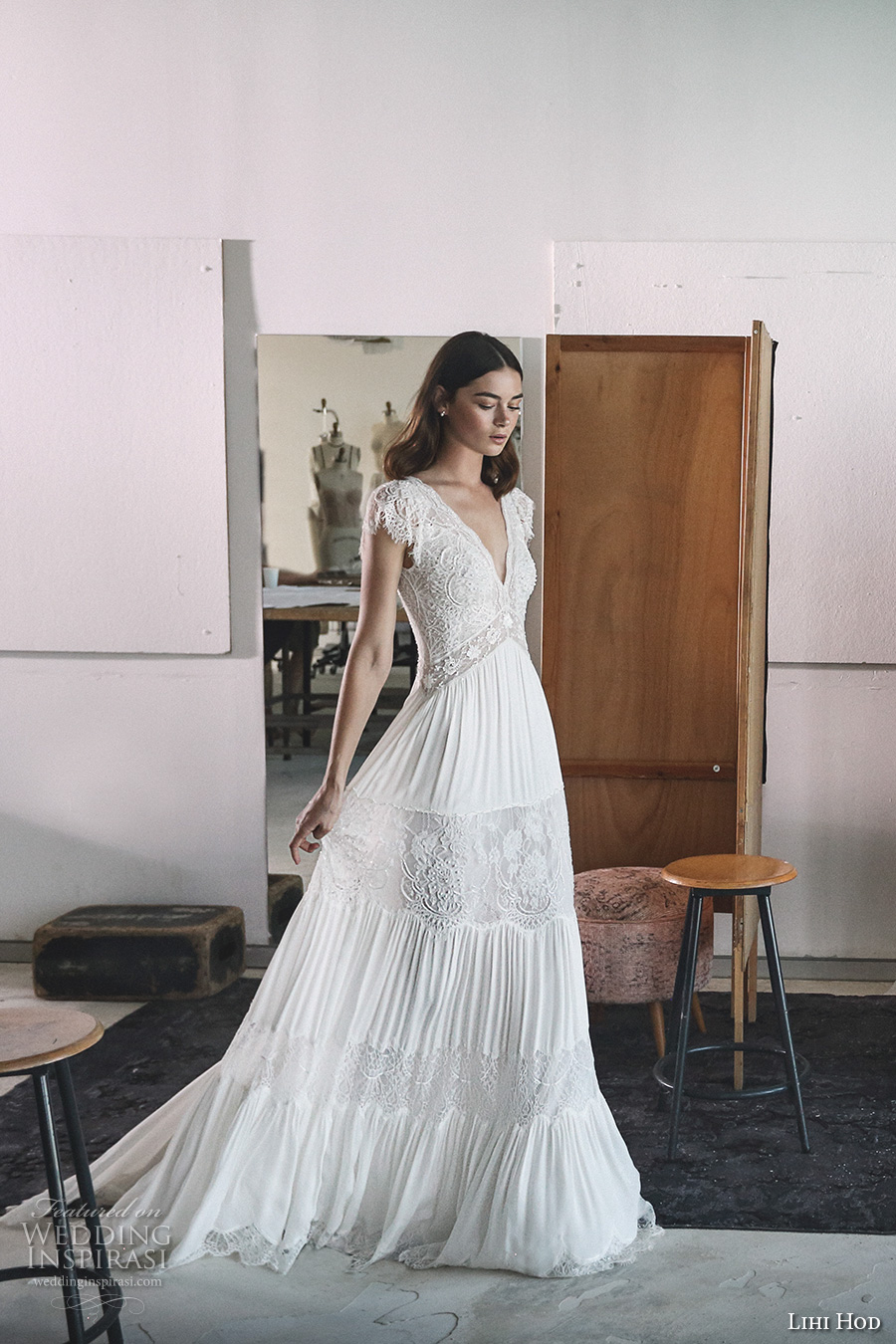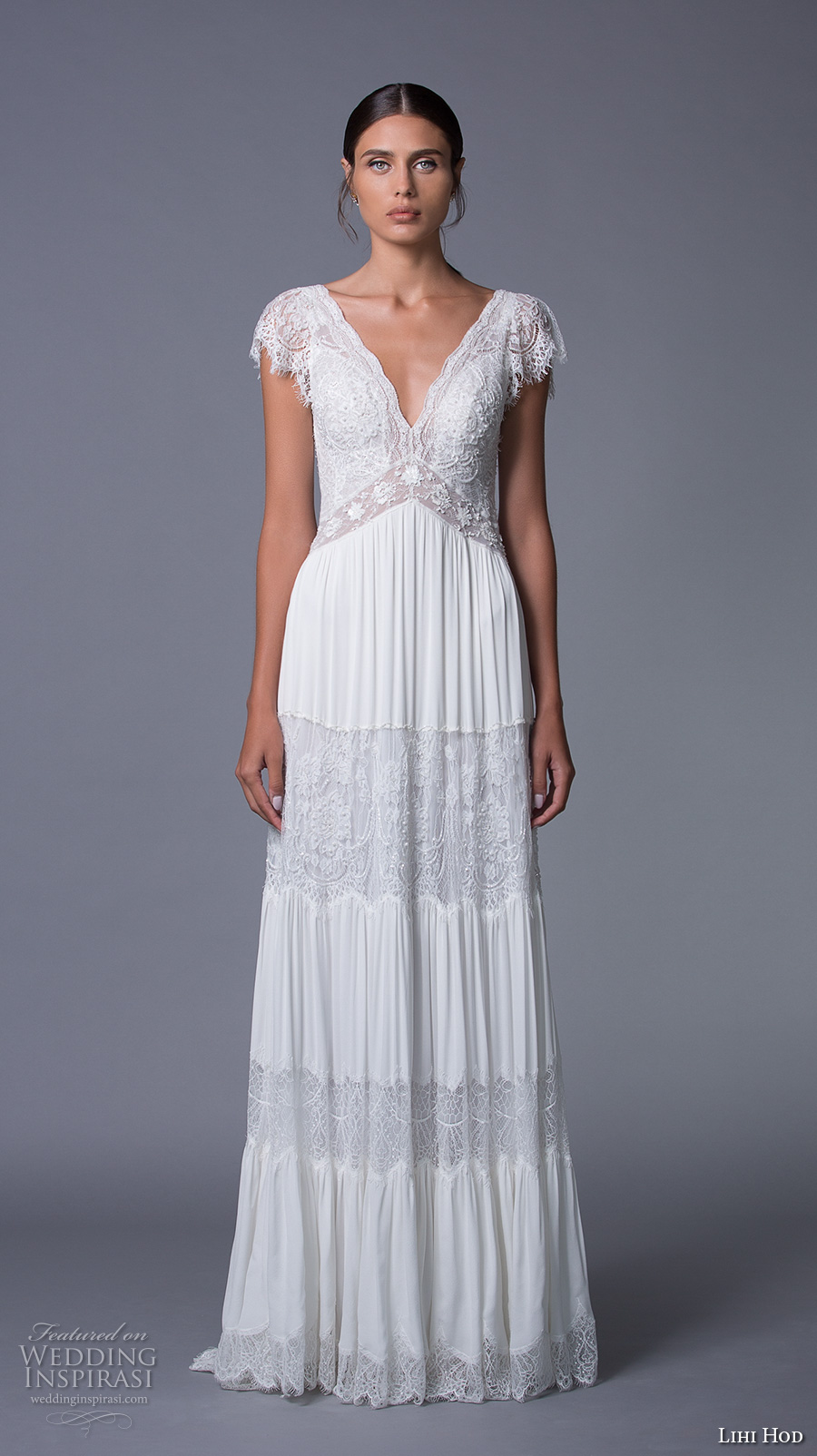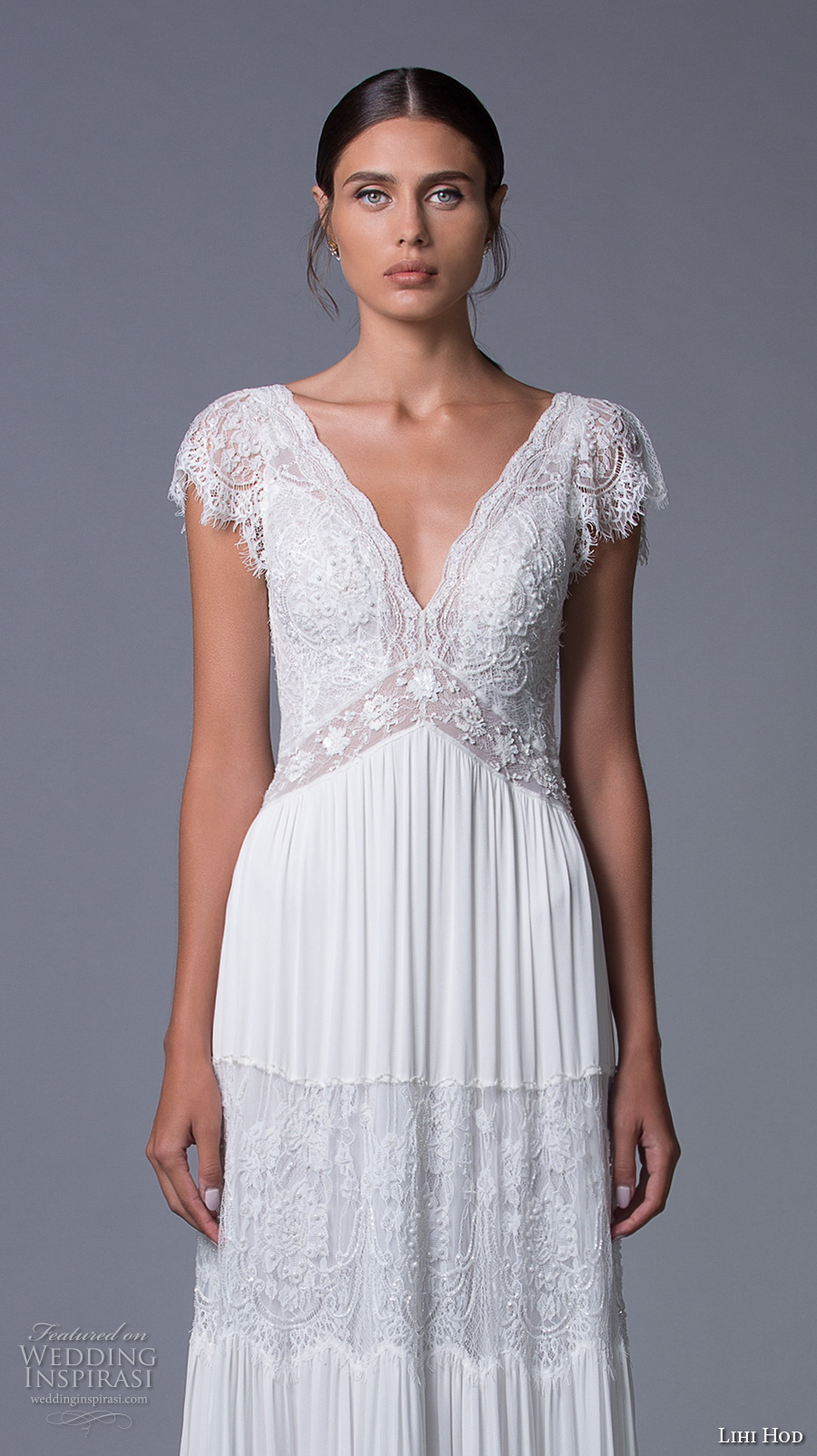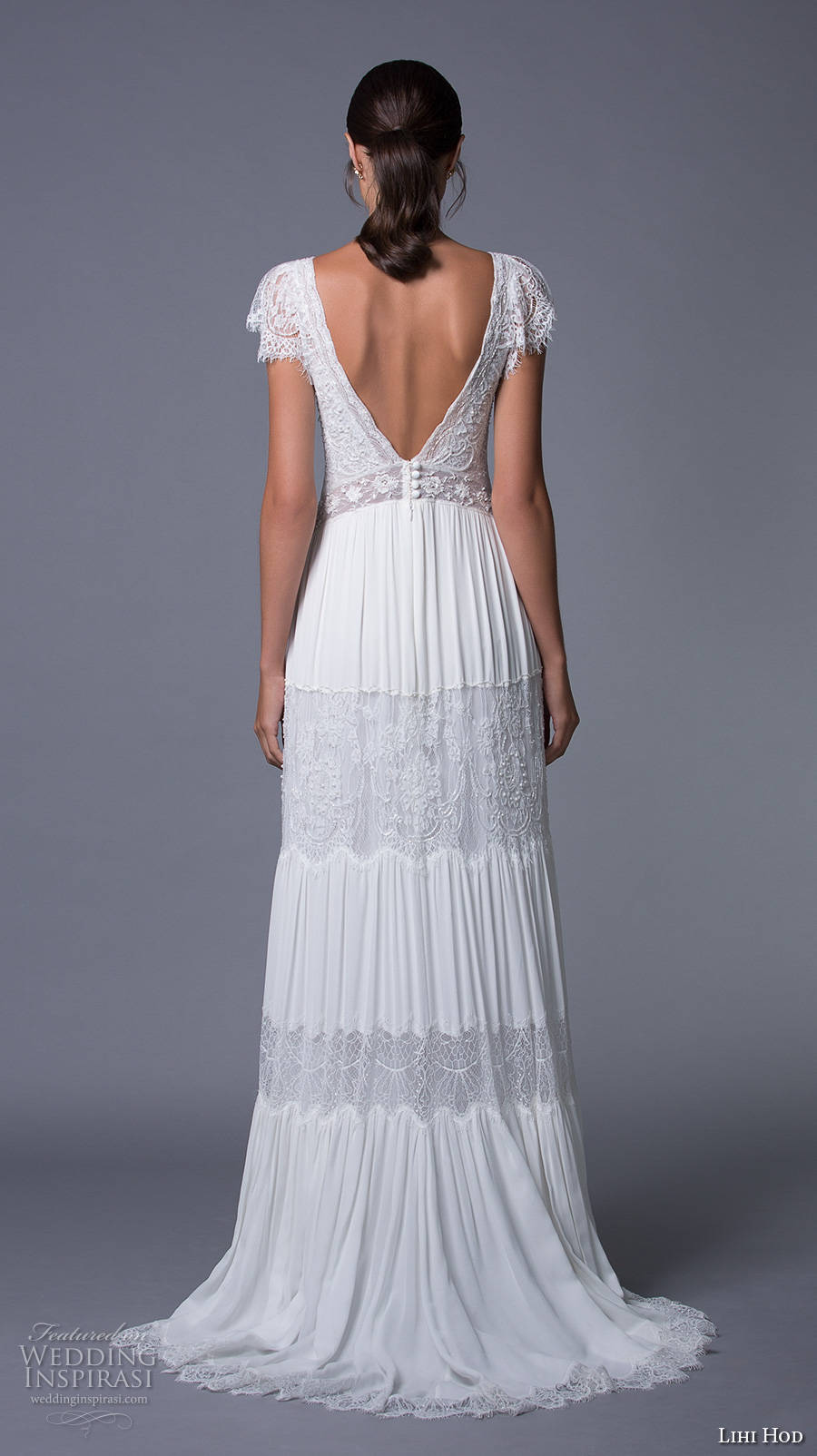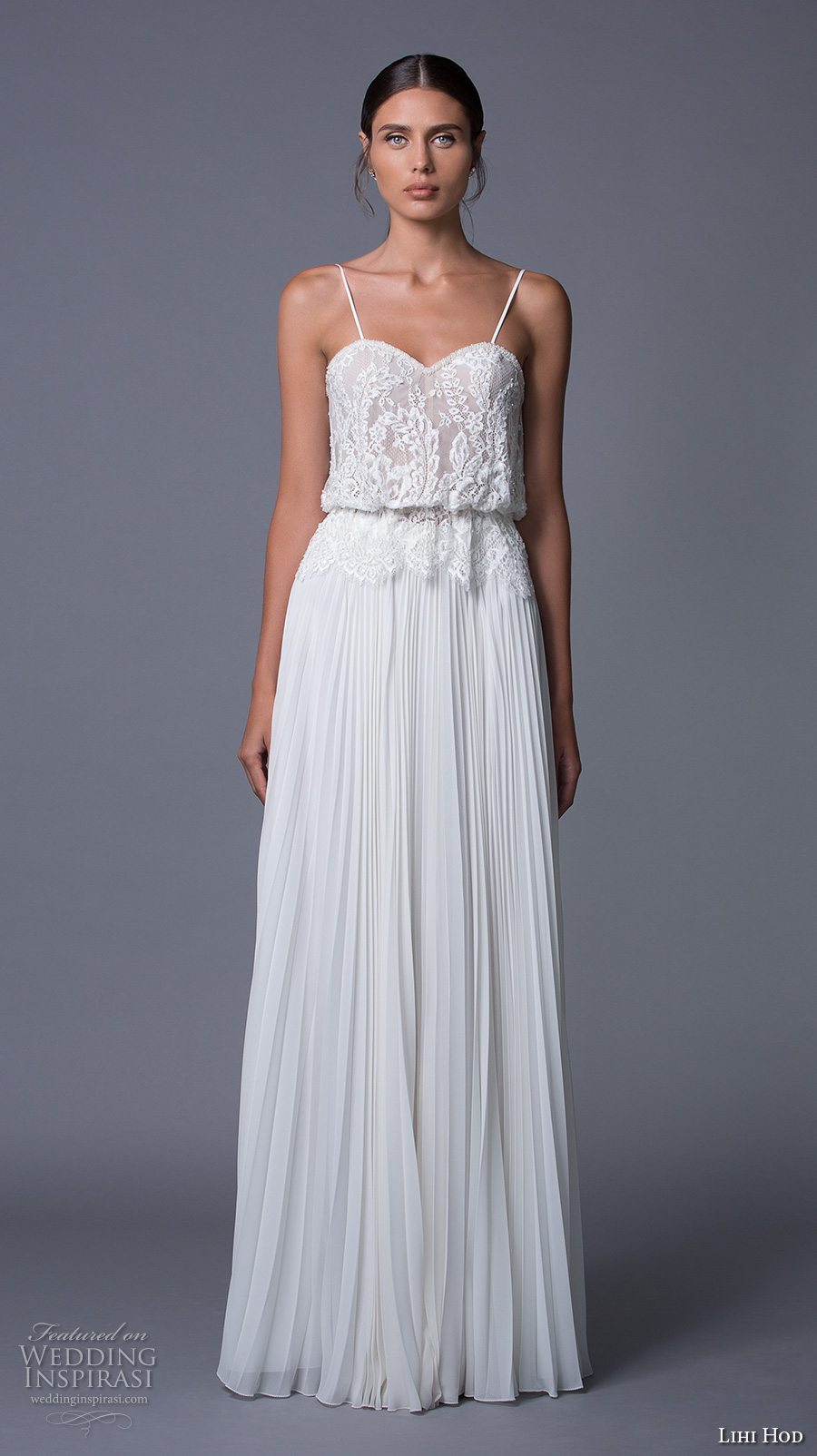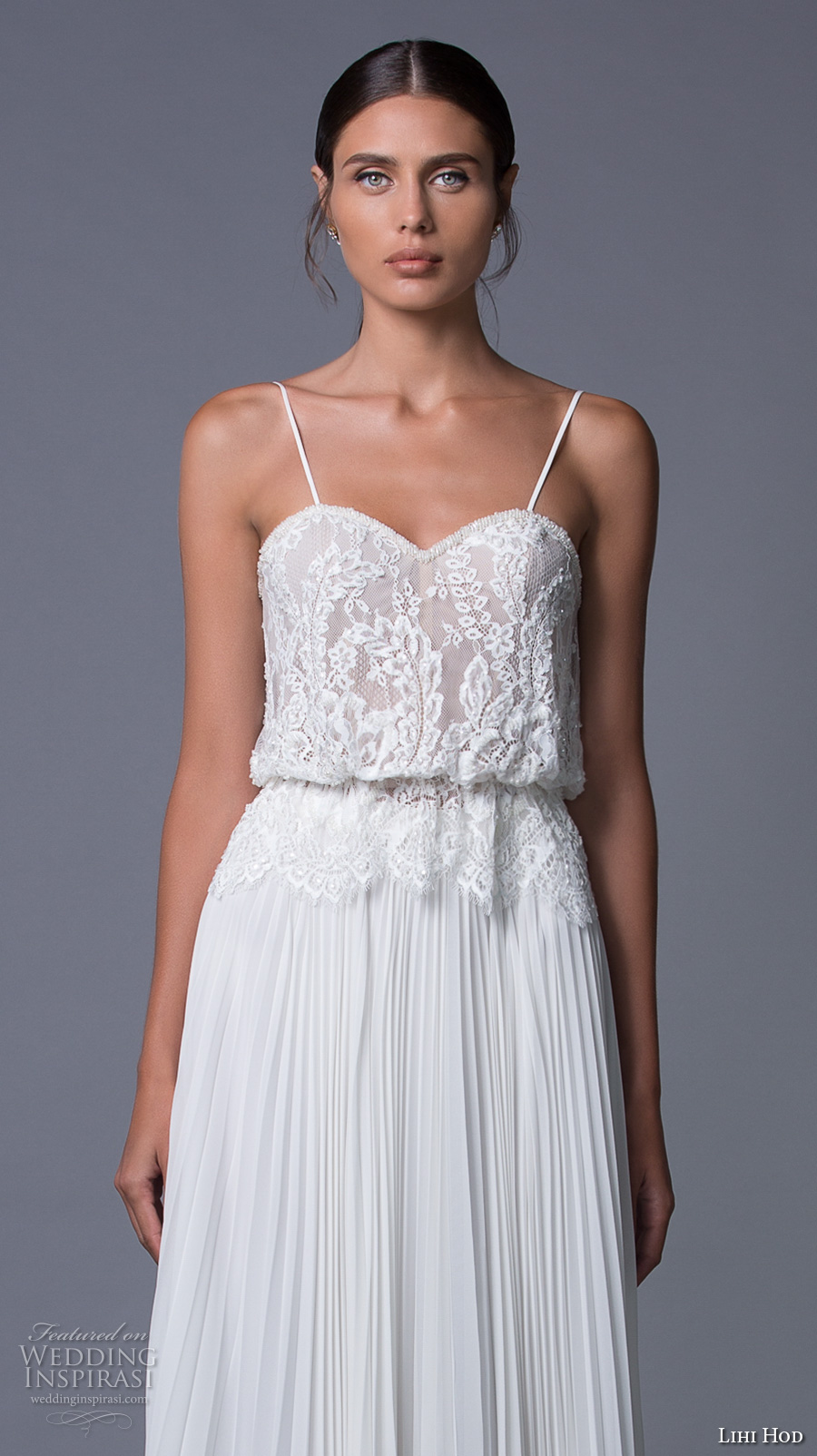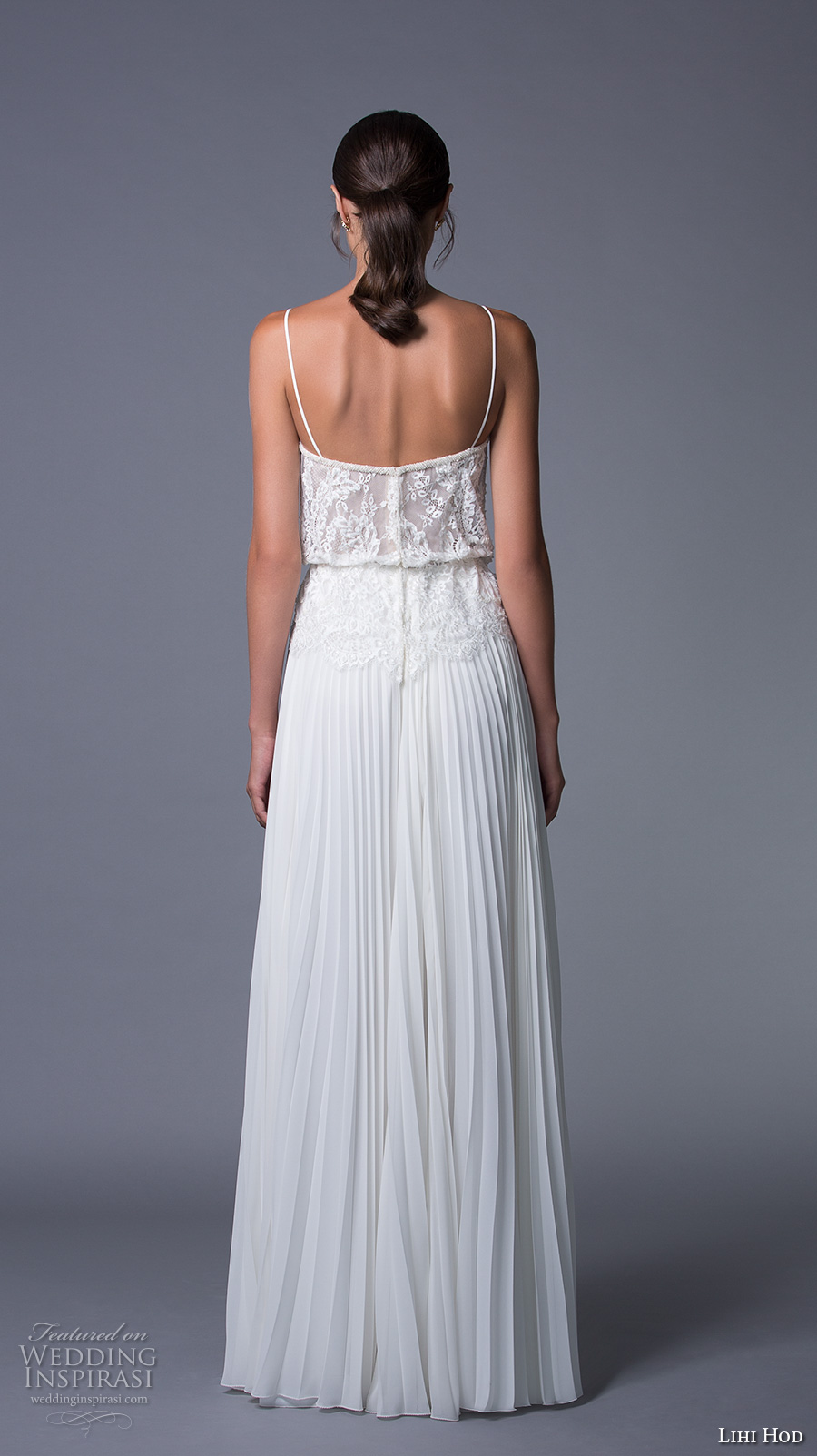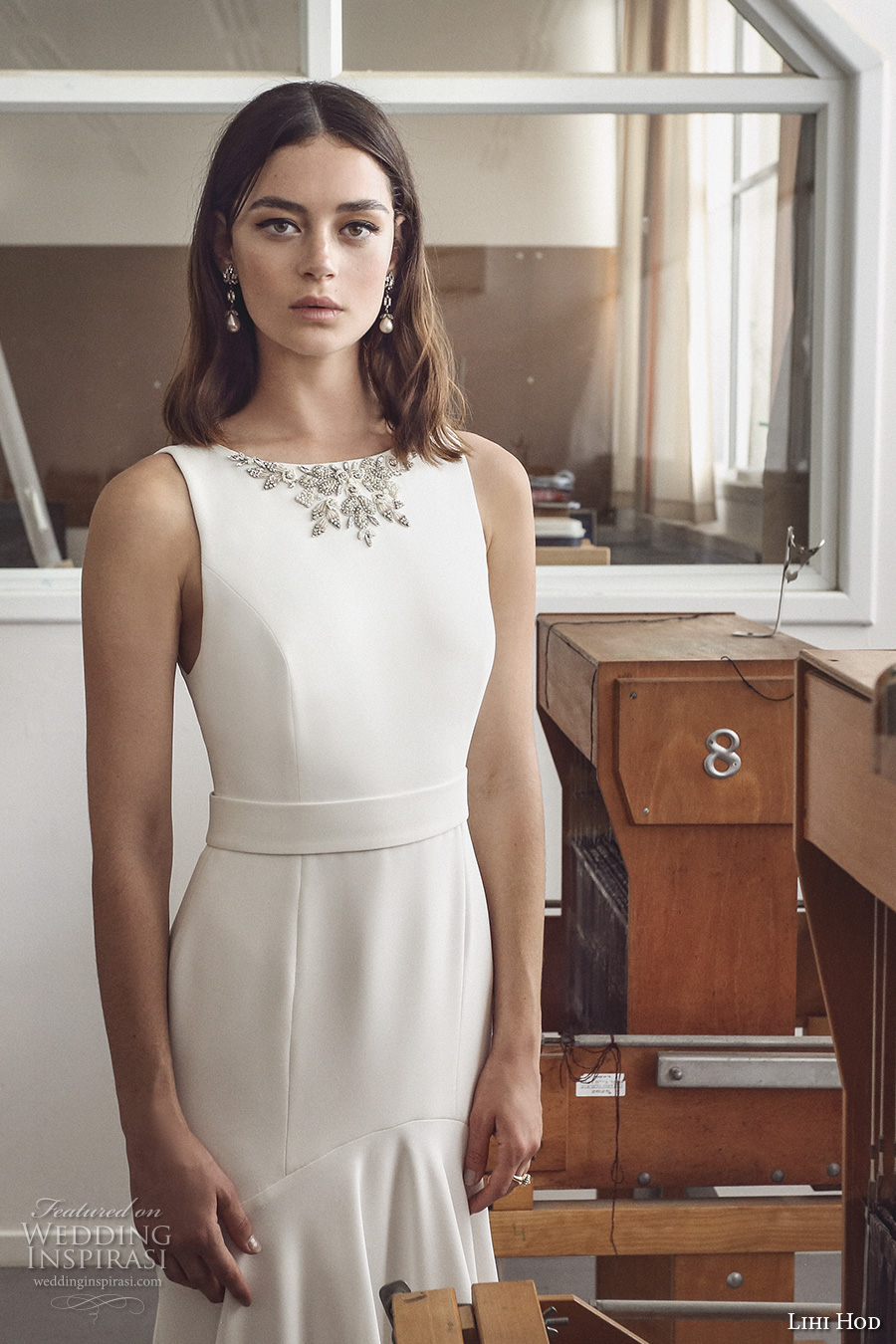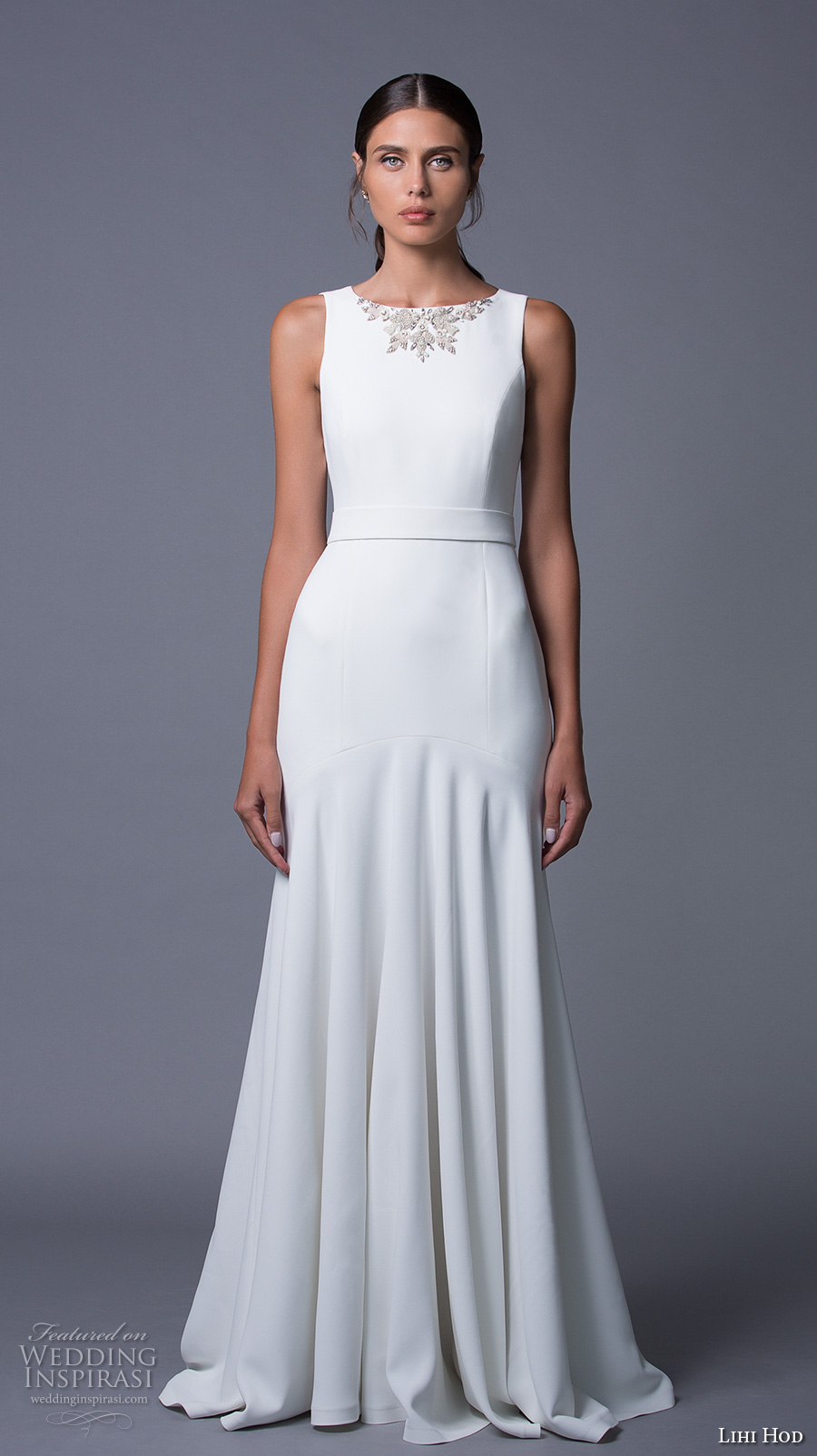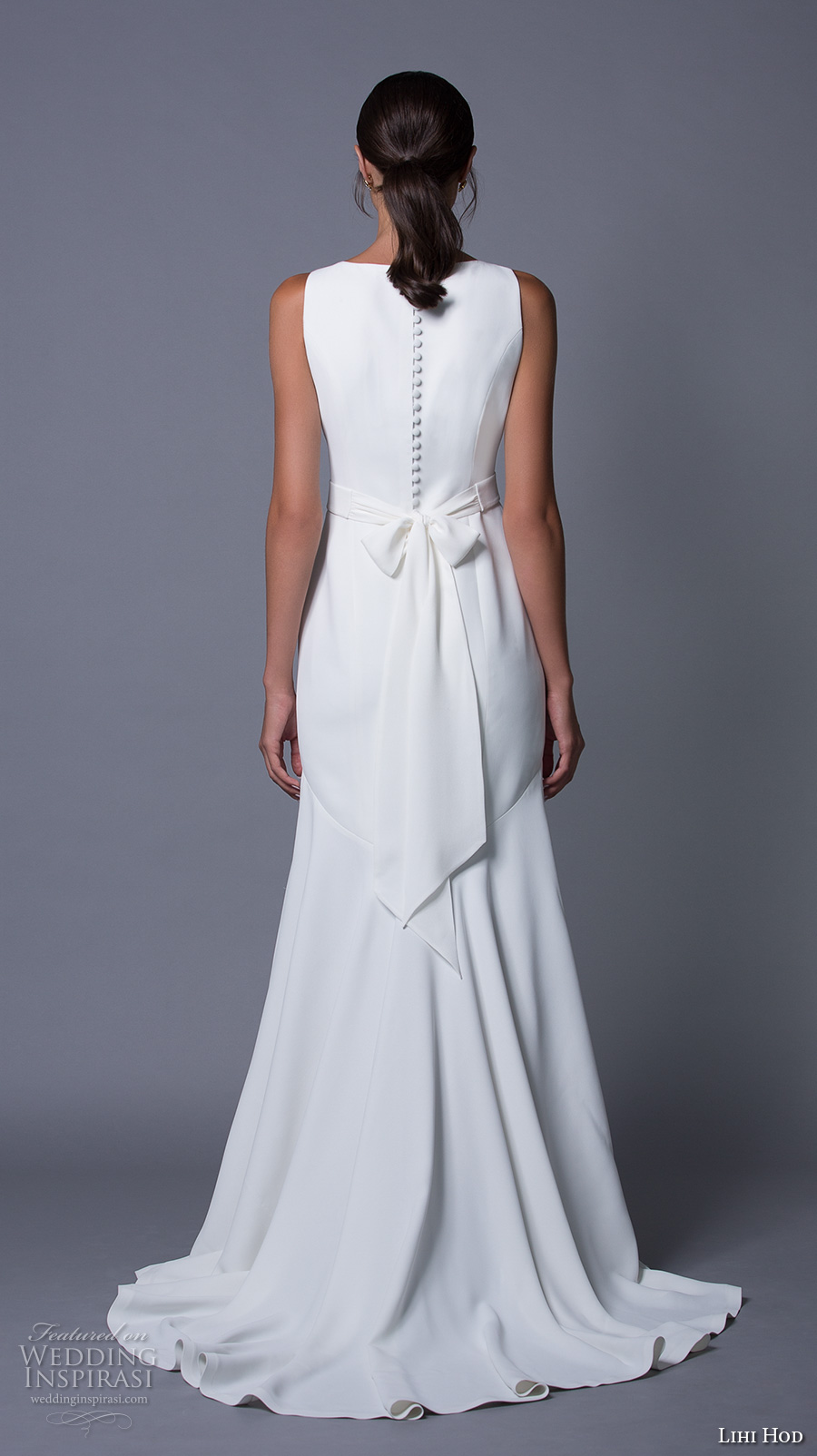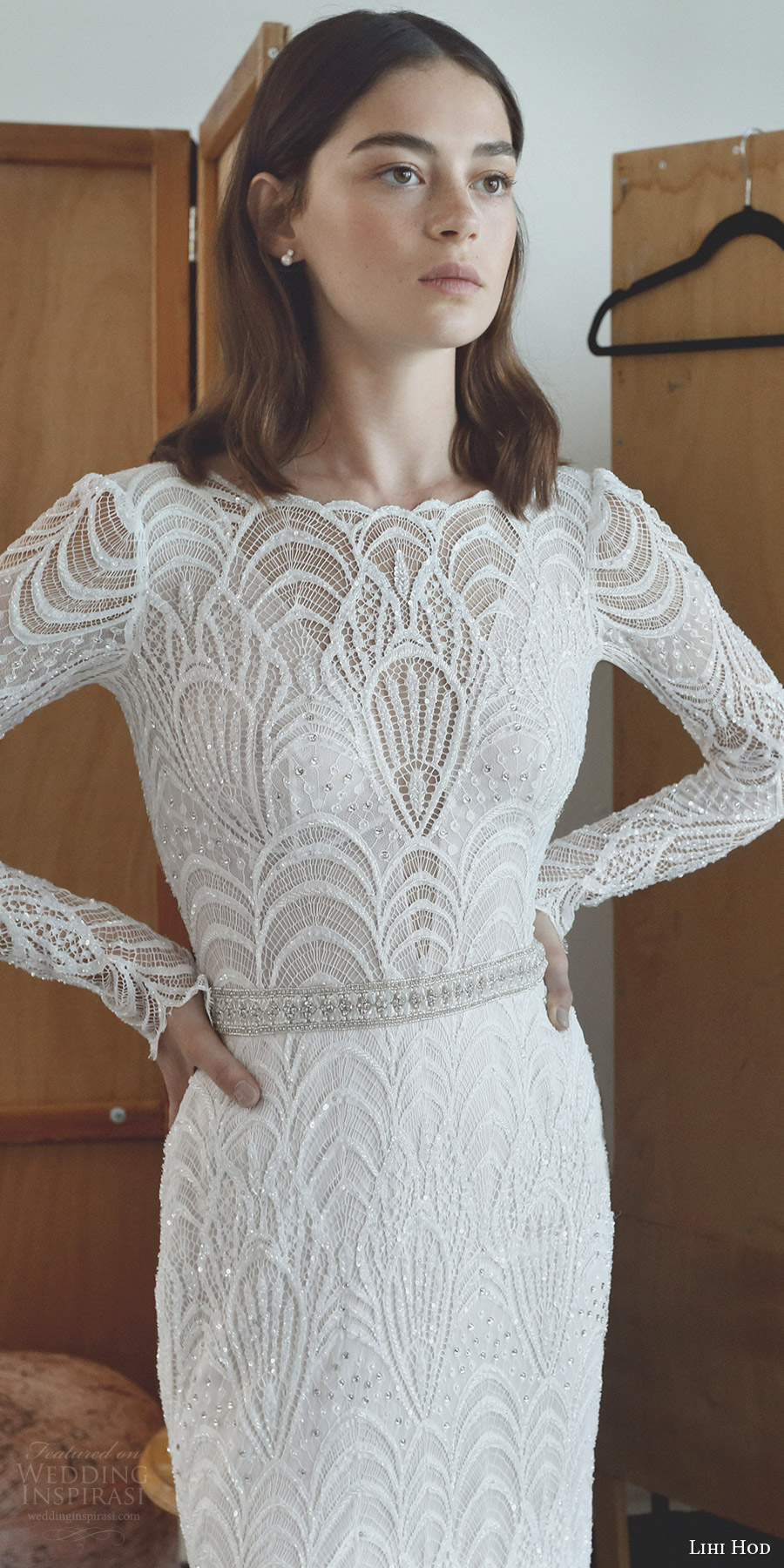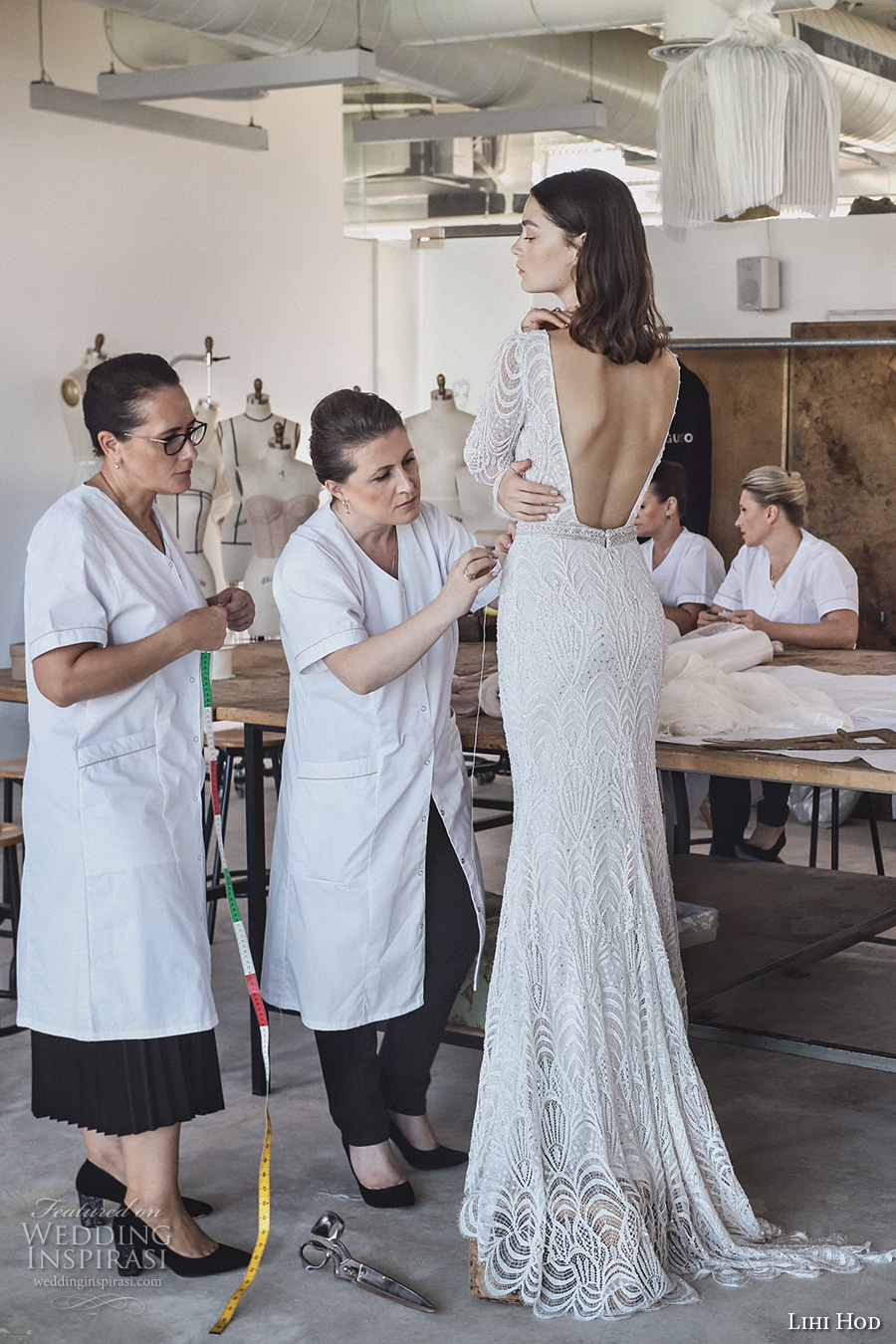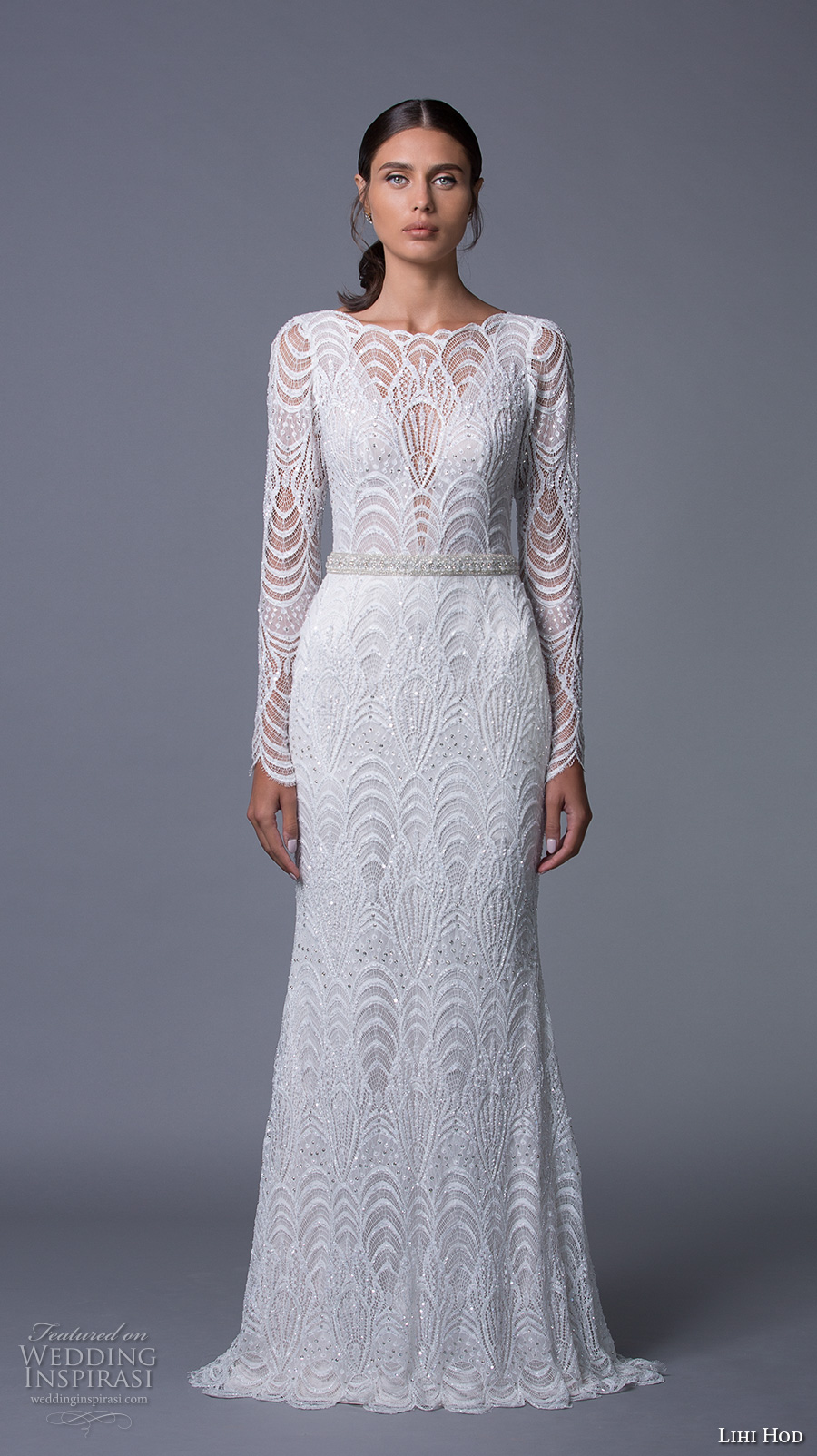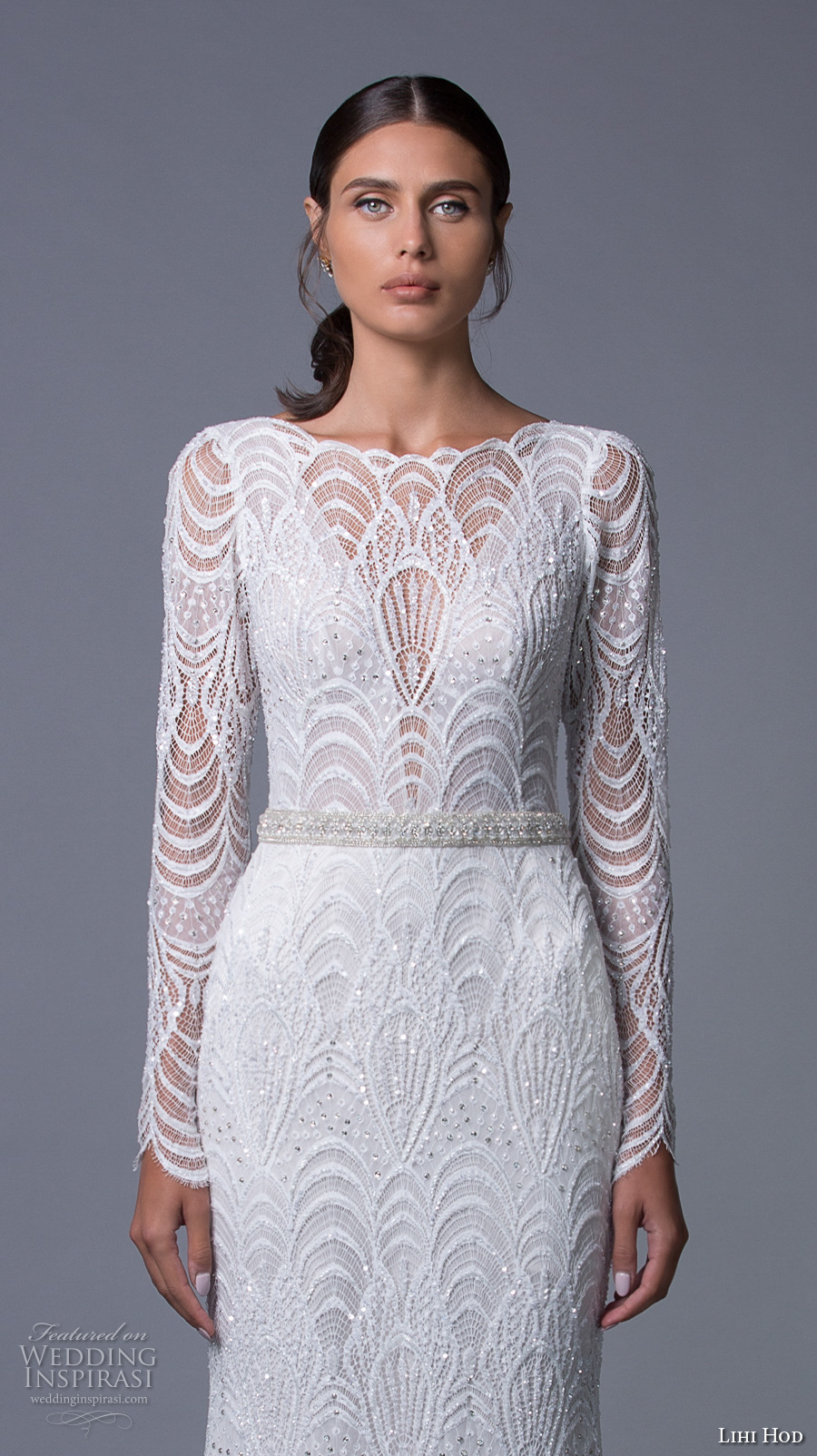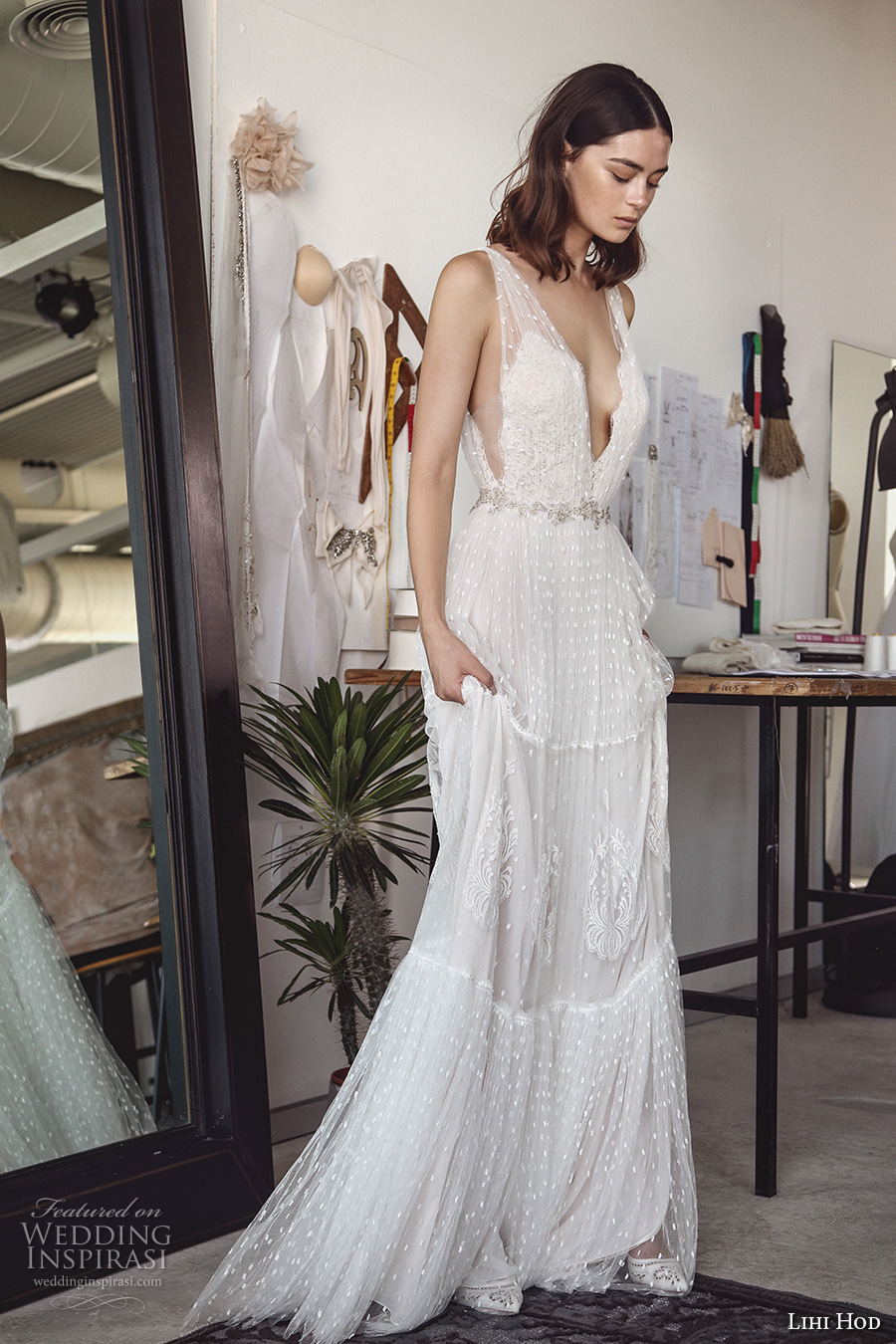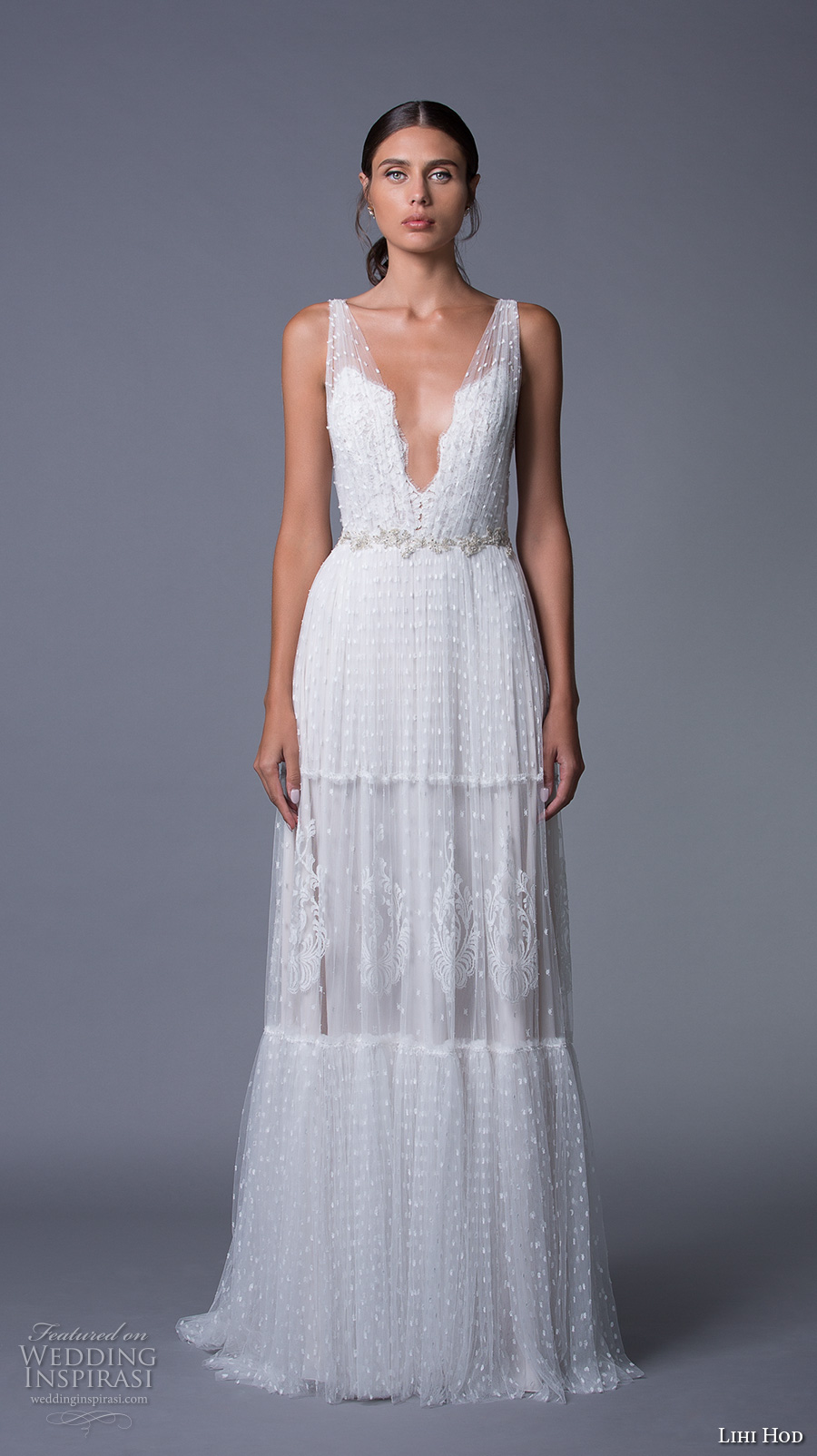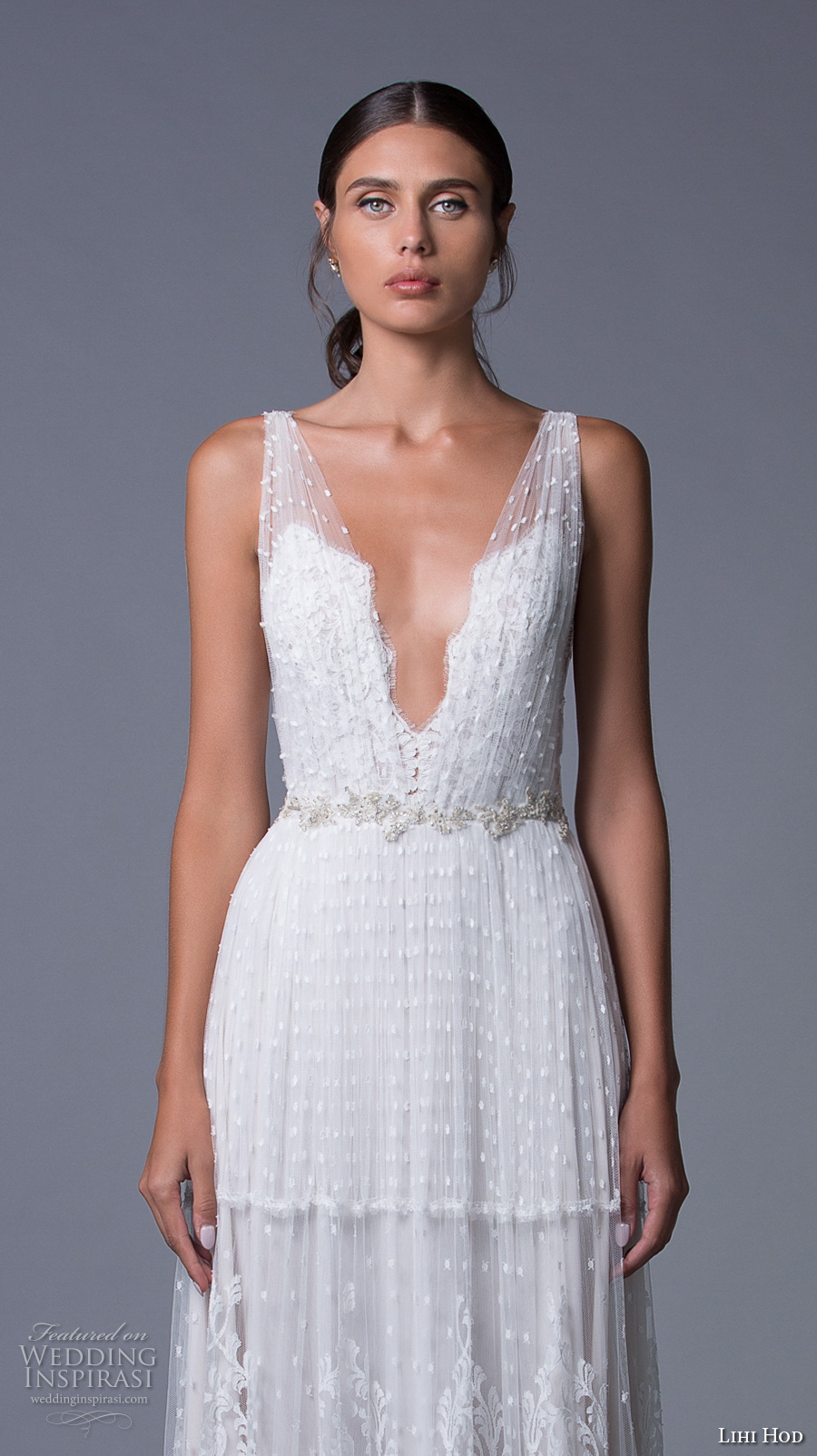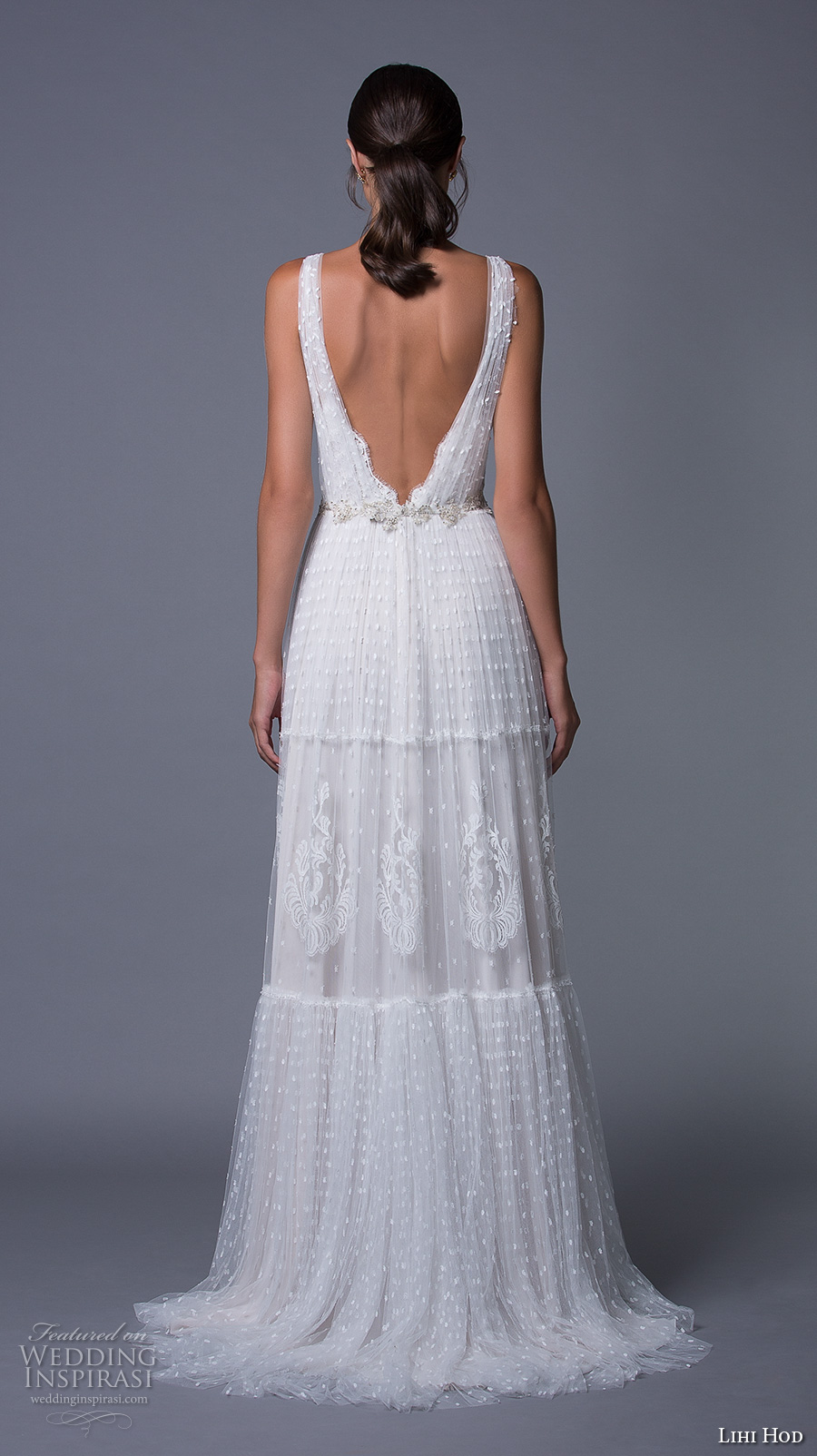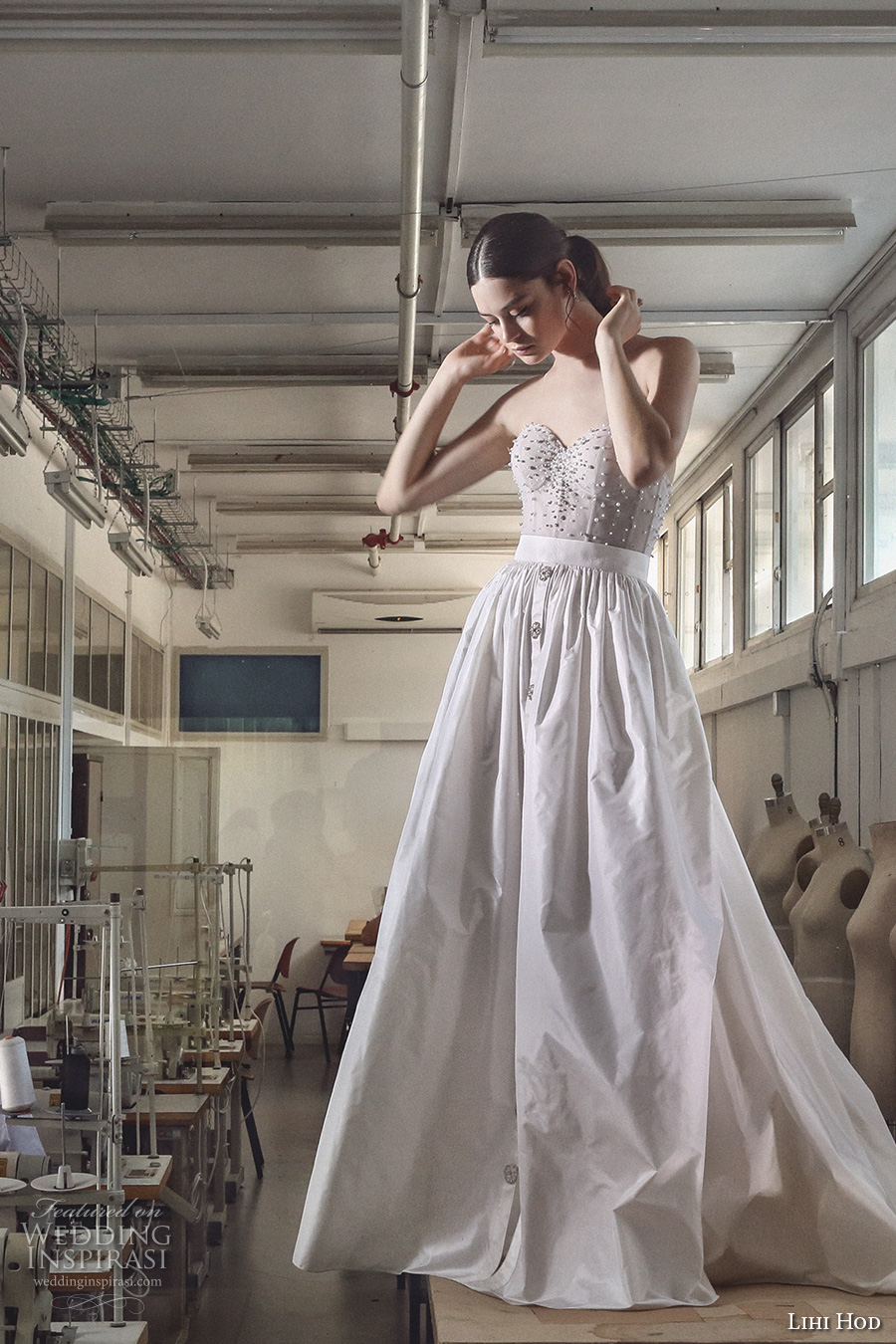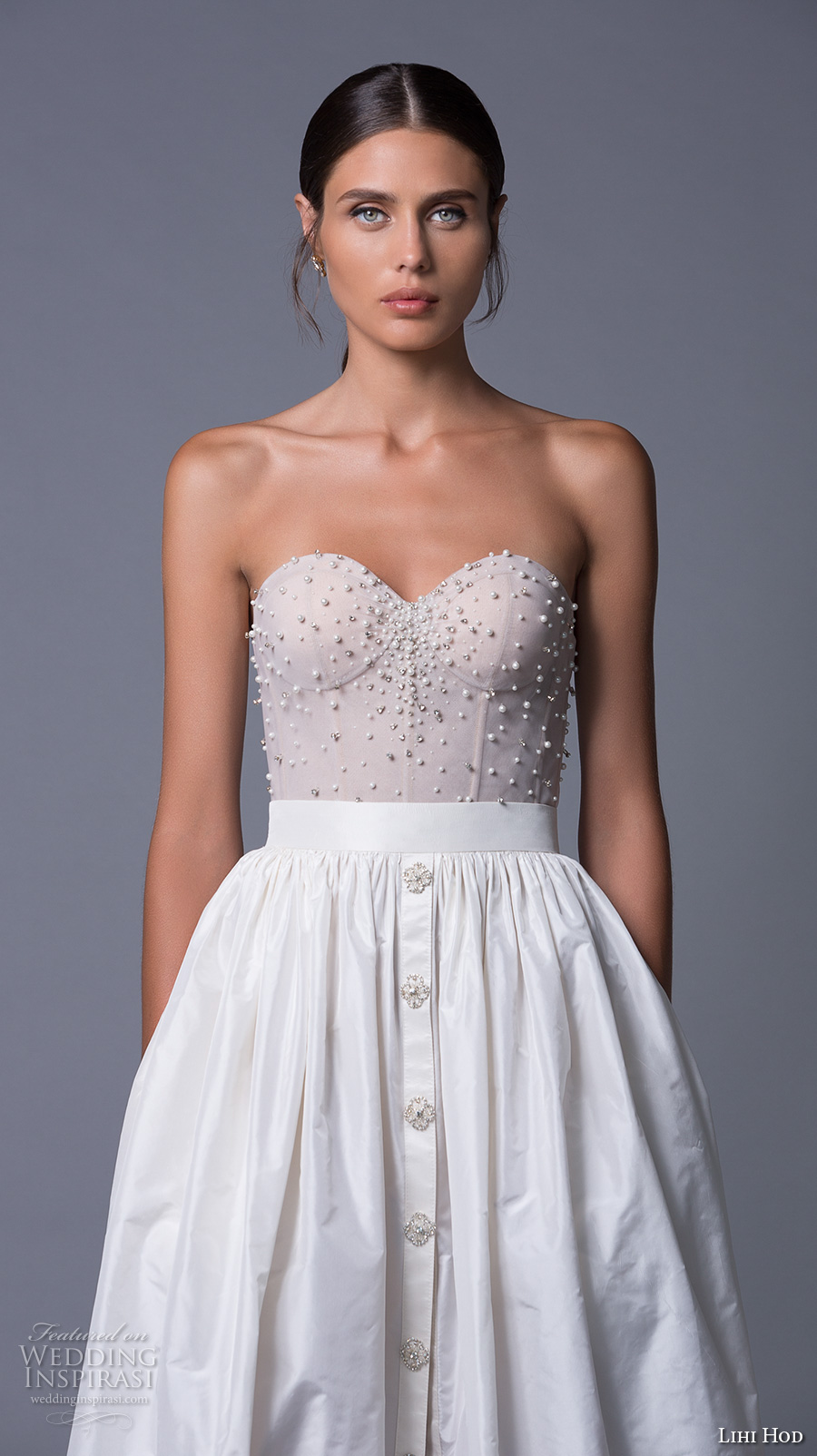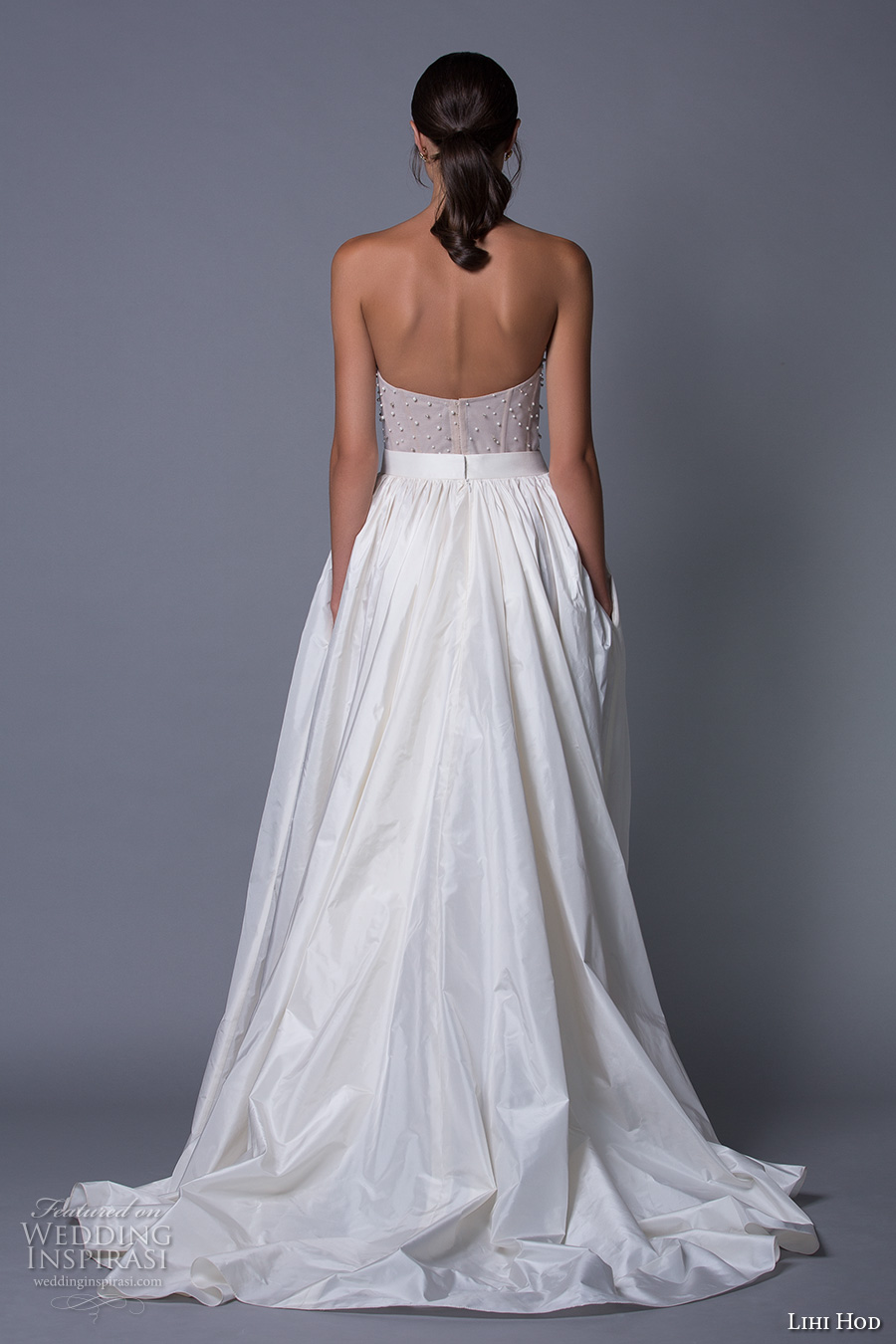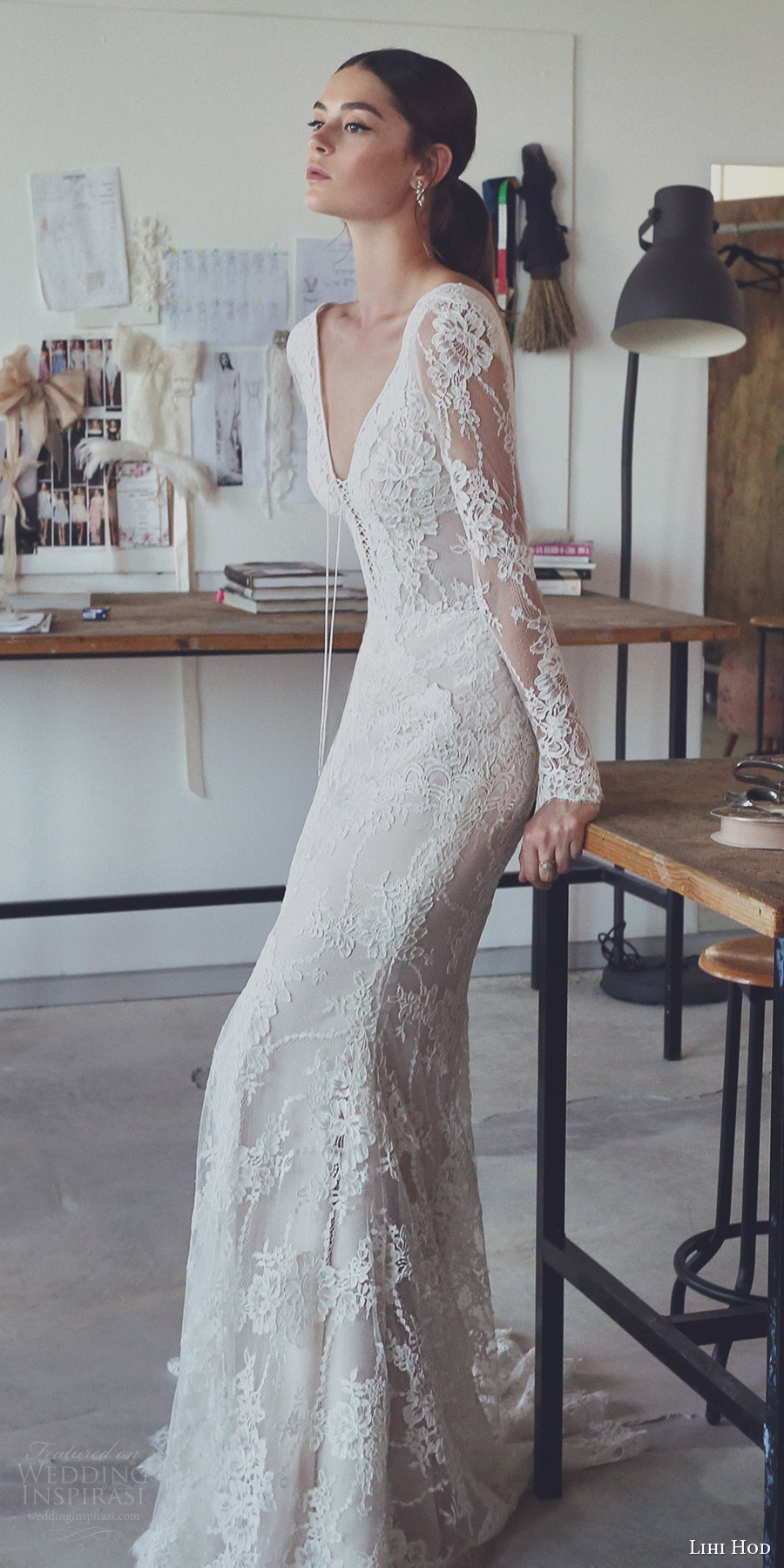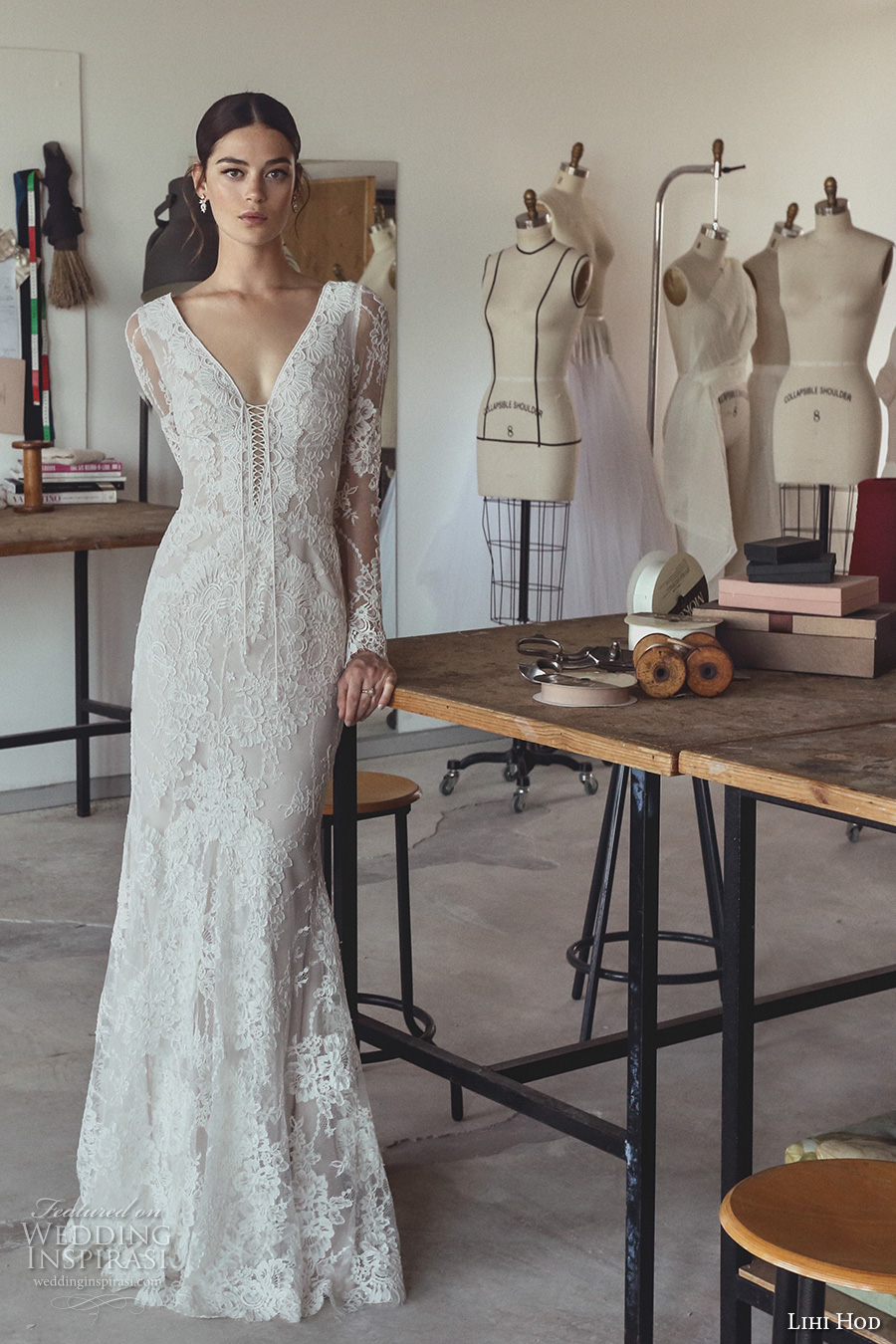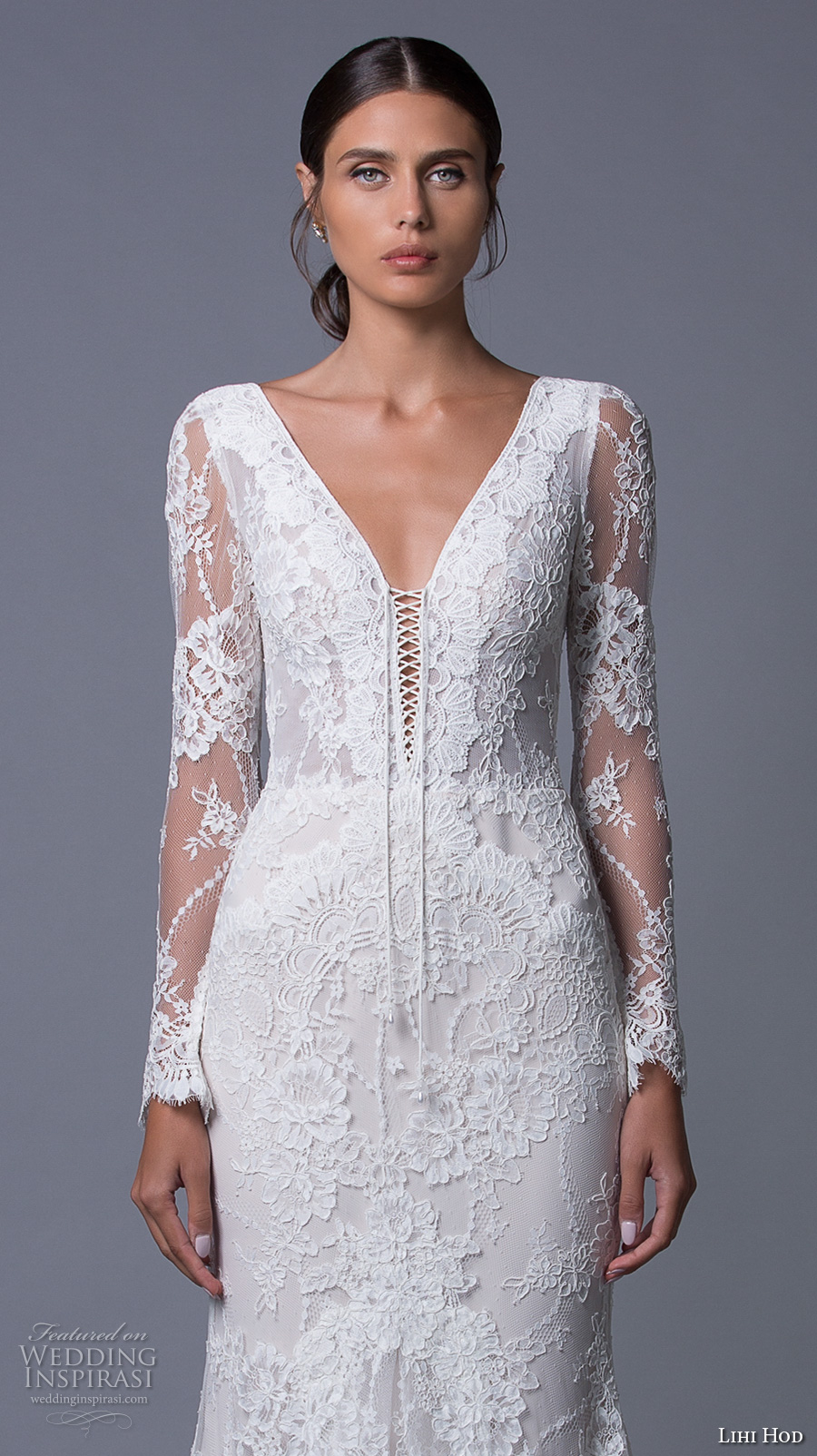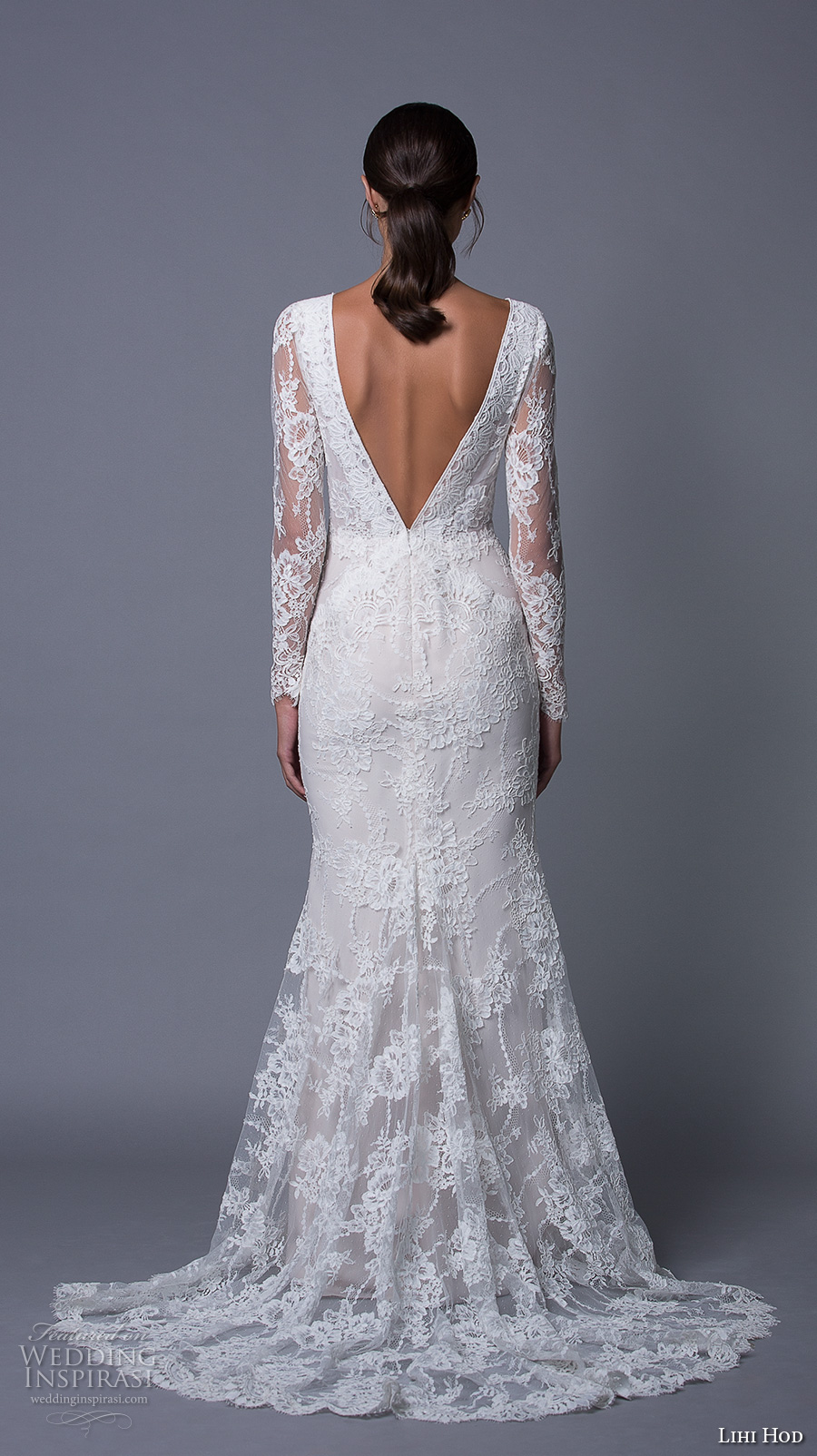 For details, visit Lihi Hod.
Credit
Photography: Eyal Nevo