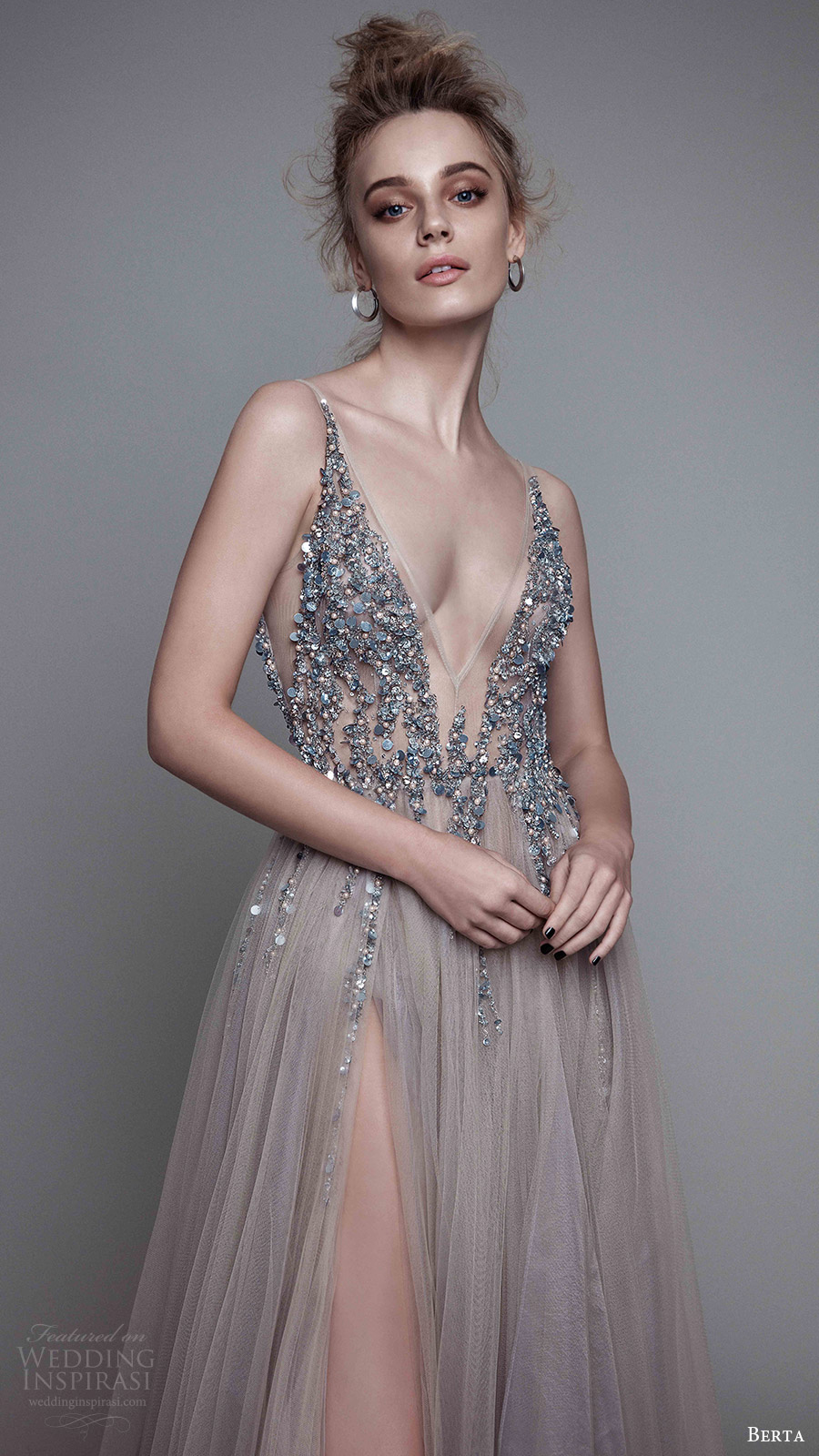 Berta, a name synonymous with dramatic, intricately detailed wedding dresses, has launched a stunning ready-to-wear eveningwear collection. Forgoing trendy themes, the designer presents a collection with an emphasis on timelessness and workmanship influenced by haute couture:
"The new evening line from BERTA is a luxurious collection of top-notch creations, all made from the finest materials and true to the famous BERTA fit and design. As BERTA had become a power house in the bridal industry, and a worldwide phenomenon on social media – the demand for an evening line has become overwhelming. Humbled by the unprecedented success of her bridal line, Berta decided to extend her fashion house offering and launch an evening line that will live to every one of the expectations people have come to expect of her.
This collection was in the making for a long while, as Berta wanted it to be nothing short of perfect. Every dress, material, color, beadwork and applique have been thought through for a long while until they were chosen. The result is an evening collection unlike any other."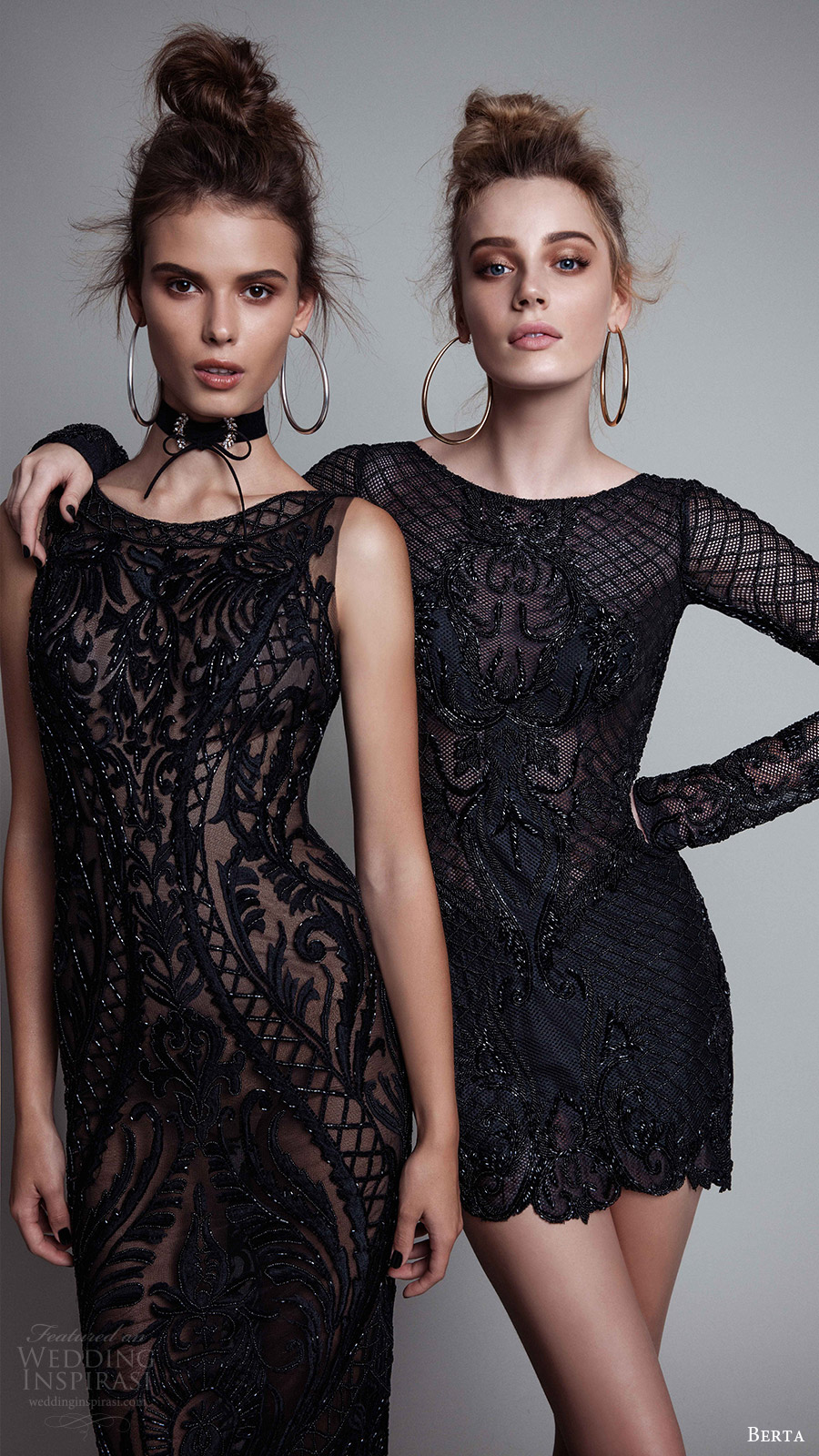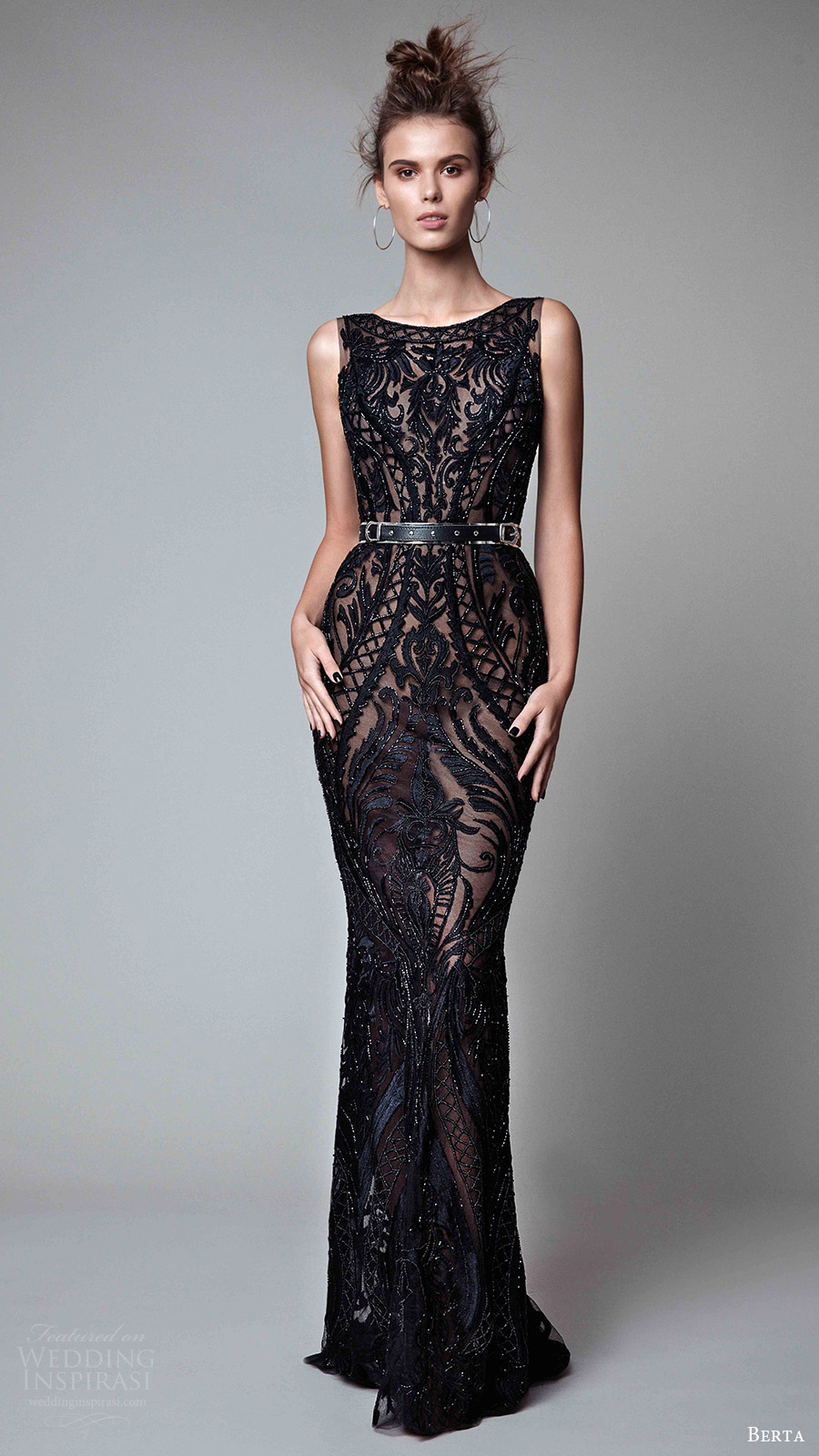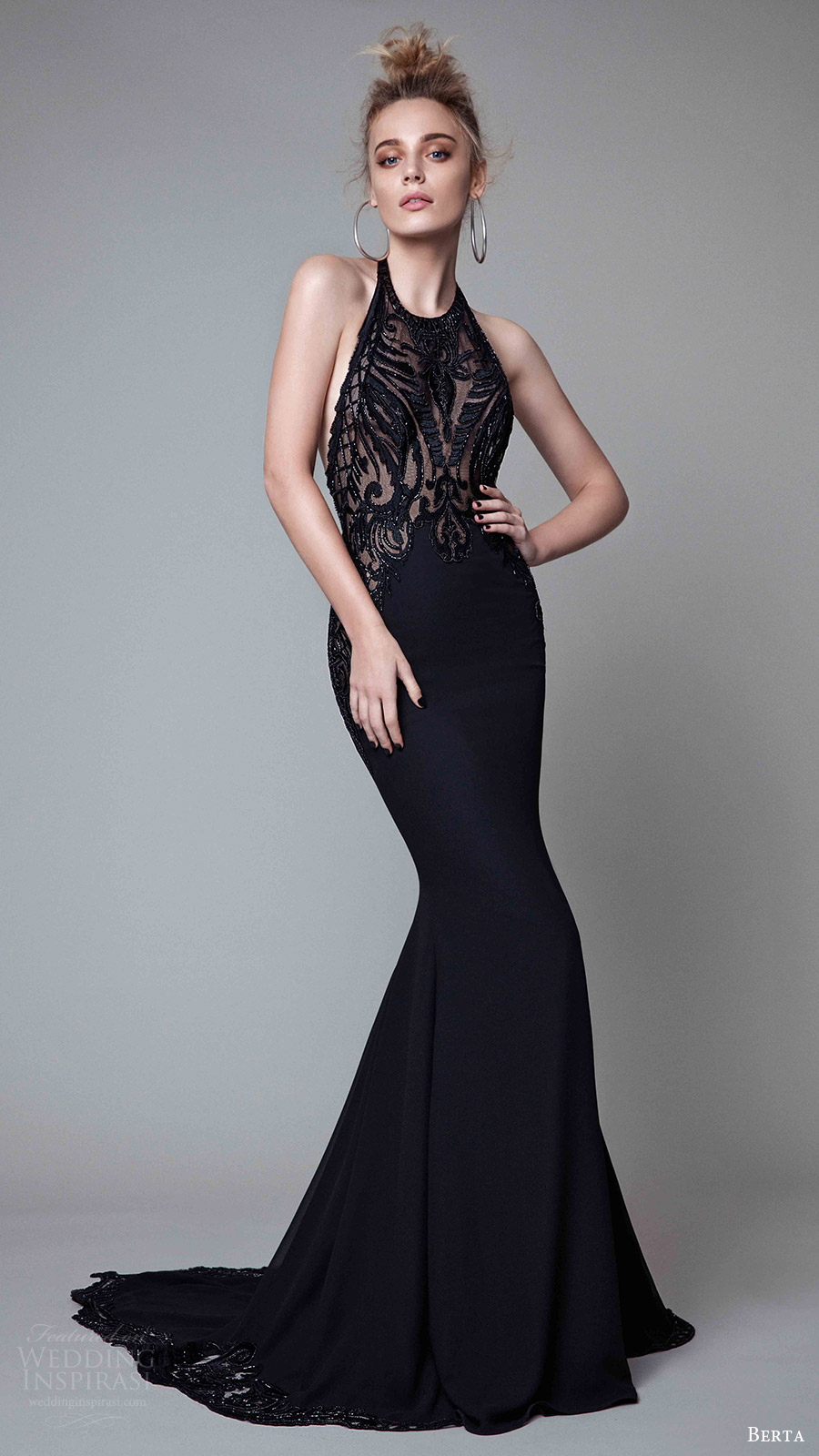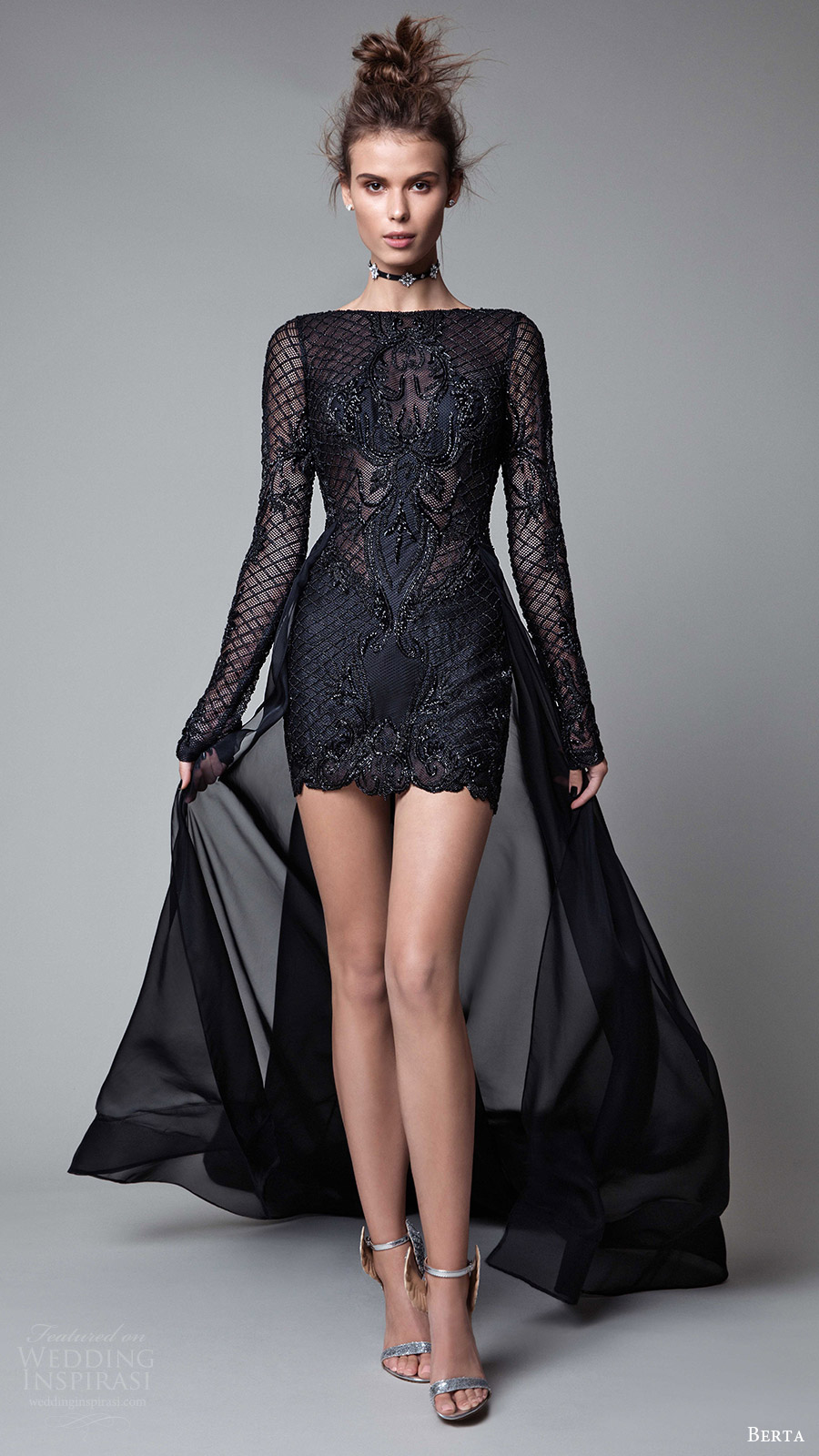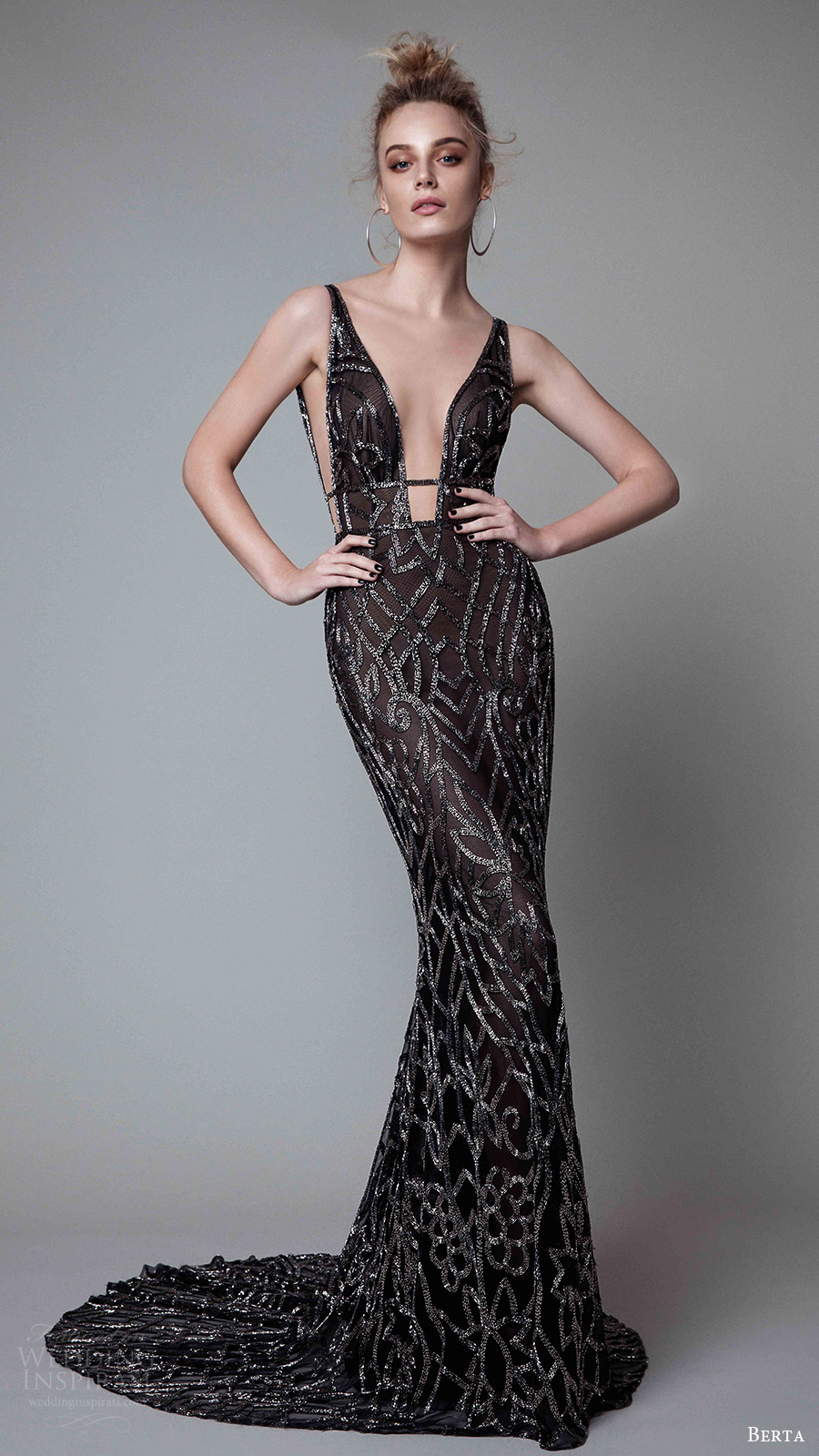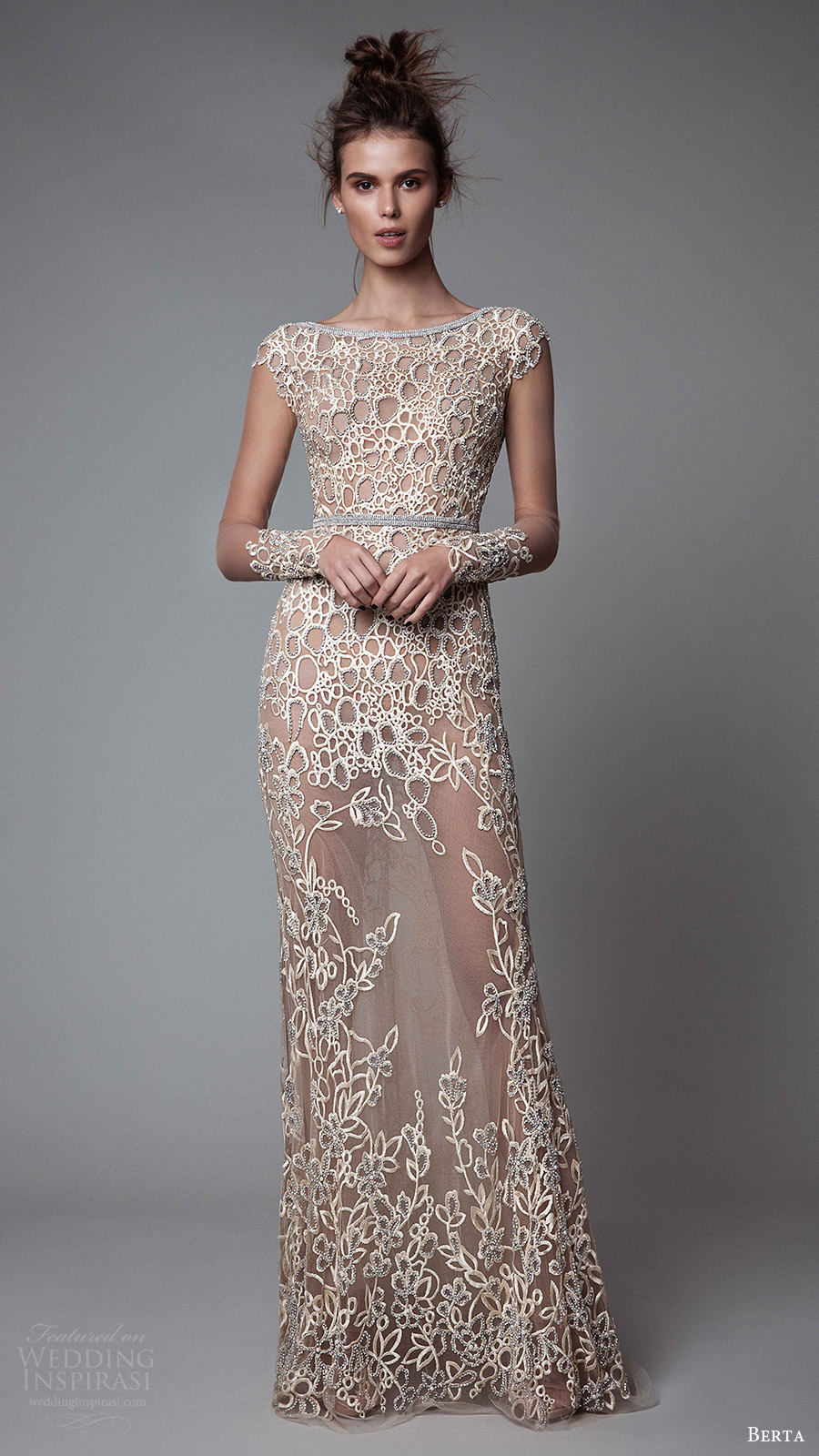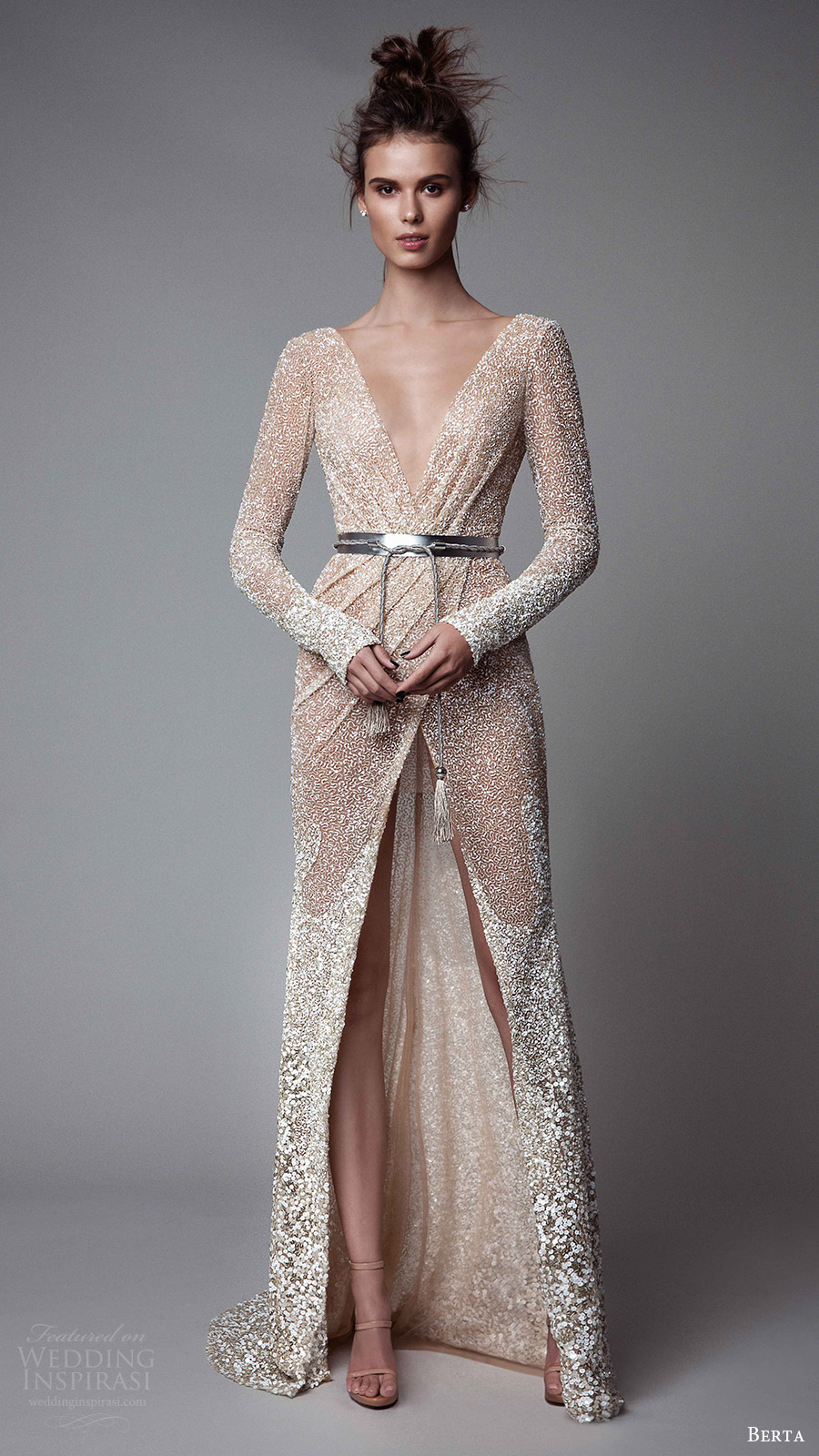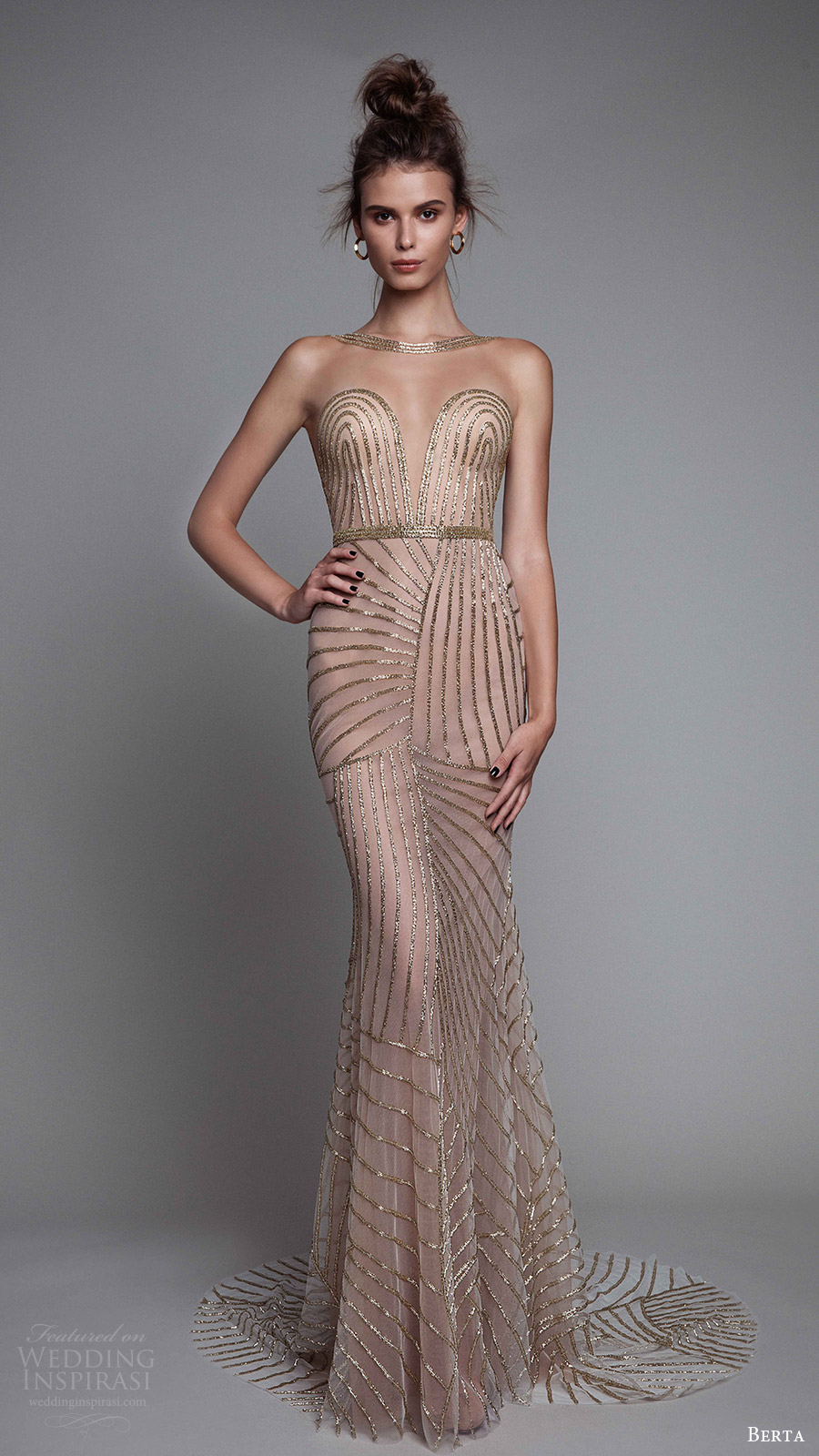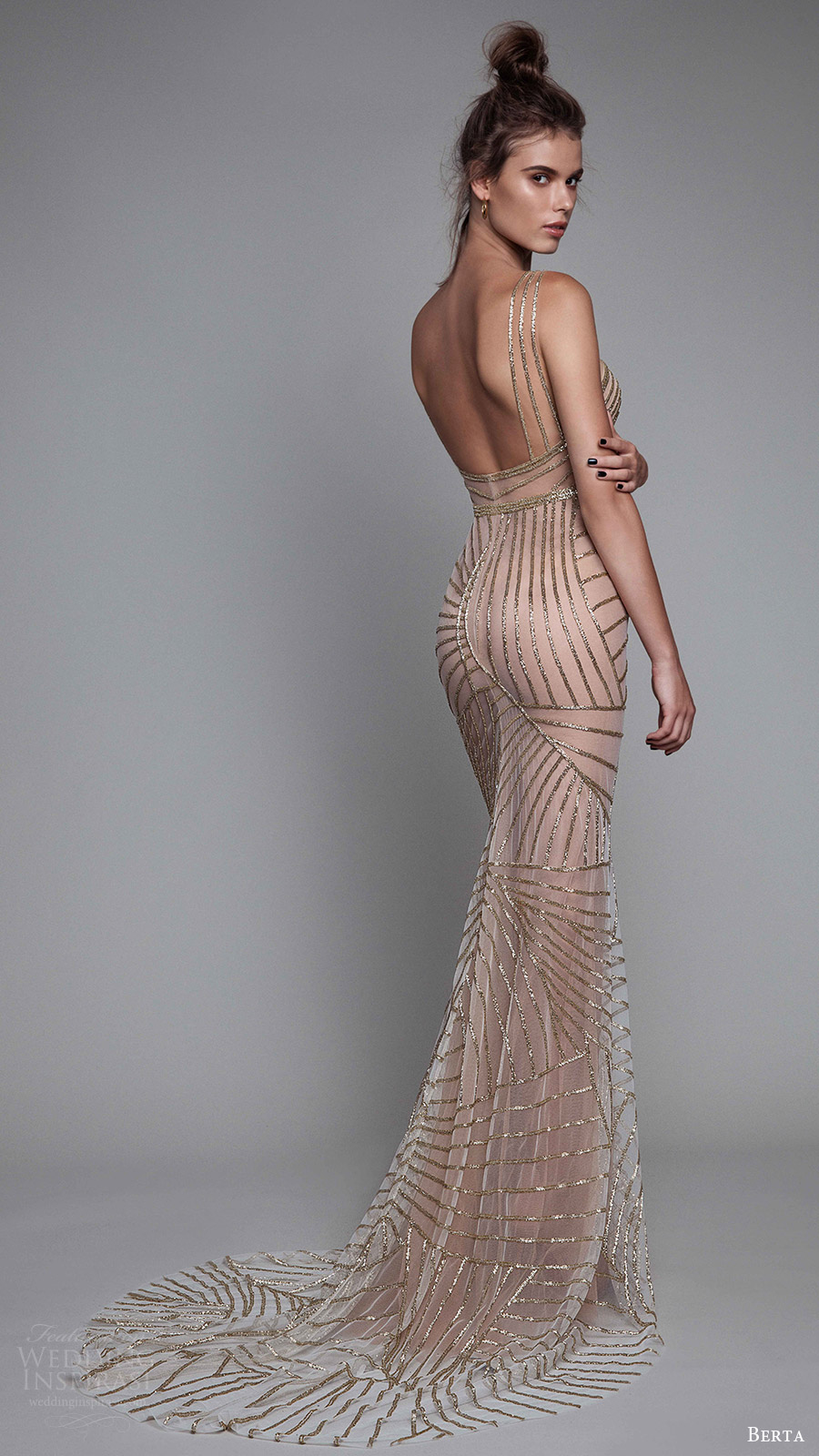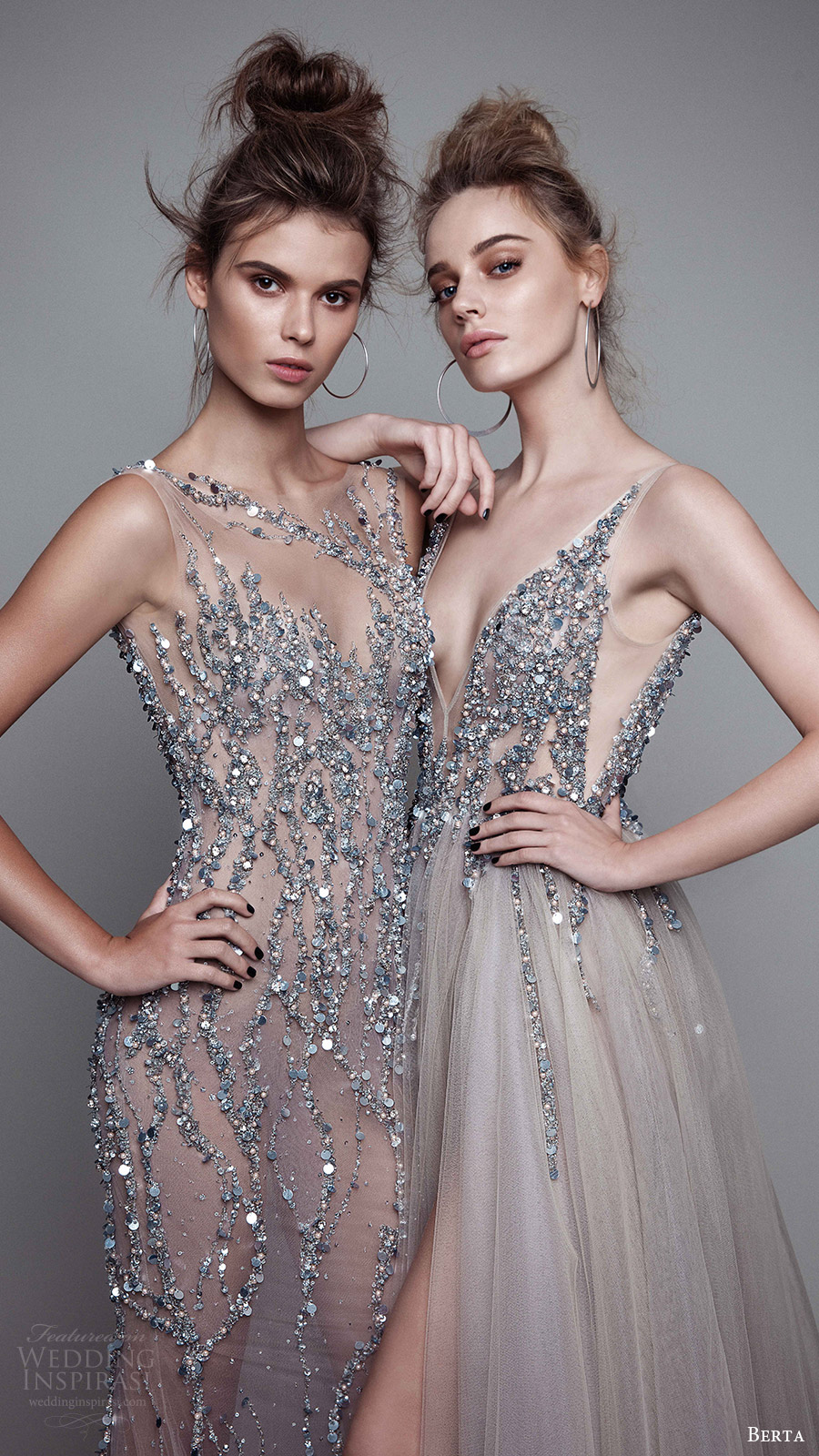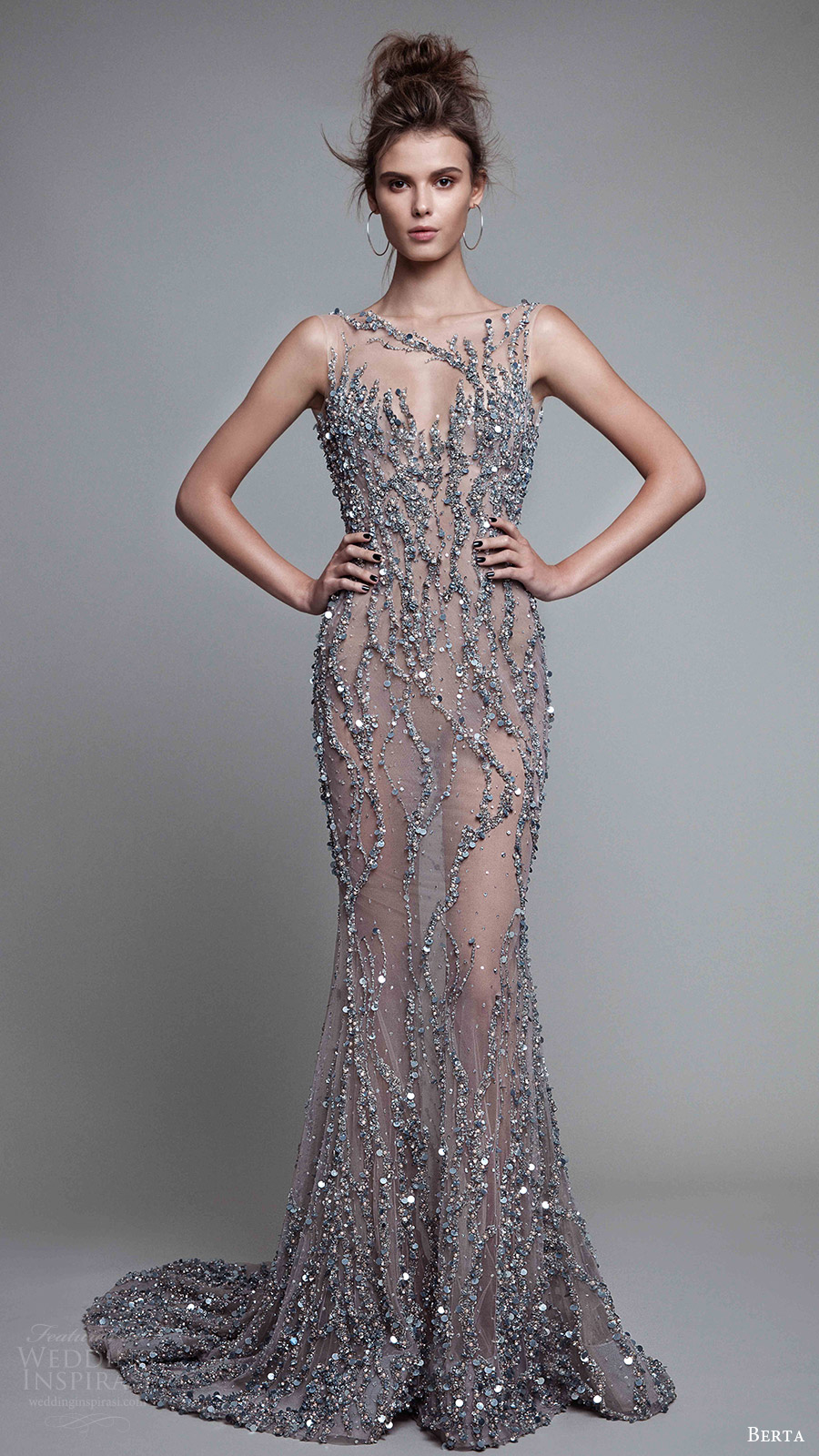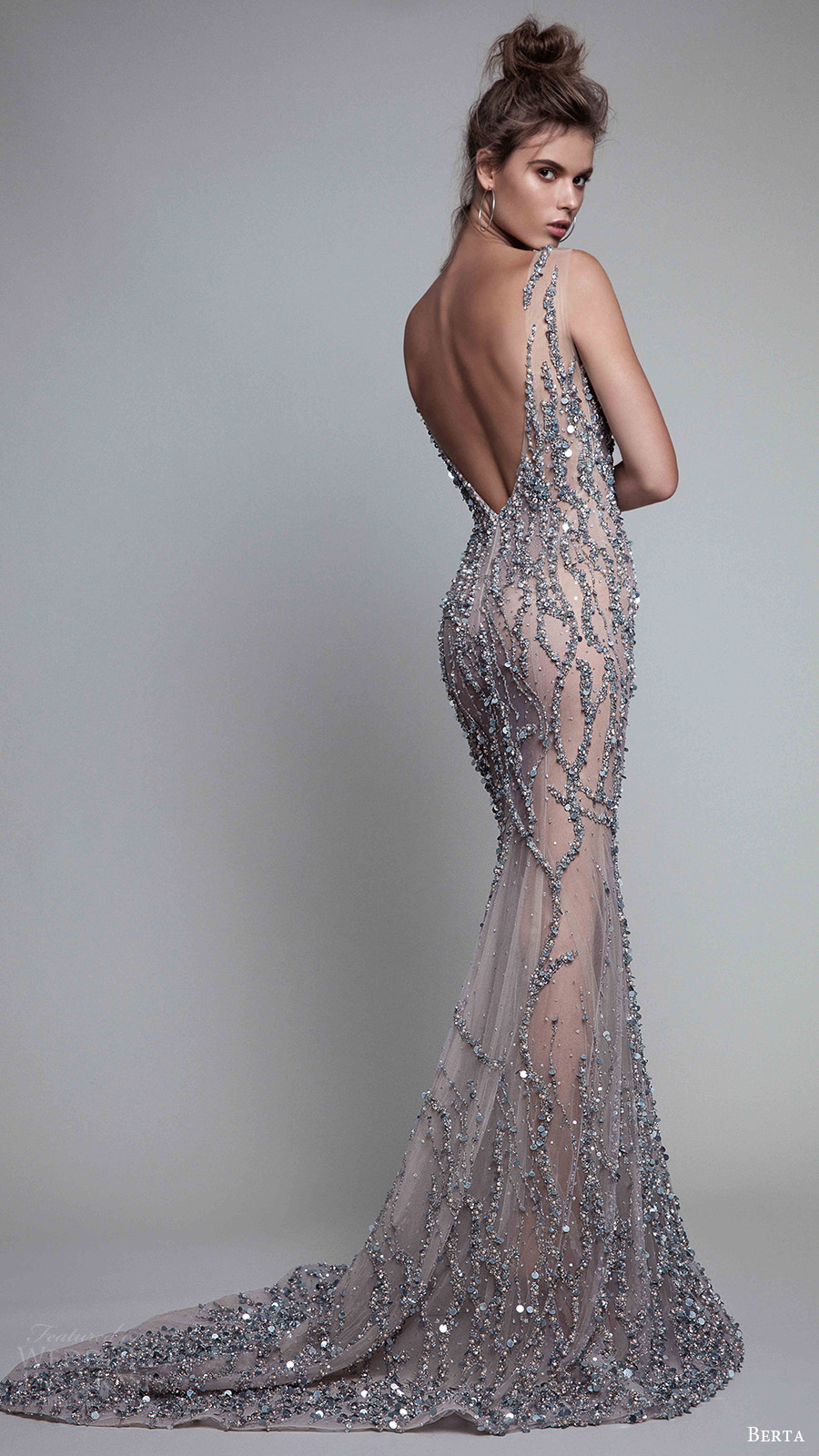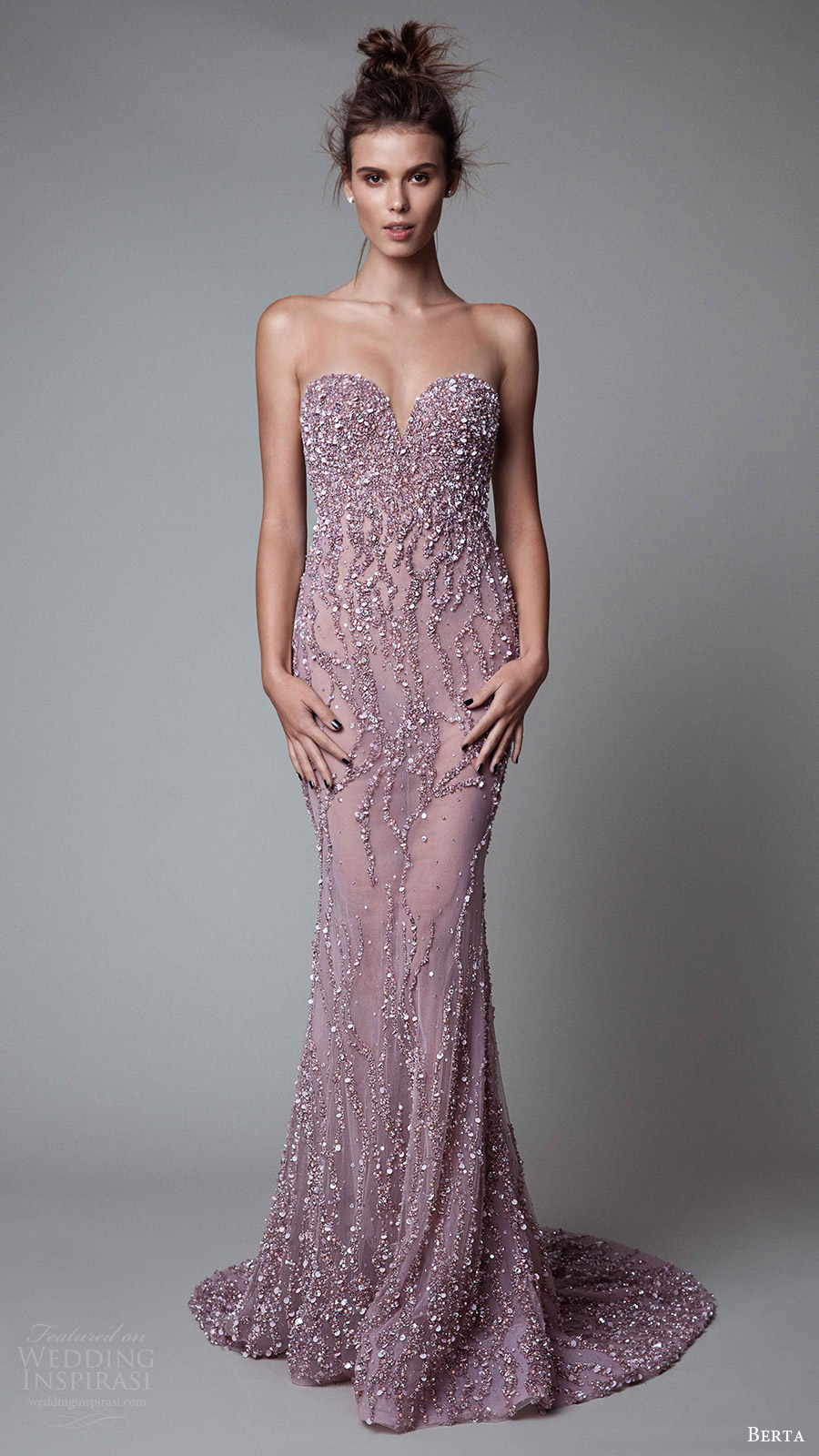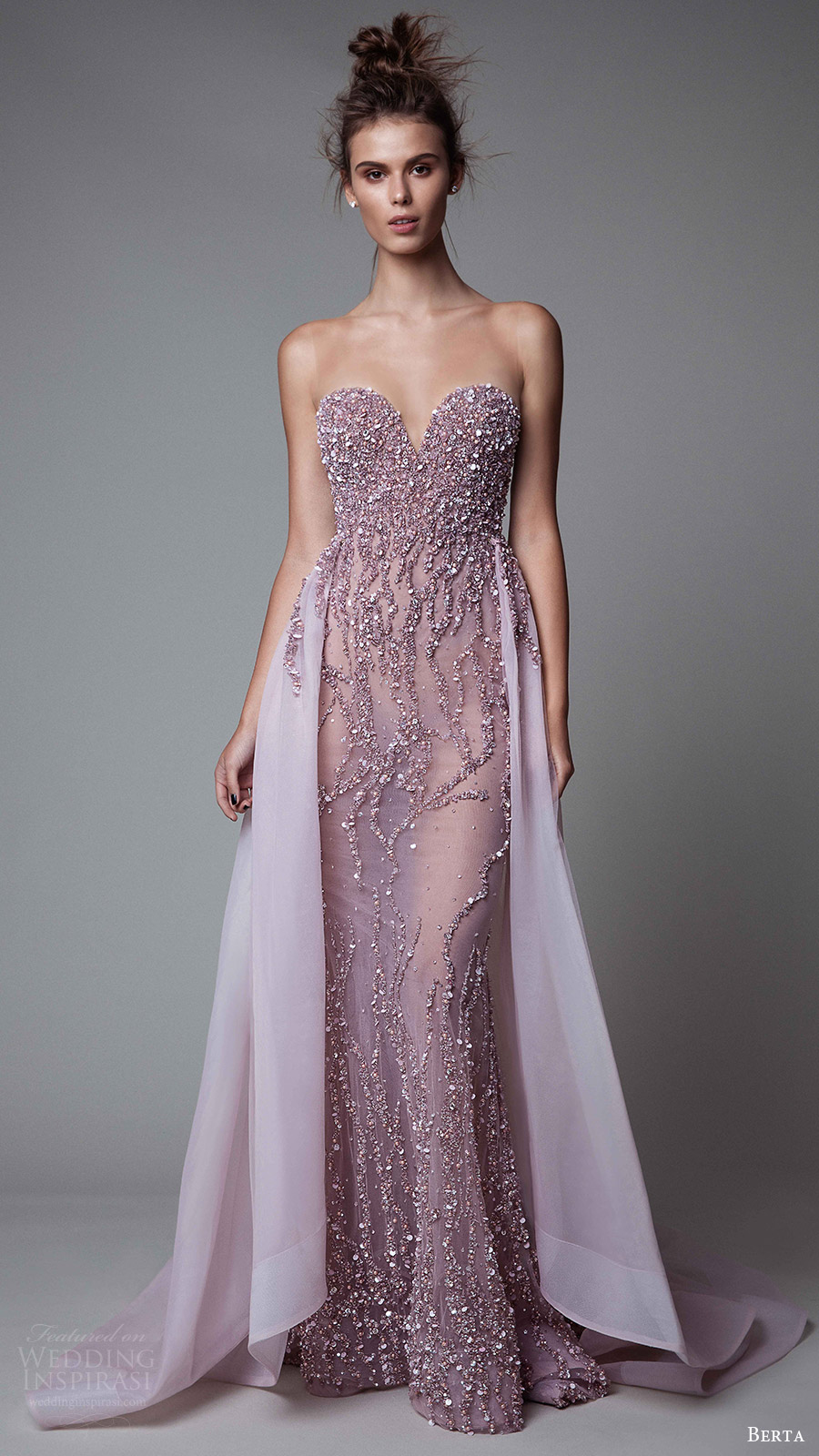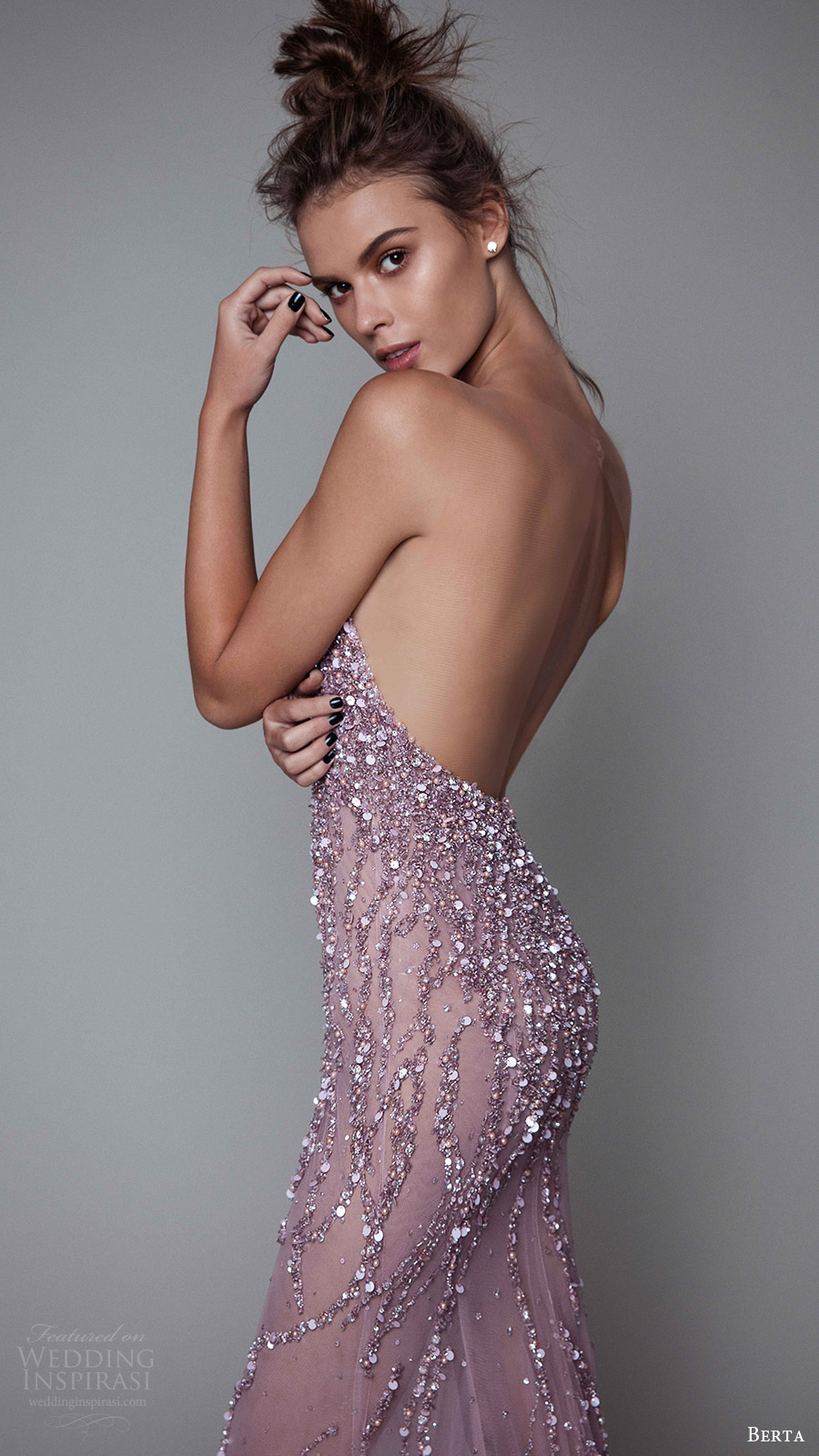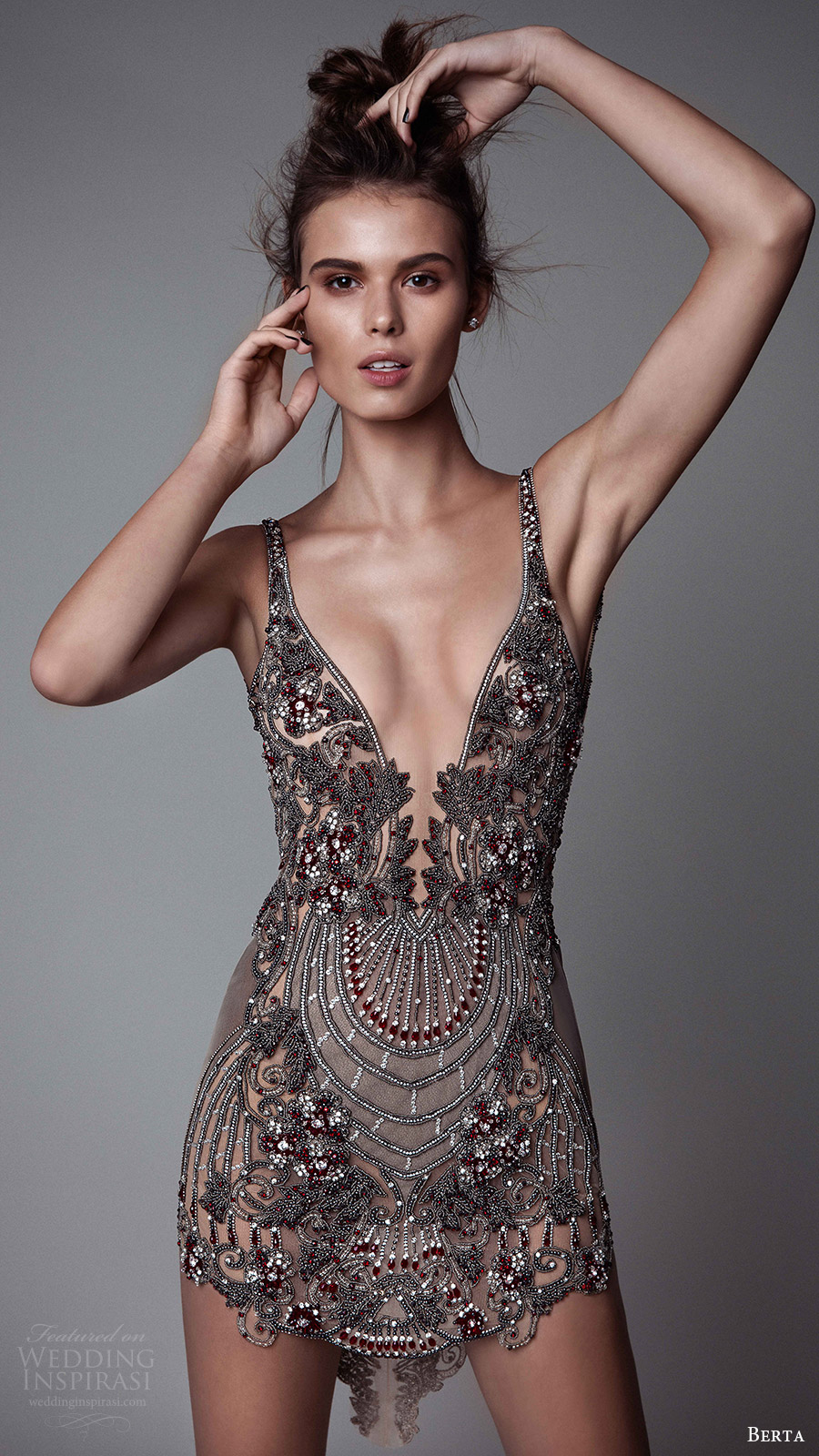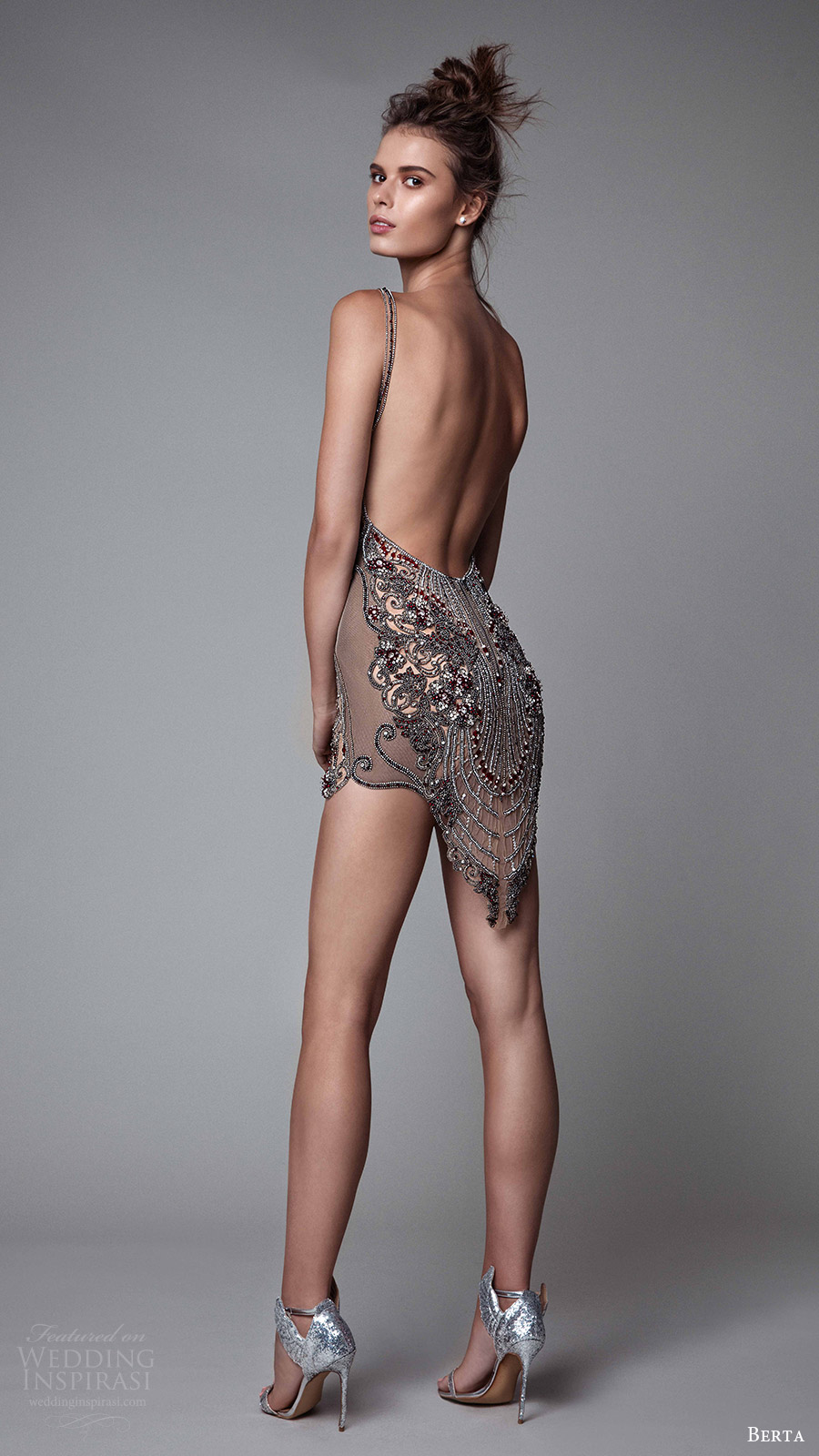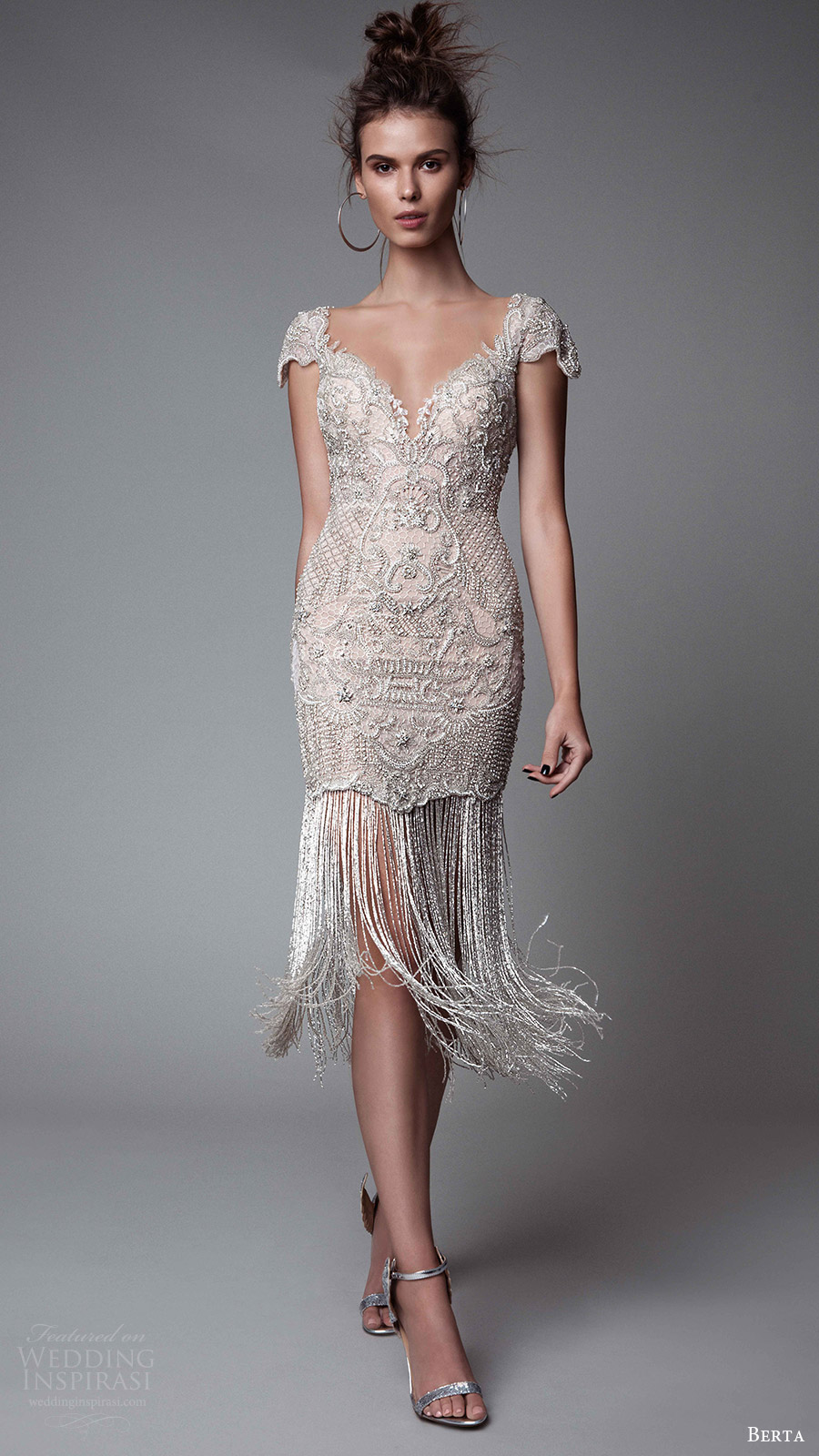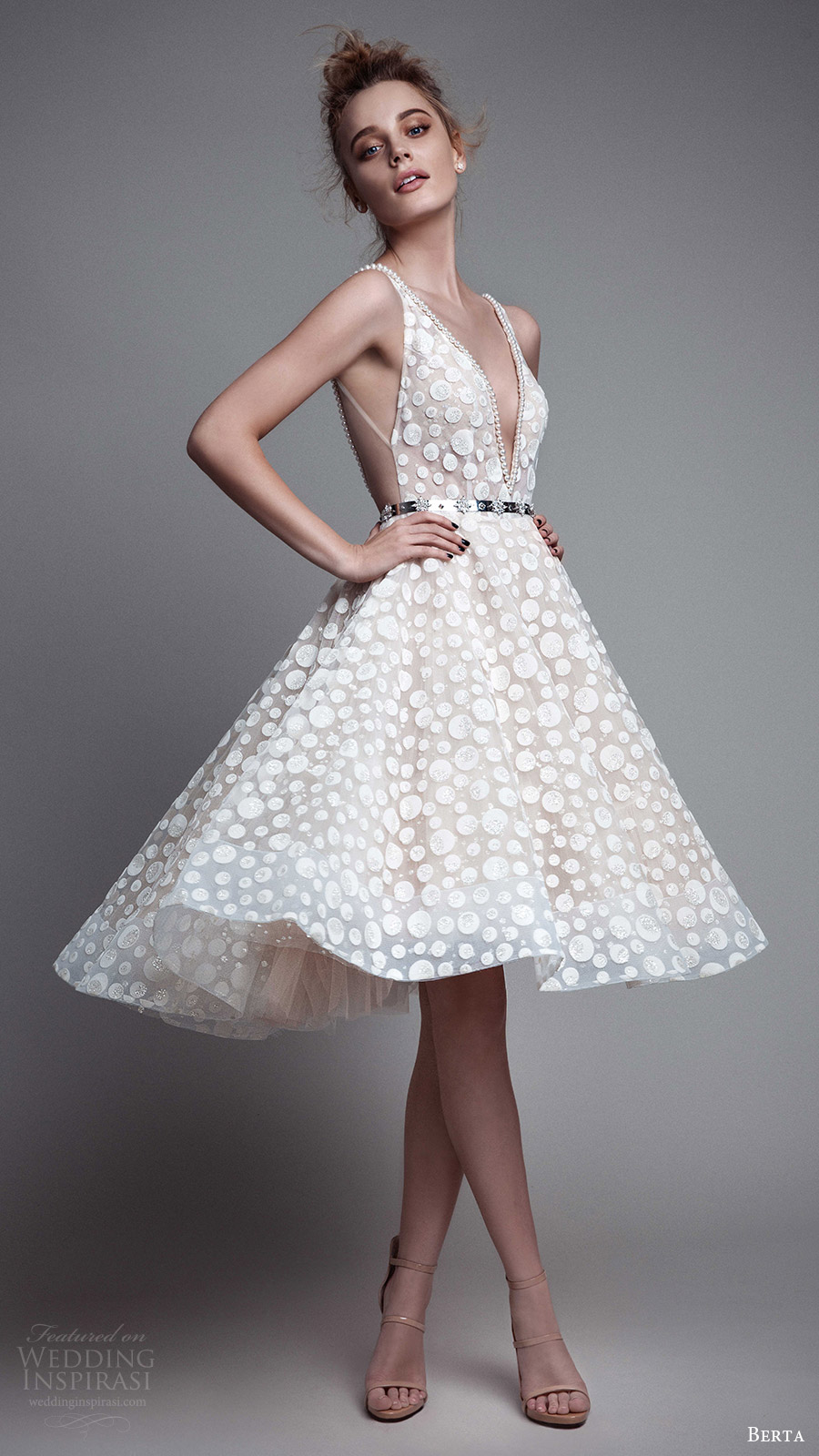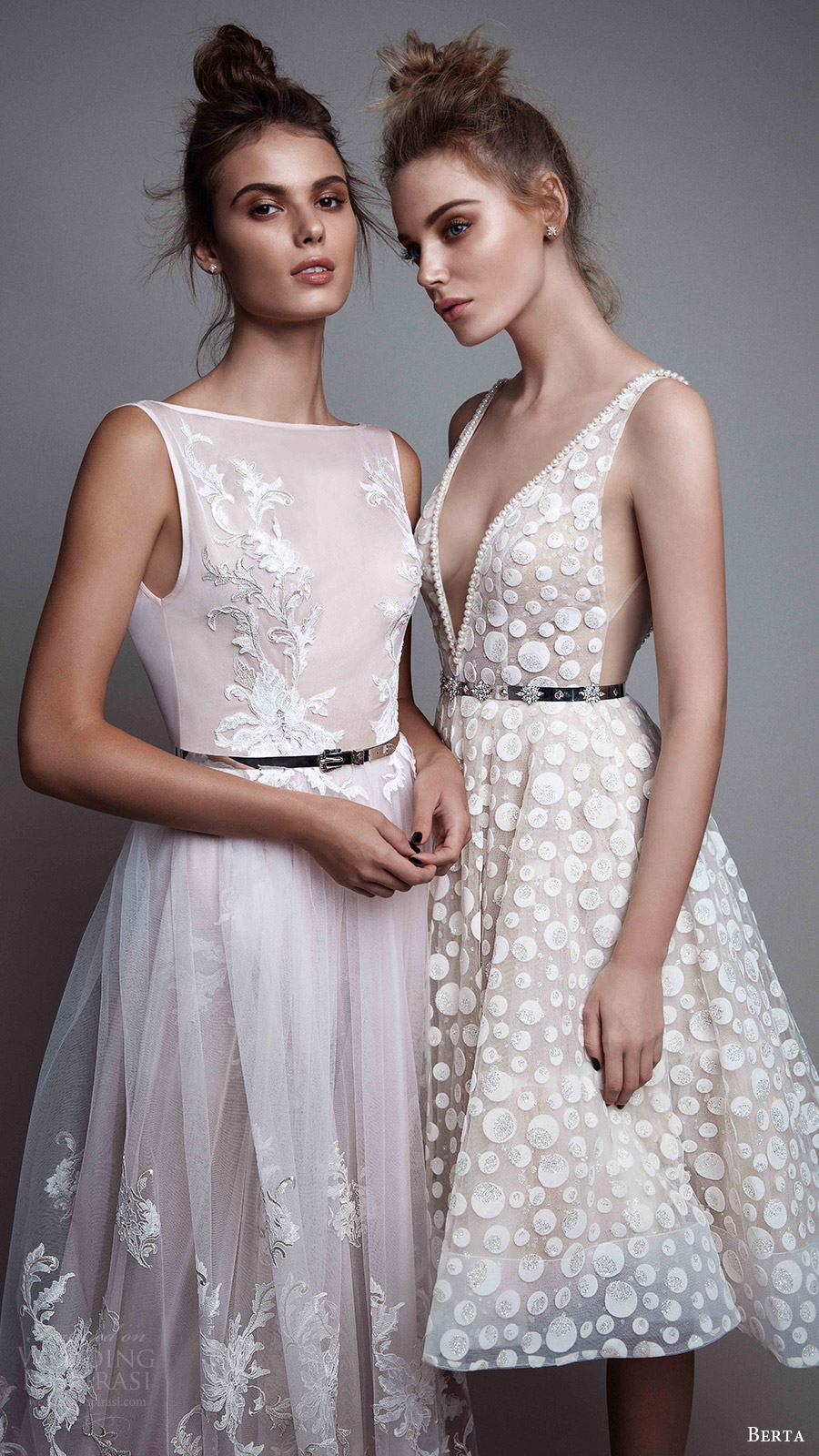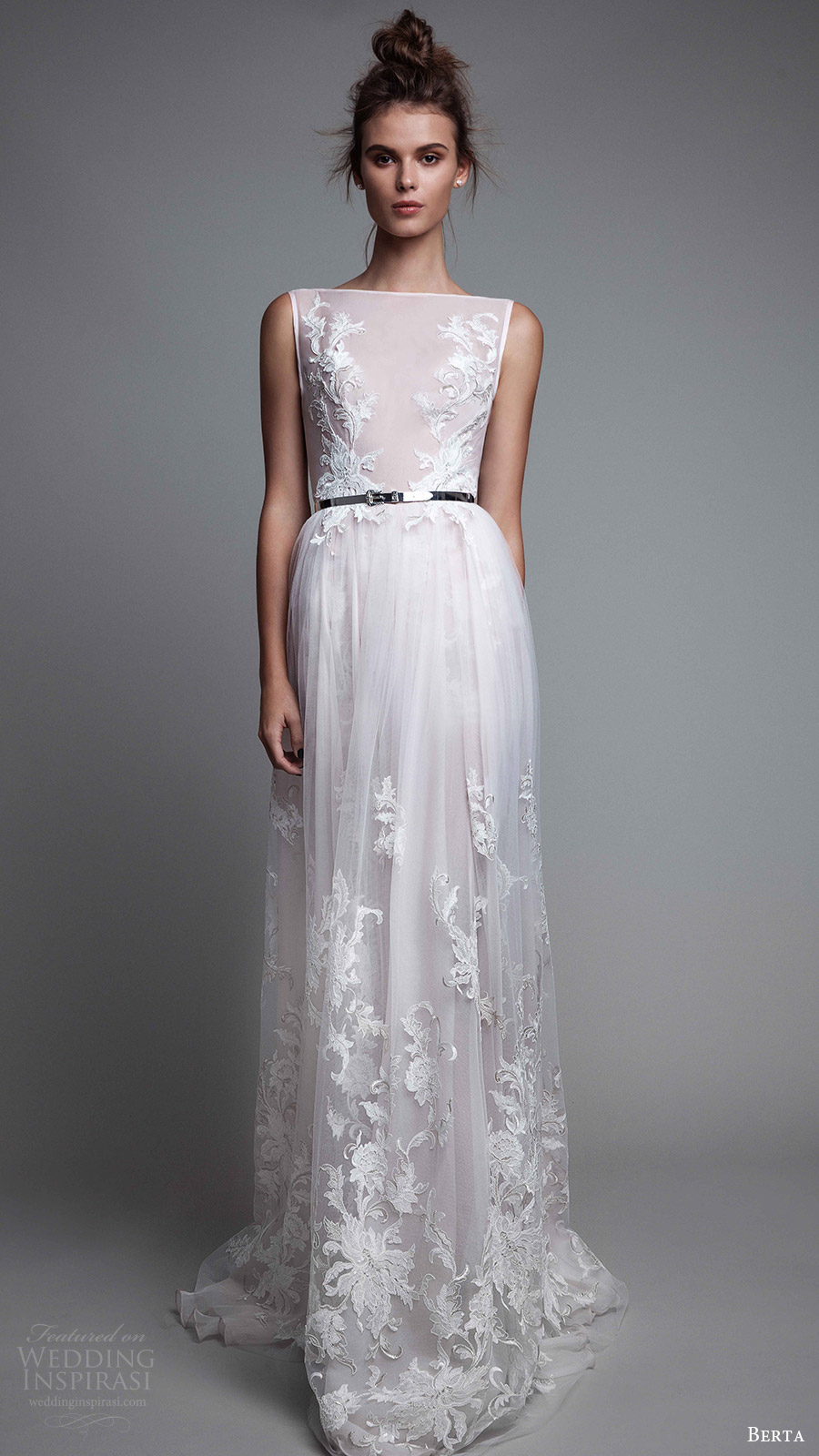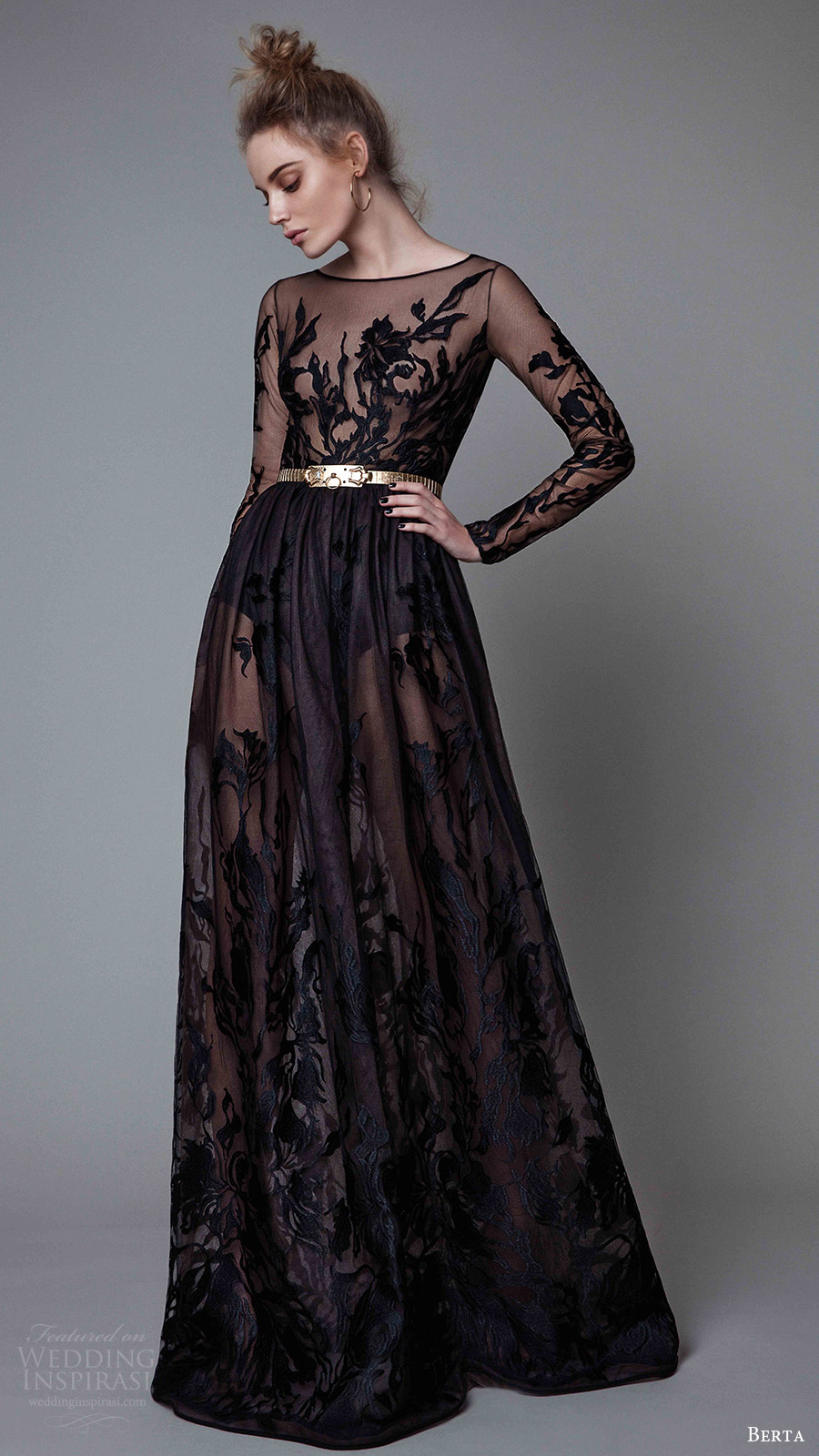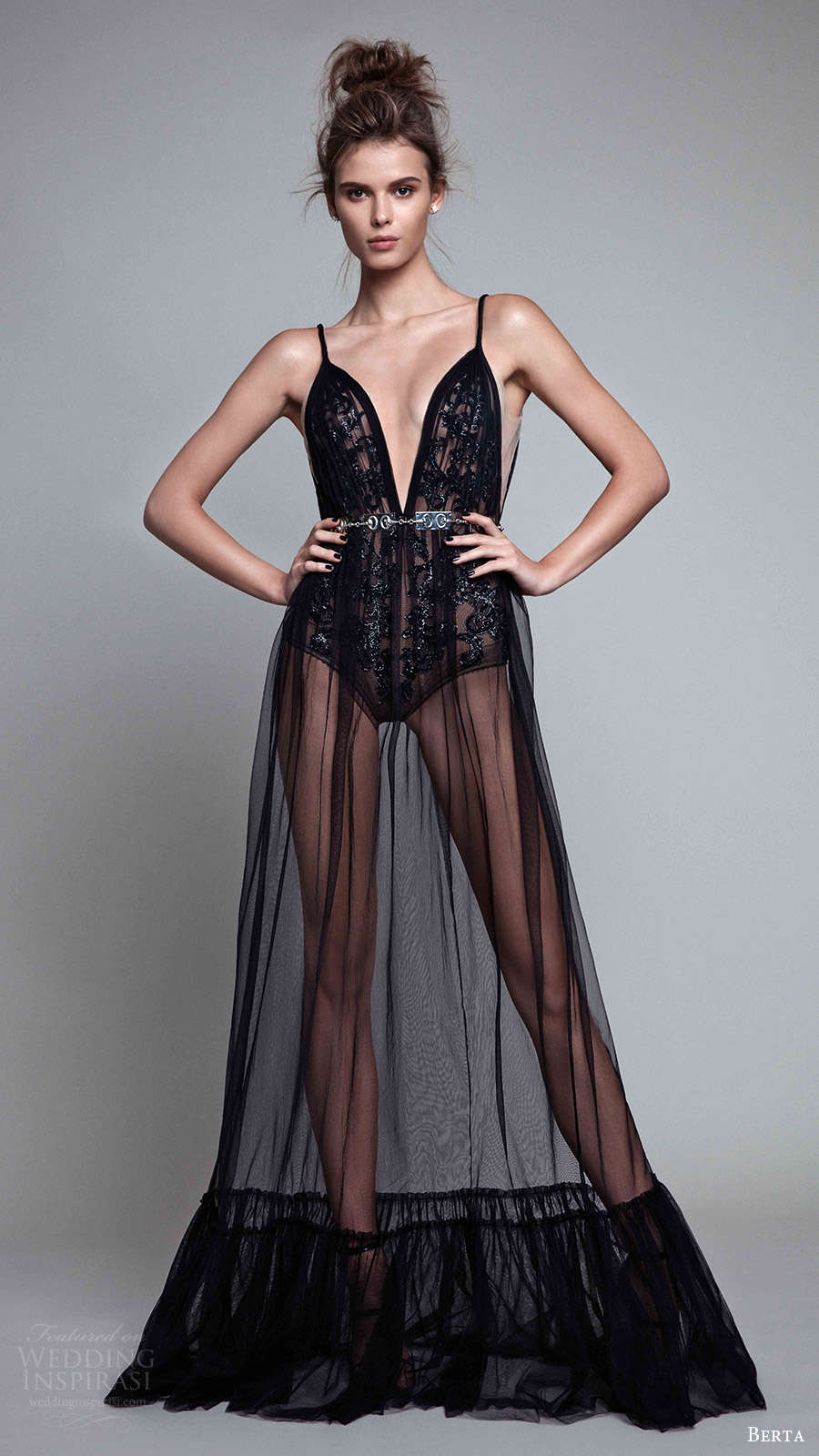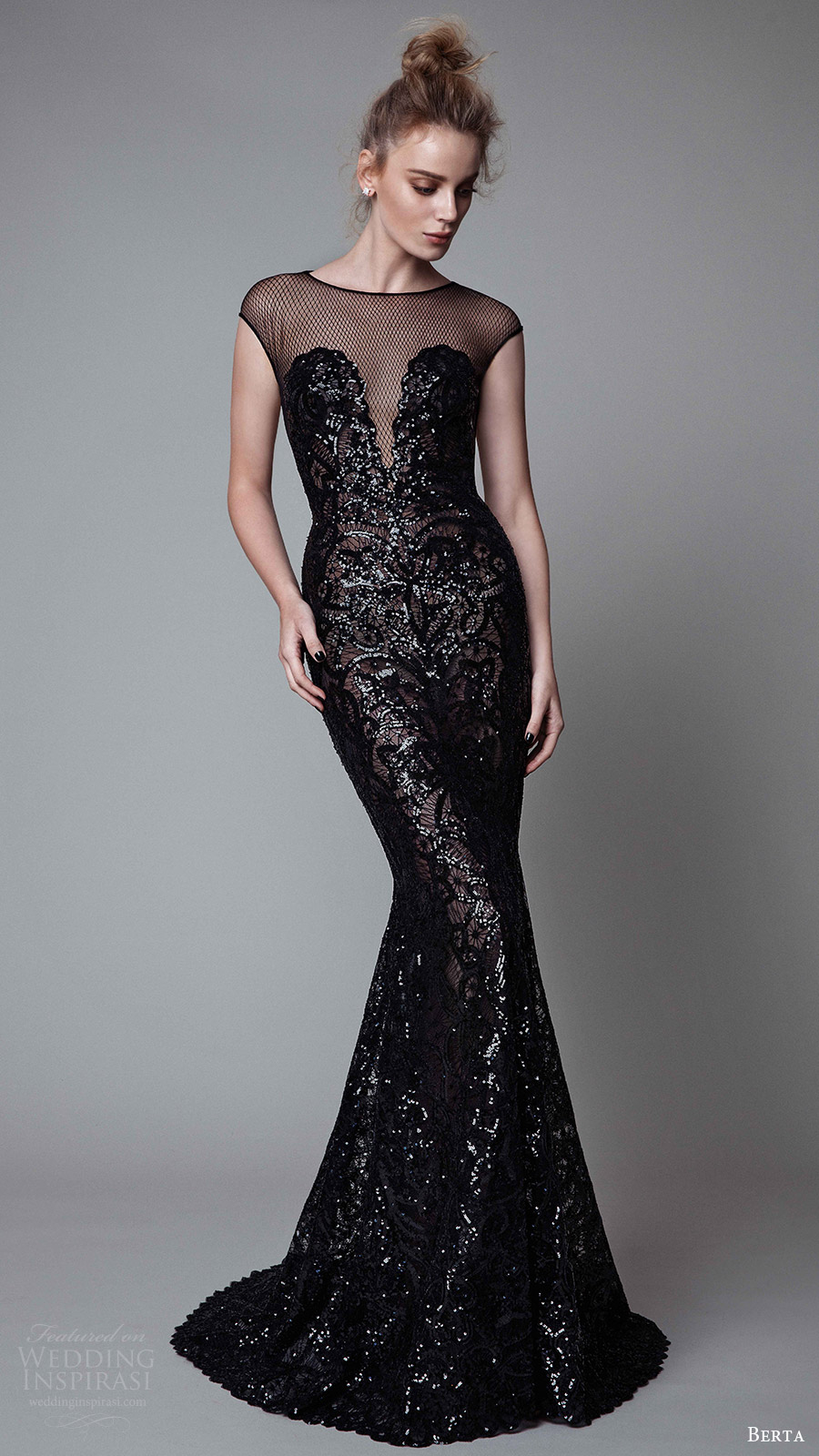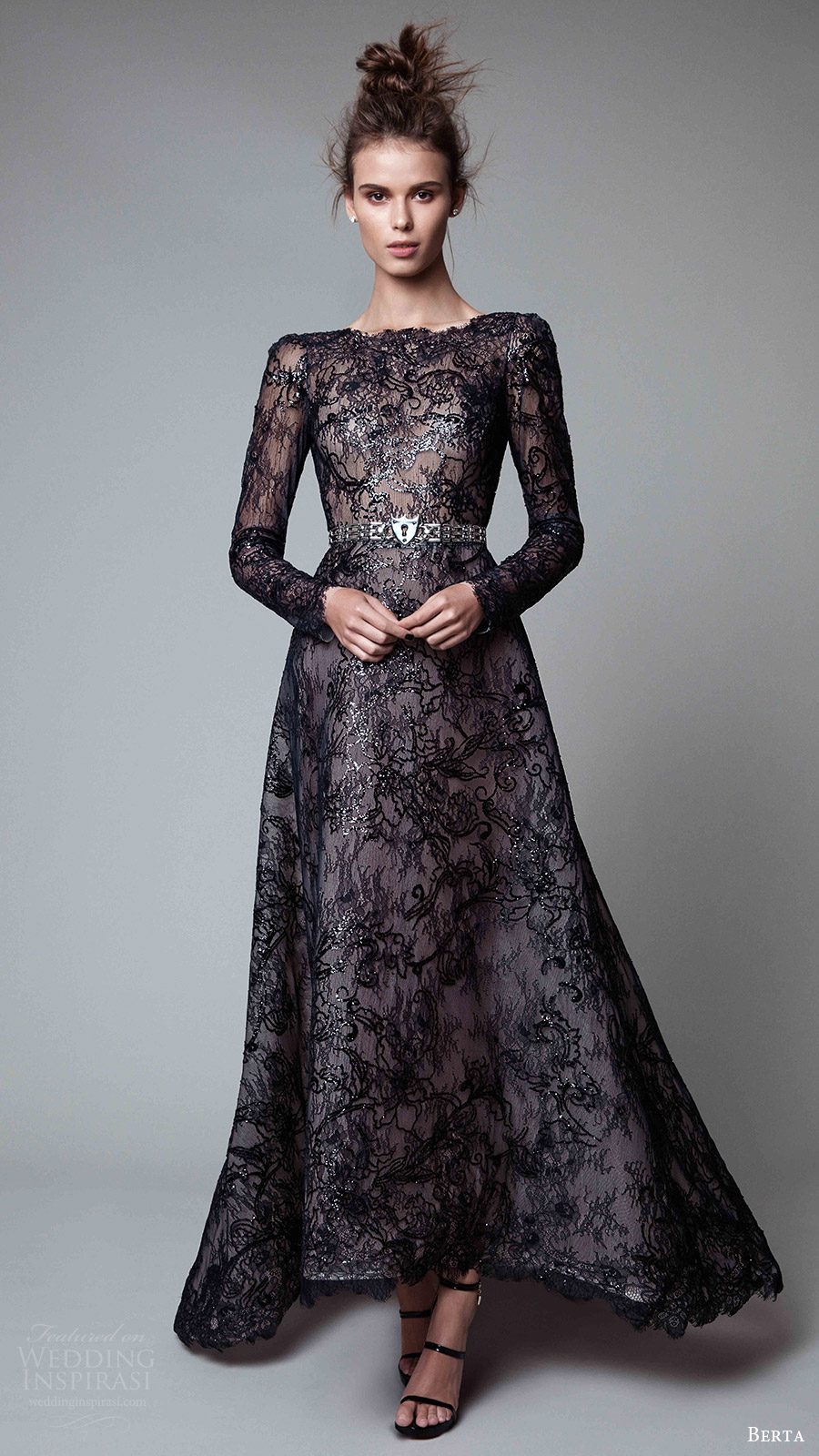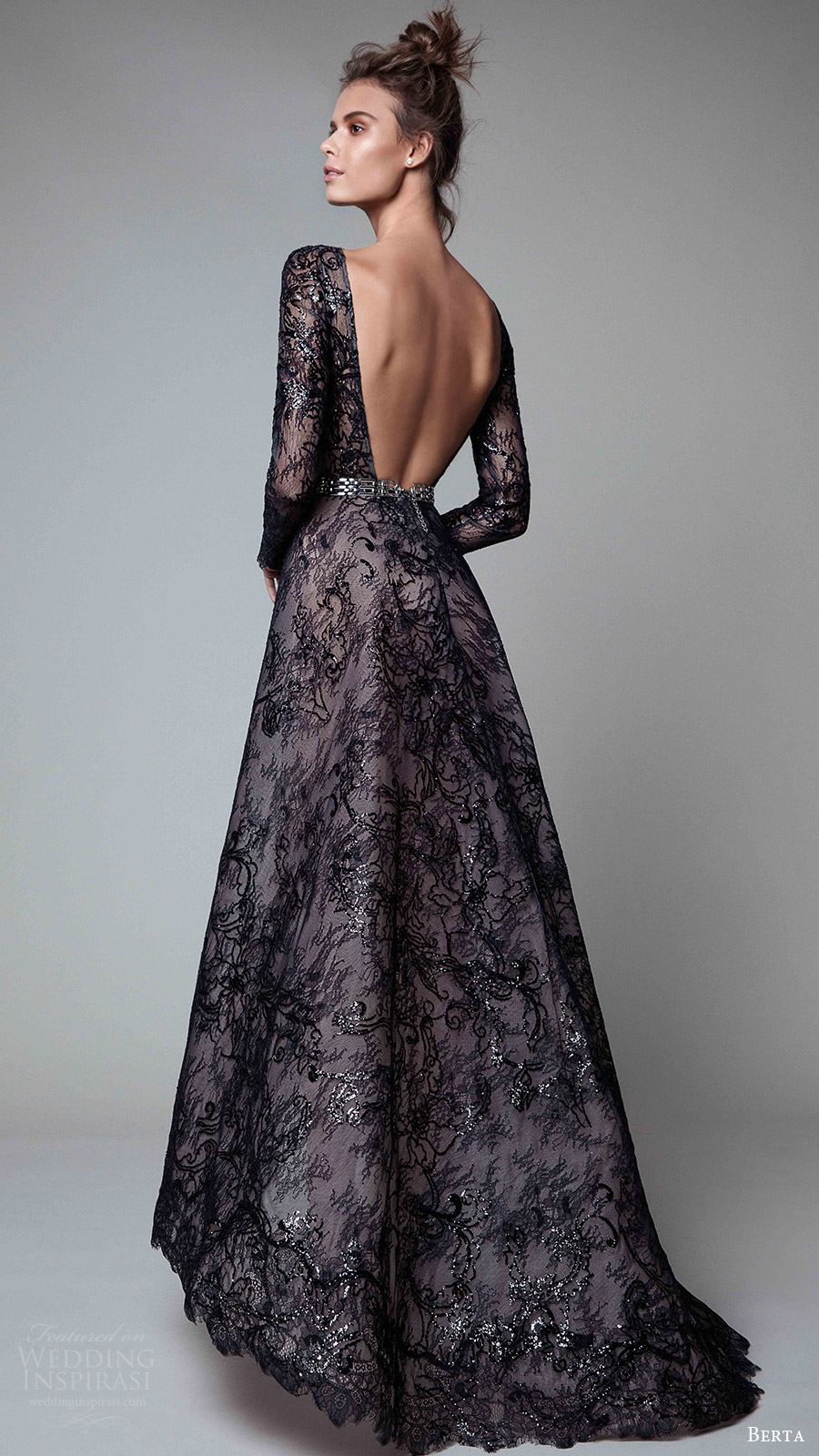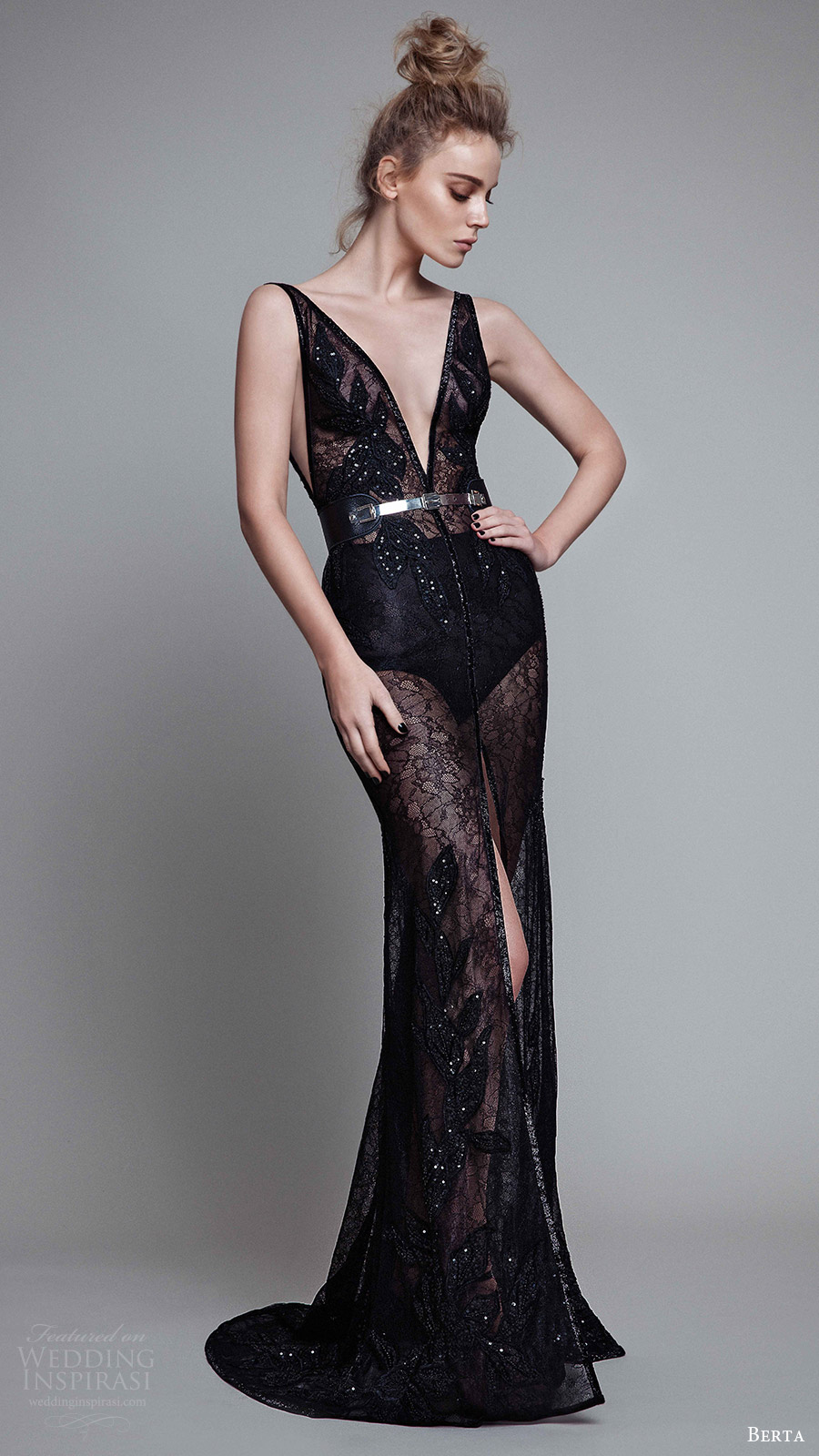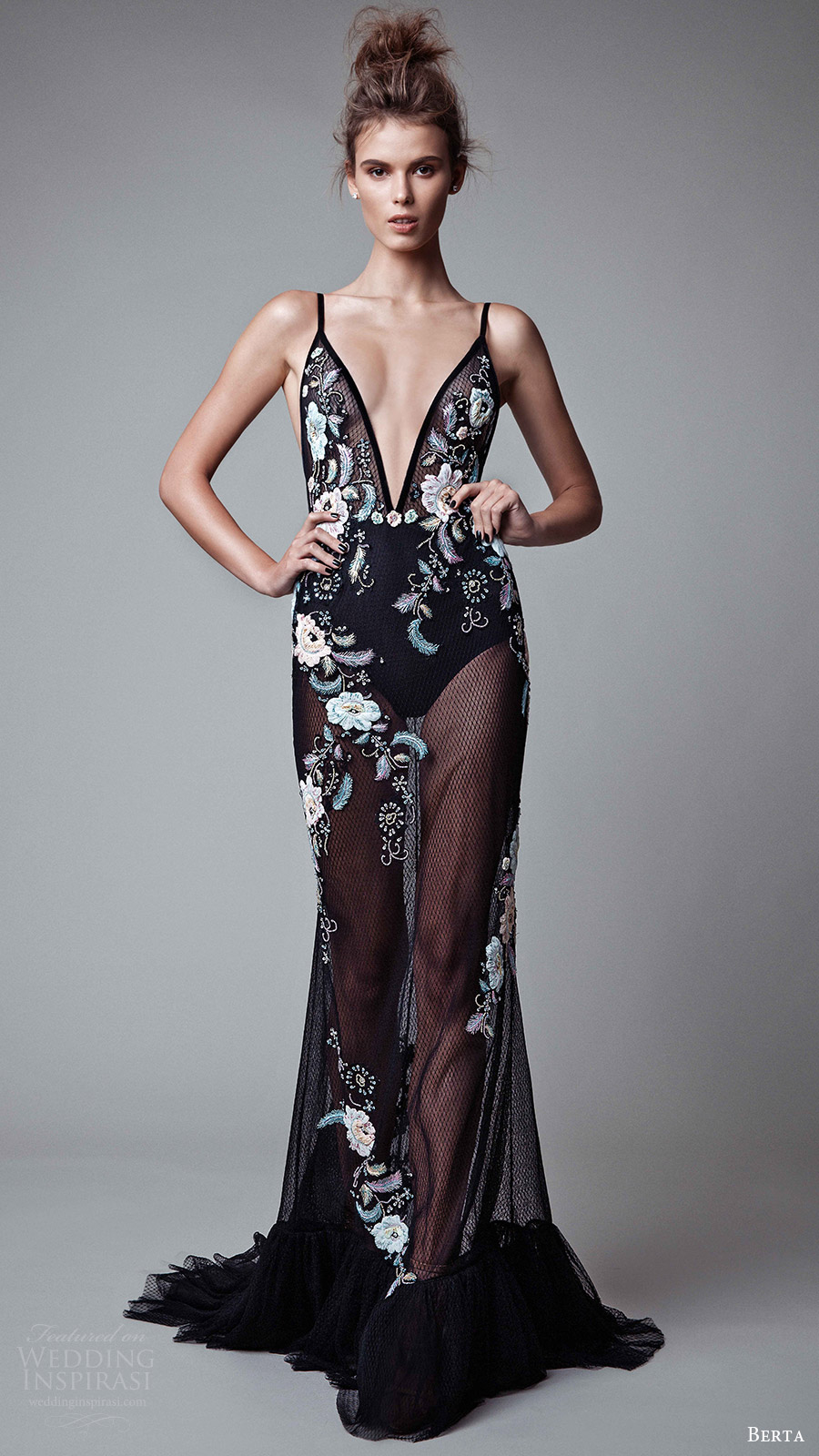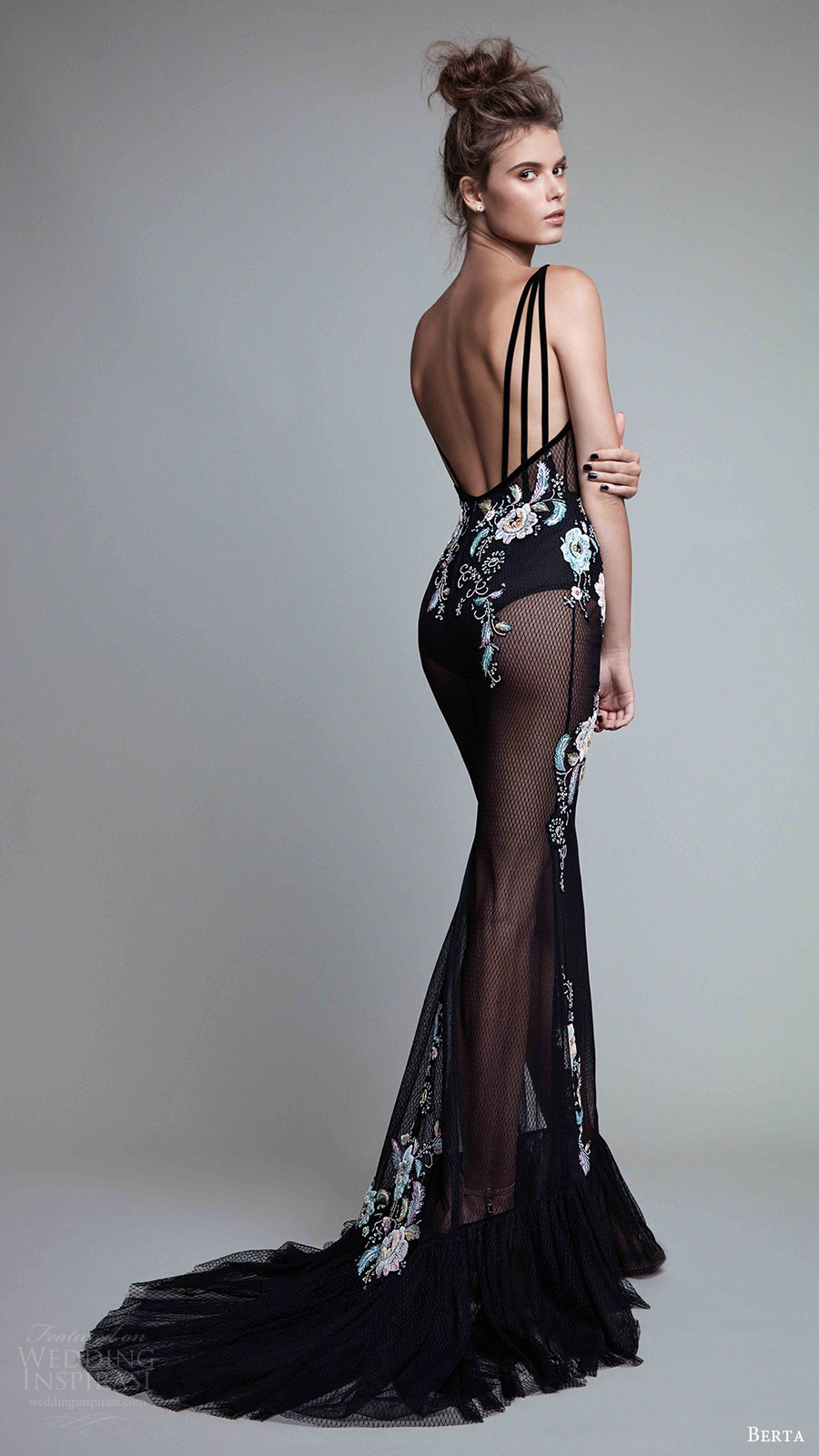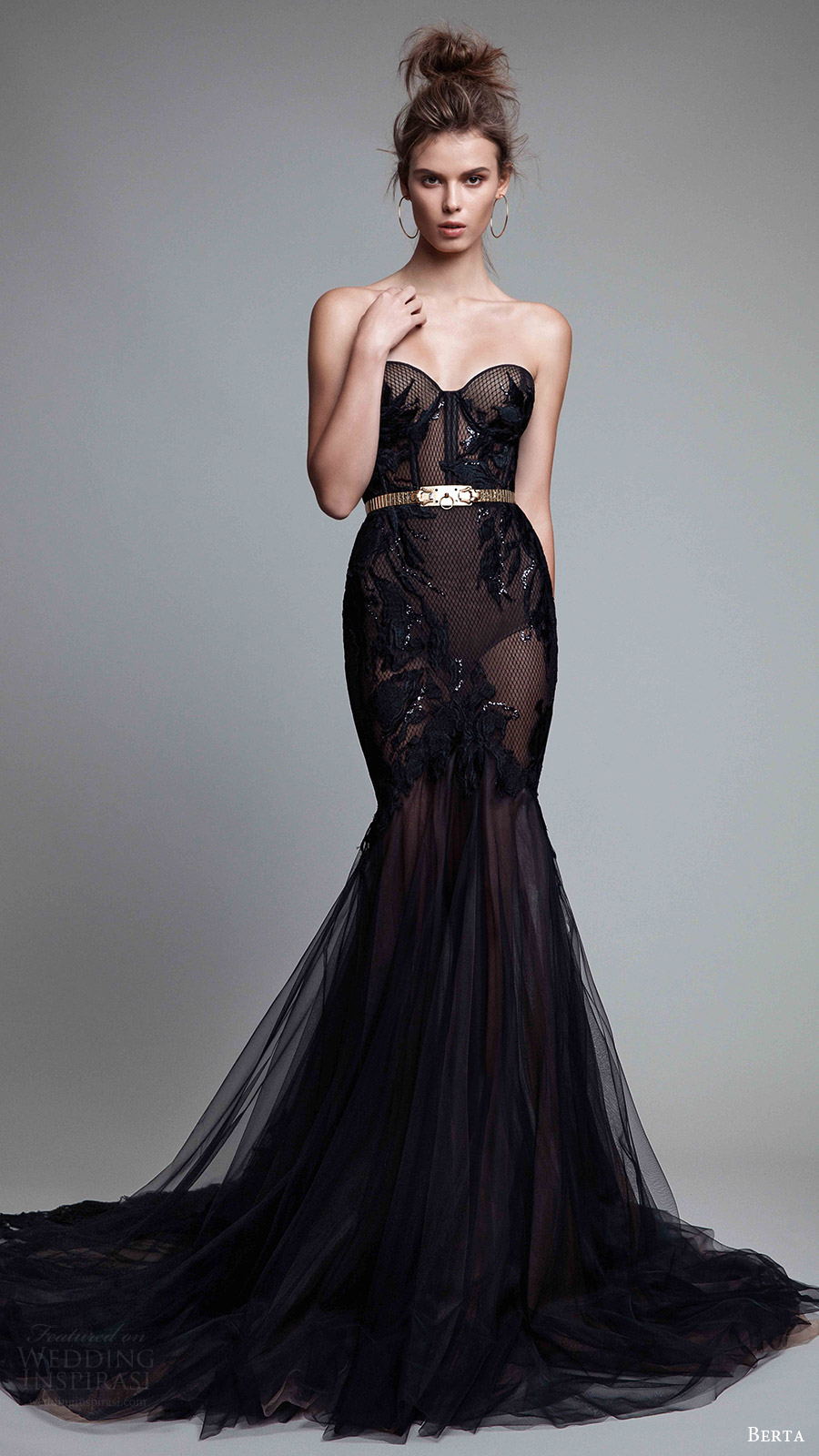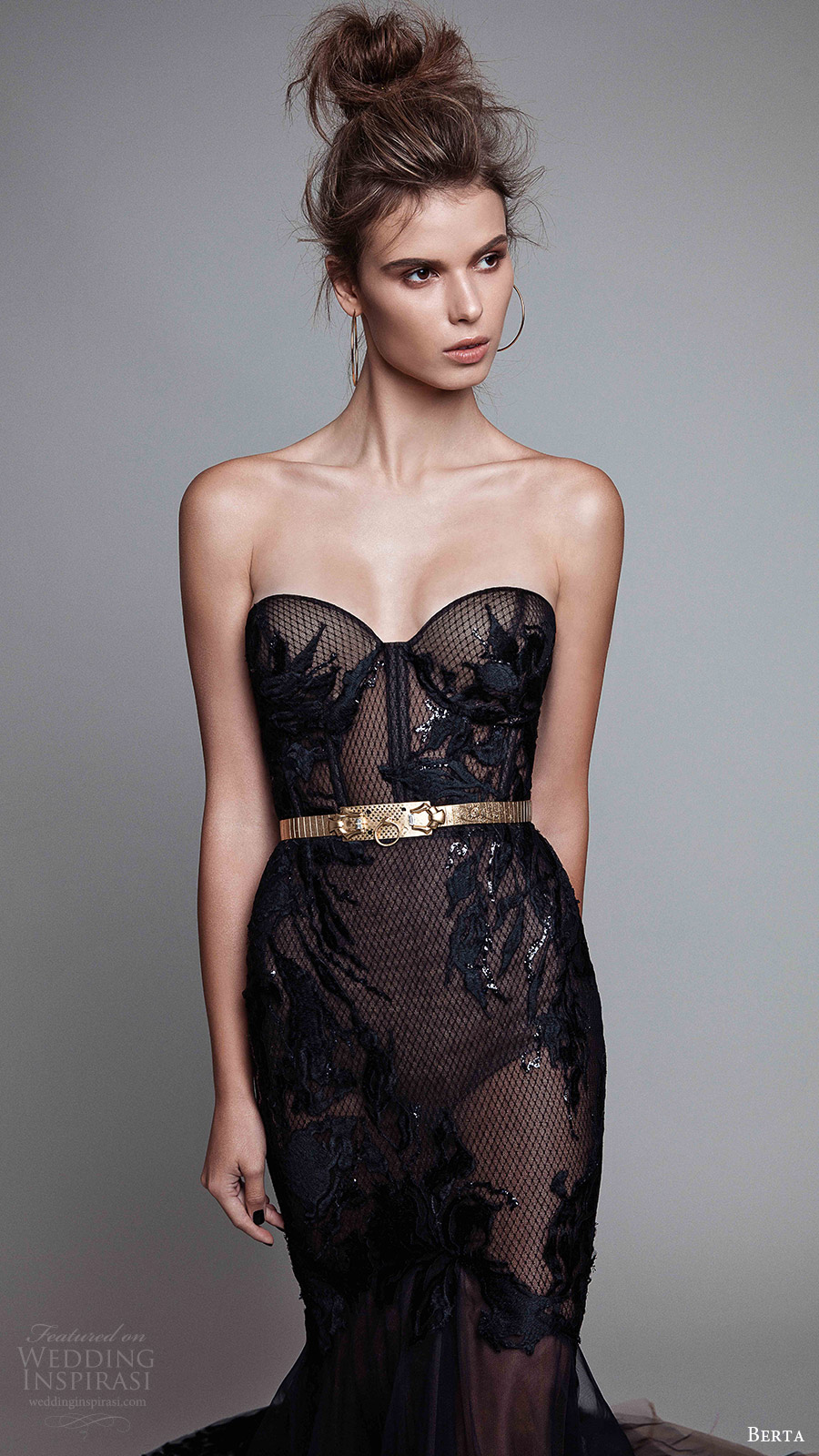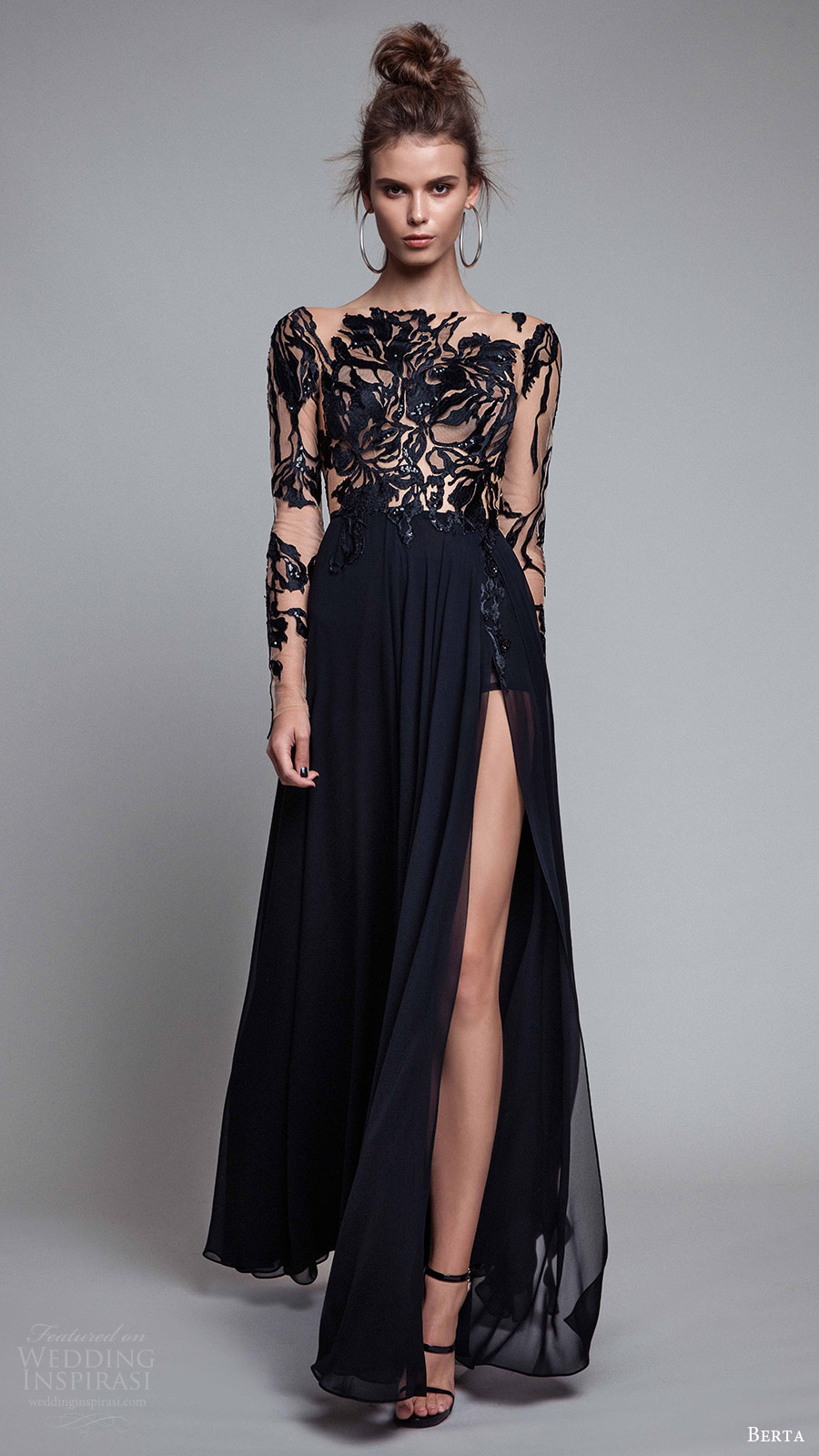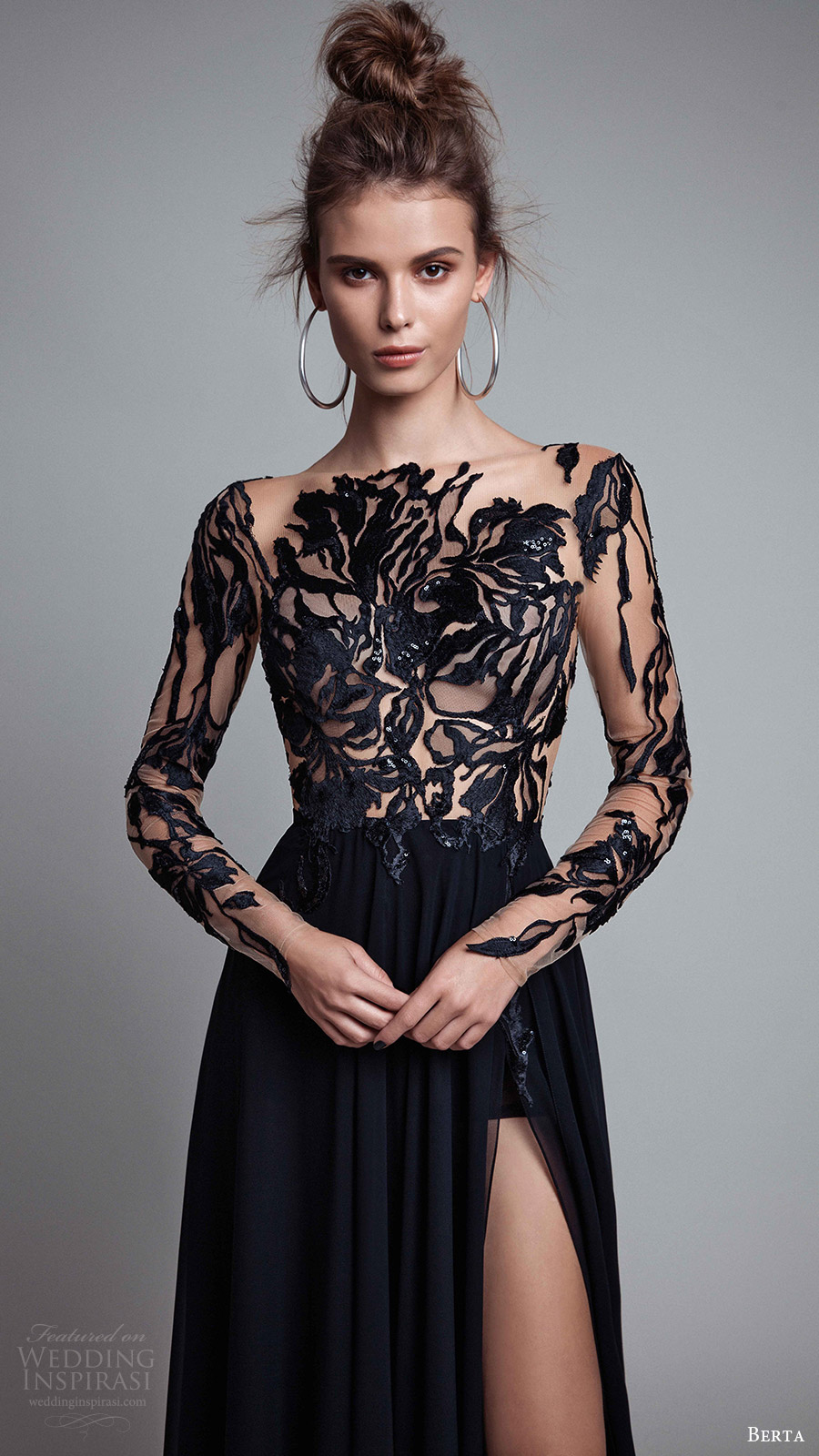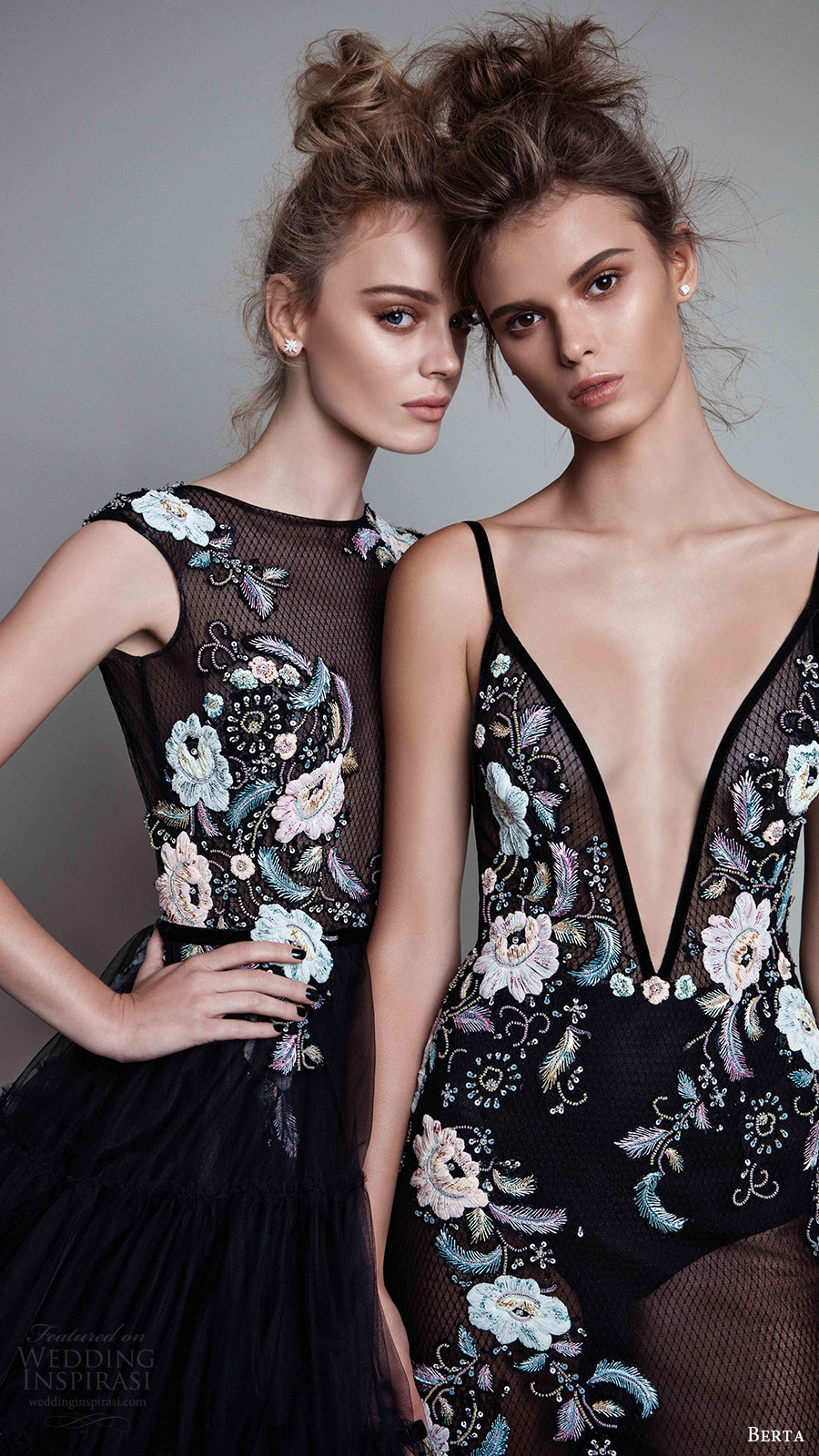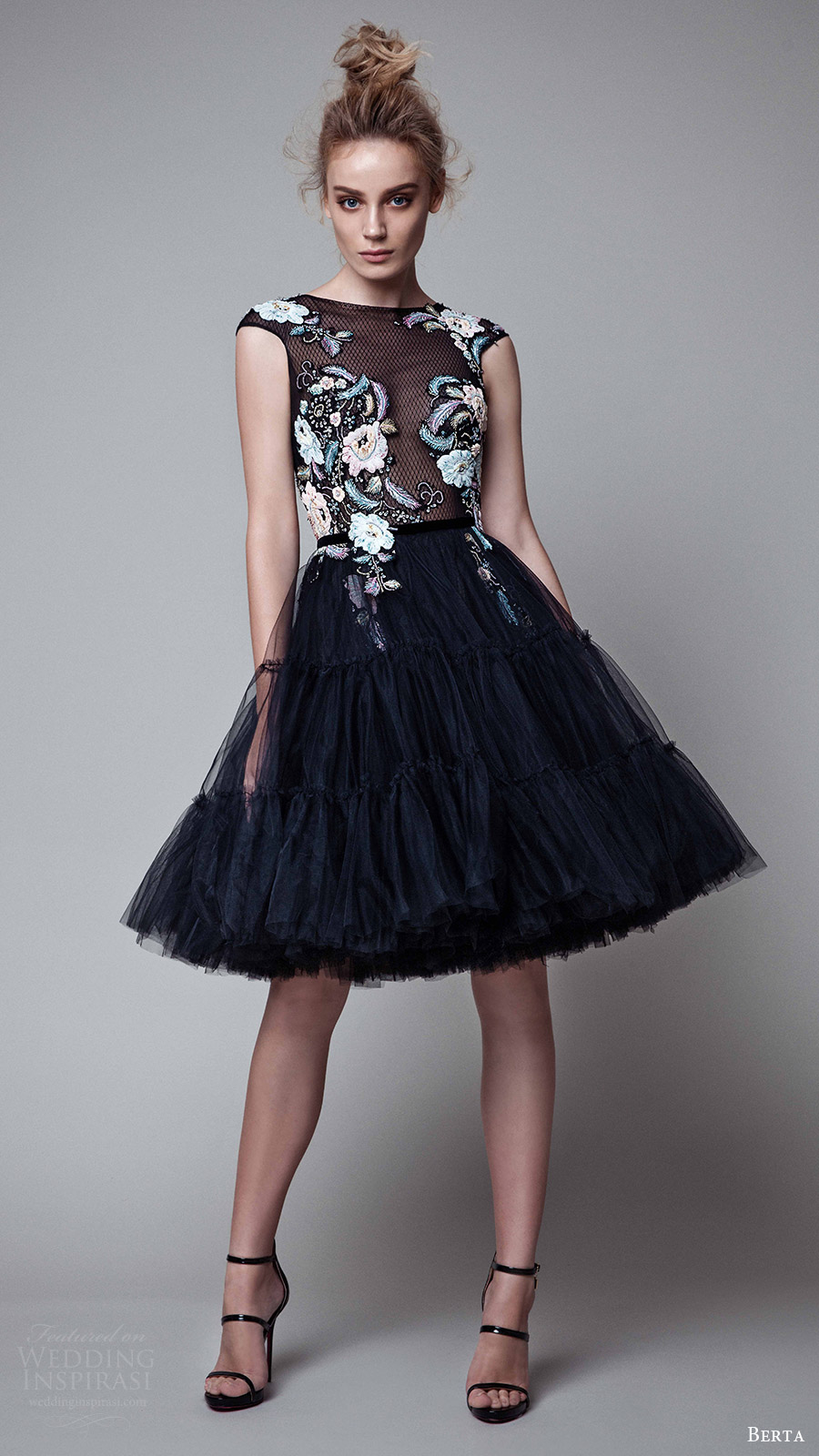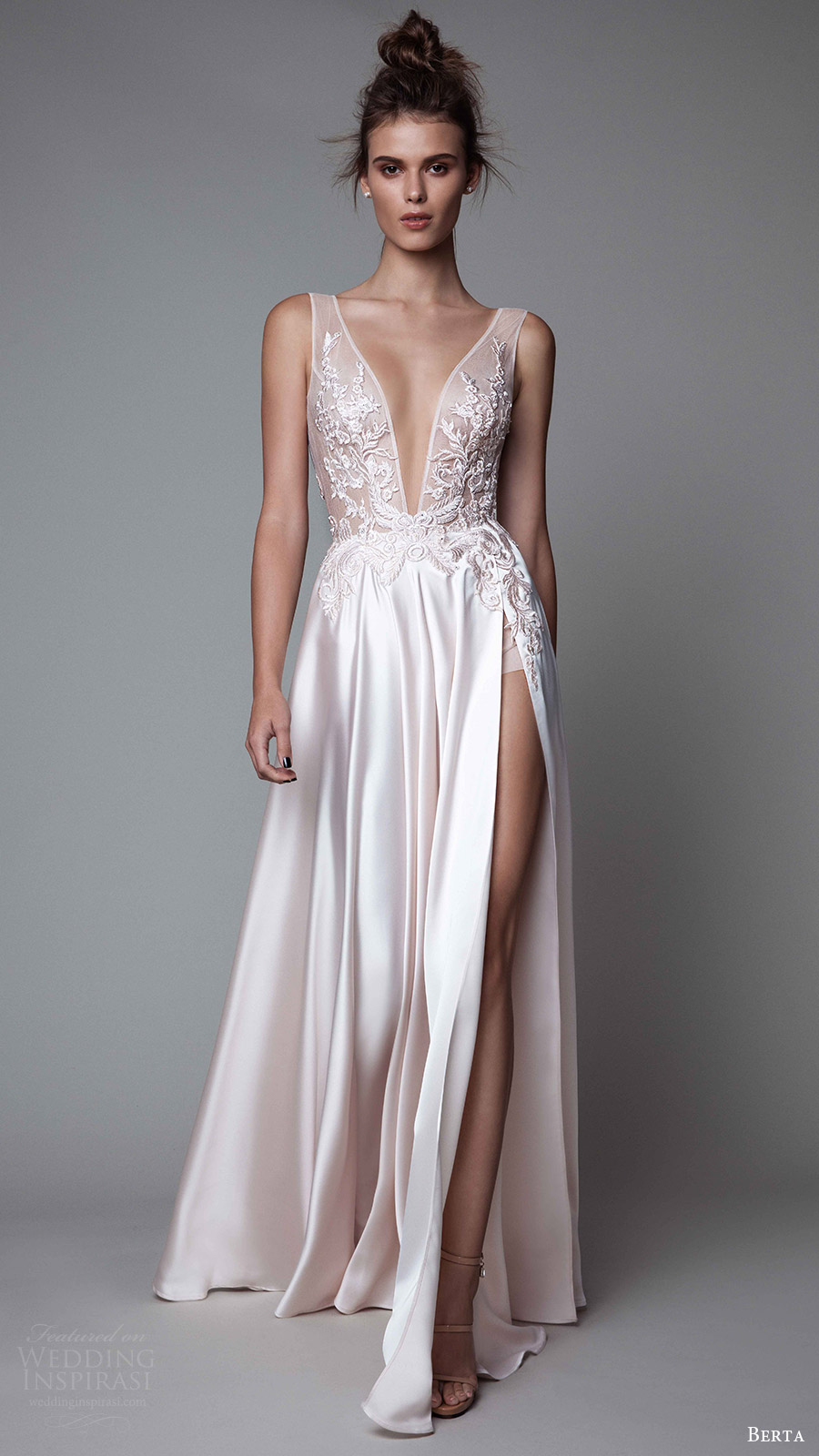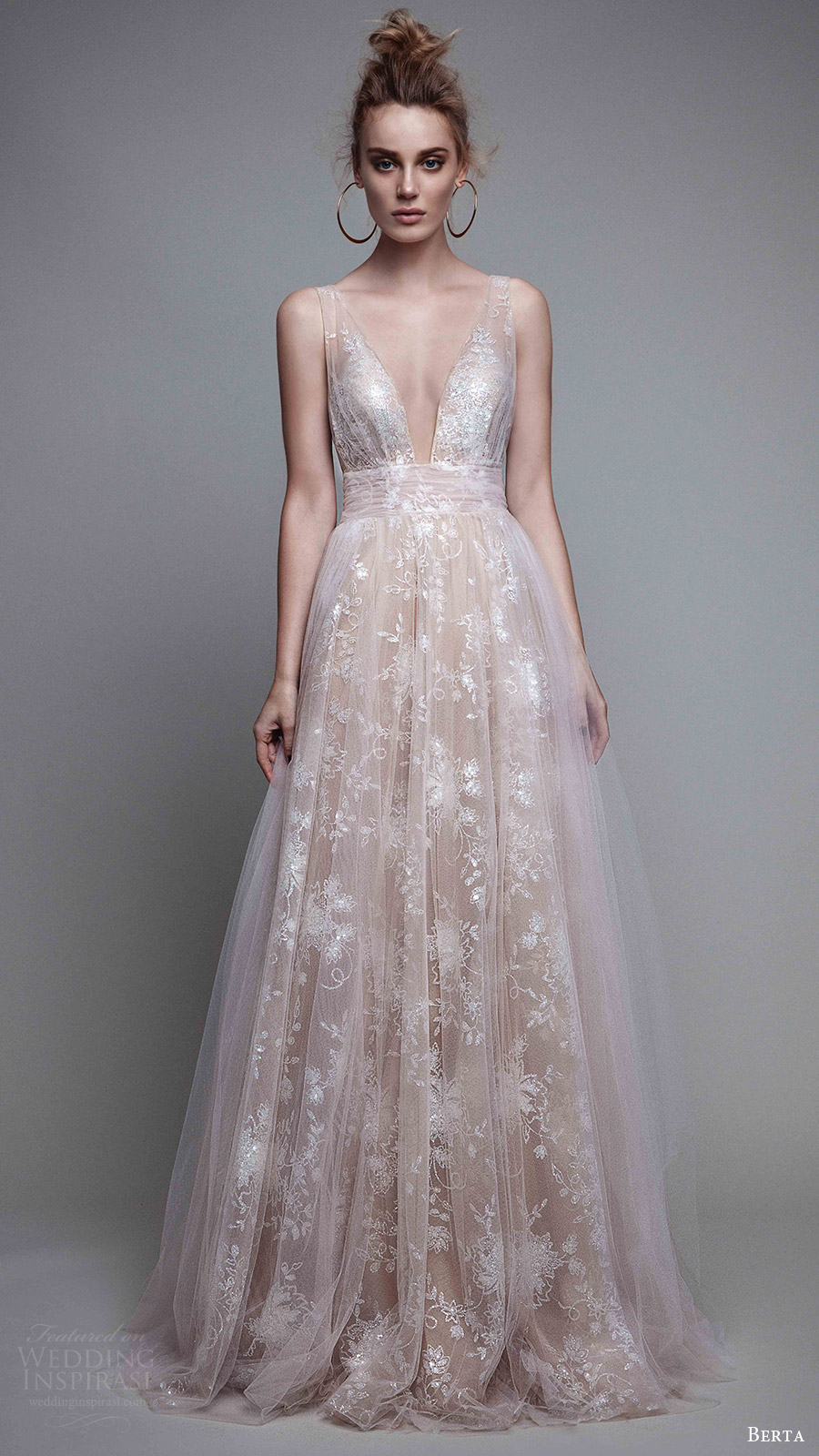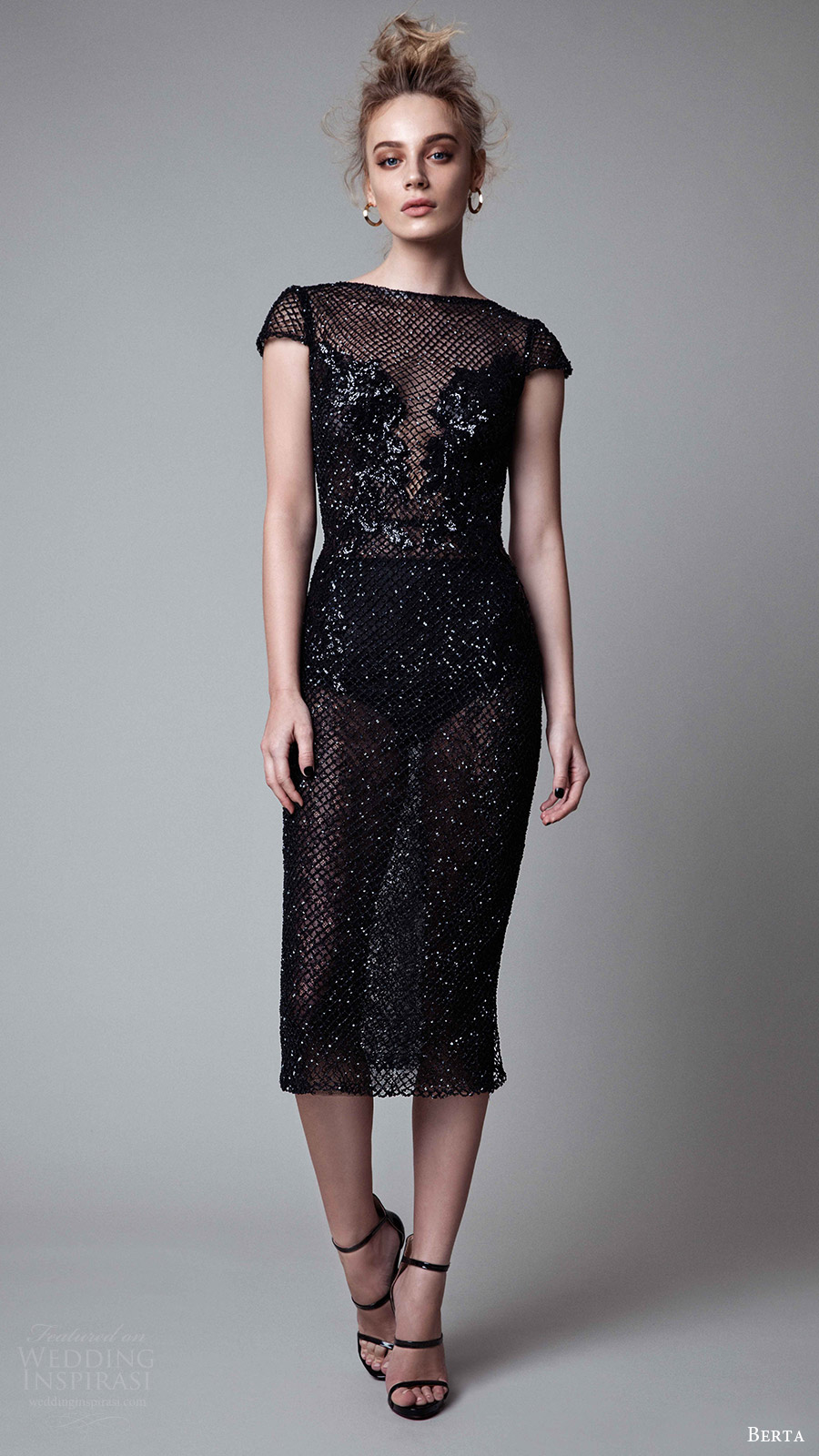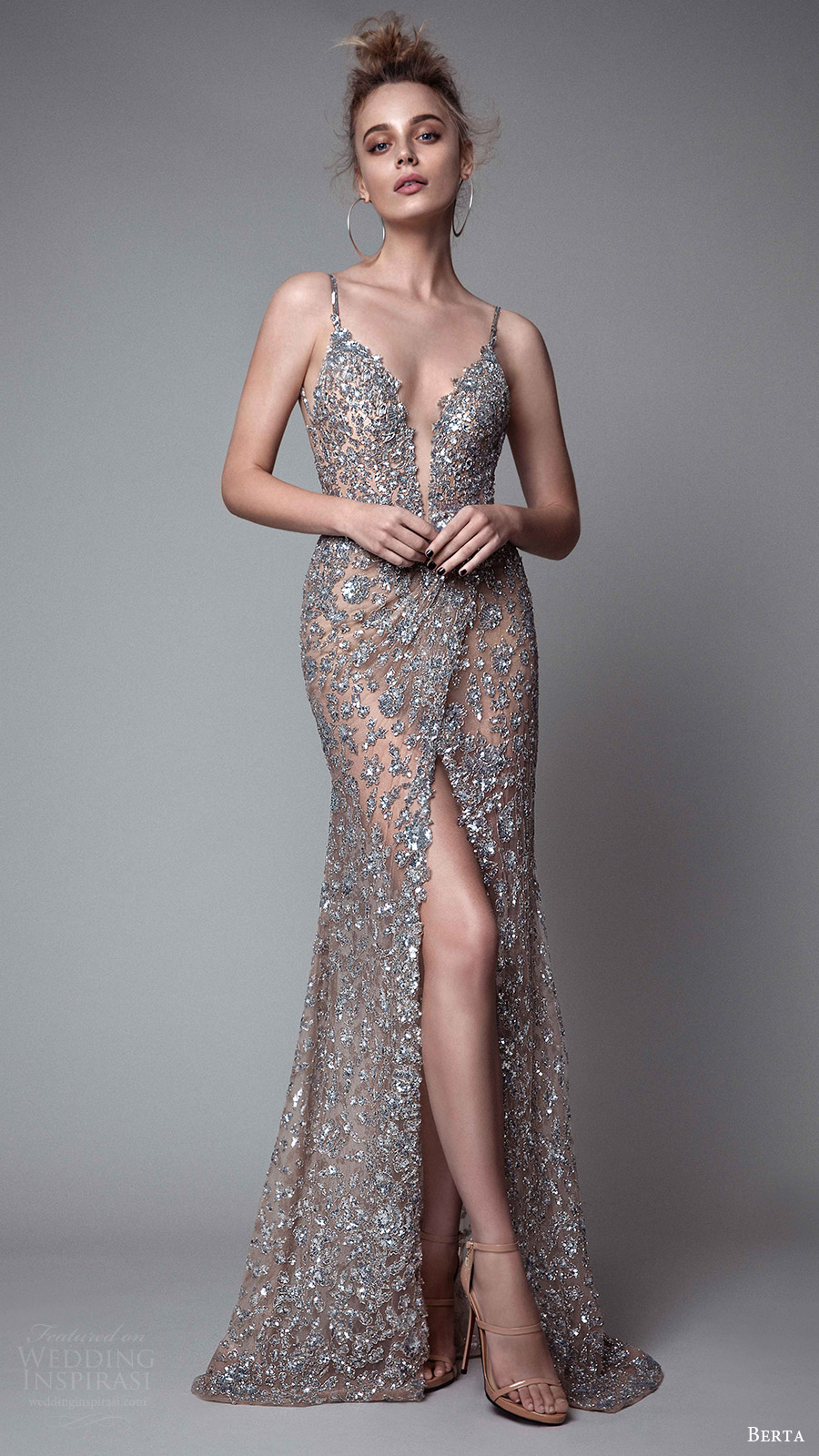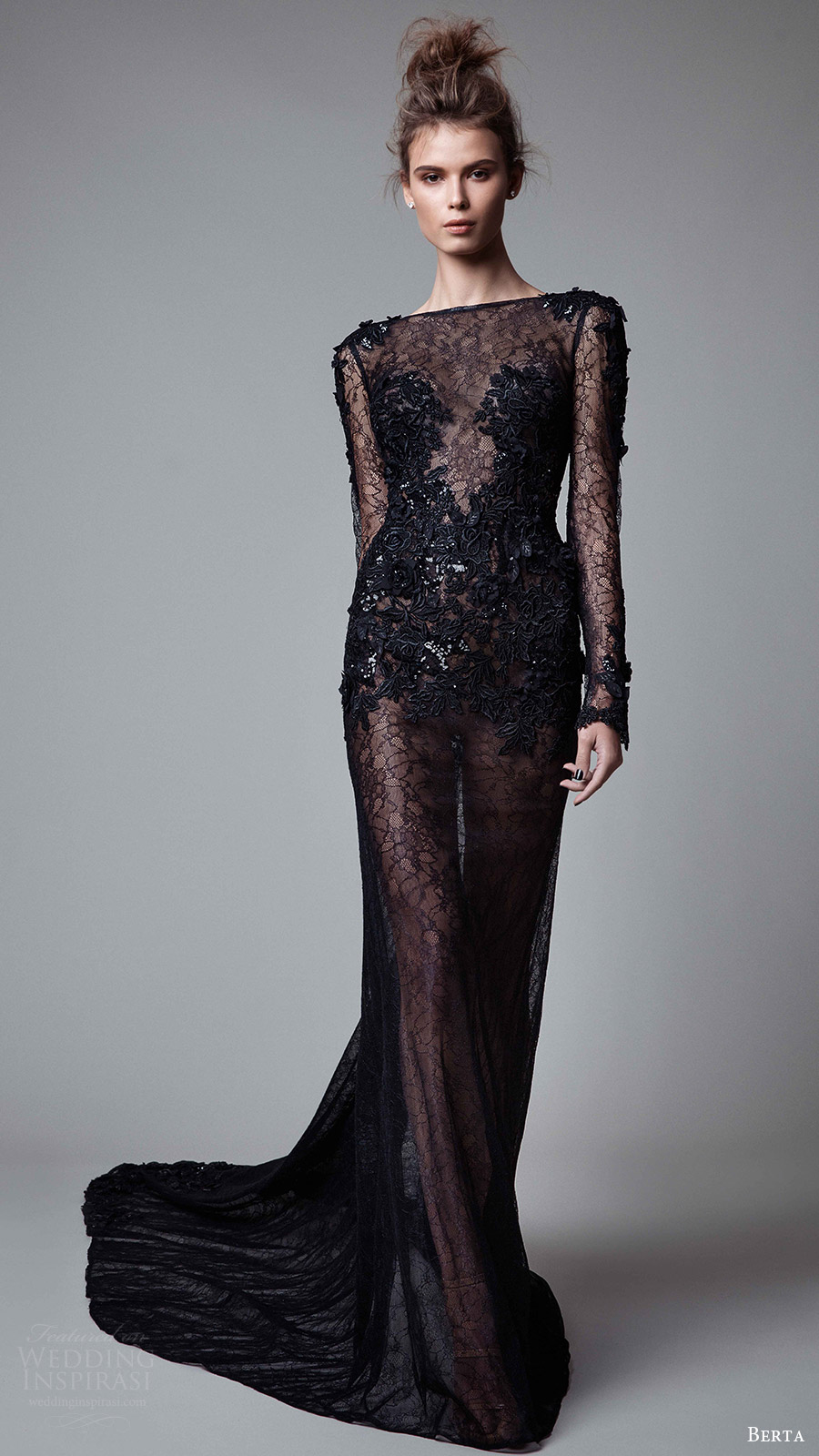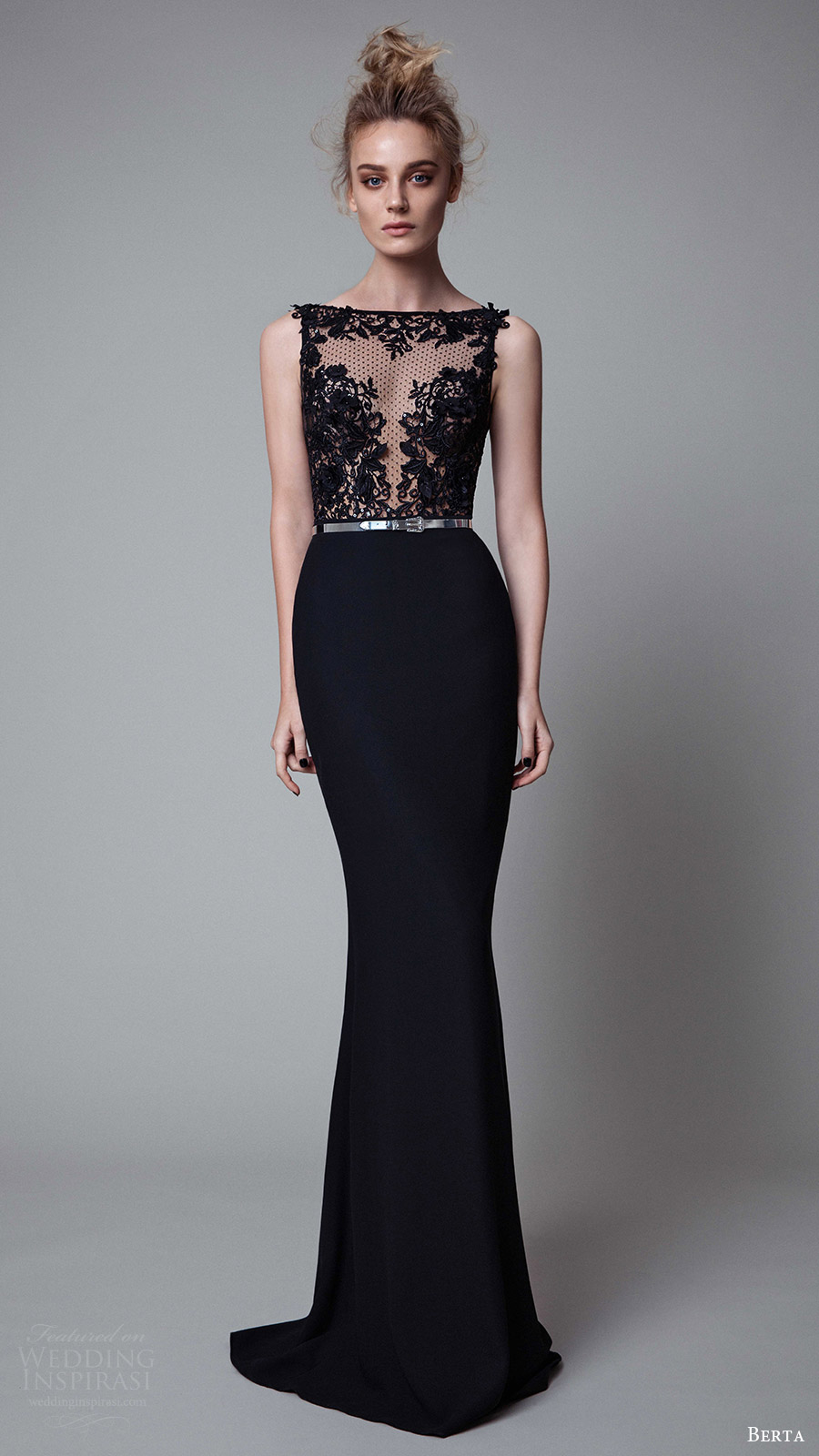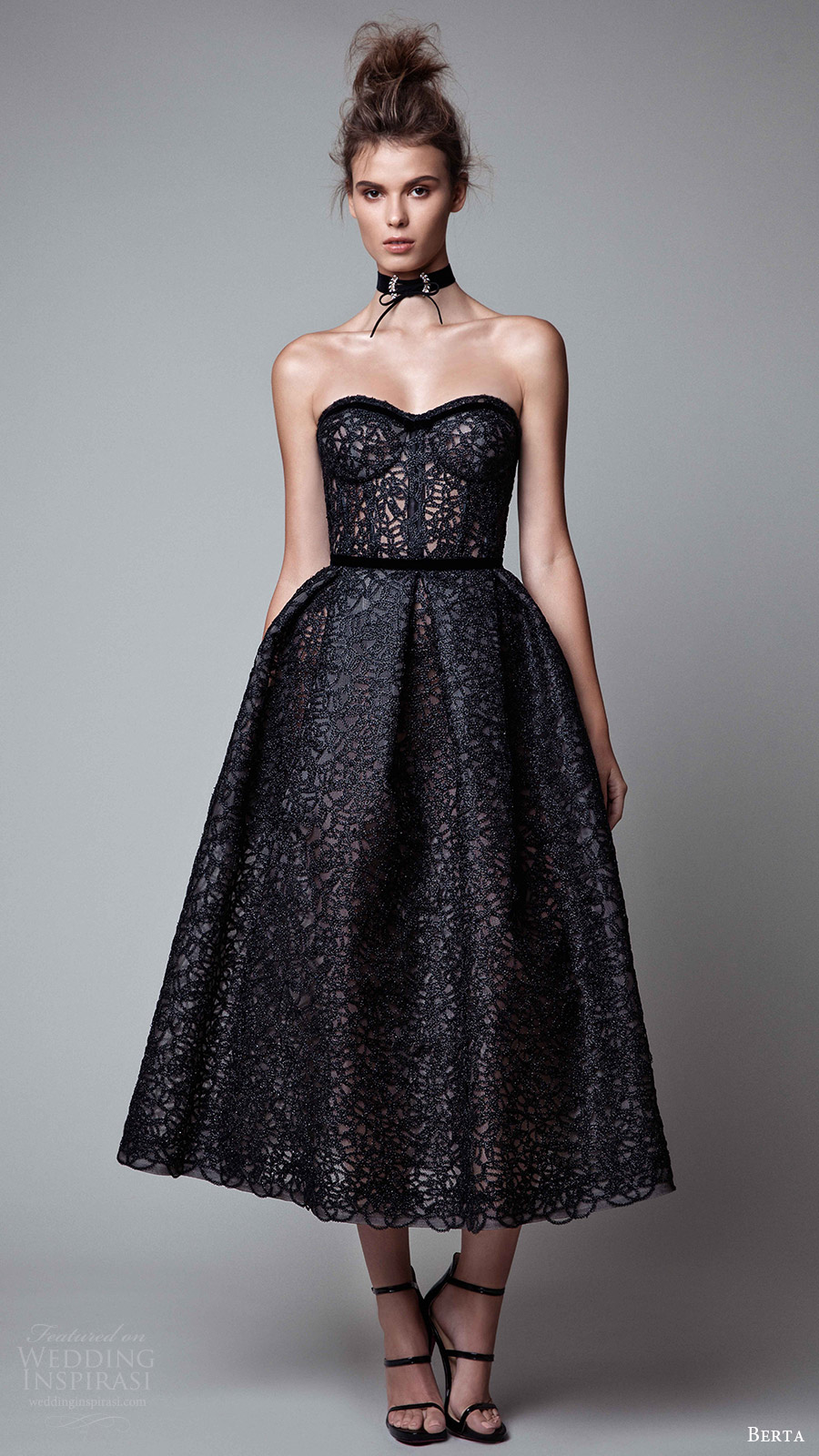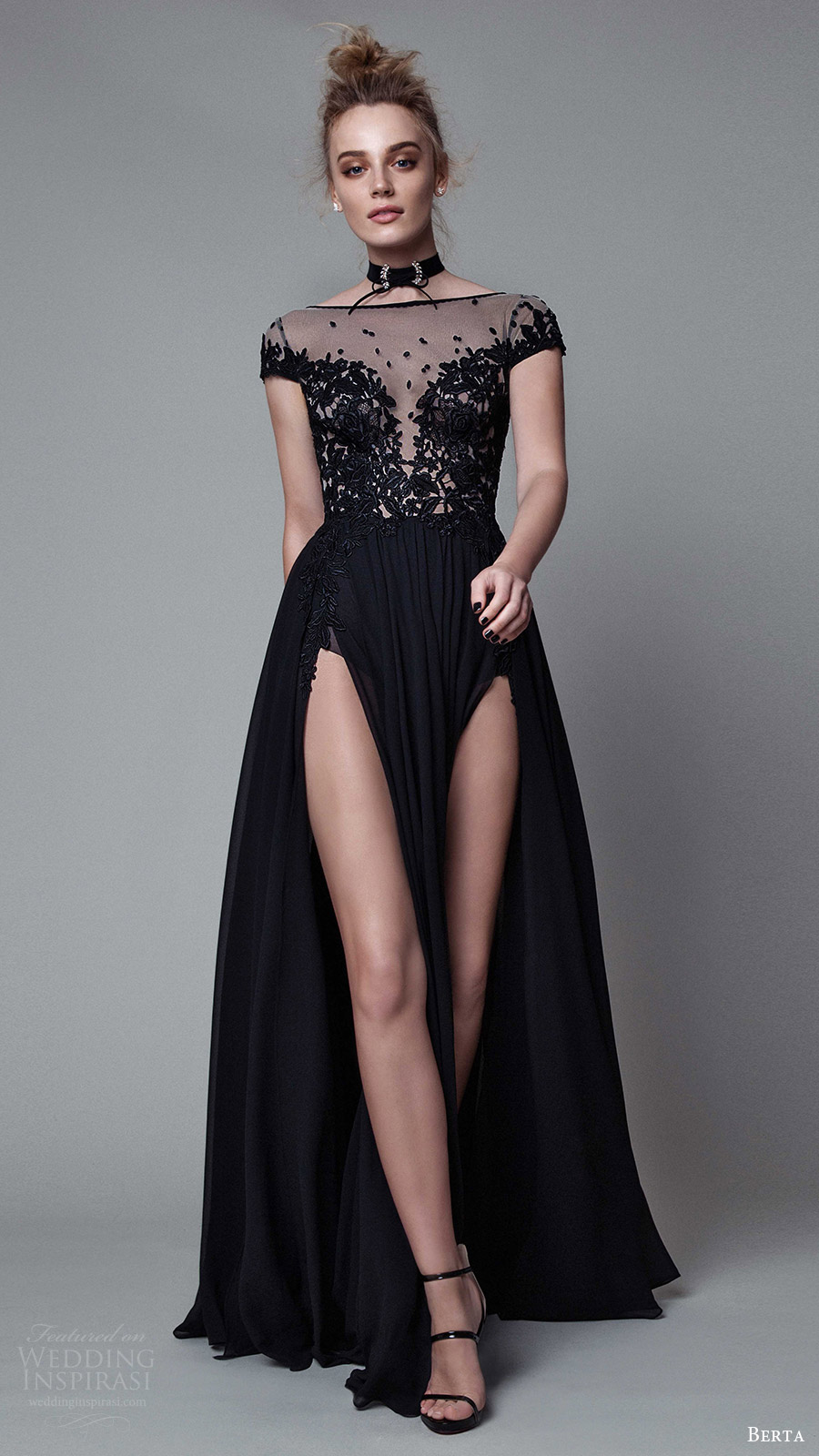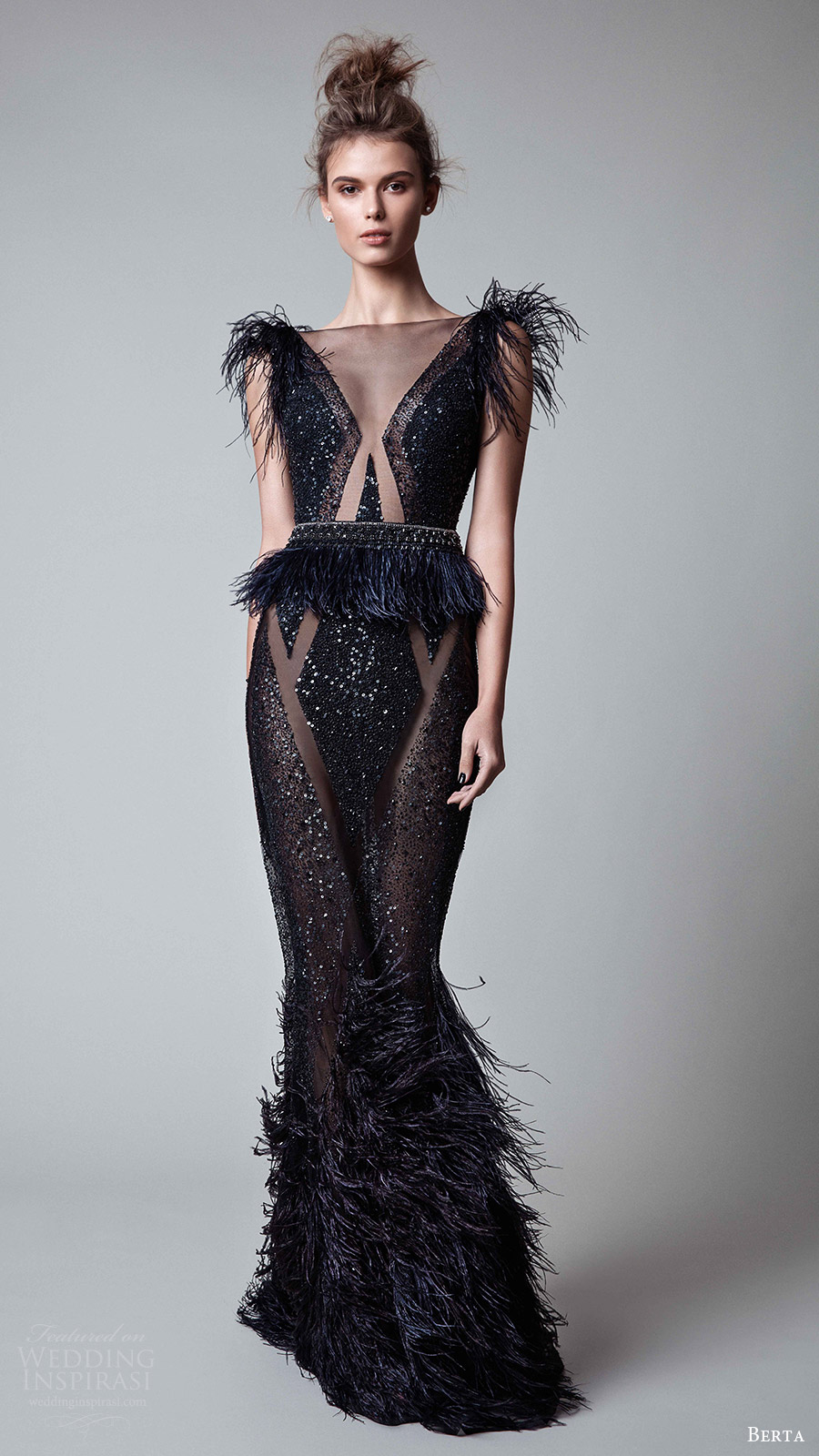 This collection will be available in high-end stores for off-the-rack purchase. Alterations will be available in stores when needed. Currently the BERTA evening line is exclusively carried by Saks Fifth Avenue in Manhattan and Beverly Hills, and will become available in more locations around the USA and Europe from early 2017.
Photos courtesy of Berta. For details, visit Berta.