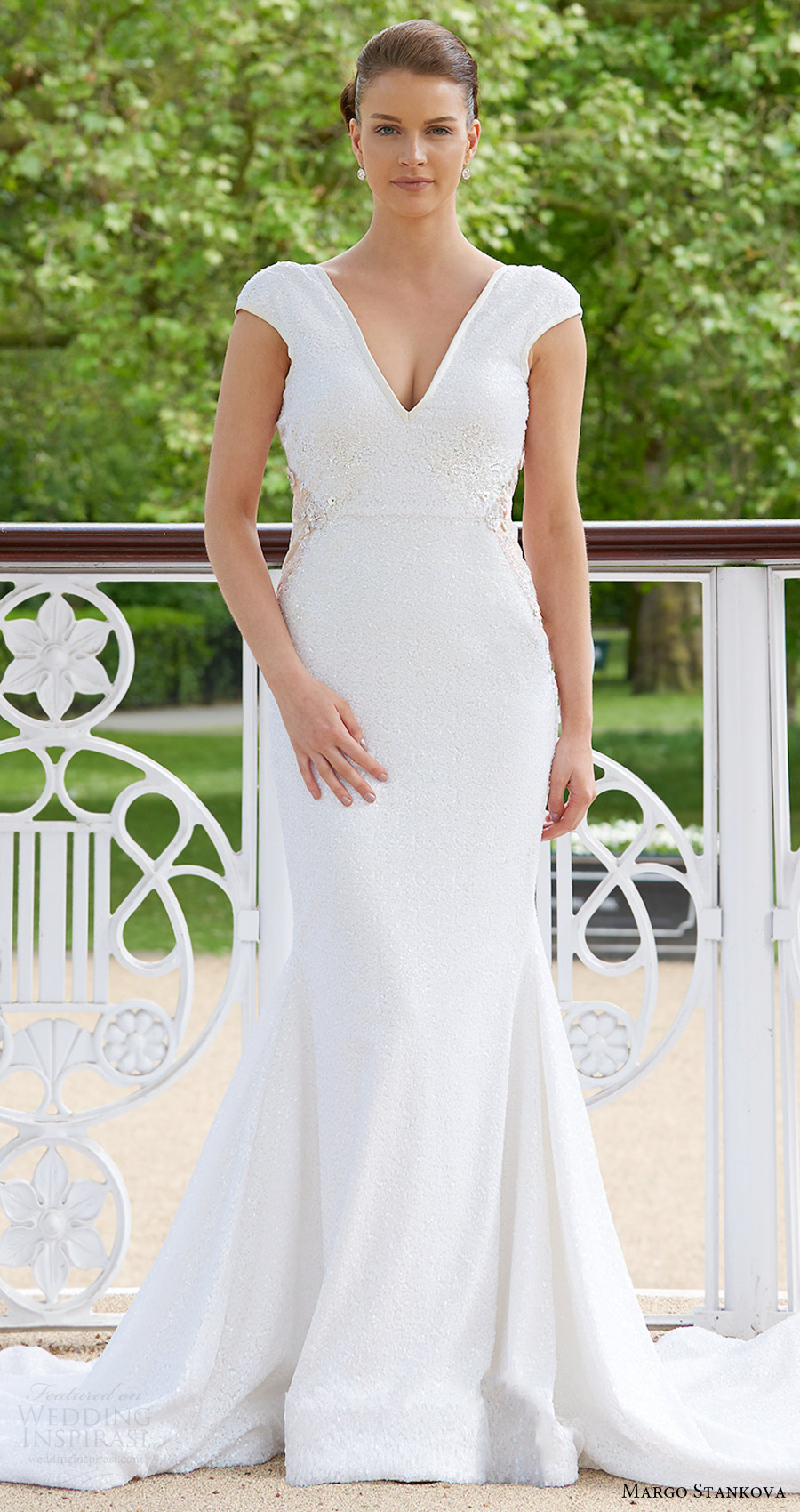 After the success of her color-infused "Peony" collection, Margo Stankova pays tribute to tradition with her all-white 2017 bridal collection, "Lilium". The white wedding dress, Queen Victoria's choice for her nuptials in 1840, remains a favorite among traditional brides till today. The 2017 collection aims to serve the needs of the classic bride. Using only the finest fabrics and materials, each design is meticulously brought to life by the use of exquisite handmade embroidery, lavish beading and unique ornamentation.
"London is a world fashion capital for a reason. Here we have the best materials coming from all over the world – silks, couture fabrics, handmade brocades from India, unique lace from France and fabrics rich in details; beading and embroidery from Italy. But my biggest inspiration are the people from all over the world that live here and I meet every day. They take me through their unique stories, culture and their own vision about design every day. This combined with the great history and legacy preserved in this city is what makes me the designer and the person I am today." Margo Stankova wedding dresses are handmade in London, UK and available for shipping worldwide.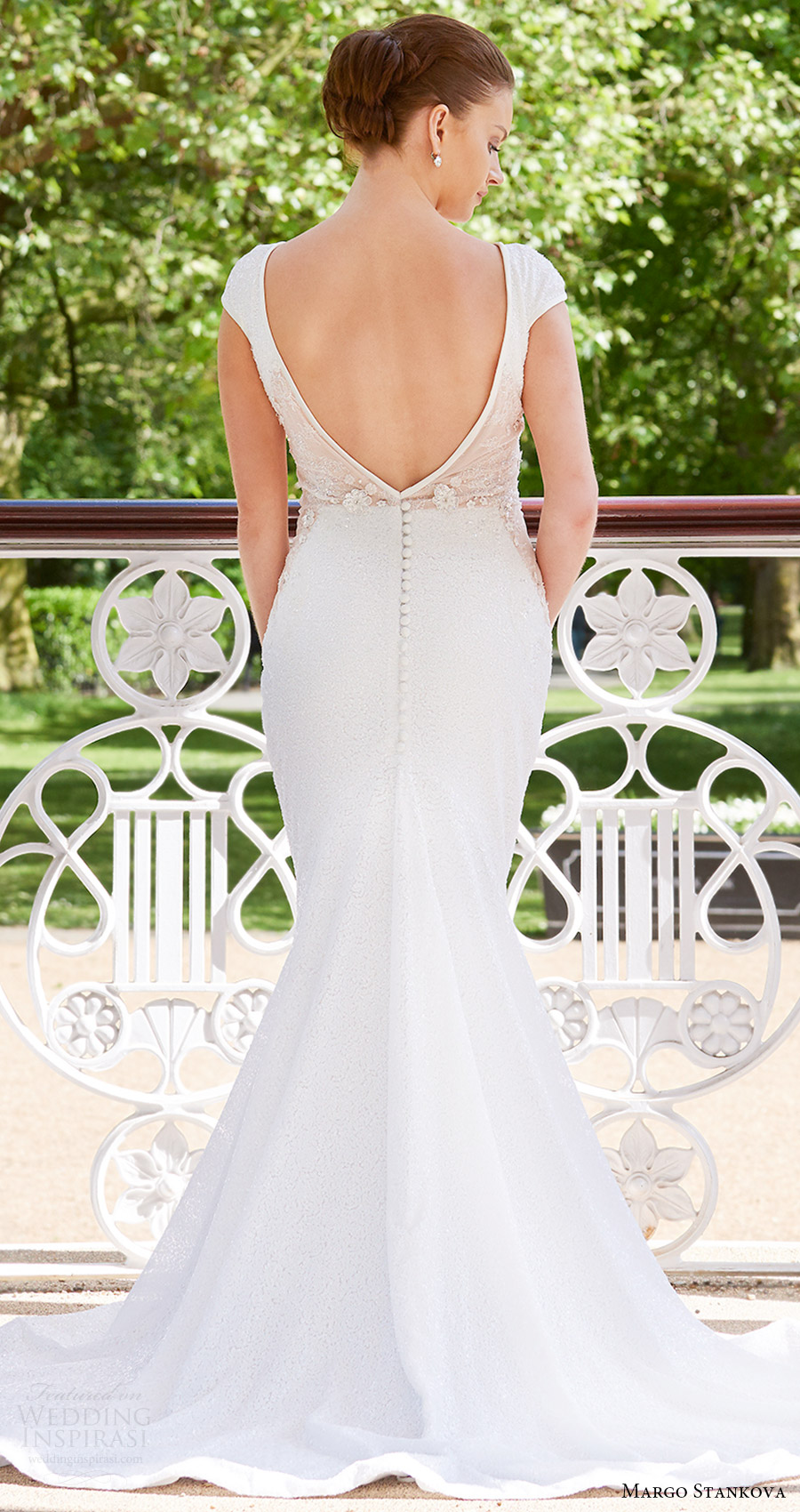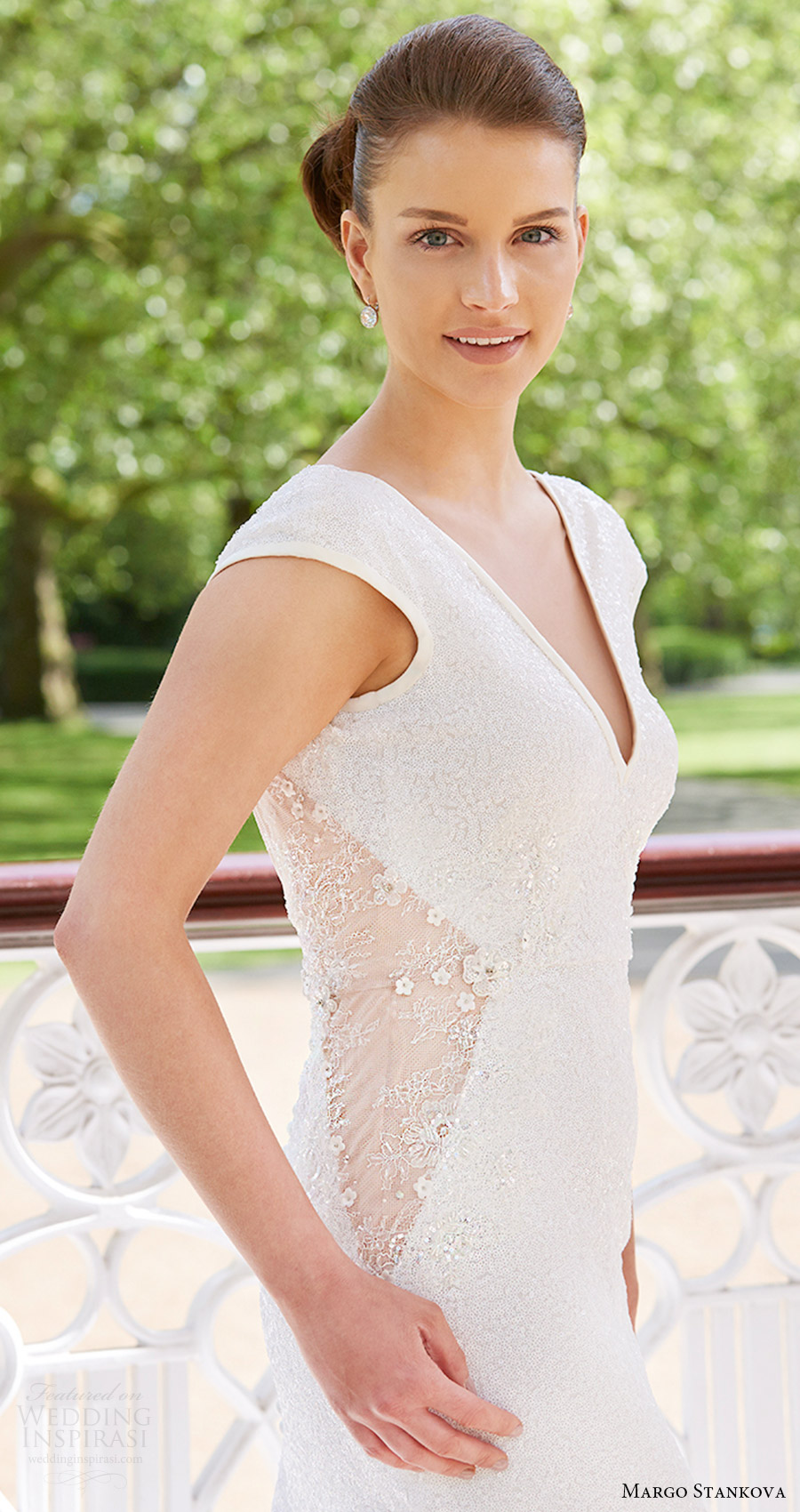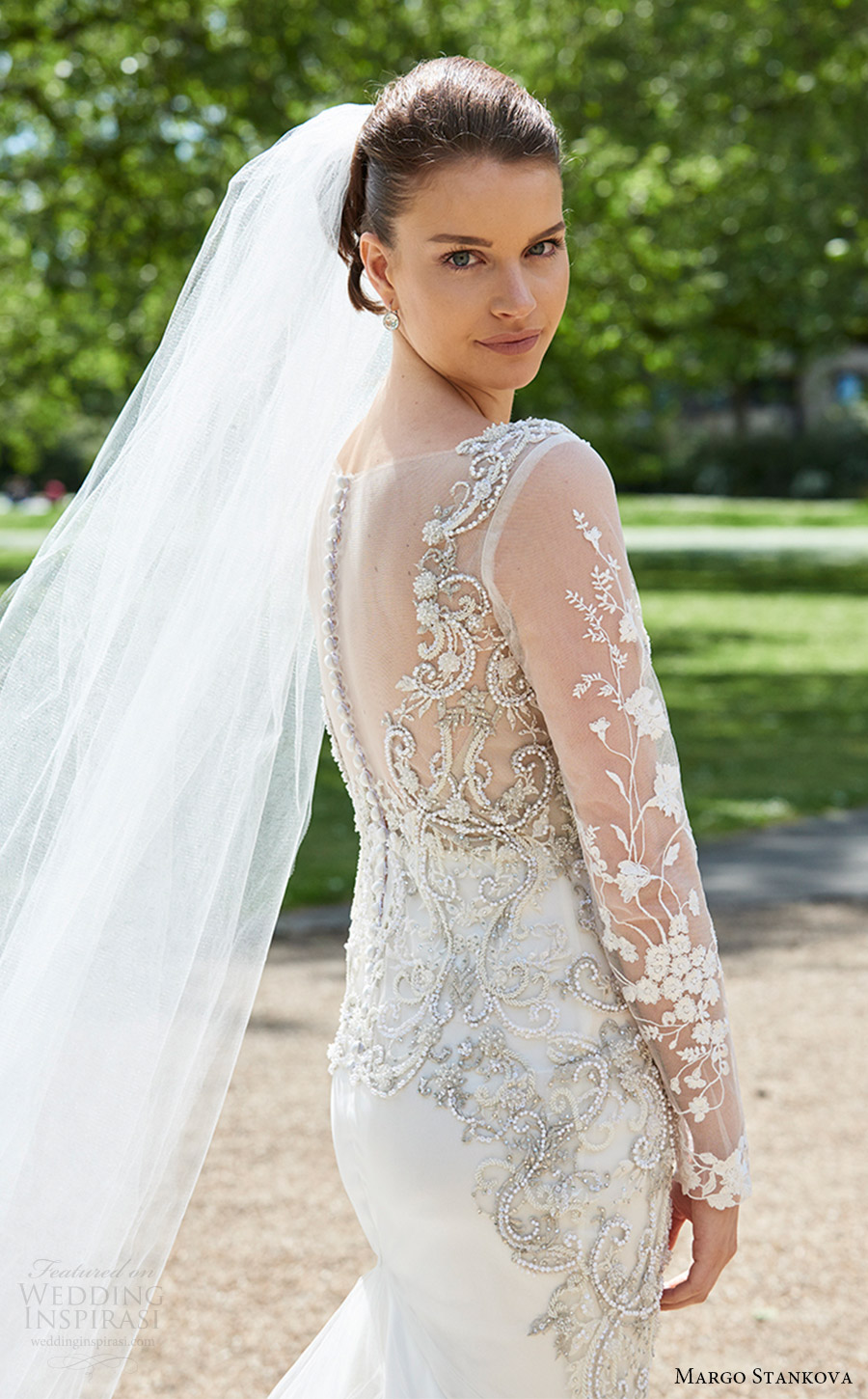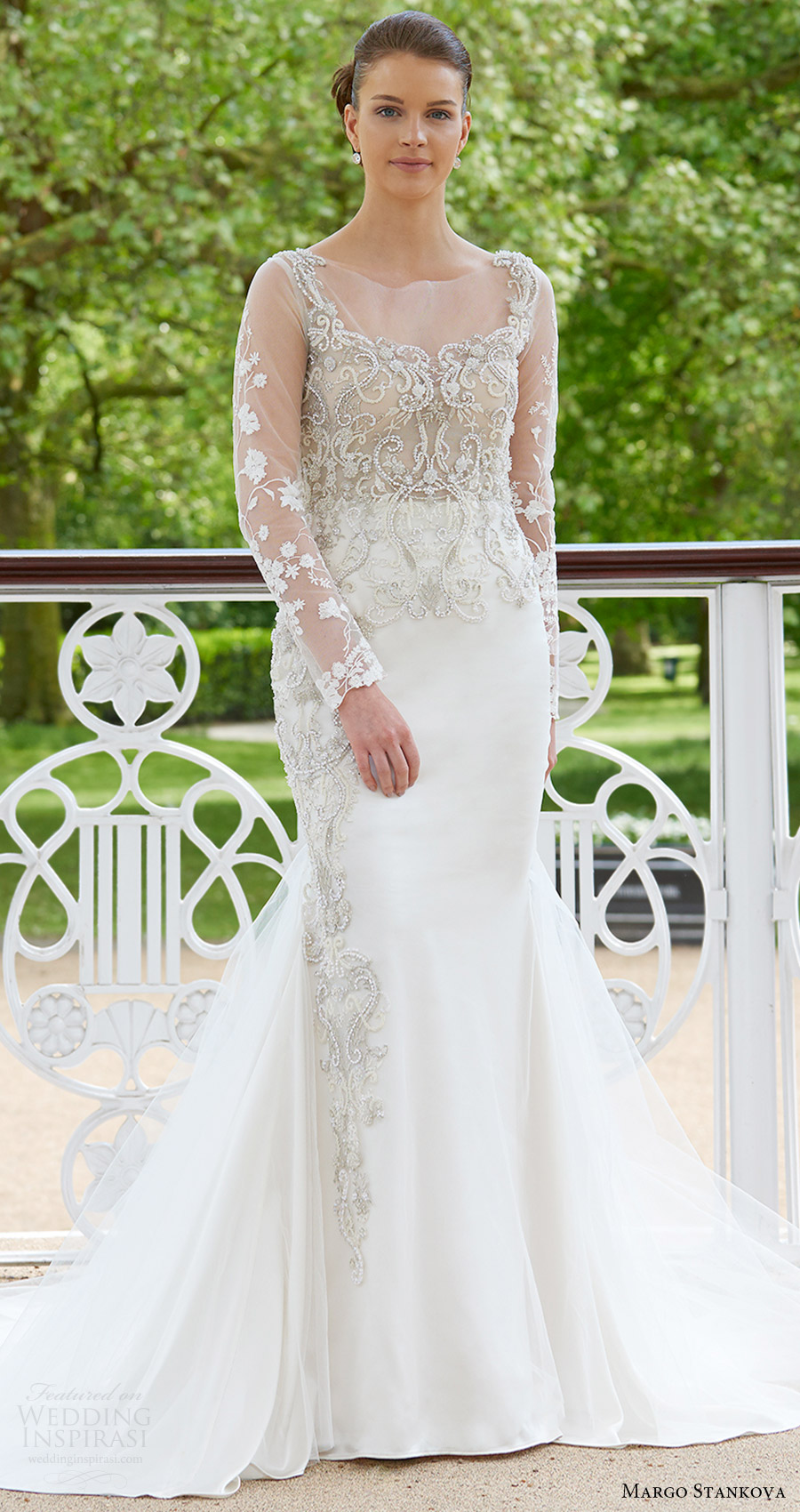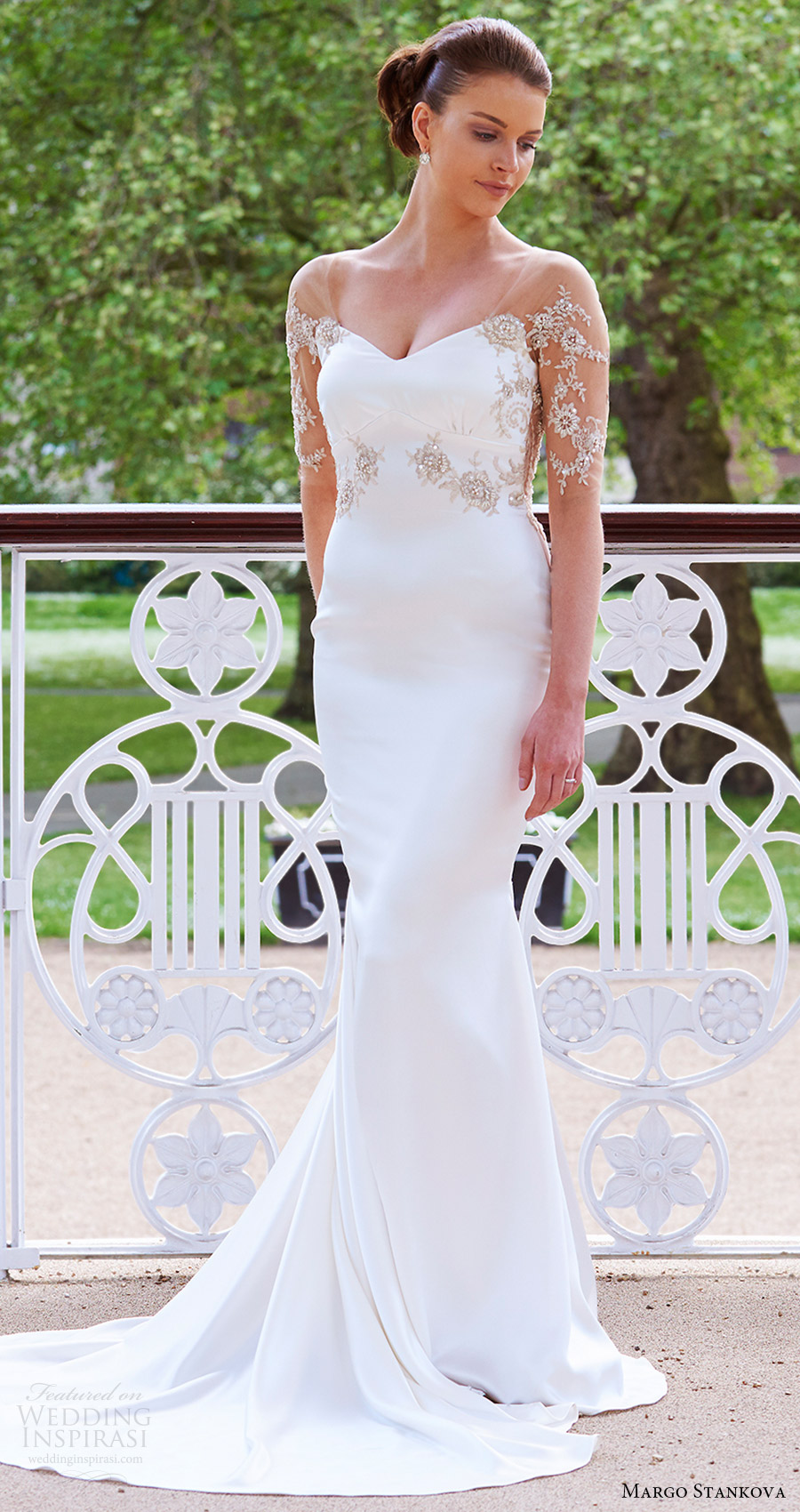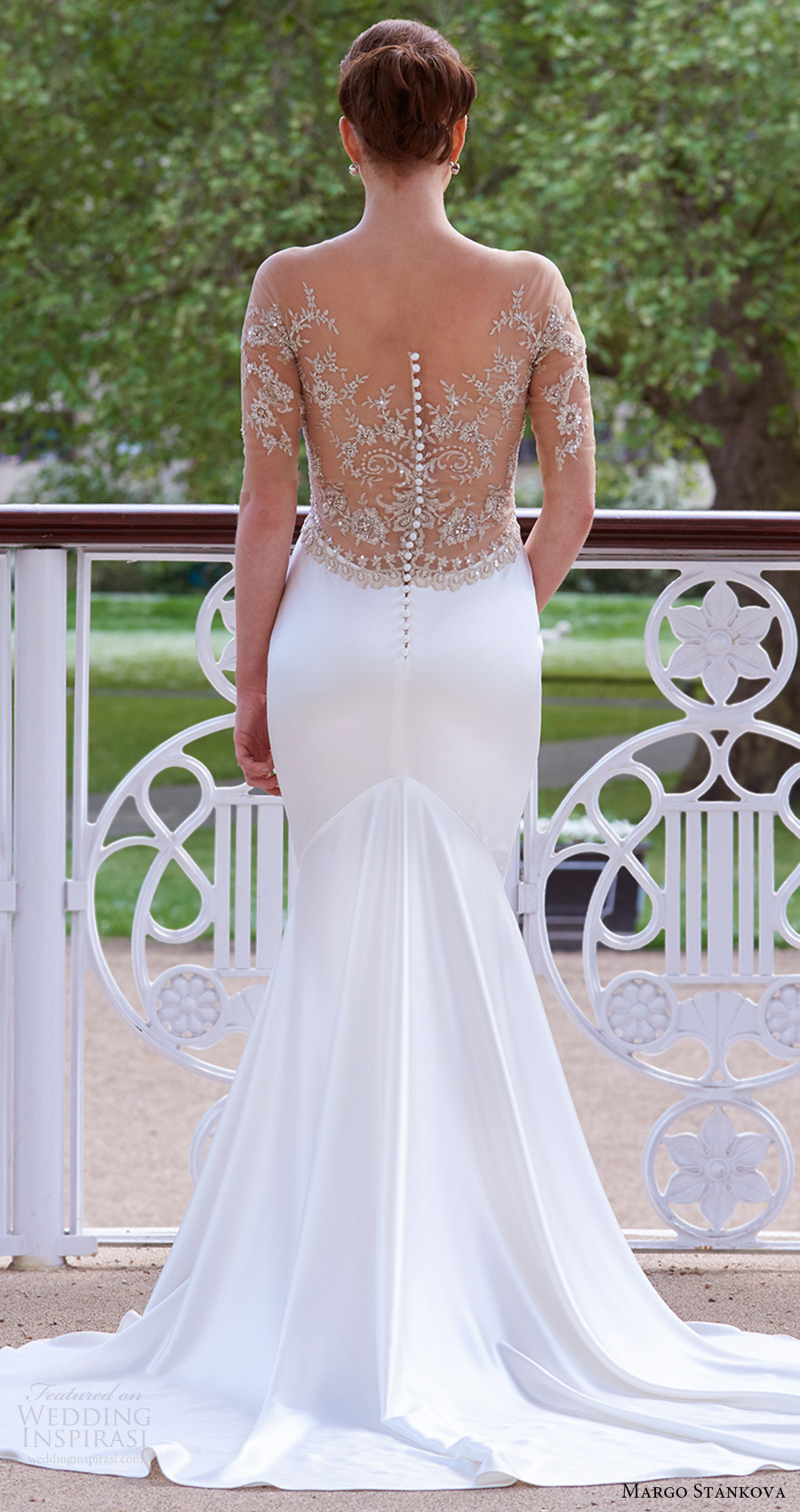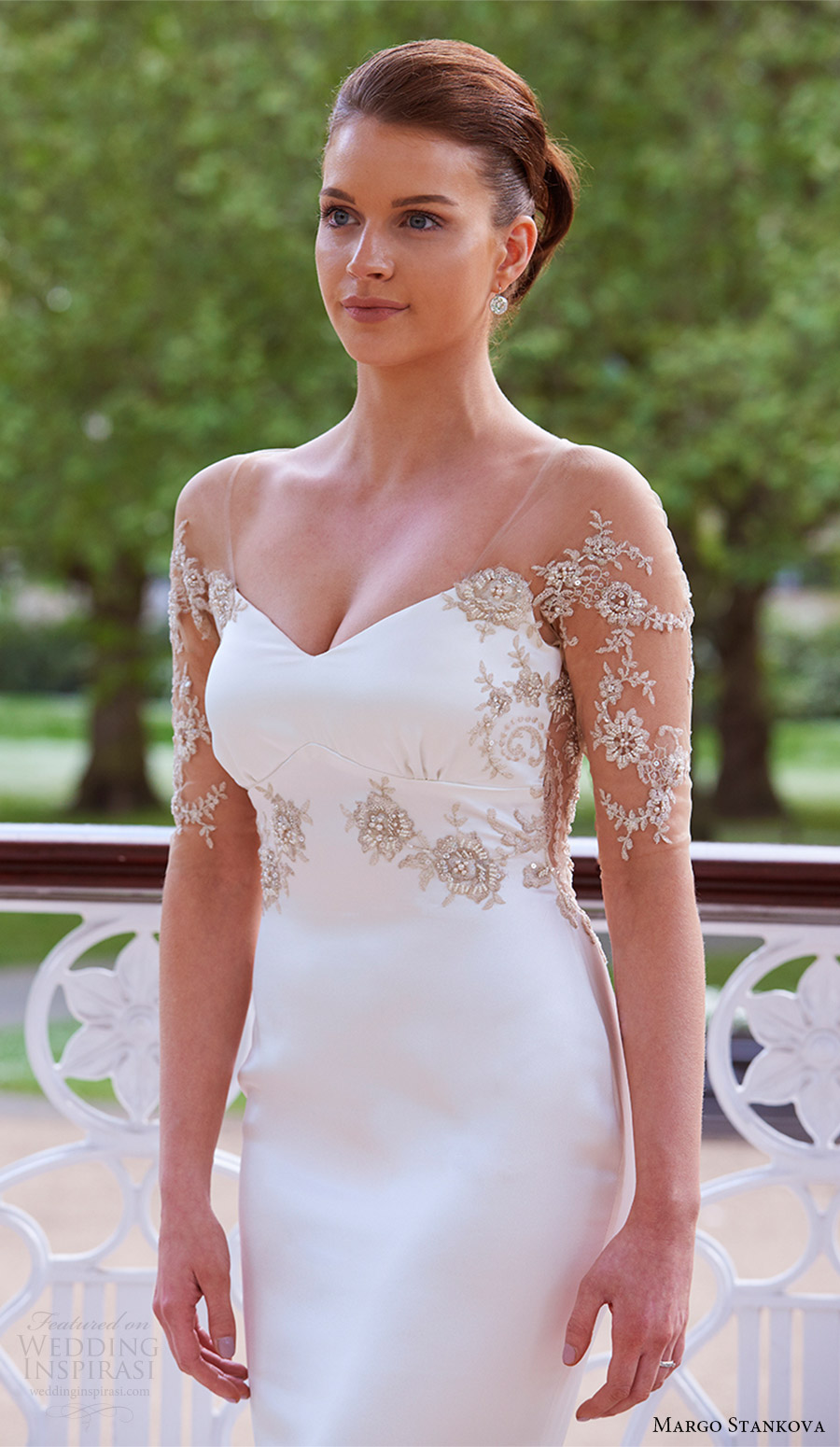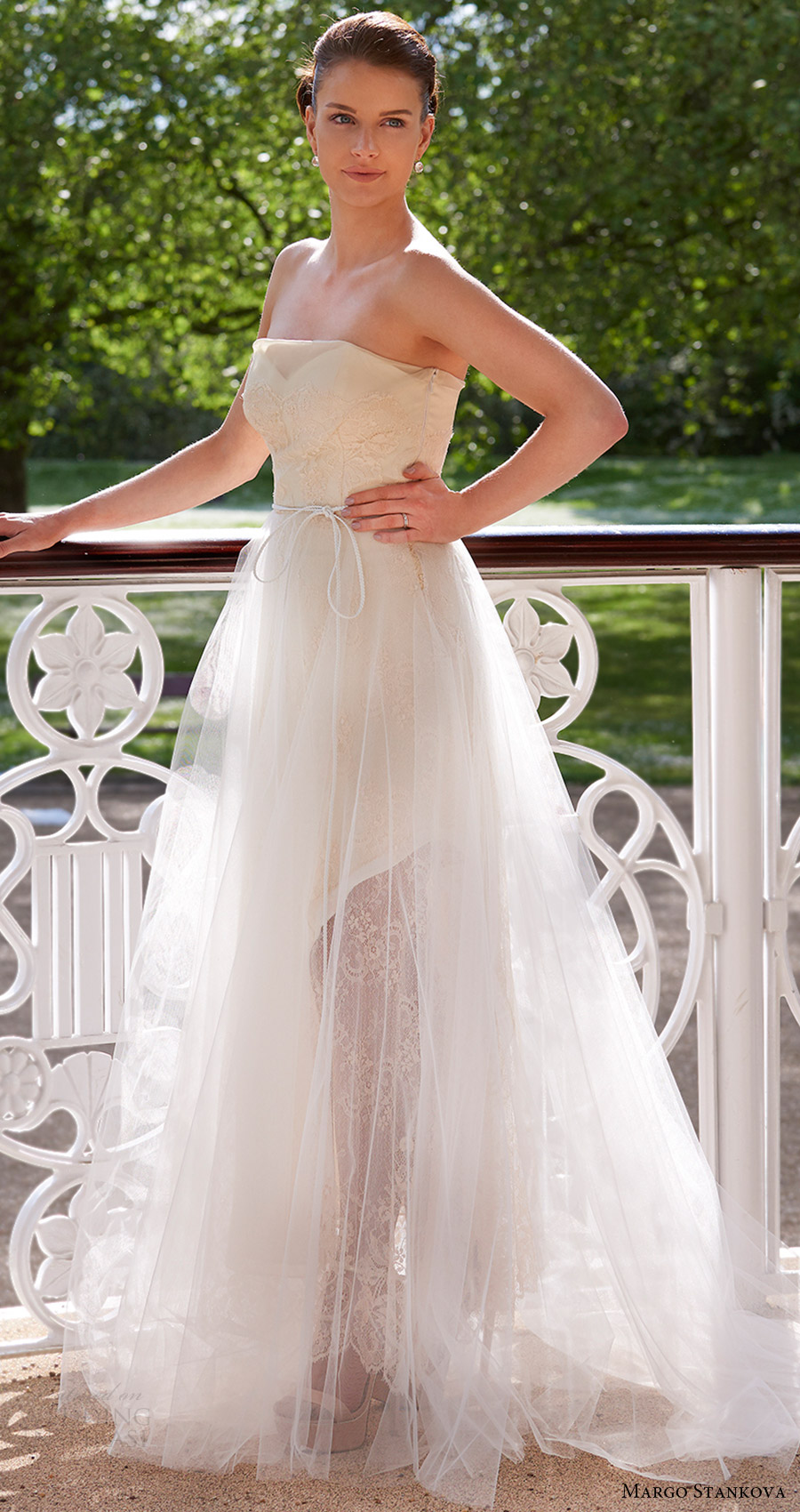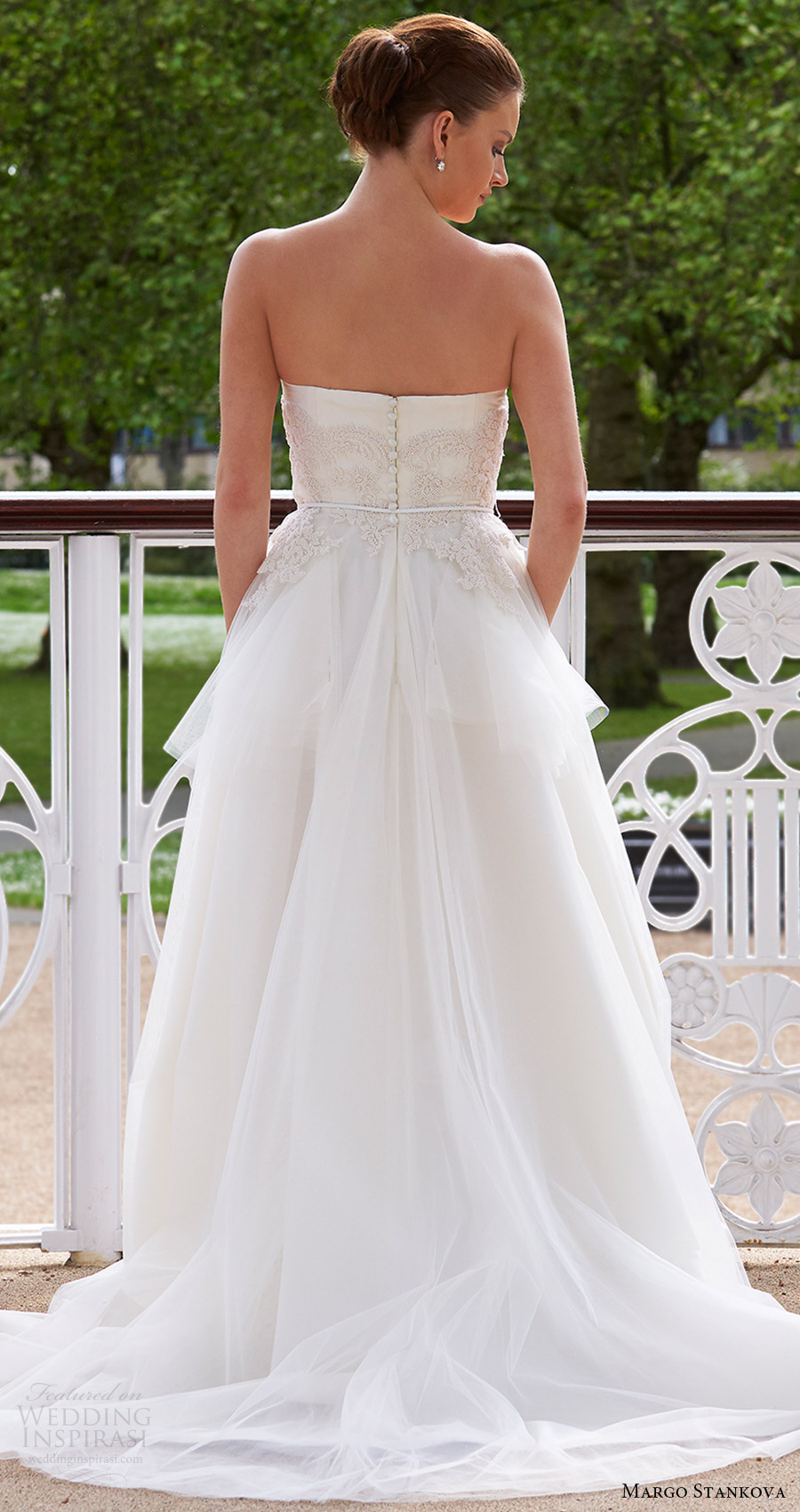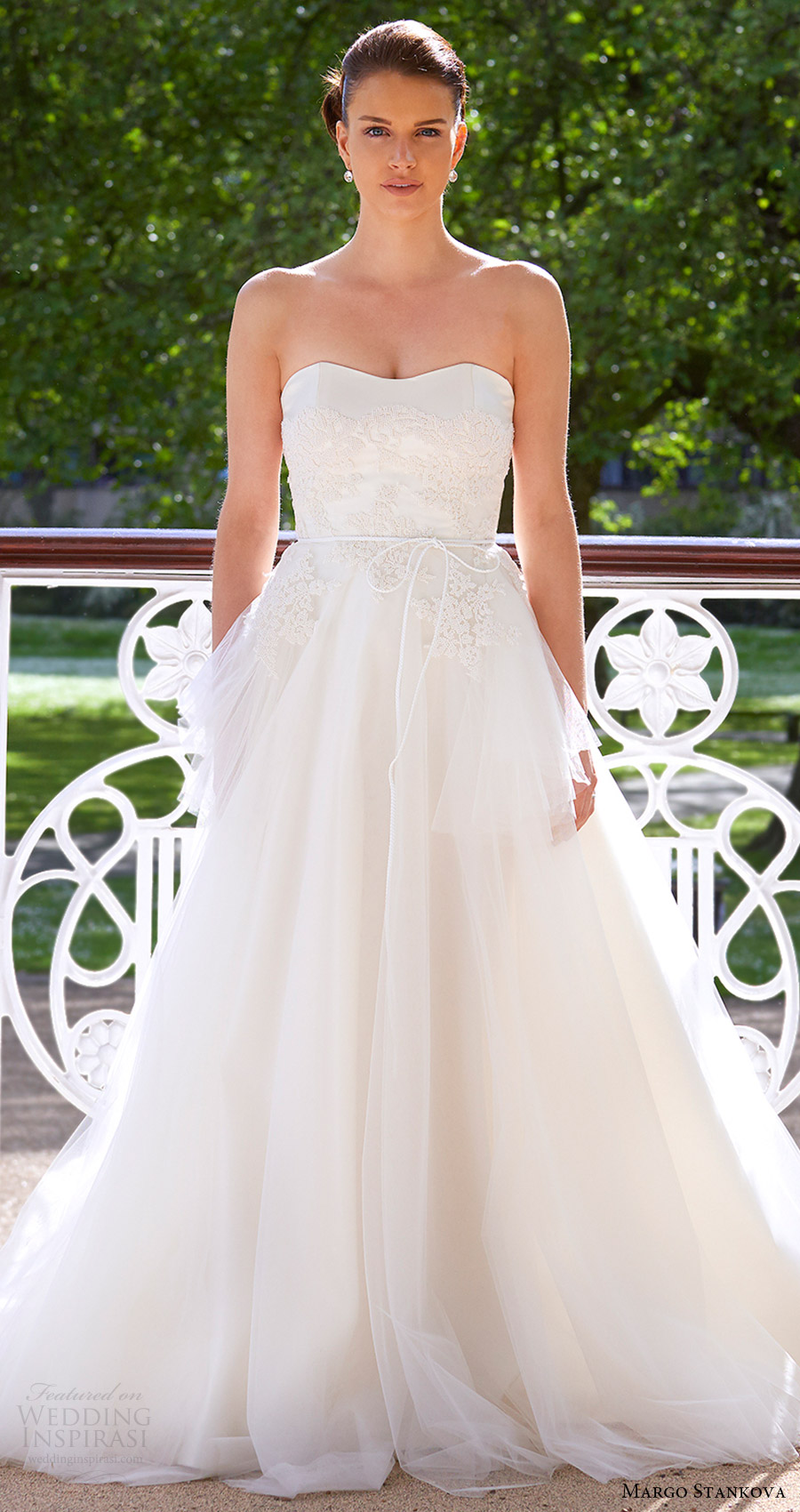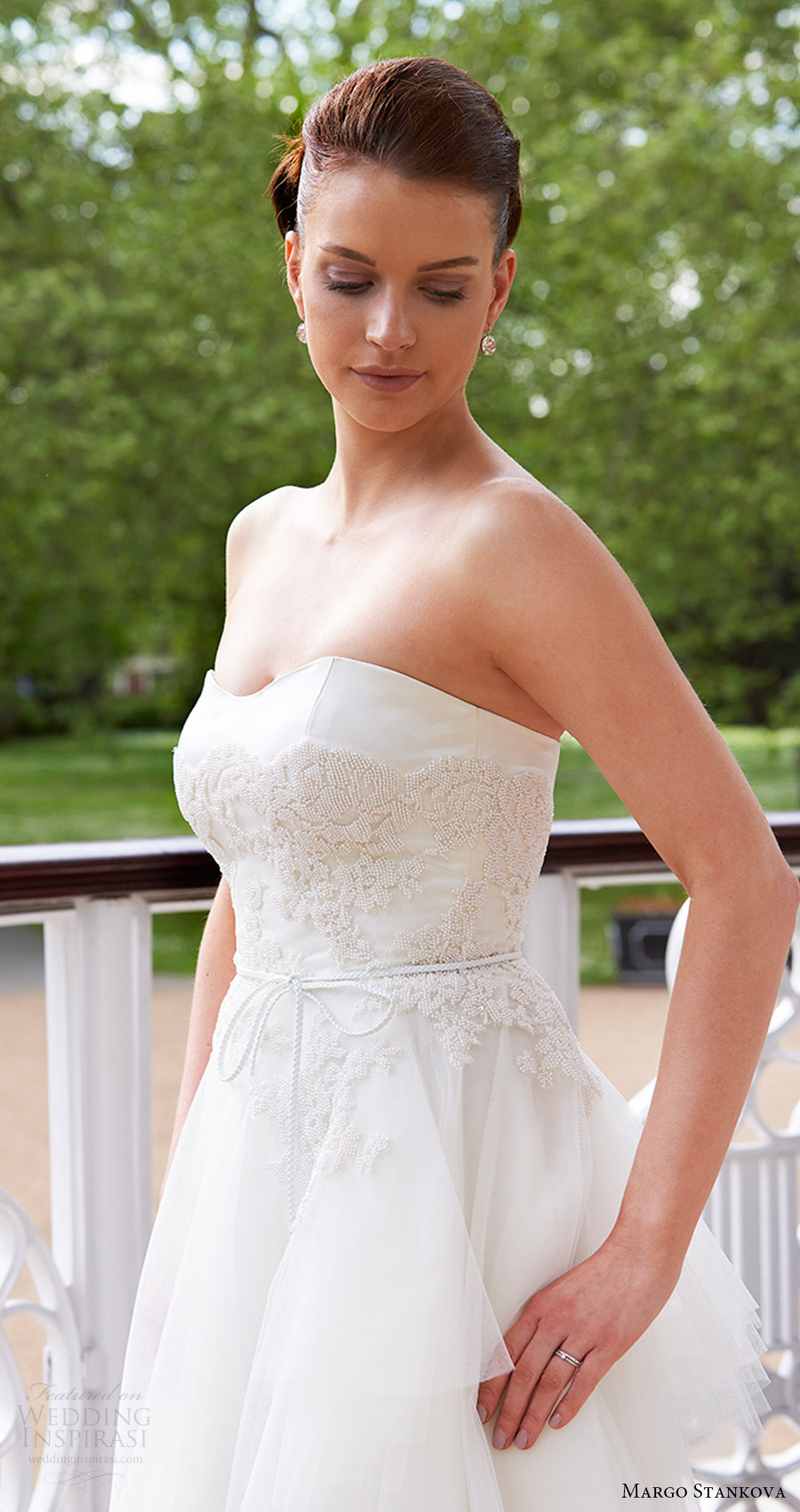 Photos courtesy of Margo Stankova. For details, visit Margo Stankova.