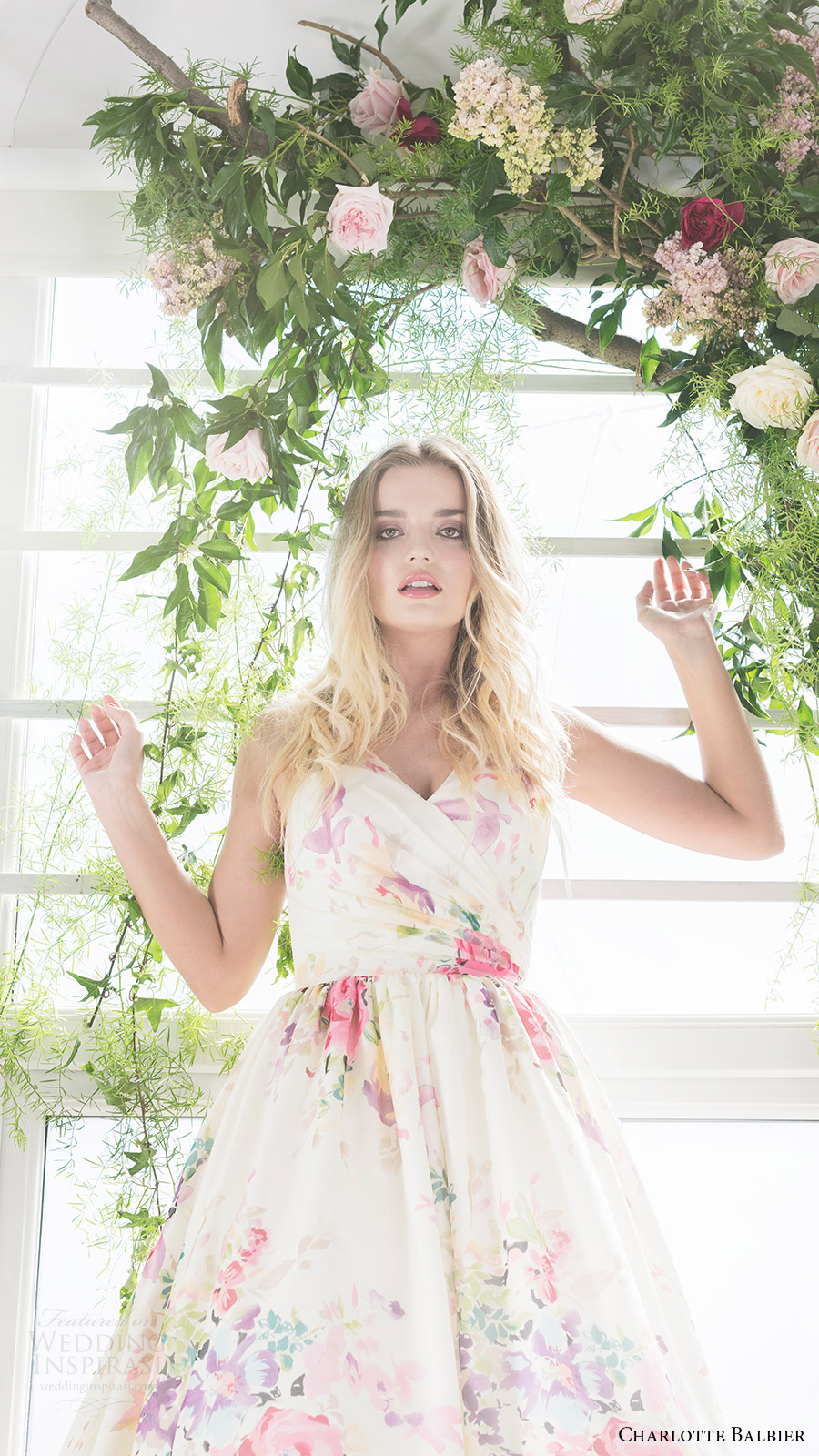 Charlotte Balbier's 2017 "Untamed Love" bridal collection will be officially unveiled at the White Gallery London exhibition at Battersea Park (happening on May 15-17). If you happen to be among the industry peeps who'll be in town for this event, lucky you, because this is one collection we'd really love to see in person because… FLORAL PRINTS.
Today we're sharing a peek at some of the dreamy new wedding gowns by Charlotte Balbier. The 2017 collection features the finest quality tulle, silks, French laces, and rich Mikado fabrics, along with exclusive, in-house made chiffon. Two new floral fabrics are also introduced this season, one of which is seen on the irresistibly romantic signature gown, "Untamed Love", shown above and below.
"A Charlotte Balbier bride is a free spirited feminine woman who is confident in both her fashion and bridal style. Expressing her unique individuality, personality and style through her Balbier gown. The new 'Untamed Love' collection celebrates all that encompasses a Balbier bridal and who I am as a designer and as a woman. I think I dare to say I am the most excited about this new collection than I have ever have been over my 13 year career, I am in love" ~Charlotte Balbier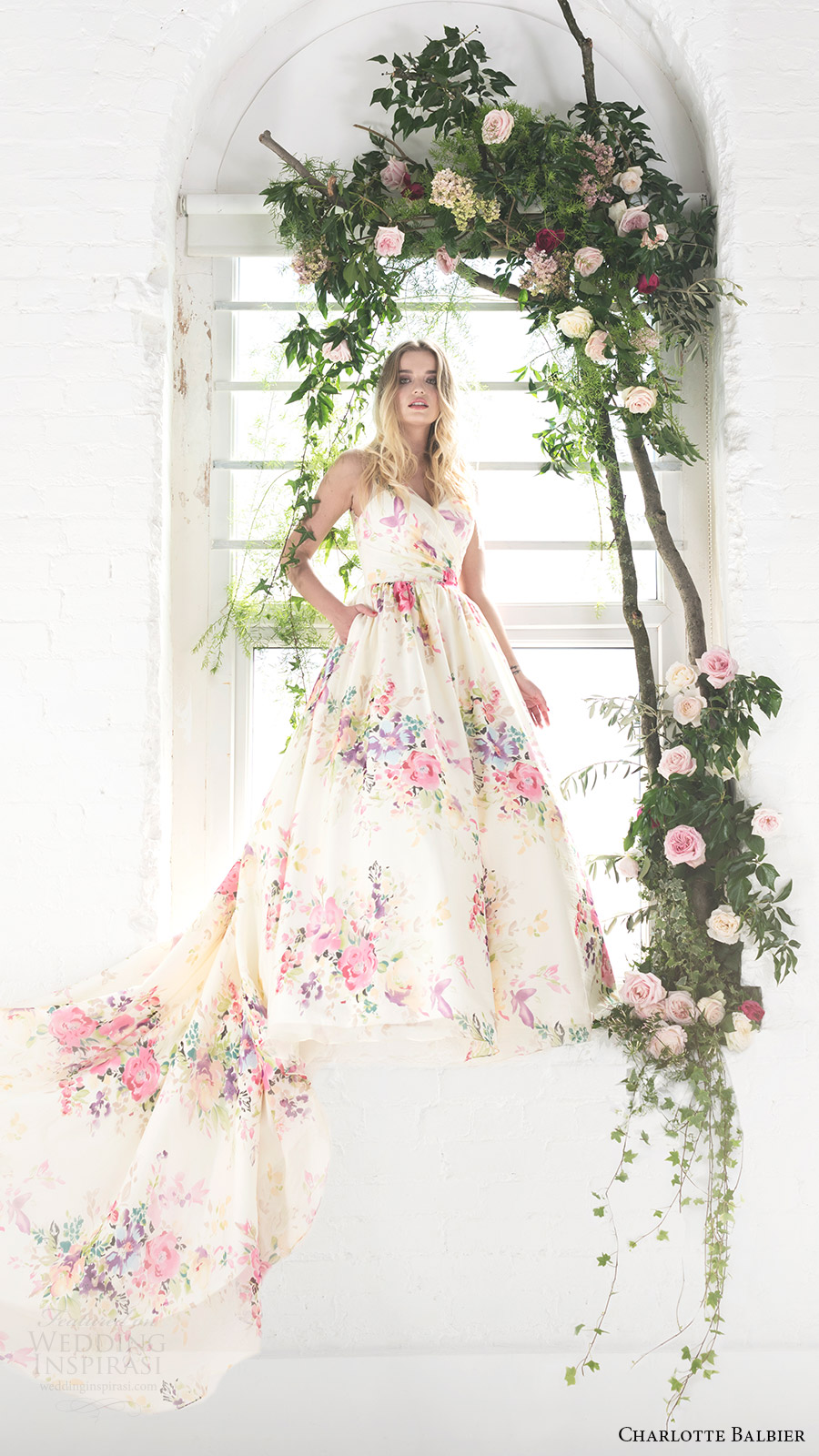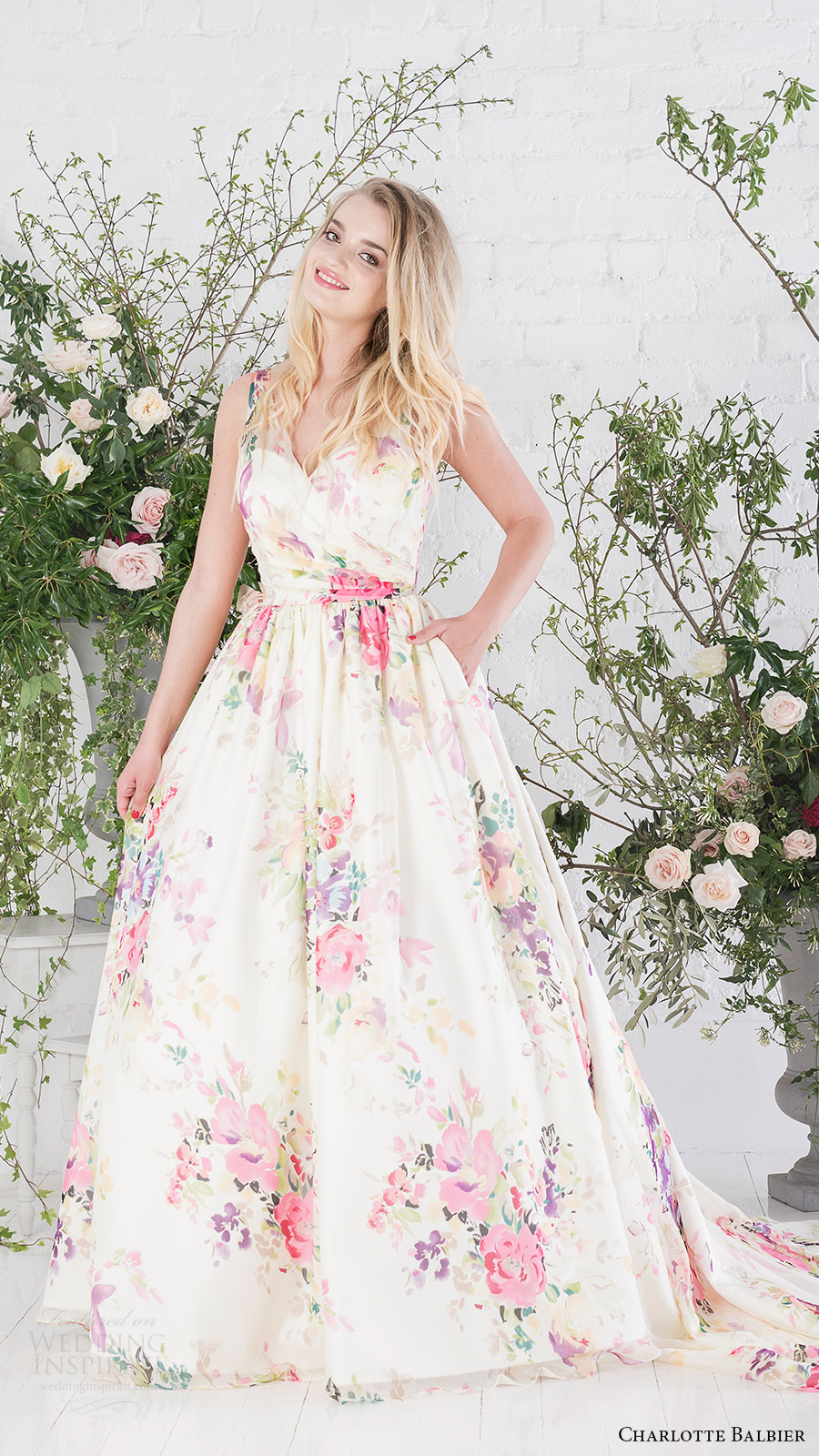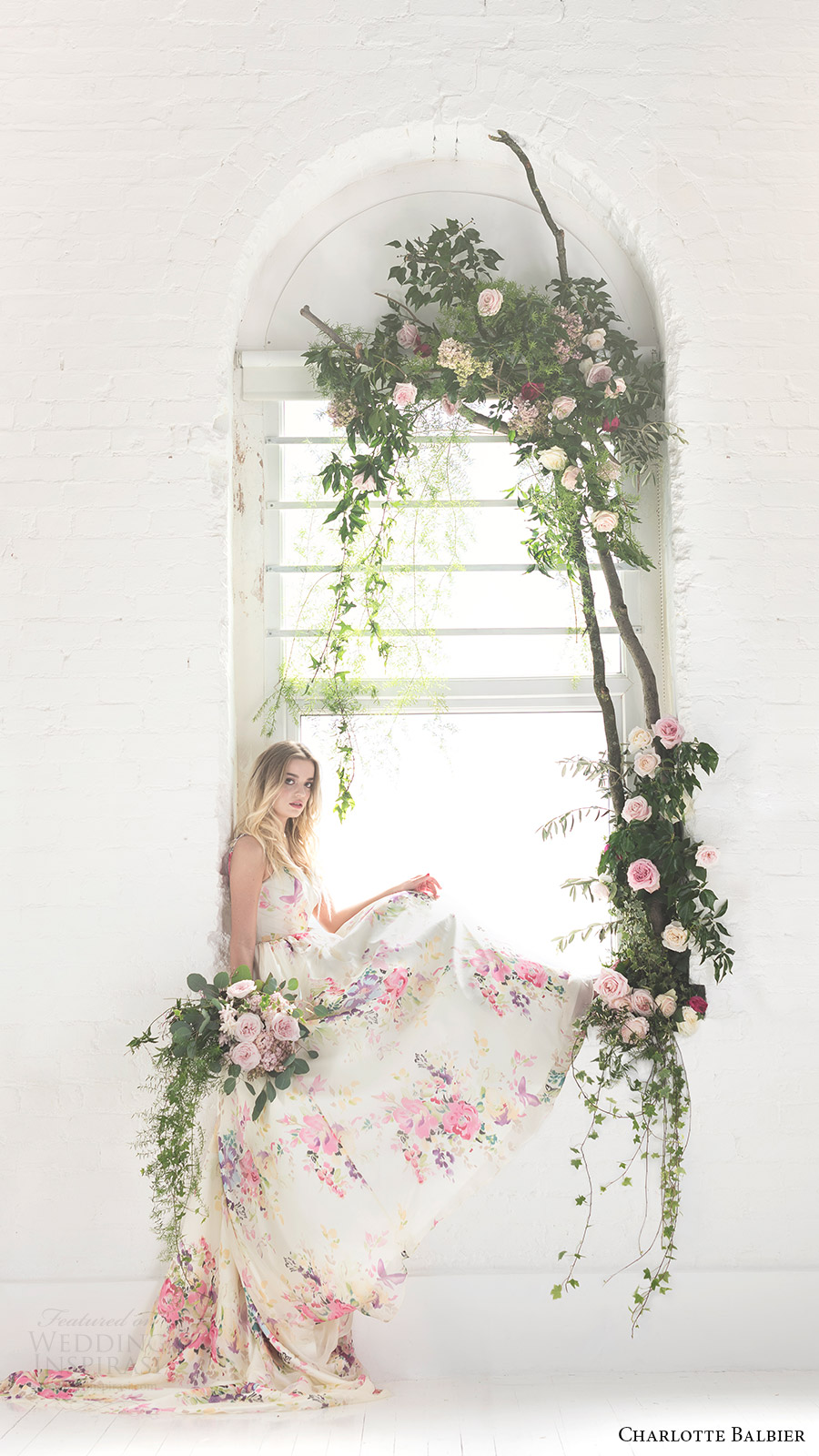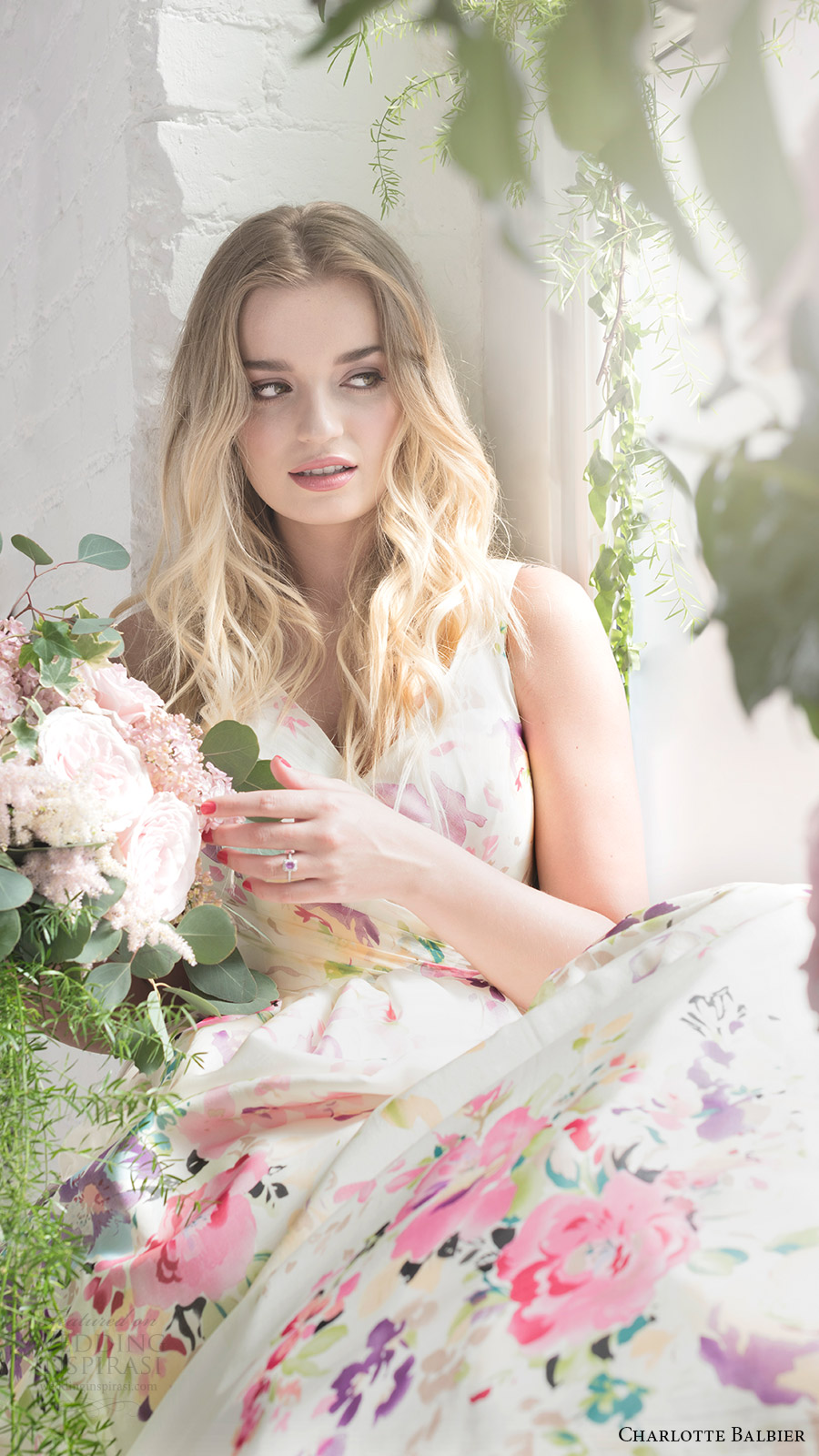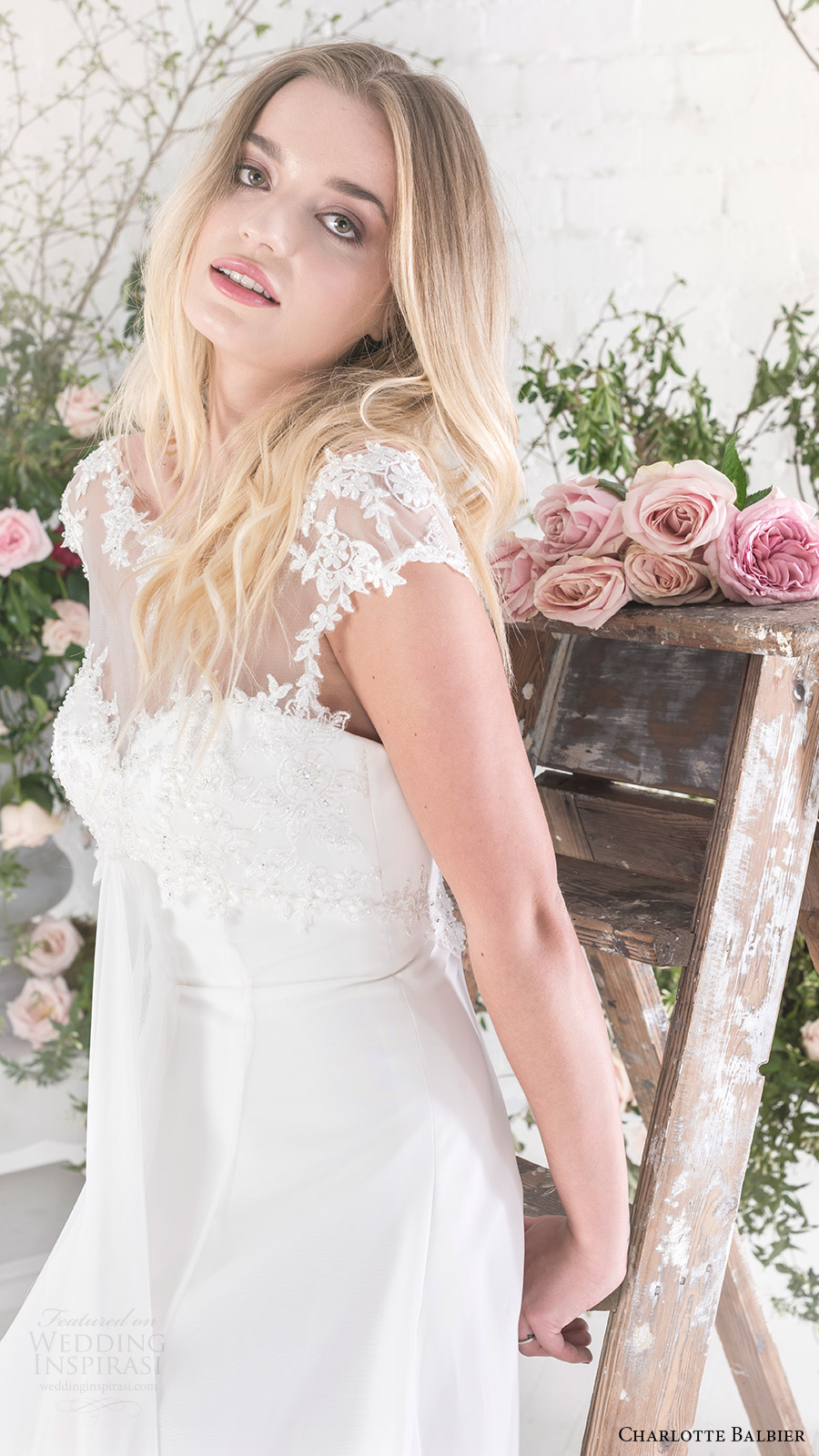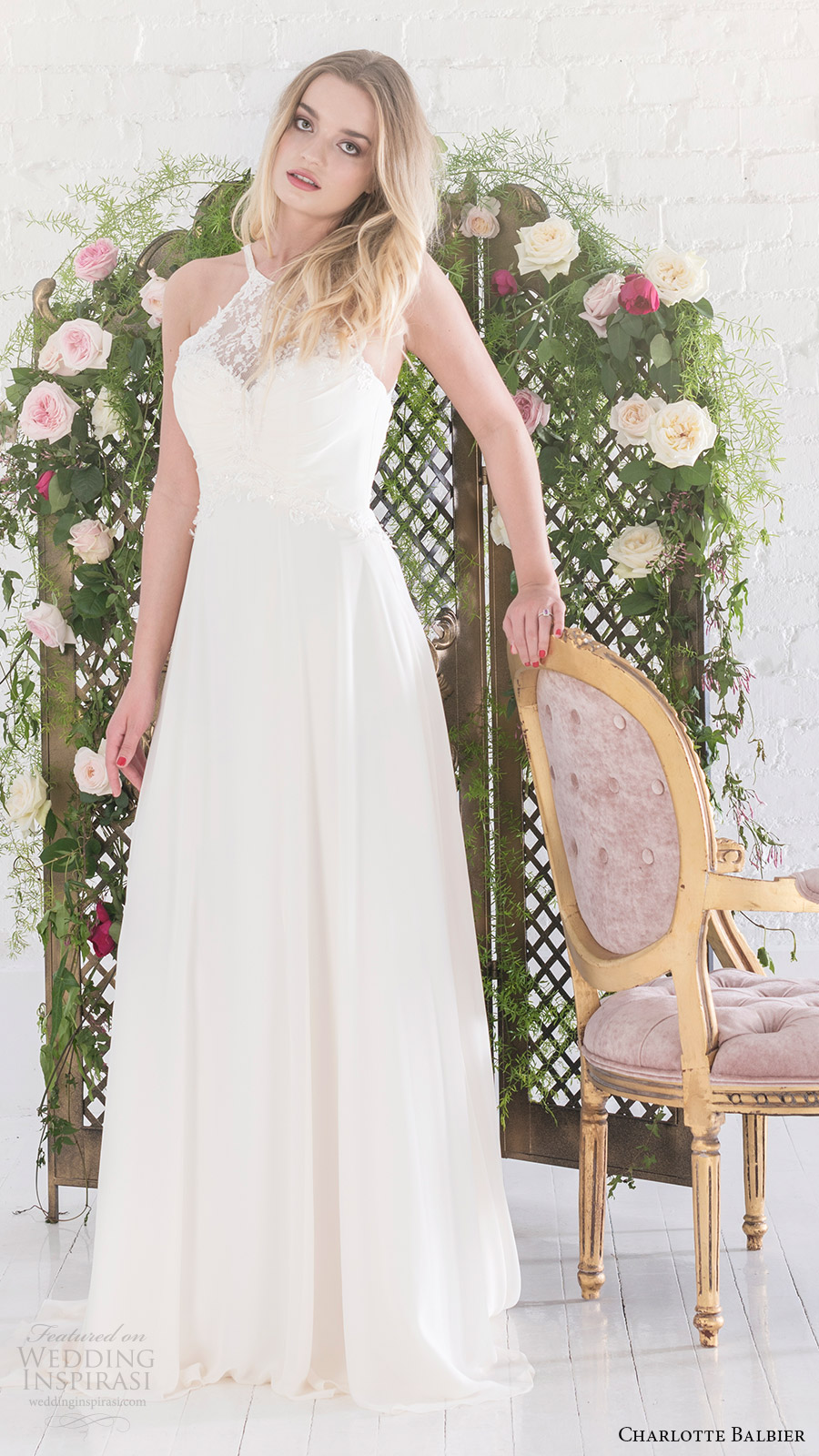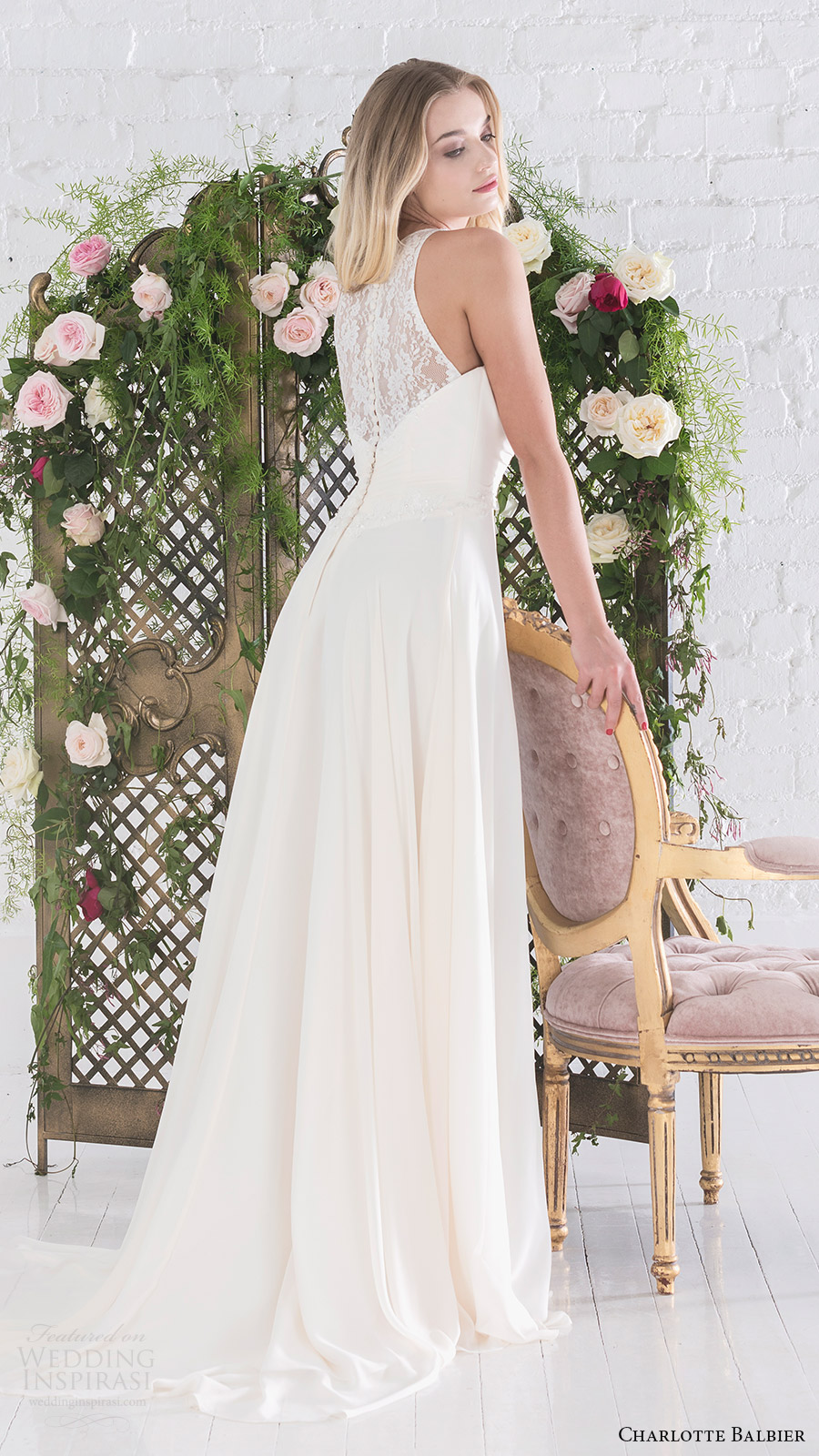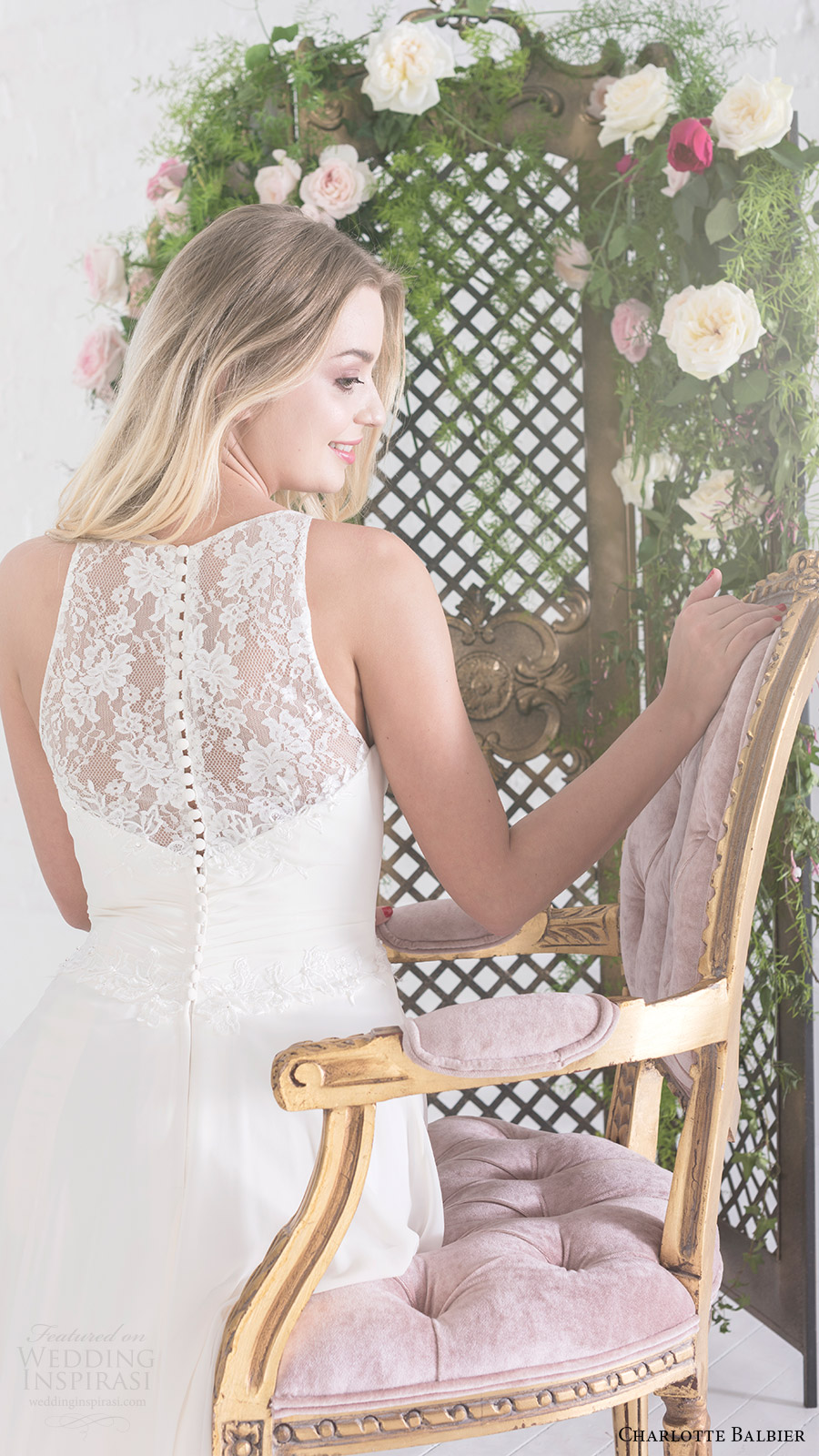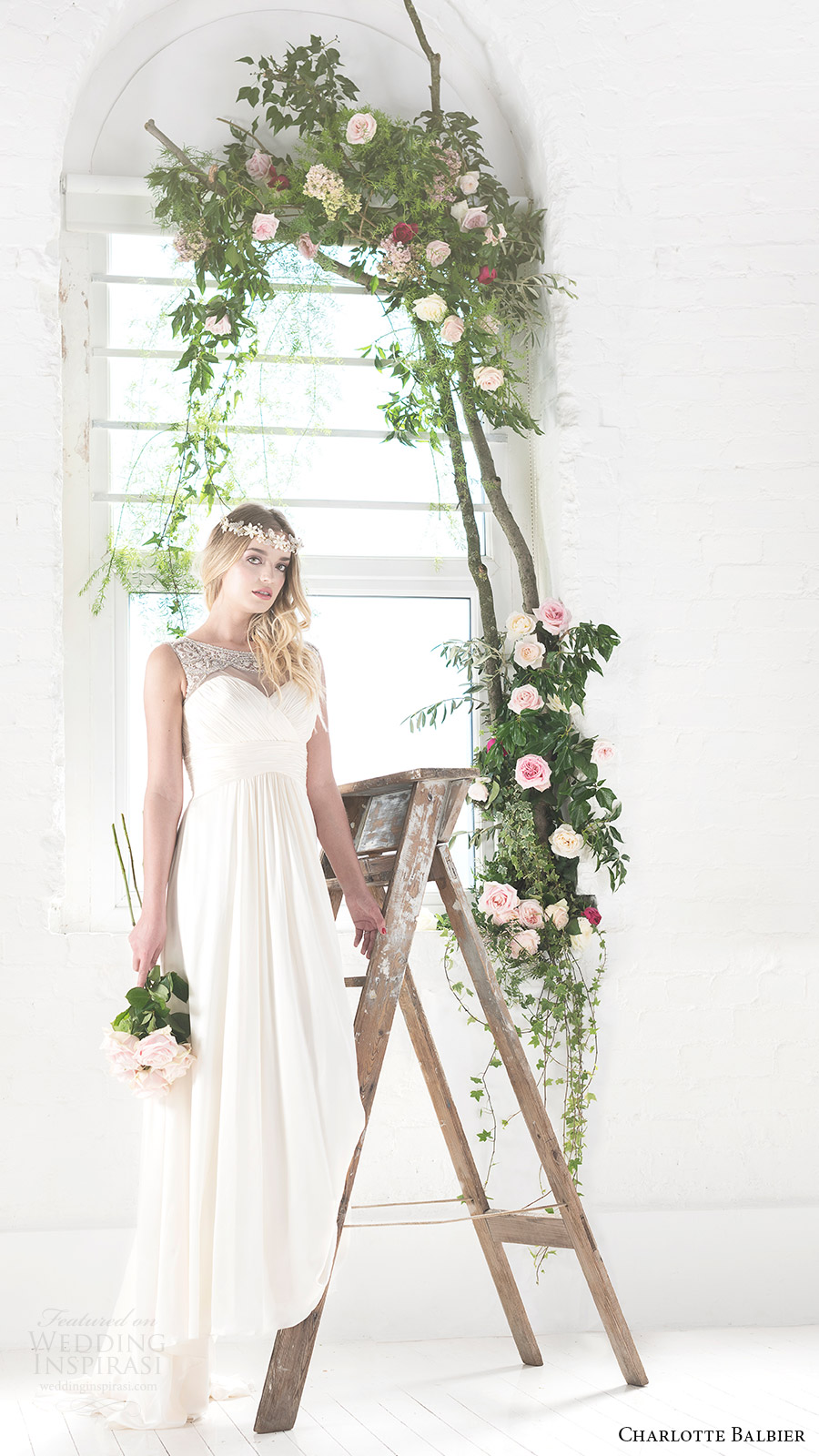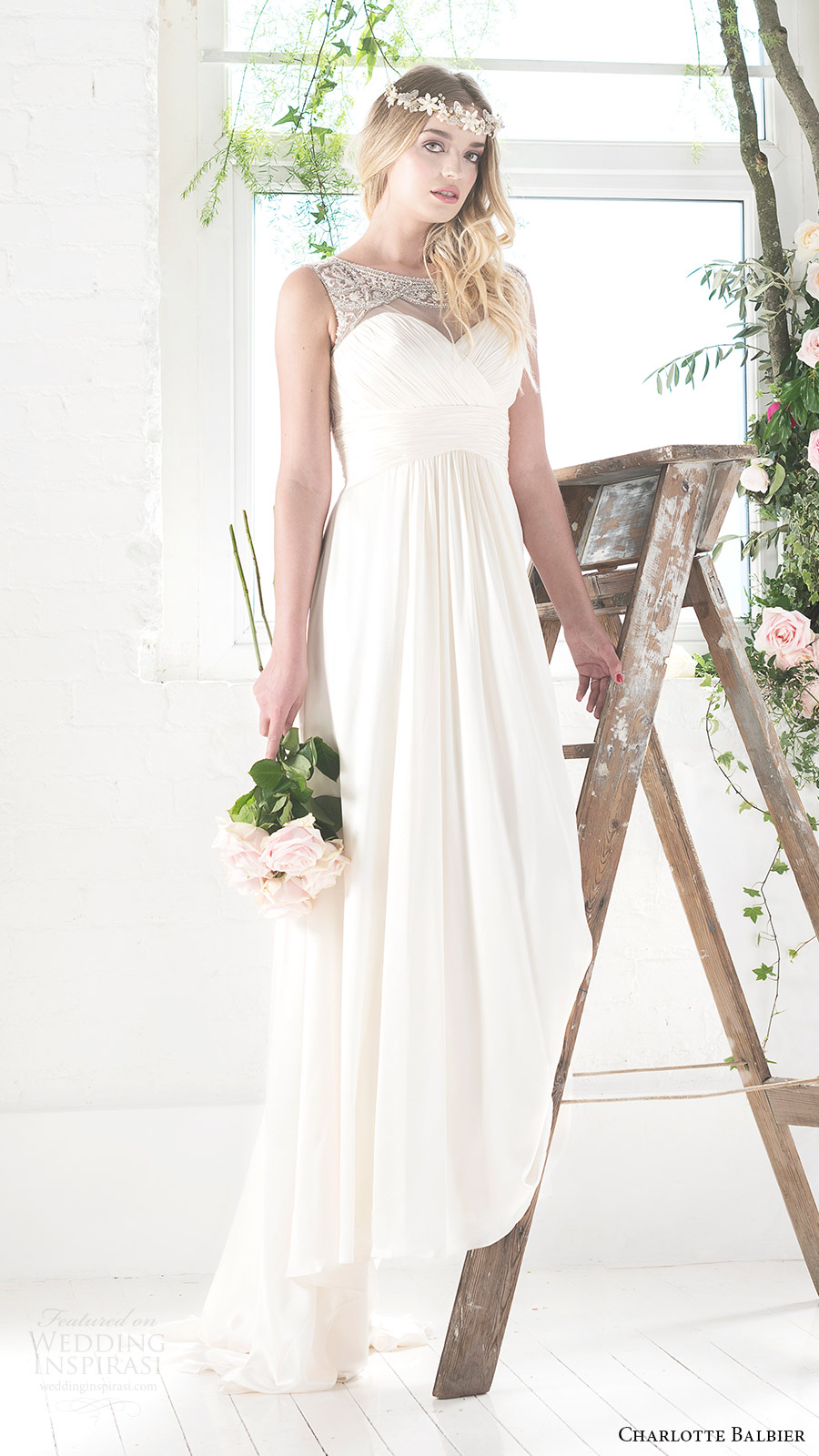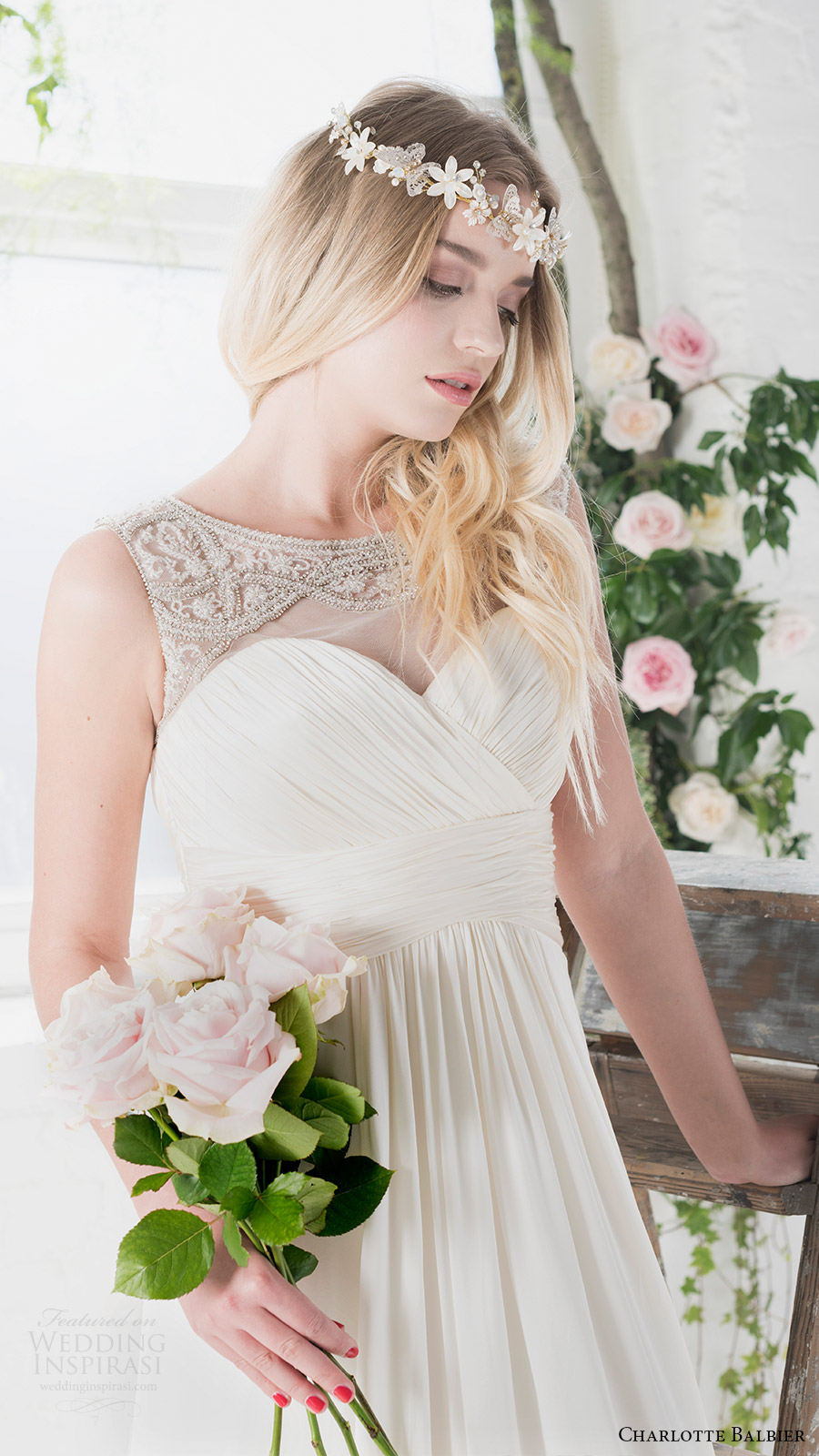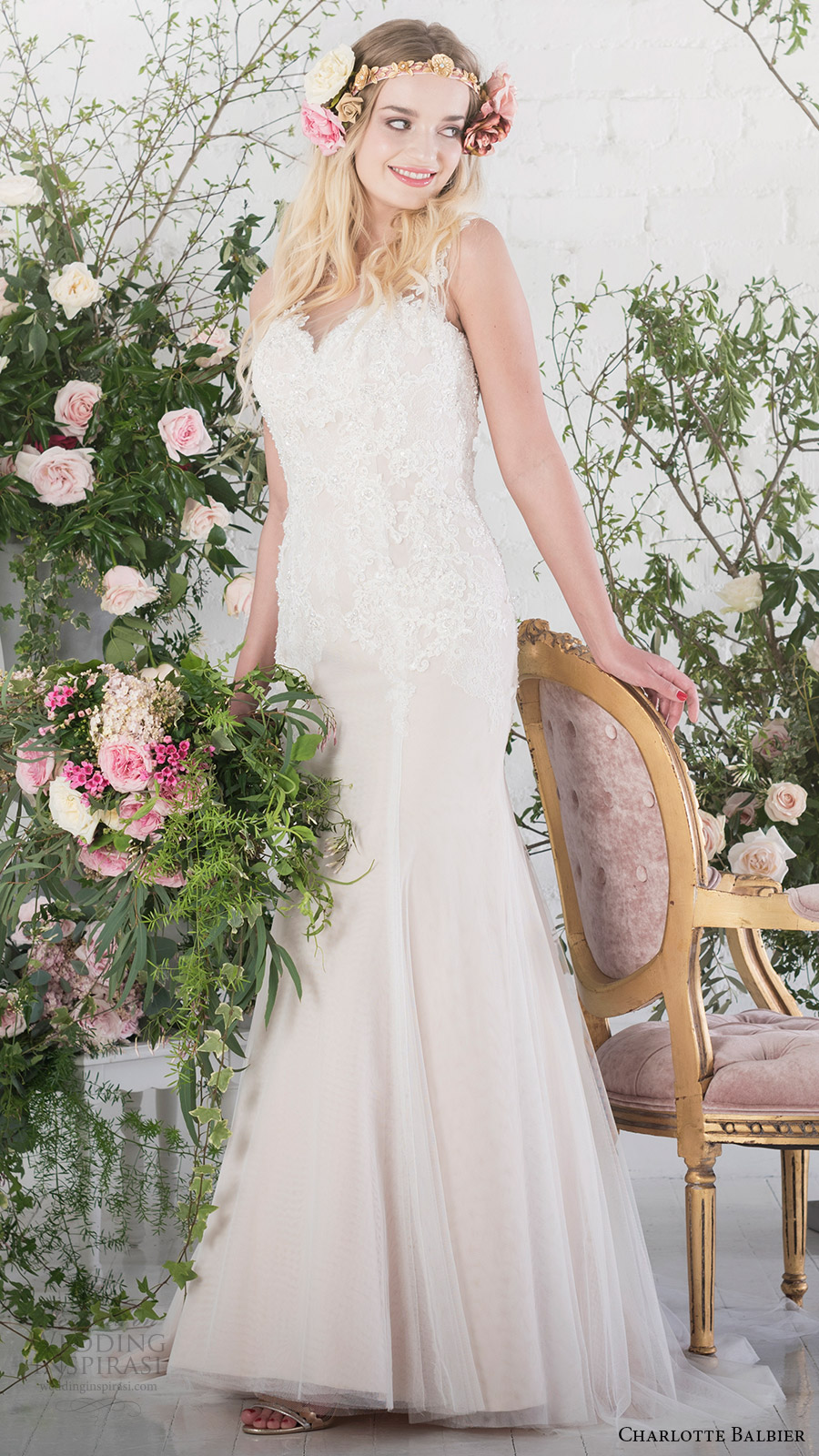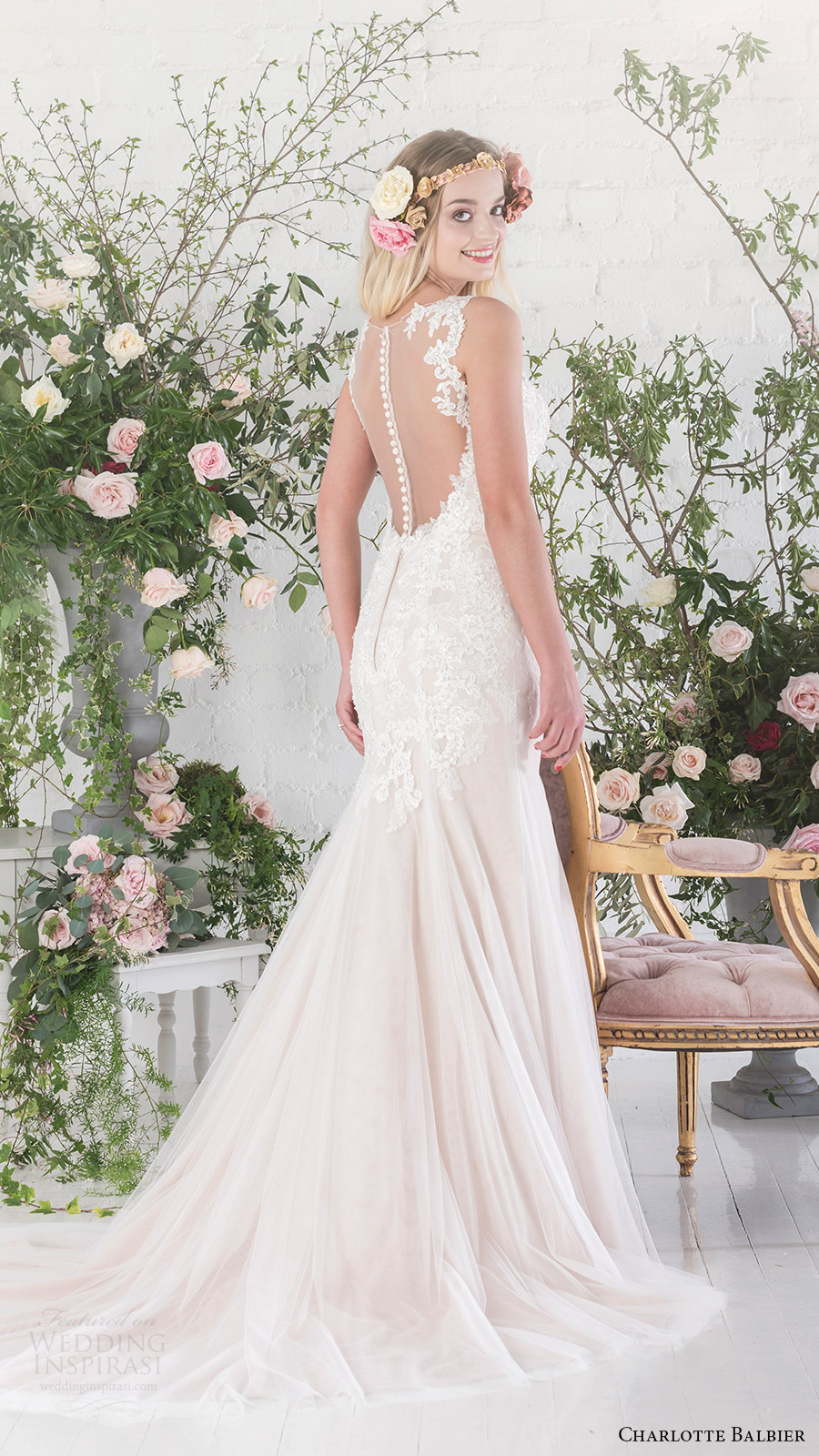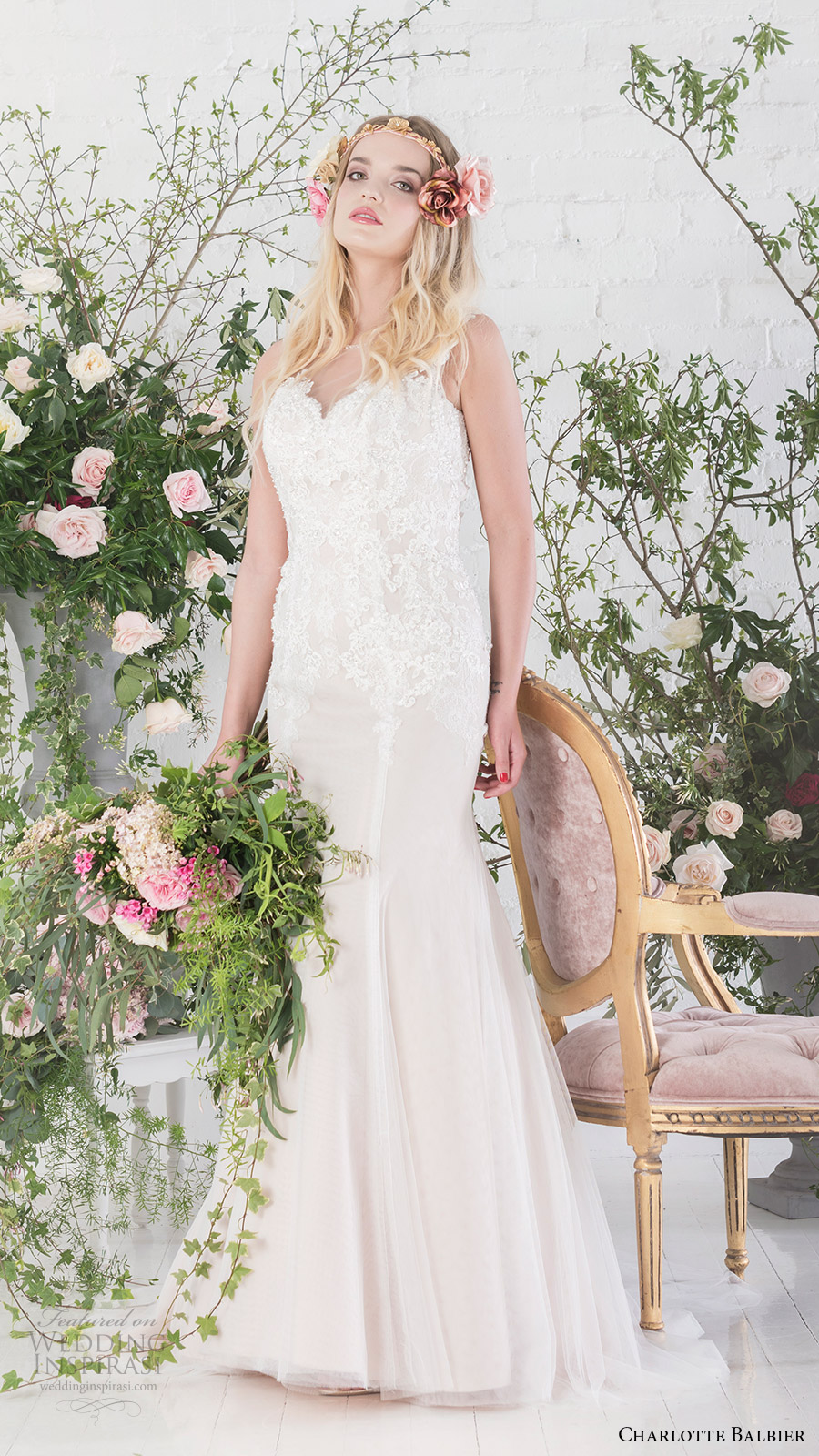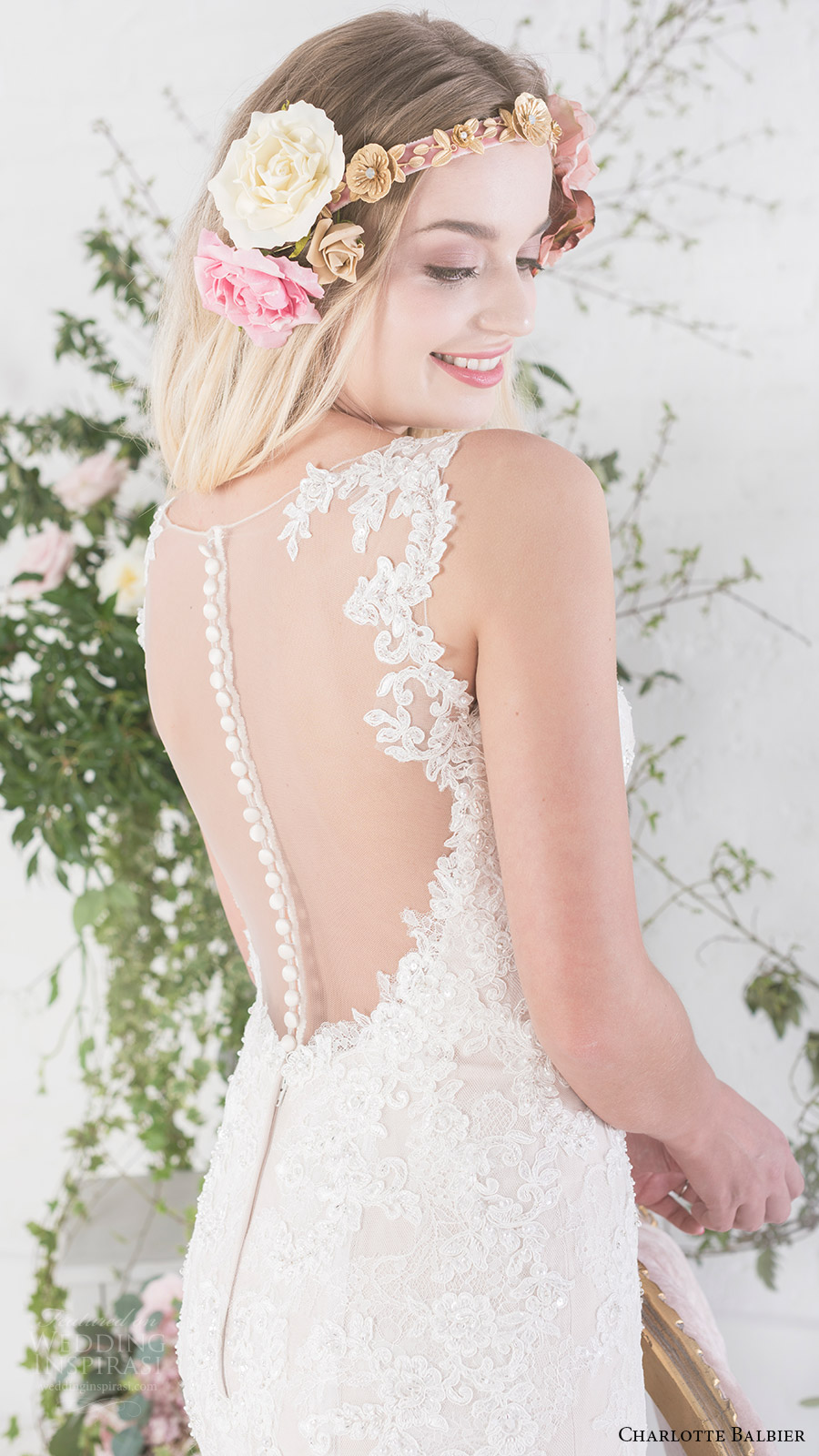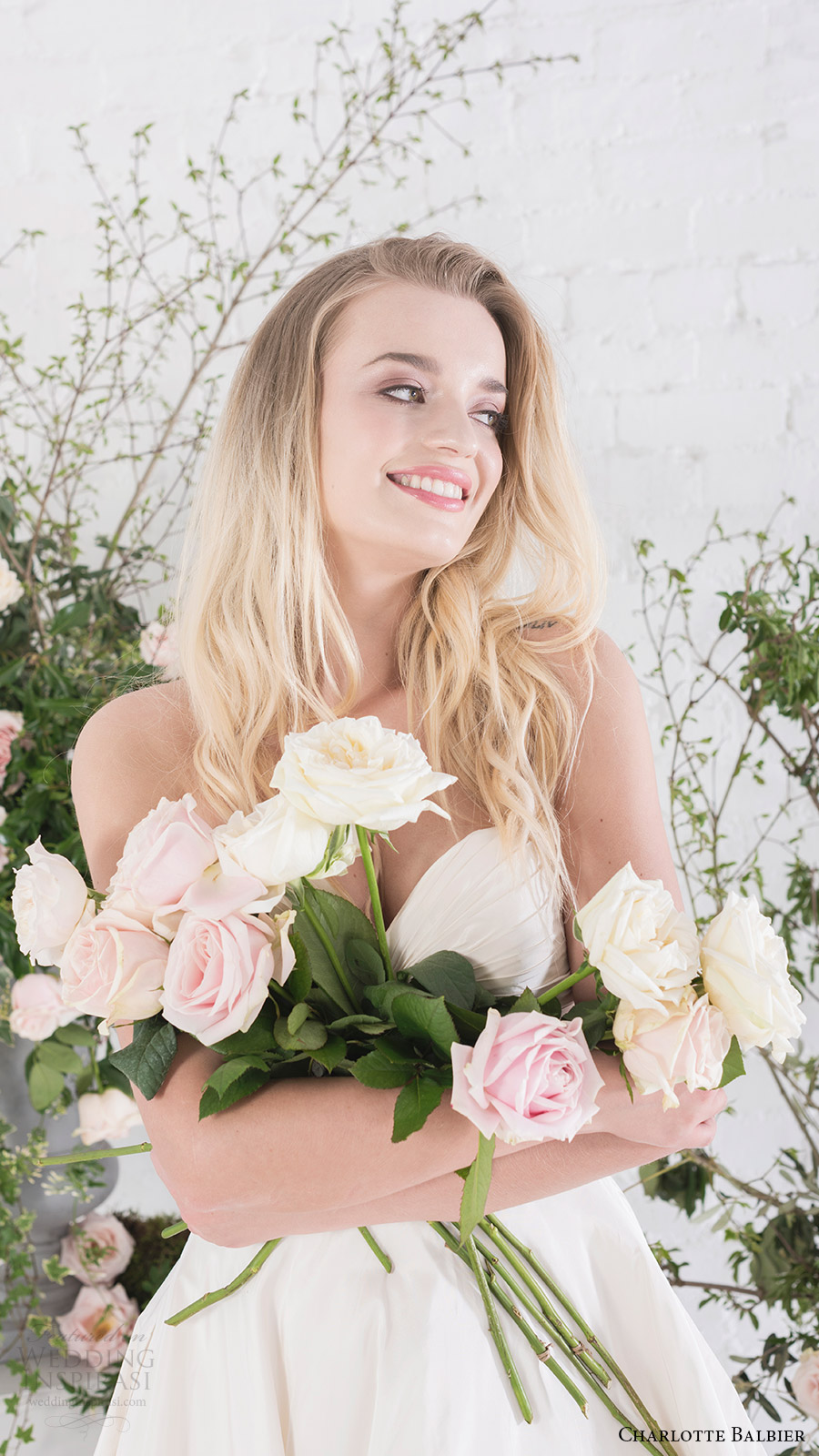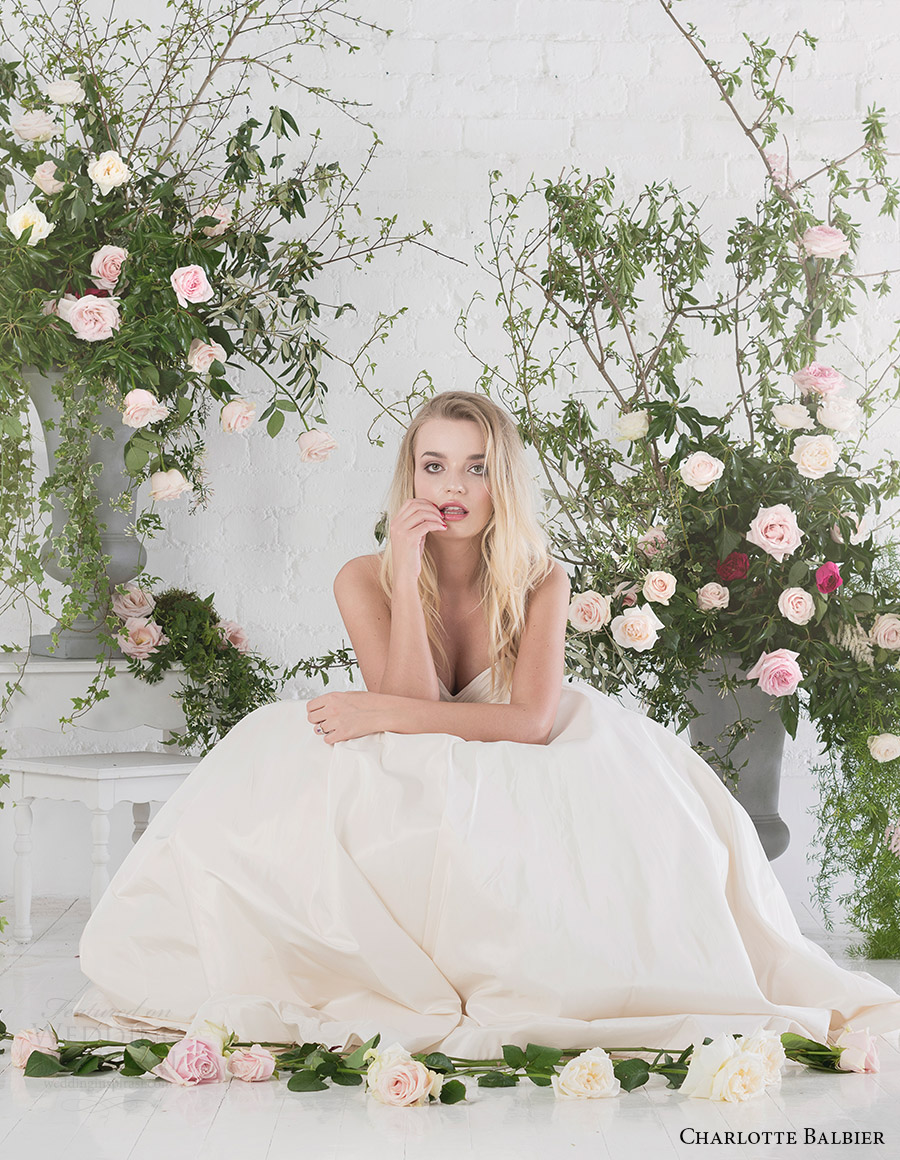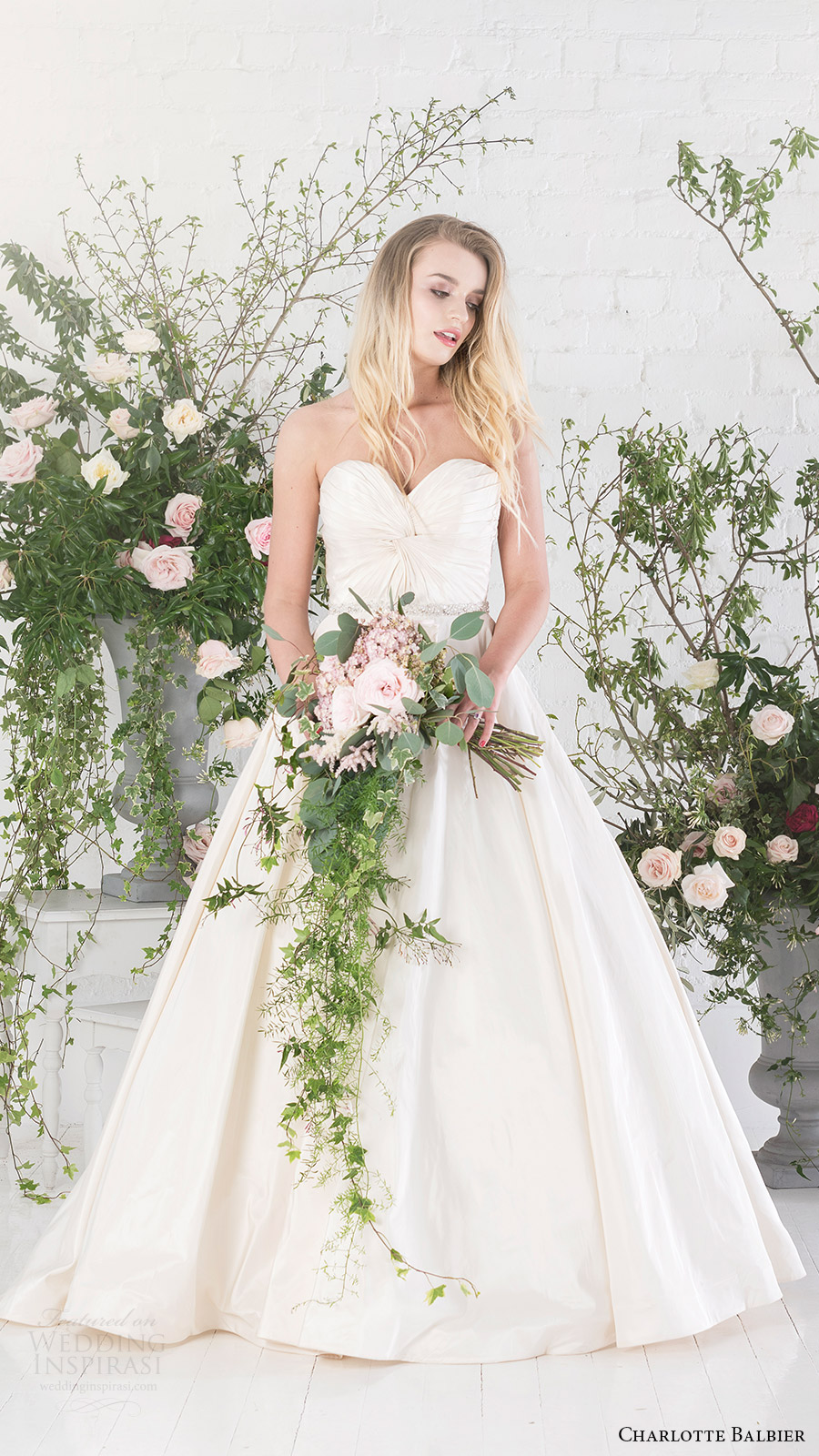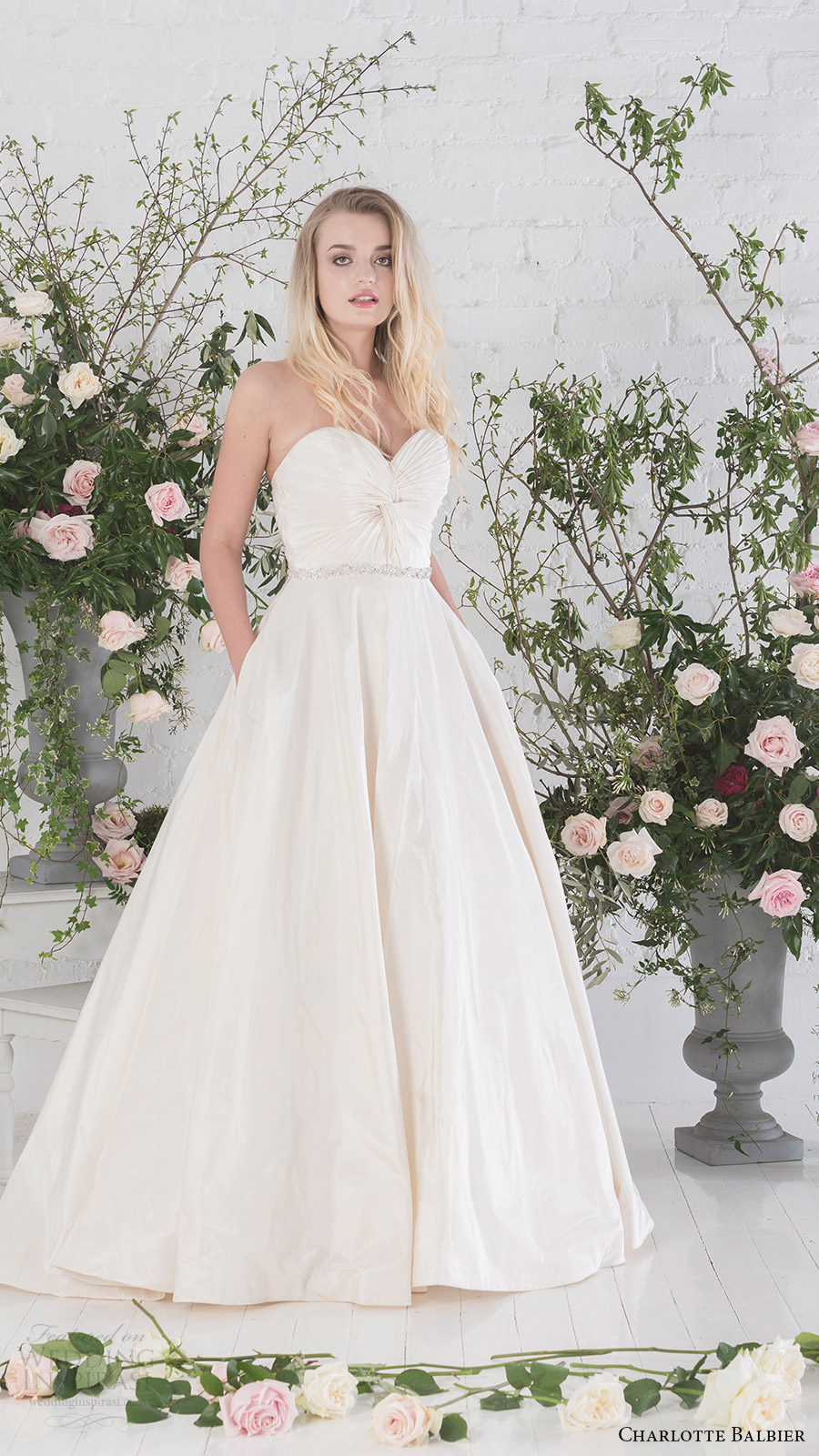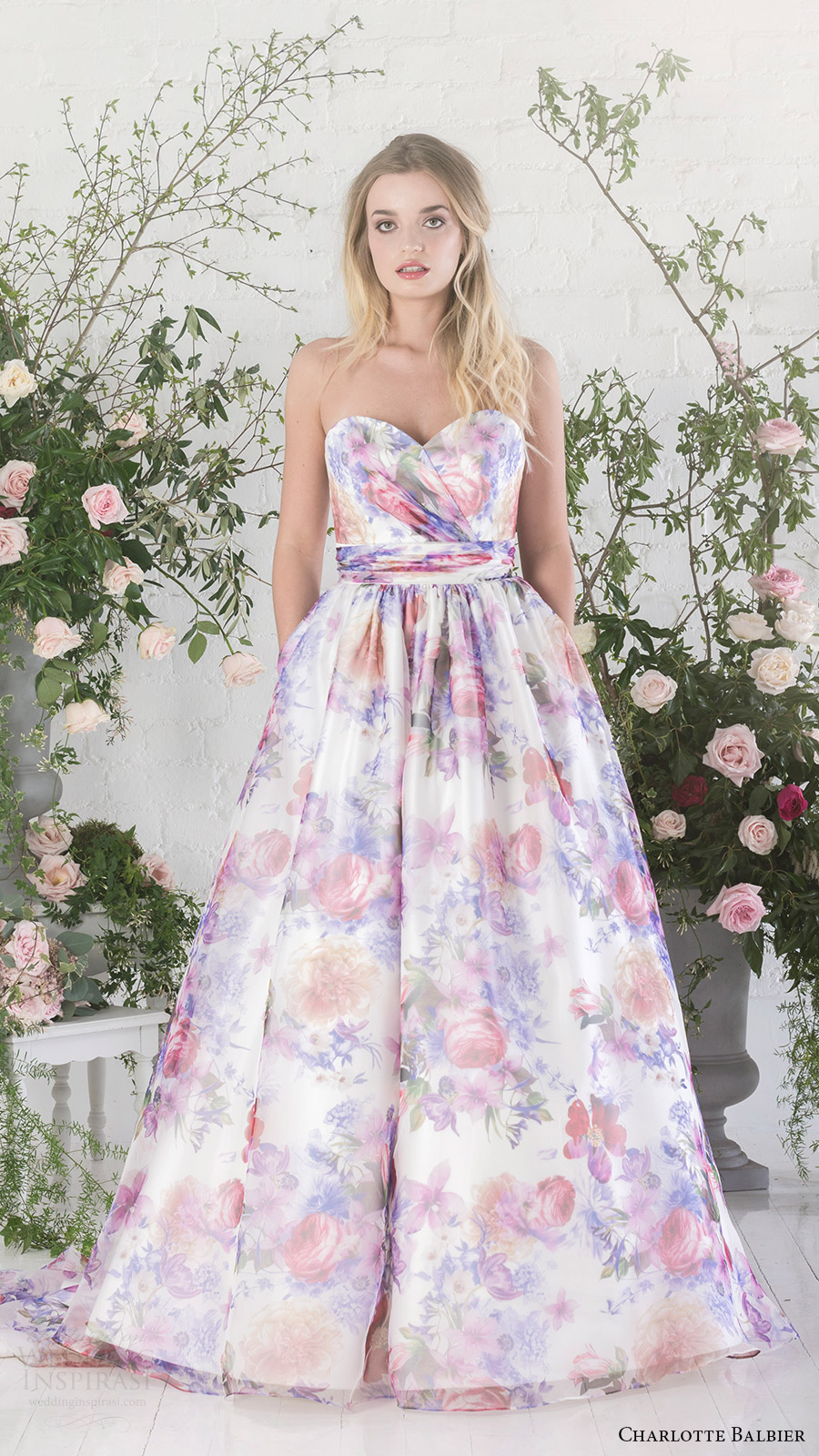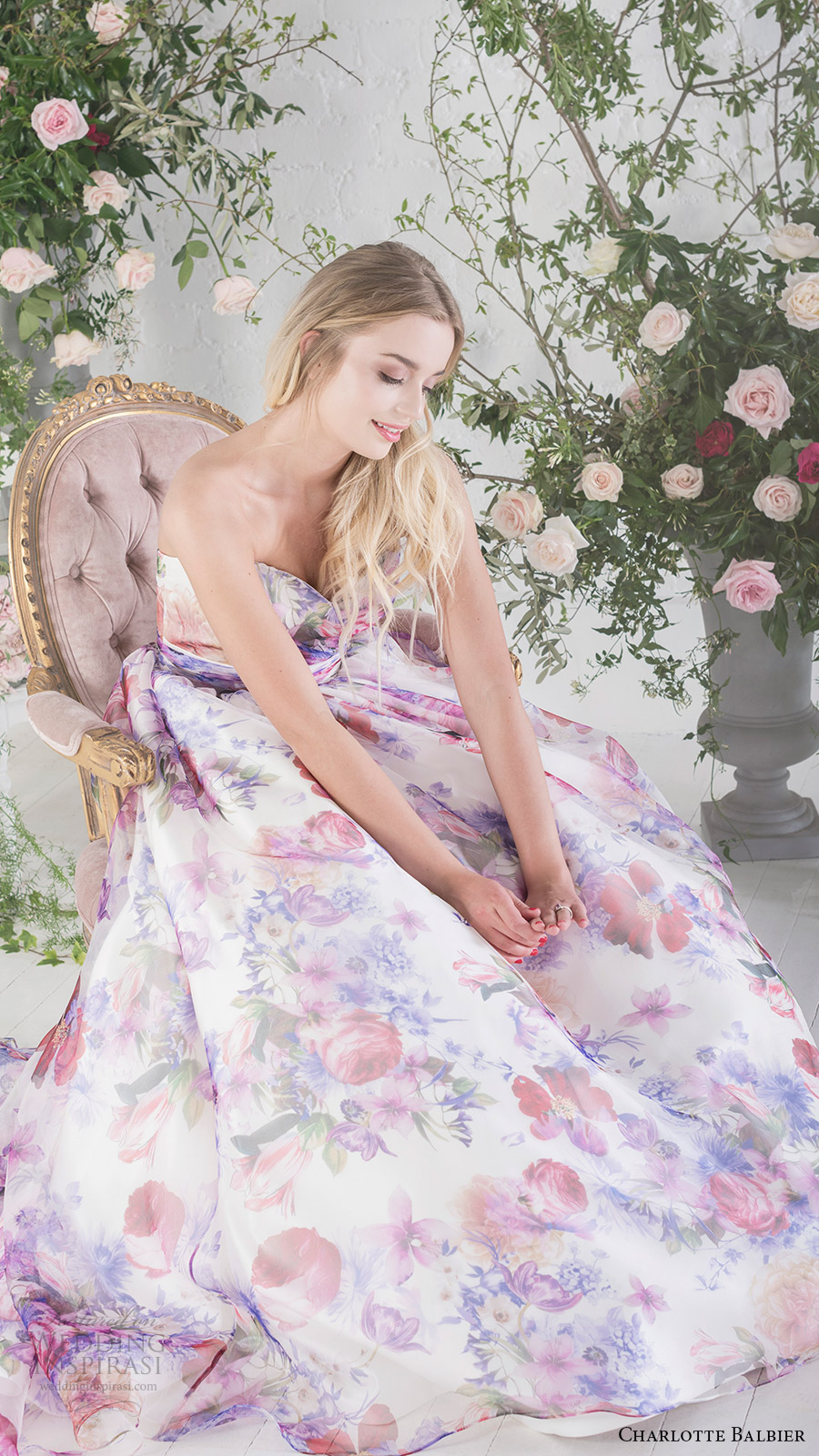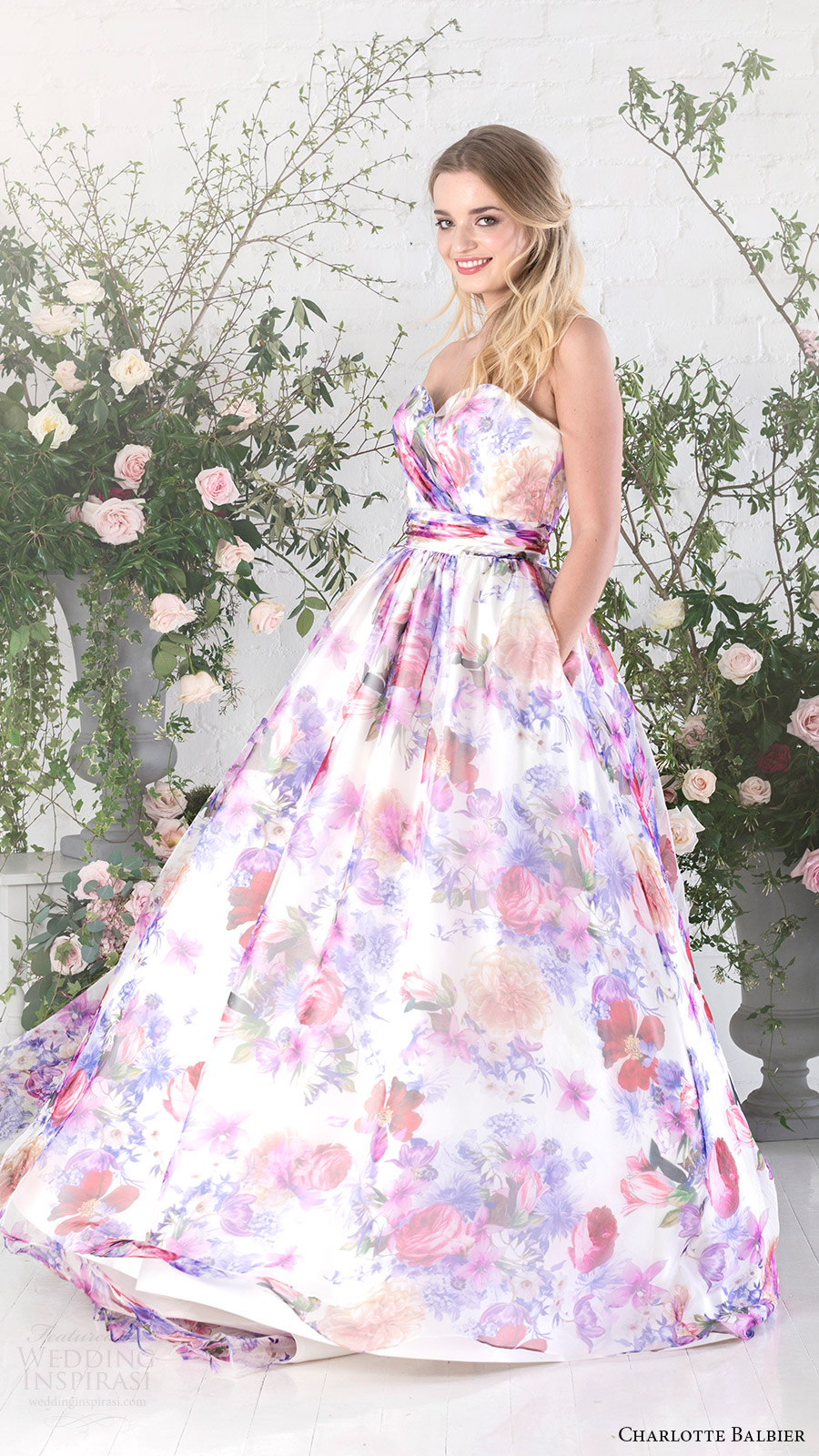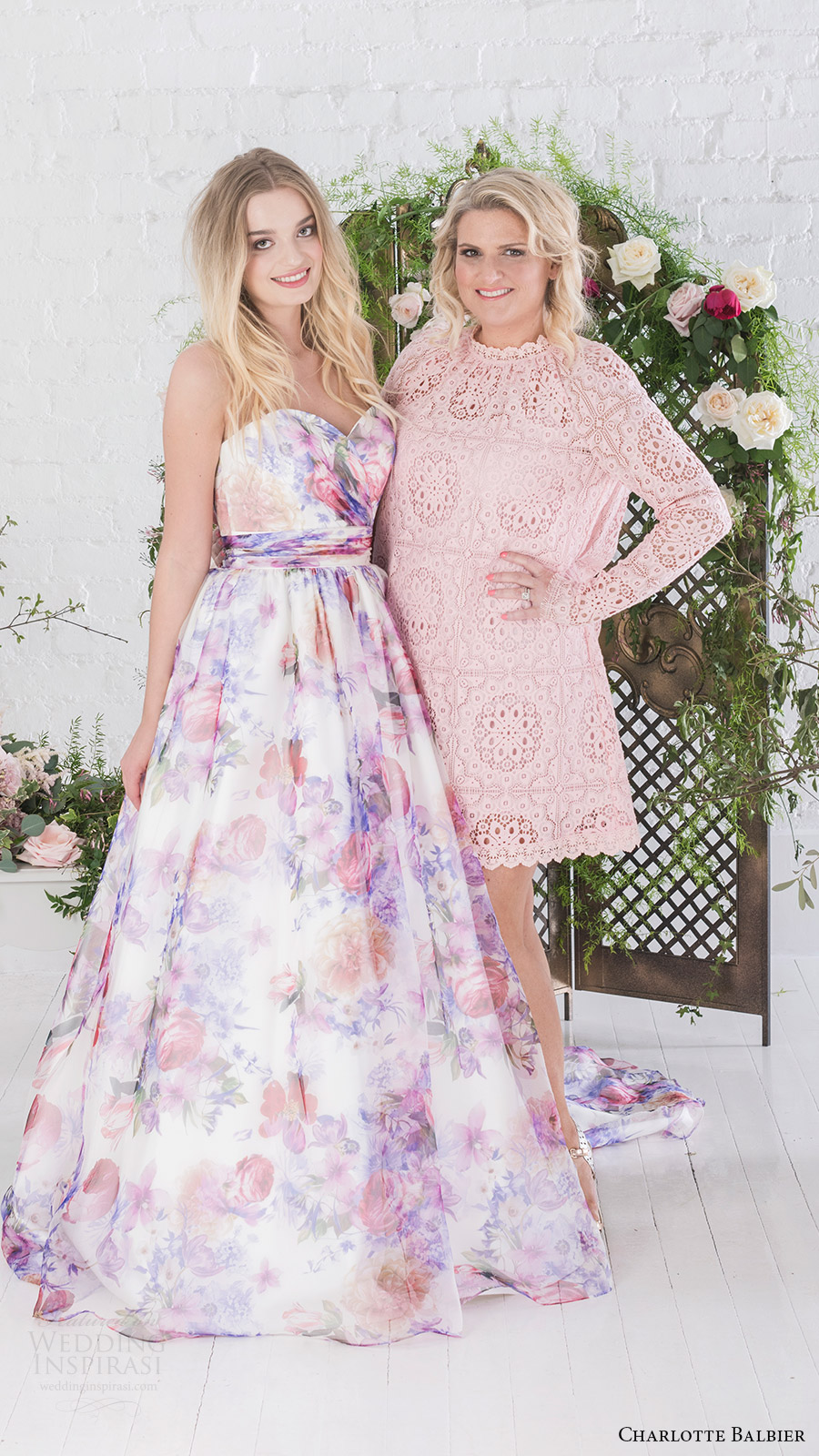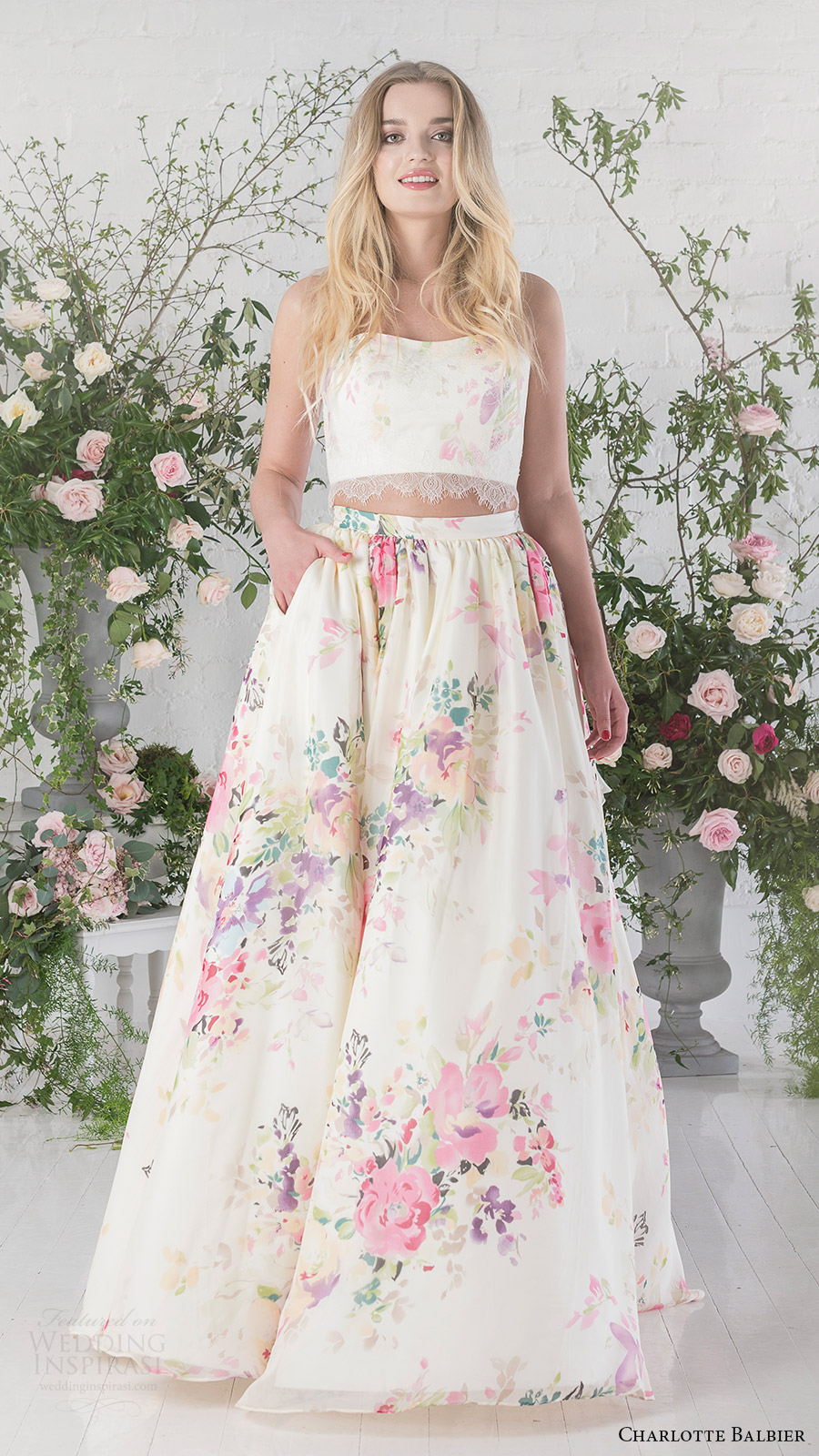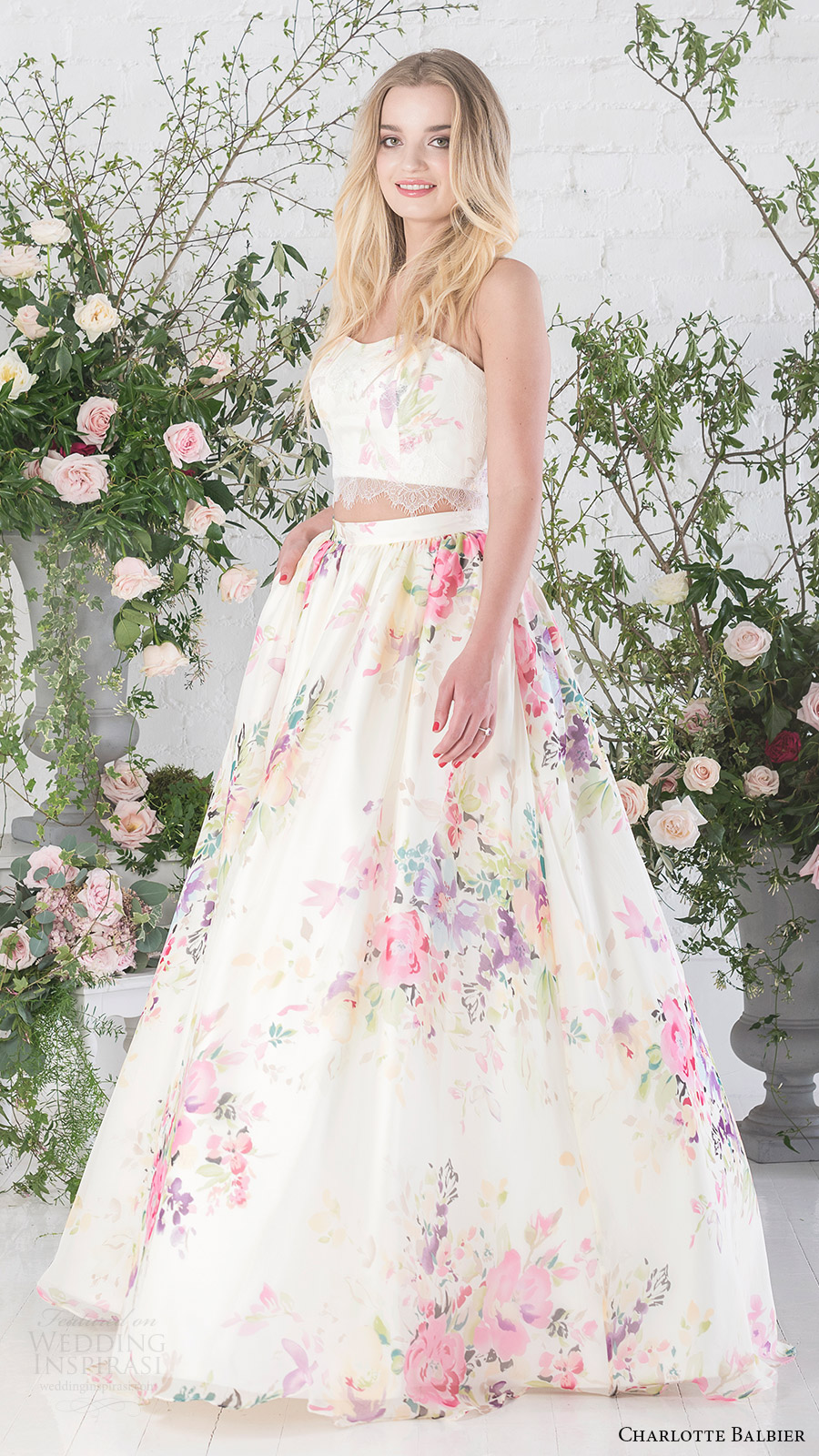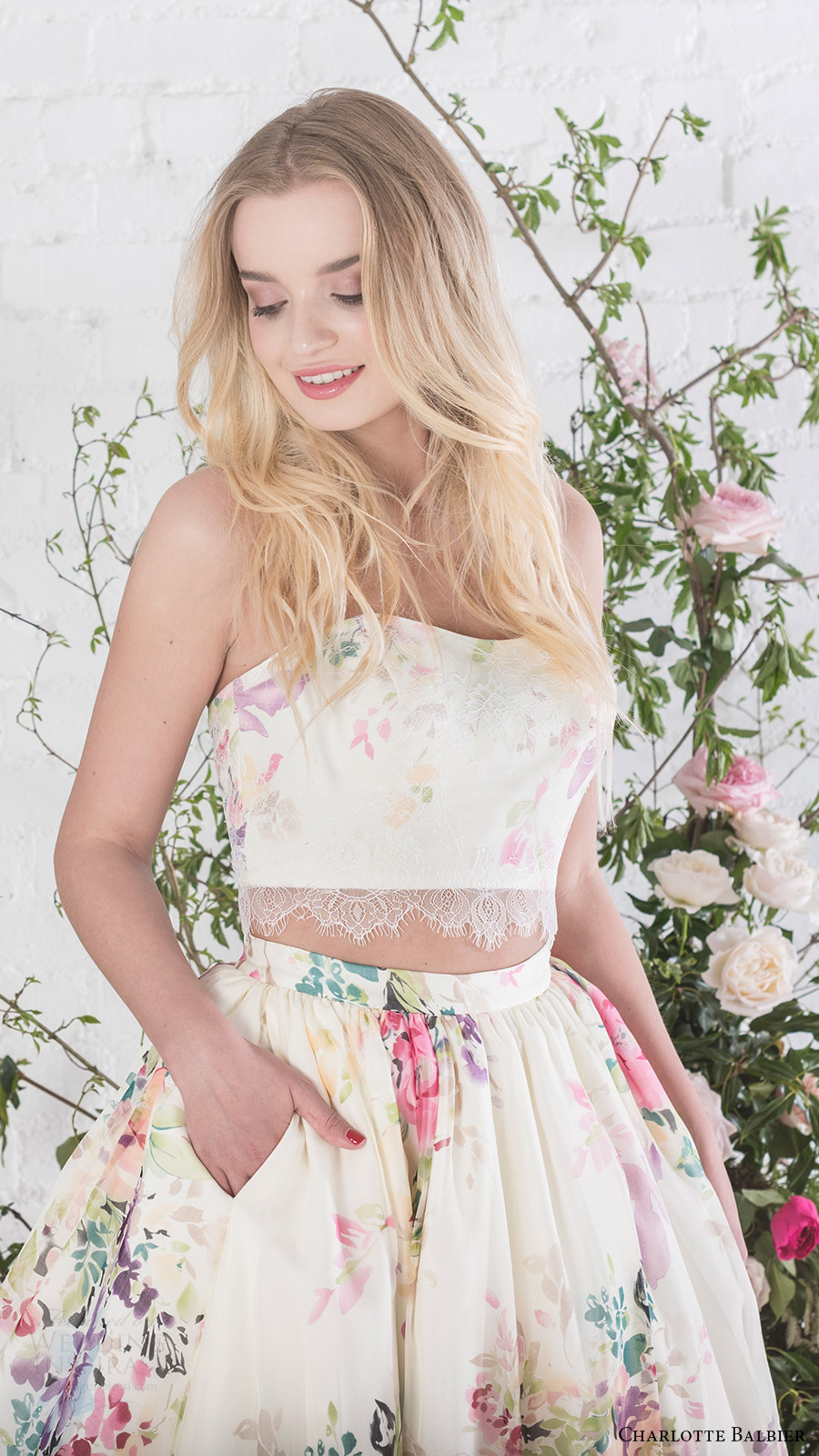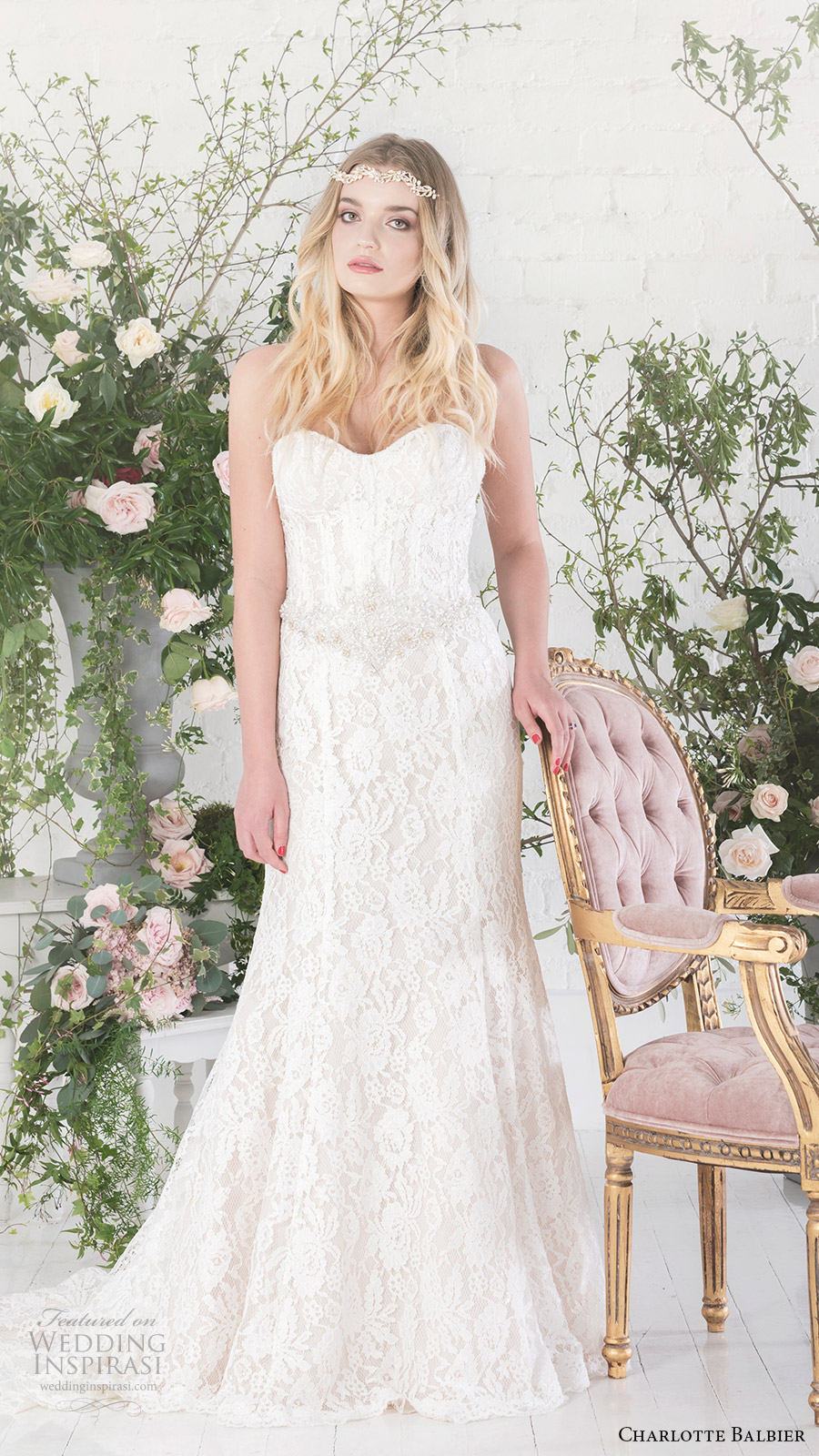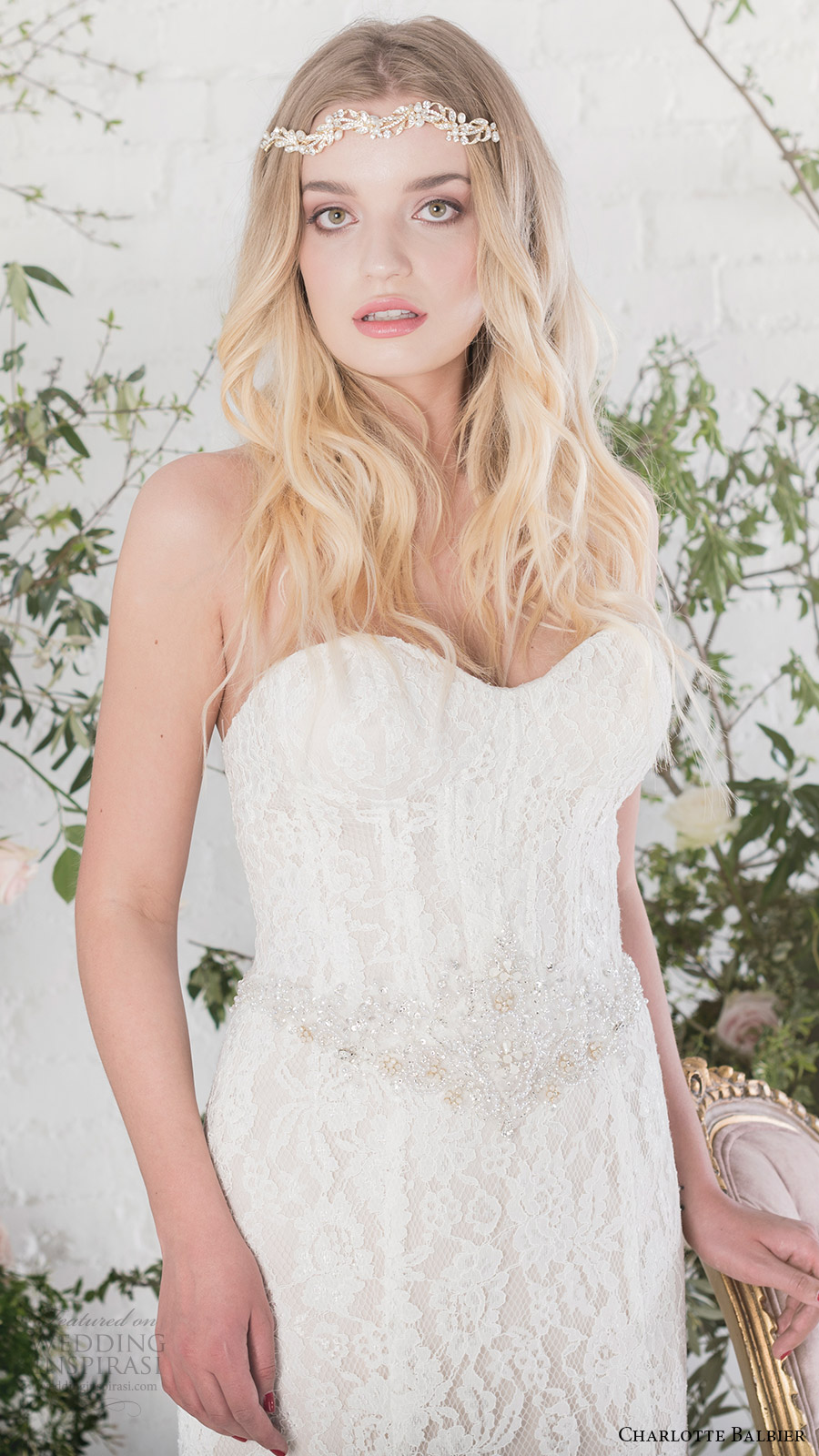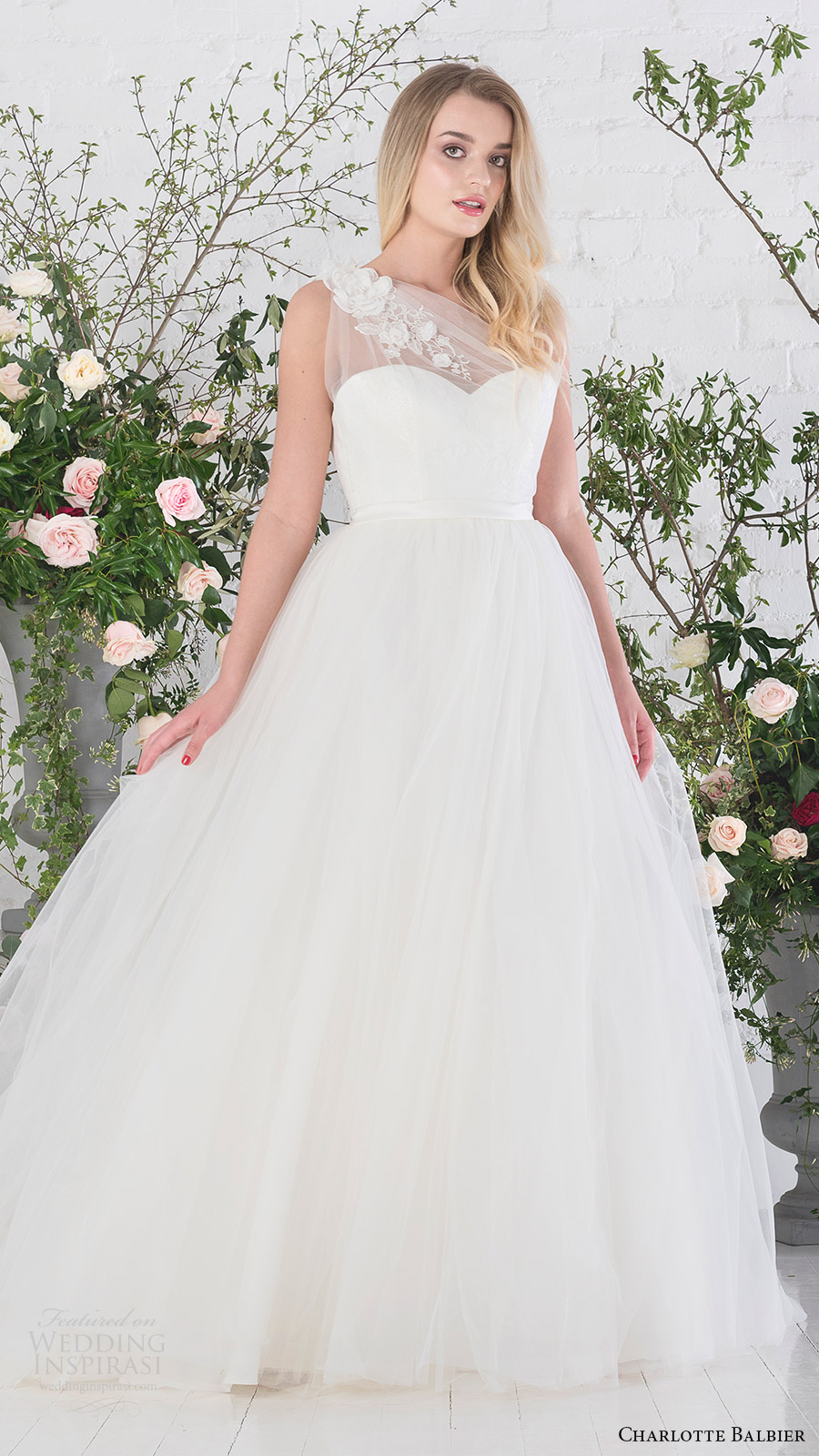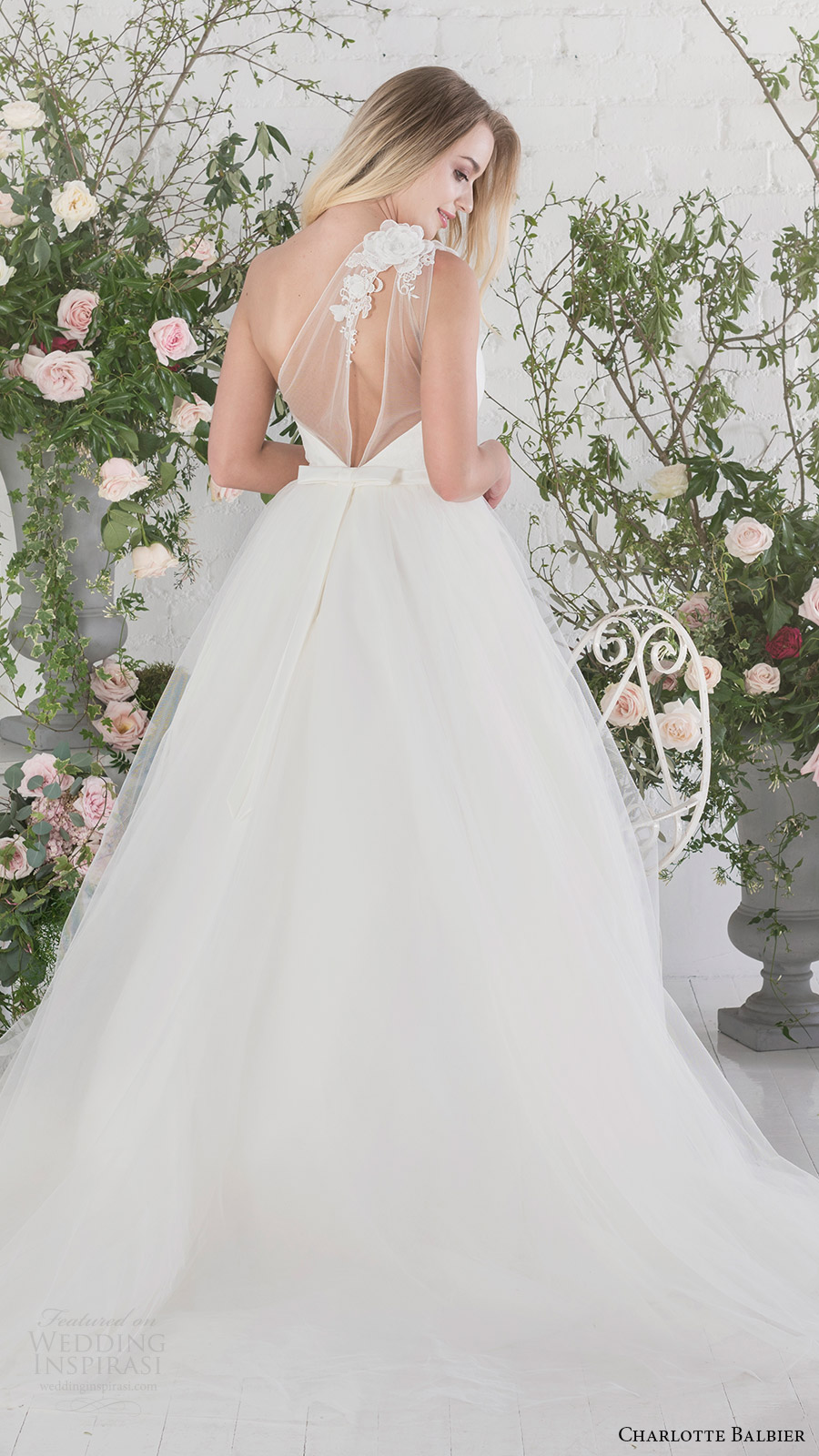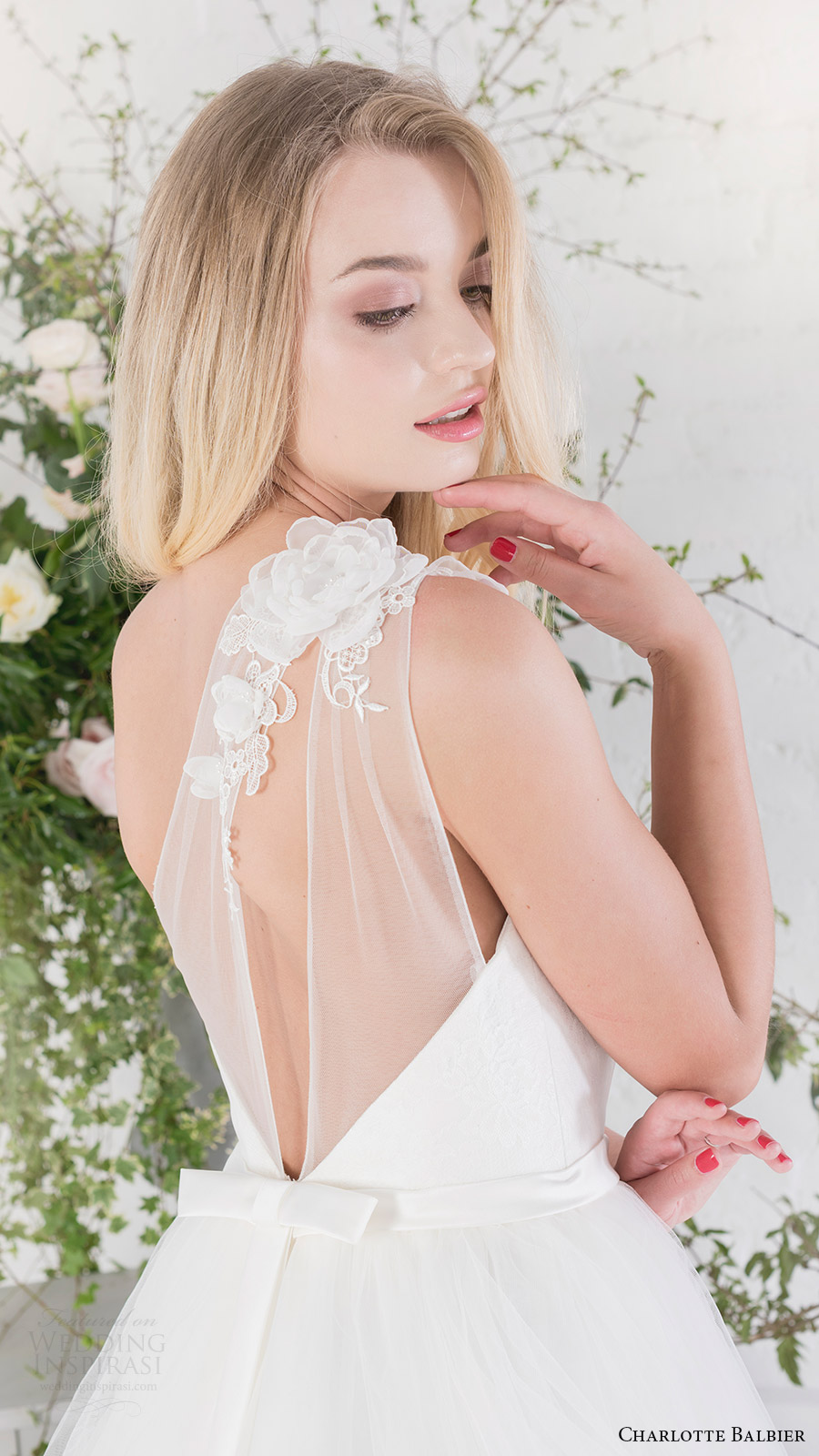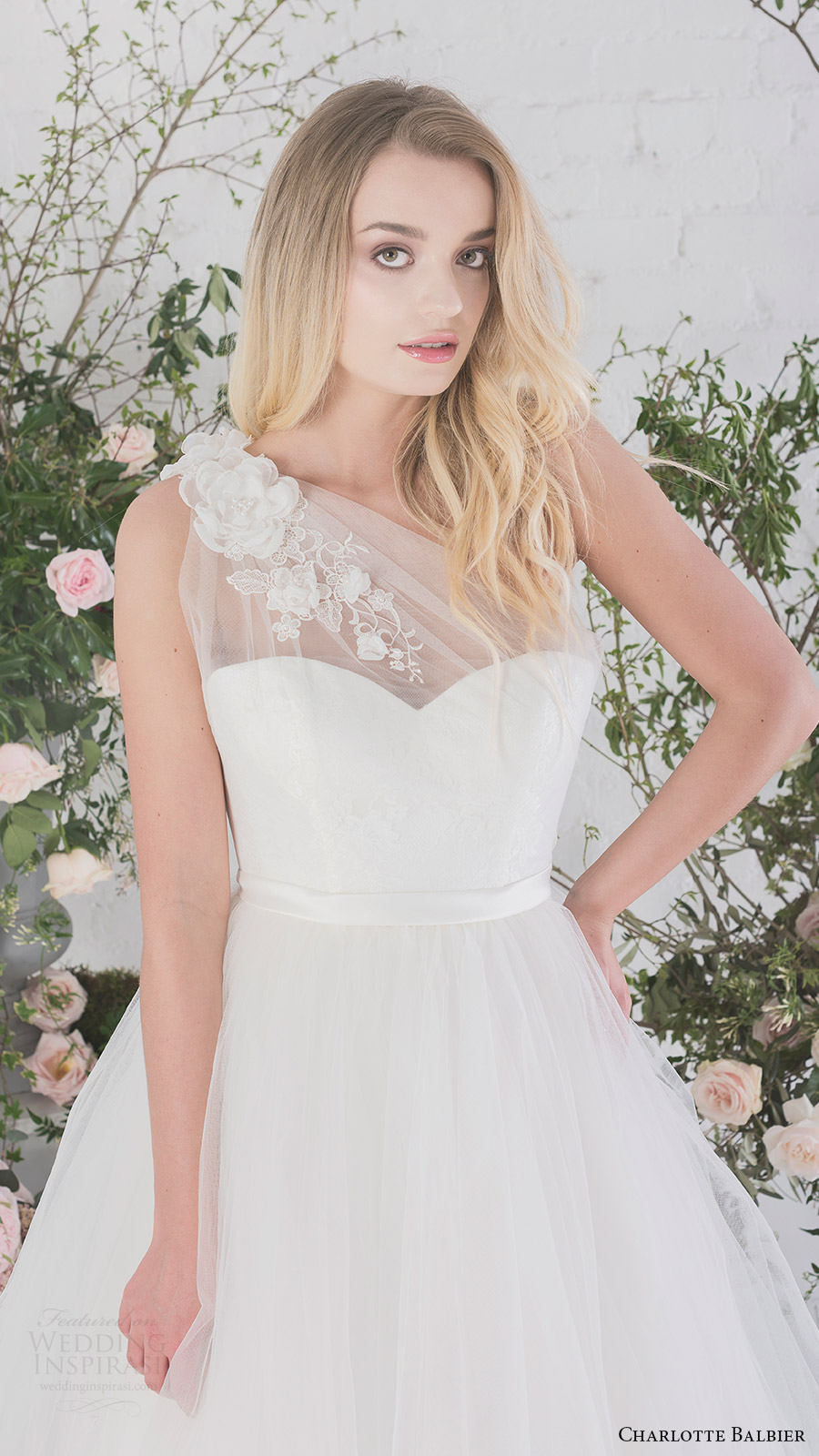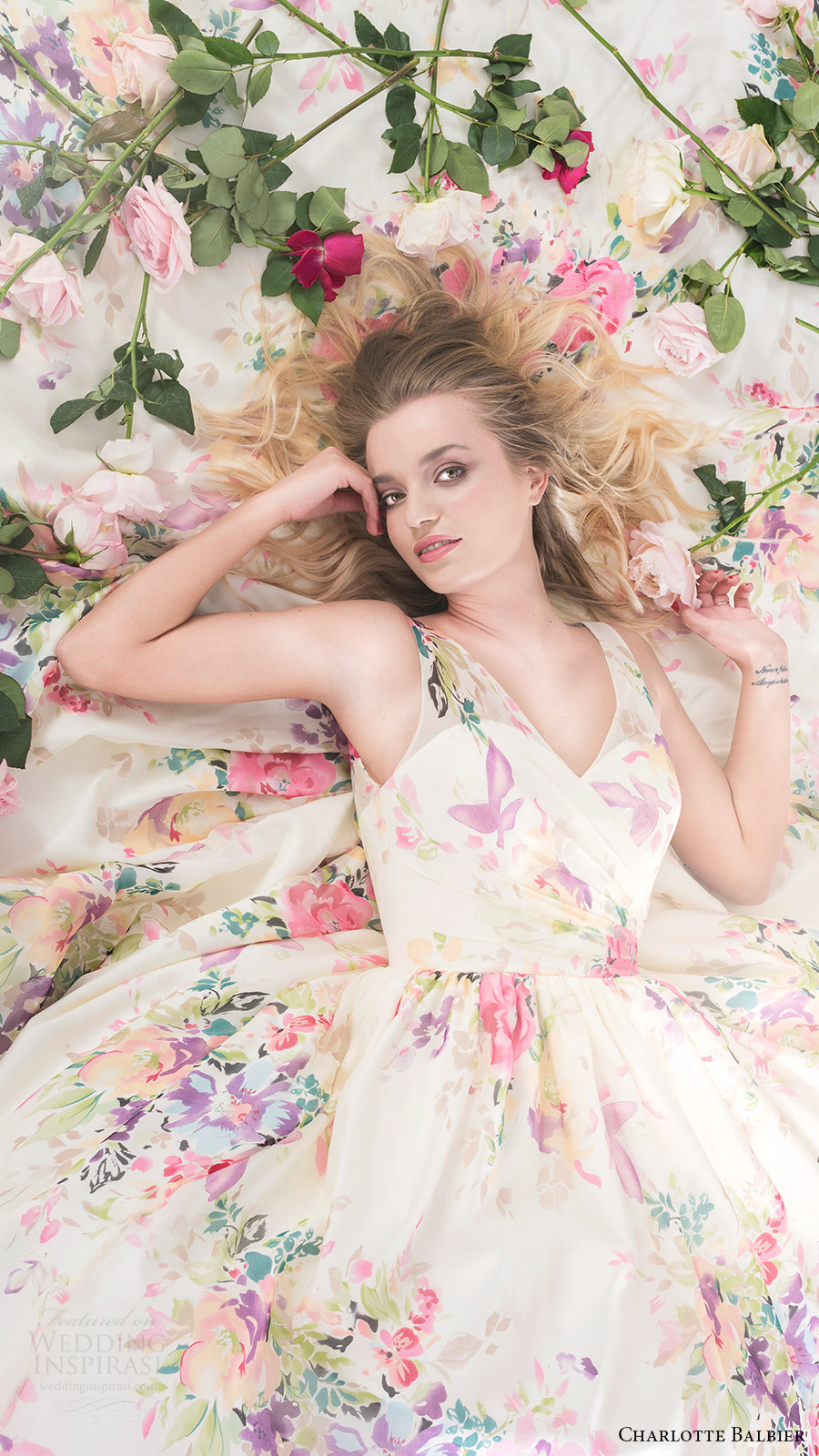 For details, visit Charlotte Balbier.
Credits
Wedding Dresses: Charlotte Balbier | Hair & Make-up: Amba Logan | Flowers: The Flower Lounge Didsbury | Photographer: Helen Roscoe and David Rutter | Styling and Art-Direction: Charlotte Balbier