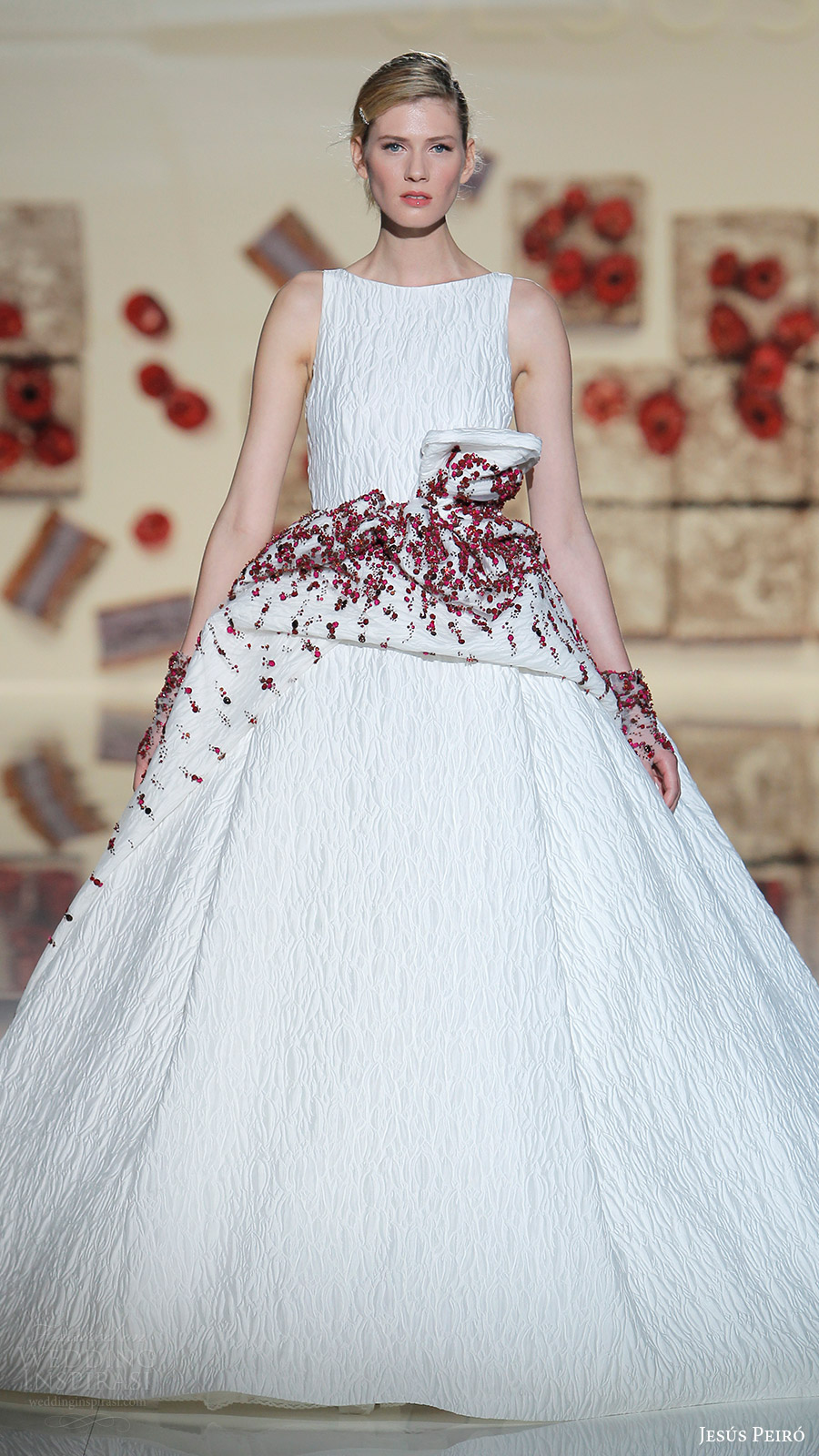 Inspiration comes in many forms, but the story behind the 2017 Jesus Peiro "Mirtilli" bridal collection is literally the sweetest one we've heard so far. The remains of a pastry Merche Segarra had just enjoyed at a restaurant in Paris (specifically, a cream petit choux with a chocolate top) ignited a spark that led her on a dessert-laced journey culminating in the runway presentation at Barcelona Bridal Week:
"It was right at that moment that JESÚS PEIRÓ's designer switched on a radar. For months, that radar would send out a signal at the encounter of any kind of sweet that would potentially serve as an inspiration for the collection that she was designing…the windows of Milan's cake shops with their cream cakes oozing jam and syrup, Sundays' dessert trays, Lent's cream filled puff pastries, and, of course, the wedding cake…With all this sugar between the seams, JESÚS PEIRÓ presents a bright, feminine and romantic collection that offers a wide choice of silhouettes and colors…"
Jesus Peiro's 2017 "selection of sweets" comes in a stunning variety of flavors, from the uniquely textured opening ball gown, encrusted with berry-like jewels alluding to the collection's namesake, to the exquisite closing number, glistening with multicolored beads and sequins. The new collection is thoroughly feminine, romantic and whimsical. And gorgeously sweet to the core.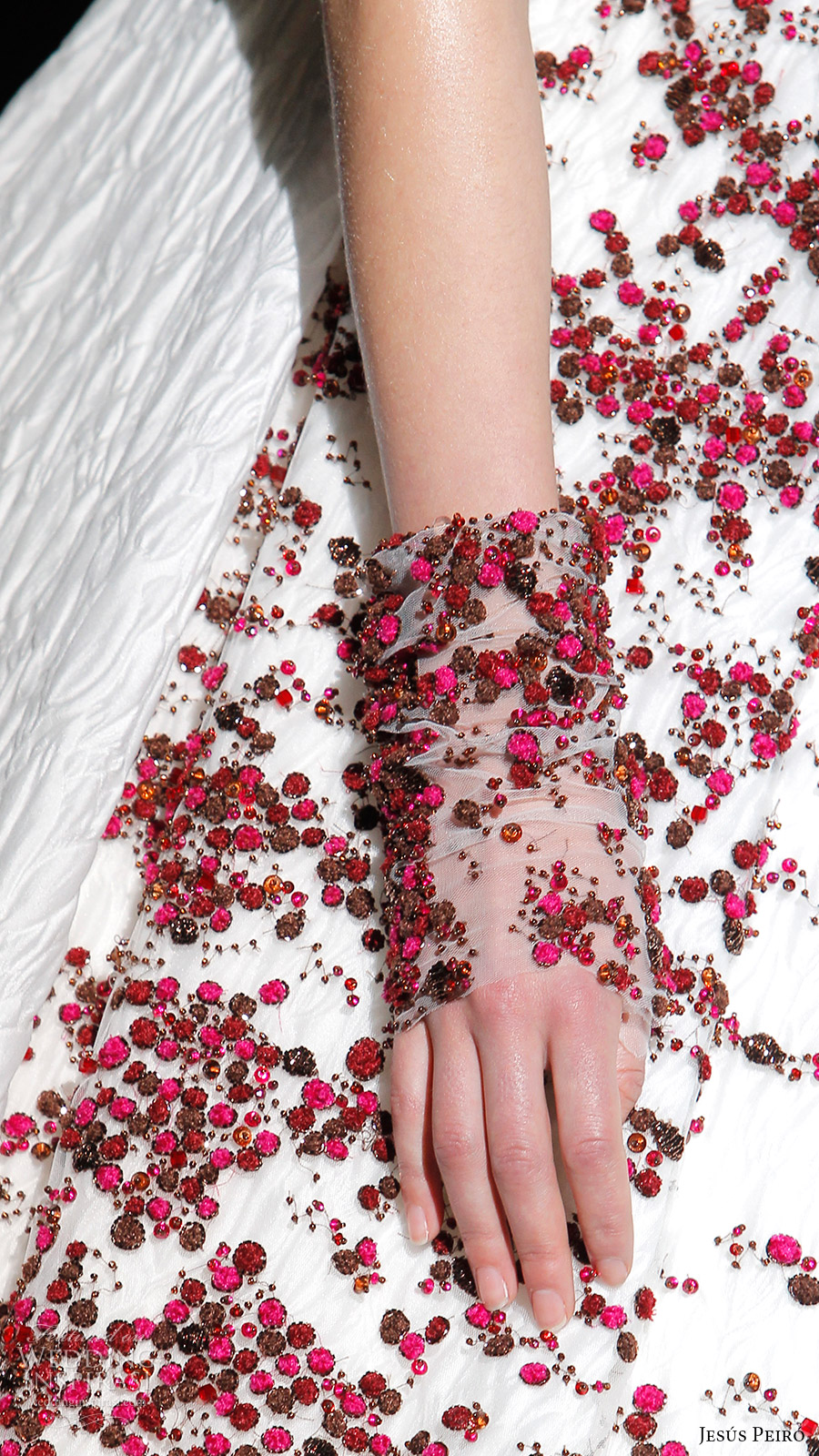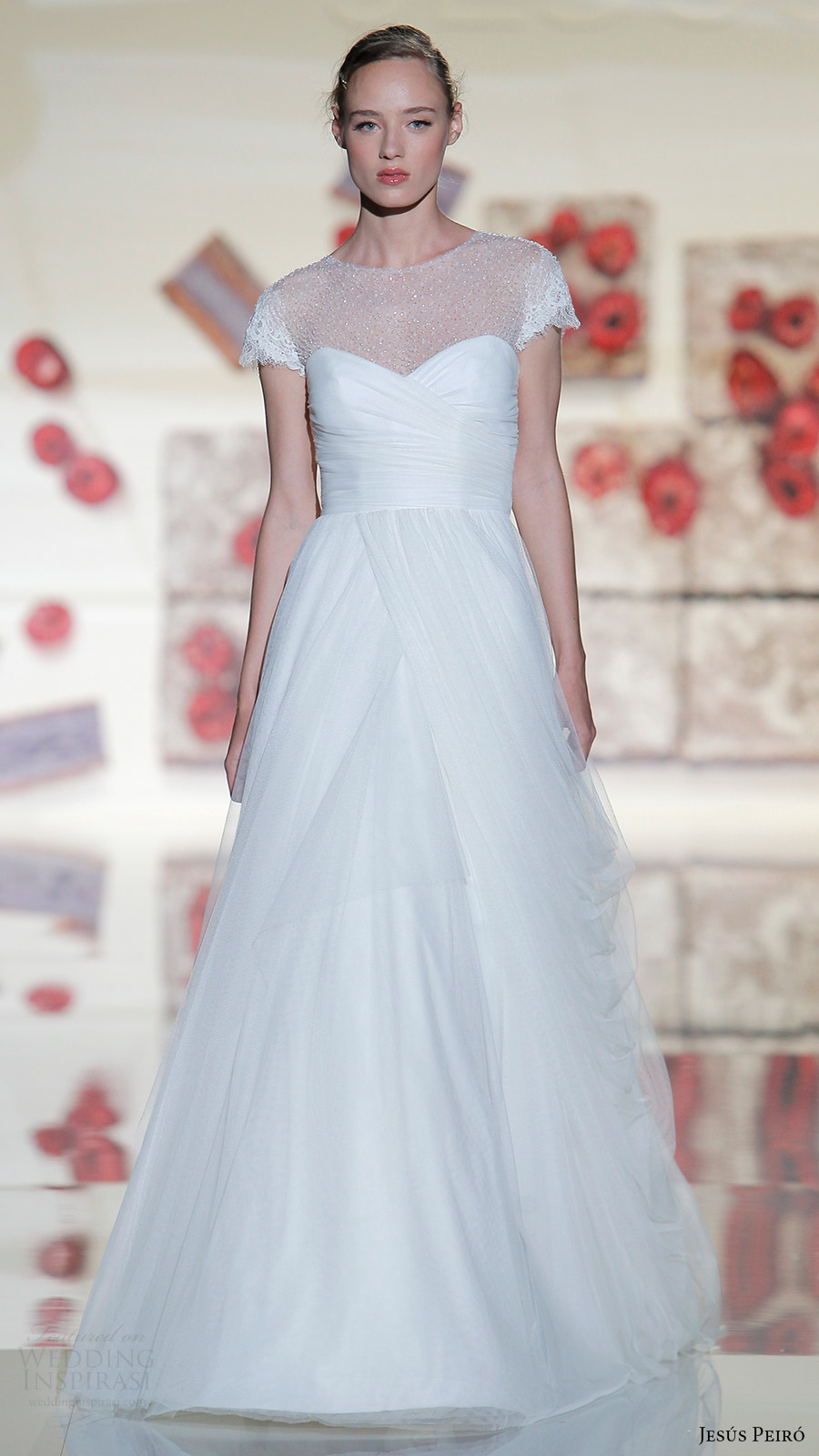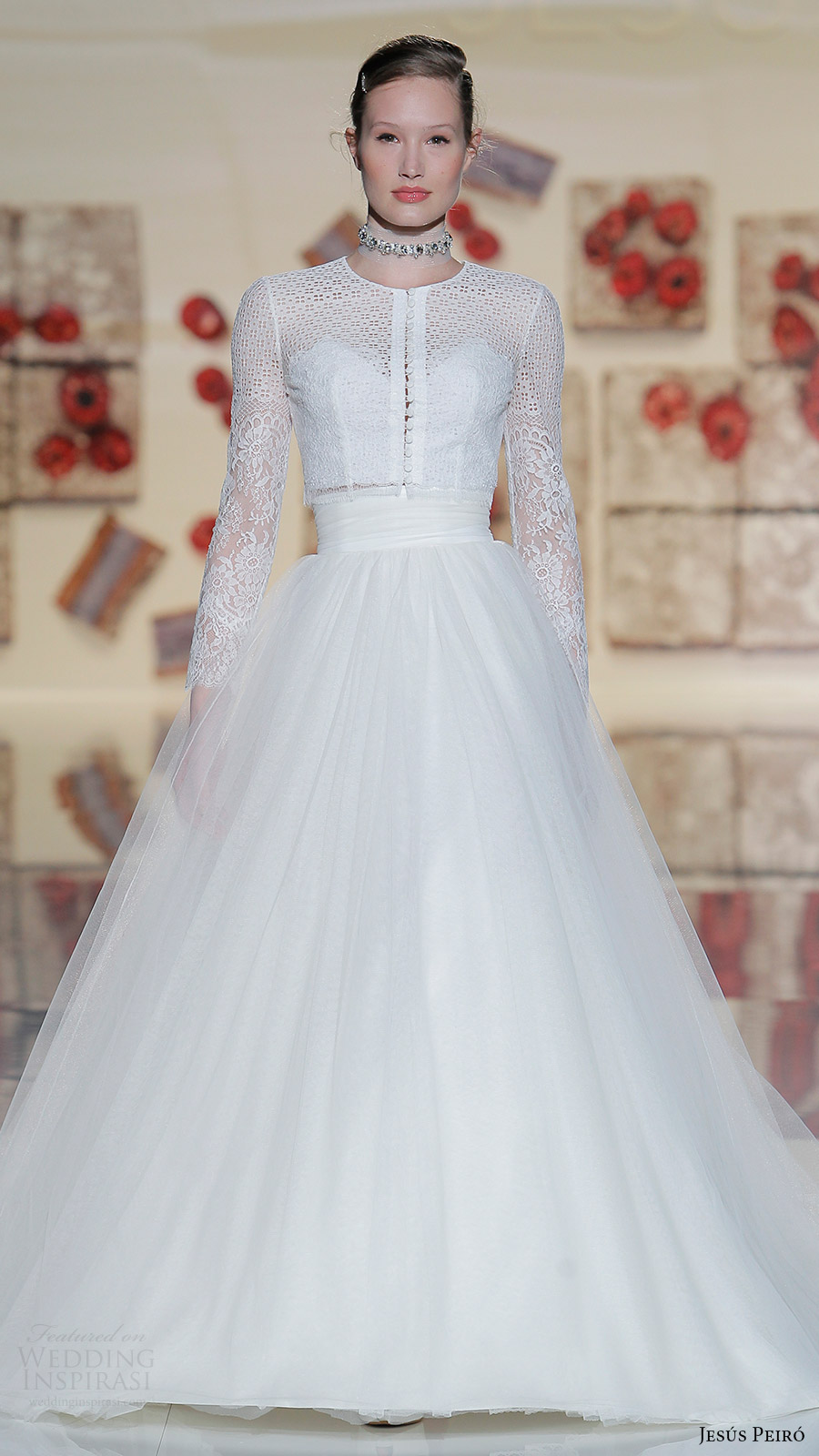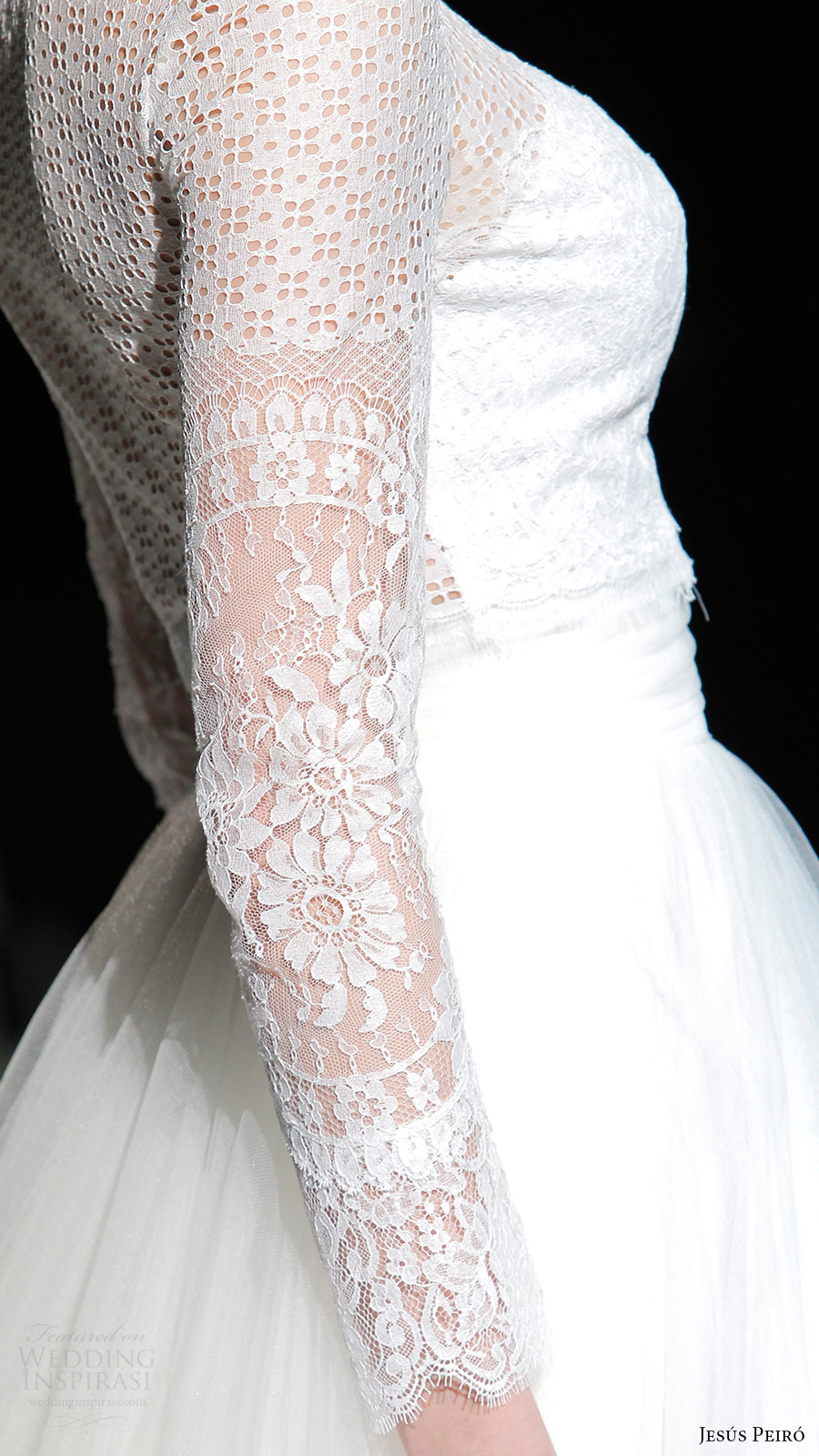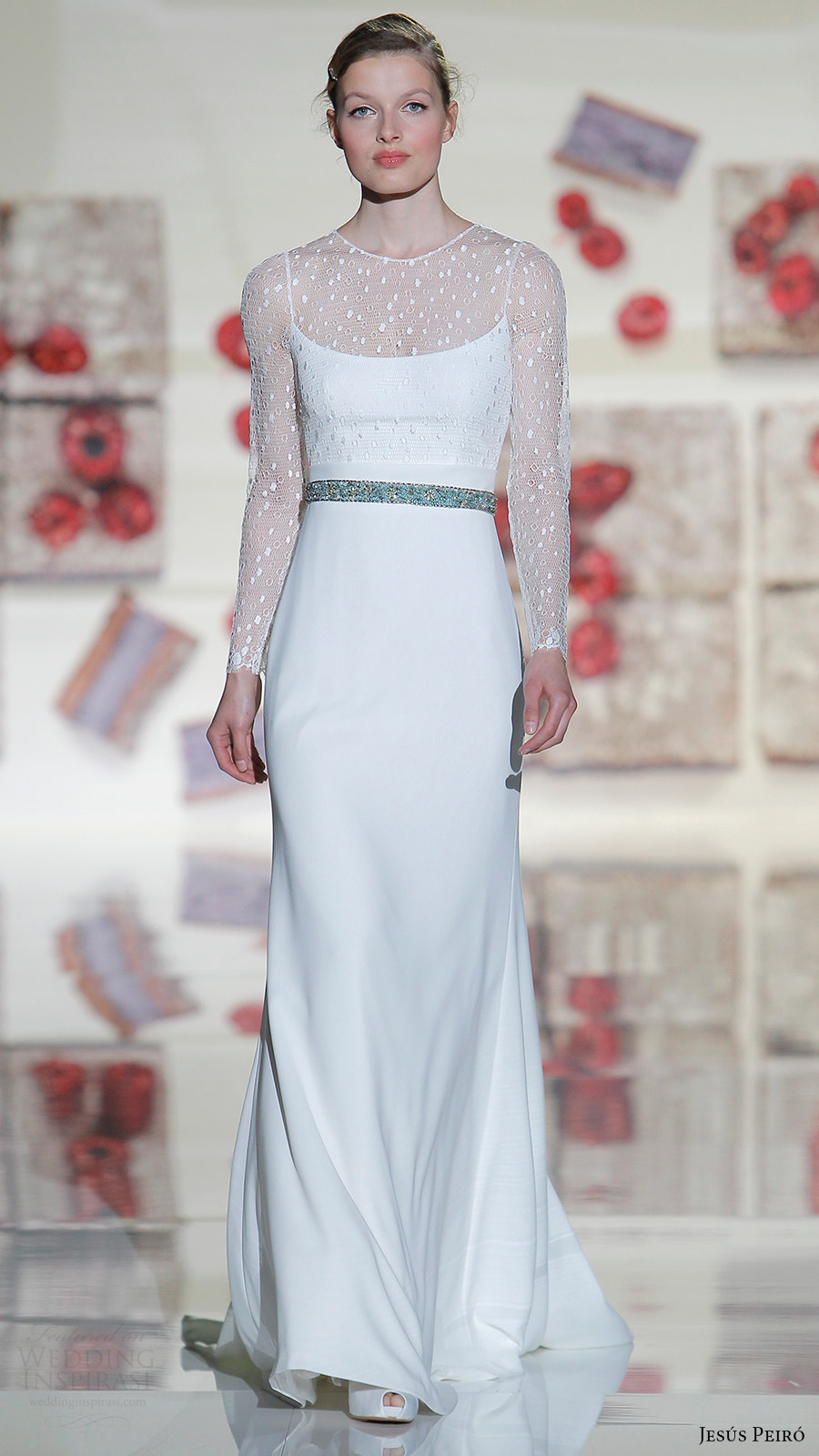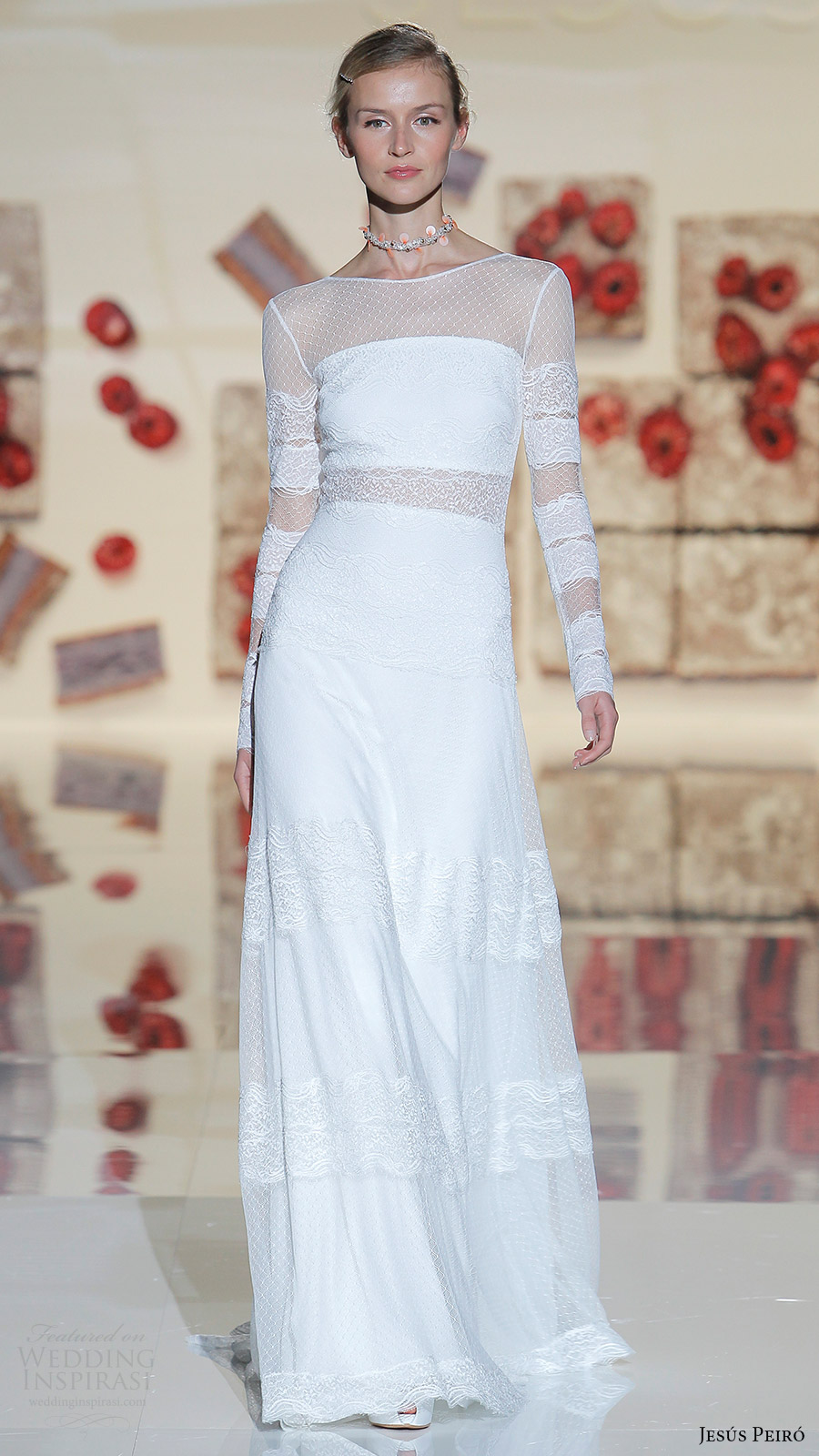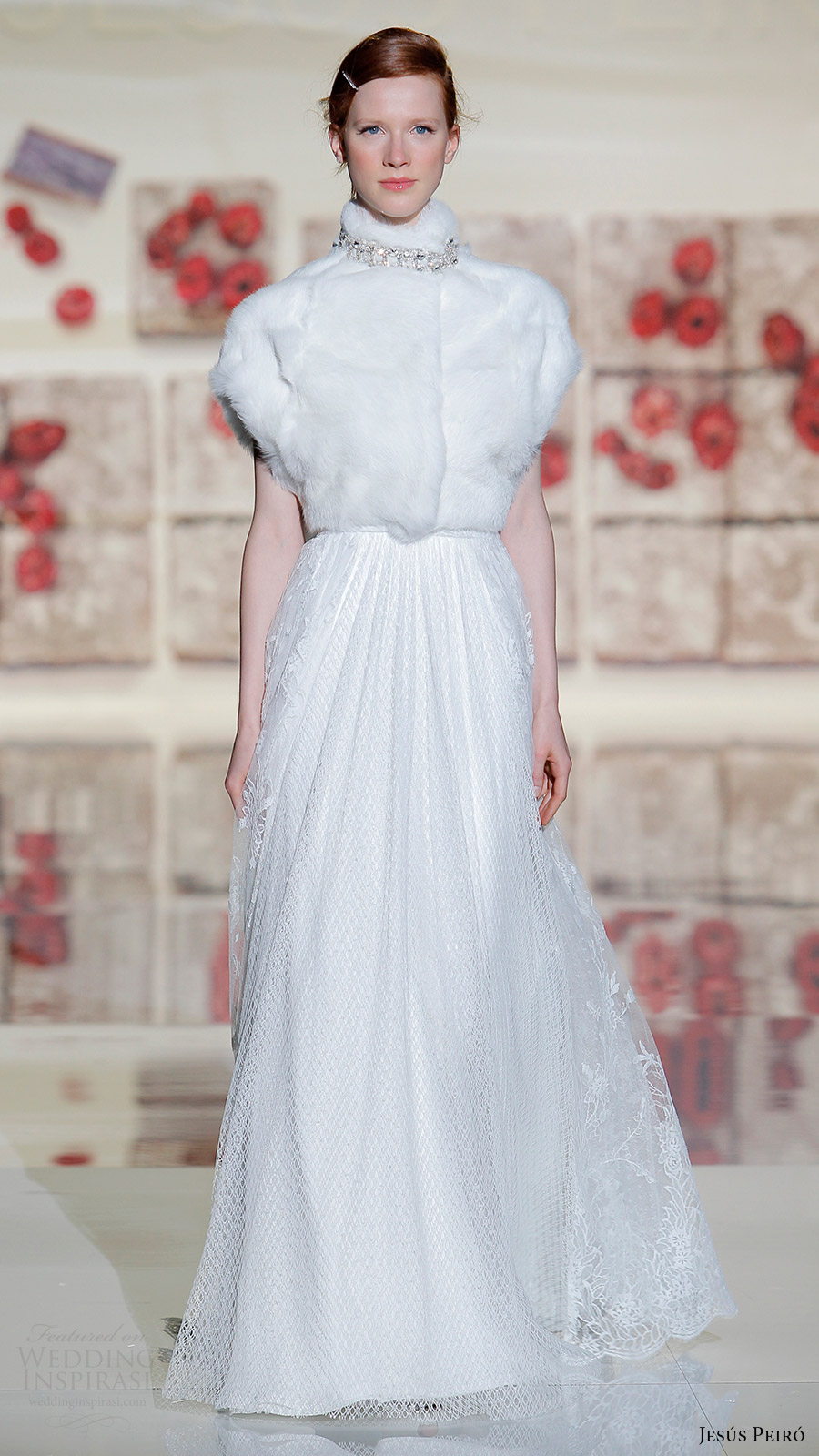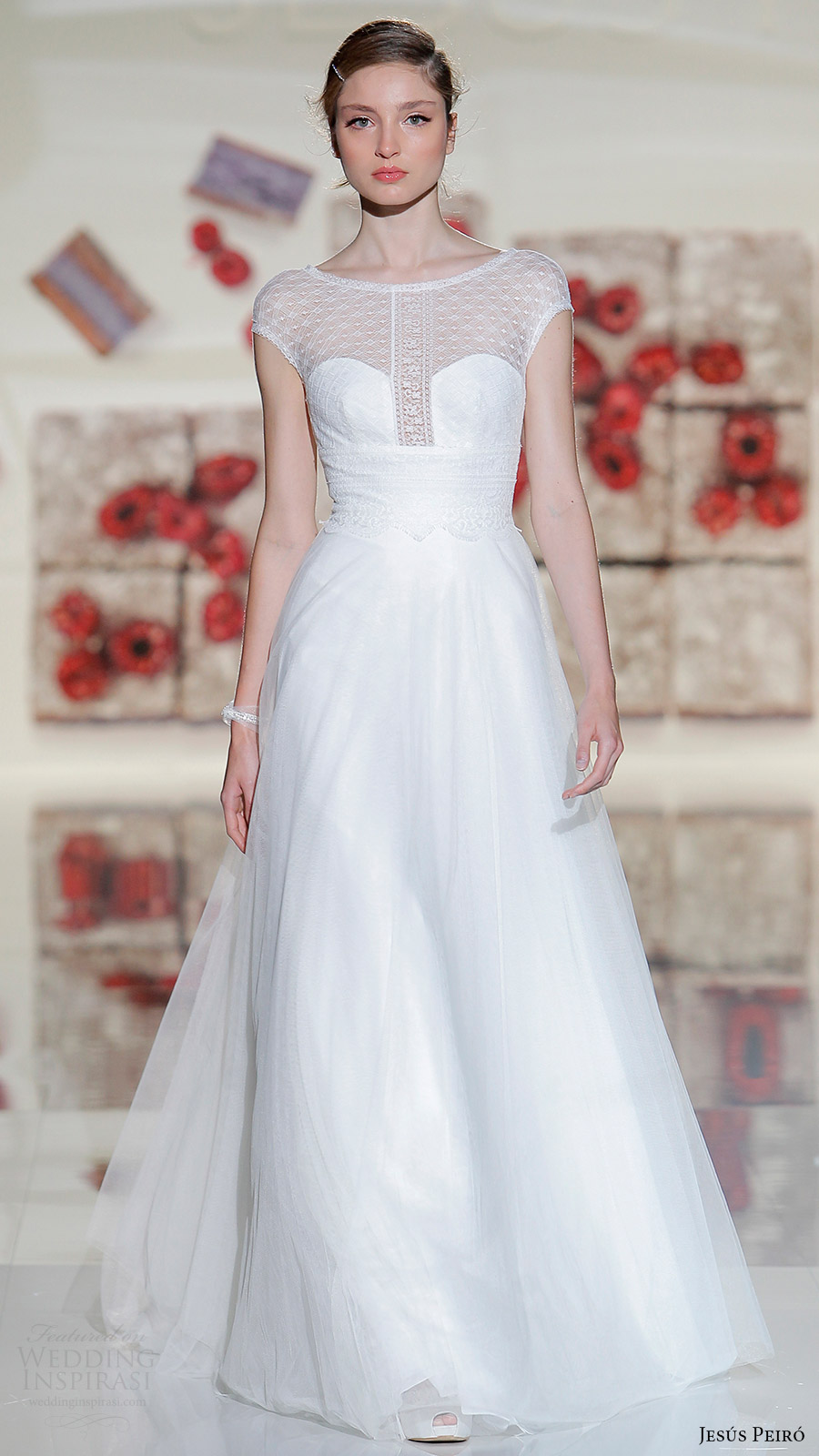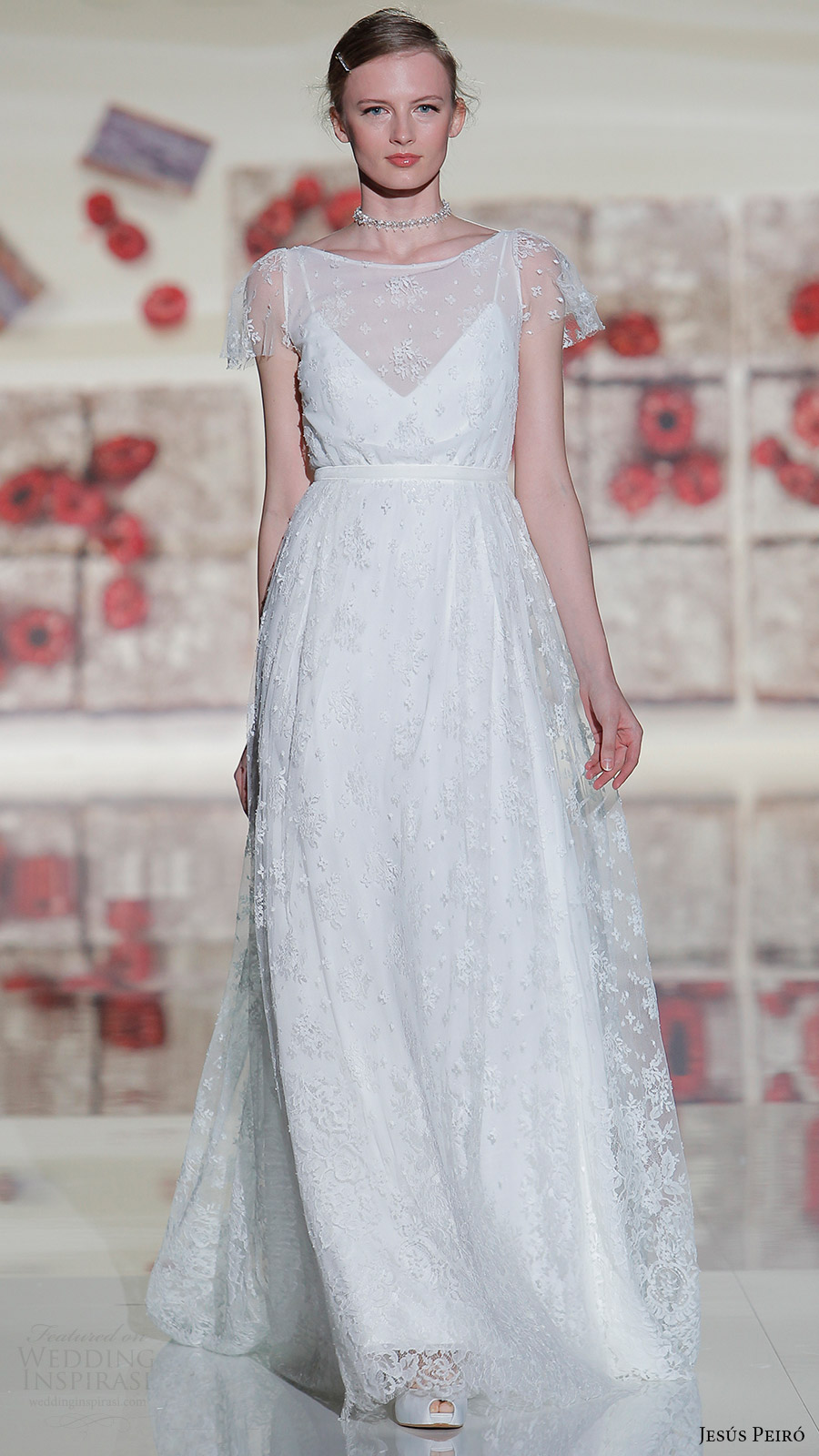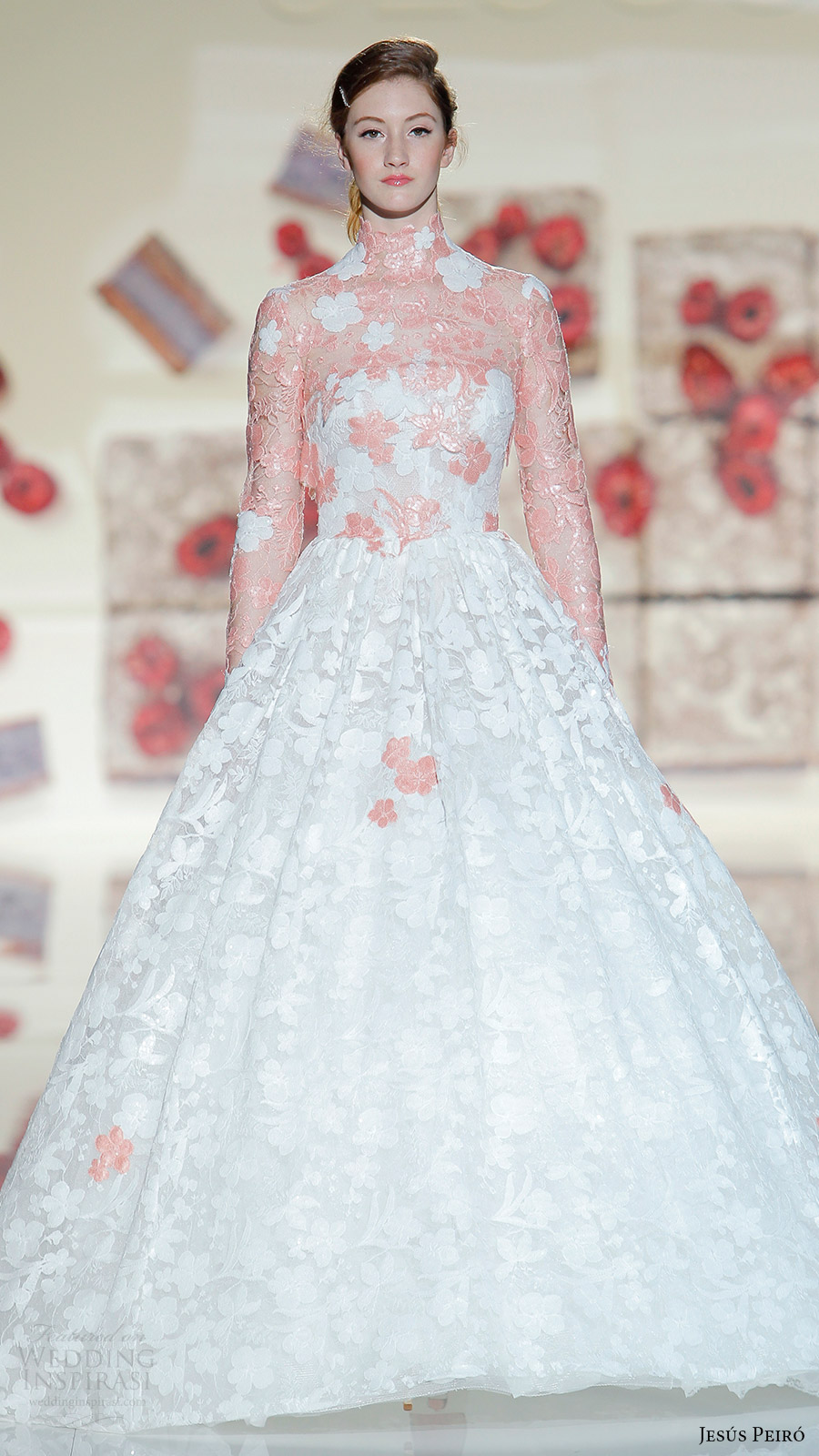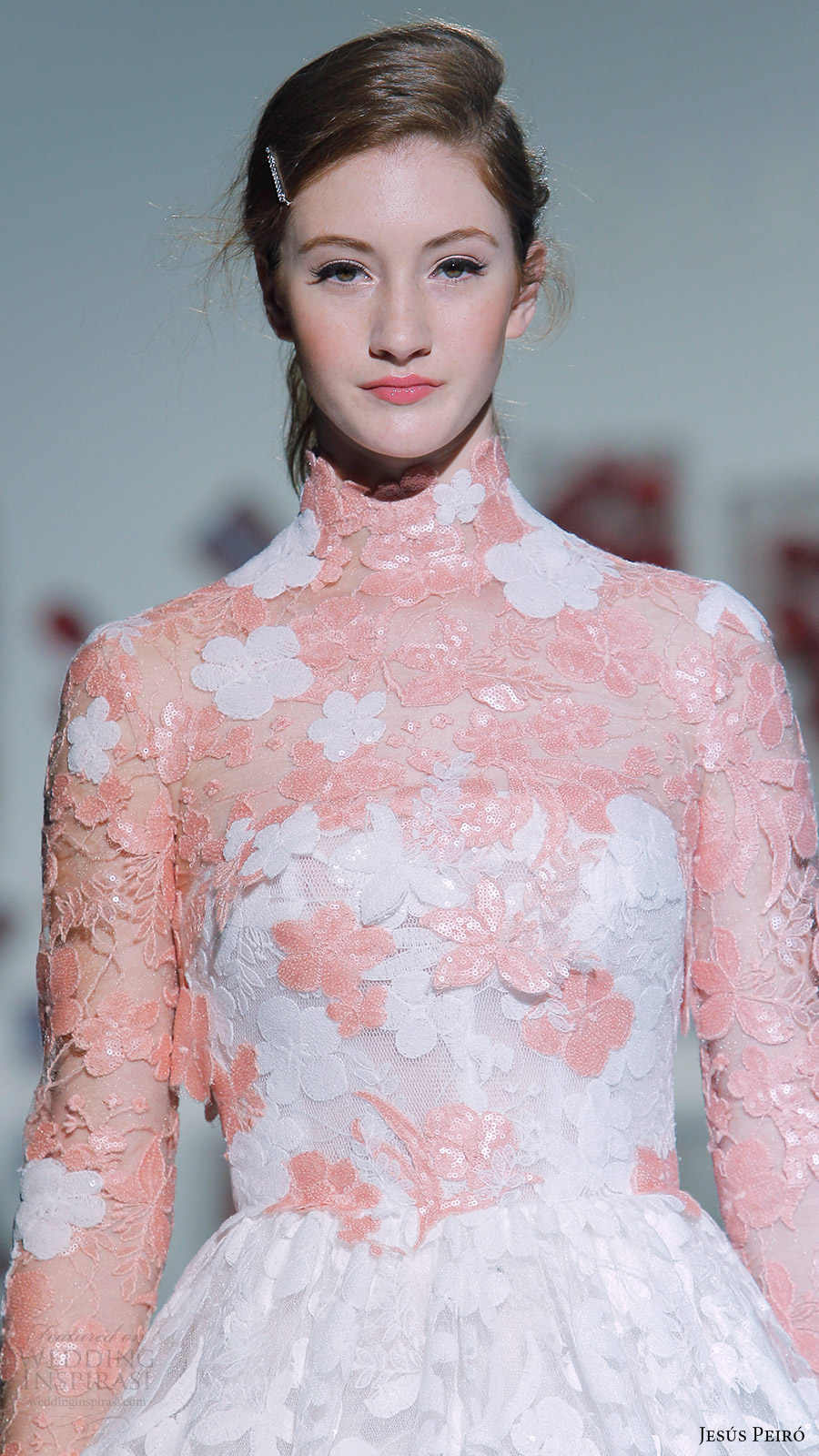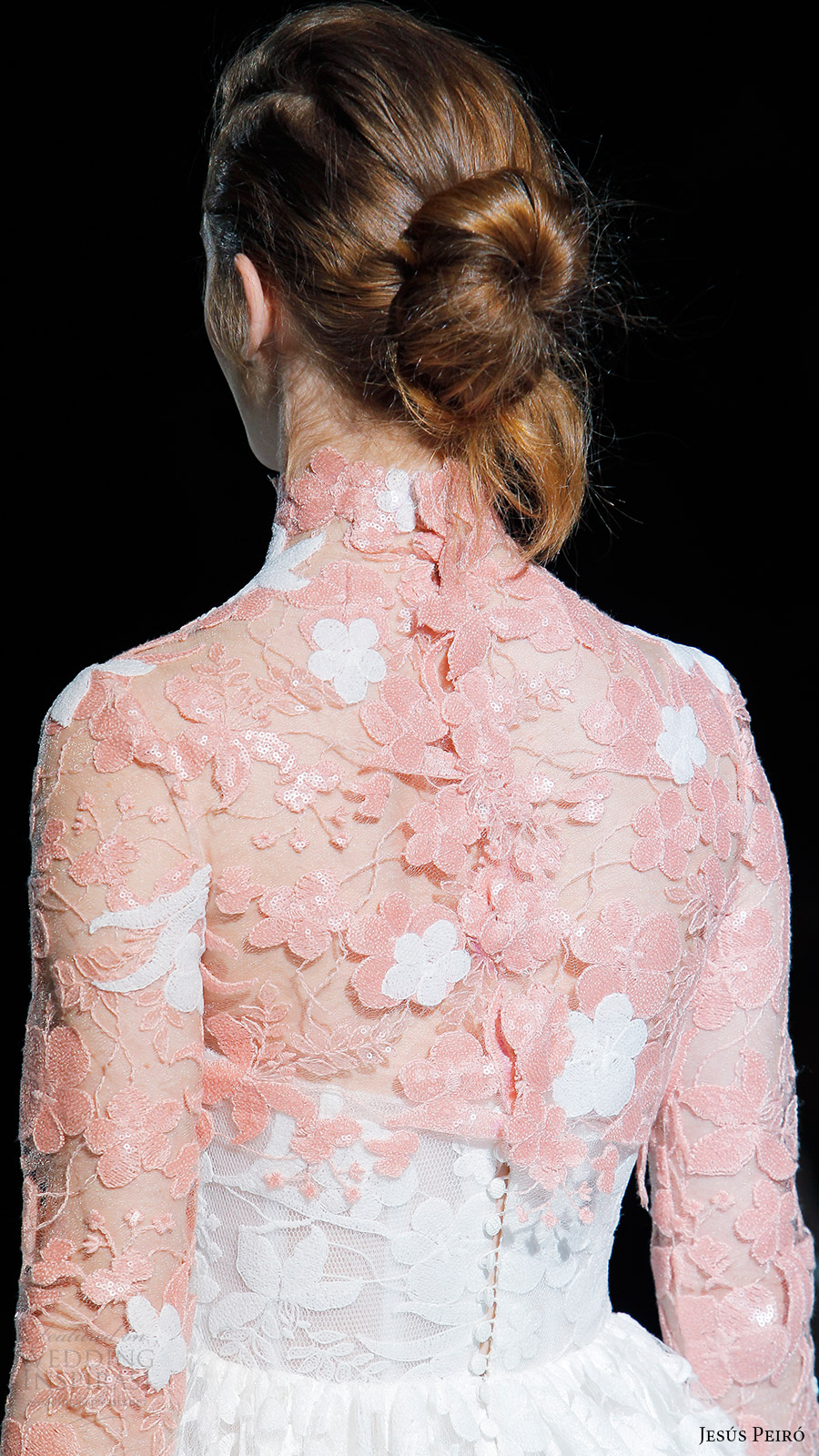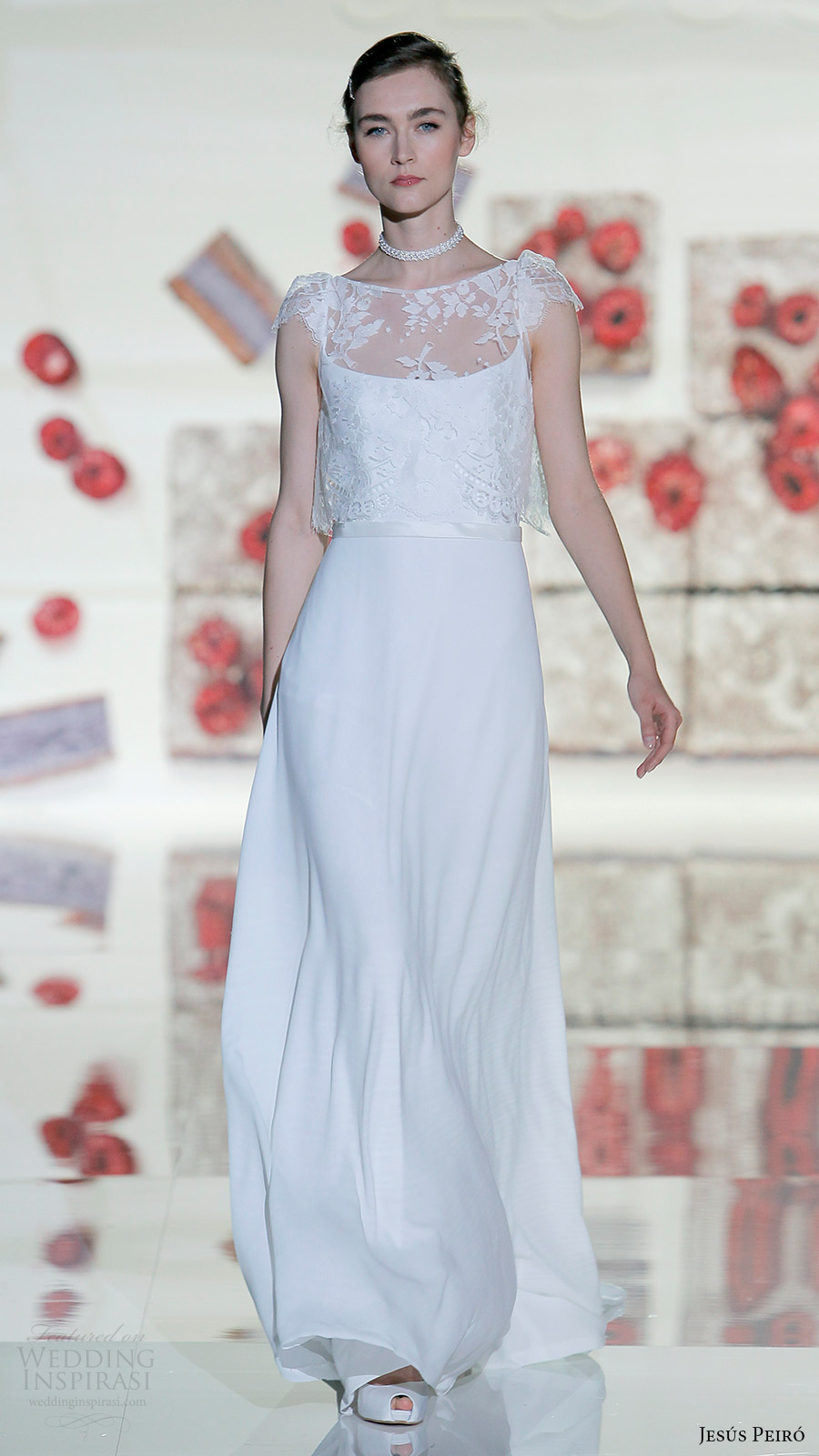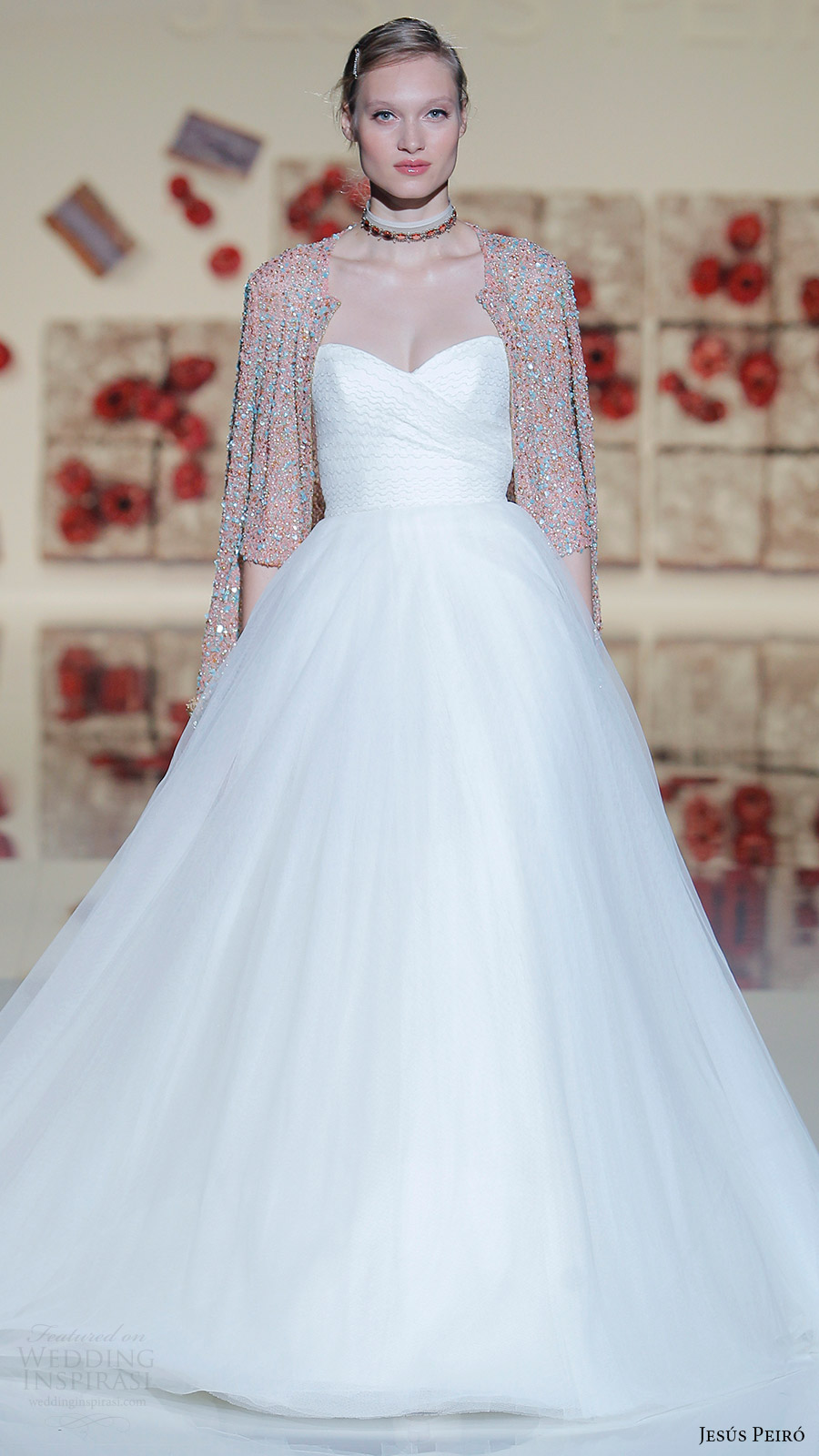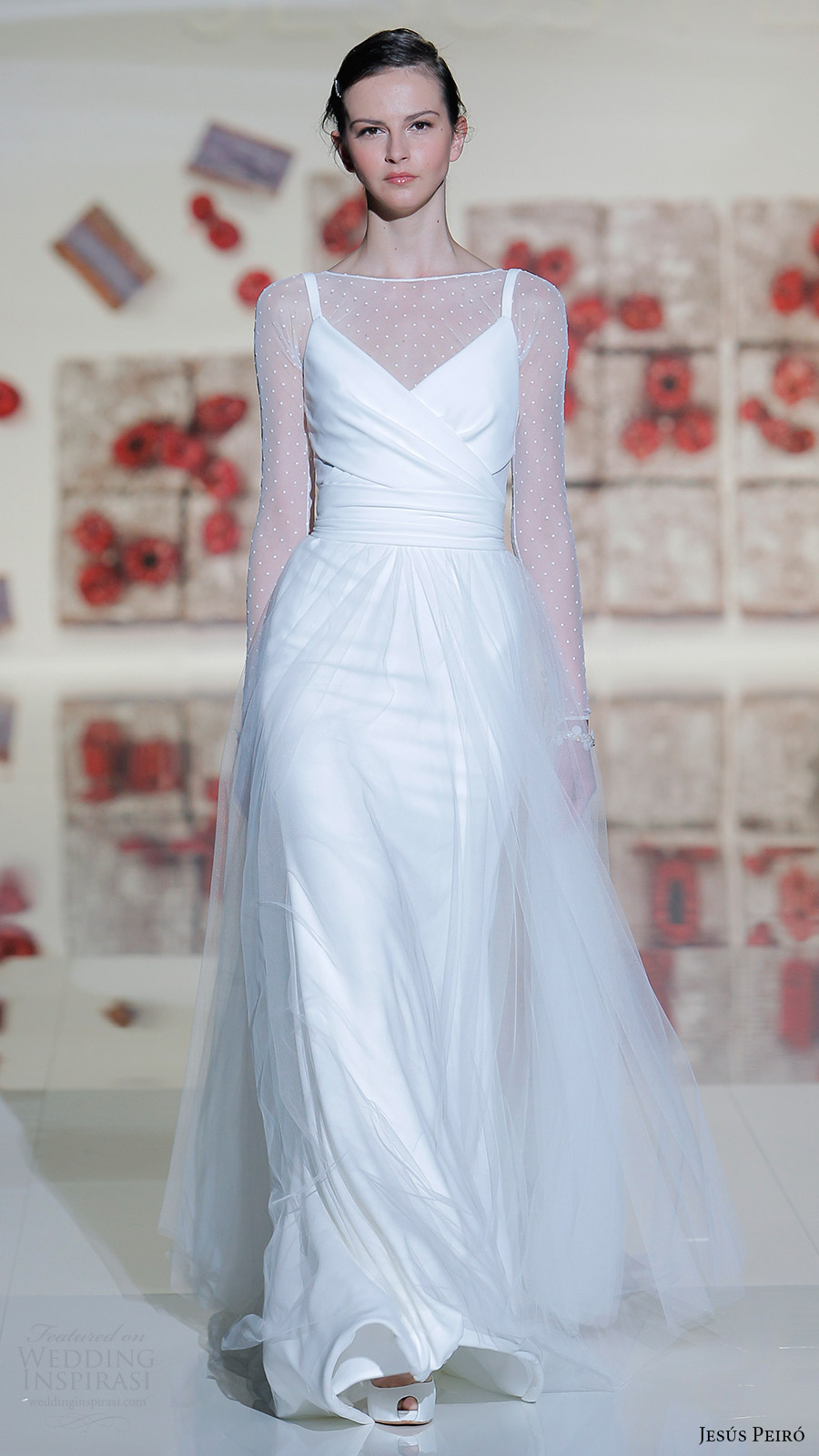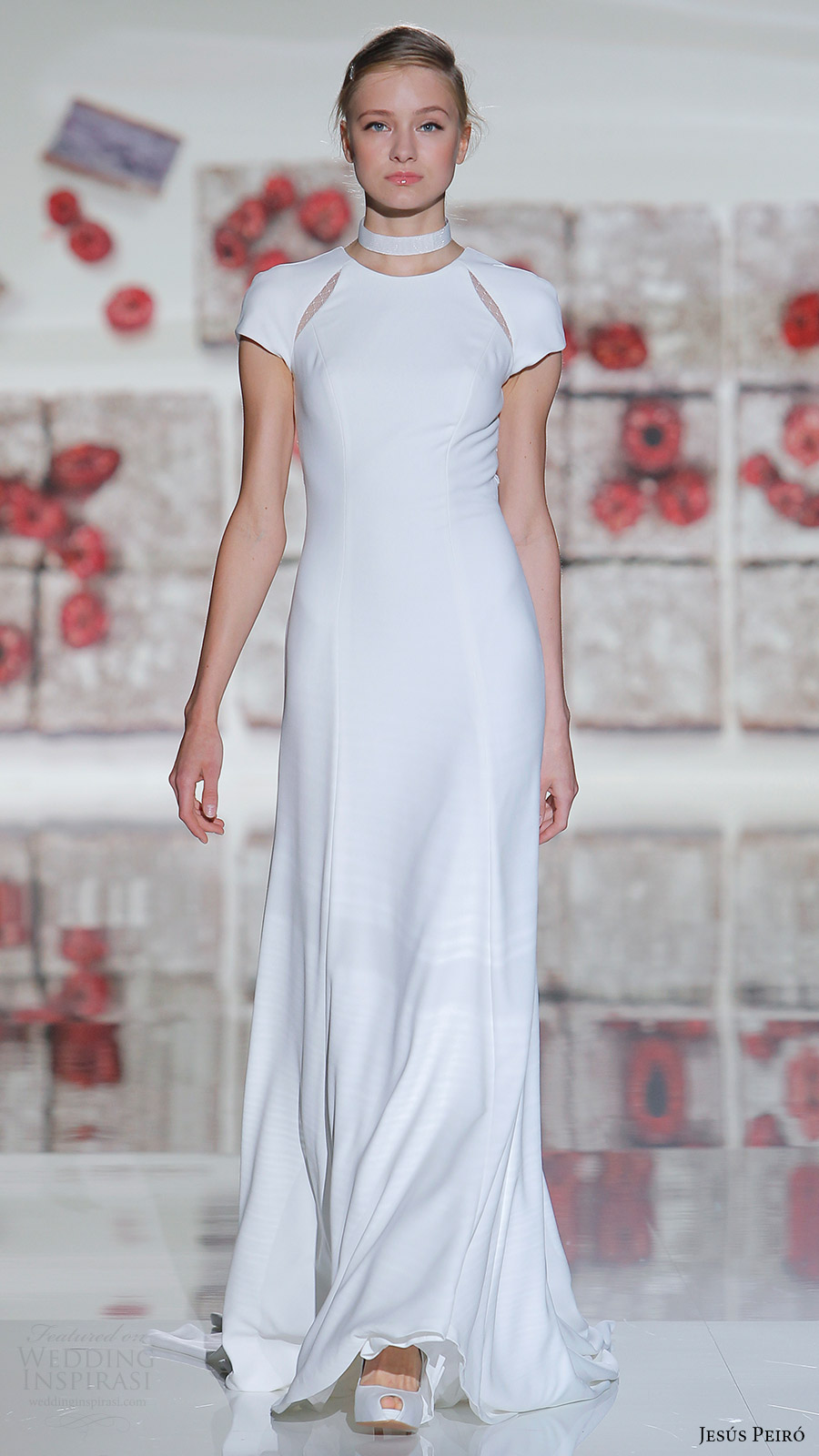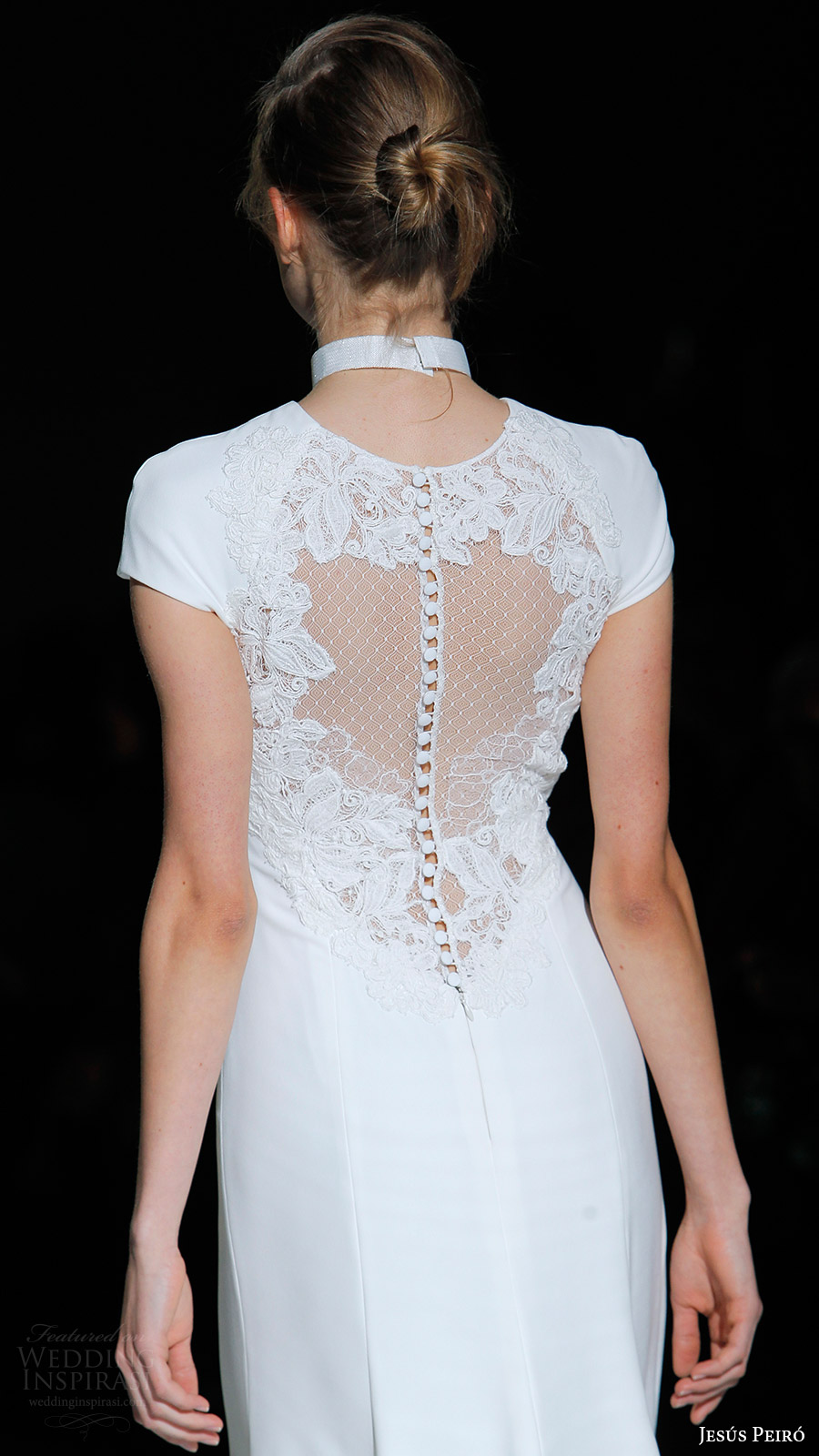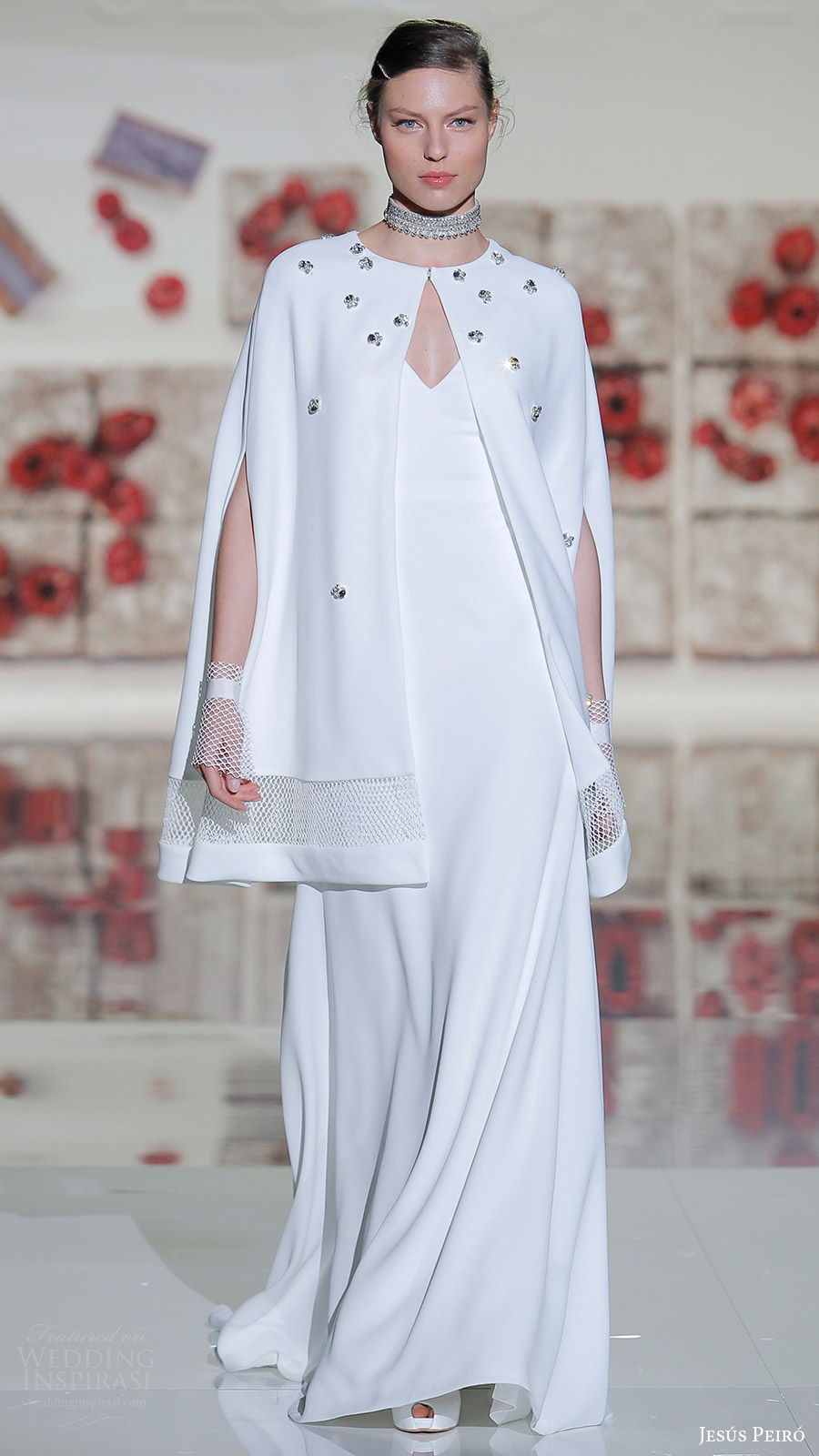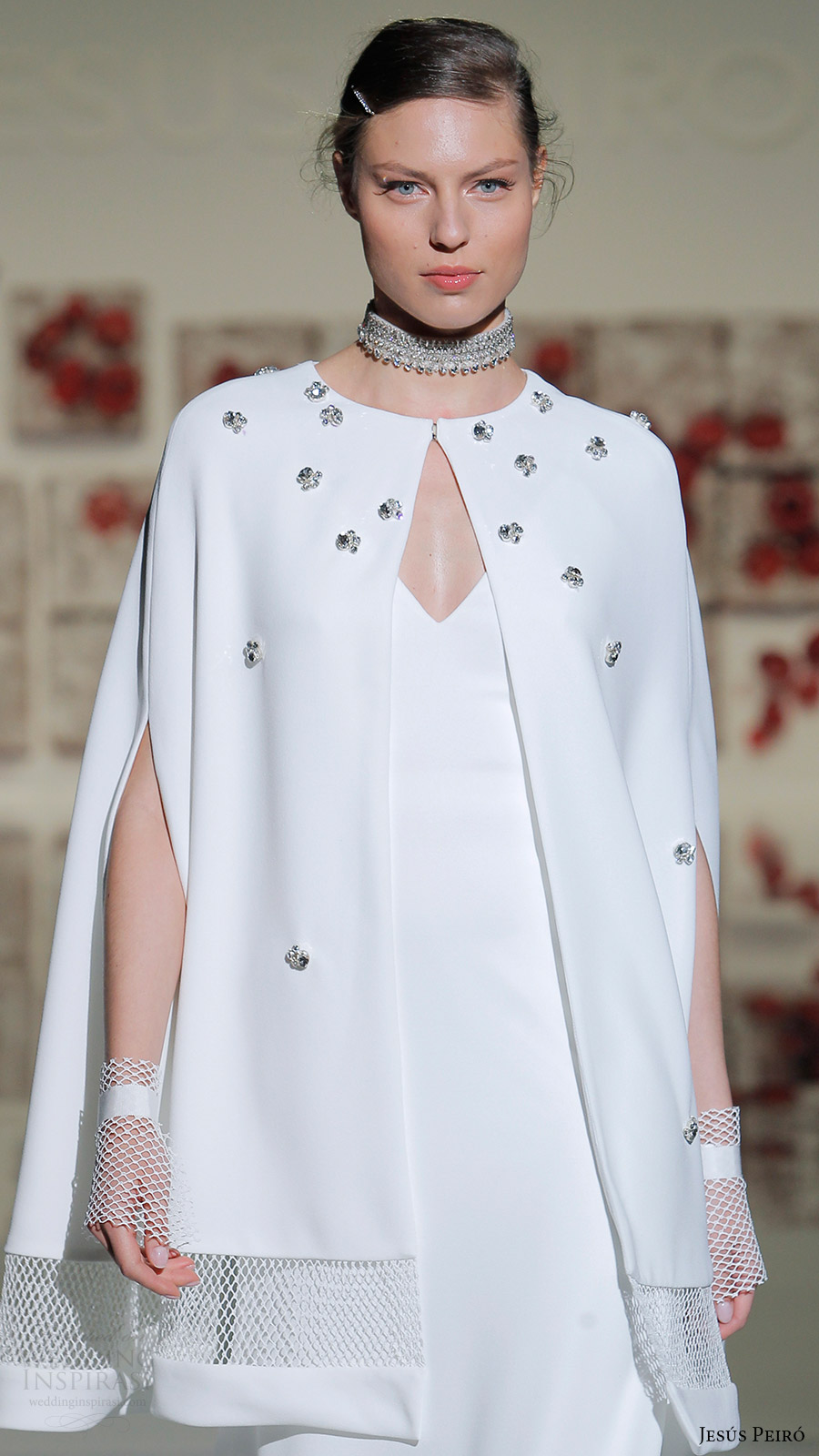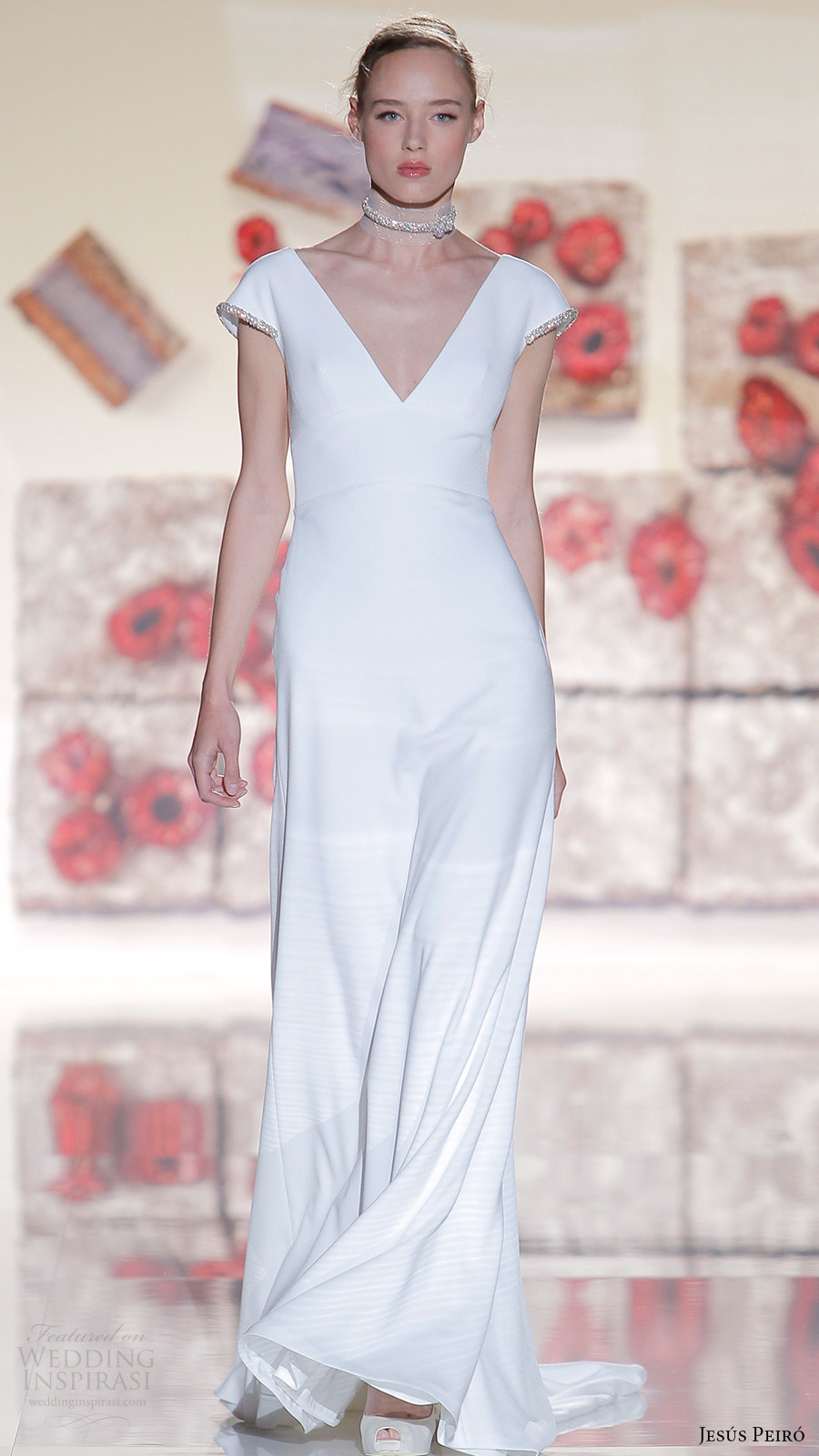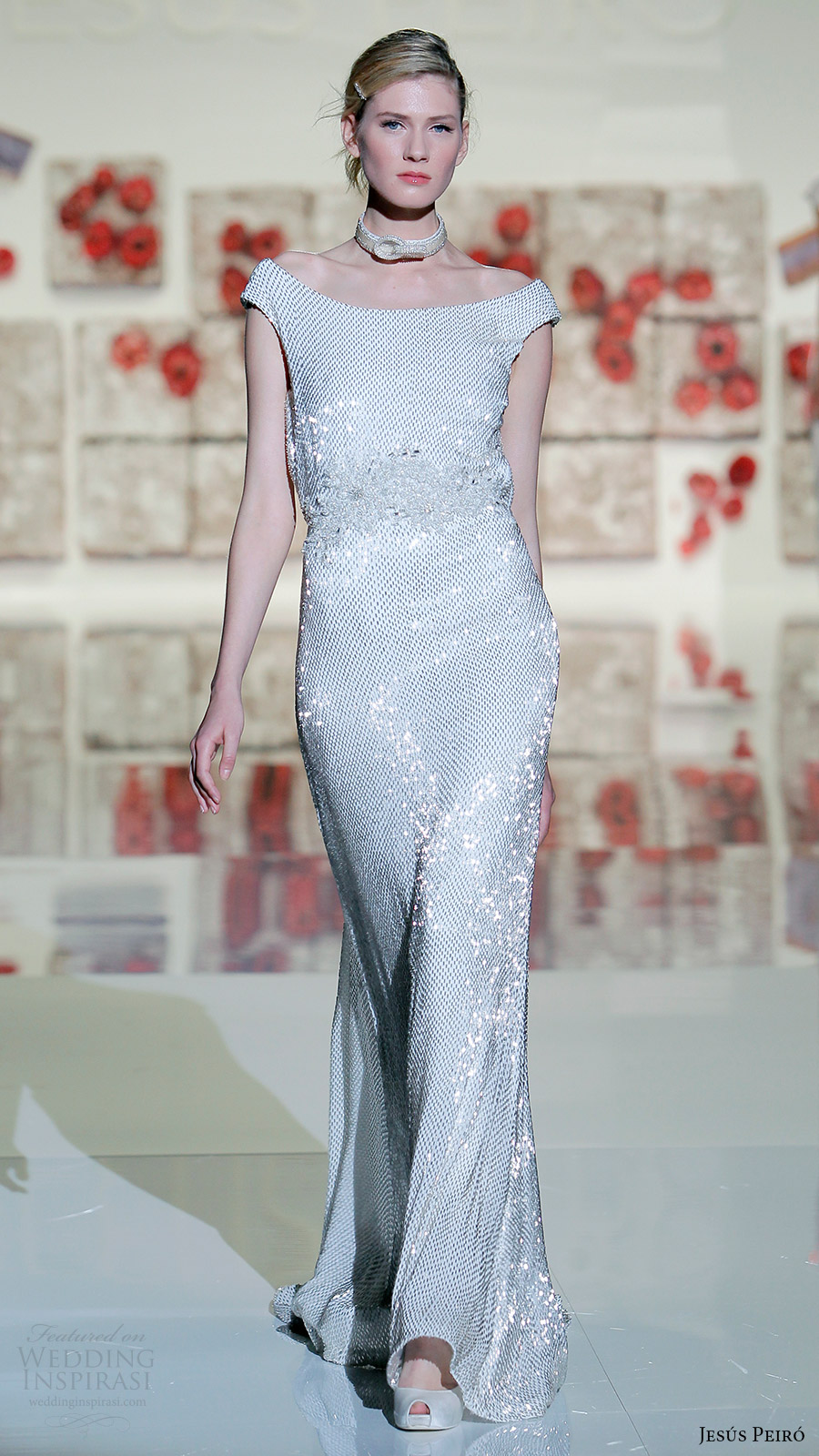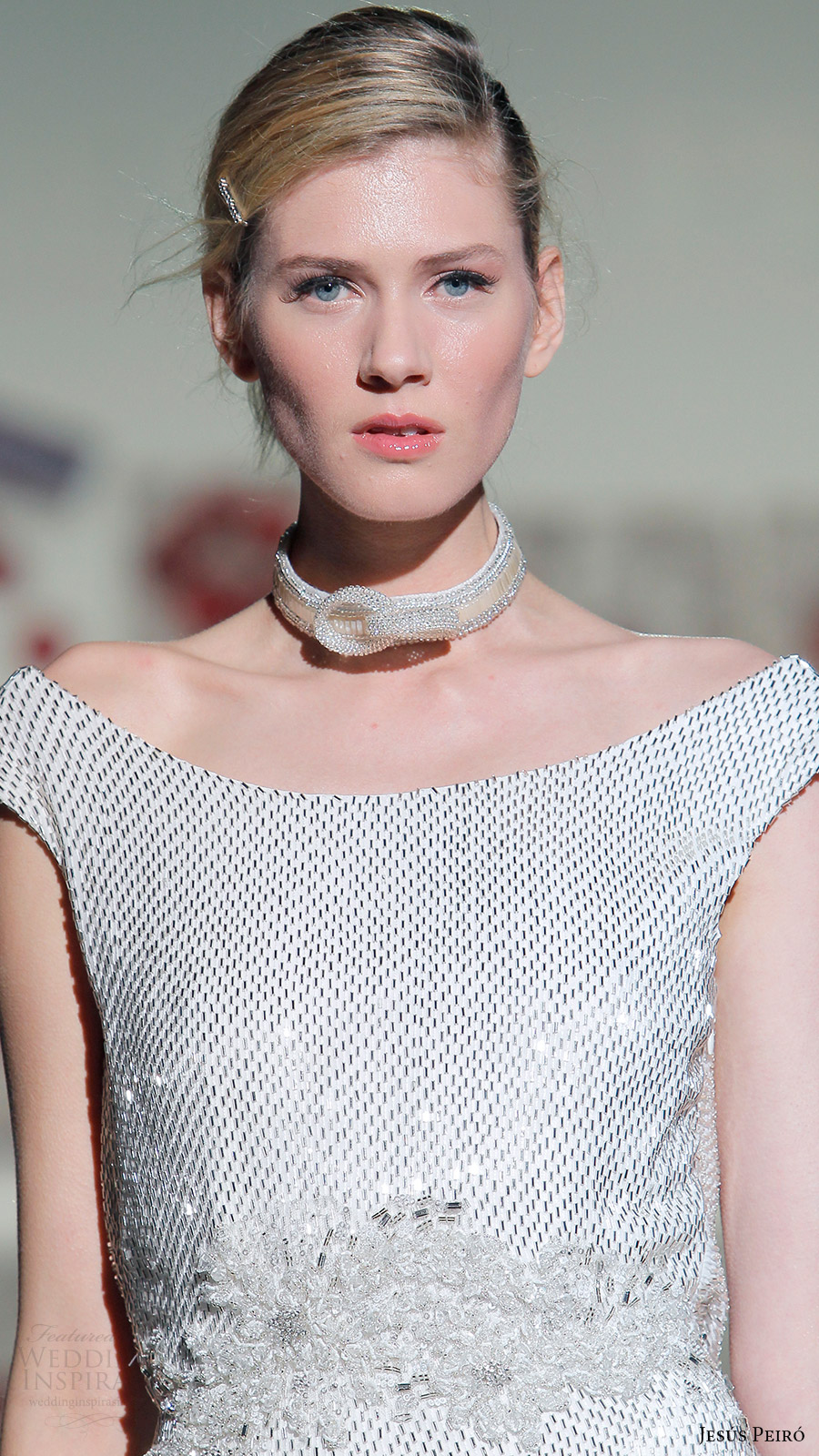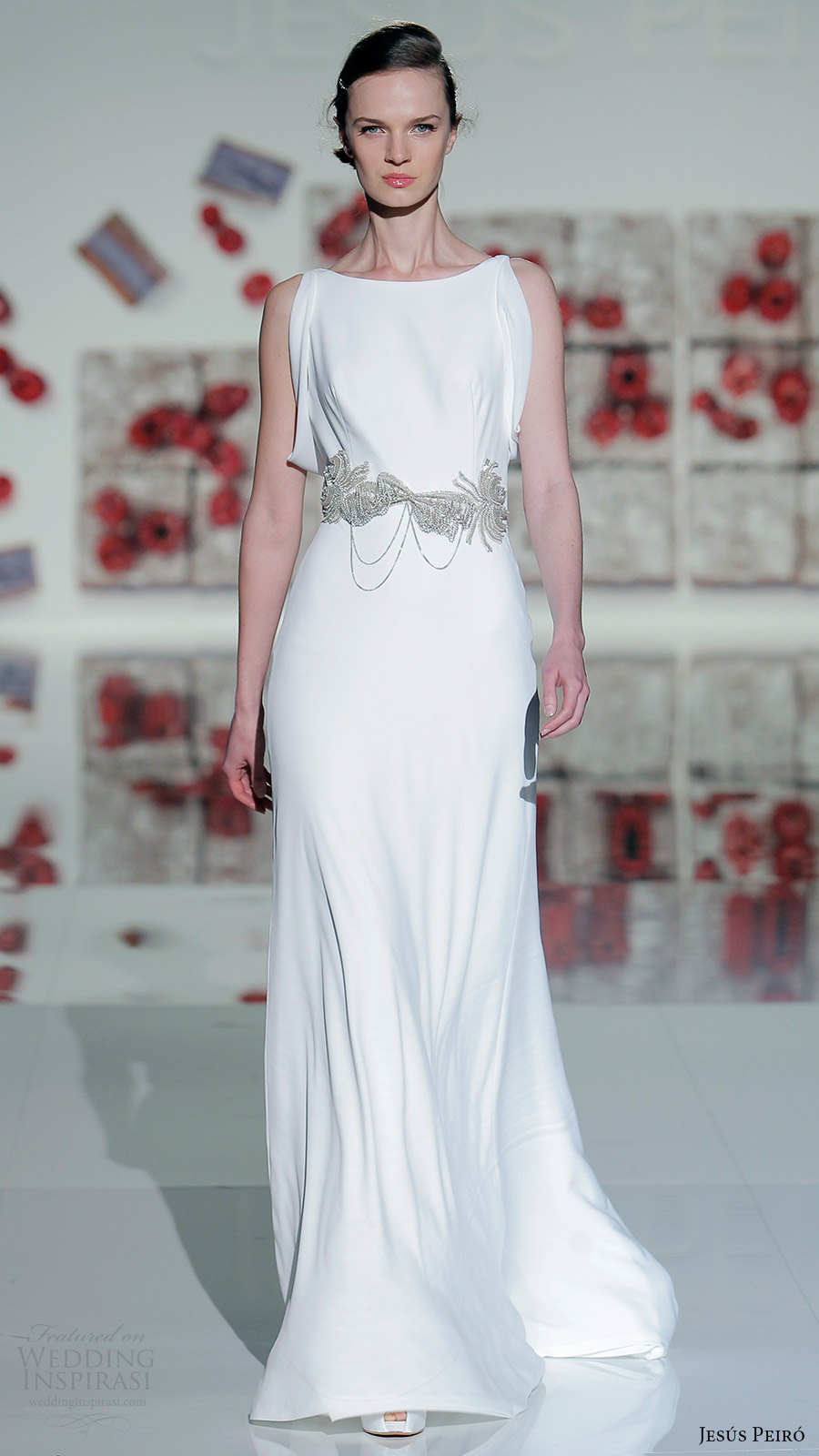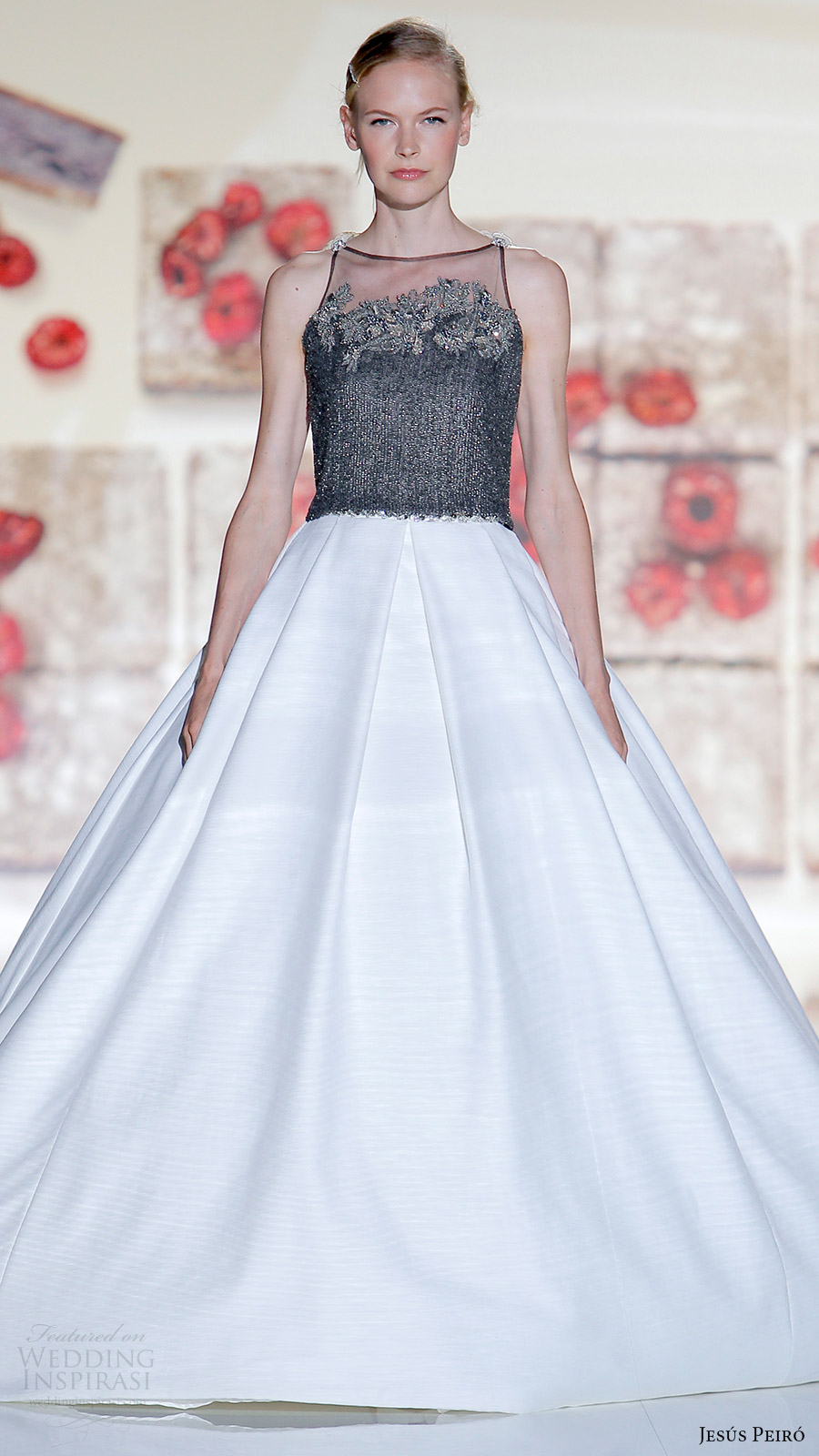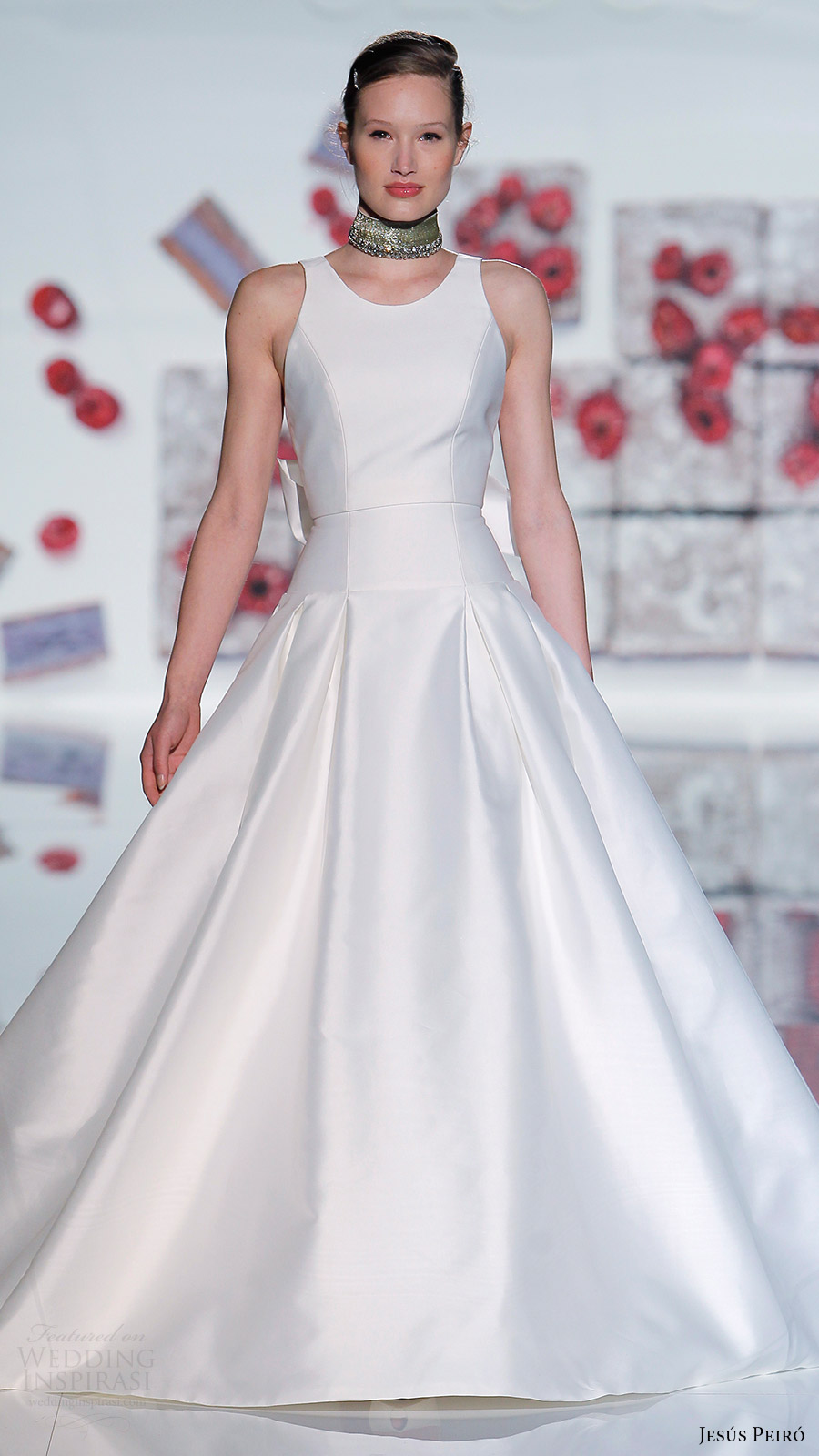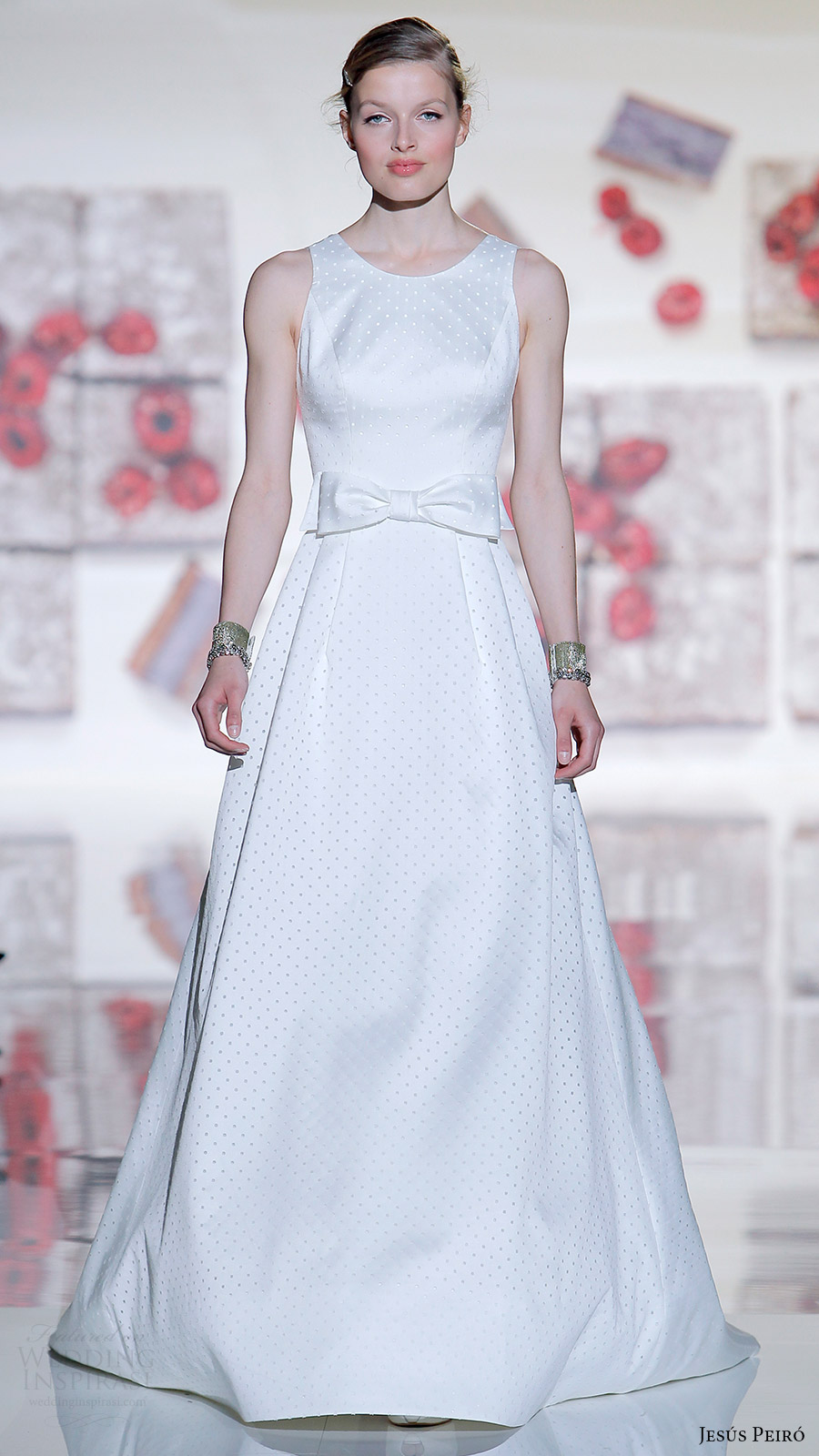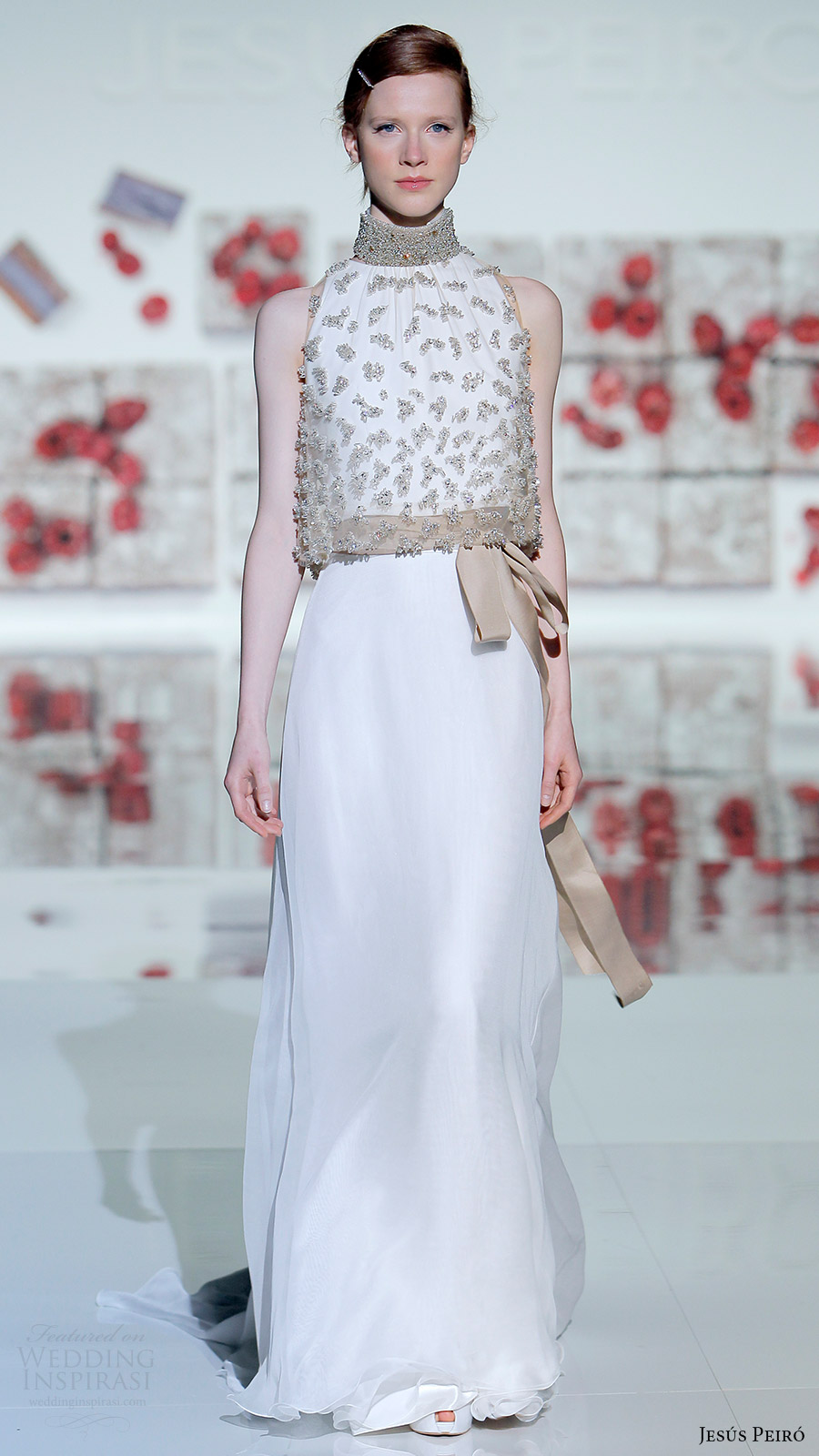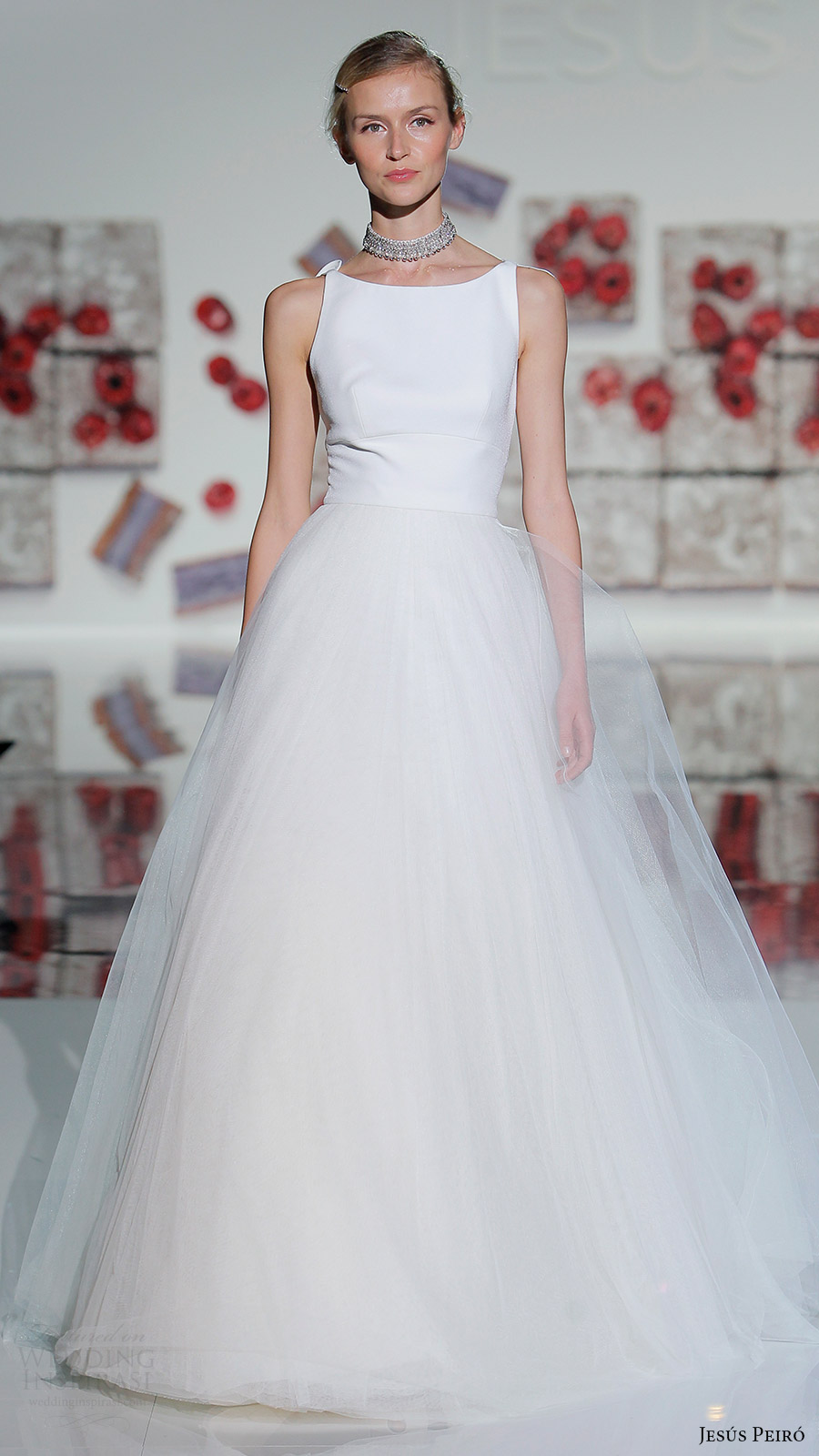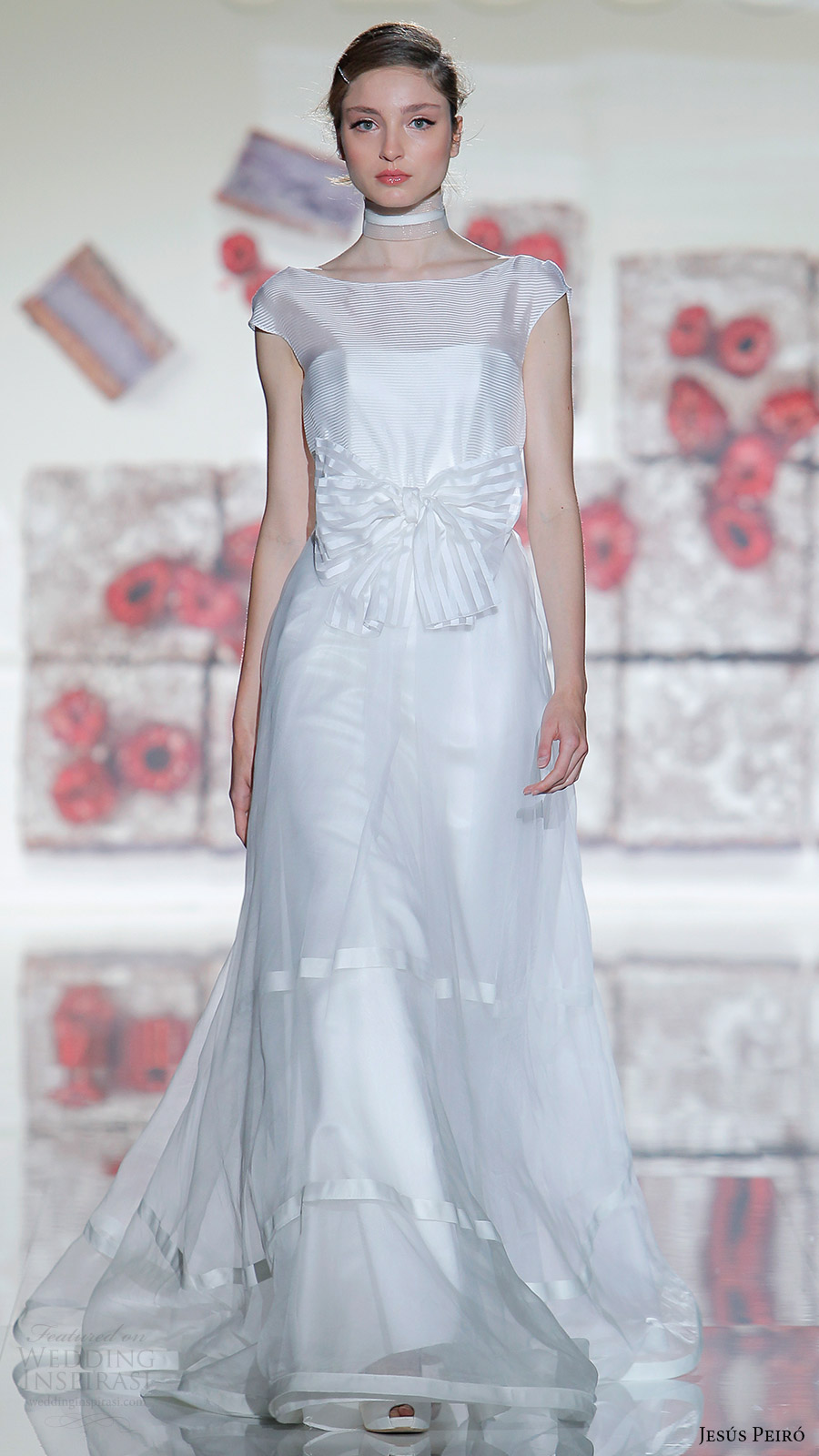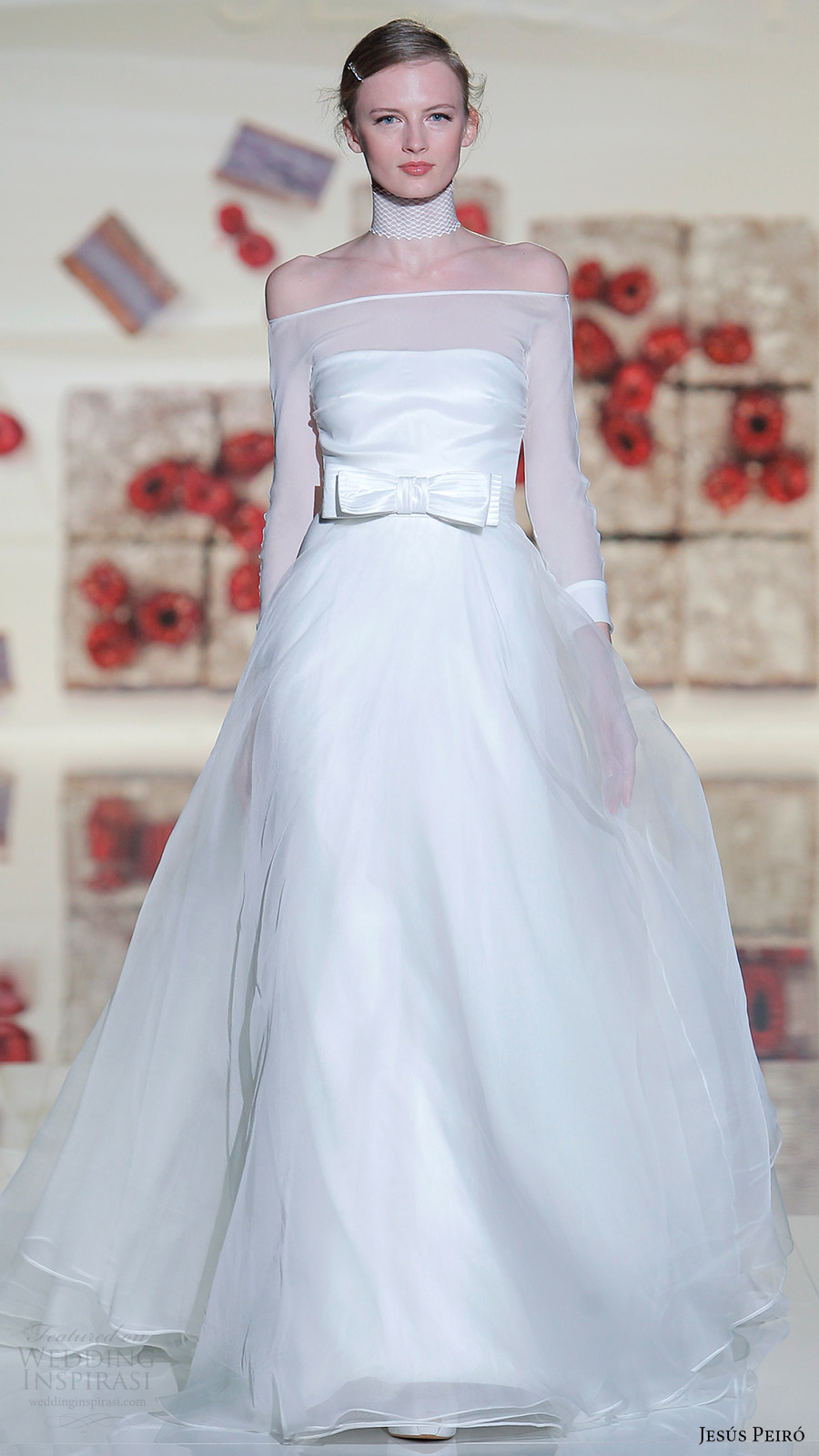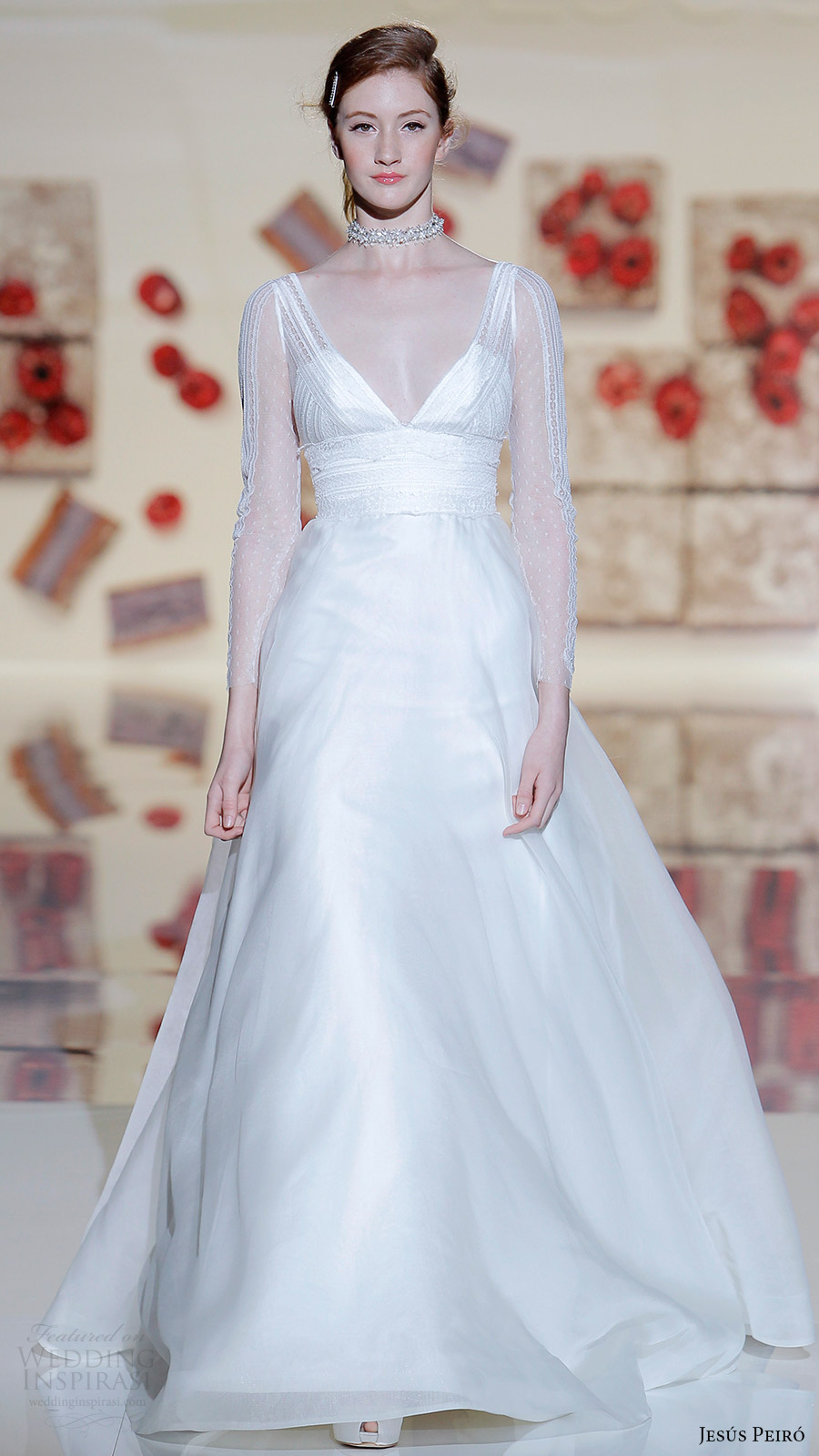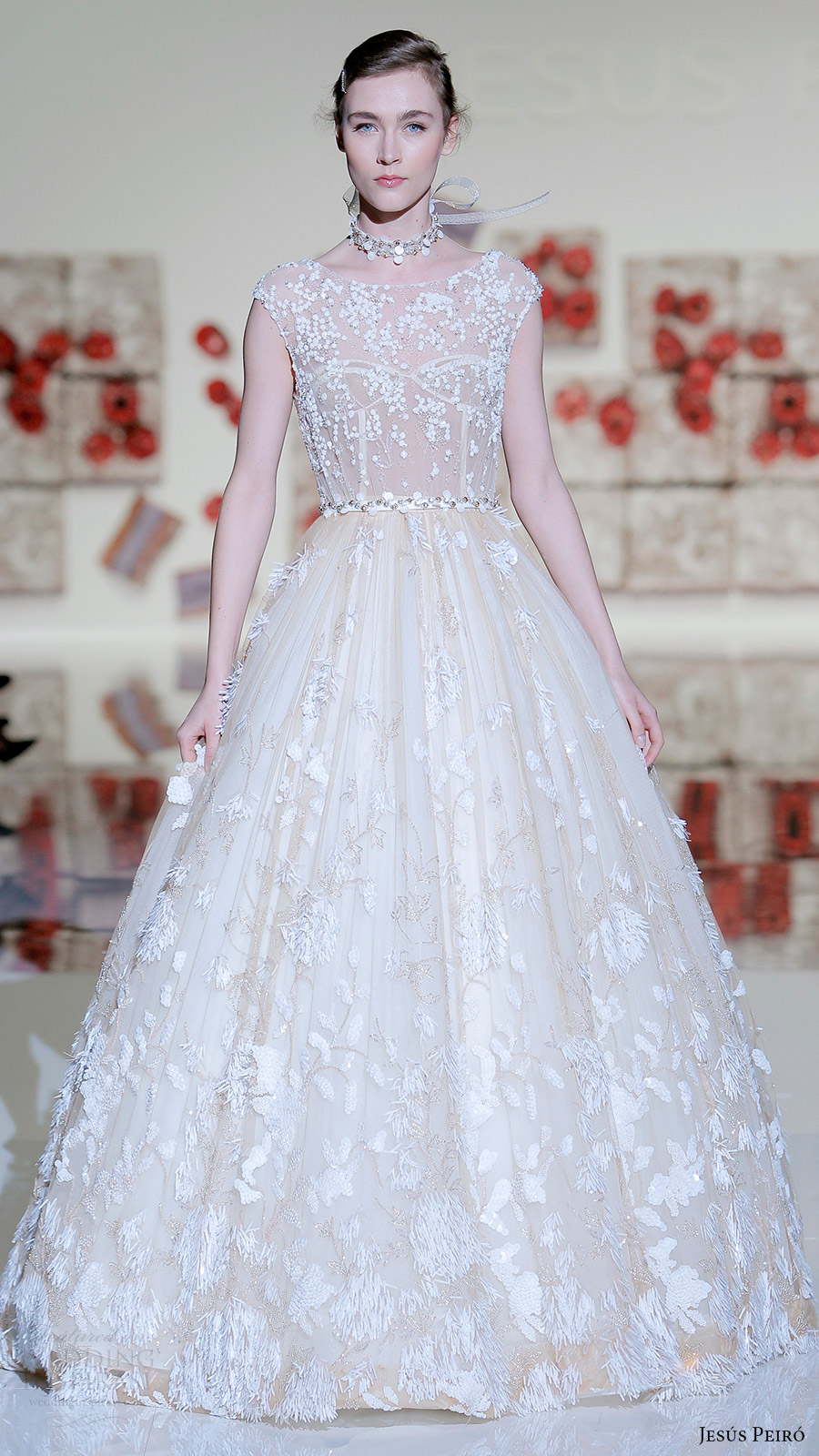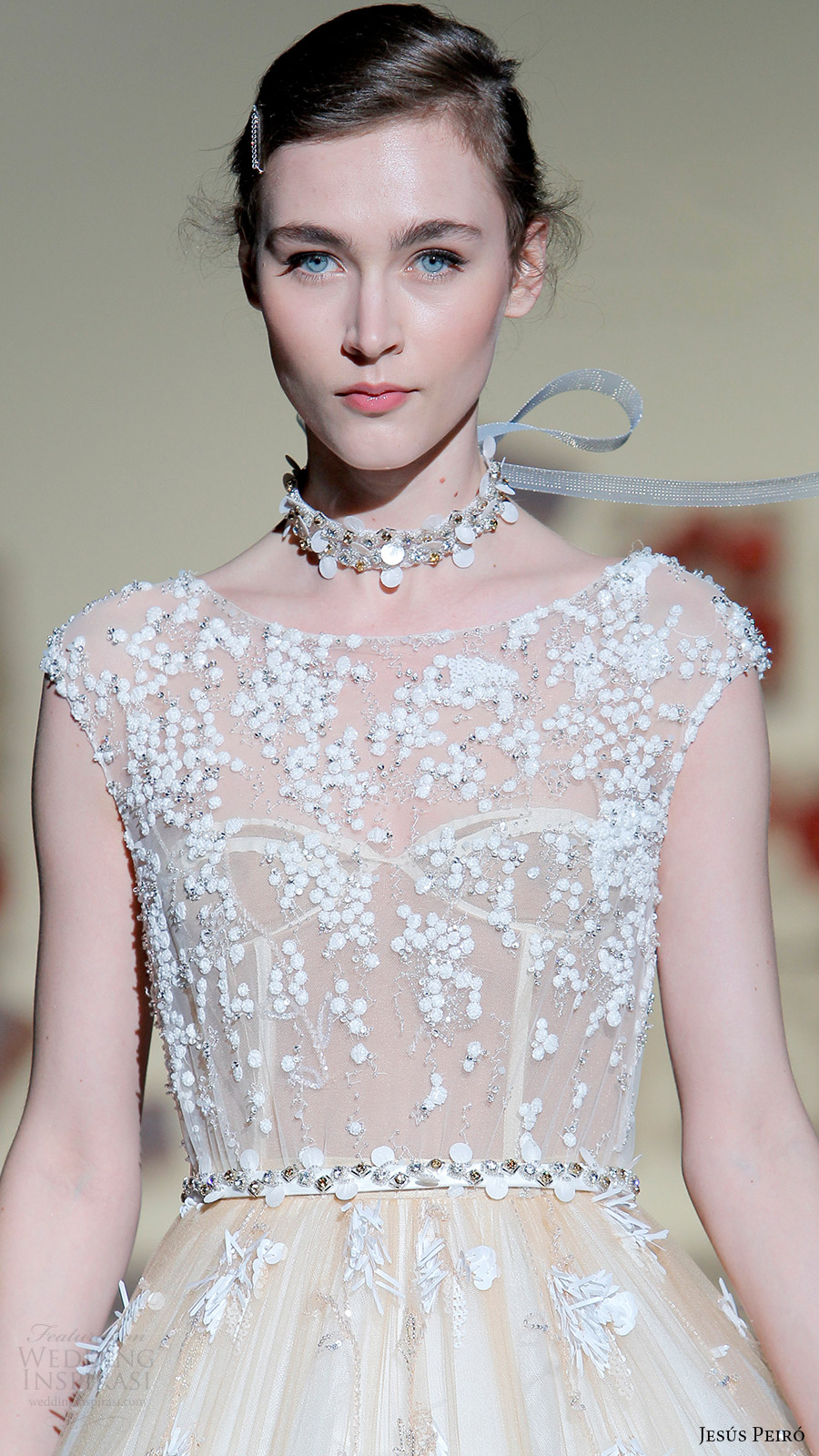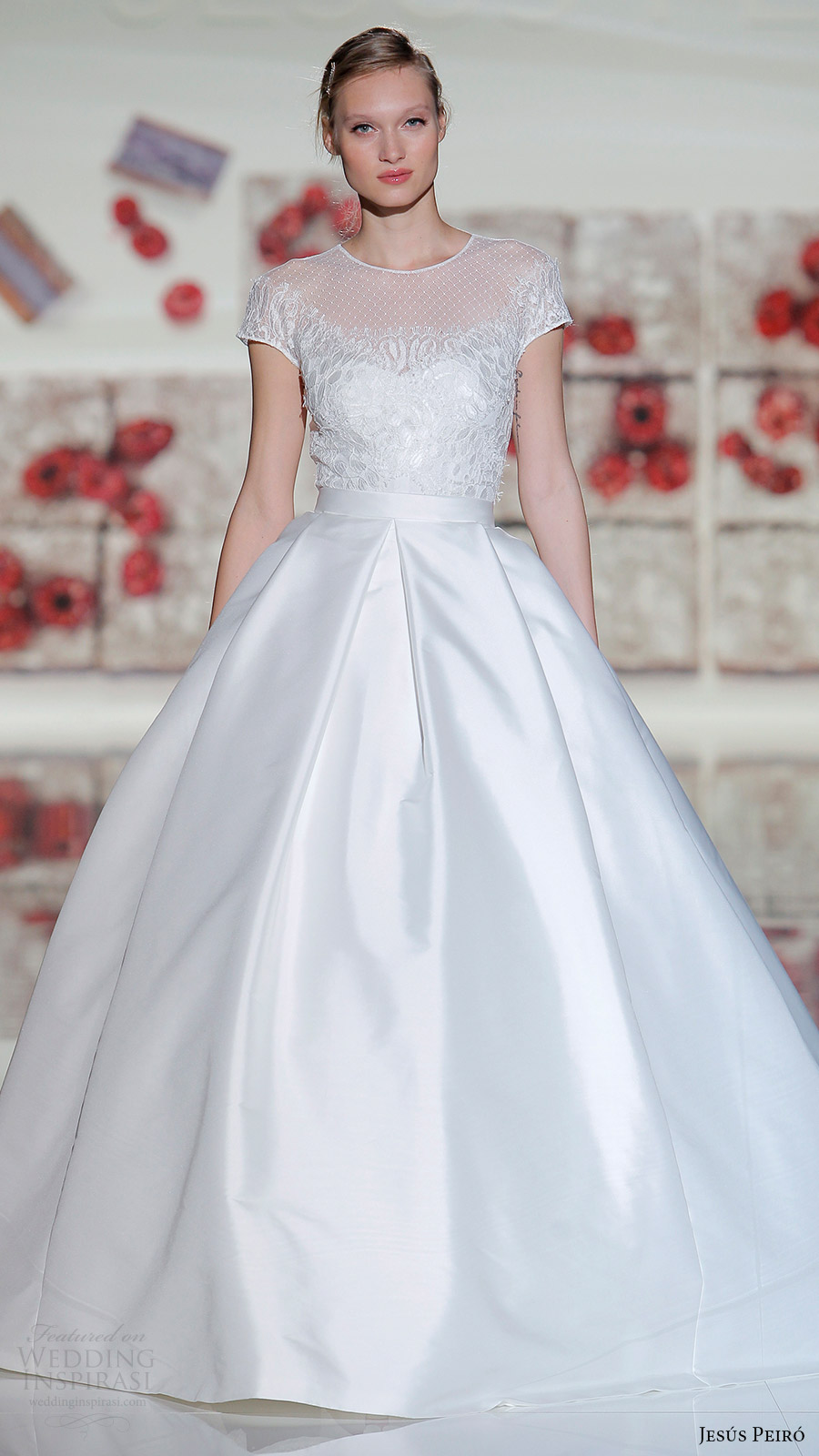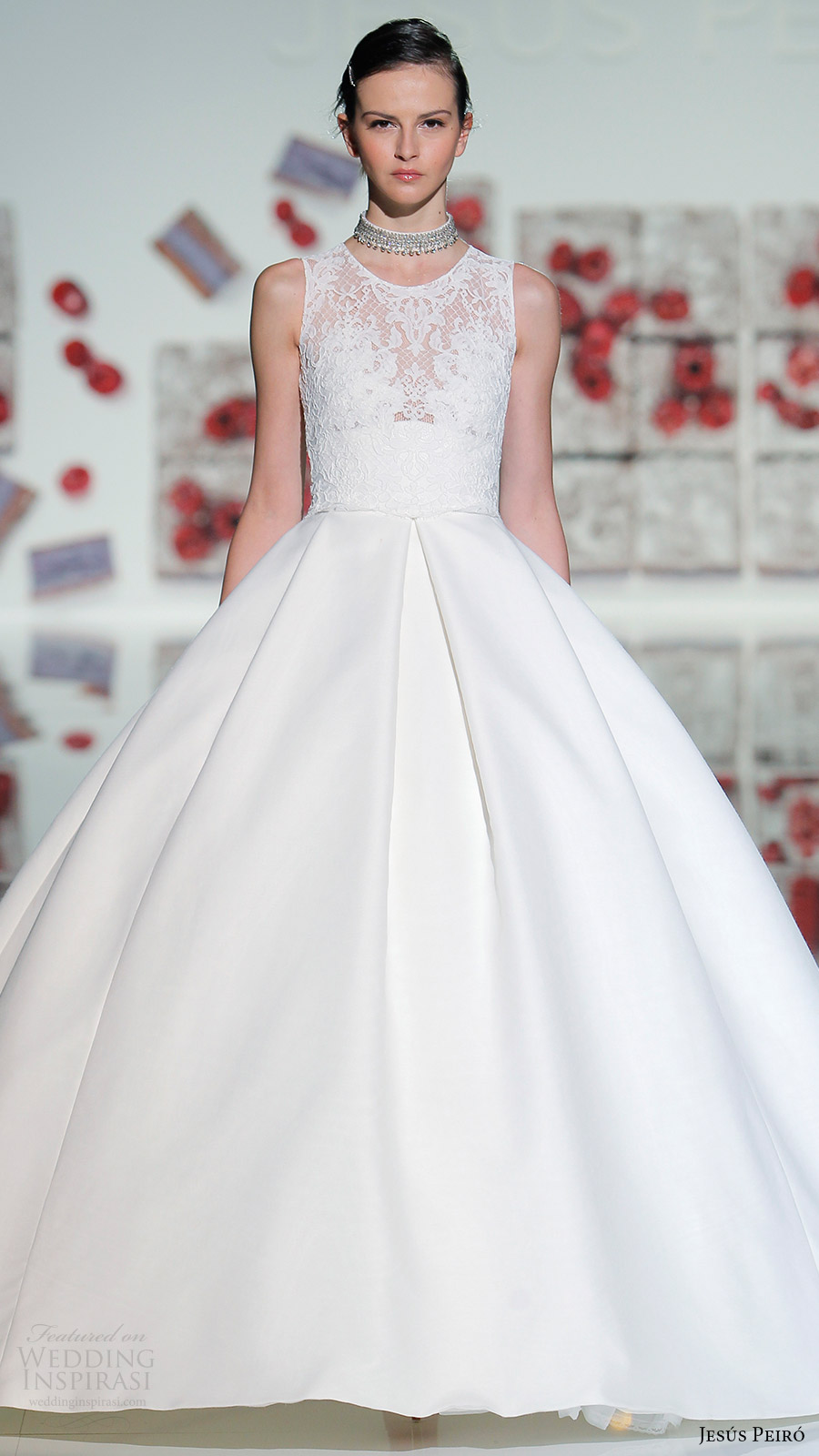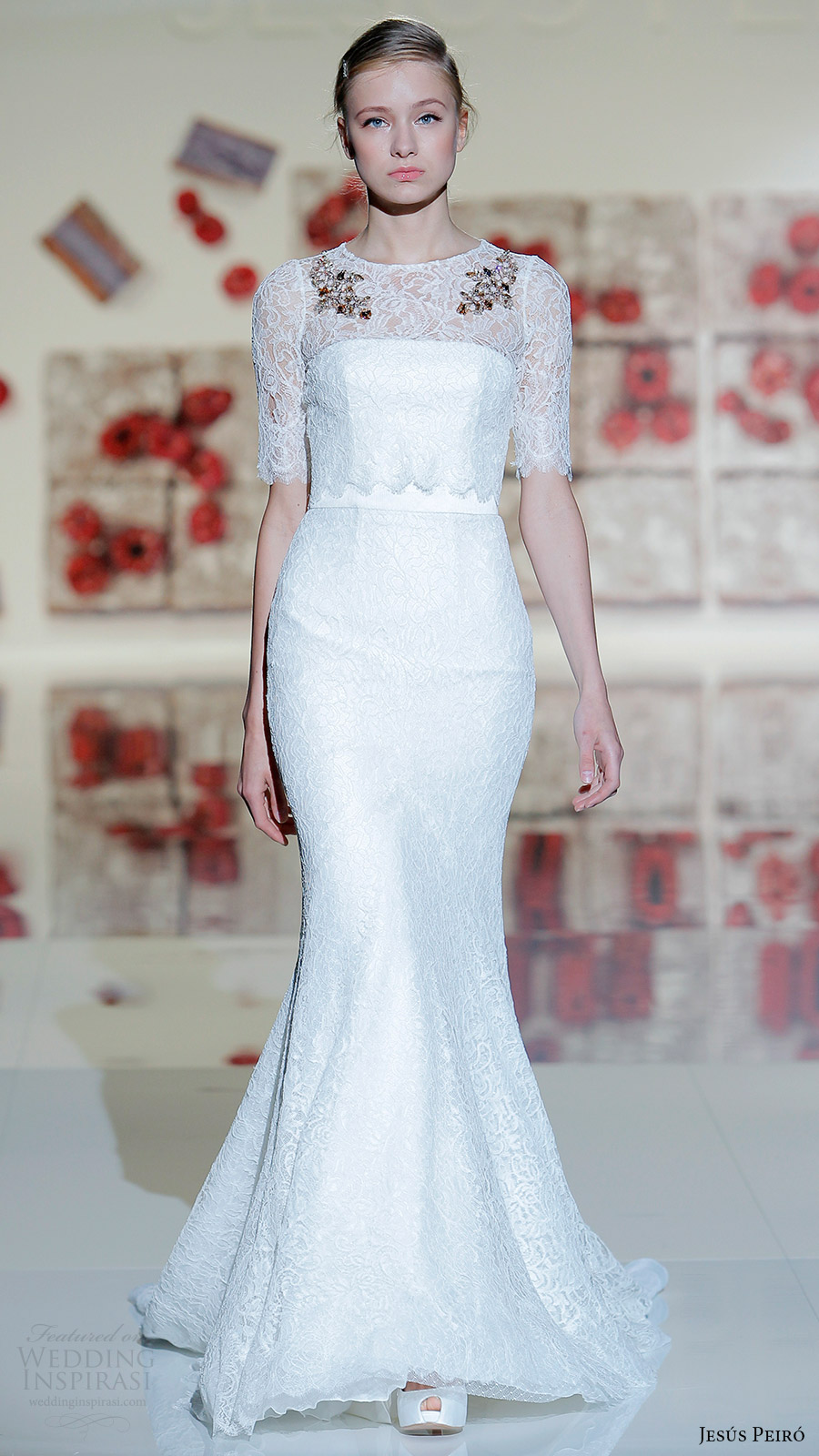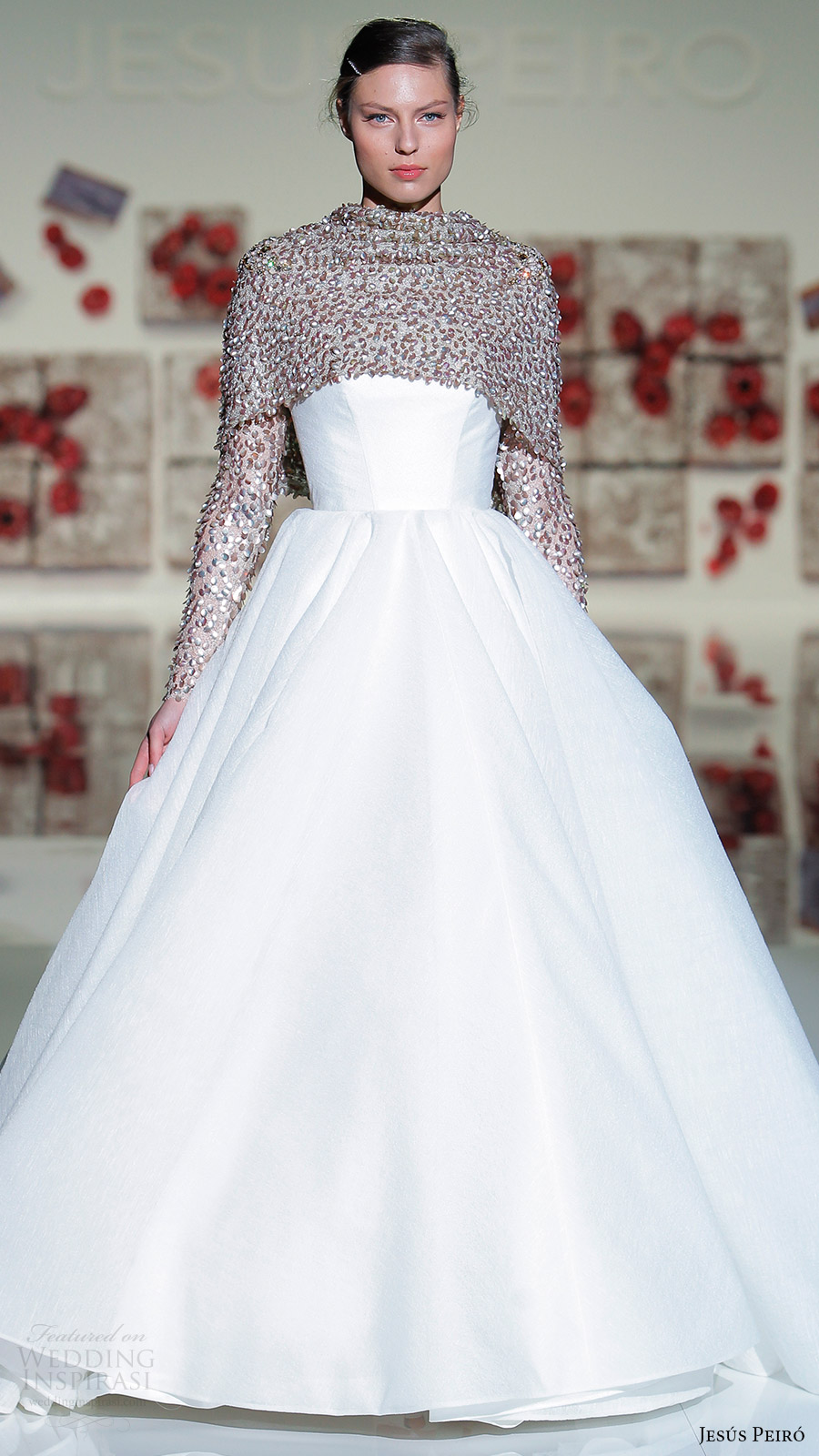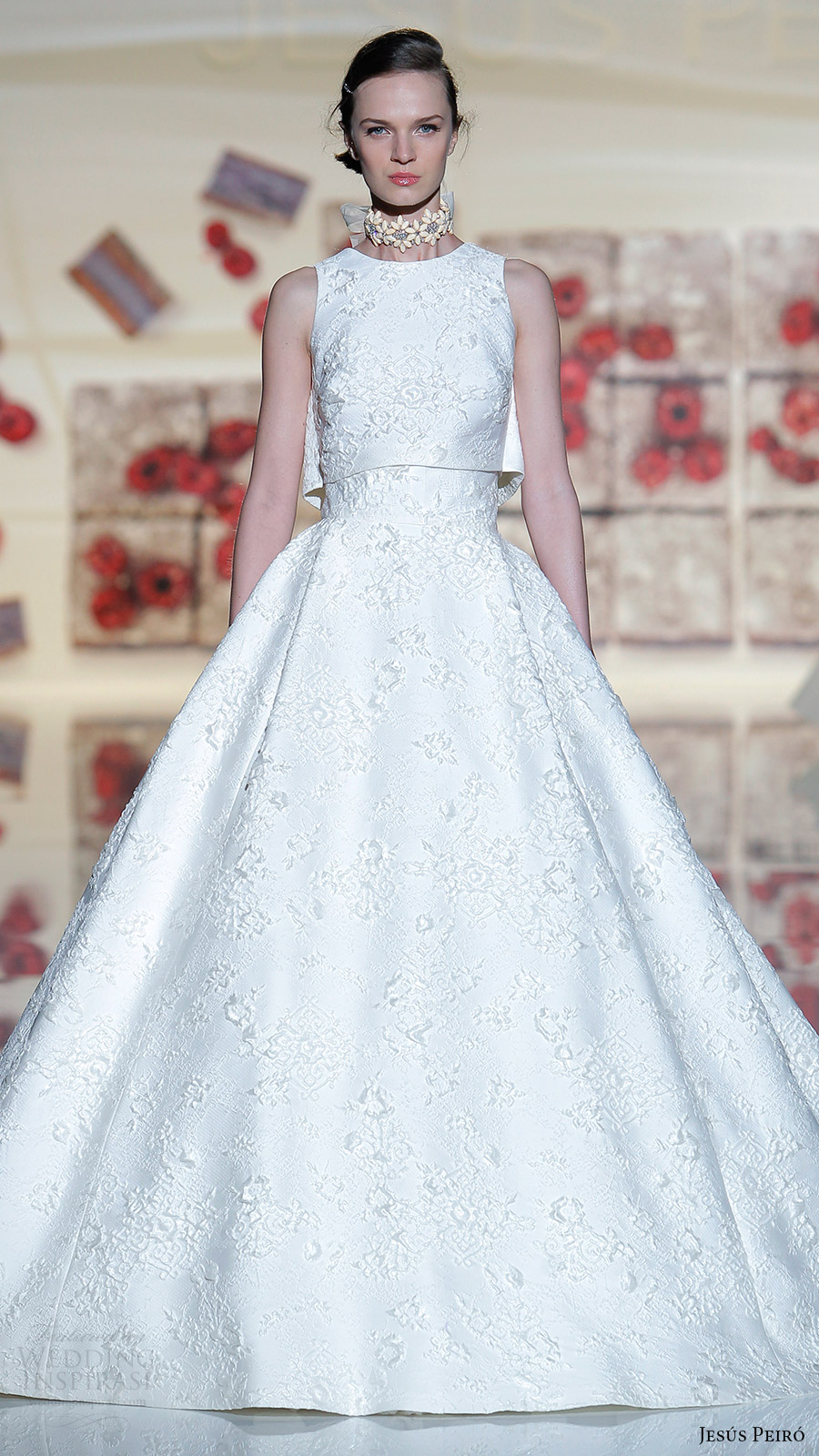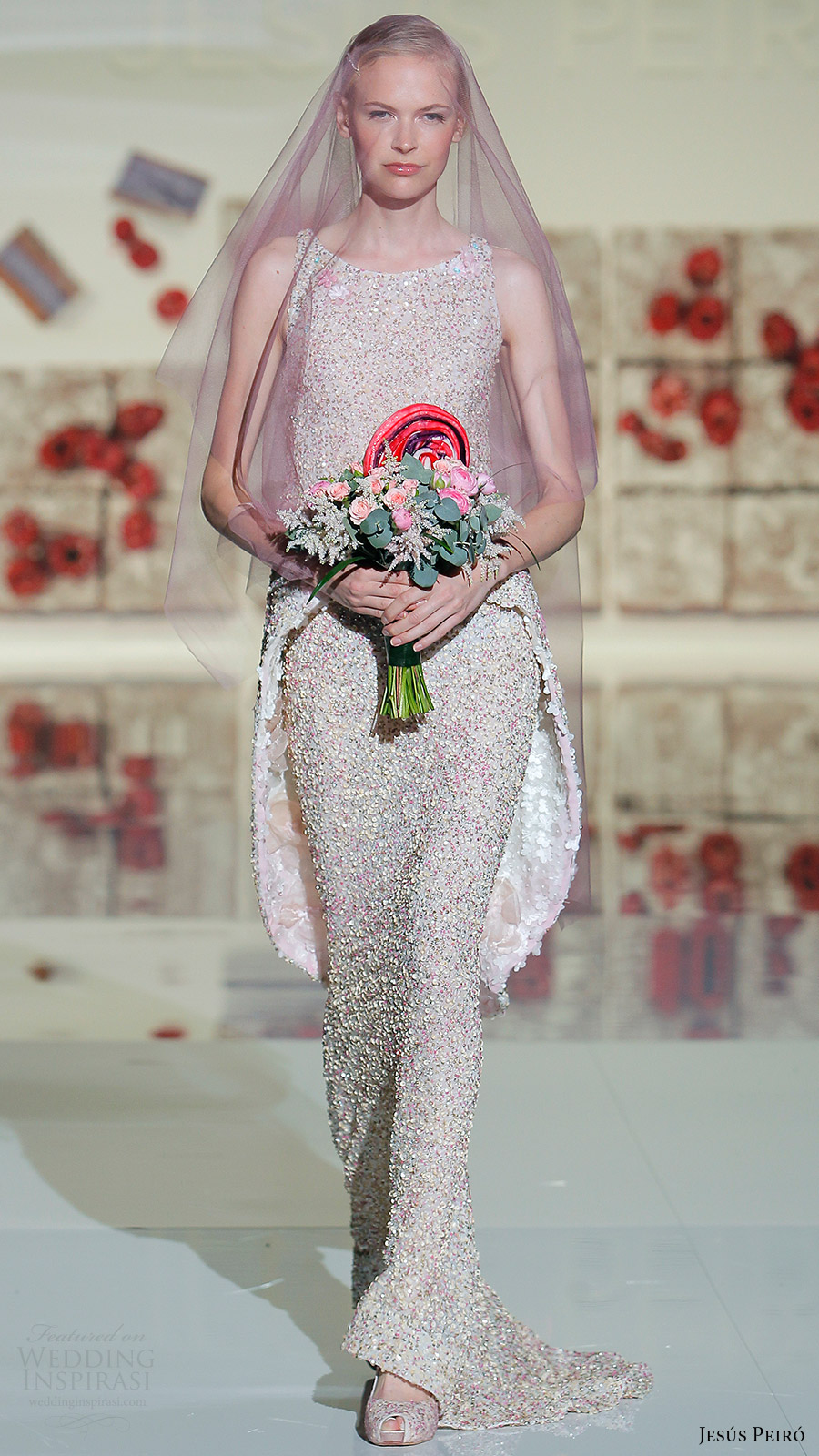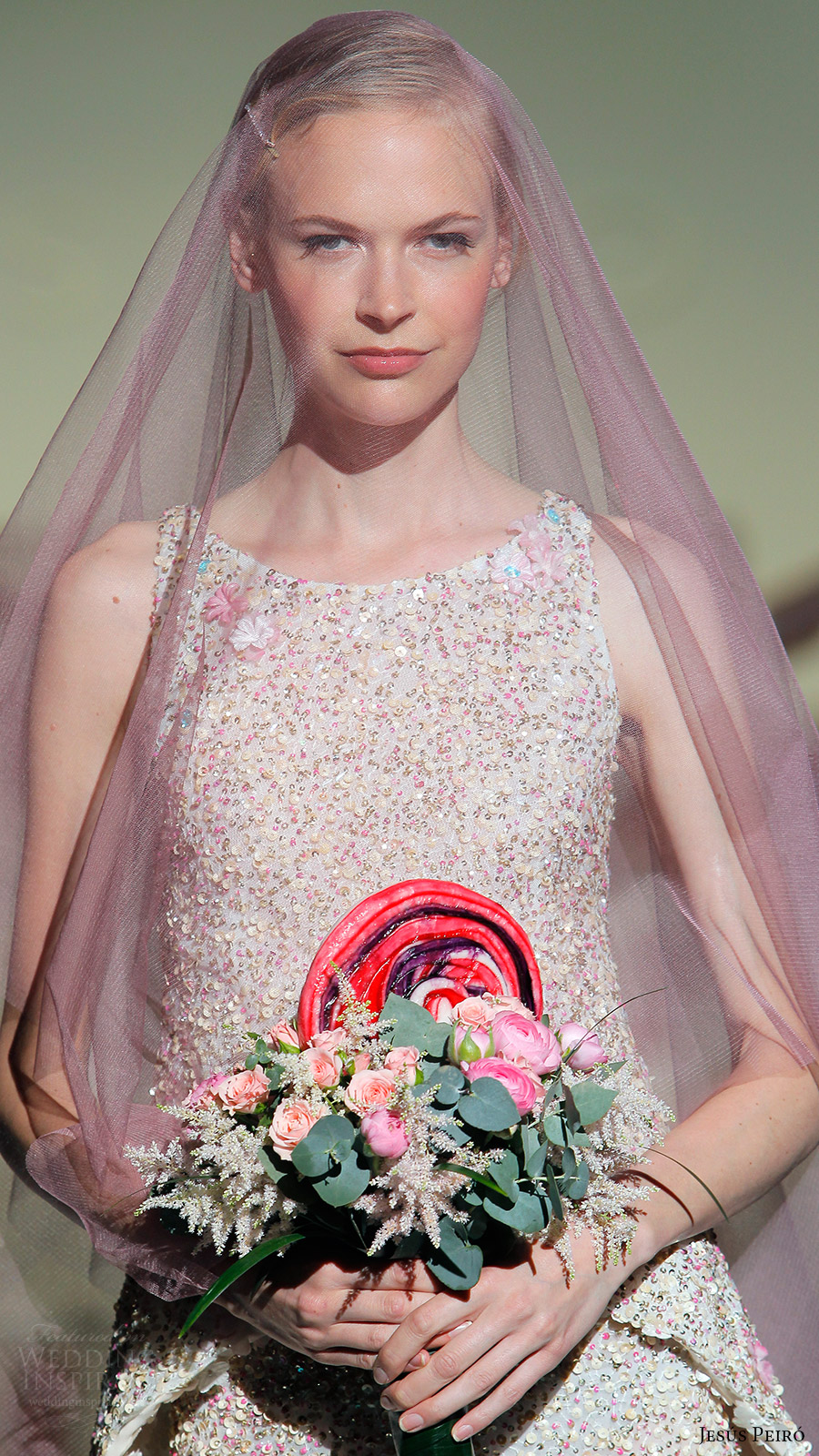 Photos courtesy of Jesus Peiro Bridal. For details, visit Jesus Peiro.