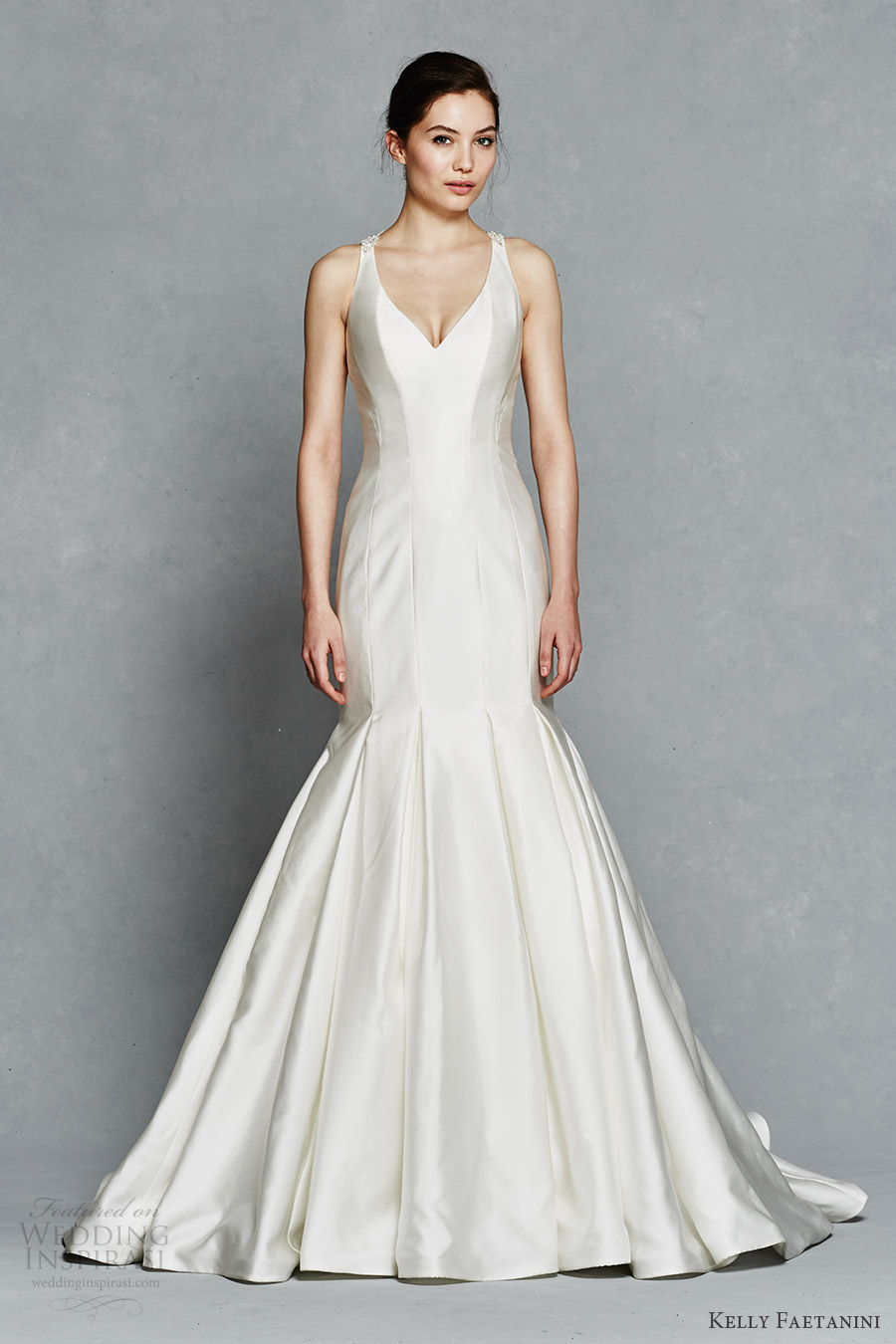 Kelly Faetinini has been known employ a variety of unique techniques and fabrics to breath life into her wedding dress creations. In her Spring 2017 bridal offering, the designer takes it further, playing with sophisticated seaming, lavish gilded embroideries and feathers hand-painted with 14-carat gold, creating some of the most unforgettable, stop-you-in-your-tracks looks of this bridal season:
"Distinguished, elegant and imperial, the Kelly Faetanini Spring 2017 collection is inspired by the influence, notoriety and fame of the 18th Century Victorian era. With gold accents representing the prestige and delicate laces embodying the respectable nature of this historic time, the Spring 2017 collection exemplifies the esteem, prominence and importance of this significant period in history."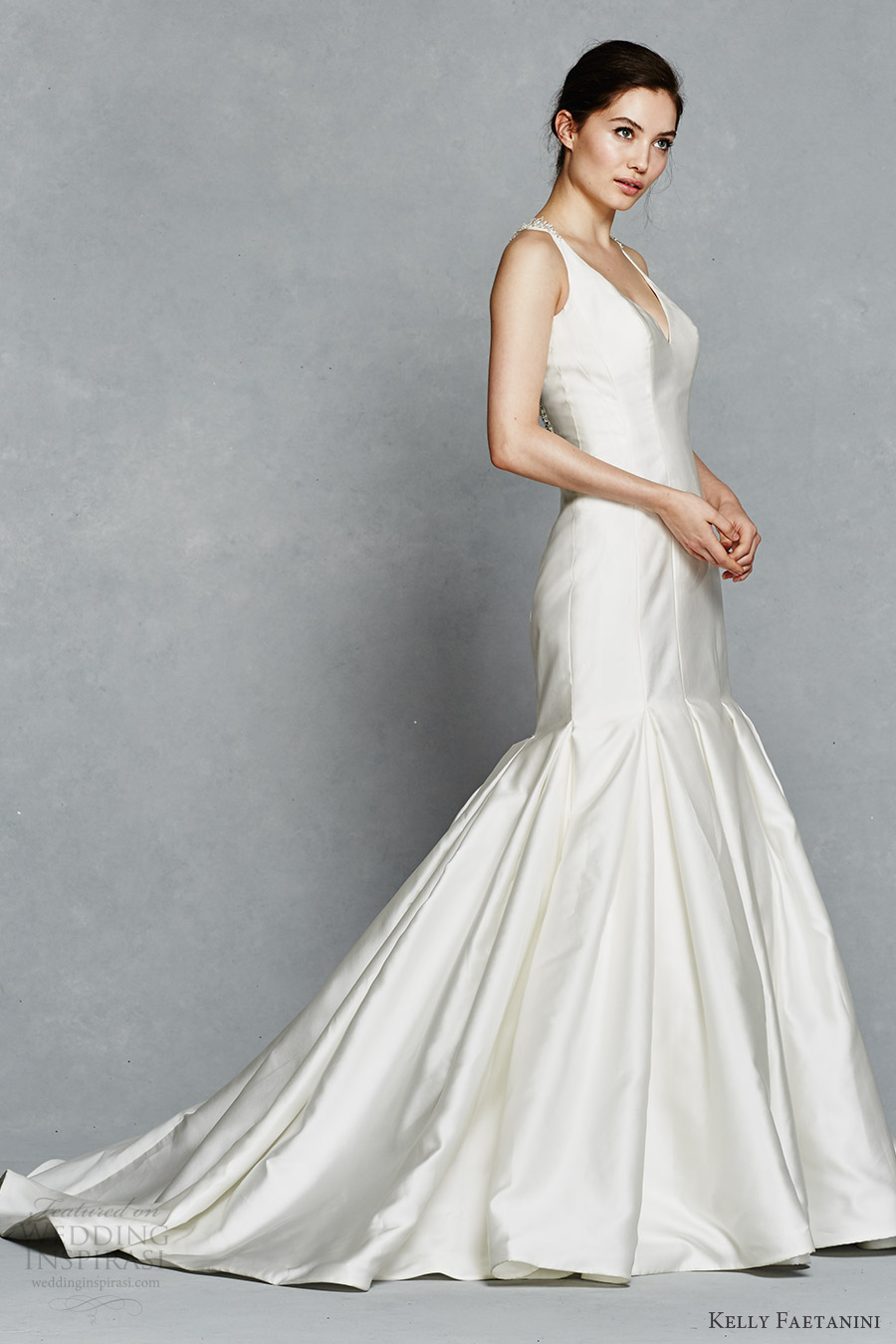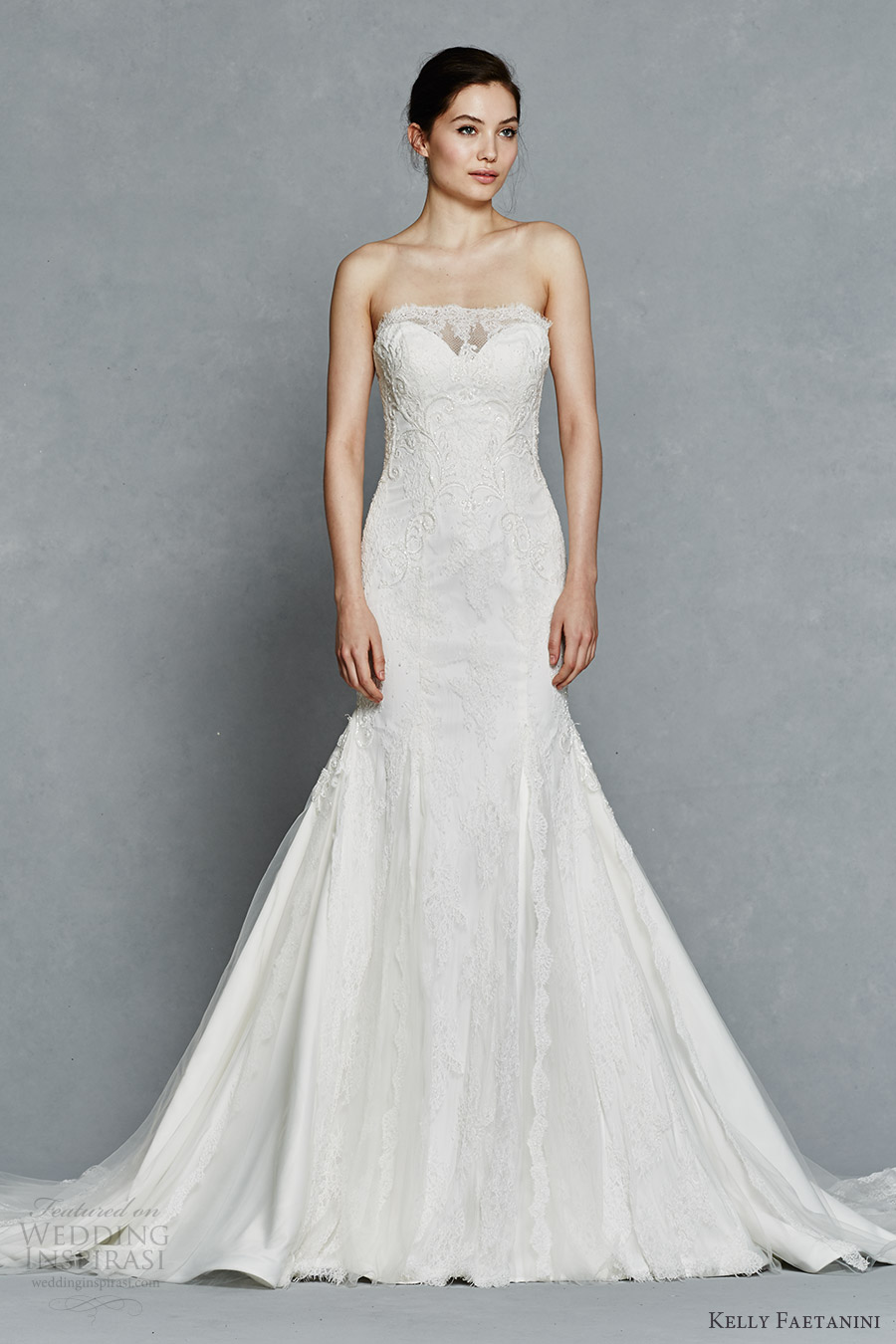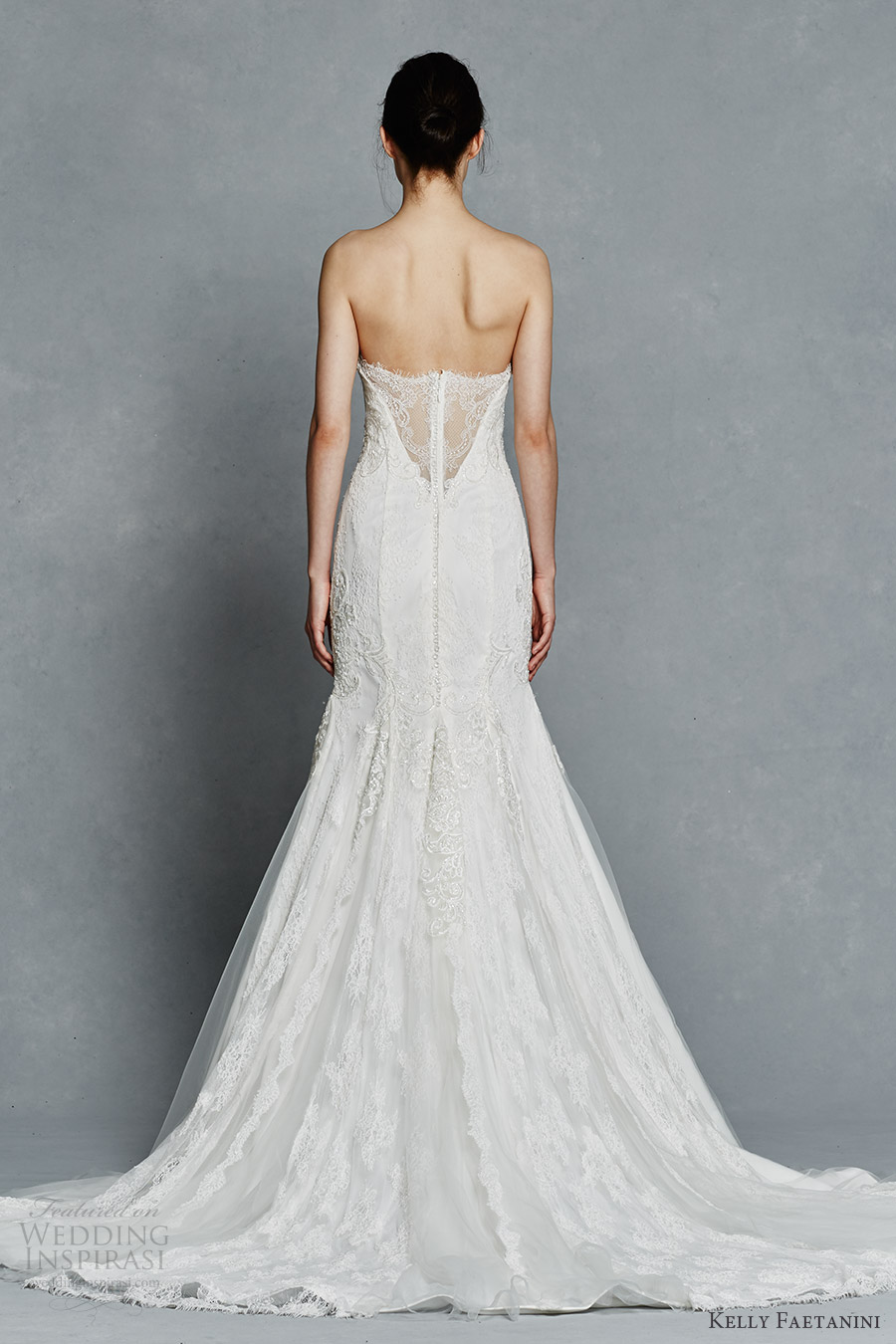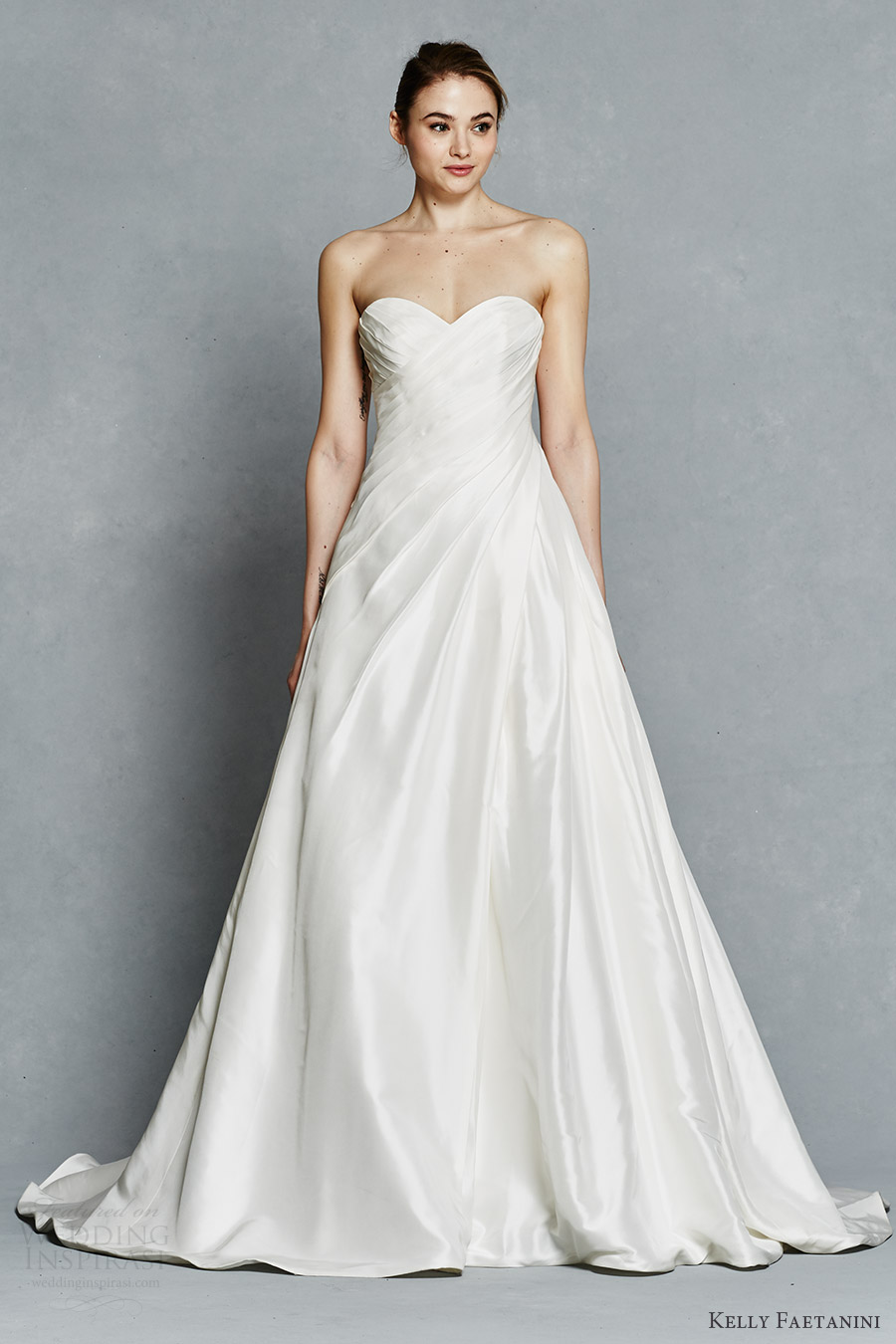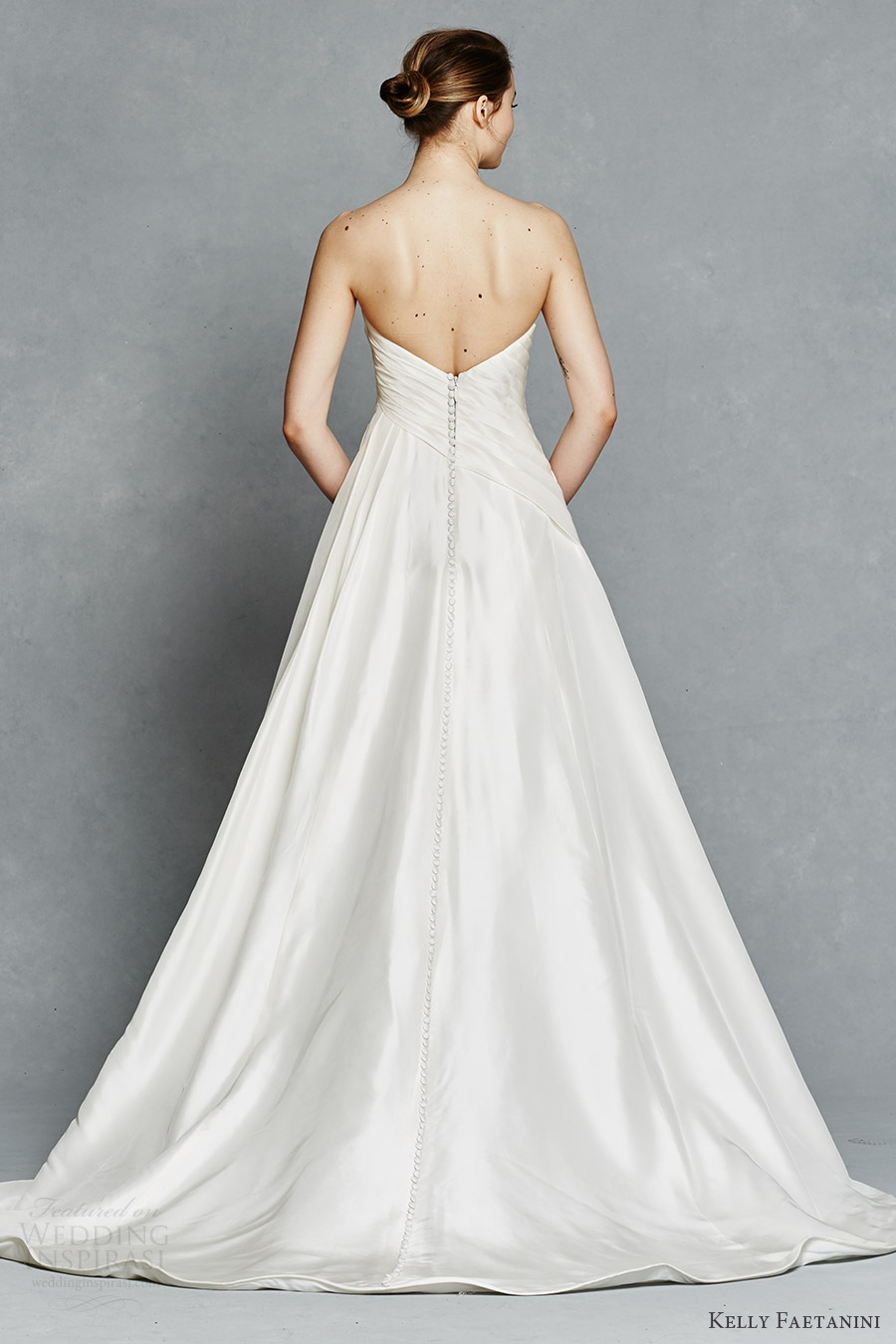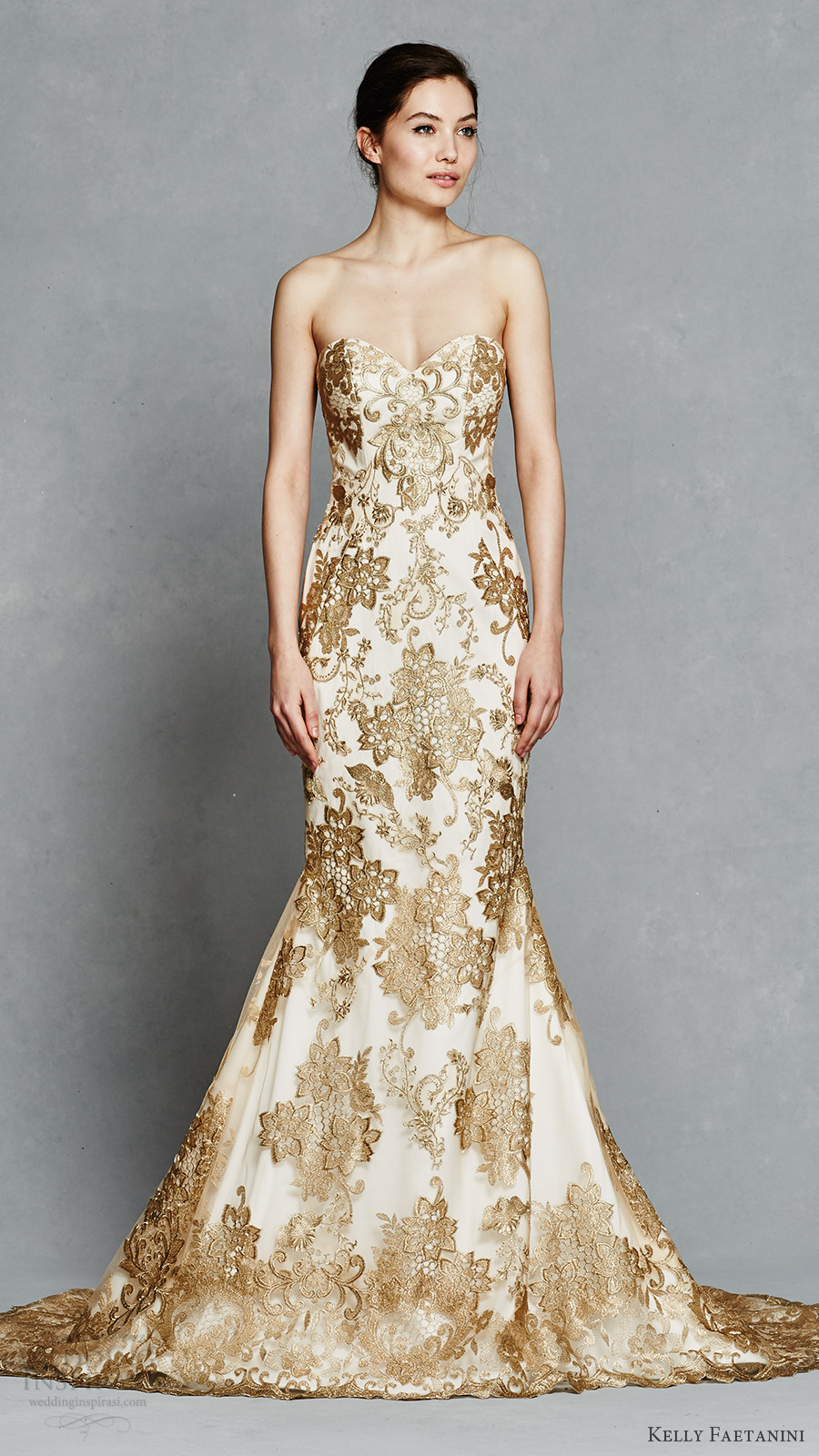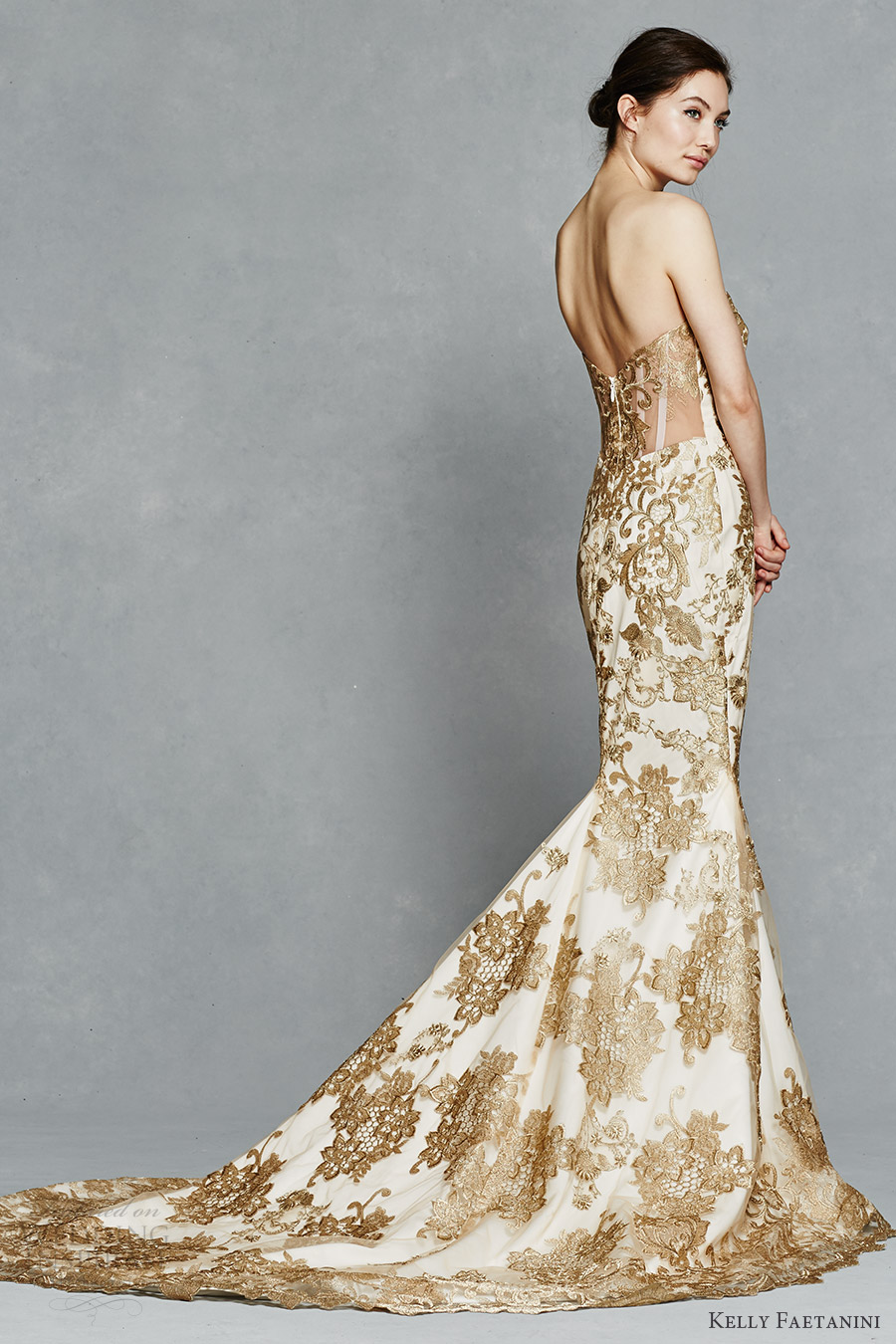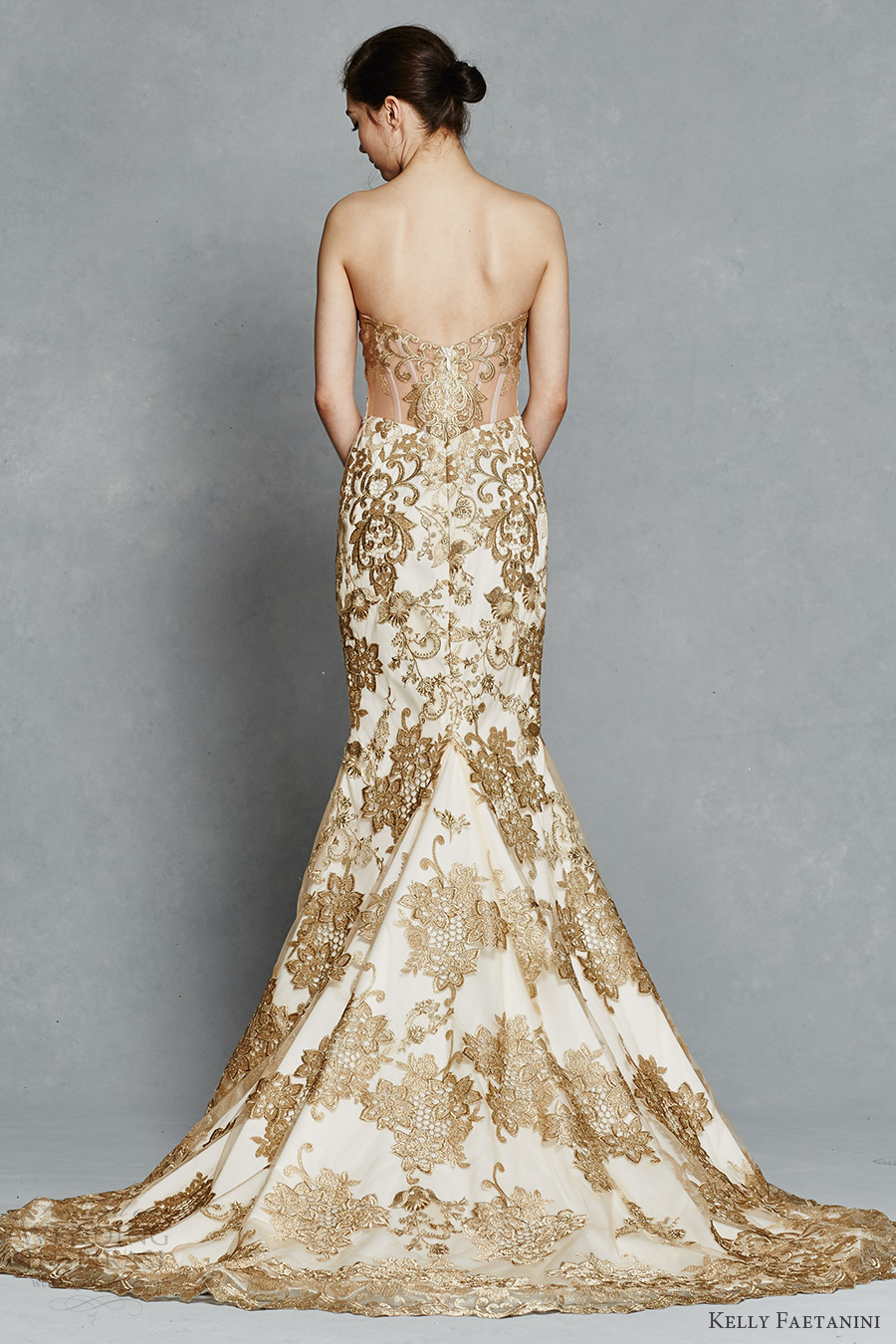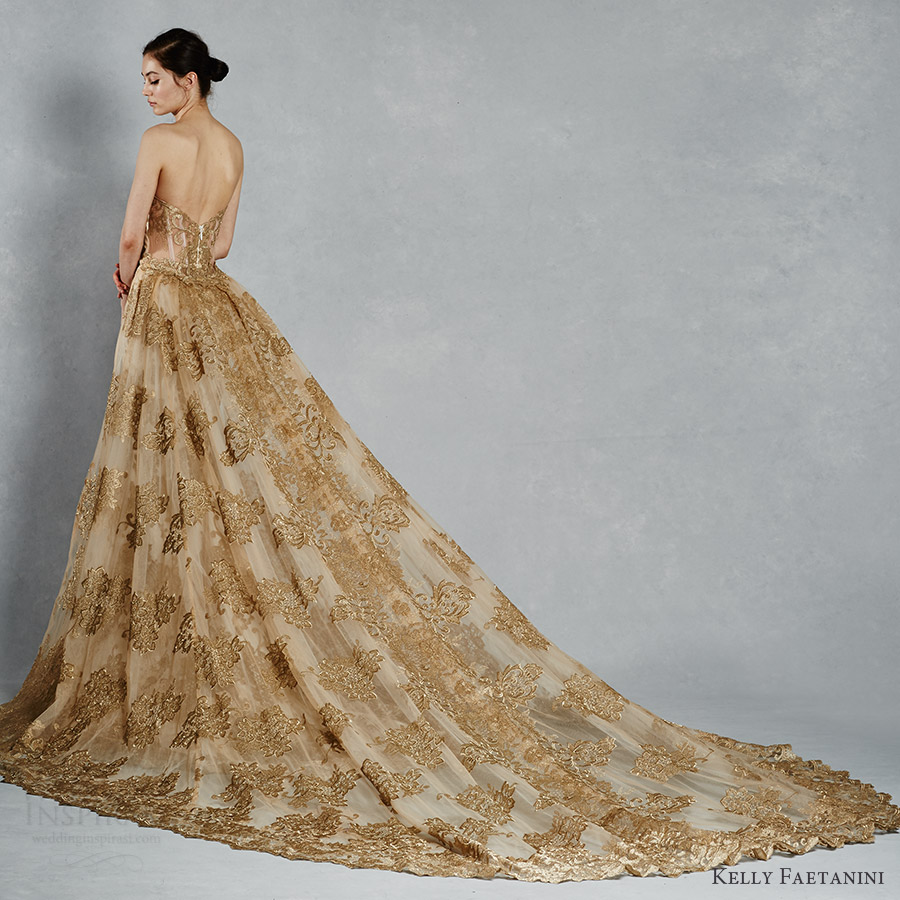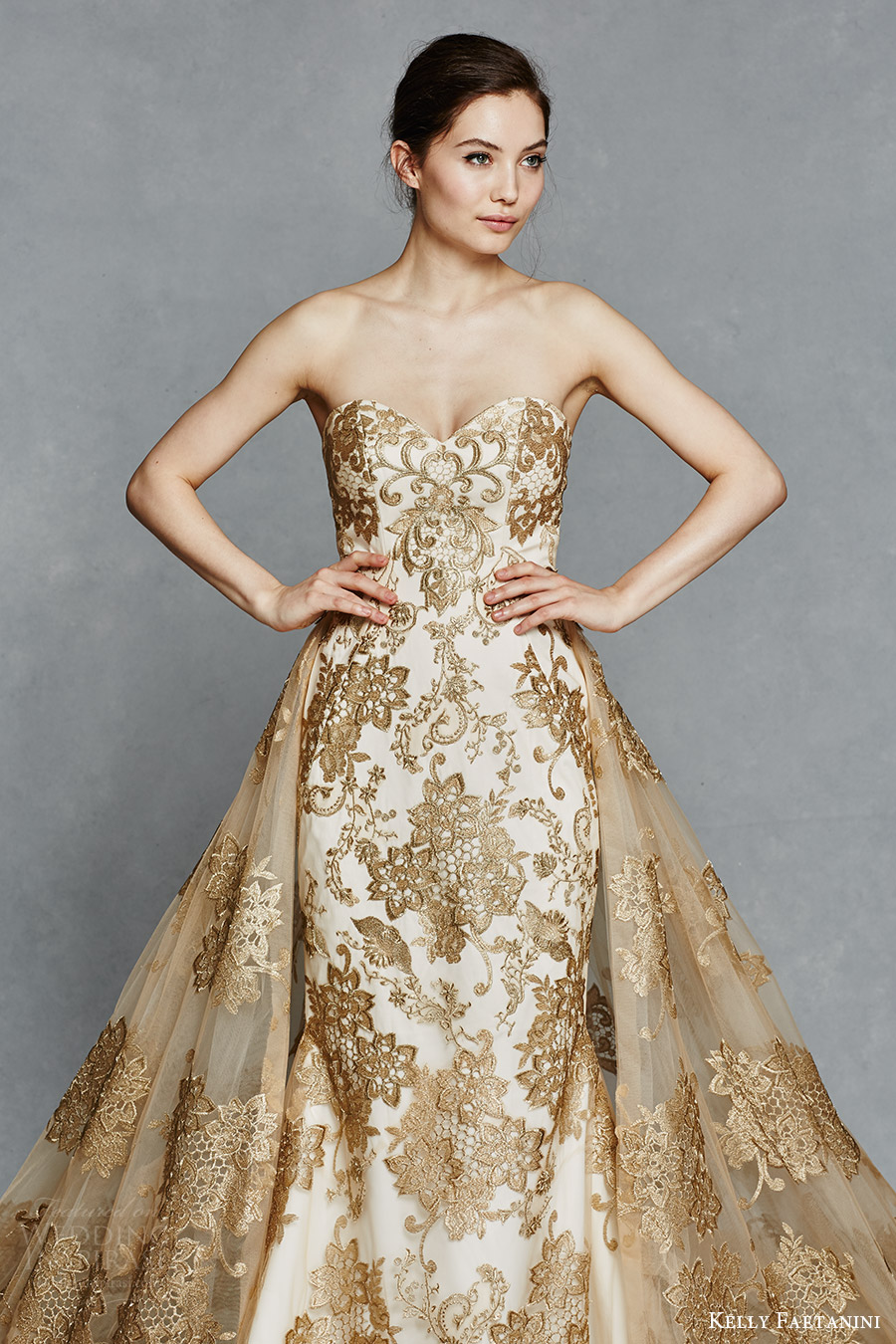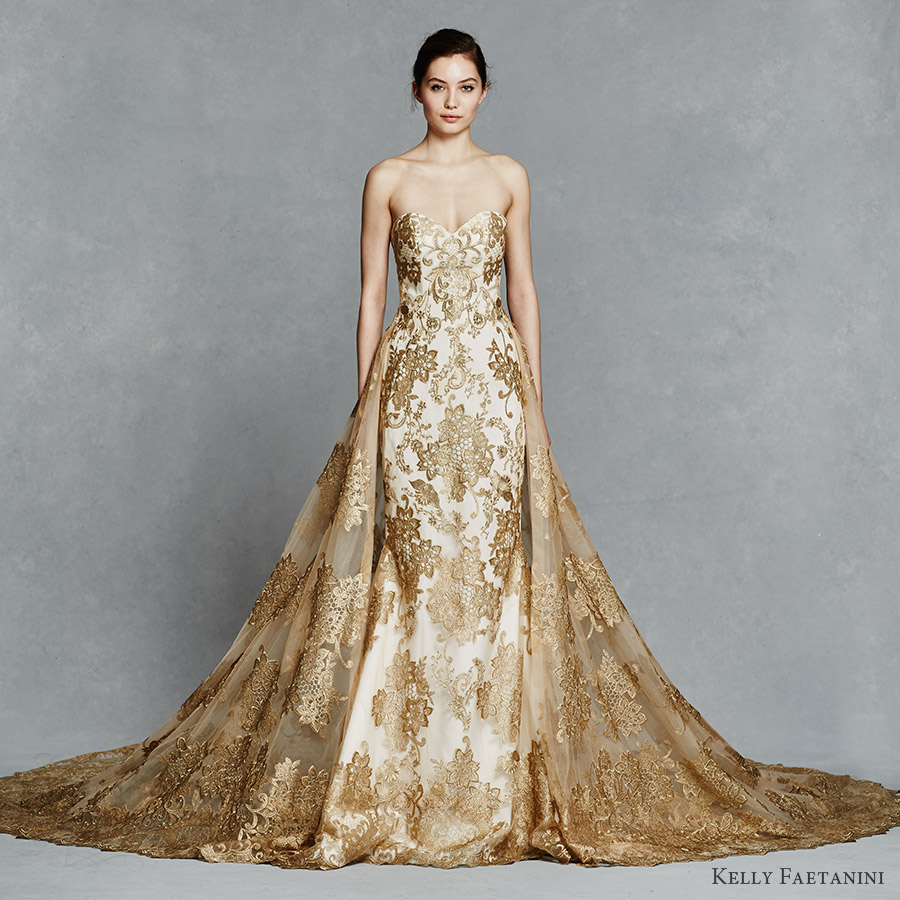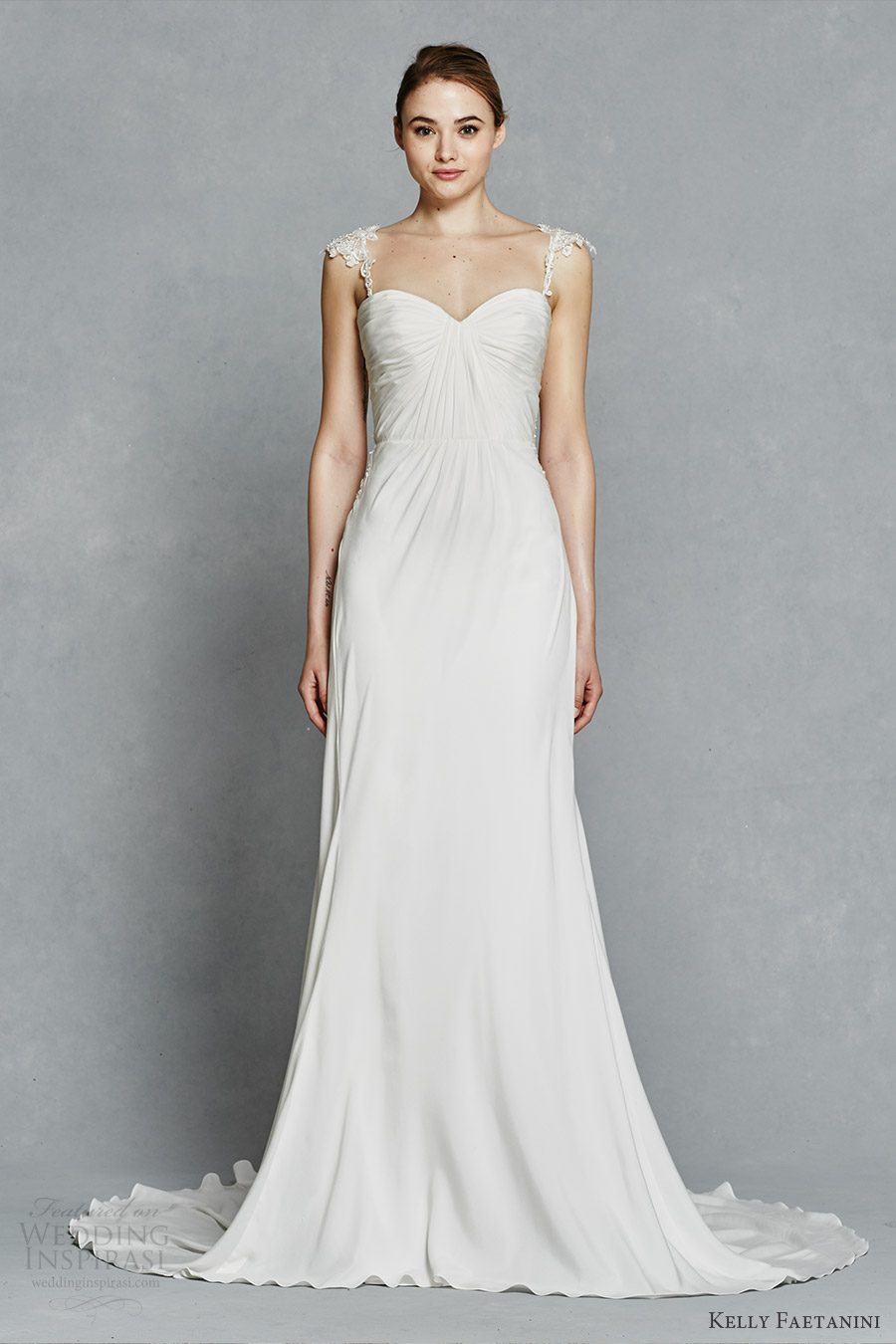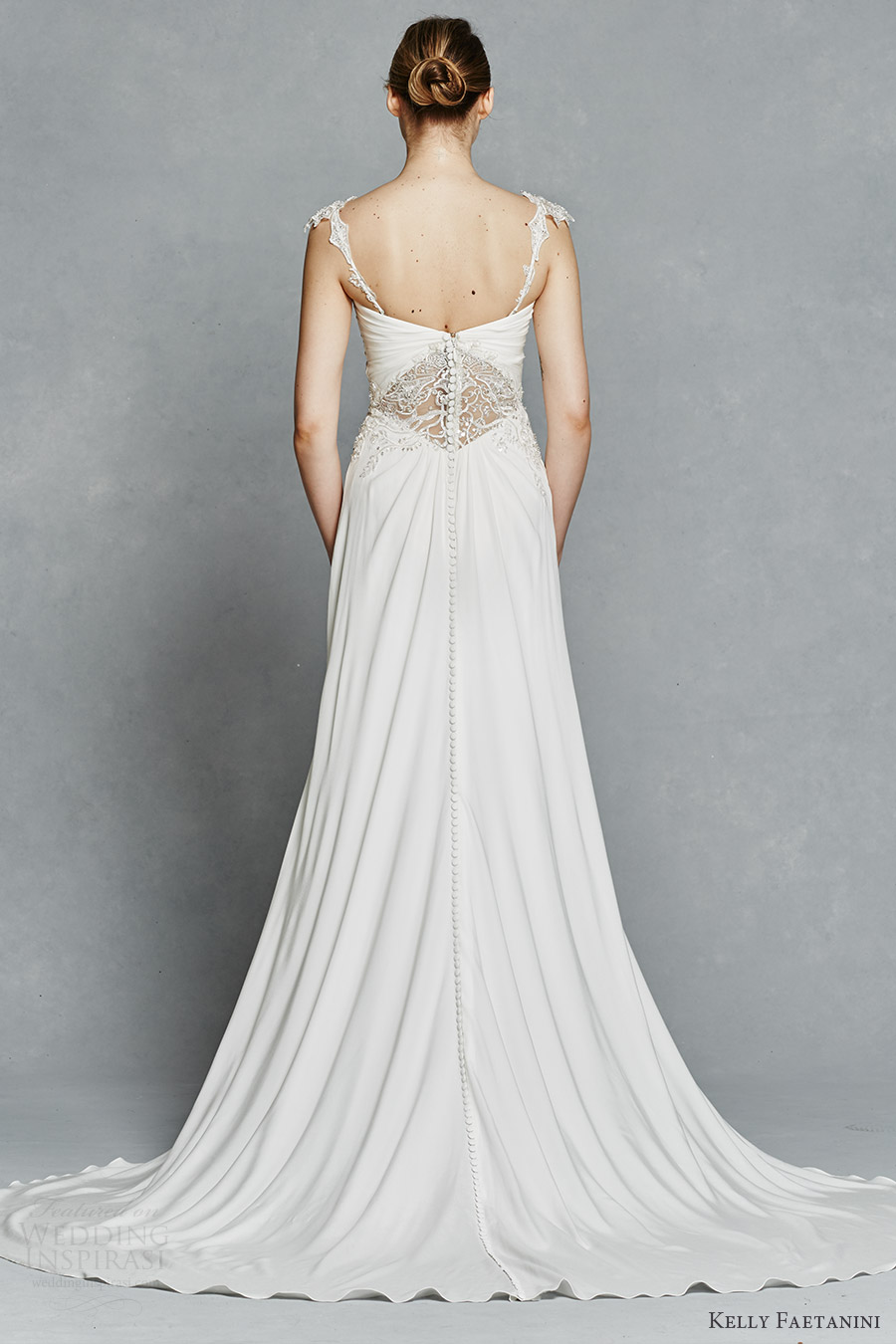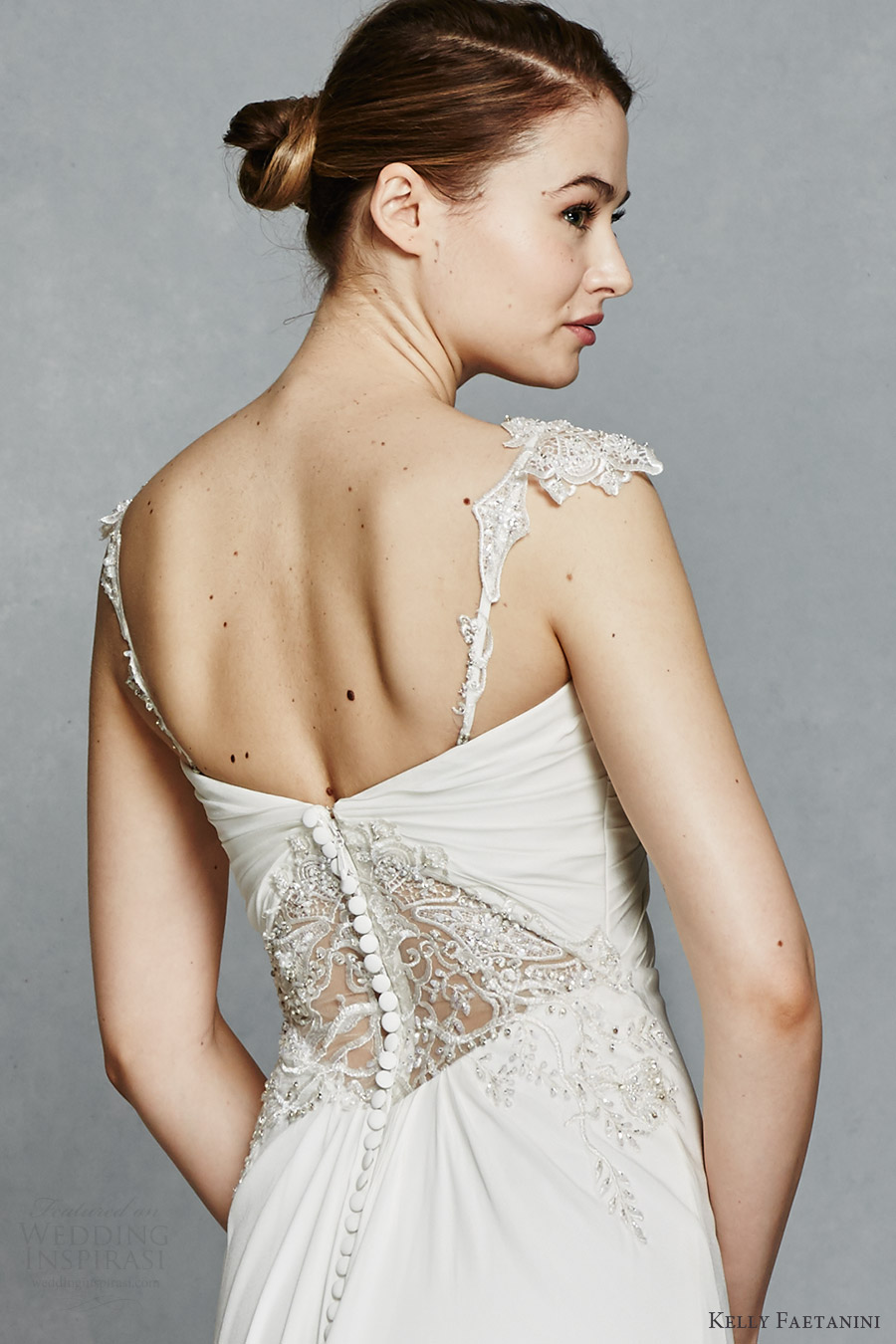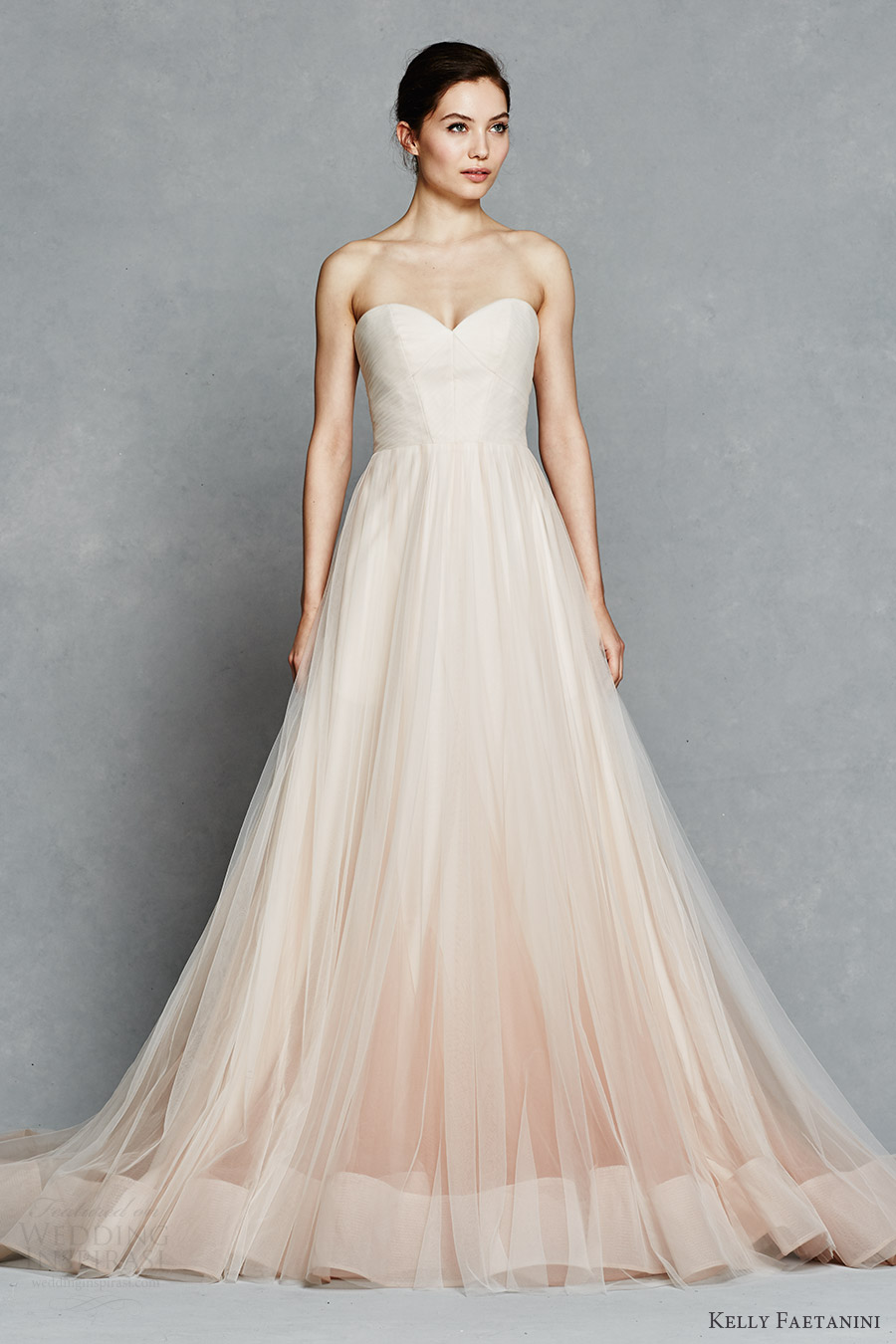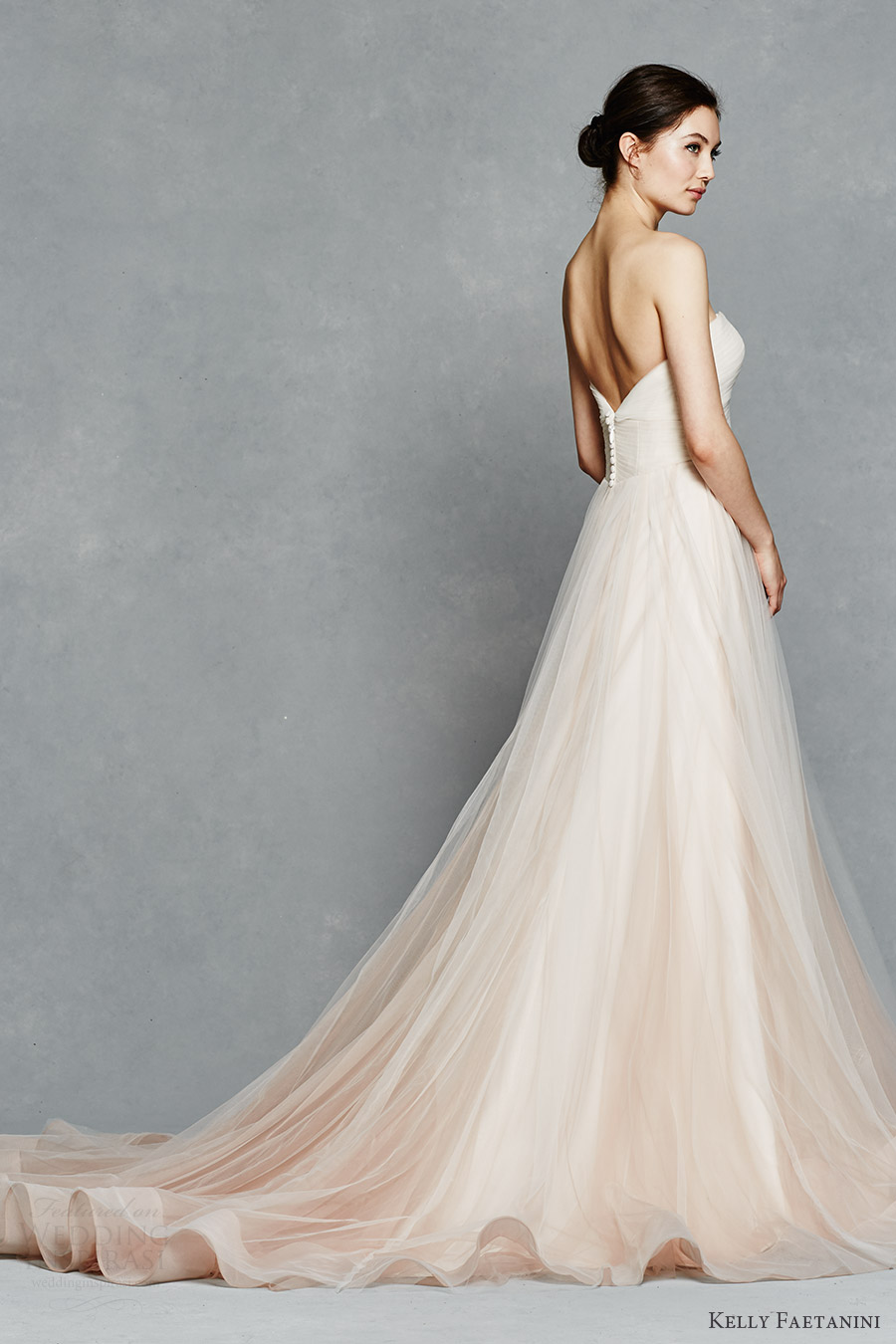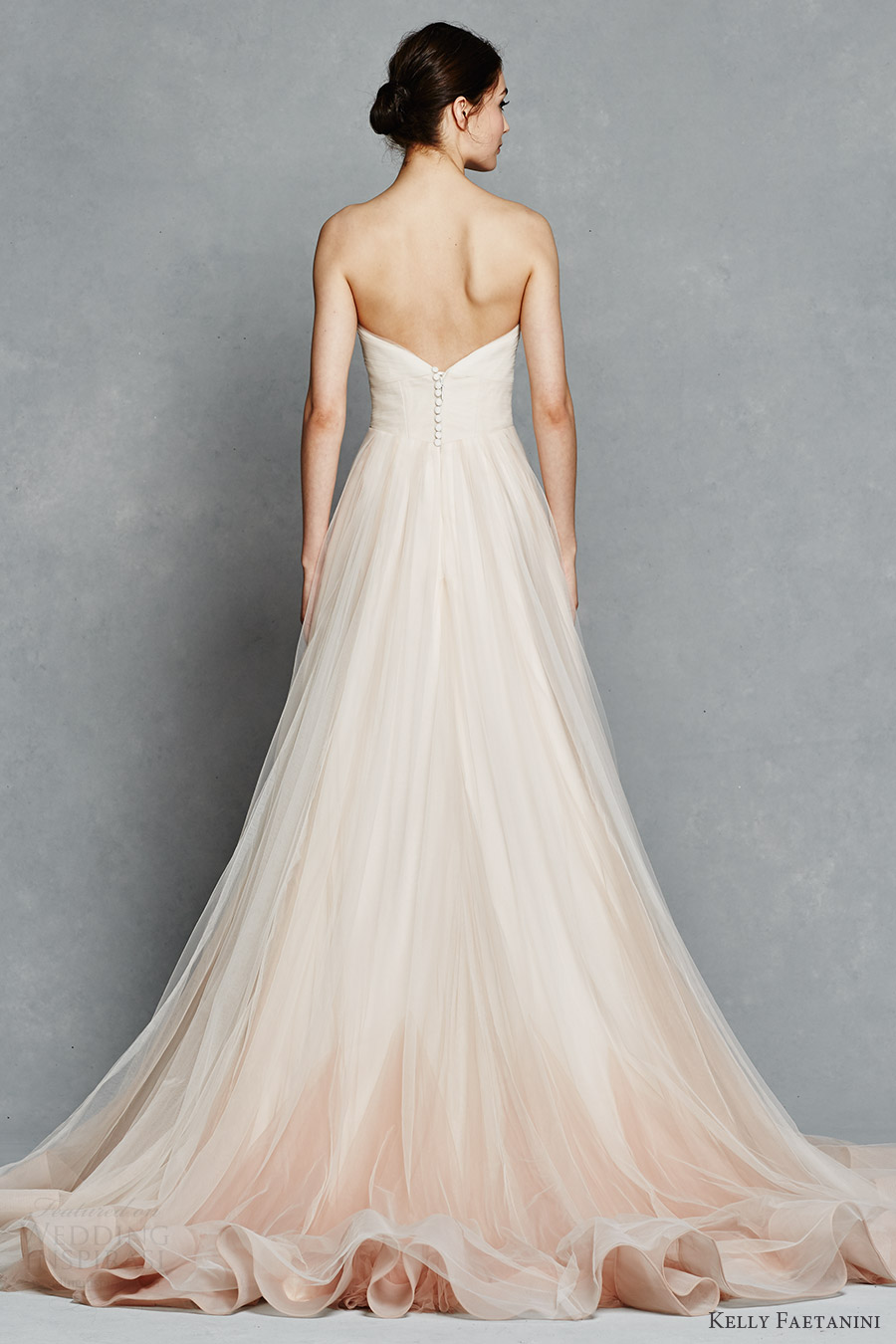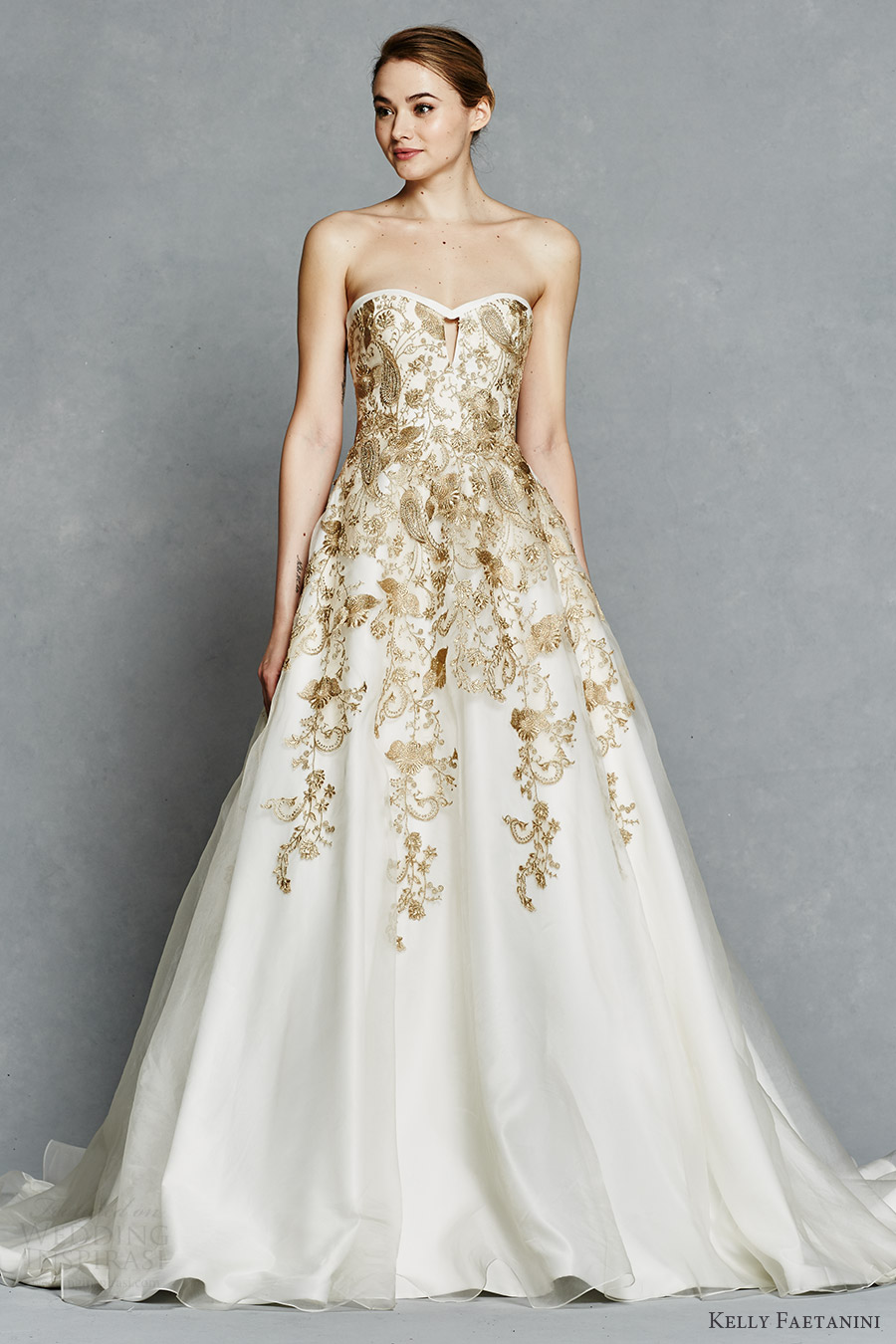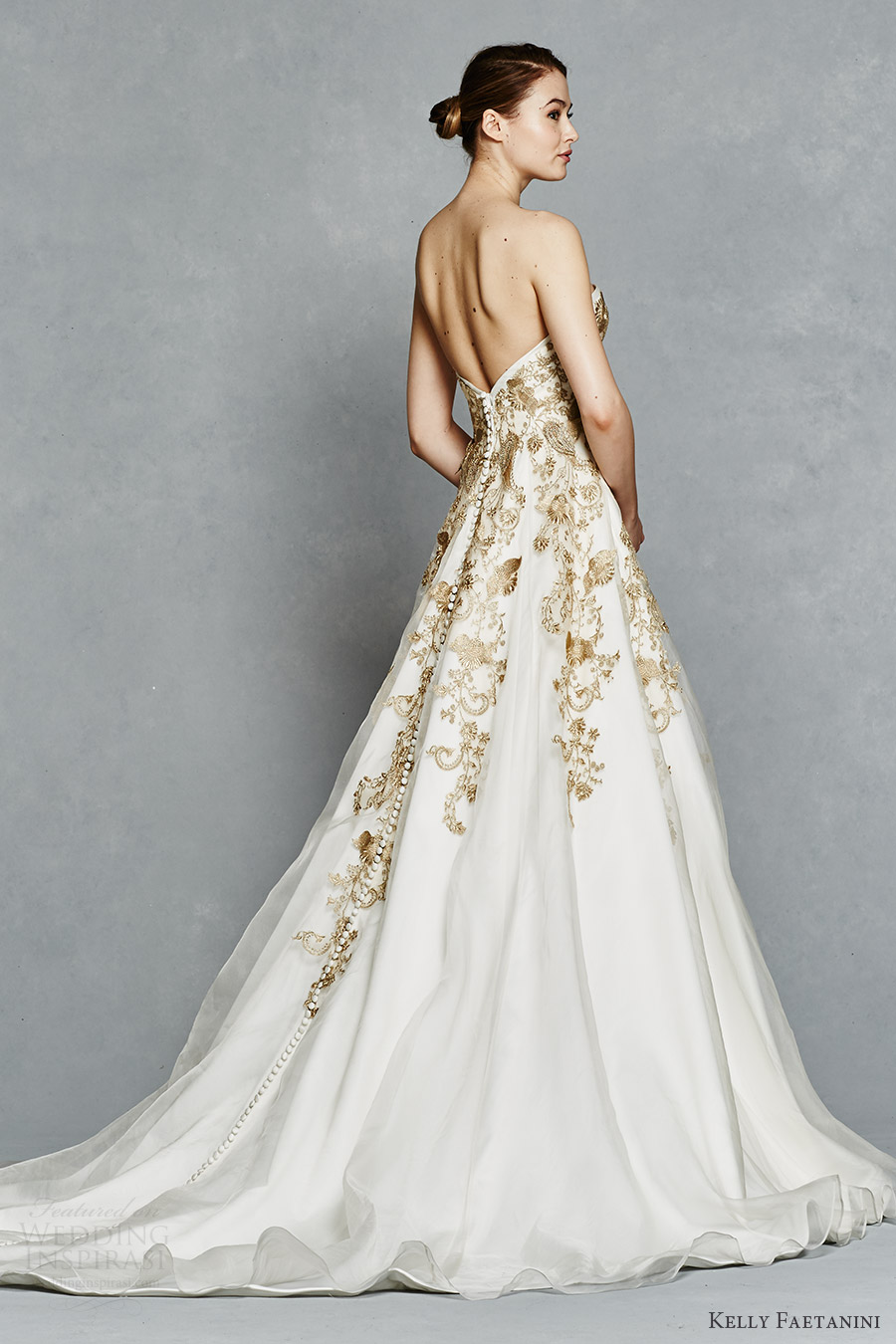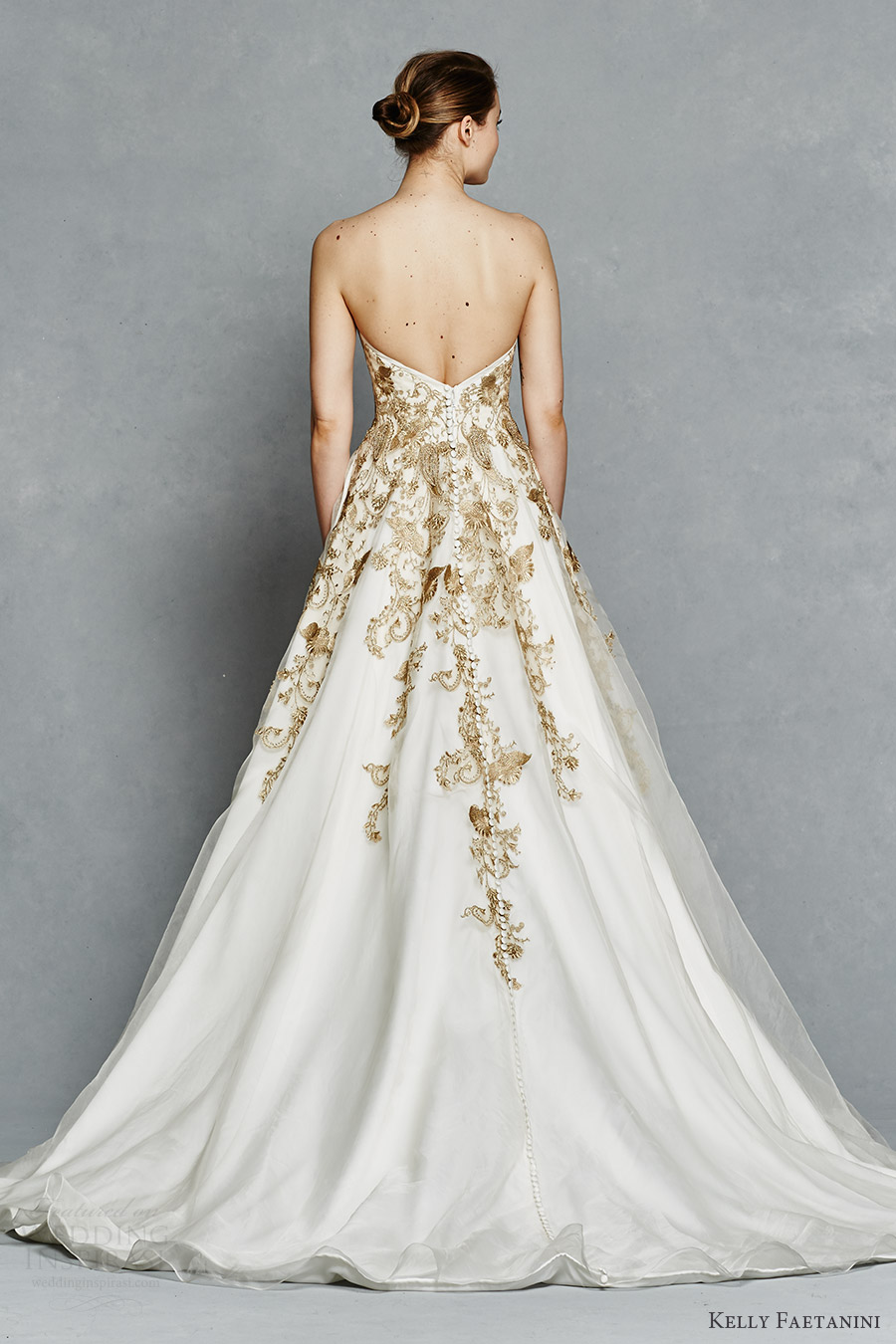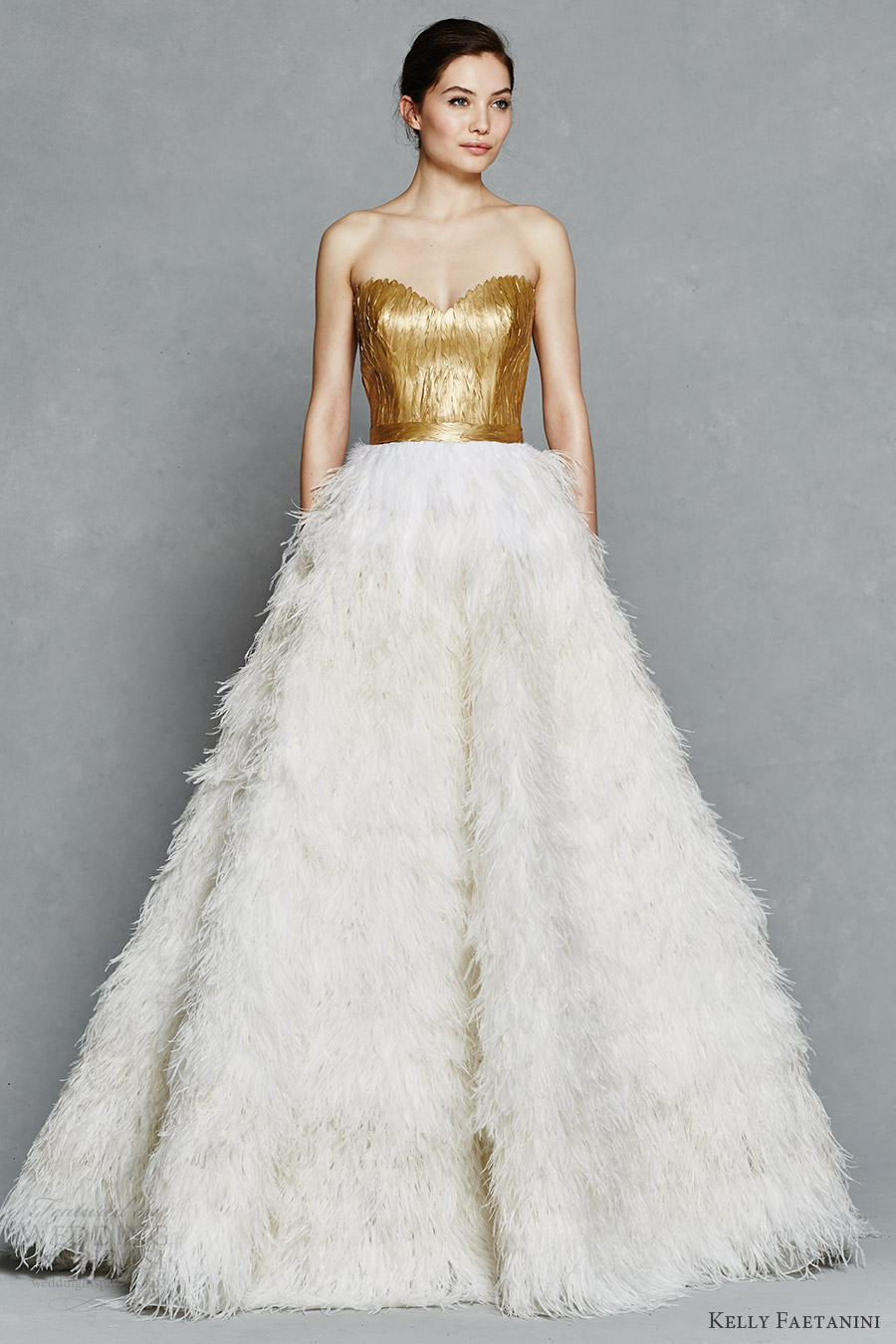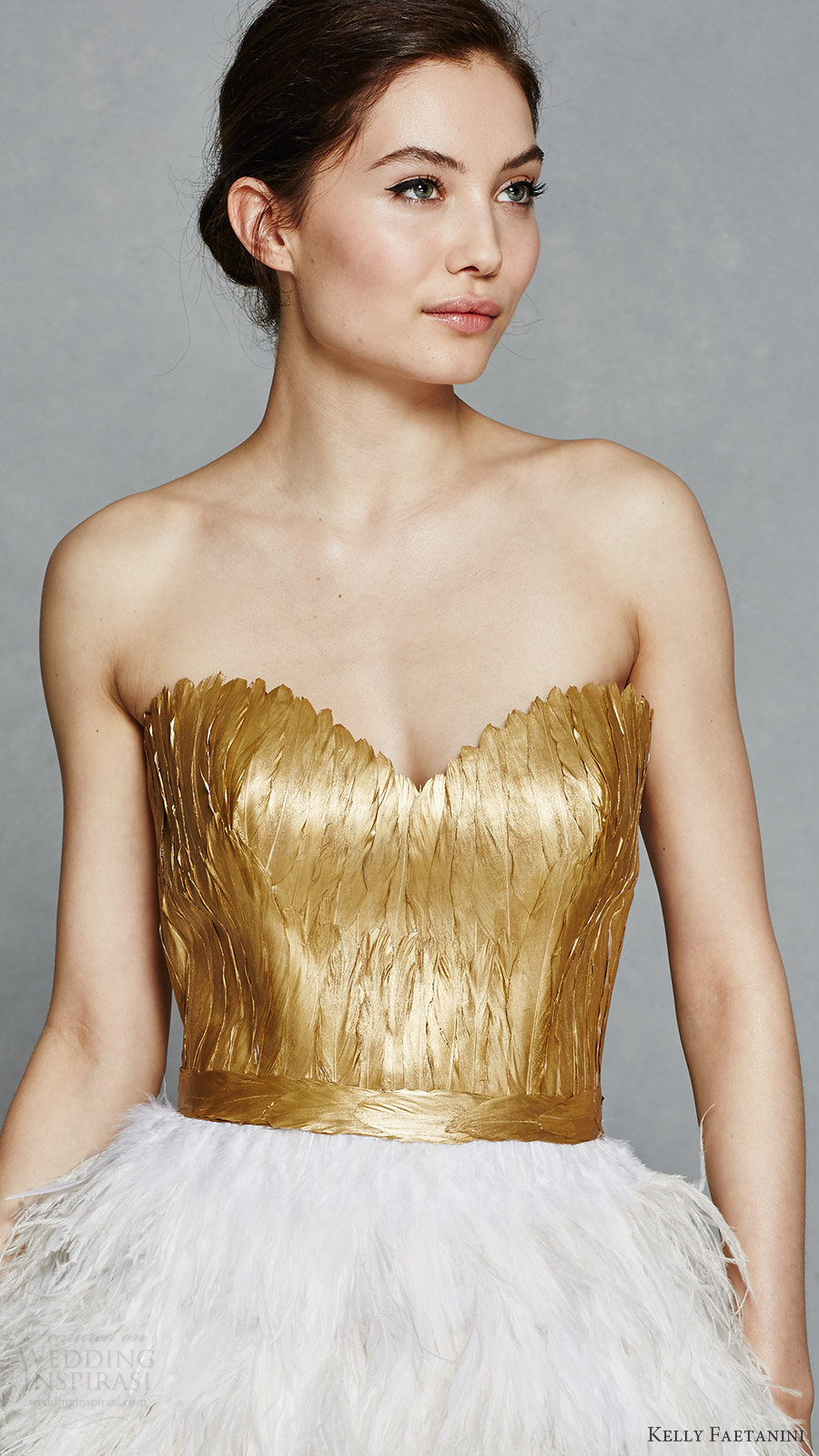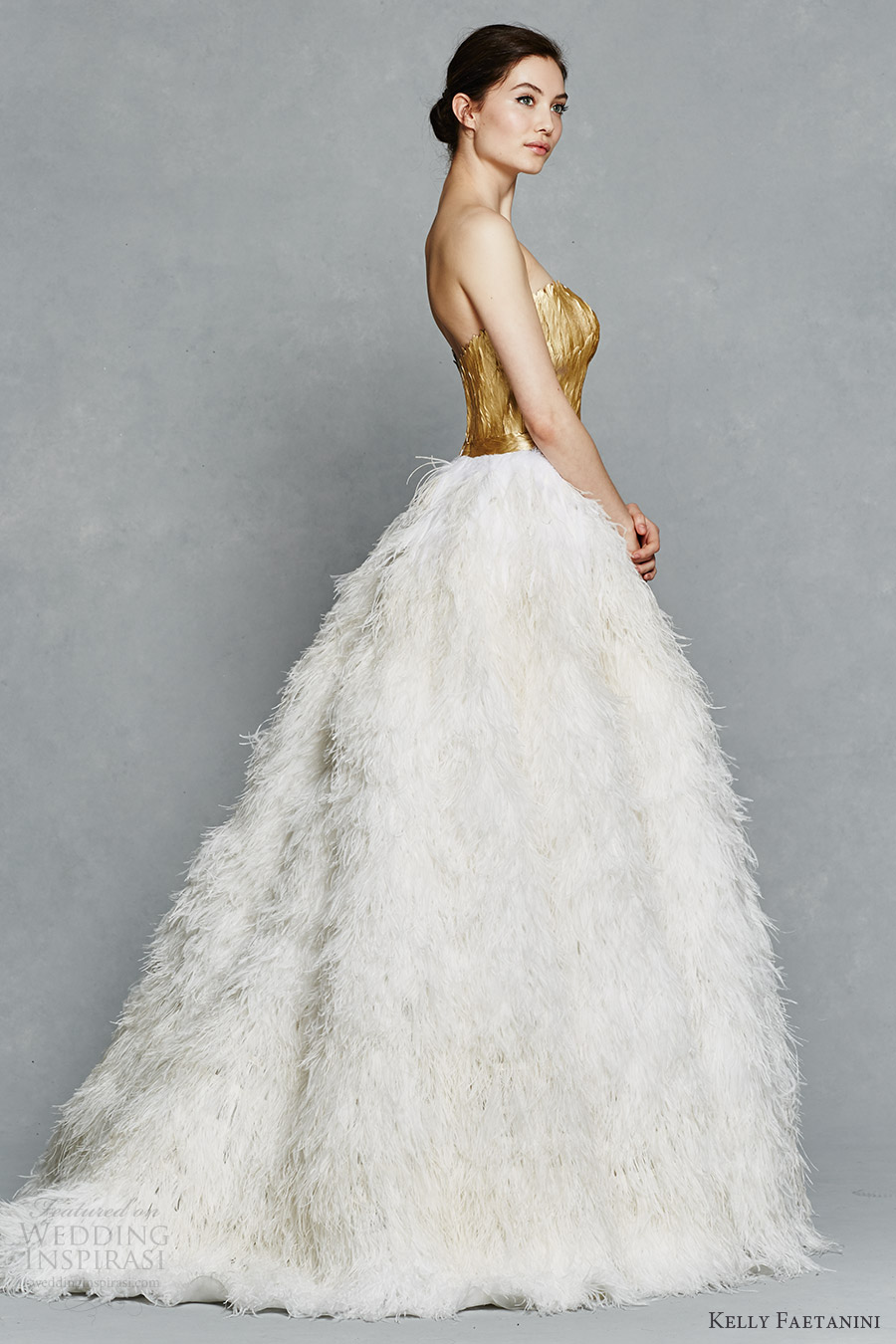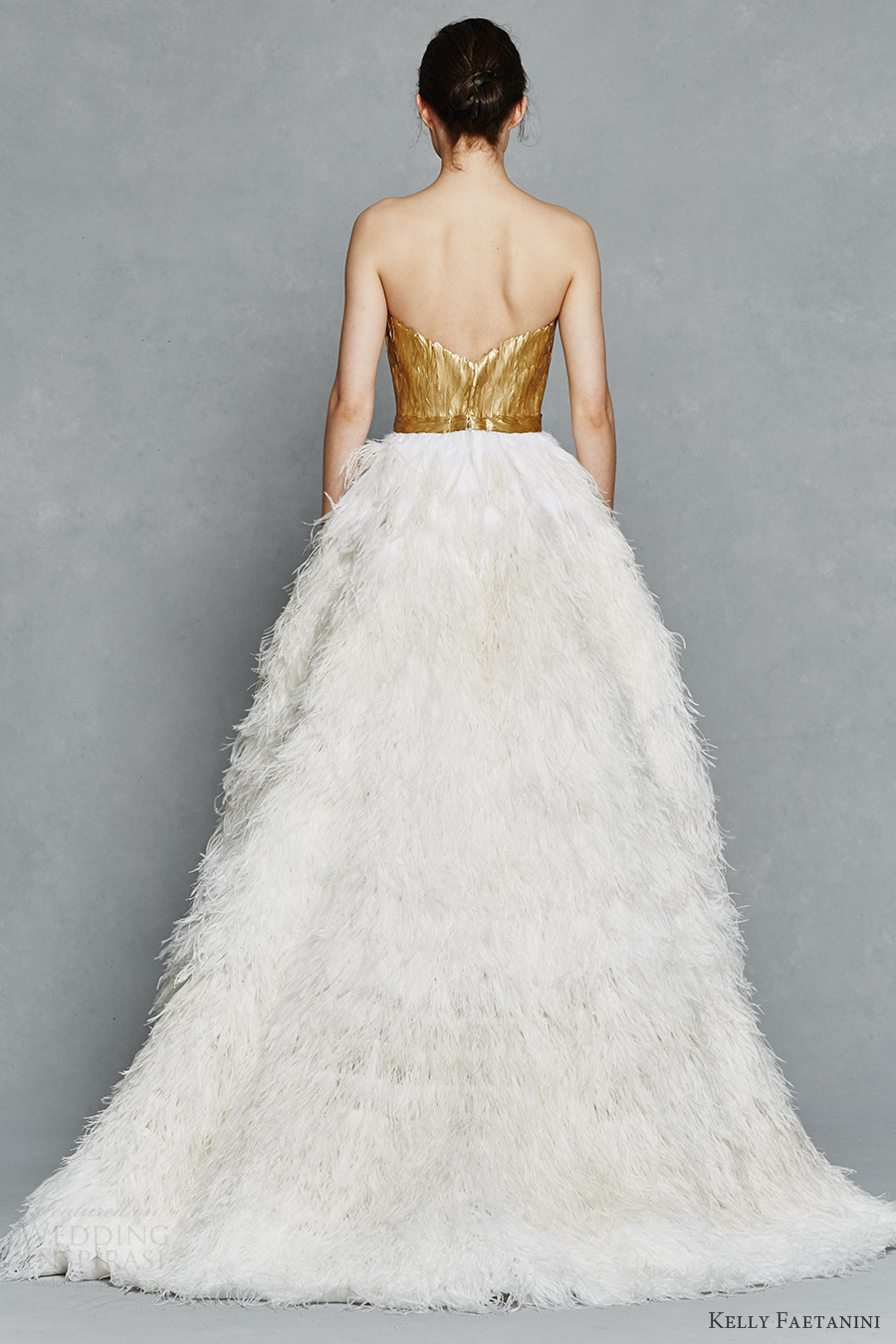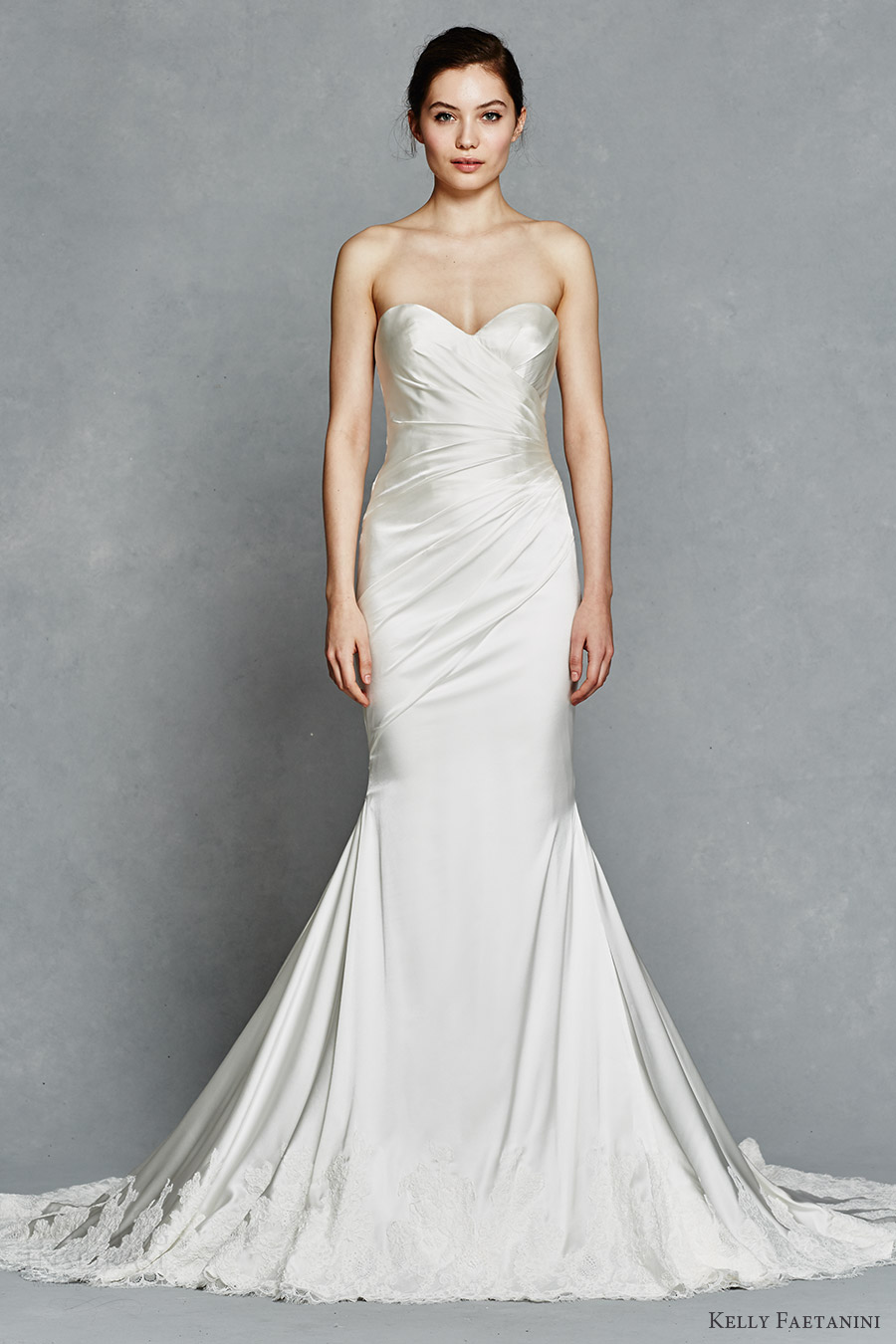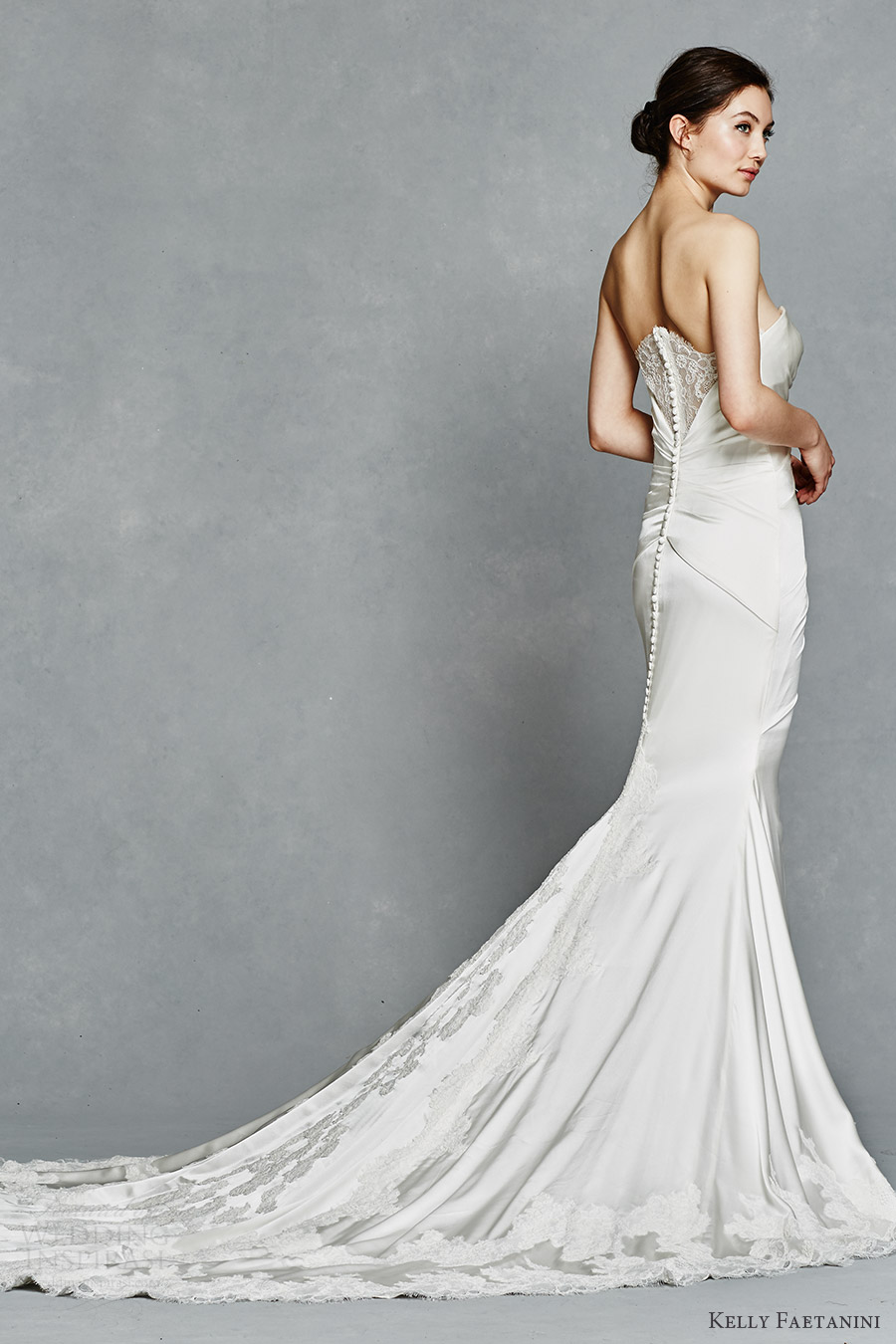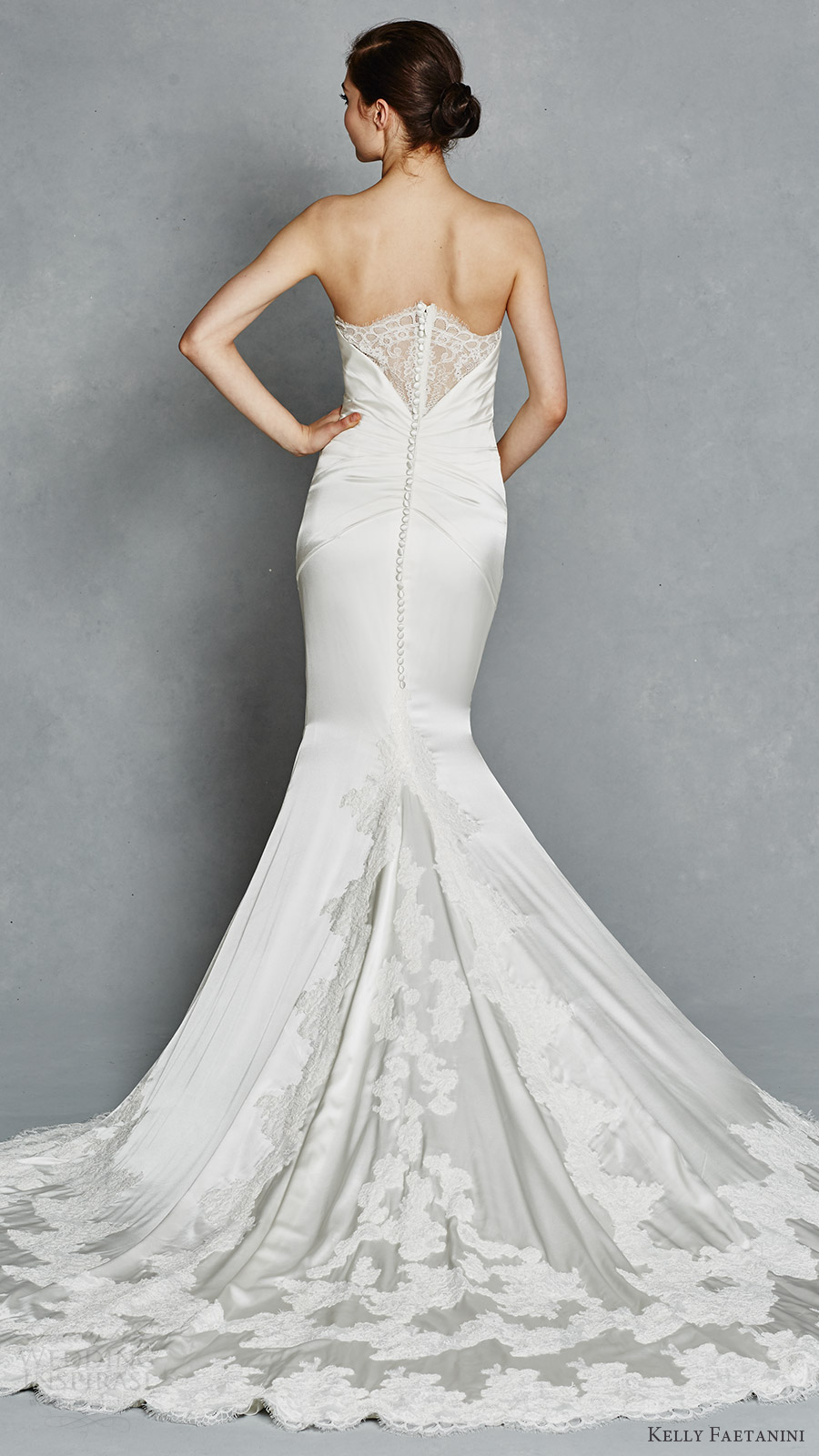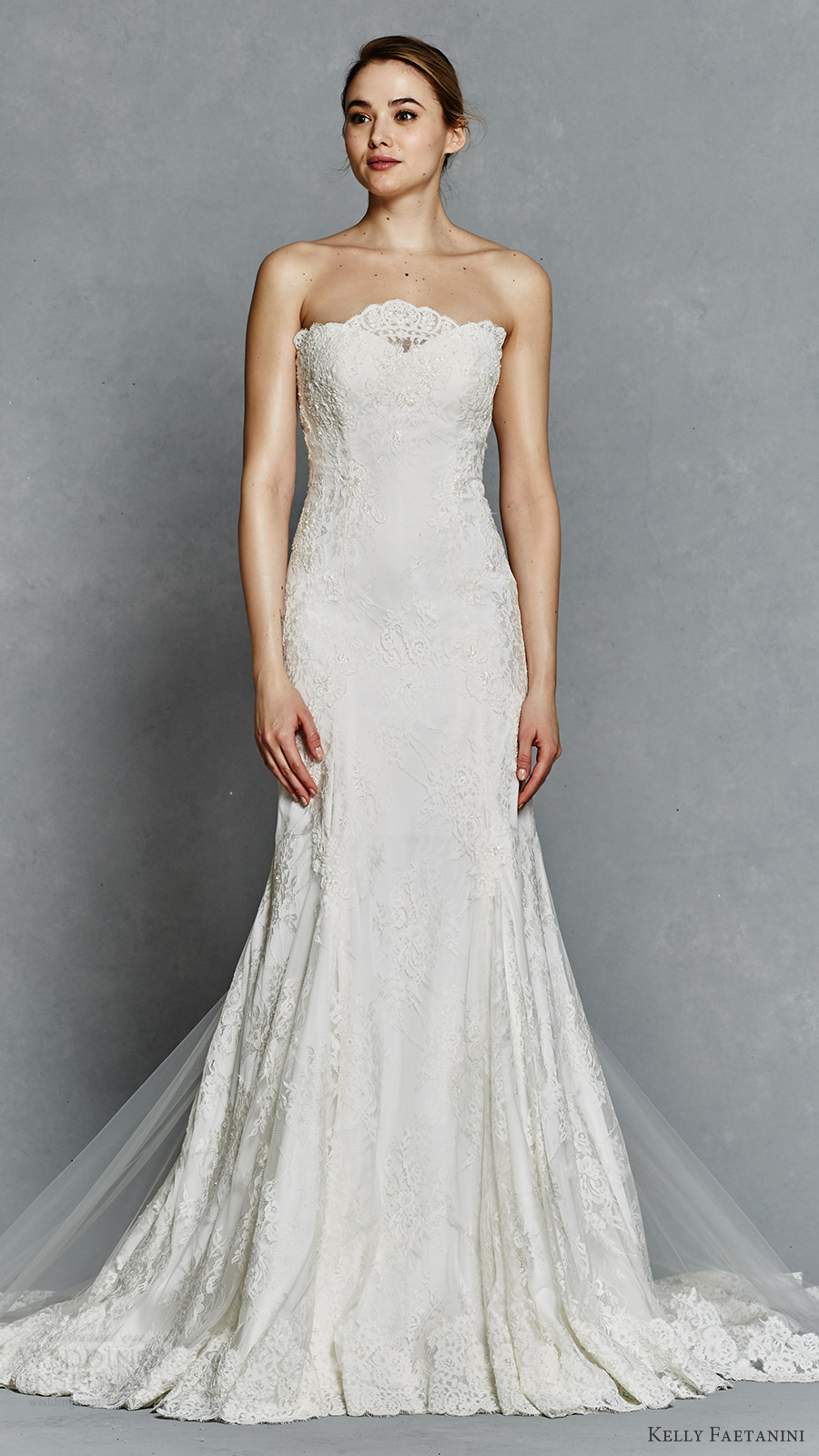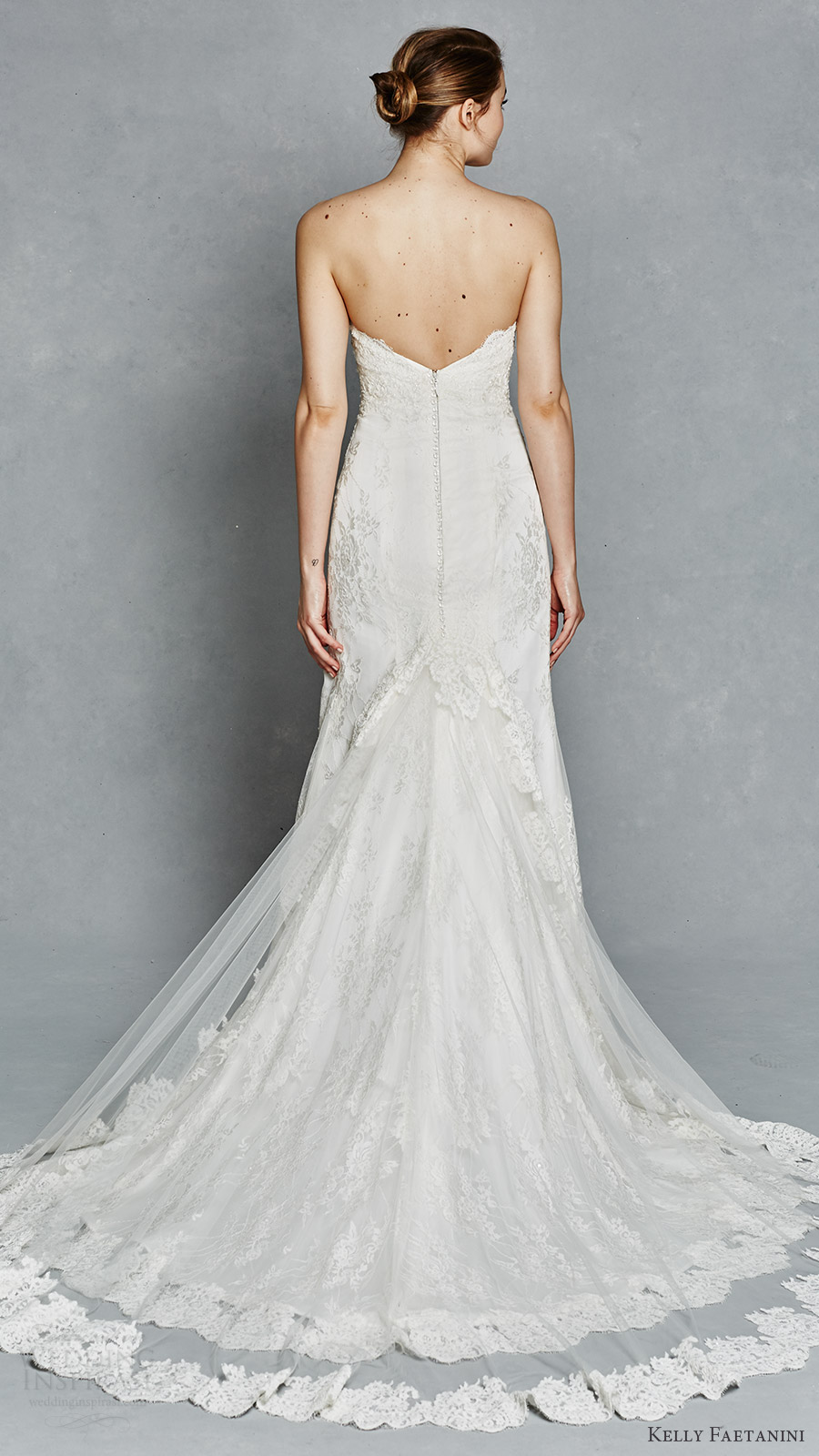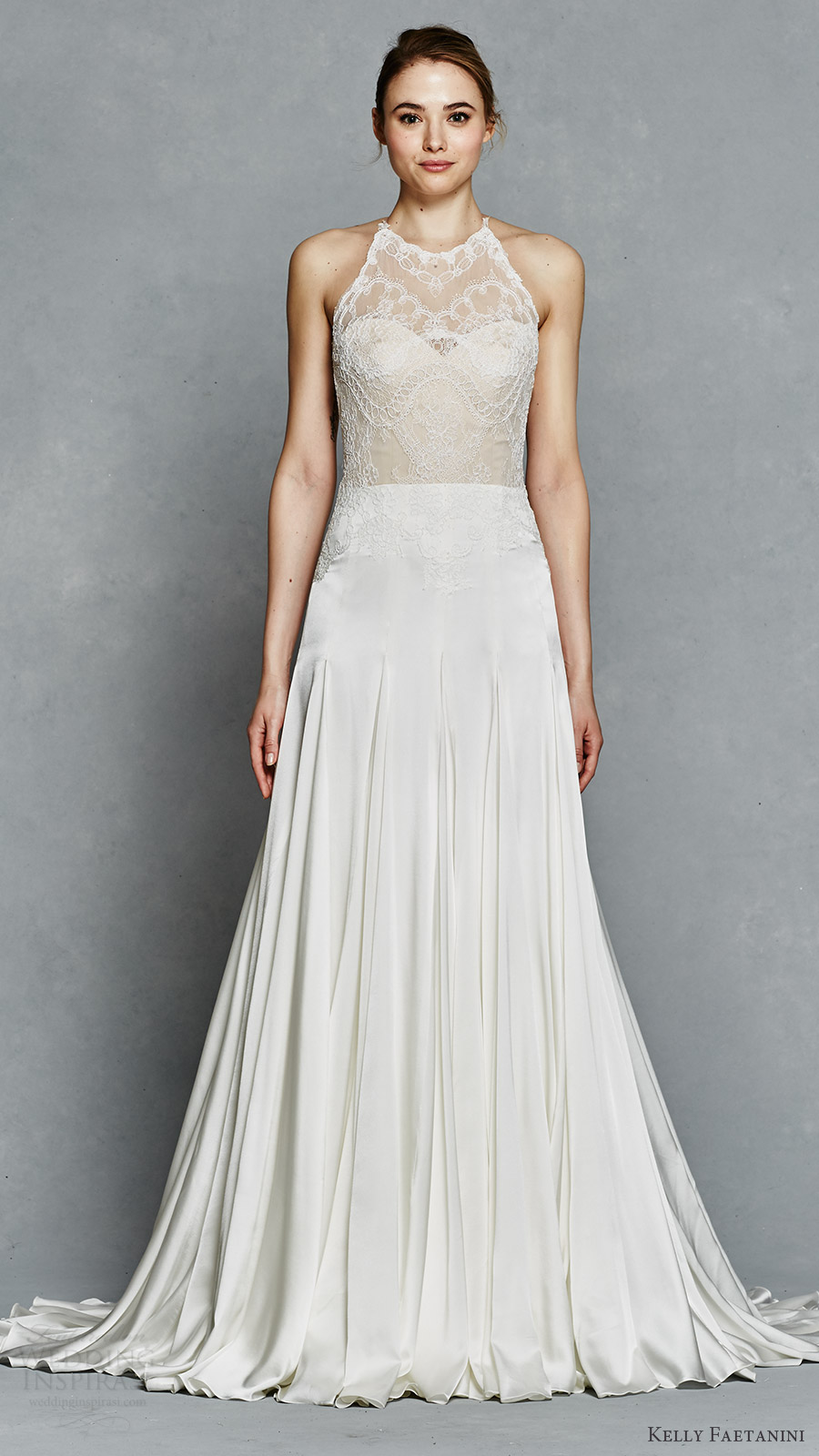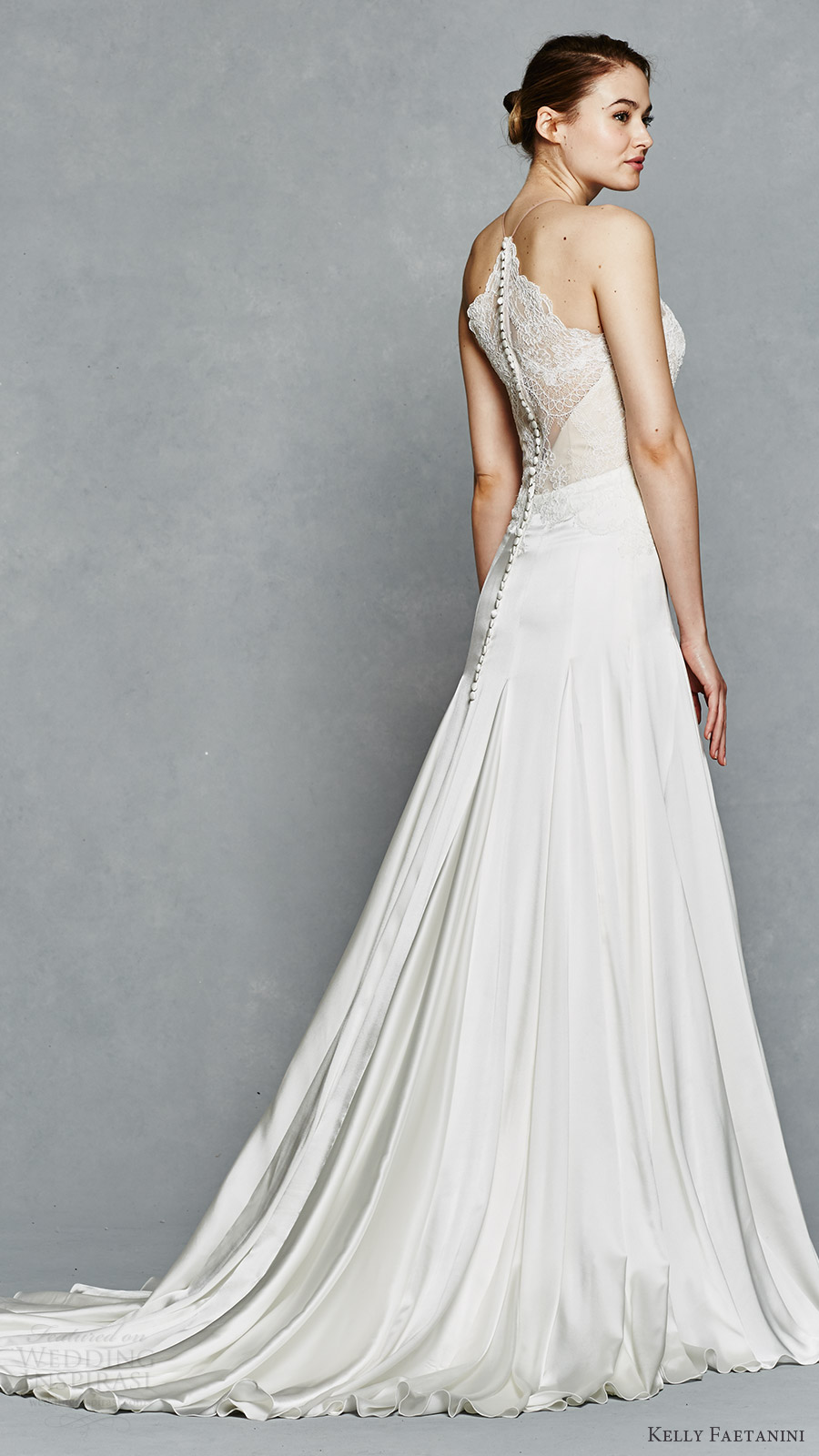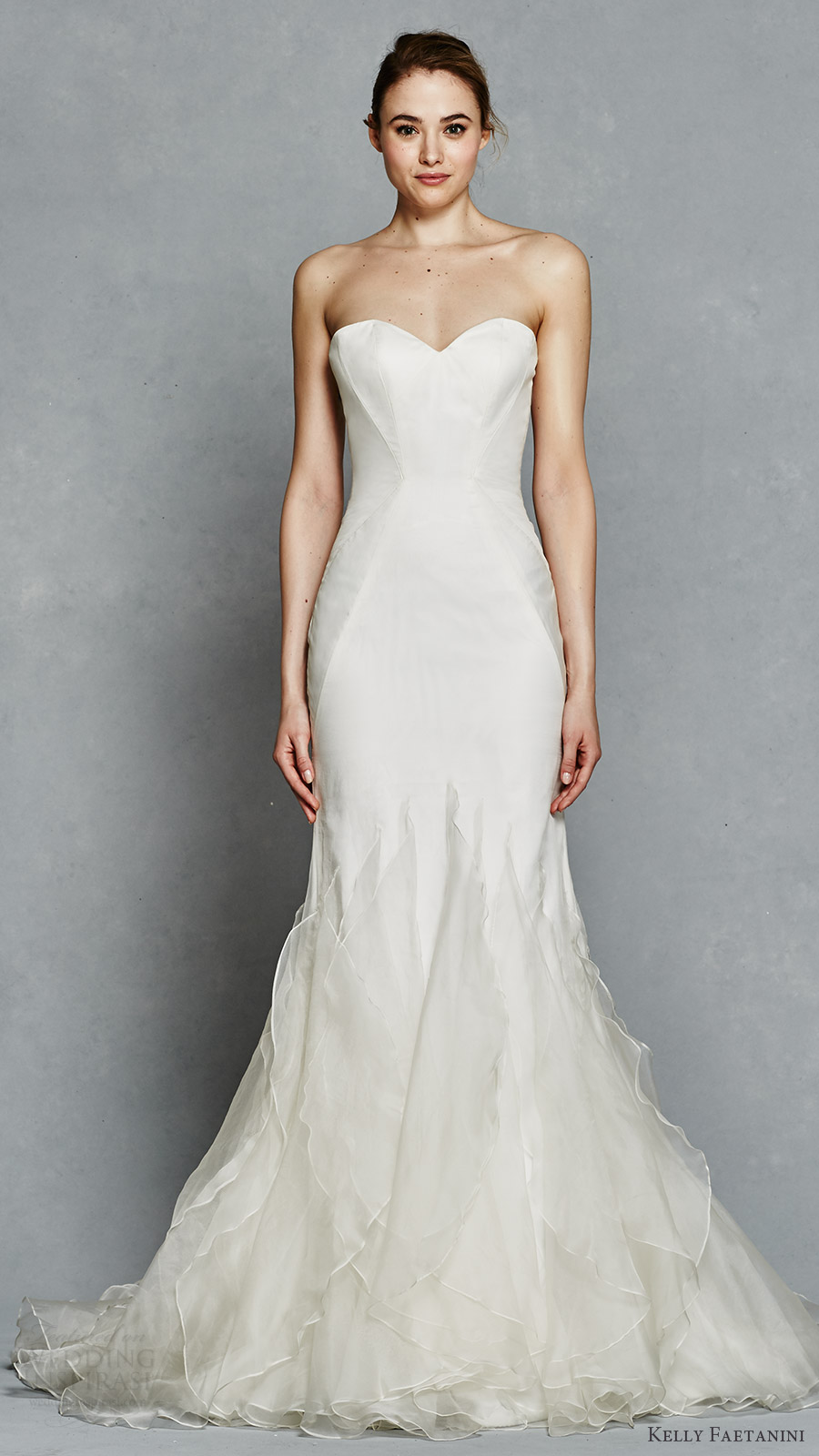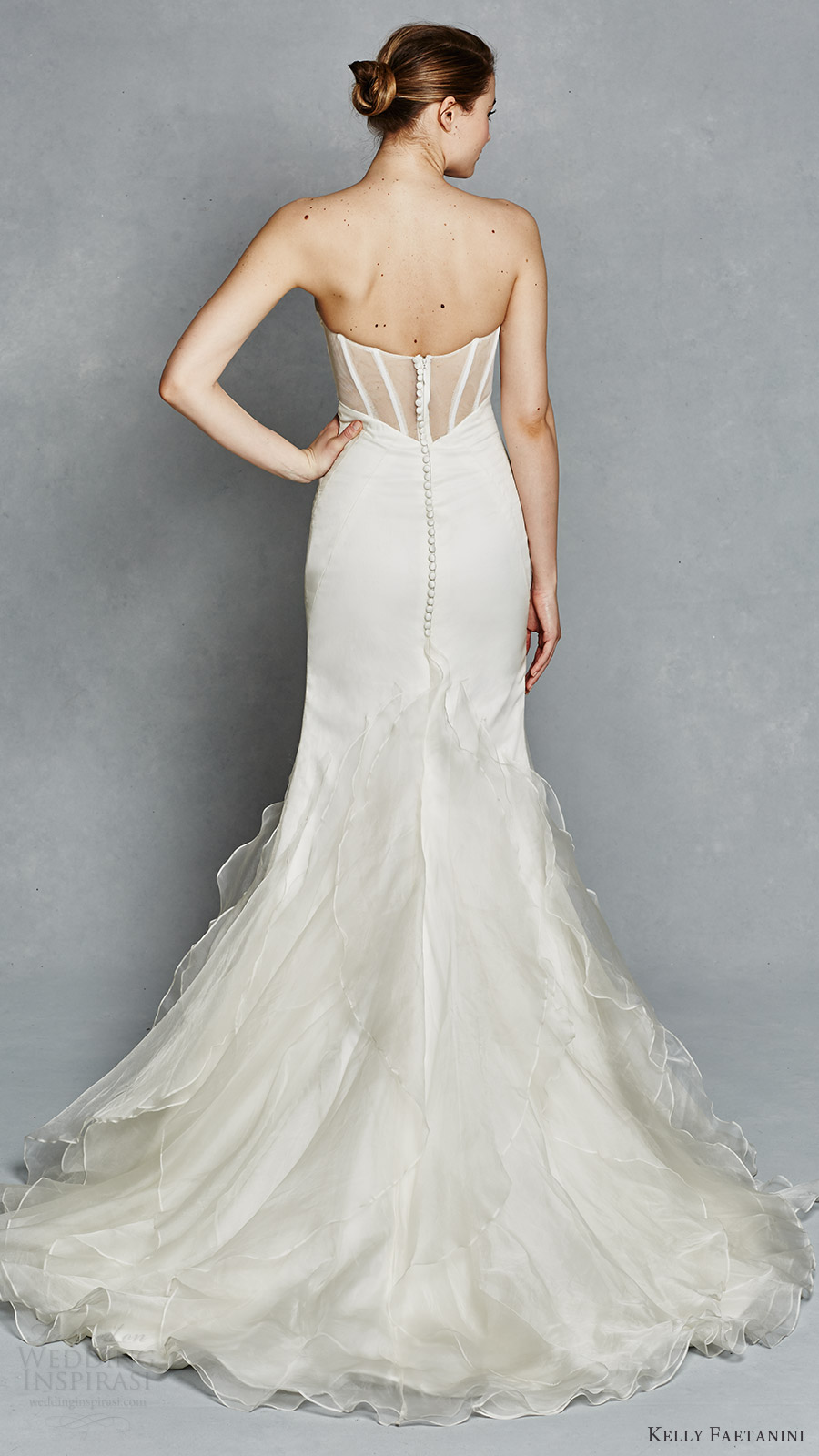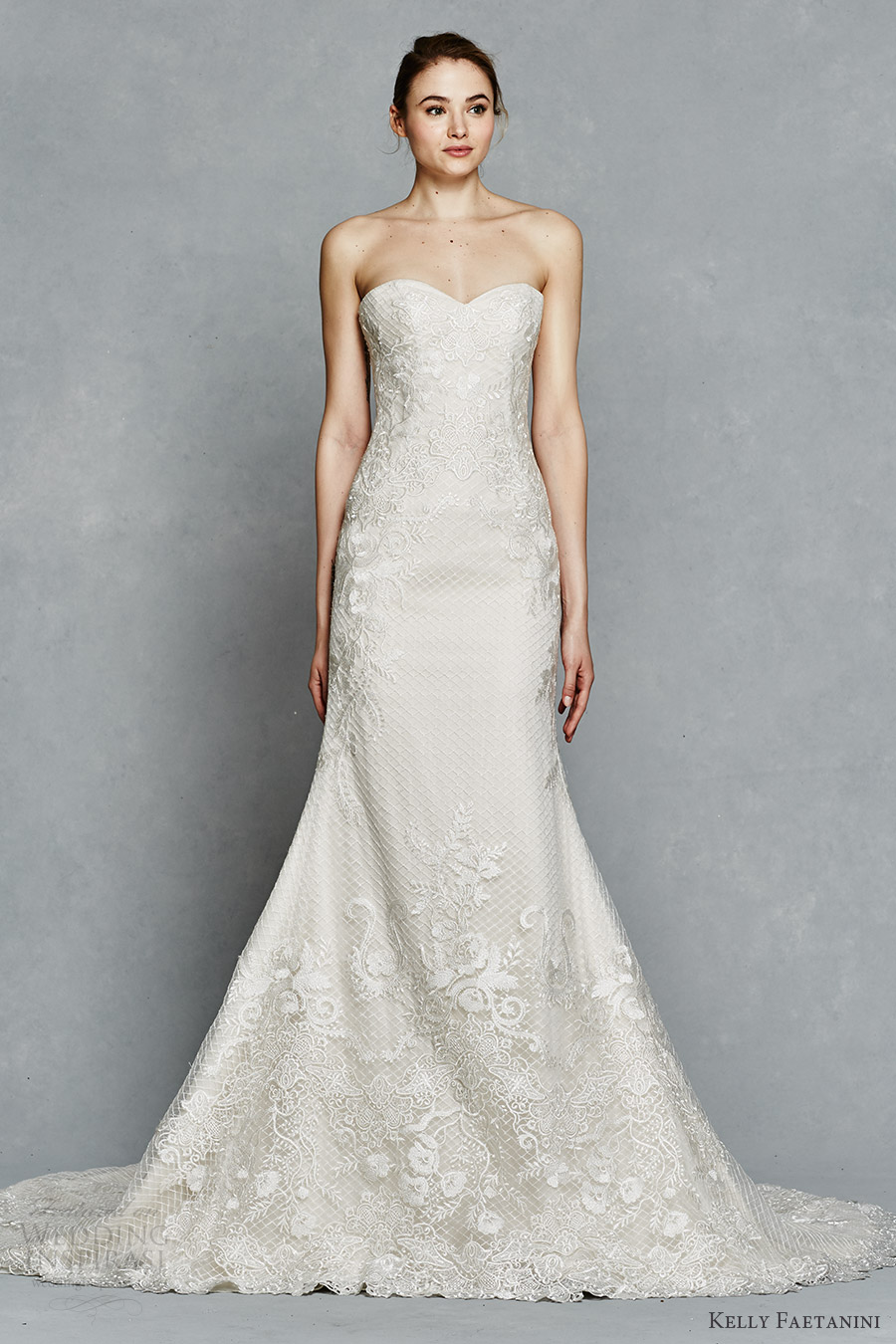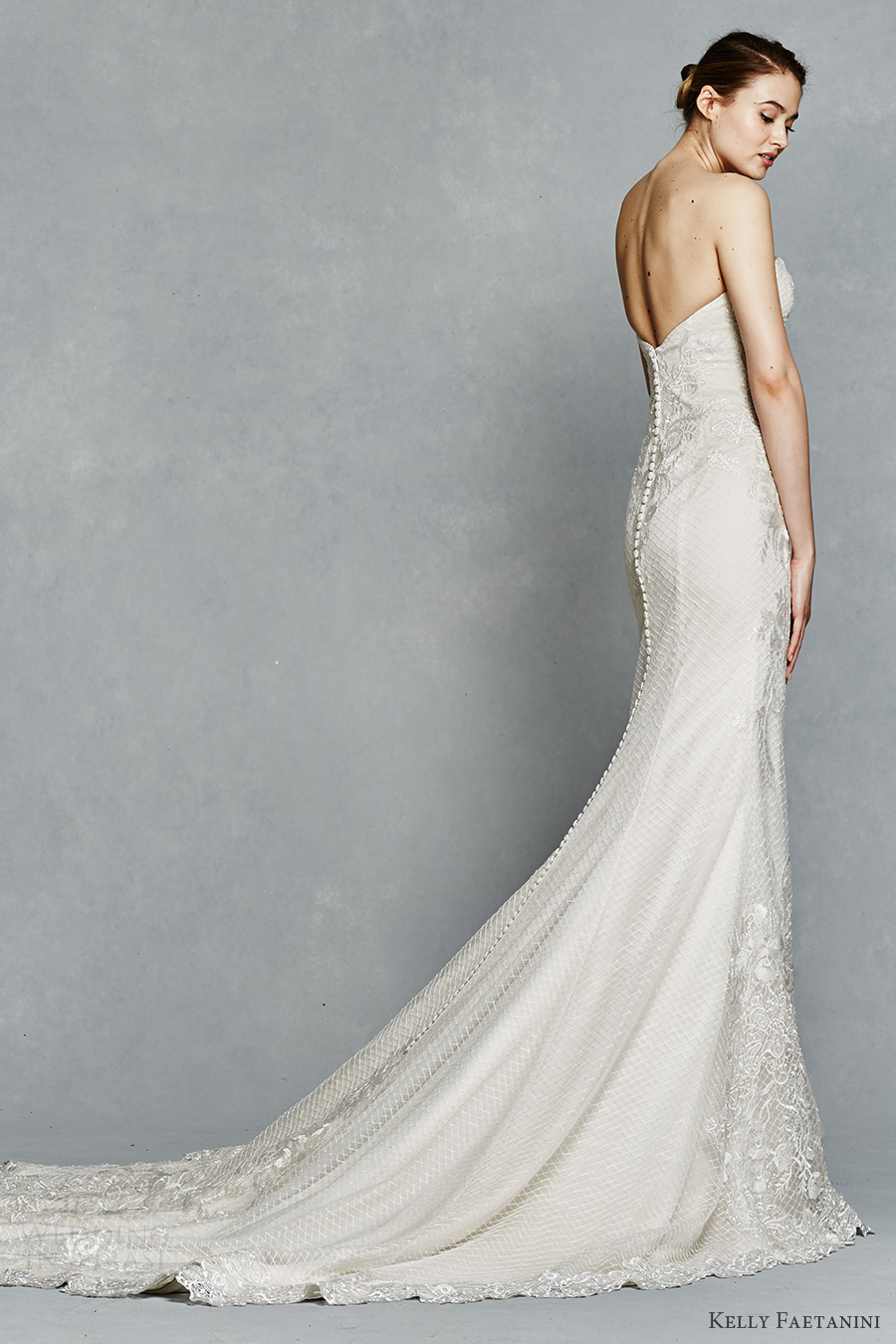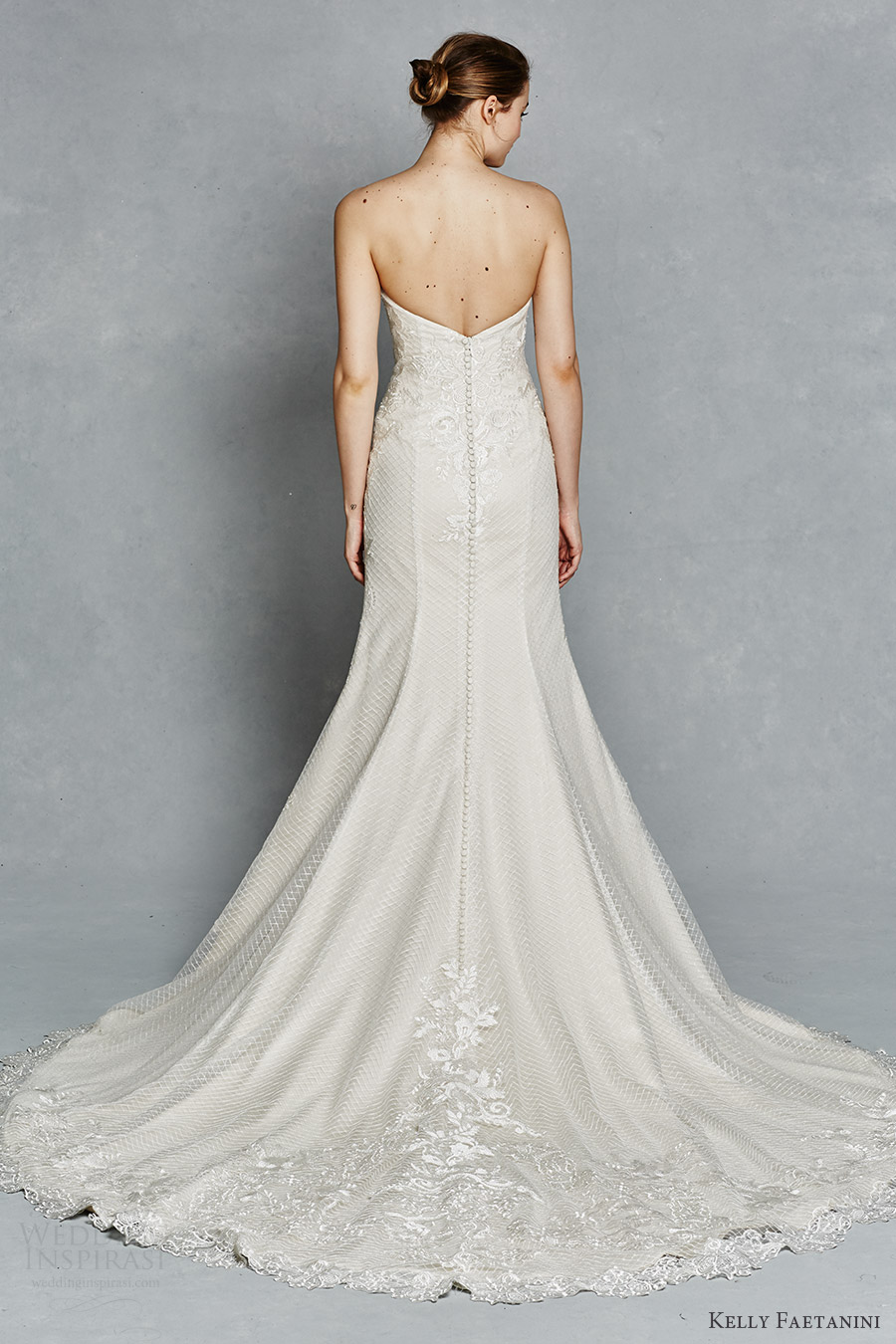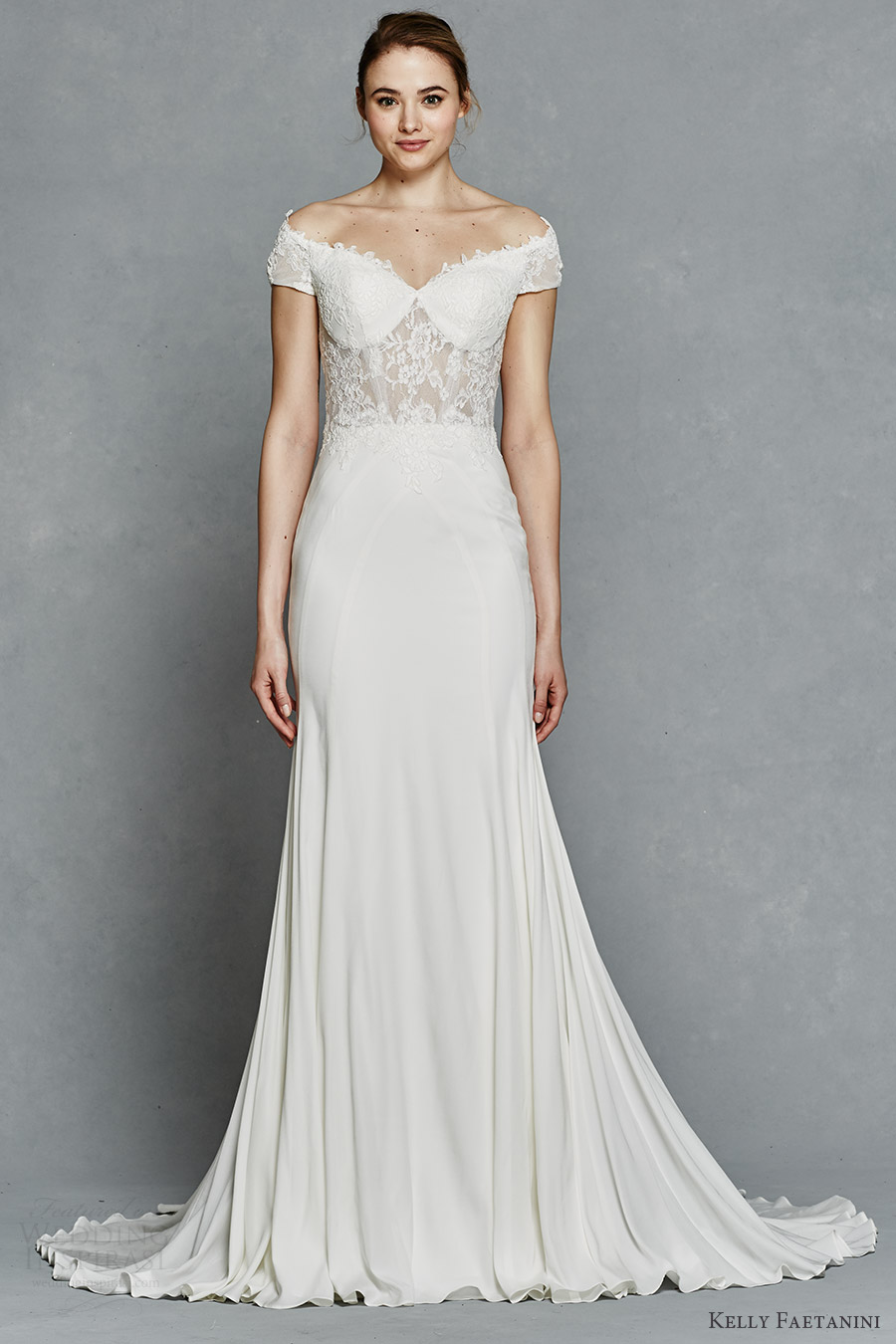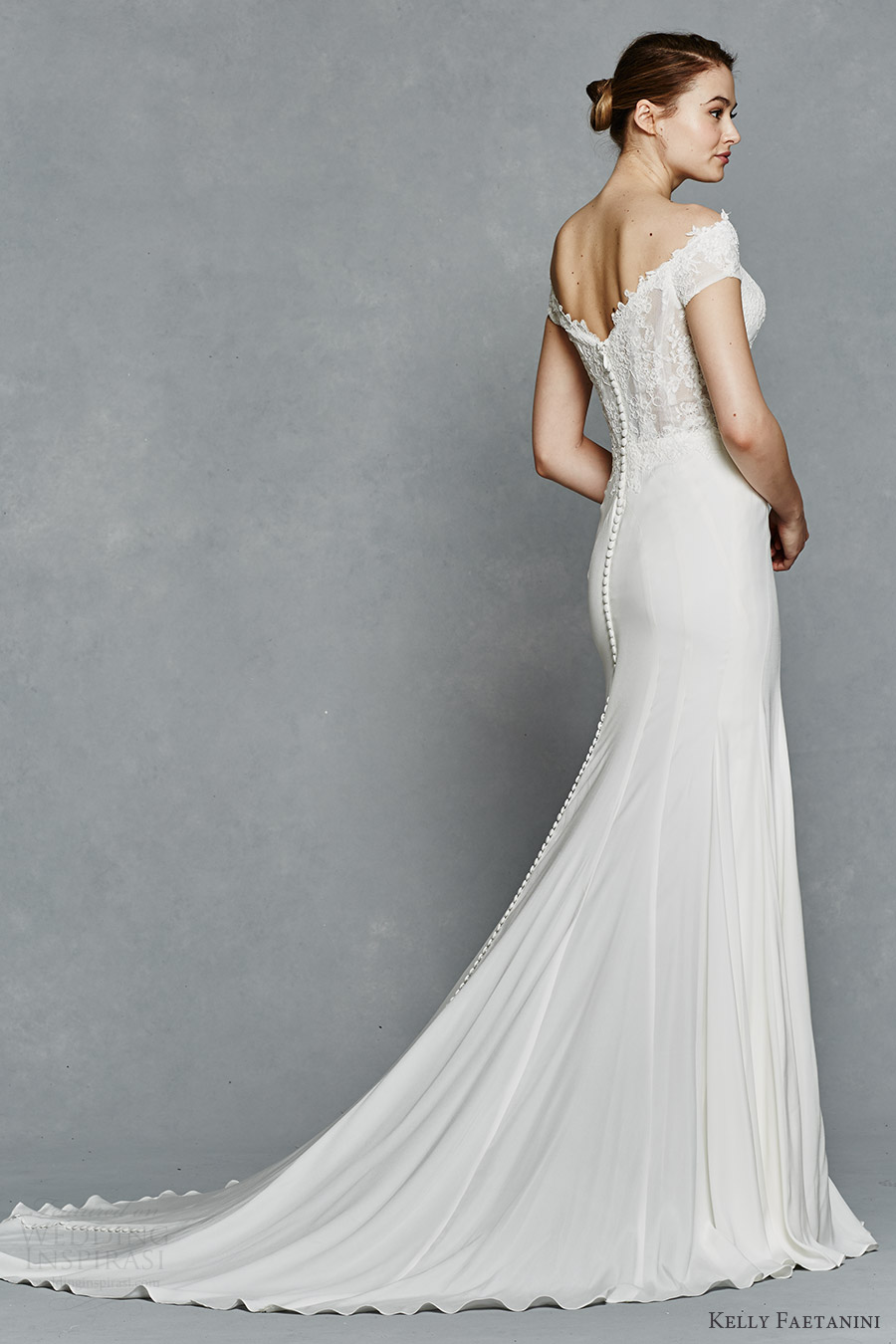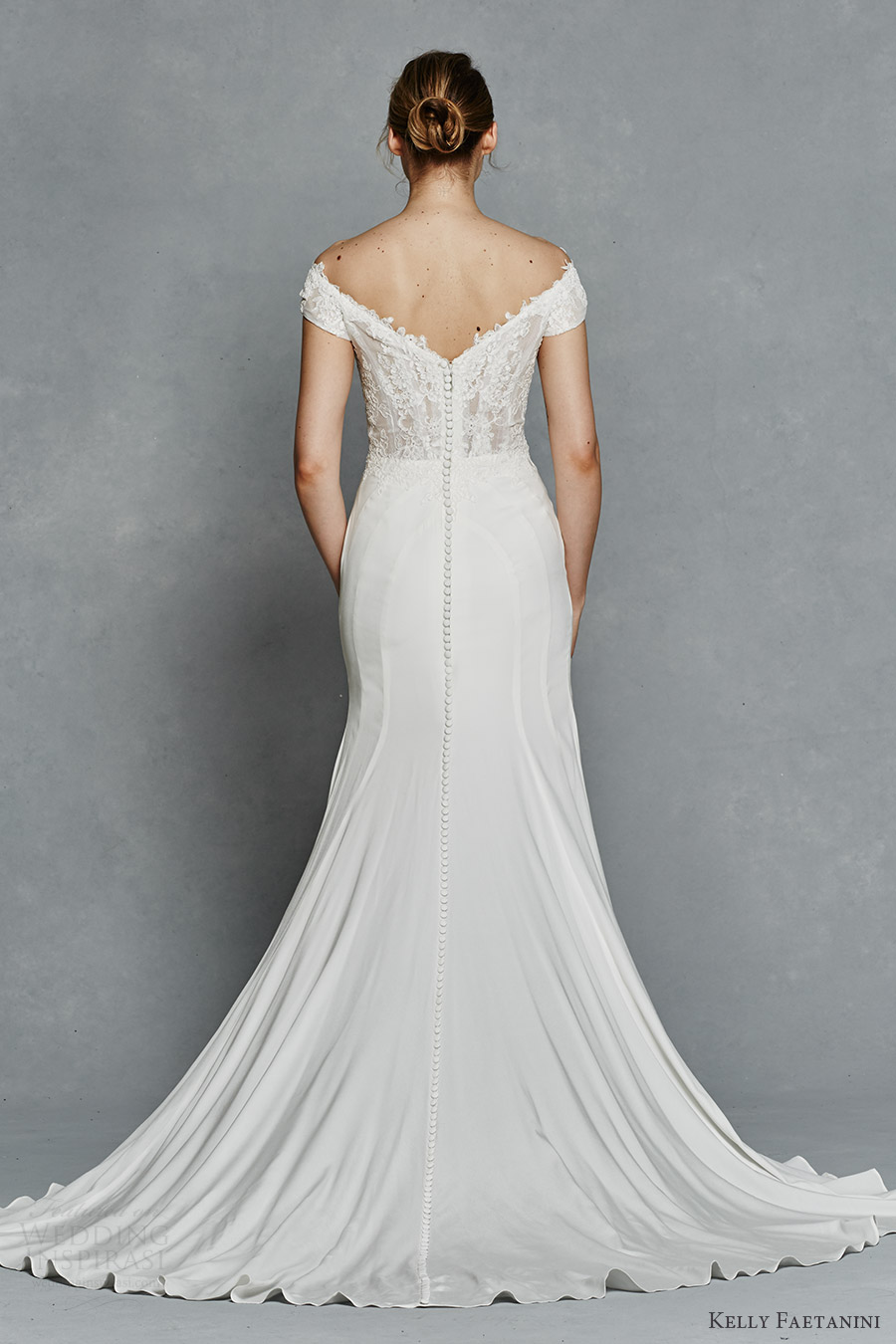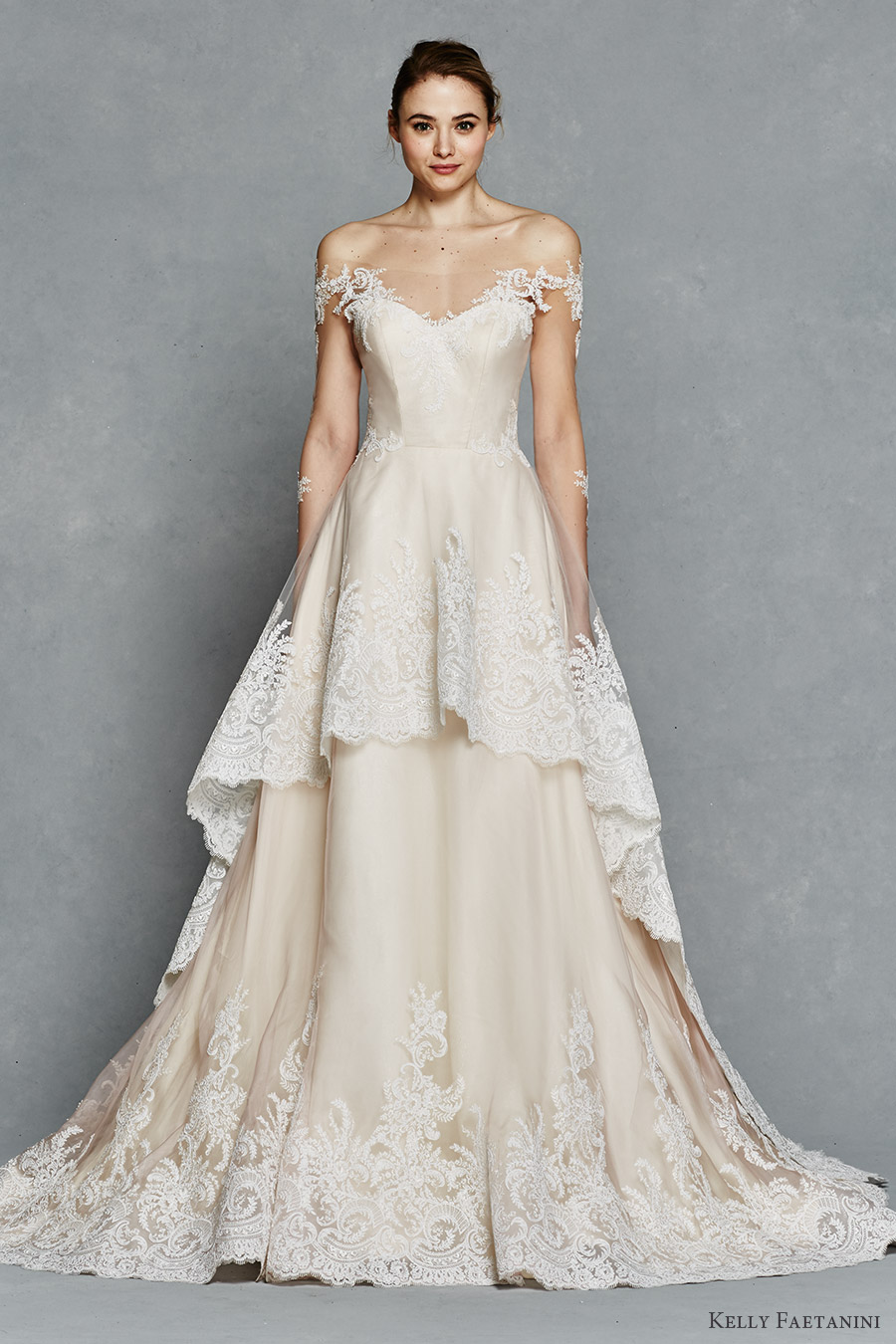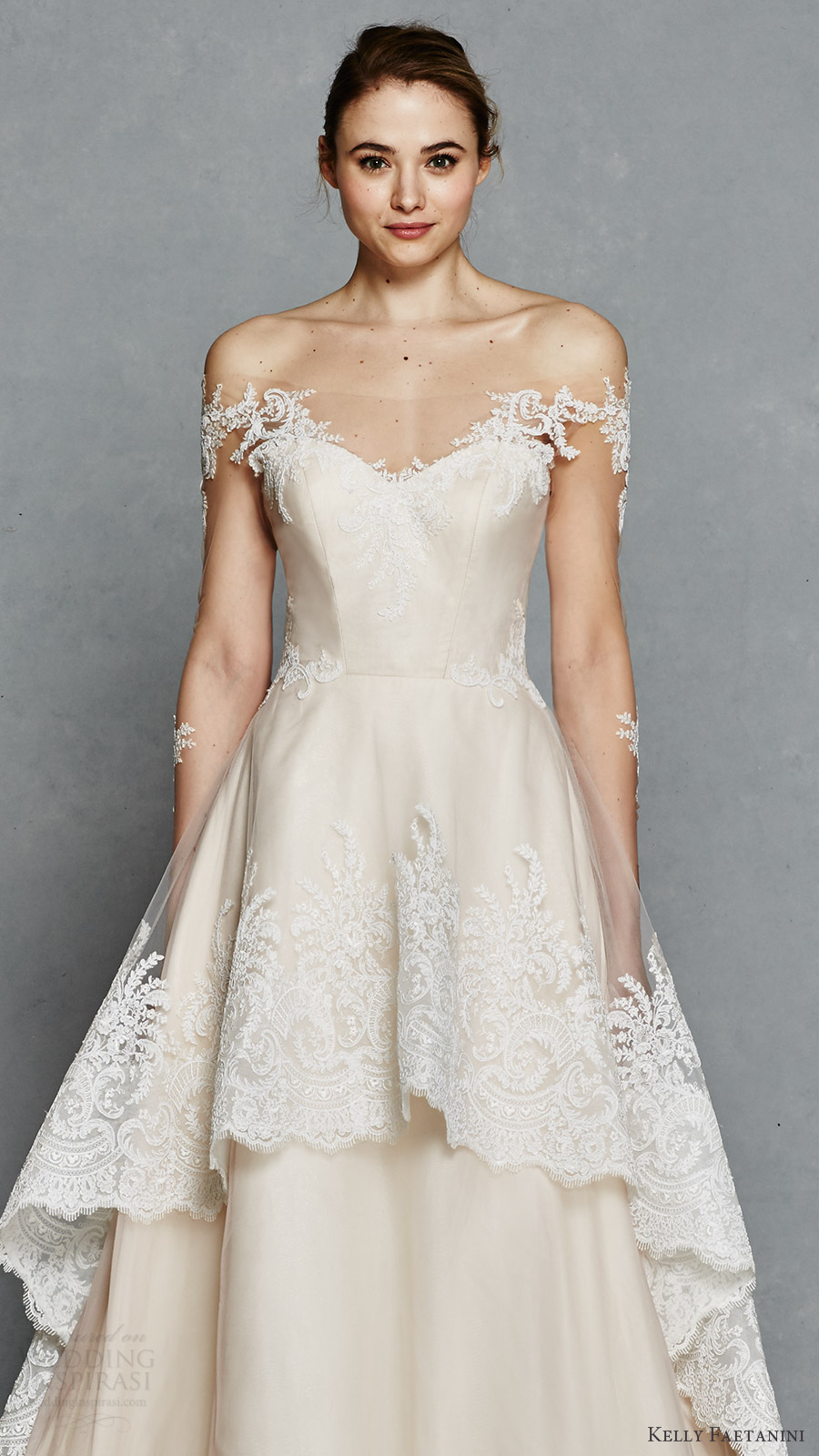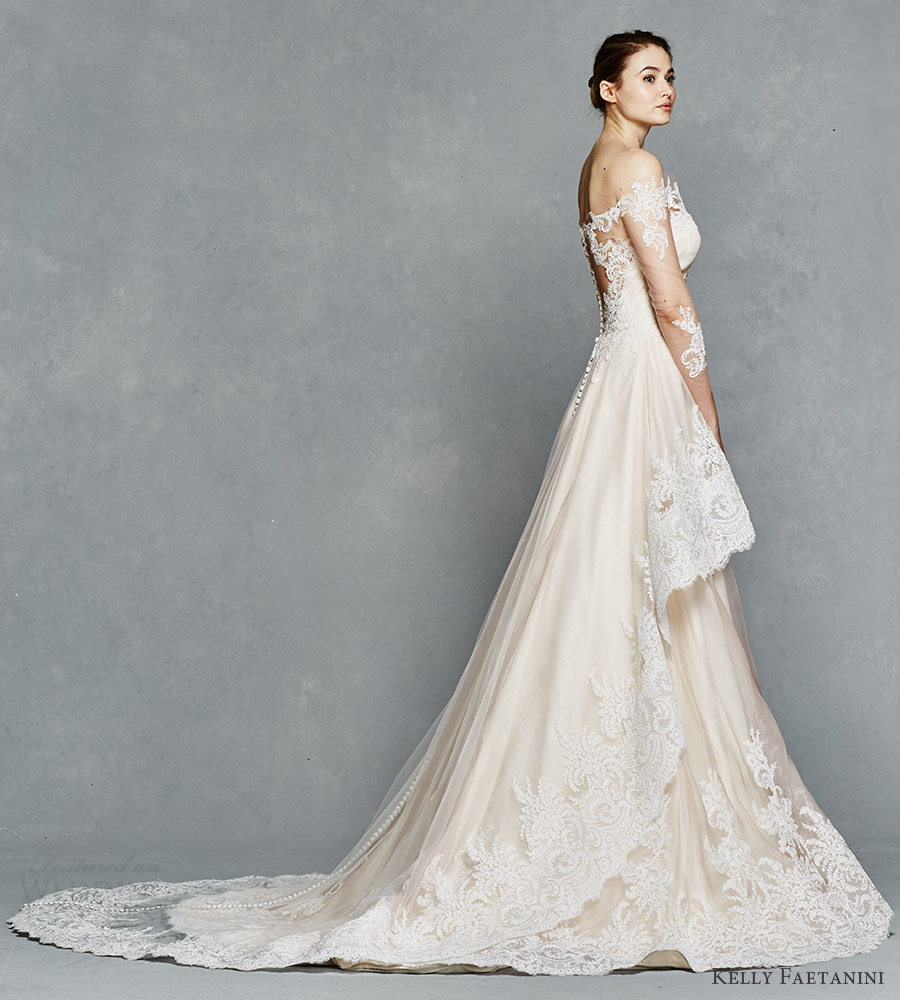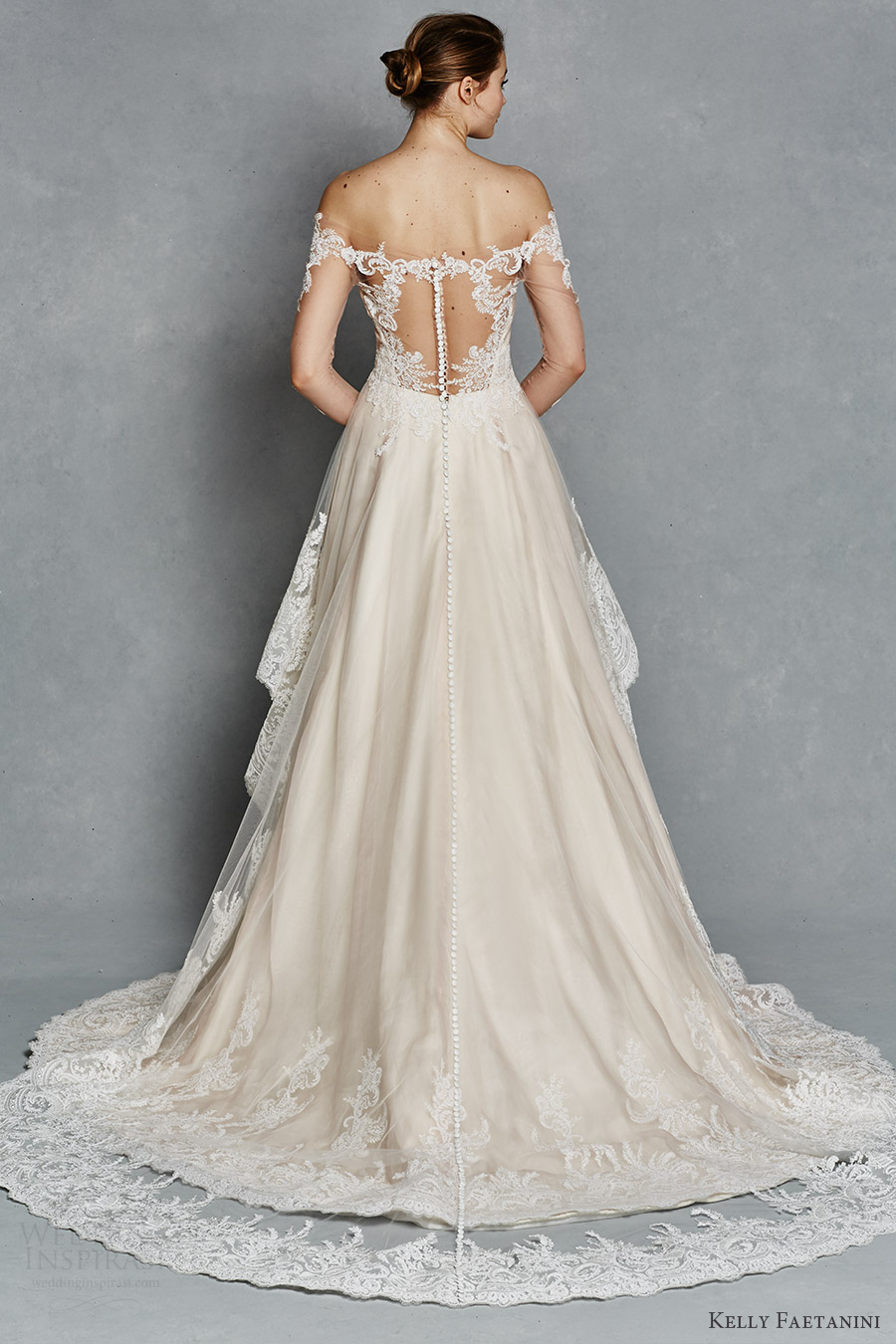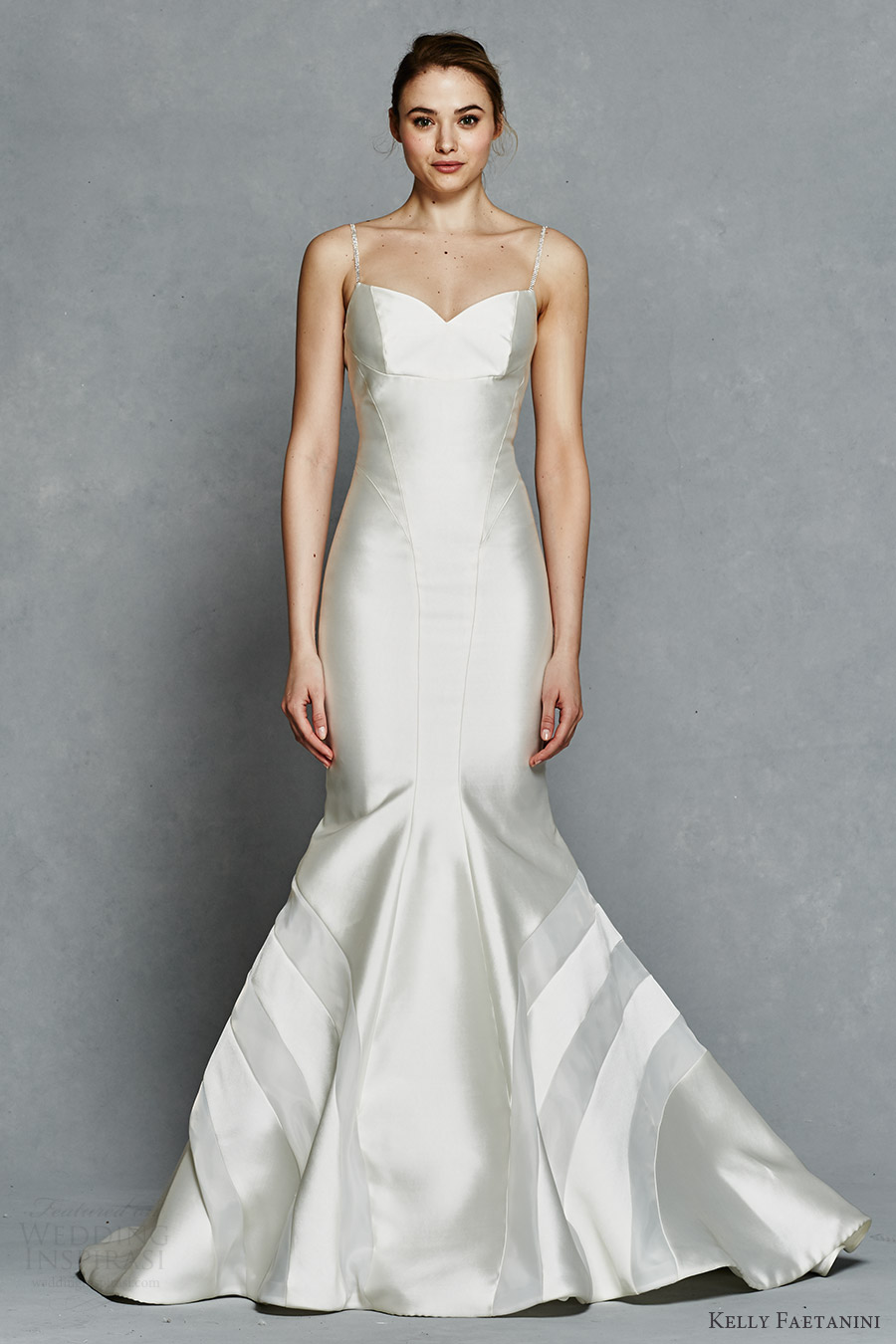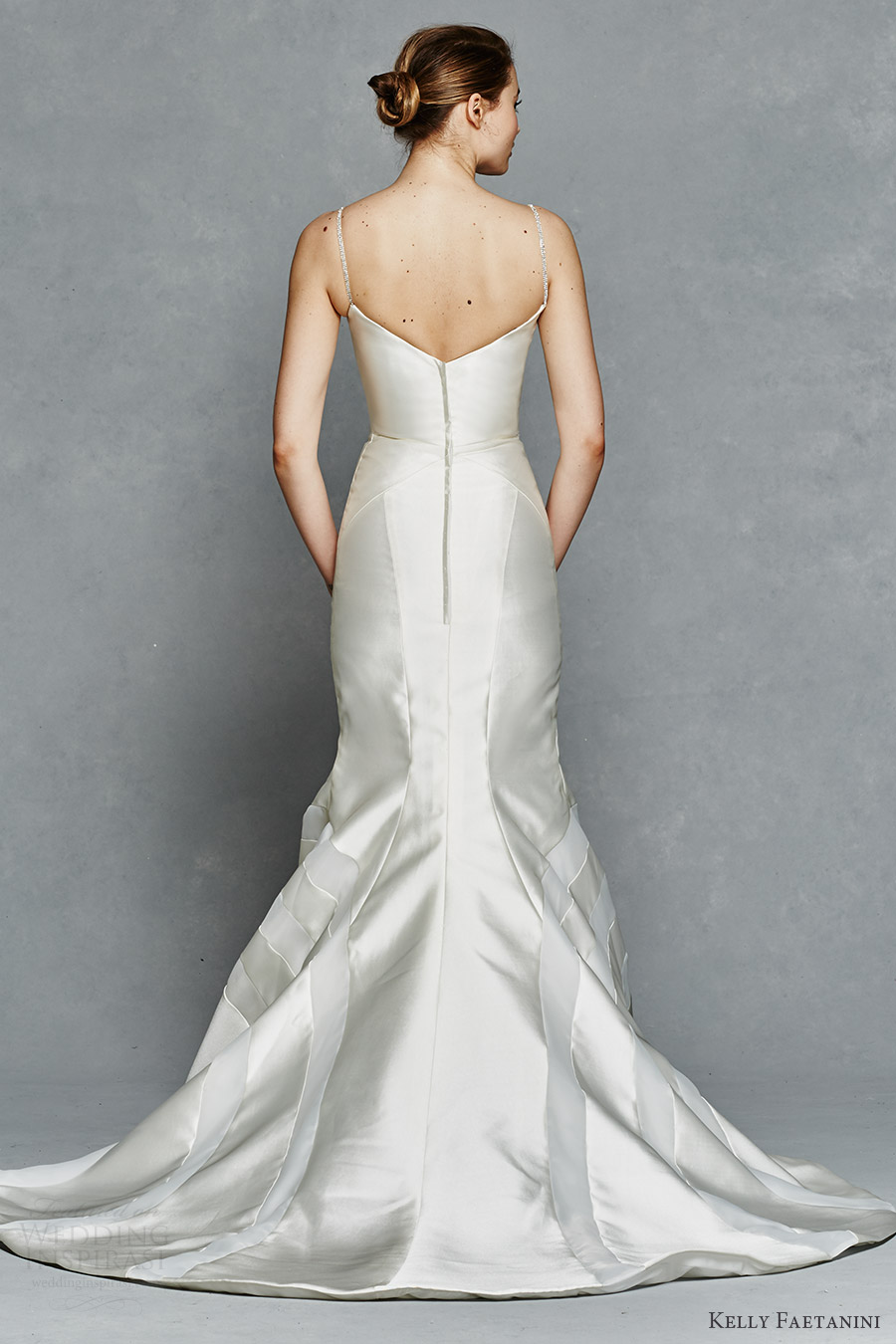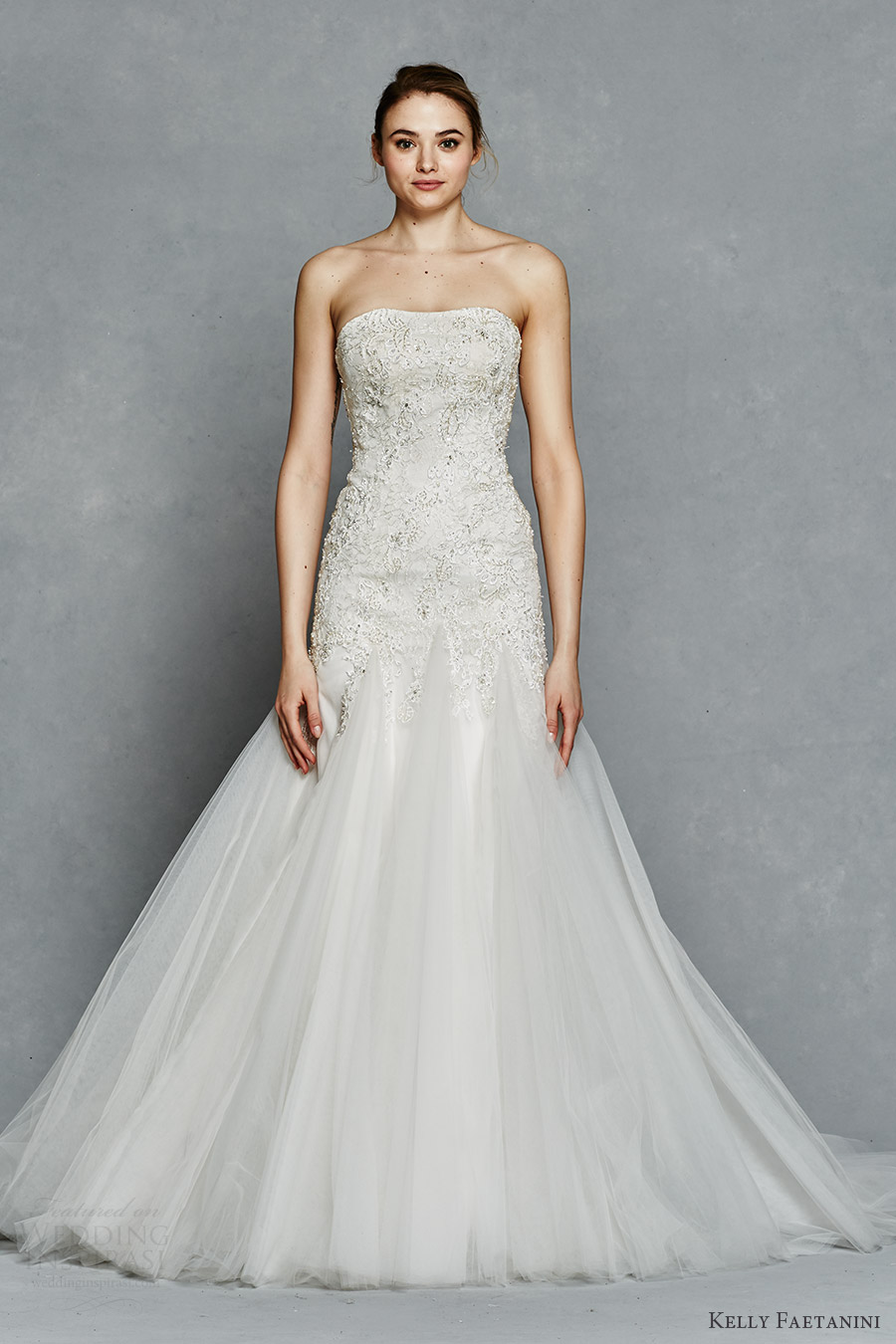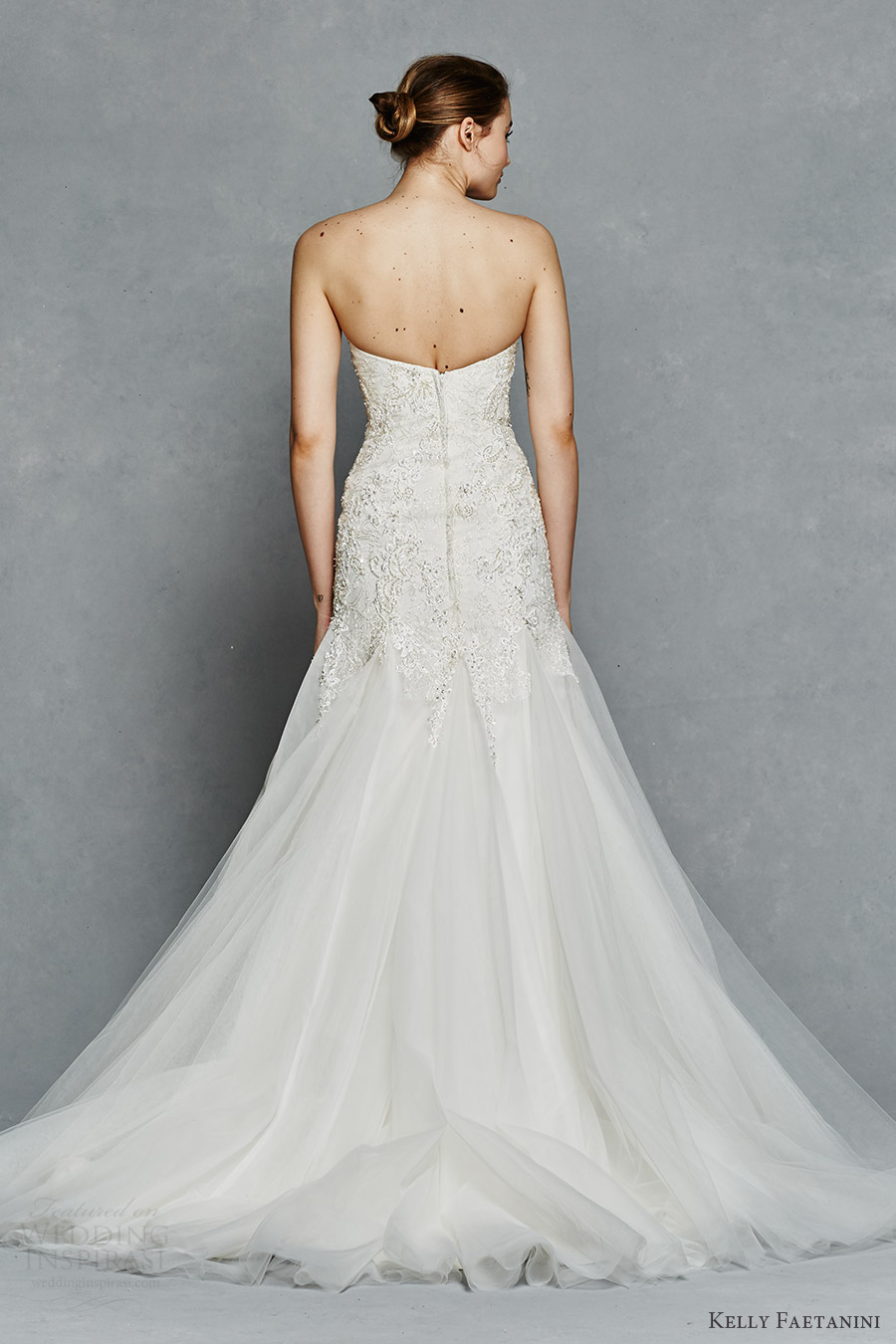 Photos courtesy of Kelly Faetanini. For details, visit Kelly Faetanini.