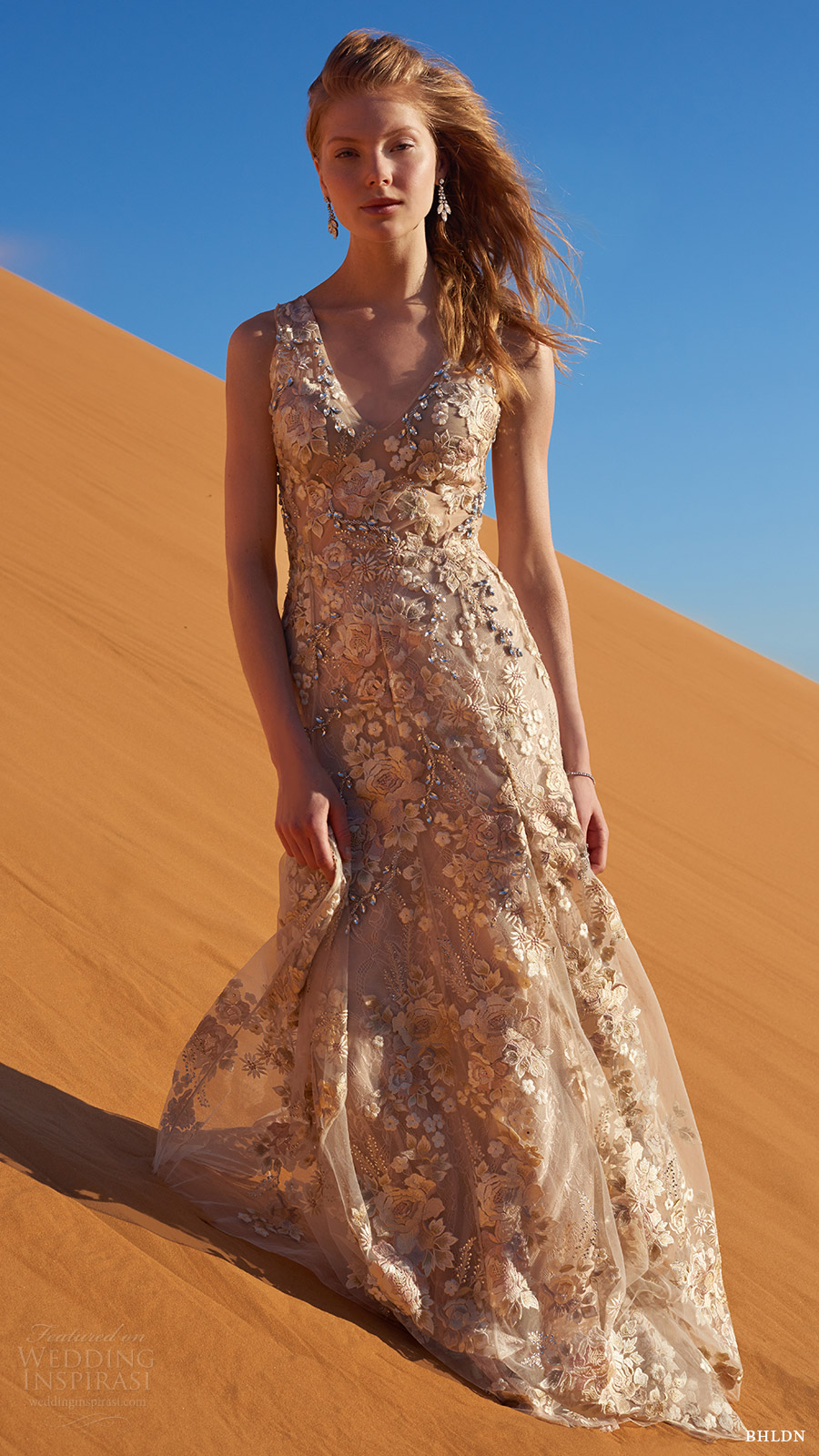 BHLDN turns up the heat for a summer wedding state of mind with their latest lookbook set amid a stunning sandy paradise in Vietnam:
"On the vast, white sand dunes of Mui Ne, the Vietnamese sun bathes the limitless expanse in gilded light. This is the Golden Hour – marked by atmospheric magic and a freedom of spirit. Shot by photographer Kevin Mackintosh and brought to life by model Sofie Theobald, each ethereal image captures the drama of this curated collection featuring rich textures, gilt accessories, and bohemian gowns. Whether it be the intricate lace detailing of the Genevieve Gown by Catherine Deane, colorful sparkle from the Paulette Dress by Needle & Thread, or the Brody Top paired with the Grace Skirt catching in the oceanic wind, the collection delights in movement and detail, offering over 80 new styles of décor, accessories, dresses and gowns to the nomad at heart."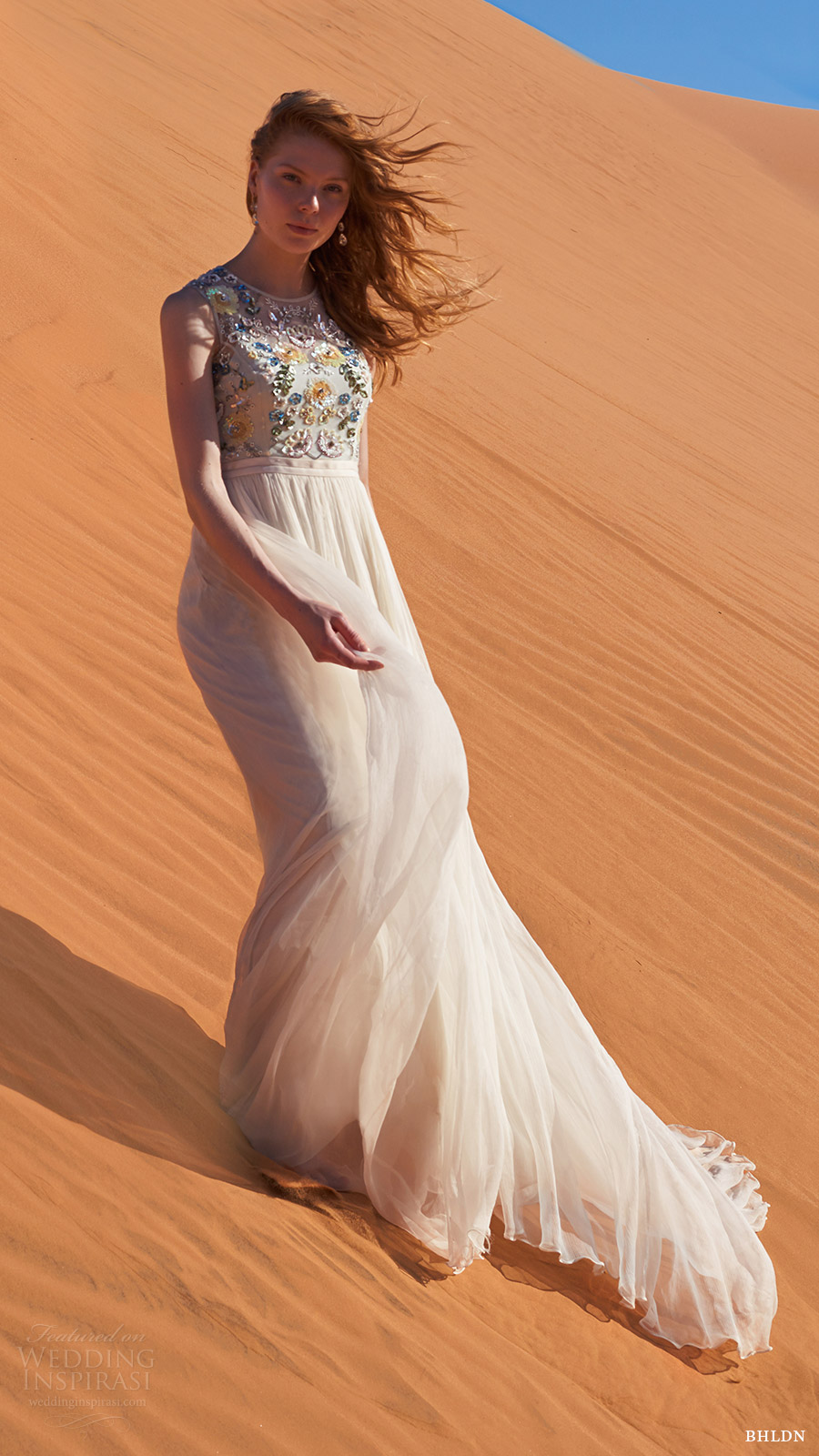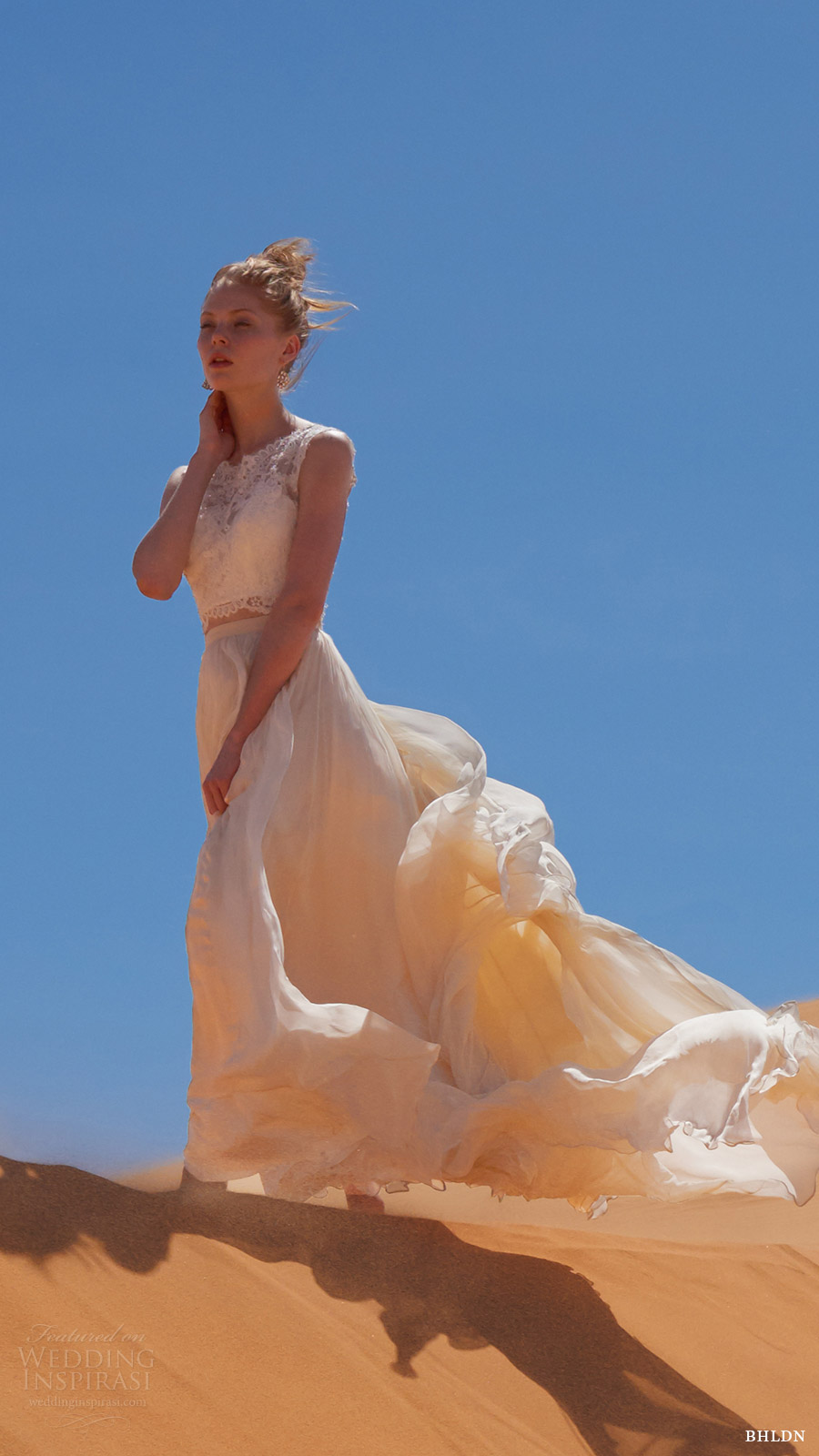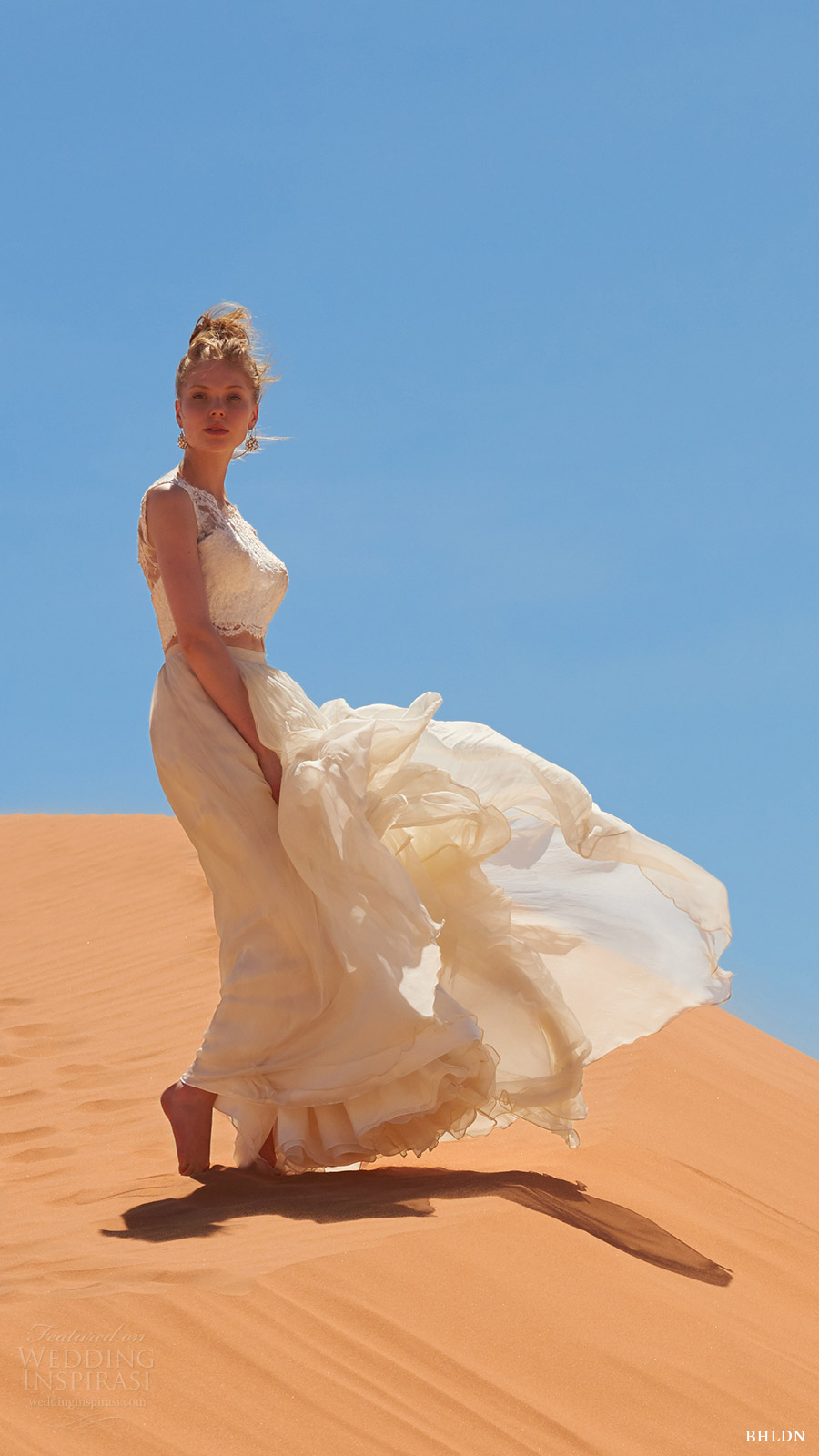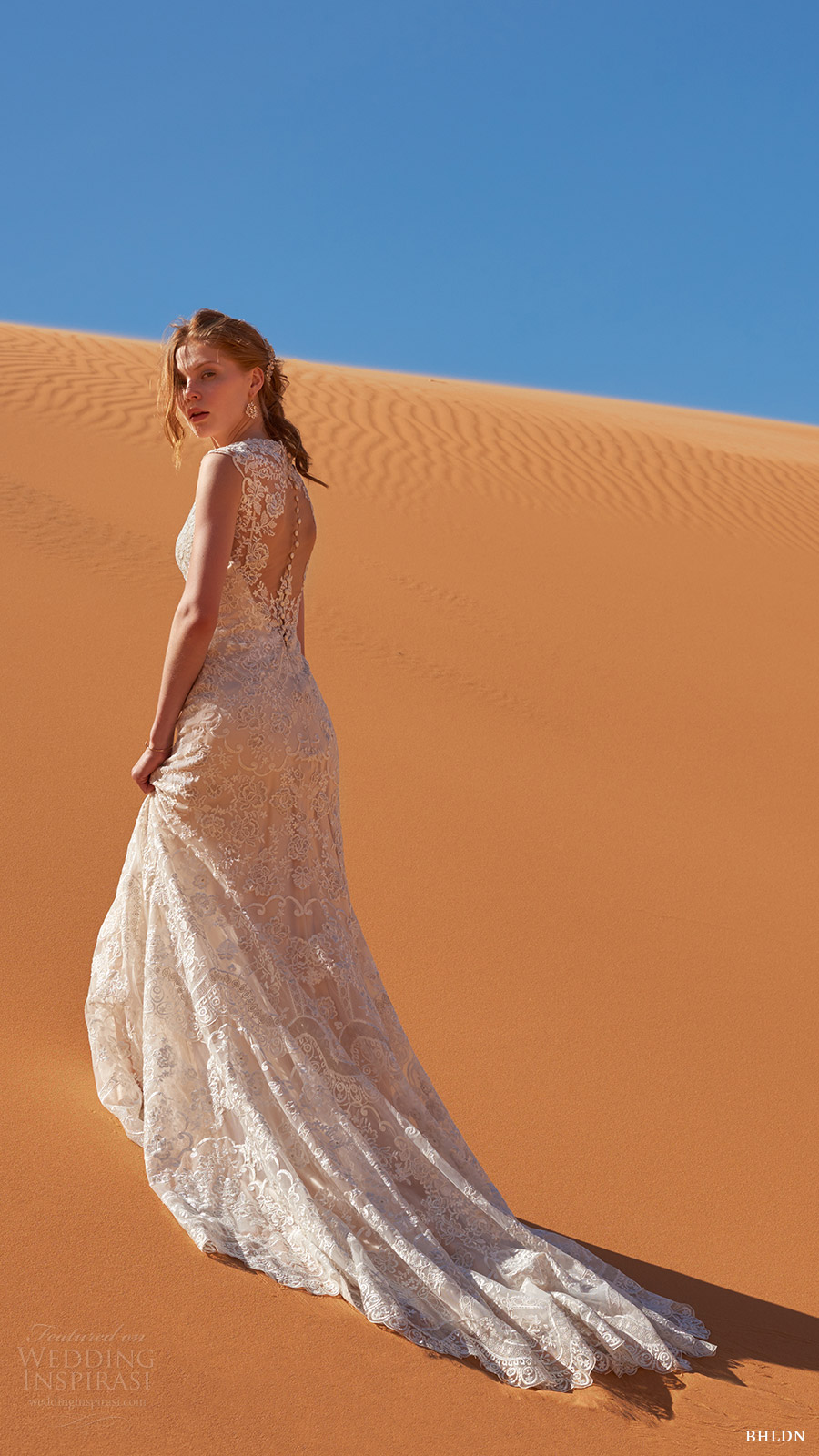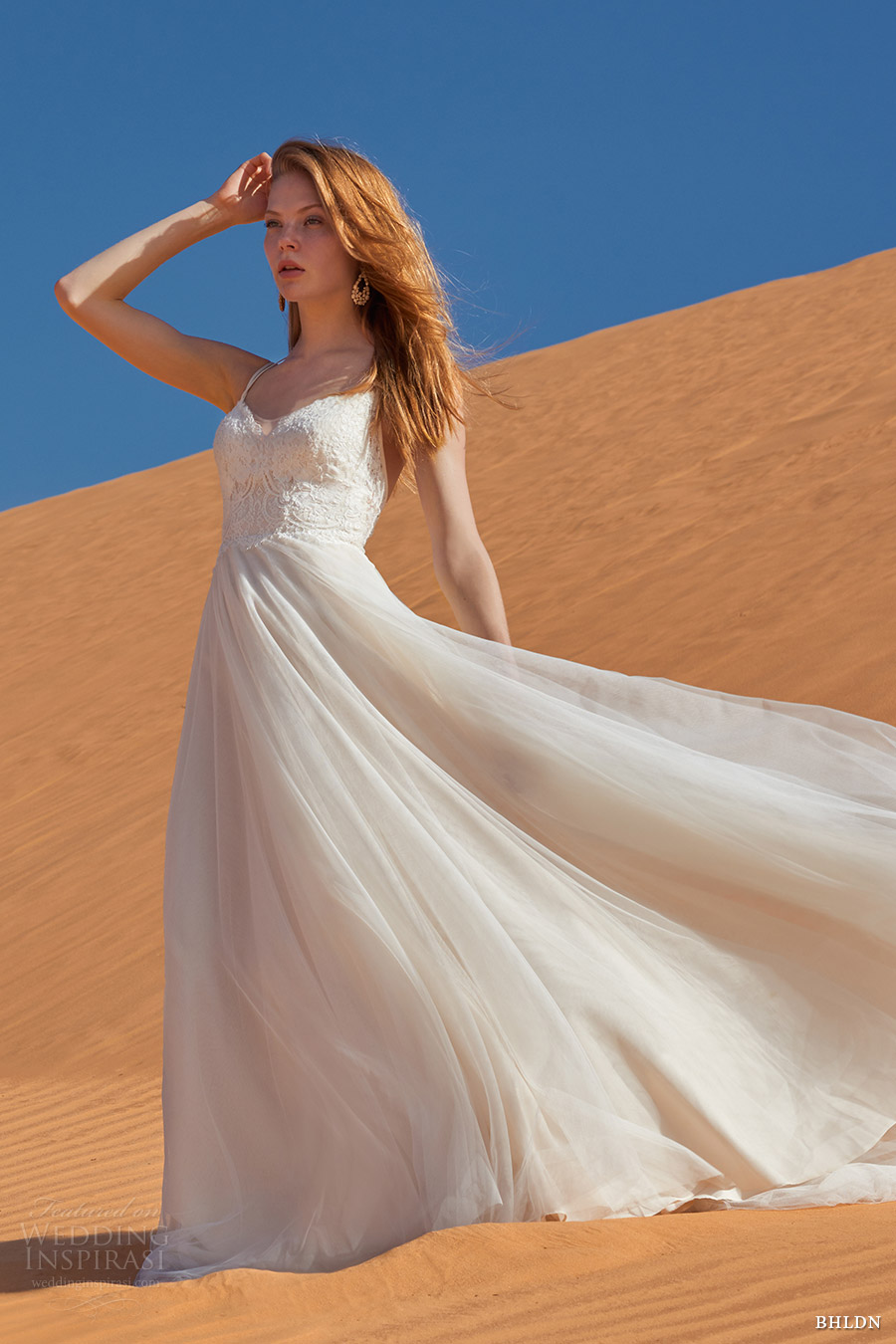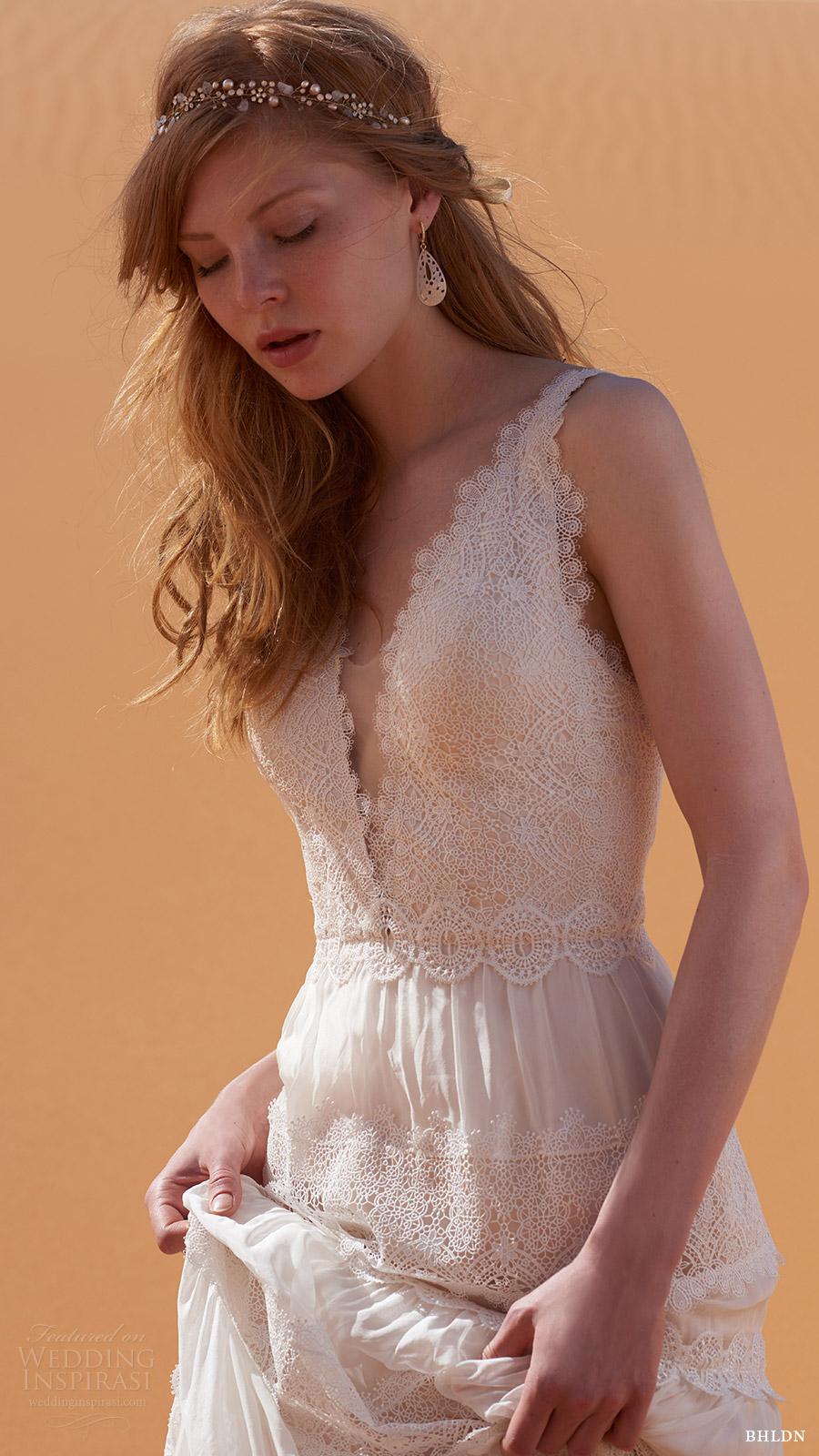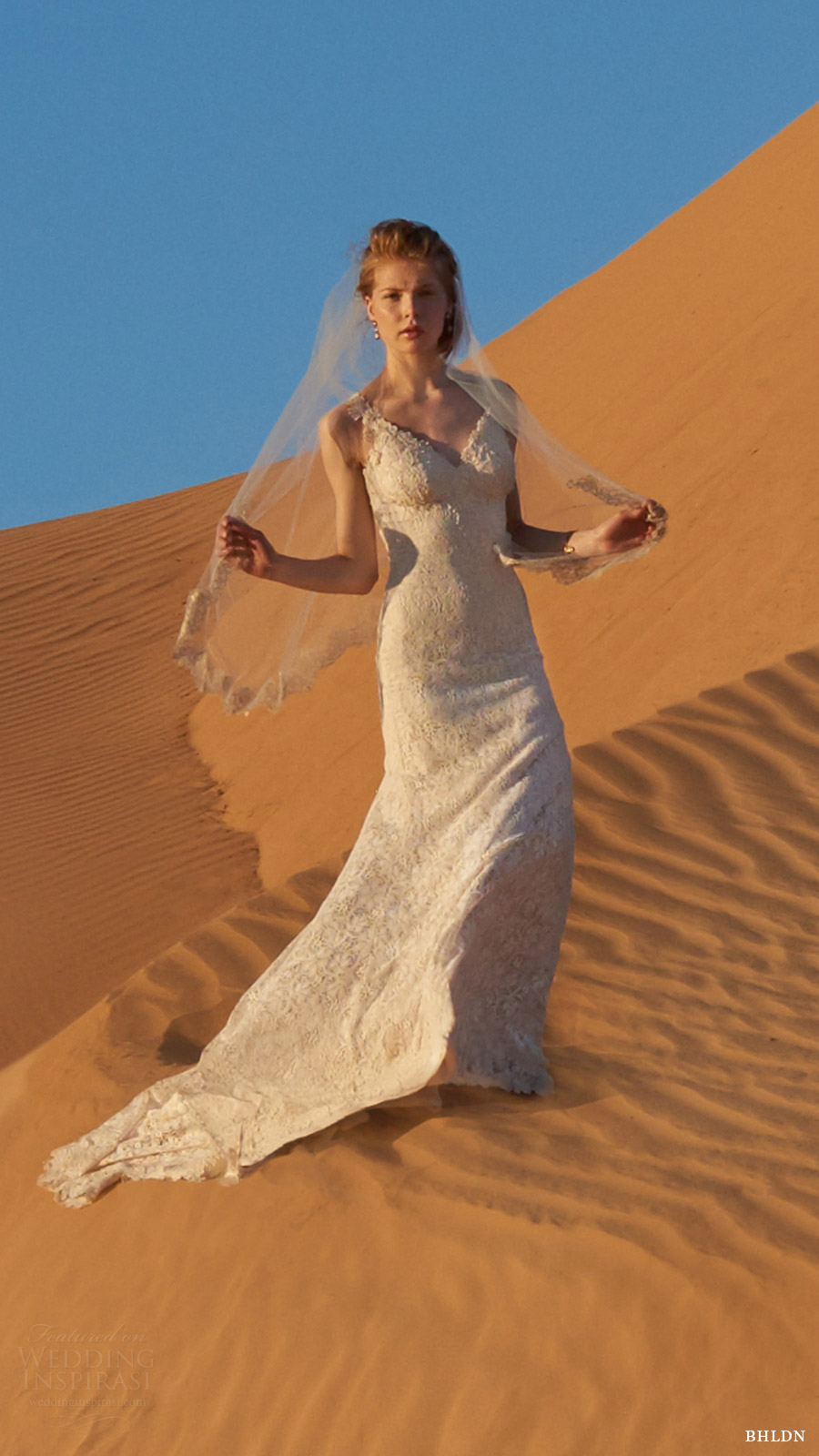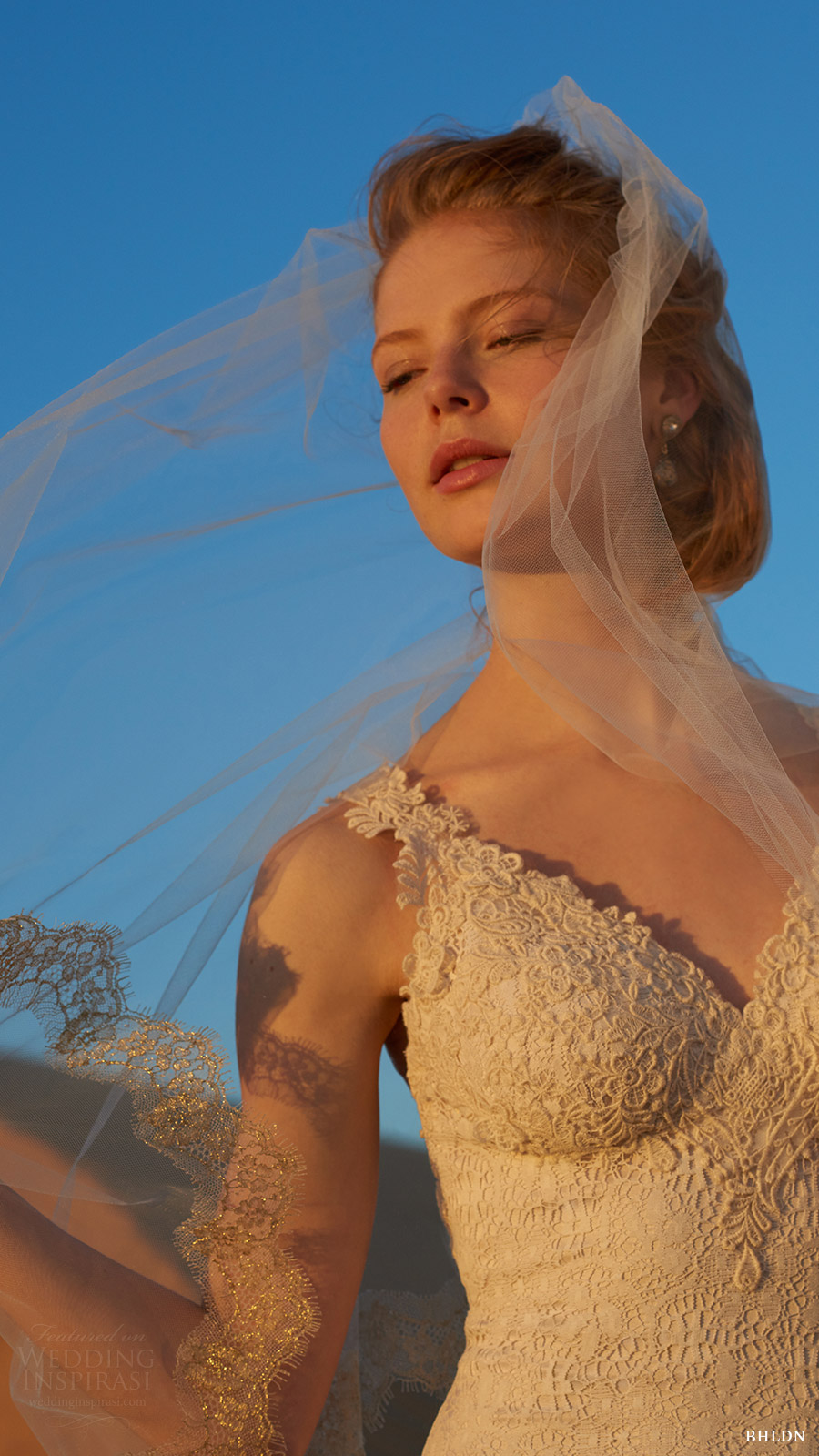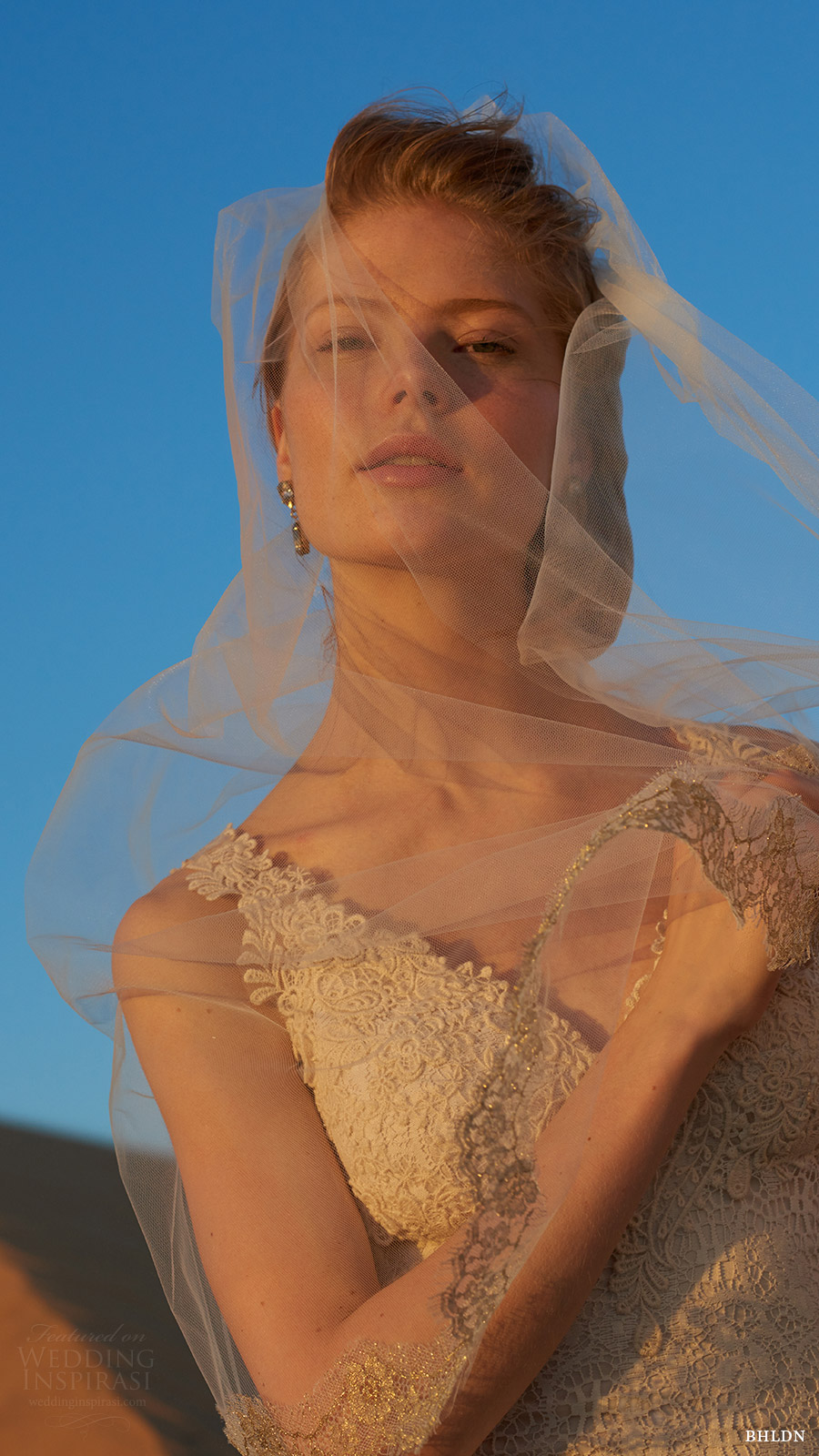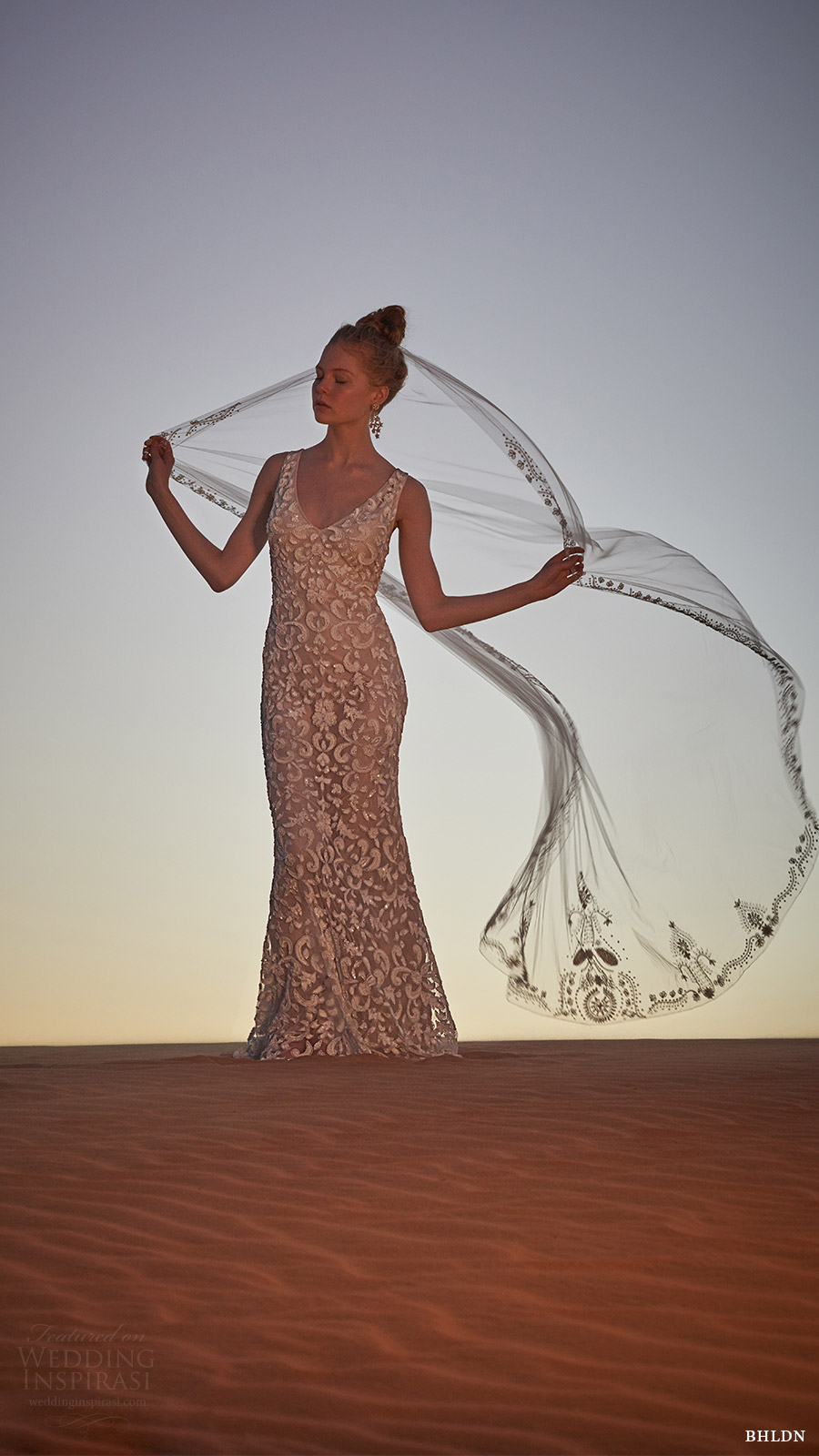 Wedding dresses and veils are available online at BHLDN.
Credits
Photographer: Kevin Mackintosh | Model: Sofie Theobald