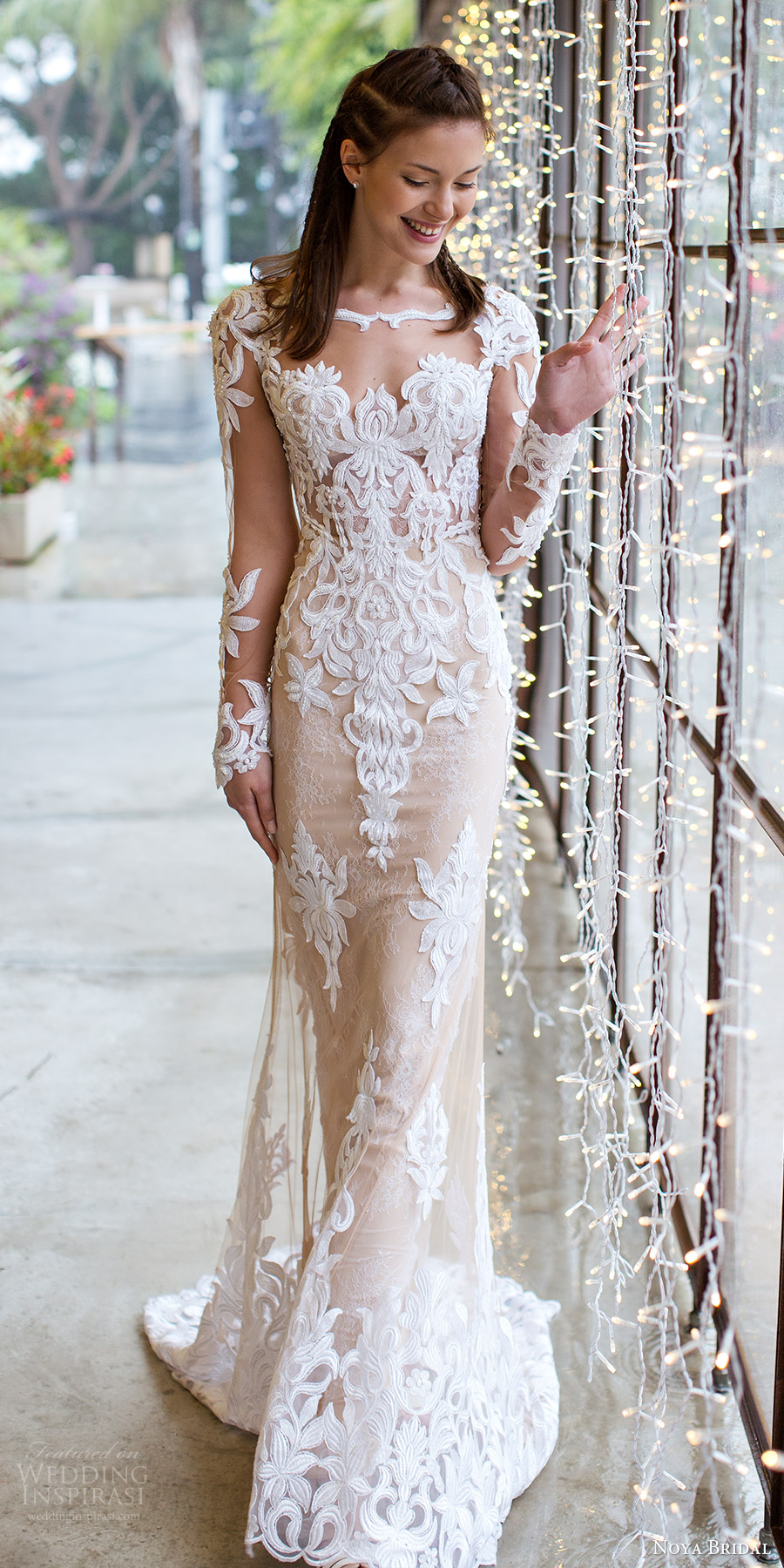 If you're not already smiling because a) spring is in full bloom and b)the weekend's here, then this post will set things right.
Noya Bridal's second offering "Aria" is light, playfully romantic and incredibly pretty. This delightfully charming collection features wedding dresses in a wide variety of silhouettes, from the classic ball gown, and elegant sheaths and fit and flares, employing both delicate and bold laces in combination with layers of lighter fabrics such as tulle.
Noya Bridal is Riki Dalal's ready-to-wear wedding dress line, so fans of the designer's aesthetic will also appreciate touches of her signature detailing — think plunging necklines, intricate back detail, body-highlighting lines and barely there illusion inserts — throughout the collection.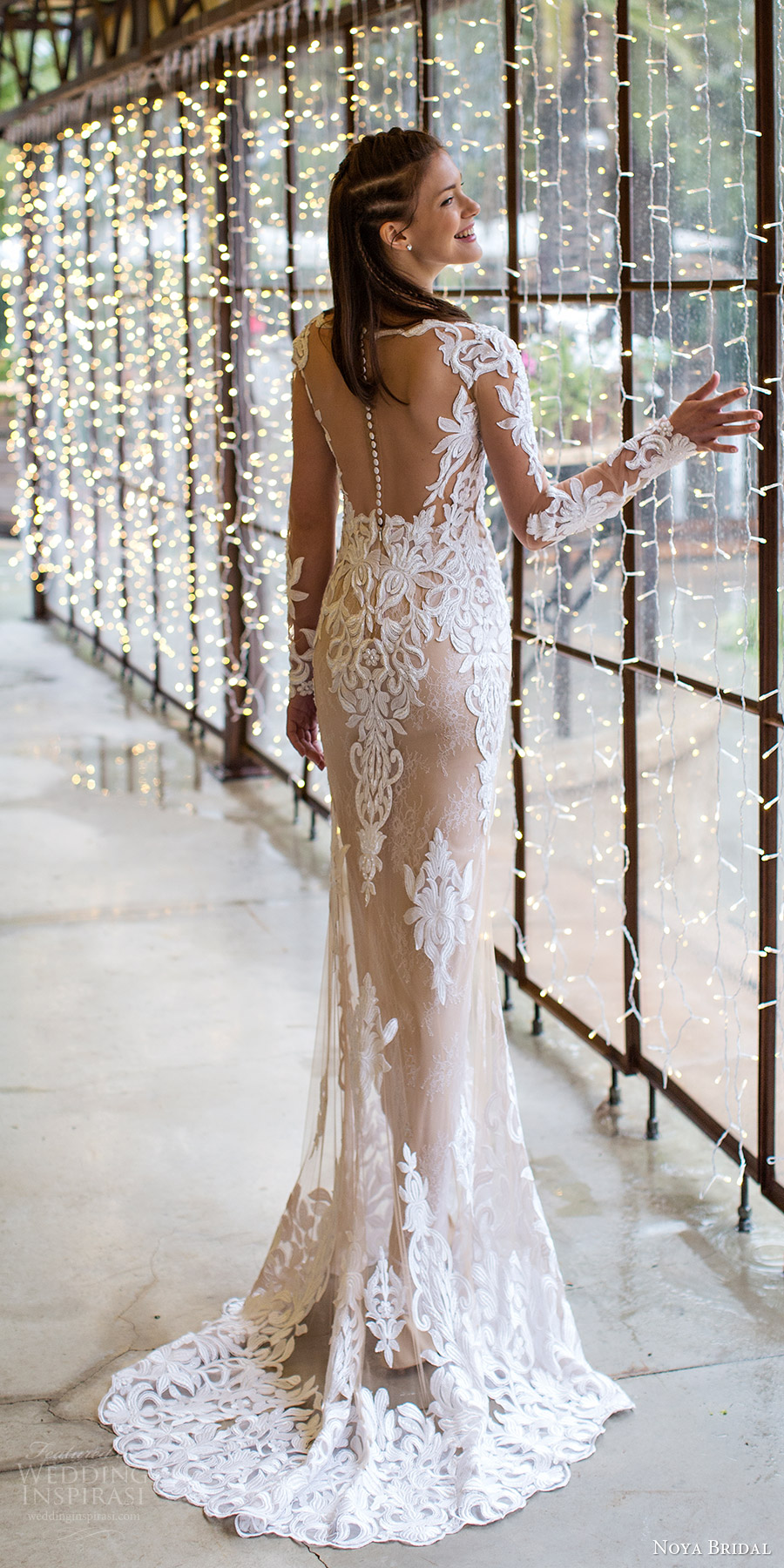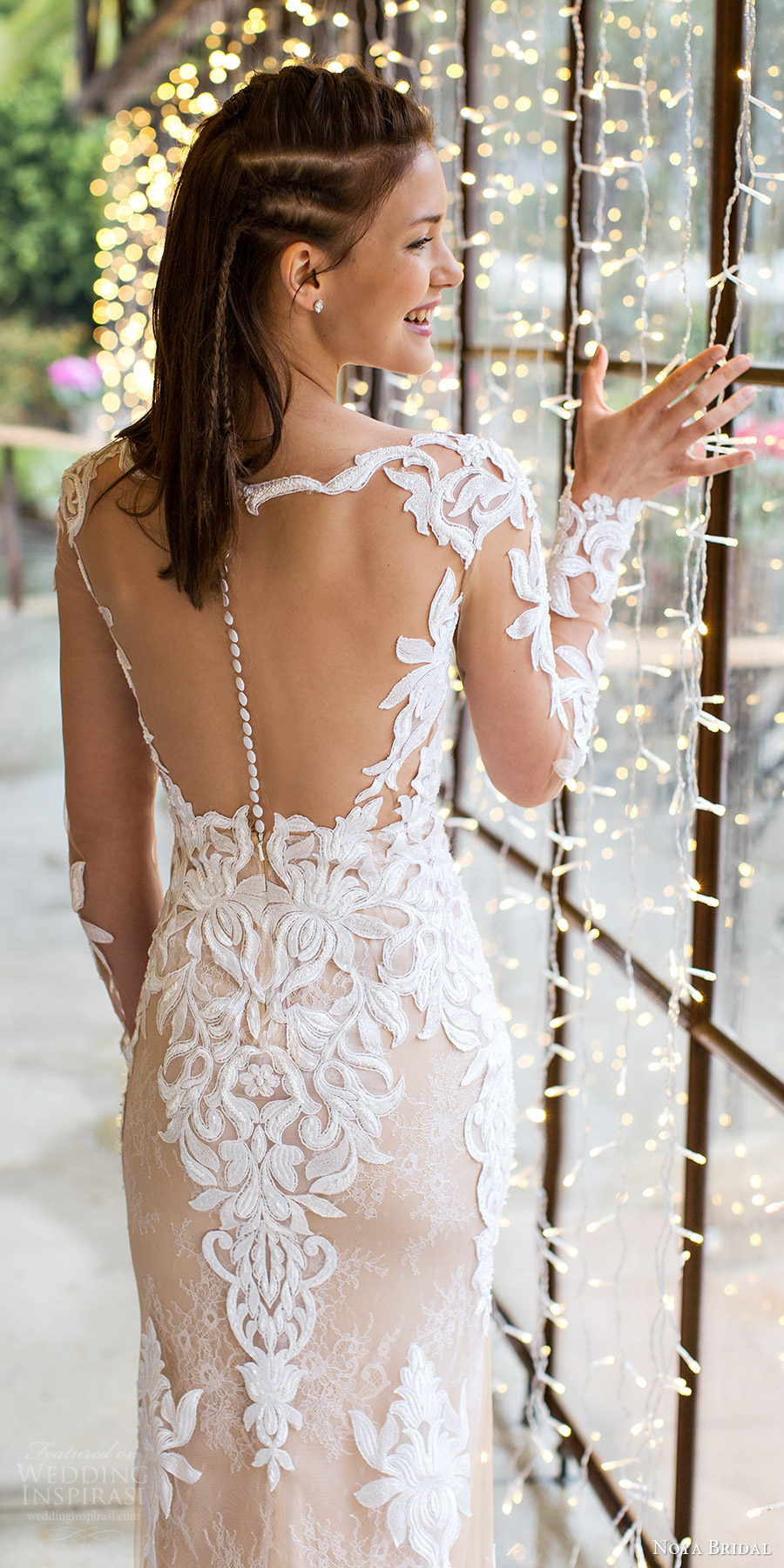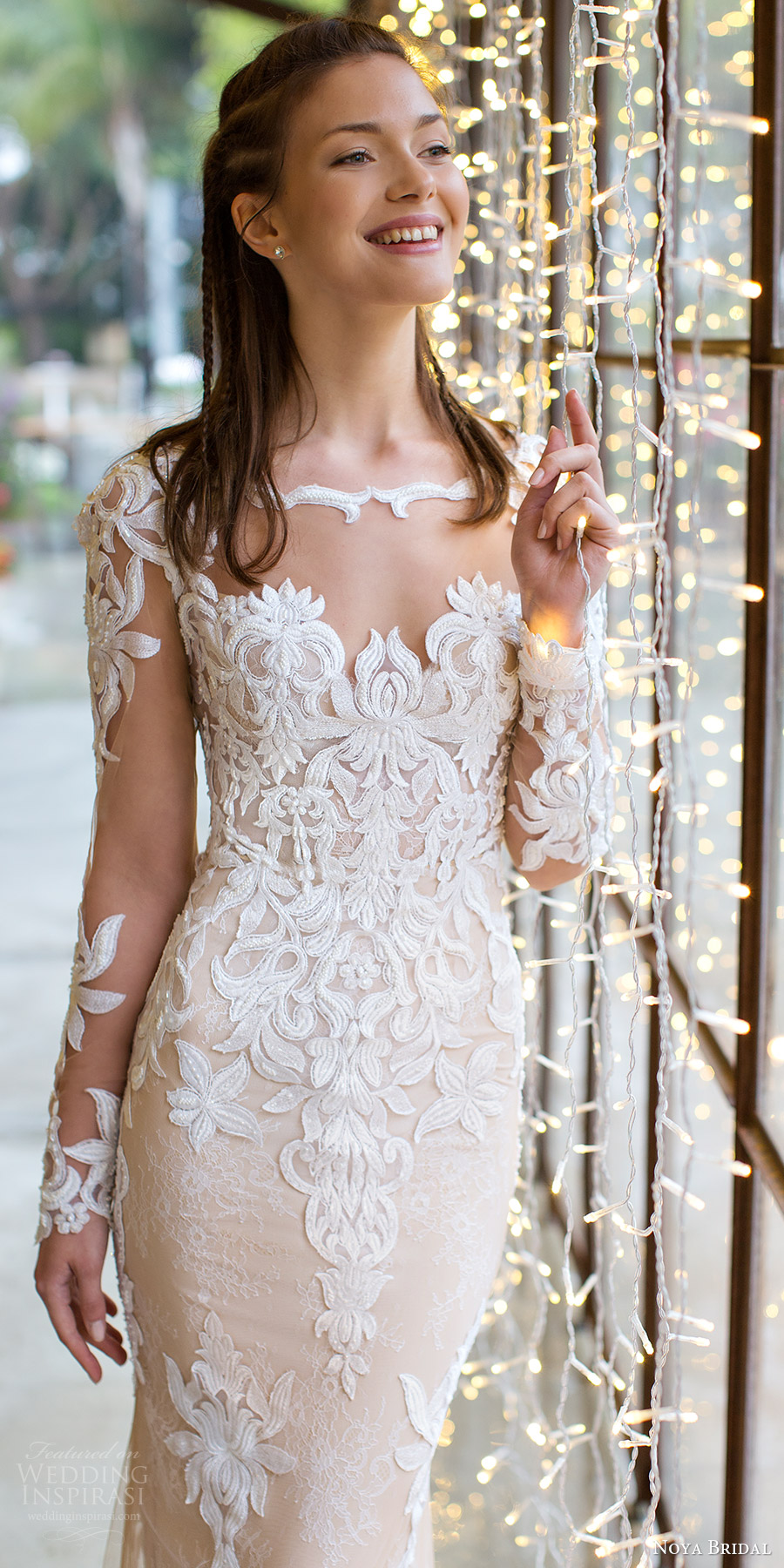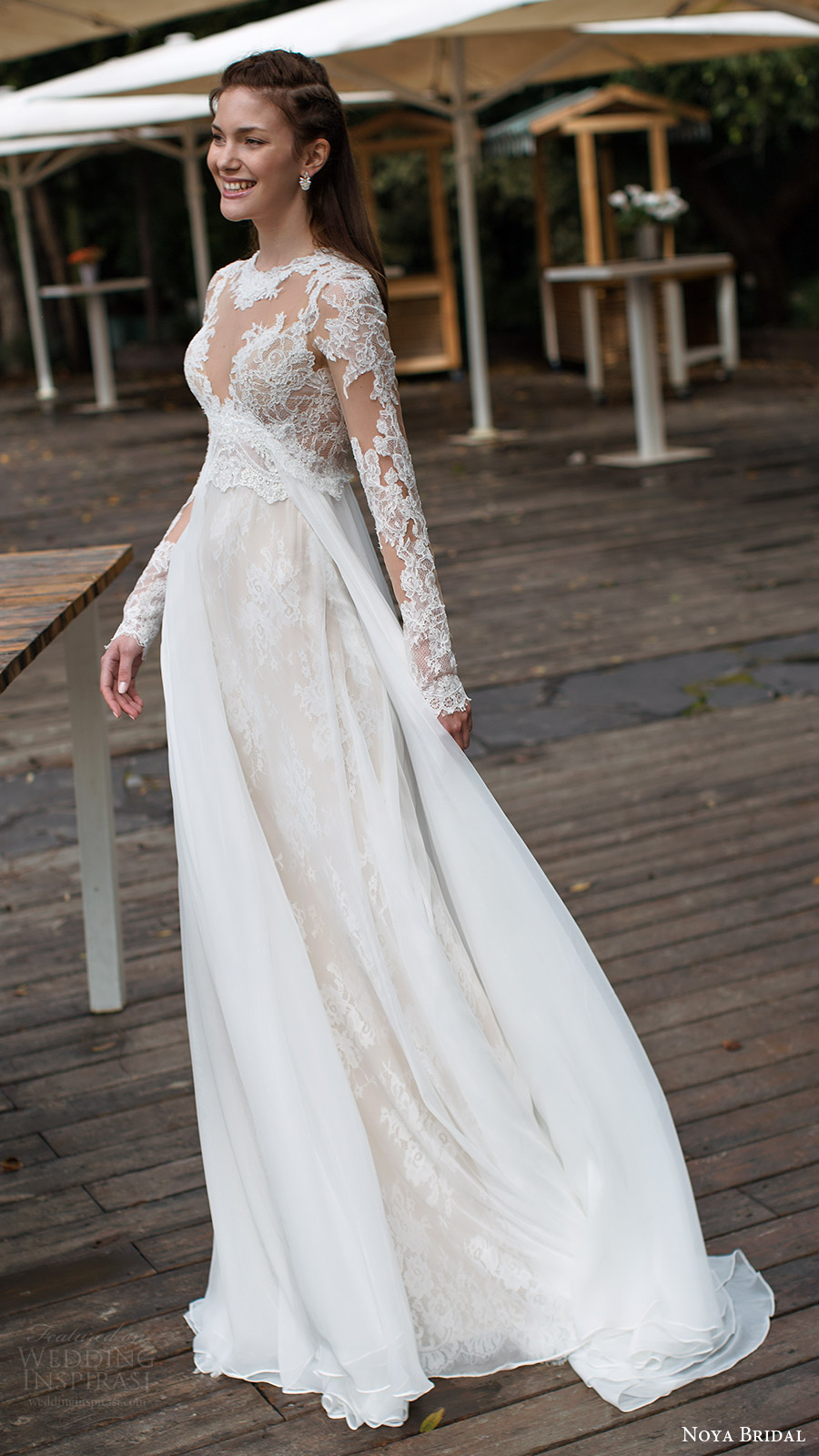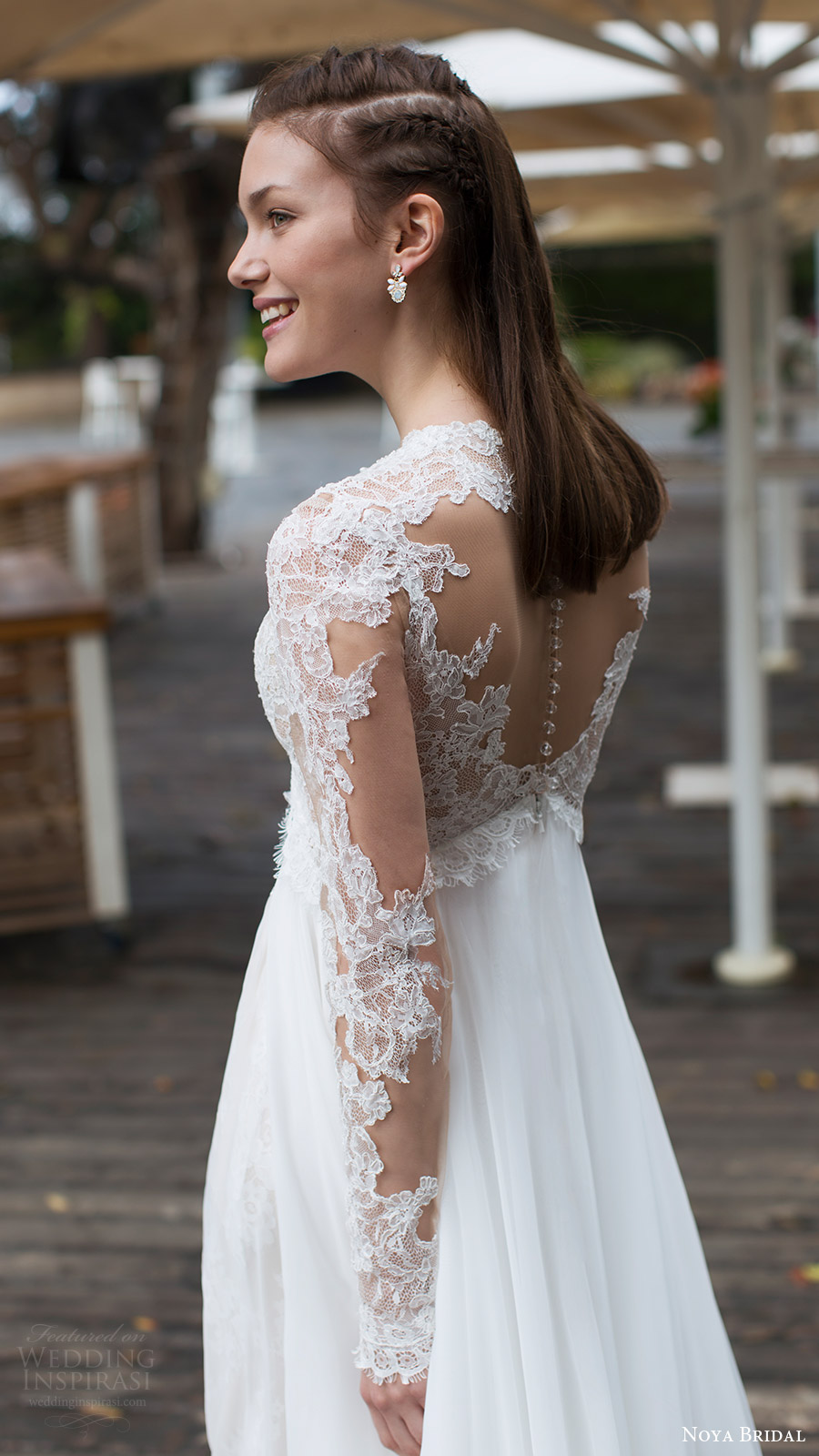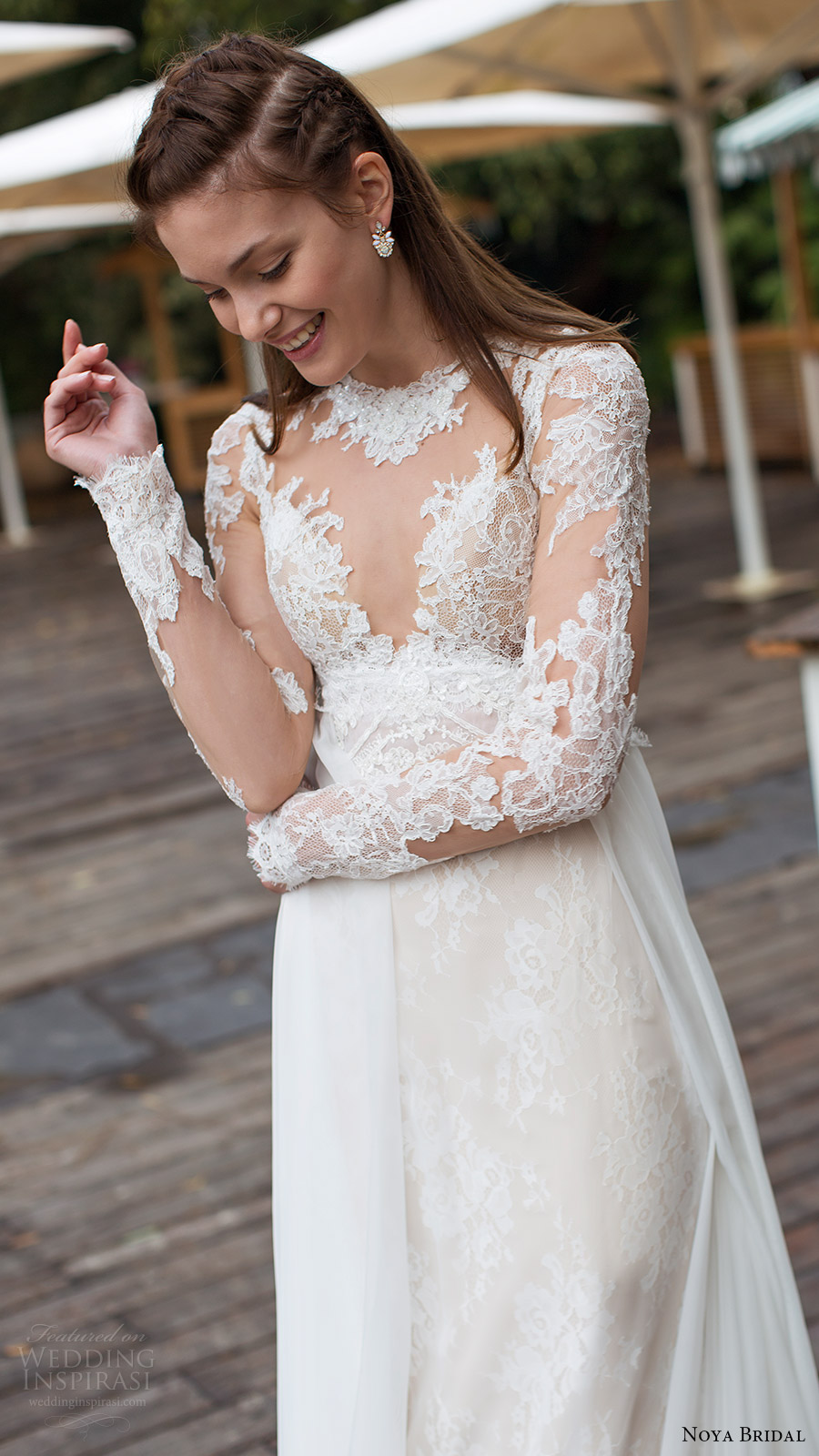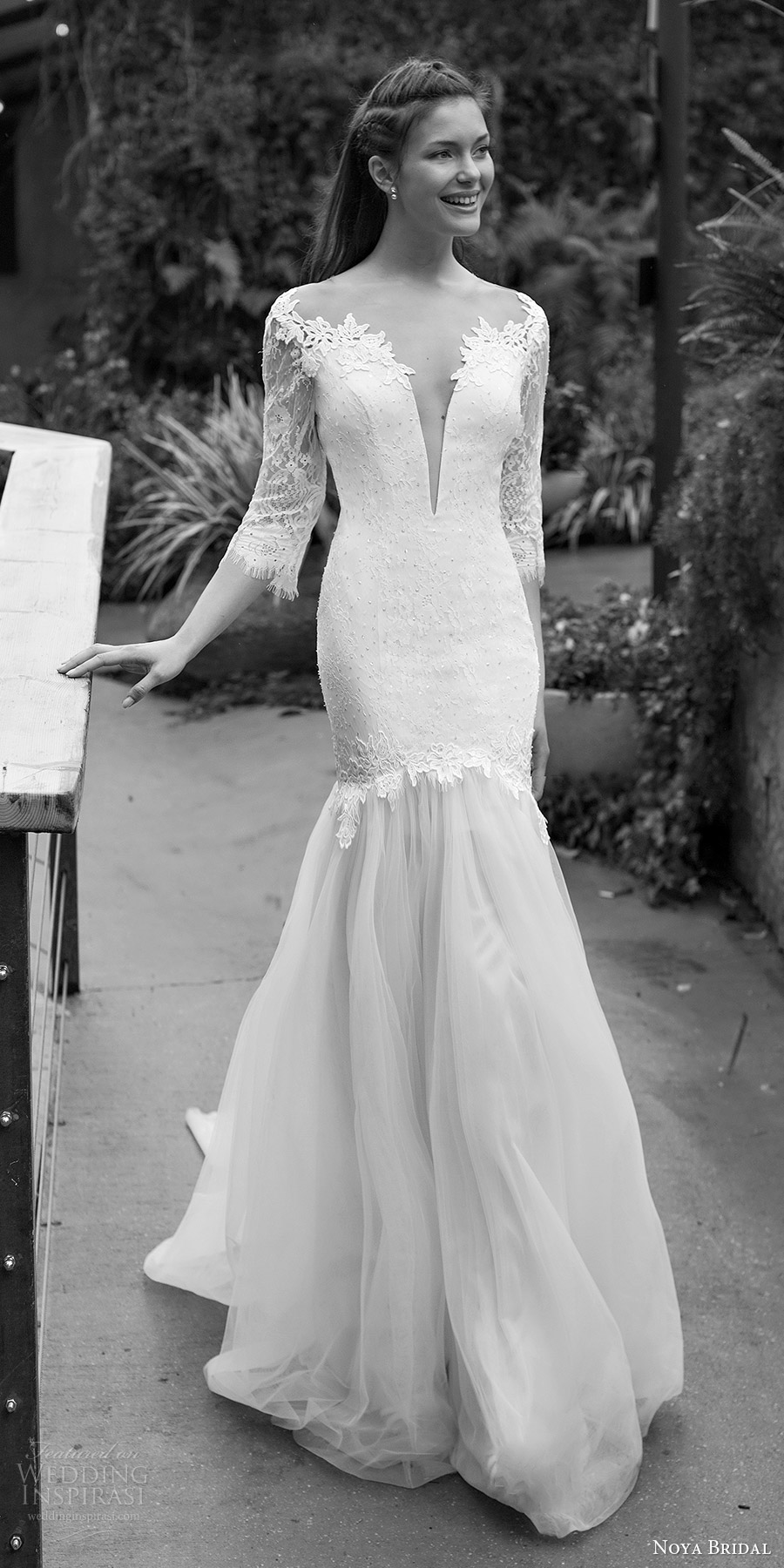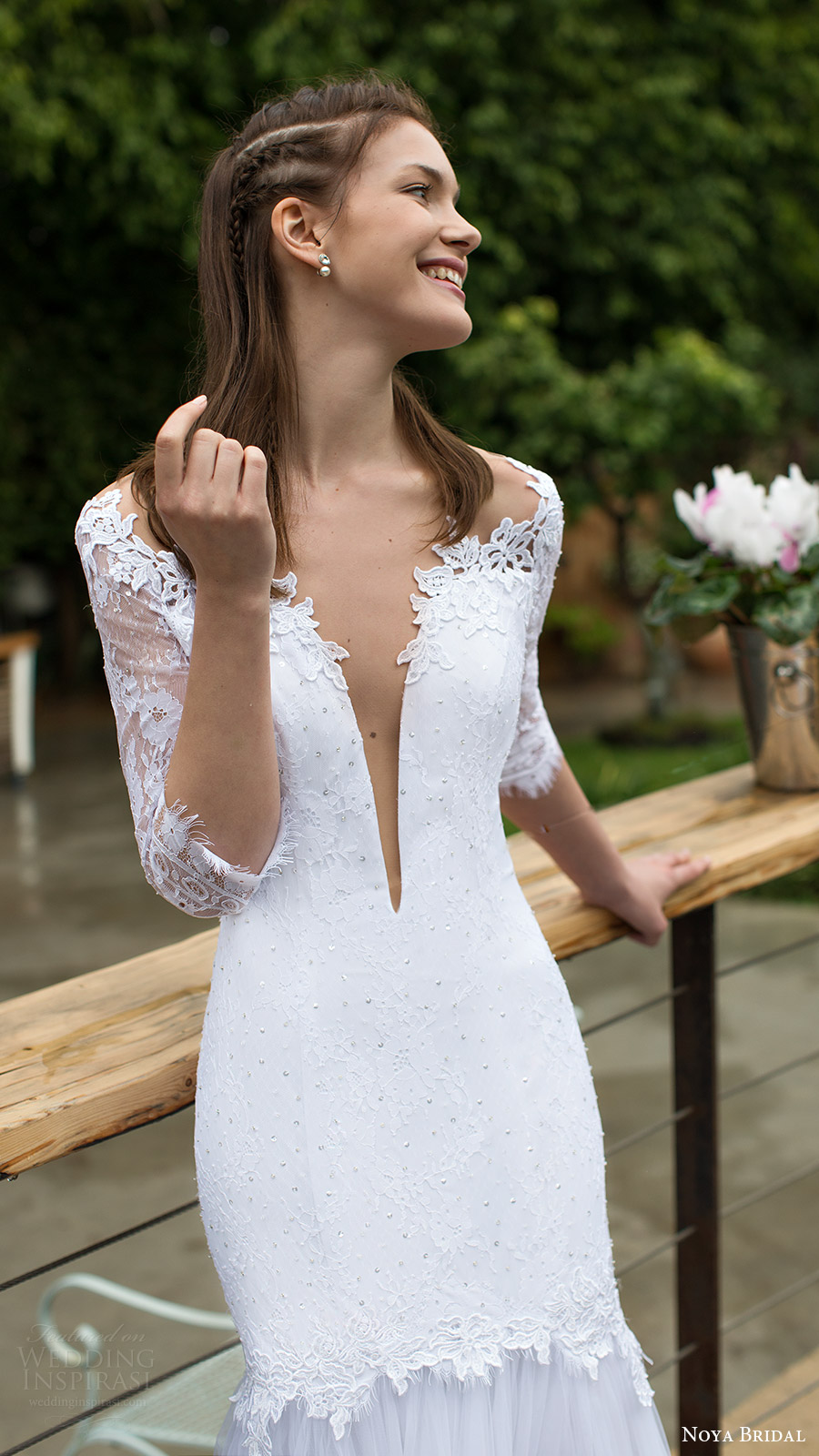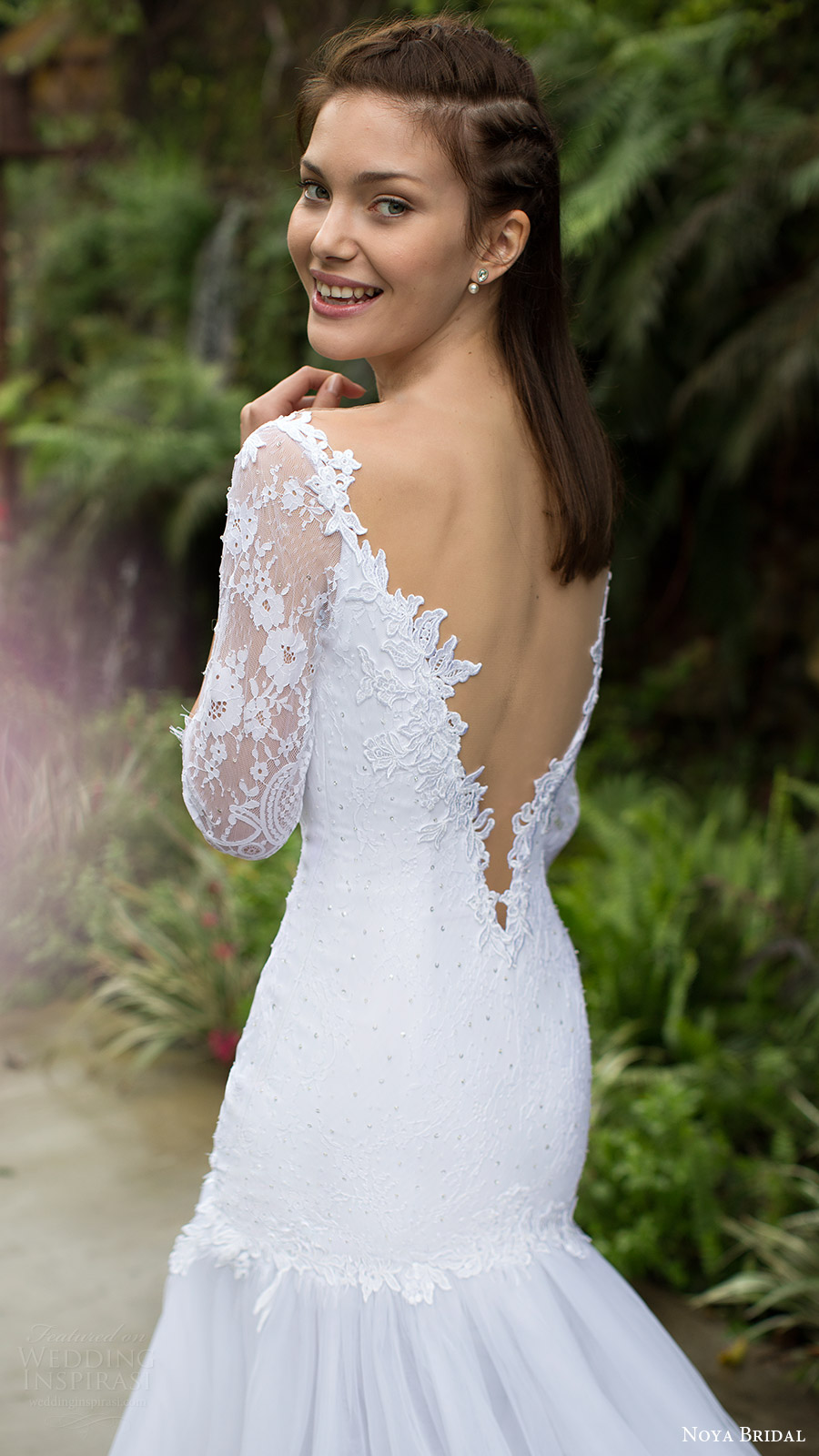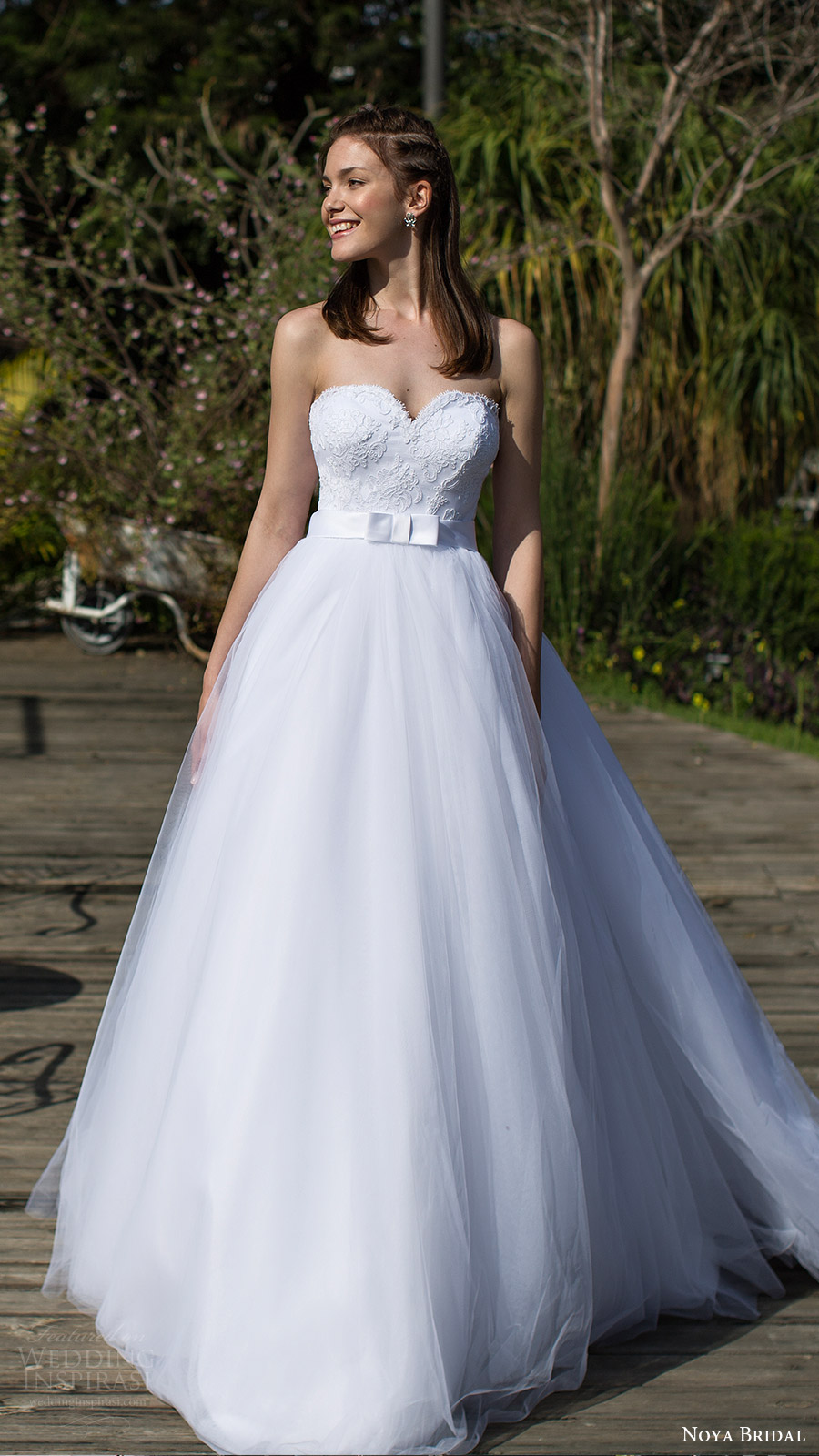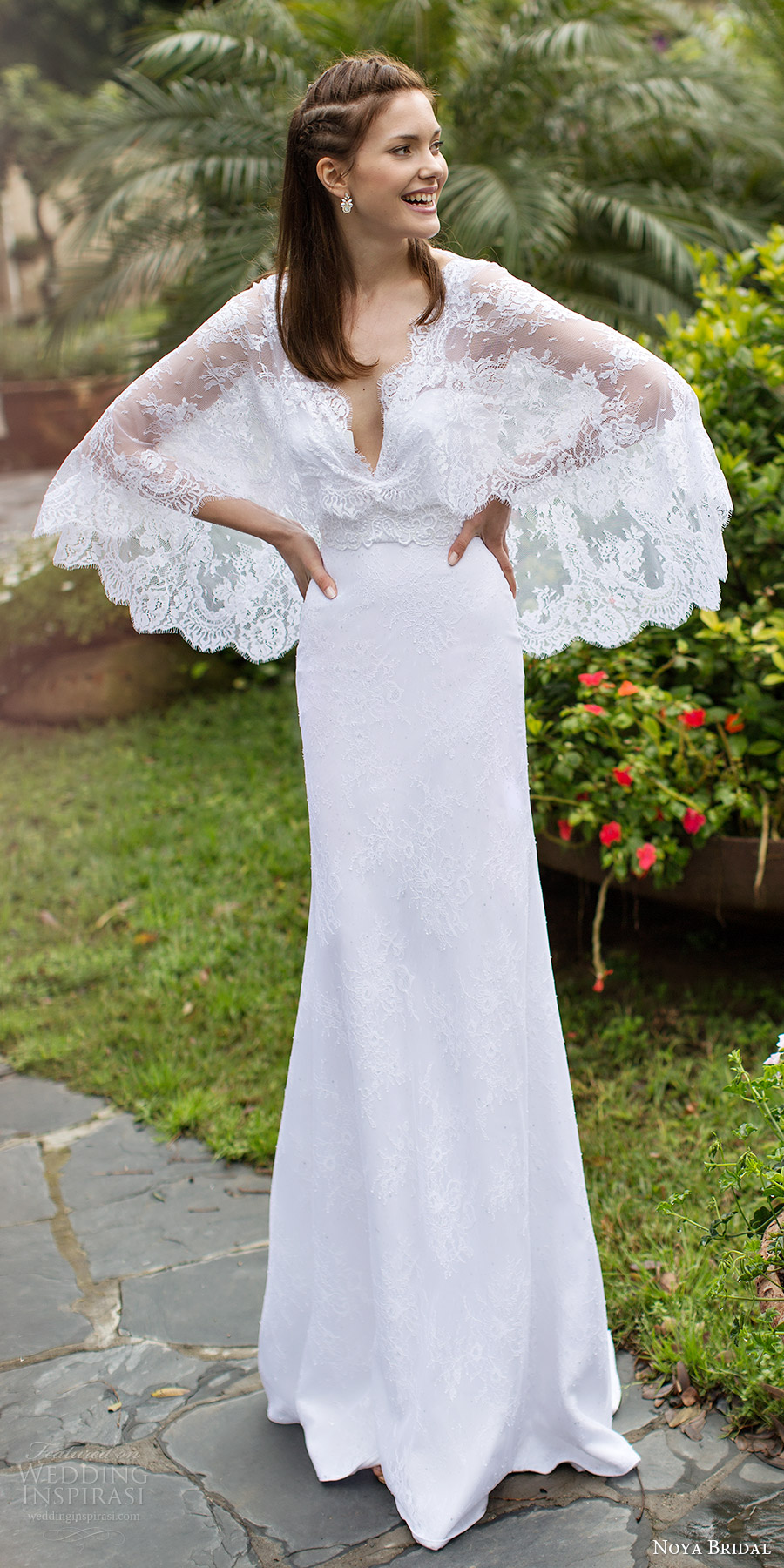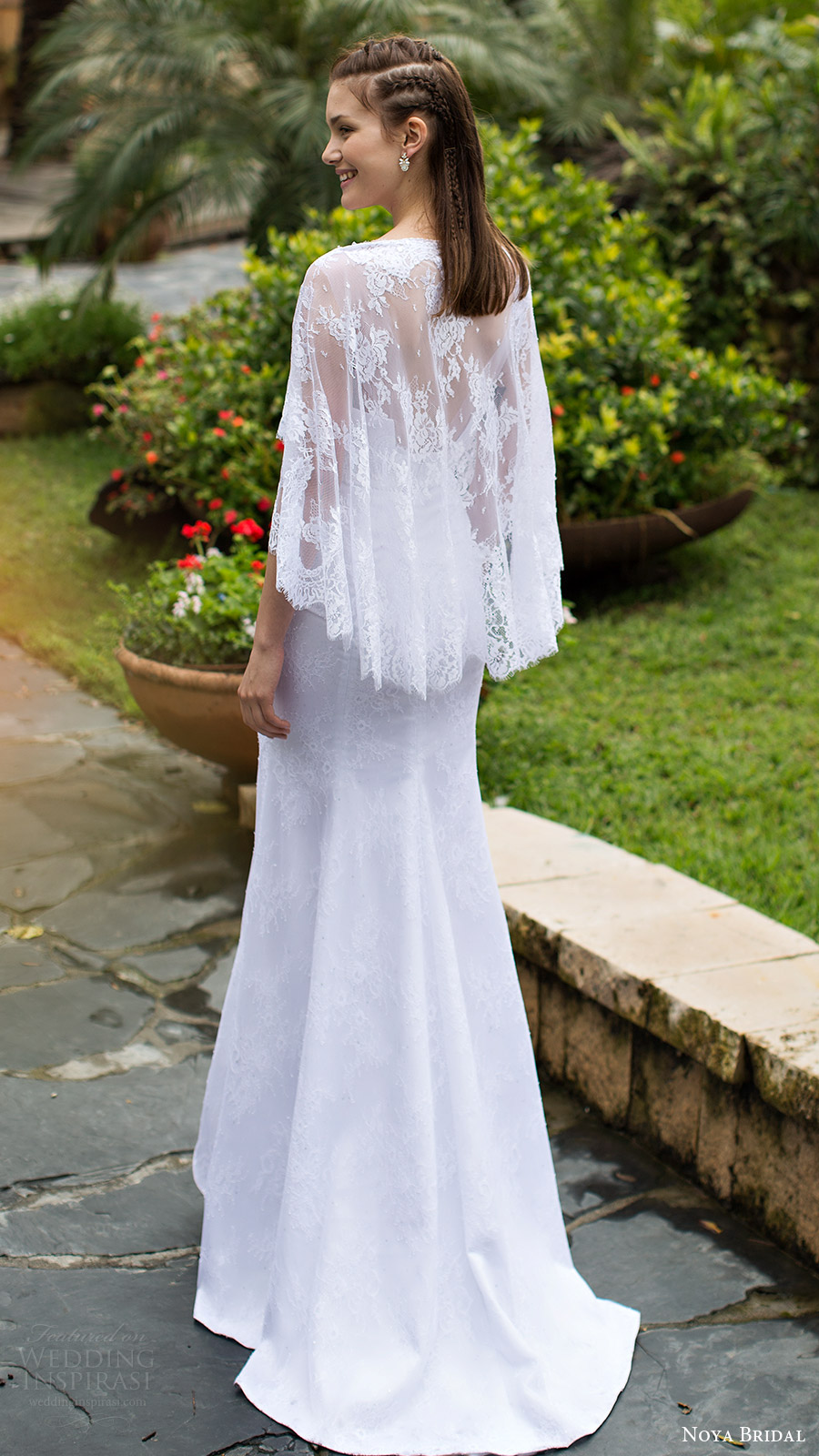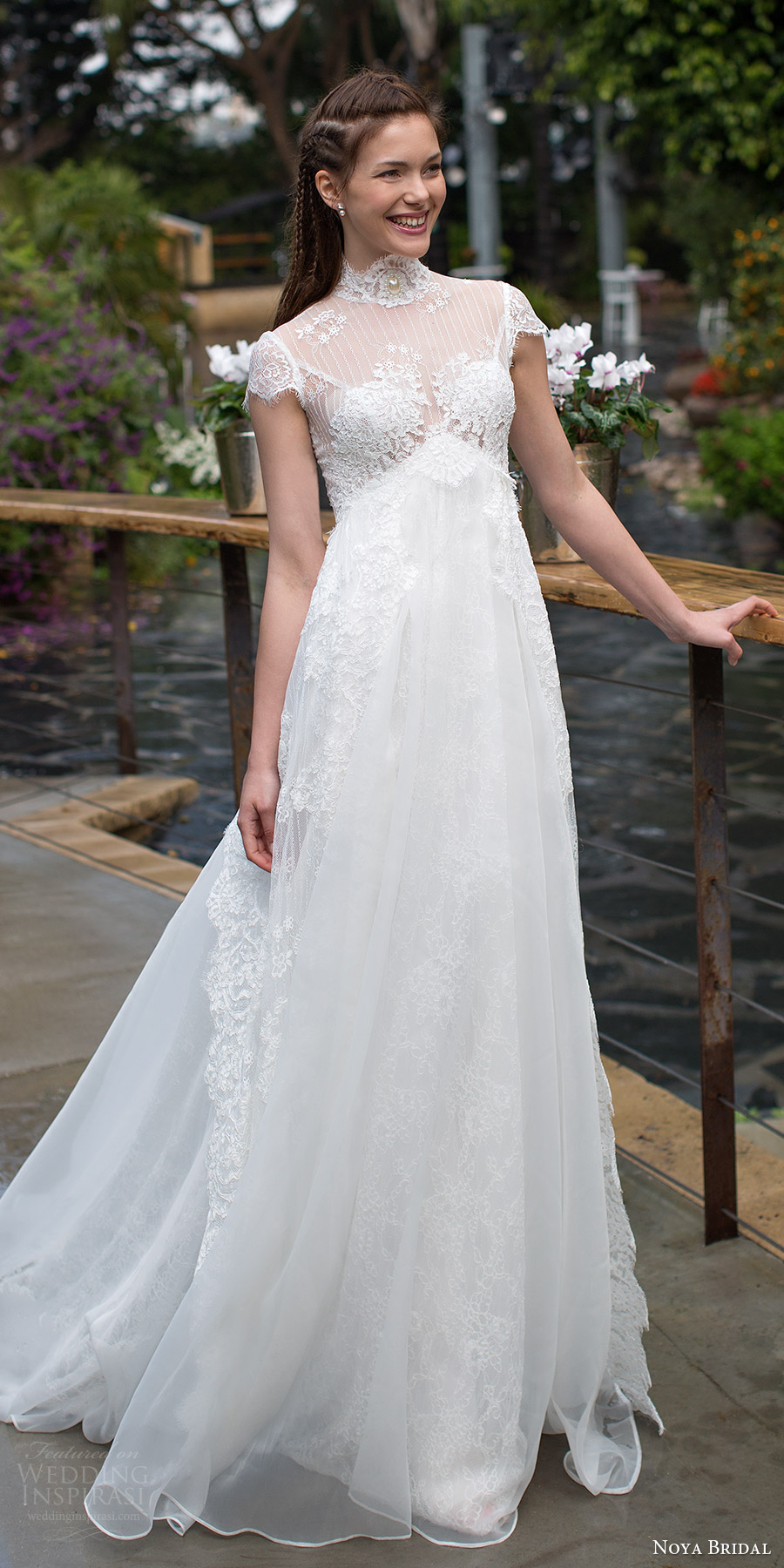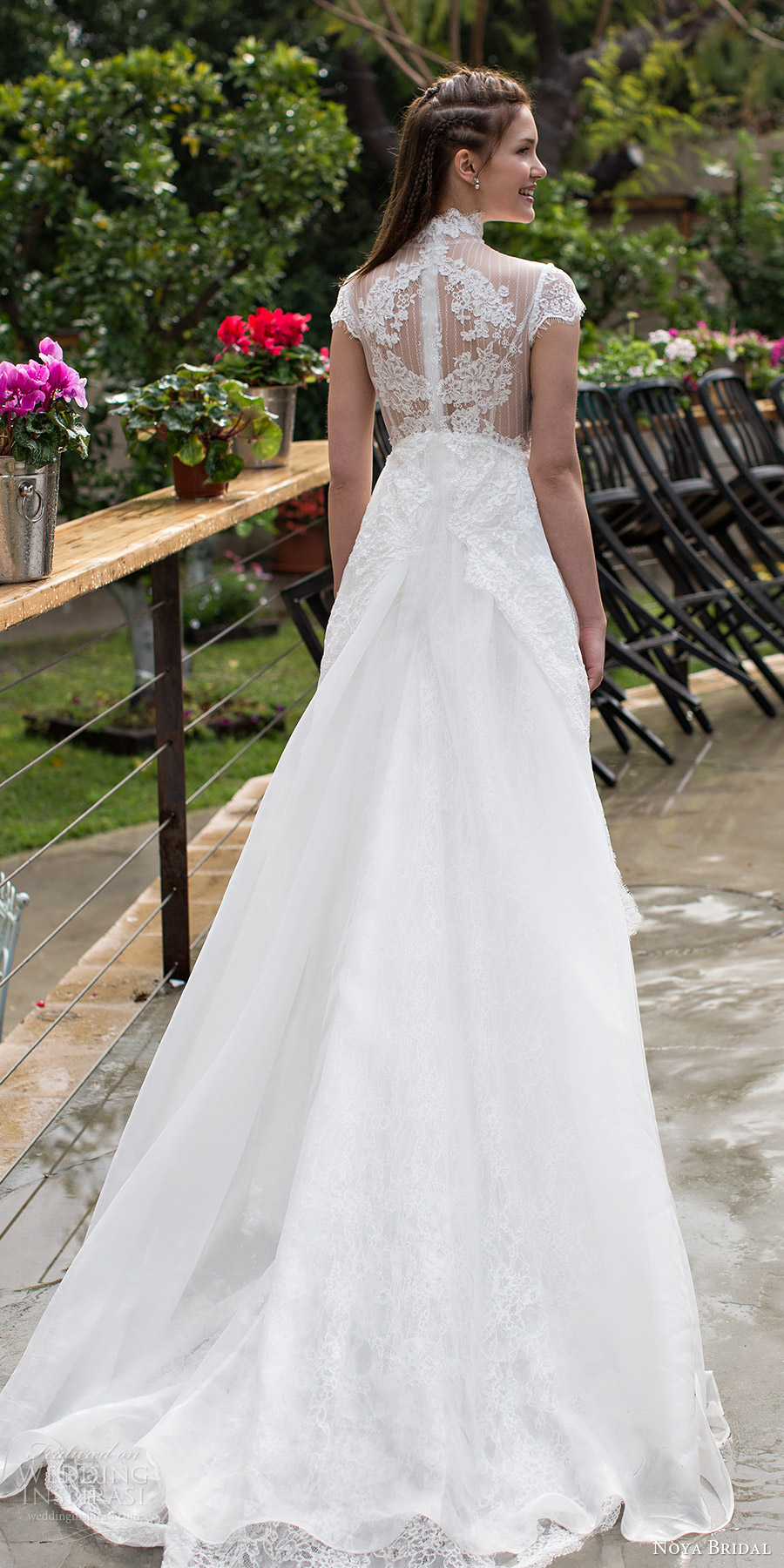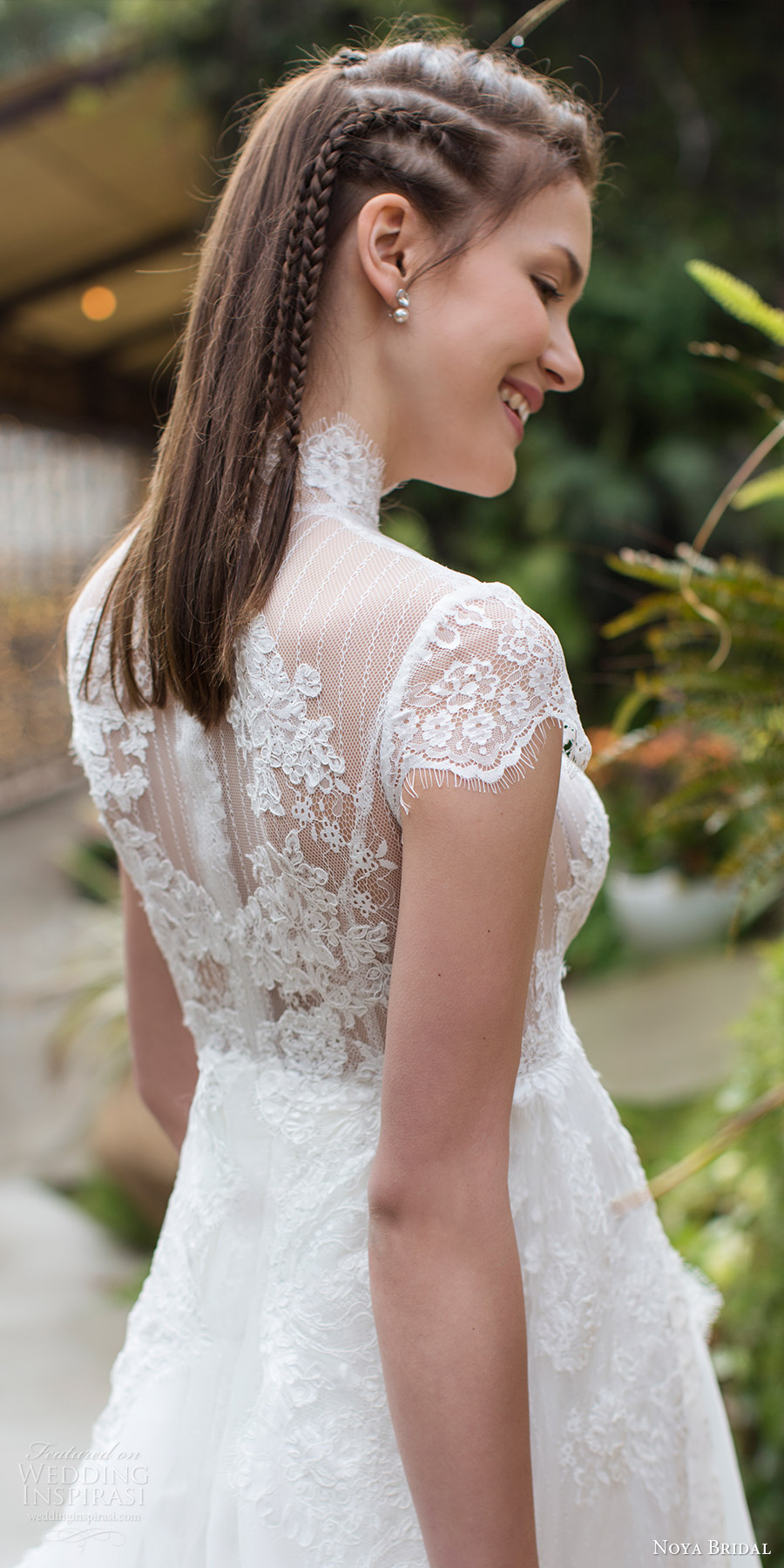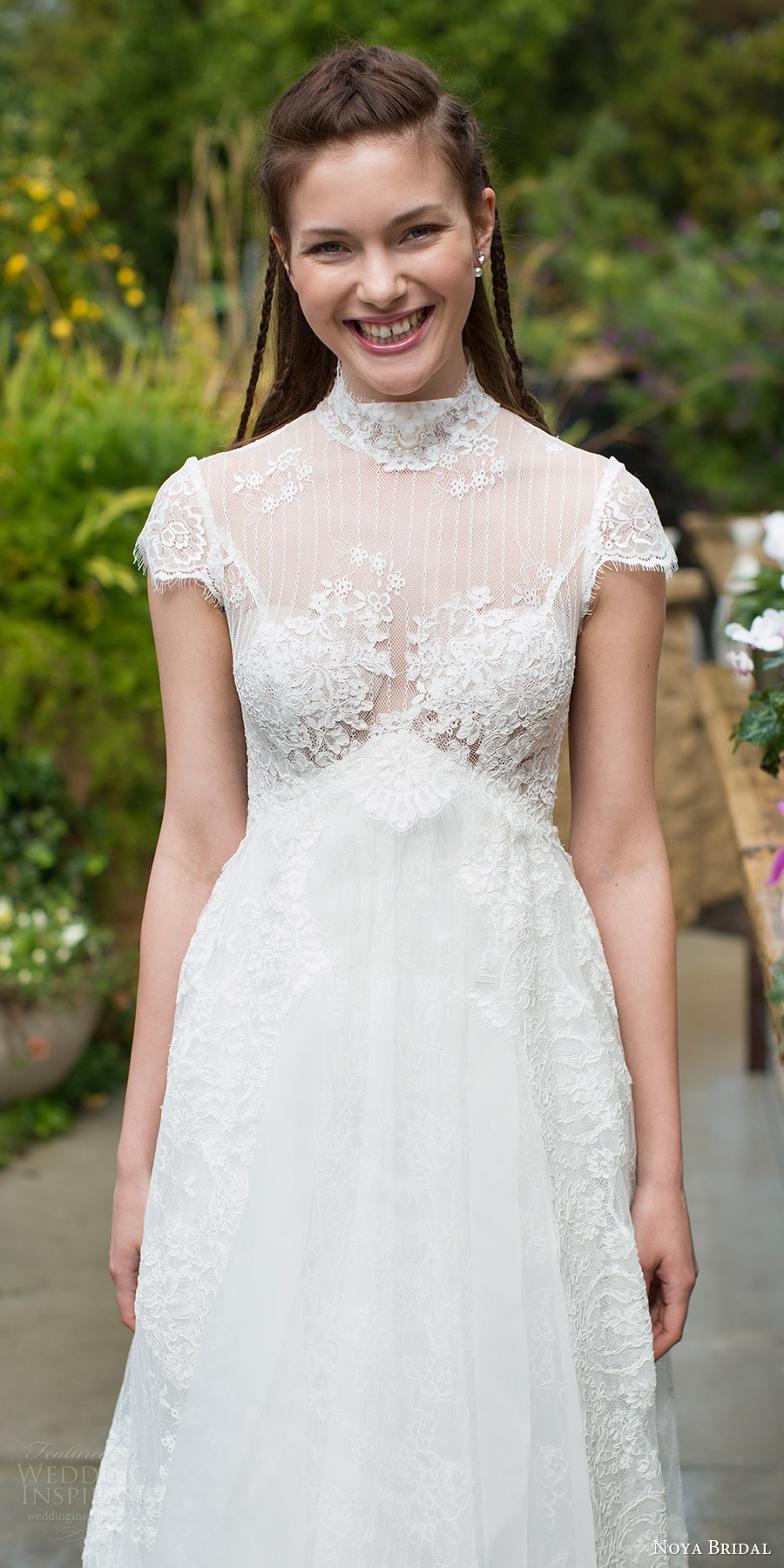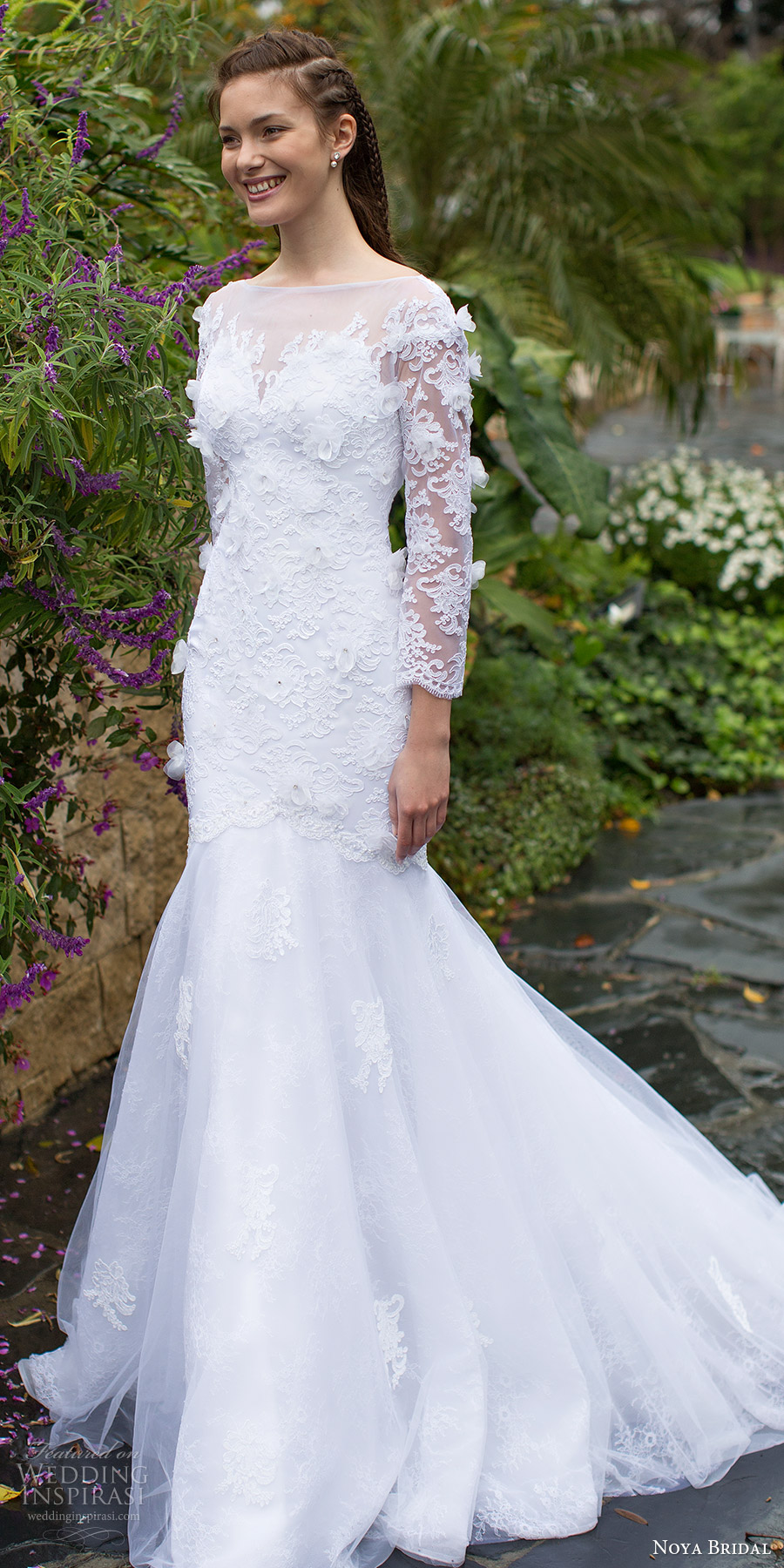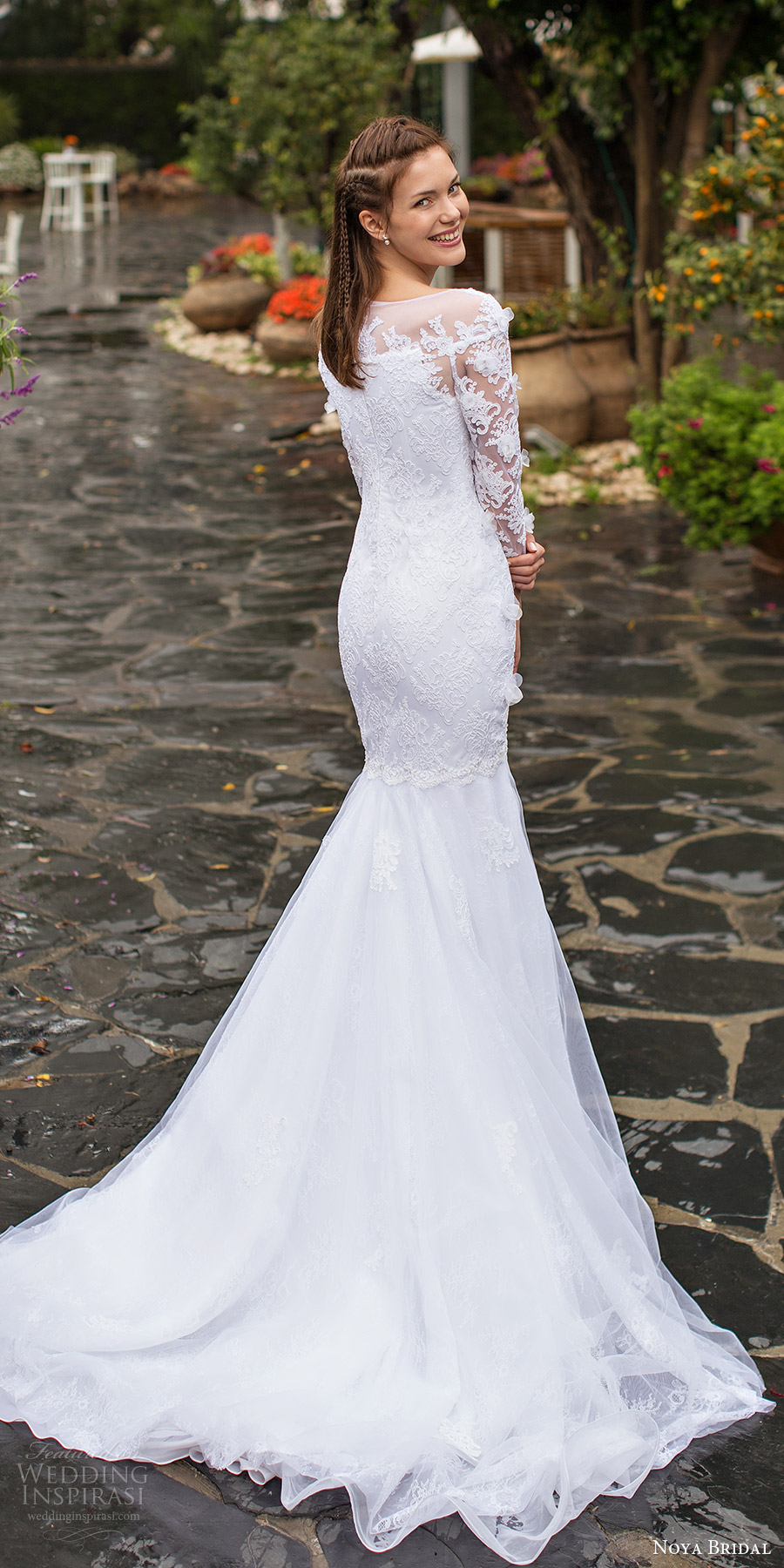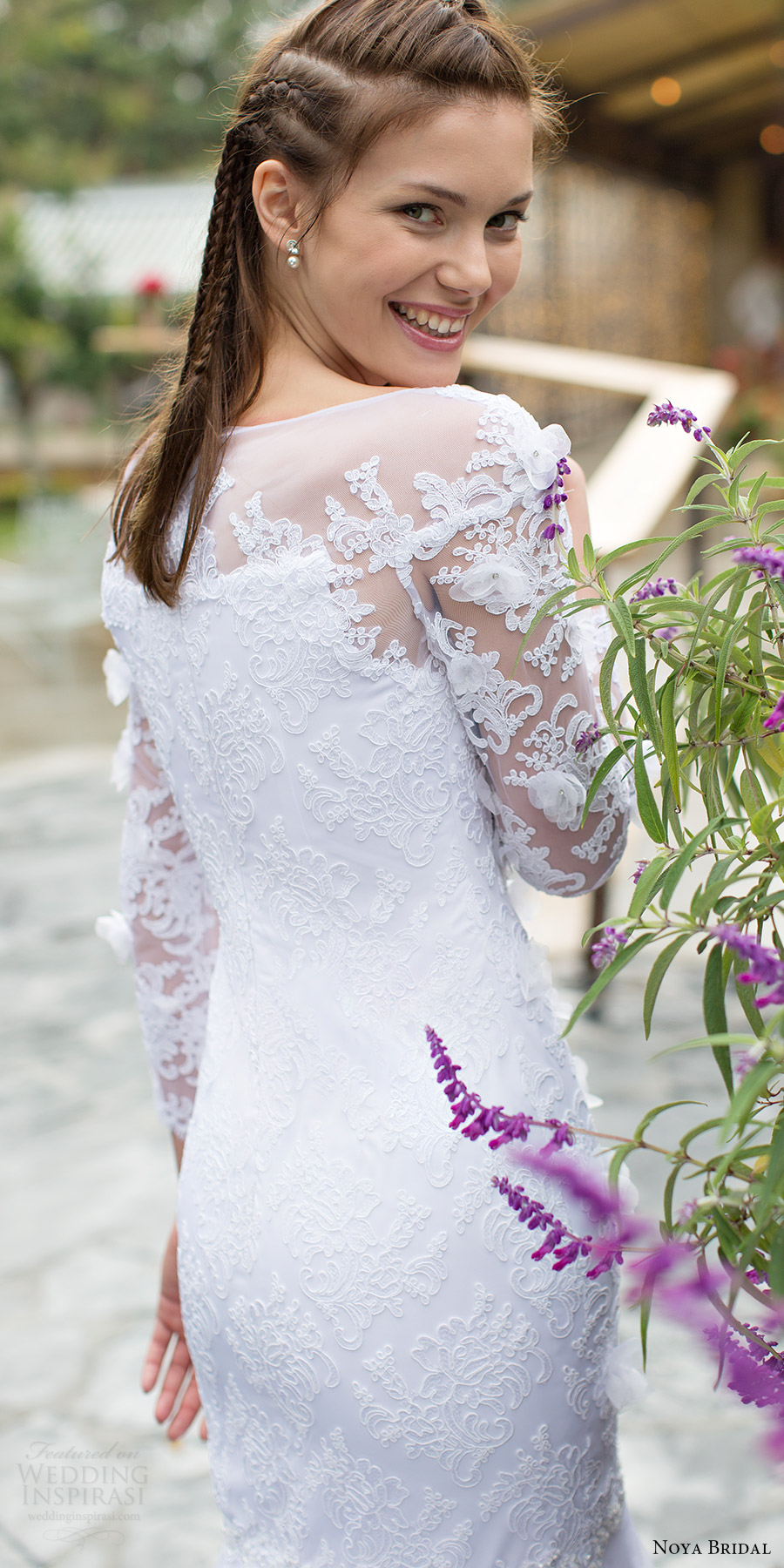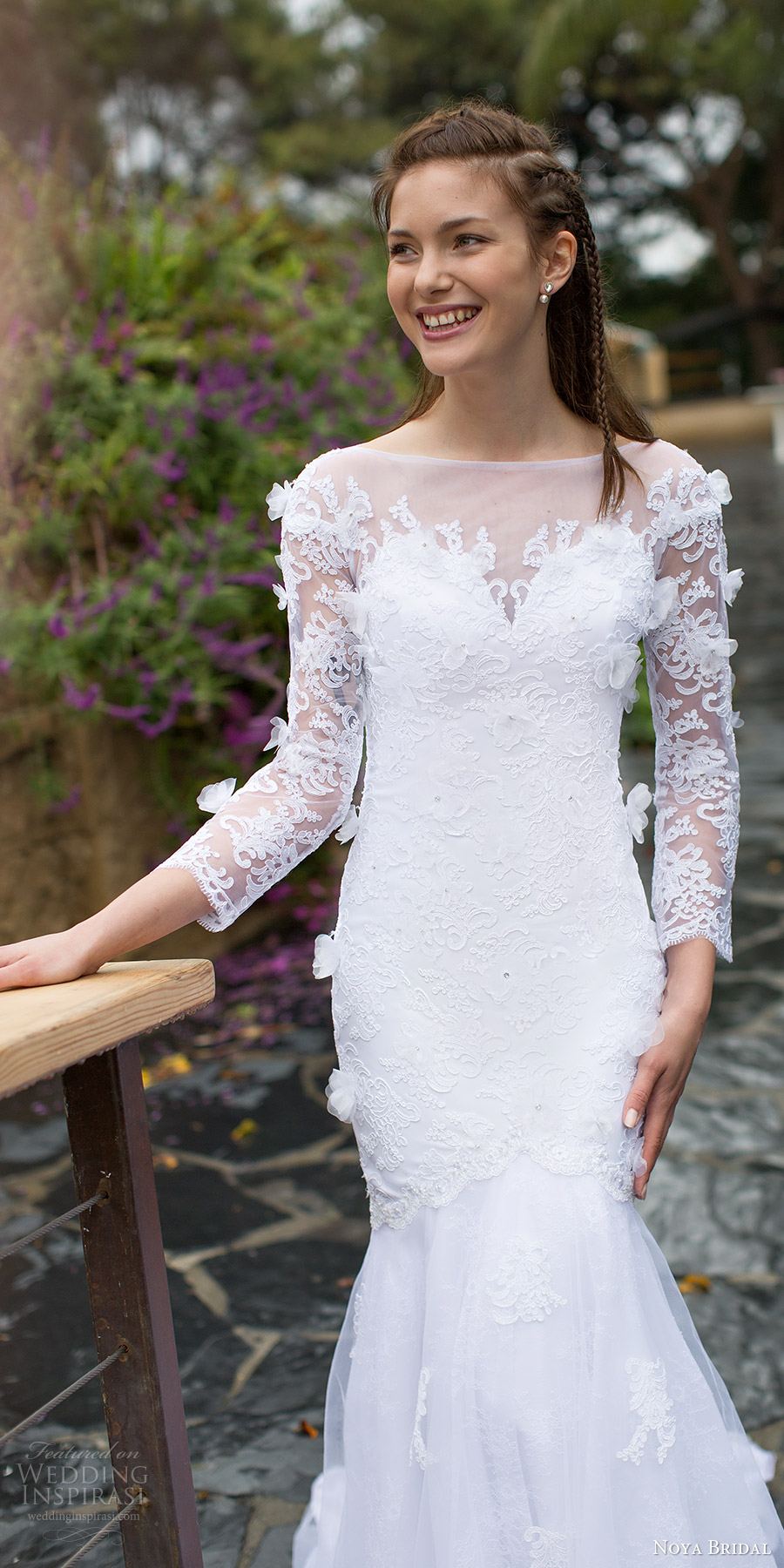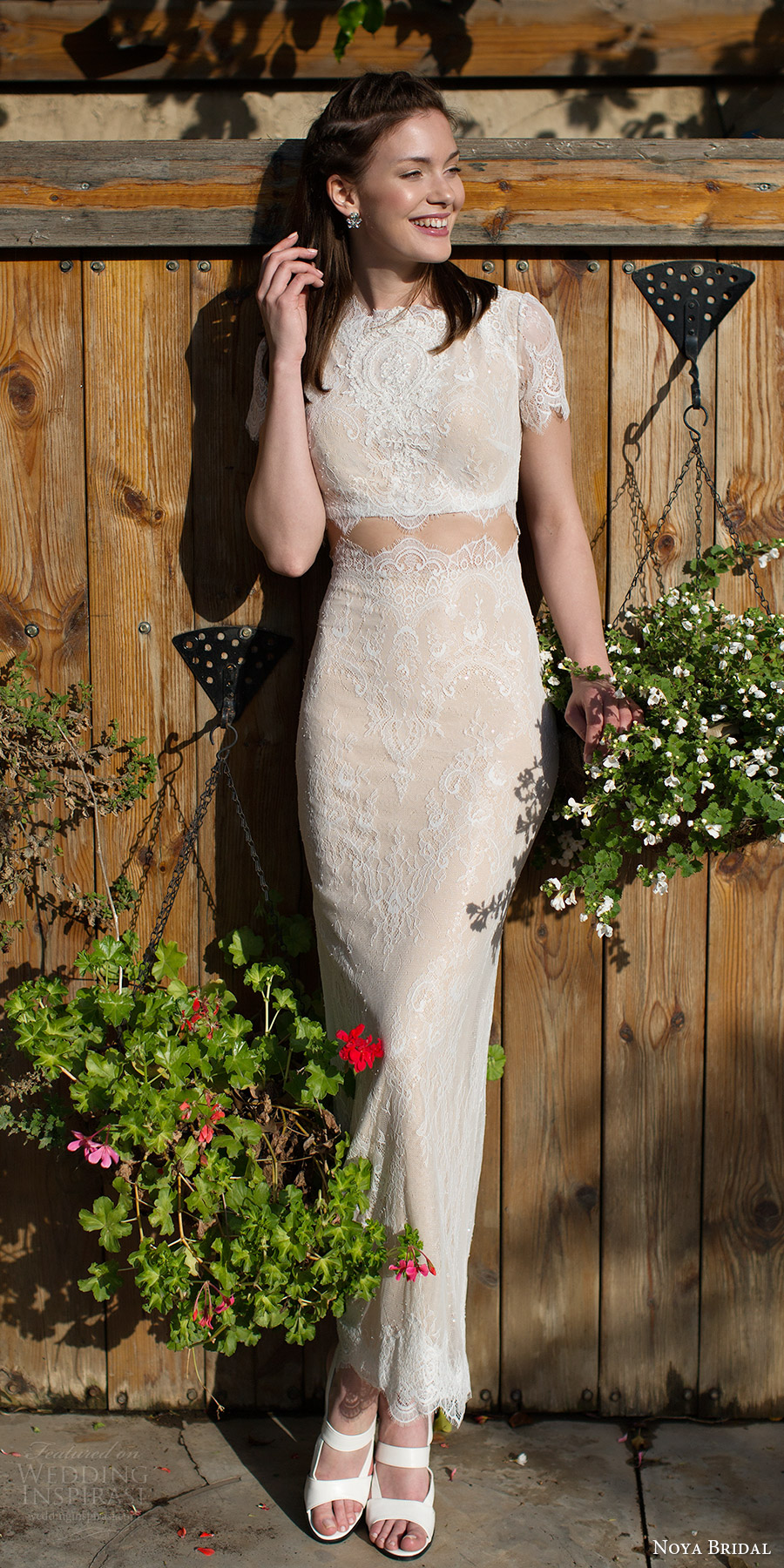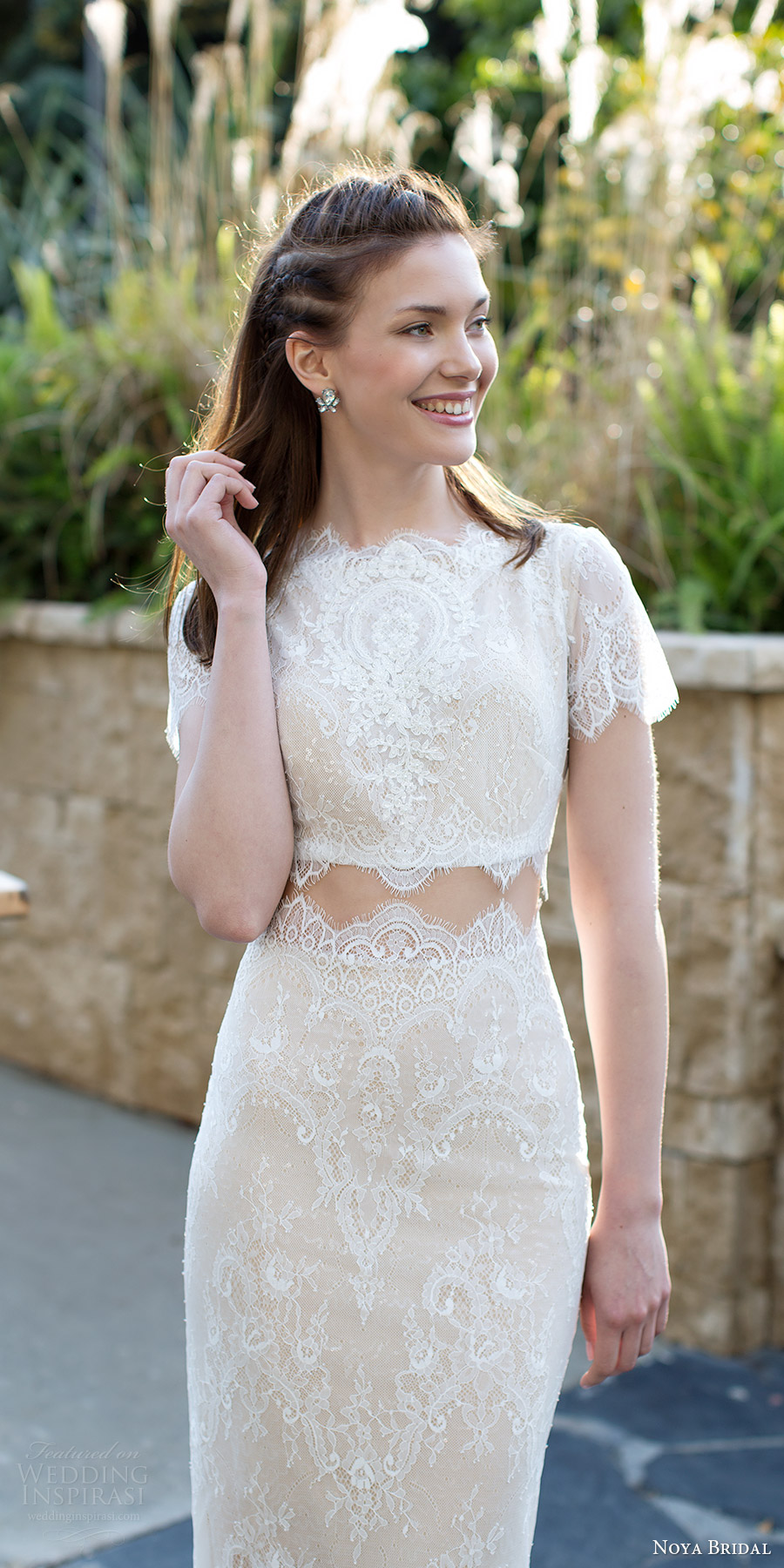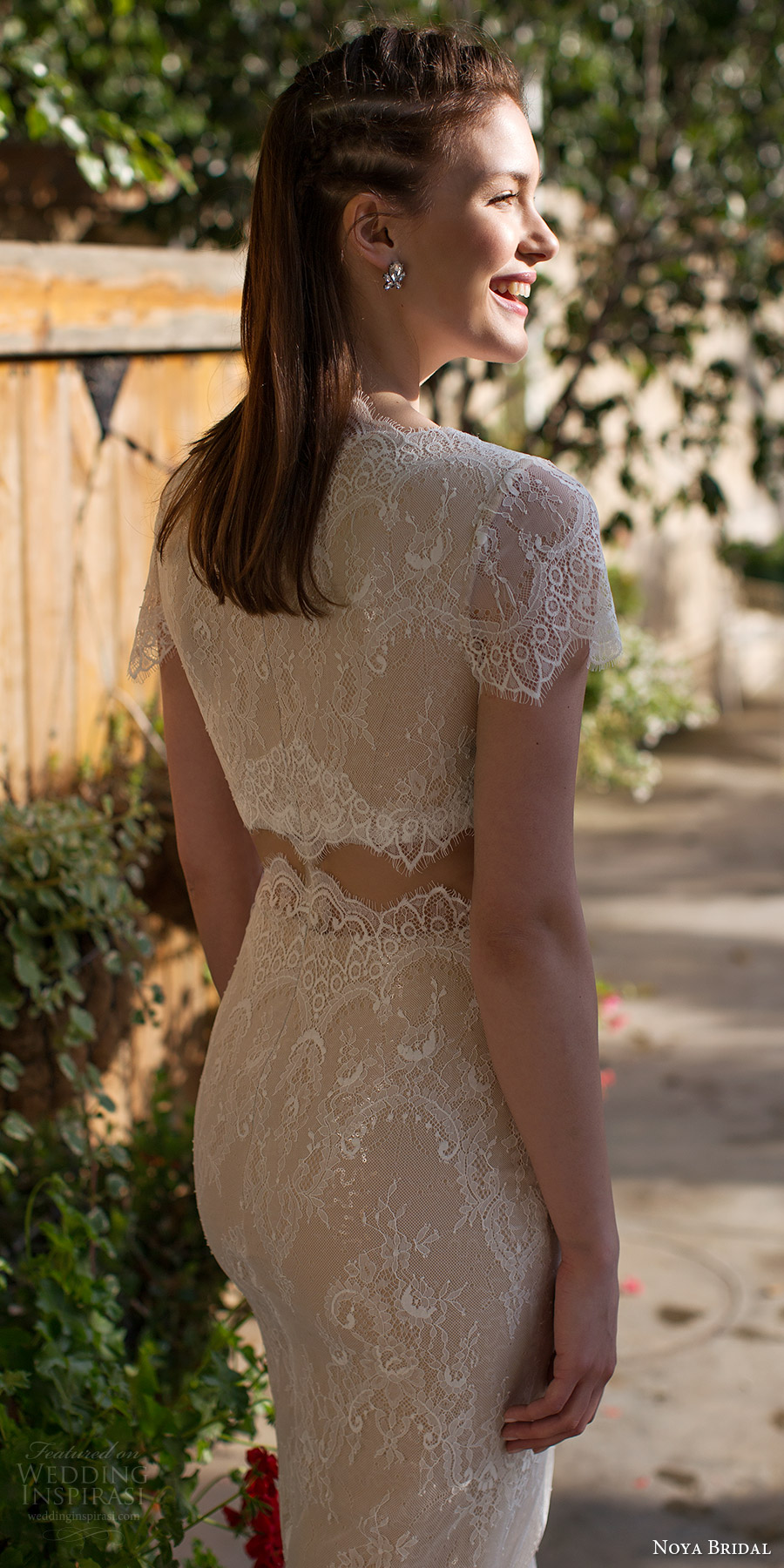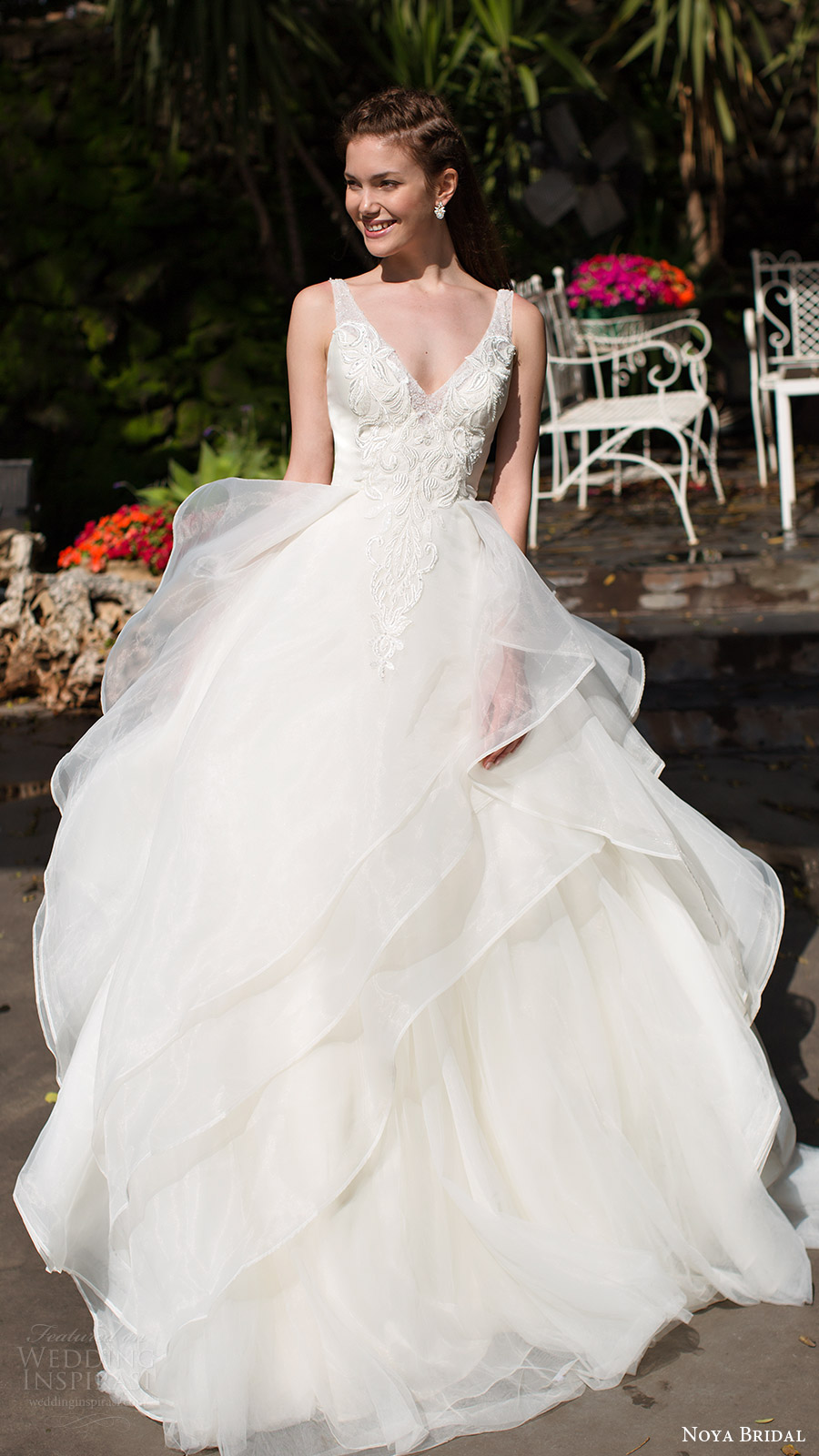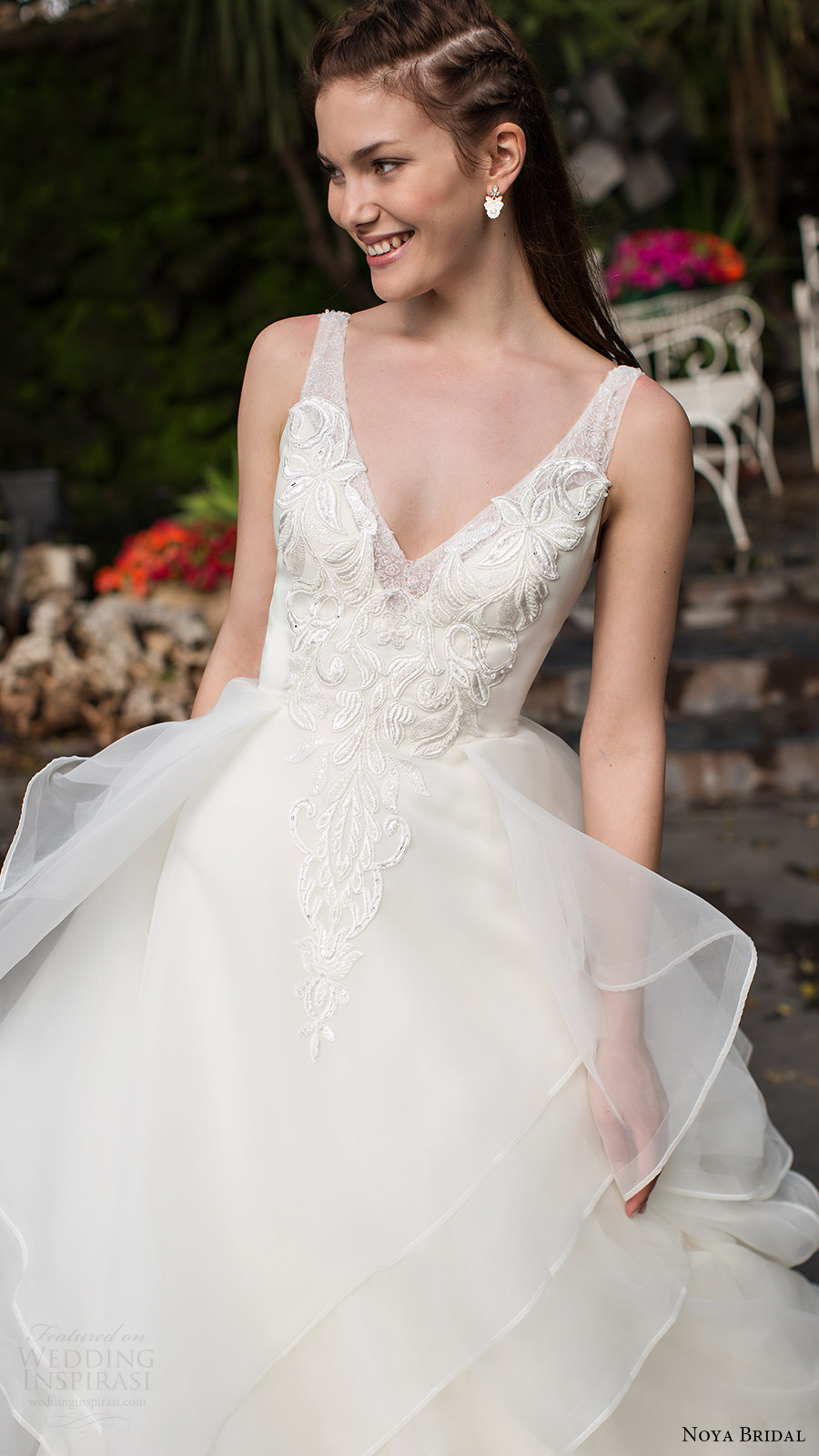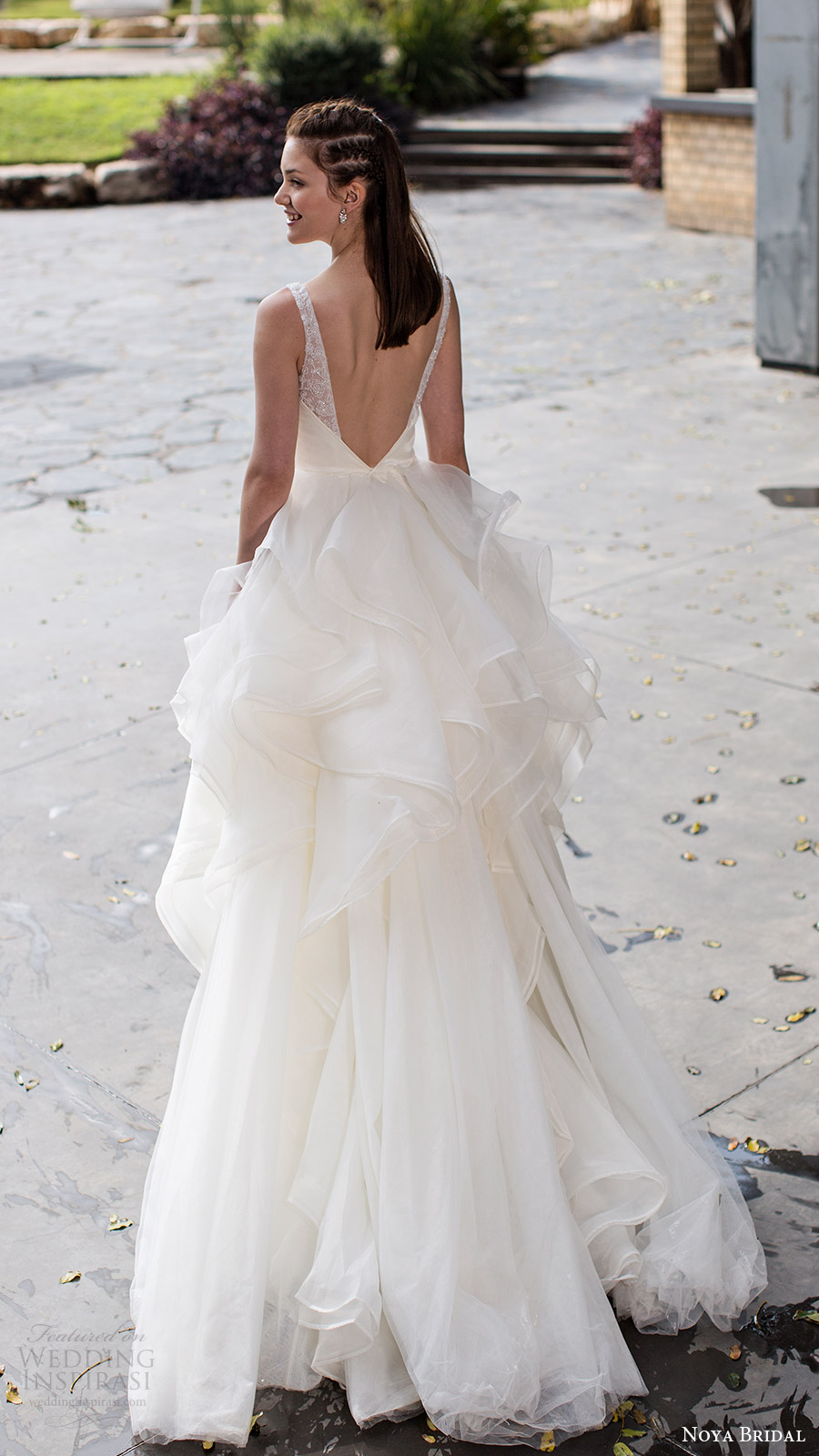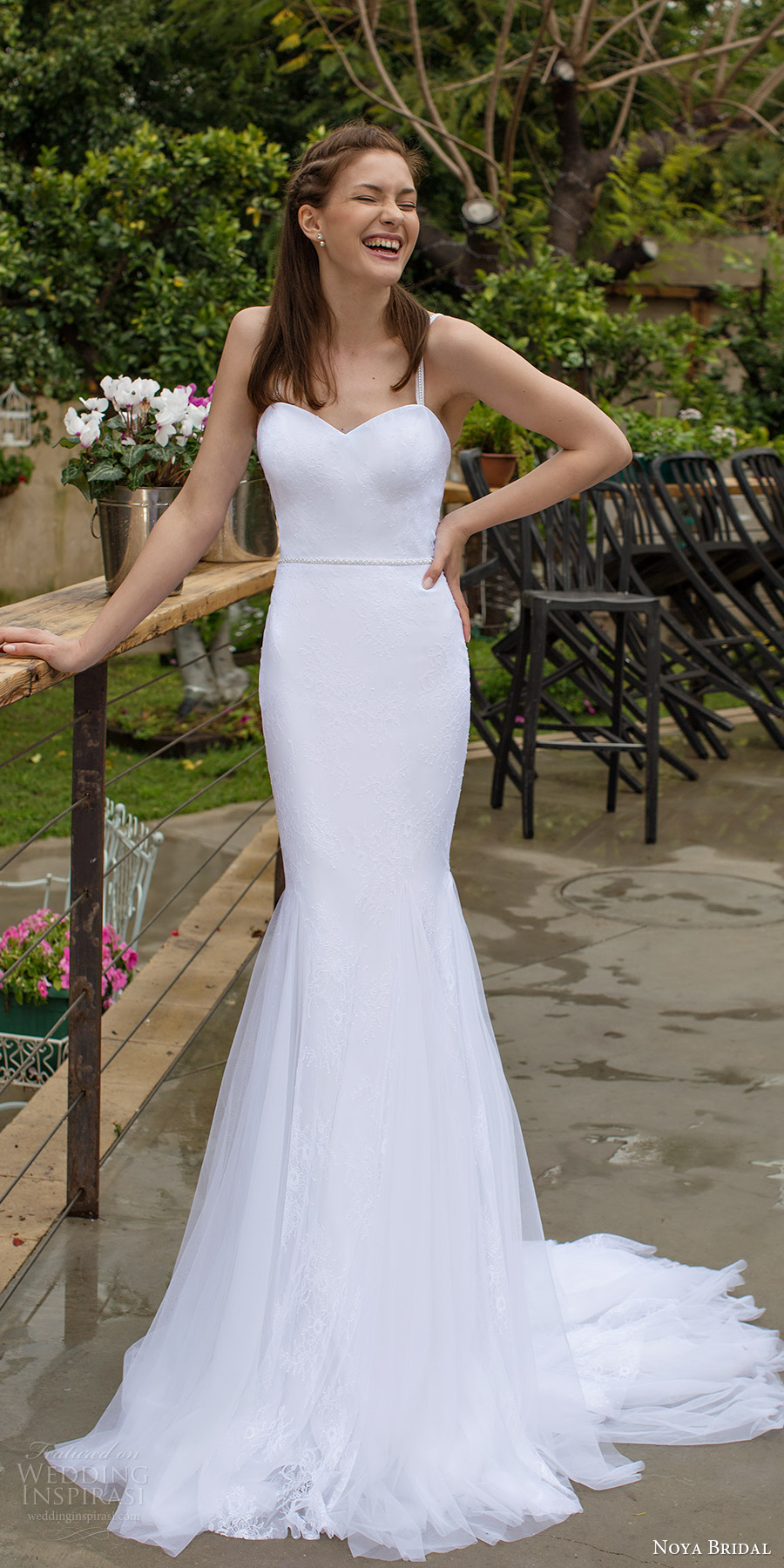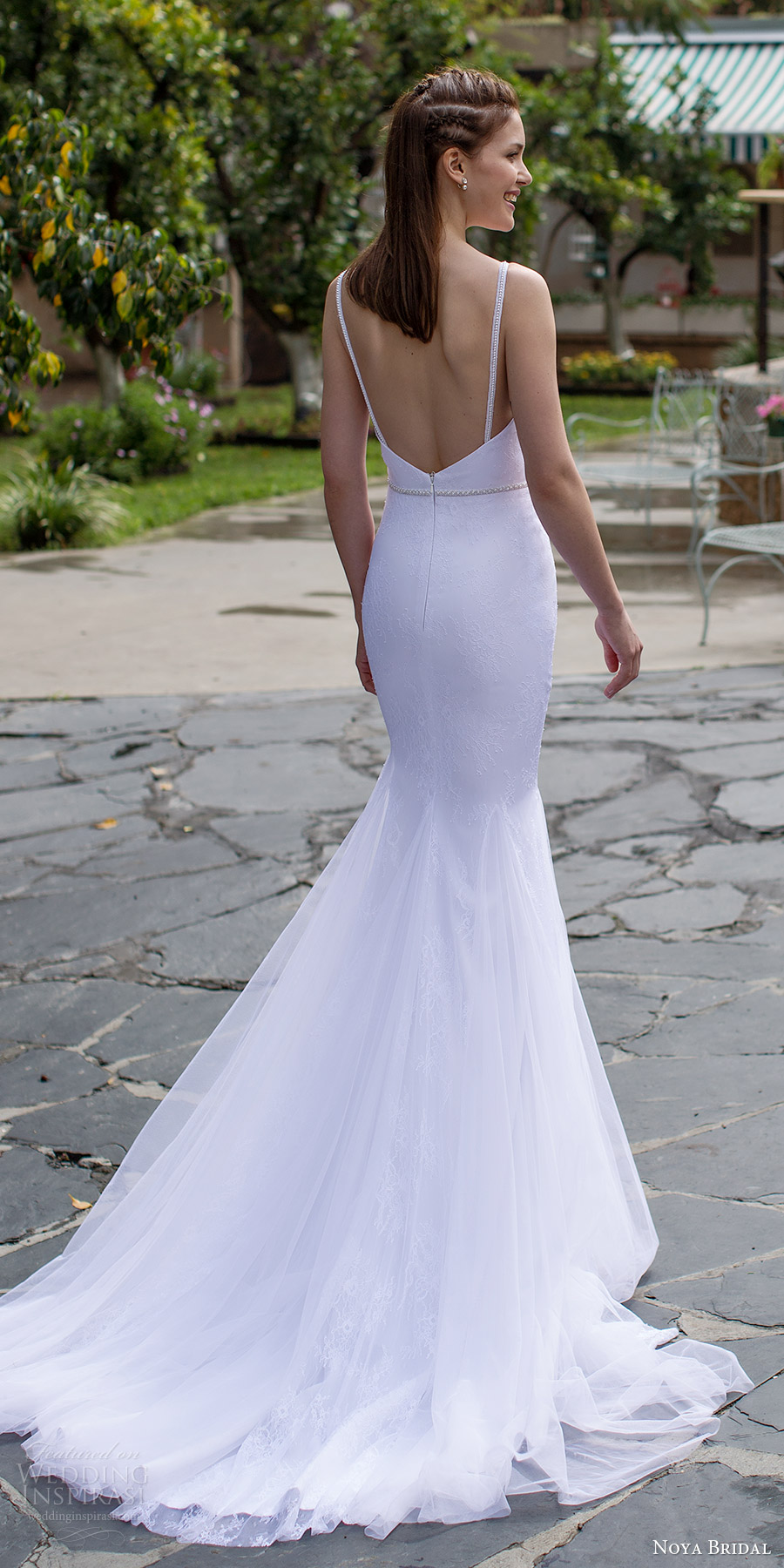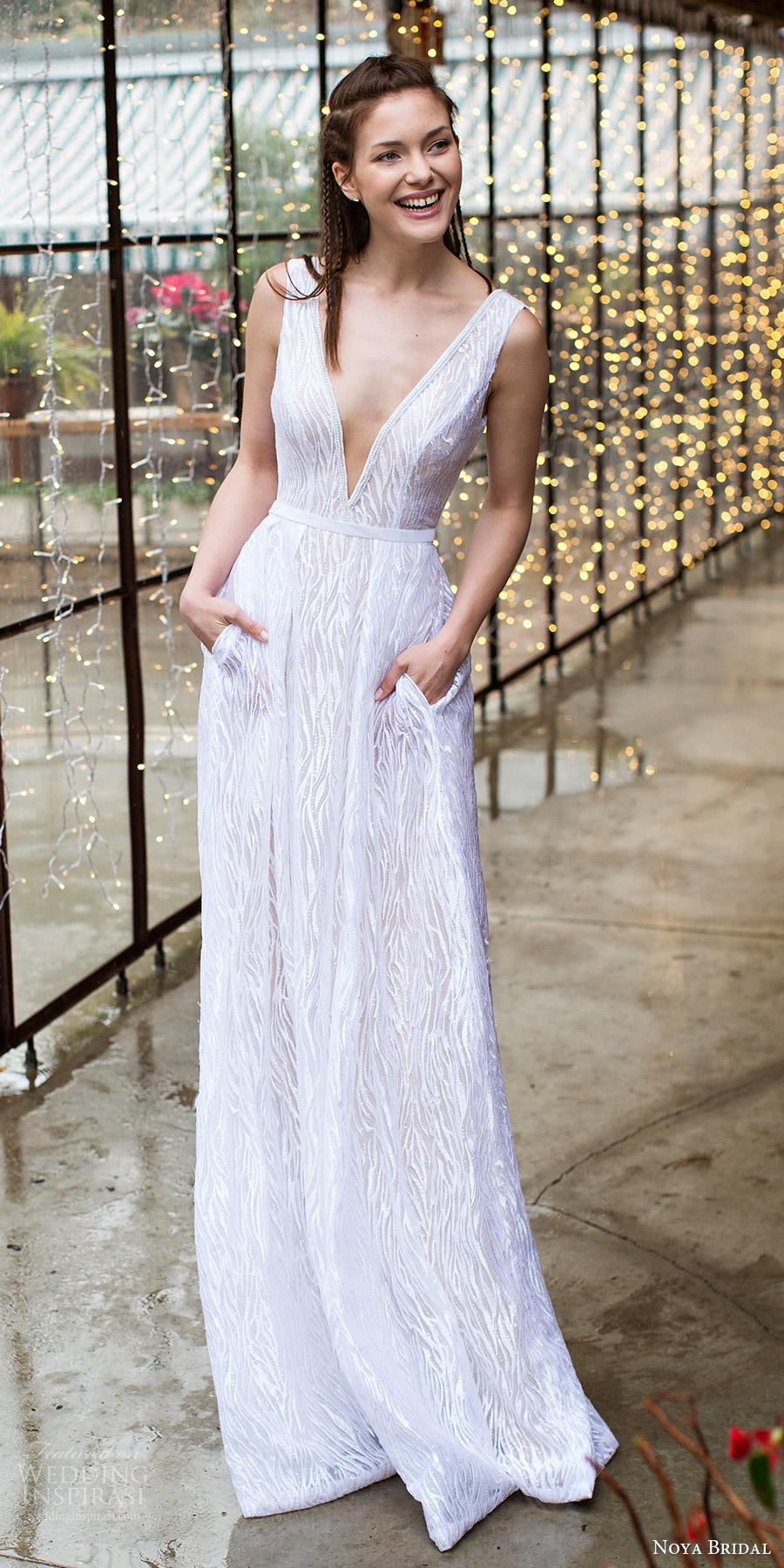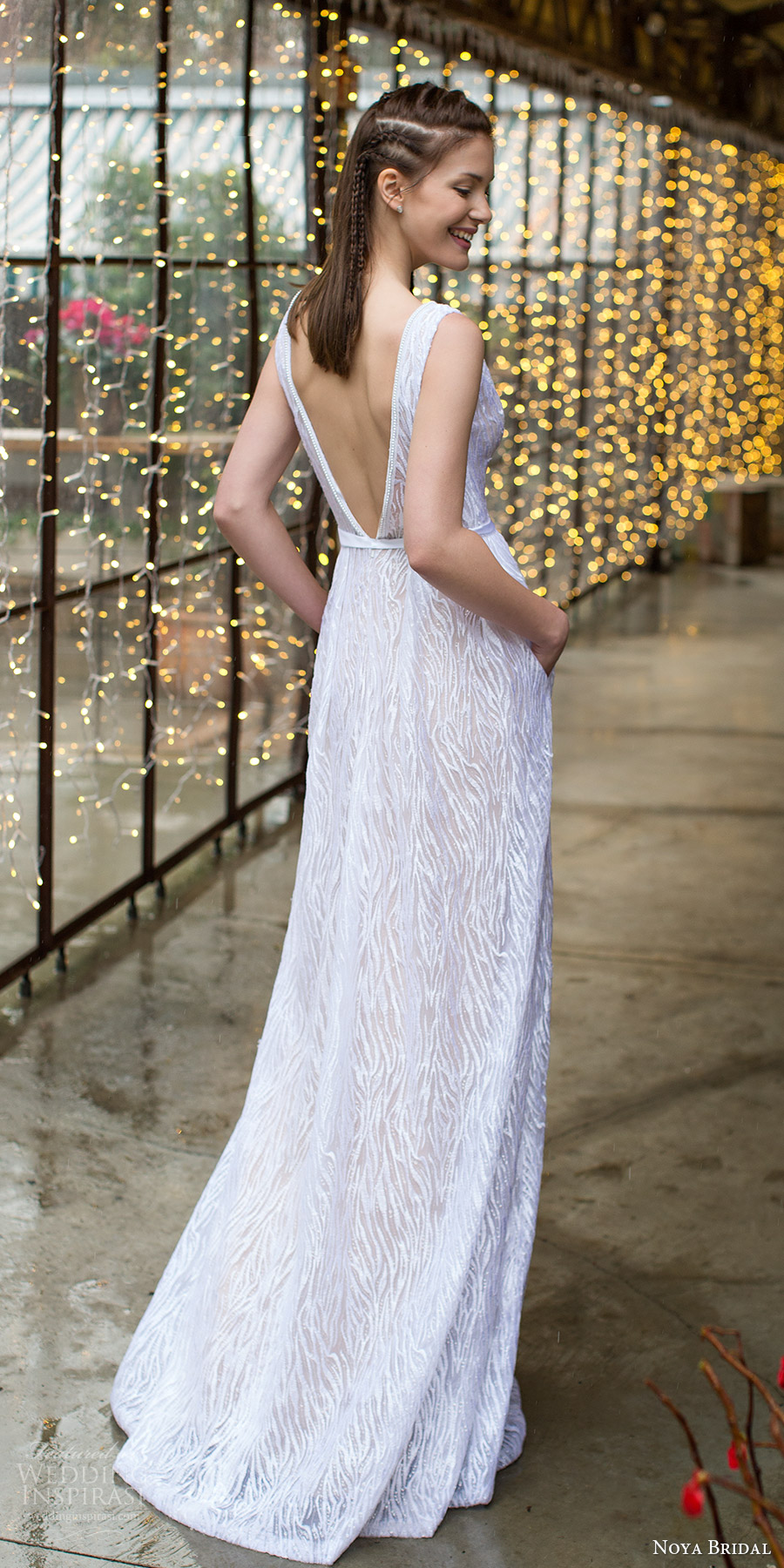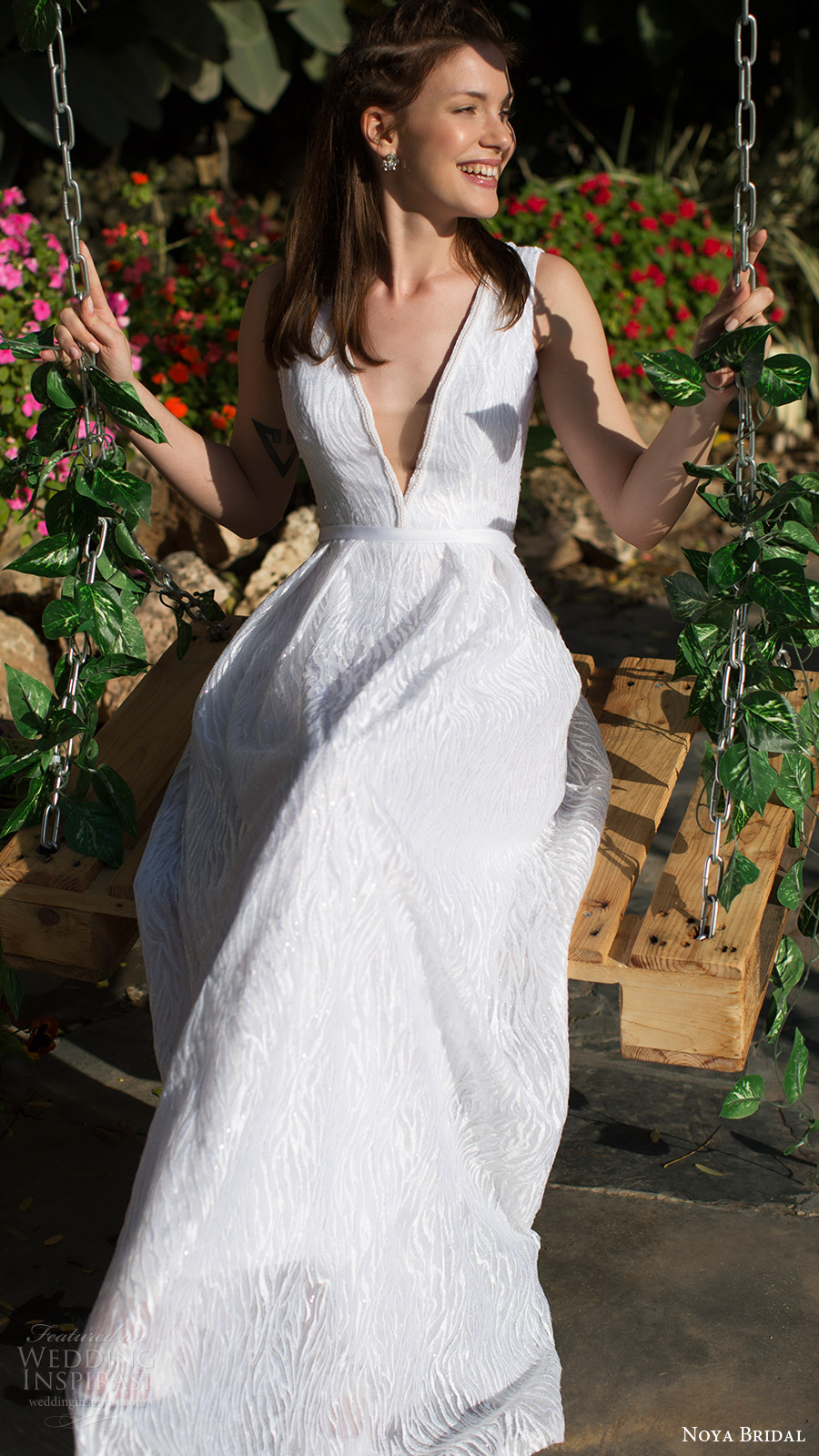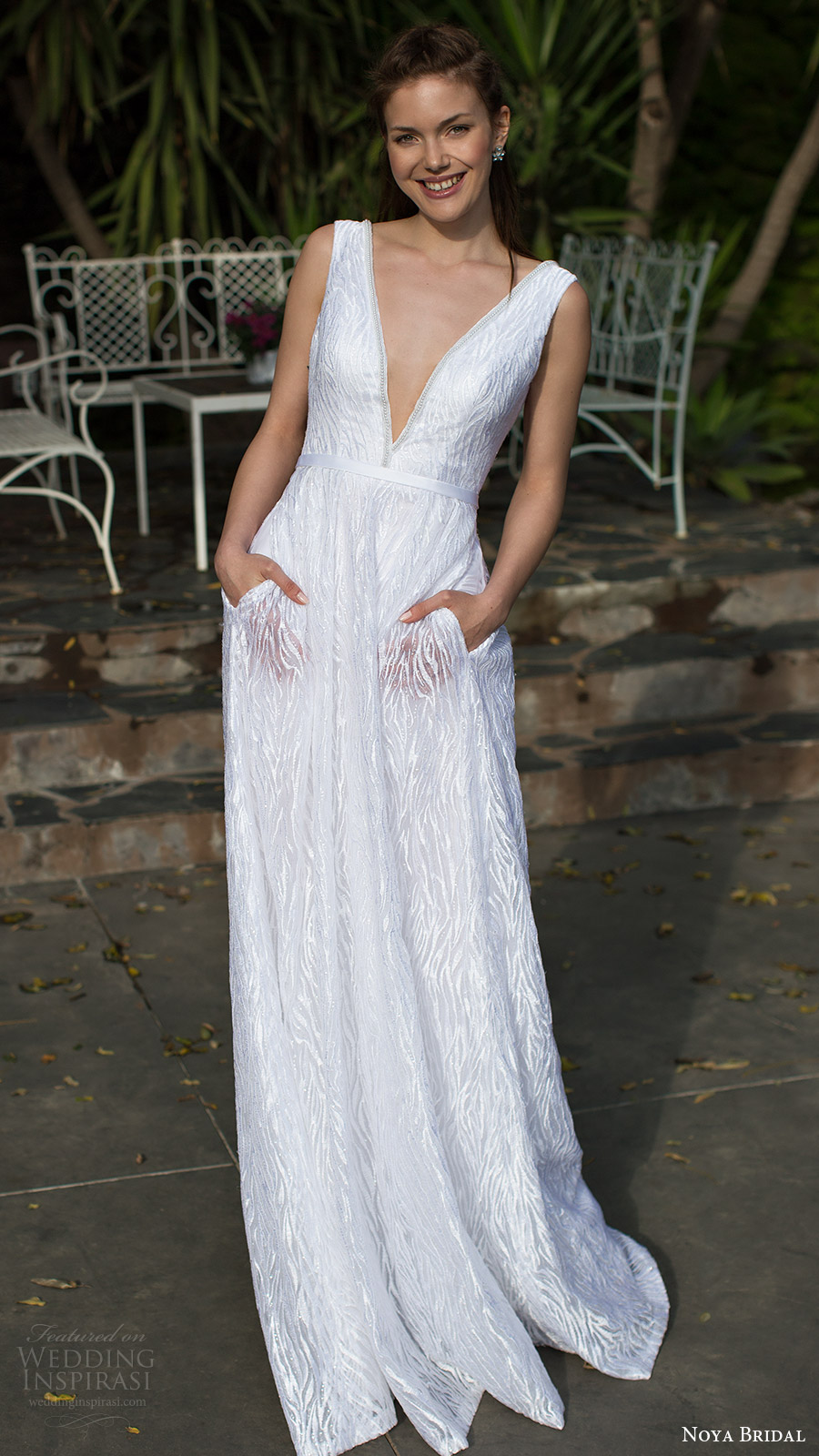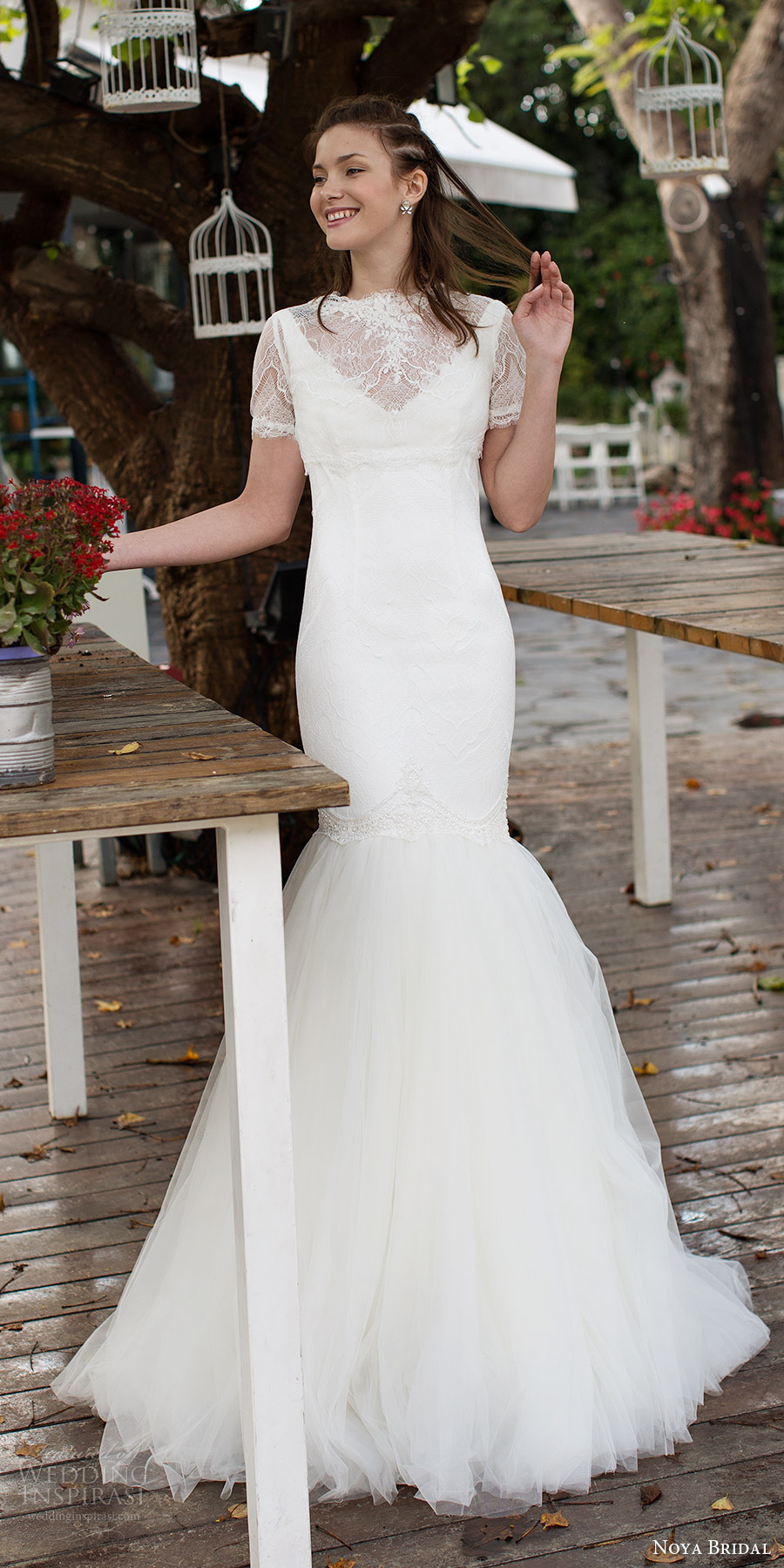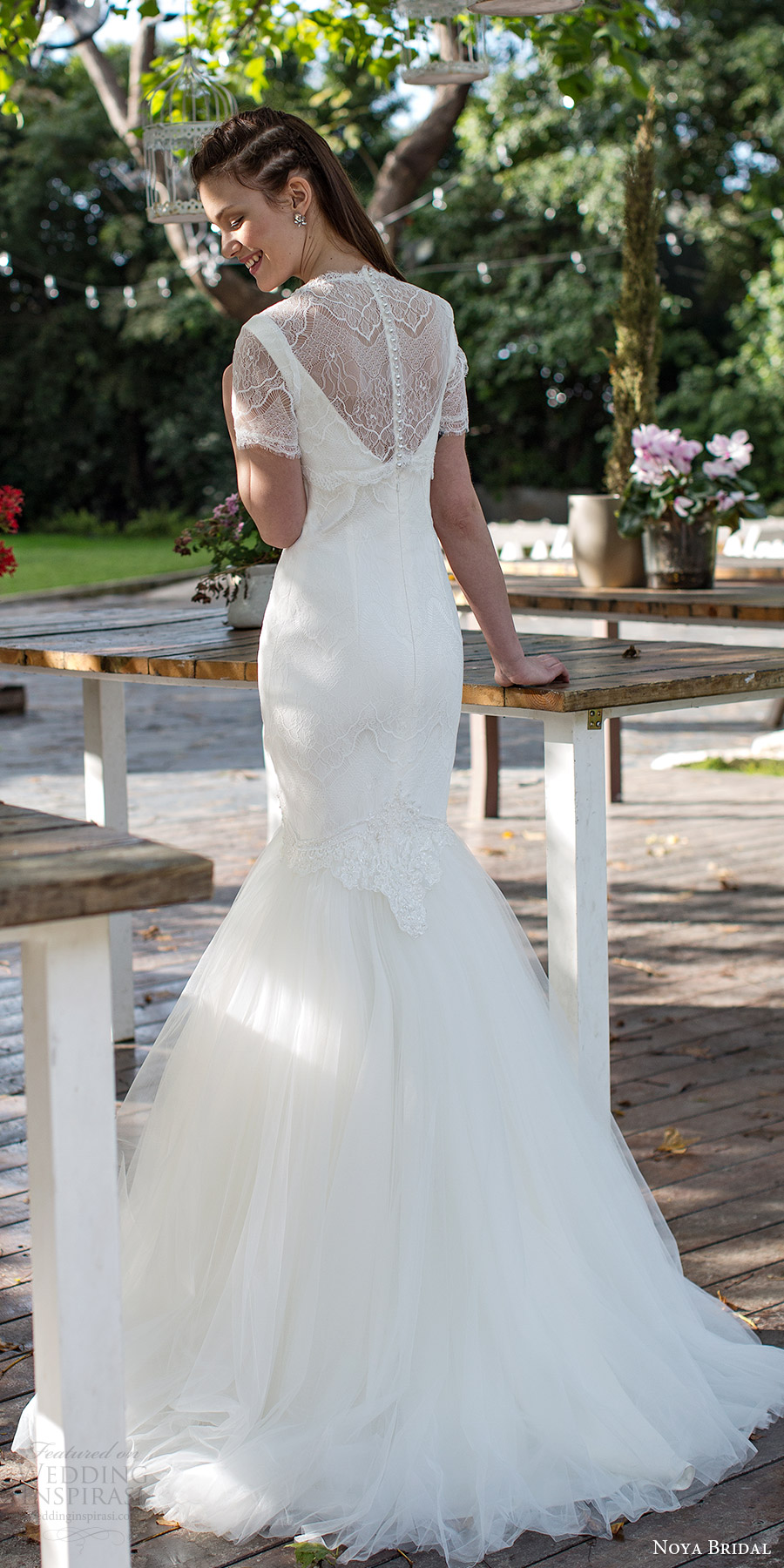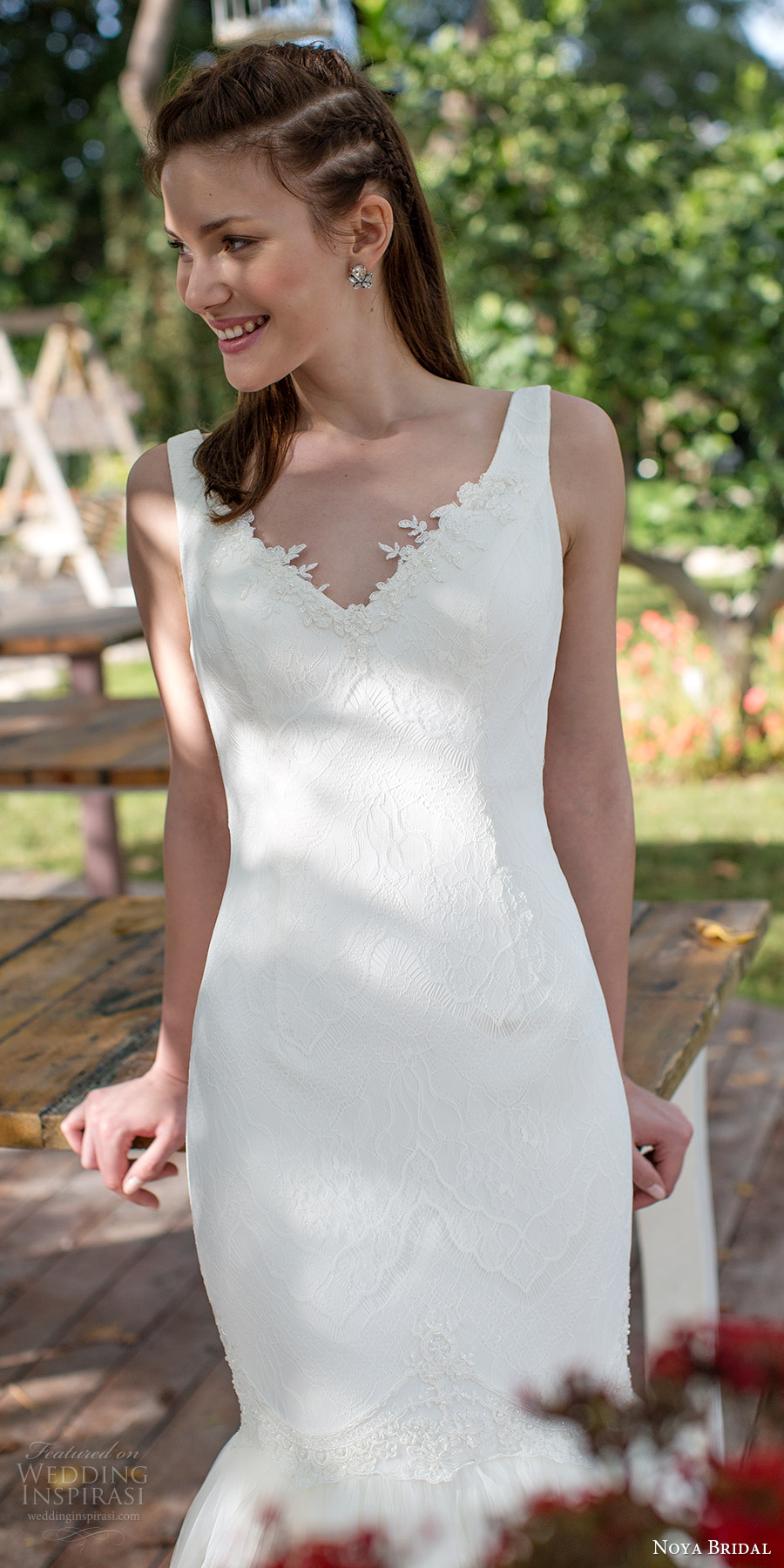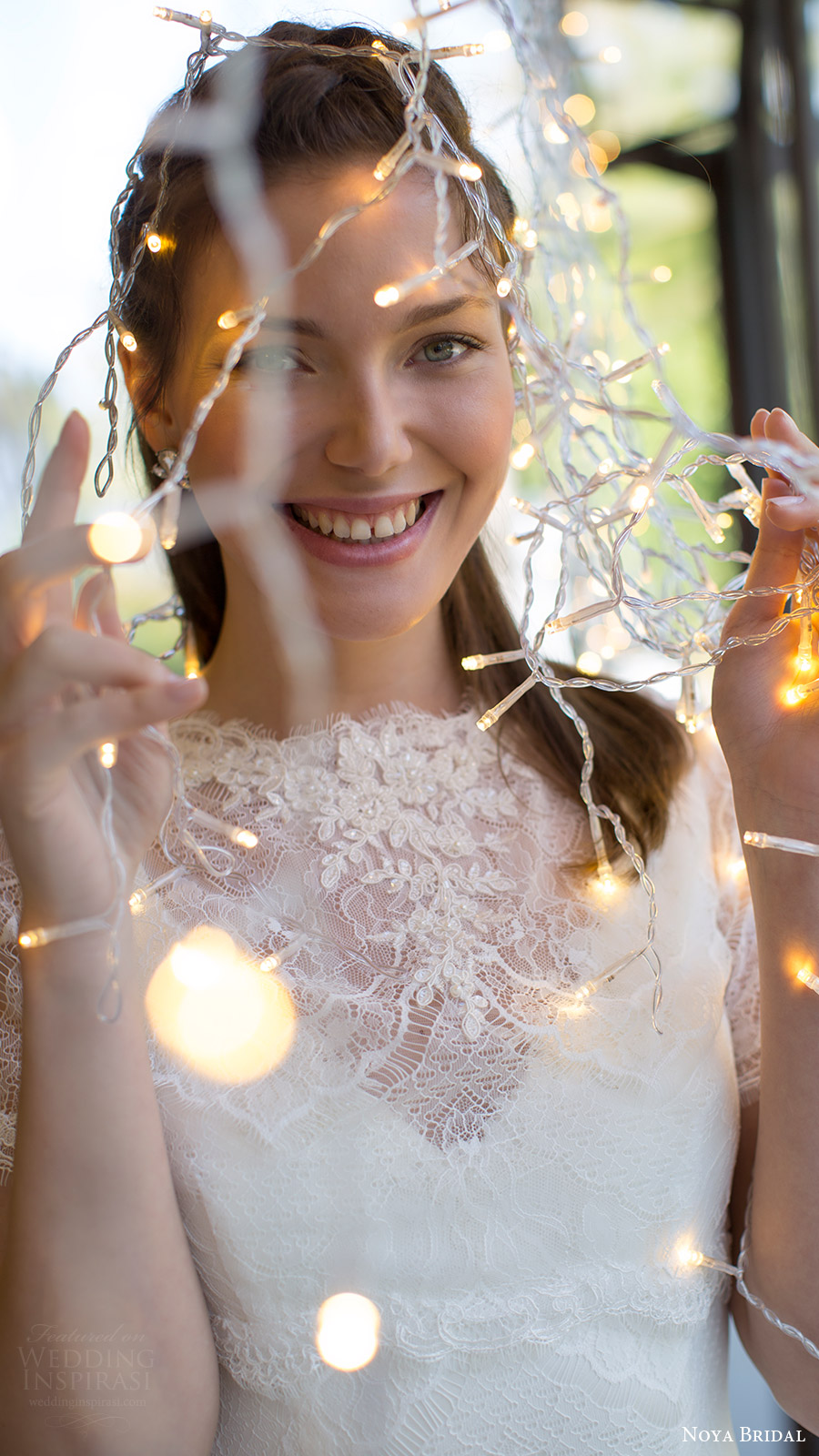 For details, visit Noya Bridal.