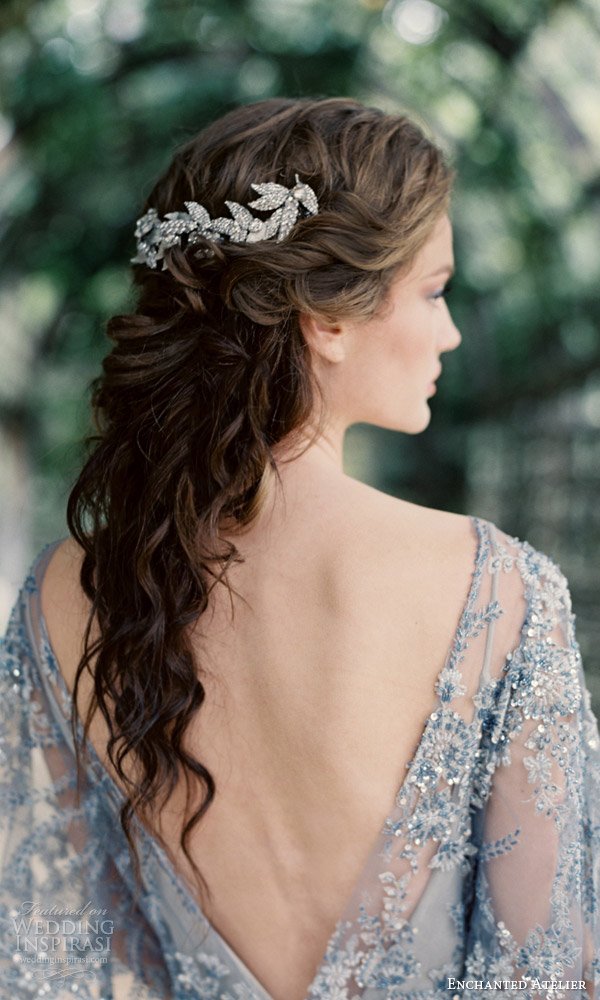 When a collection (or anything for that matter!) is inspired by love, we know it is going to be amazing! True enough, the Fall 2016 Enchanted Atelier by Liv Hart bridal accessories collection is absolutely exquisite, and it's one of our favorites Enchanted Atelier collections to date! Enjoy this romantic photo shoot featuring delicate earrings, statement necklaces and feminine hair vines & combs by Enchanted Atelier, beautifully captured by Laura Gordon at the Albemarle Estate at Trump Winery.
"This season I was inspired by being a girl in love with the most amazing man! Love is such a treasure and cannot believe I found the love of my life in this big world. It is so exciting to design a collection while being a bride myself. My inspiration this season really has been all about love." XO, Liv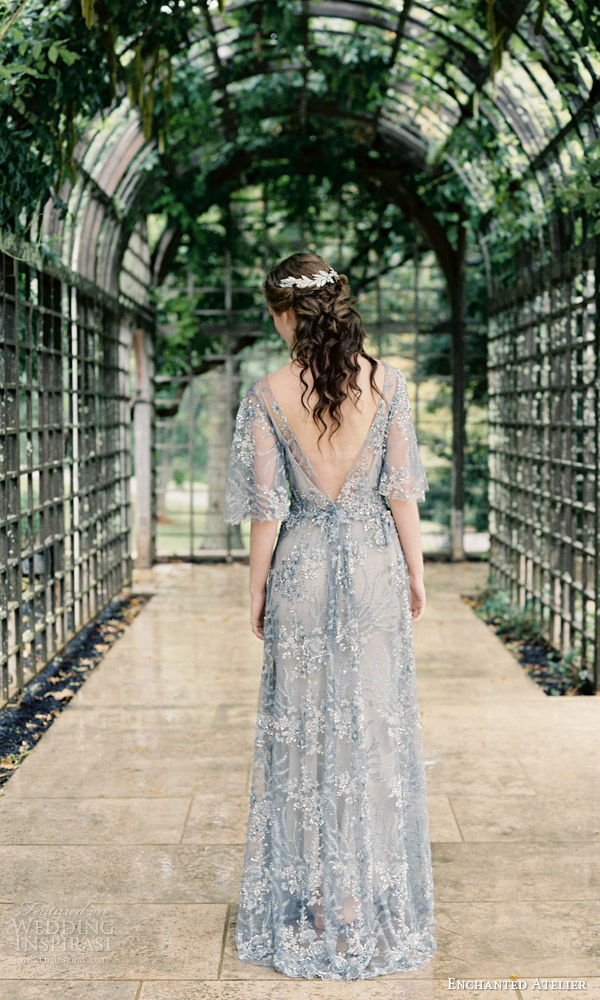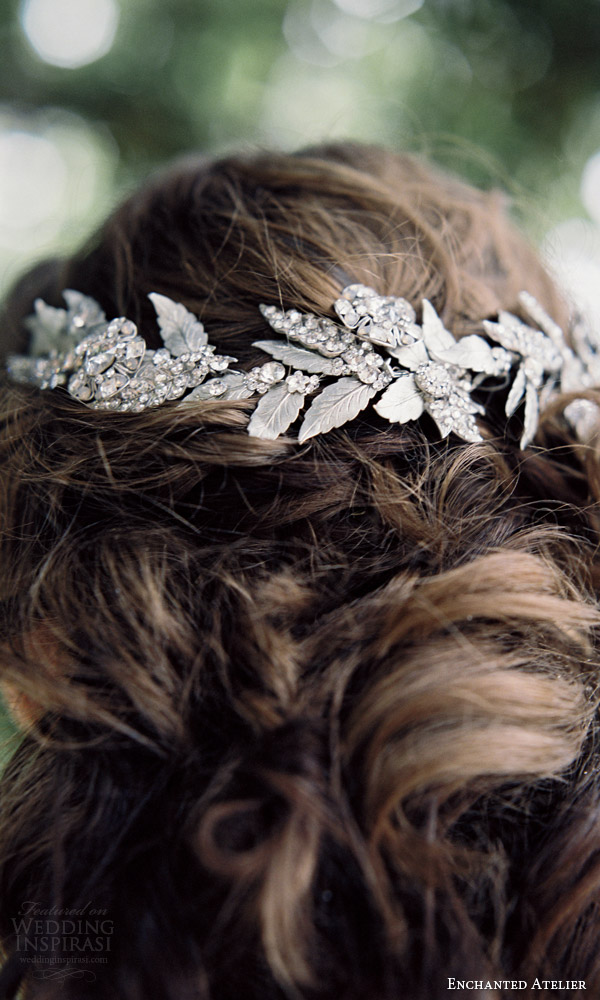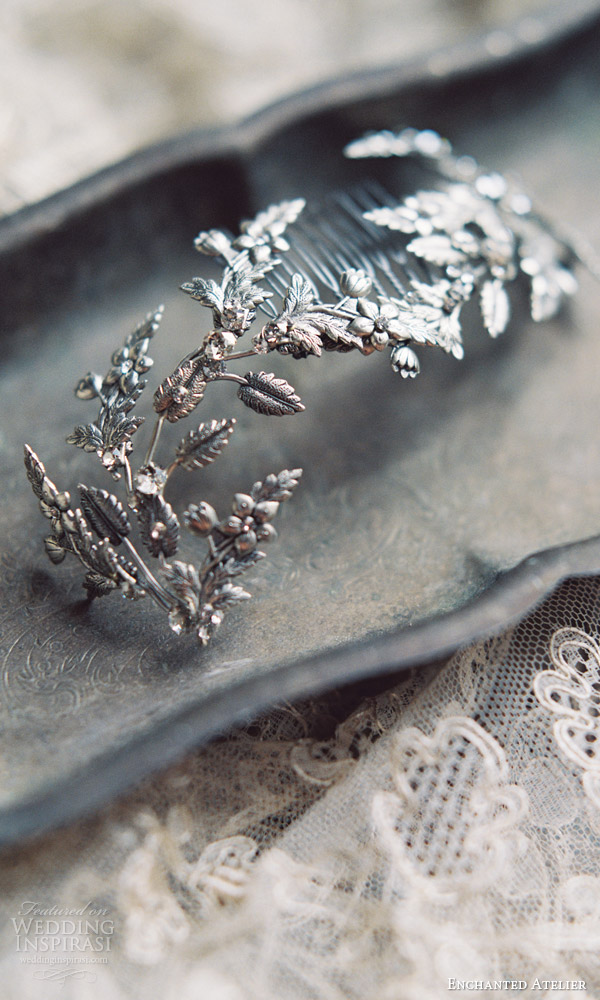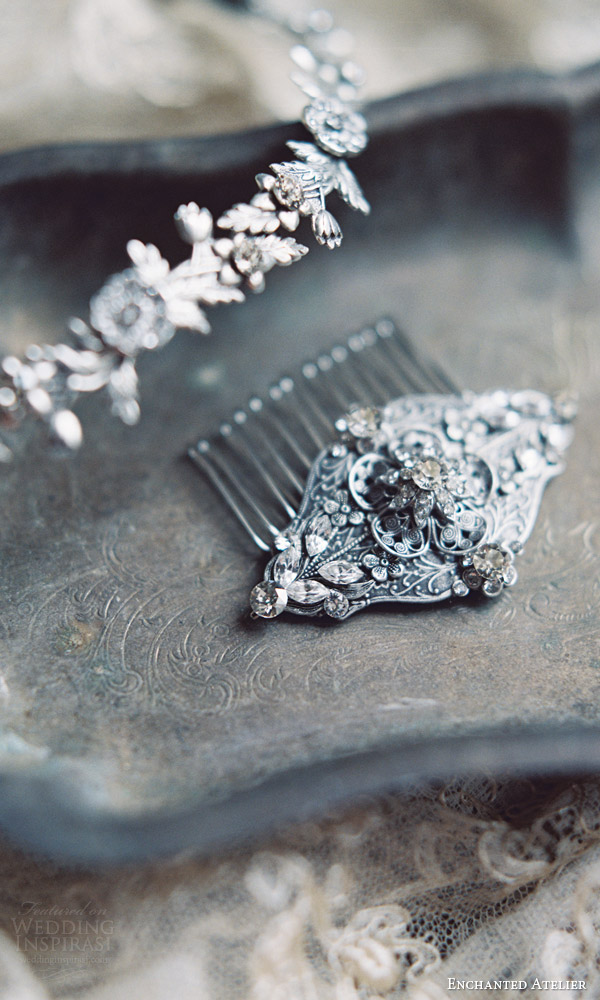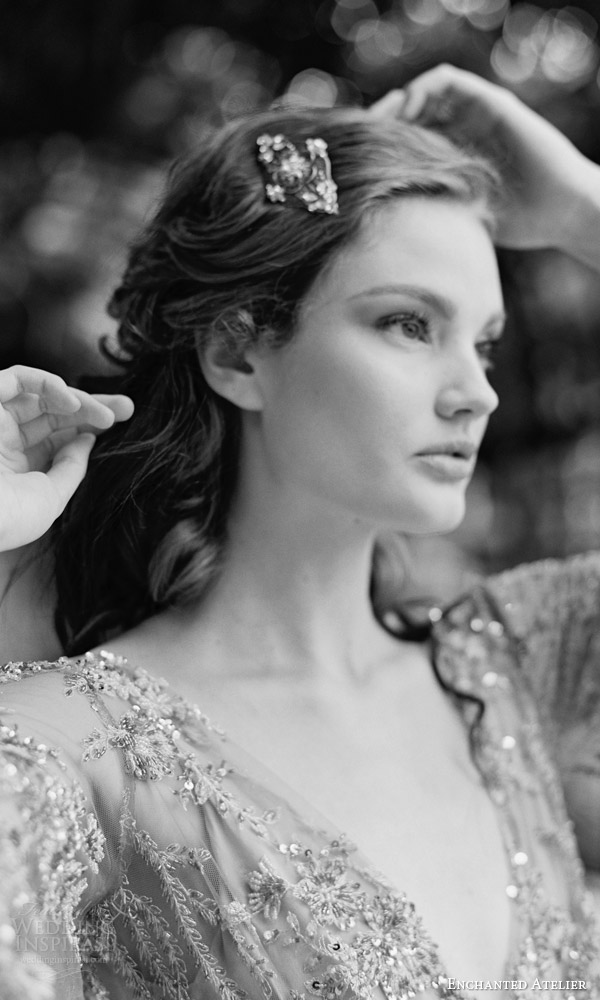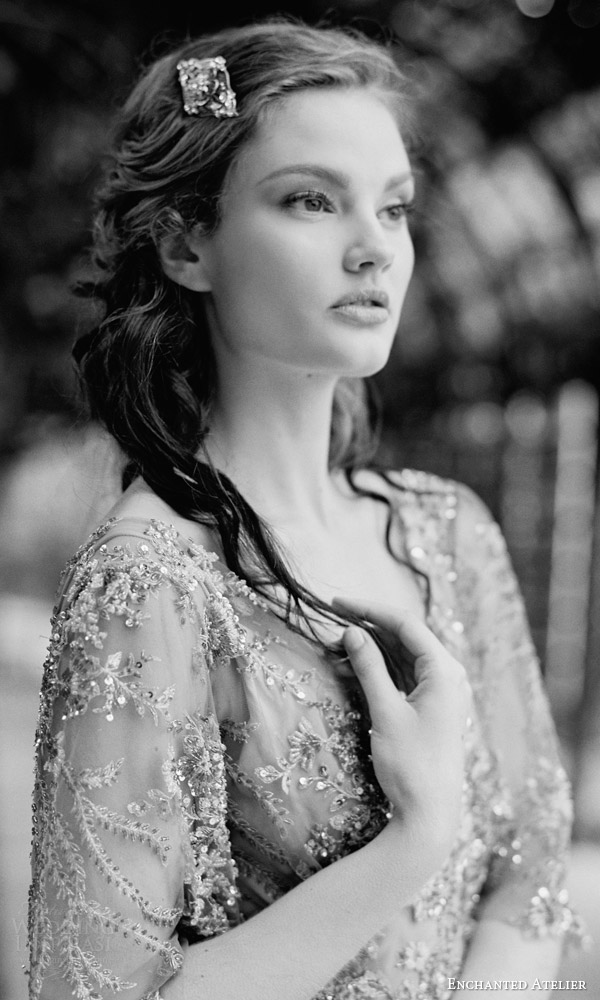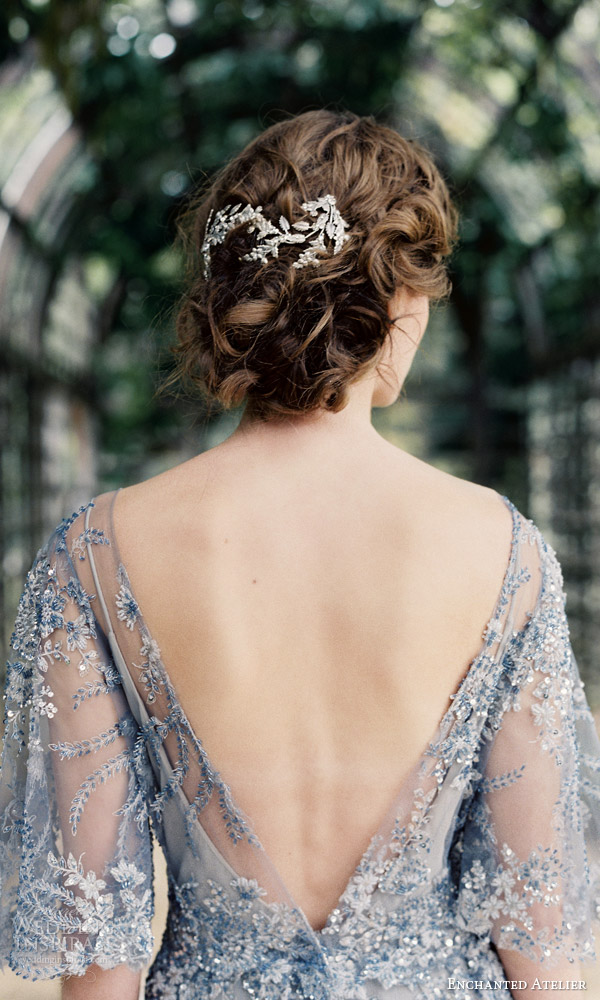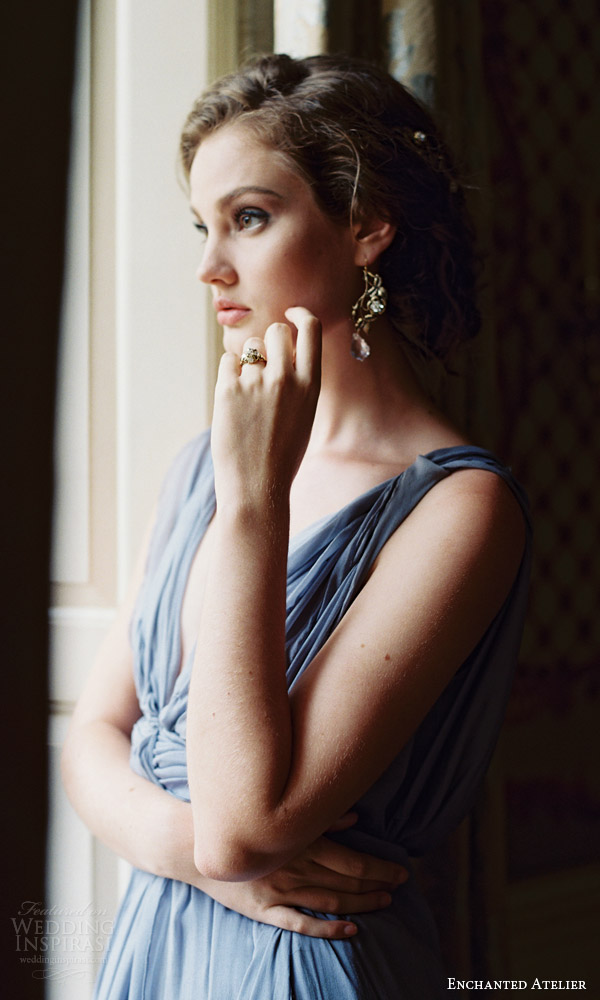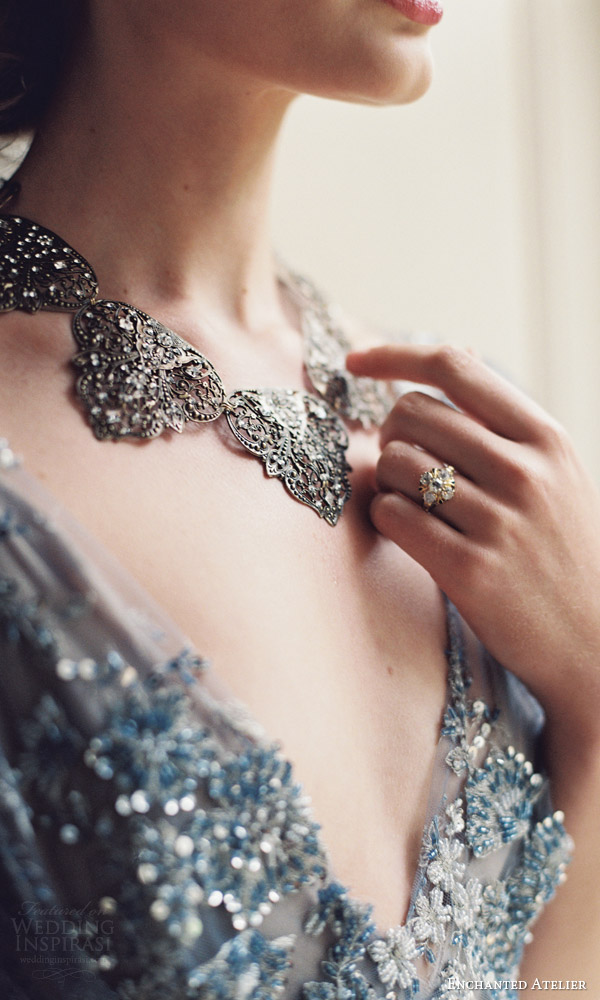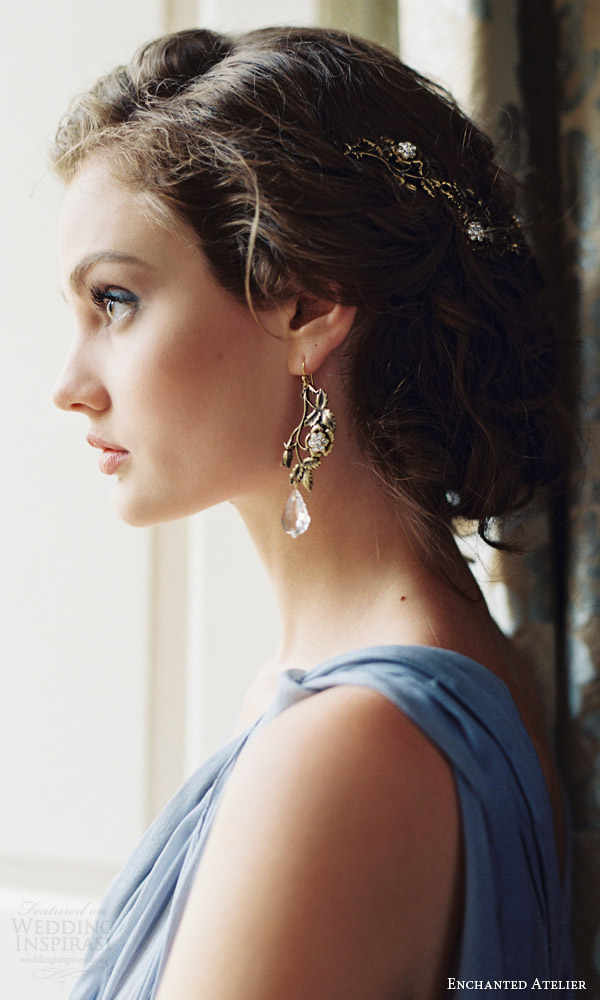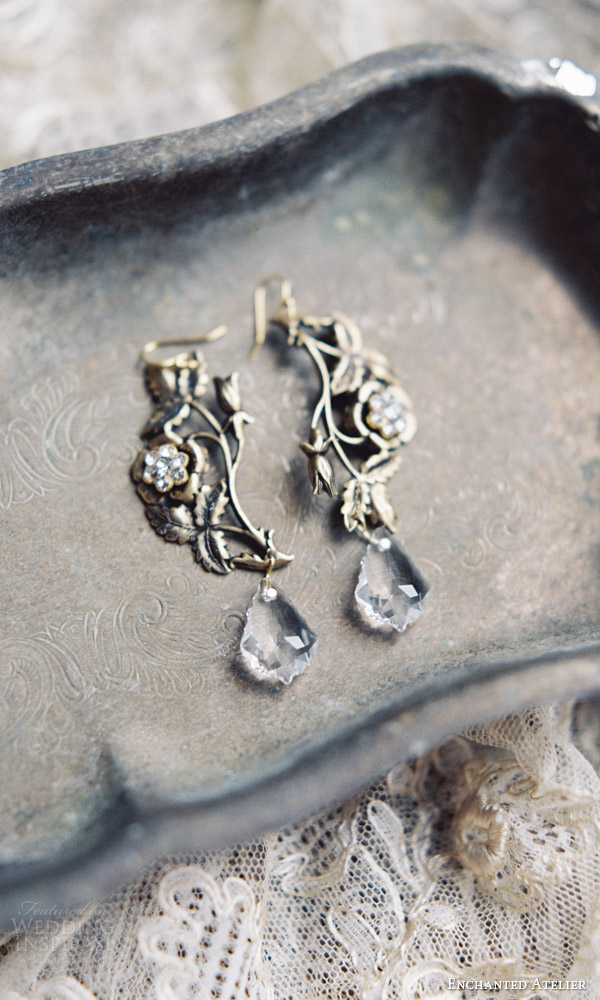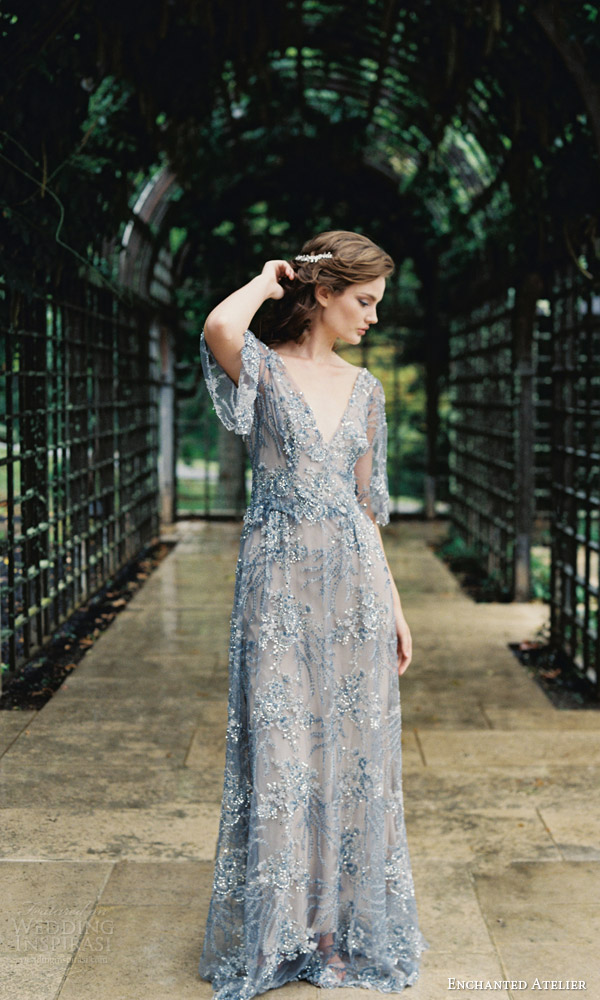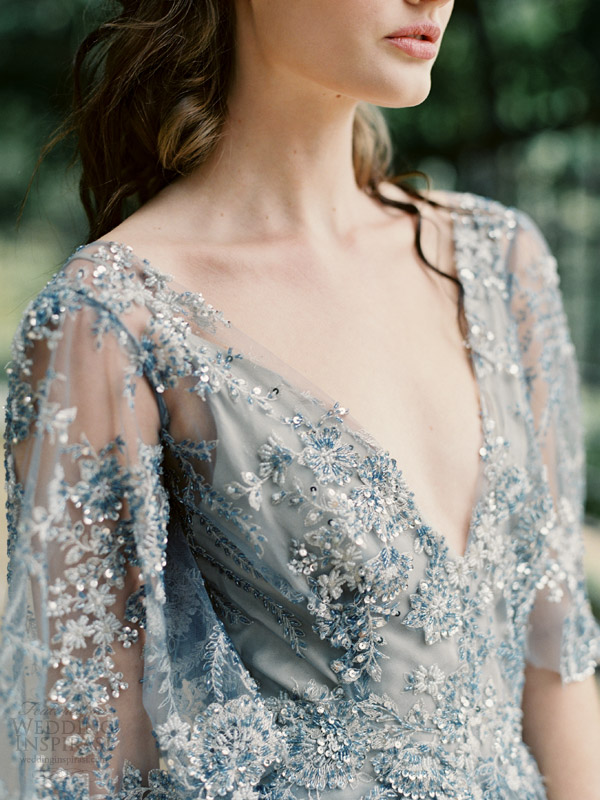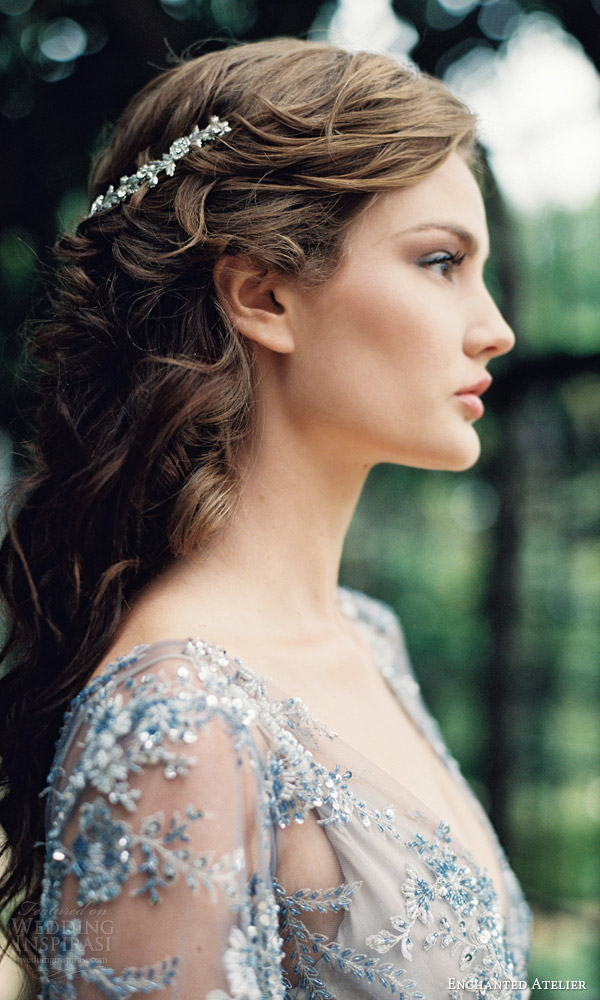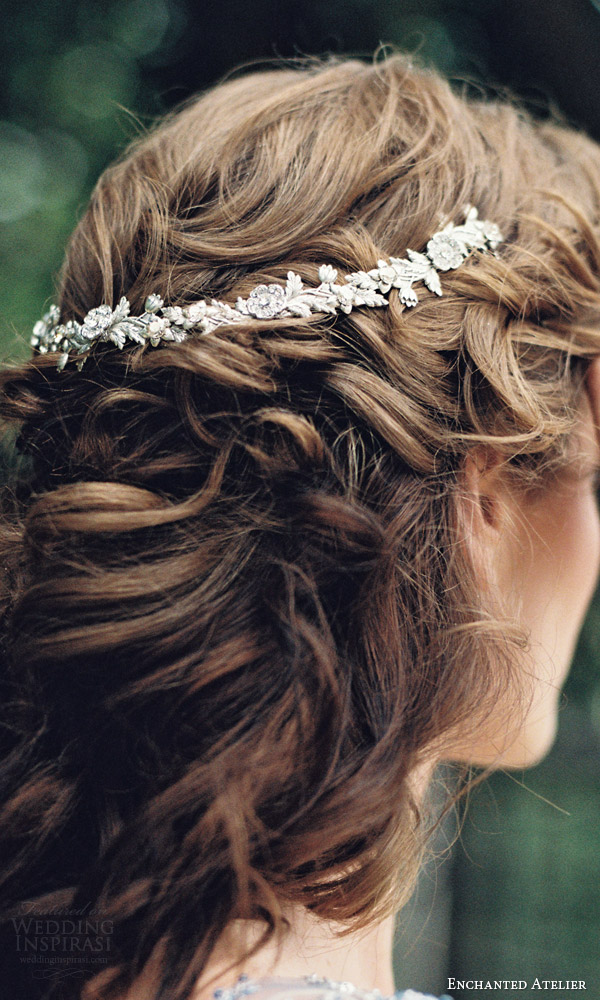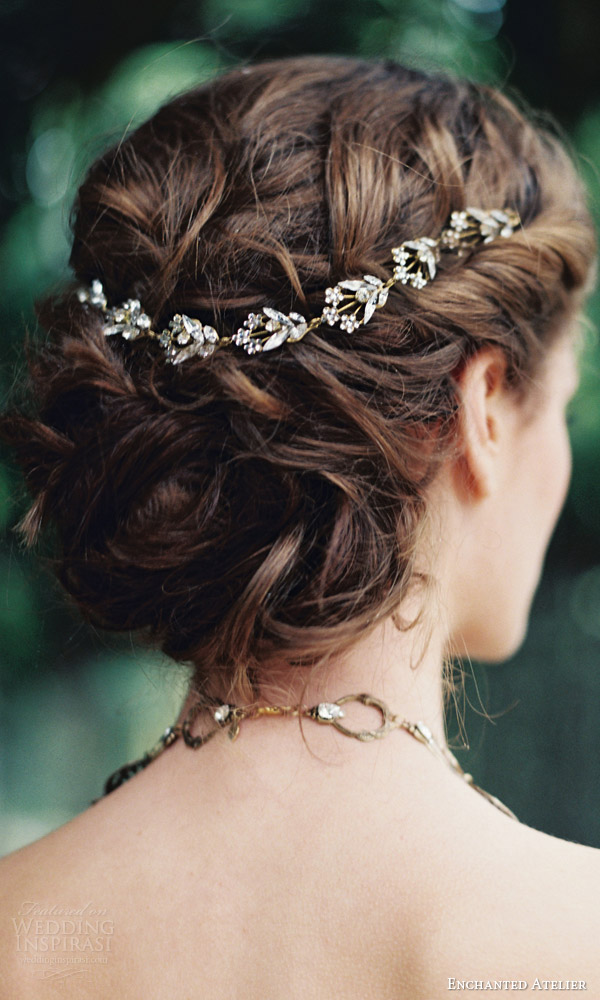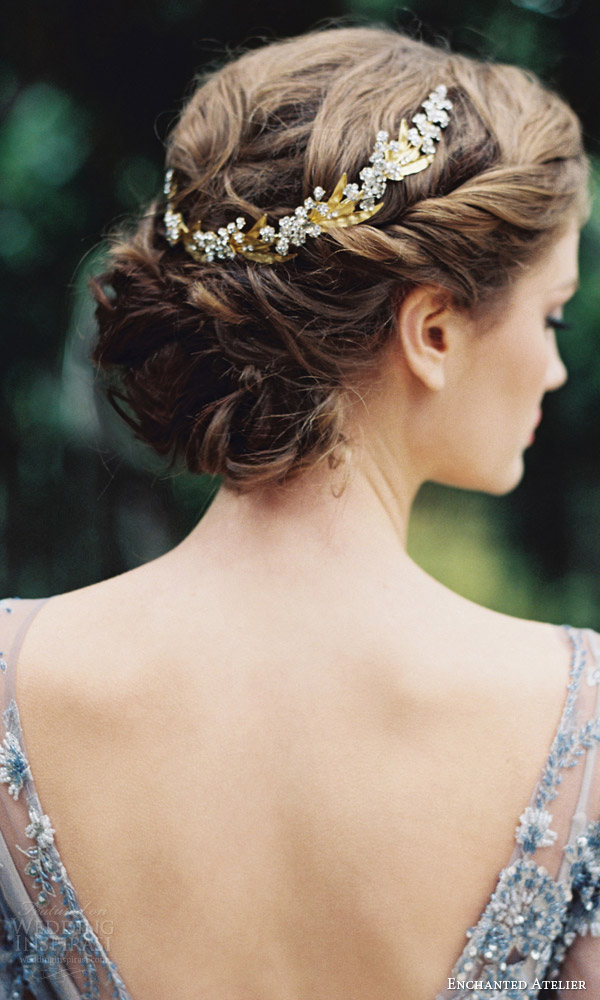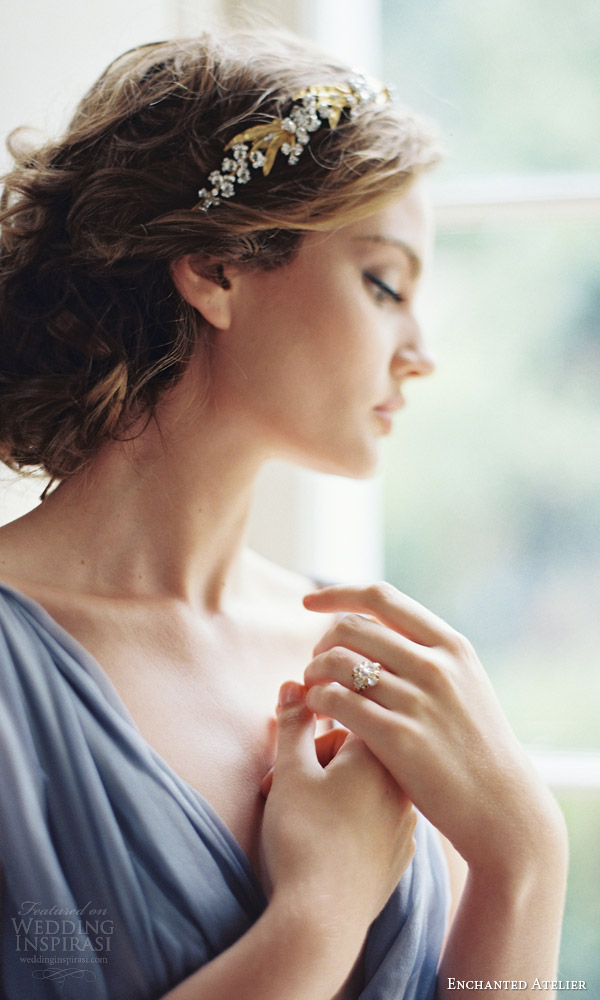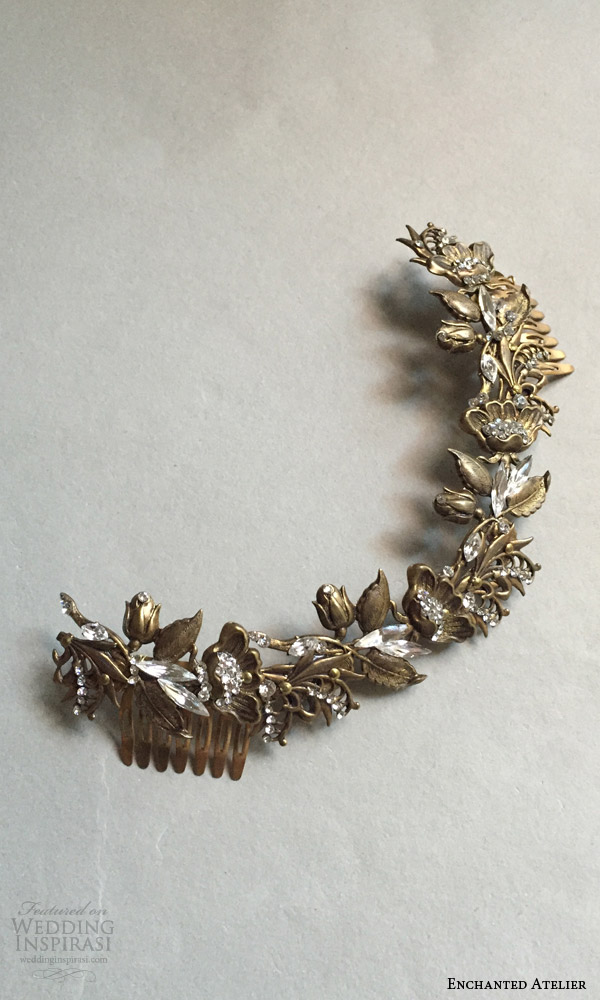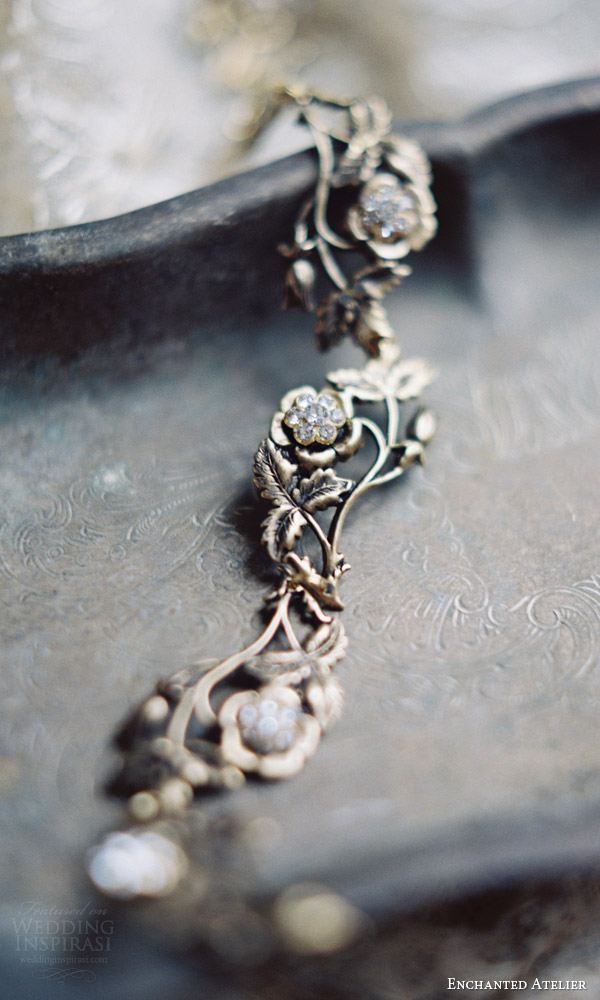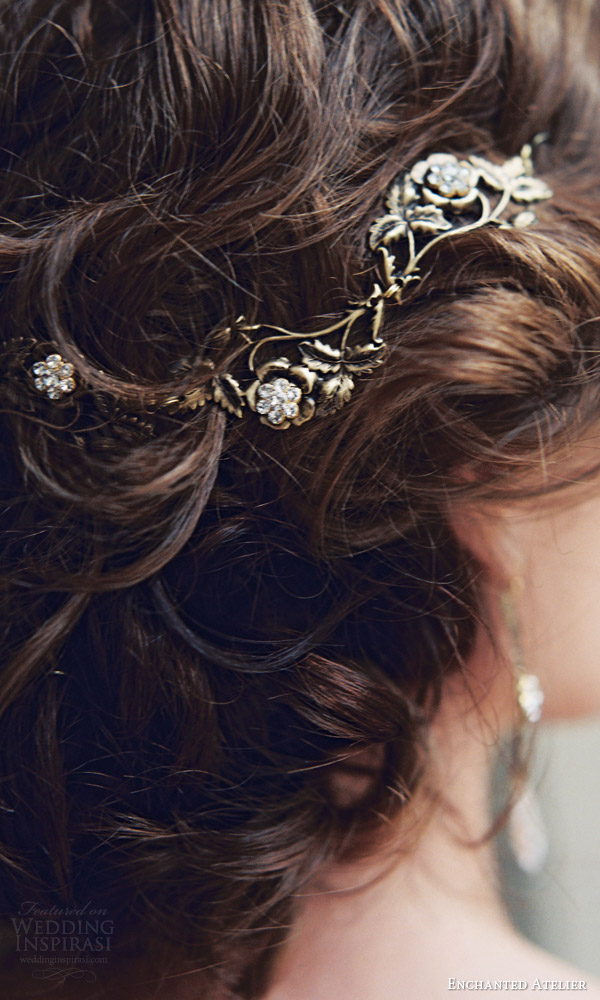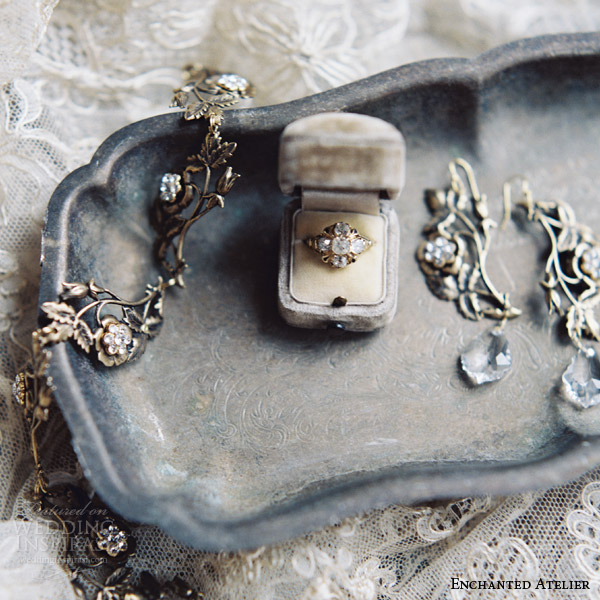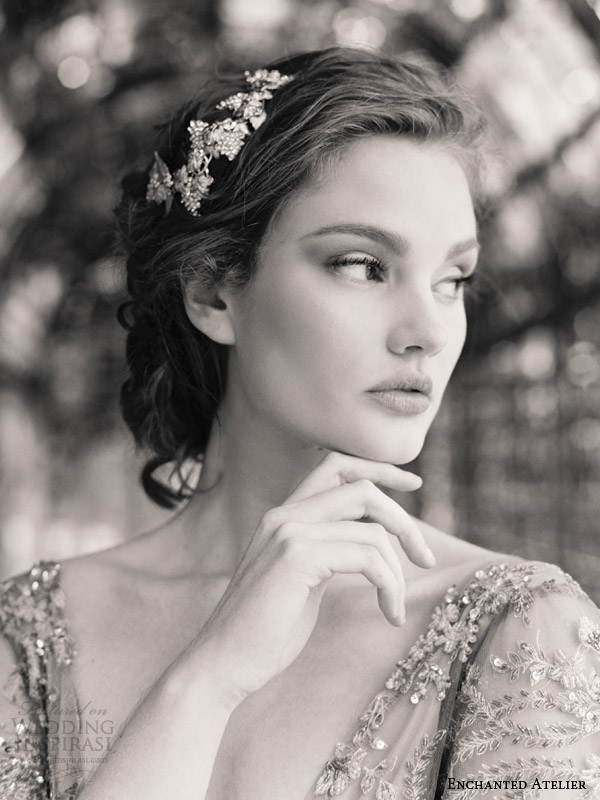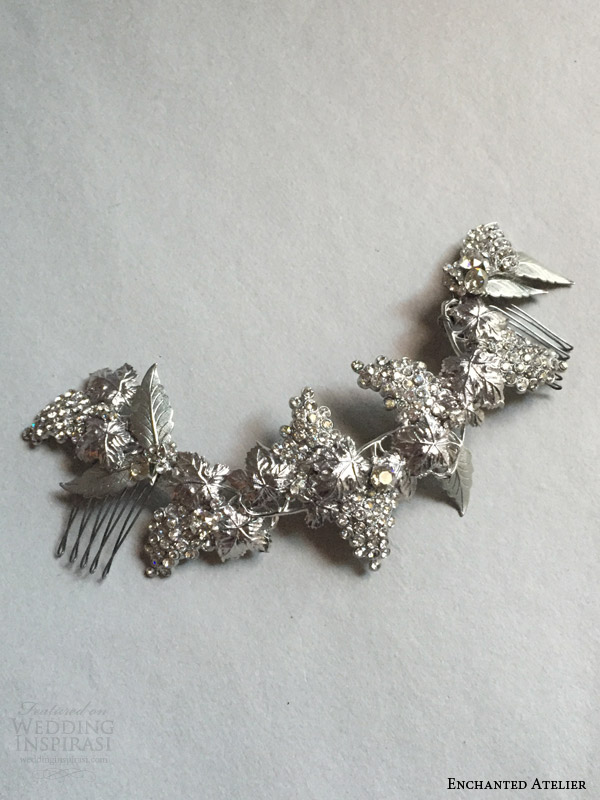 For details, visit Enchanted Atelier by Liv Hart.
Credits
Photography: Laura Gordon | Wedding Accessories & Headpieces: Liv Hart | Styling & Wedding Dresses: Gossamer | MUA: Carl Ray | Hair: Welsy Mourino & Rachel Shrader from ELLE Style | Model: Kathleen McGonigle from Modelogic | Location: Albemarle Estate | Rings: Trumpet & Horn @trumpetandhorn | Calligraphy: September Letters