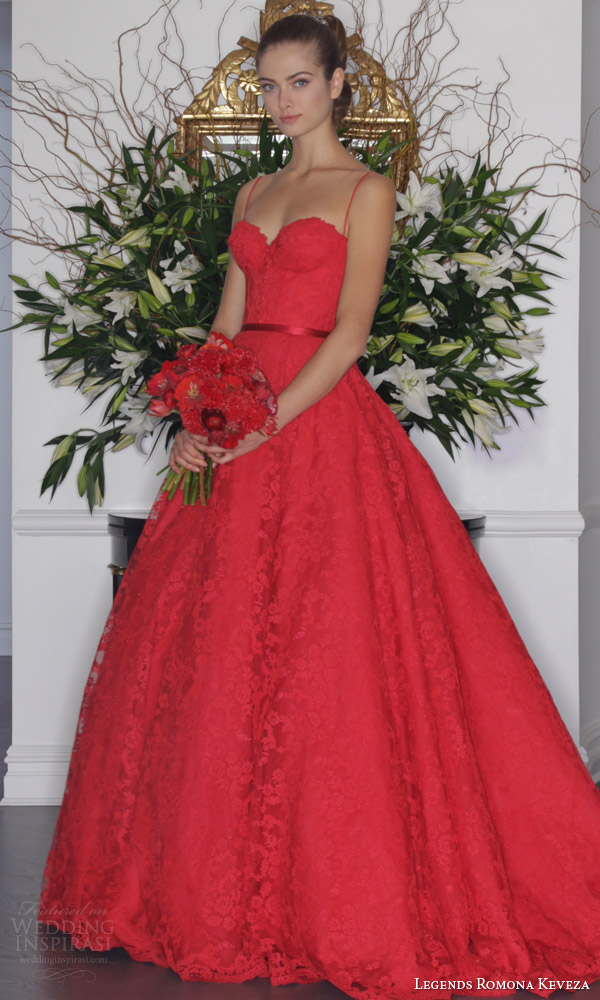 We've always loved the timelessly elegant quality of Legends Romona Keveza wedding dresses. For the Fall 2016 season it gets better! The latest collection presents beautiful convertible pieces that allow the bride to create entirely different looks for the wedding ceremony and reception:
"The Legends Romona Keveza Fall 2016 collection blends timeless convertible pieces, allowing each bride to create her own Legendary look. Elegant and sophisticated gowns perfectly suited for a formal ceremony, can easily be transformed into fun and playful looks for the reception, while whimsical ball gowns become sleek and refined for the bride that wants to show off different sides of her personality."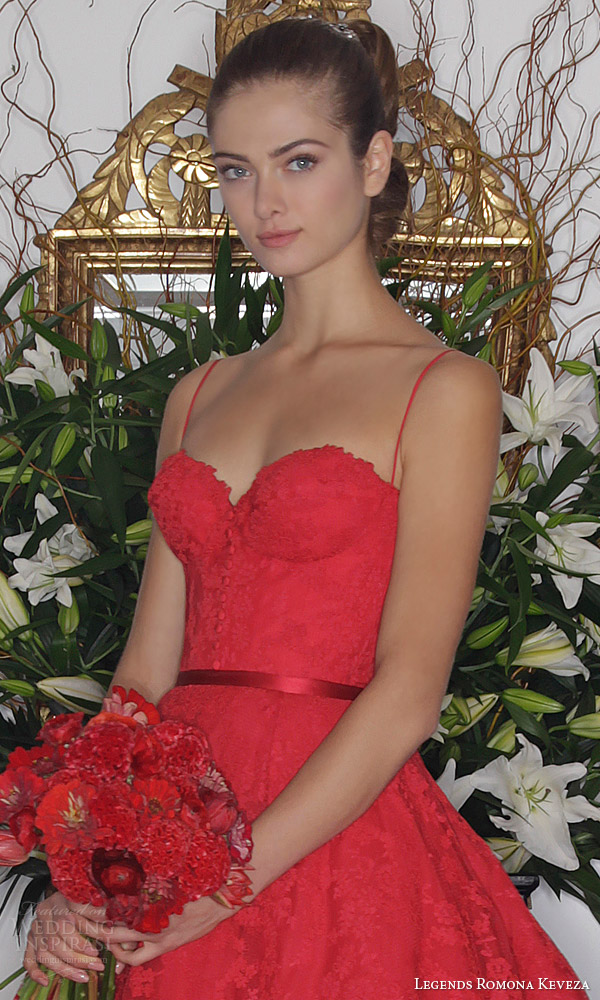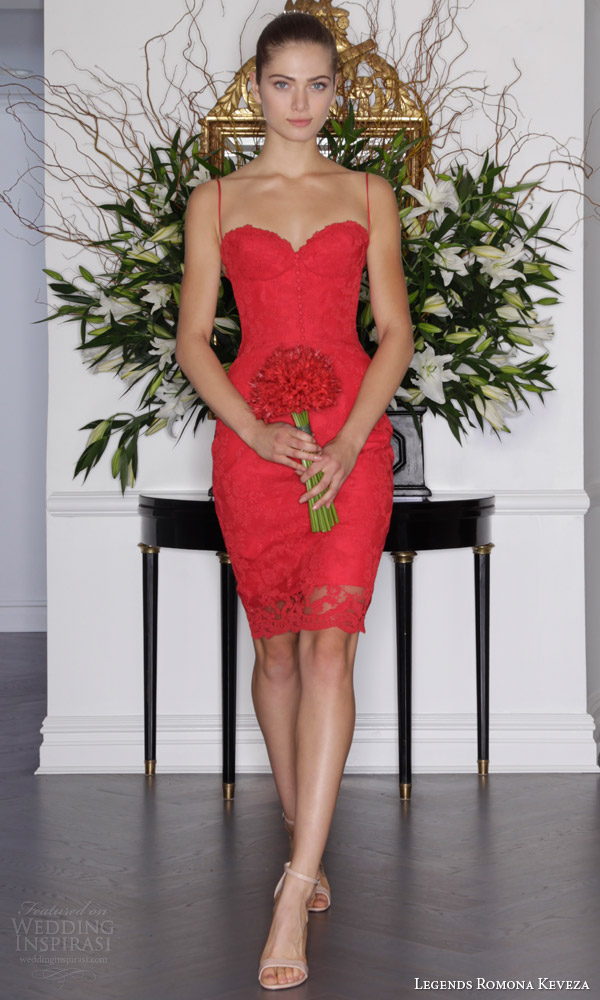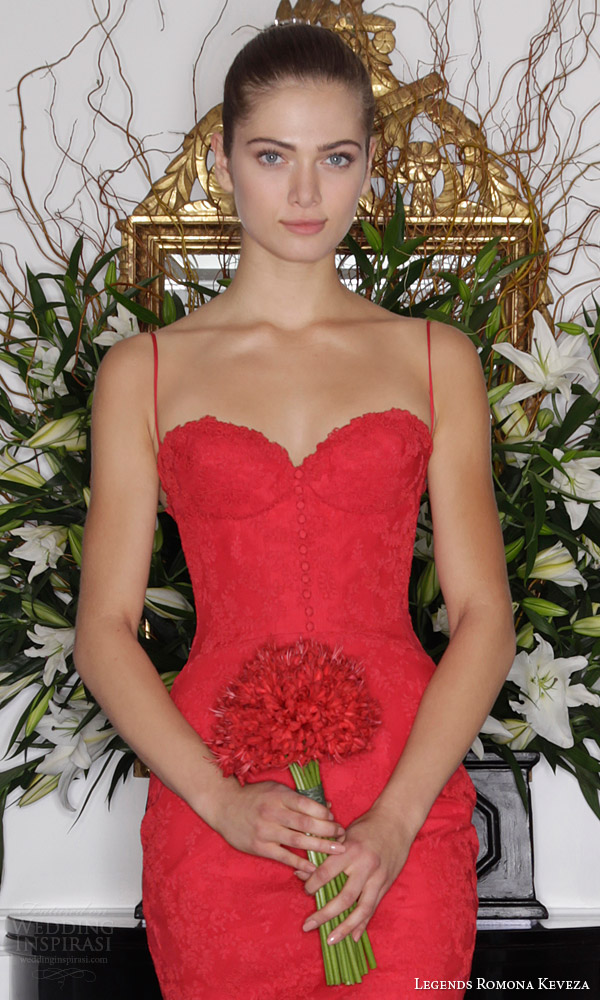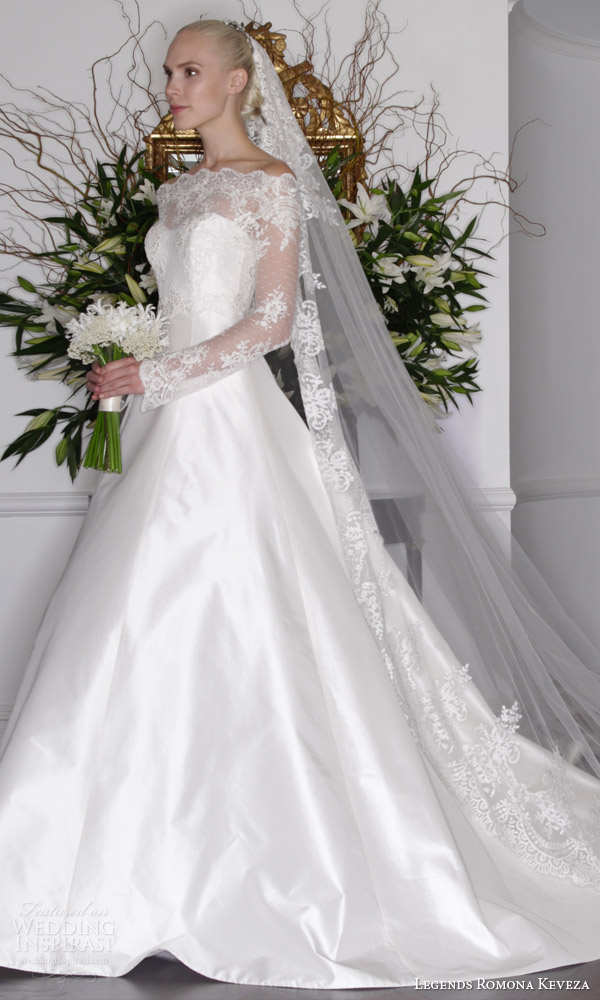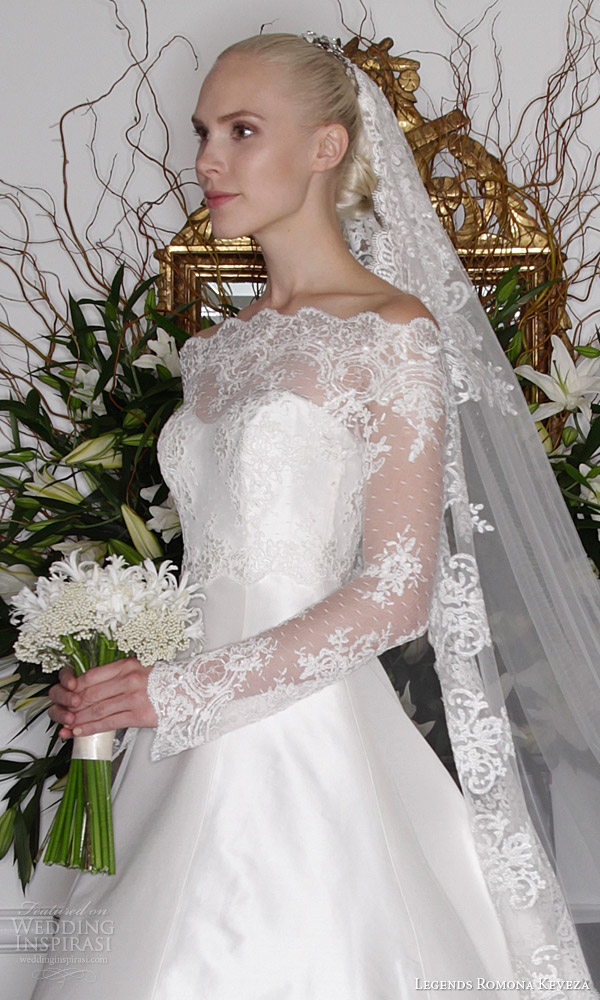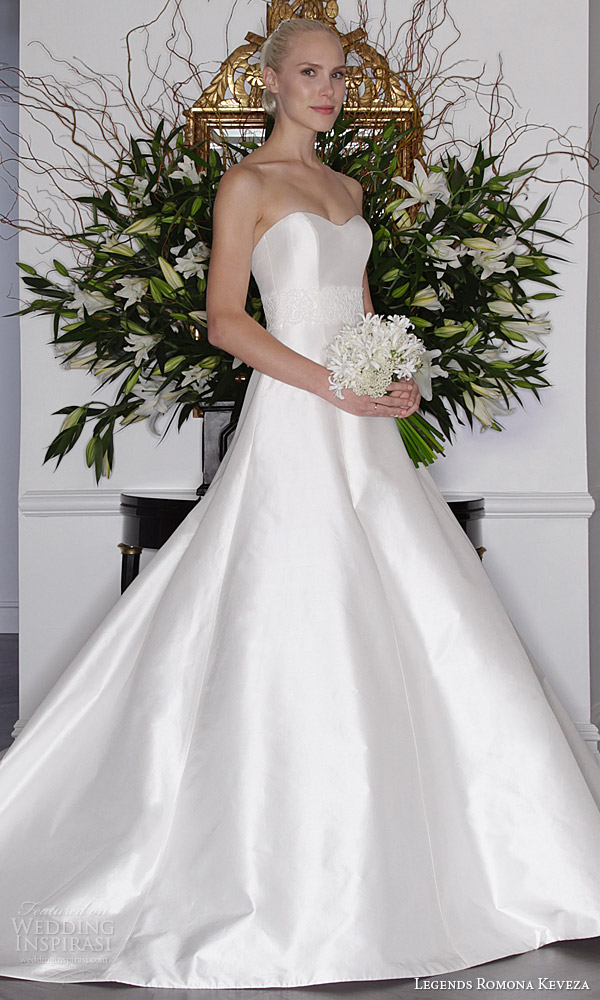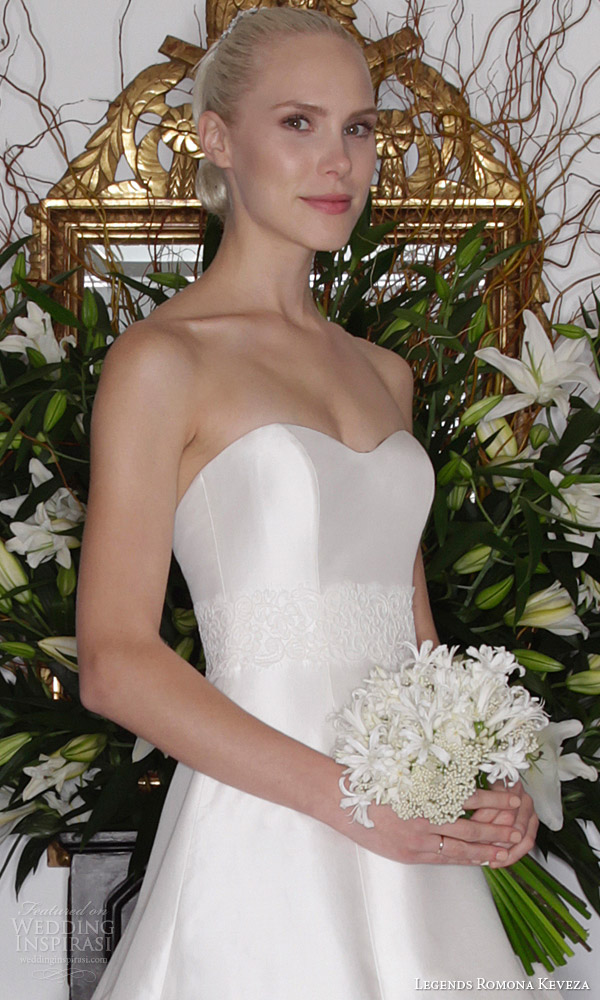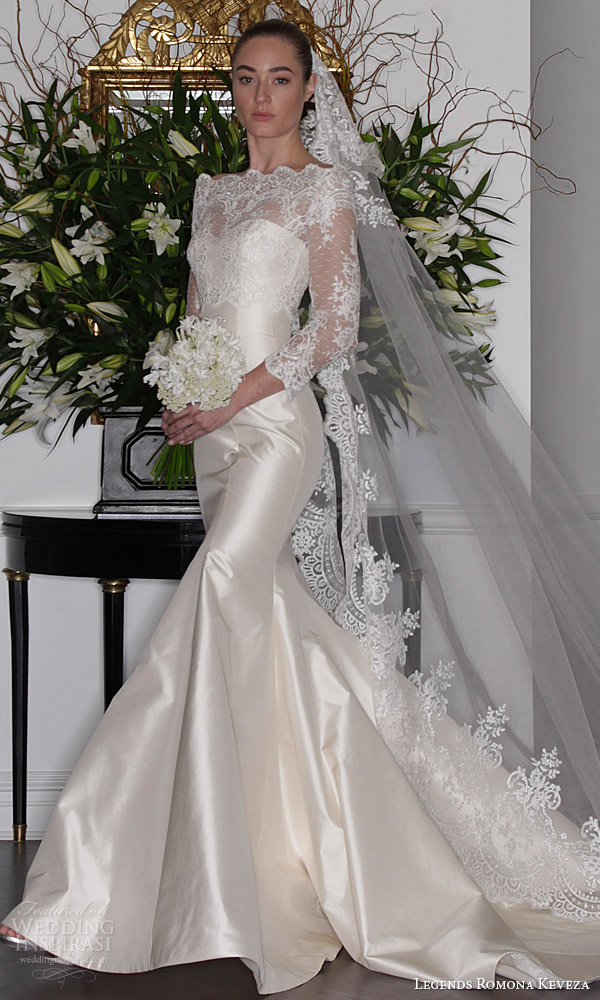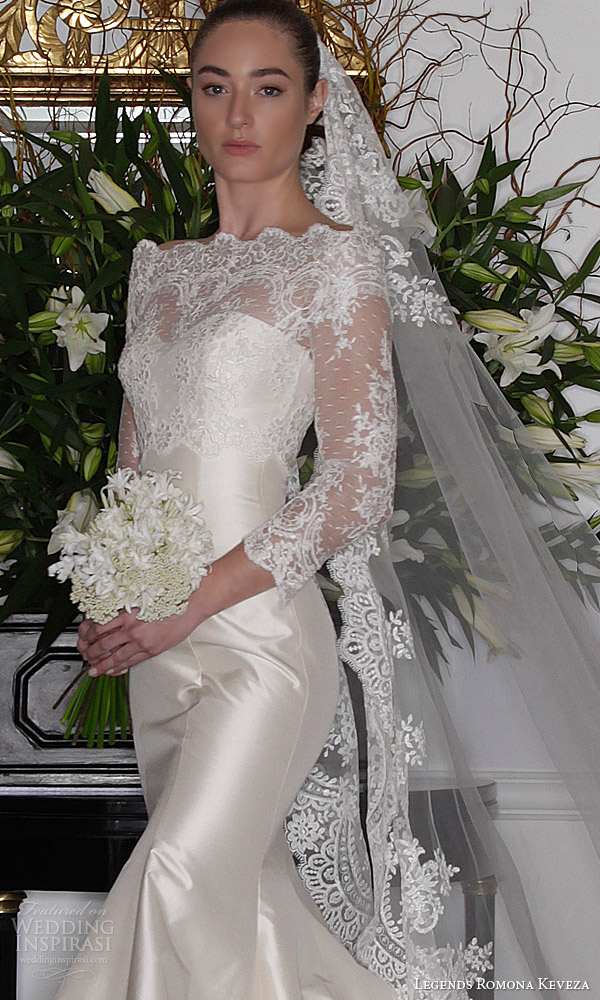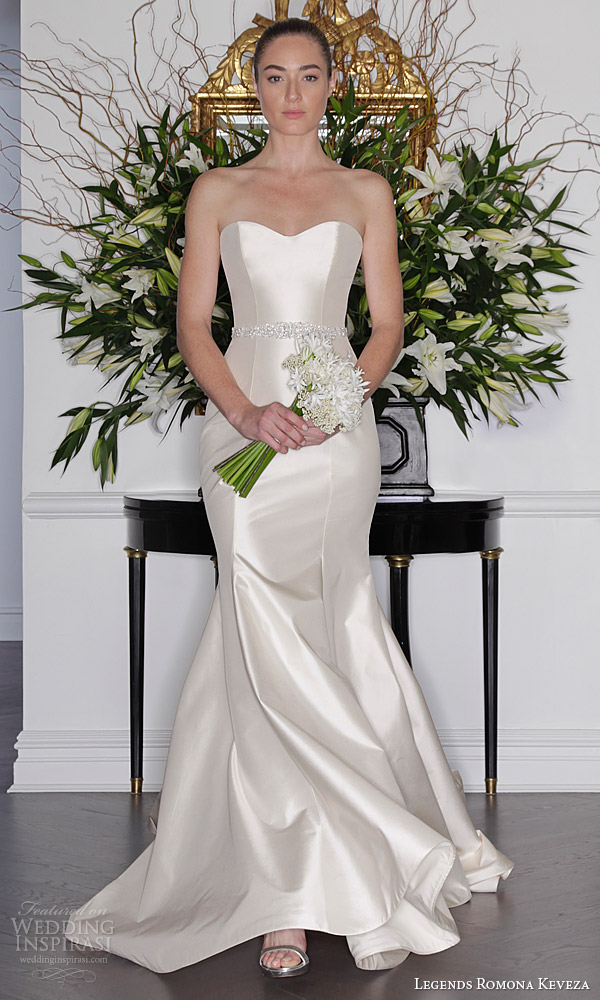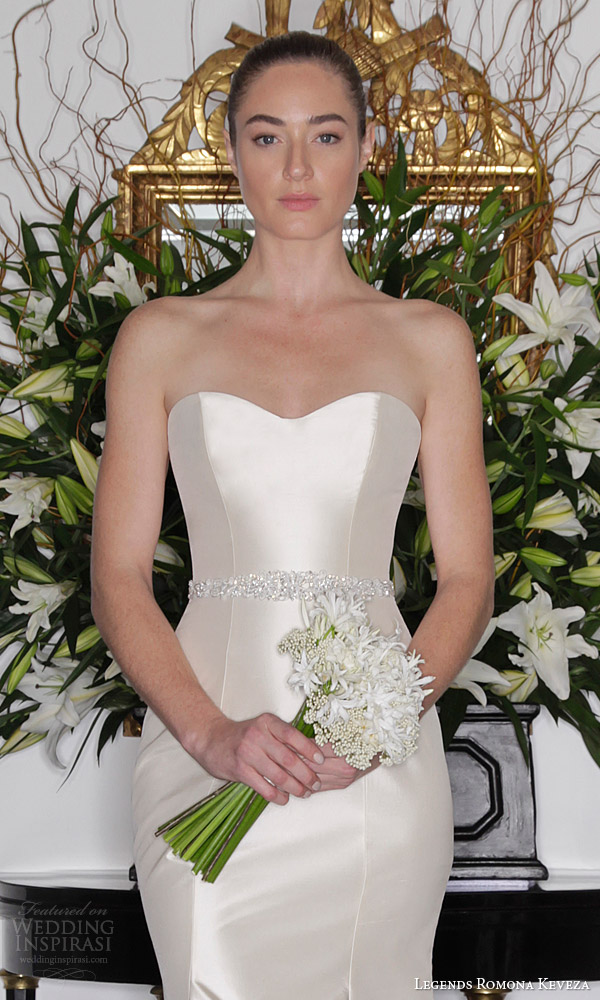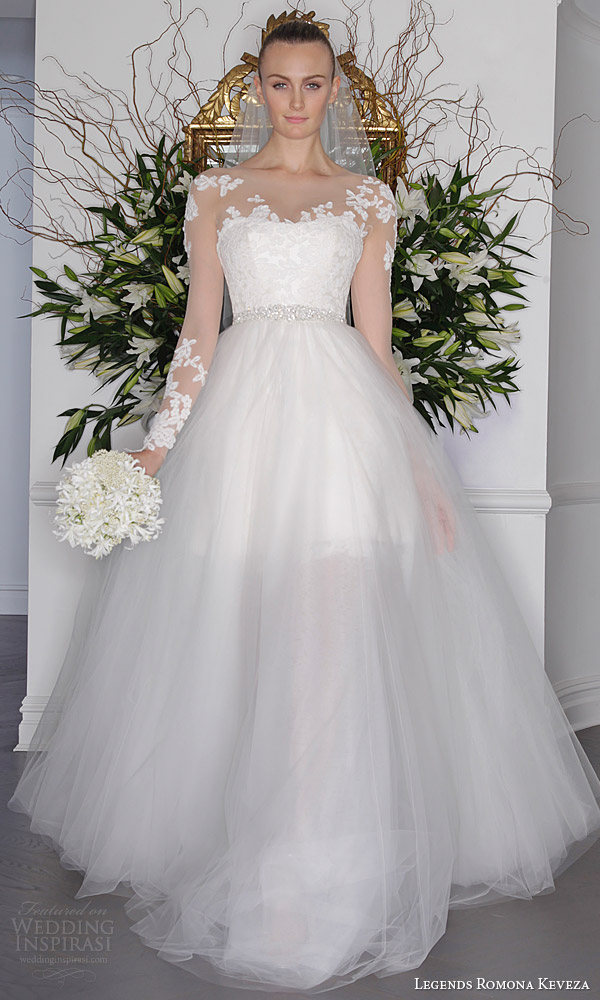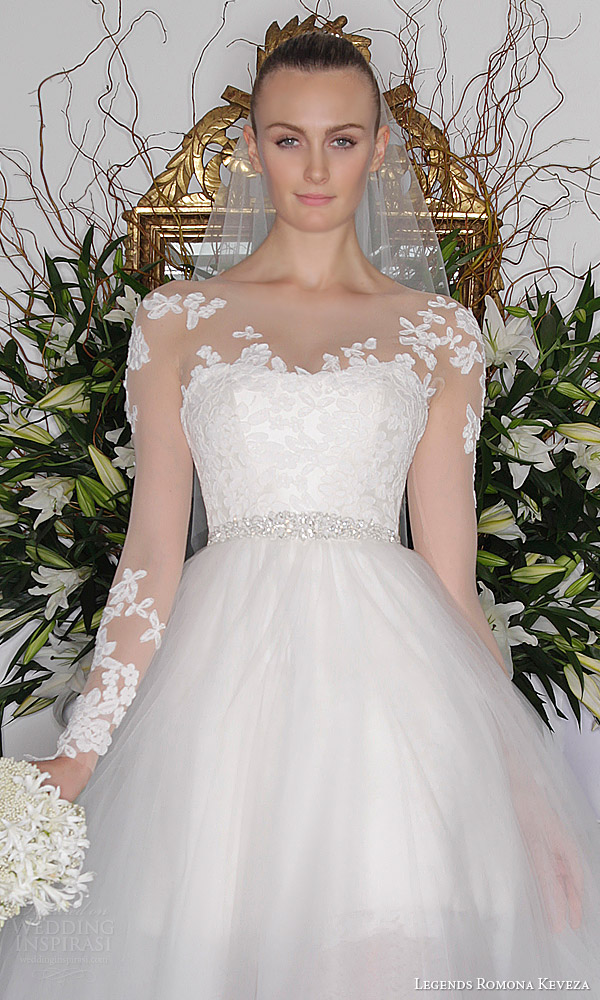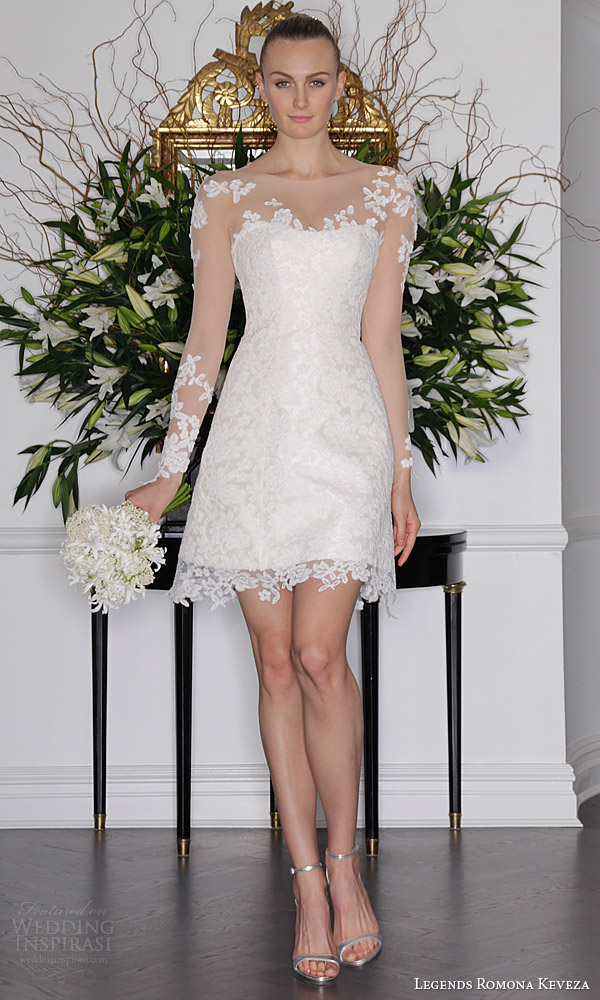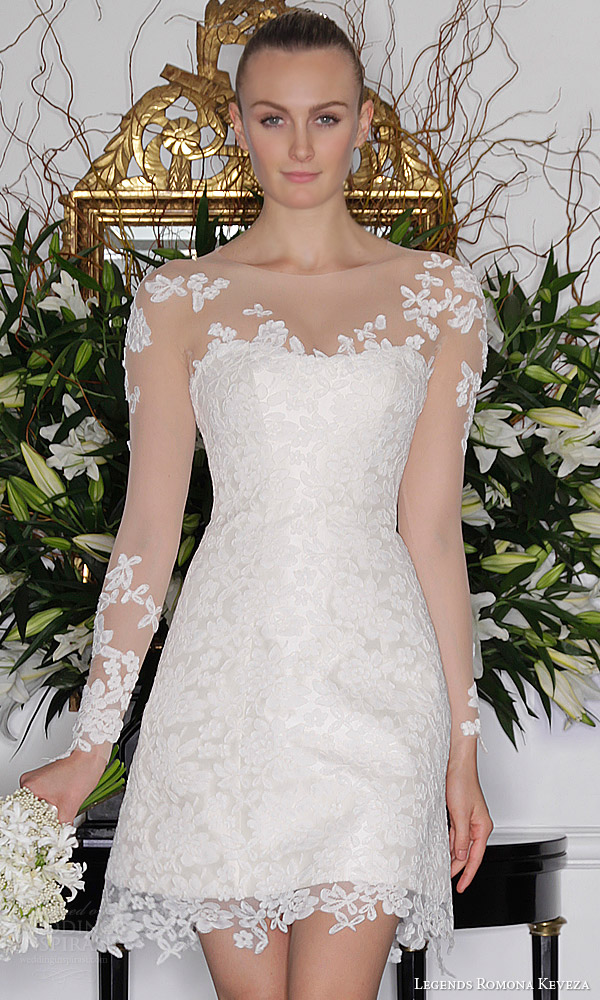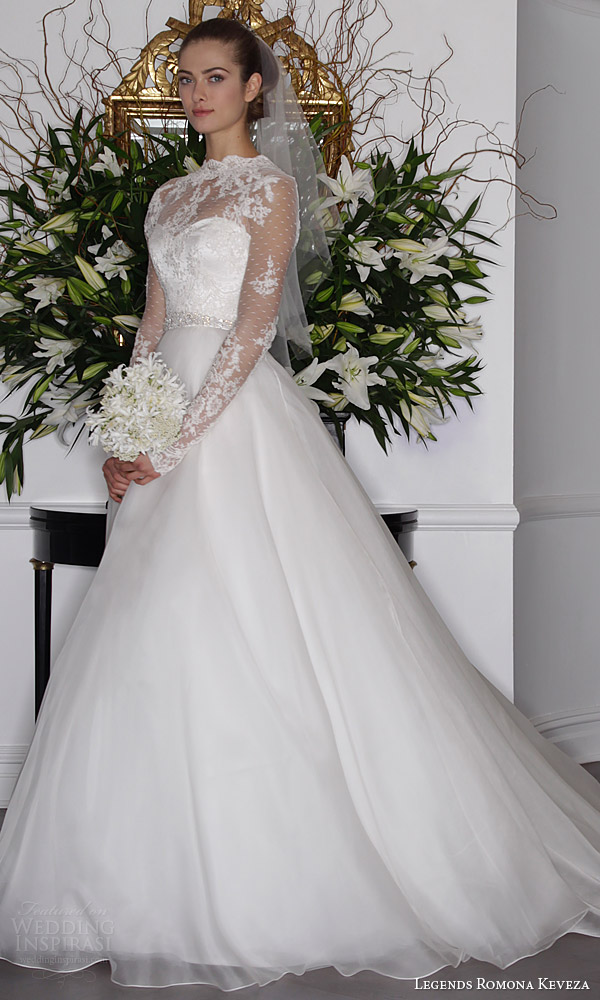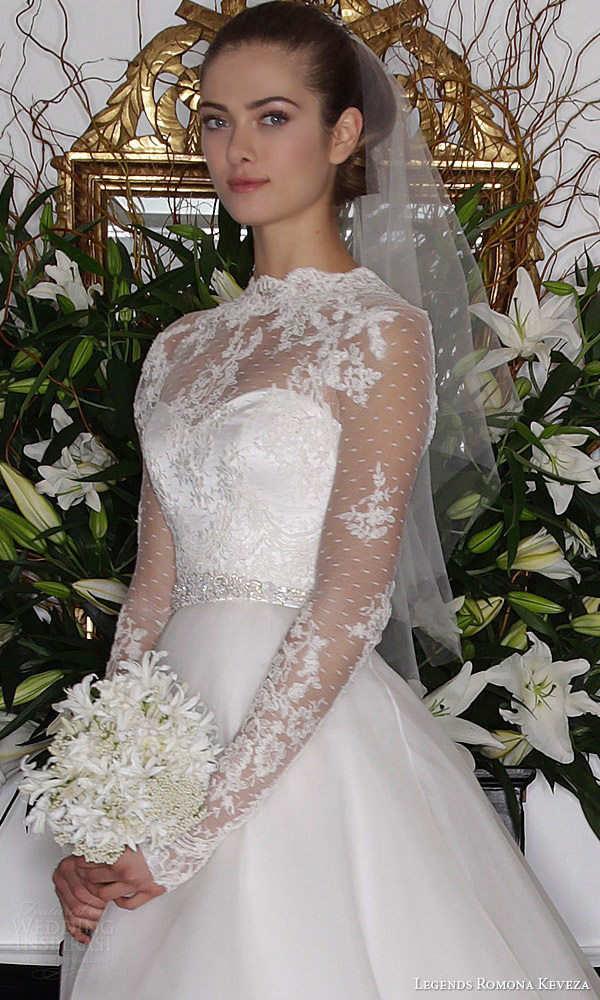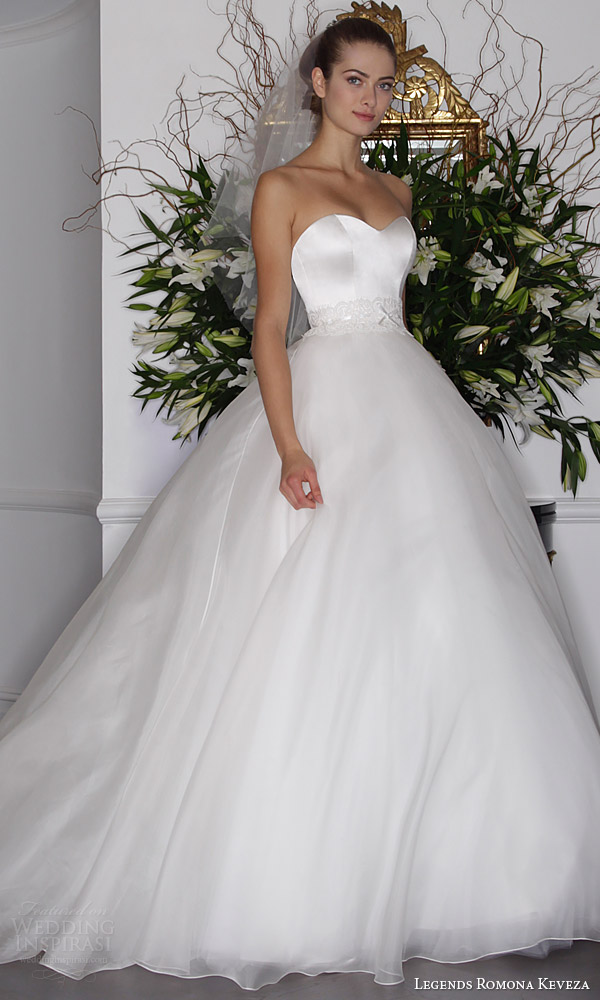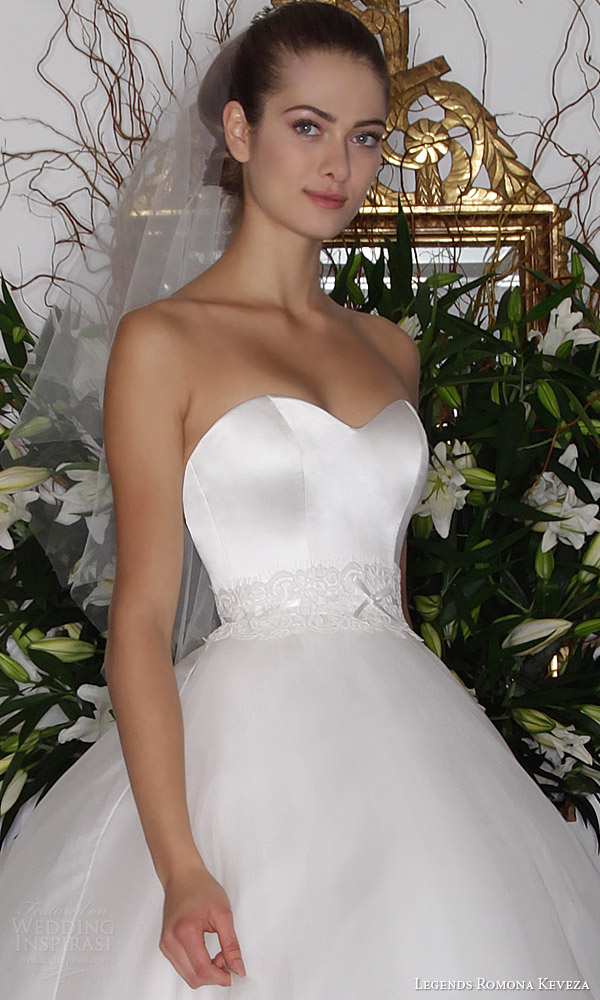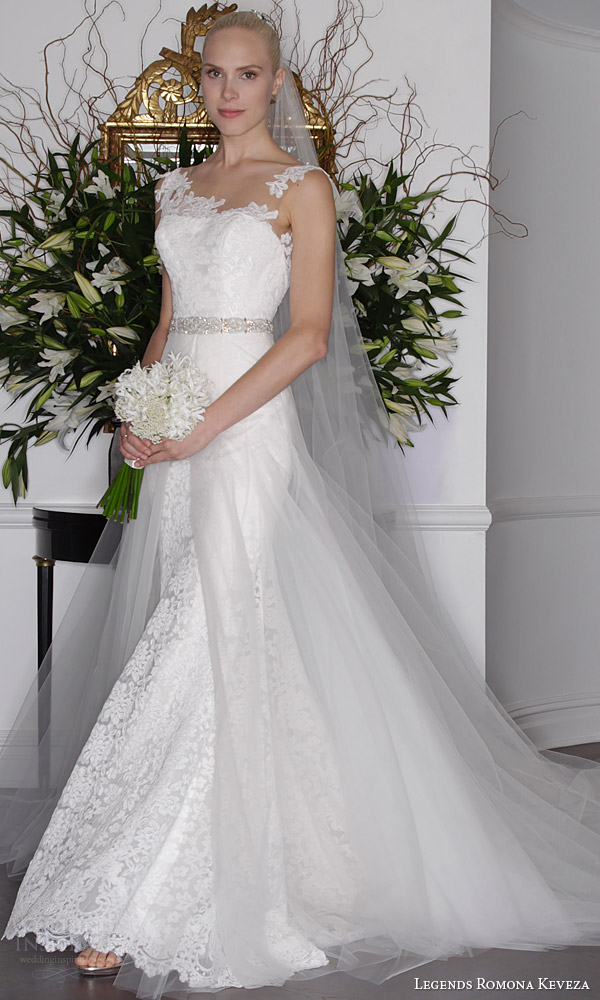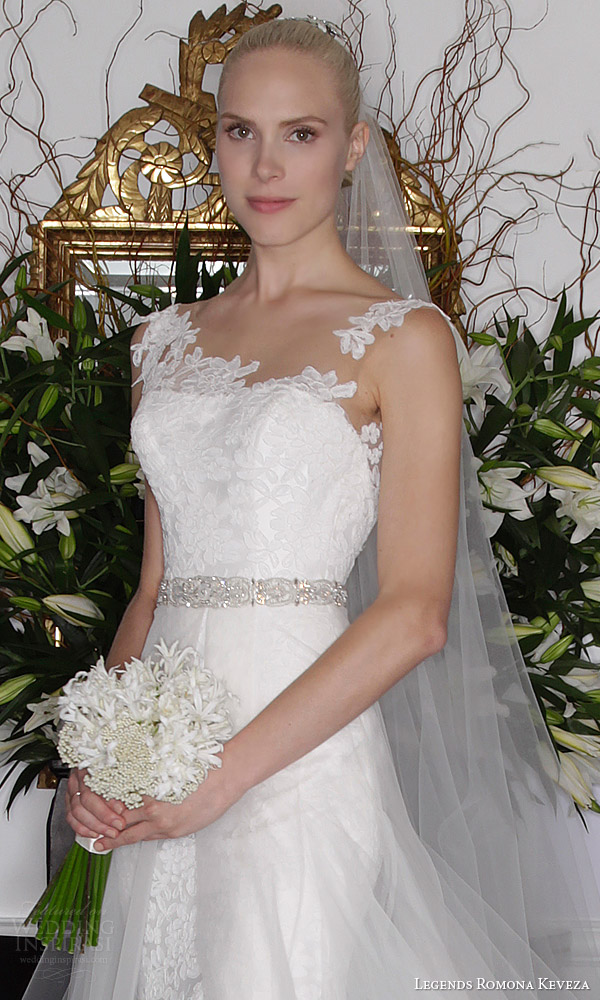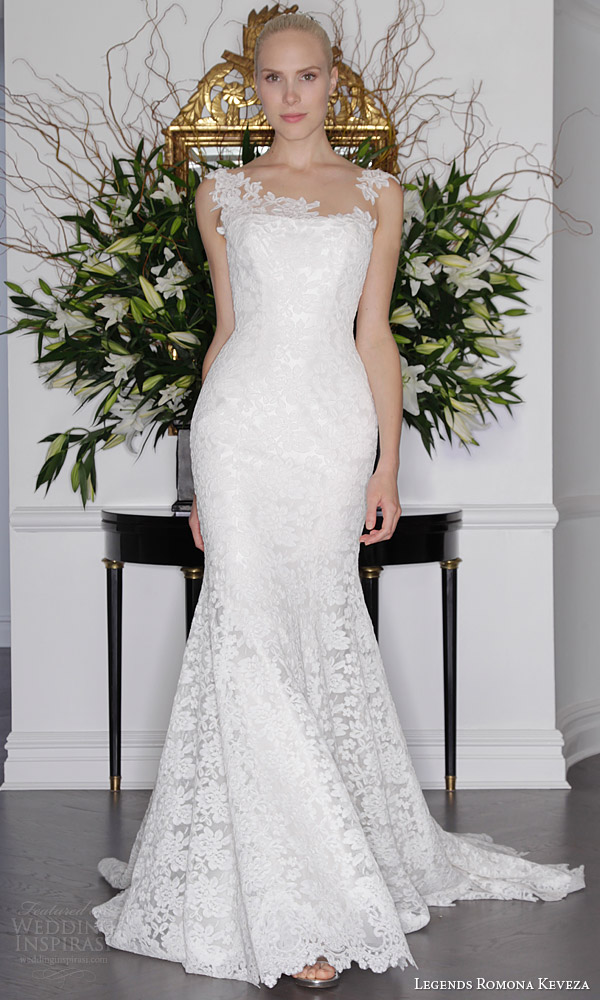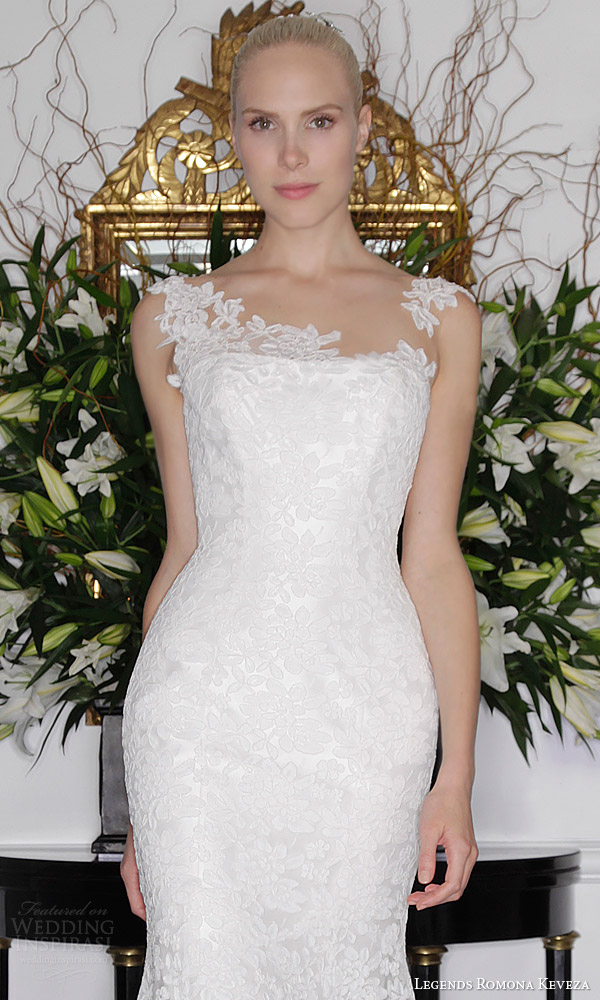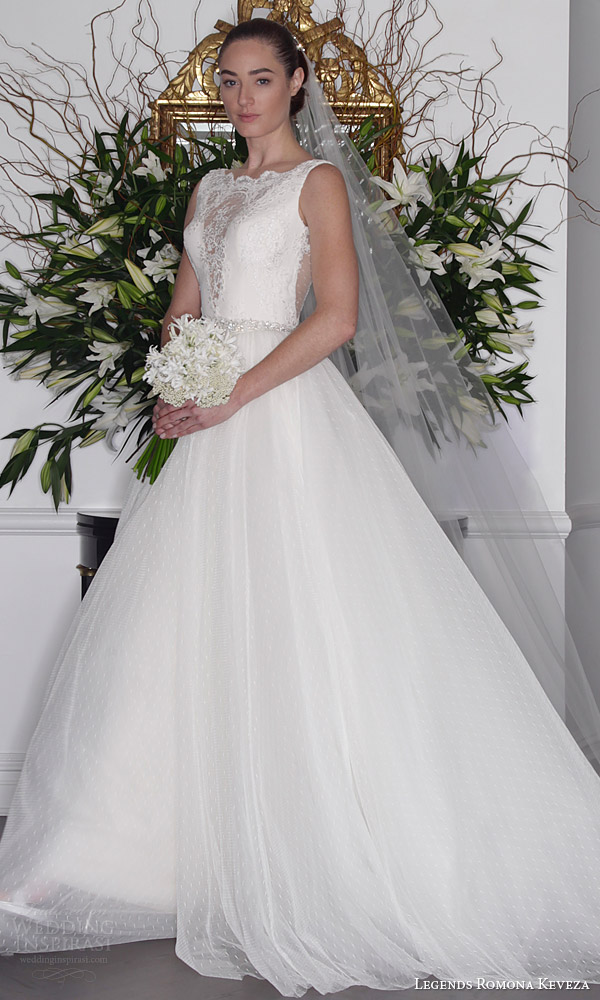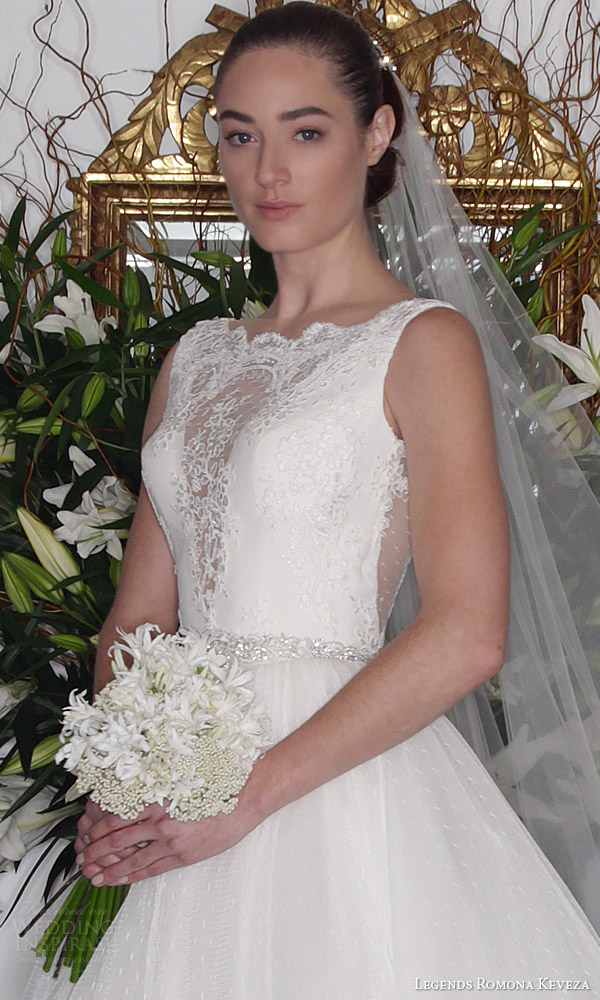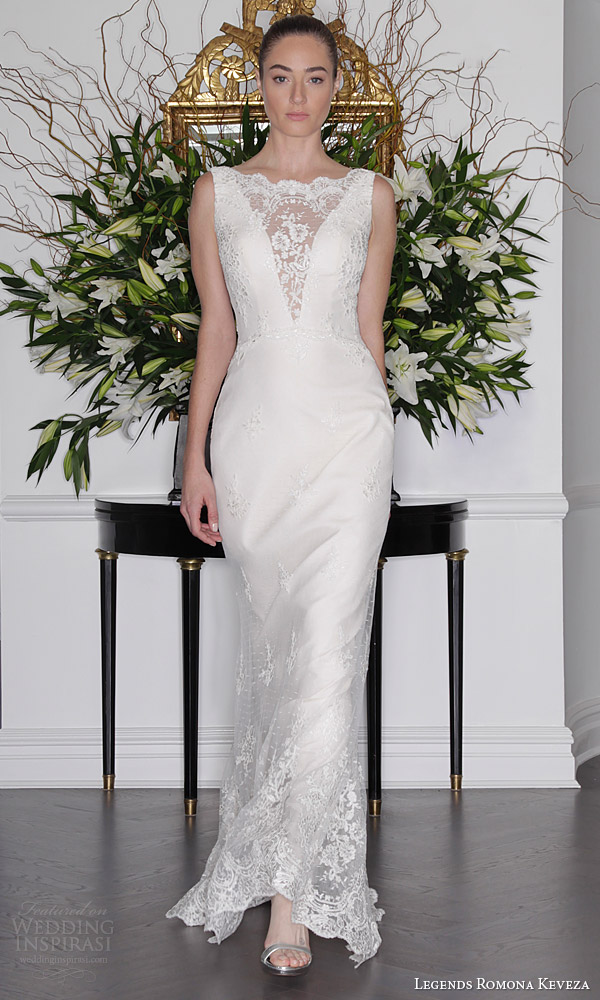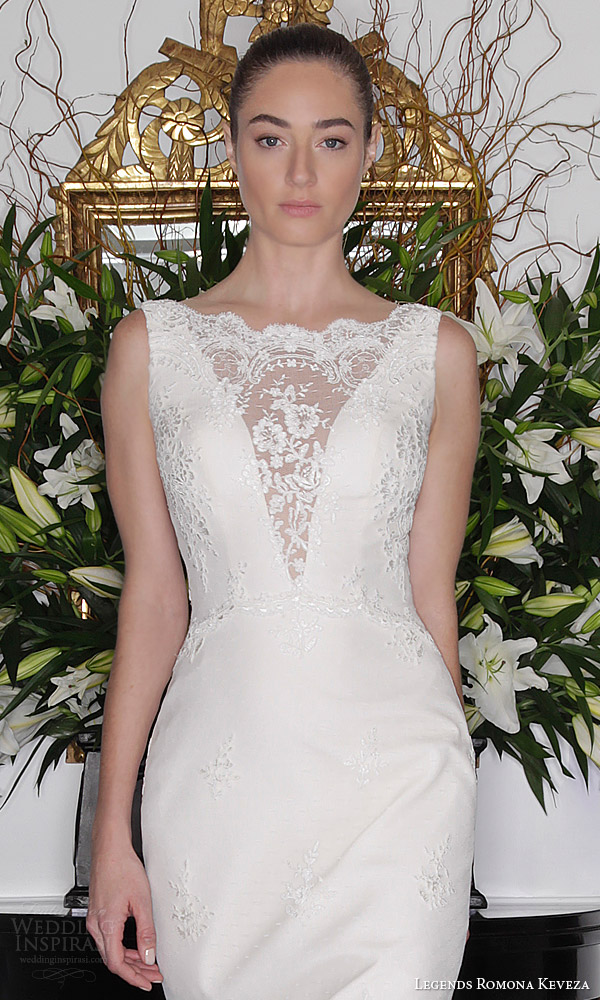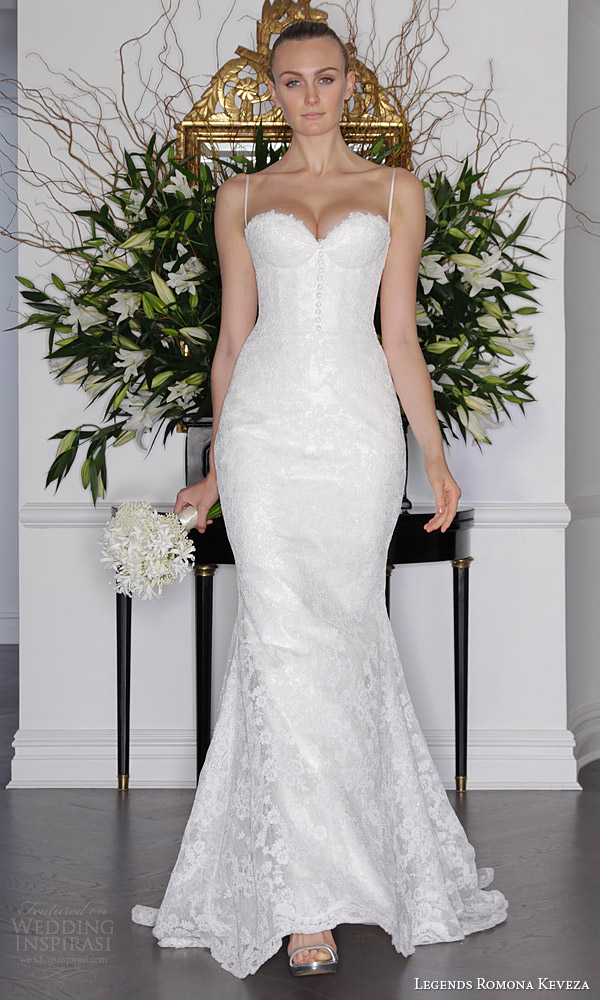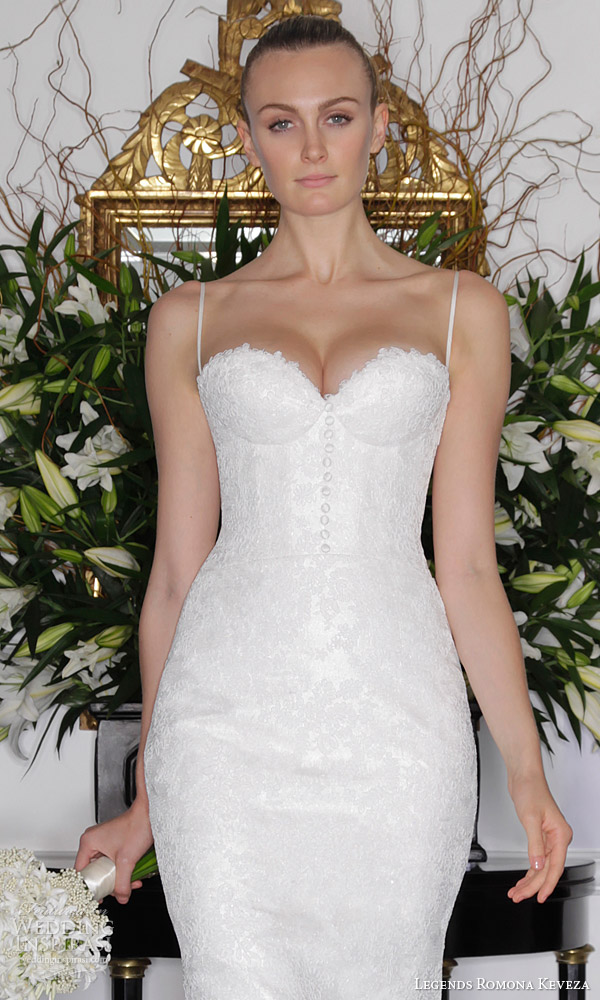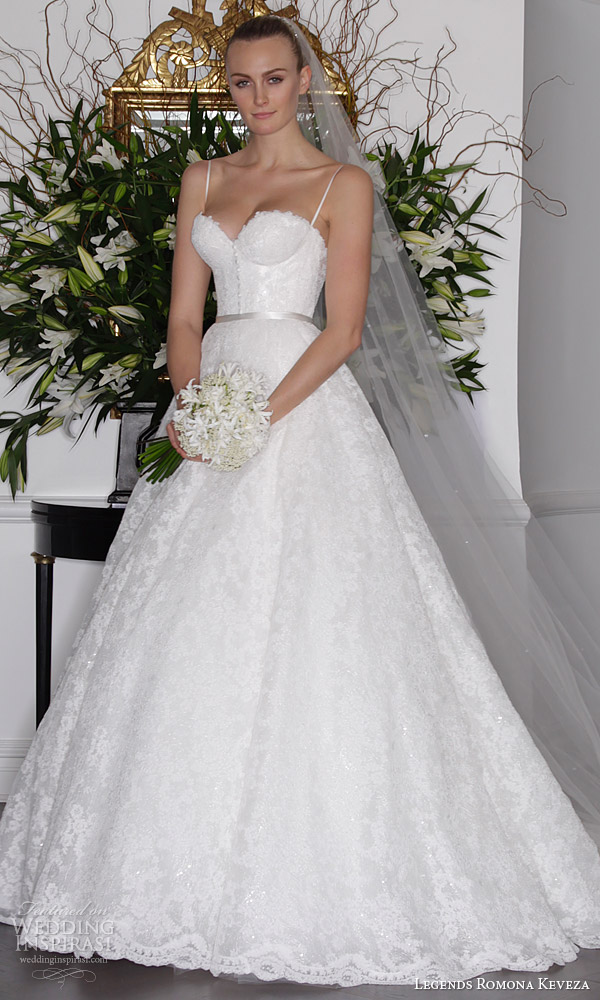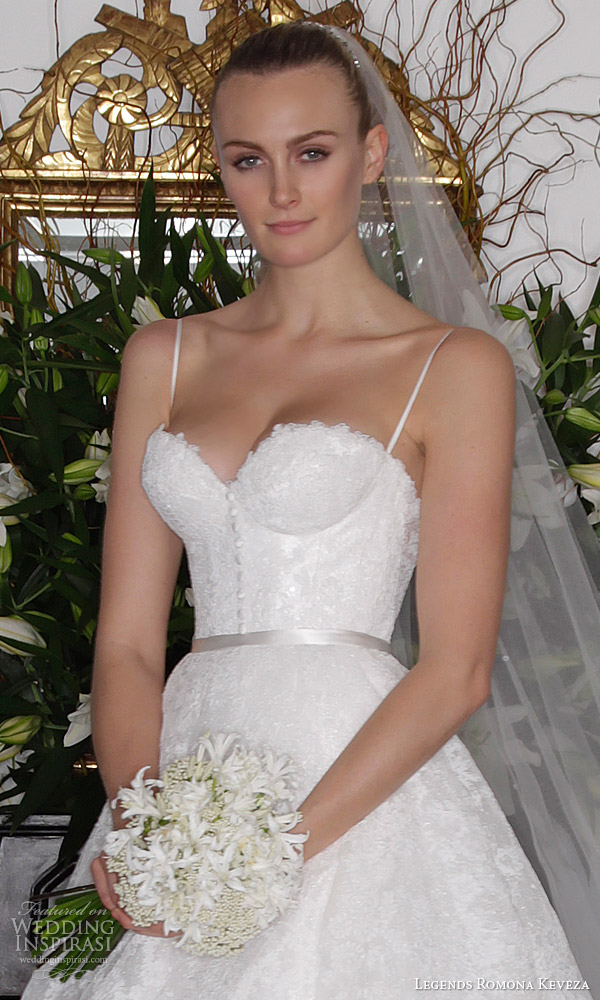 Photos courtesy of Legends by Romona Keveza. For details visit Legends Romona Keveza.