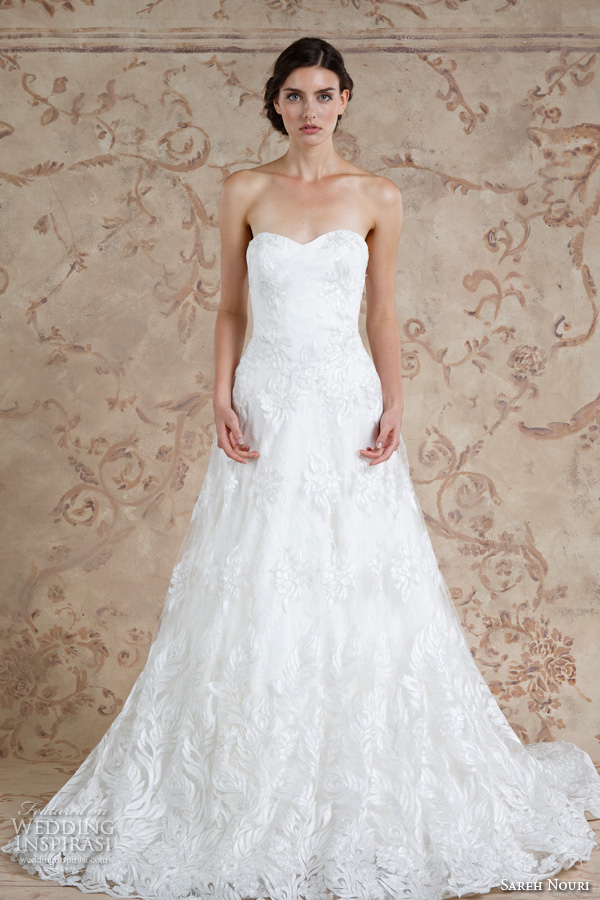 Sareh Nouri's Fall 2016 presentation at the London NYC Hotel was one of the highlights of our New York Bridal Week. Incredibly elegant and steeped with elements inspired by the designer's rich Persian heritage, this is one collection that marries the classic and the new in a perfectly graceful package:
"For this collection Sareh pulled elements and inspiration from her Persian heritage. A history rich in art that is defined by detailed designs and patterns visualized in its mosaics, calligraphy, miniature paintings and intricate weaving. "The fabrics, laces and patterns that I selected and designed for this collection are reminiscent of an ancient, yet modern artistic culture" said Sareh Nouri. From the layering of sophisticated laces to the long dramatic trains, each dress in the collection lends itself to detail, intricacy and romance with the use of long lace sleeves, dramatically detailed backs and elegant embellishments. The collection stays true to its mission of light-weight and ultra-luxurious gowns, each with impeccable structure and fit with a built-in bustier, entirely hand-sewn in the U.S.A. Sareh Nouri's exquisite Fall 2016 collection captures the essence of chic luxury inspired by traditional design, directly reflecting the designer herself and her Persian heritage, further setting her apart as a leader in the fashion industry."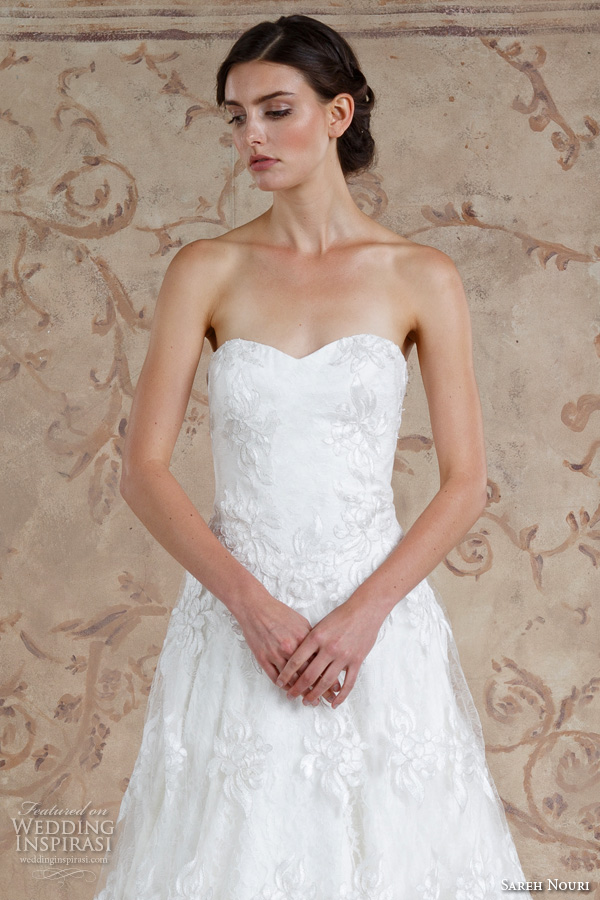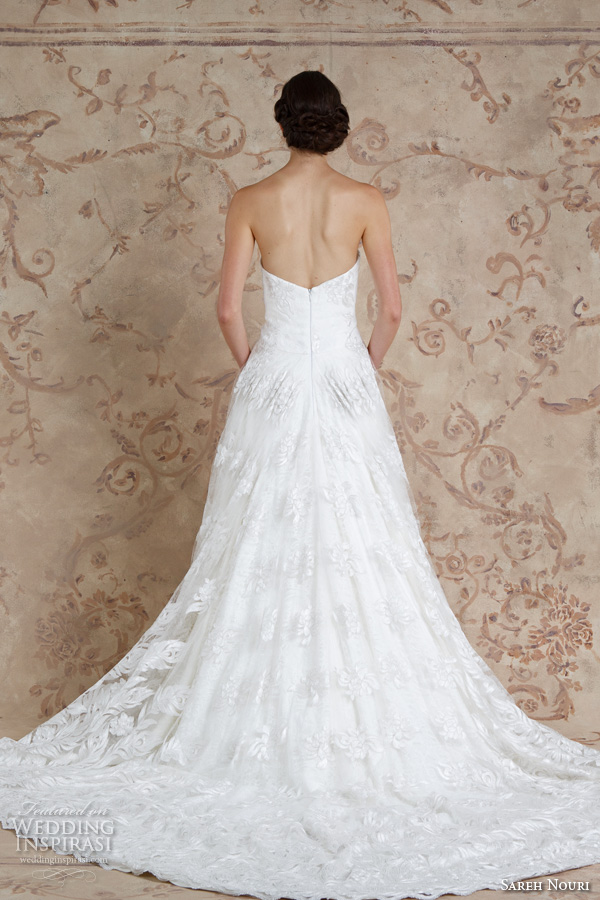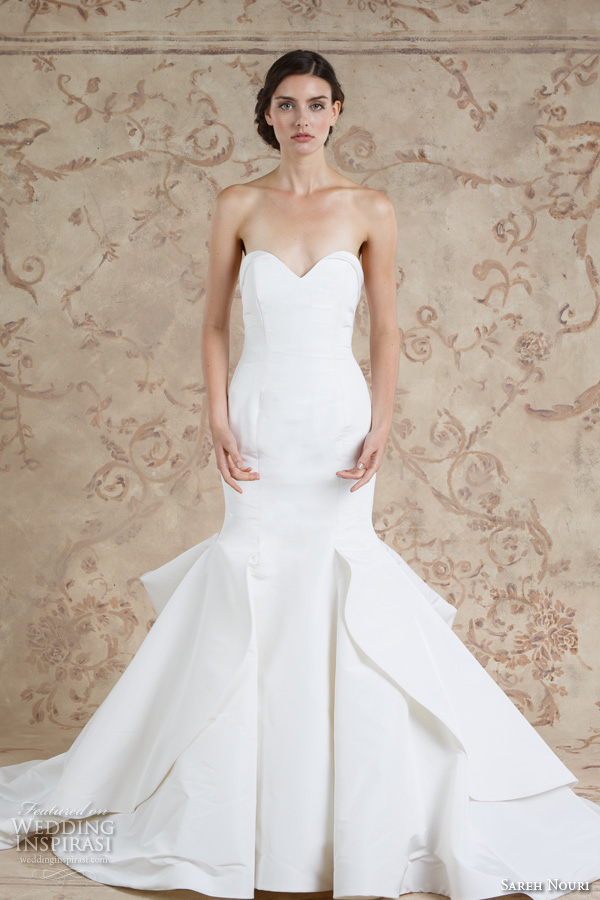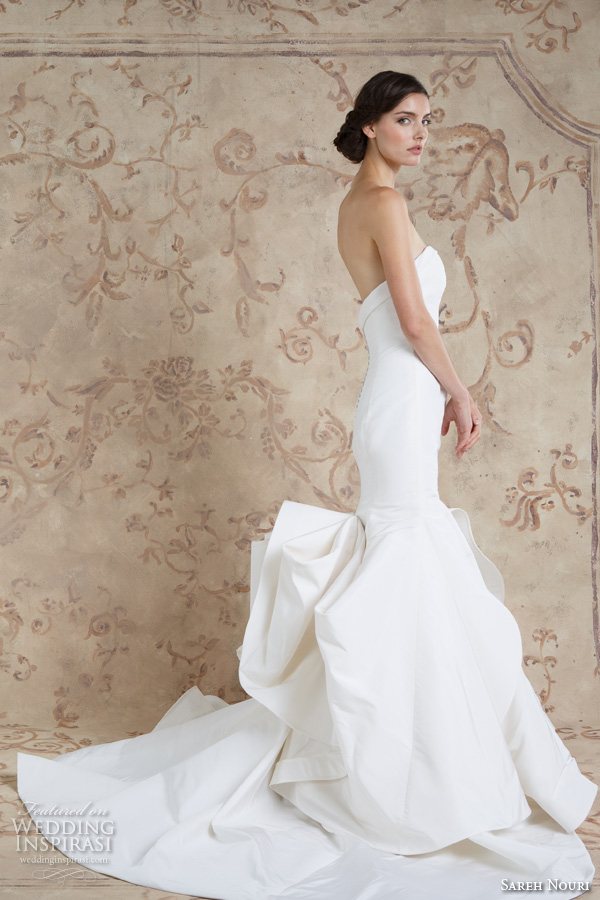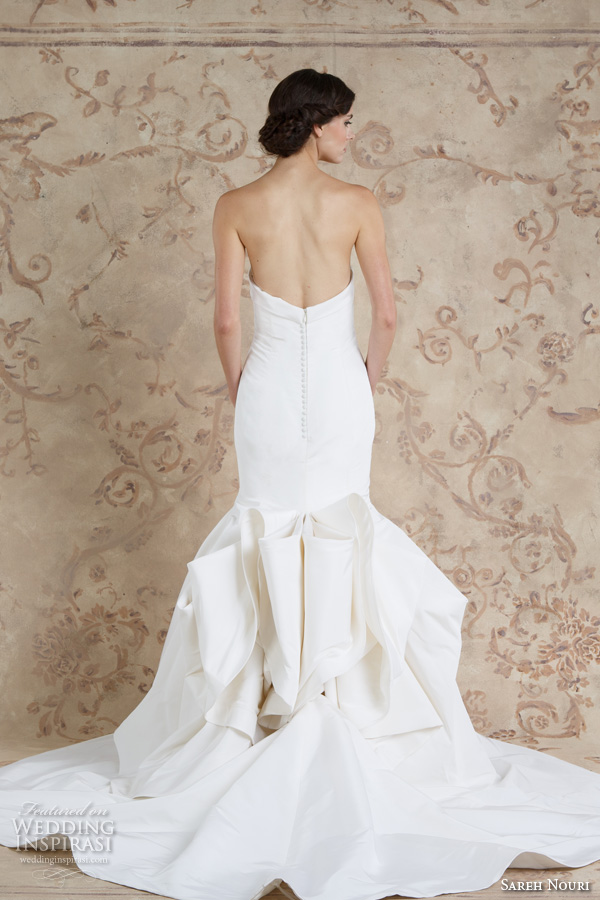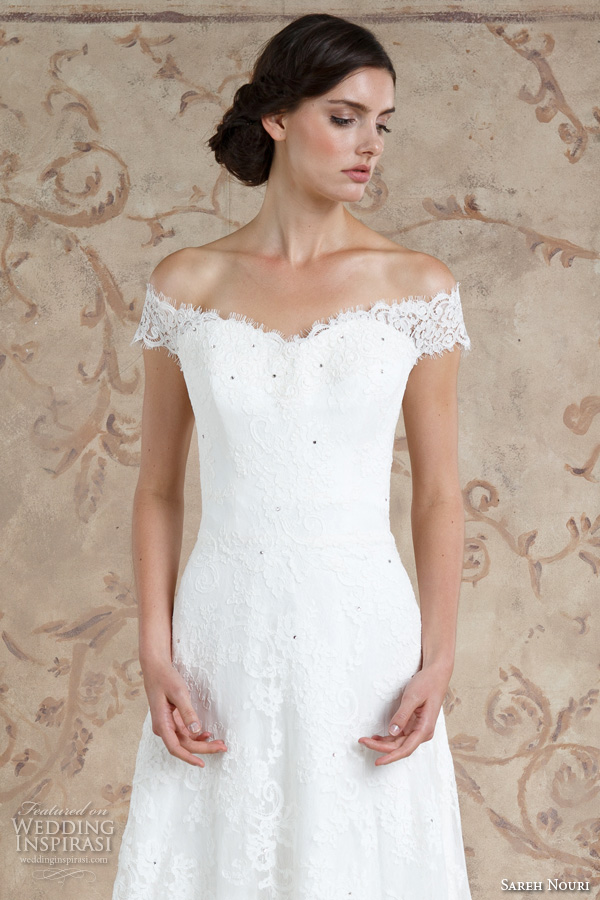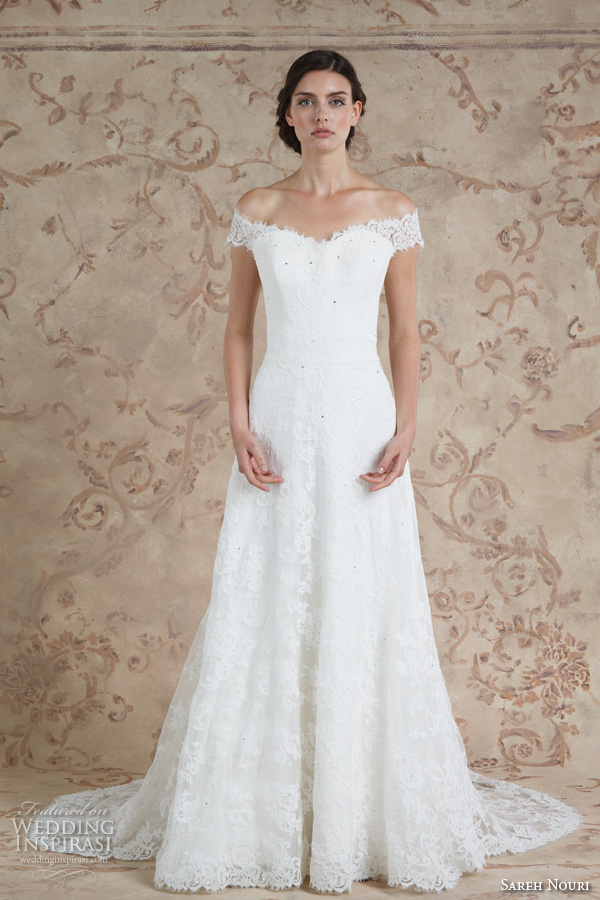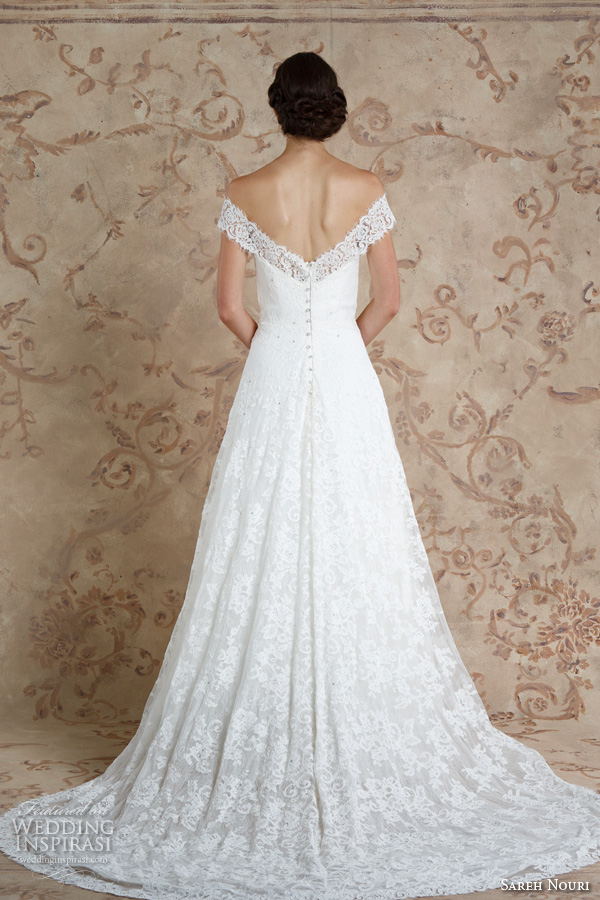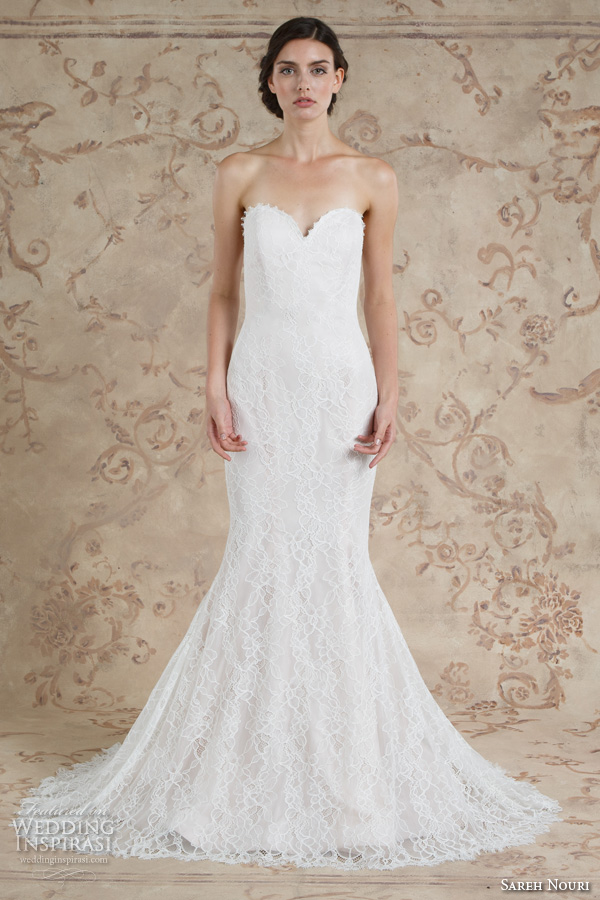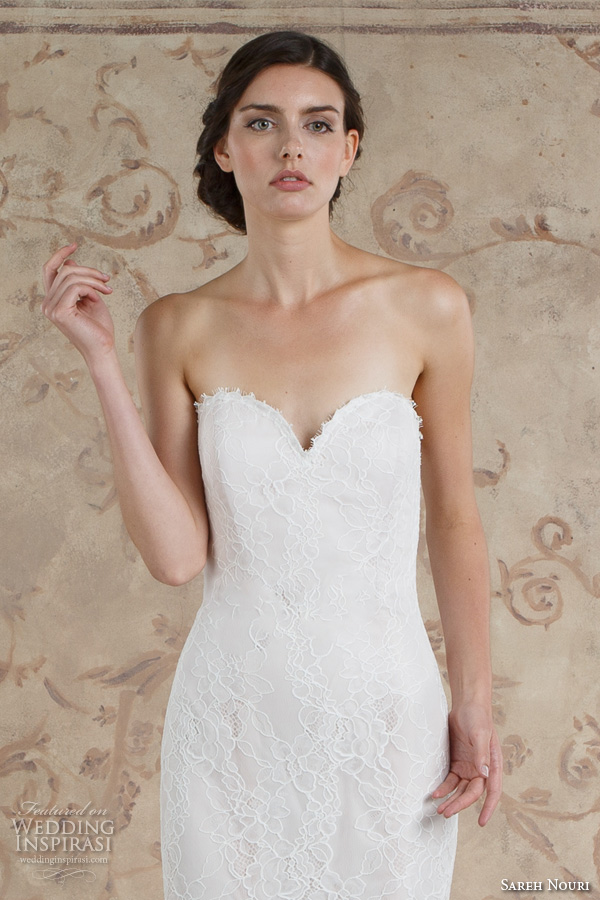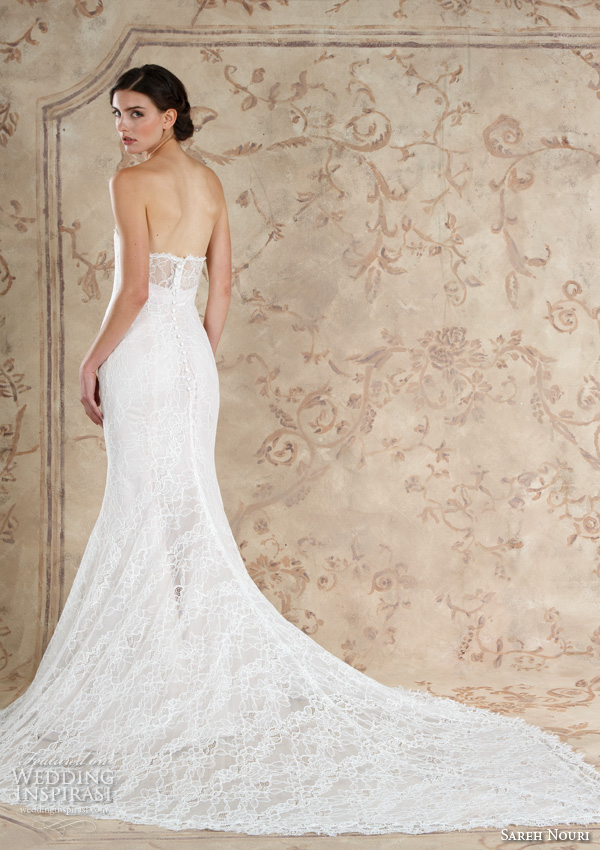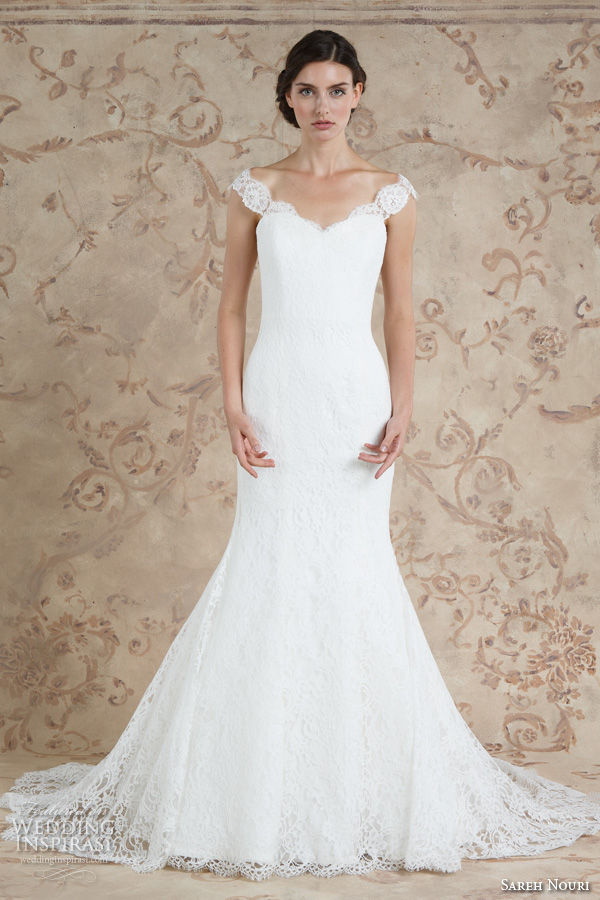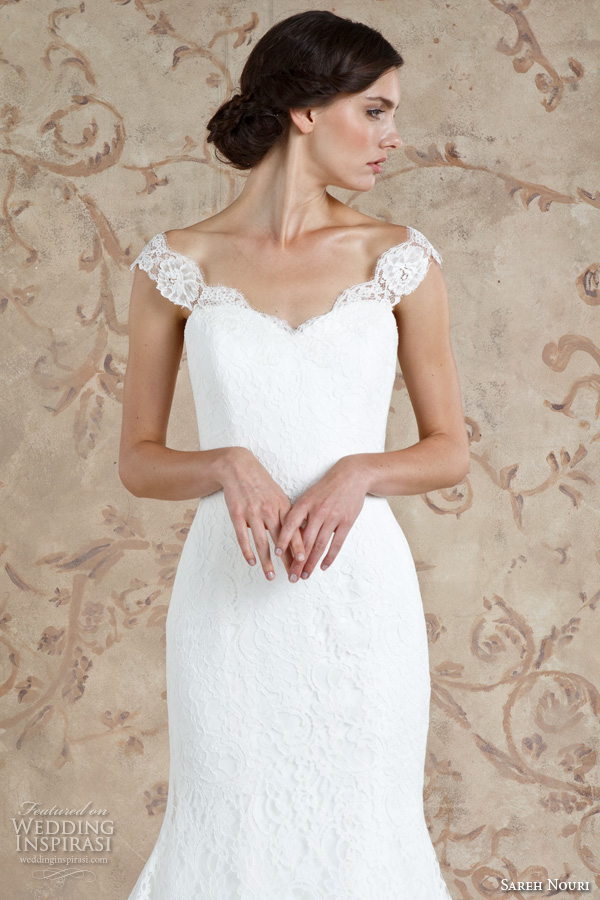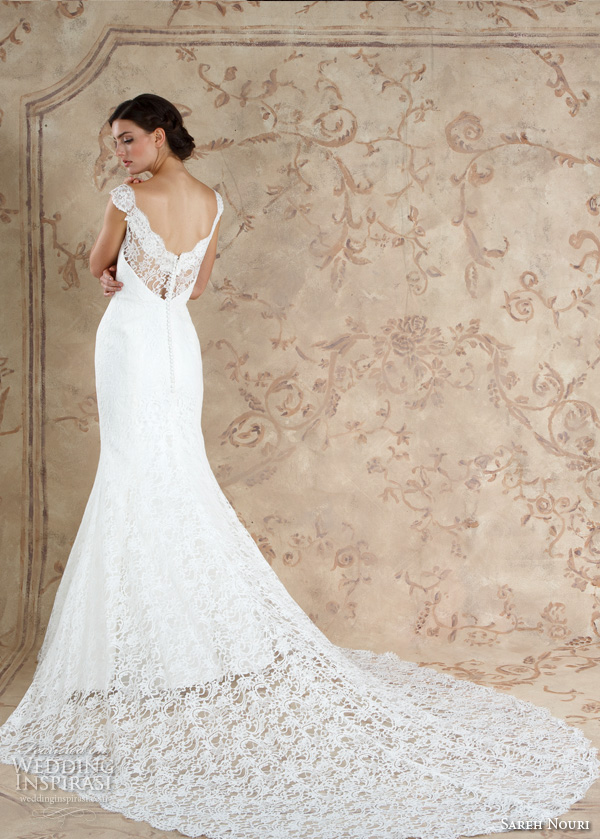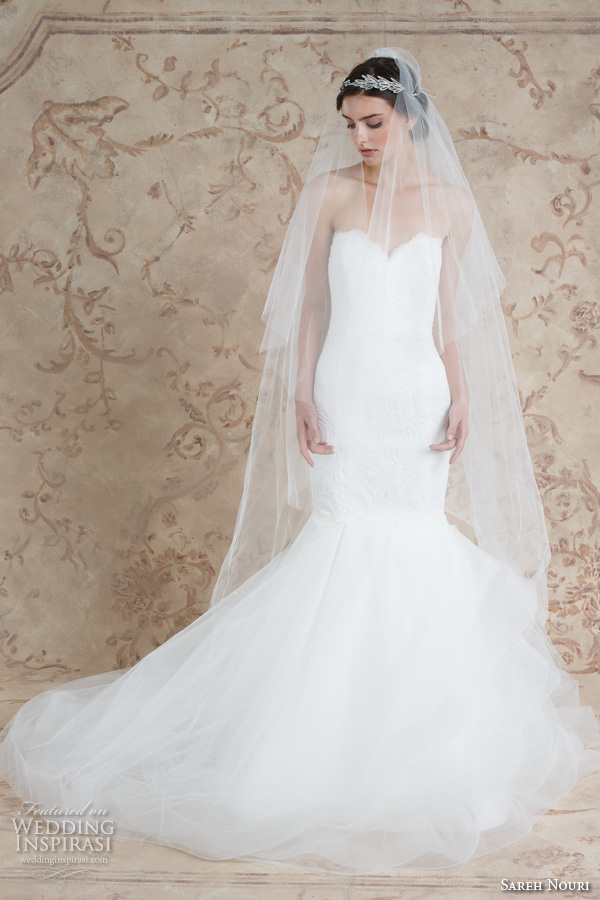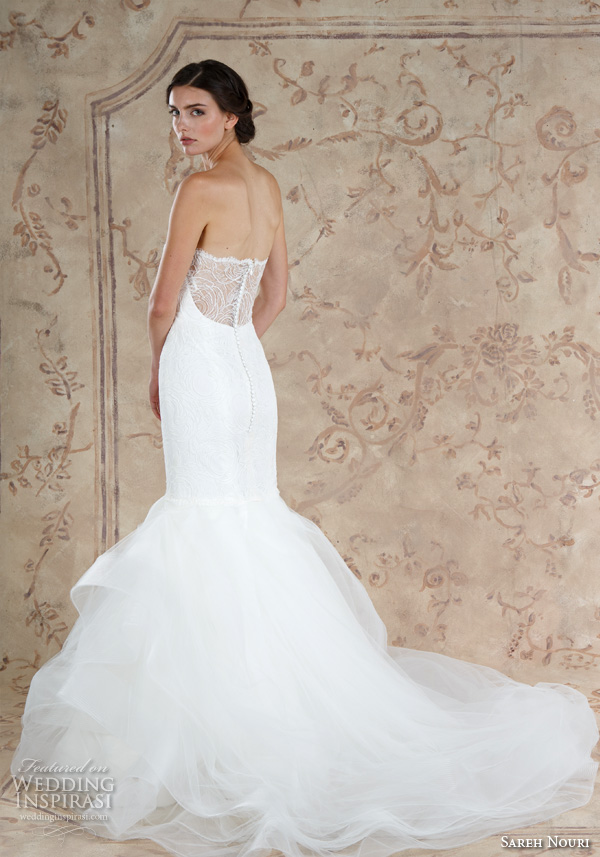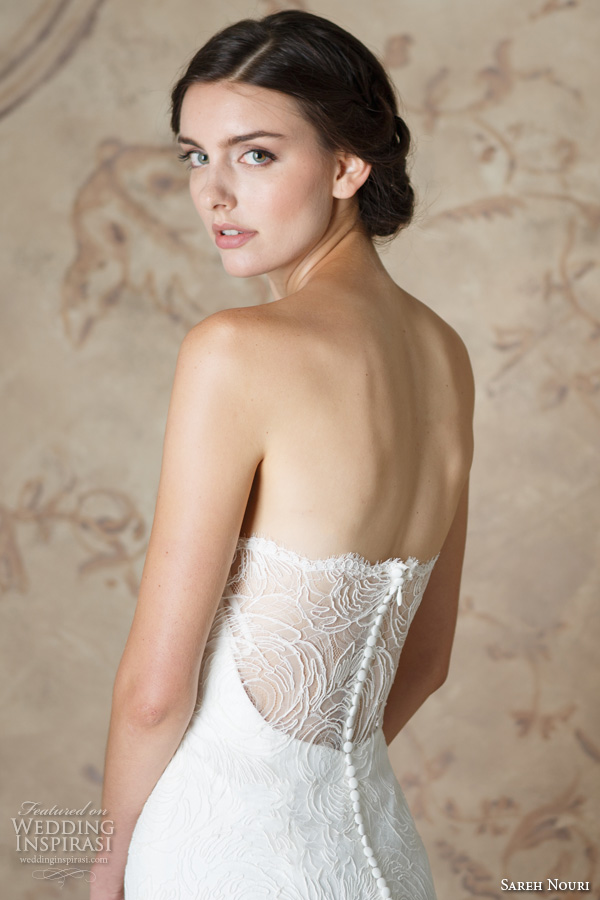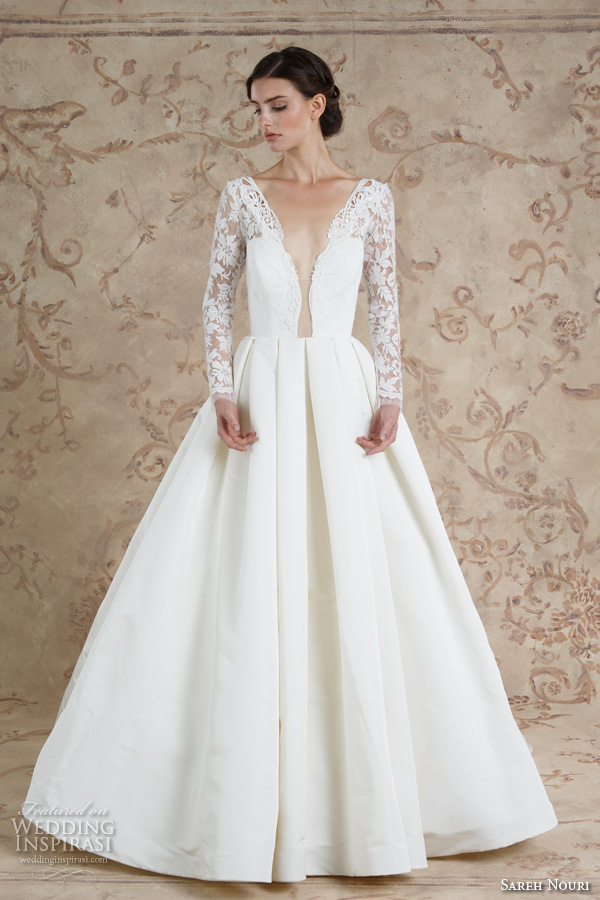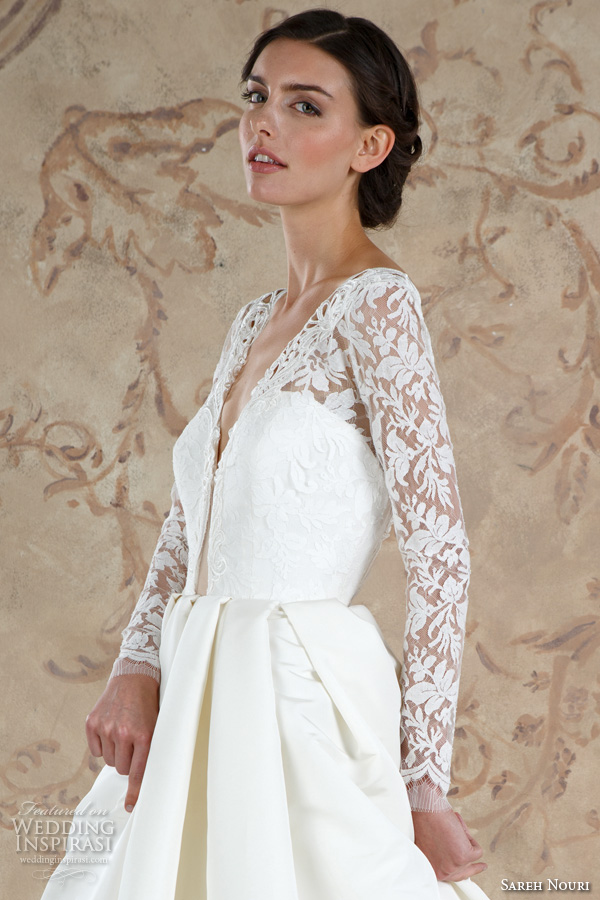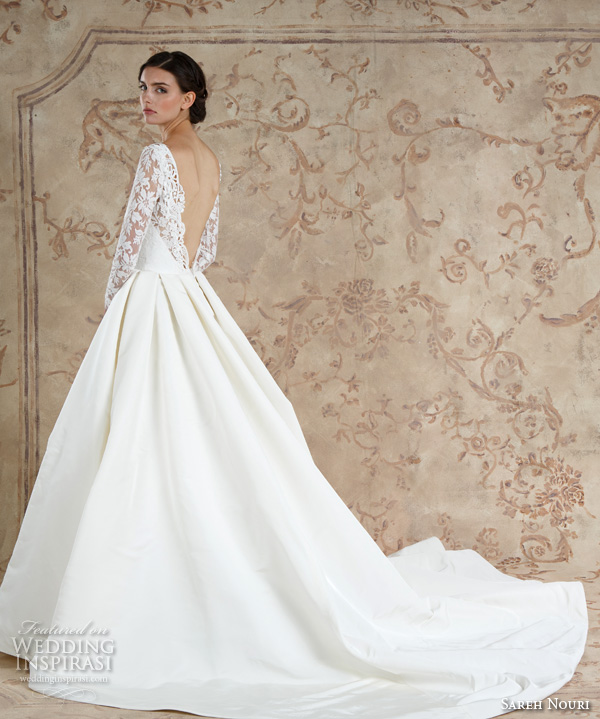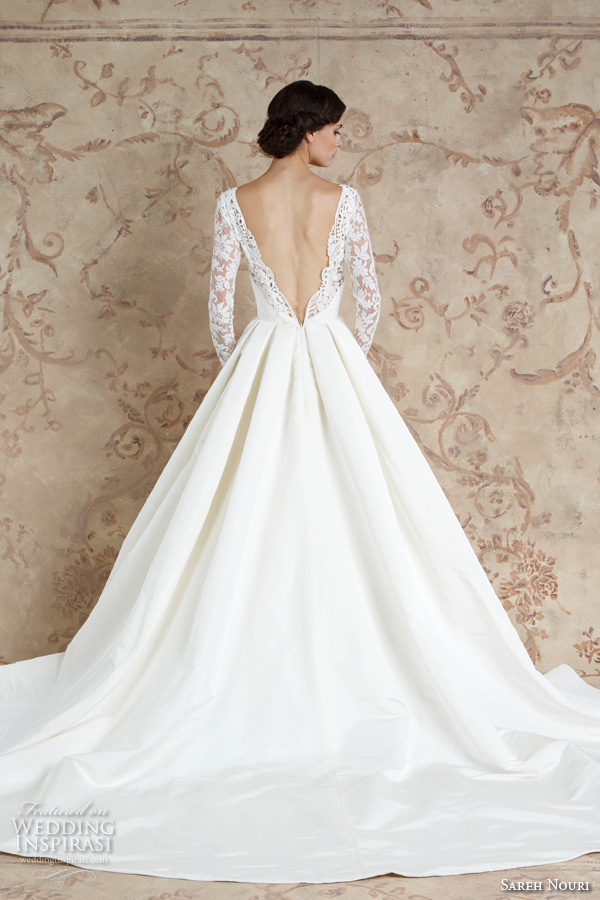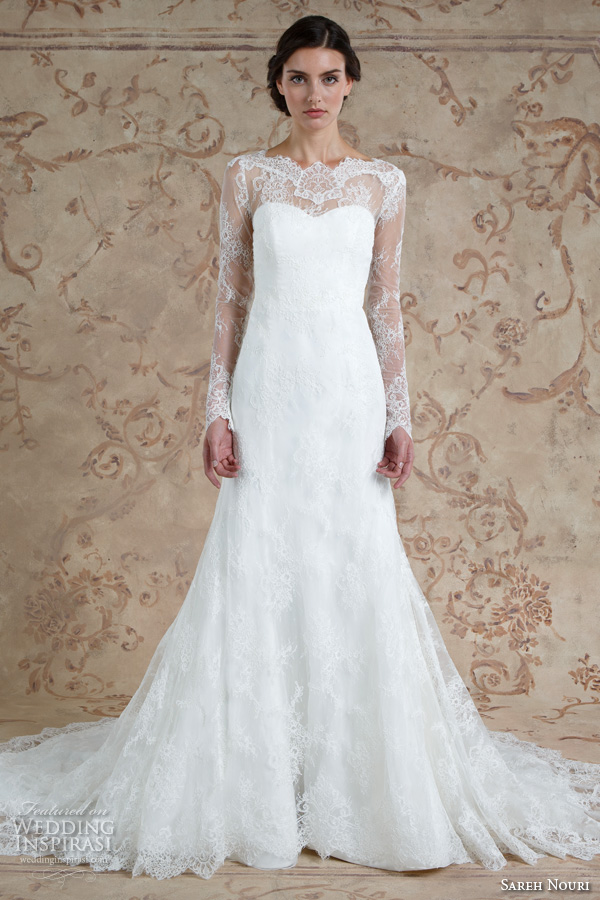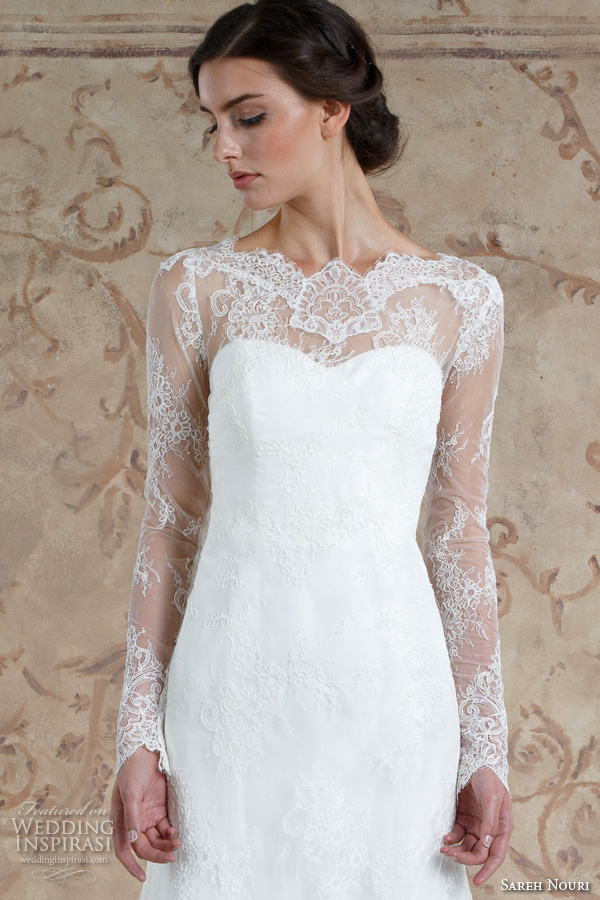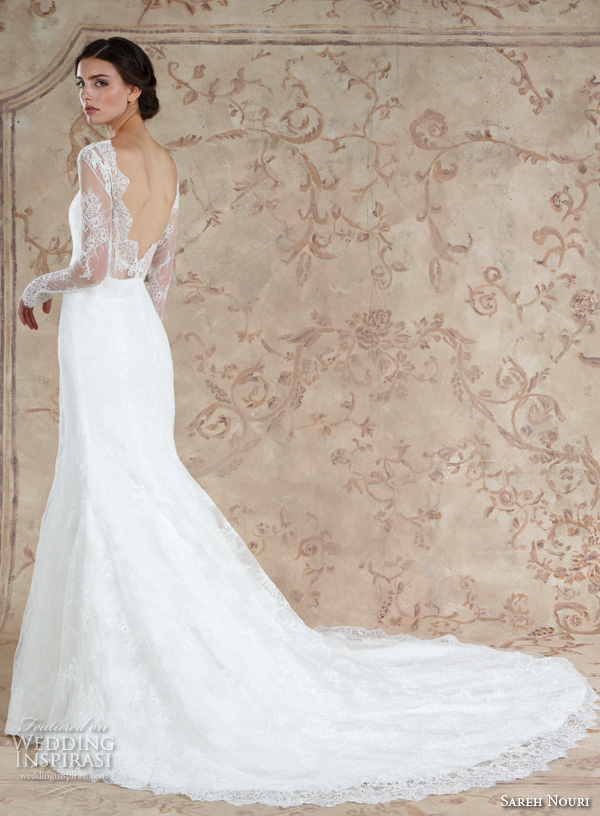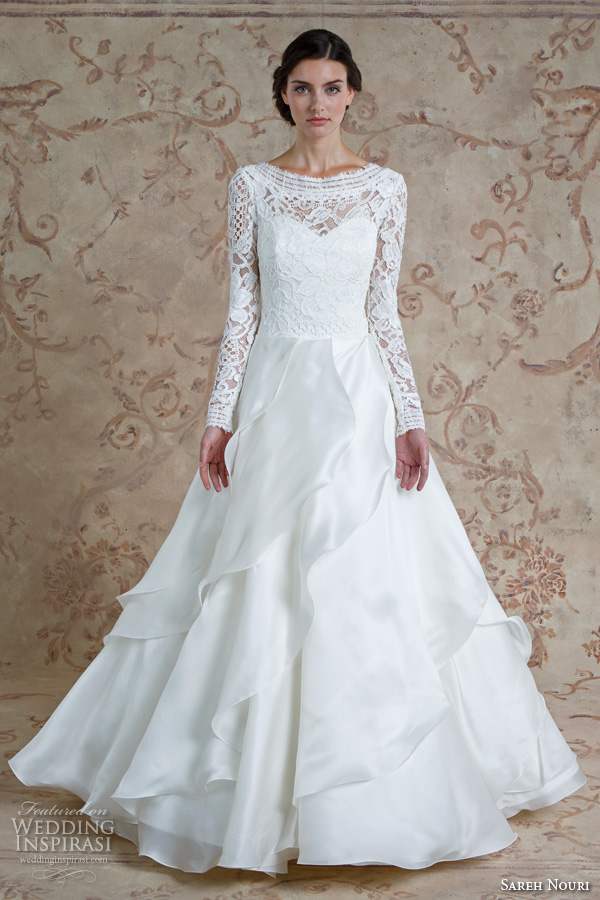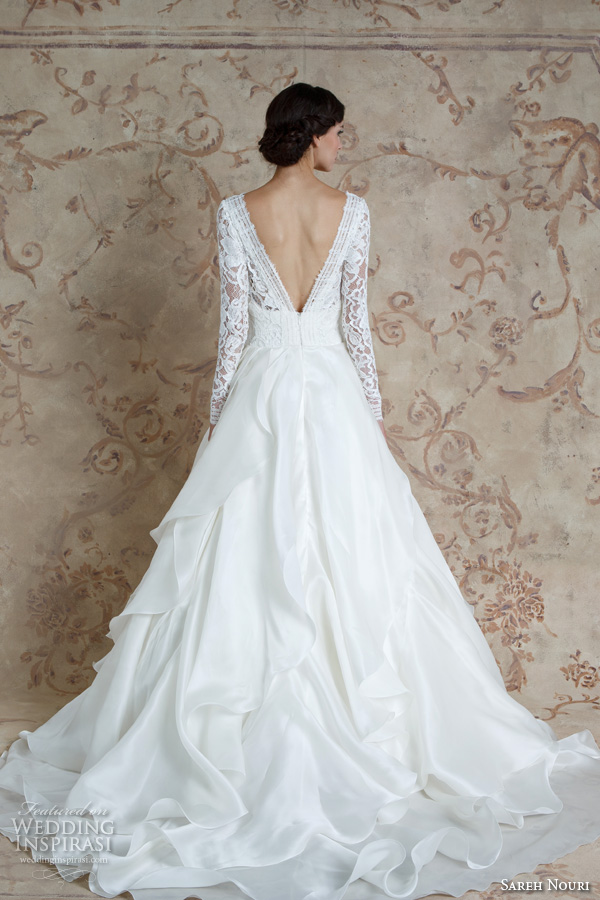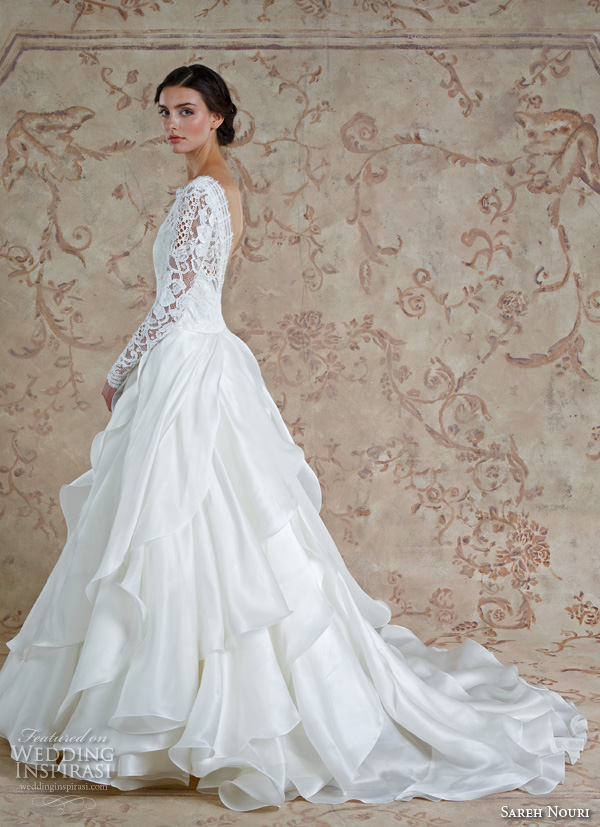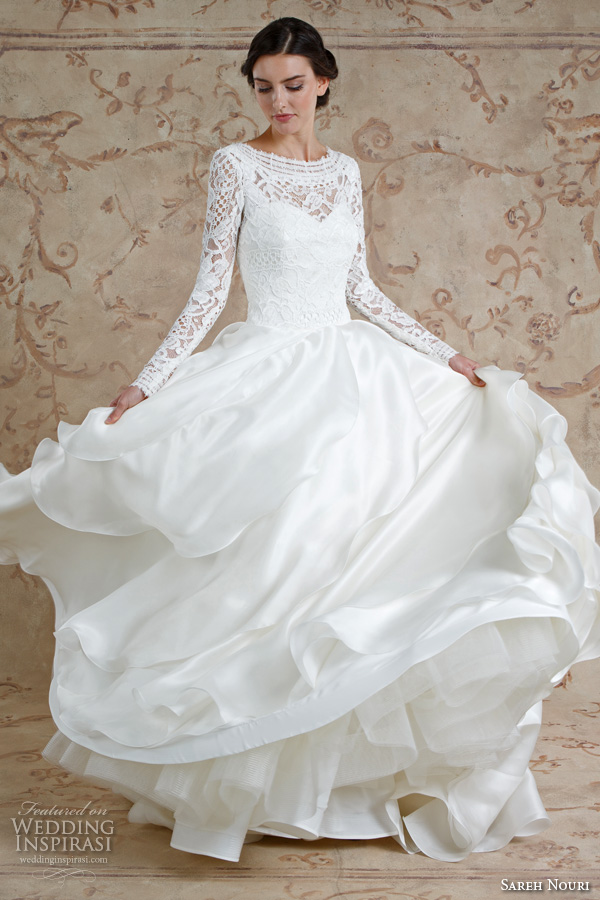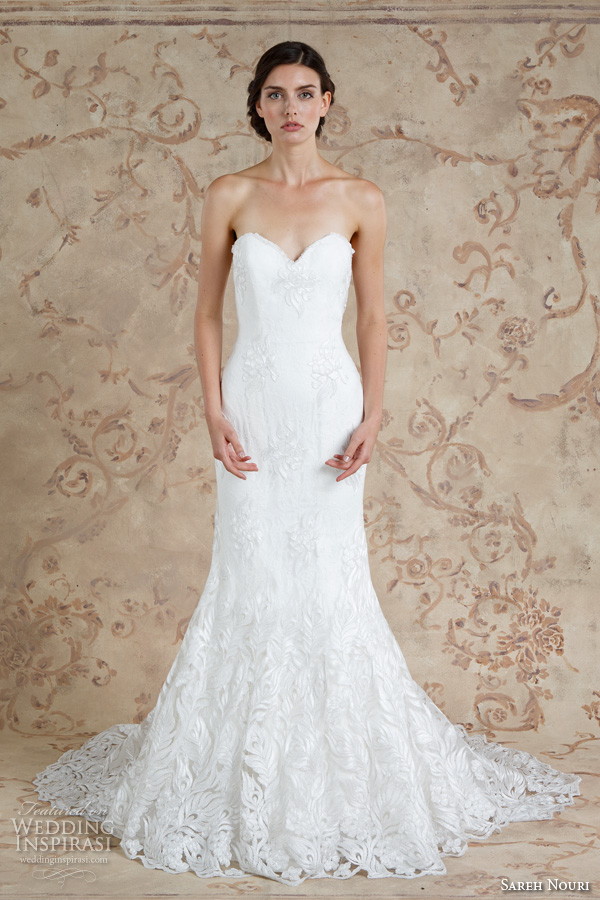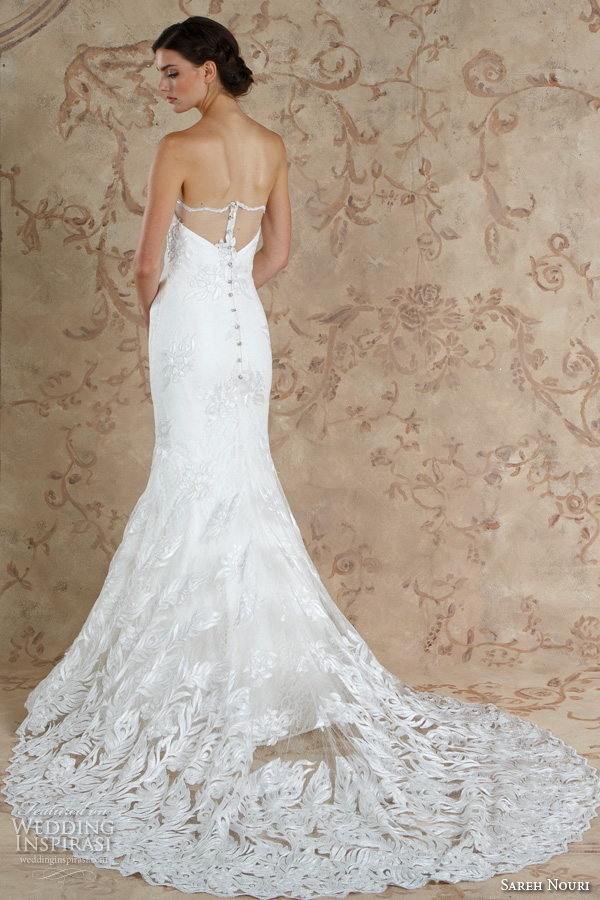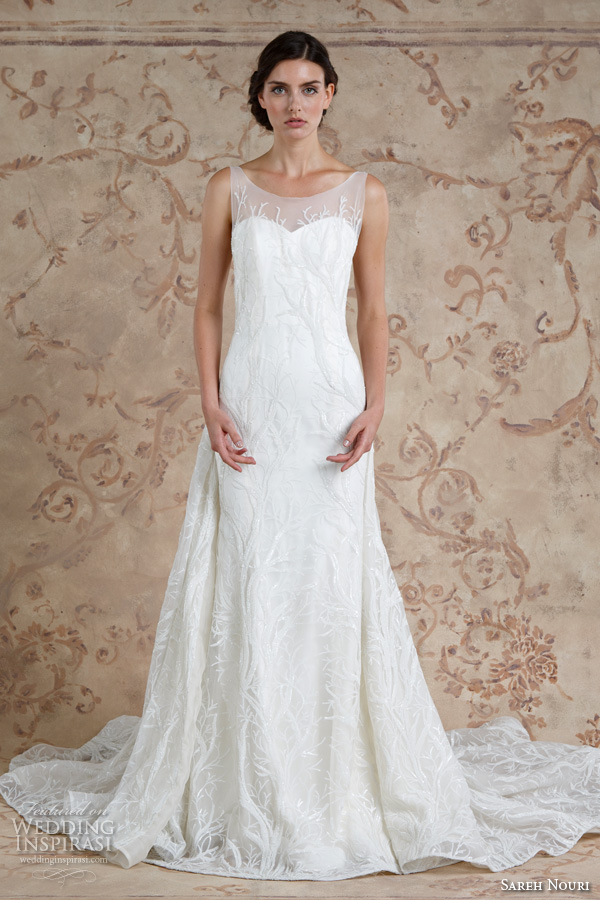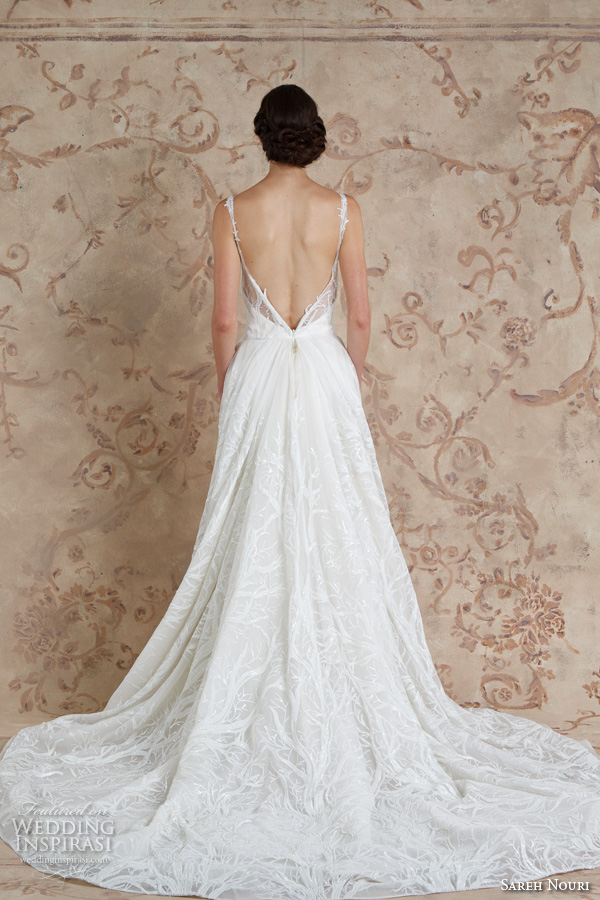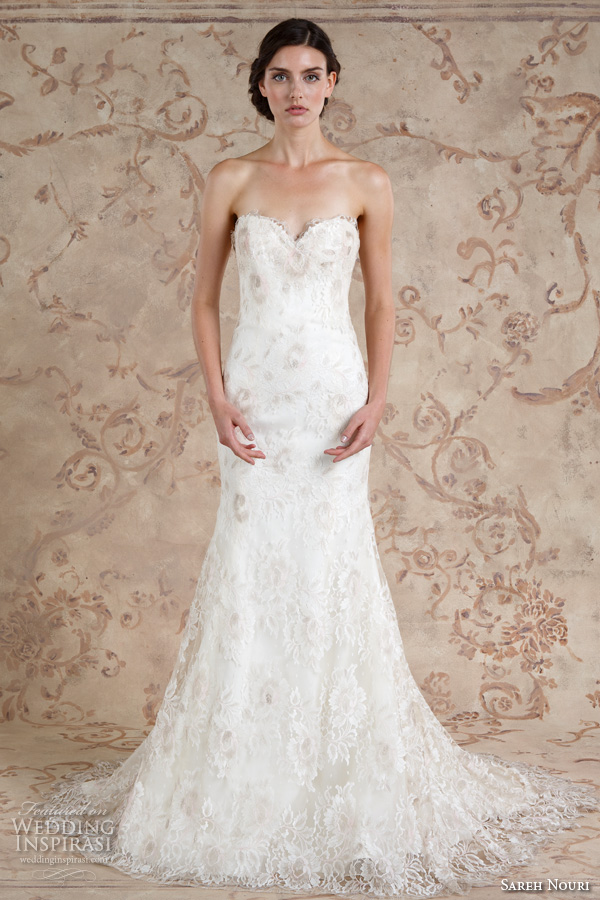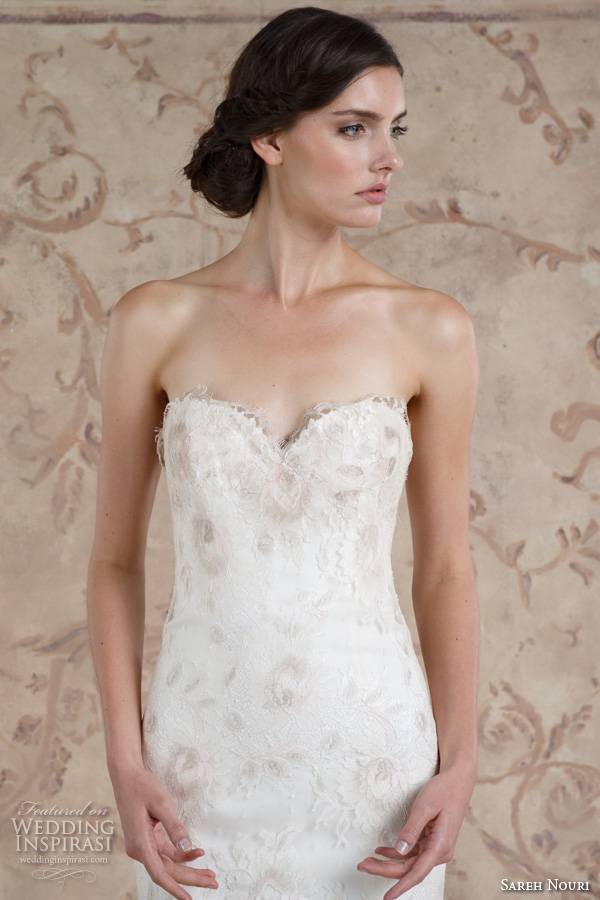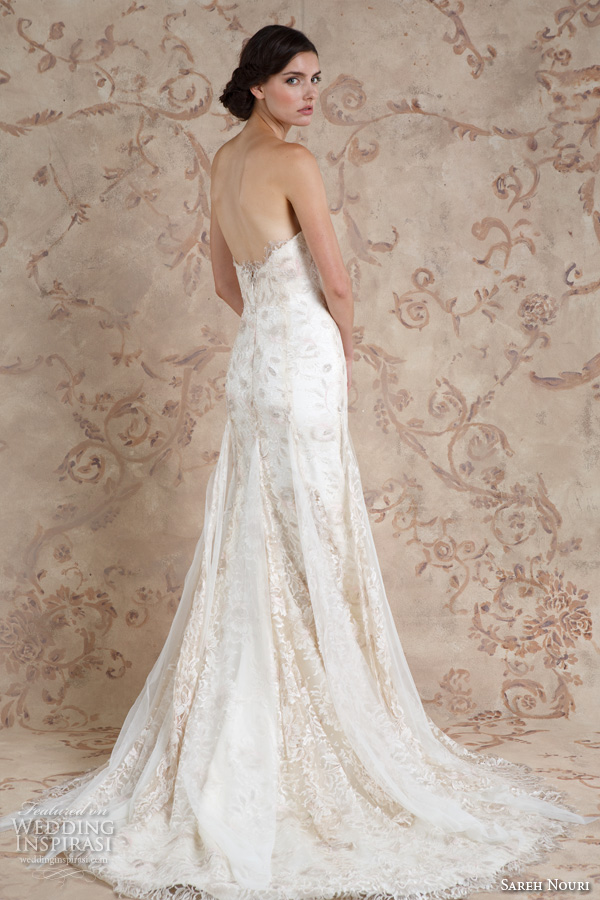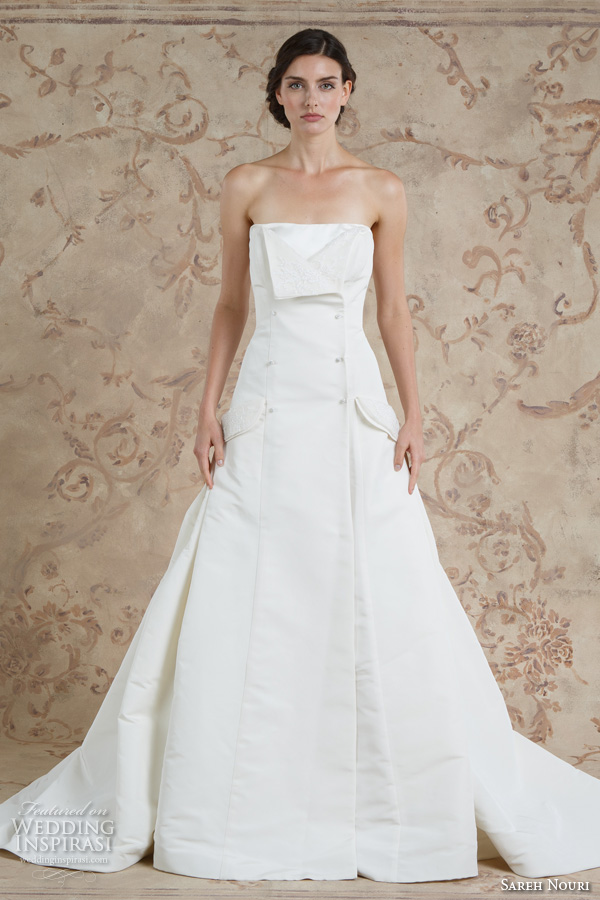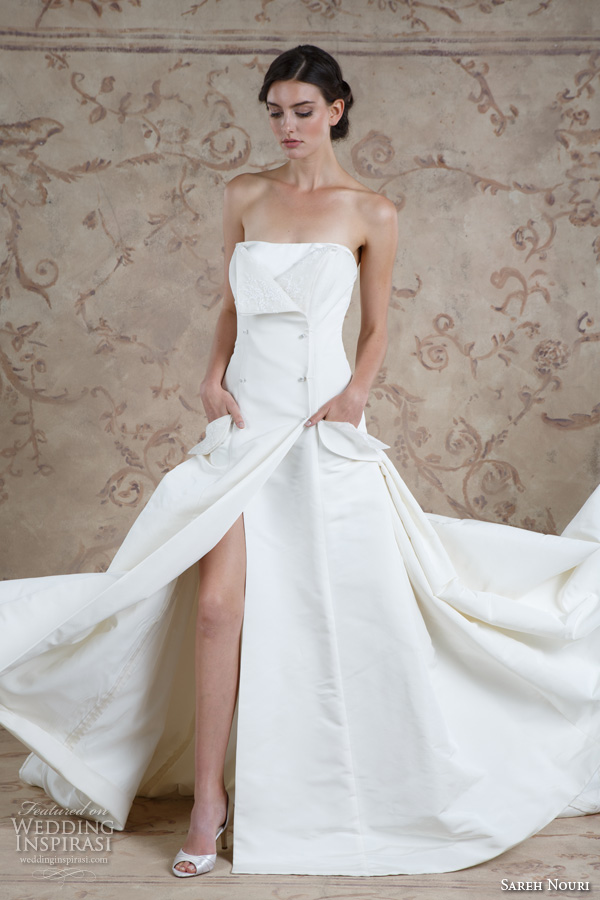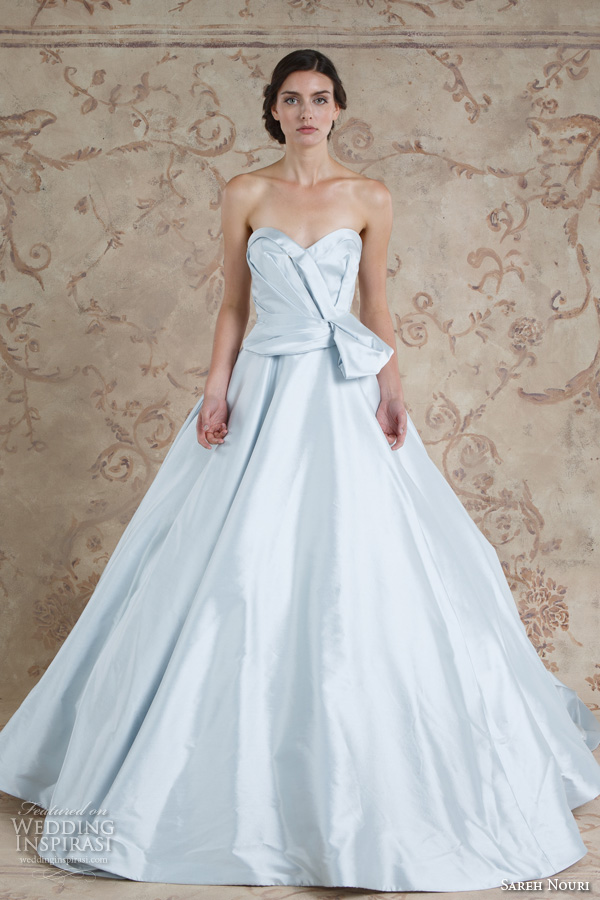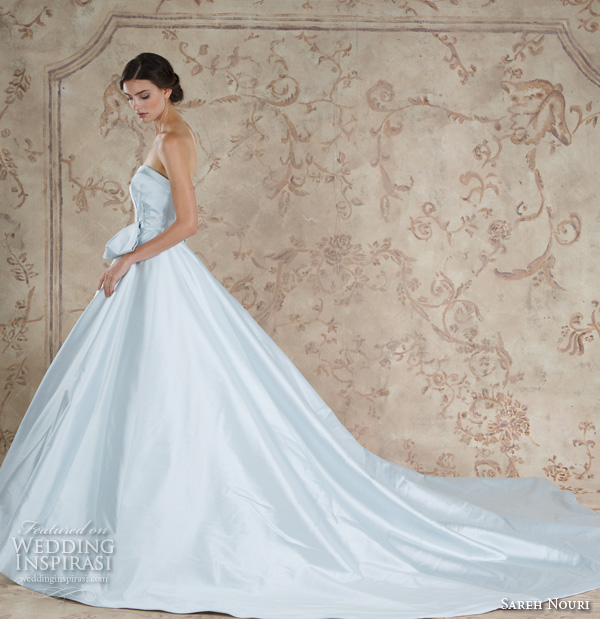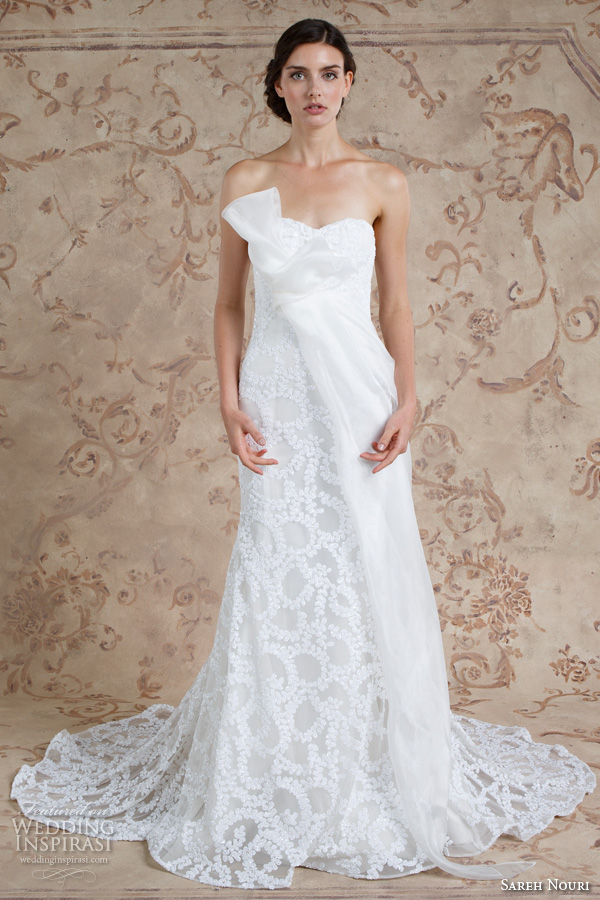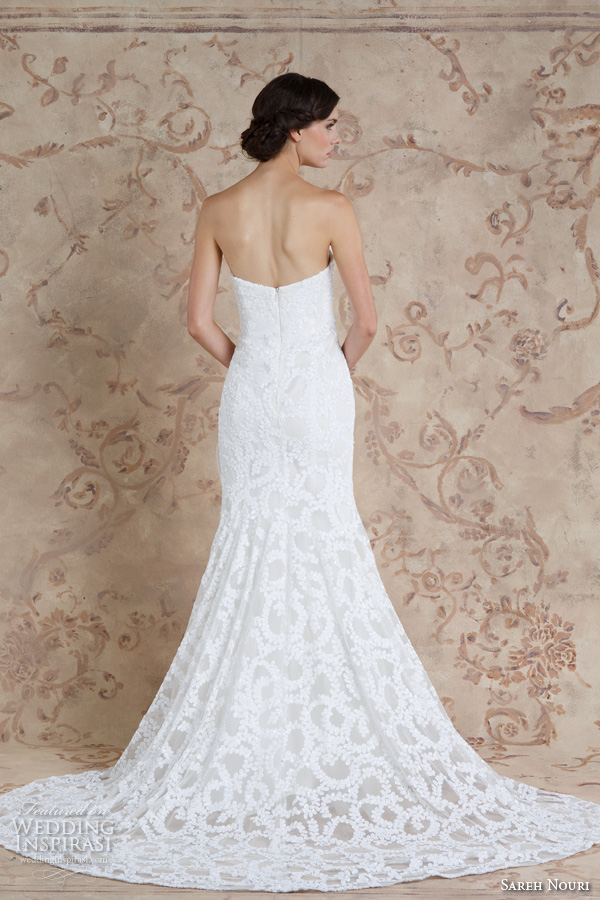 For more details, visit Sareh Nouri.

Credits
Veils & Wedding Dreses: Sareh Nouri | Photography: Syed Yaqeen | Headpieces: Jennifer Behr | Makeup: Deborah Roberto | Hair: Liane Wunderlich