Watters, Wtoo, Willowby by Watters 2016 Collections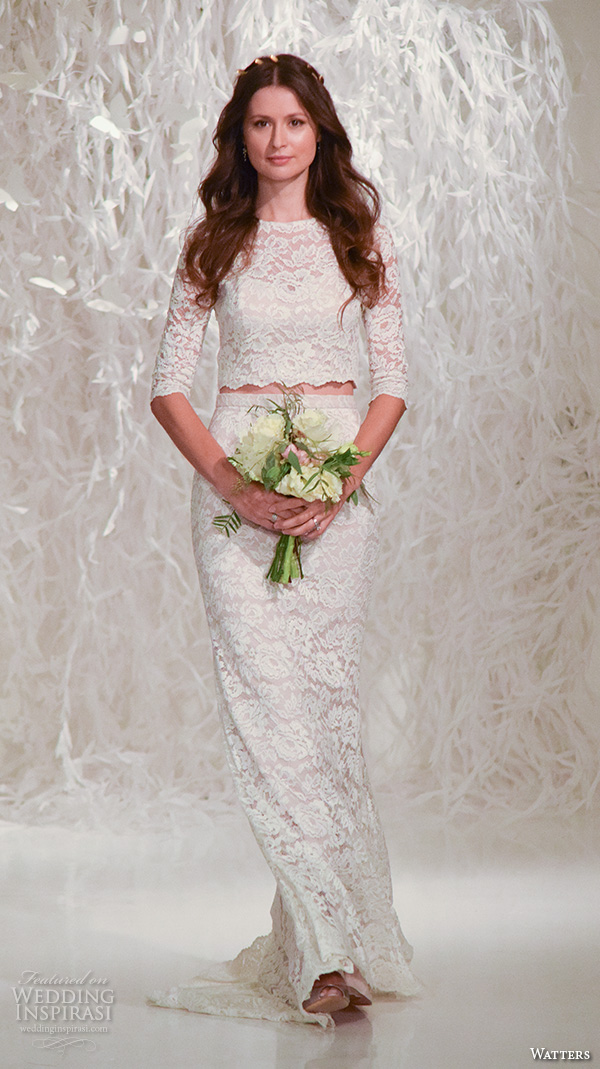 There was so much loveliness at Watters I thought I was going to lose it (not helped by the fact that they had the cutest flower girl ever!!!). From my seat, every gown looked heavenly, like literally coming from a celestial source. A check on Dan's photos from the pit confirmed that I wasn't dreaming, this collection is indeed divine!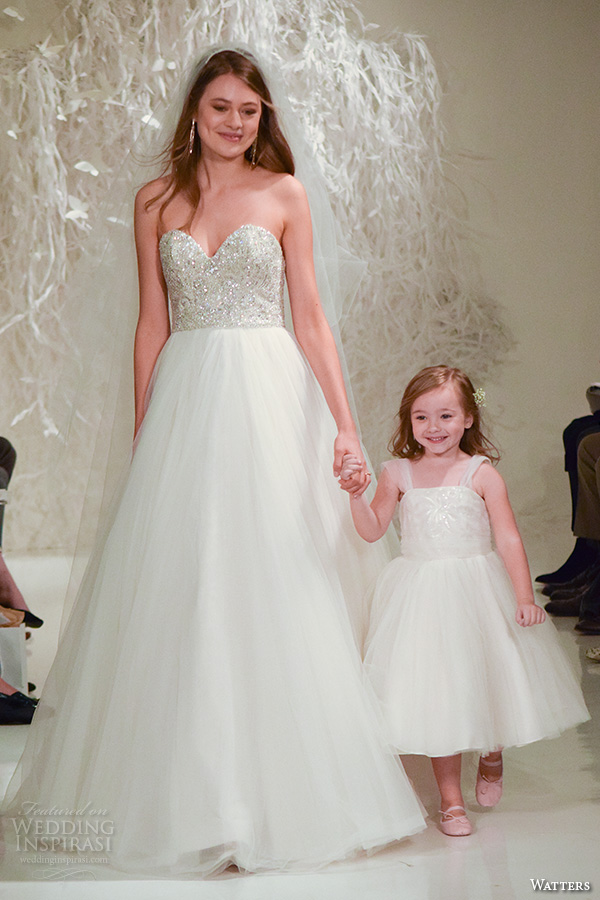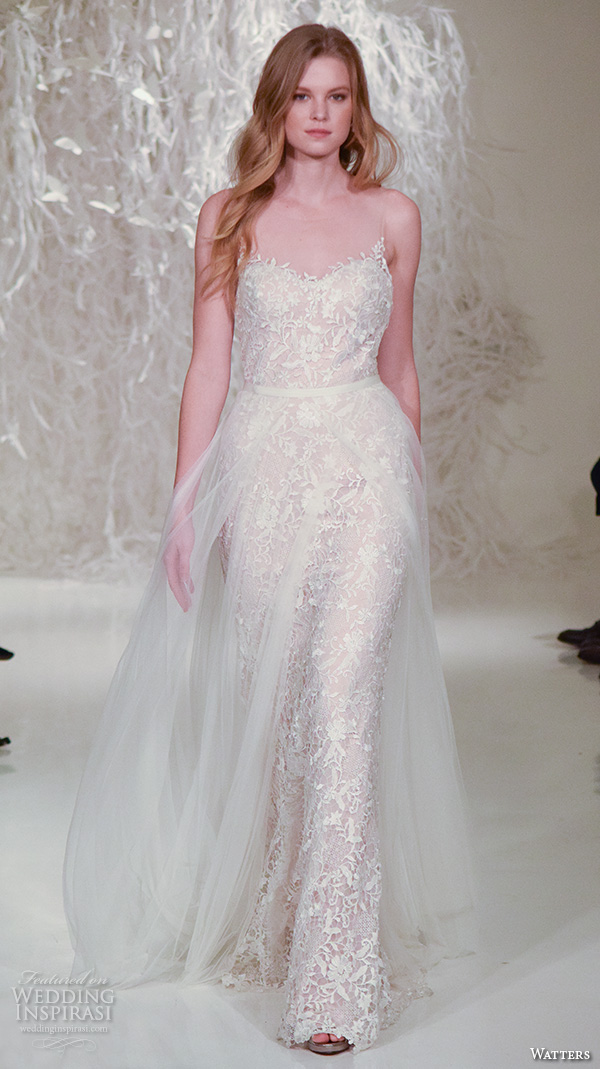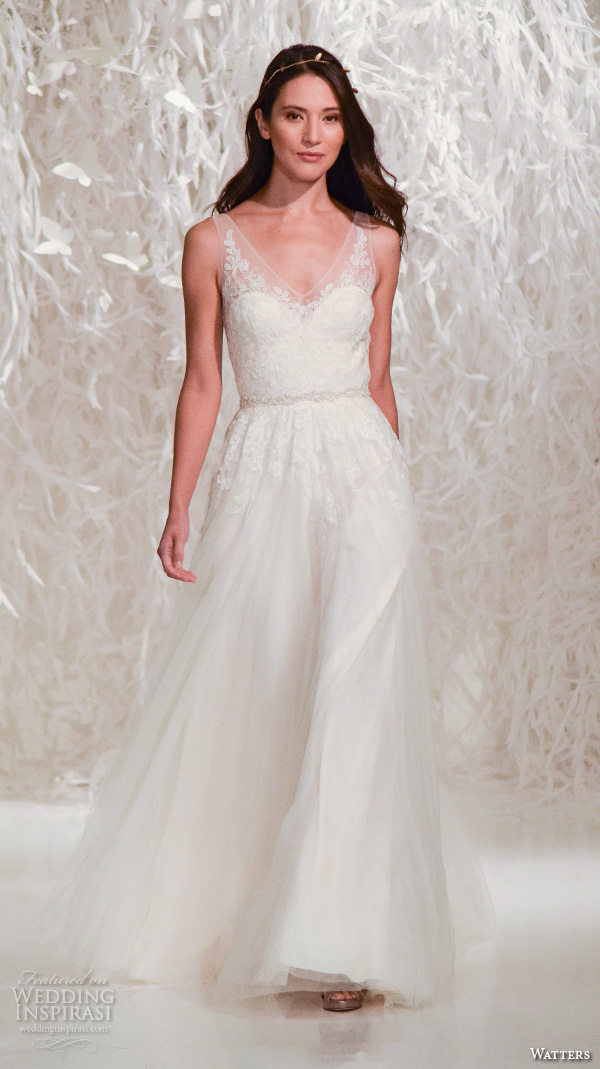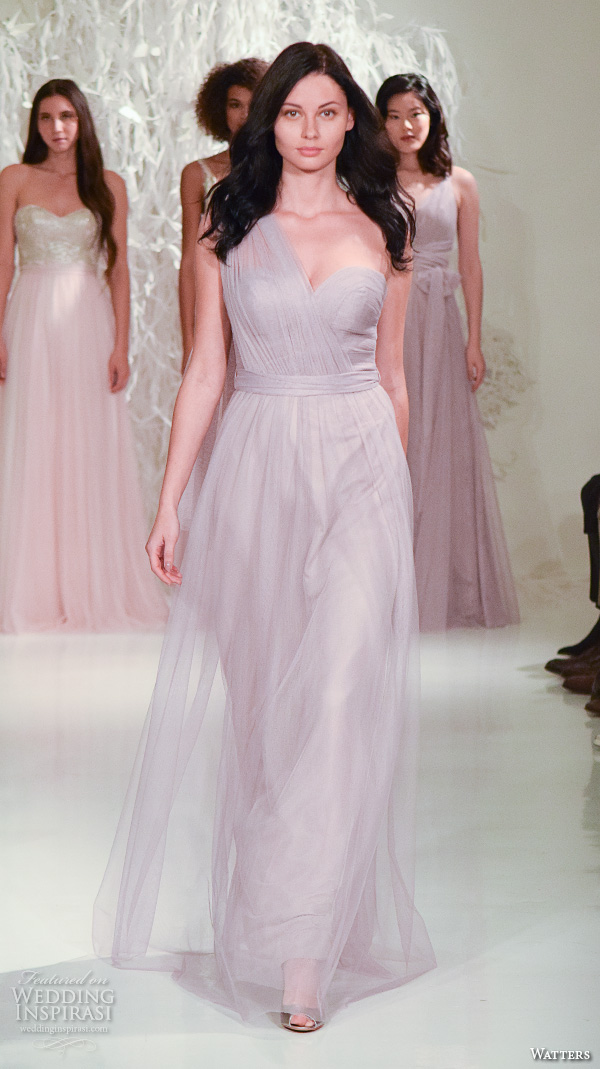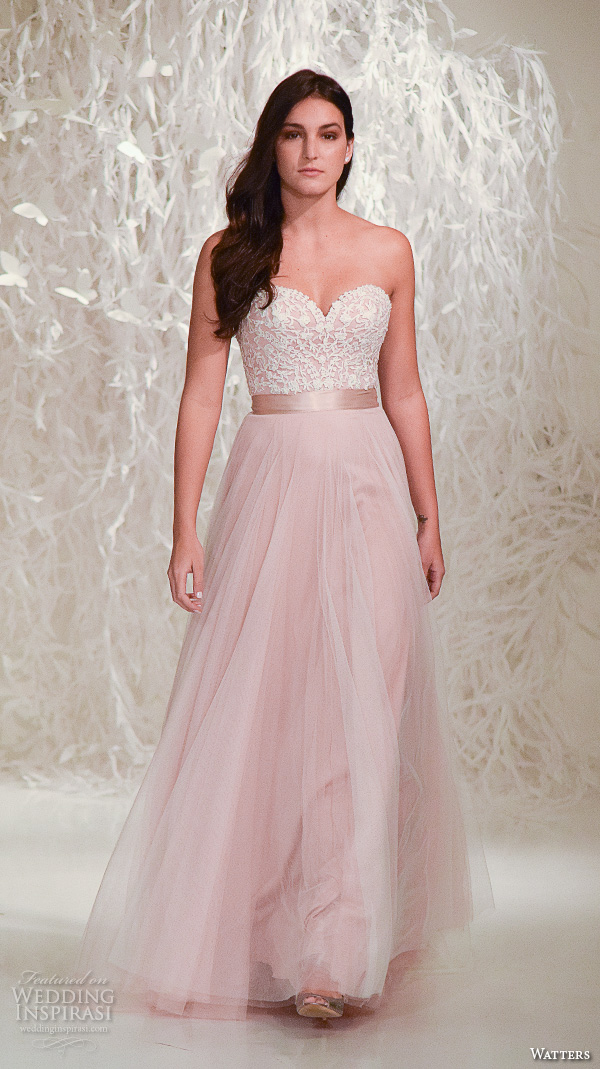 Privato by Mon Cheri Fall 2016
After that we ran off to the Piers to catch the Privato by Mon Cheri scheduled at 10. The Fall 2016 collection features timeless silhouettes with gorgeous laces and delicate, feminine embellishments.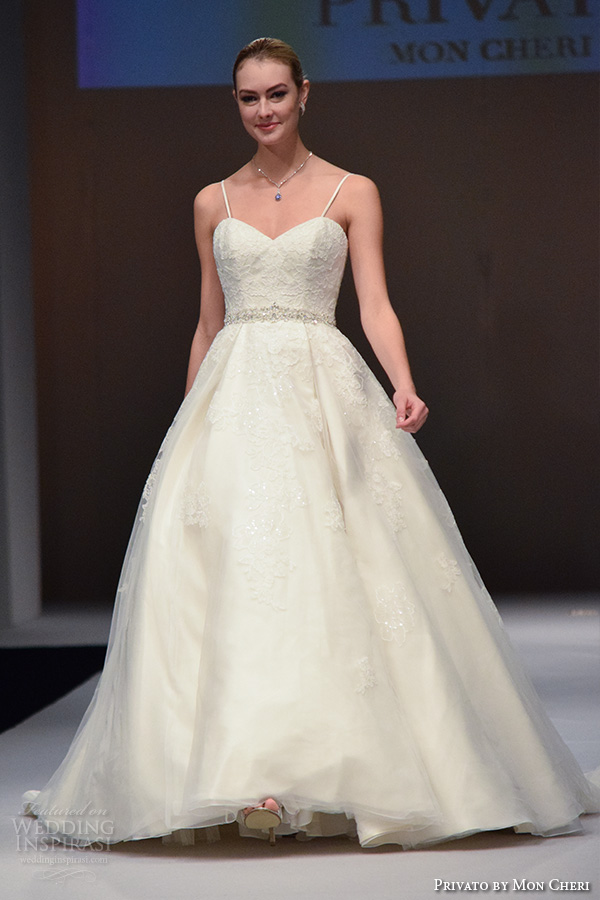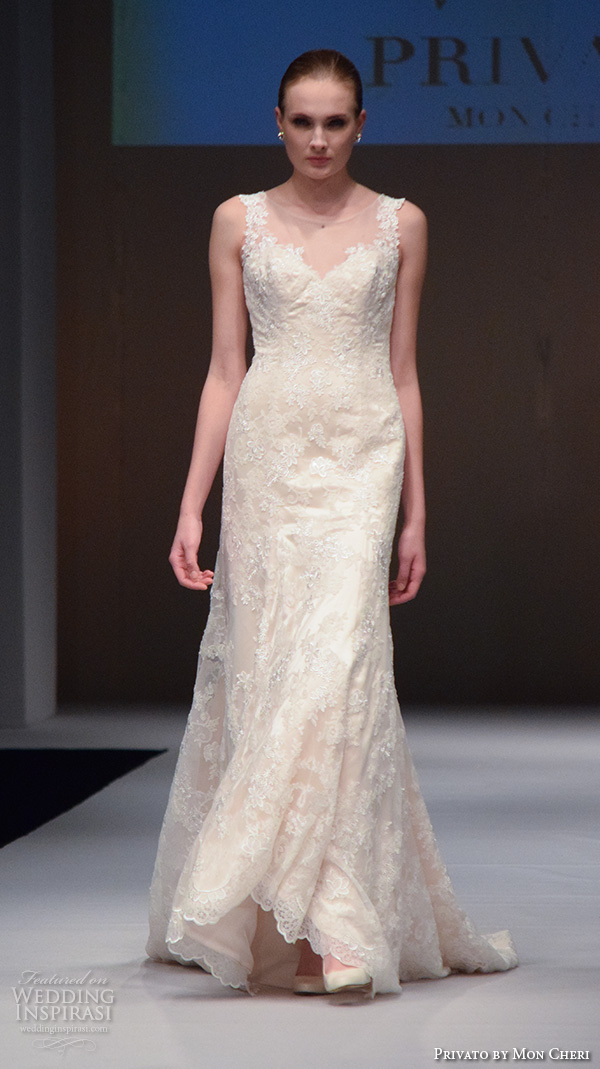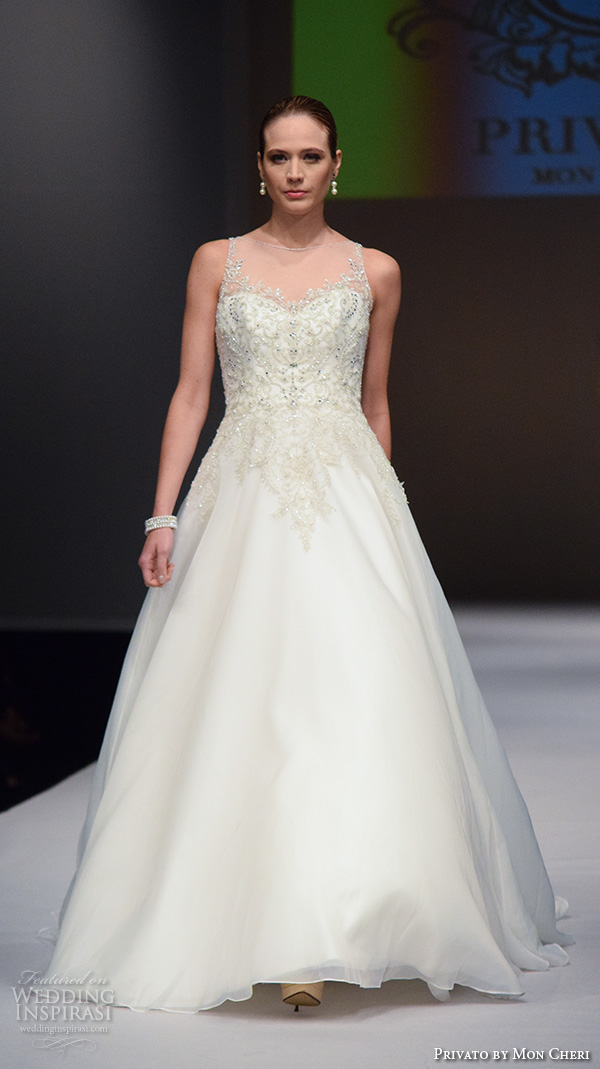 Mori Lee by Madeline Gardner Fall 2016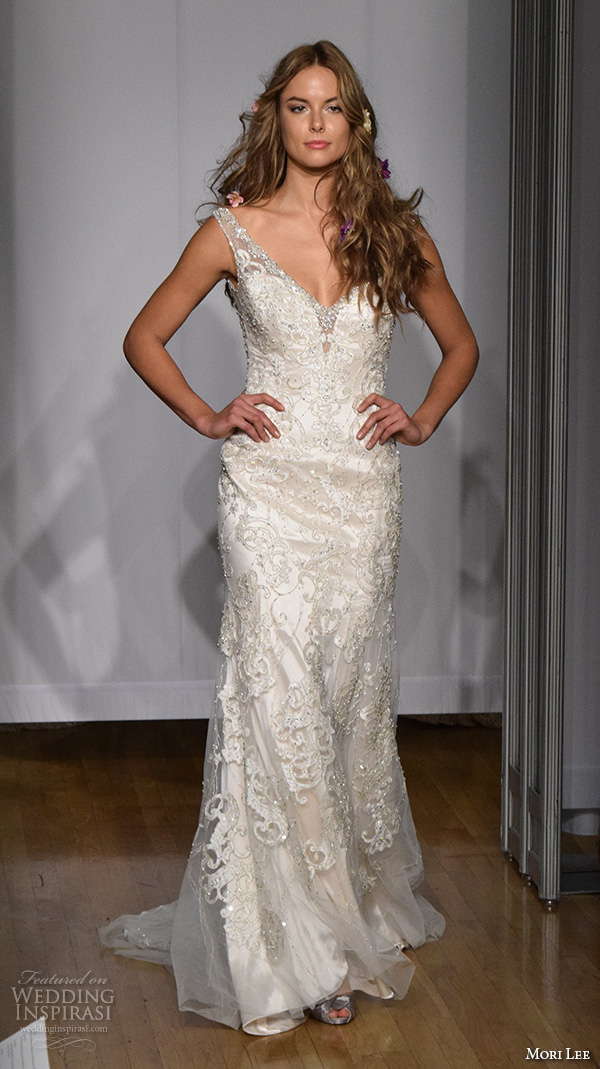 Mori Lee's lace game is really, really strong this season, and we won't be surprise to see brides lapping up the entire bridal AND occasion wear lines. Timeless silhouettes + exquisite fabrics & fine detailing make for a faultless collection.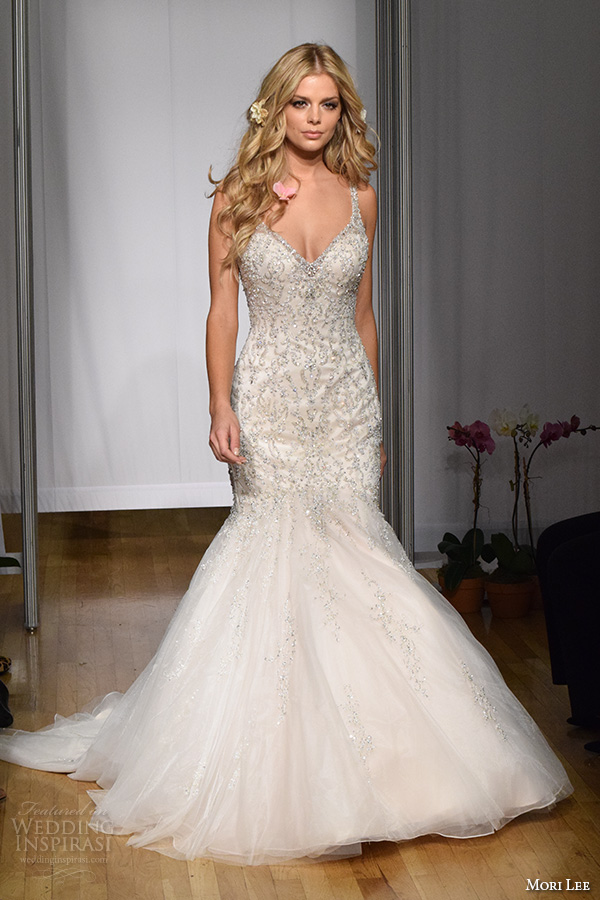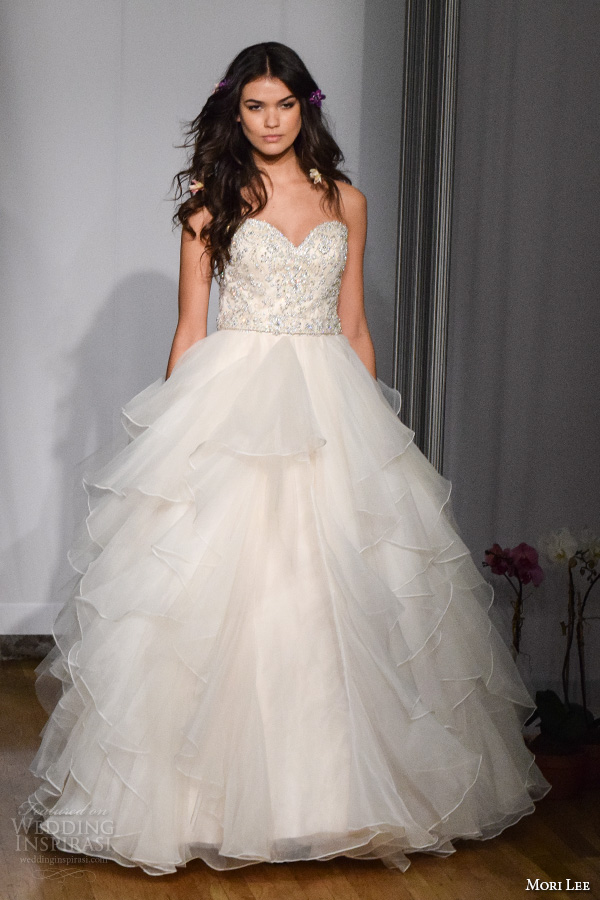 Allure Bridals, Madison James Fall 2016
From where I was seated (at the back with a large post blocking my view on the right), I could only see the top half of the gowns on the runway. But even then it was hard not to fall in love with Allure's exquisitely designed bodices. I browsed through the gowns on display later, and the gowns were indeed incredibly romantic and very, very elegant.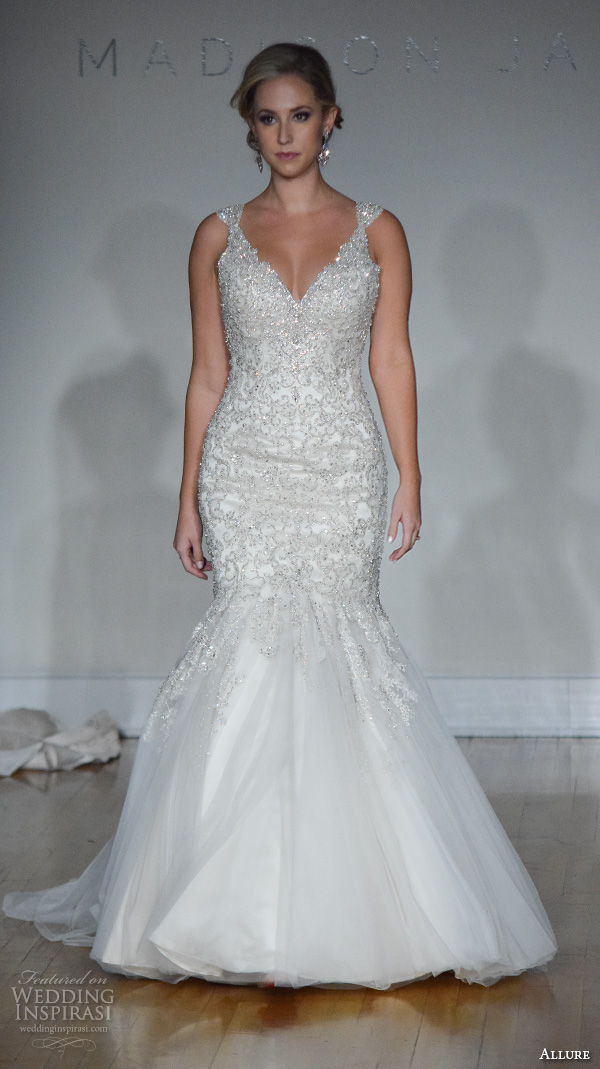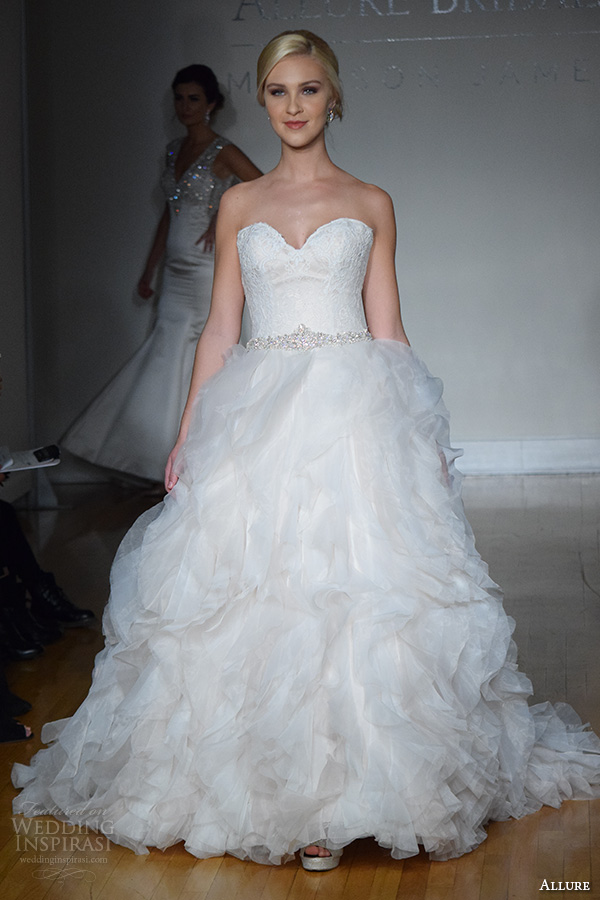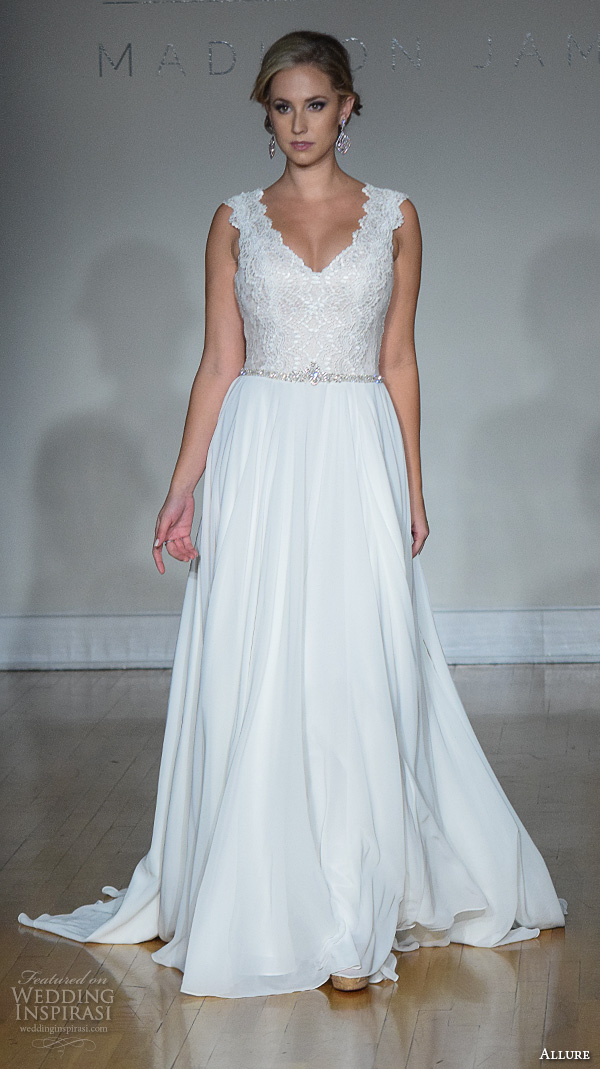 Carol Hannah Bridal Fall 2016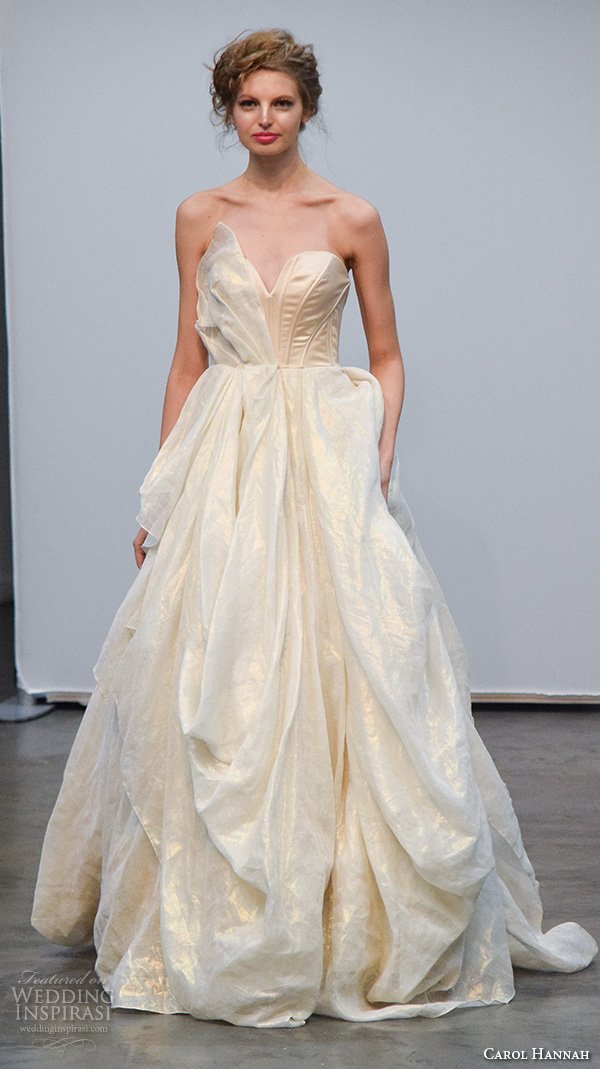 Carol Hannah was our last runway show for this season, but oh what a stunning show it was! The fashion lover in me tingled with excitement at this show. From the coppery skirt of one ensemble to the iridescent fringe of another, there wasn't a single look that I didn't love this season.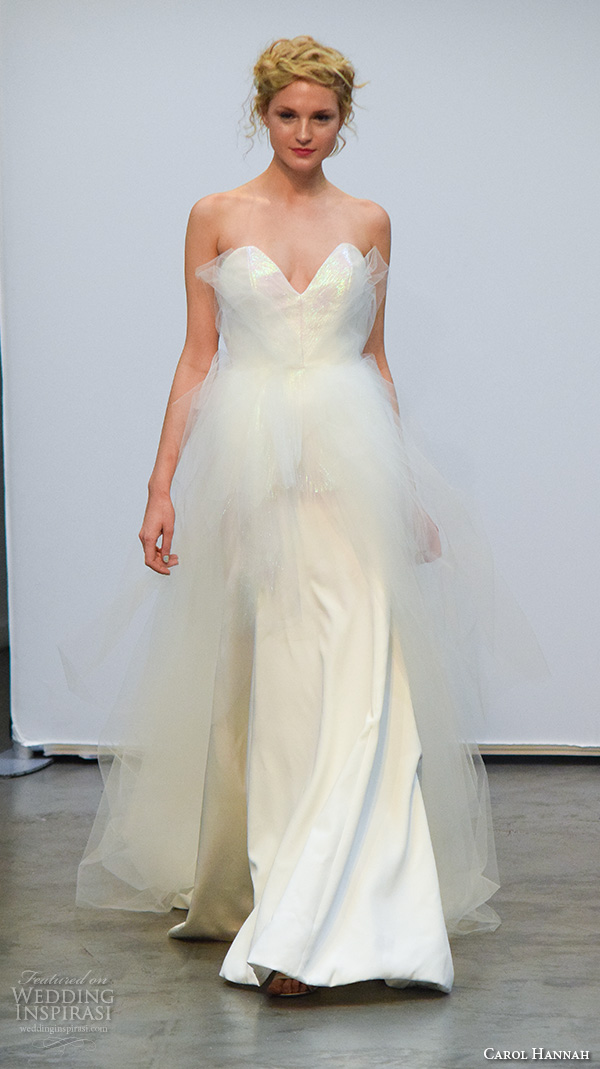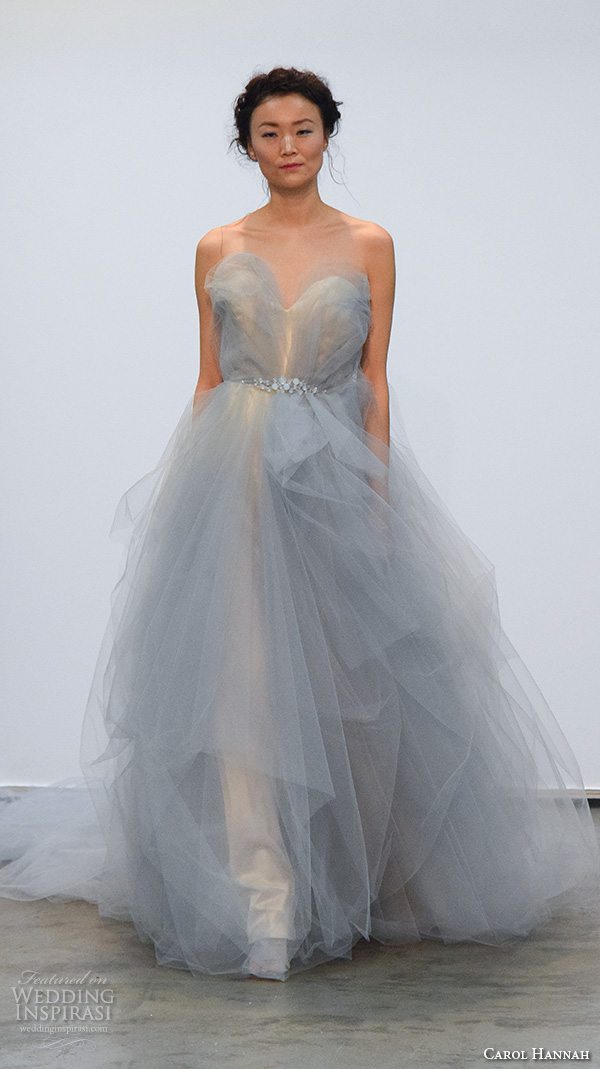 Photos: Danial Delong for Wedding Inspirasi
Read our reviews & reports of the New York Bridal Fashion Week 2015: