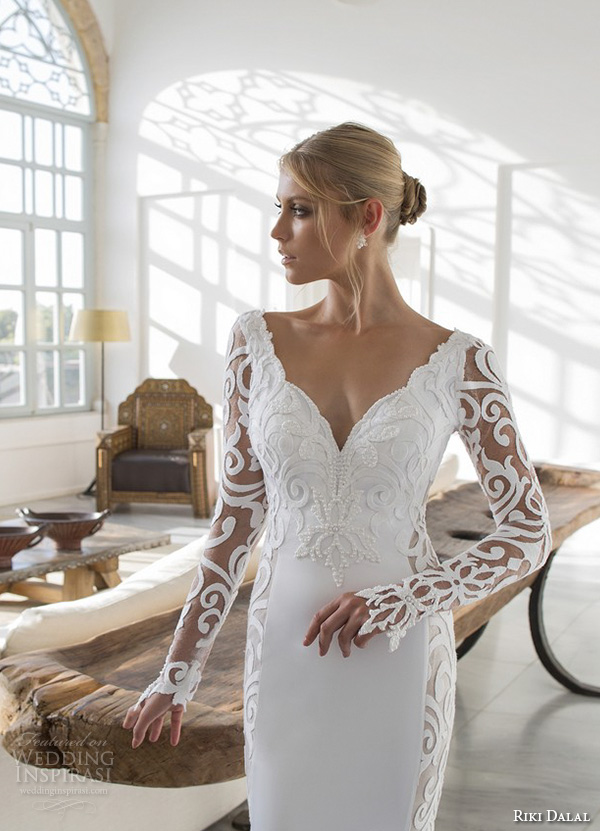 For her fifth bridal collection "Valencia", designer Riki Dalal injected her signature sultry designs with a sense of incredible lightness and grace, playing with ethereal layering, dramatic cutouts and transparency. The result is one seriously stunning collection!
"This year's dresses are defined by lightness and romance while still maintaining a sexy look. Many of the dresses seemingly float along floor as their handmade lace cascades throughout the gowns."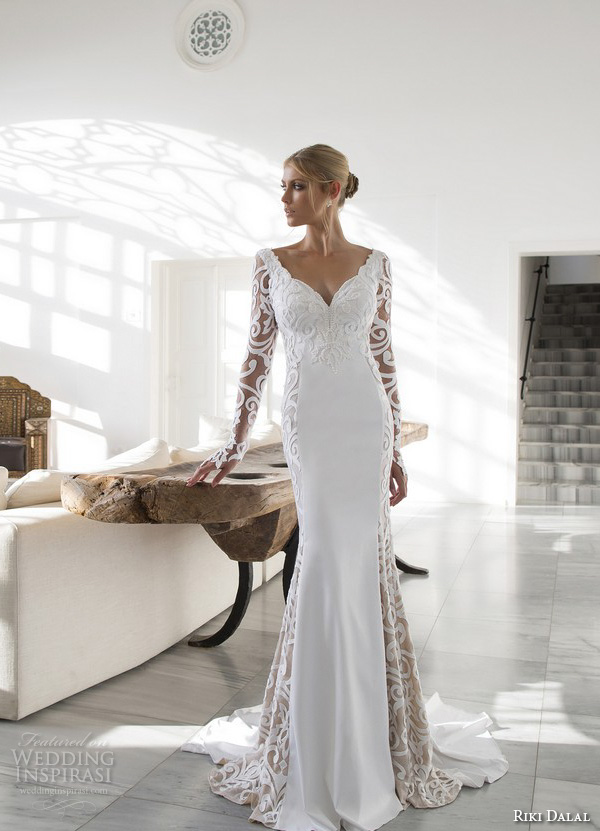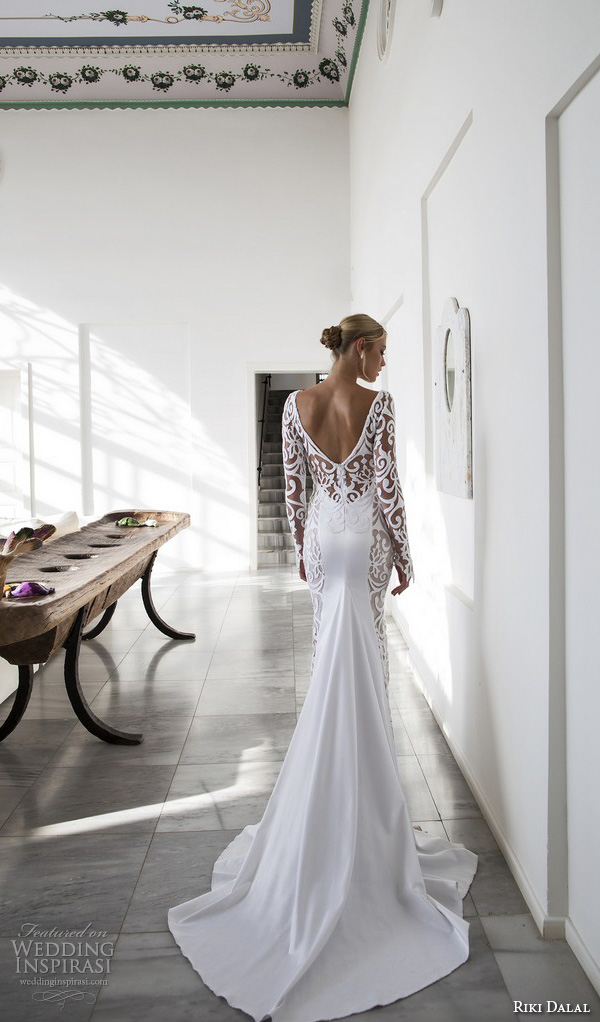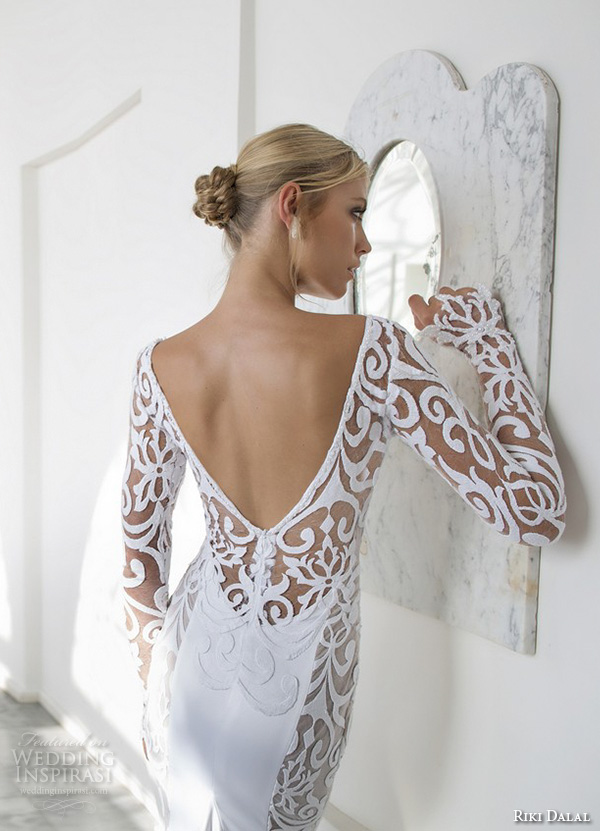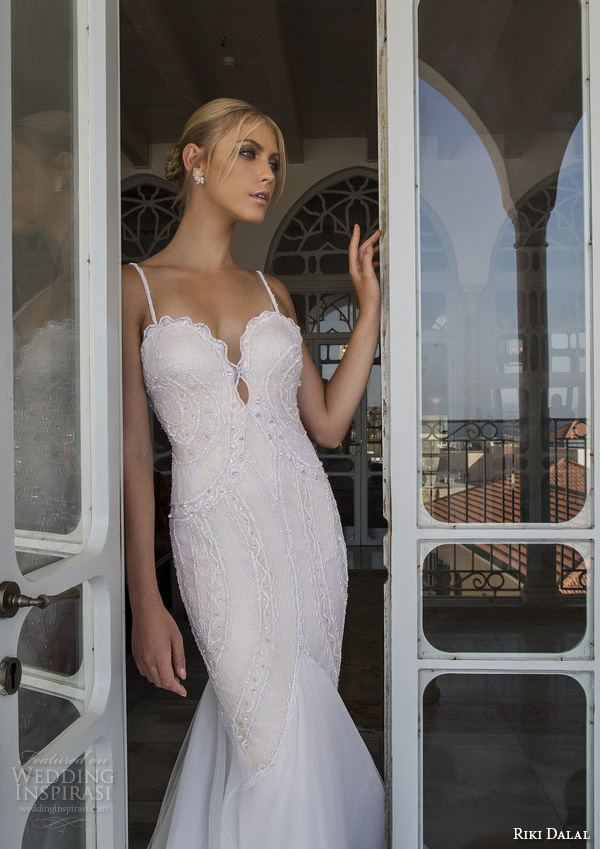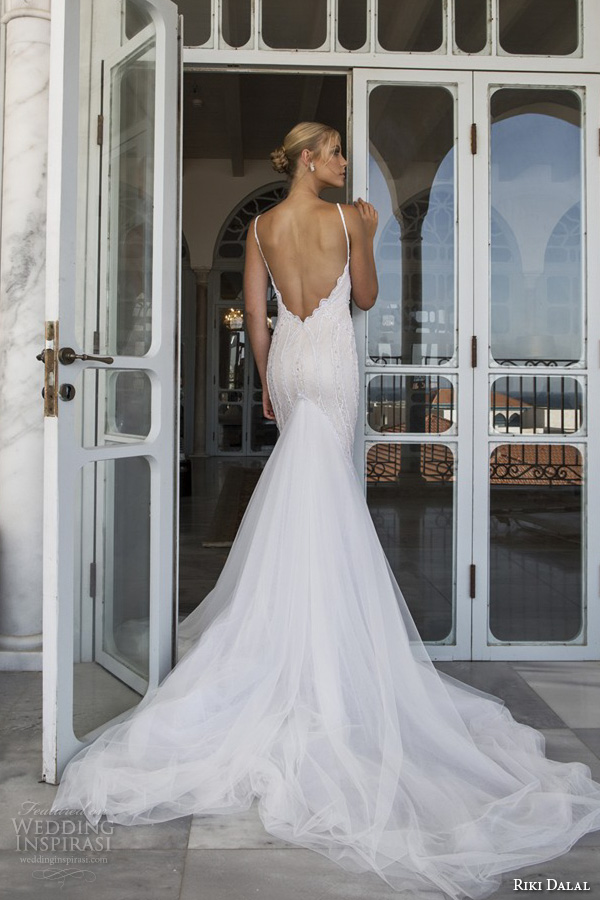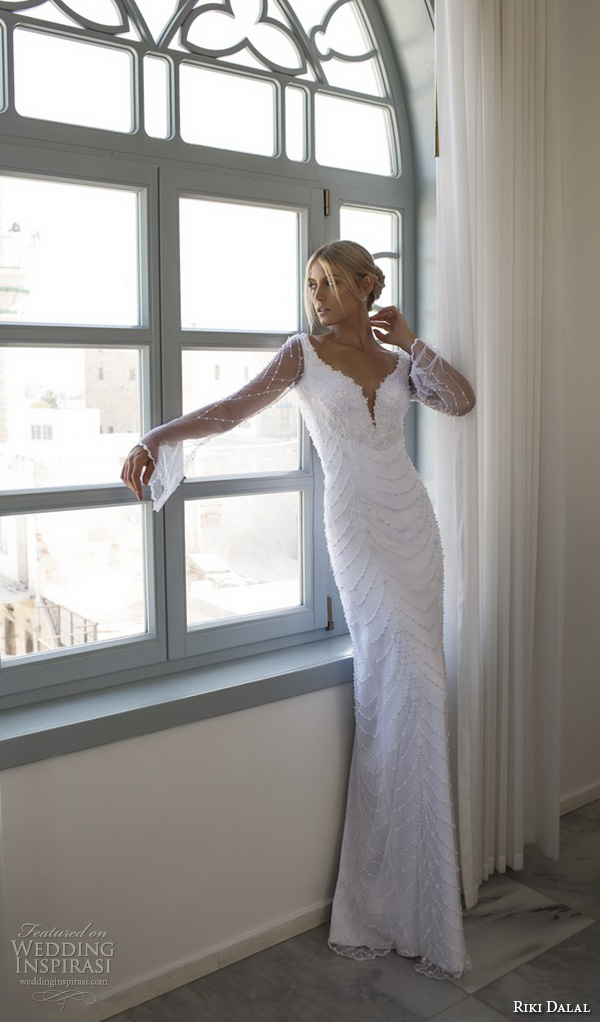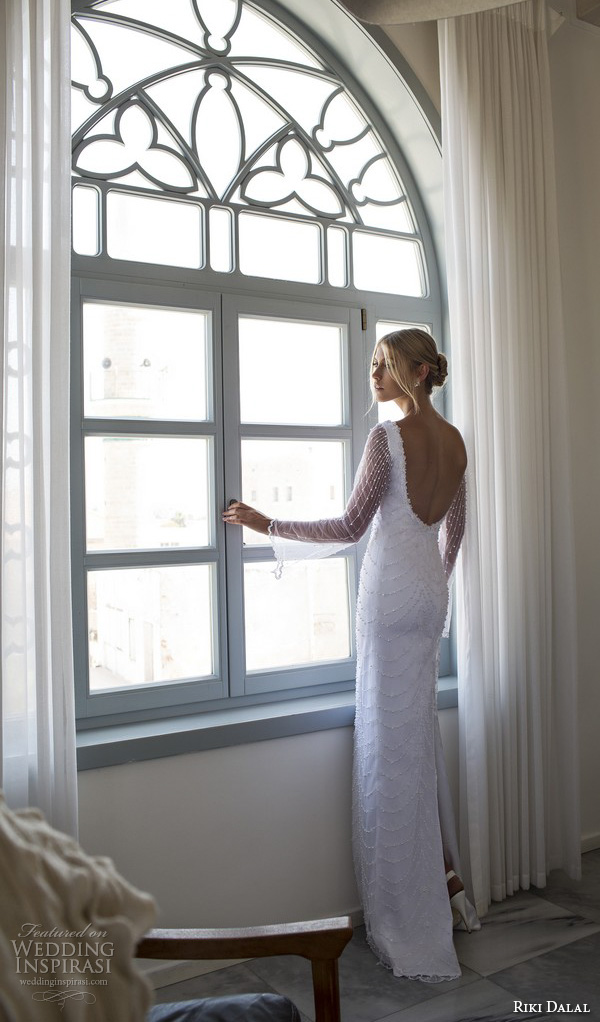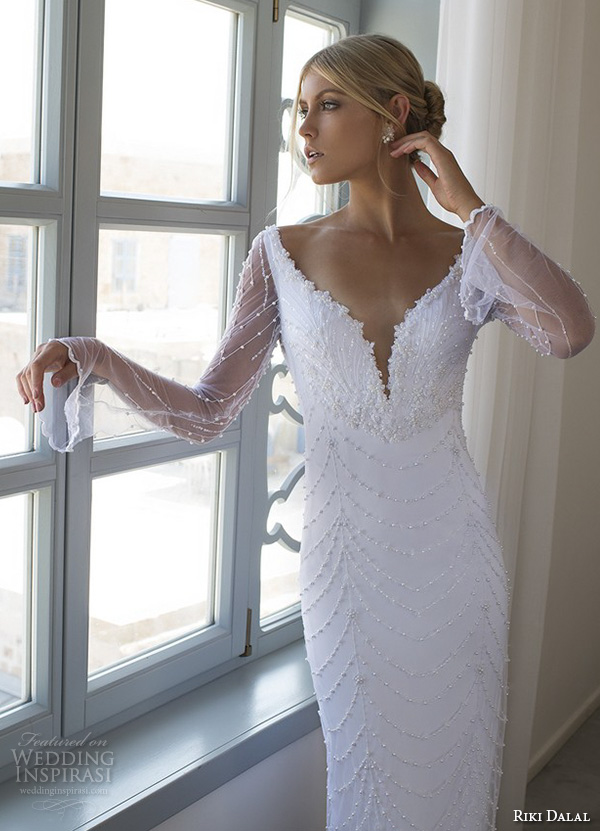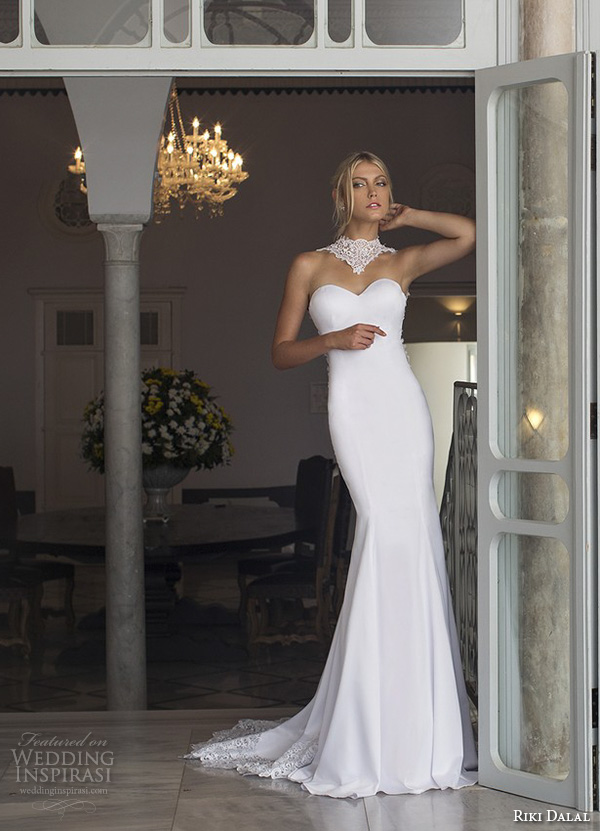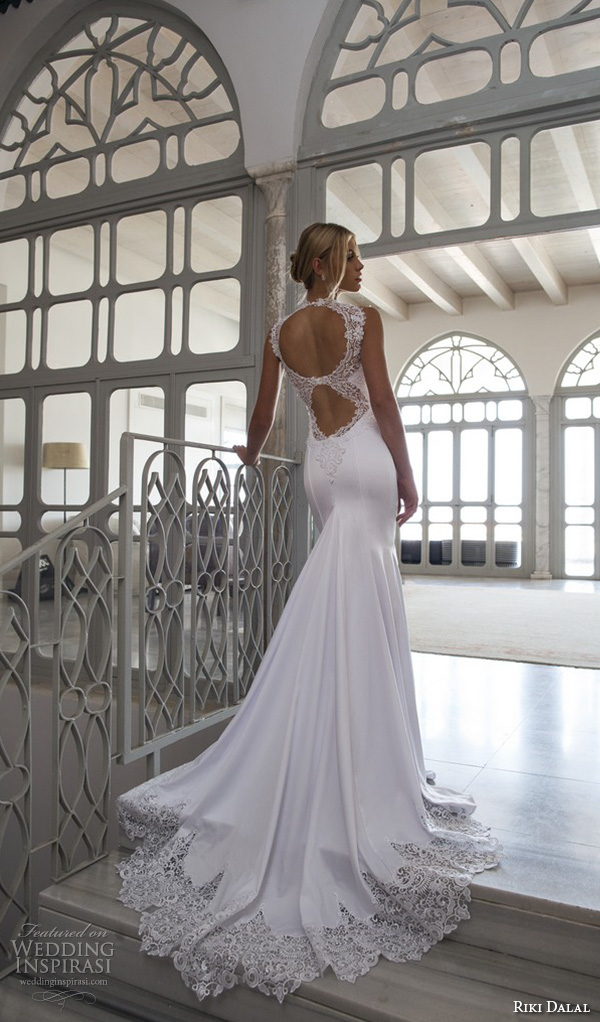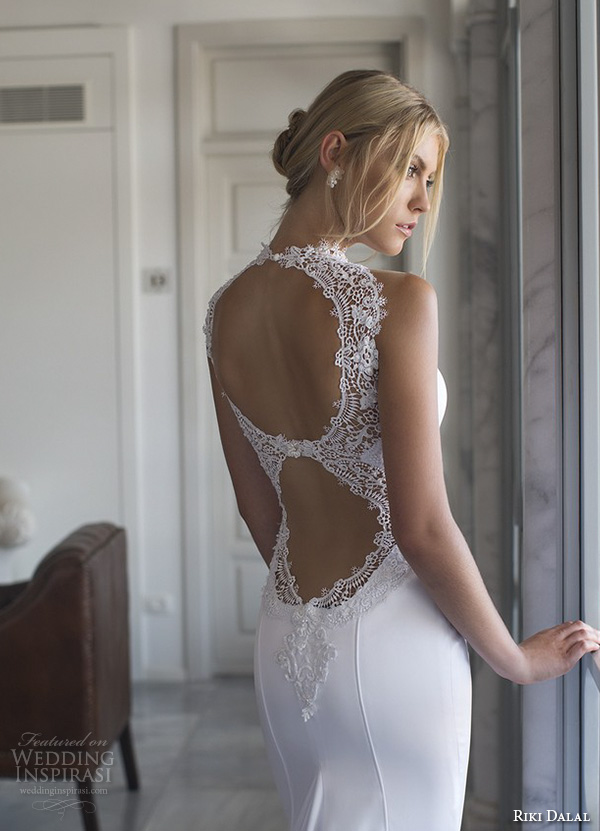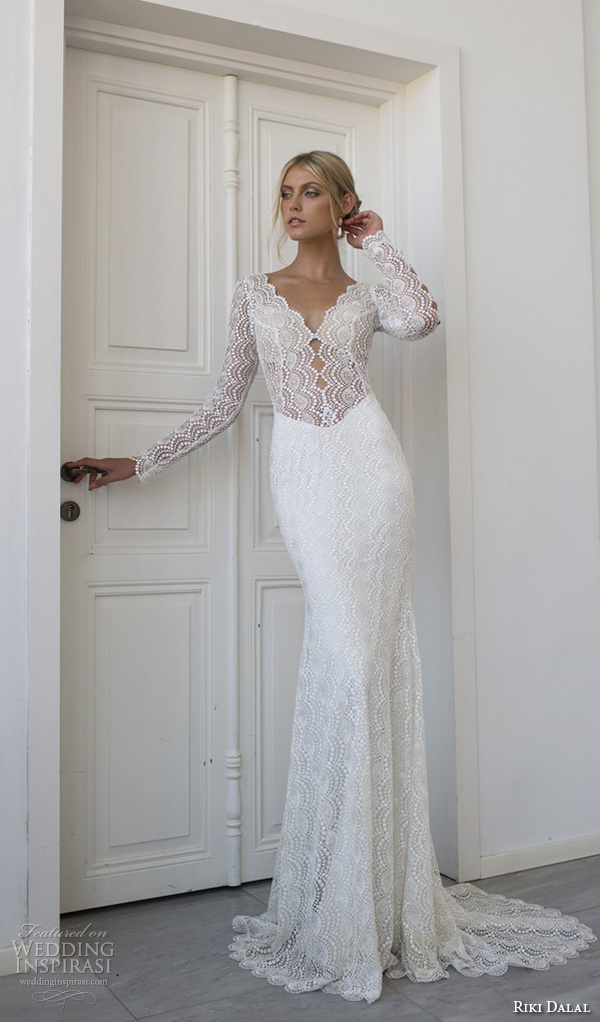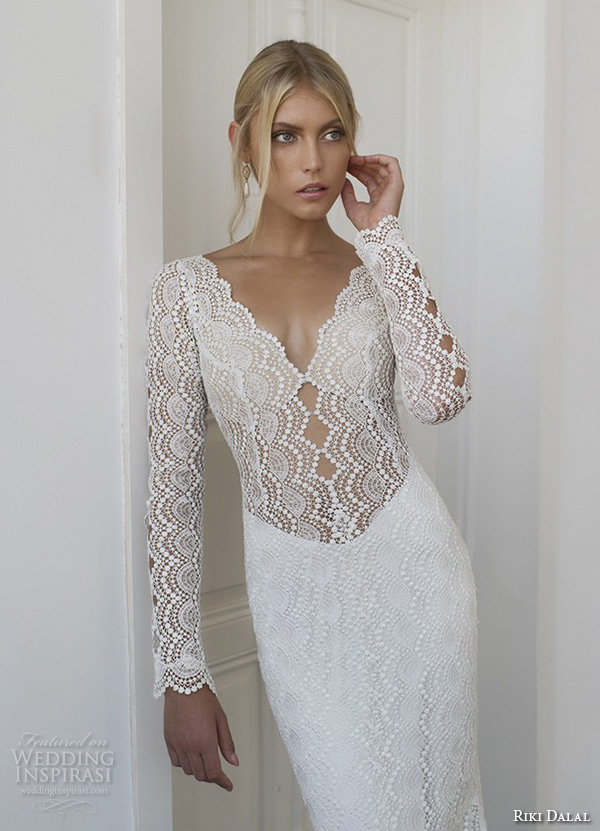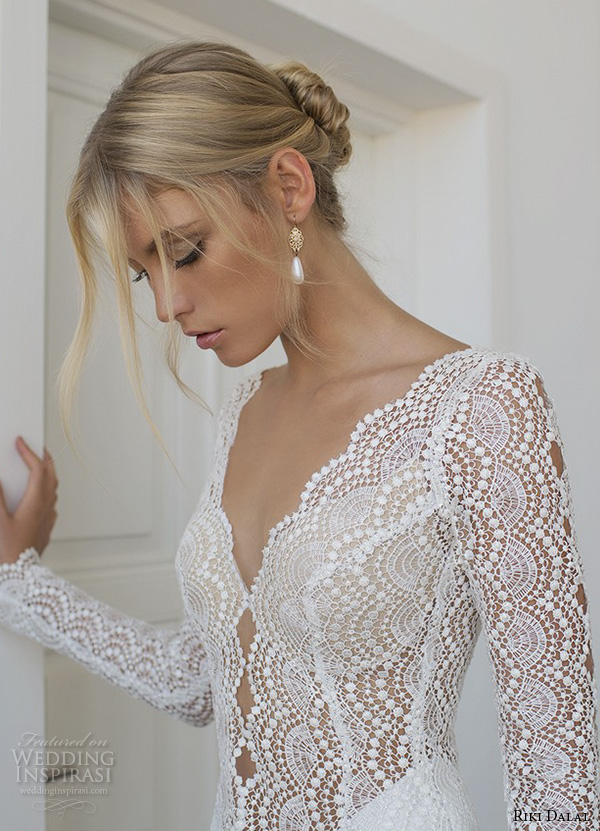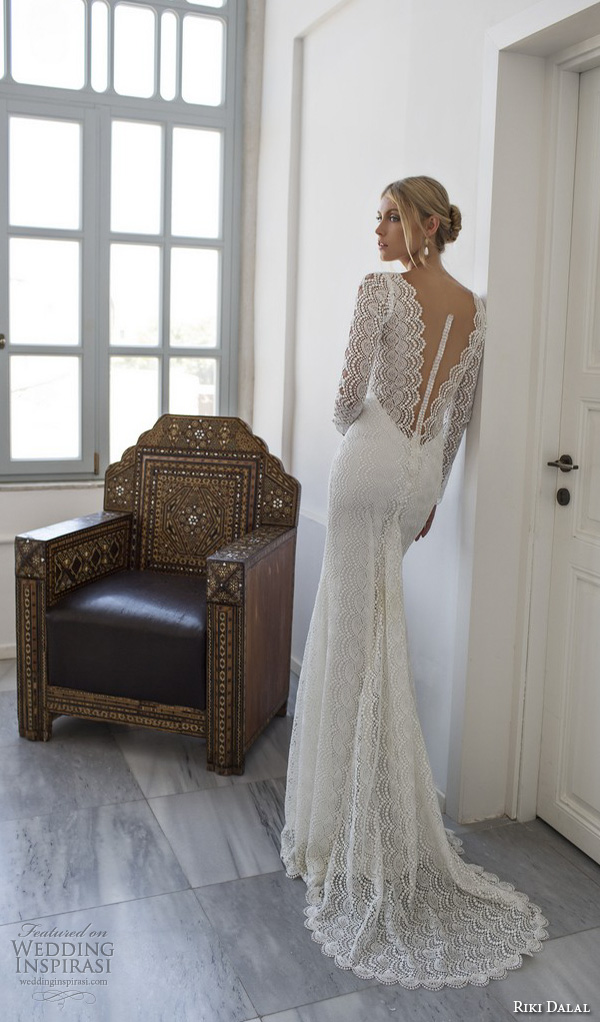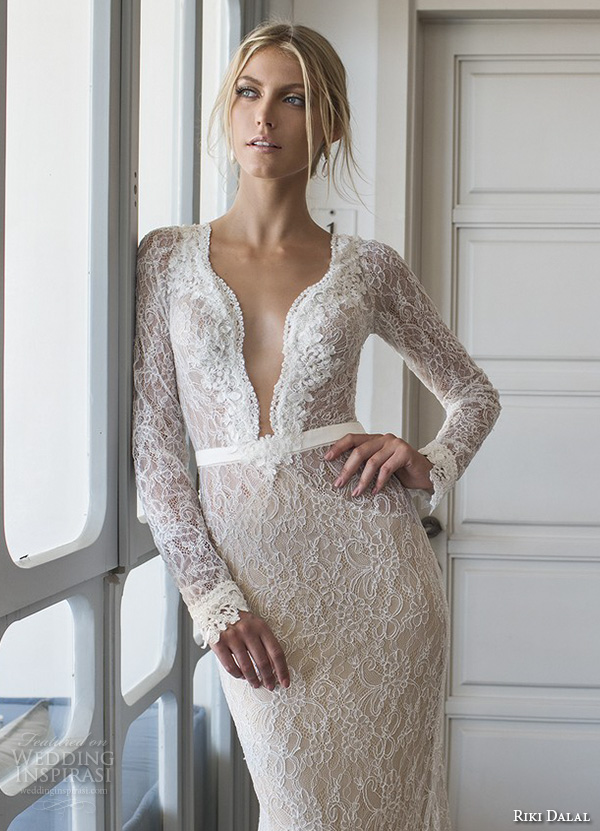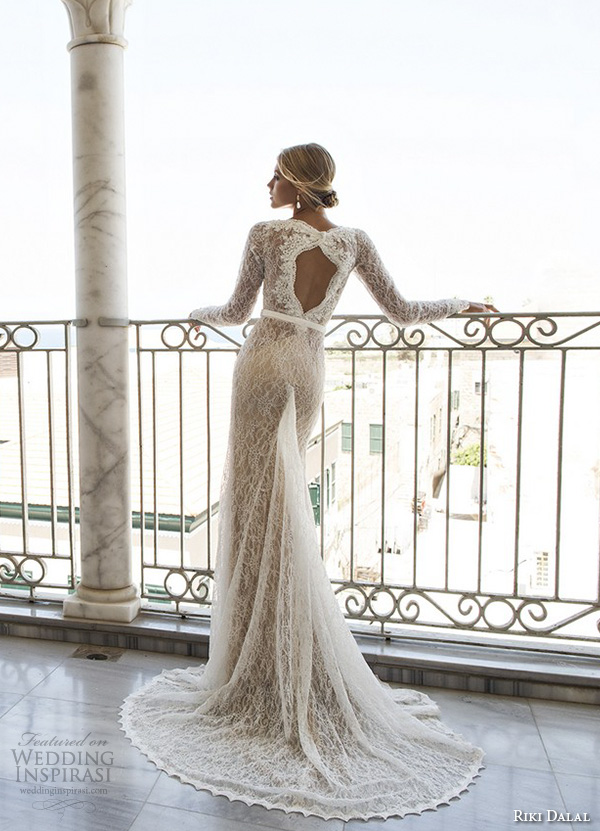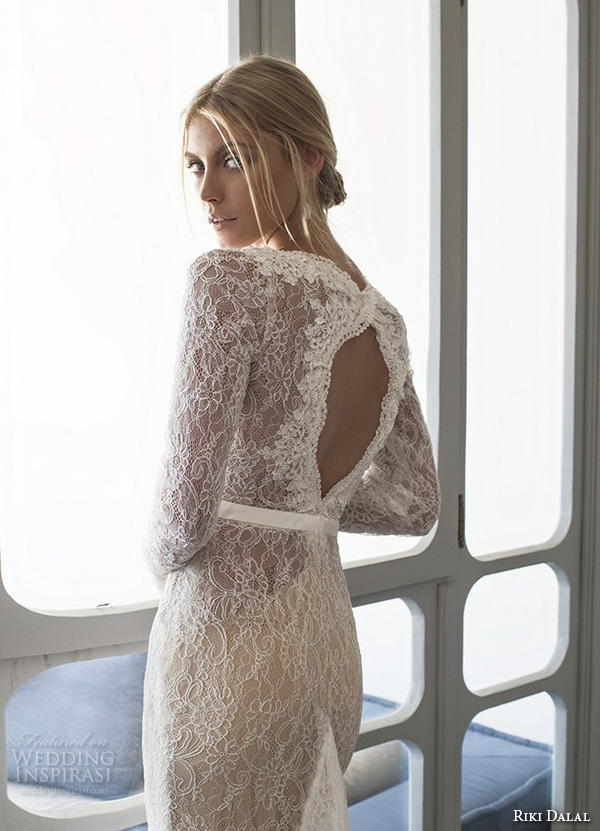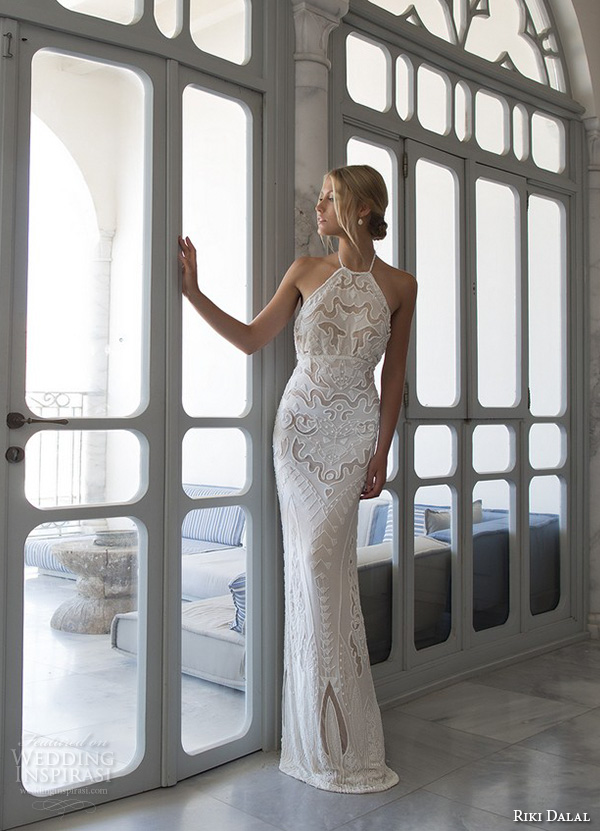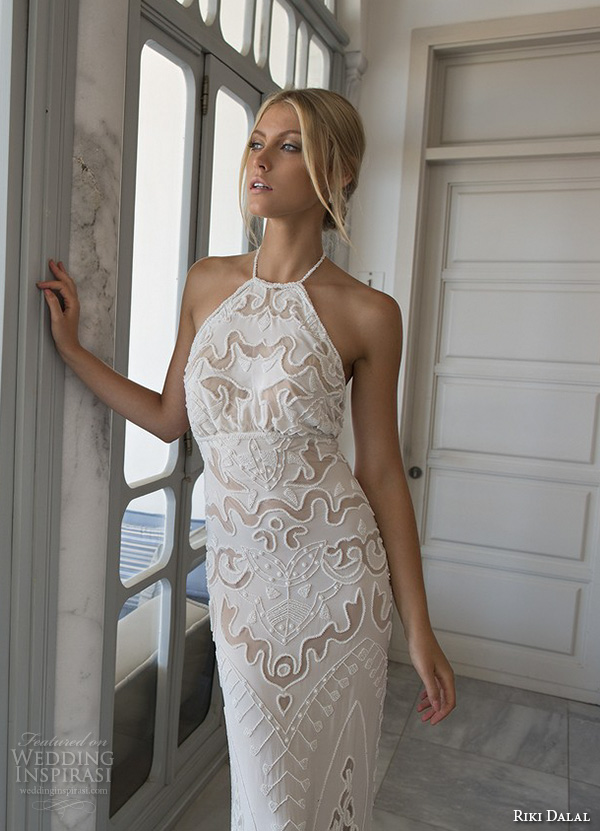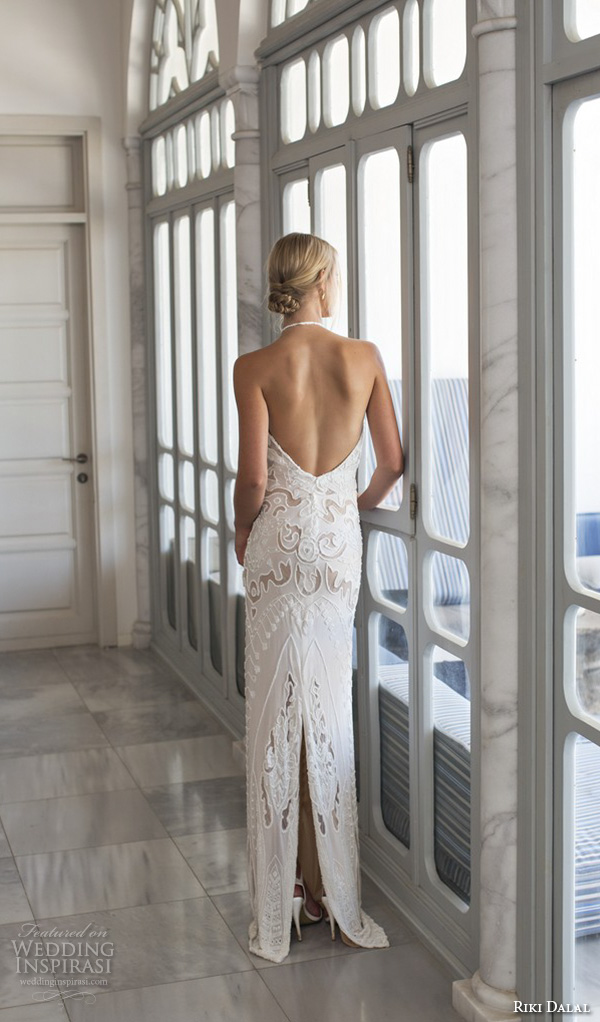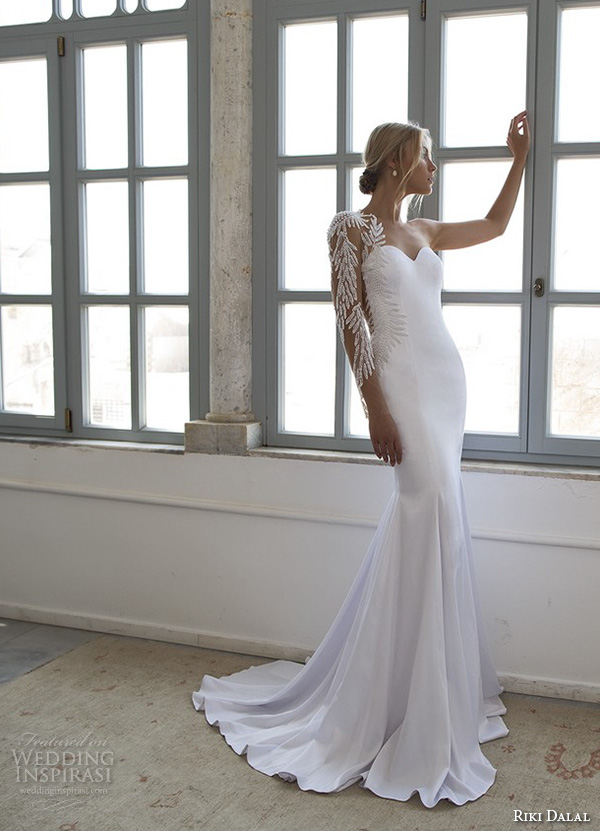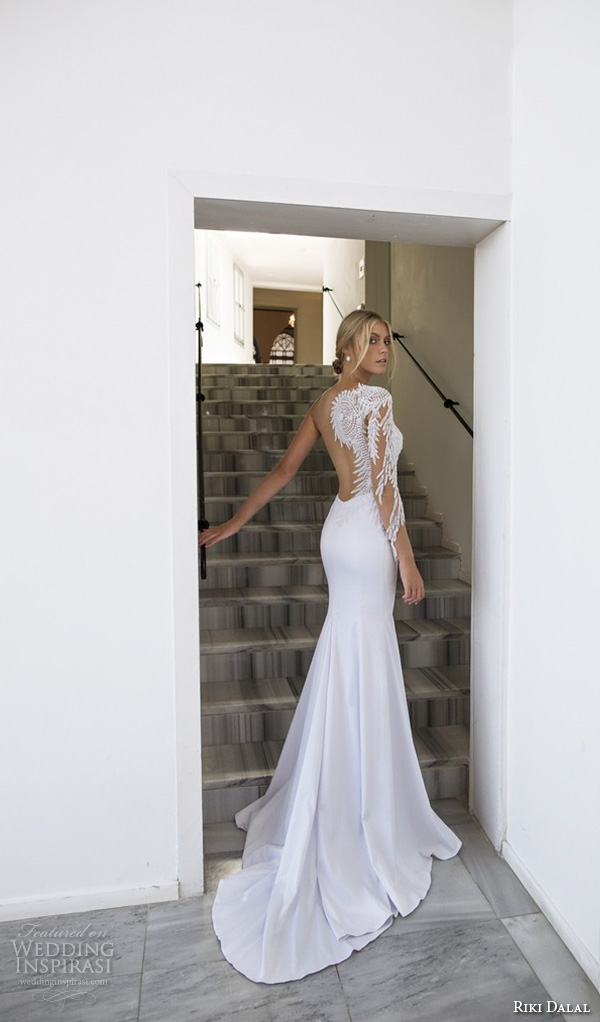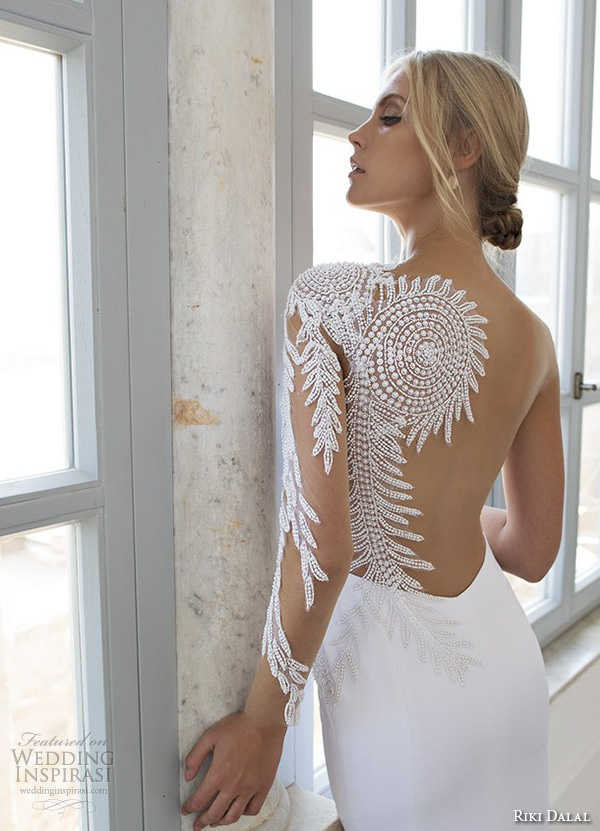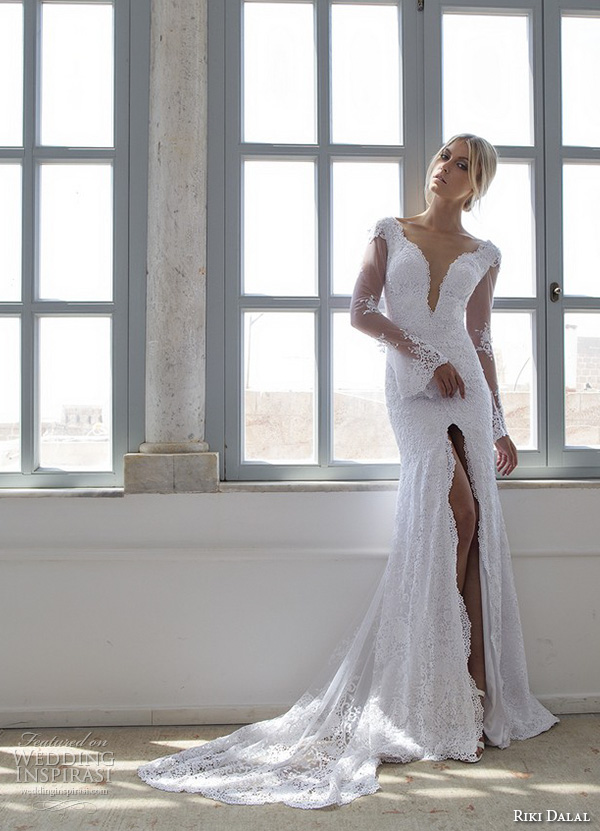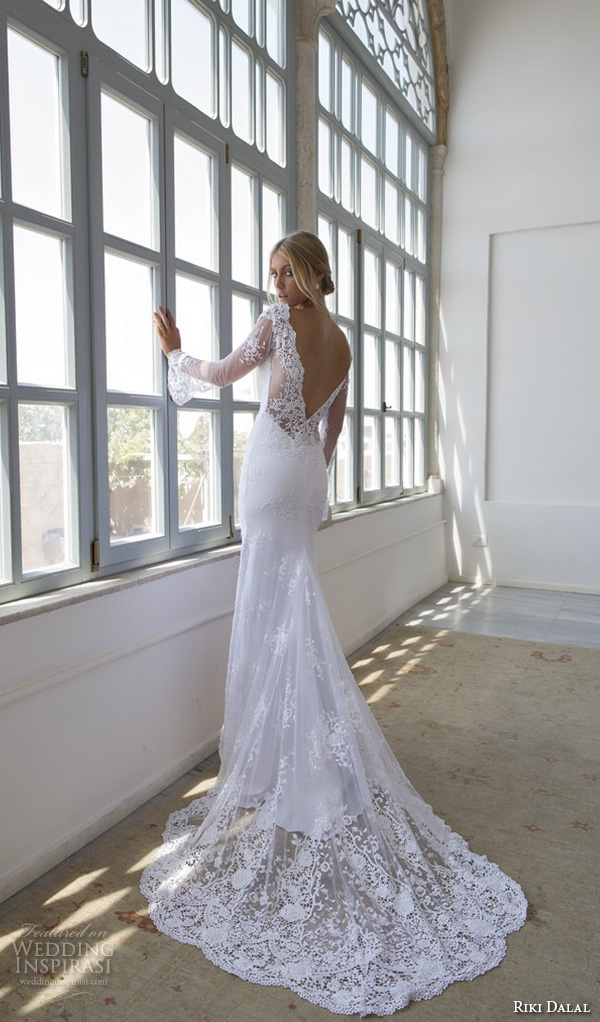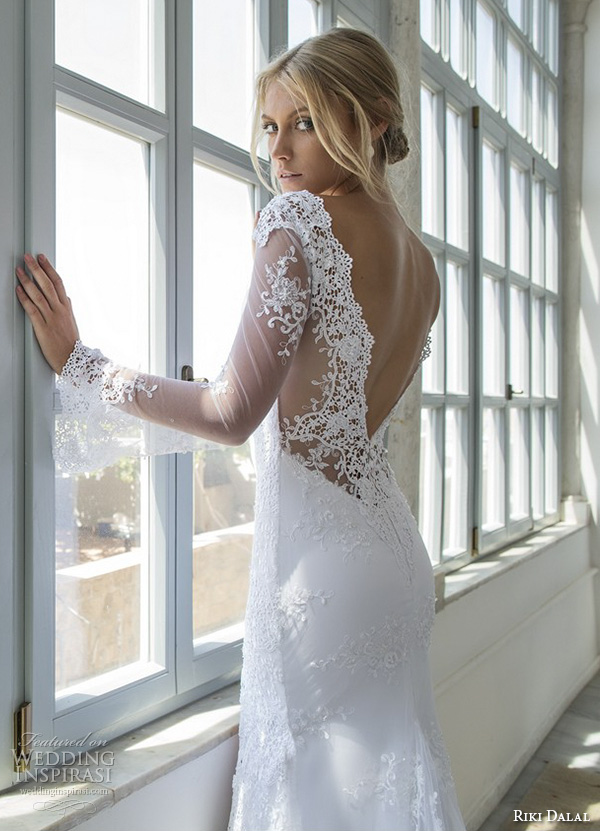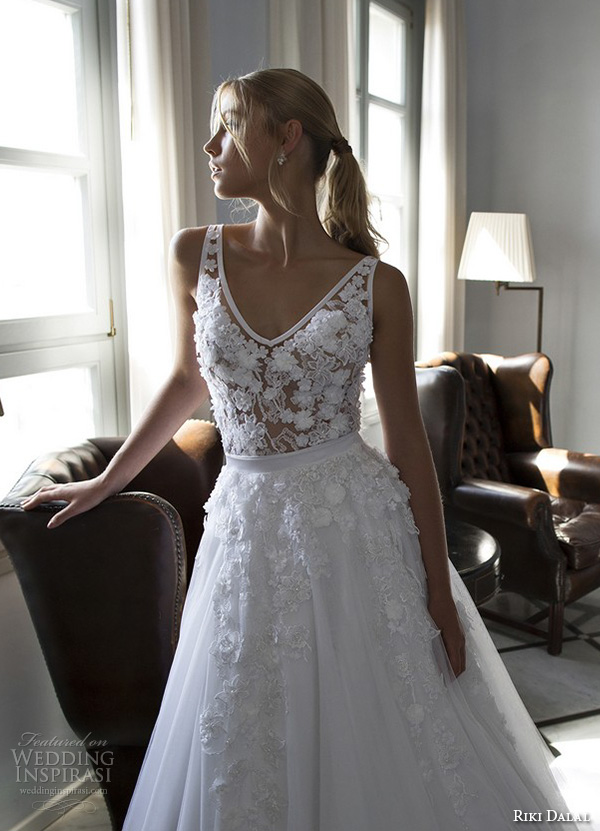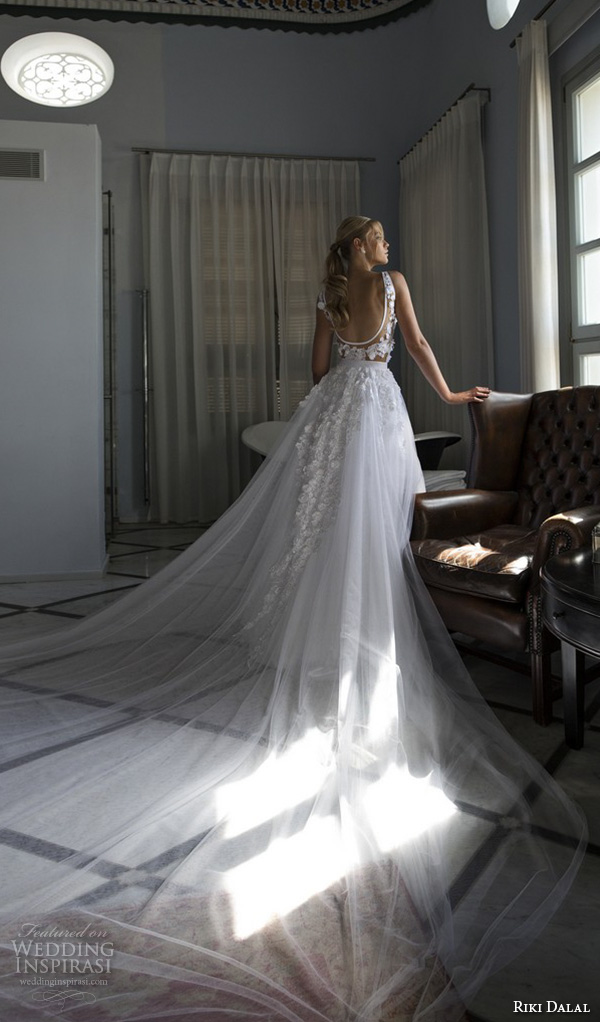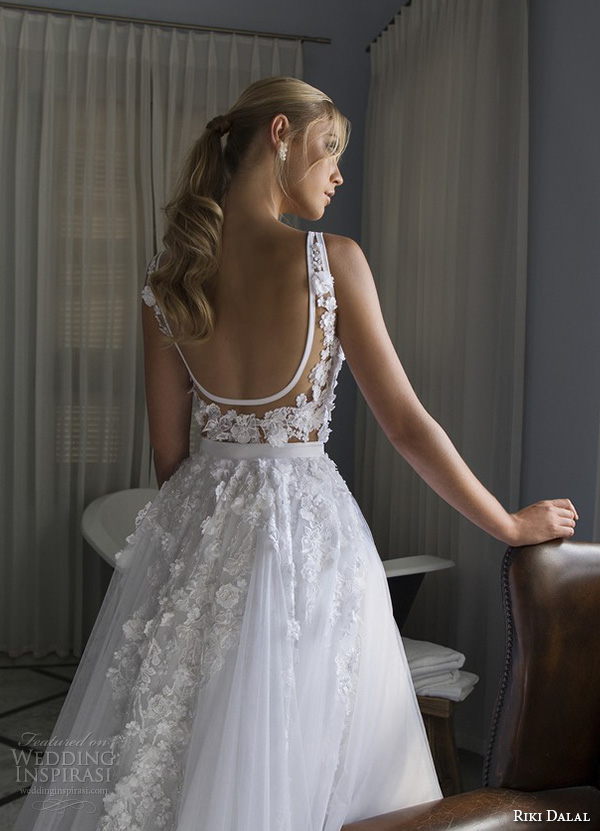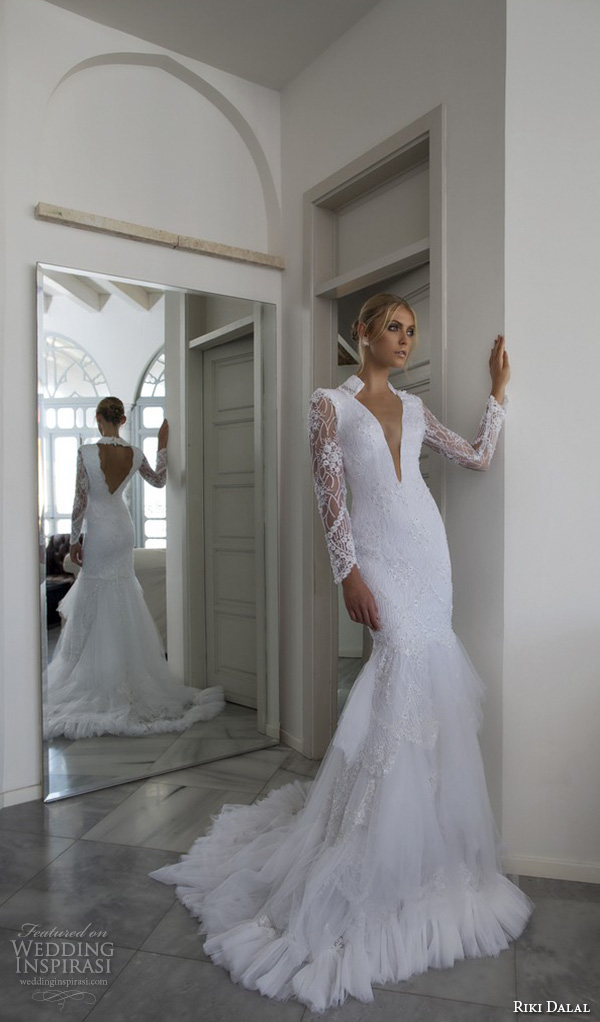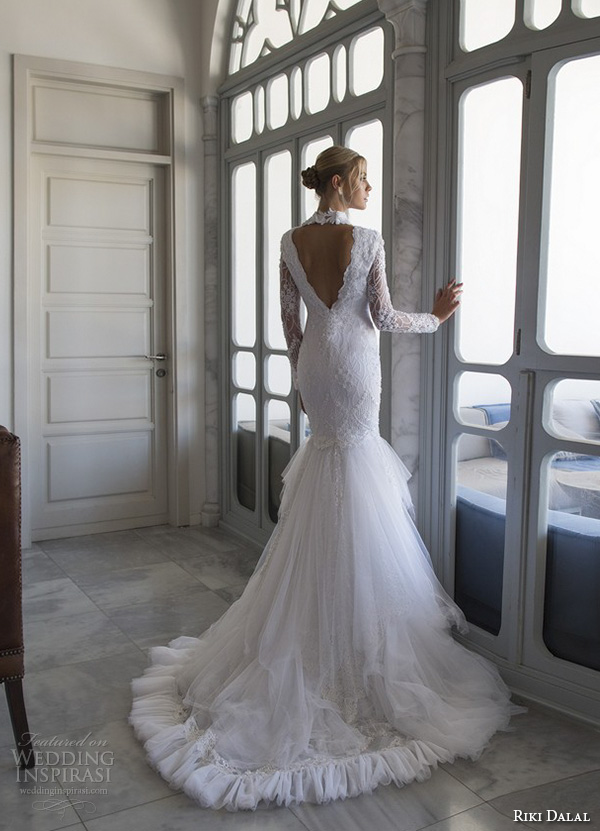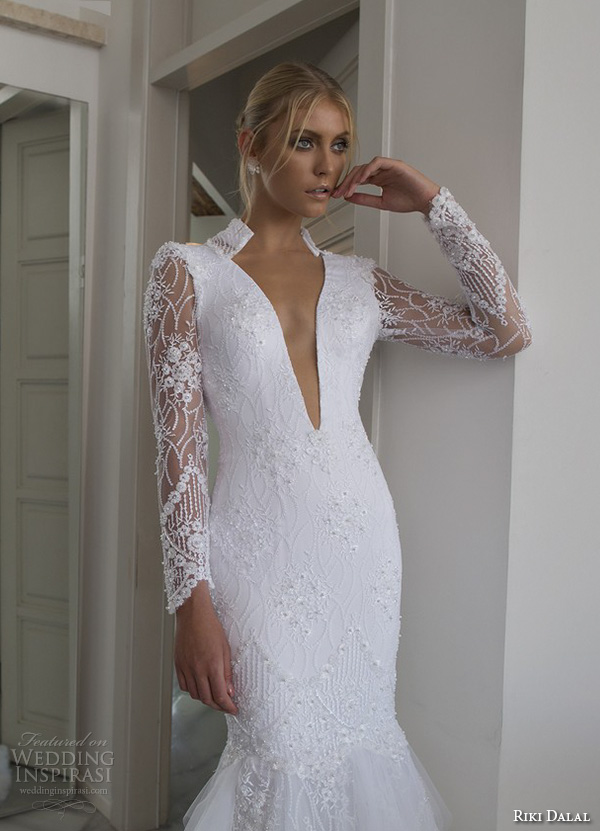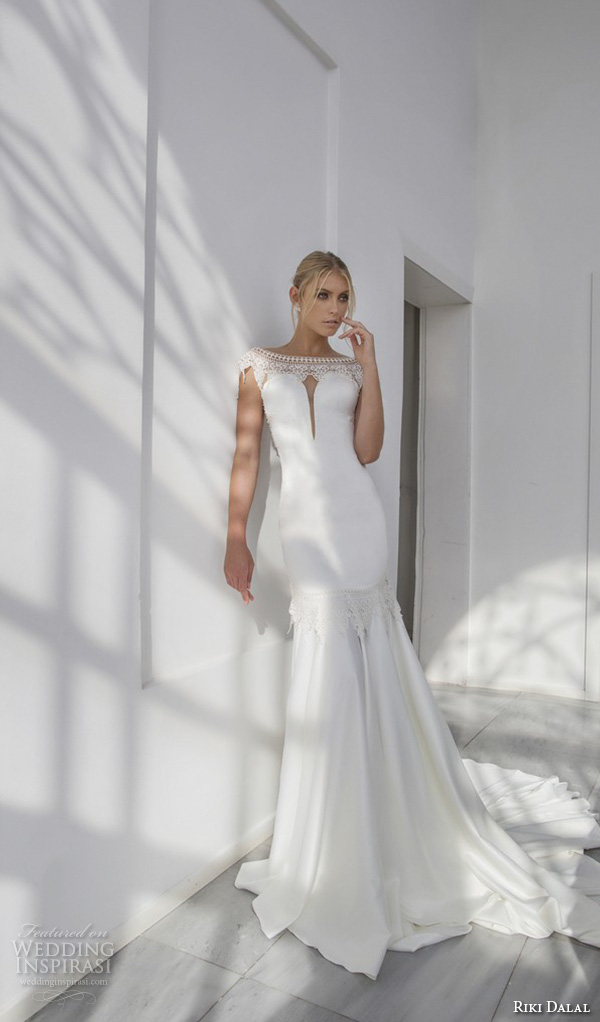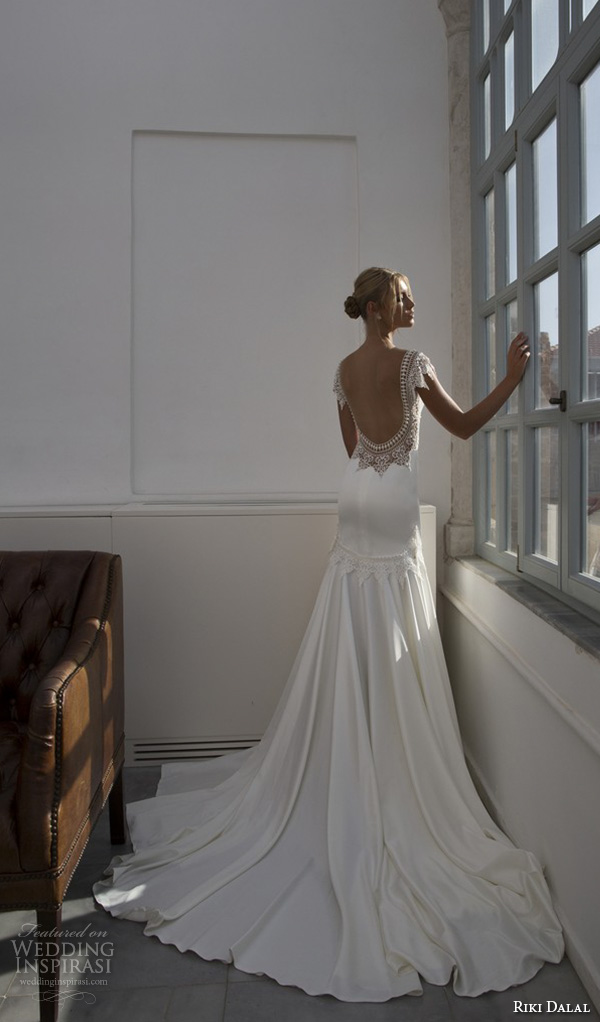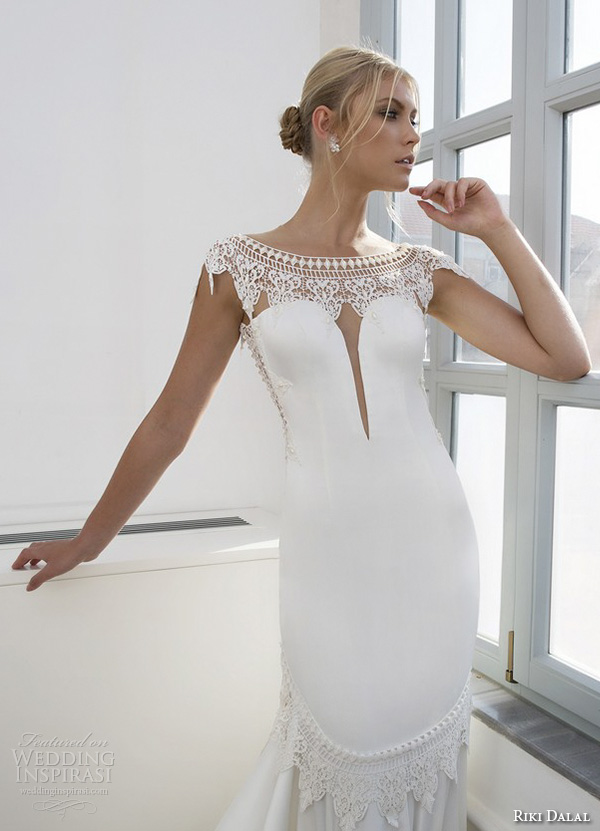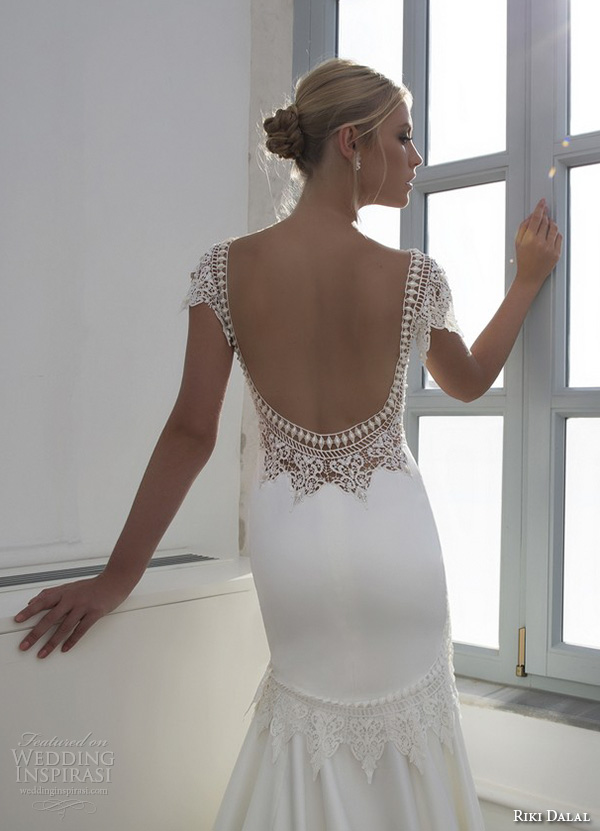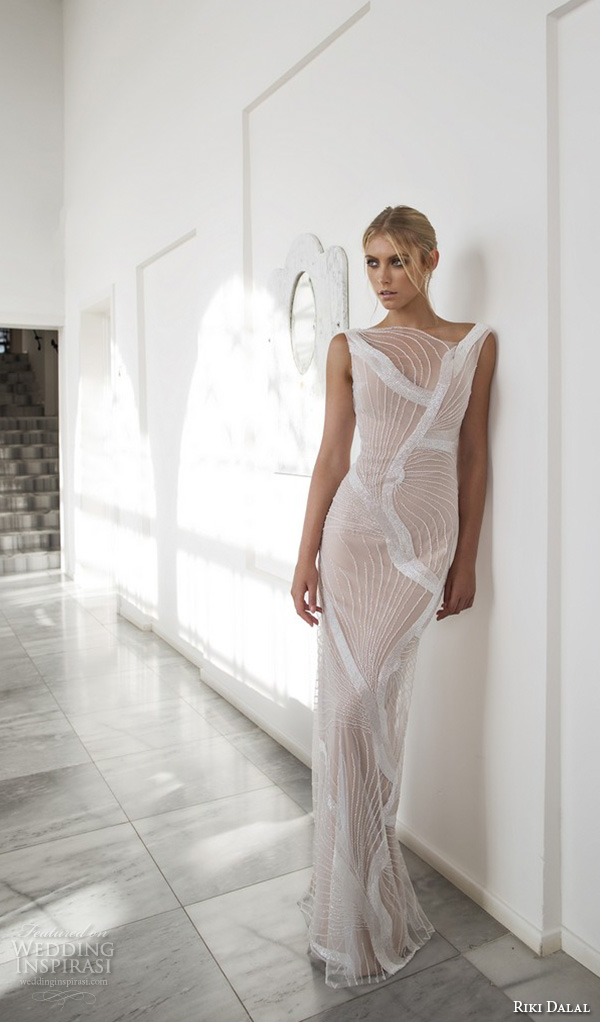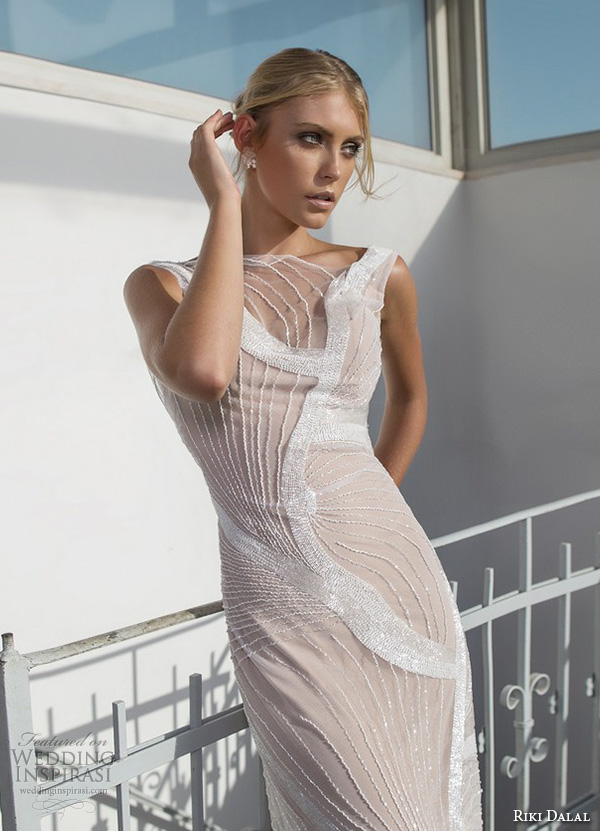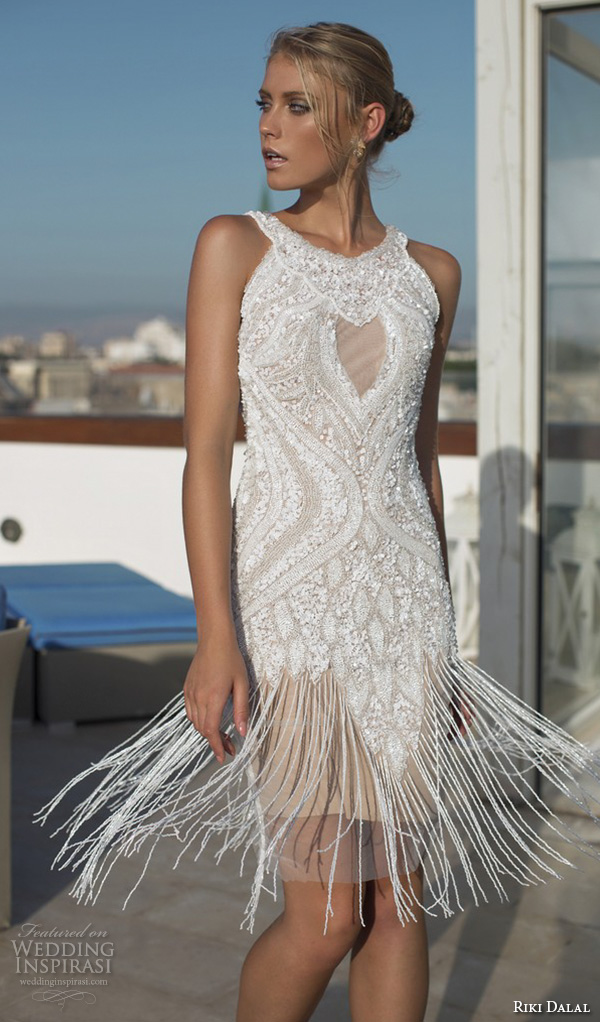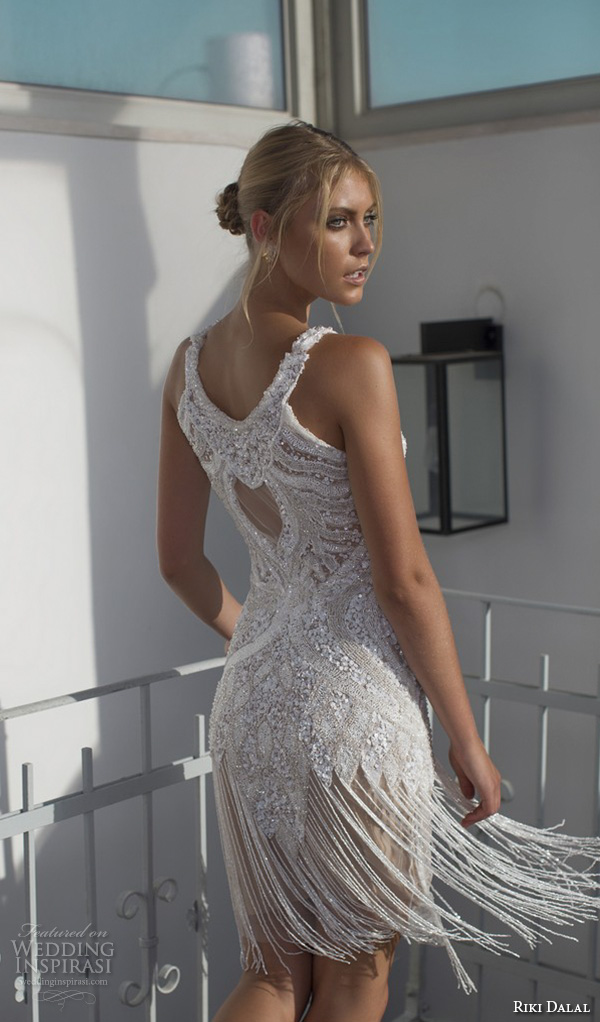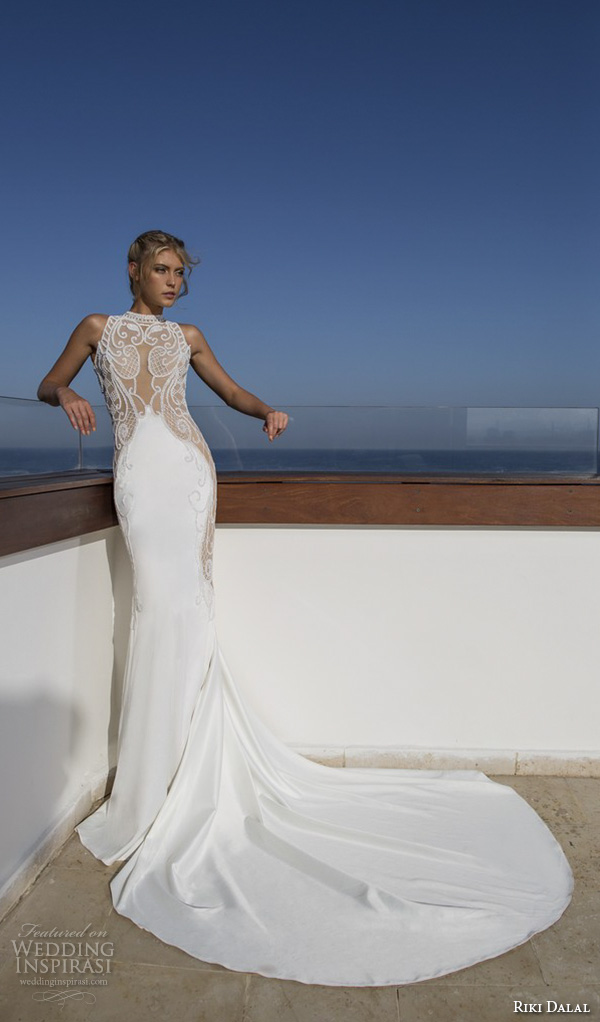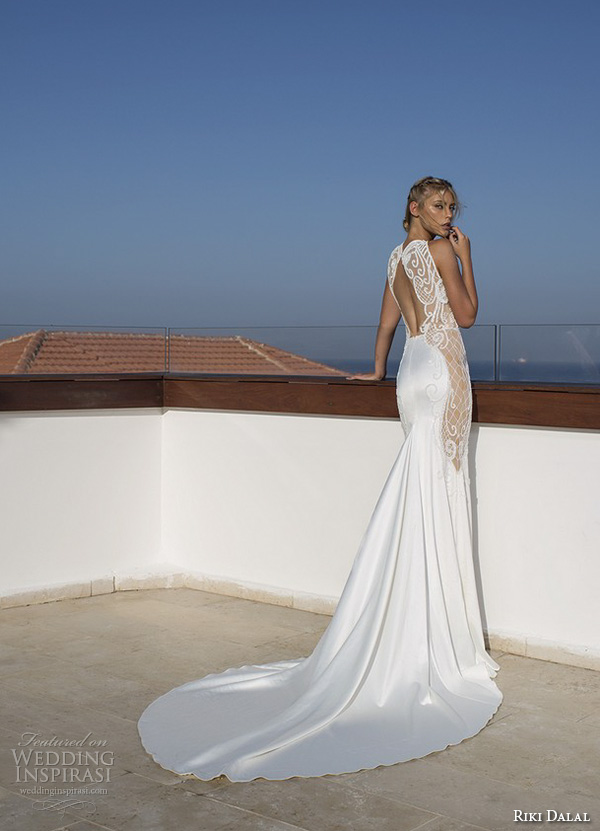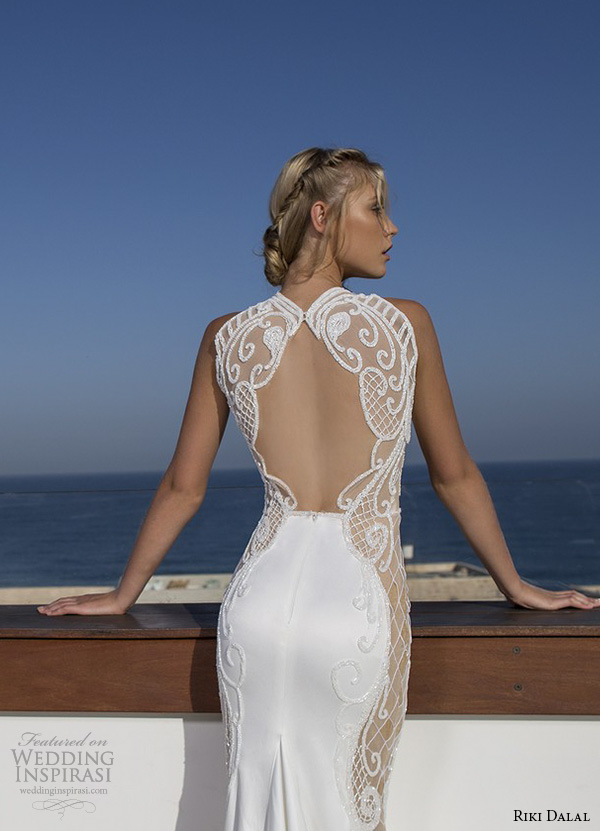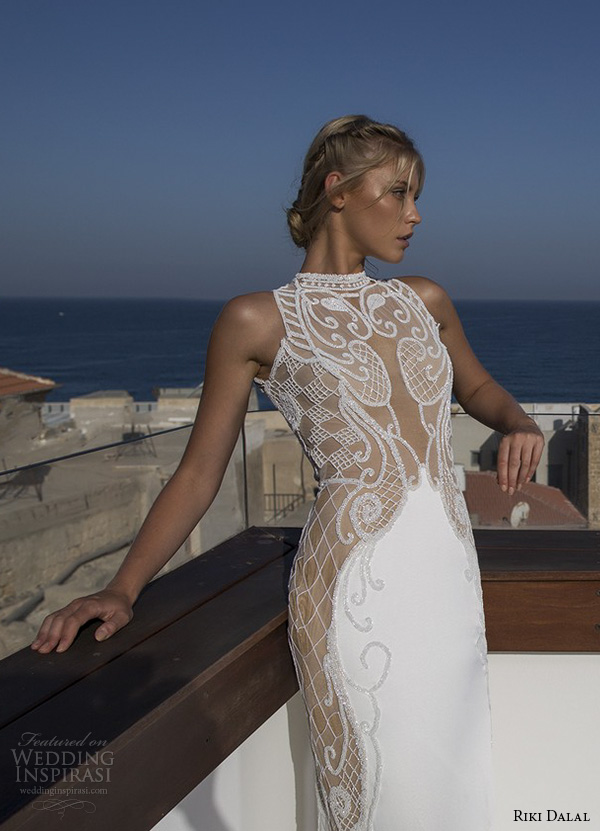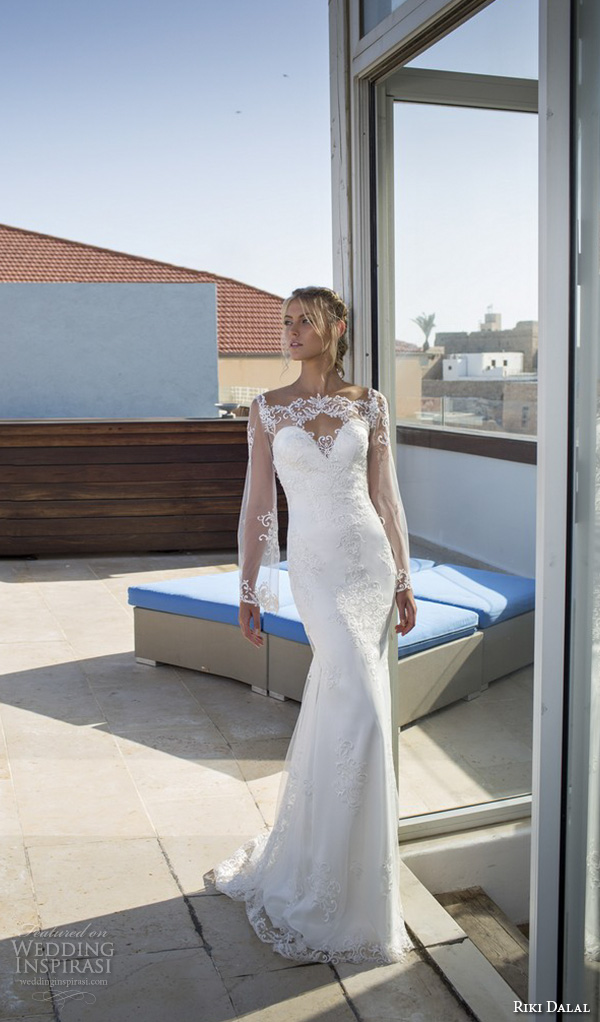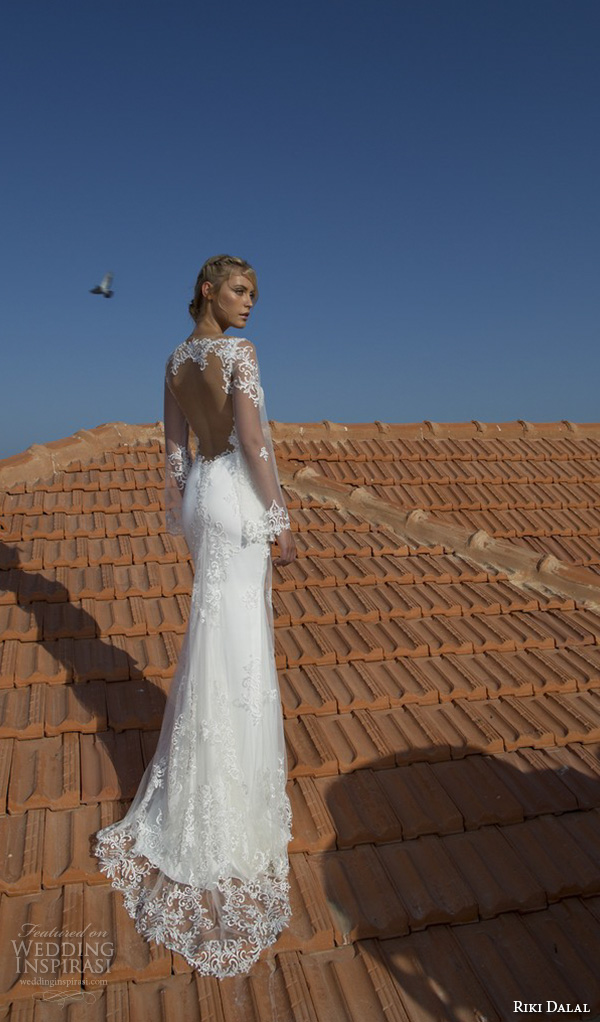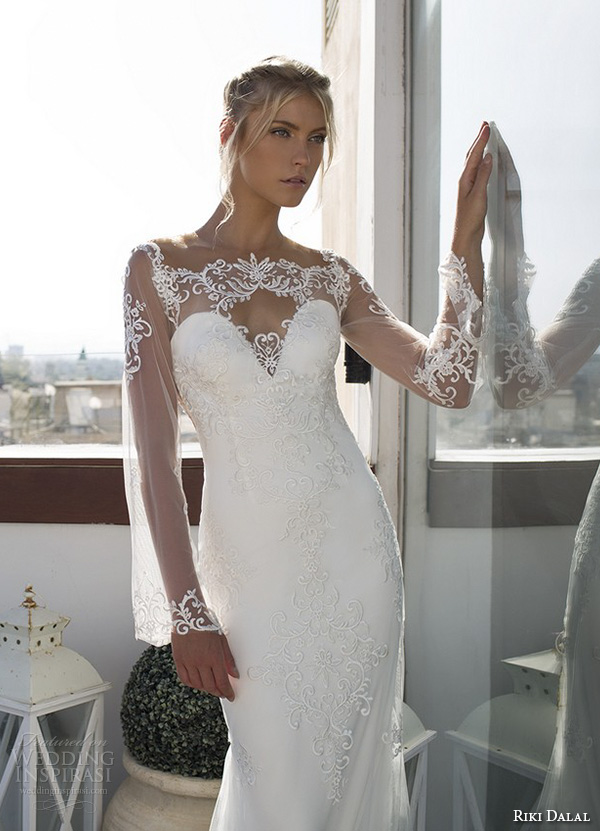 Photos courtesy of Riki Dalal. For details, visit Riki Dalal.