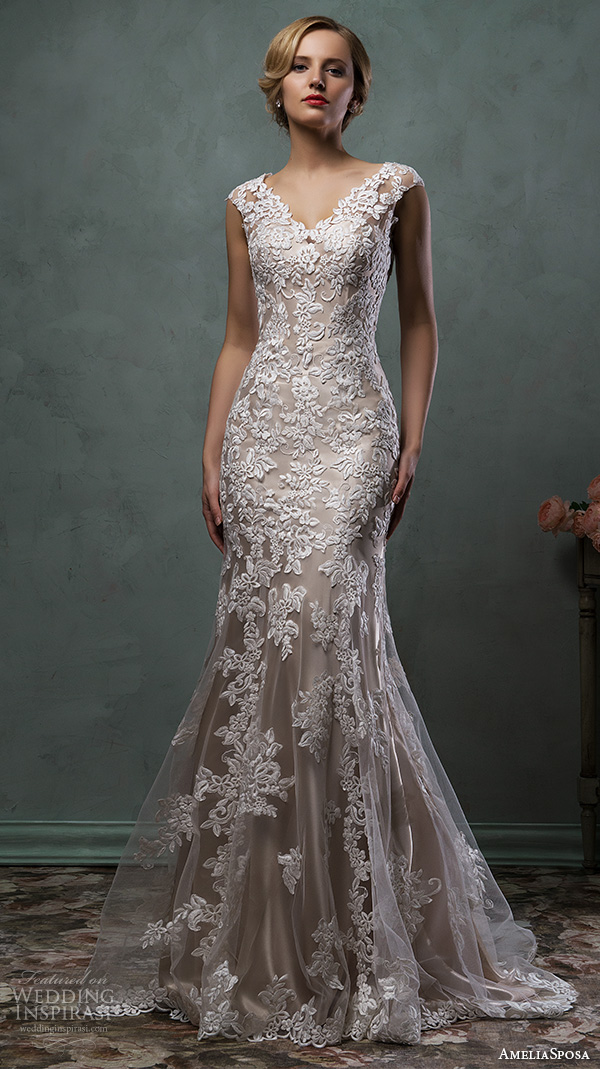 Stop everything that you're doing right now. Amelia Sposa has just released the first installment of their 2016 bridal collection, and ladies, these gowns are need-to-sit-down-to-catch-my-breath kind of beautiful. The latest AmeliaSposa collection introduces champagne gold underlay, which provides a stunning base for the exquisite laces to shine. A sense of timeless romance permeates every single look in this collection, which range from sublime sheaths to dreamy ball gowns.
If past seasons are of any indication, the 2016 Amelia Sposa collection looks to be a shoo-in for Wedding Inspirasi's top 30 most popular bridal collections this year. Get pinning!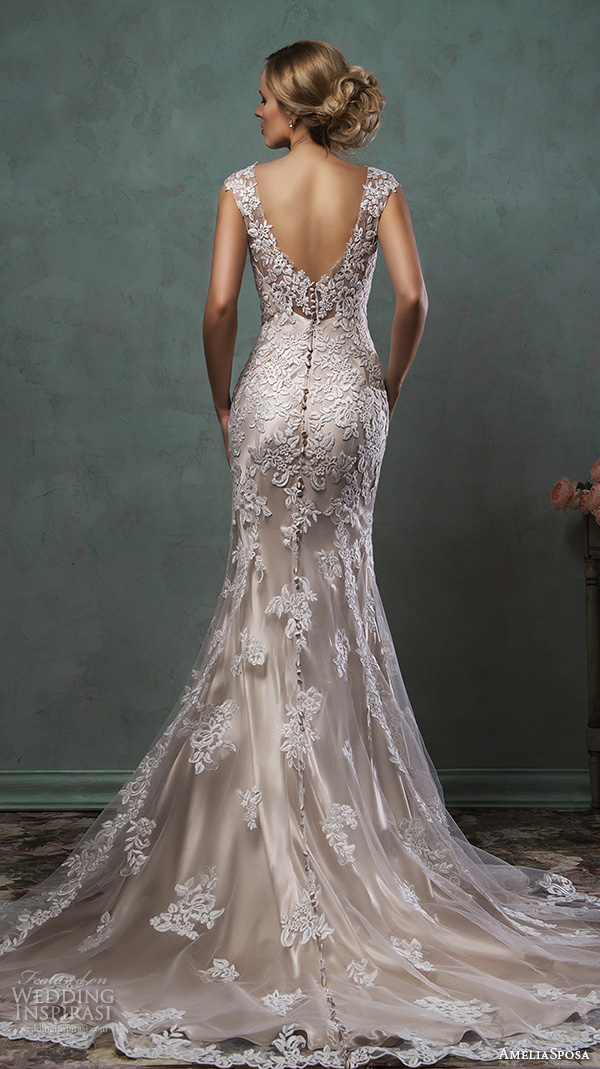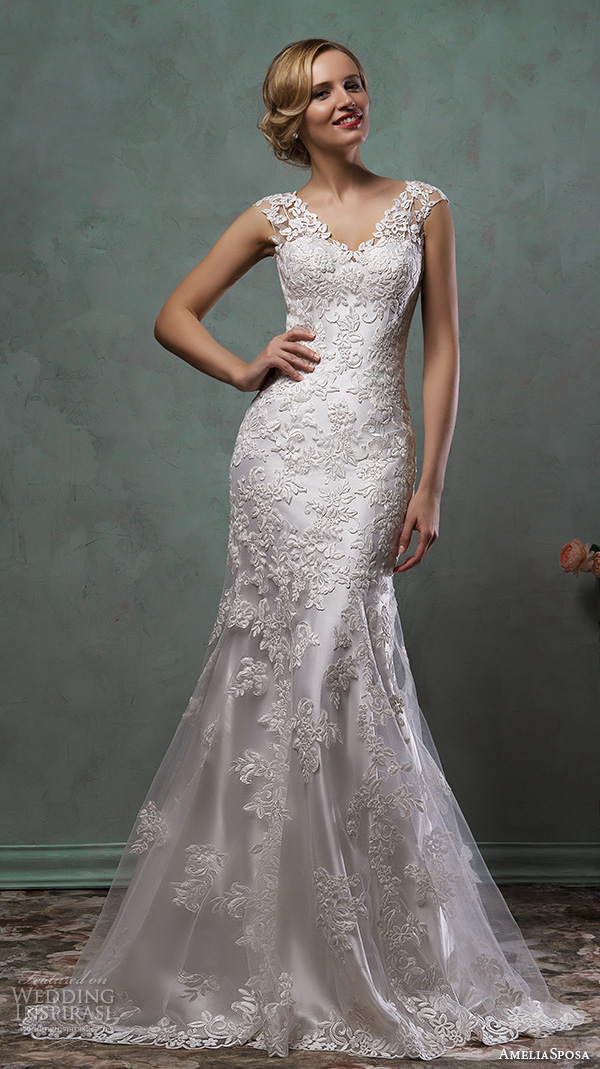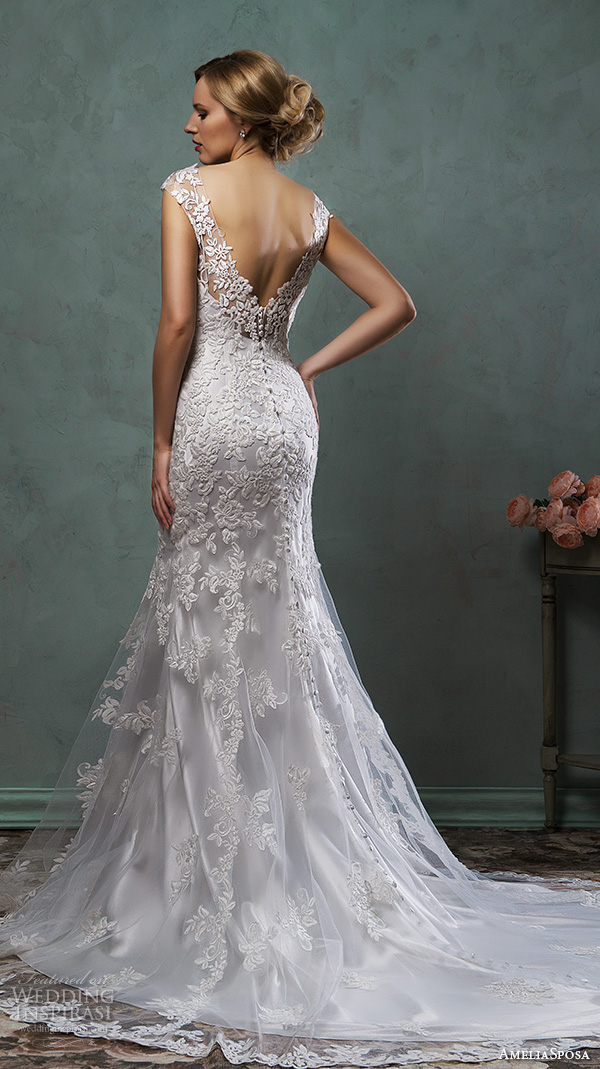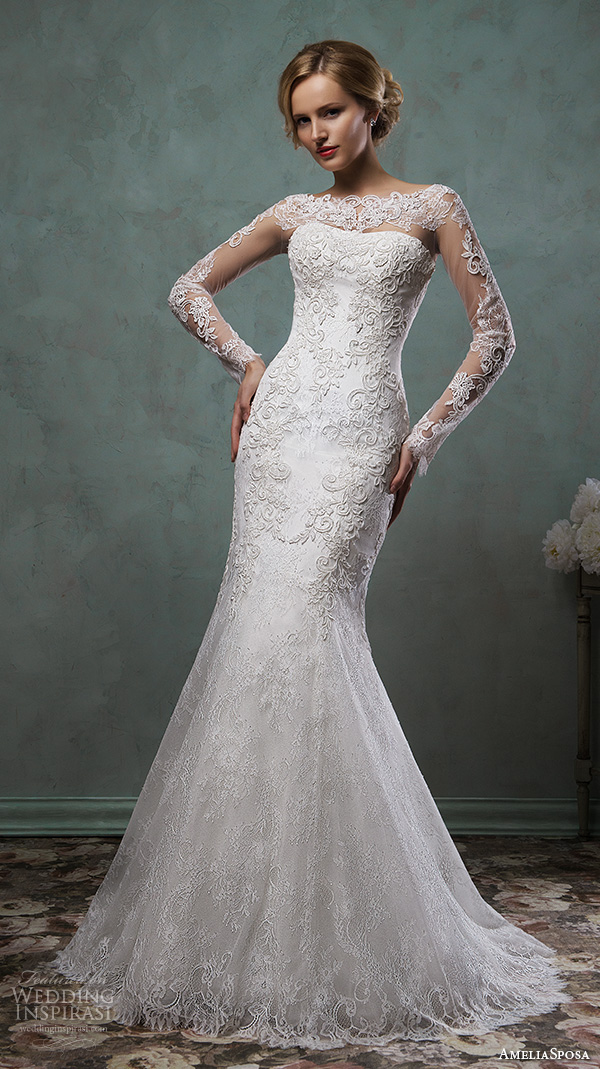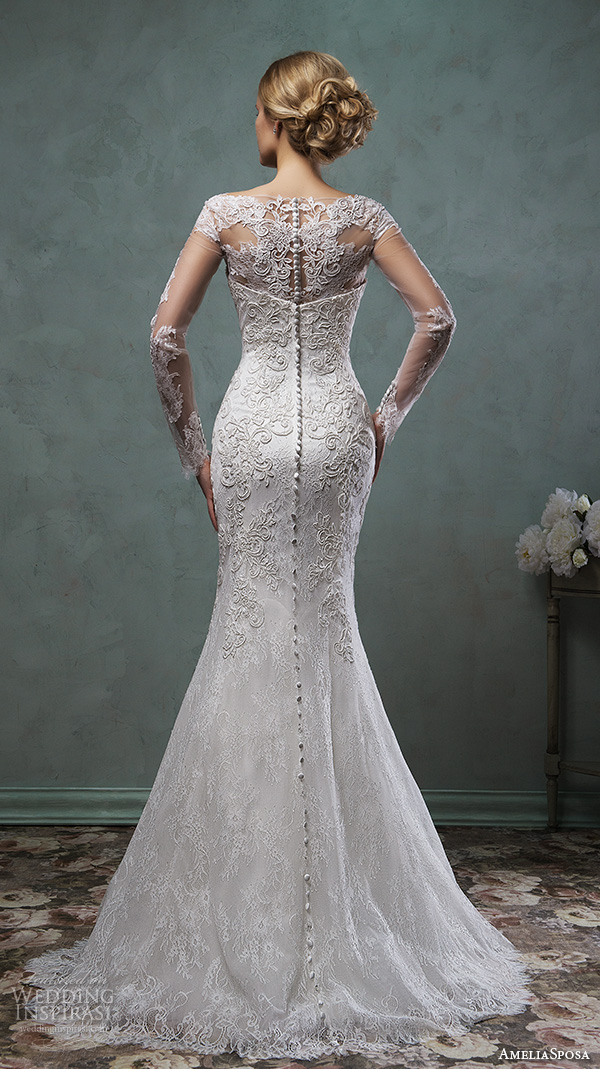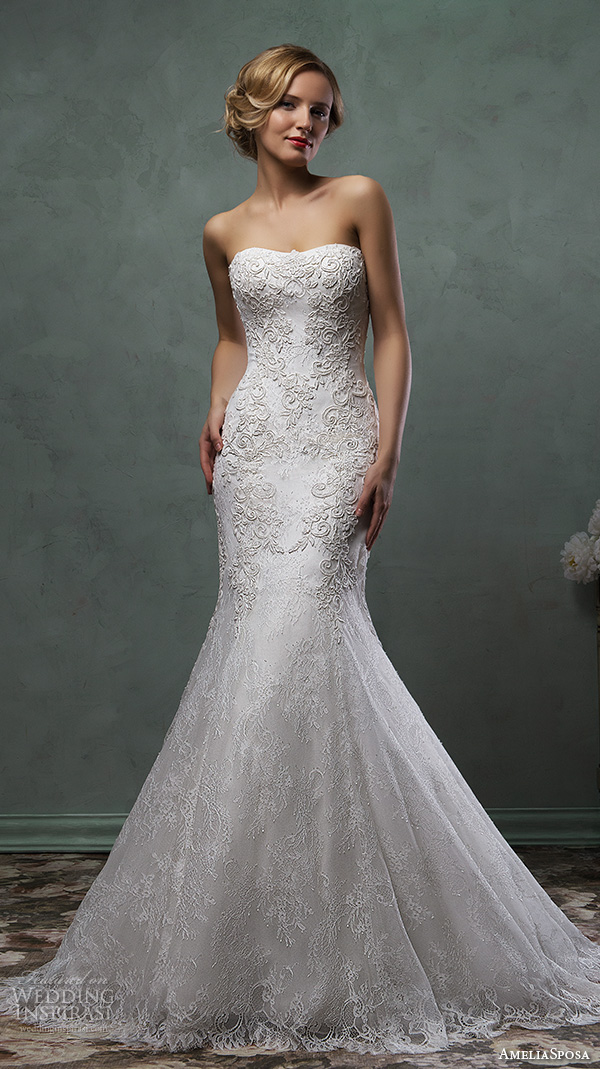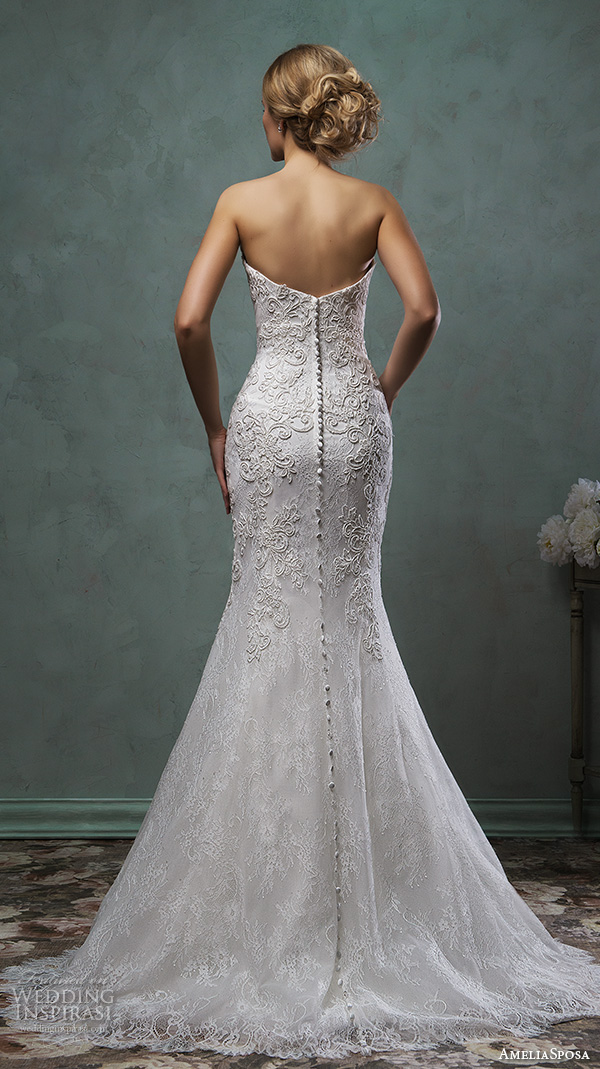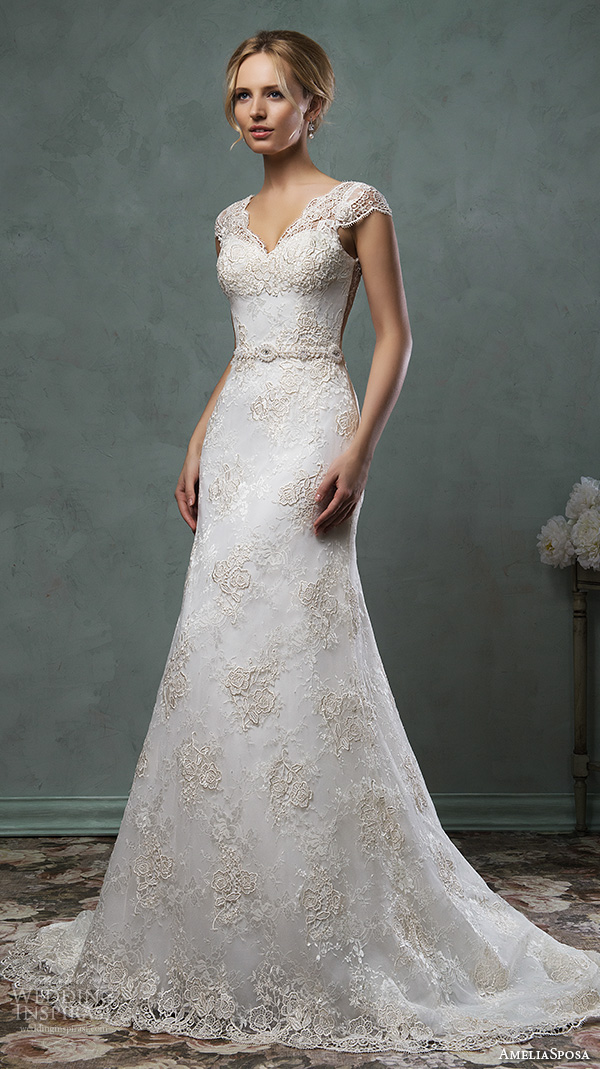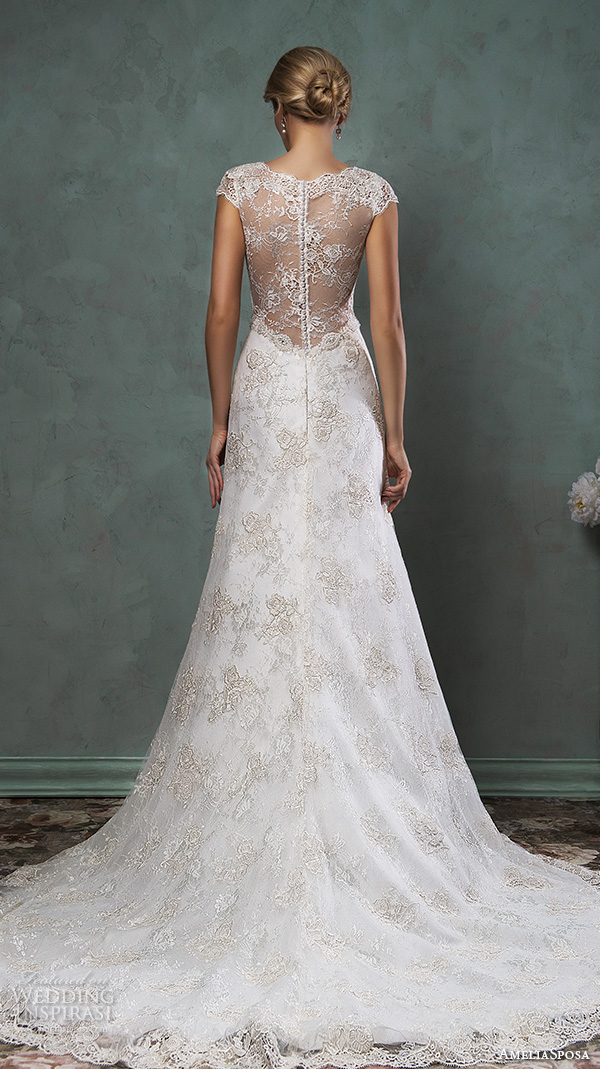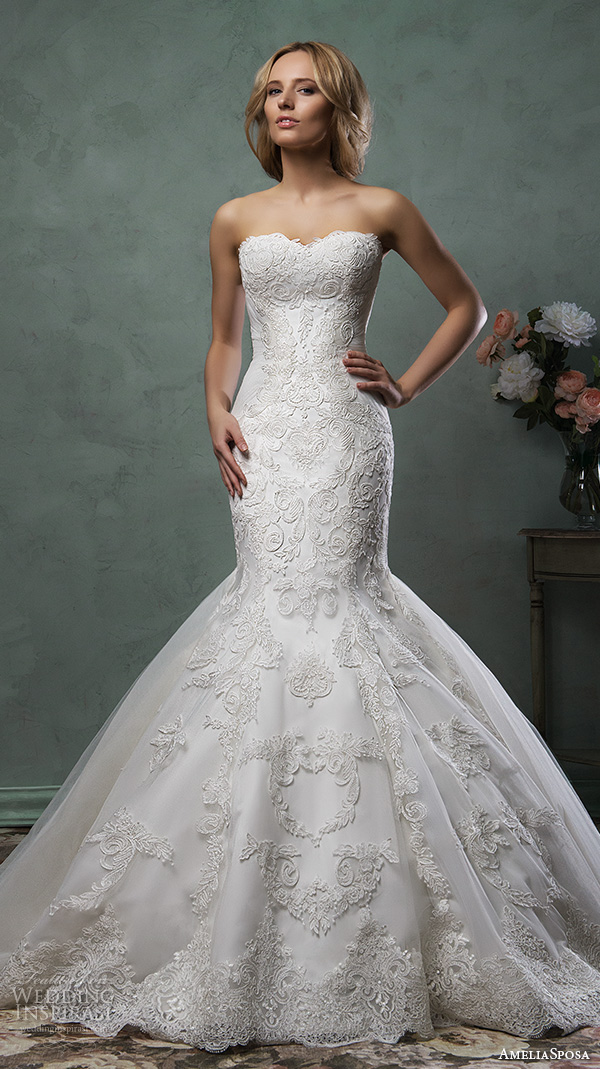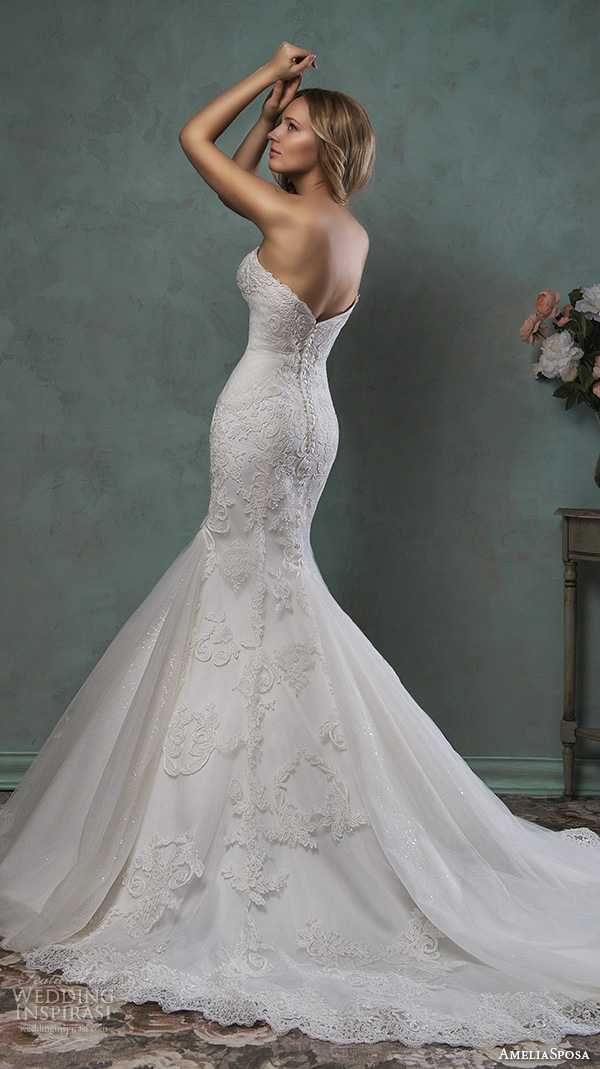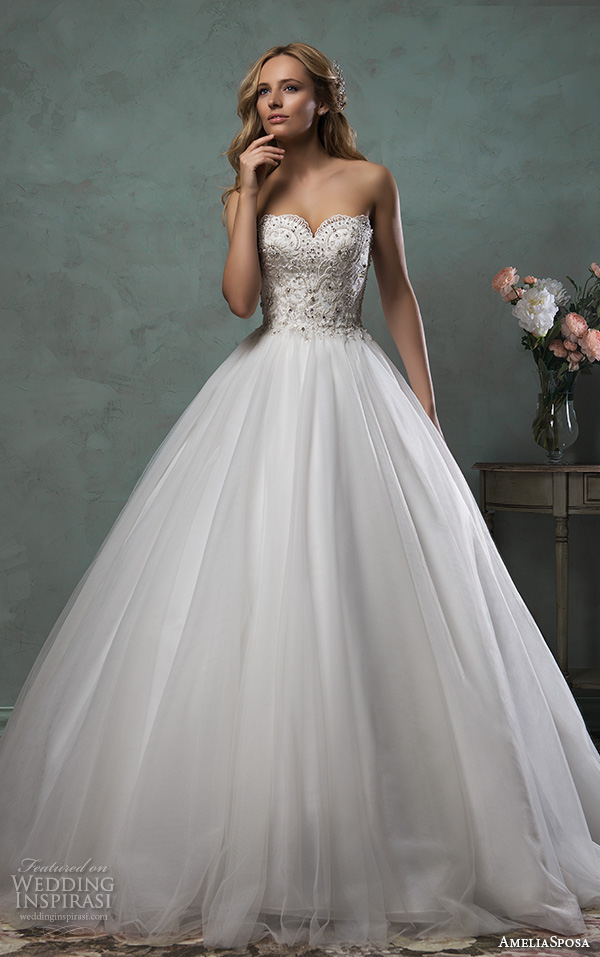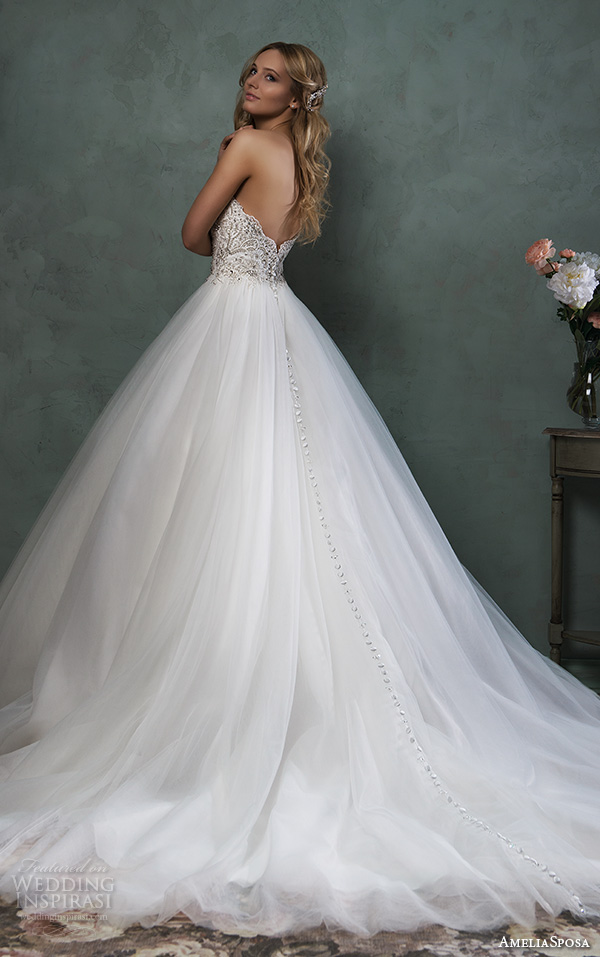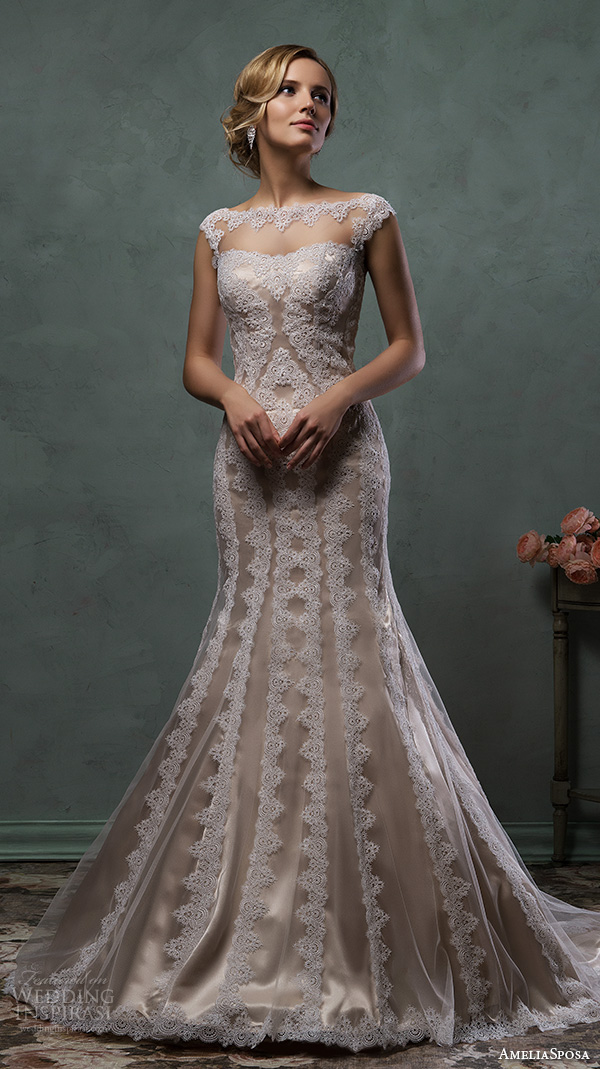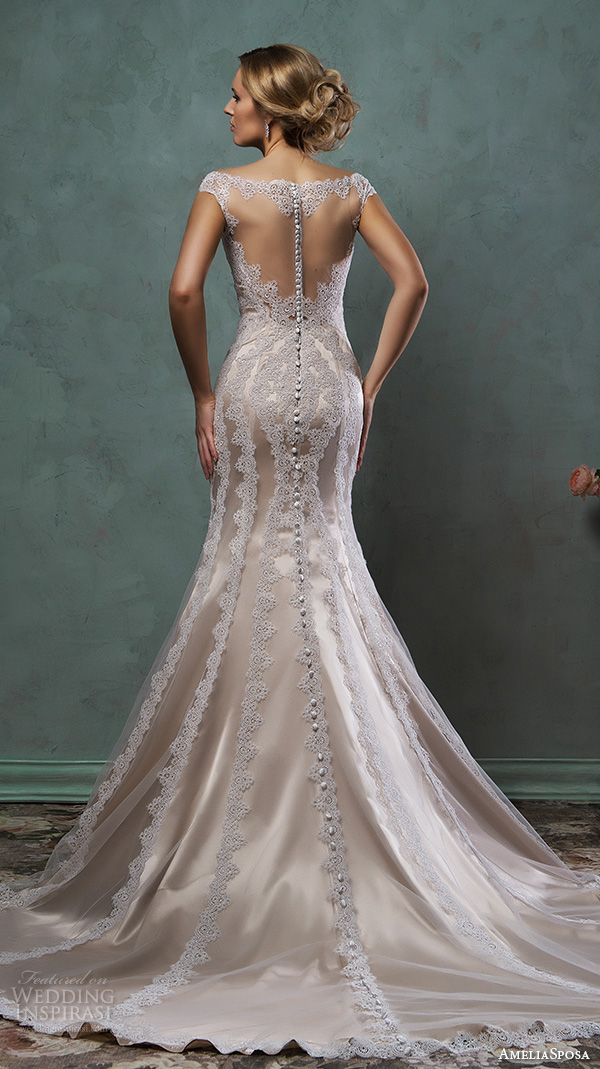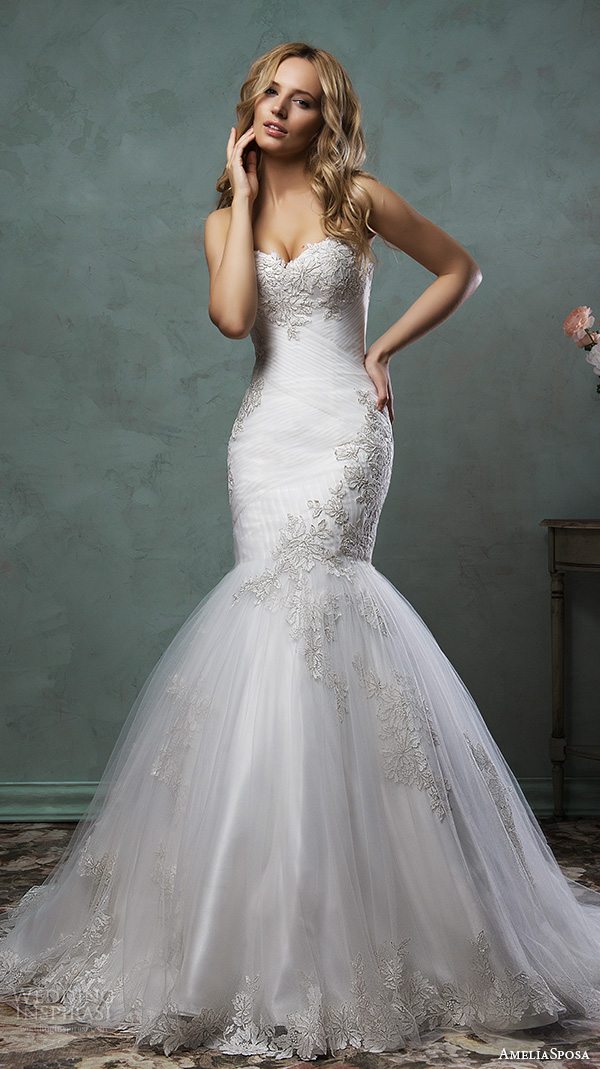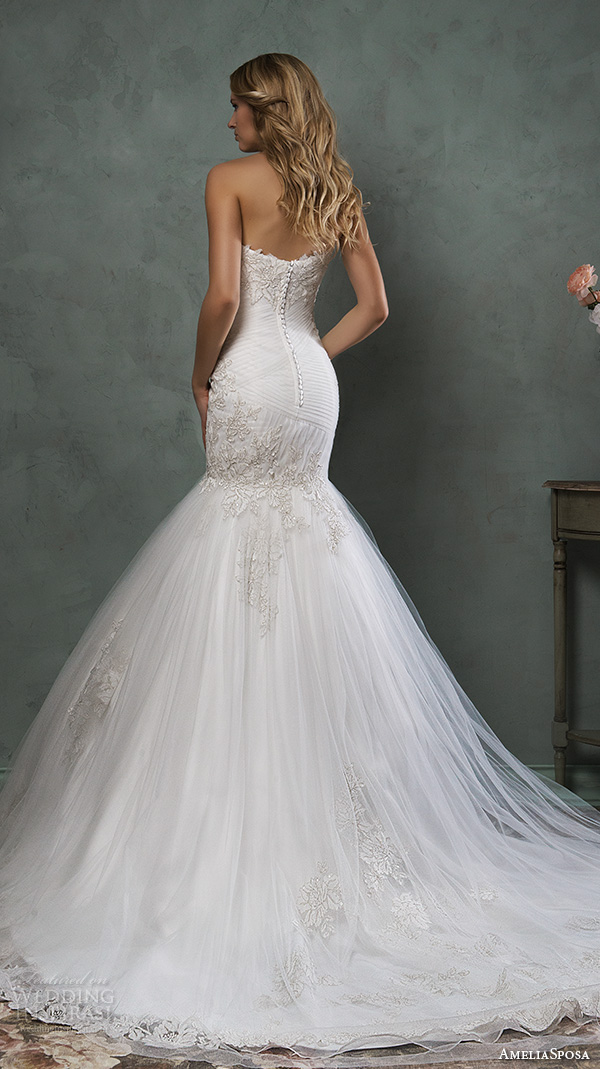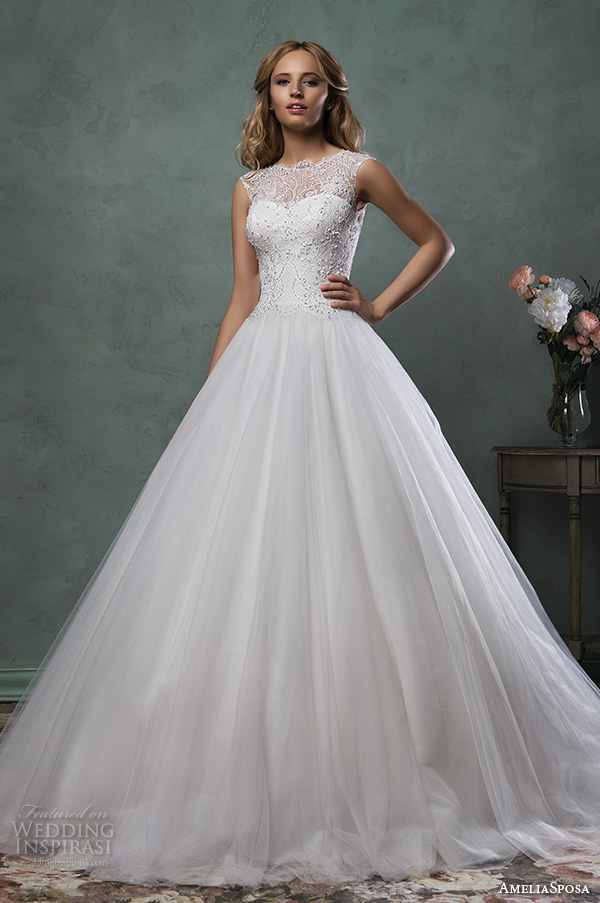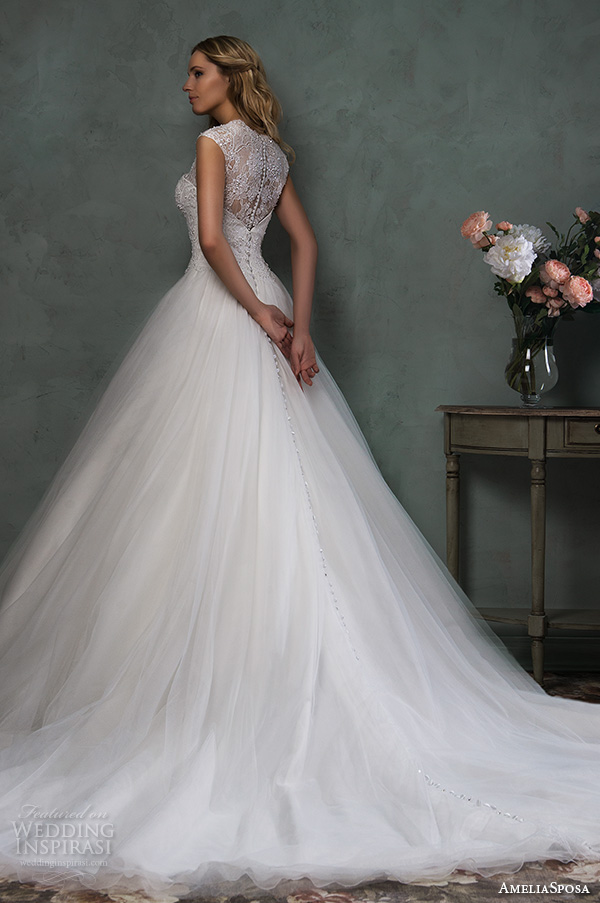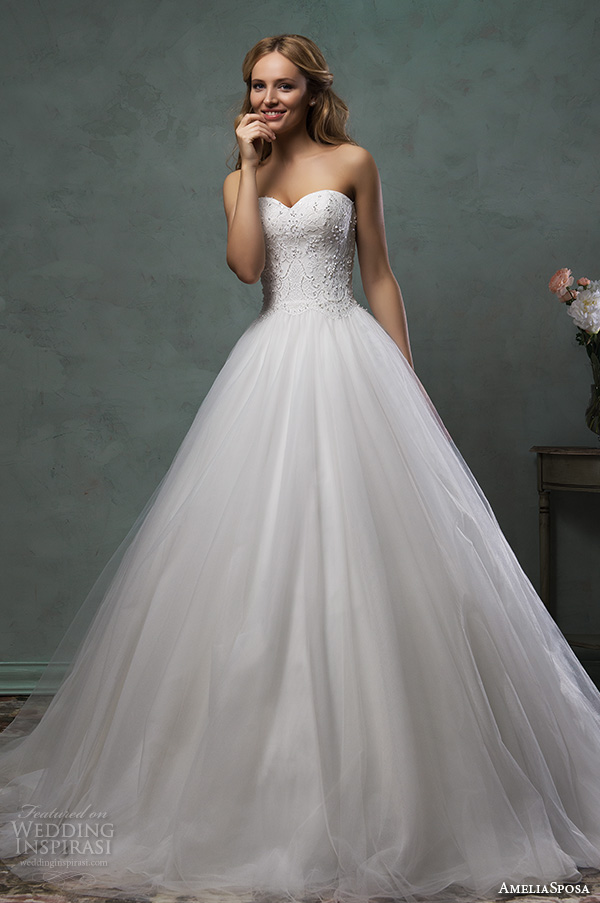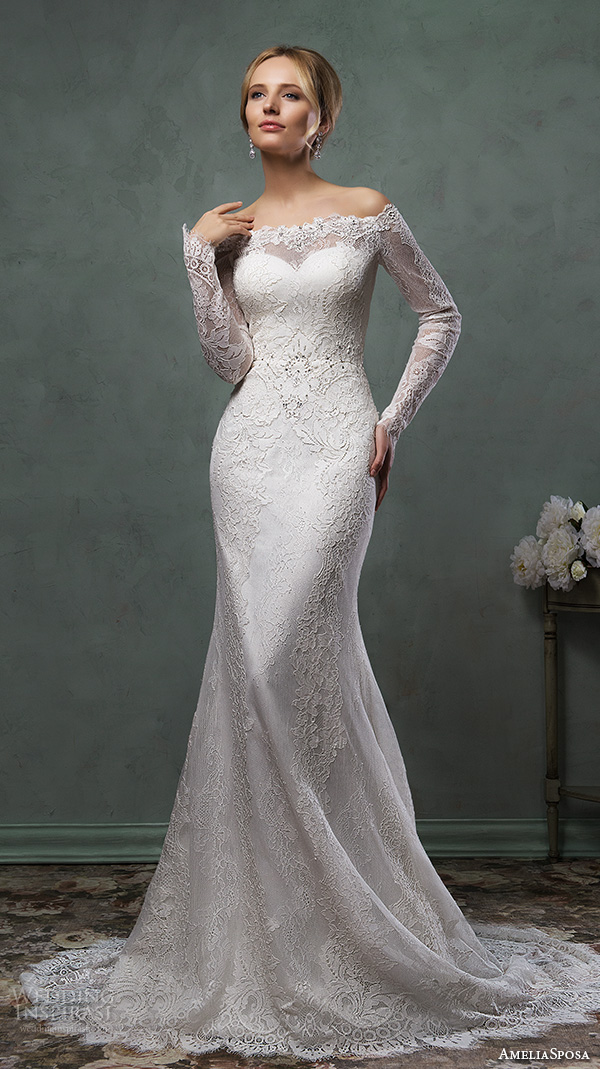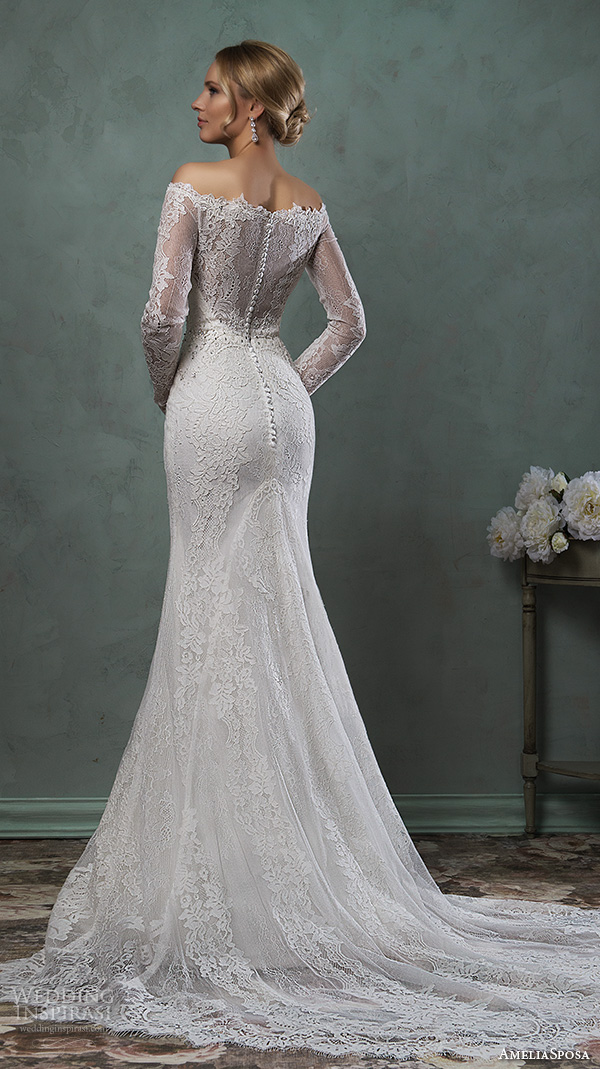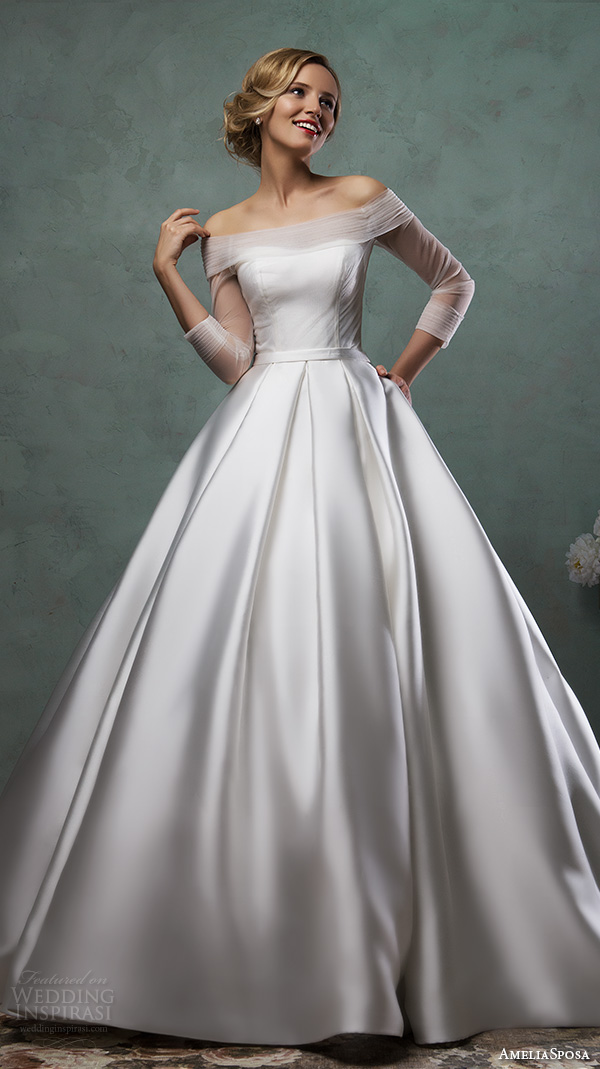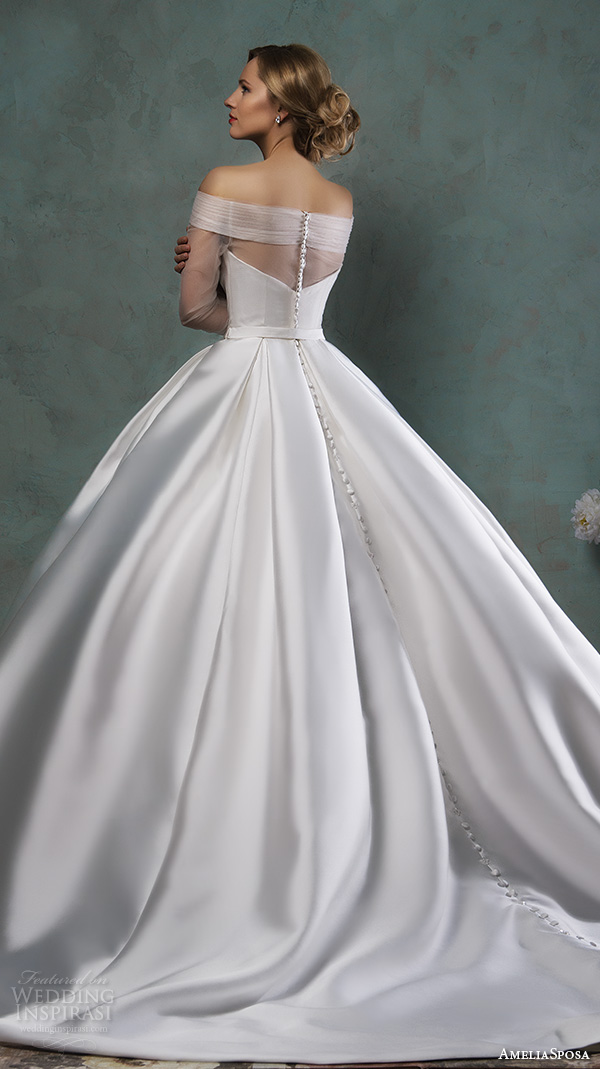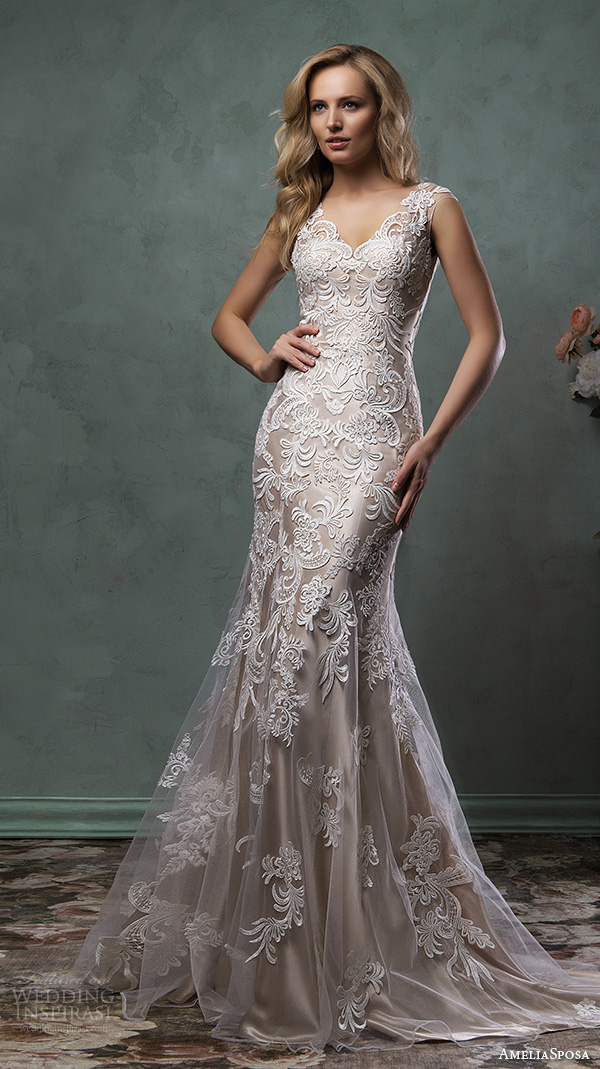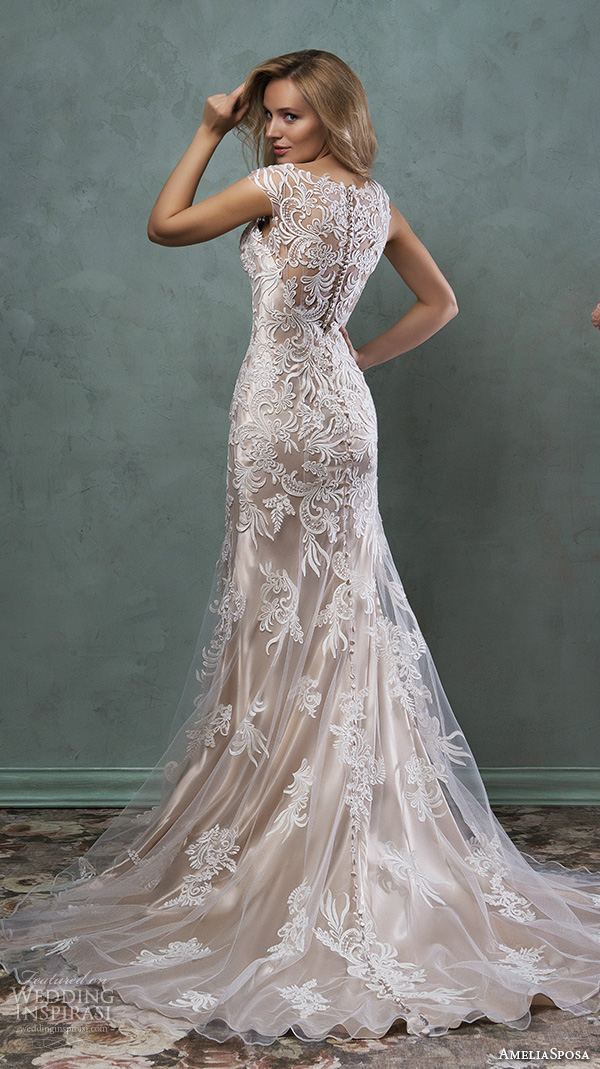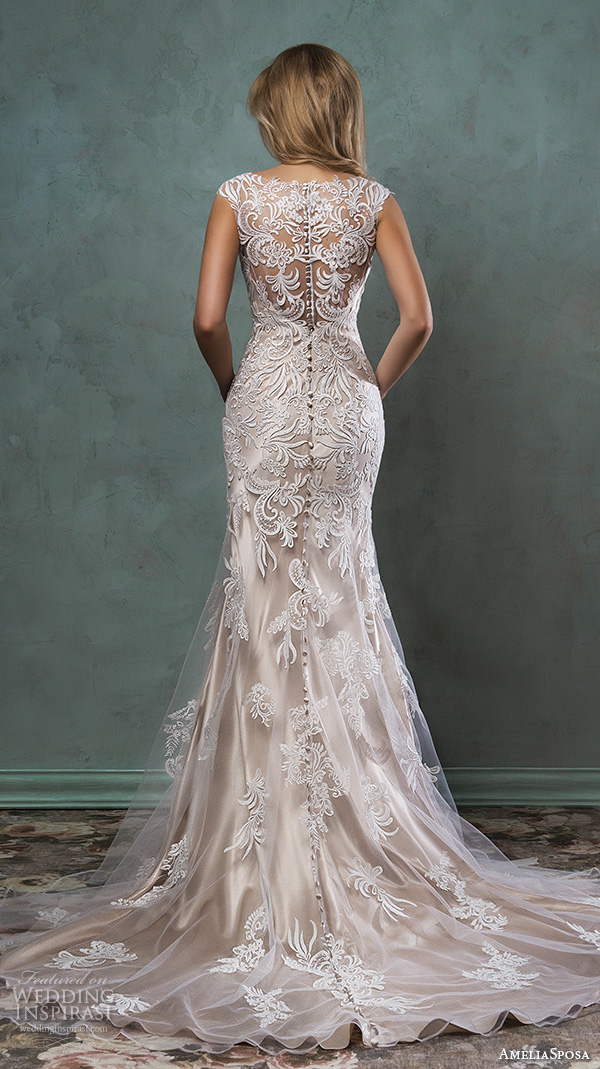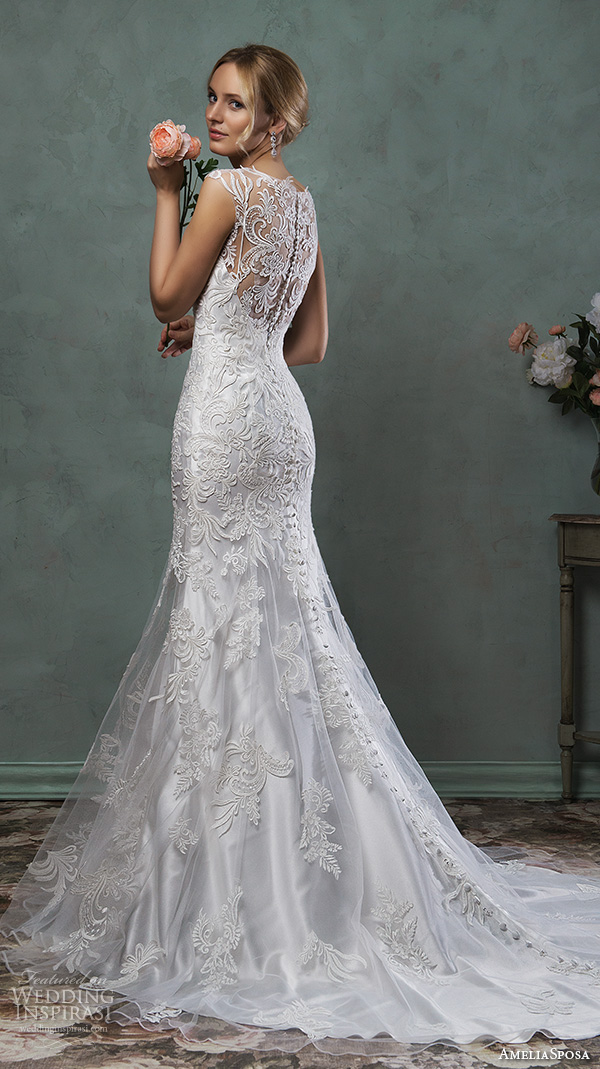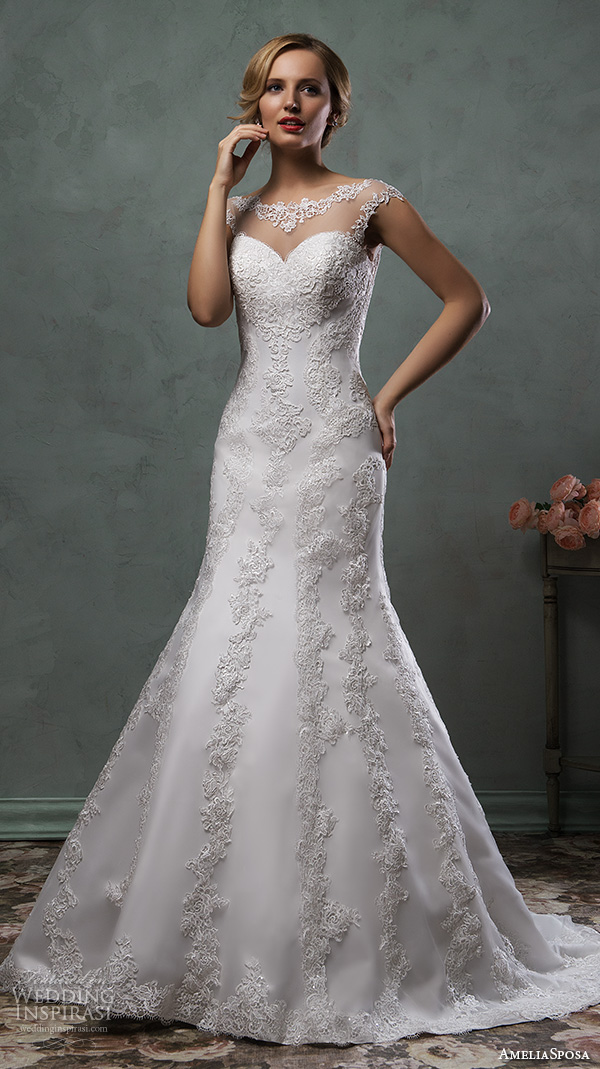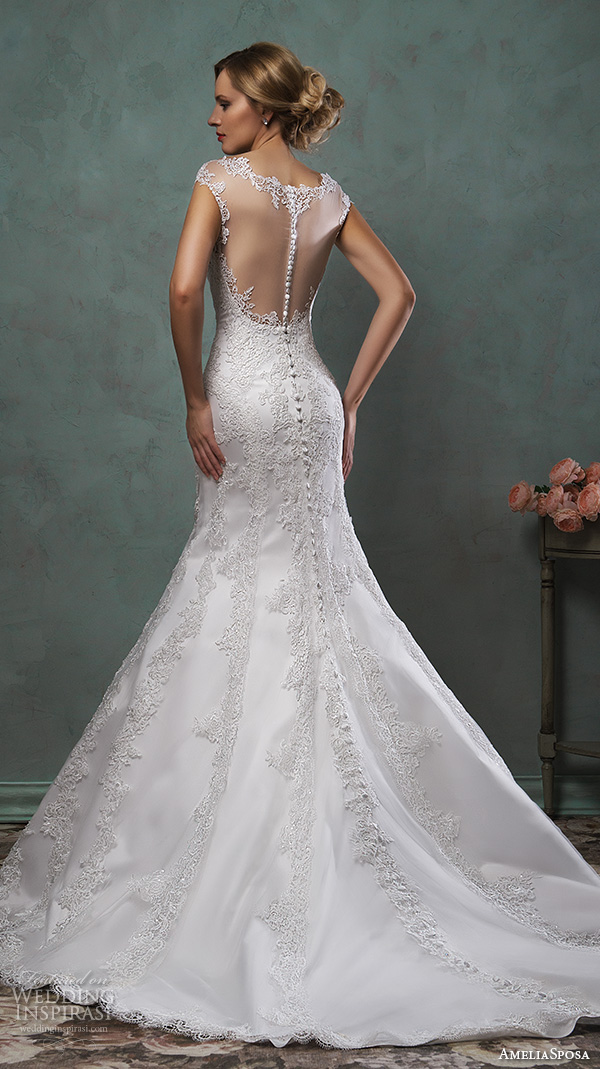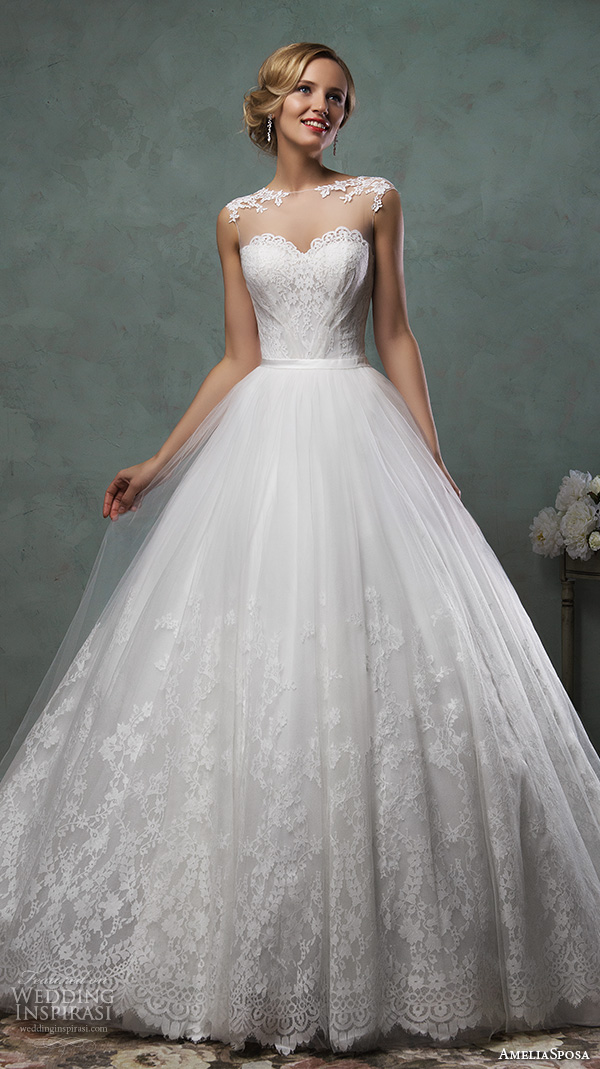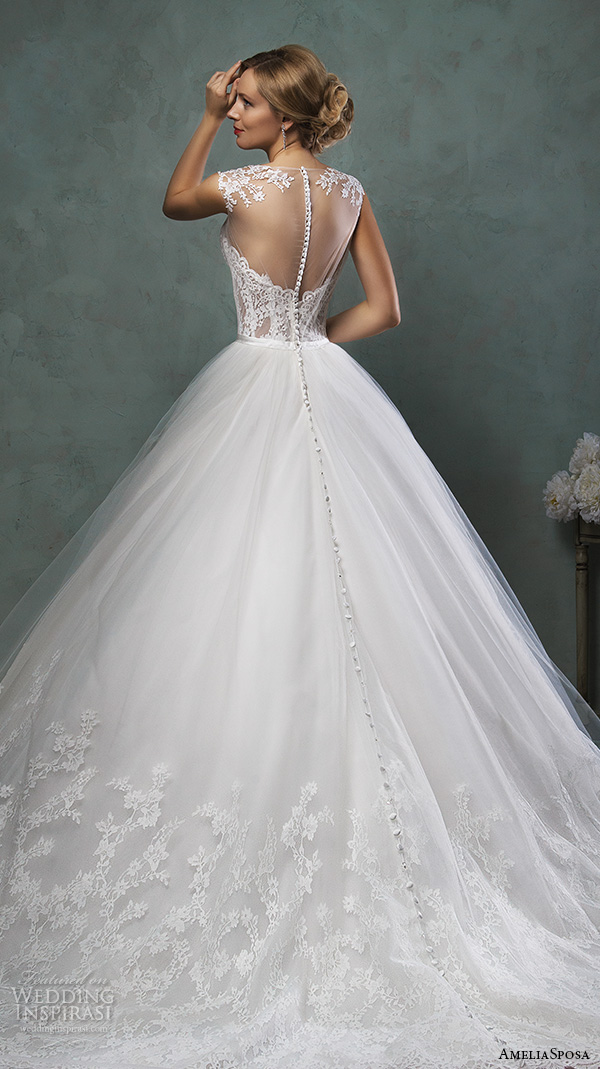 Photos courtesy of Amelia Sposa. For details, visit AmeliaSposa.