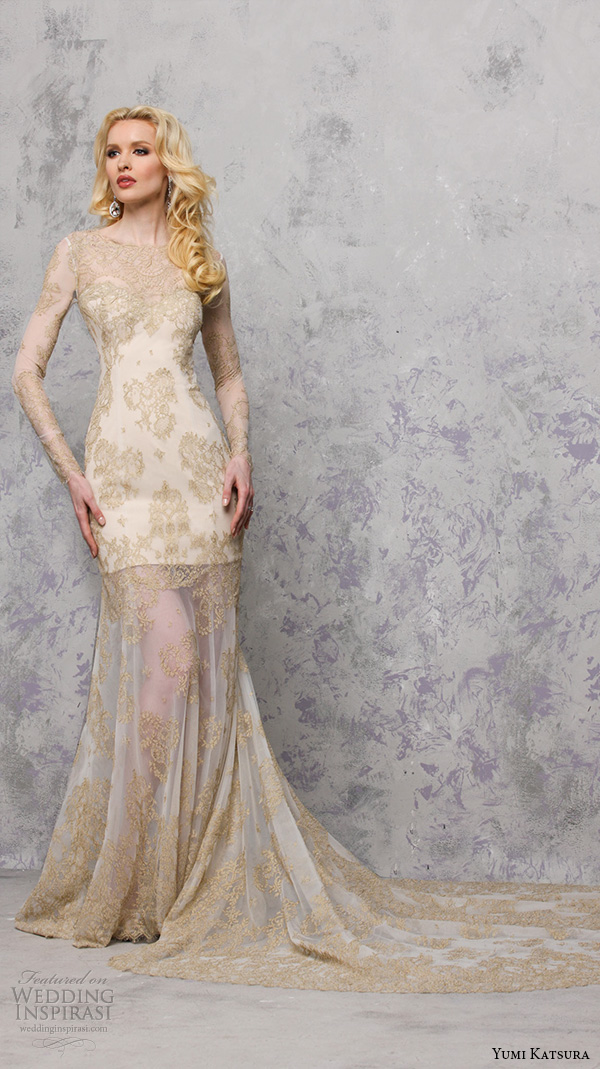 Yumi Katsura never fails to amaze us with her stunning creations. Here's another impressive fact — the designer has dressed brides around the world for fifty years! To celebrate her golden anniversary in bridal fashion, the doyenne presents a magnificent new collection with a gilded edge.
The Spring 2016 Yumi Katsura  lineup features regal silhouettes with lavishly beaded necklines and exquisite gold Chantilly and guipure laces in her signature aesthetic which blends Japanese-inspired elements (like the obi sash detail on the Babette gown) with fashion-forward sensibility.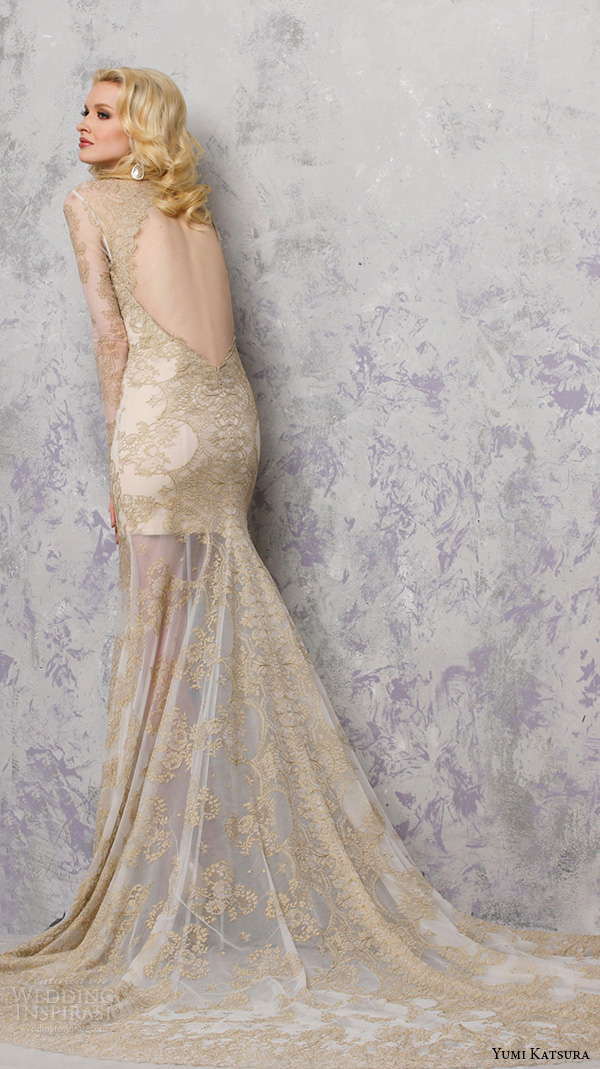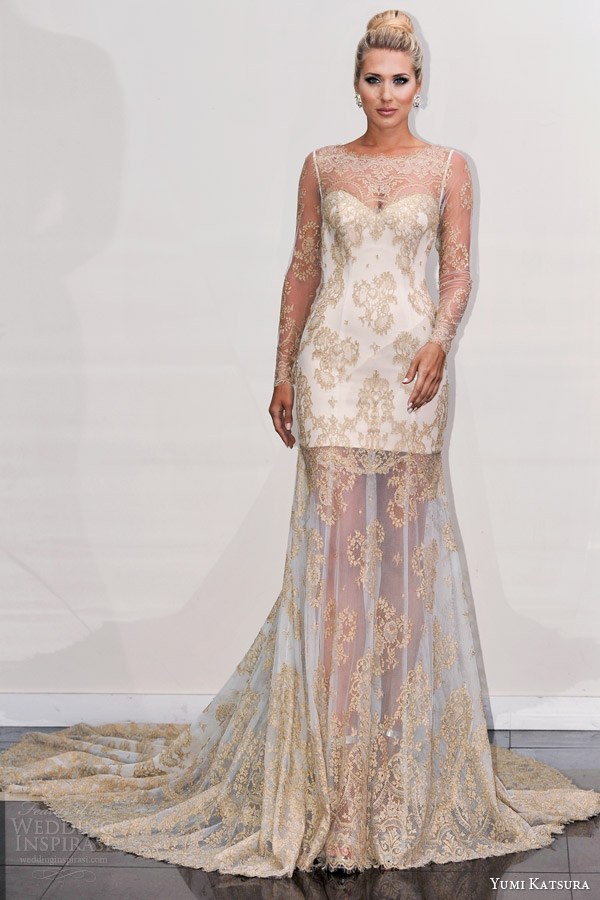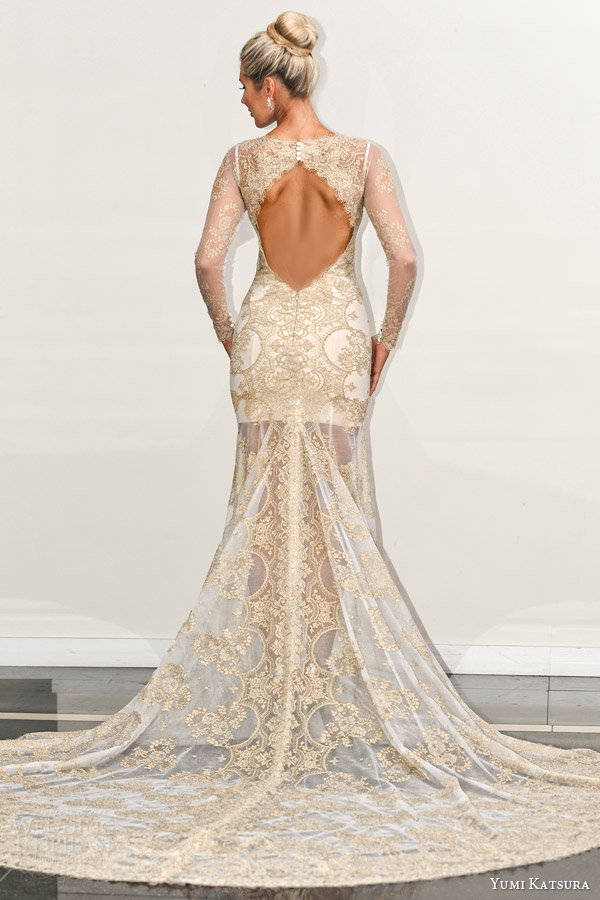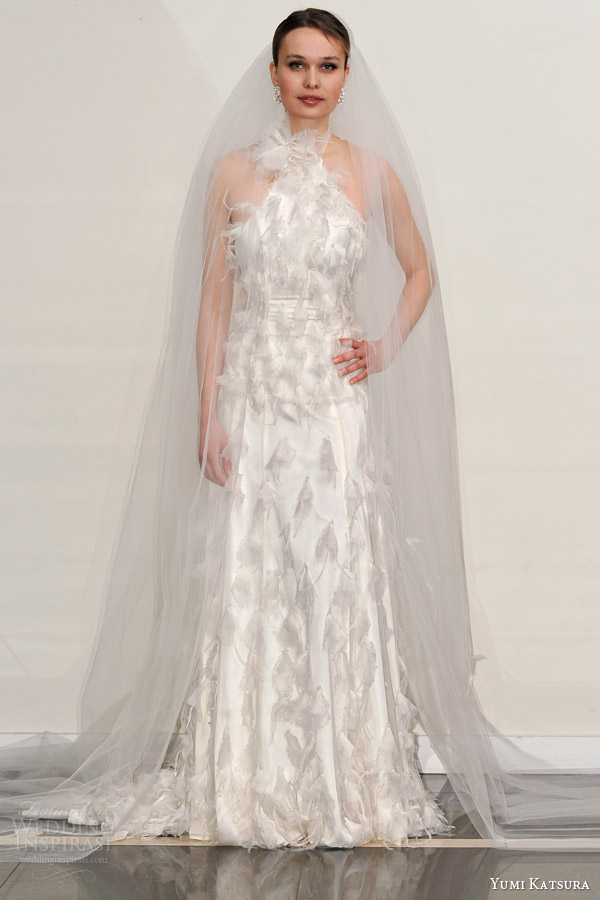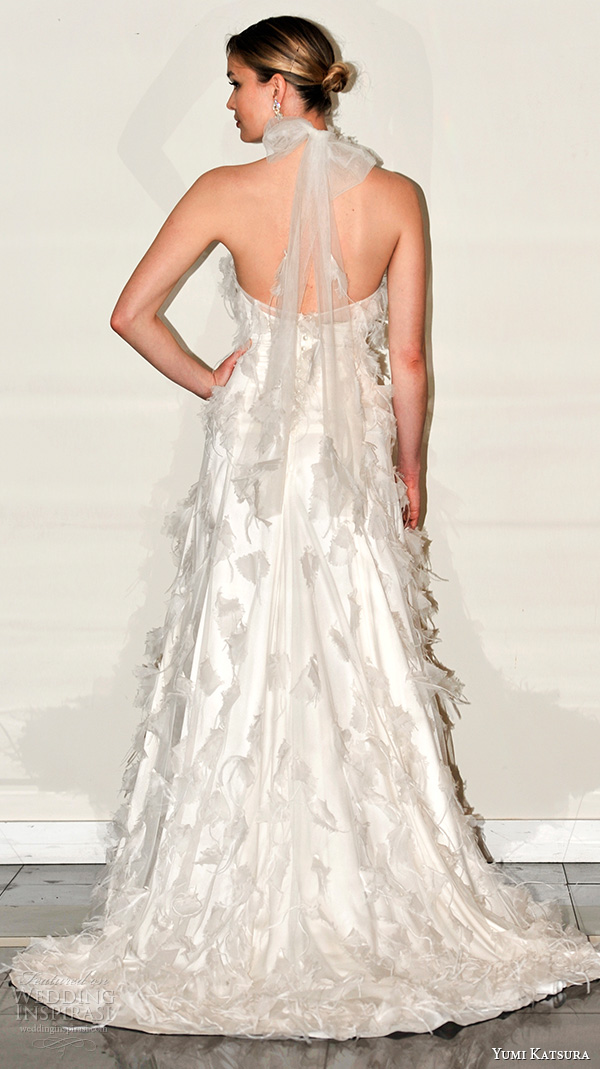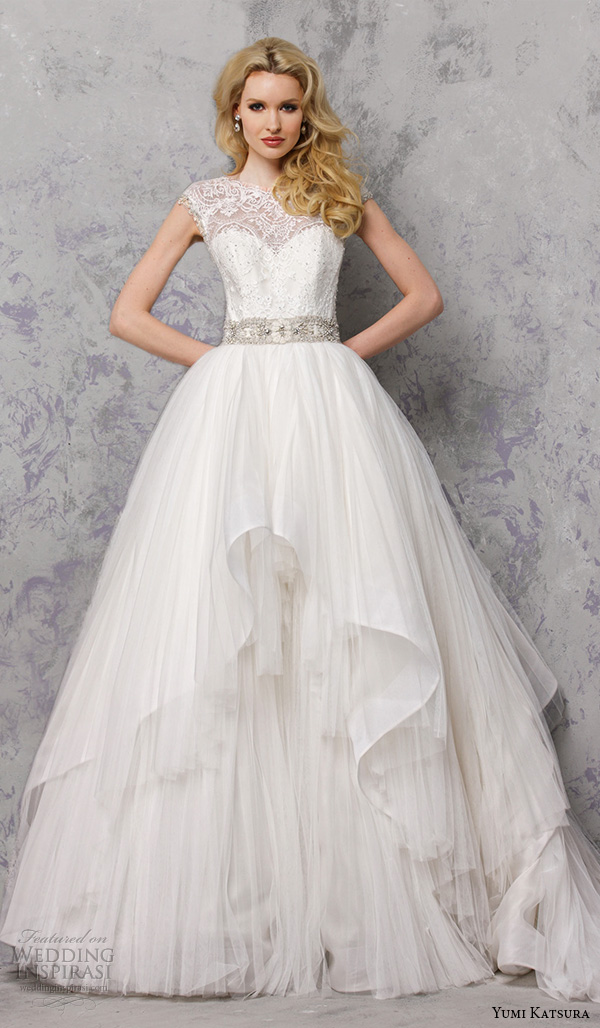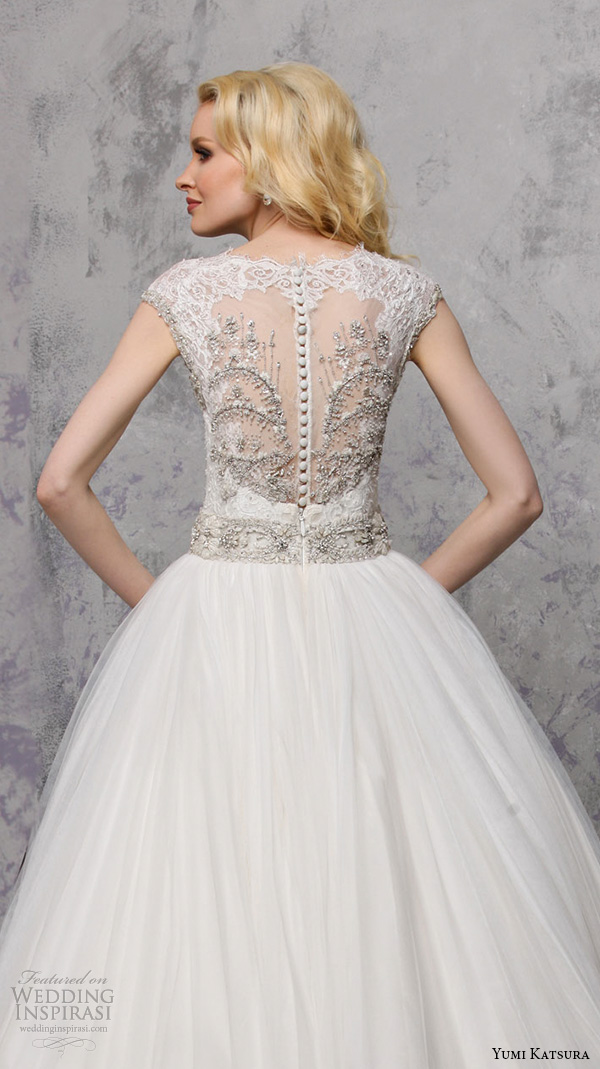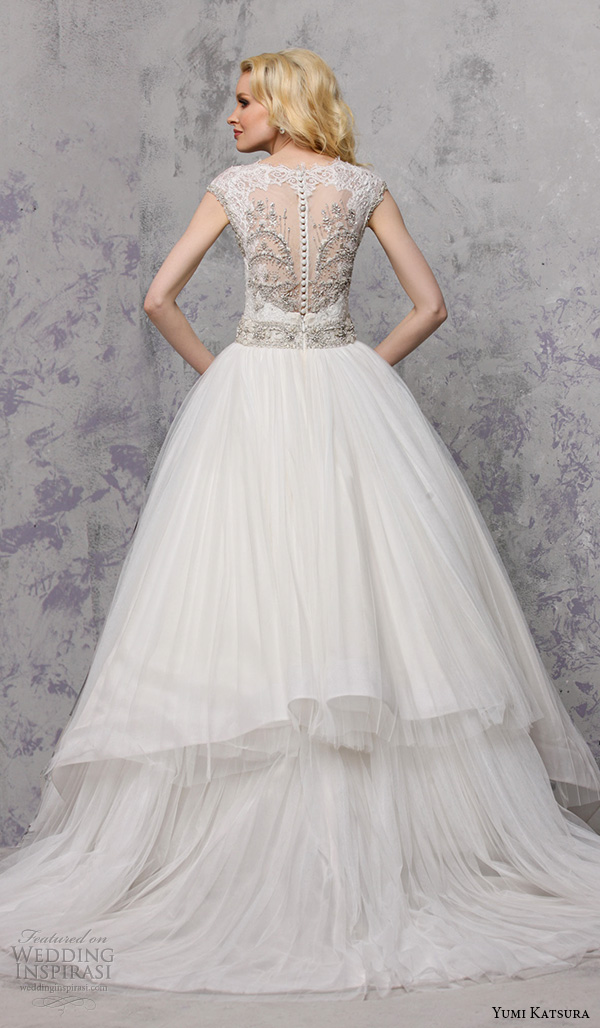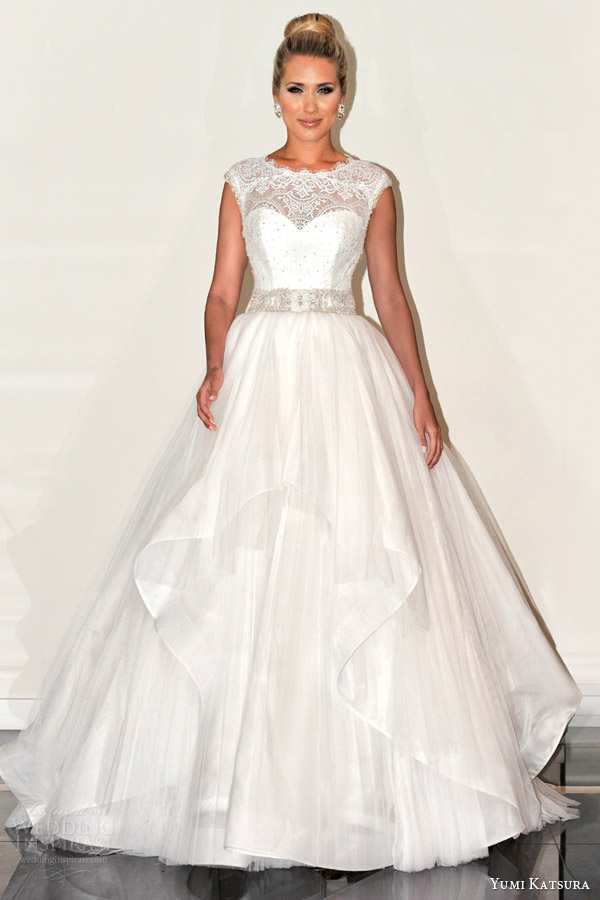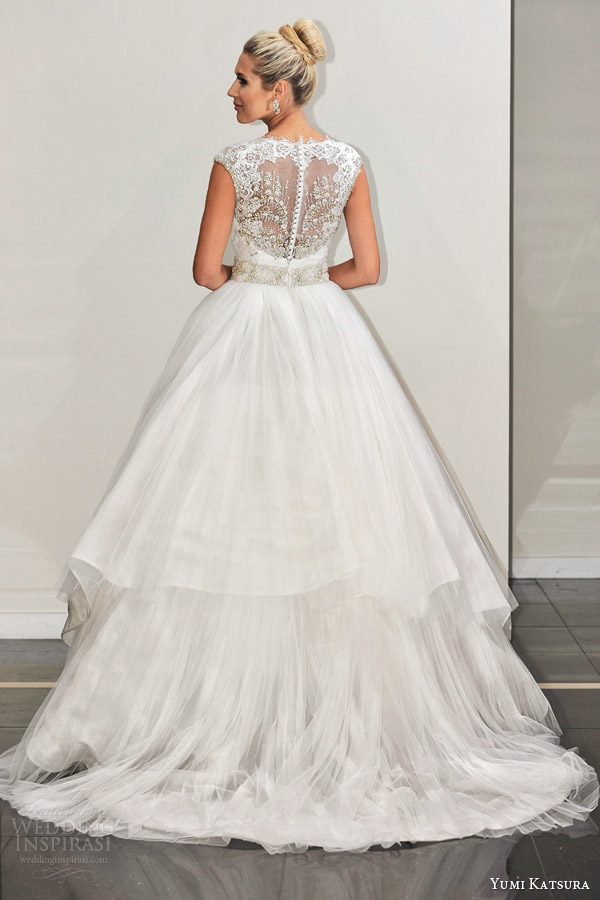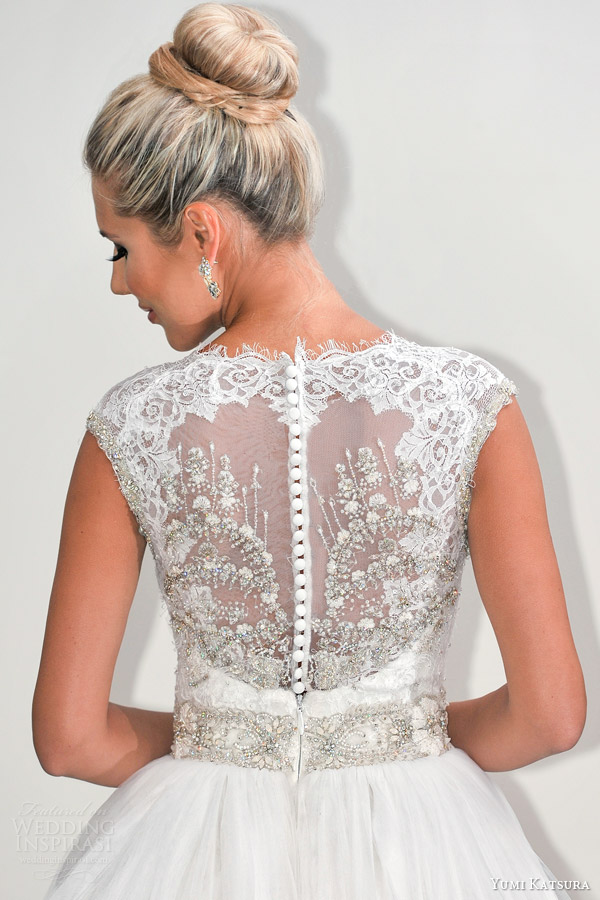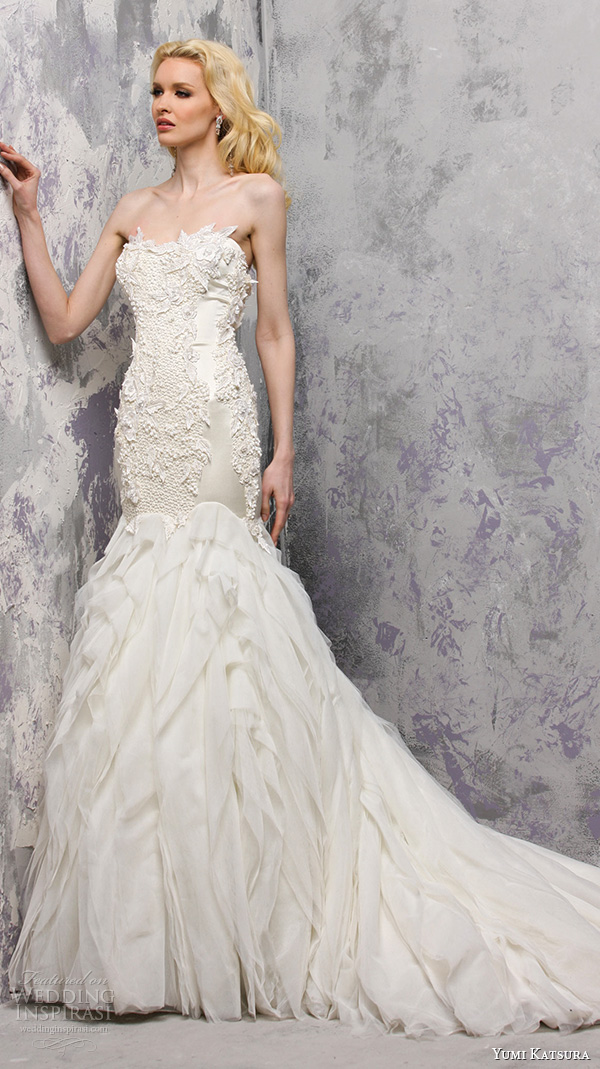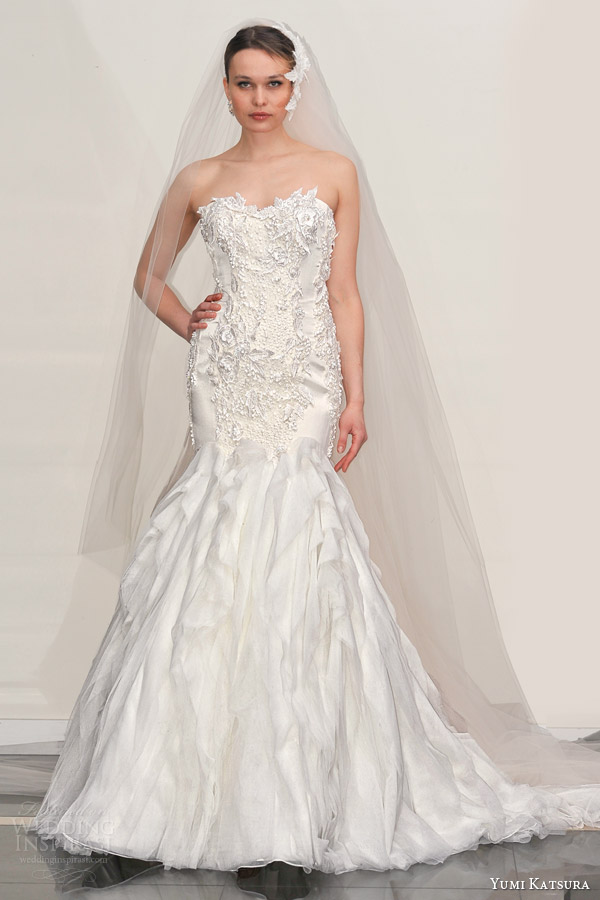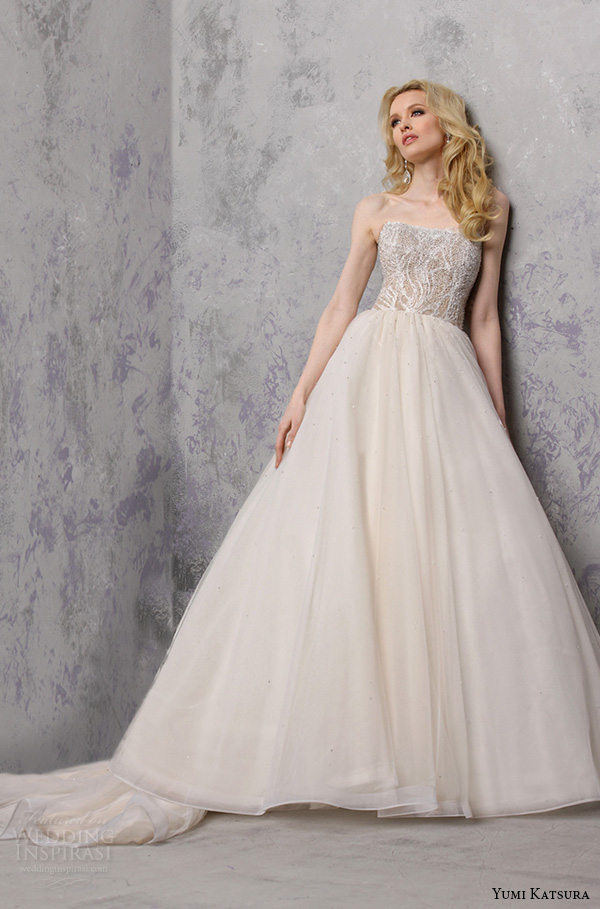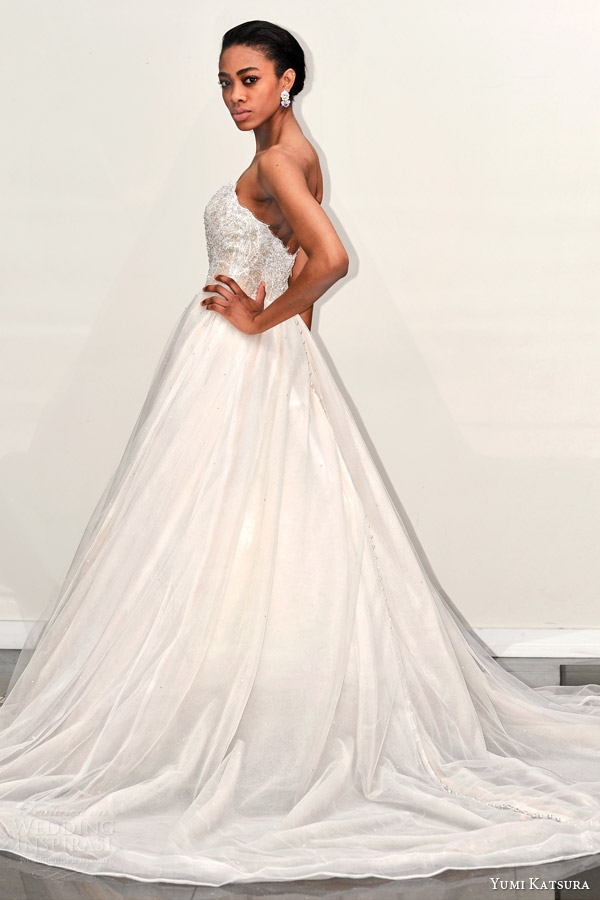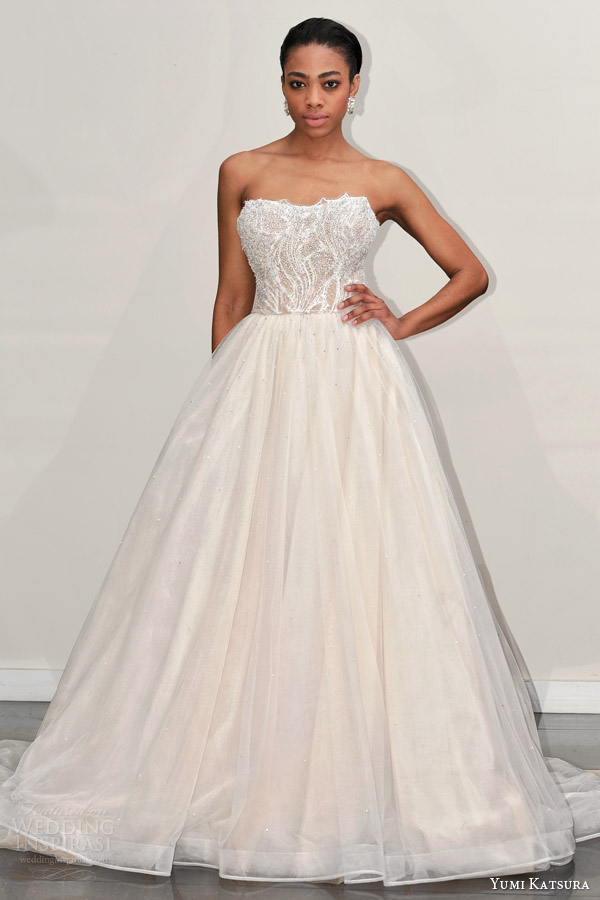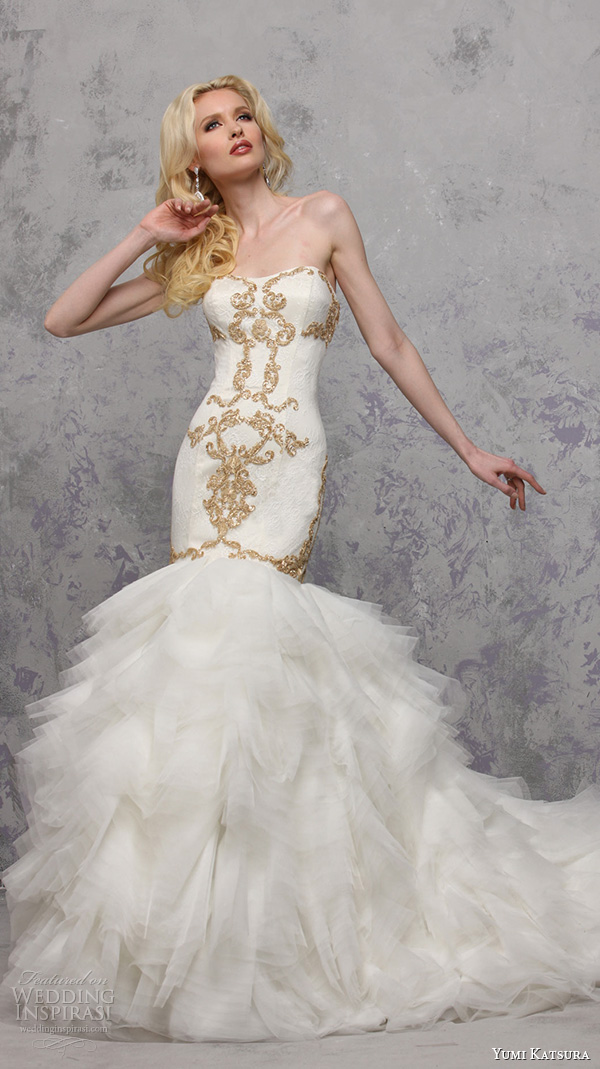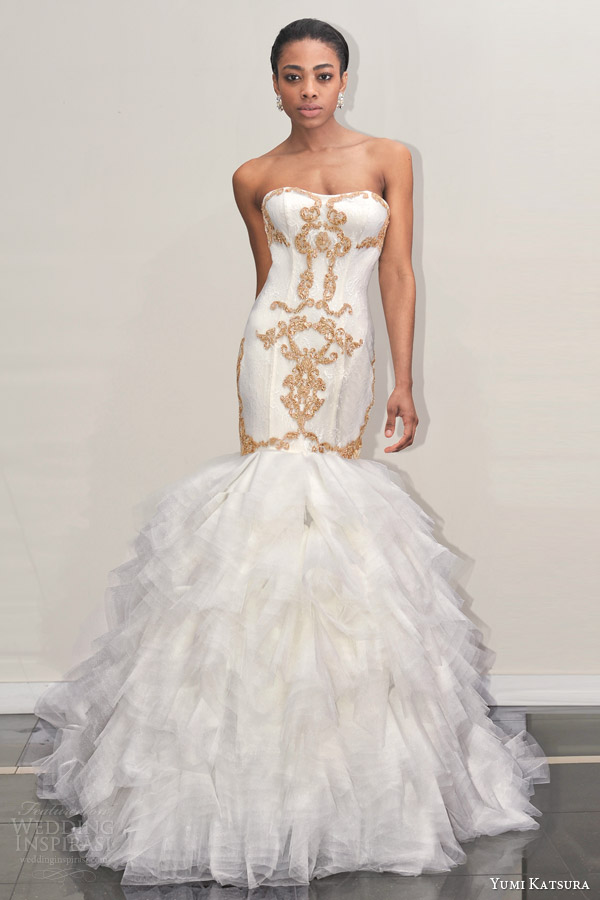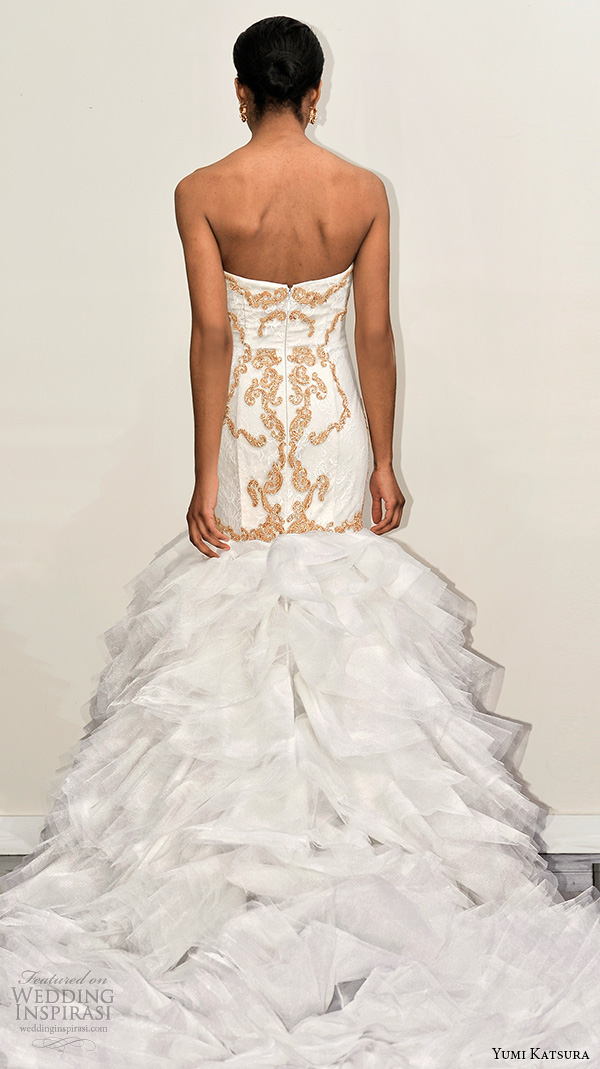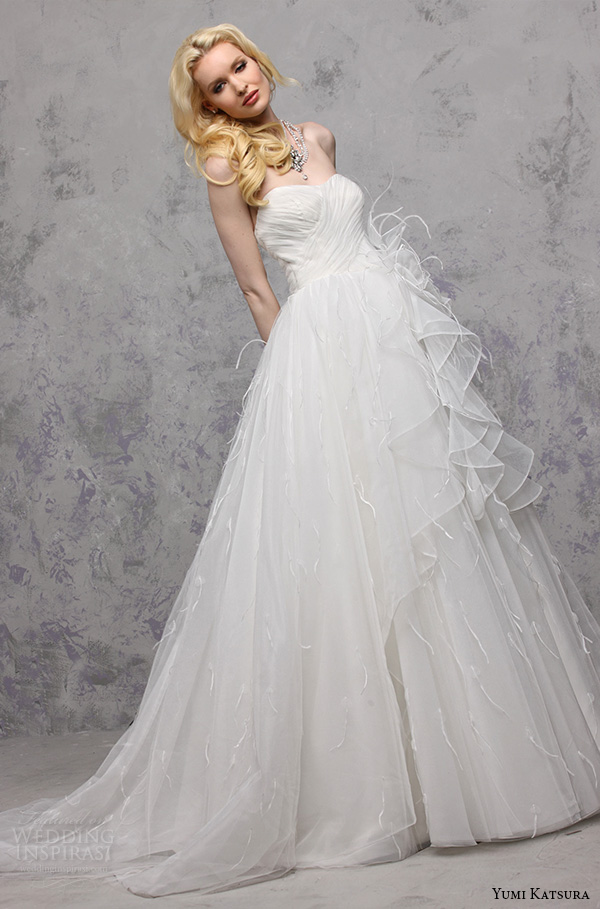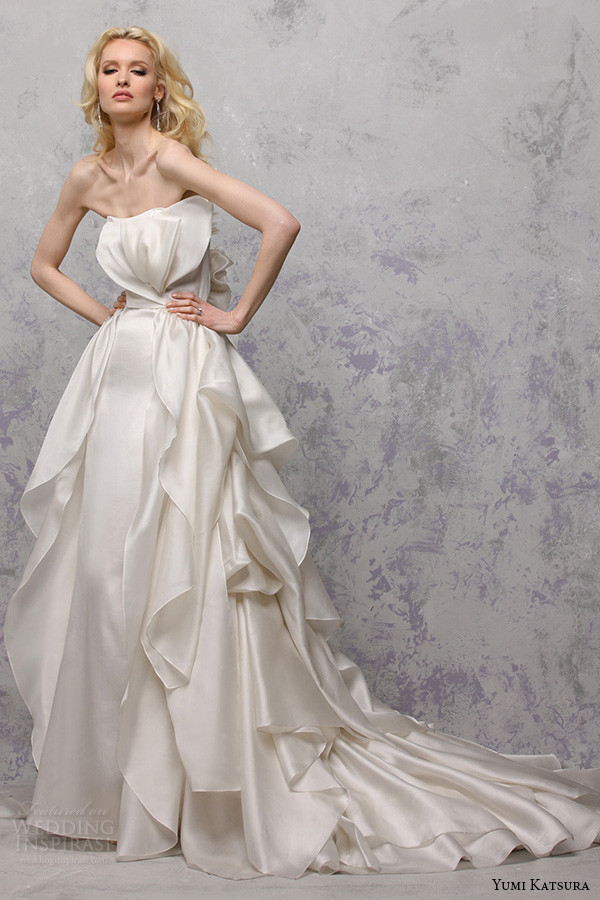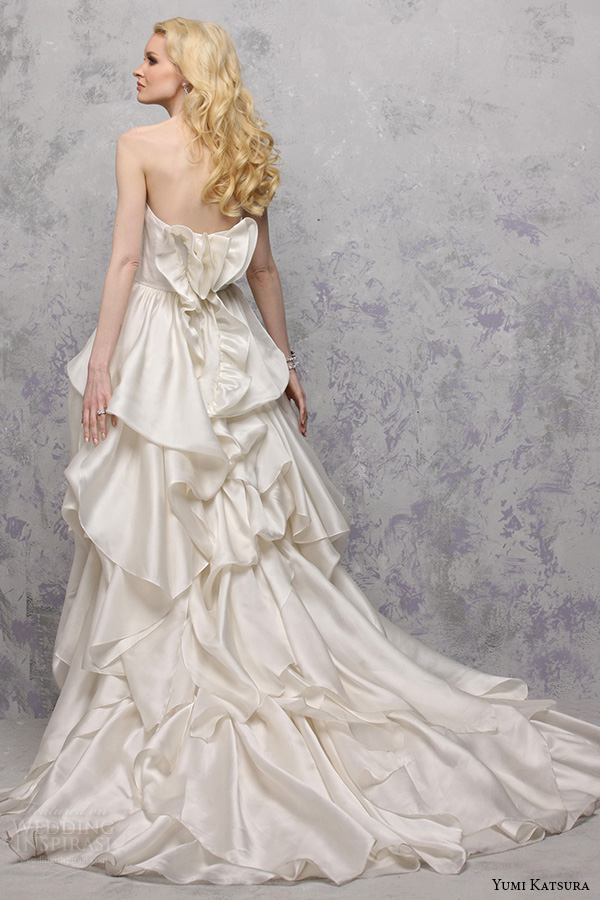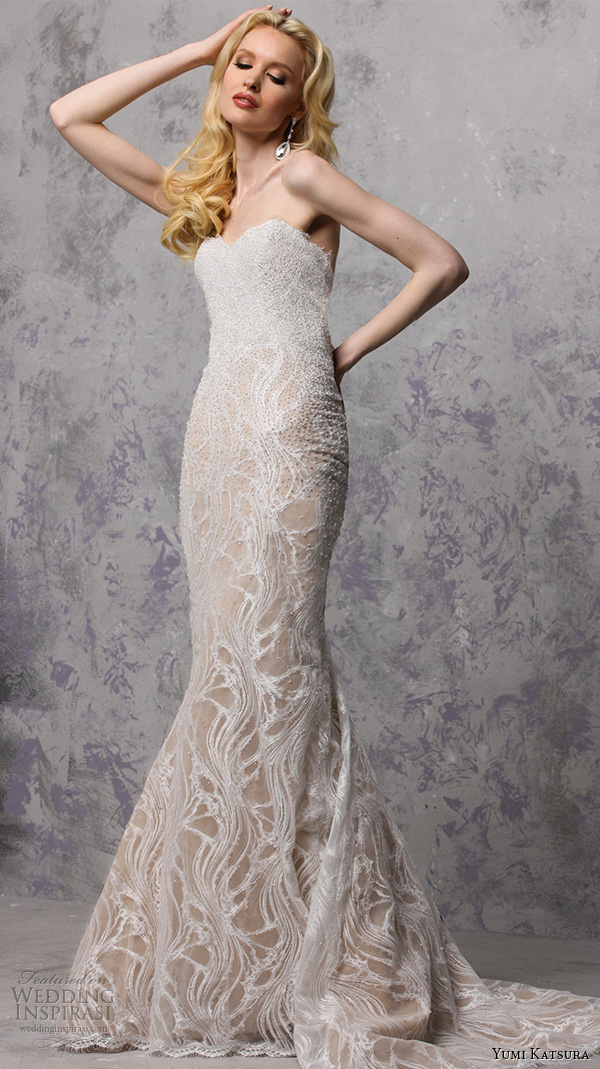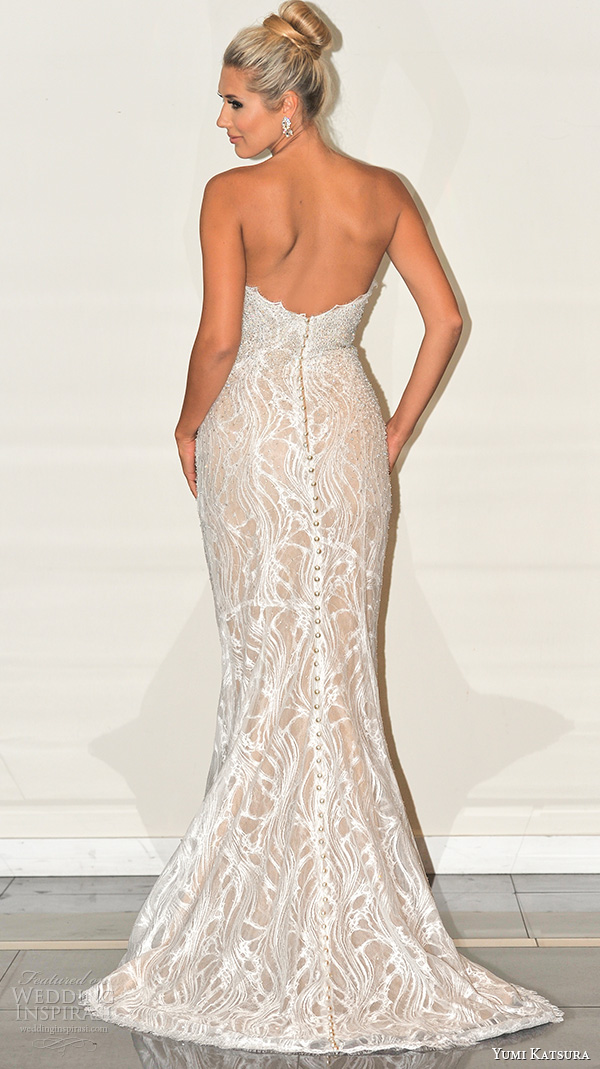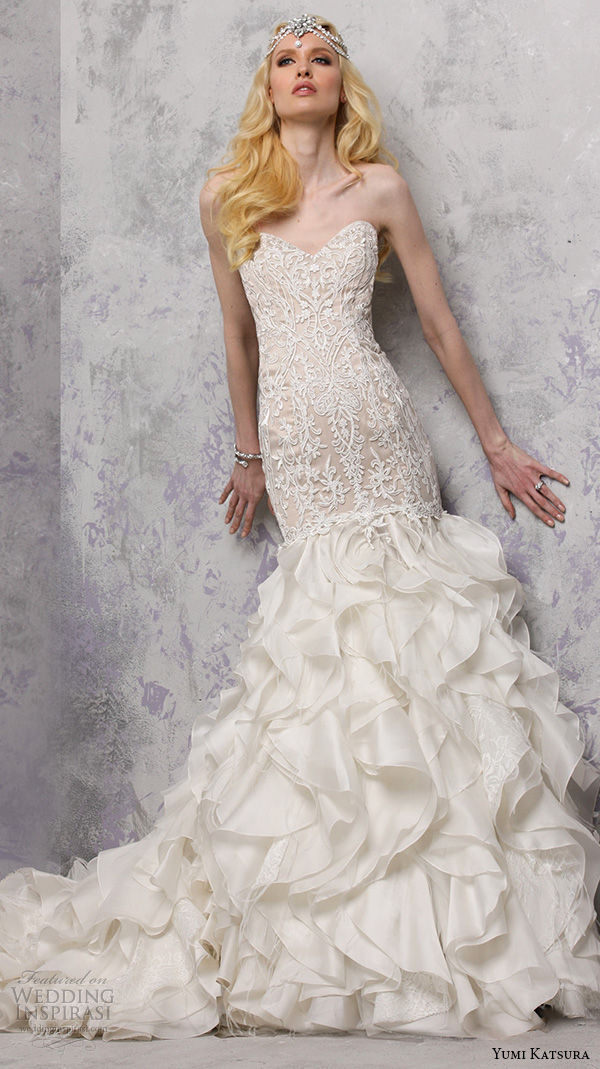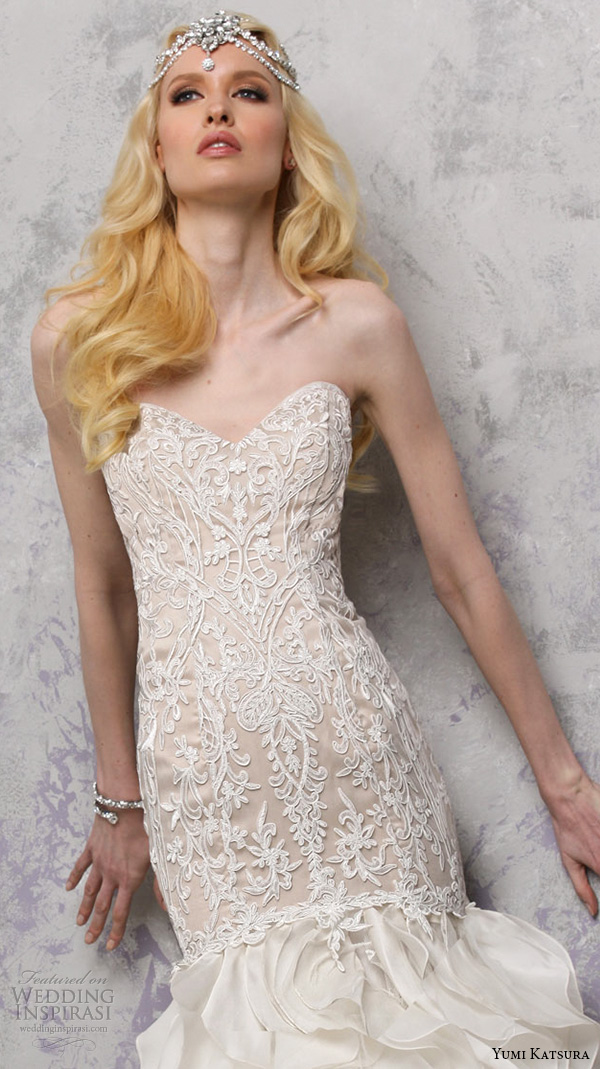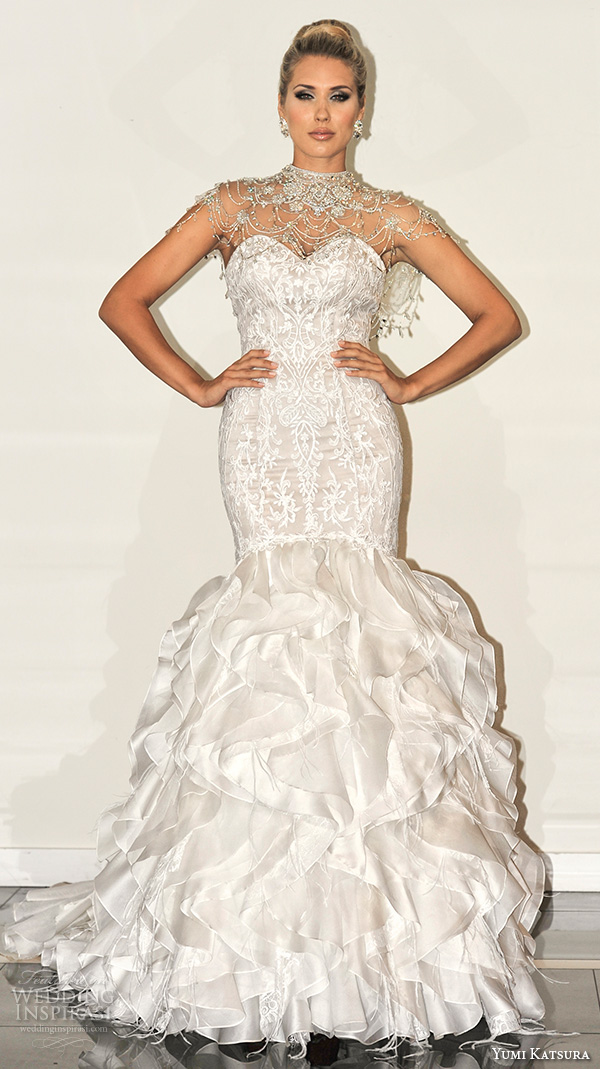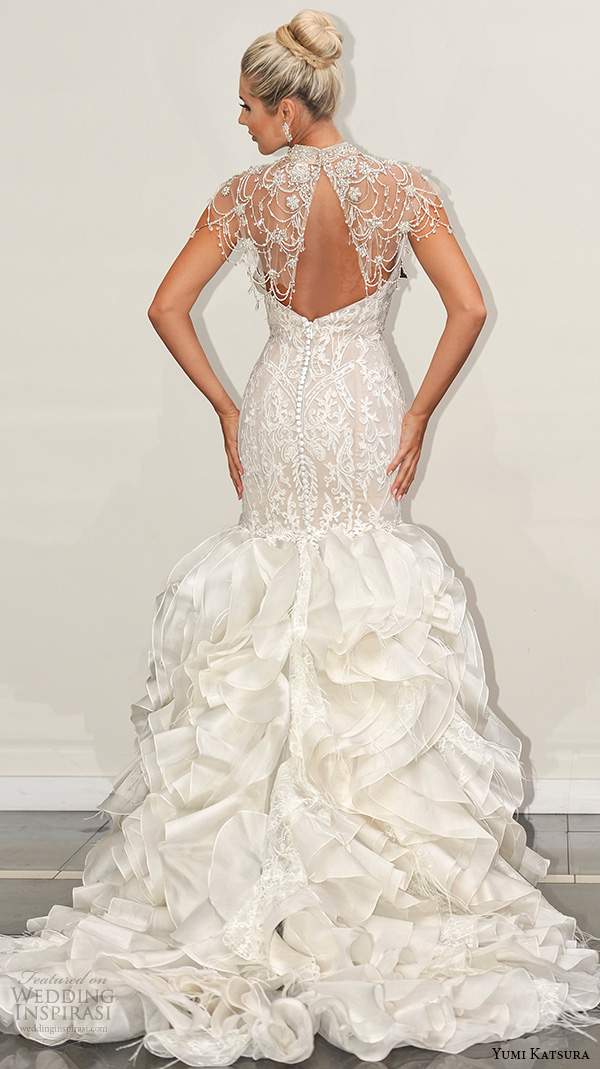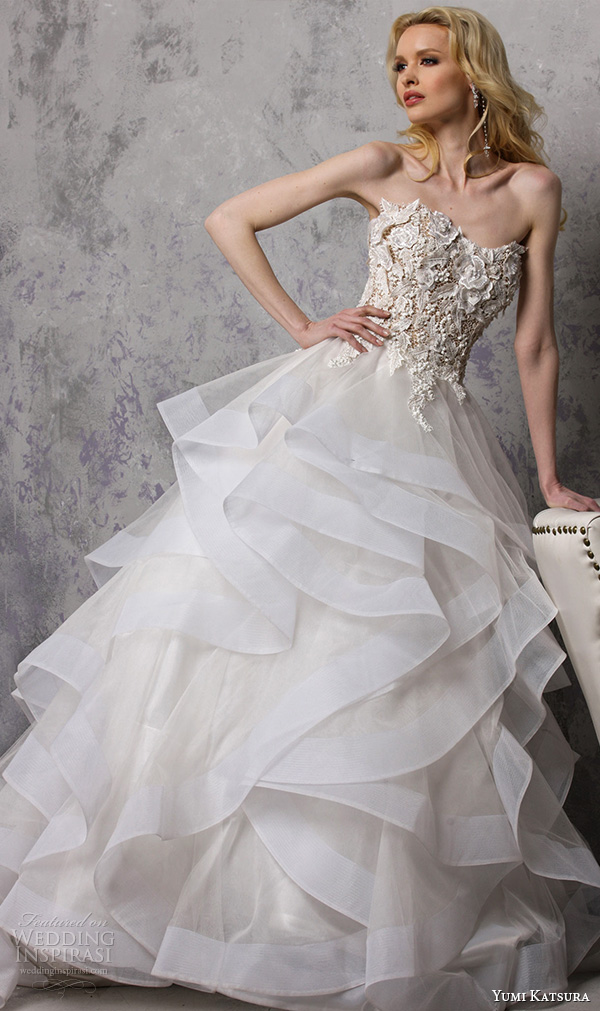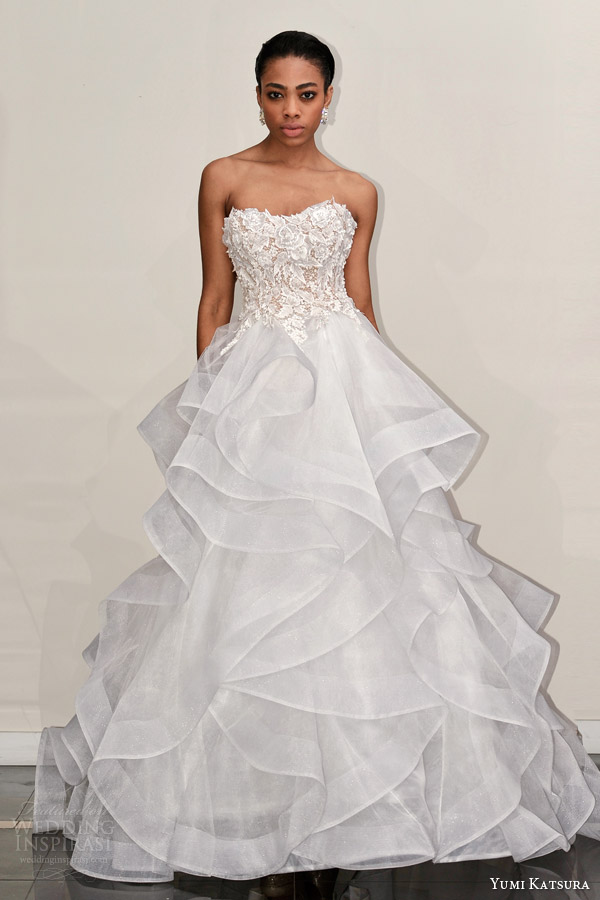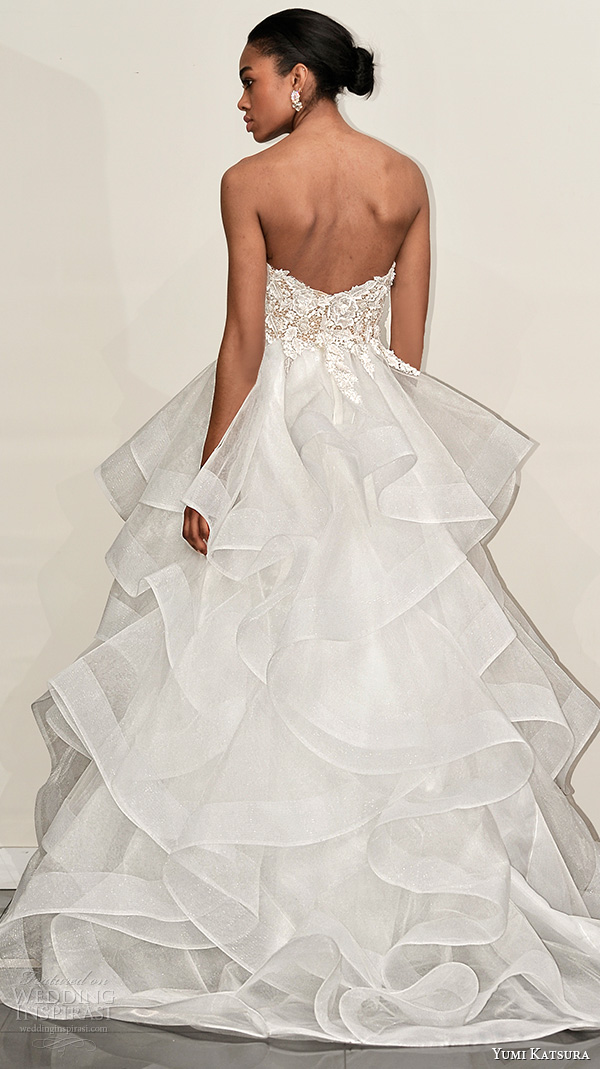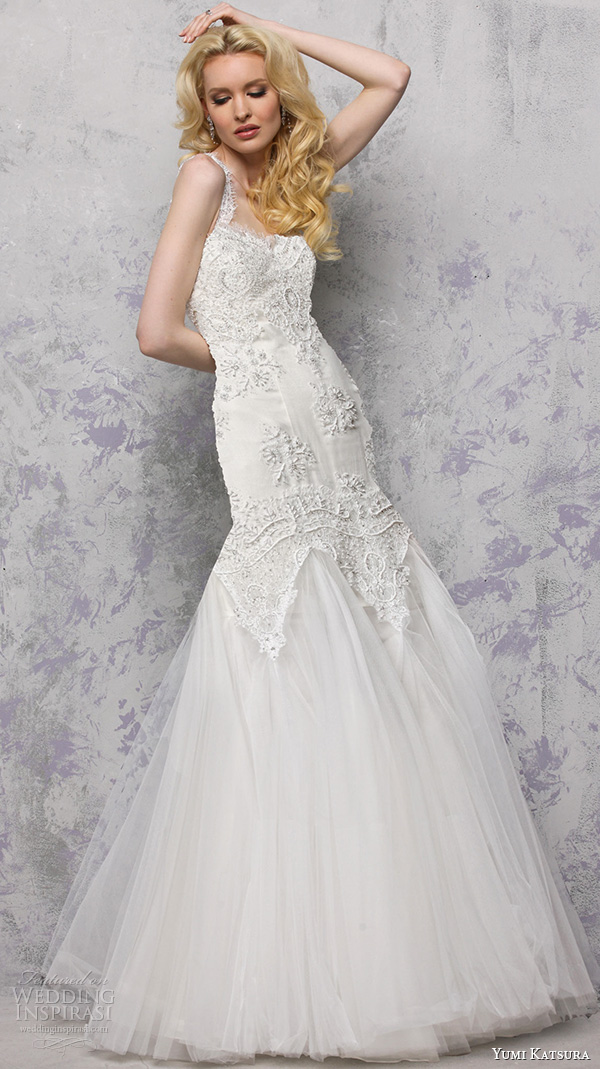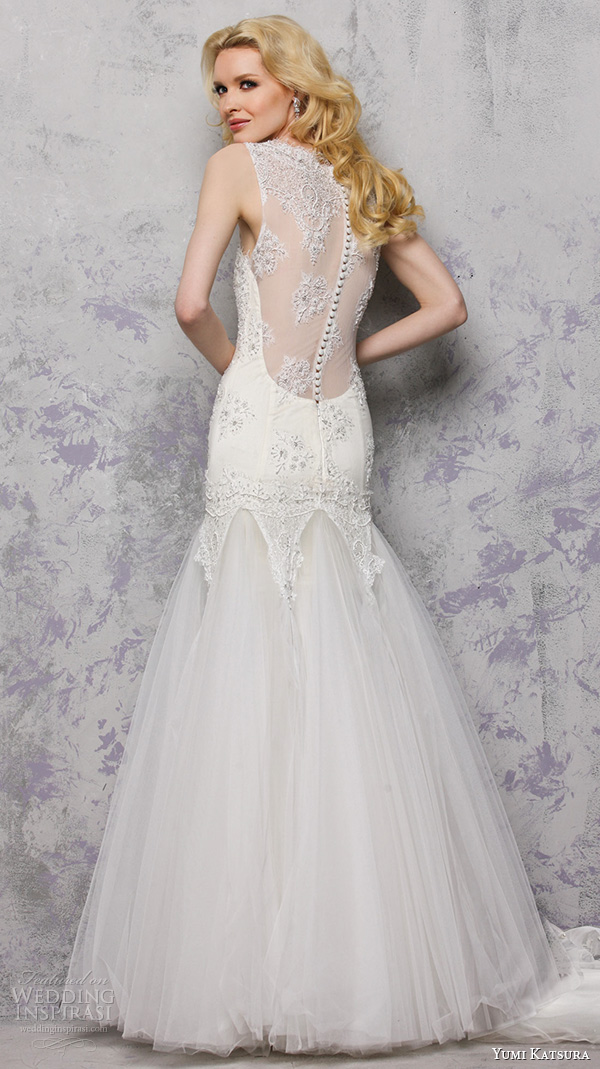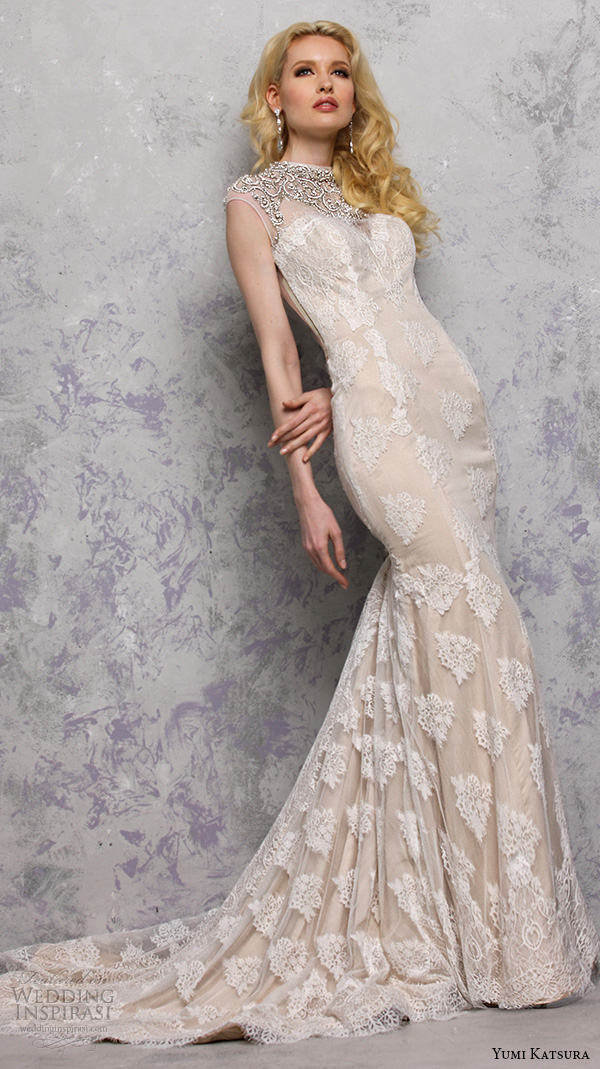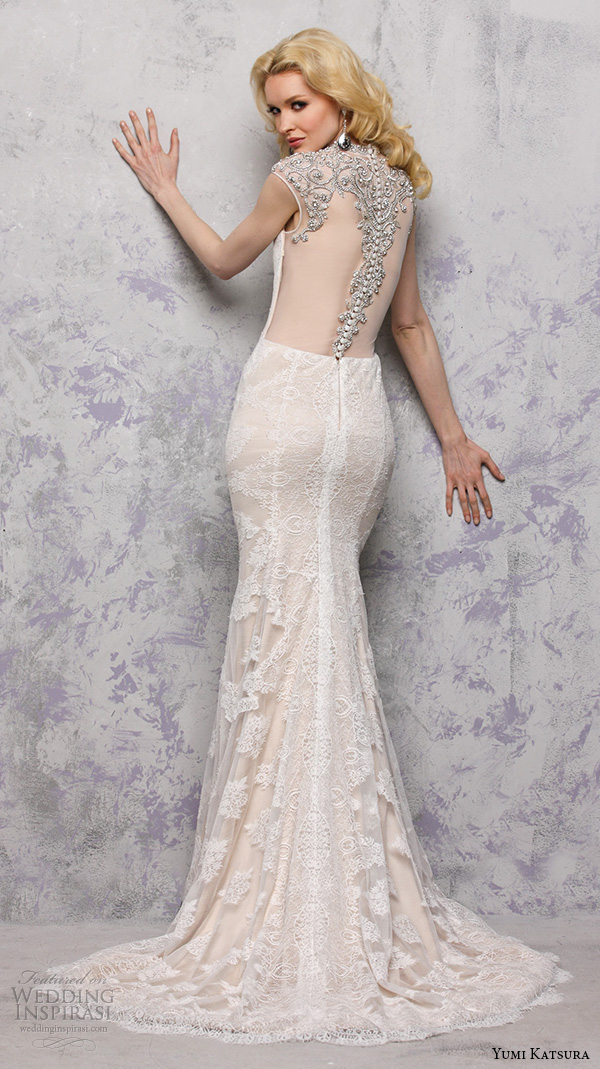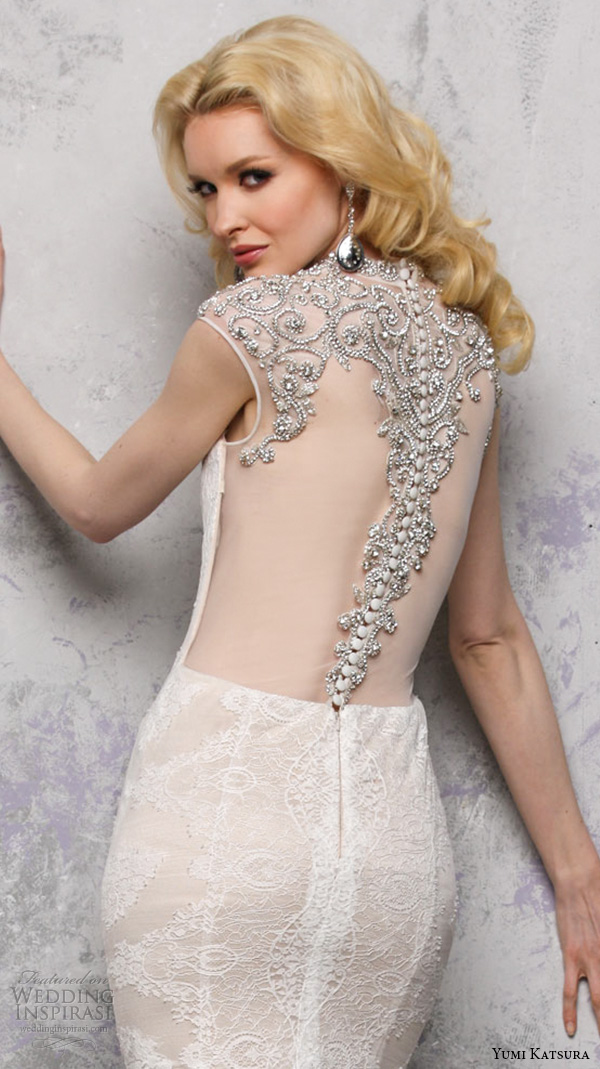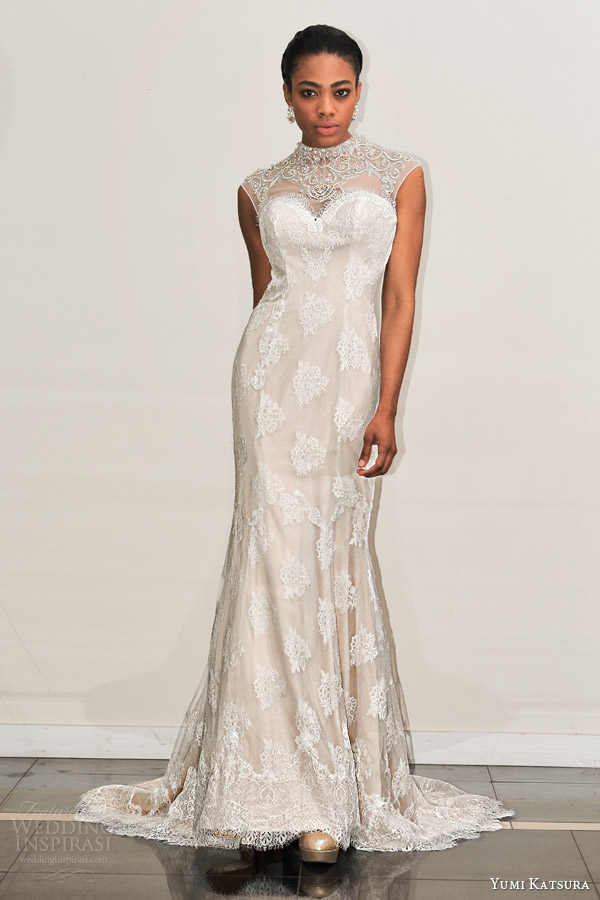 Photos courtesy of Yumi Katsura. For details, visit Yumi Katsura Couture.