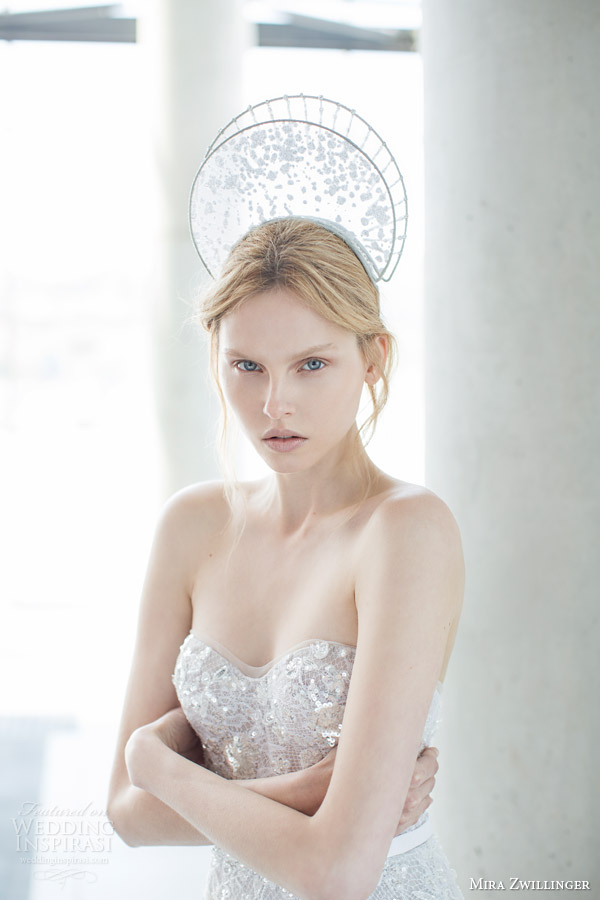 We have such a treat for you today, and it comes in the form of the ethereal 2016 bridal collection by Mira Zwillinger. Inspired by fantasies and fairy tales, the "Stardust" collection features gowns of incredible lightness and exquisite delicacy, with glistening embellishments that add a magical touch:
"A women should sparkle wherever she goes, but especially on your wedding day. The inspiration for this collection is carried out in the details, everything is very elaborate, and everything sparkles. Each dress is dreamy, ethereal, glittering, a celestial celebration of divine femininity.
The campaign images, beautifully captured by Alexander Lipkin, feature accessories by Tami Bar-Lev, which complement the other-worldly qualities of the gowns perfectly.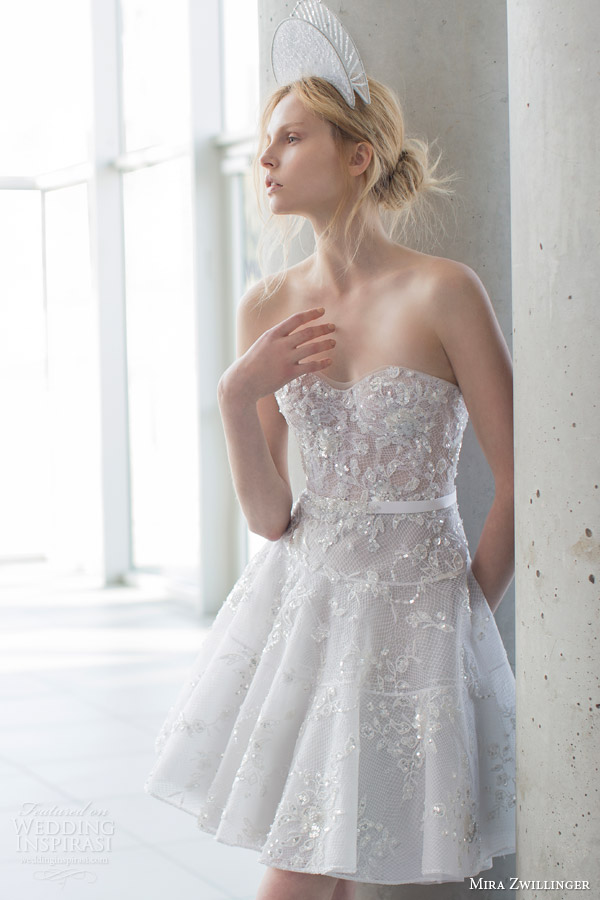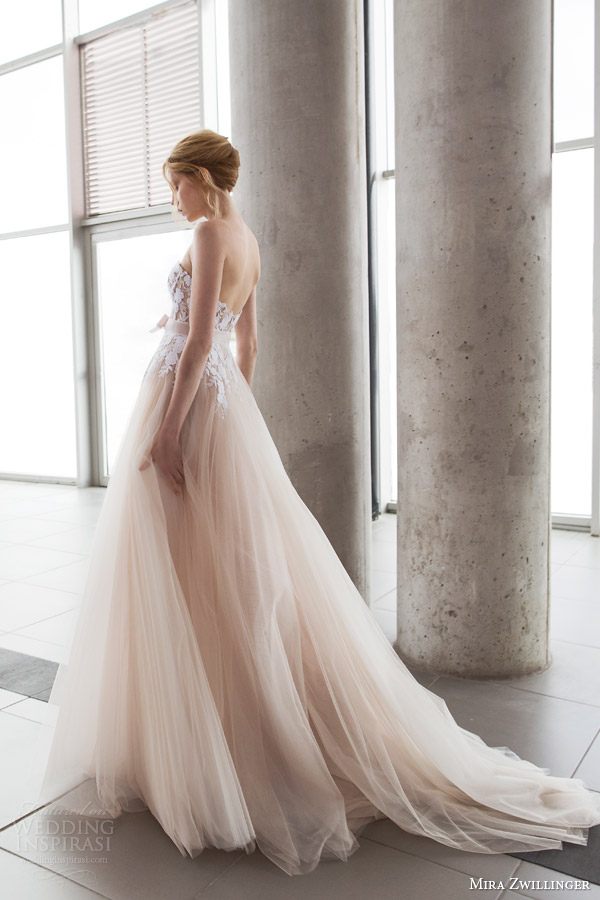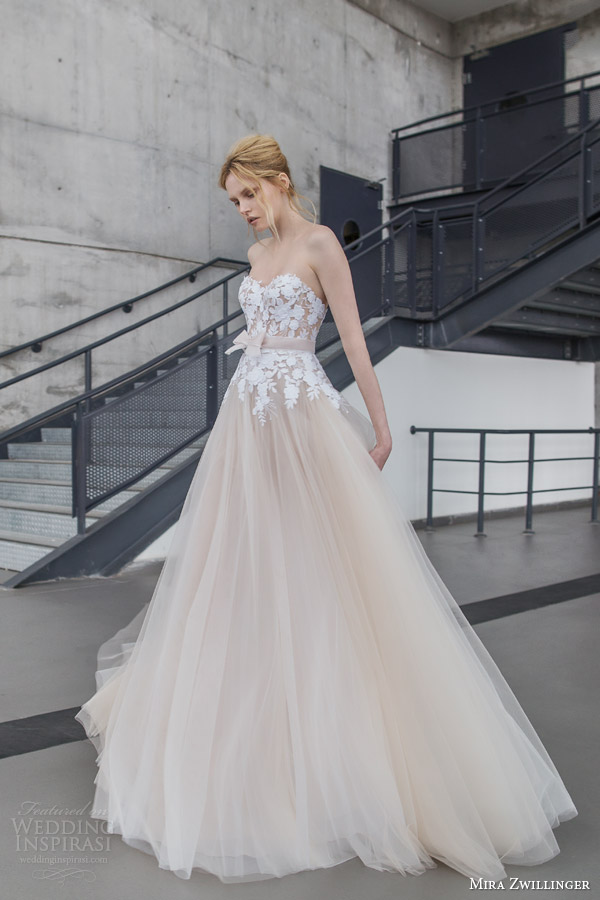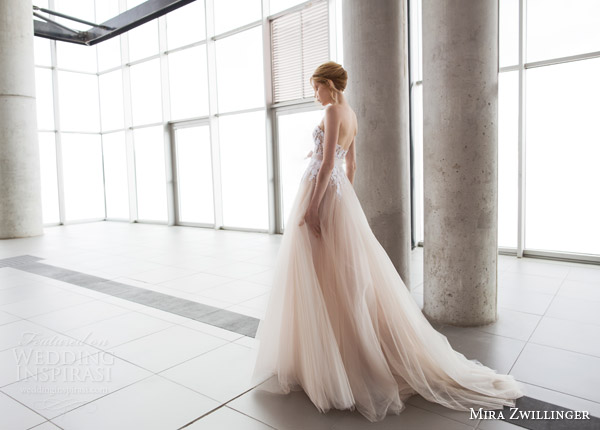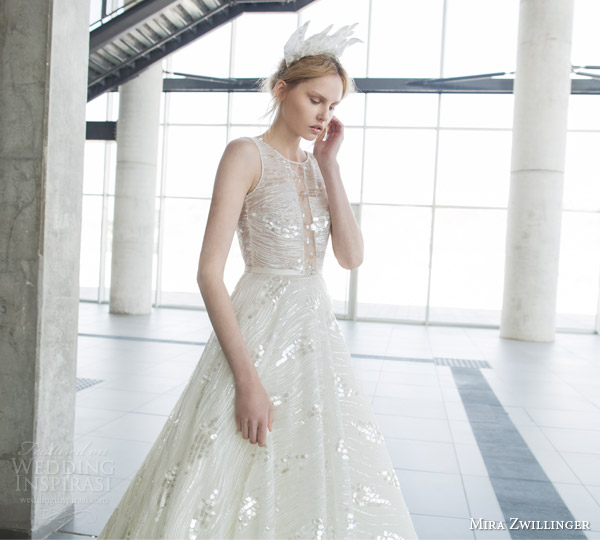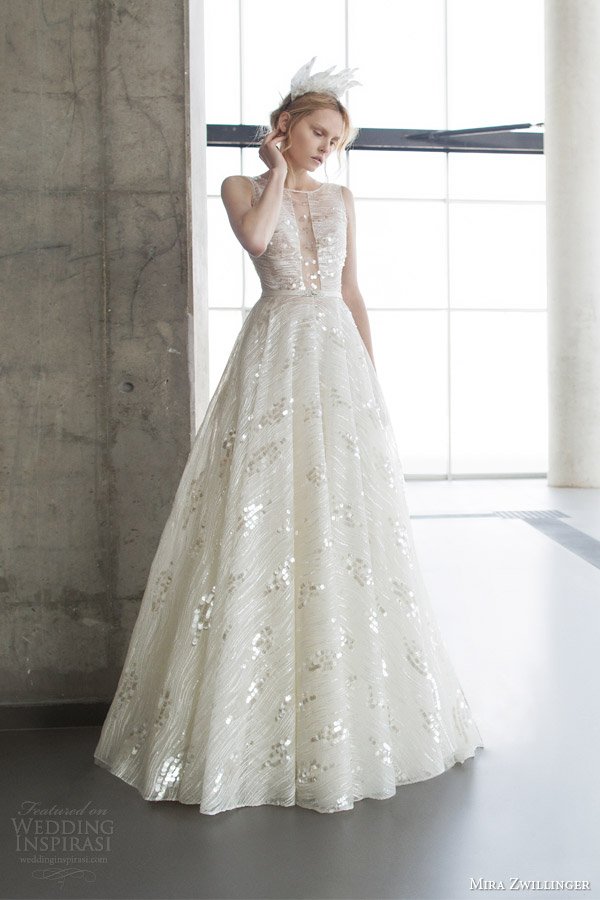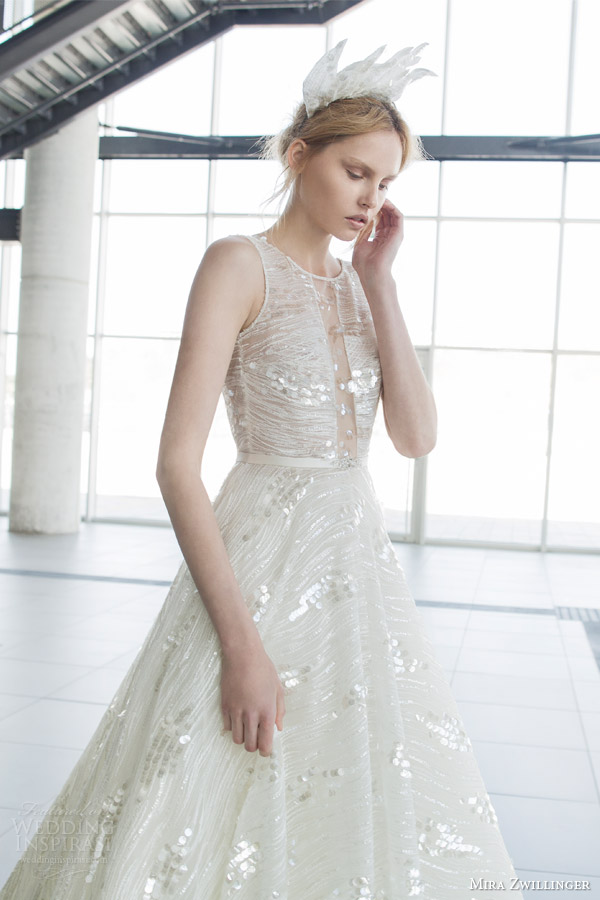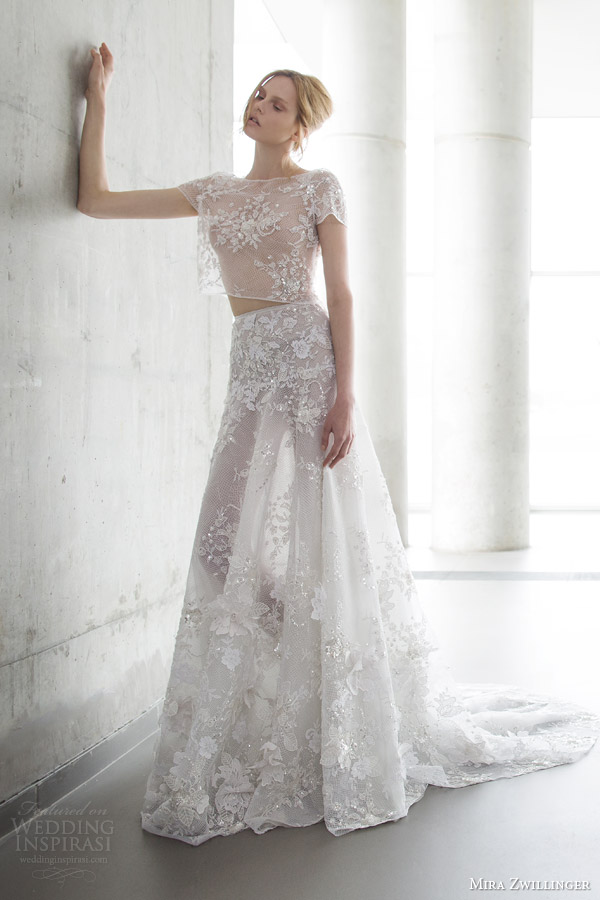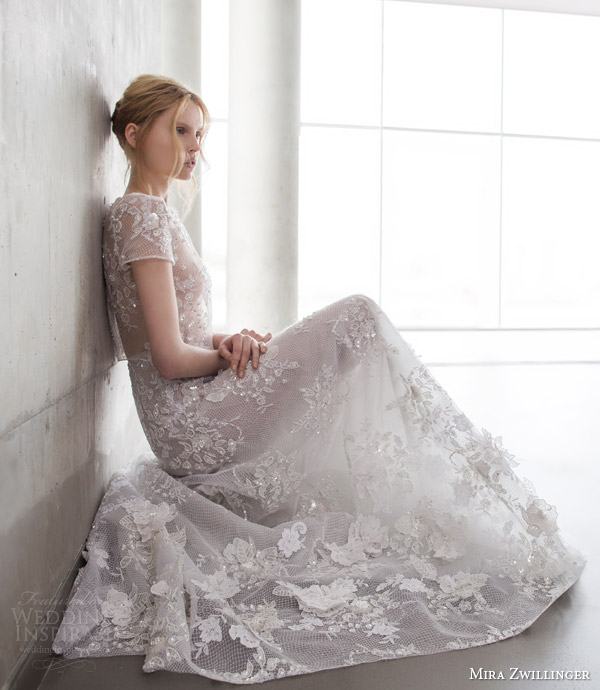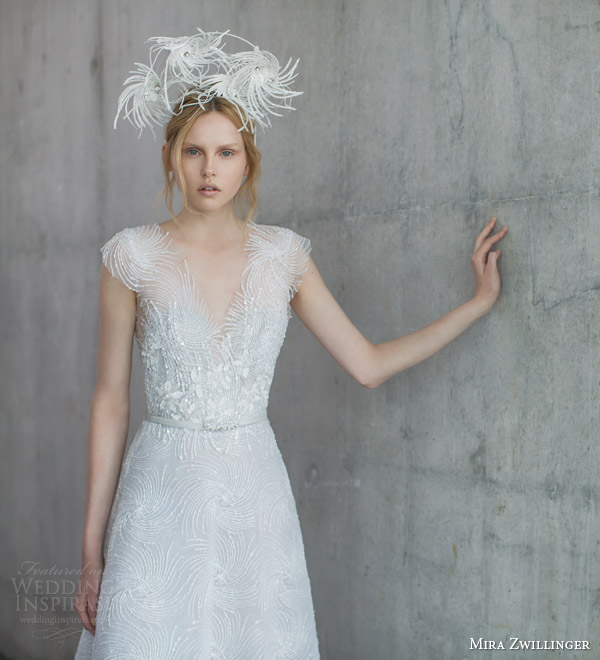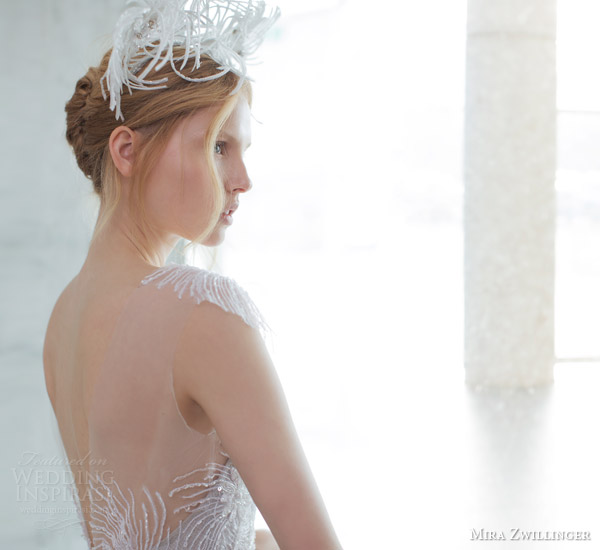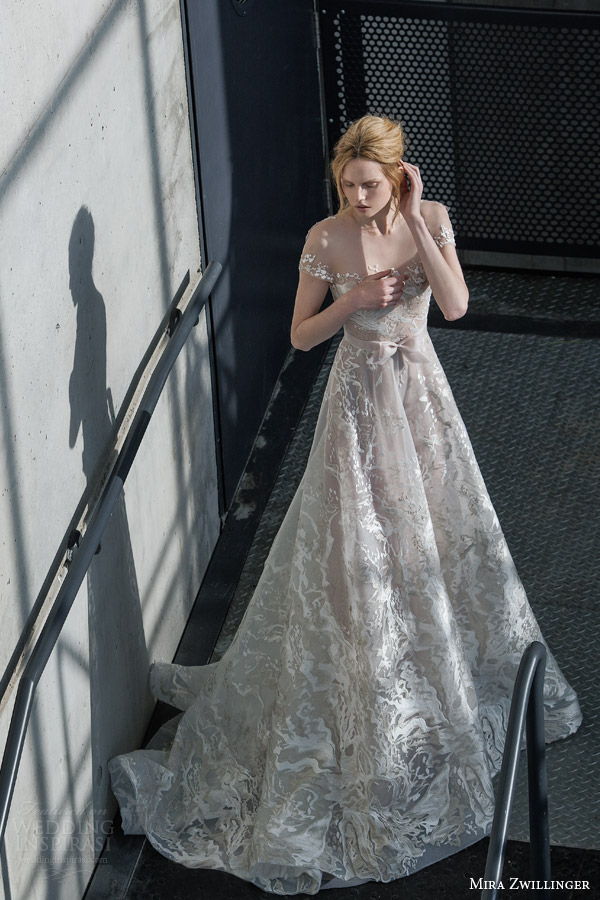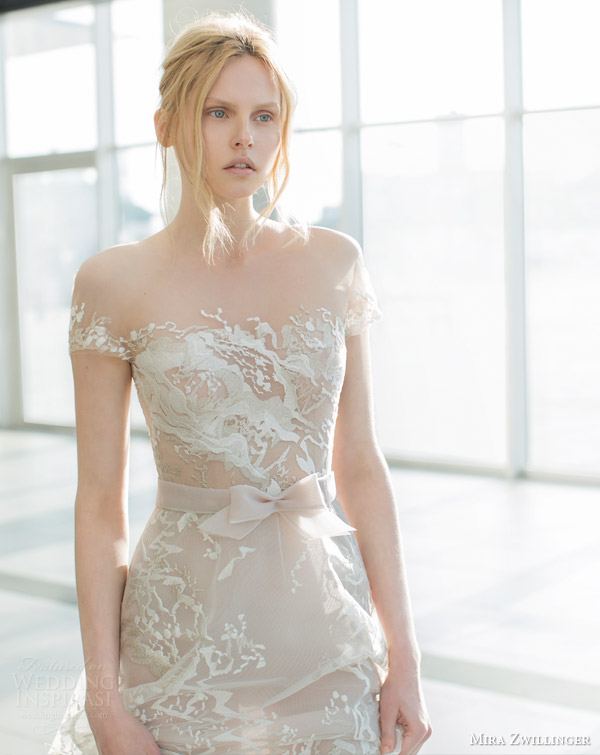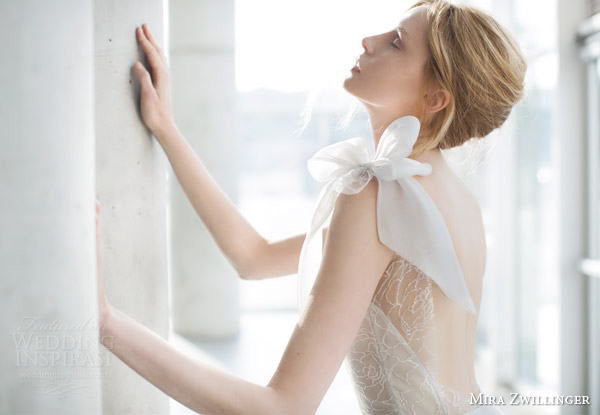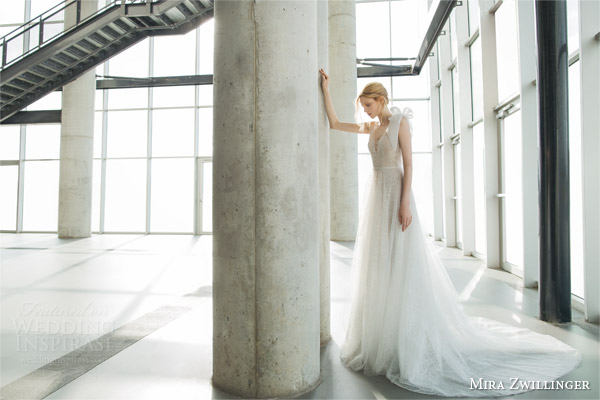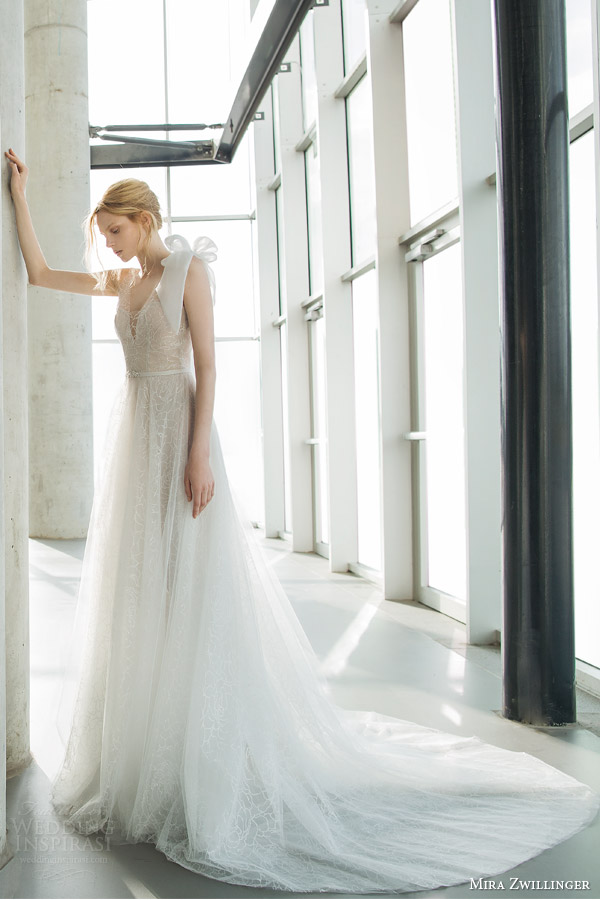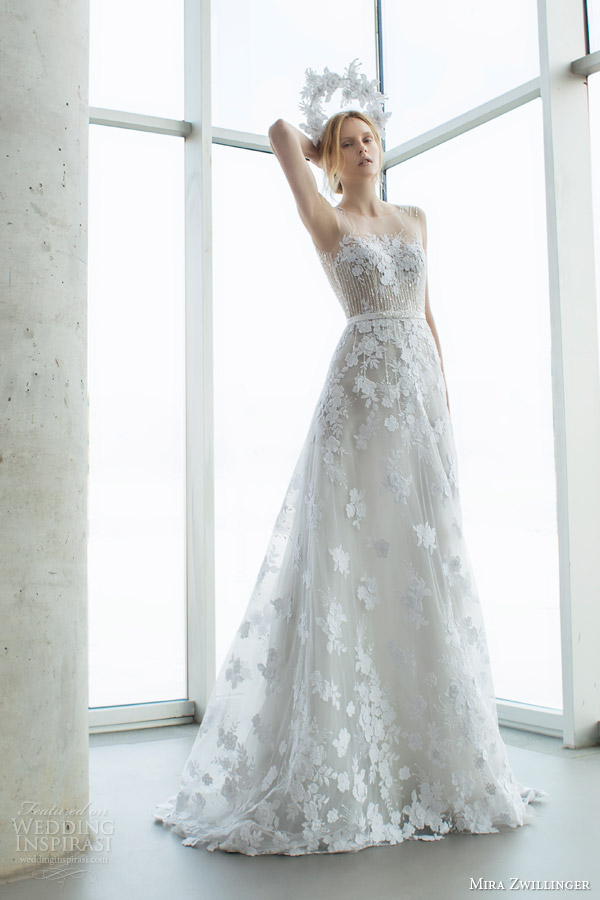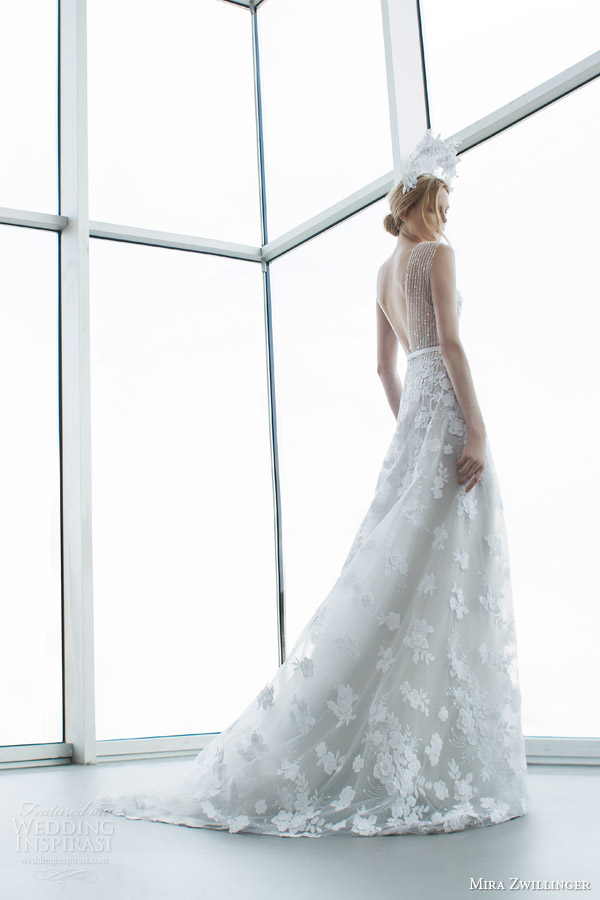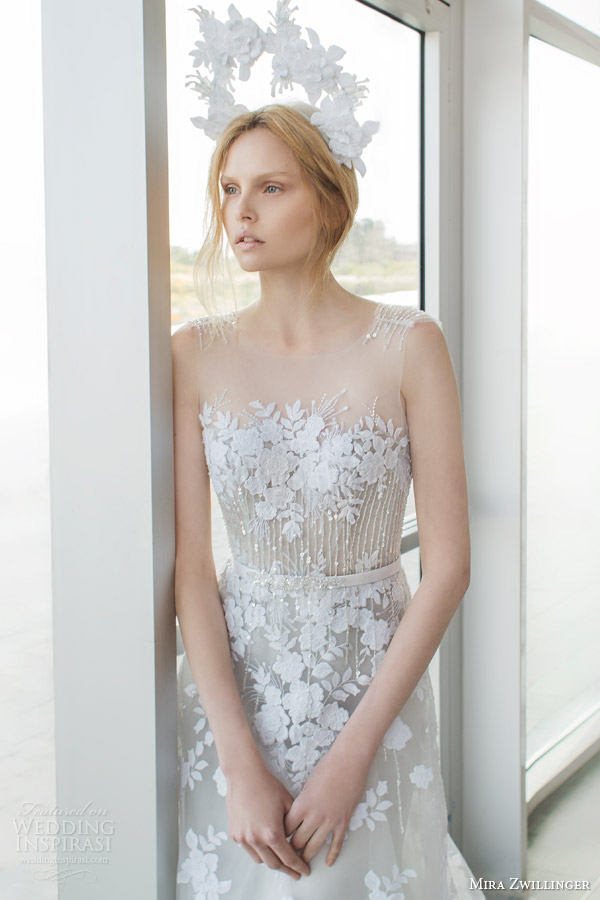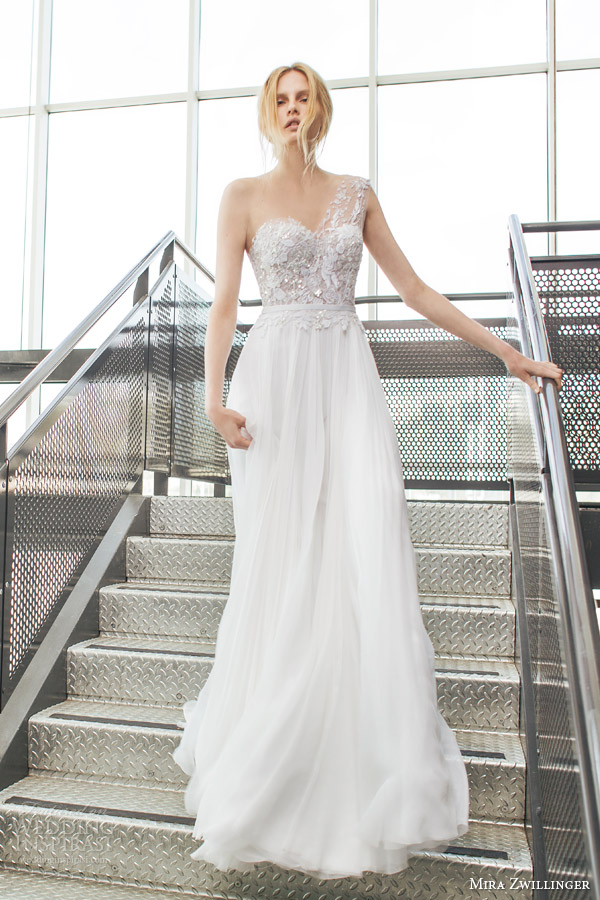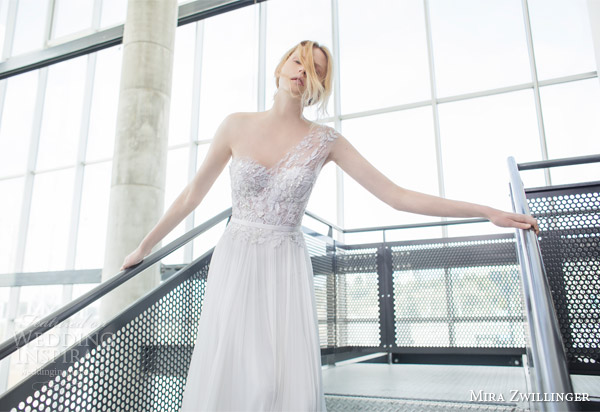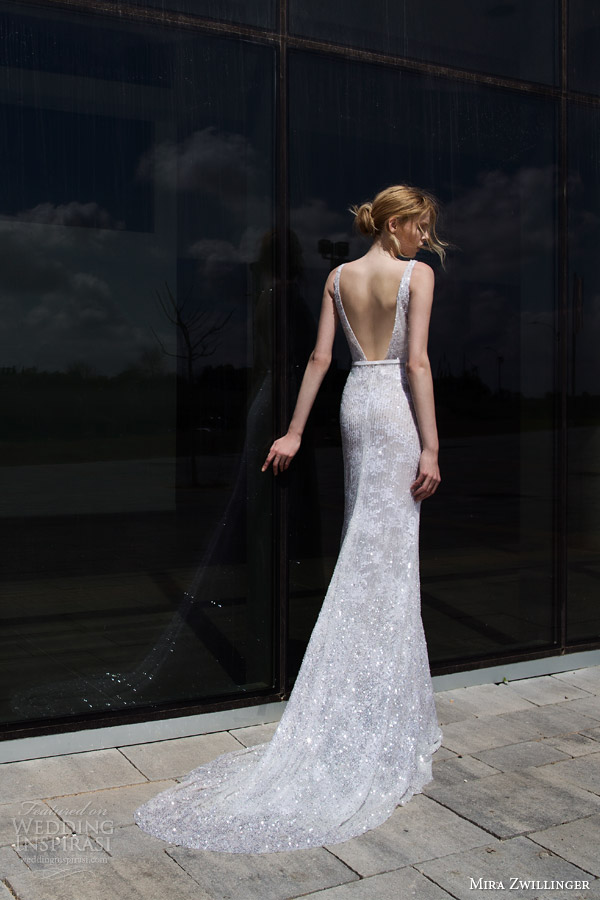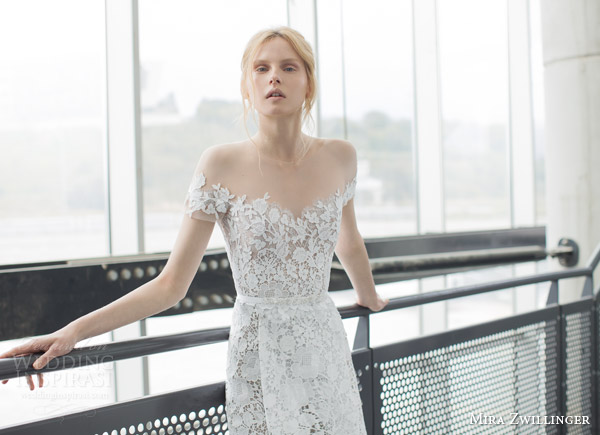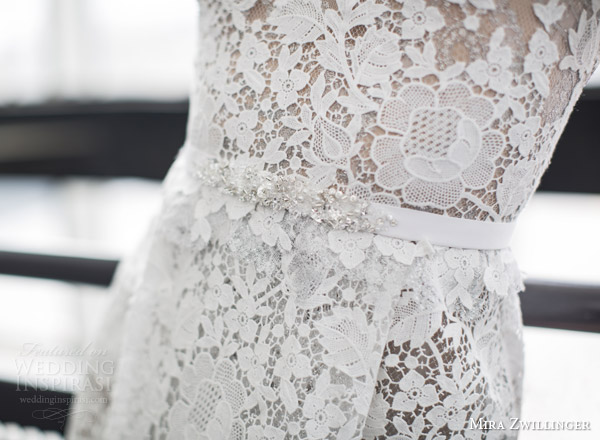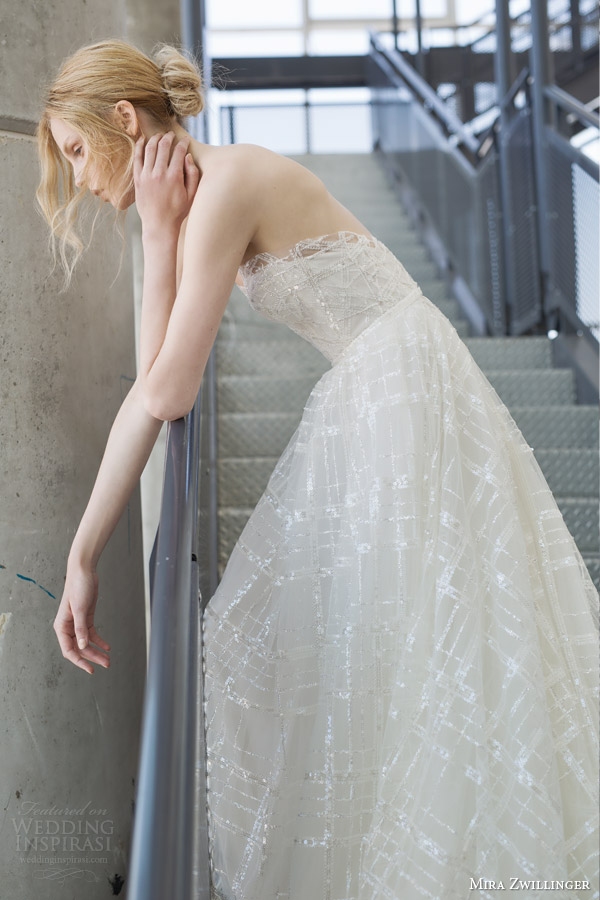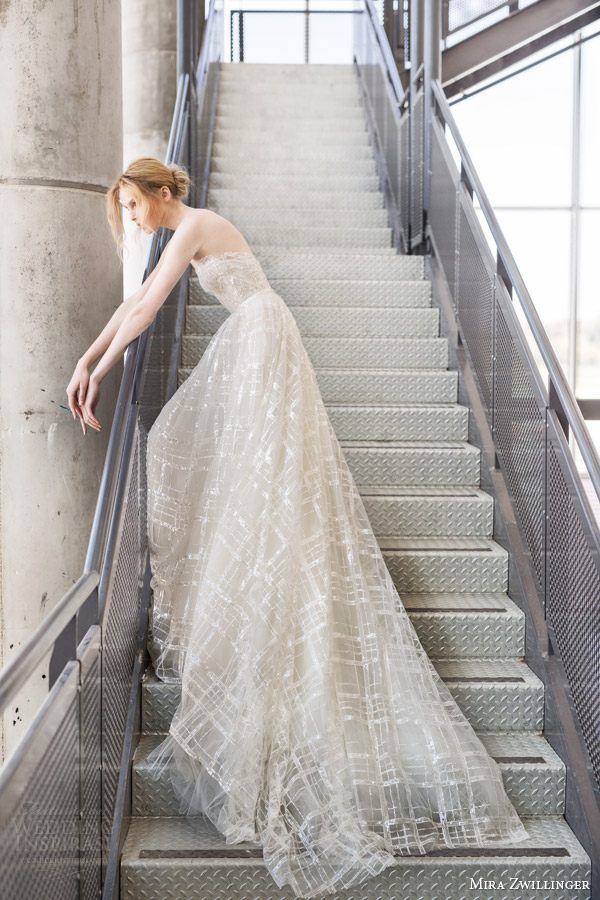 For more details, visit Mira Zwillinger.
CREDITS
Photographer: Alexander Lipkin | Headpieces: Tami Bar-Lev