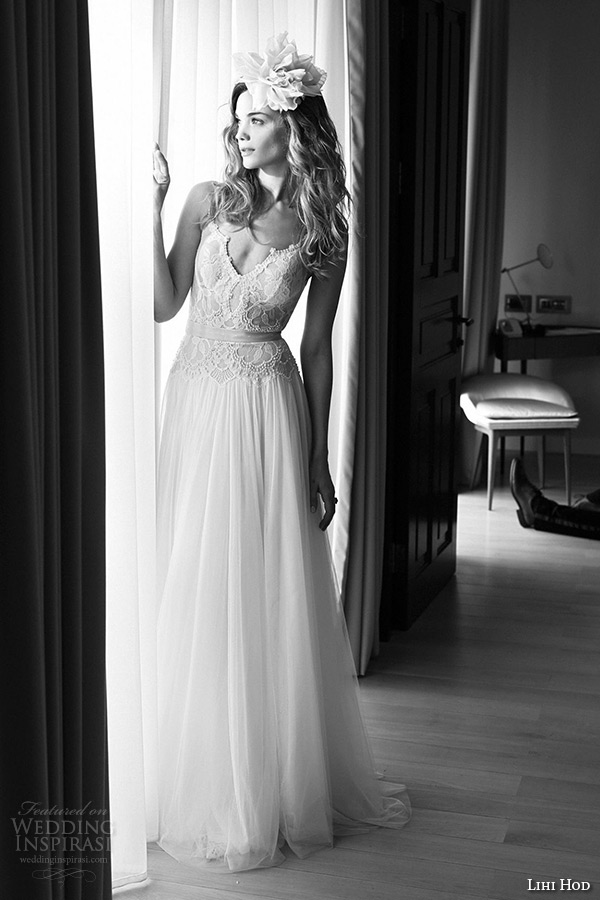 "Film Noir in White" is the title of Lihi Hod's latest bridal collection, and we're pretty sure it's one collection that will drive many you into a pinning frenzy. Inspired by femme fatales and screen legends of Film Noir, the Spring 2015 Lihi Hod bridal collection, combines the sex appeal and elegance of the 1940s and 1950s, evoking the glitz, glamour and brightest stars of the golden age of Hollywood.
In her journey of inspiration for the new spring bridal collection, Lihi Hod has crafted her own take on Hollywood's golden age, a return to the 1940s with its legendary stars such as Rita Hayworth and Lauren Bacall. "I found myself gravitating towards the glamorous and dramatic decade of Film Noir," says Hod, "… like in those movies, my collection highlights the image of a woman who is an eternal femme fatale: delicate and refined, yet powerful and impressive."
The designs feature a unique combination of lace, embroidery and pearl beading, with a play on chiaroscuro, translucency and volume, achieved through masterful draping and cuts, all hallmarks of Hod's design.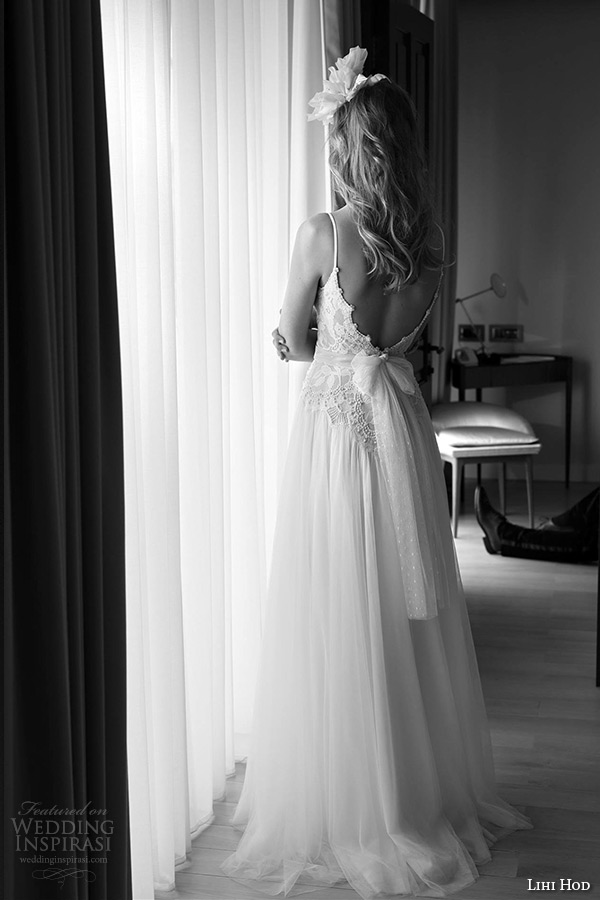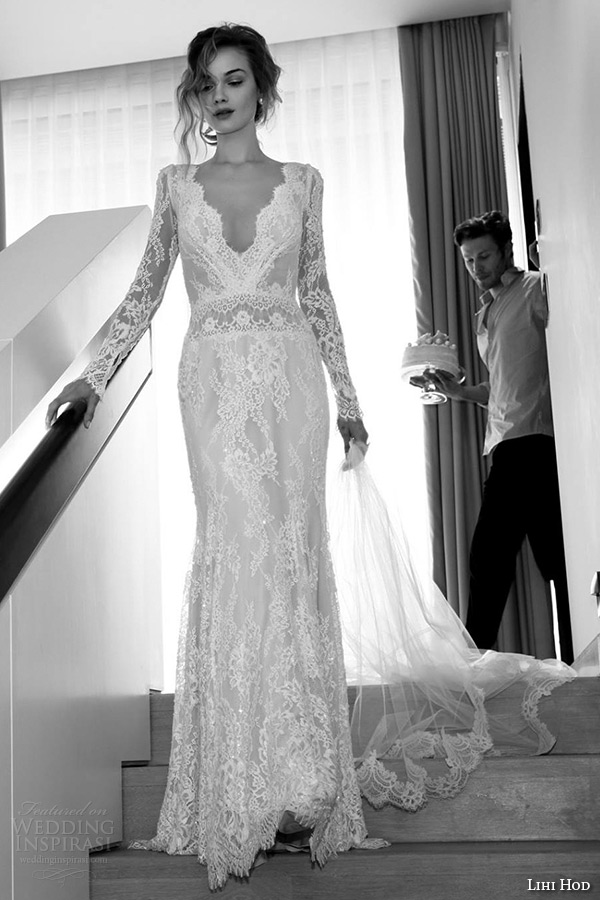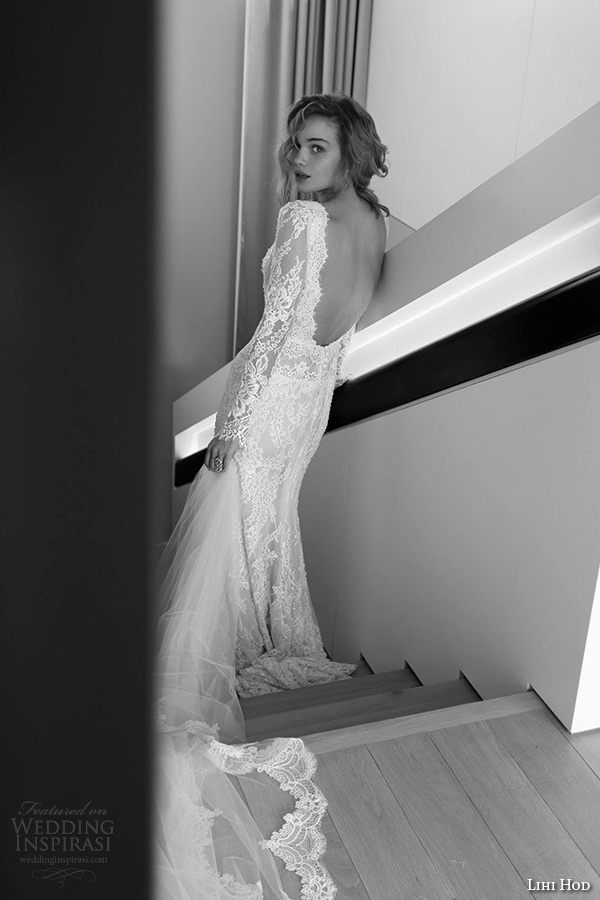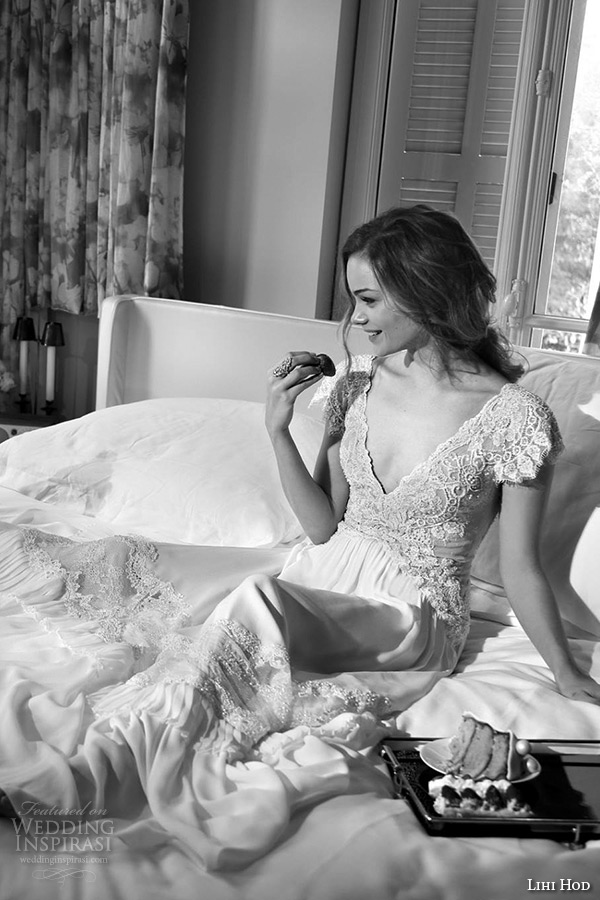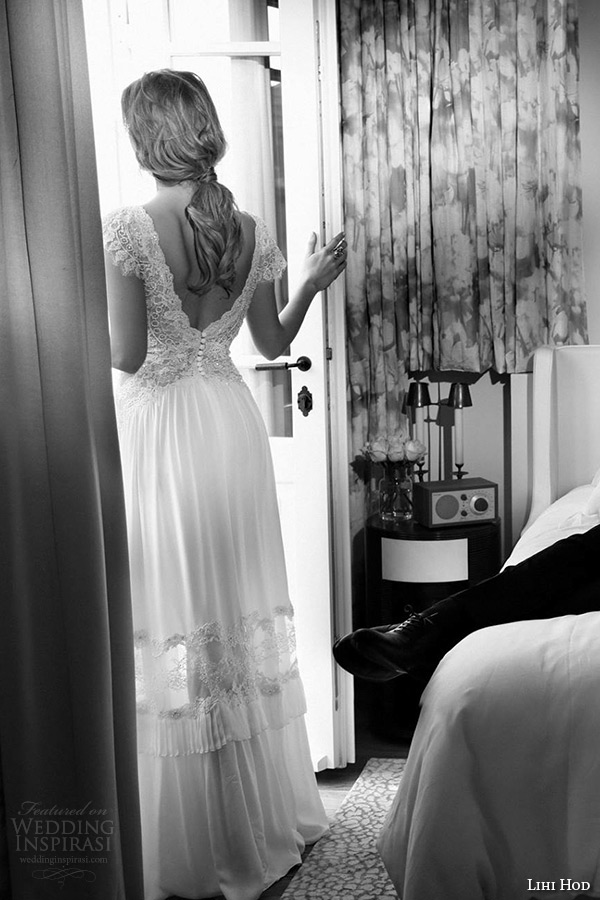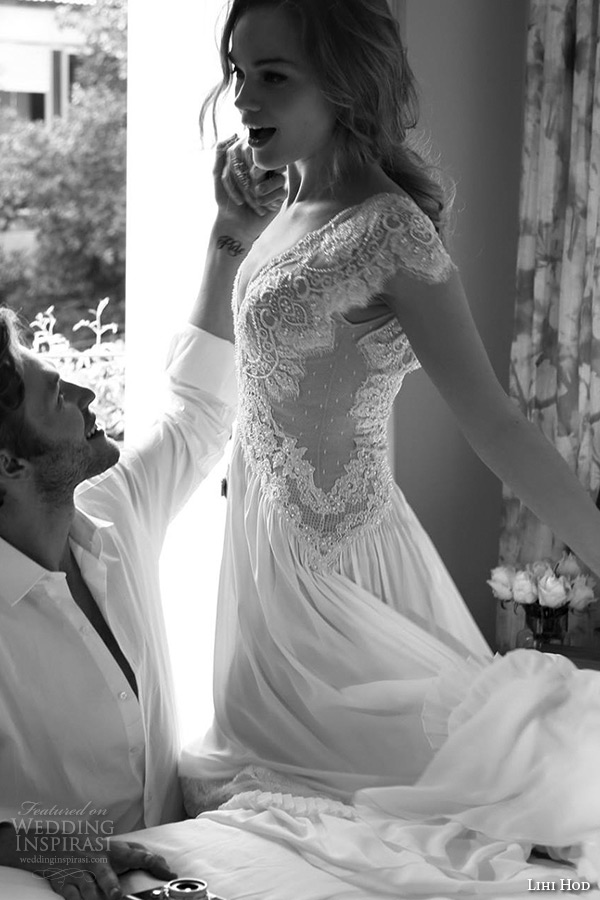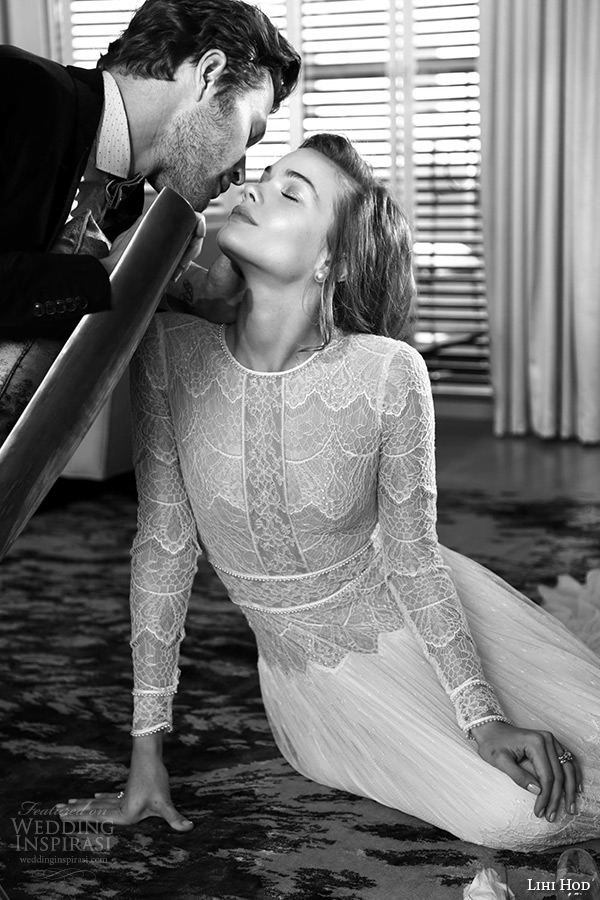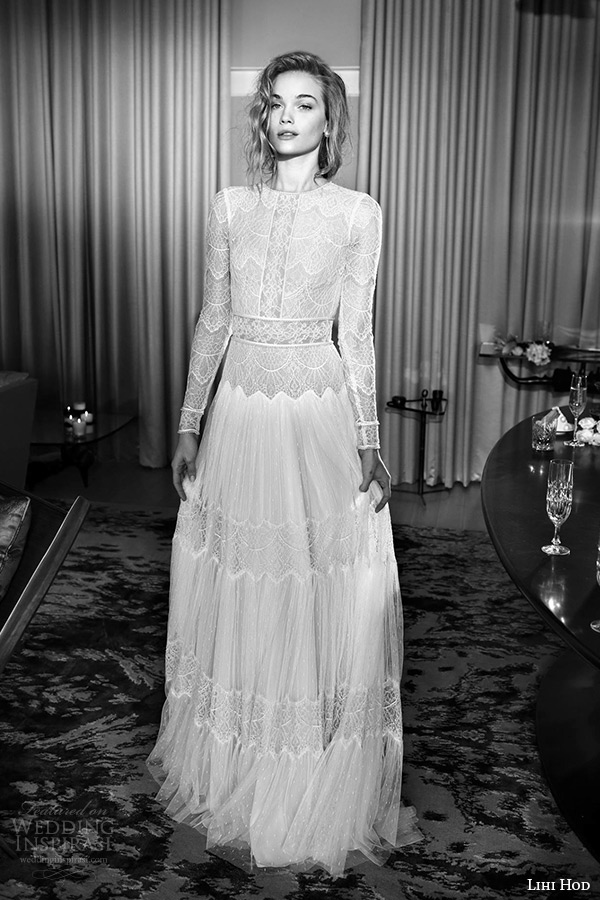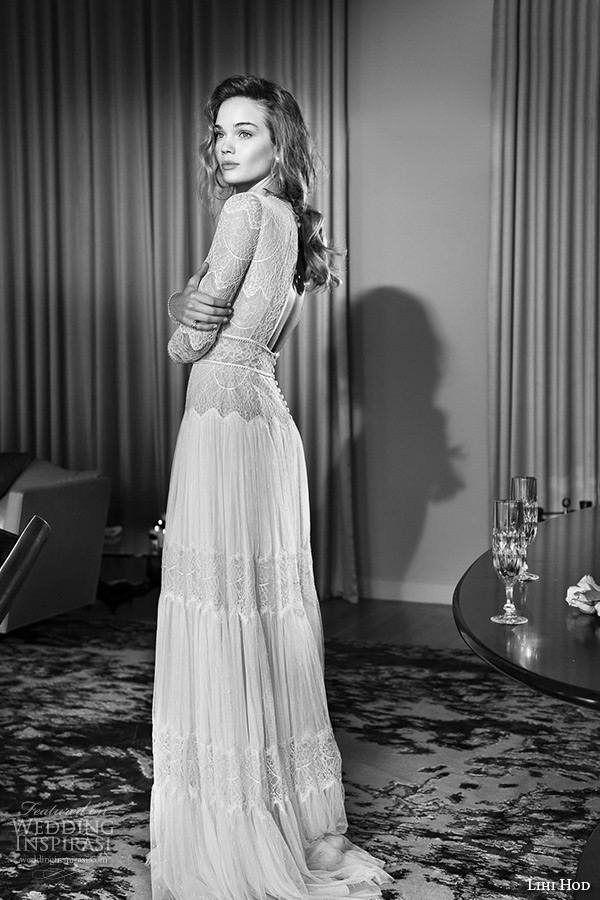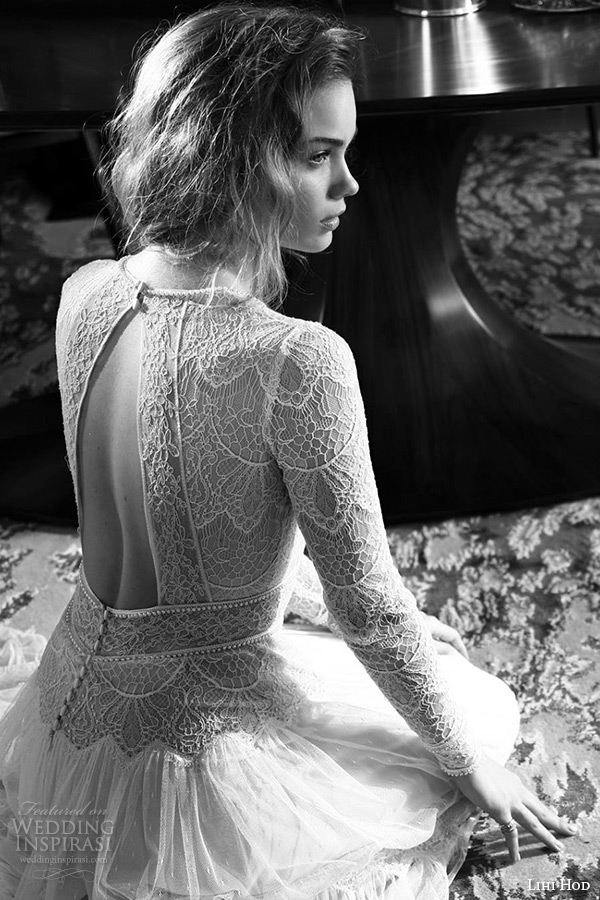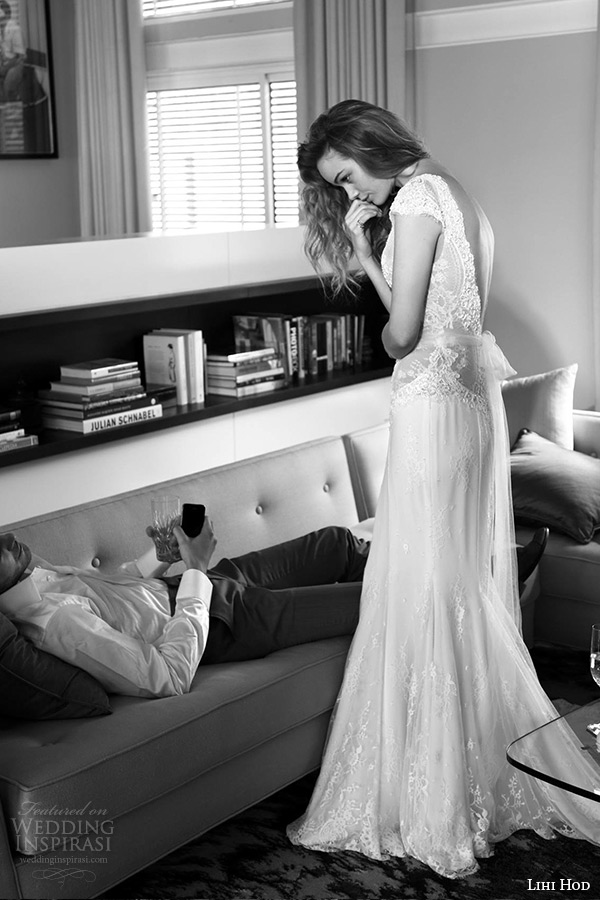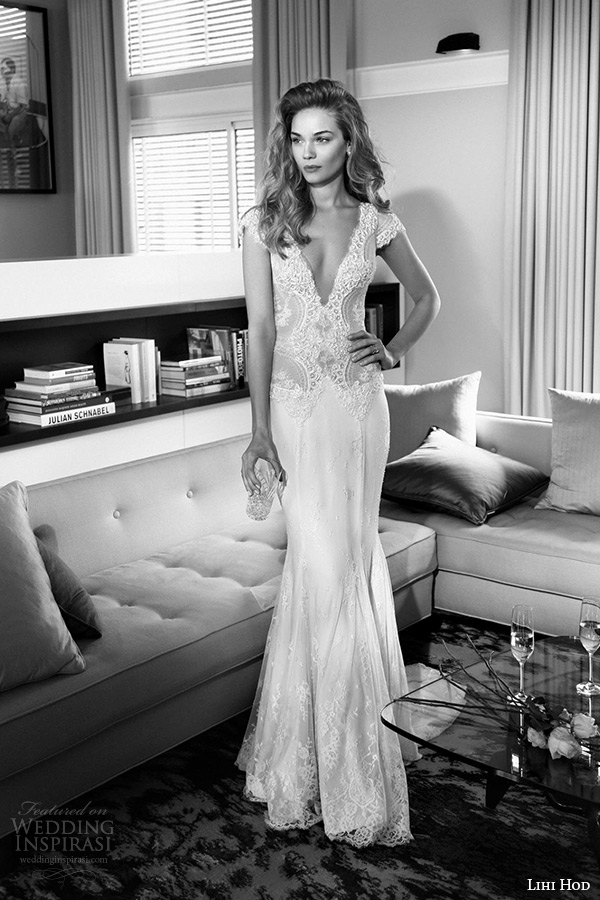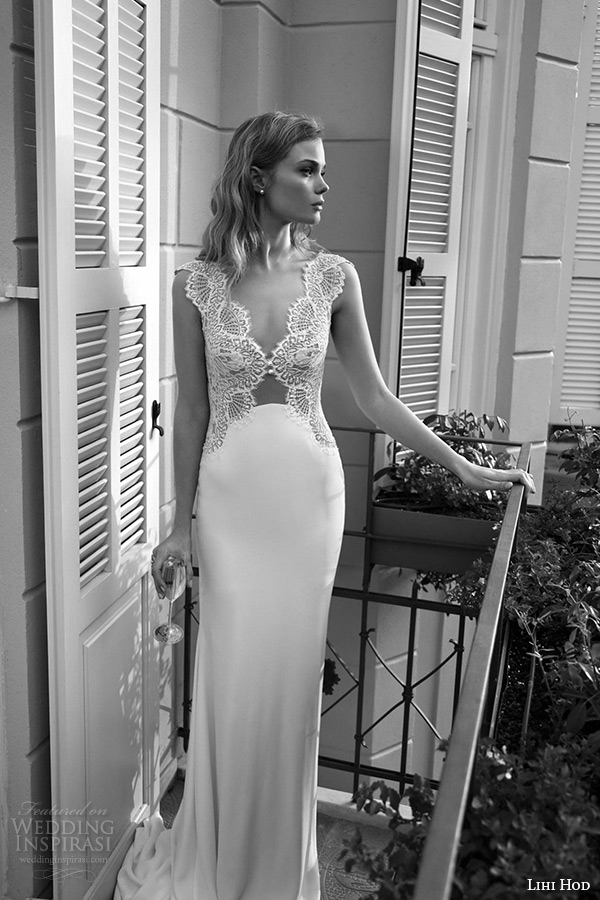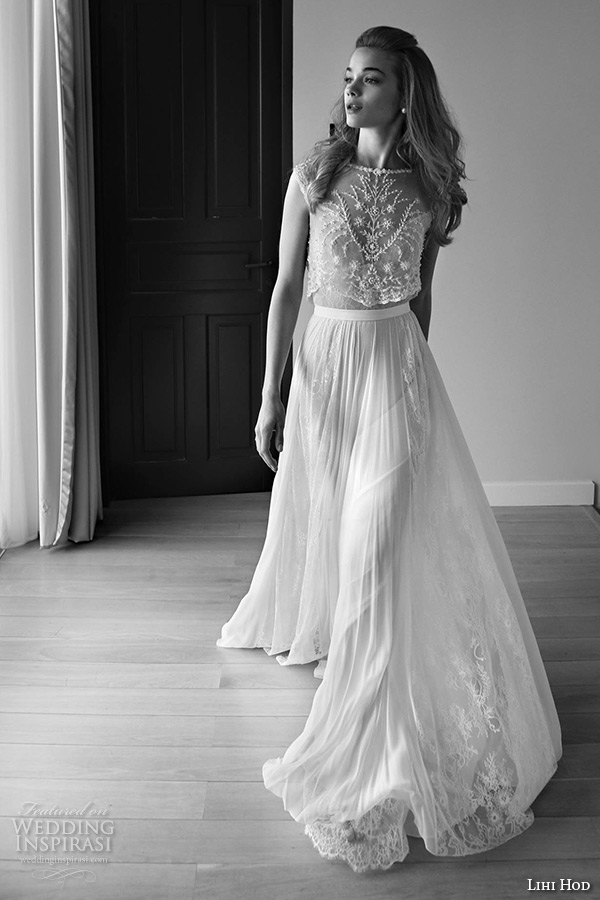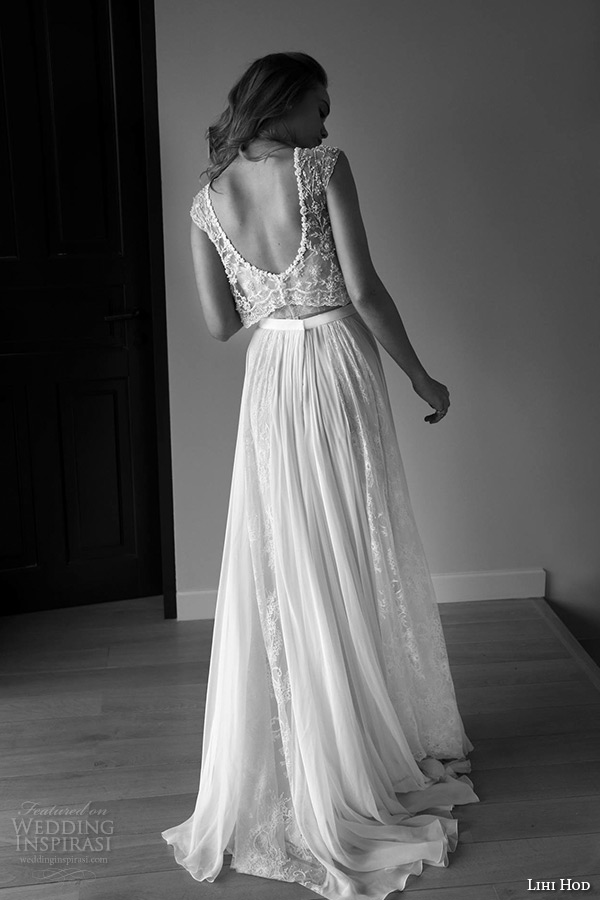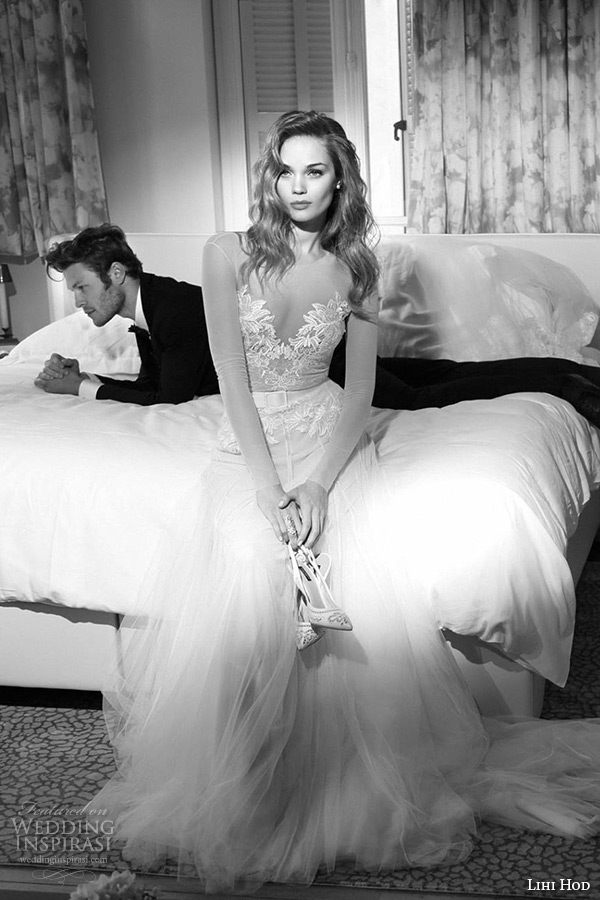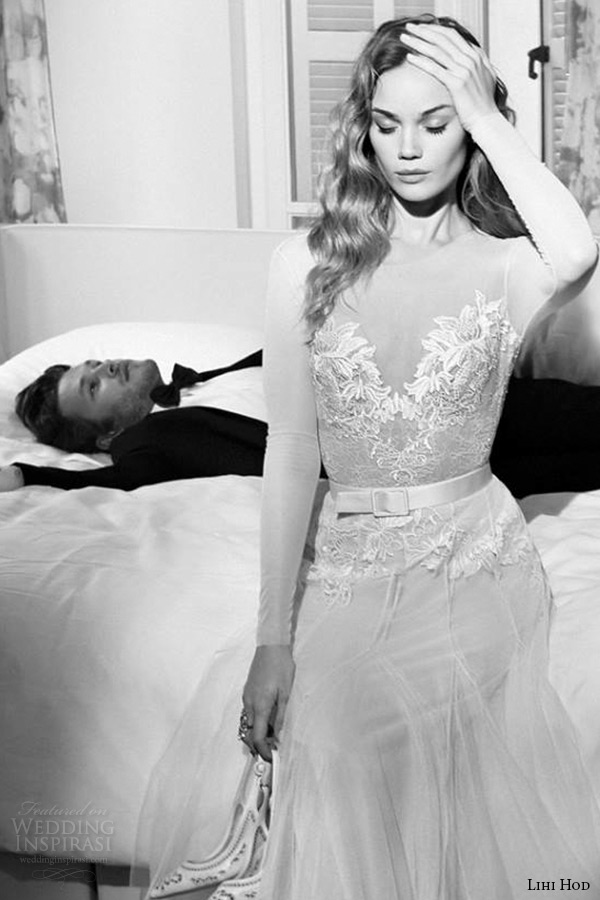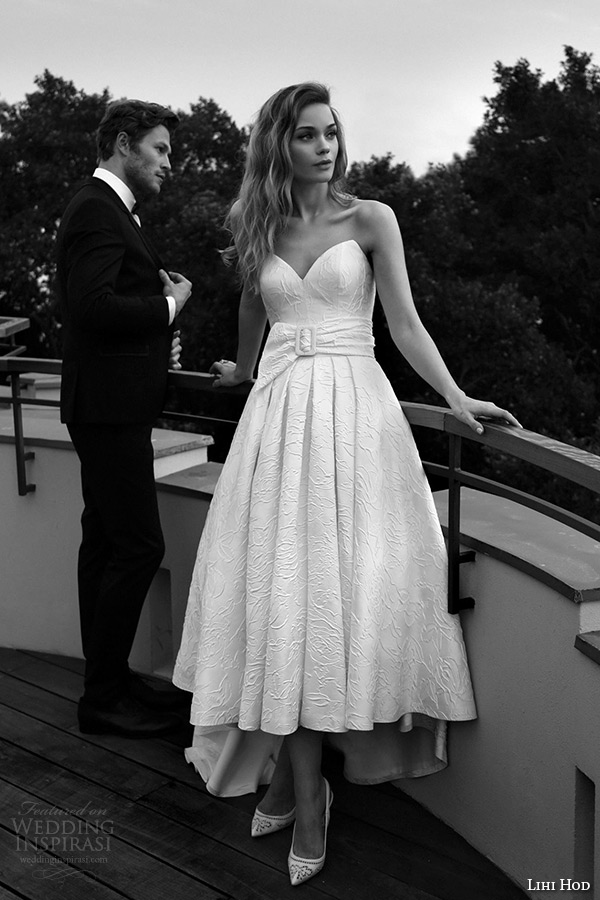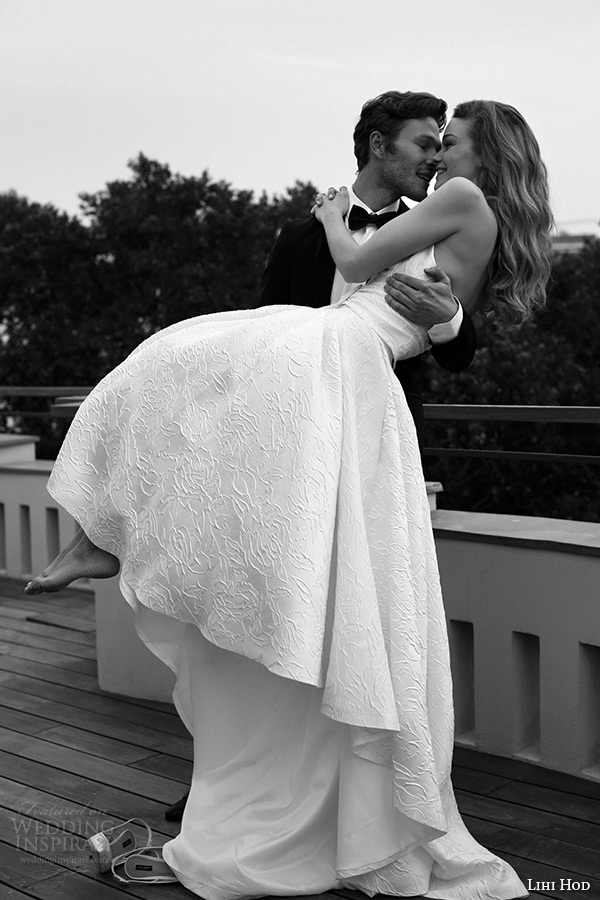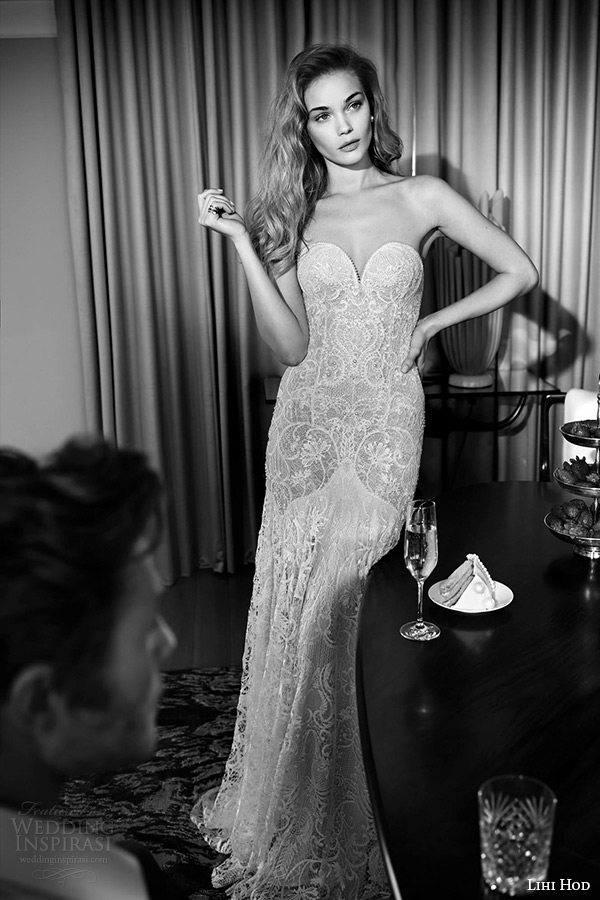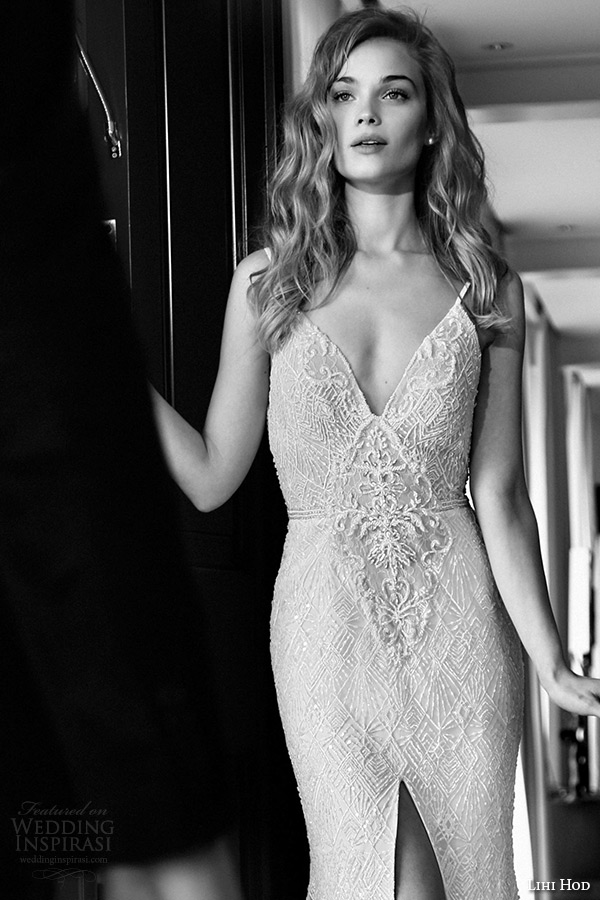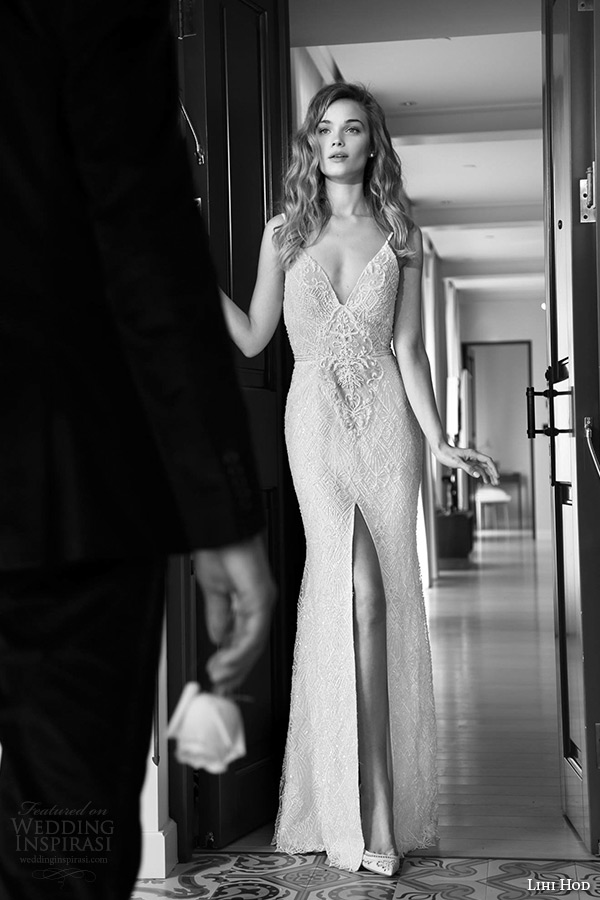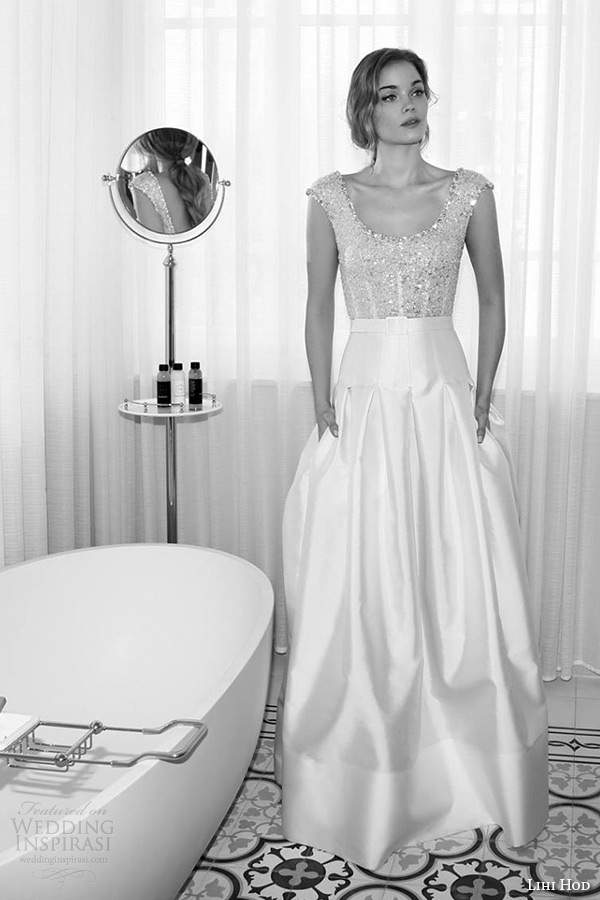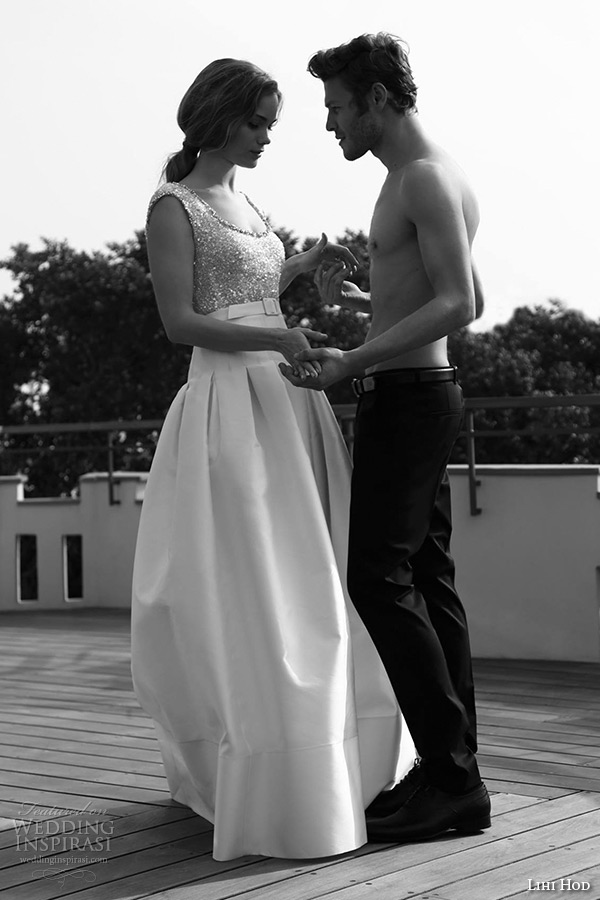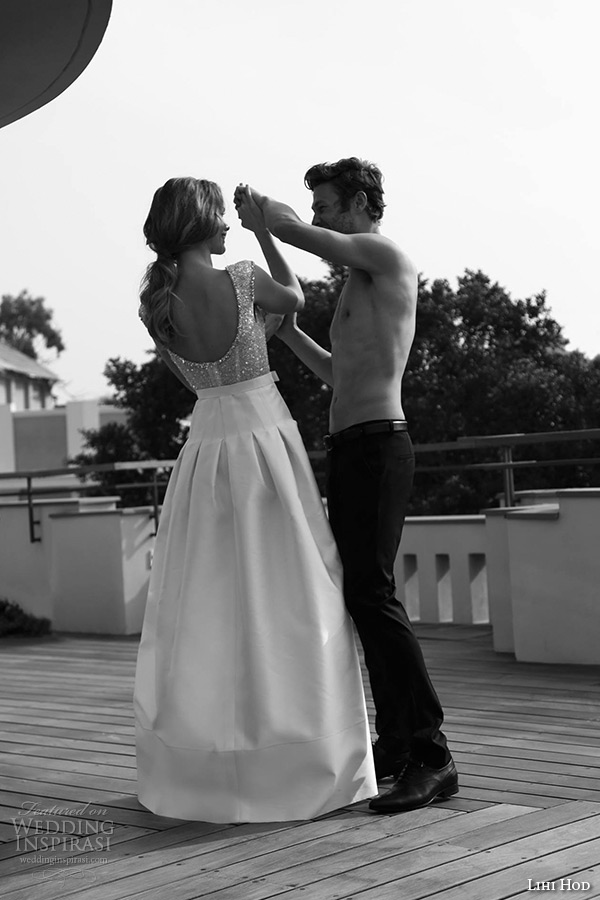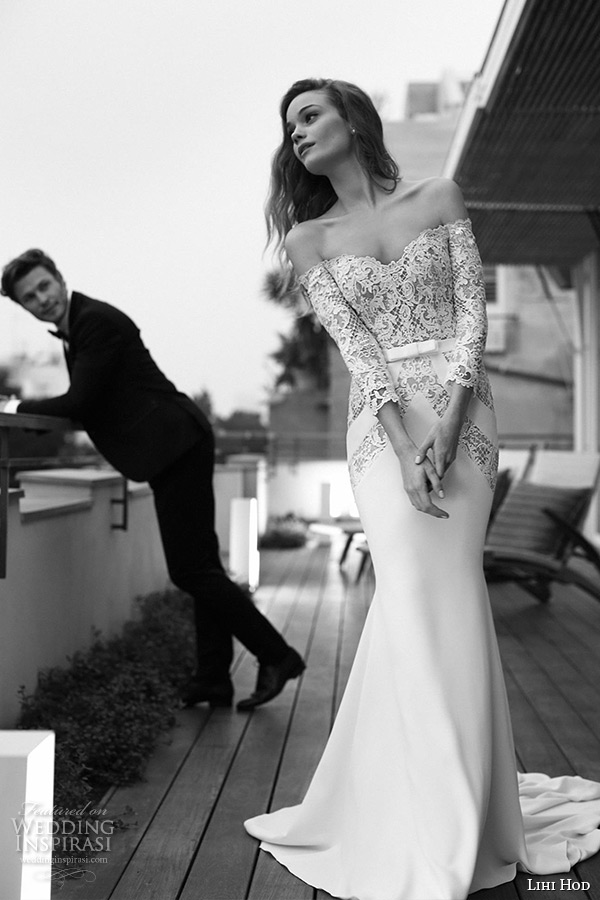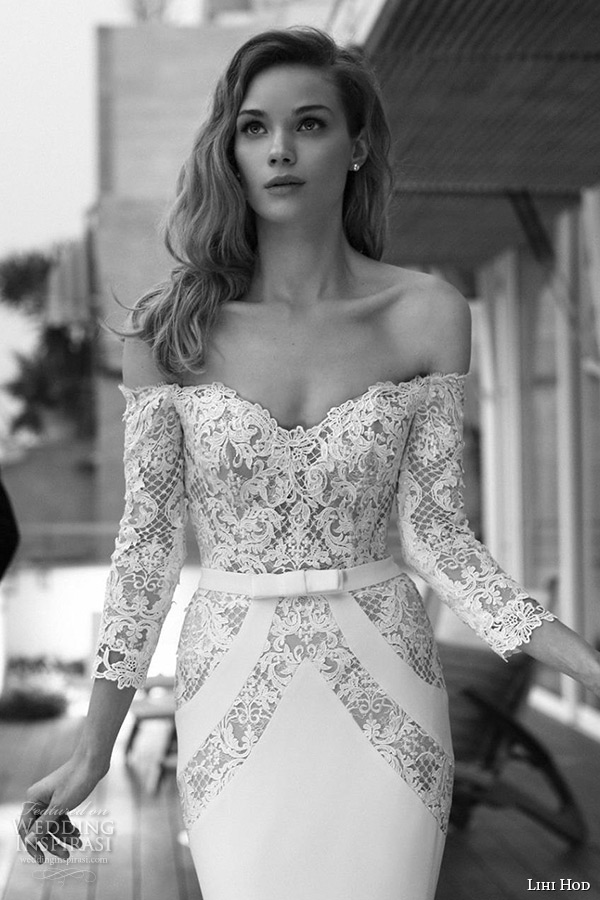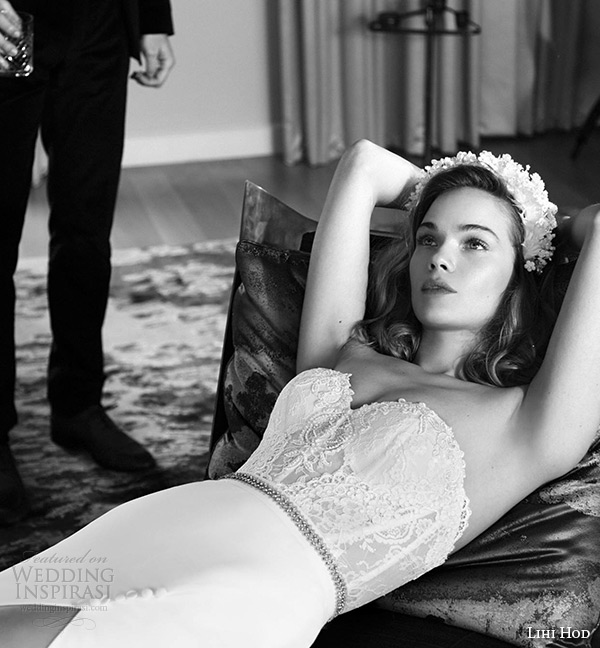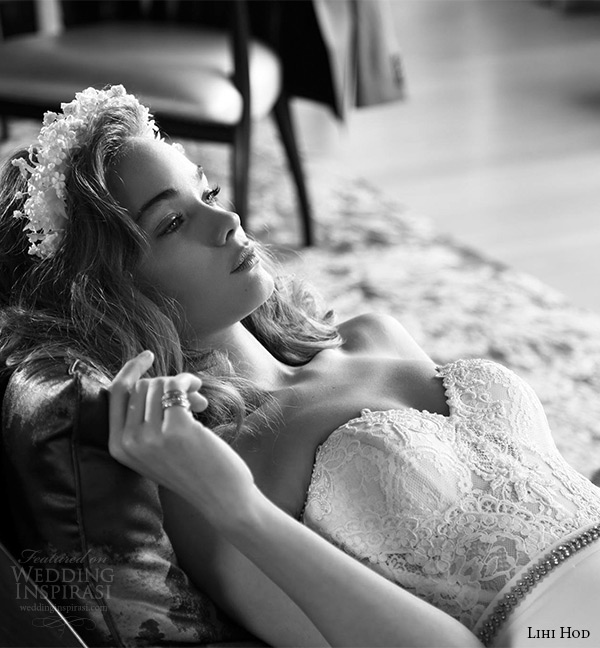 For details, visit Lihi Hod.
CREDITS
Photographer: Eyal Nevo | Hair and make-up: Miki Buganim | Model: Jennifer Bianchi for MC2, Stephan for Elinor Shahar