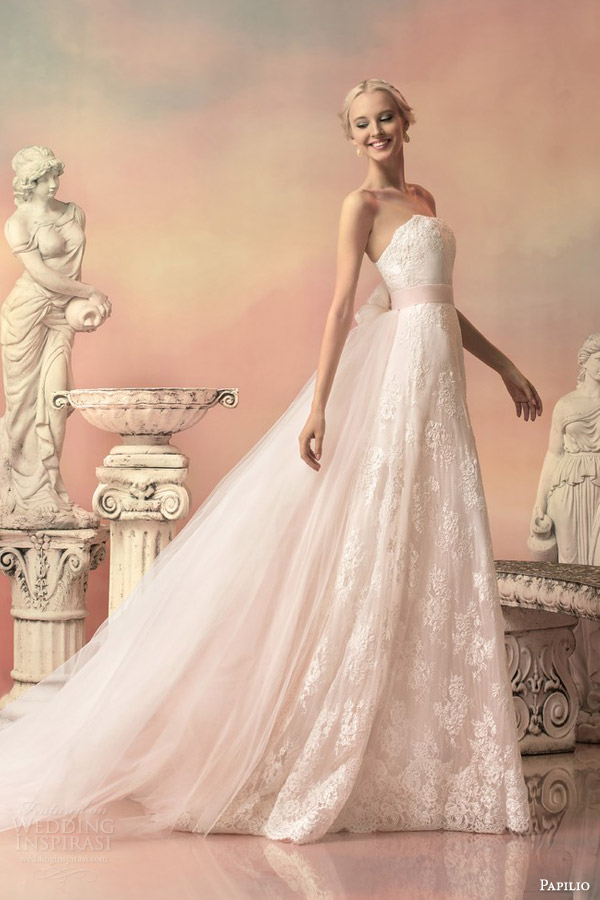 Happy Friday! Today's collection is huge (and this is only part 1), but it so worth scrolling to the end of the post because the gowns are oh-so-pretty!
Papilio's 2015  bridal collection may be titled "Hellas" but the designs are not limited to Hellenic inspired styles. With touches of soft colors, exquisite beading and French Chantilly lace, these incredibly feminine and romantic gowns are the perfect coupling of tradition and modernity.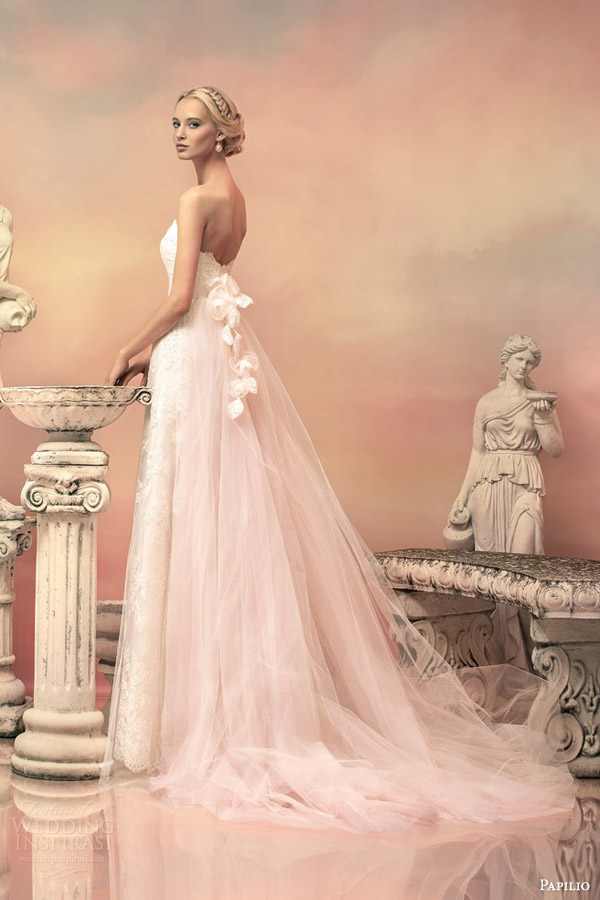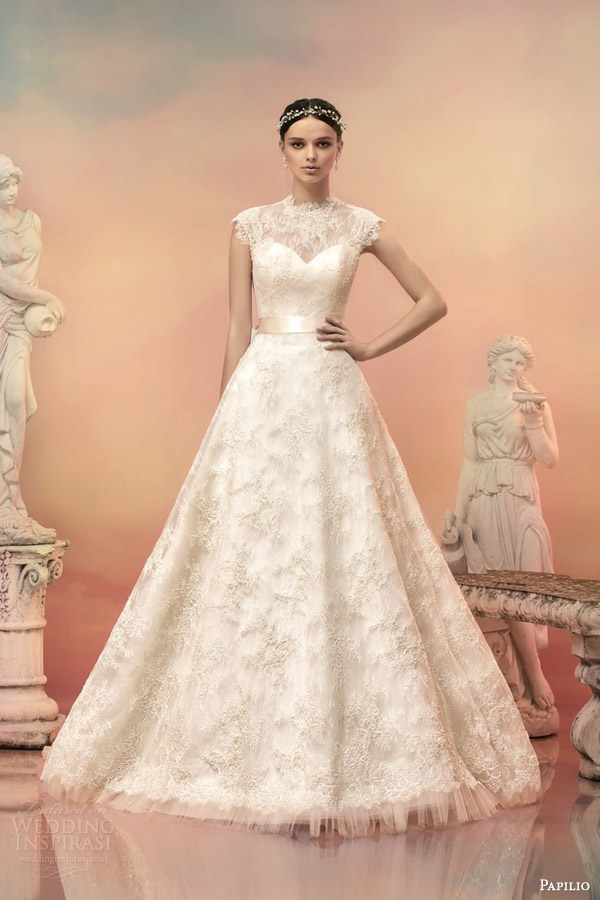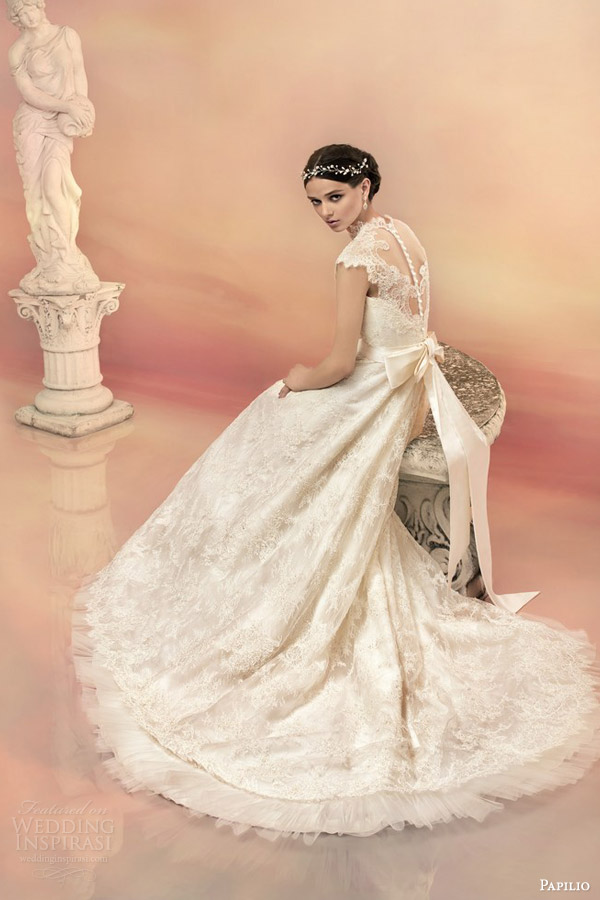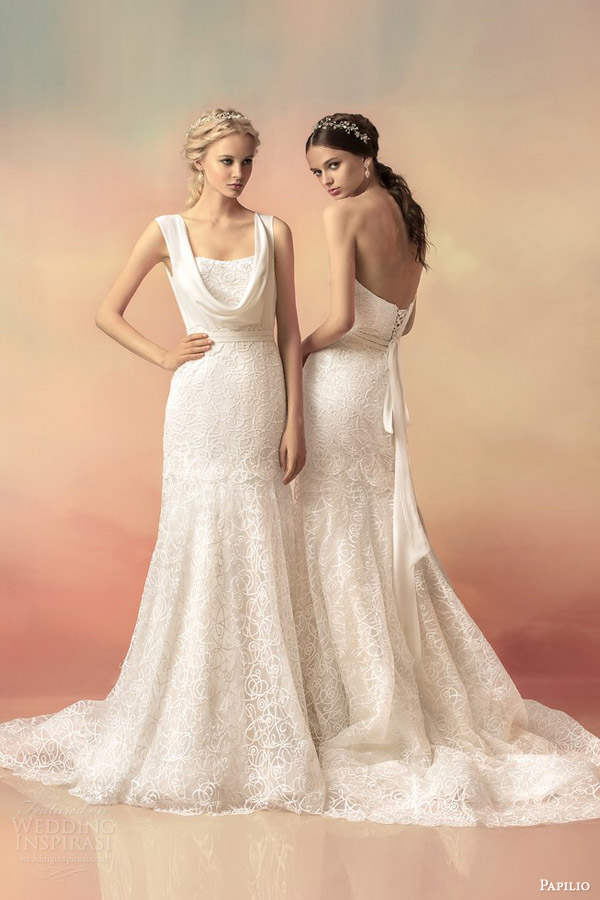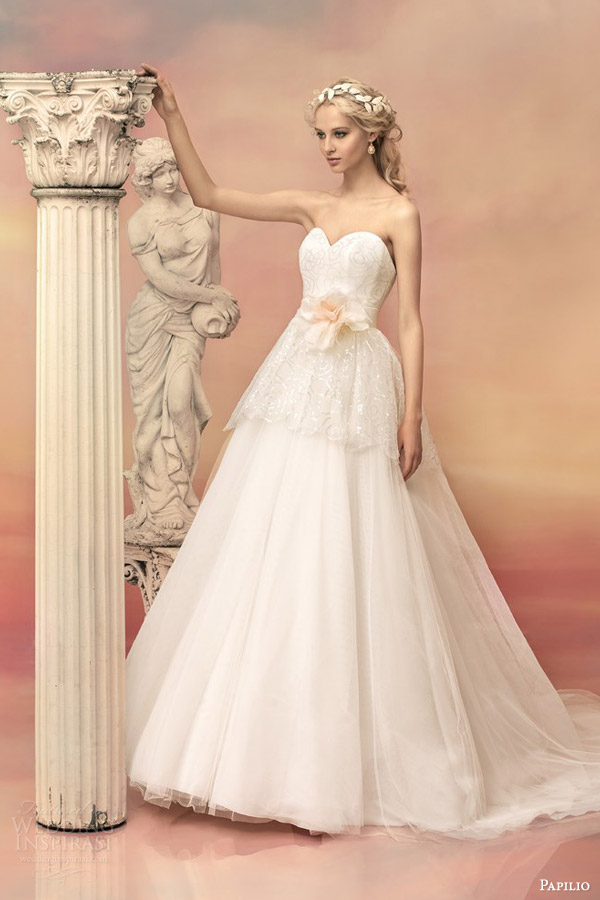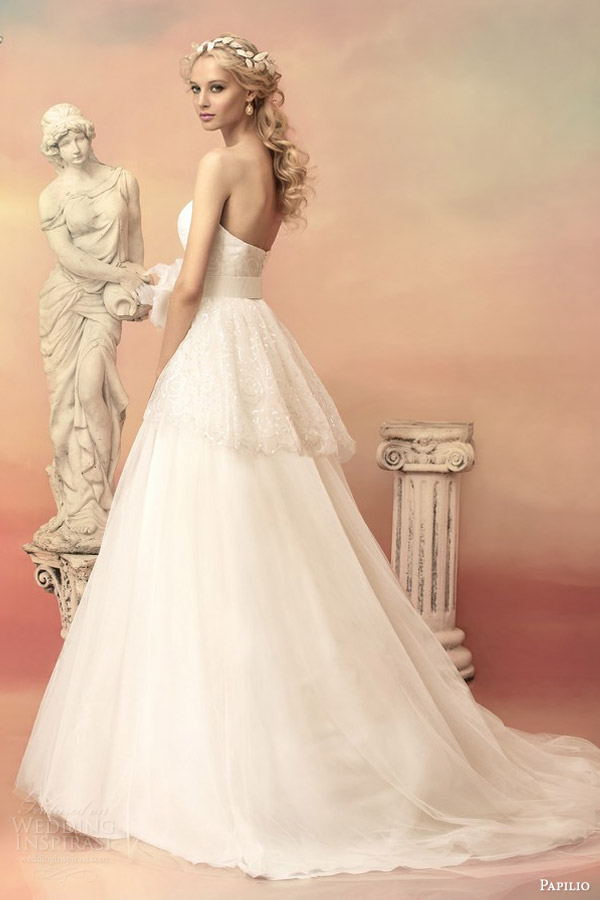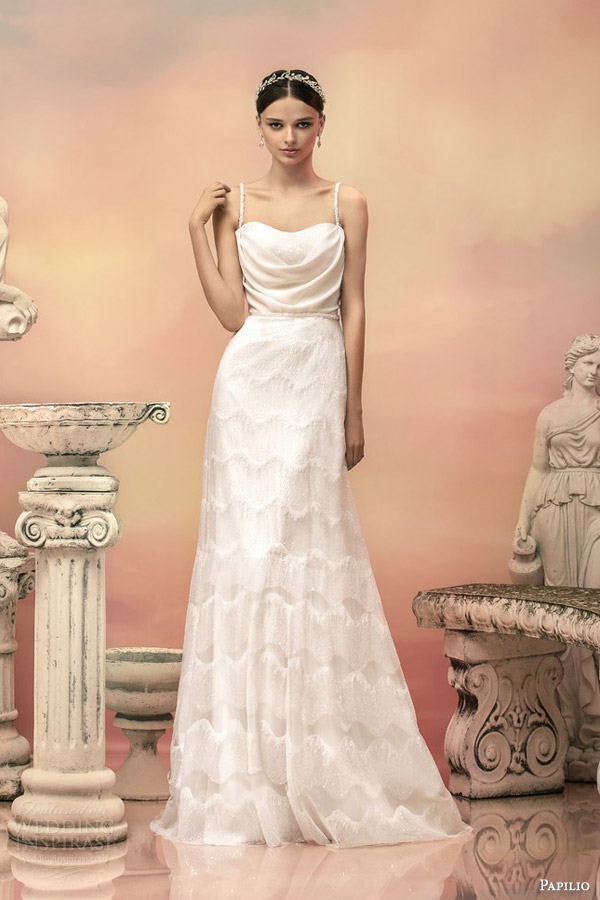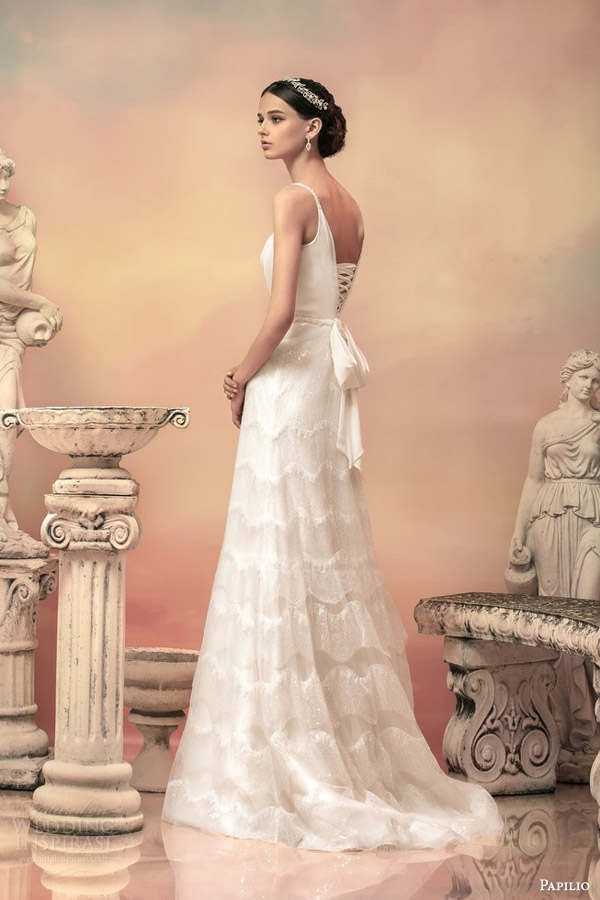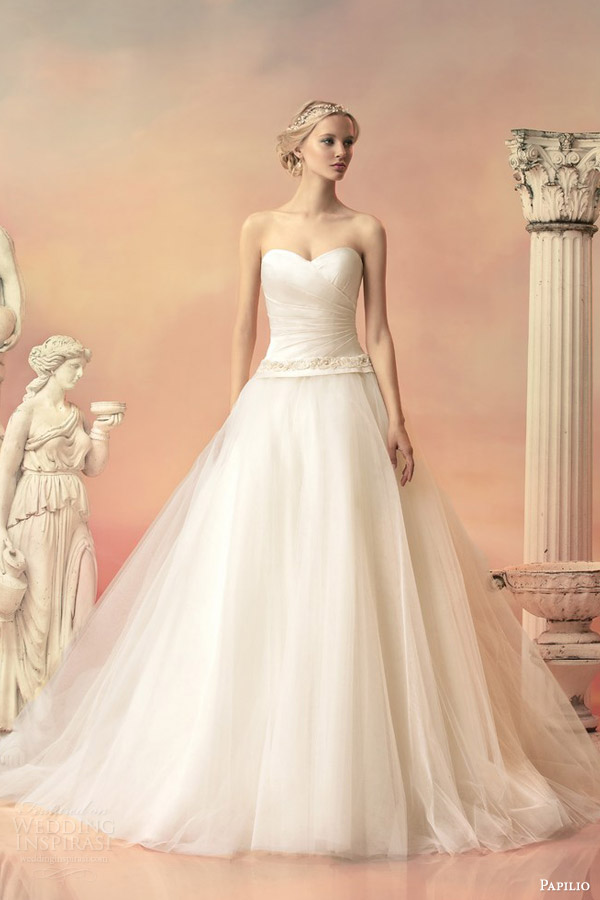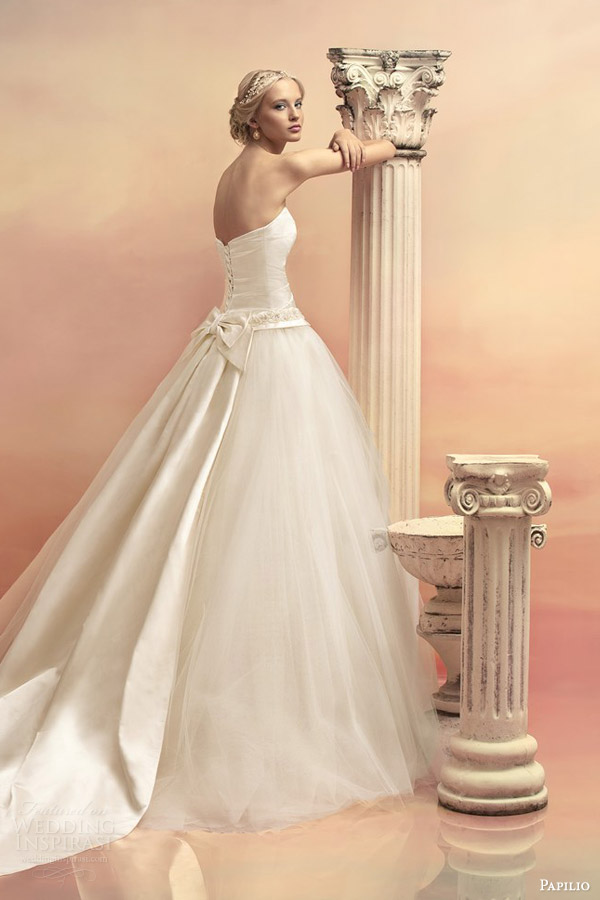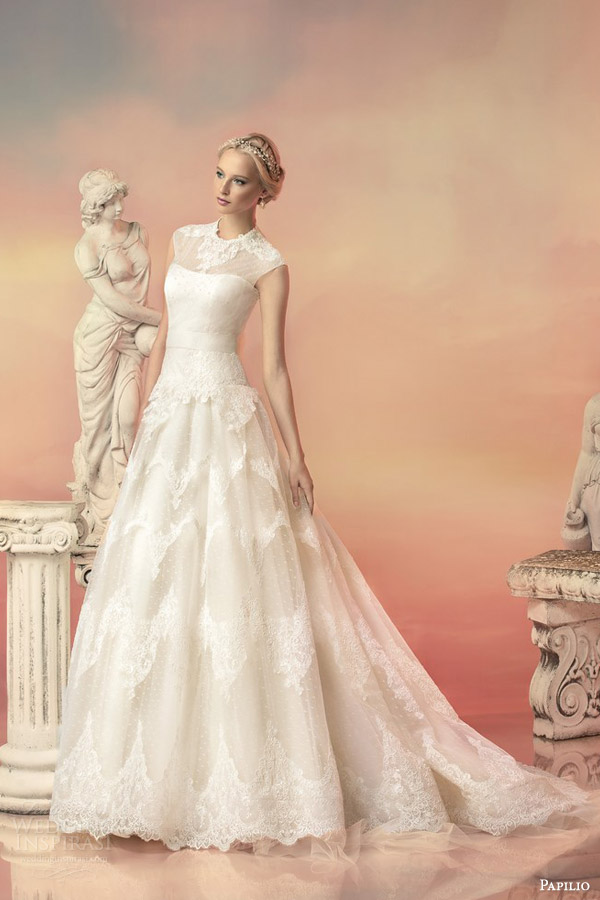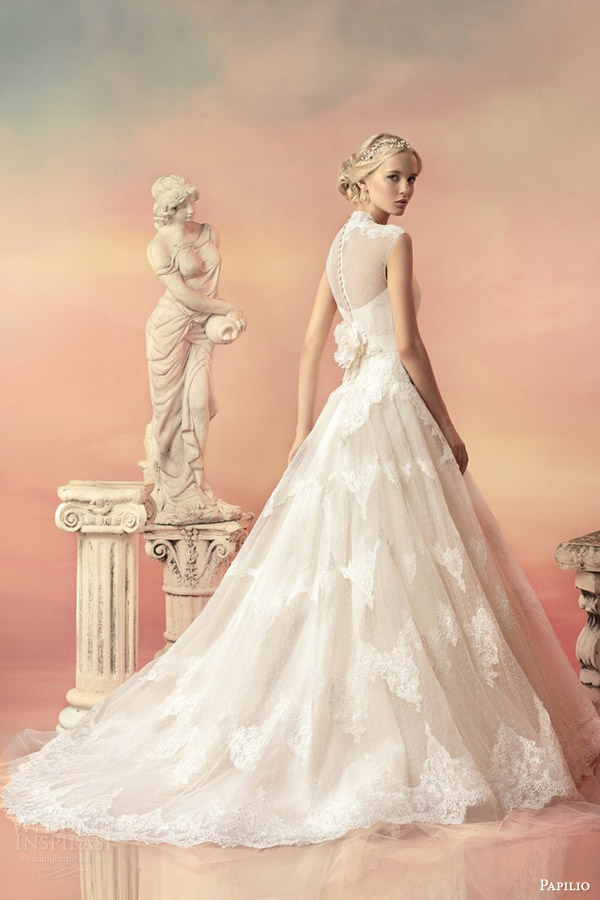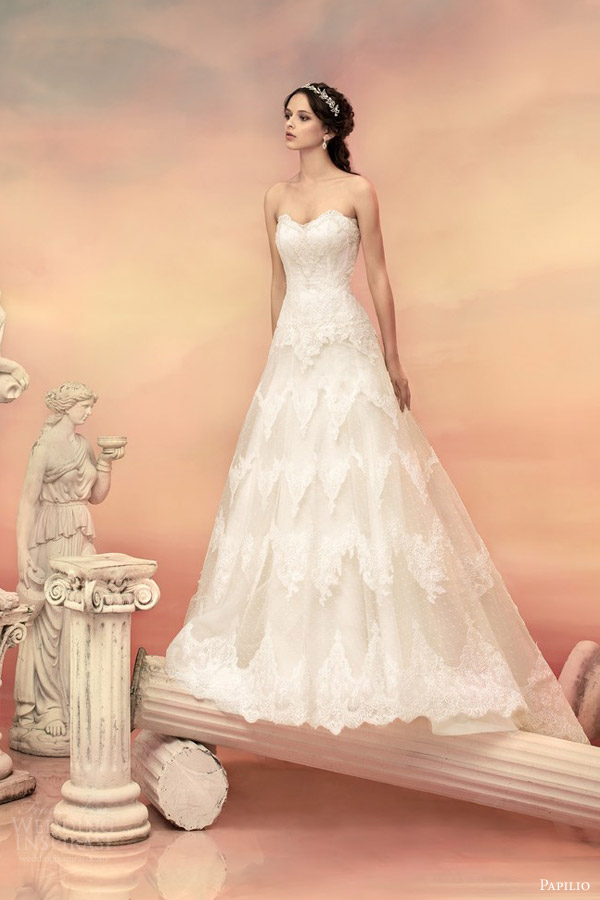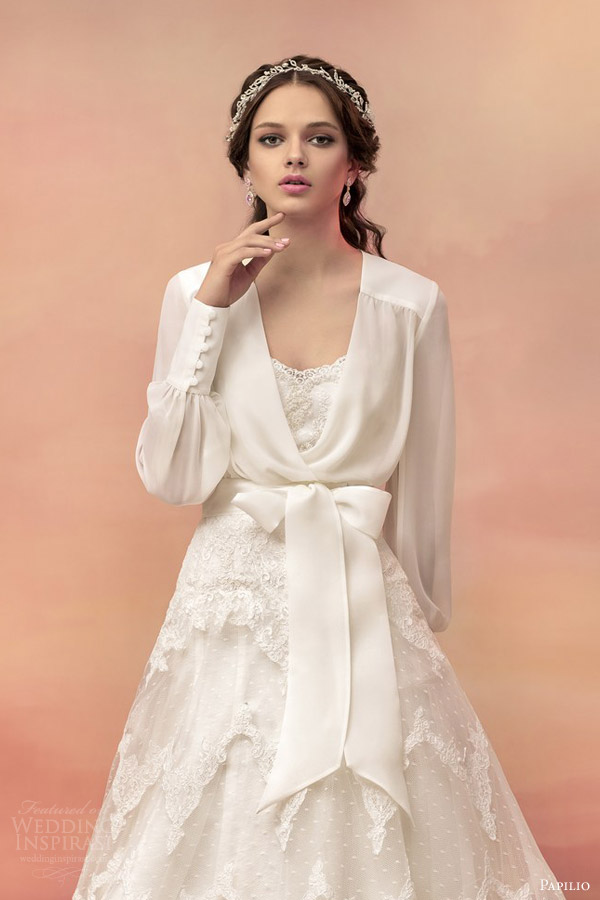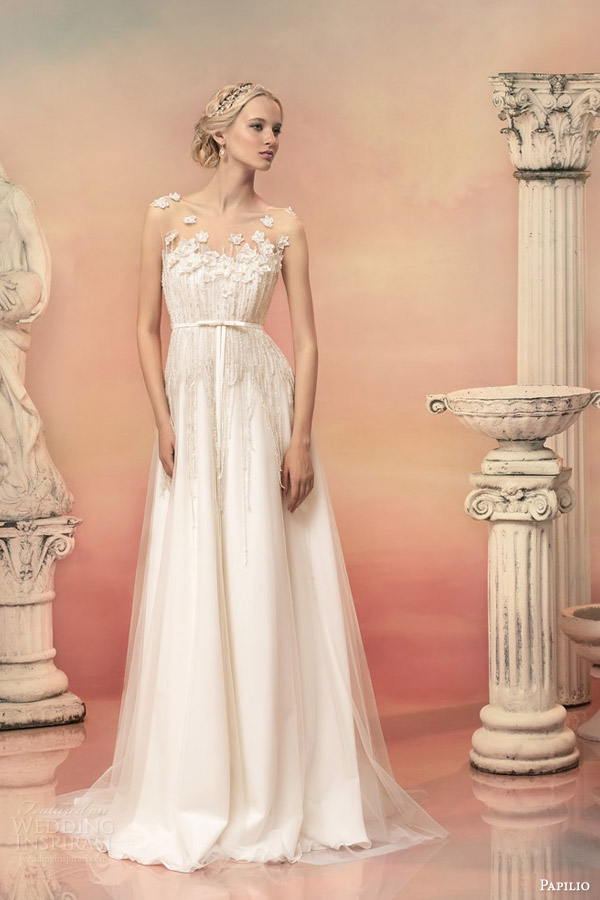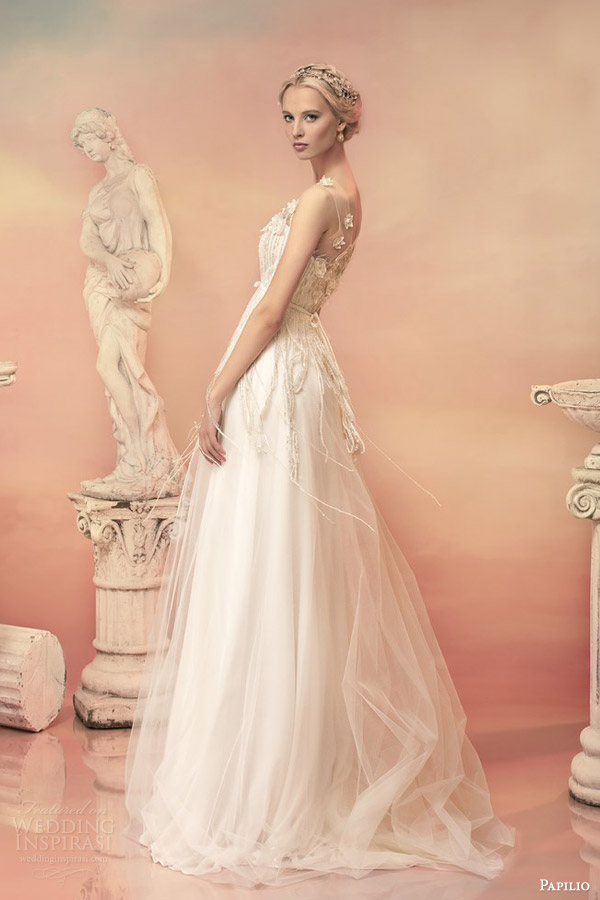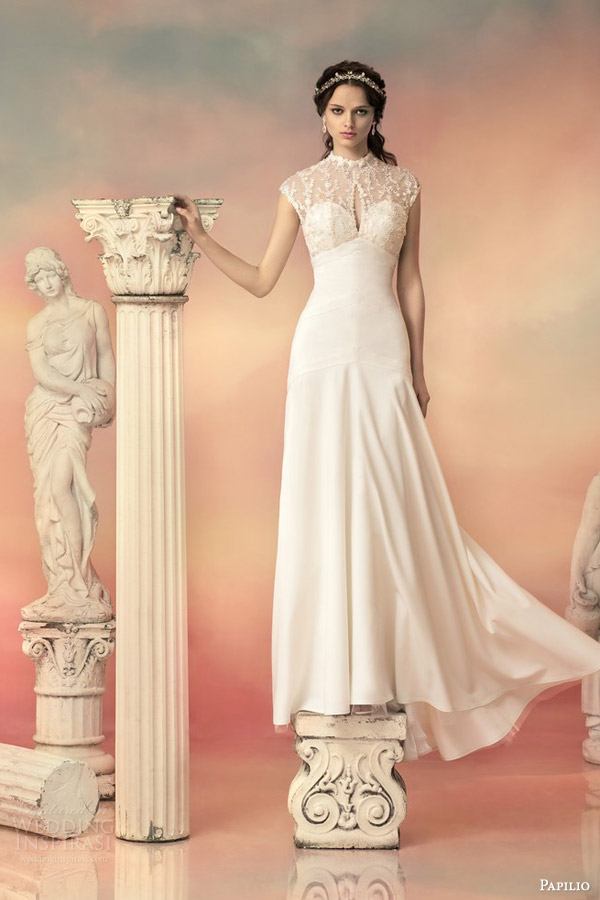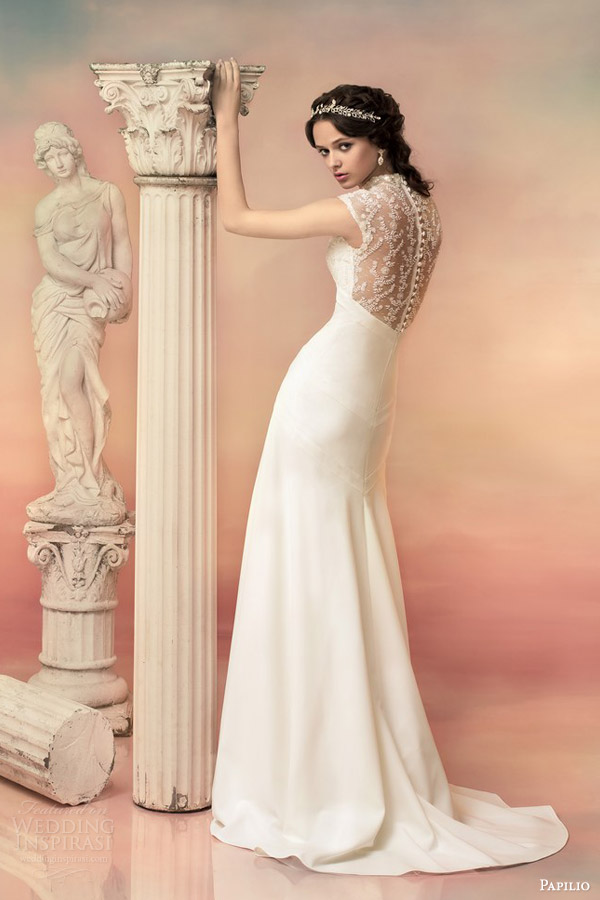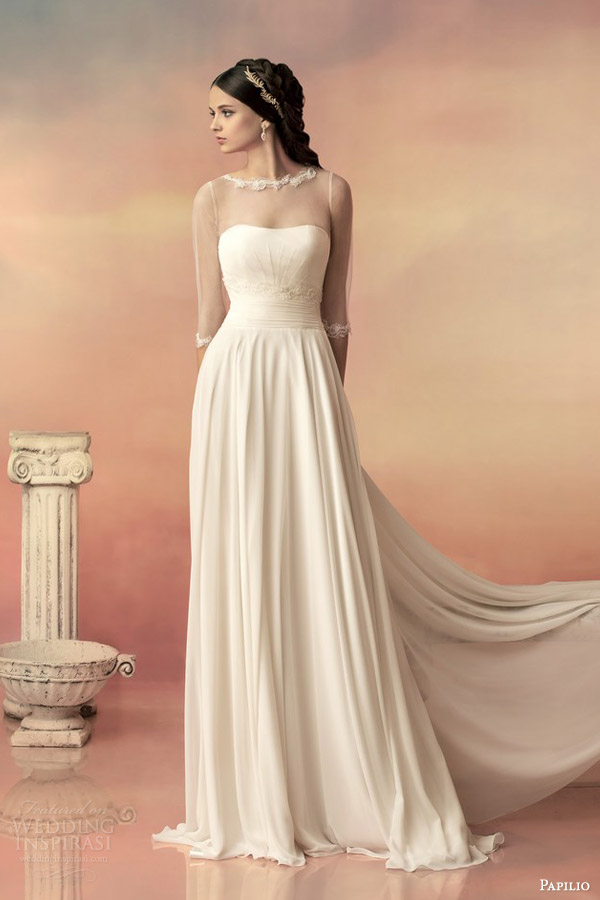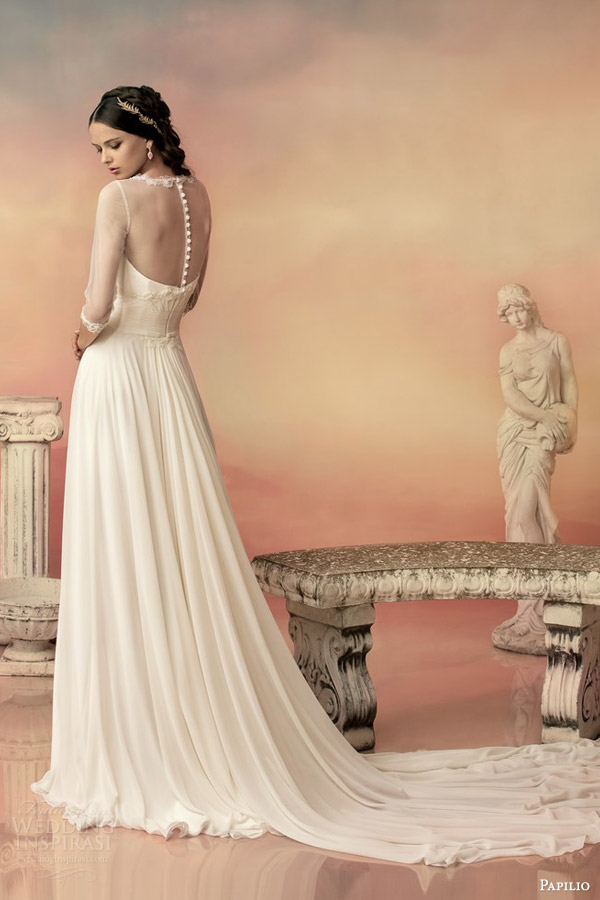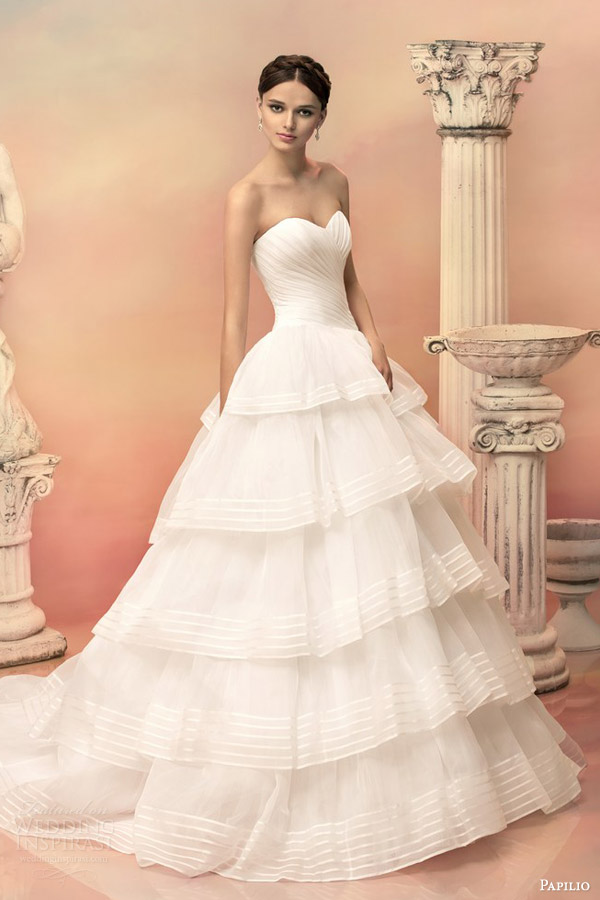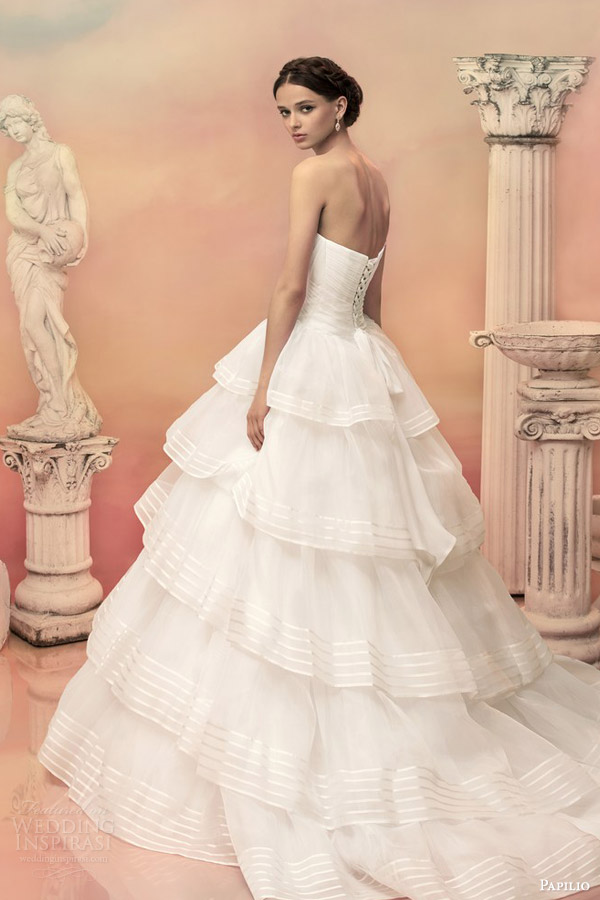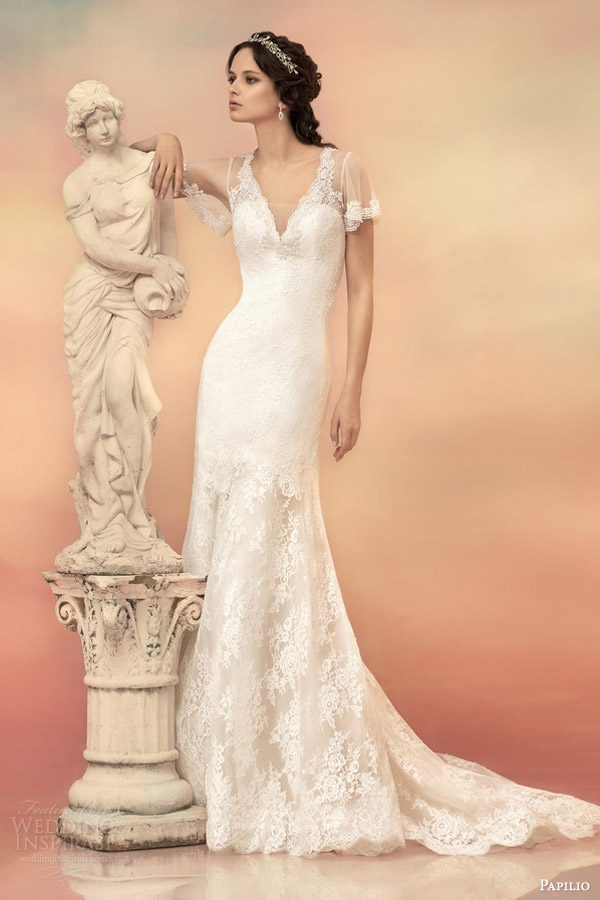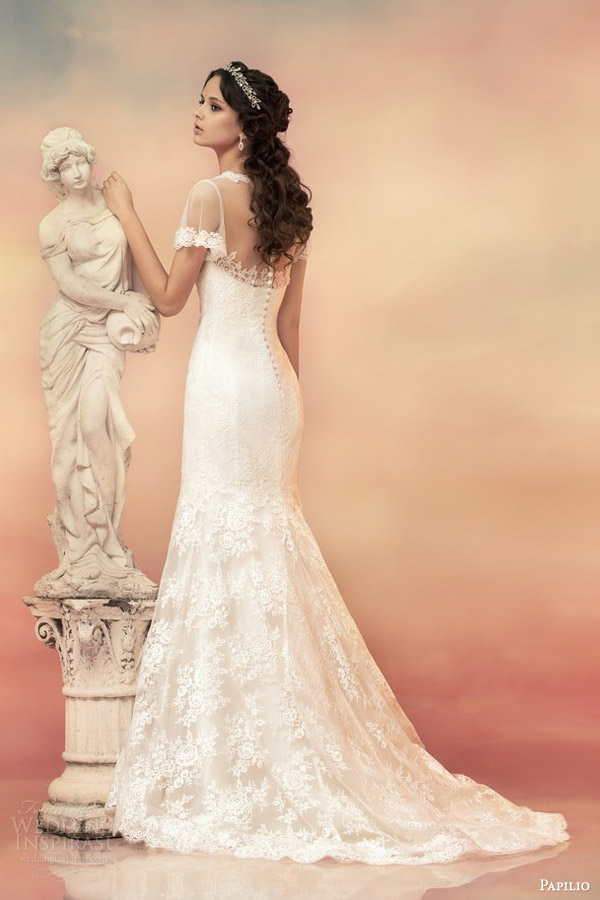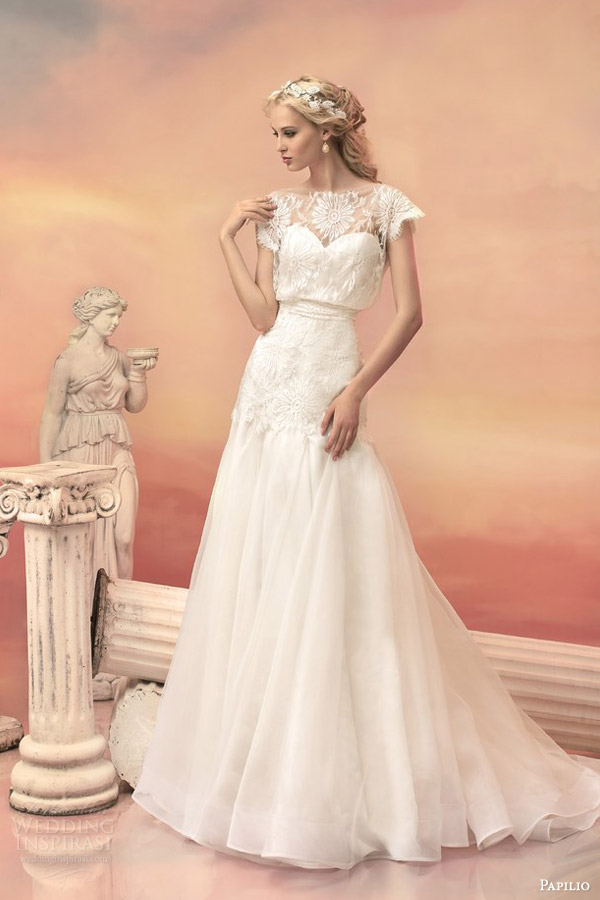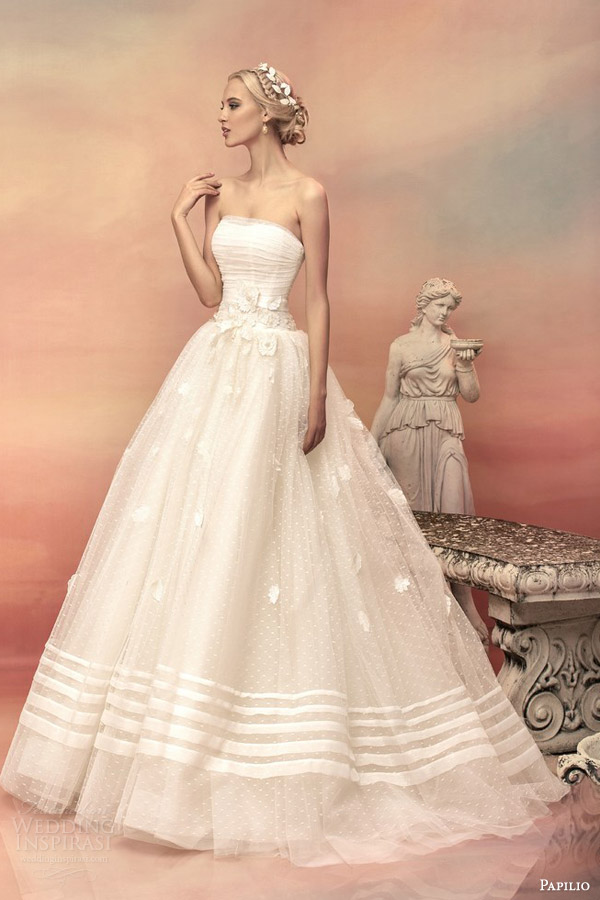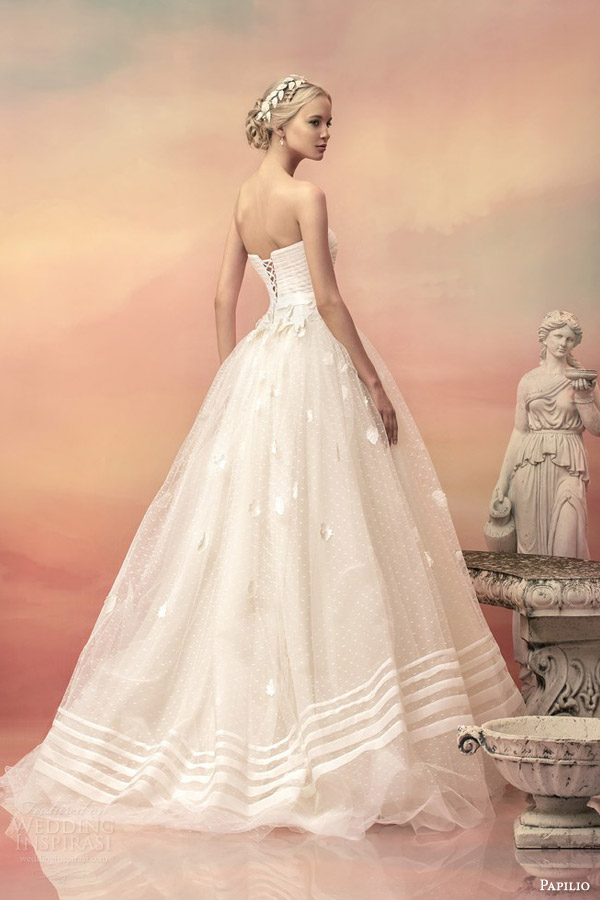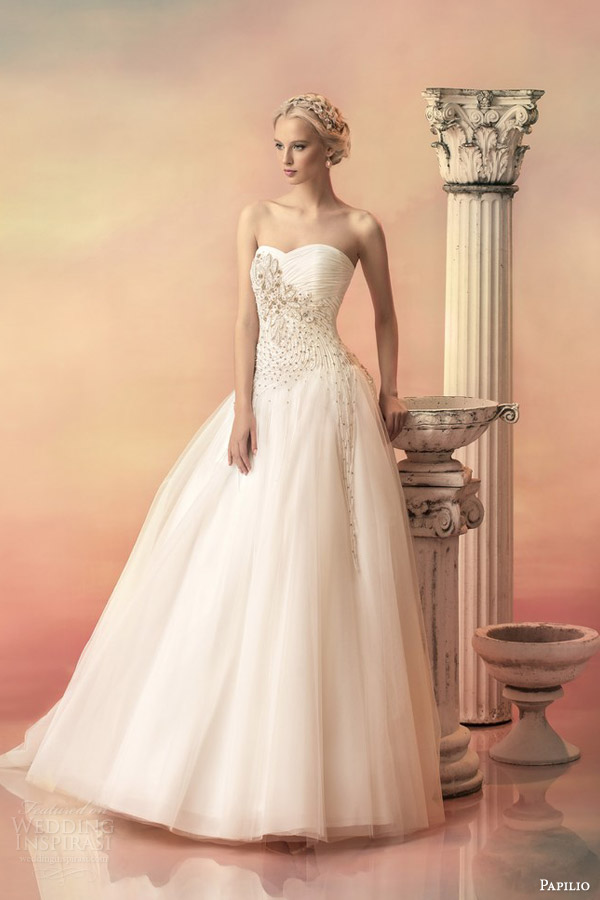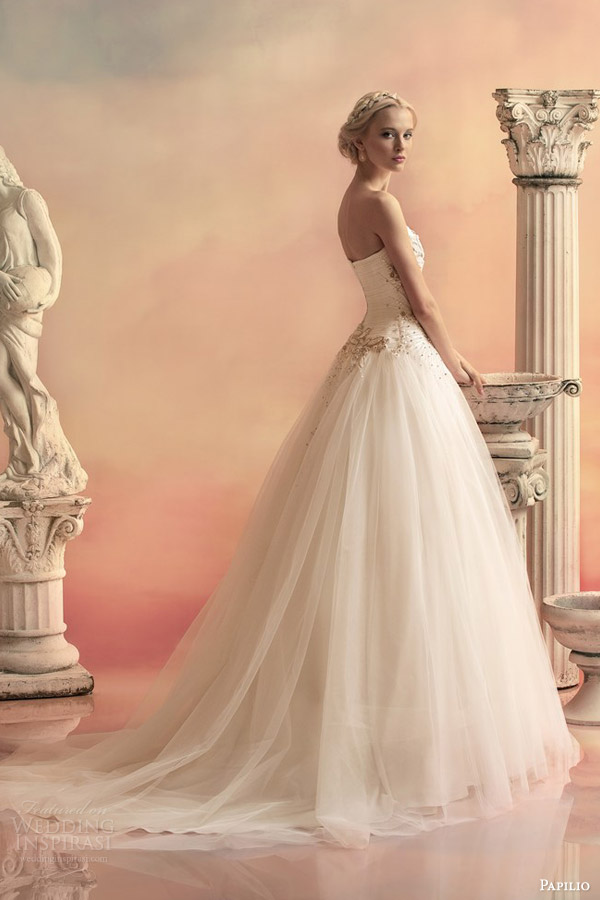 More from Papilio 2015 on the next page.