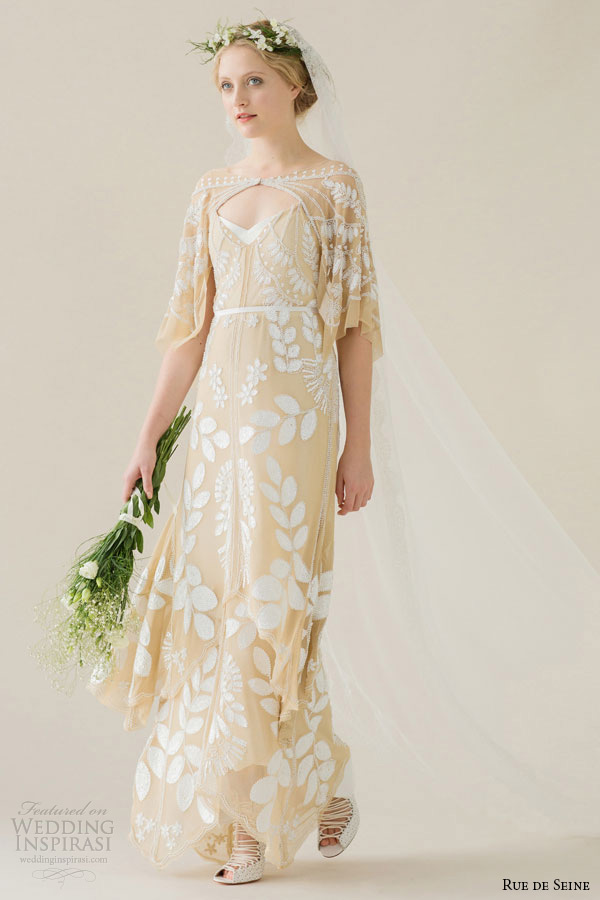 We're starting the week with these utterly charming Rue de Seine wedding gowns from the Young Love bridal collection. The Auckland-based bridal house is led by design director Michele Corty, whose uniquely bohemian designs are perfect for the free-spirited bride.
"The 'Young Love' collection is inspired by the modern bride. It has nothing to do with when we fall in love, but more the restless spirit of it. We have captured this feeling with flowing silhouettes, bohemian inspired embroideries, and delicate laces. This season, we are thrilled about our hand crochet gowns and bold beaded florals on nude fabrics."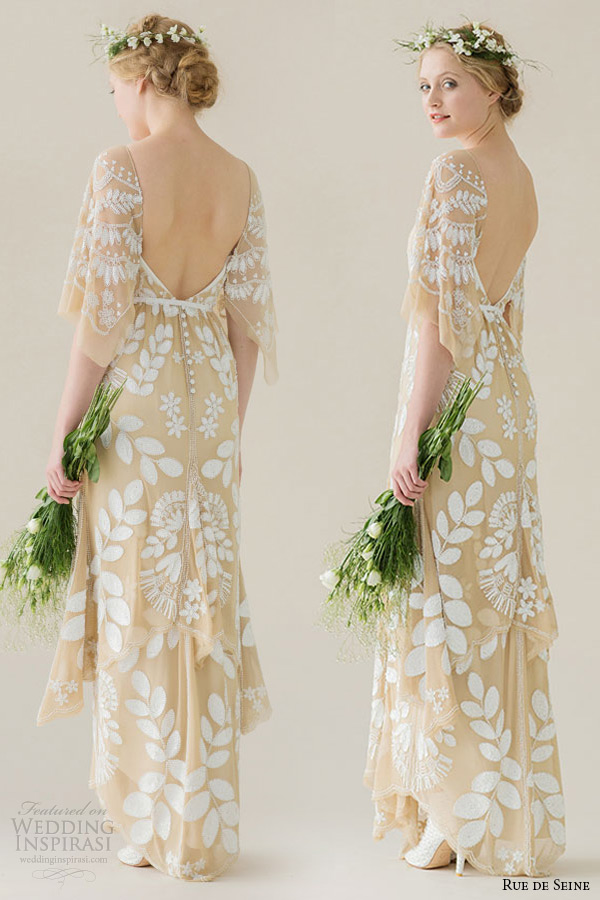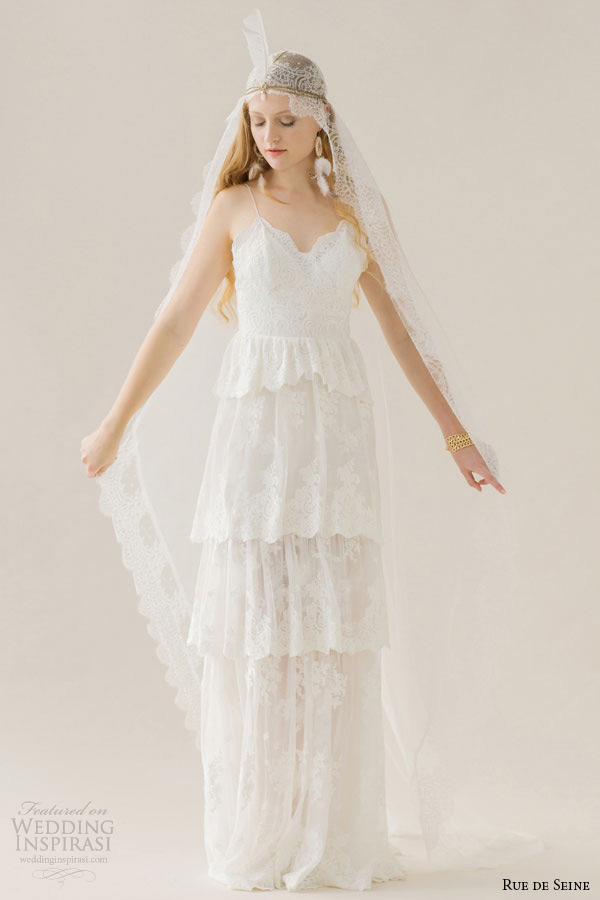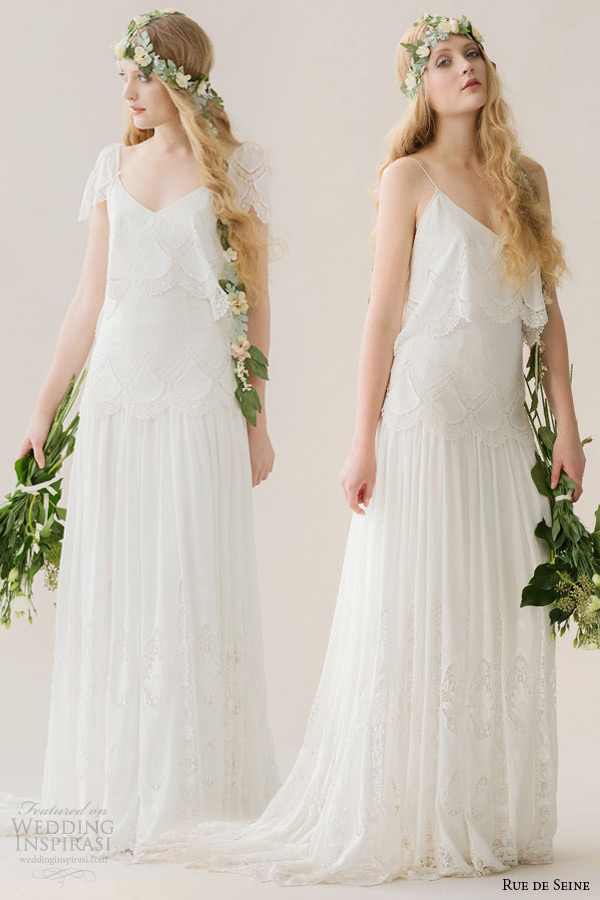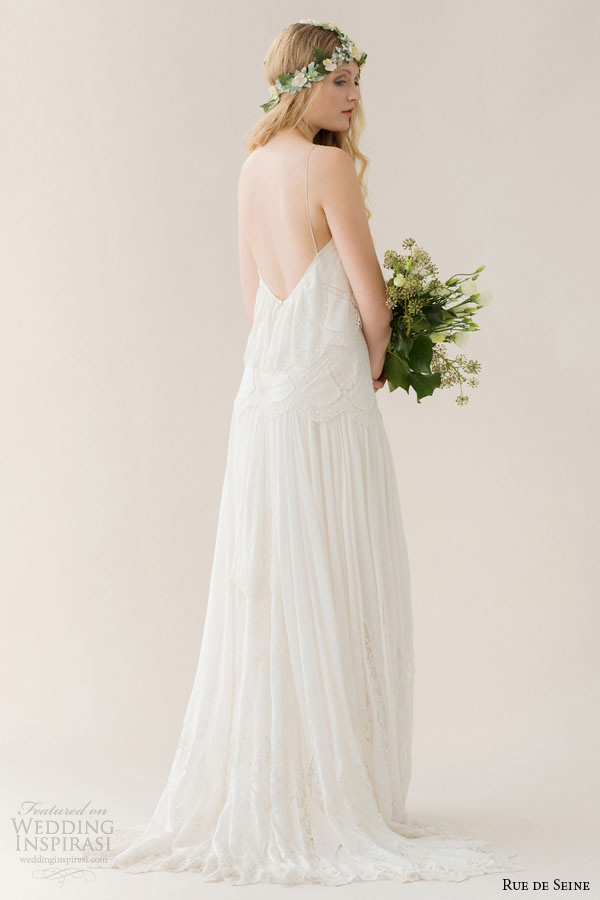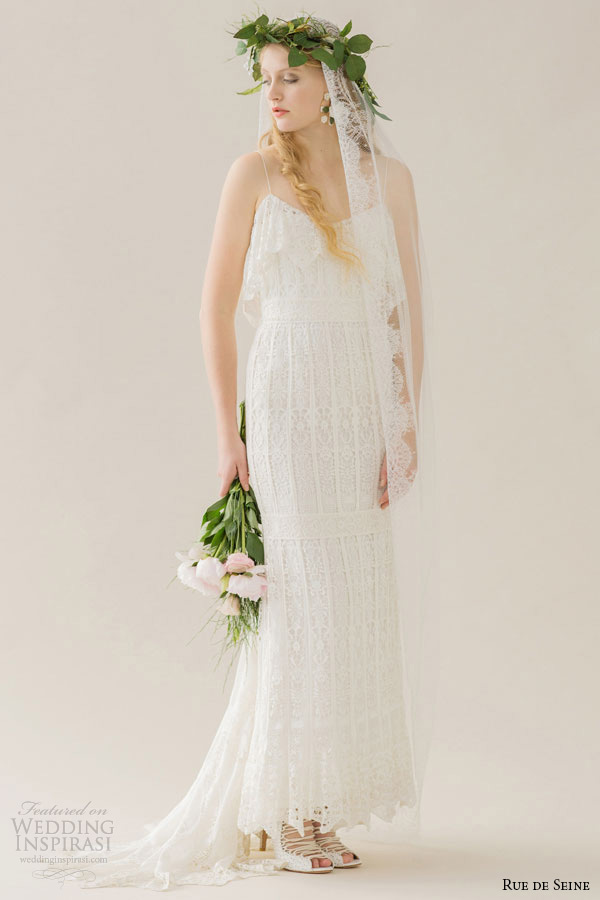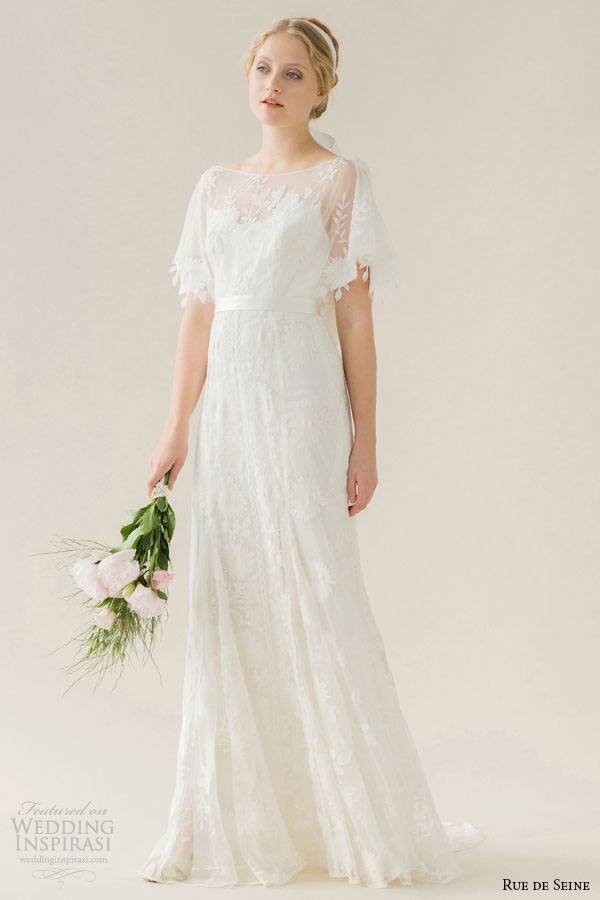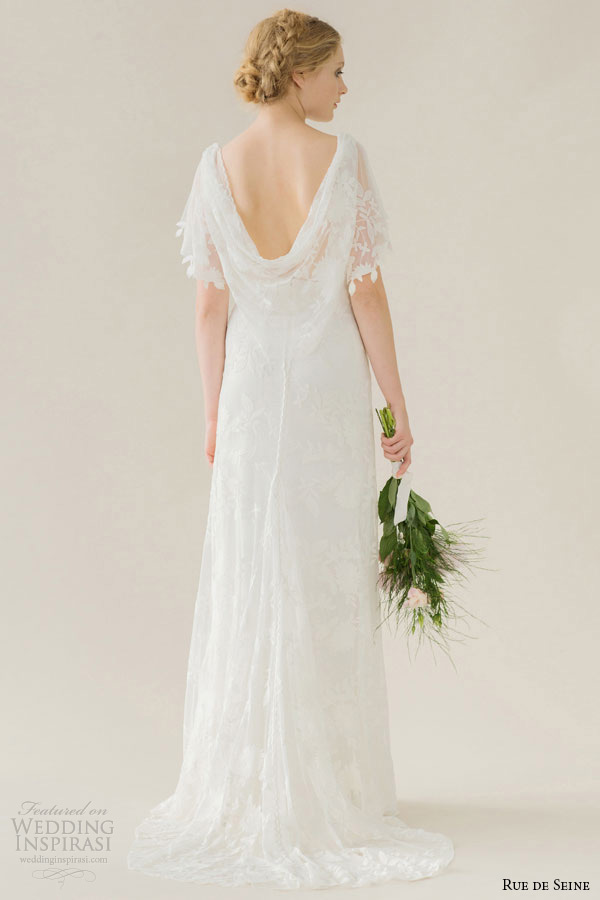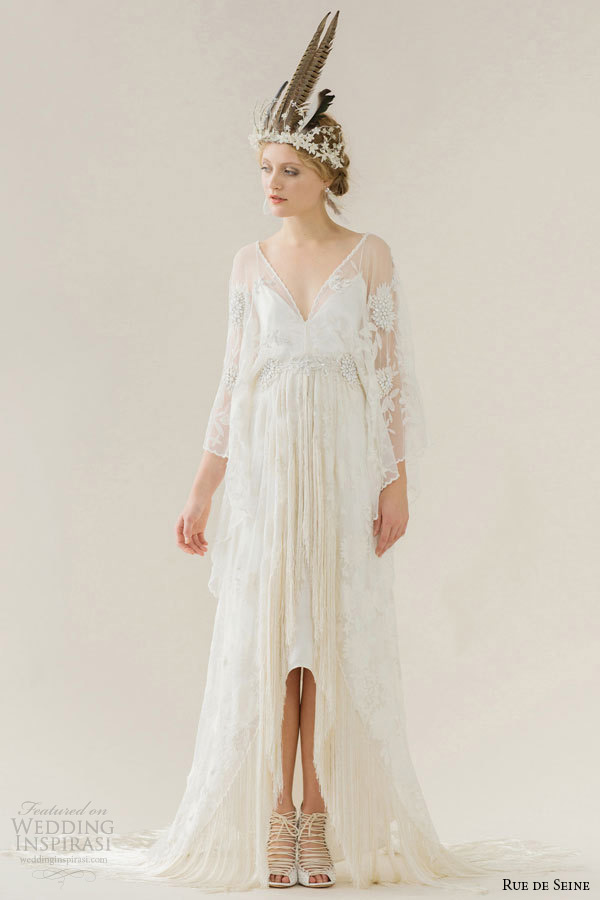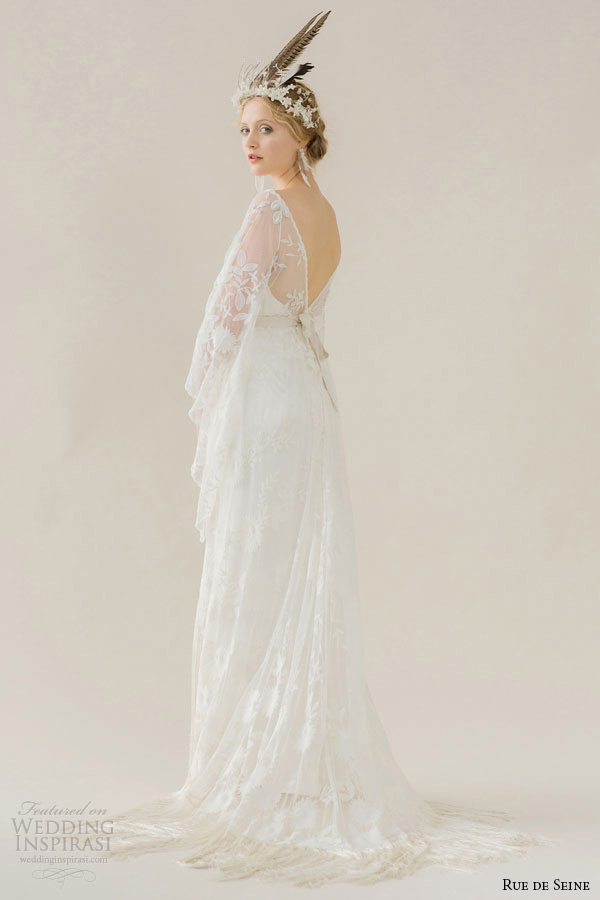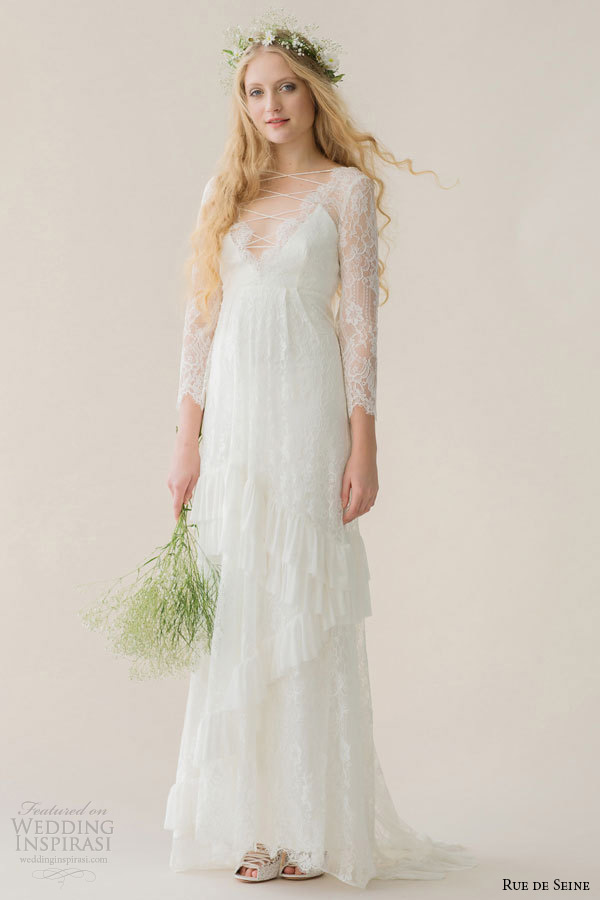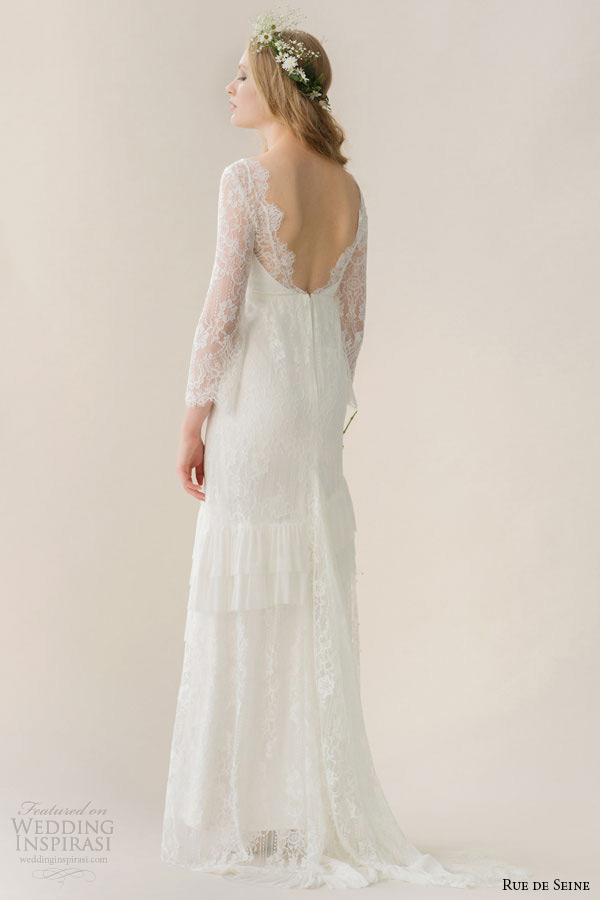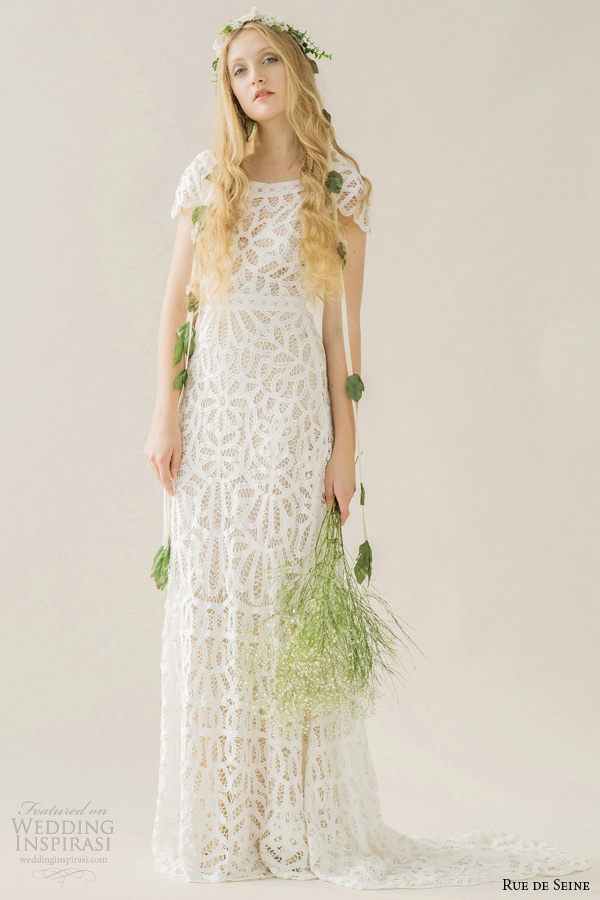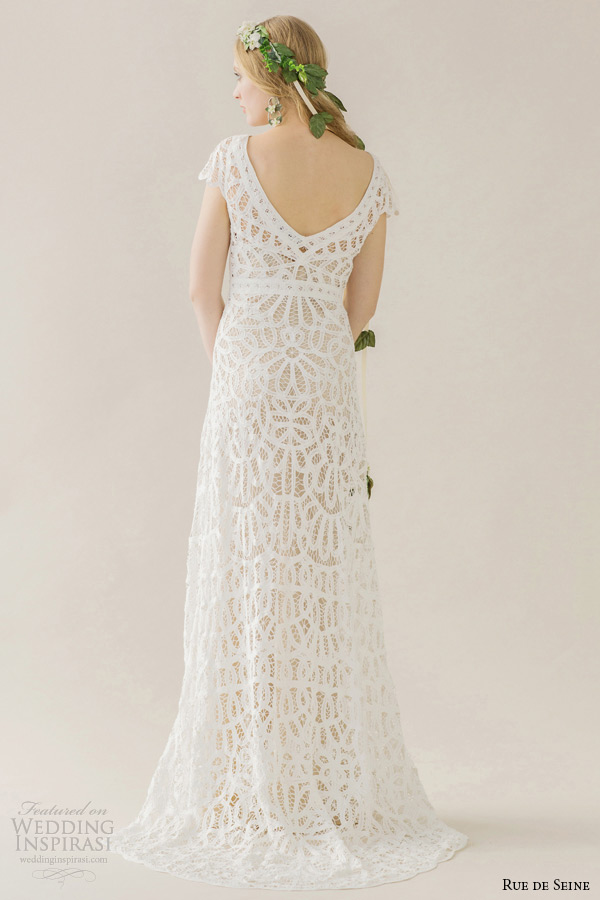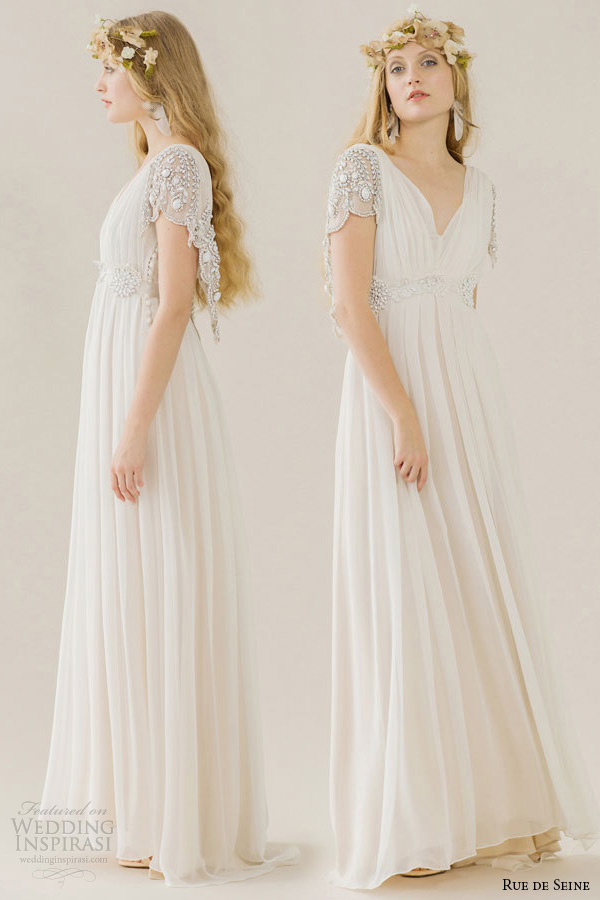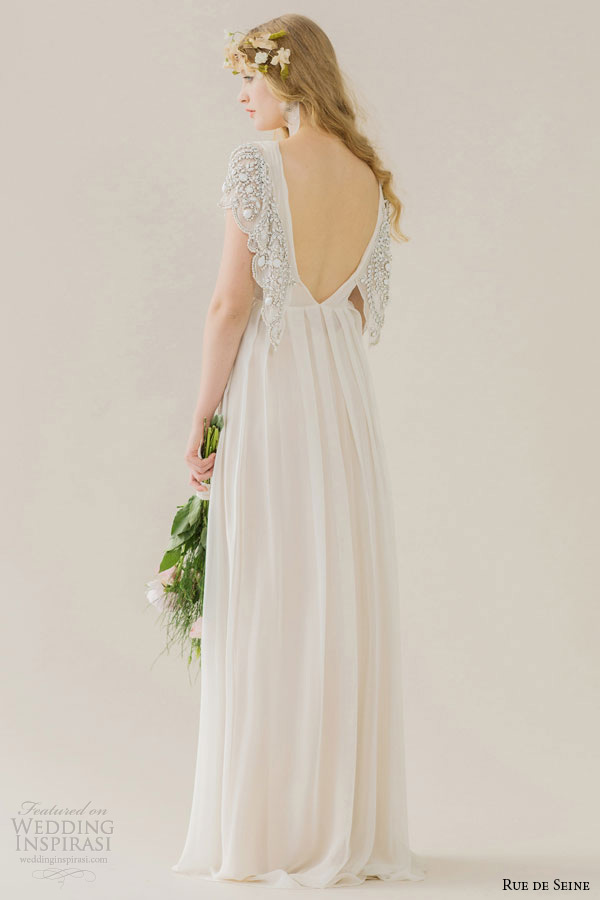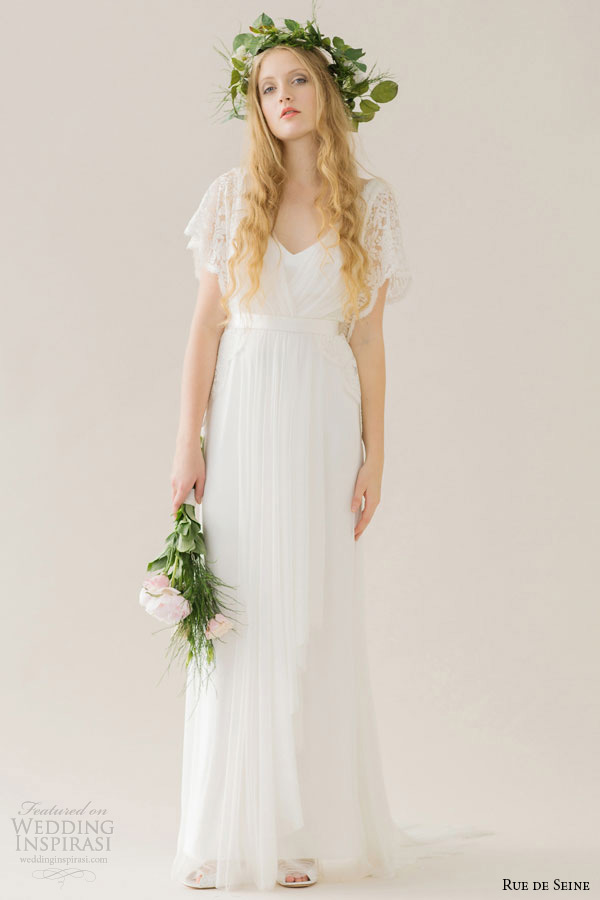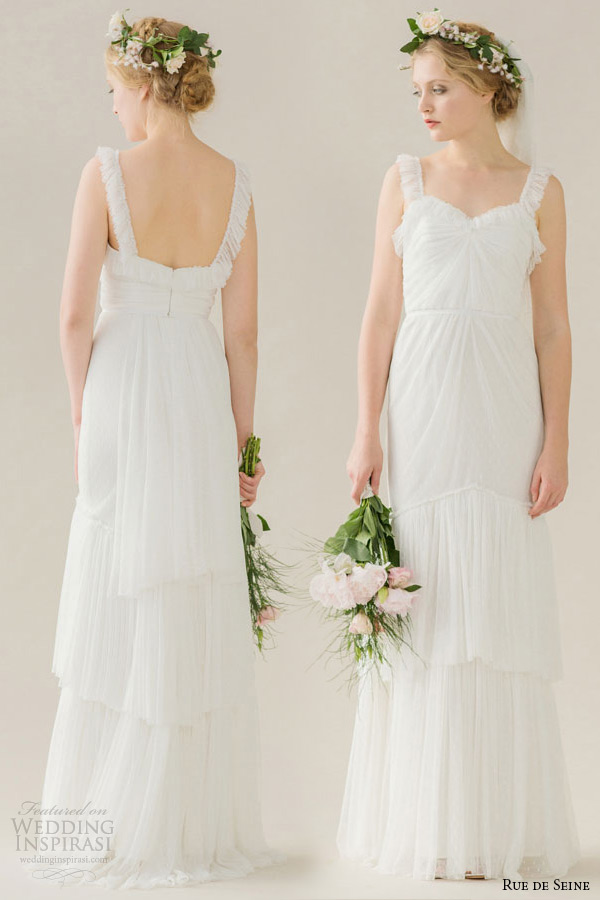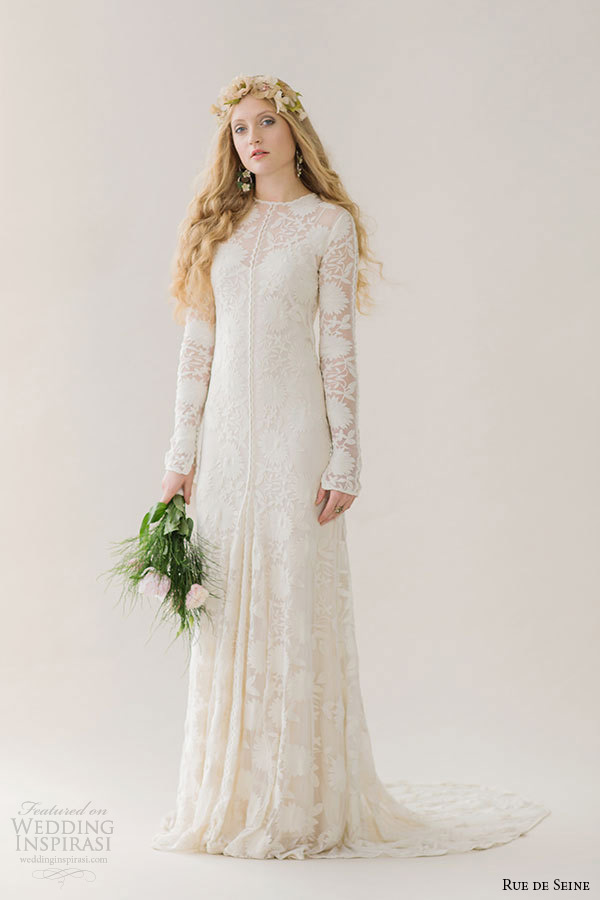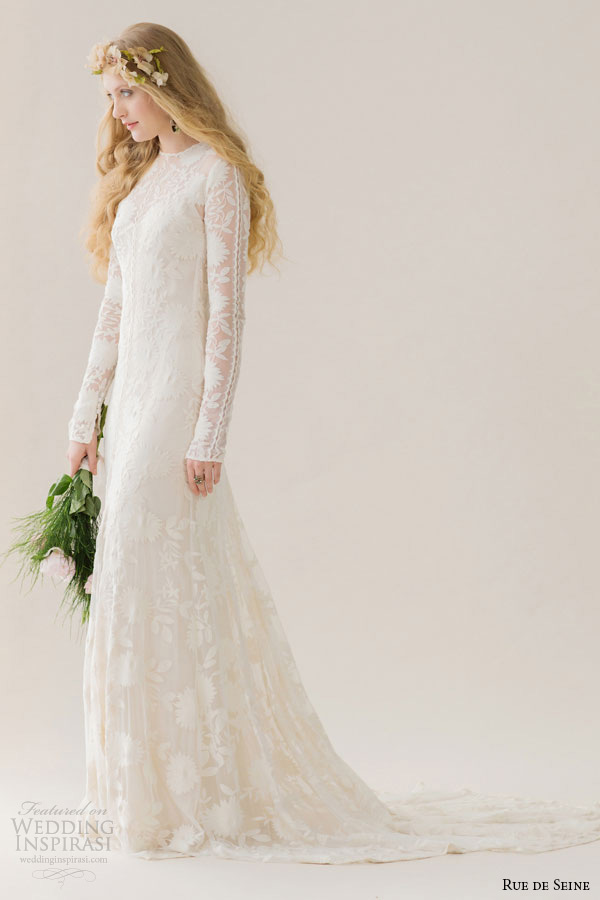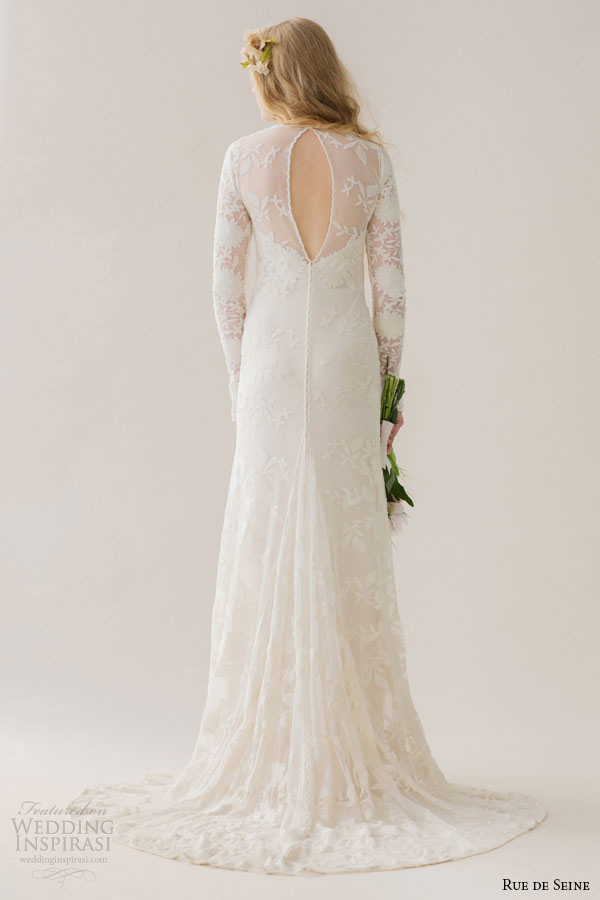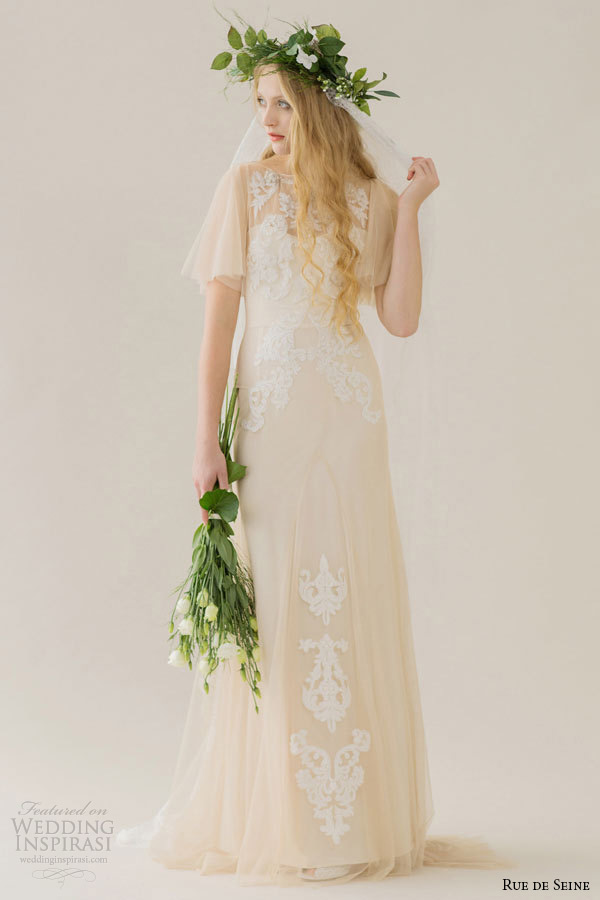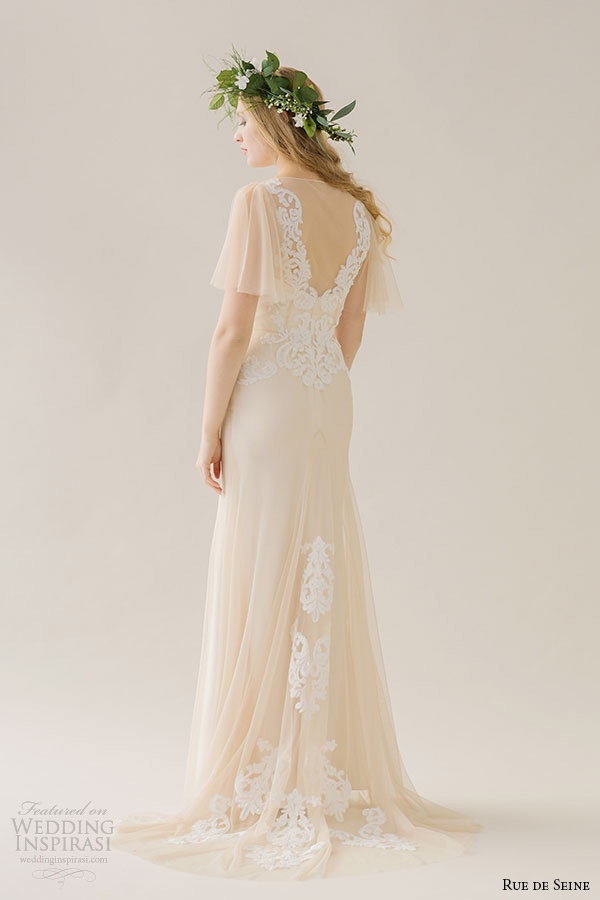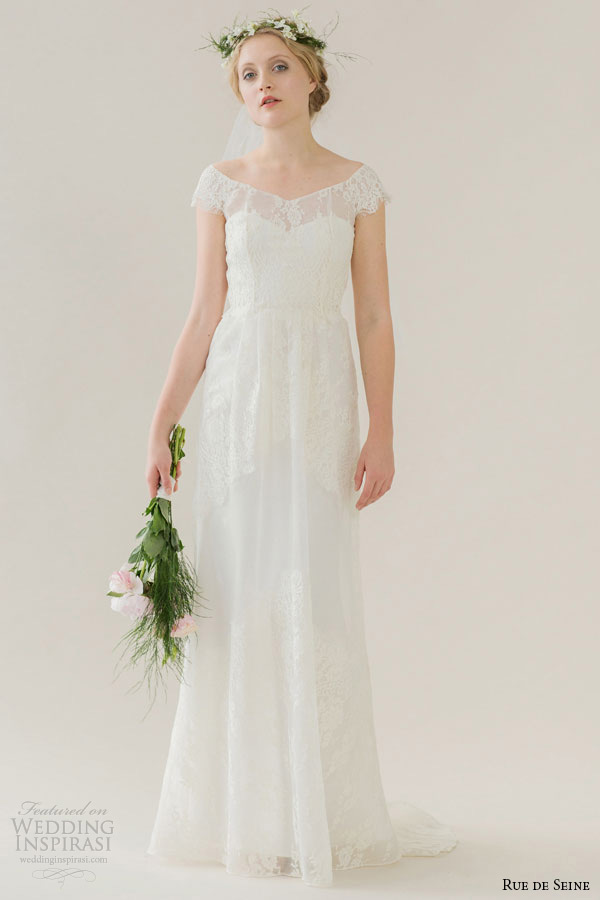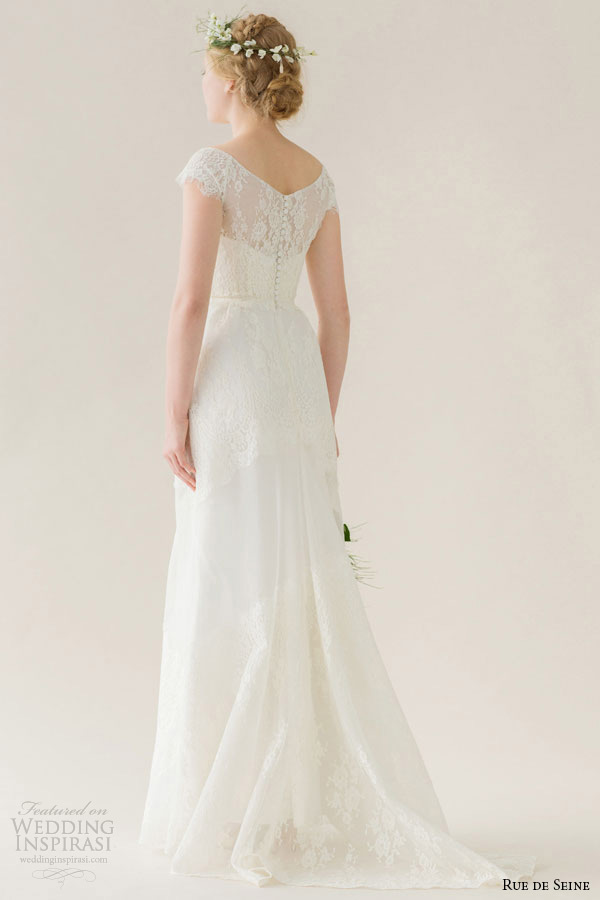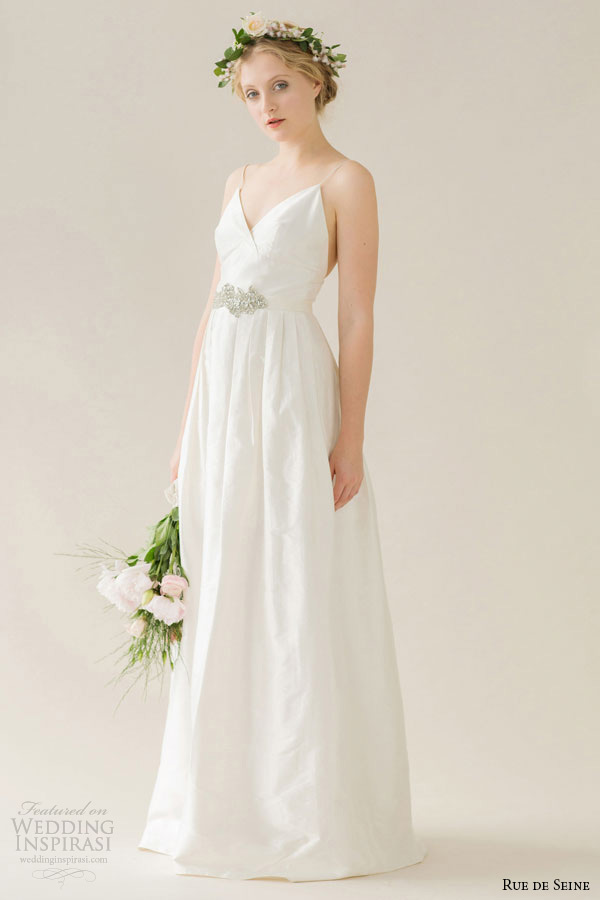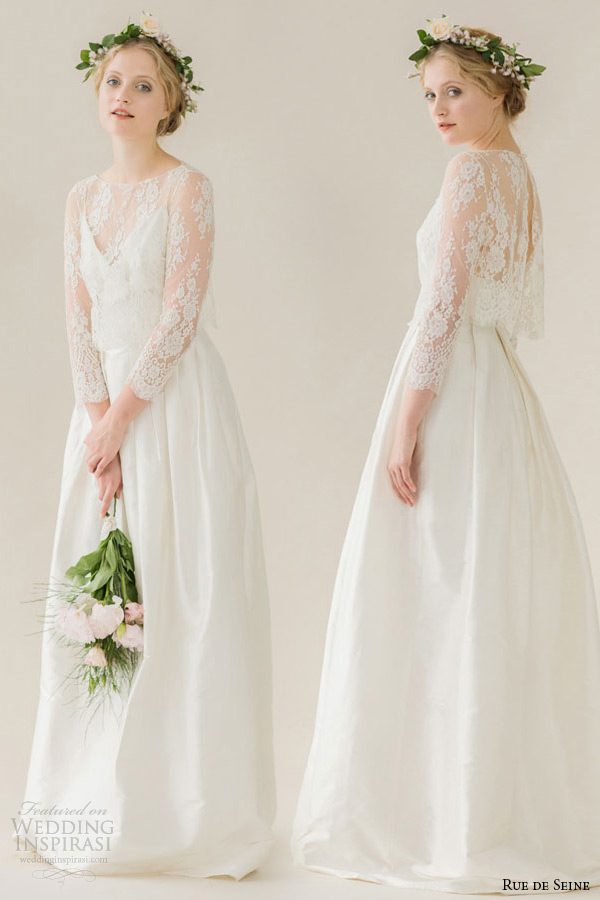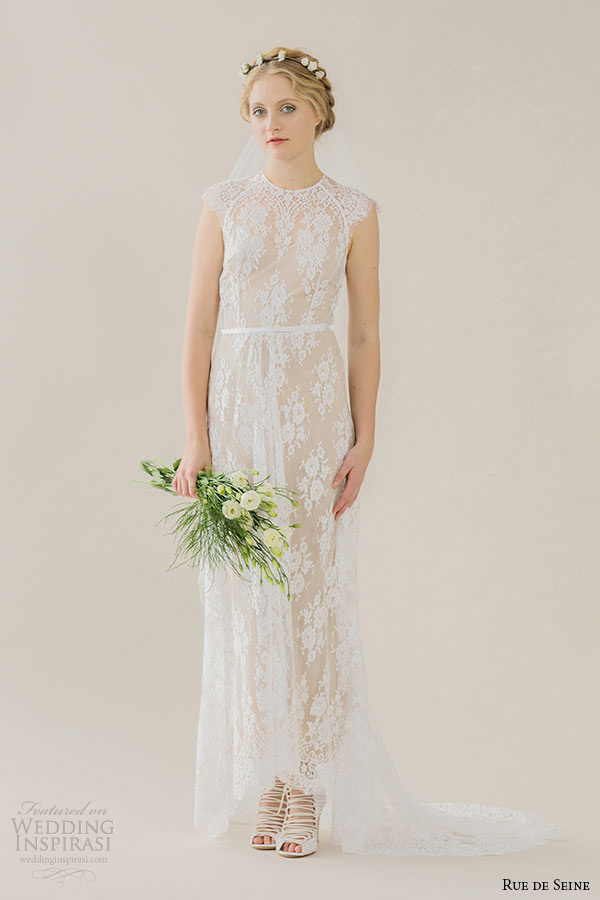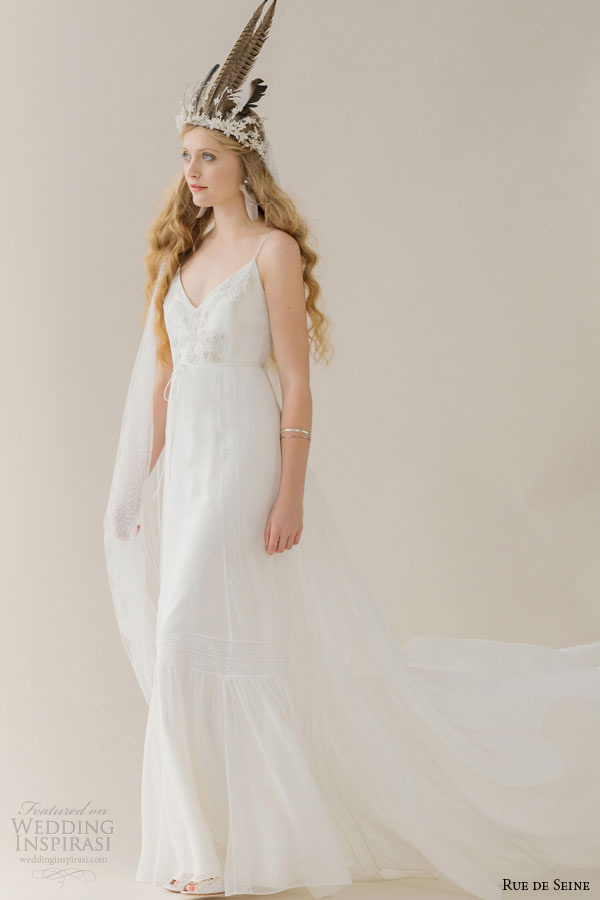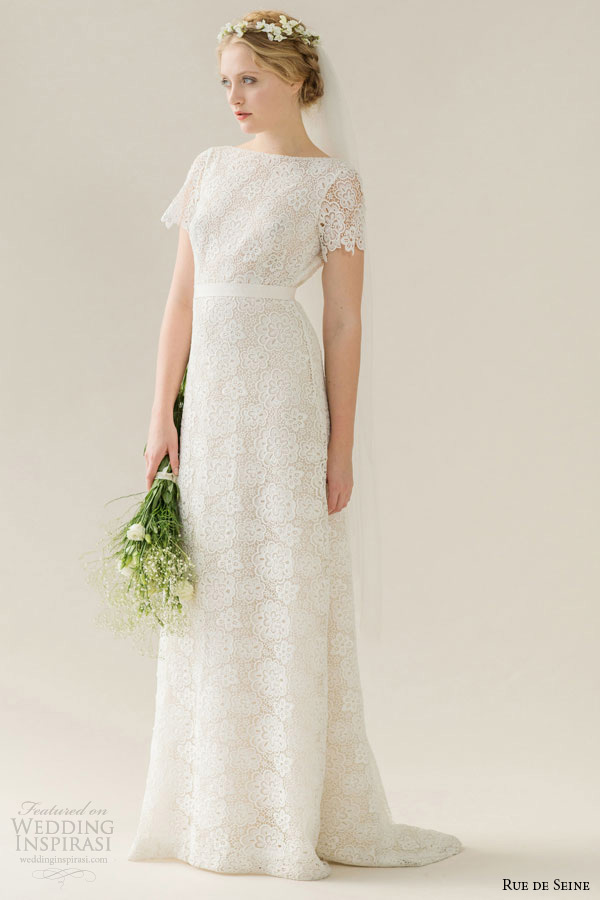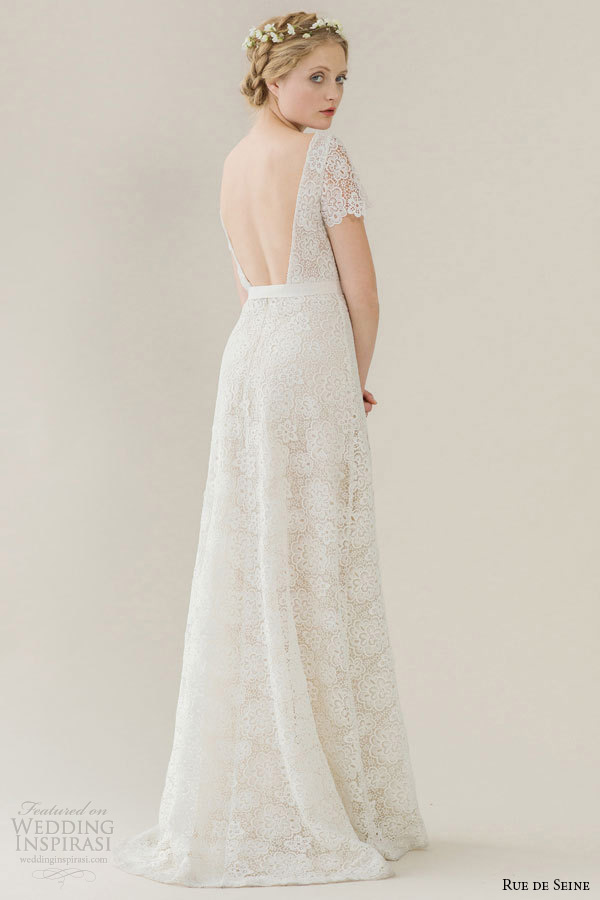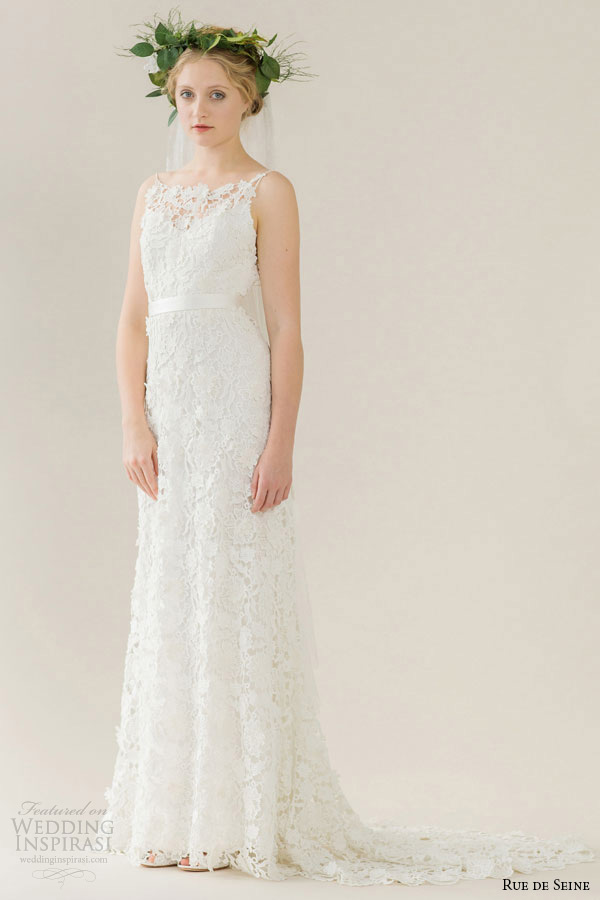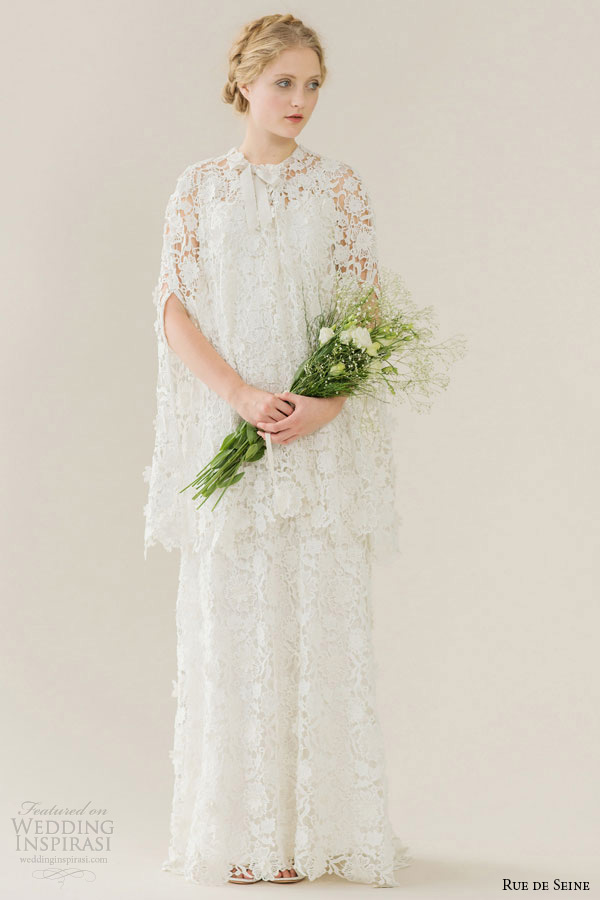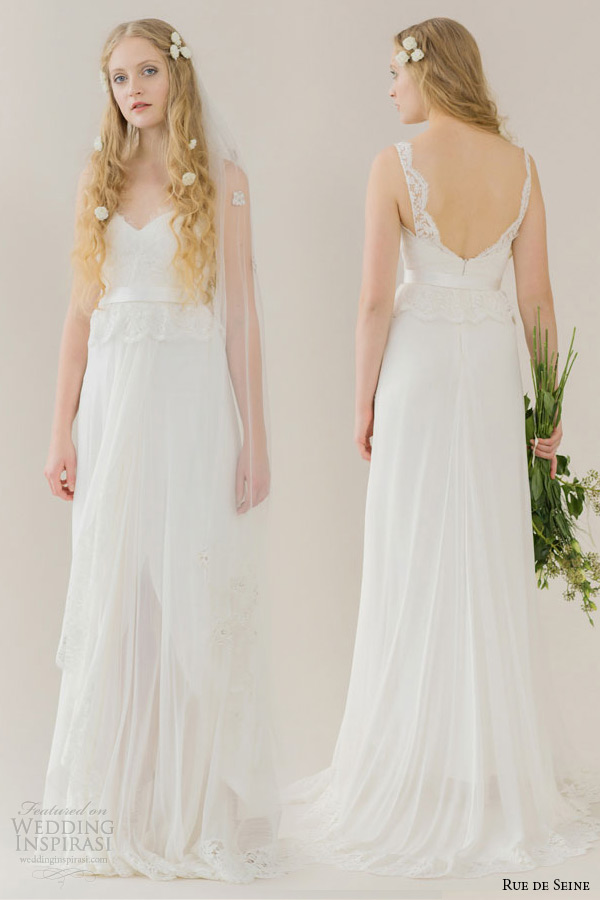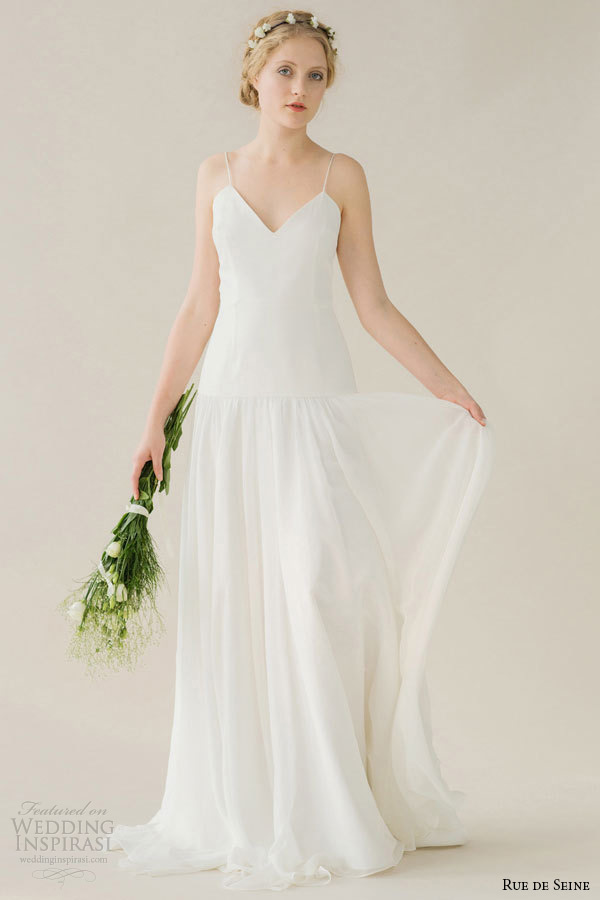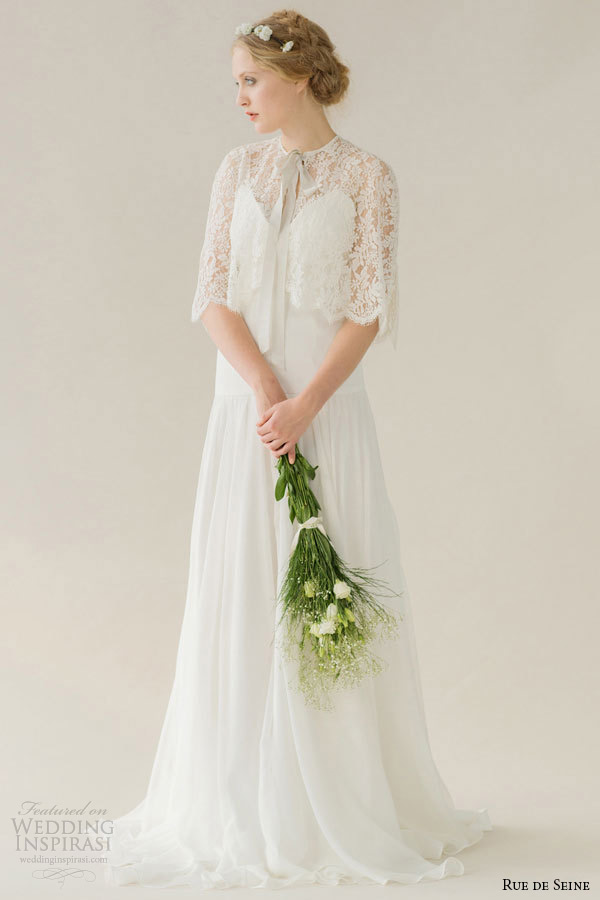 Photos: Rue de Seine. All Rue de Seine gowns are made in New Zealand. For worldwide retailers and other details, visit Rue de Seine.