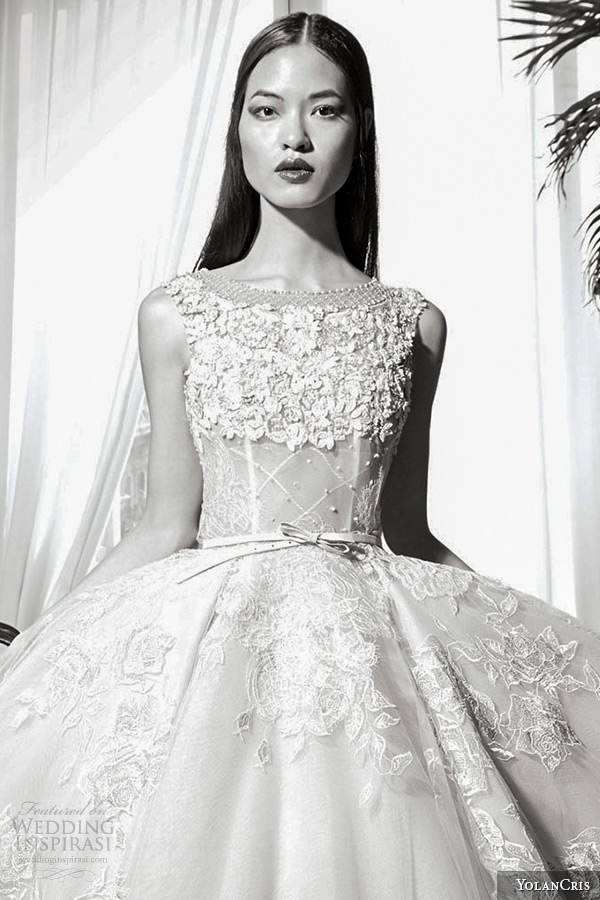 To celebrate its 10 years in bridal haute couture, YolanCris presents its most exclusive collection to date, a breathtaking capsule collection of seven magnificent couture wedding gowns.
The gowns from the 2016 Fall/Winter YolanCris couture bridal collection are made using time-honored couture techniques. Each wedding dress features over 1000 hand-stitches, all made with highly-exclusive fabrics of supreme quality (silk organza, embroidered tulle and applications made by hand by the designers, sisters Yolanda and Cristina Perez, themselves). Inspired by women and spirituality, the collection is exquisitely feminine — a stunning showcase of the designers' dedication to fine craftsmanship and the brand's utmost commitment to quality.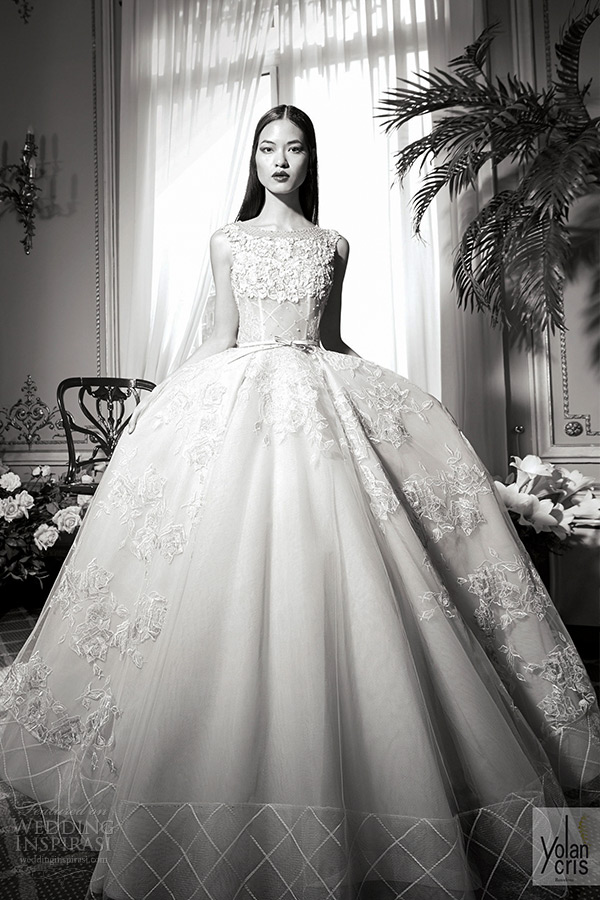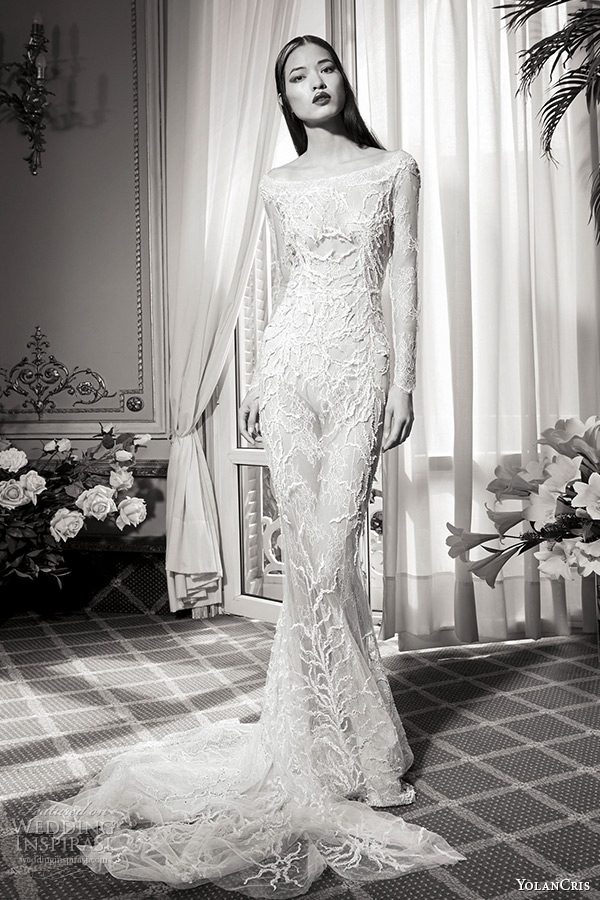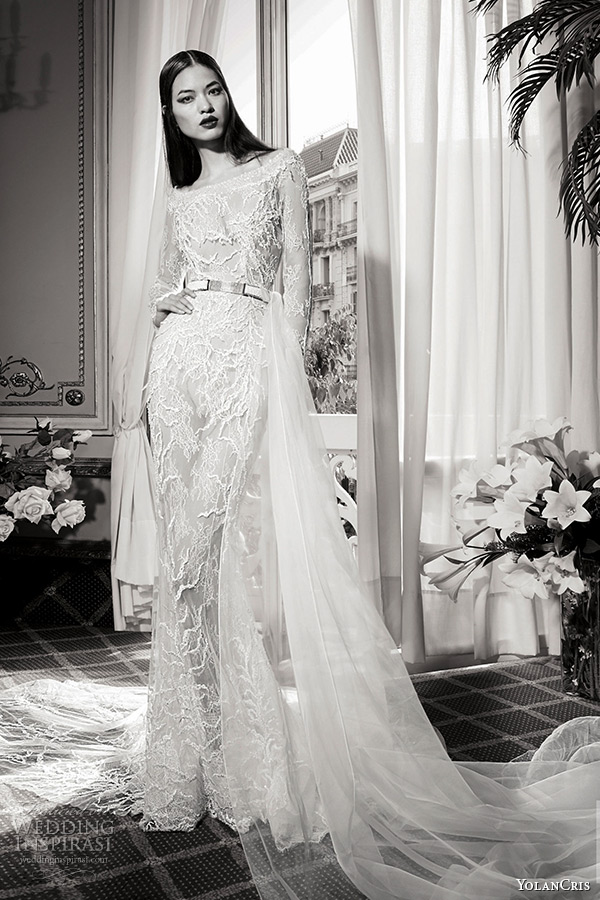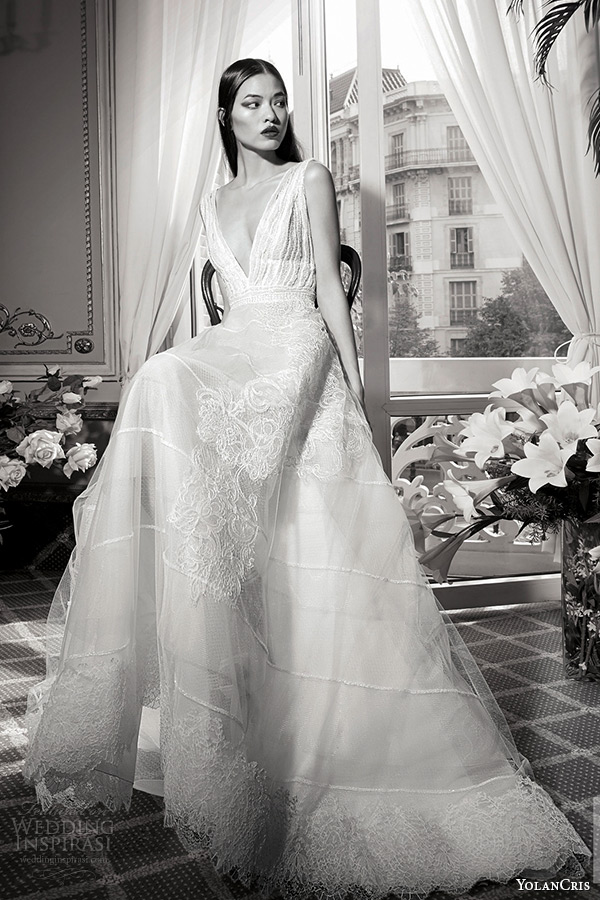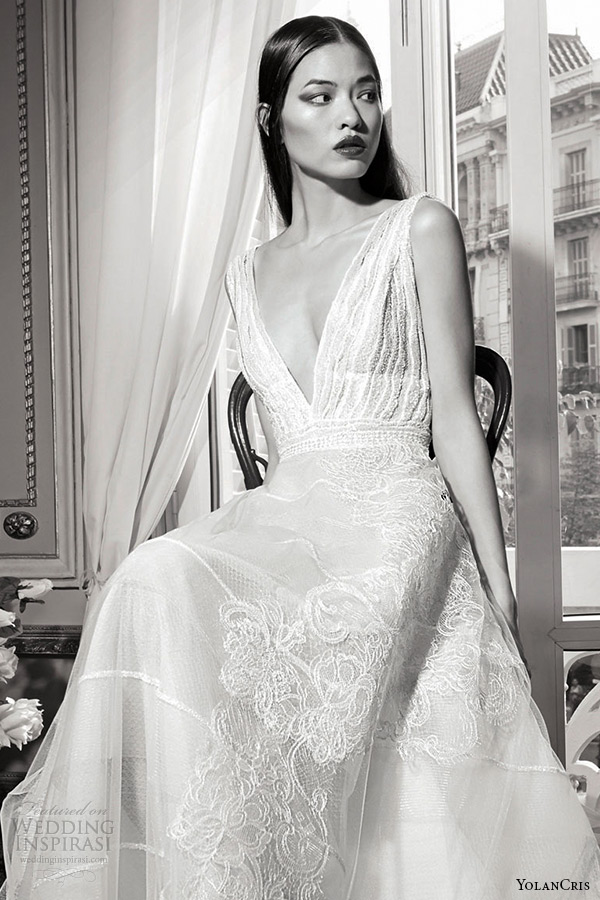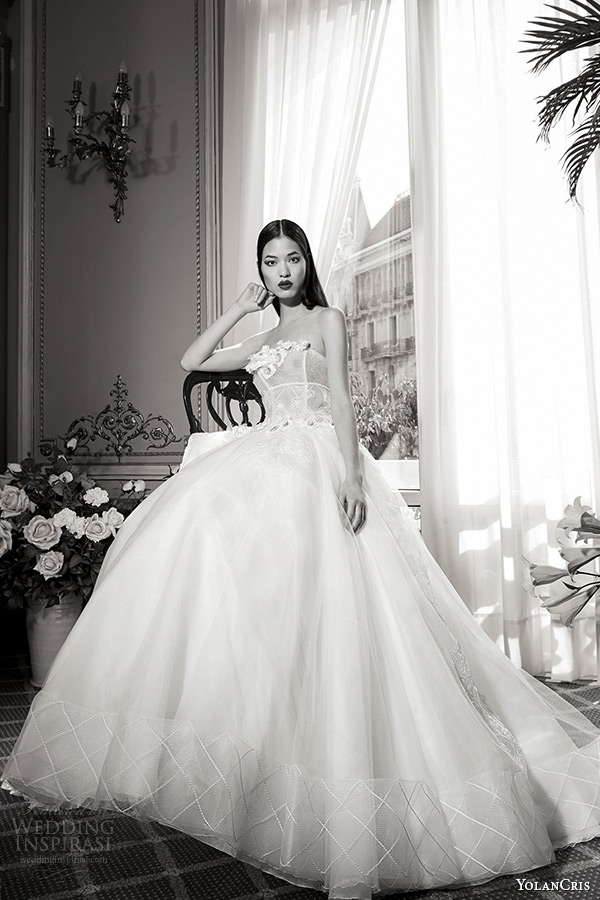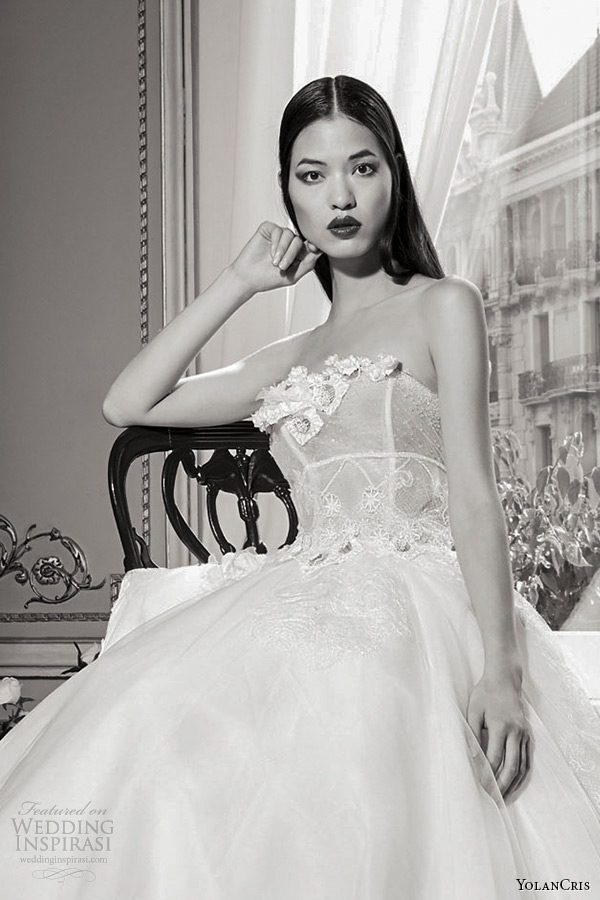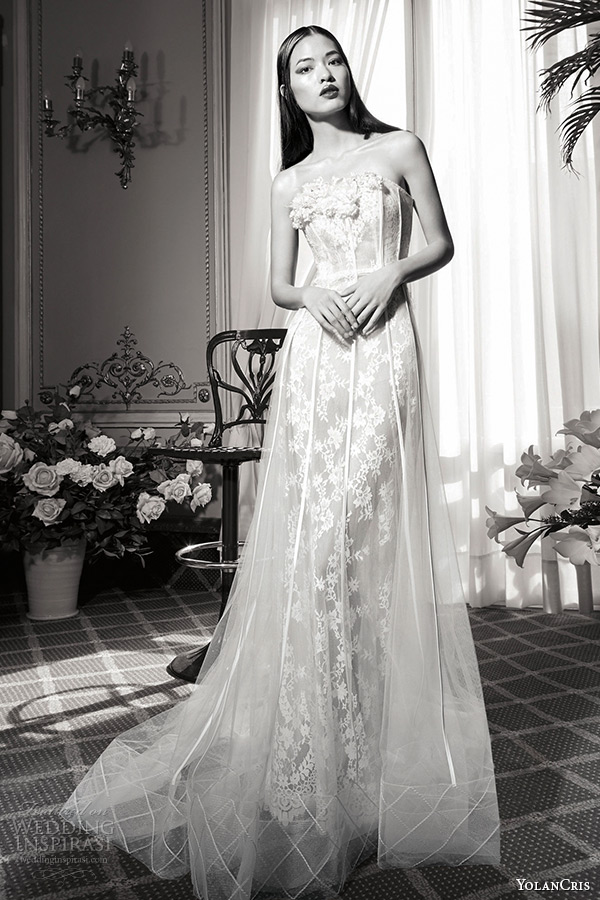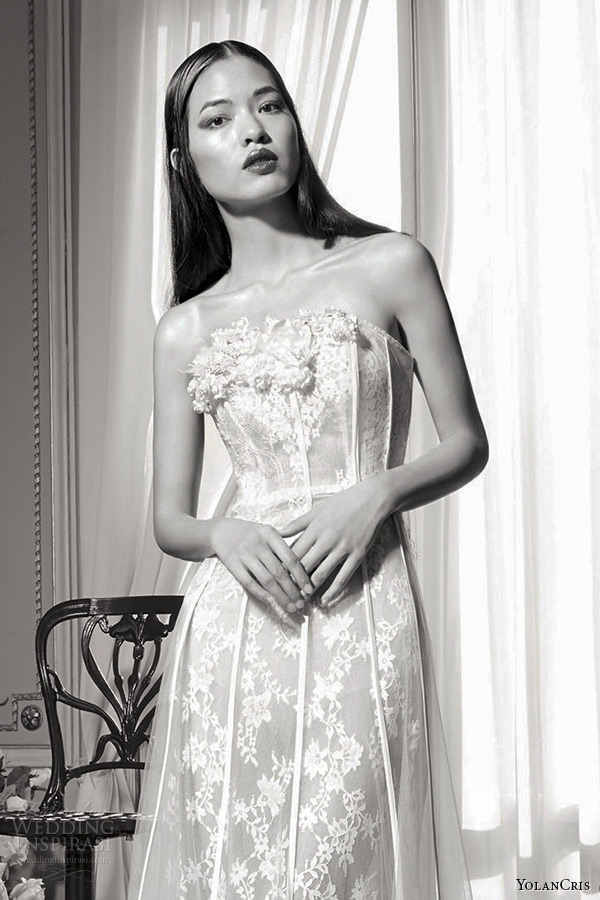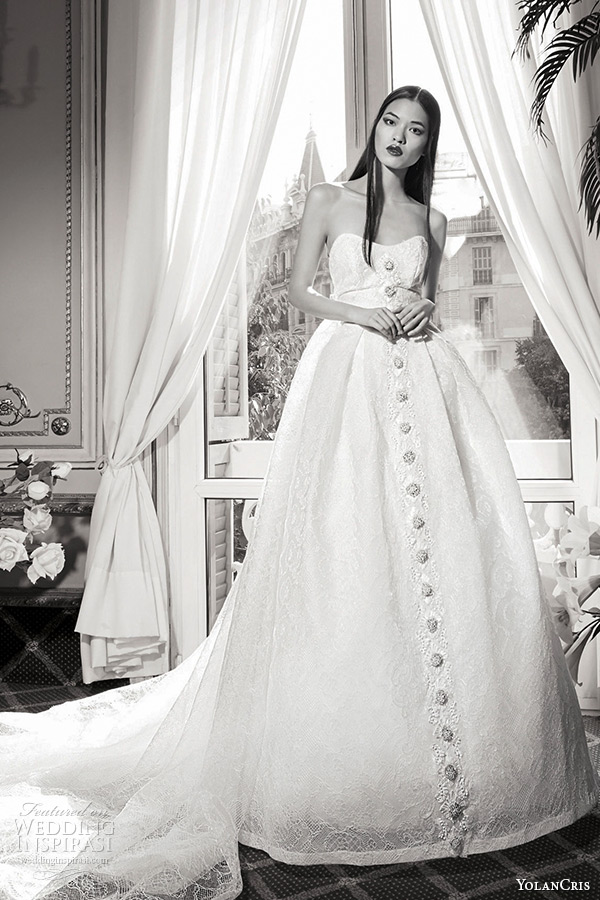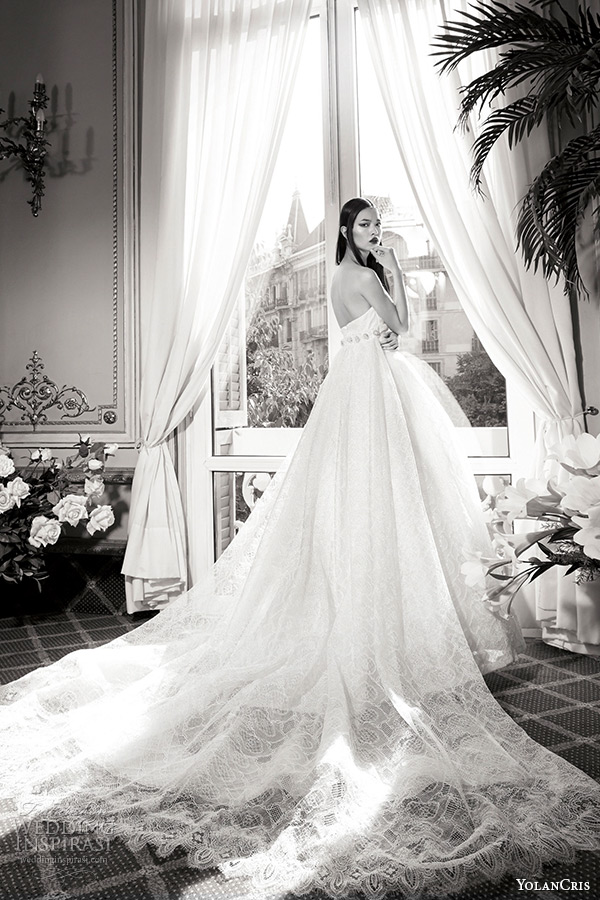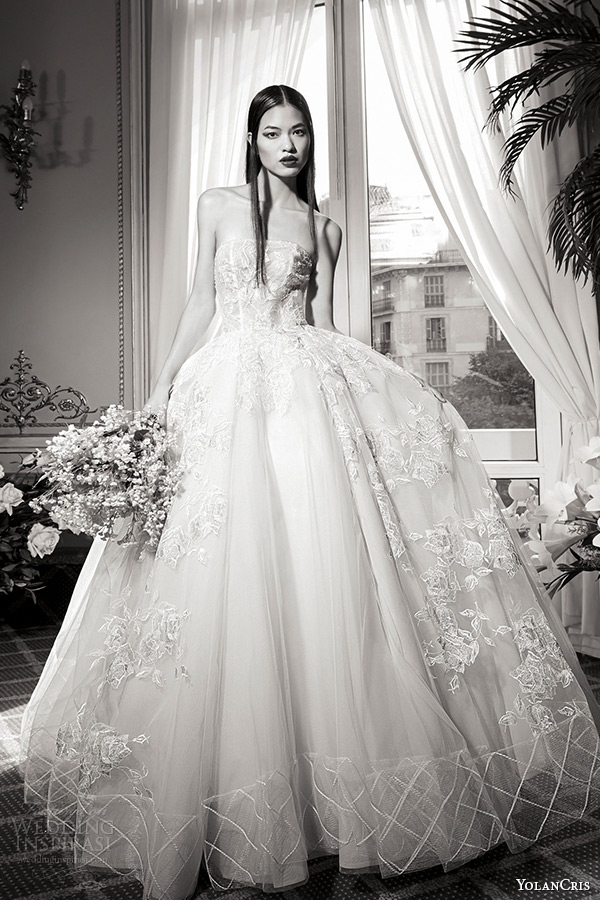 Photos courtesy of YolanCris. For more details, visit YolanCris.