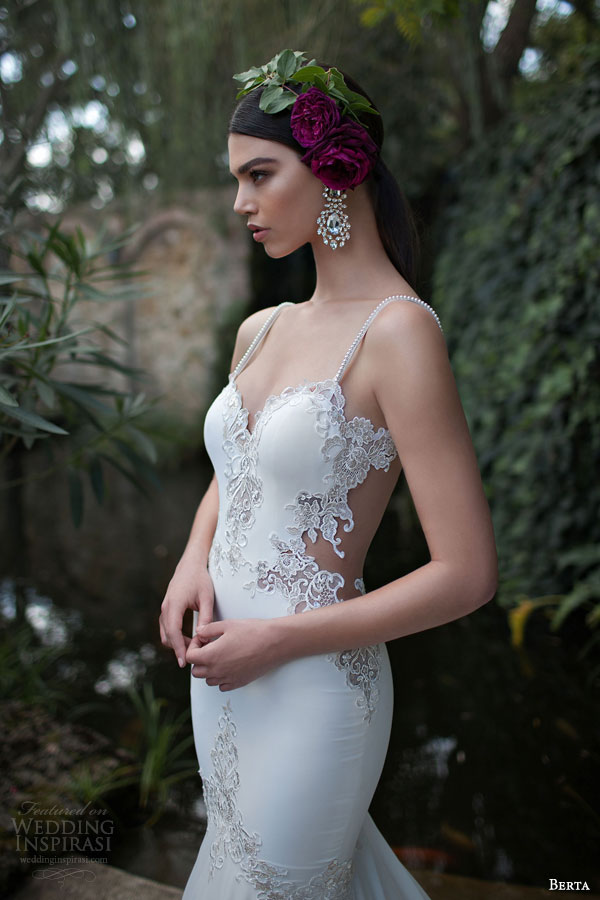 One of the top New Year's resolutions at Wedding Inspirasi HQ is to get fitter, eat healthier BUT the reality right now: there's a box of donuts right in front of us, just waiting to be devoured. How did it get there? *feigns forgetfulness*
Anyway, what we do remember is that last Friday (see our feature on Berta Bridal 2015 long sleeve gowns) we promised the second part of Berta Bridal's exquisite 2015 collection… and here it is! You might want to hold on to that mobile phone, these are some of the most stunningly sultry wedding gowns to grace our screens. Enjoy!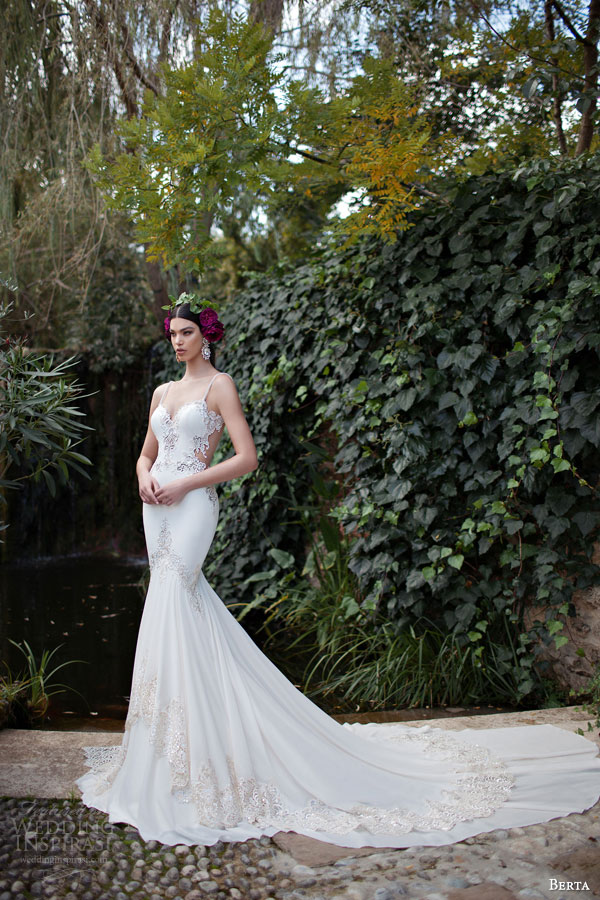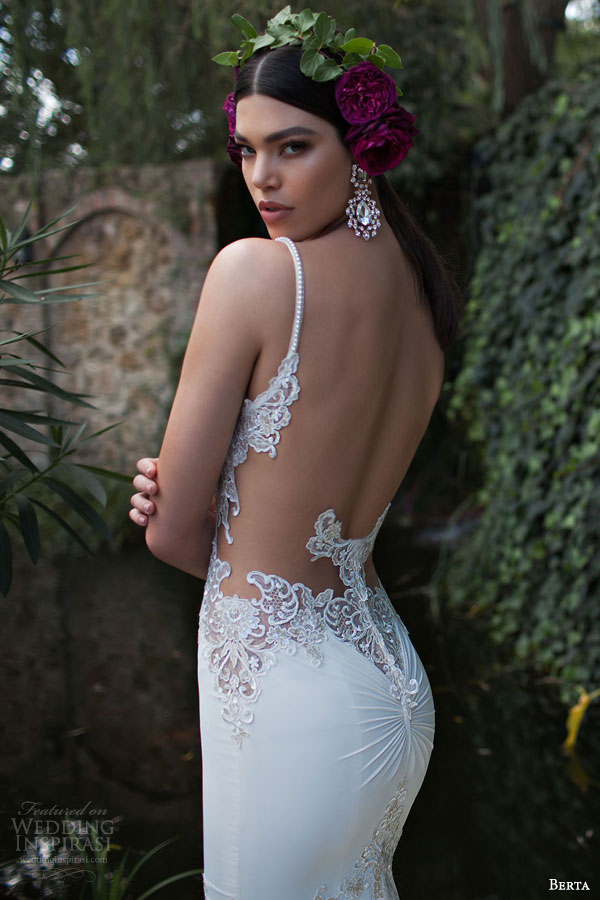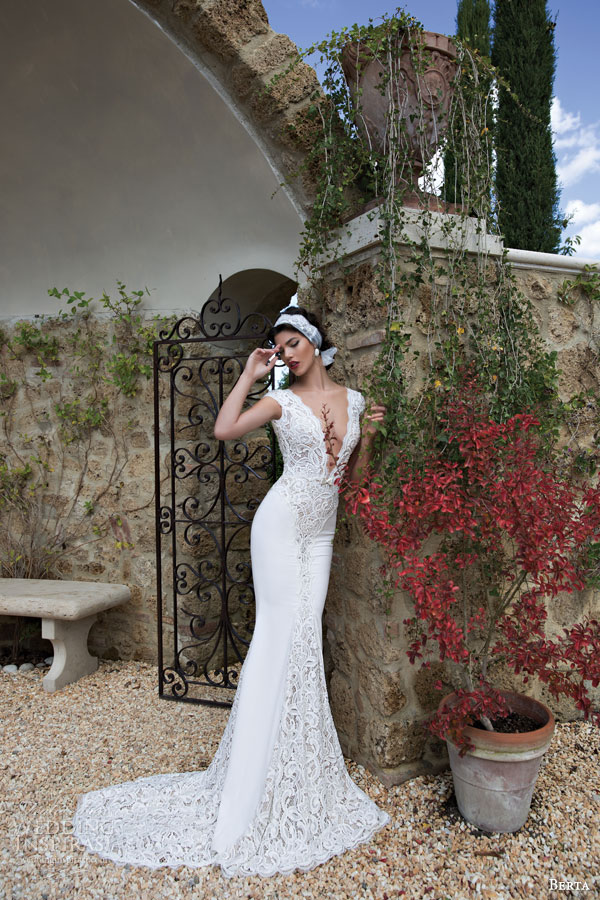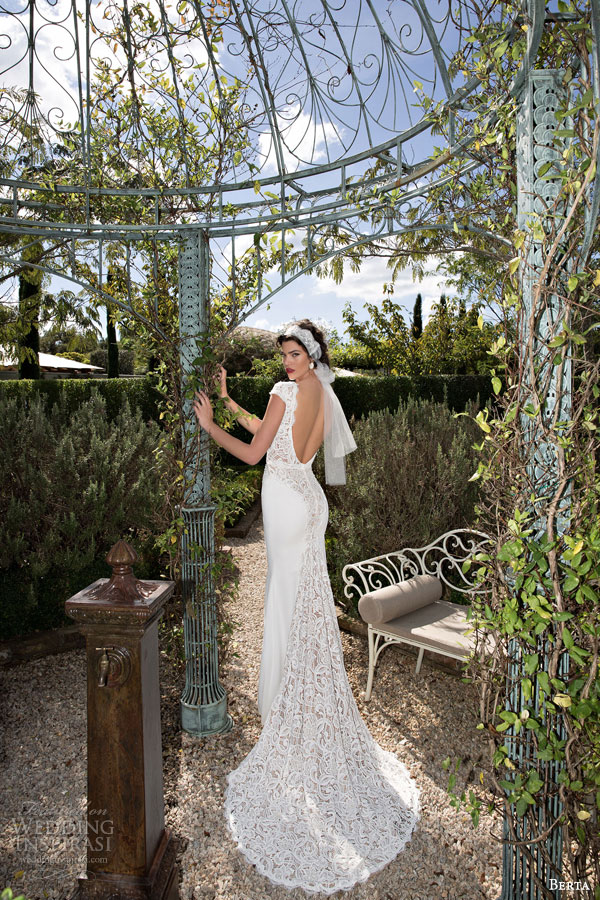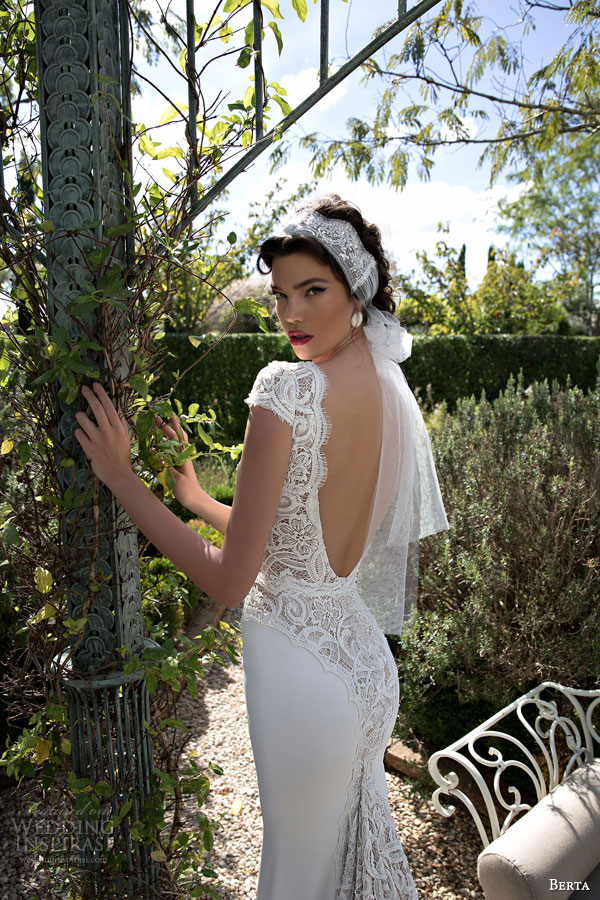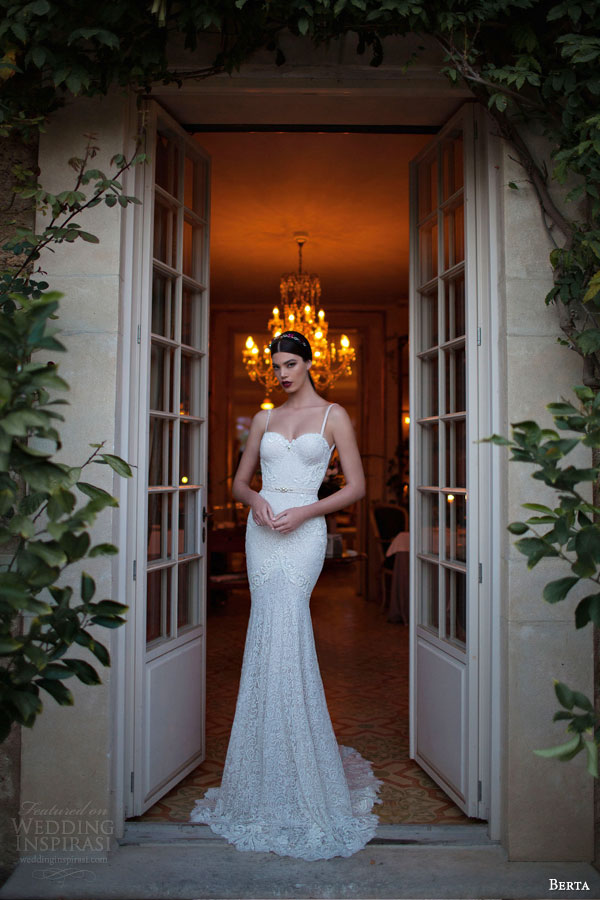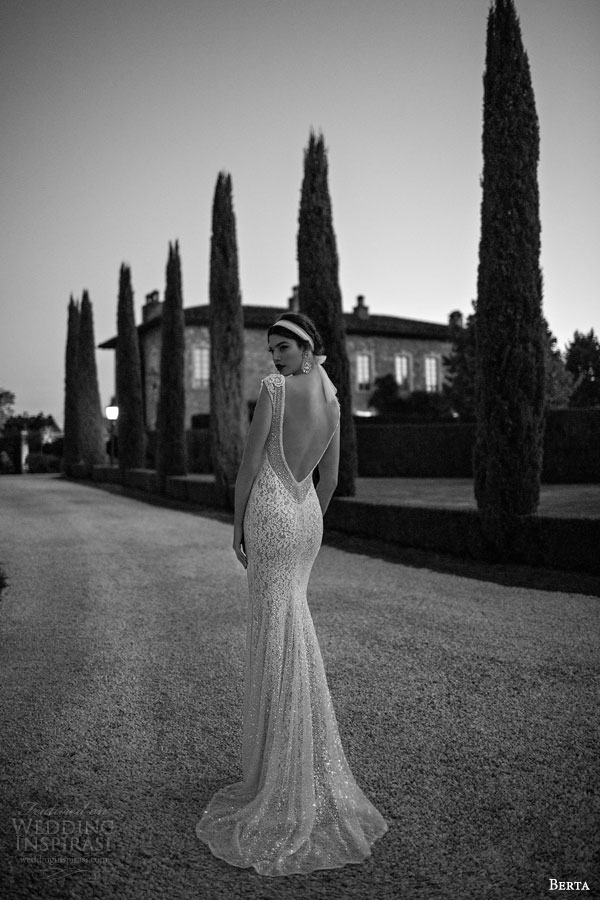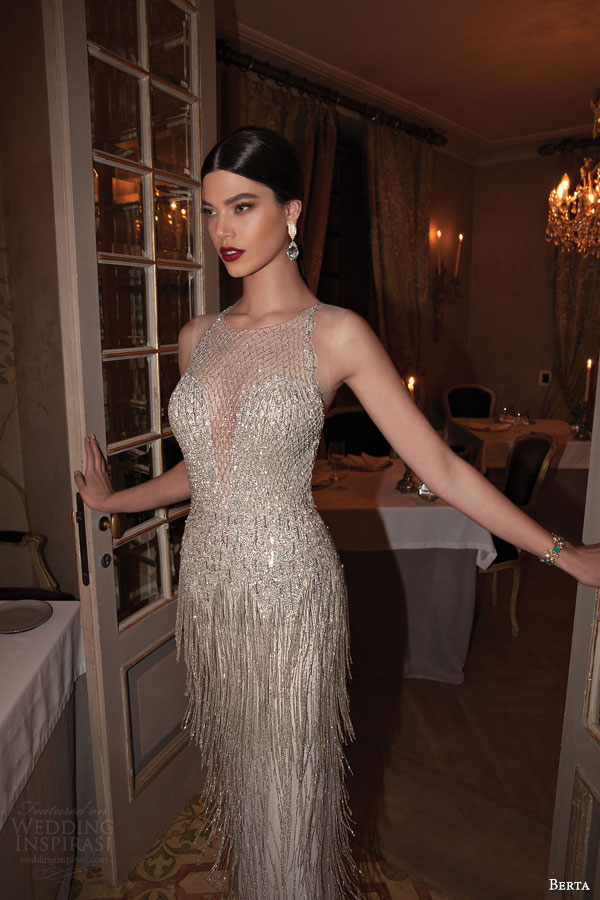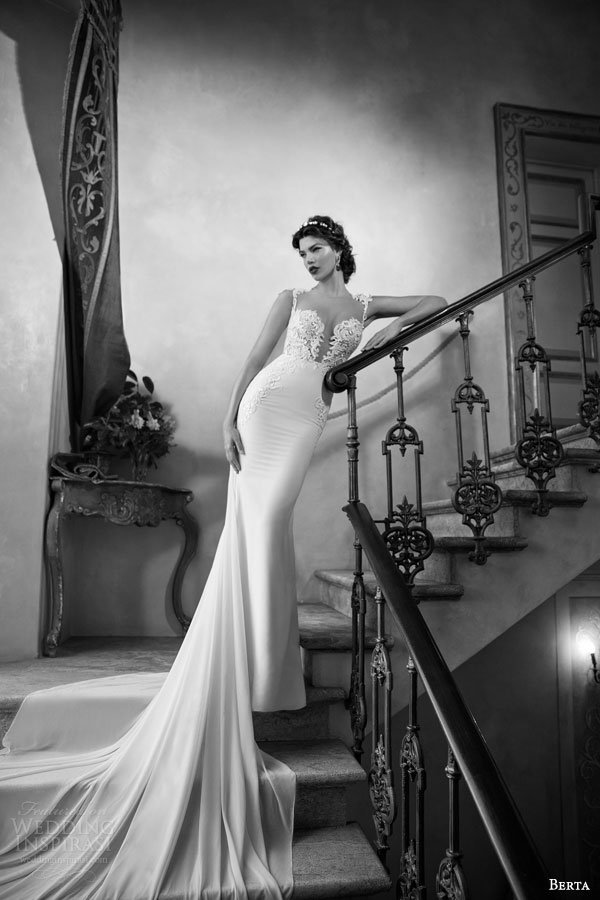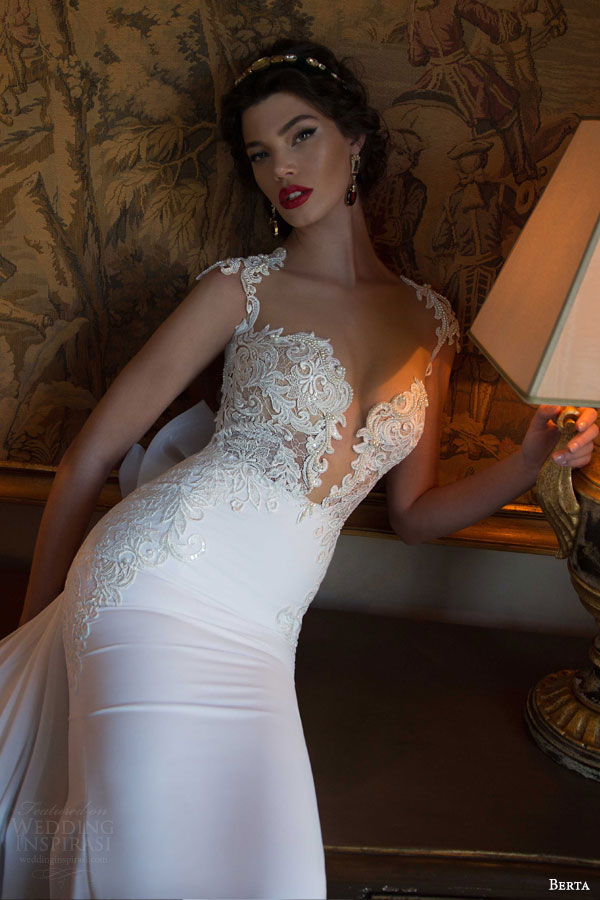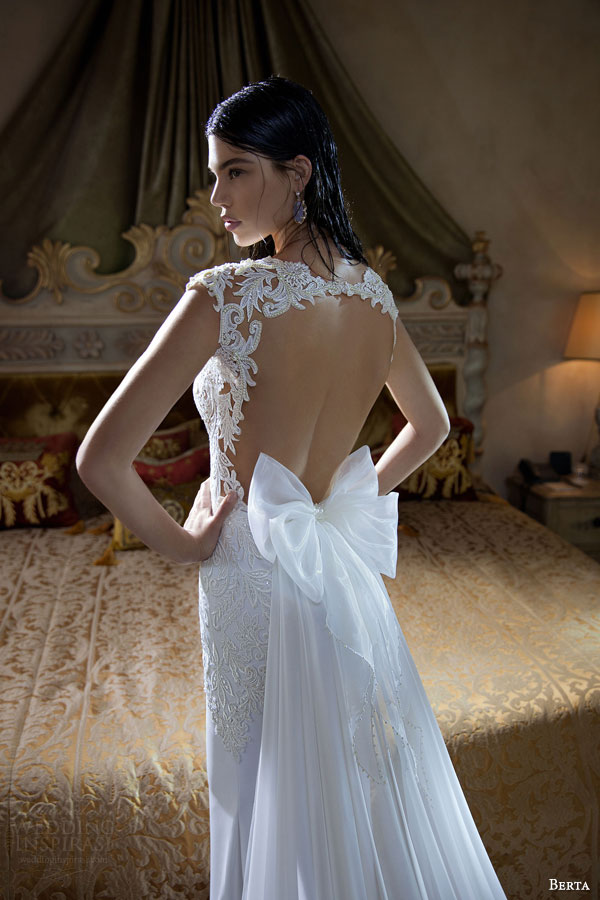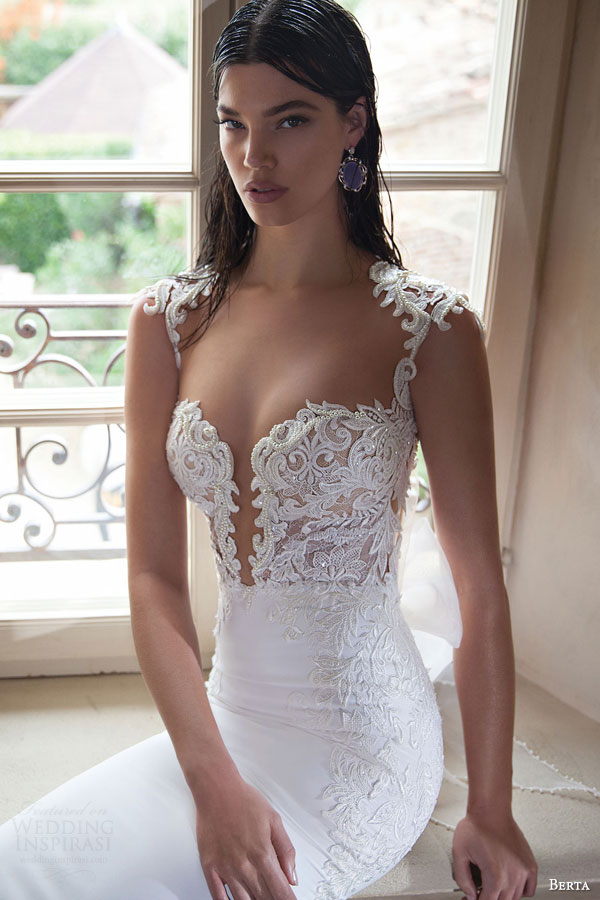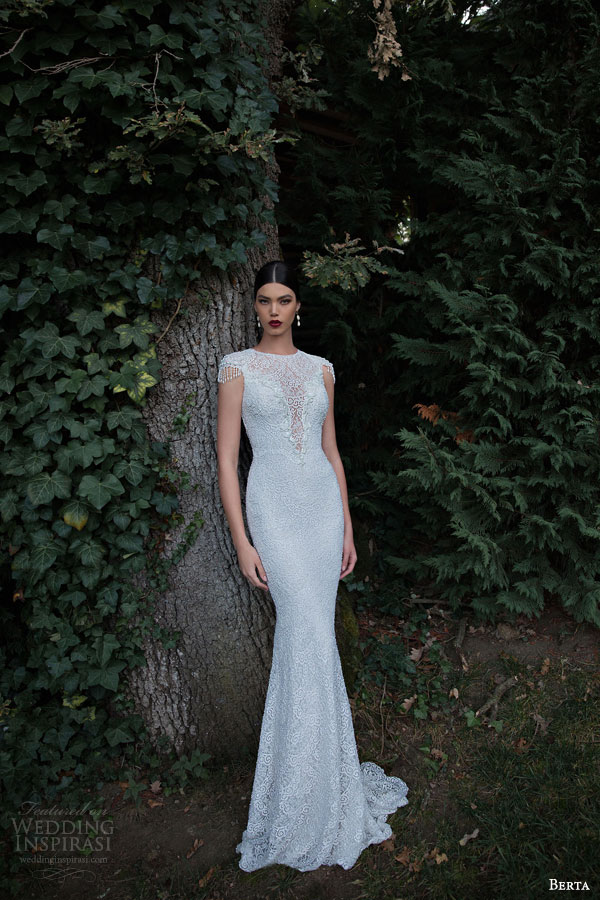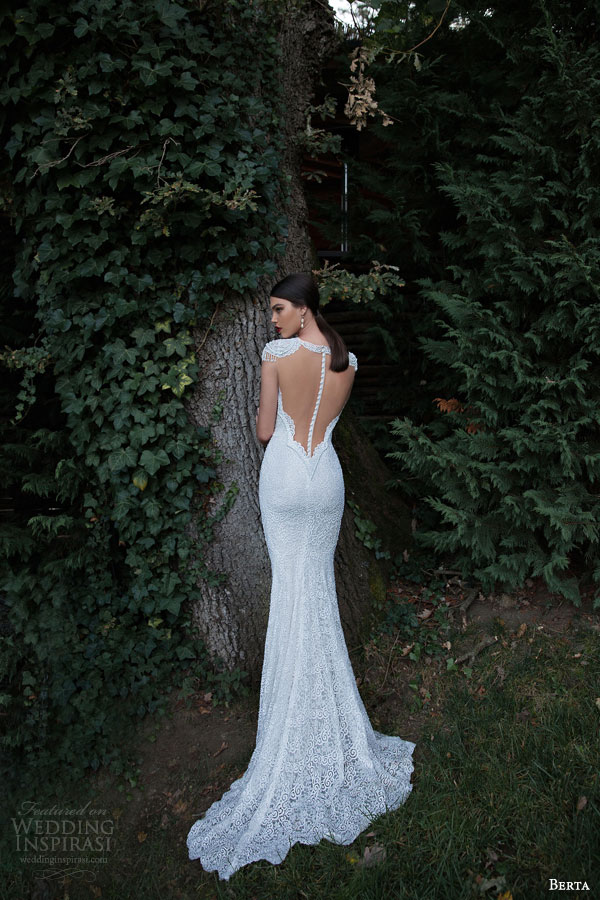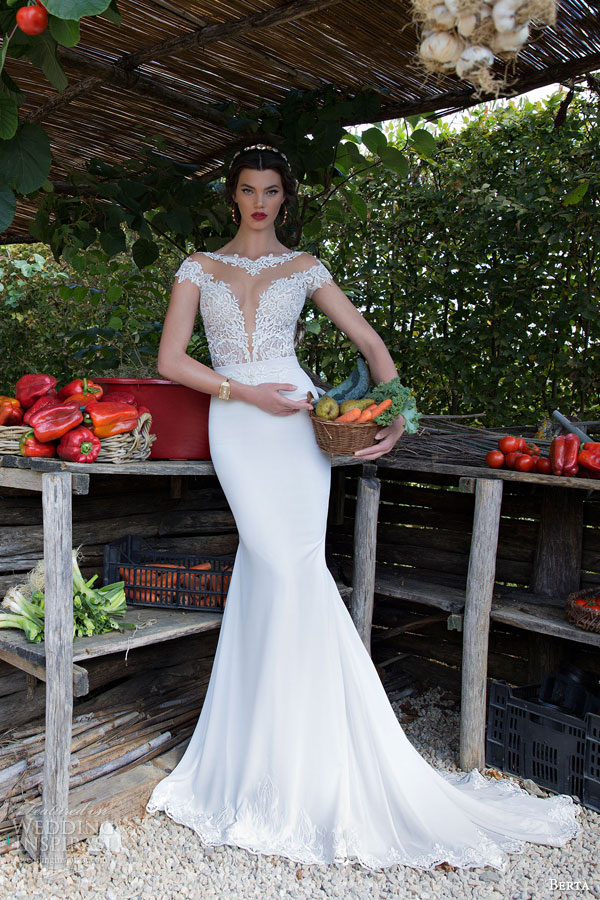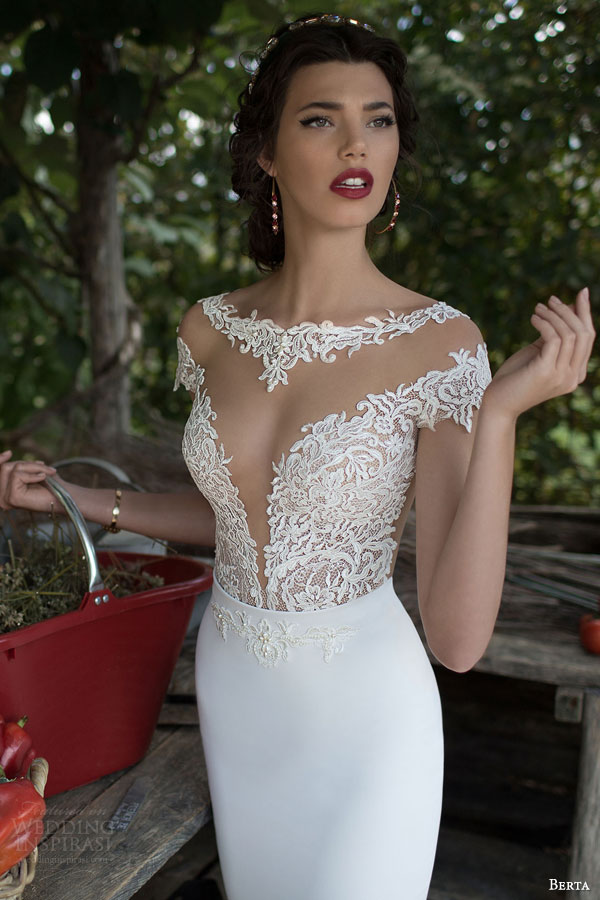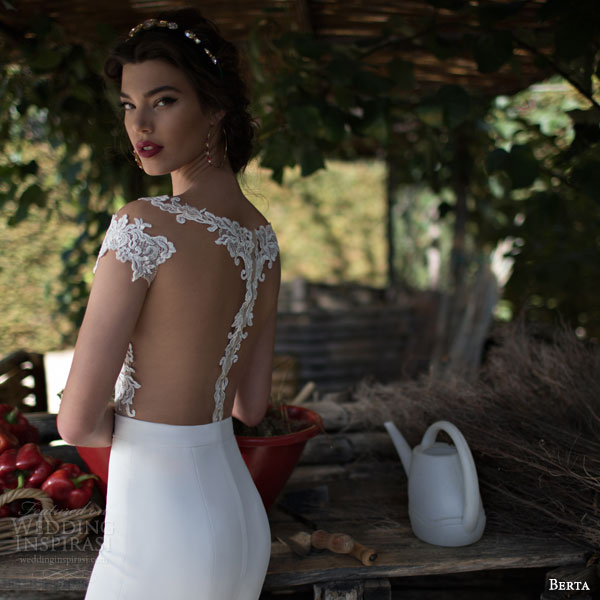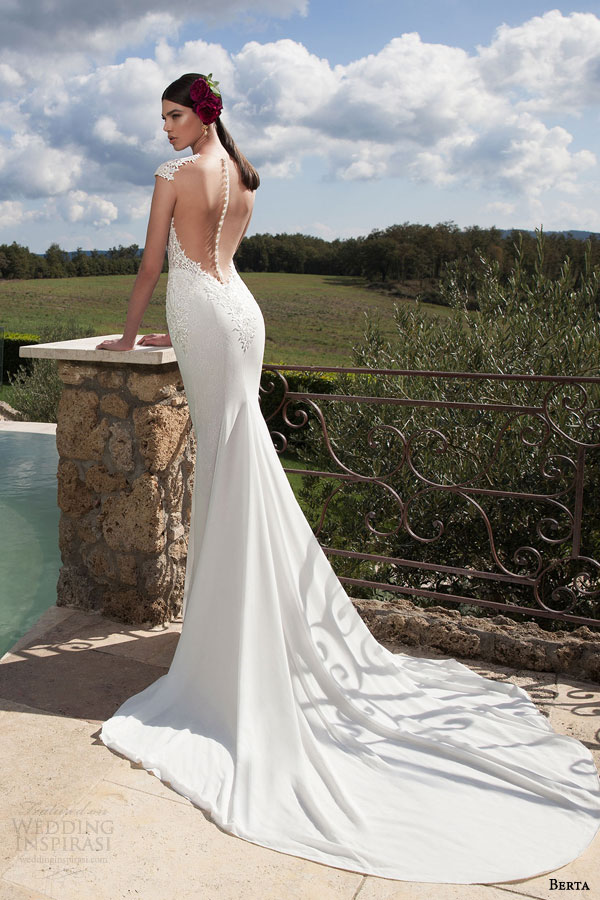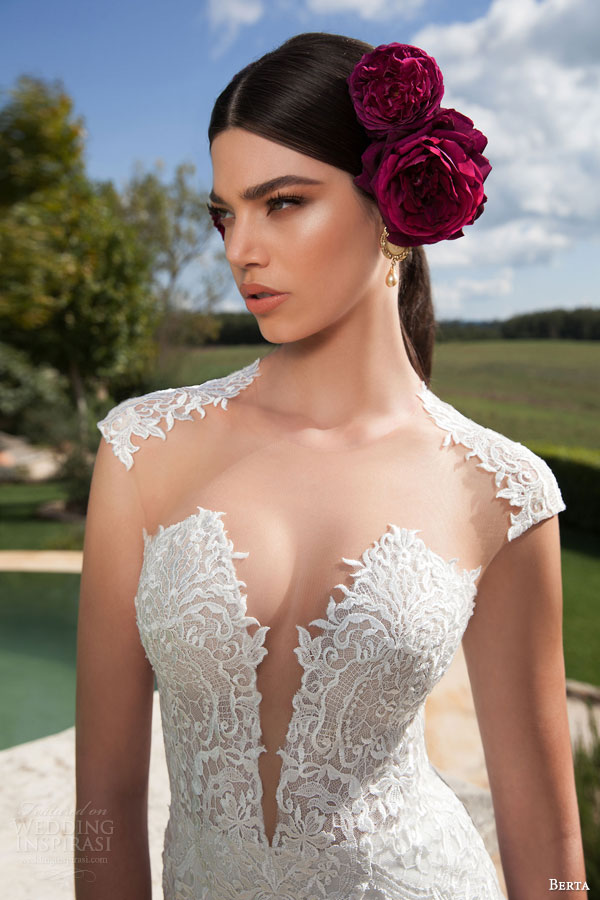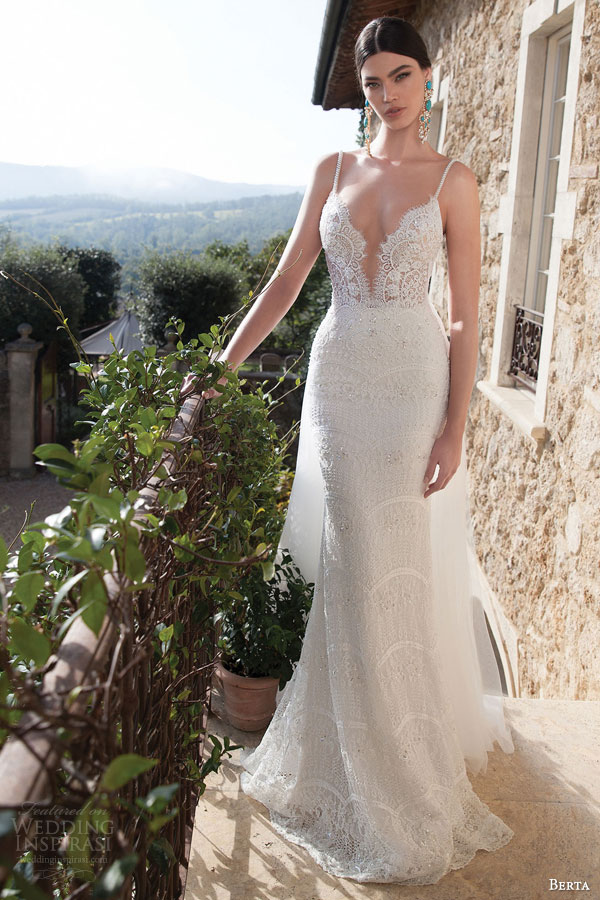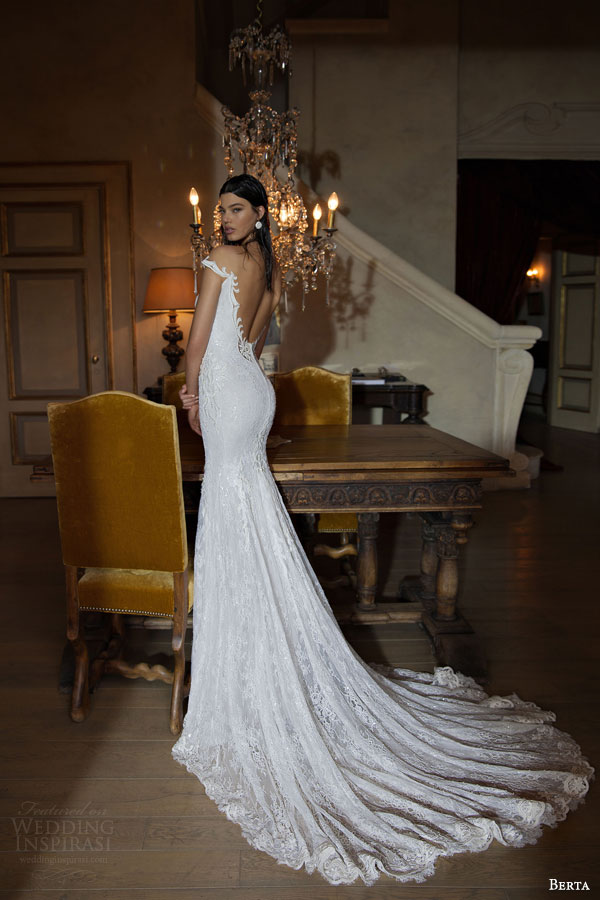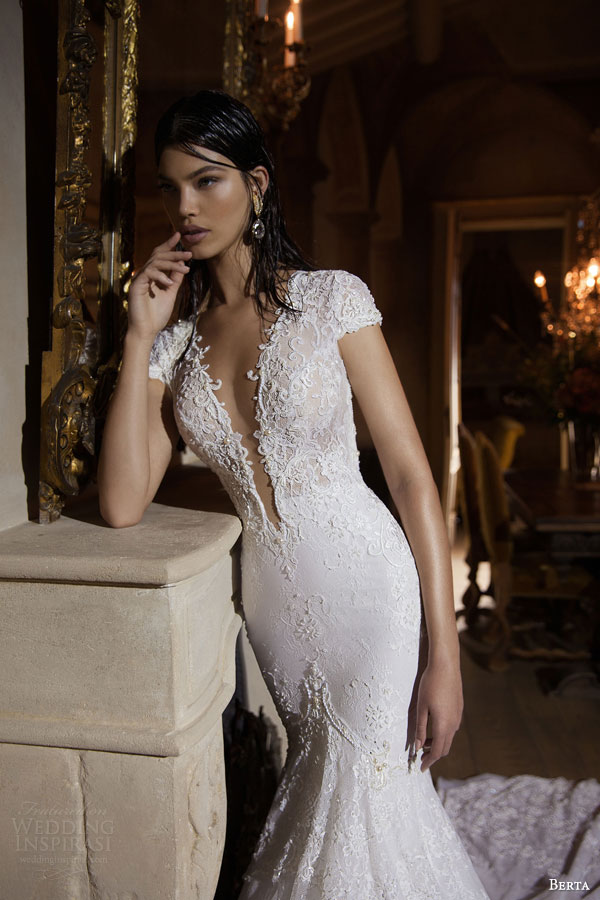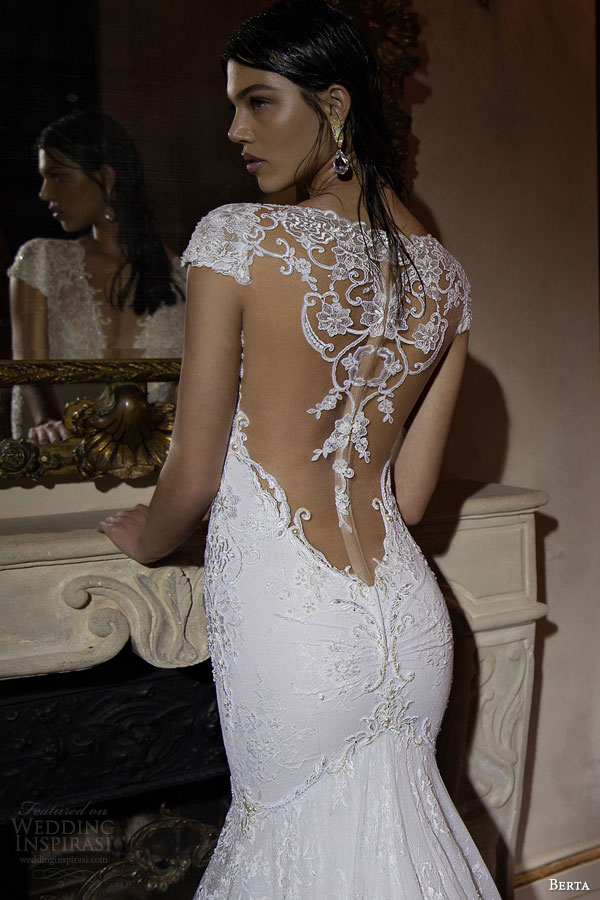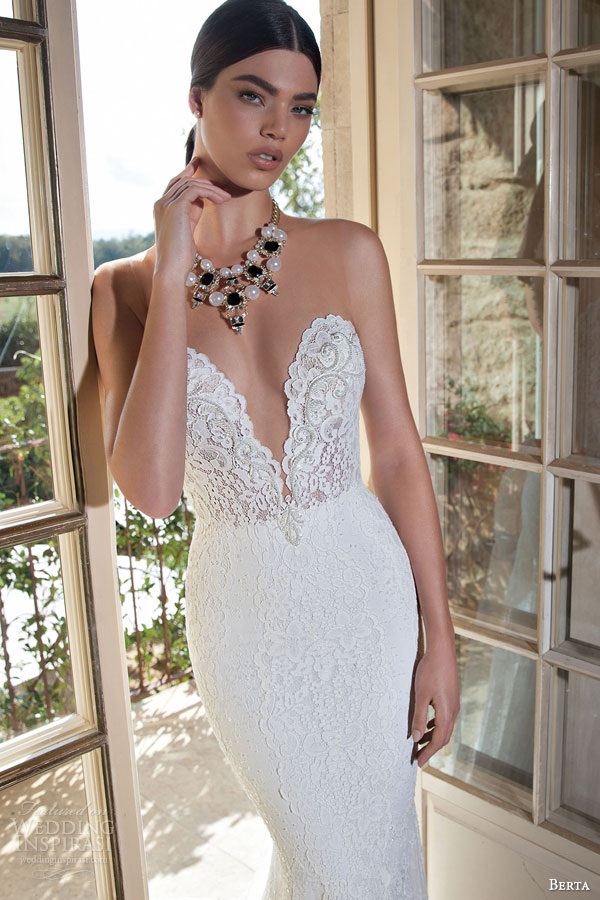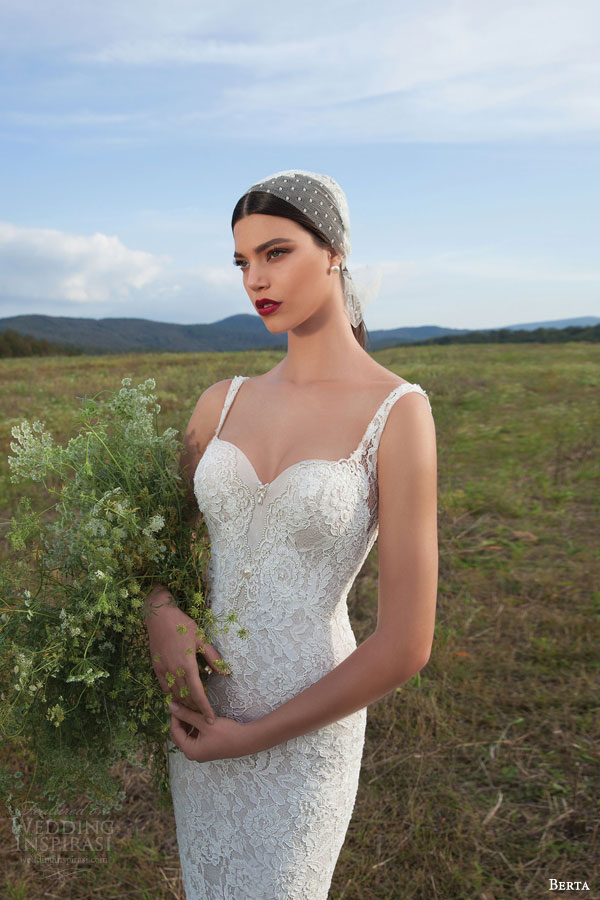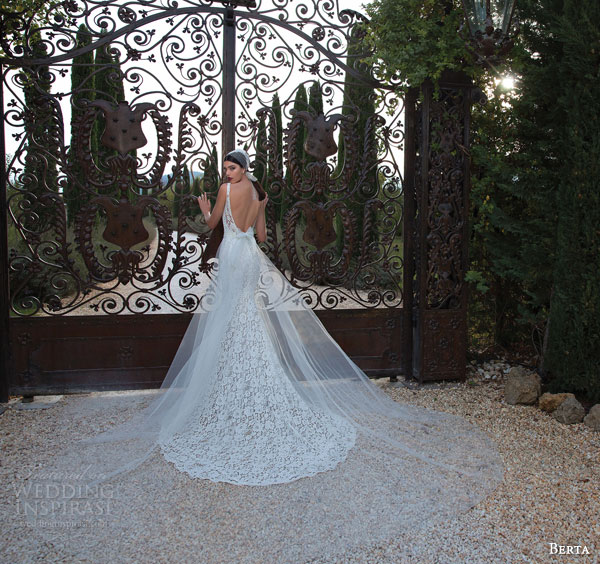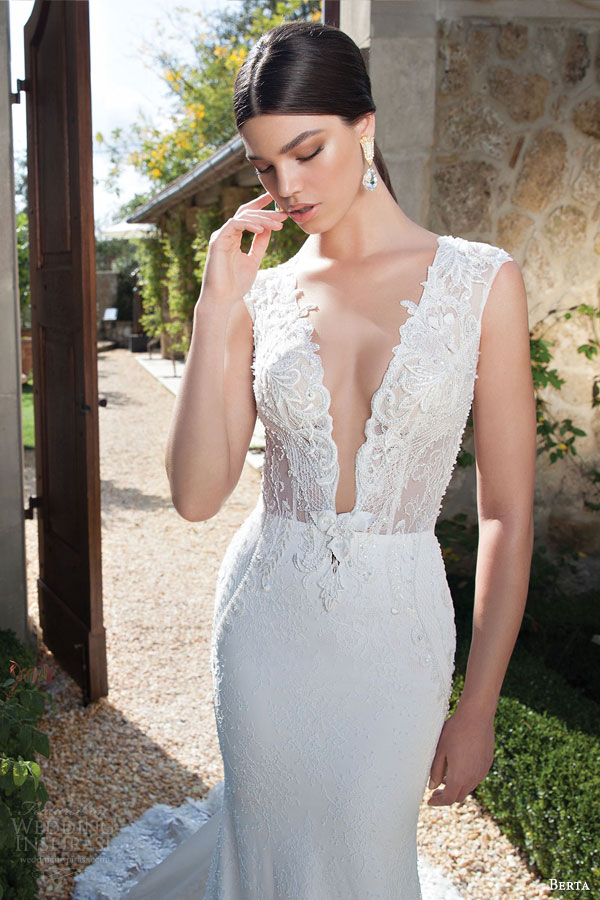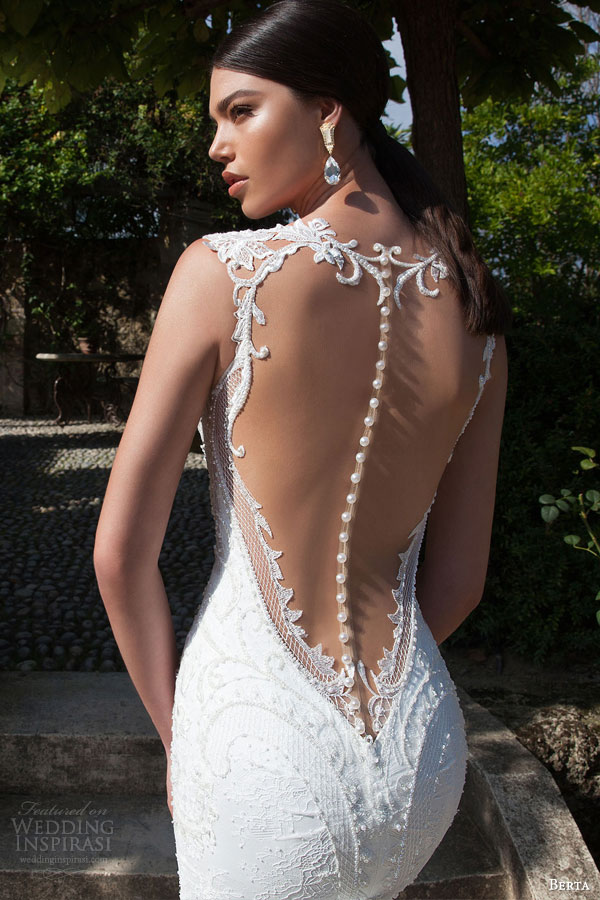 Photos courtesy of Berta. For more details, visit Berta Bridal.