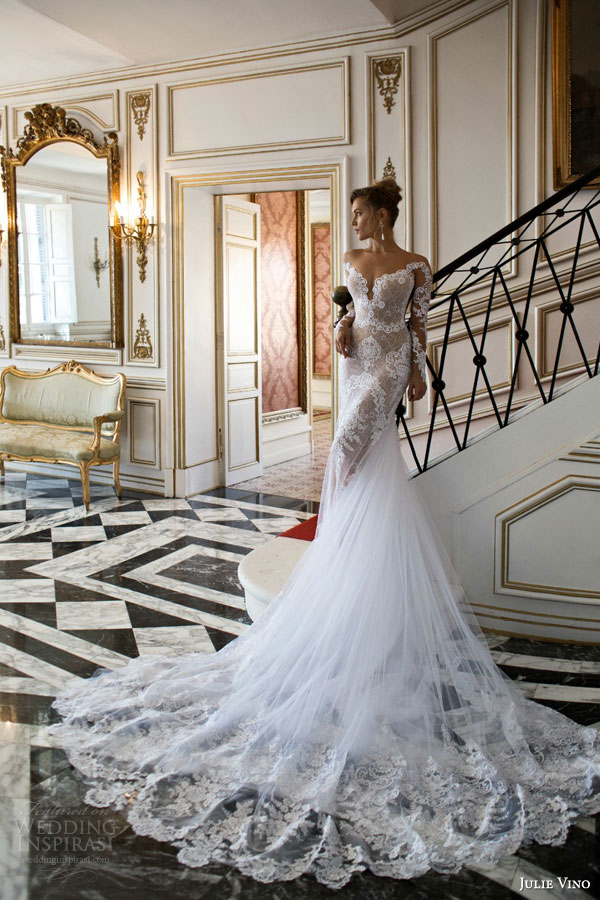 We just had share this gorgeous collection by Julie Vino today. The beautiful collection was shot in Chateau De Robernier, a quaint fairytale castle near Cotignac, a charming village in Provence.
Julie Vino's mastery of embroidery and lace has always captivated us, and the latest collection is no different. For her Fall/Winter 2015 "Provence" bridal collection, the designer used intricately beaded and floaty fabrics combined with exquisite hand made embroidery of Swarovski crystals and pearls, and lavish laces with a vintage hint. The result is a breathtaking collection with a sumptuous old world charm and a reserved sense of glamour, much like what you would find in the beautiful area of Provence.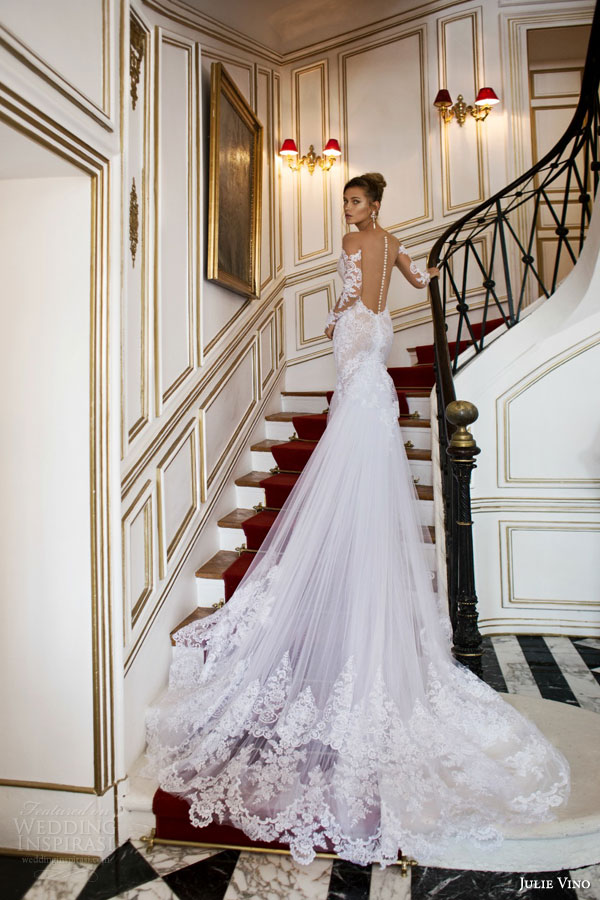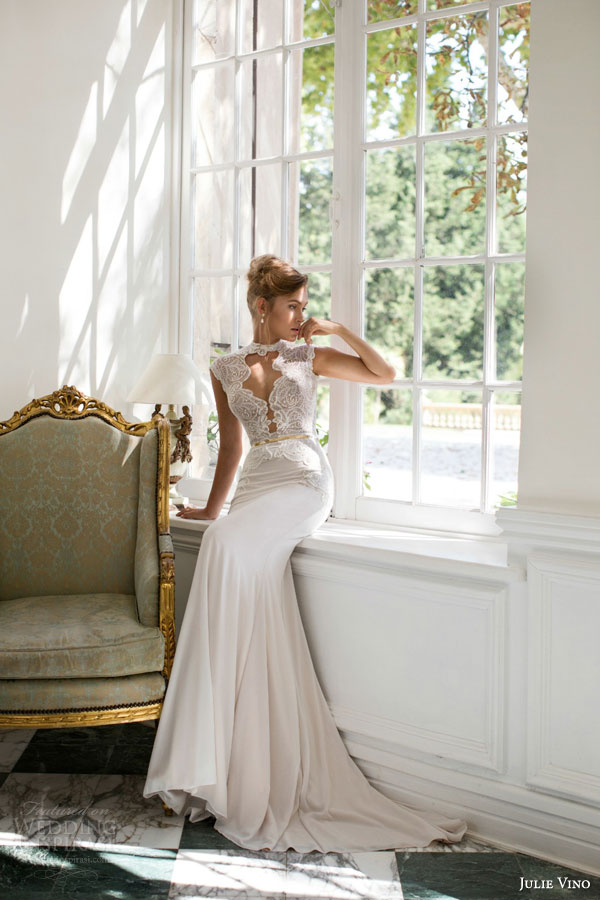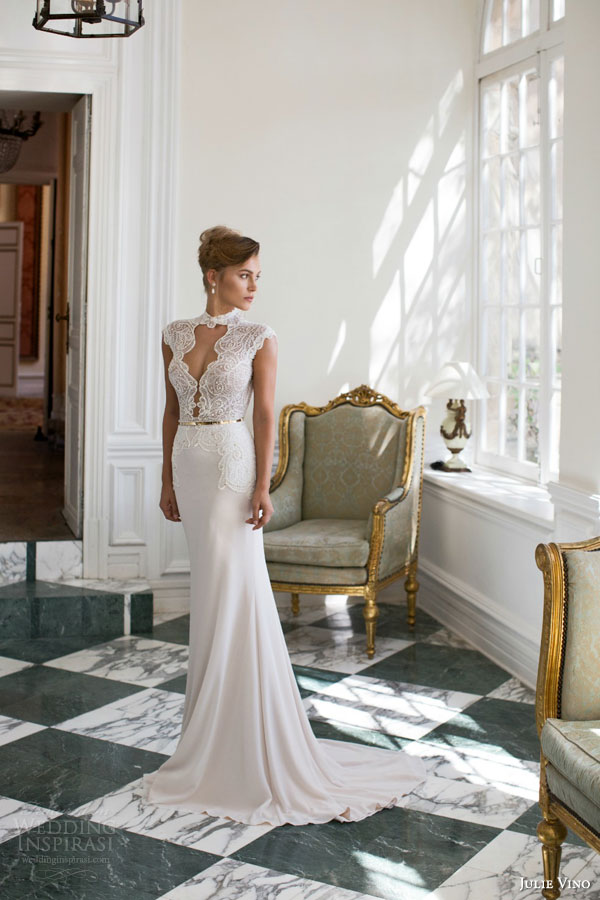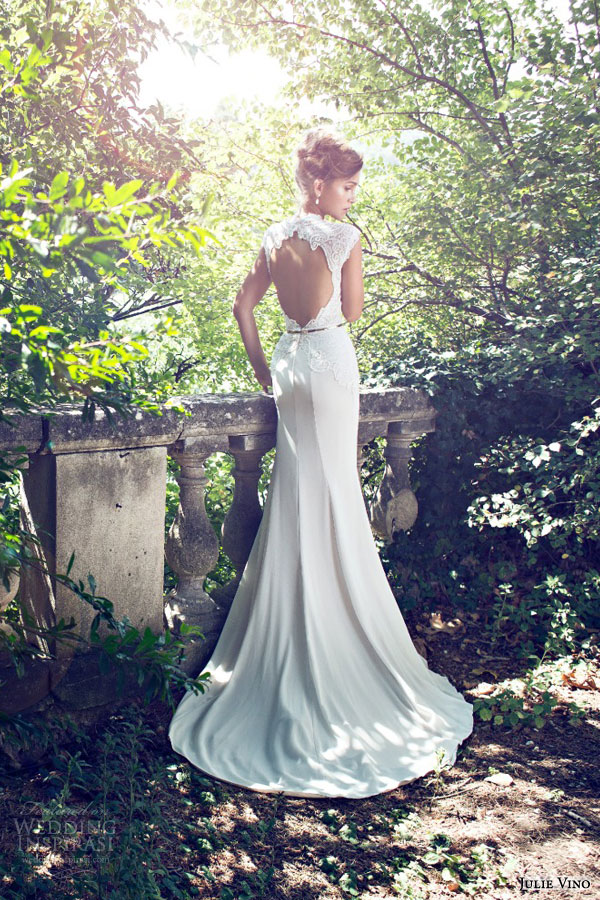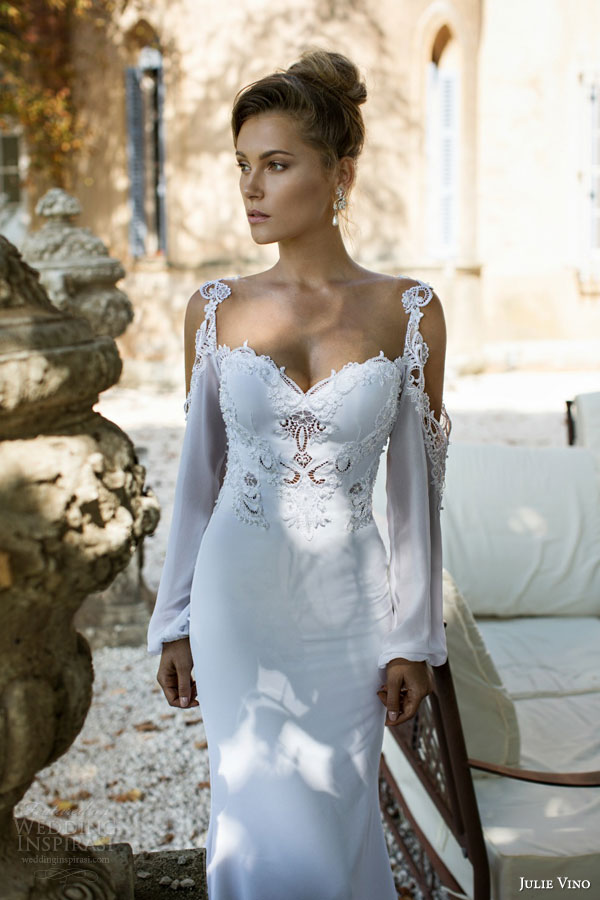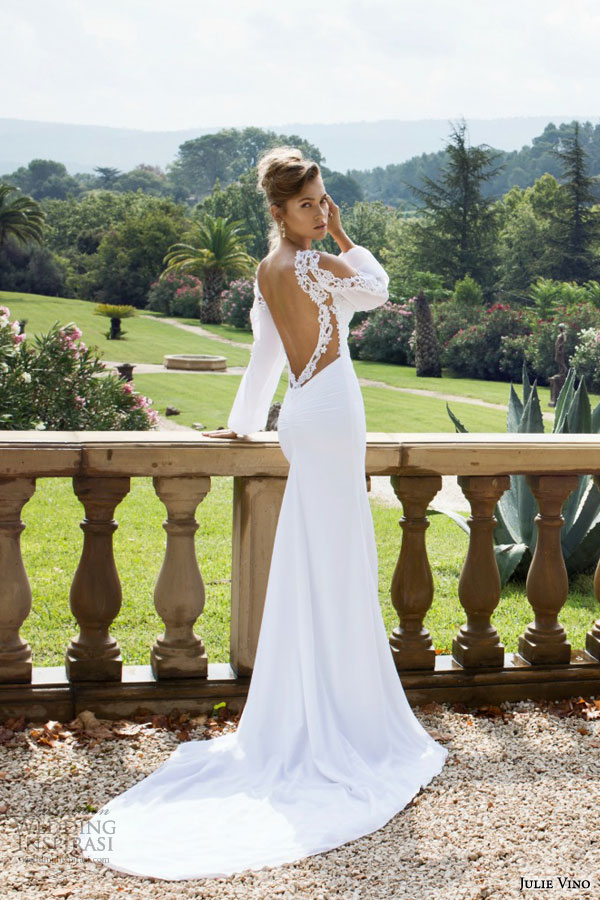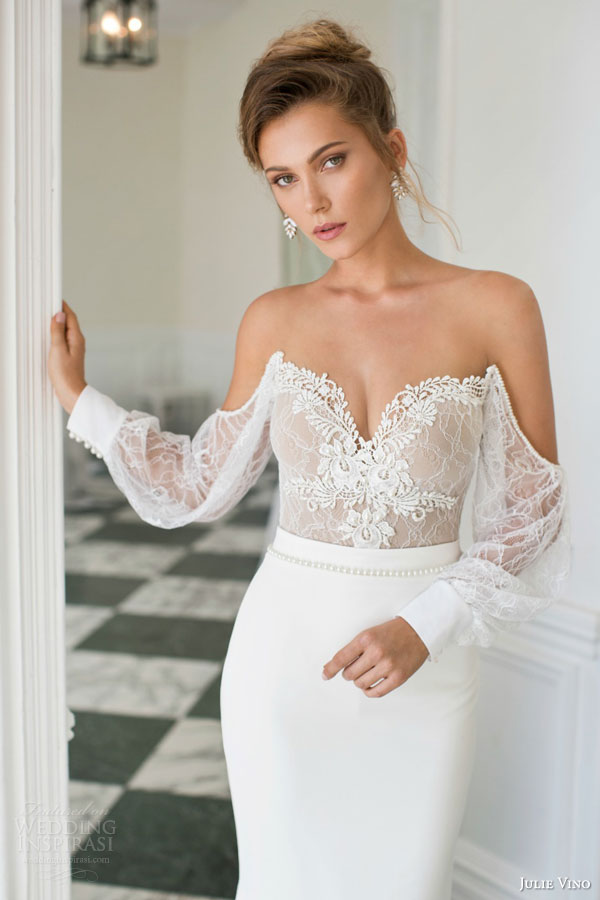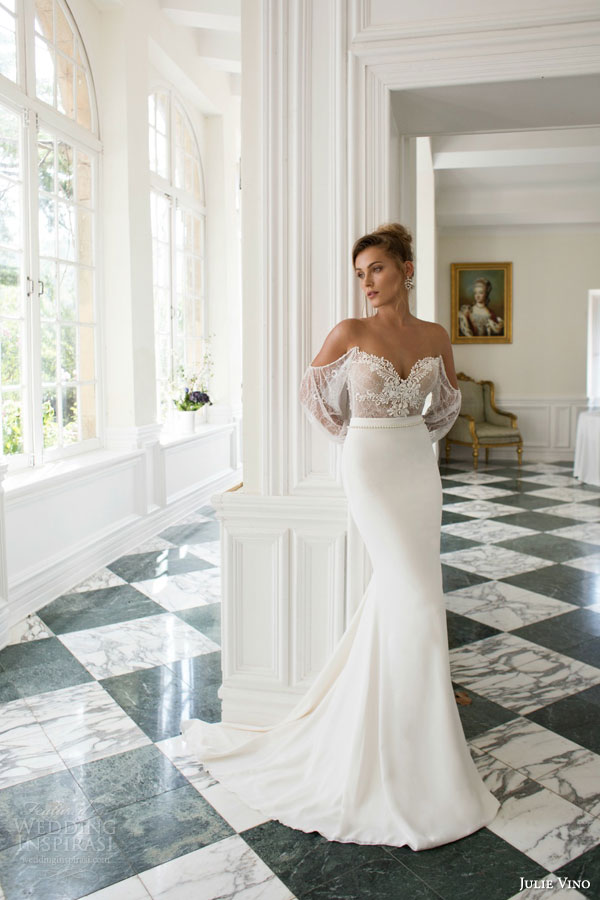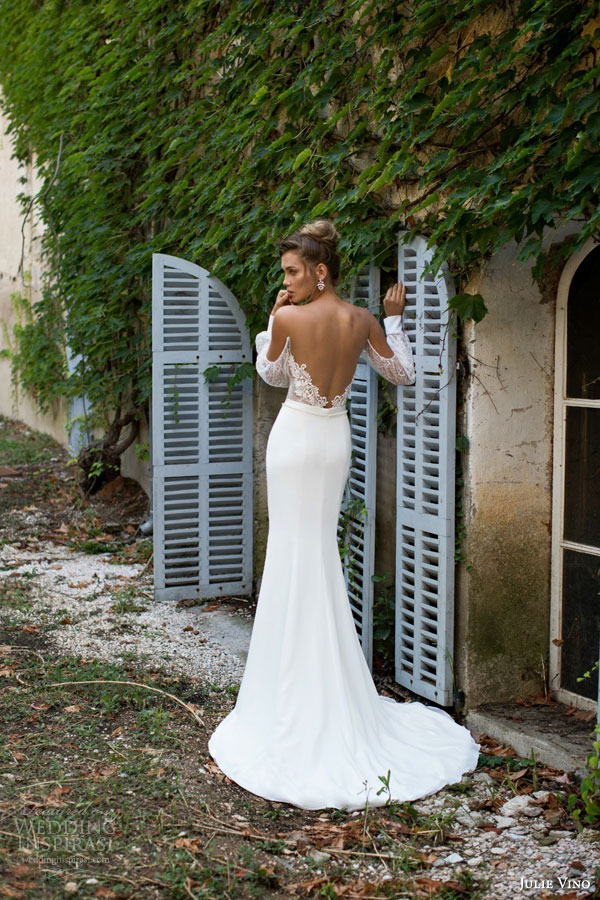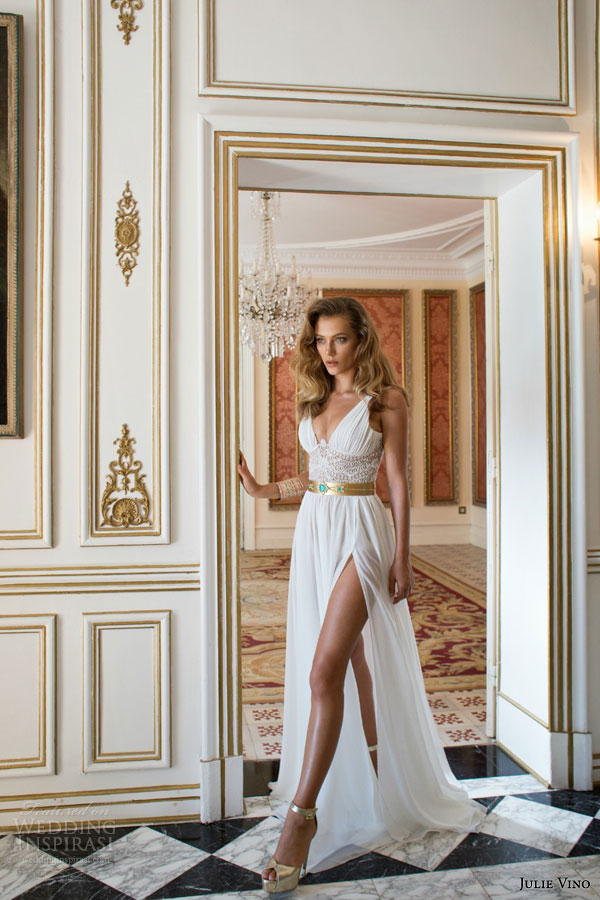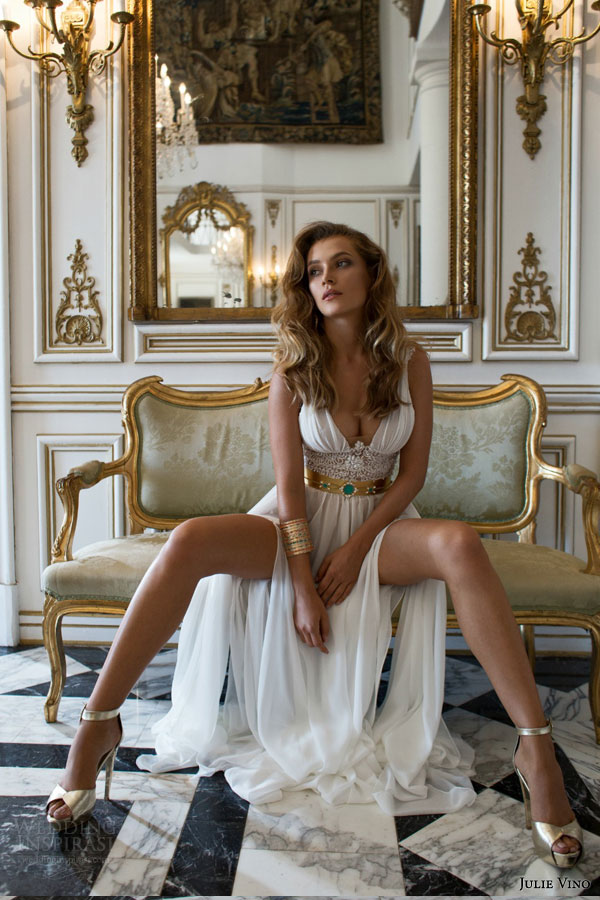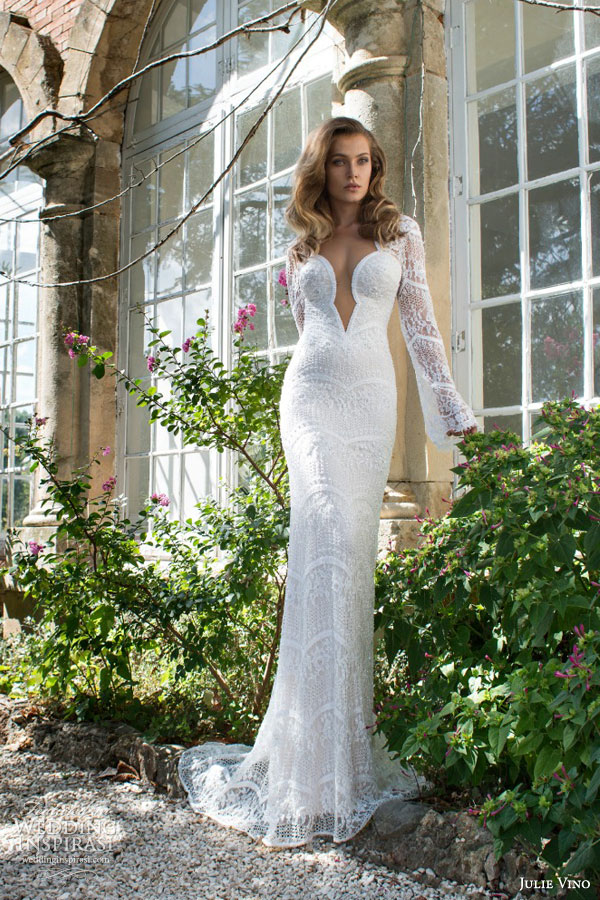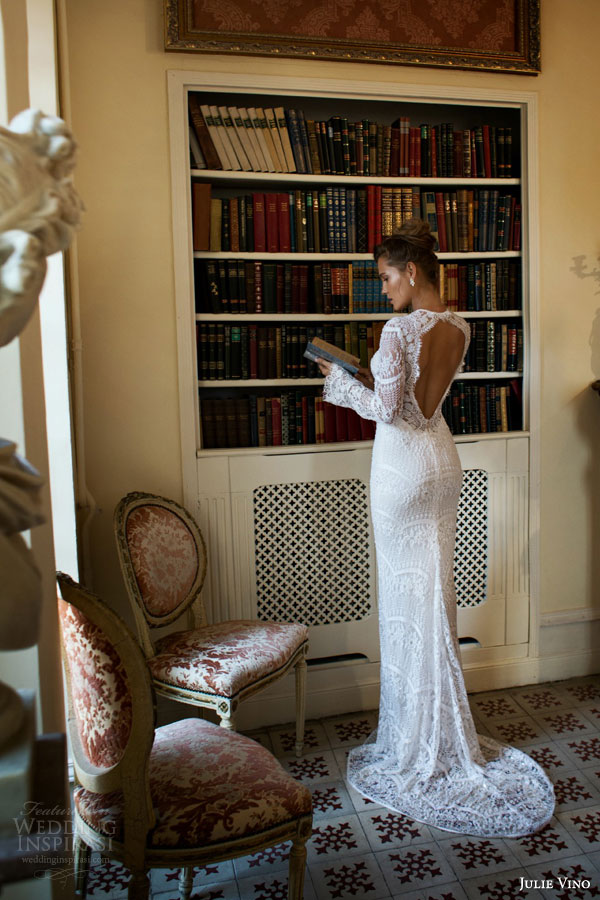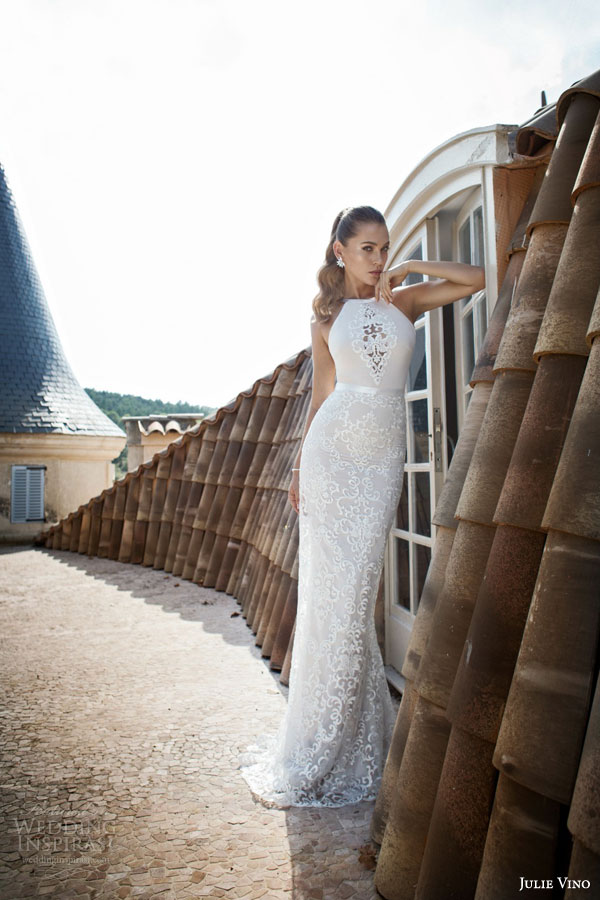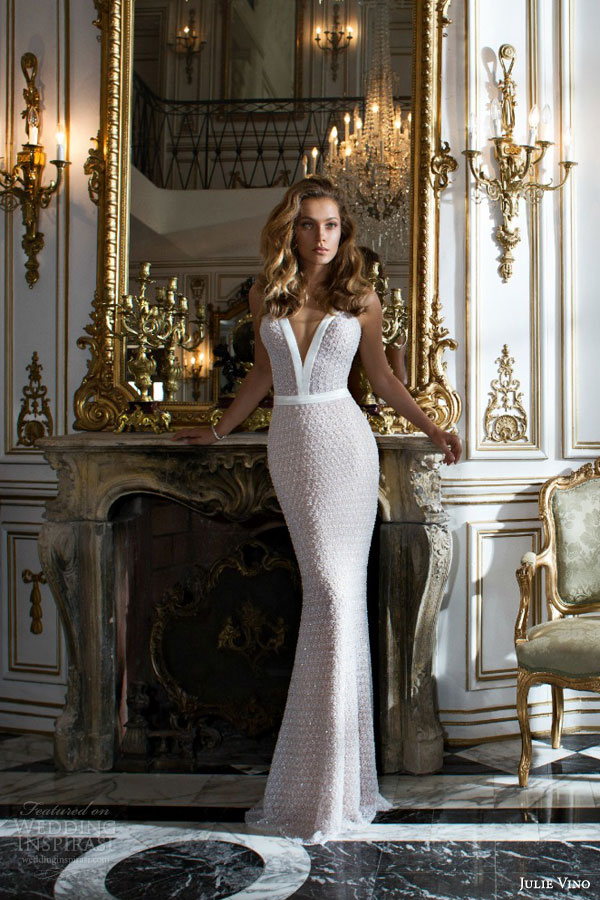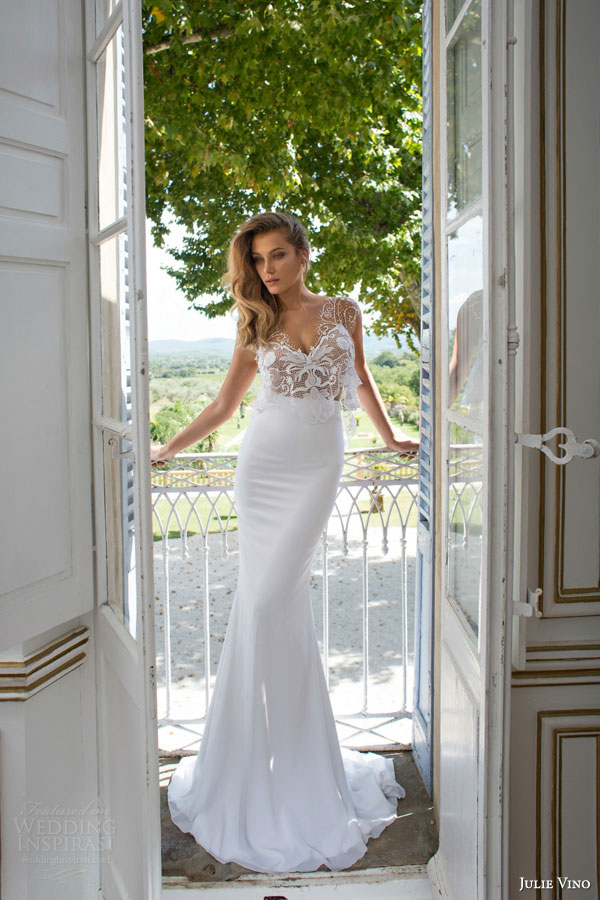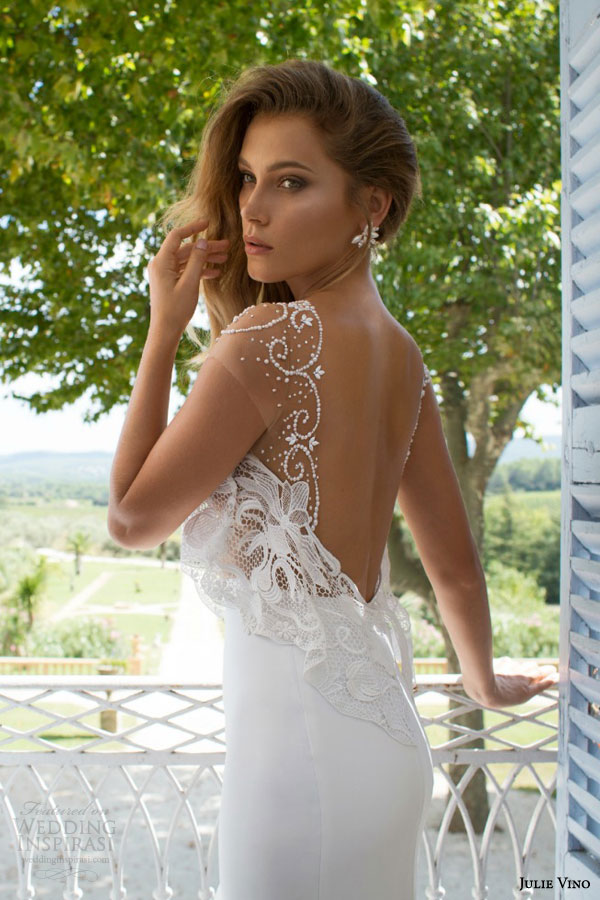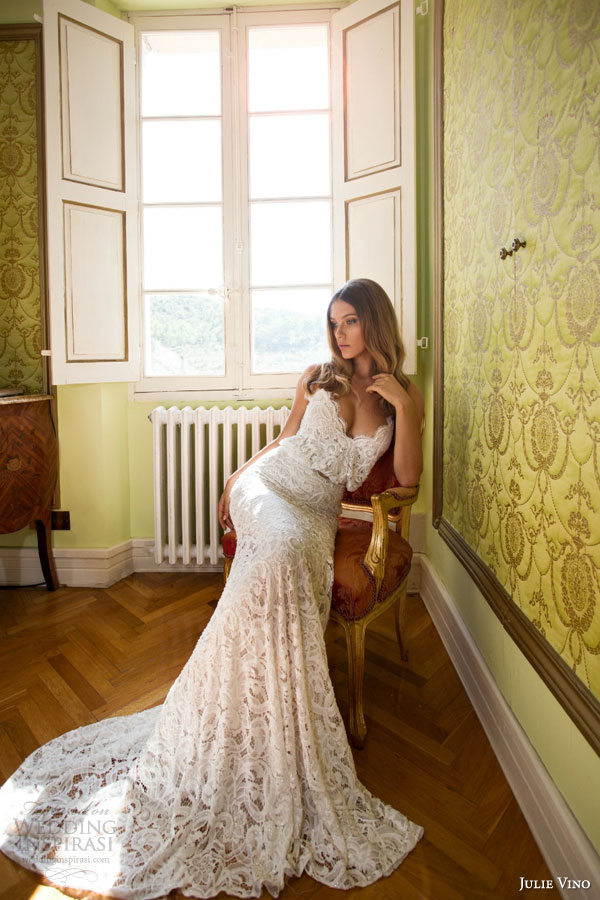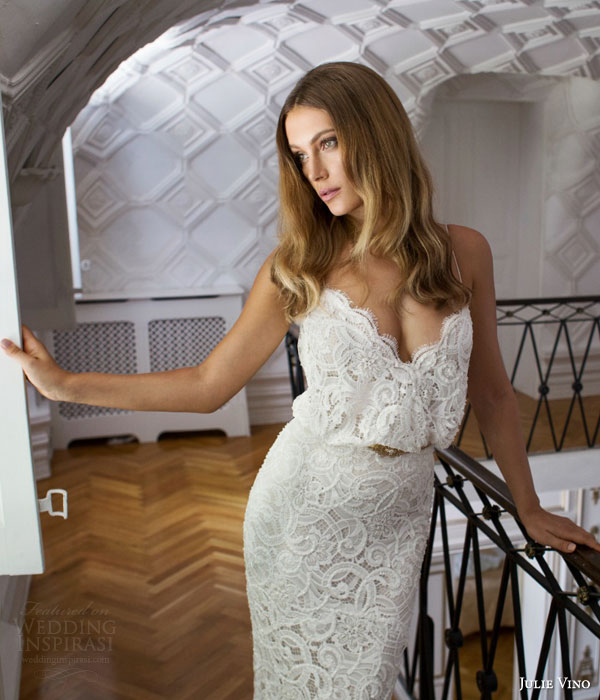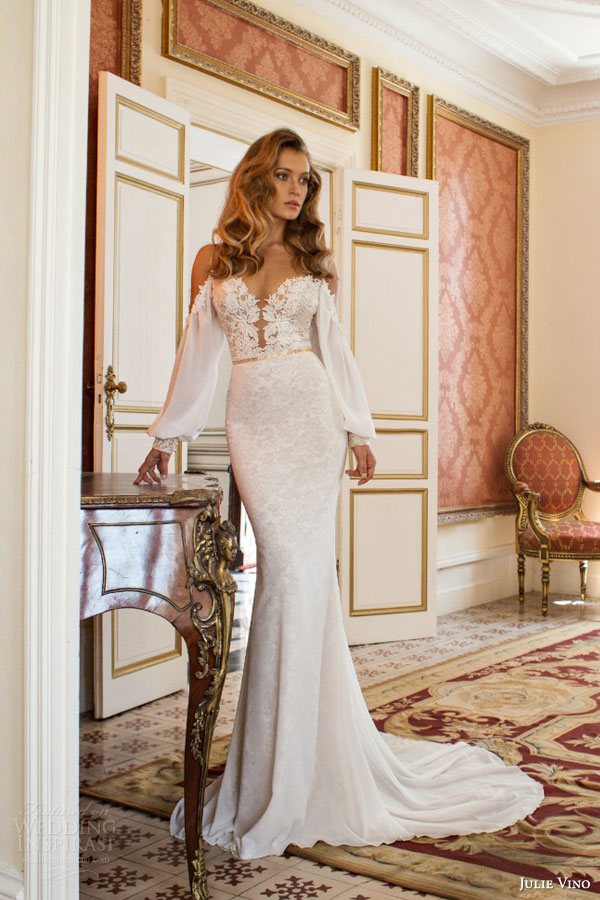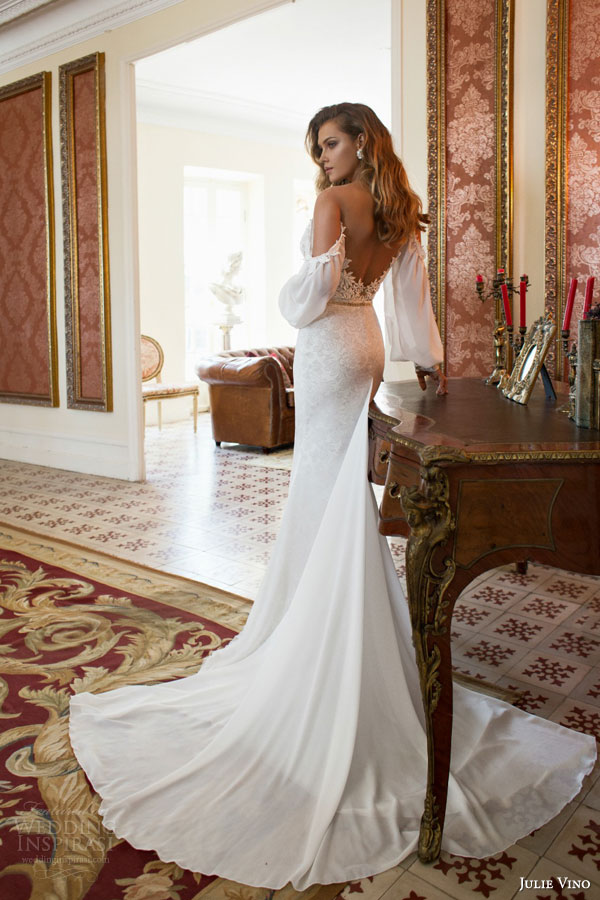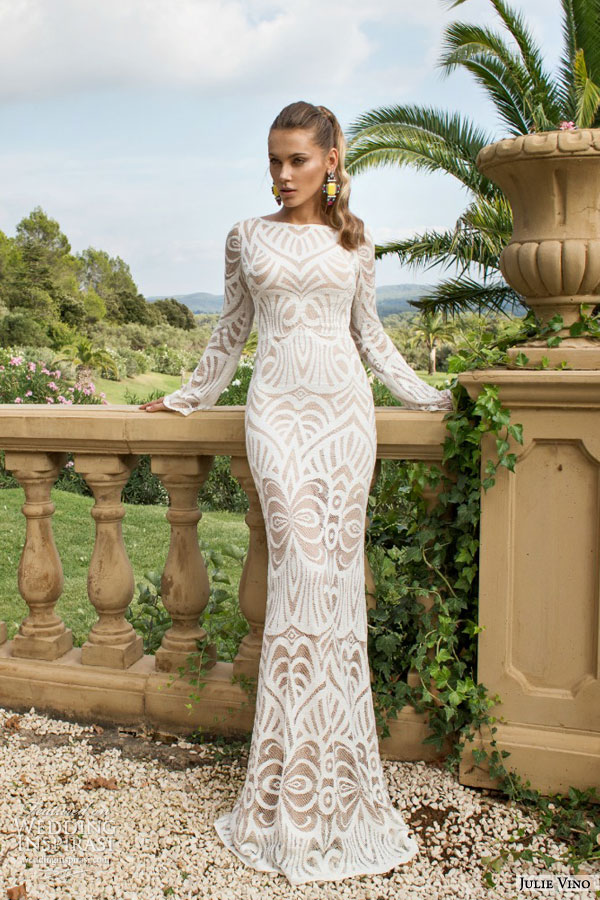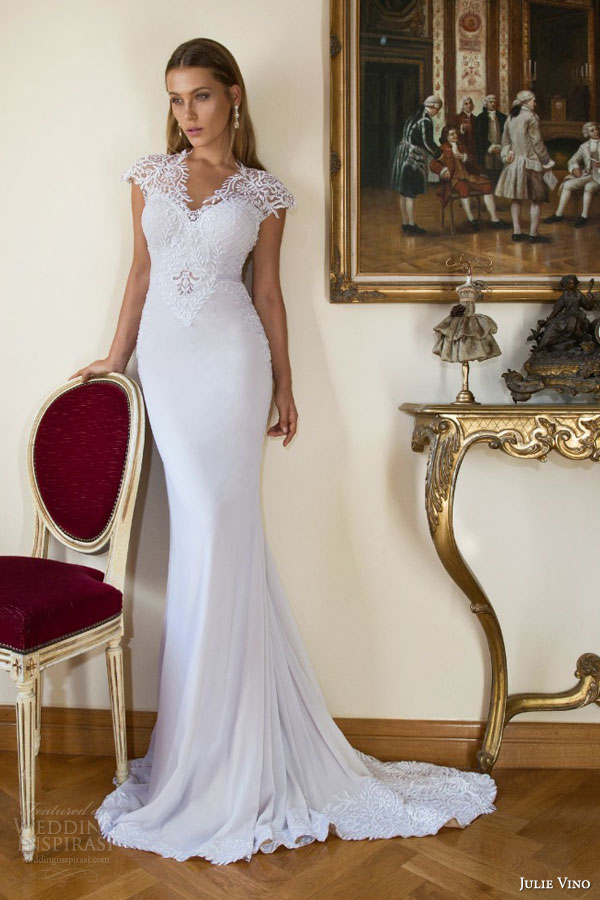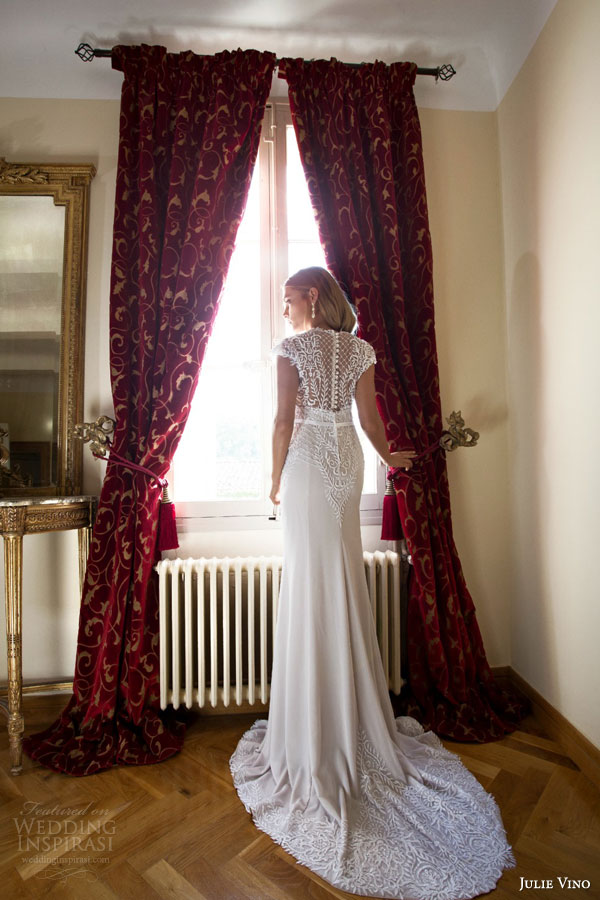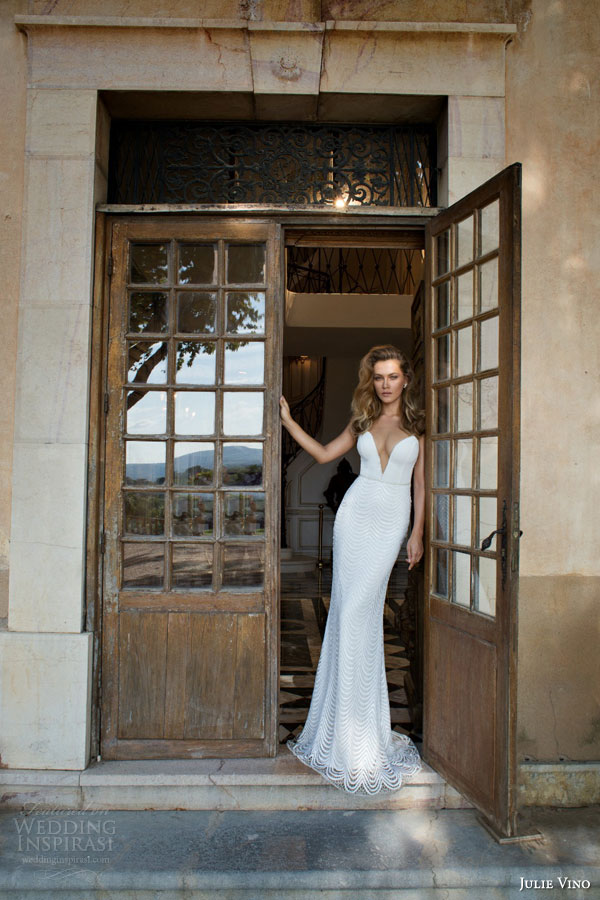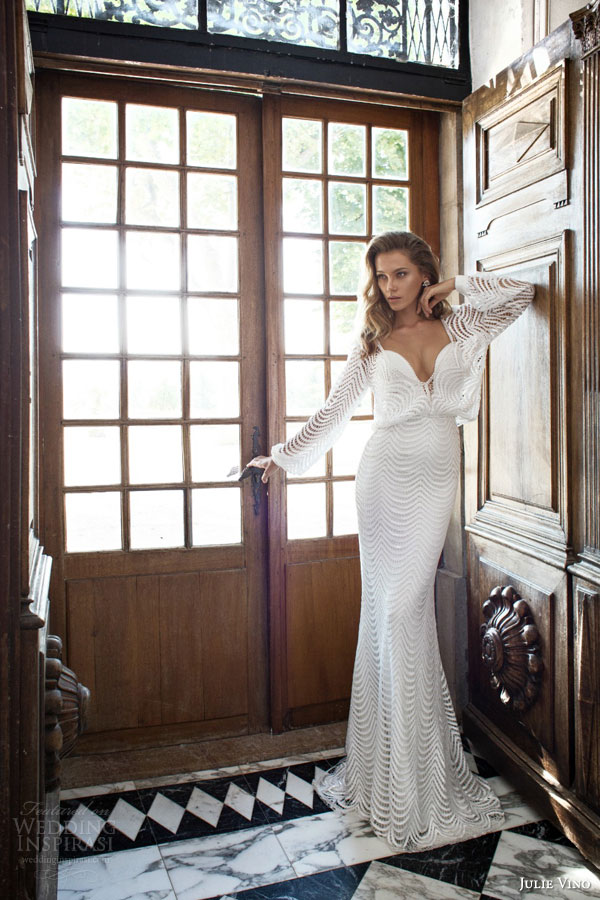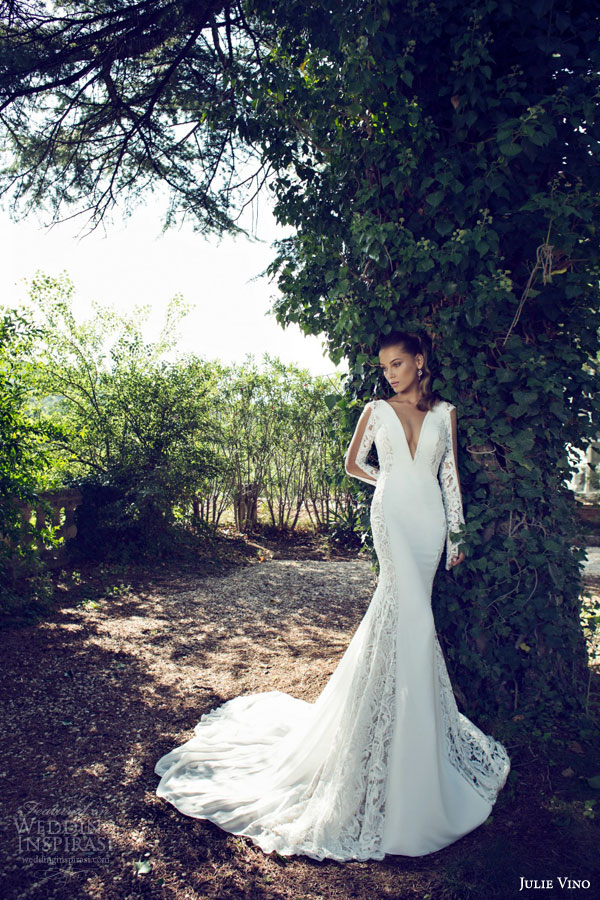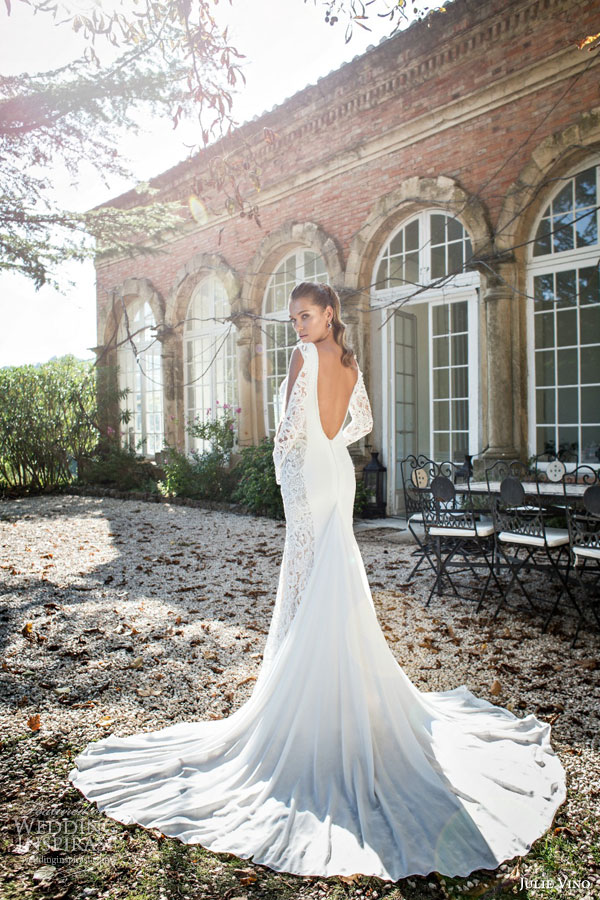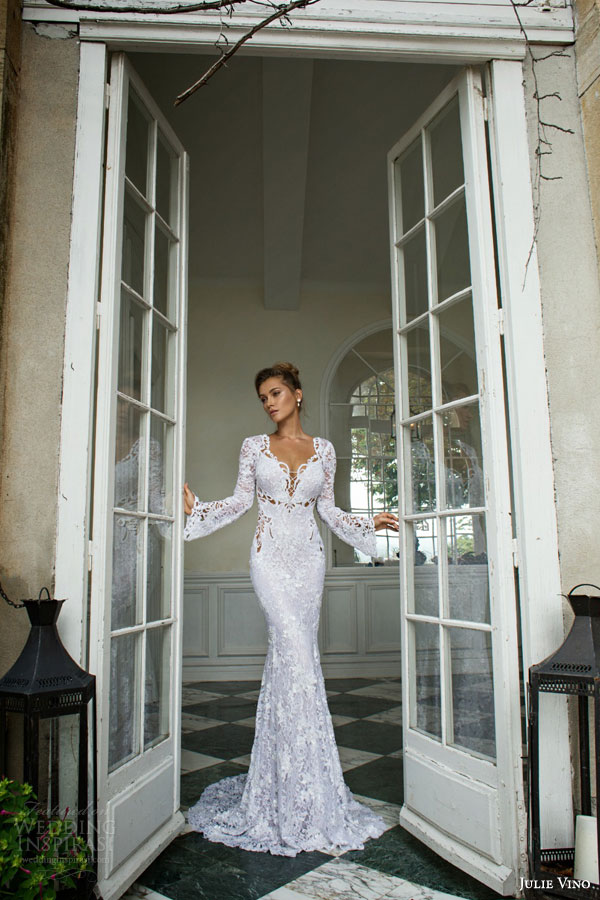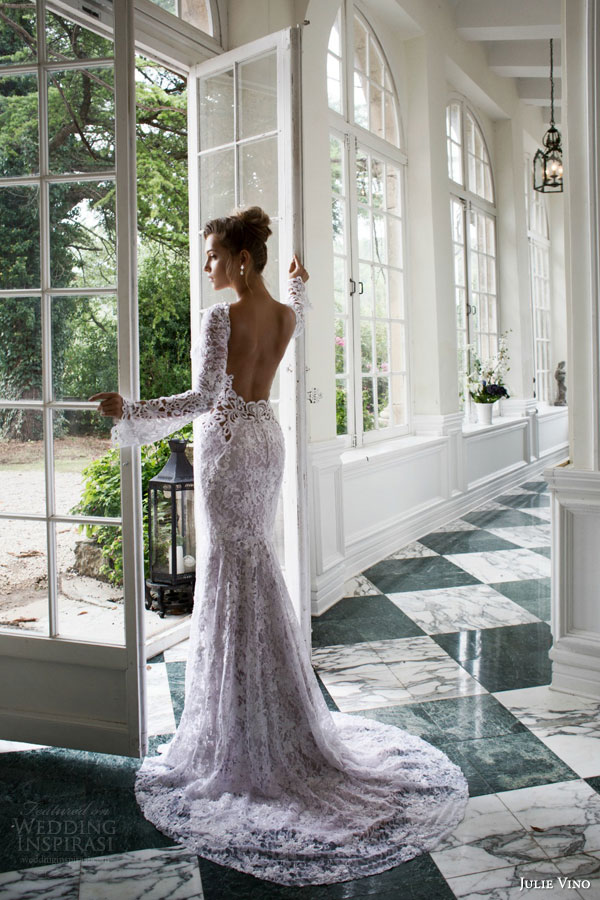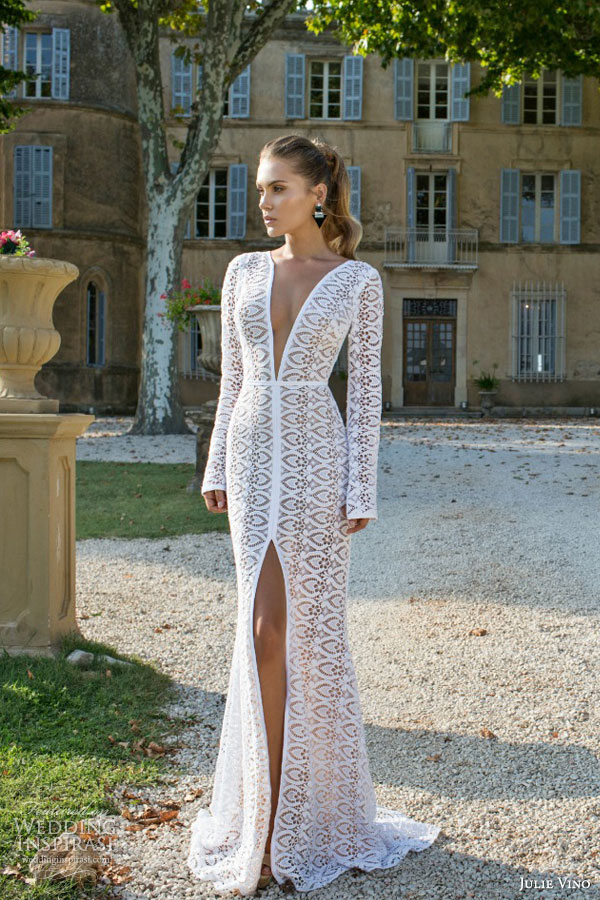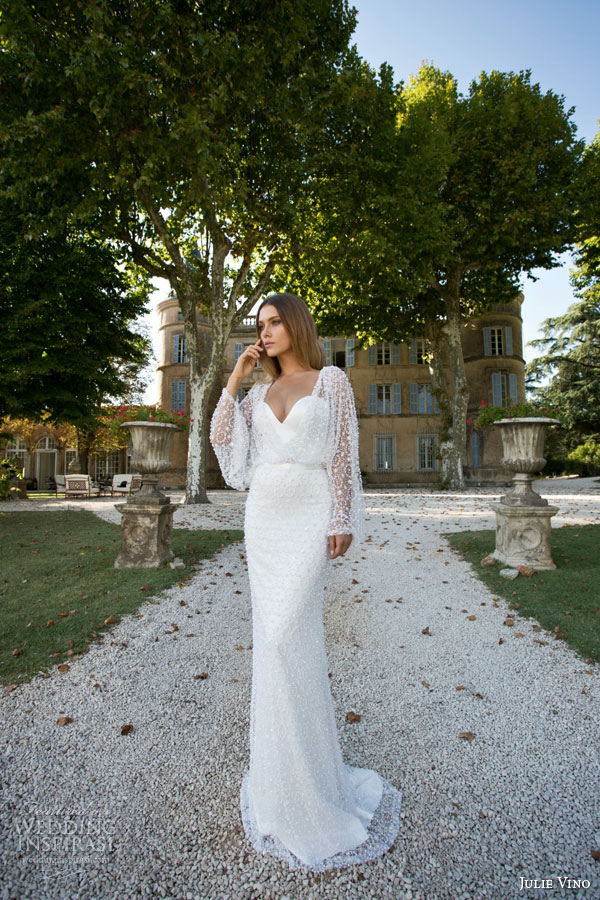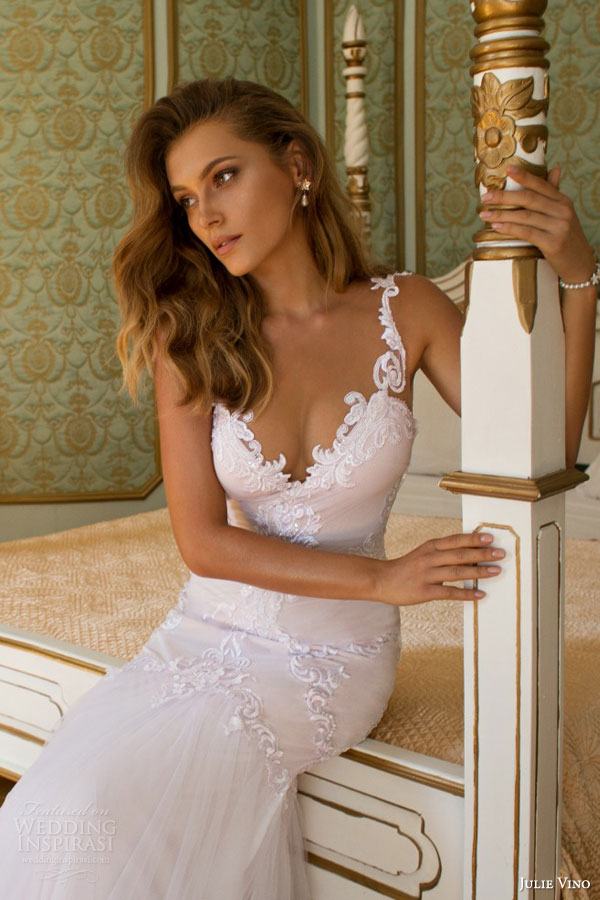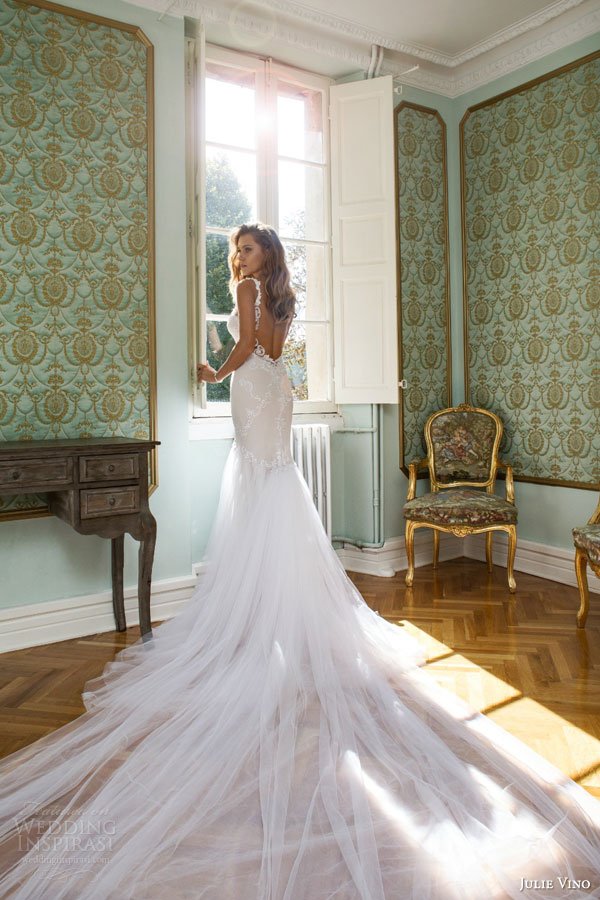 Photos courtesy of Julie Vino. For more details, visit Julie Vino.