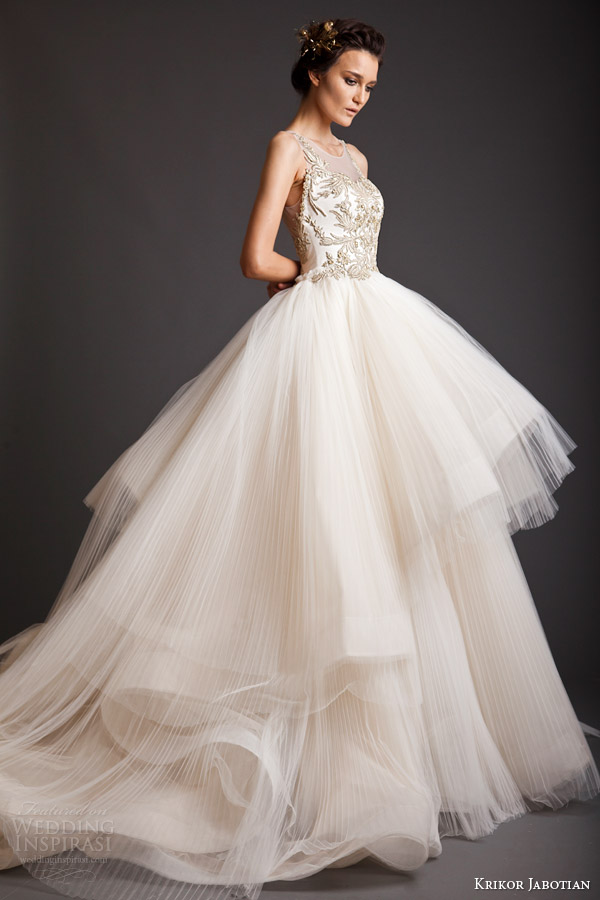 We can't think of a better way to start the day than with Krikor Jabotian's sublime Spring 2014 couture collection. Through sumptuous embroideries and otherworldly silhouettes, the regally elegant collection, titled "Akhtamar", tells a legend of forbidden love:
"A light shining from afar illuminated the dark waters of Lake Van. Every night he swam towards the light that shined devotedly for him. Her faint silhouette appeared. There she was, Princess Tamar awaiting him. Never forsaking their love, the princess directed him every night. But the night the princess' father discovered their secret love was the night that the light was destroyed. In the cold and eerie waters he was left with no guide. The black oblivion engulfed him and in complete emptiness he called her name, his body washed ashore and the words "Akh, Tamar" (Oh, Tamar) frozen on his lips."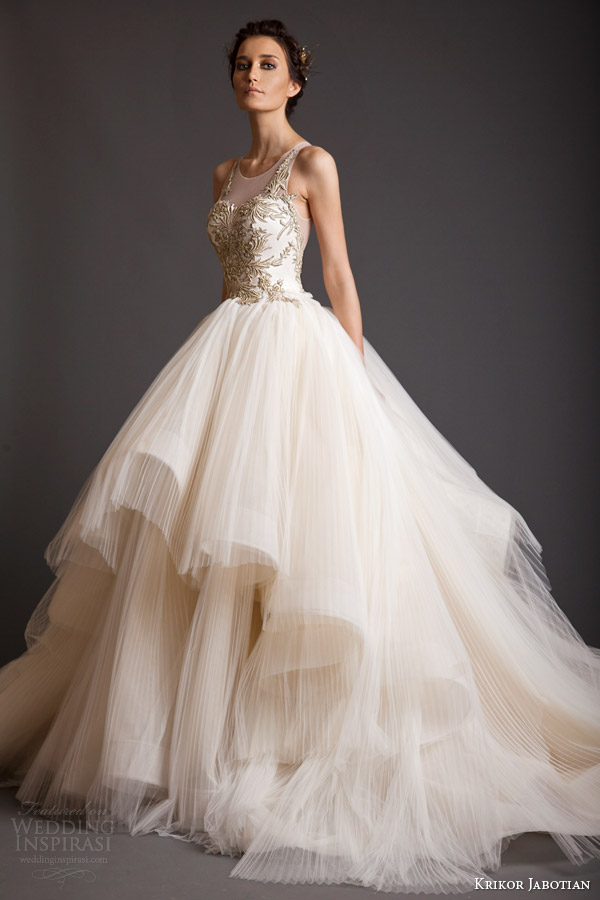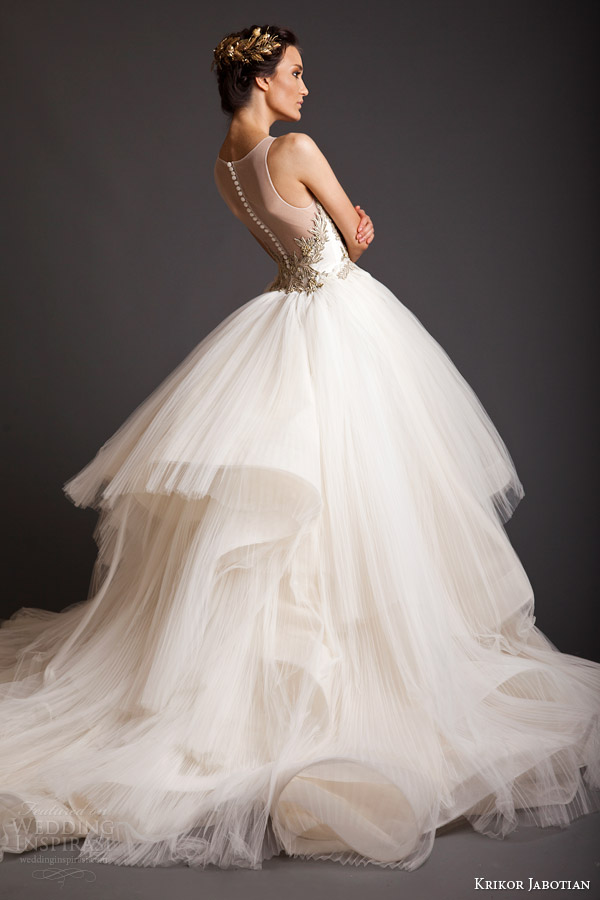 This dress is perfection.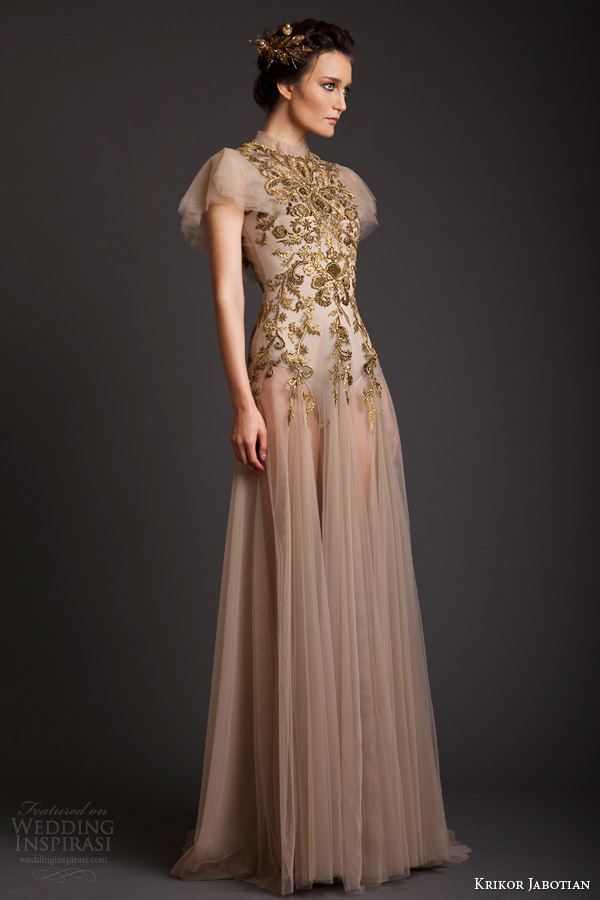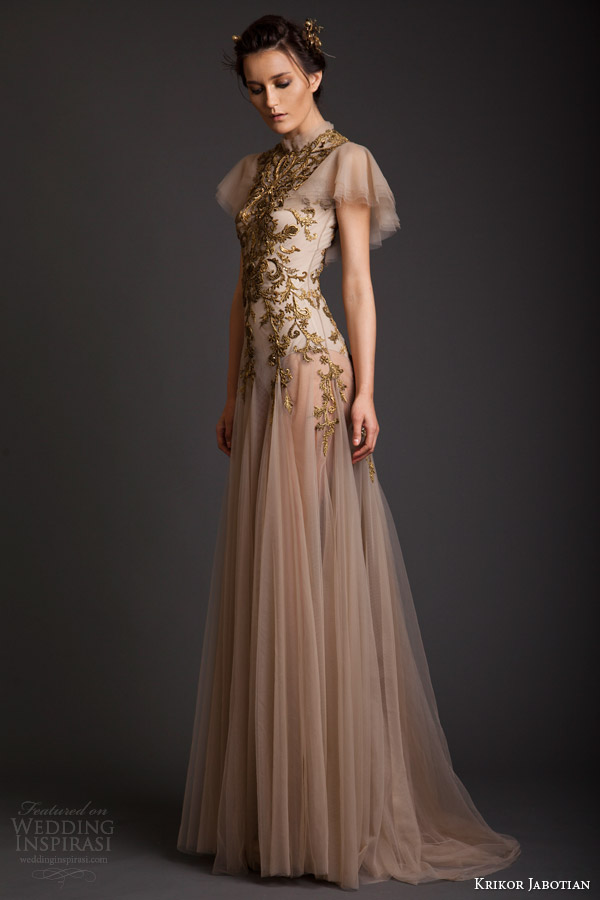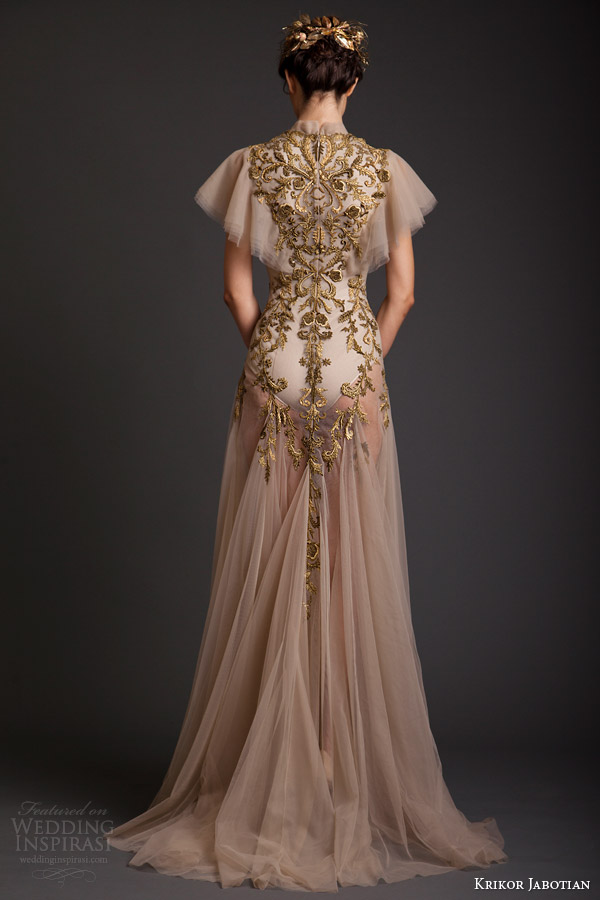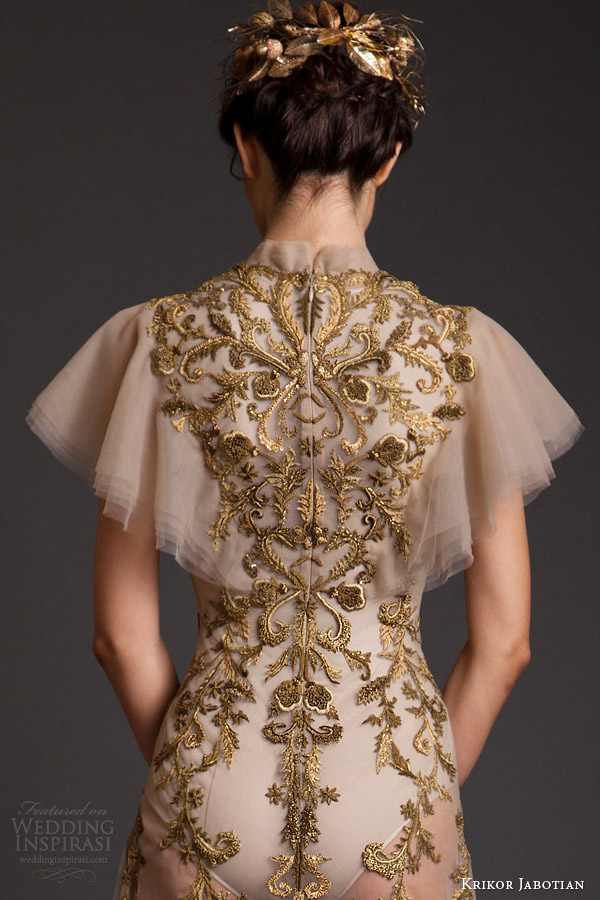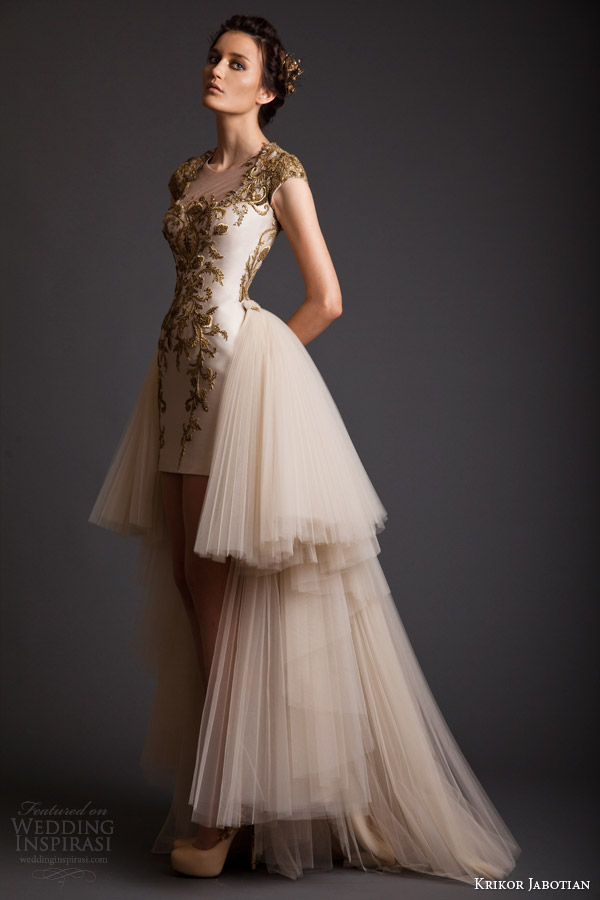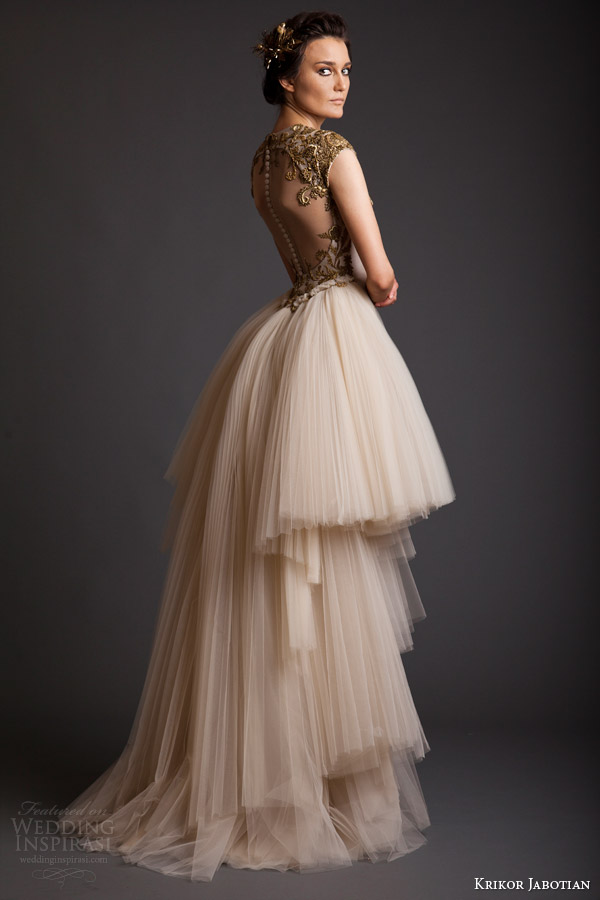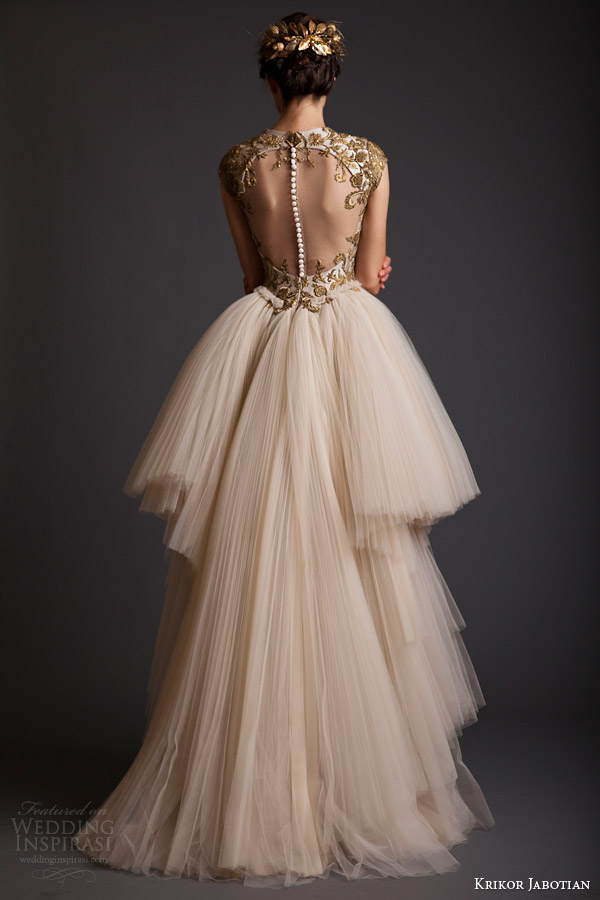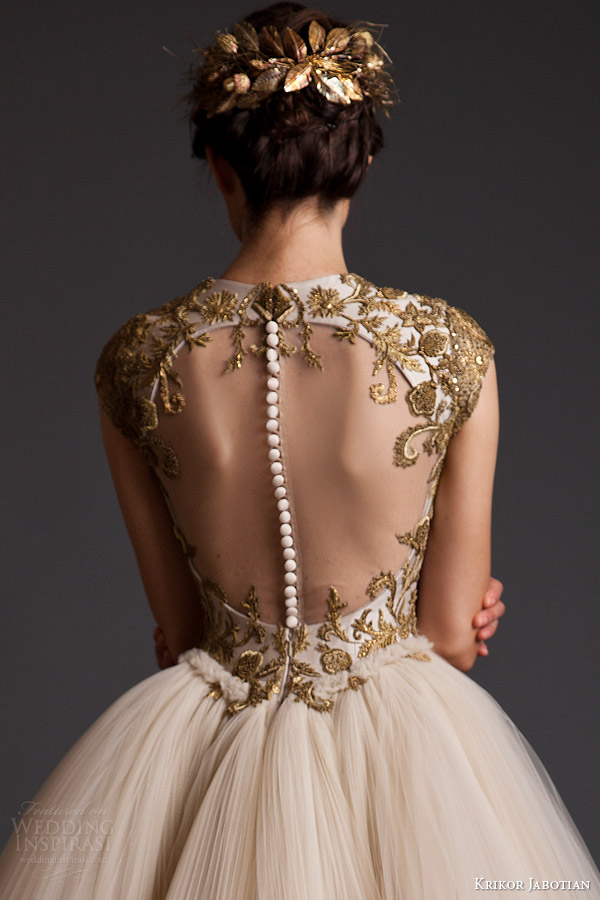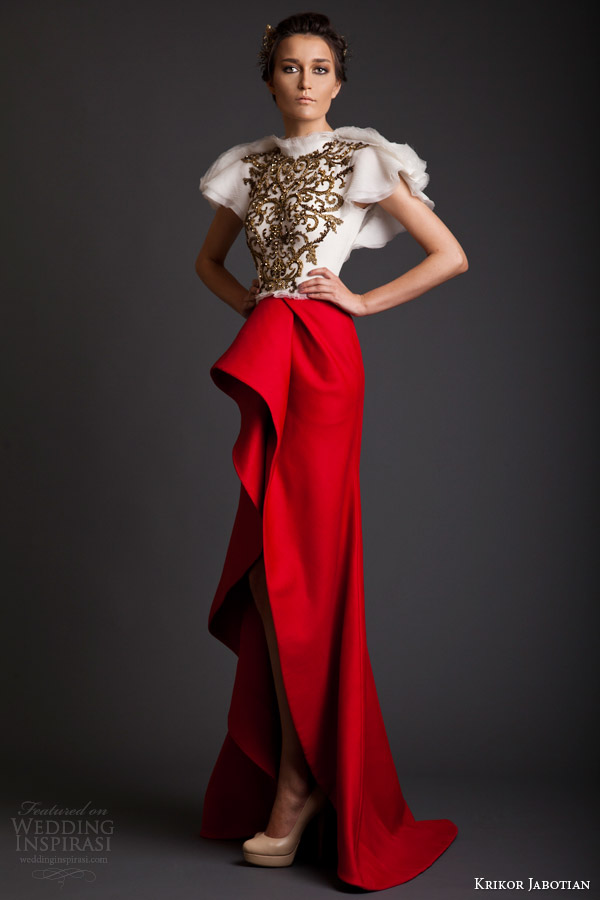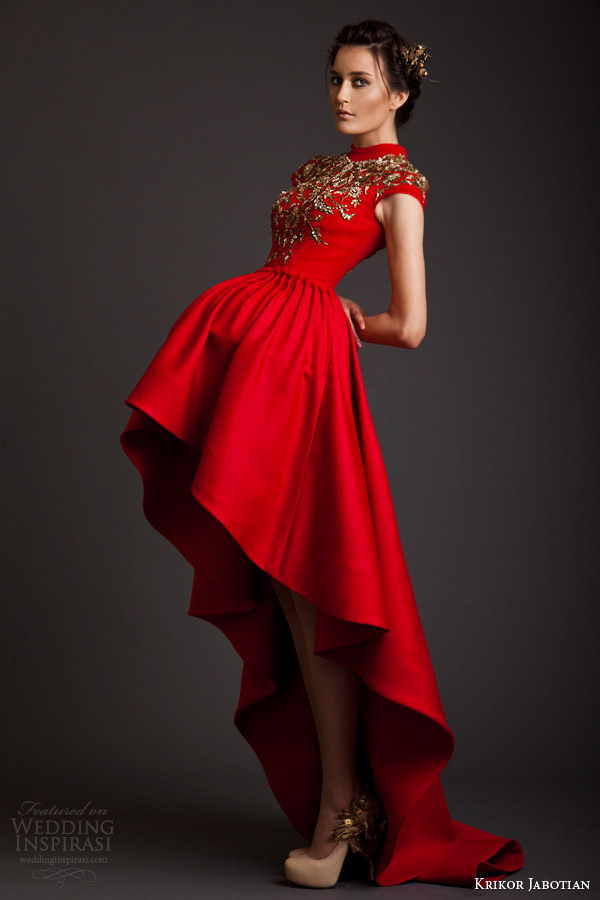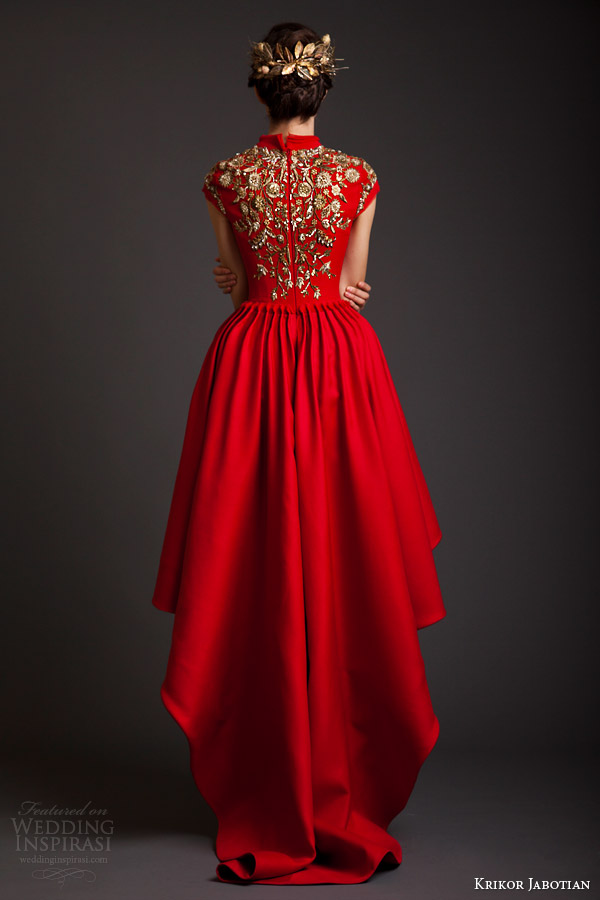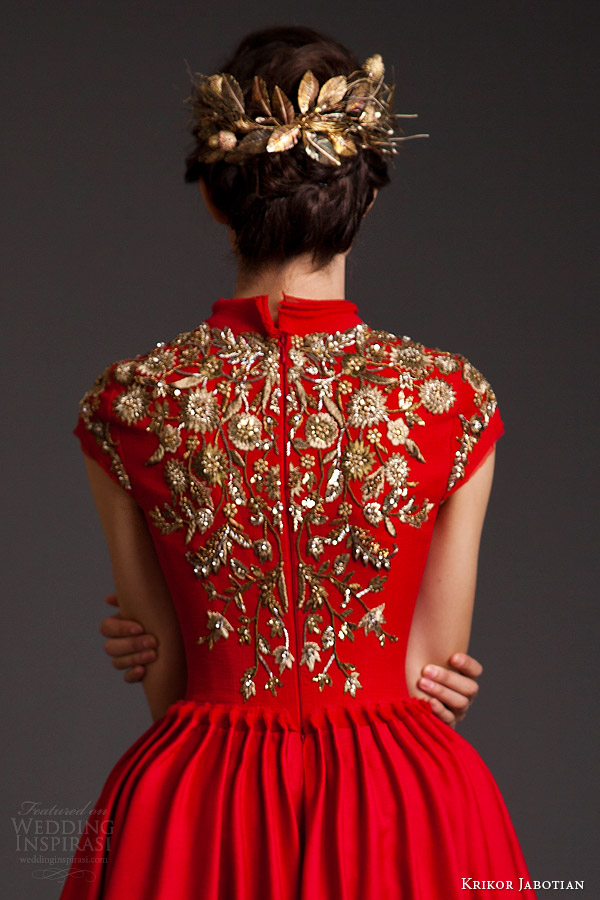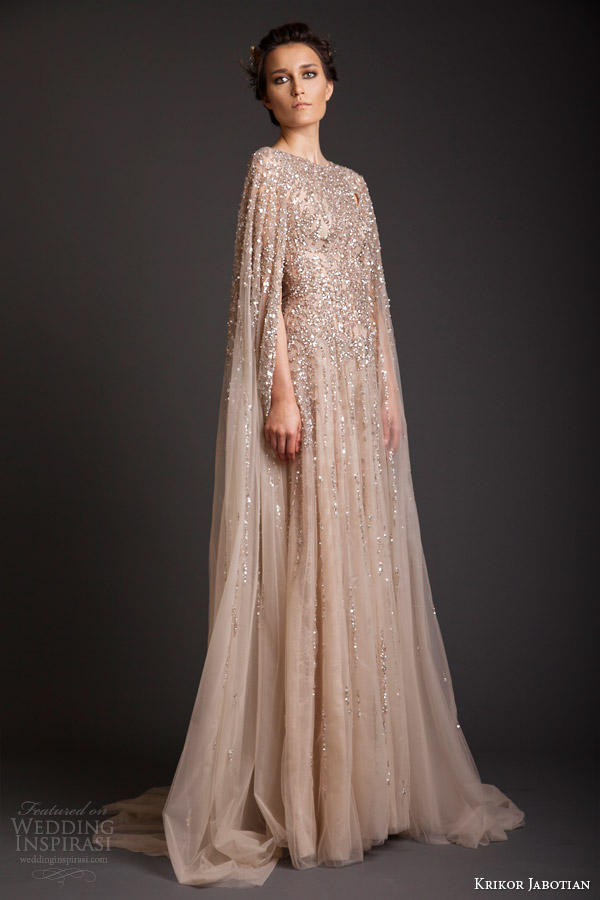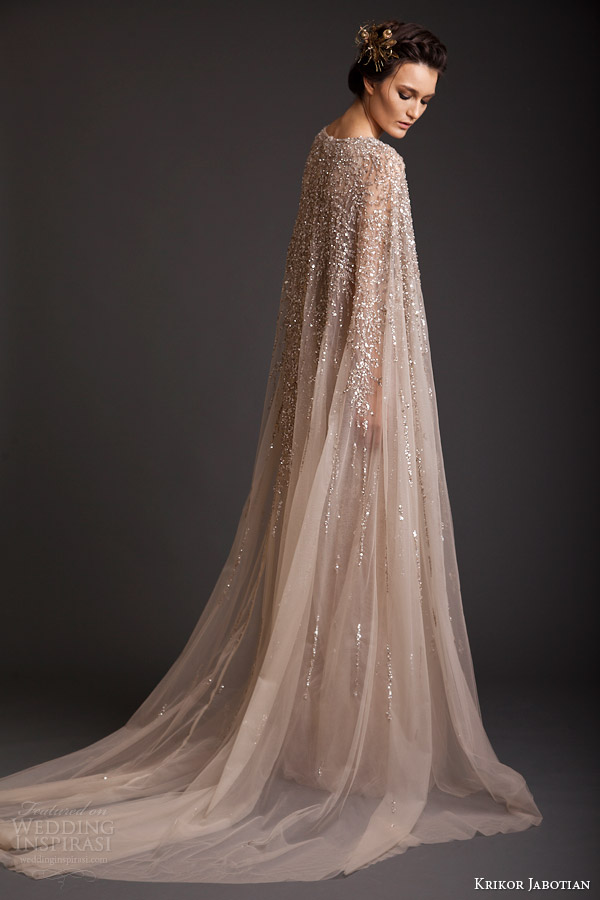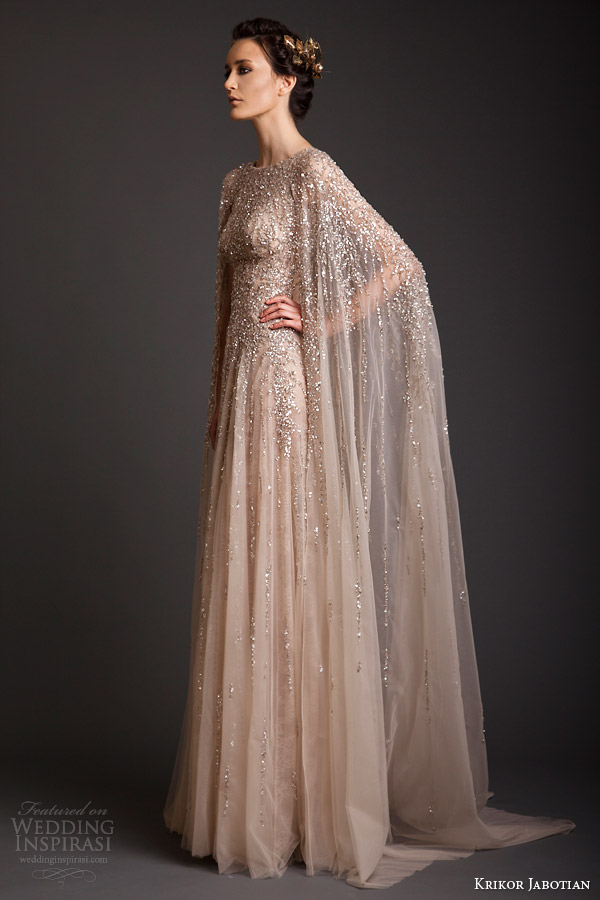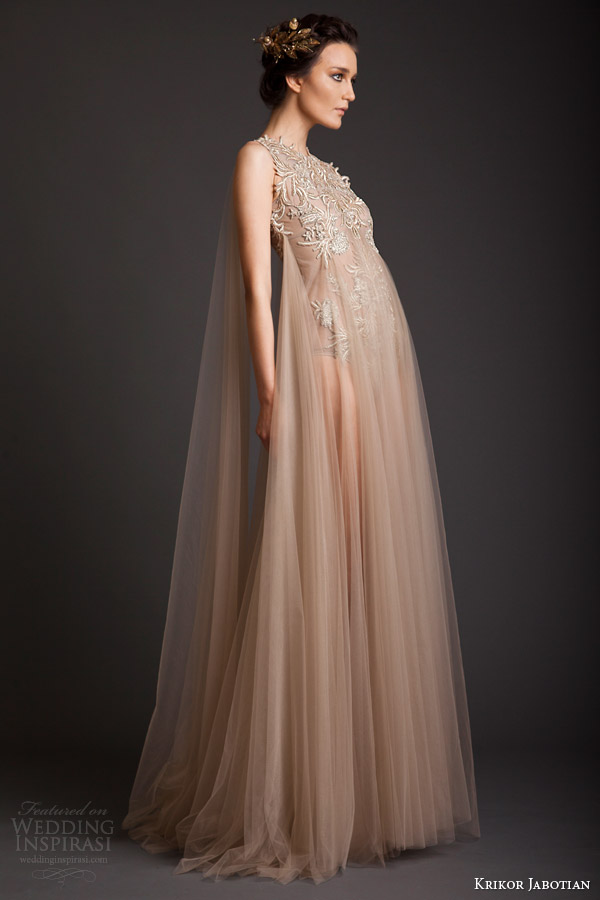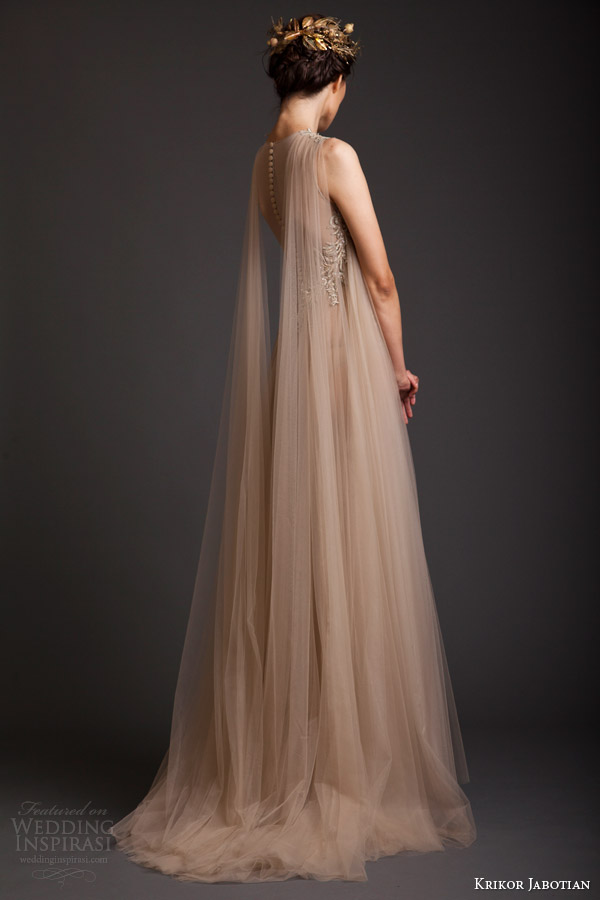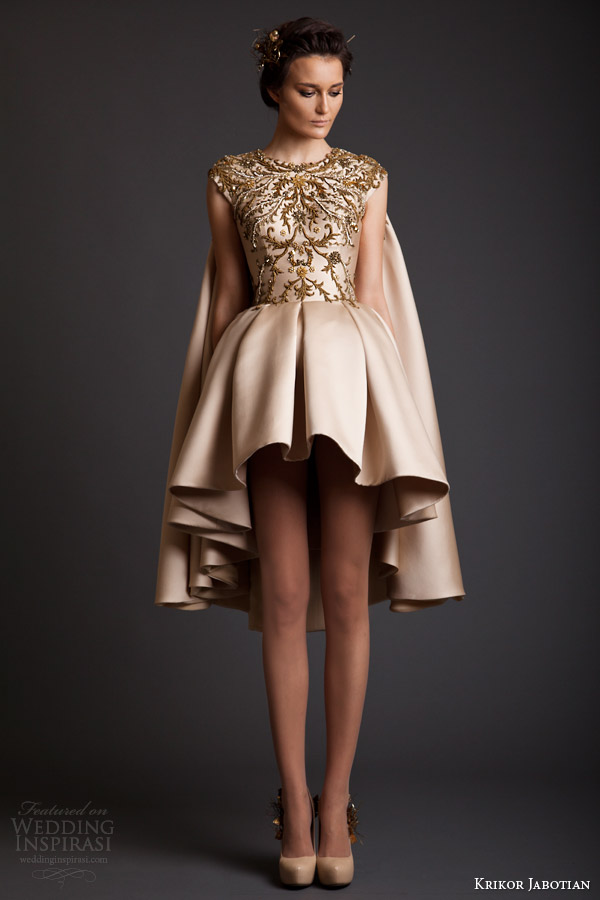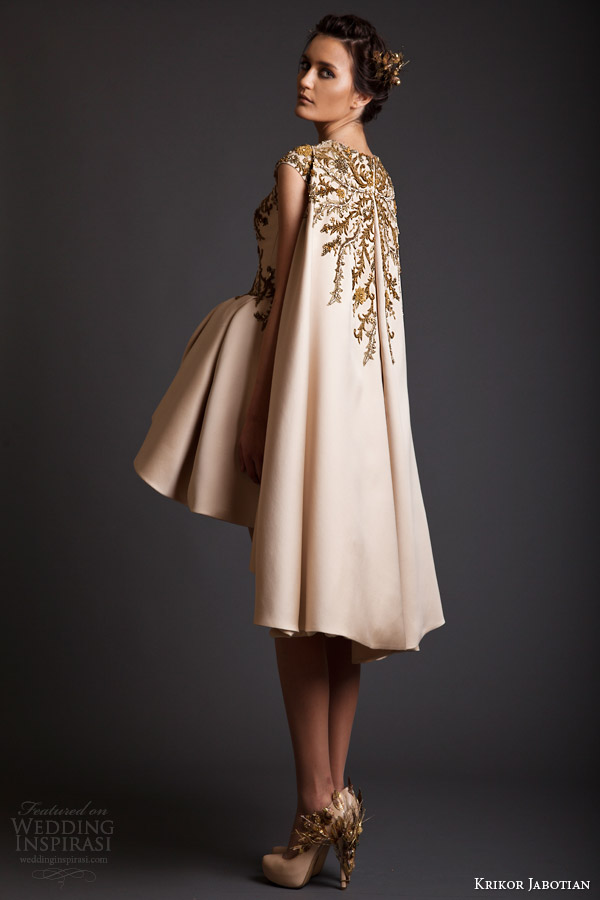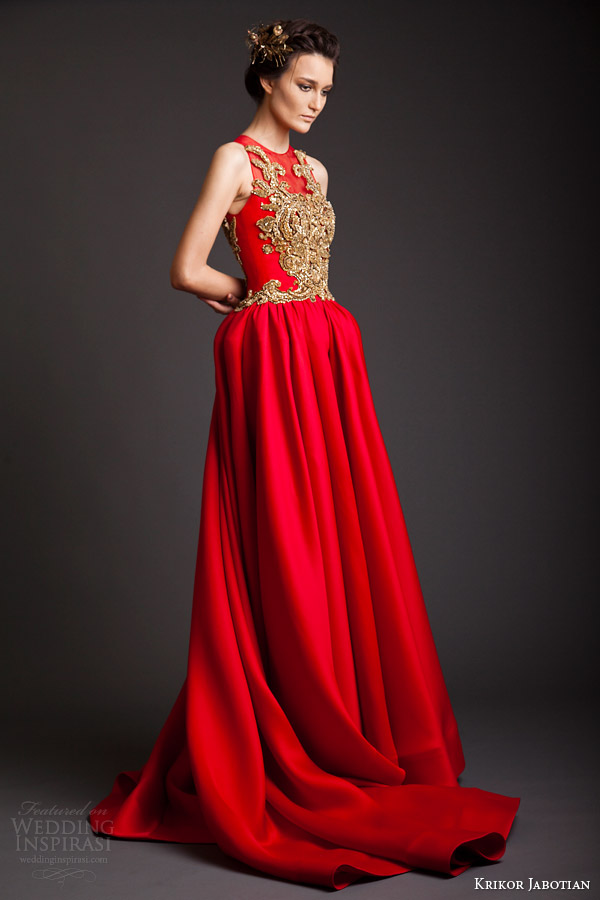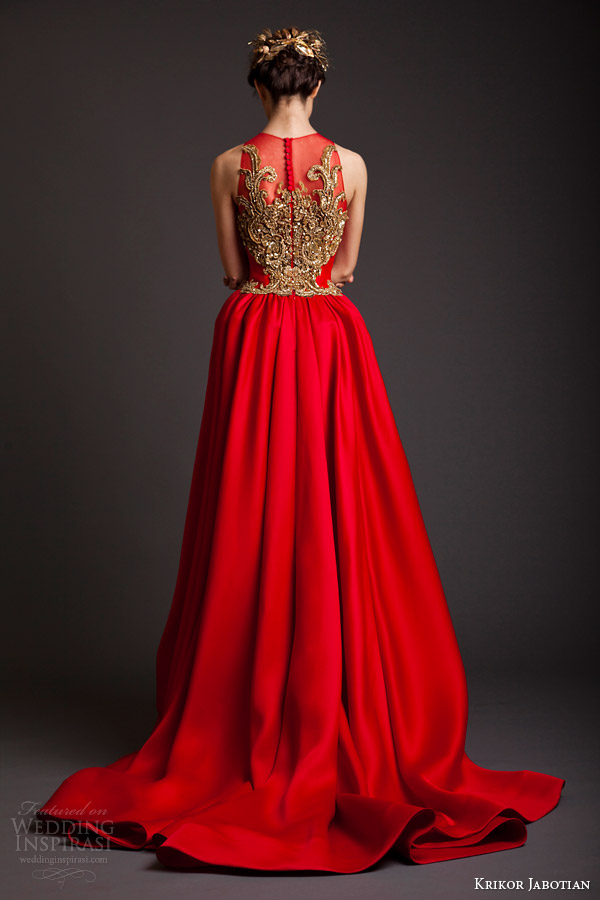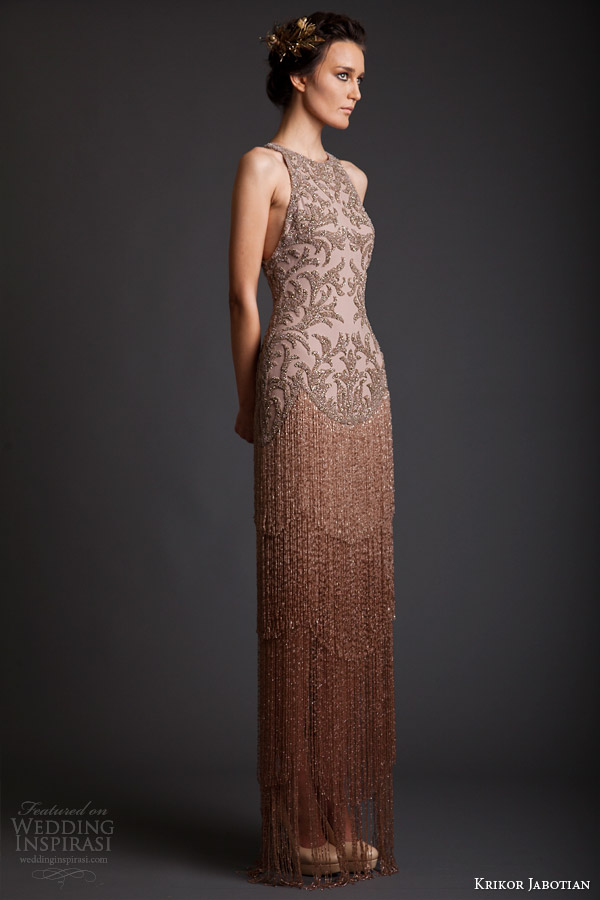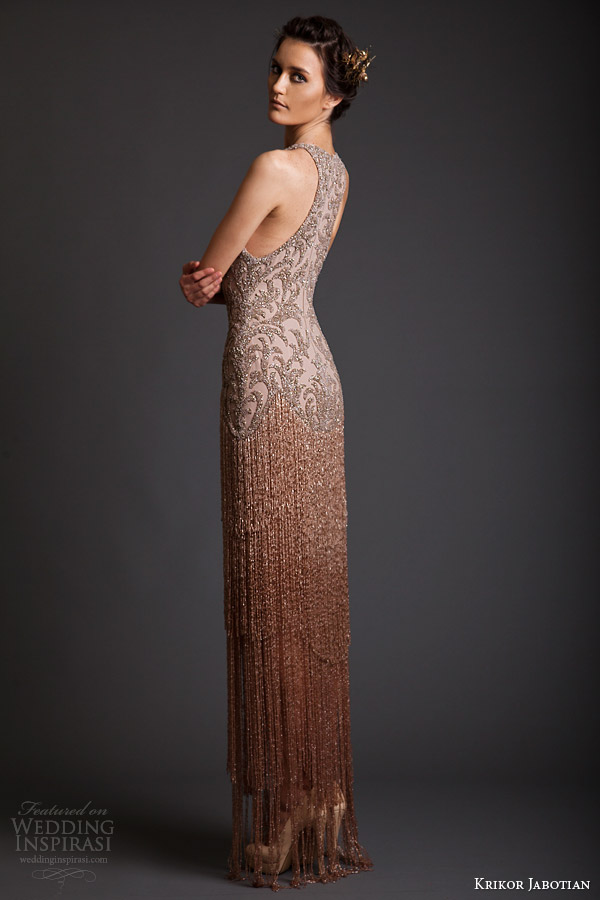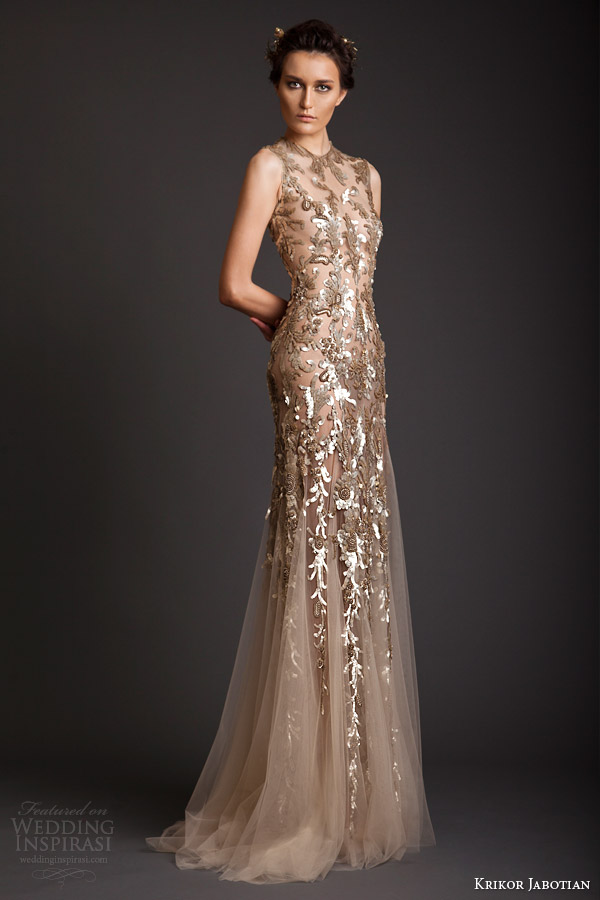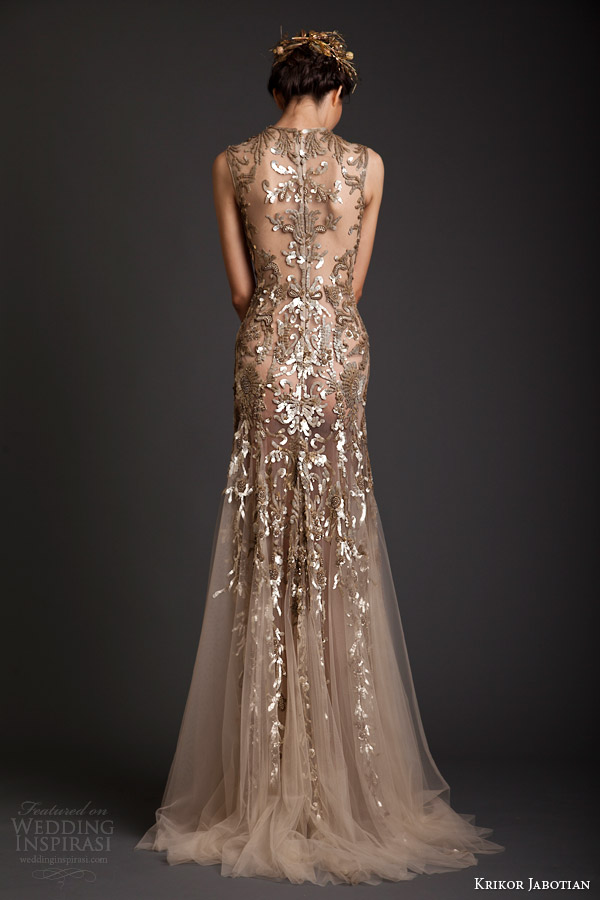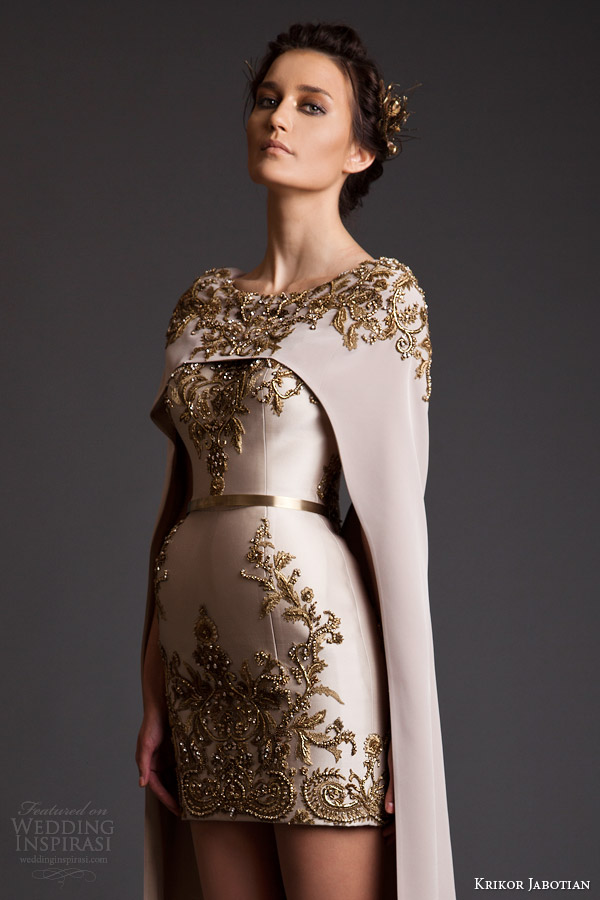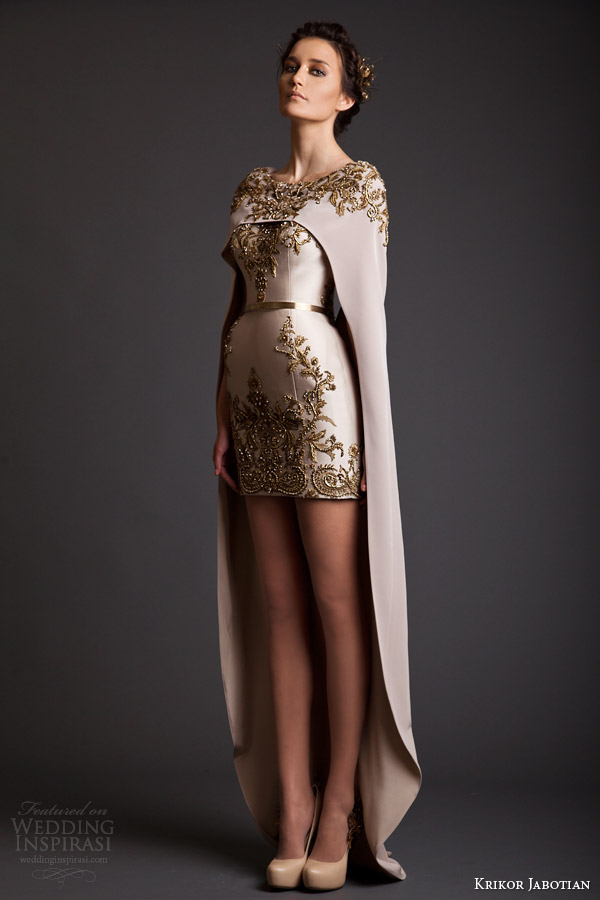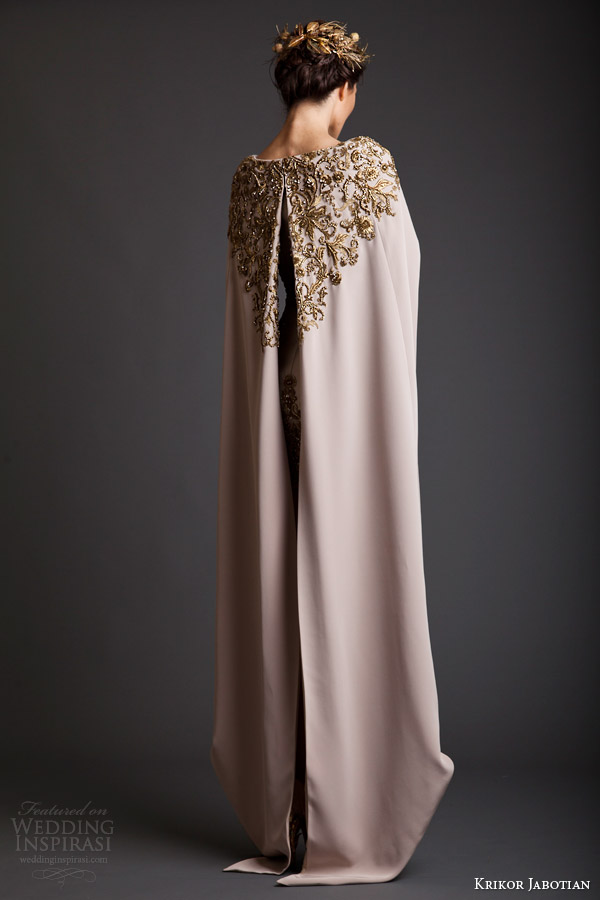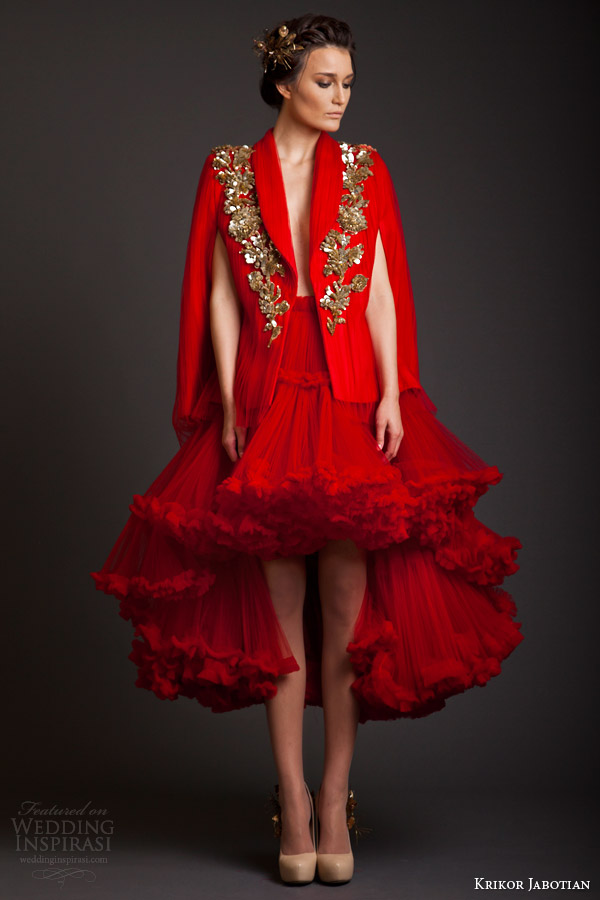 Photos courtesy of Krikor Jabotian. For details, visit Krikor Jabotian.