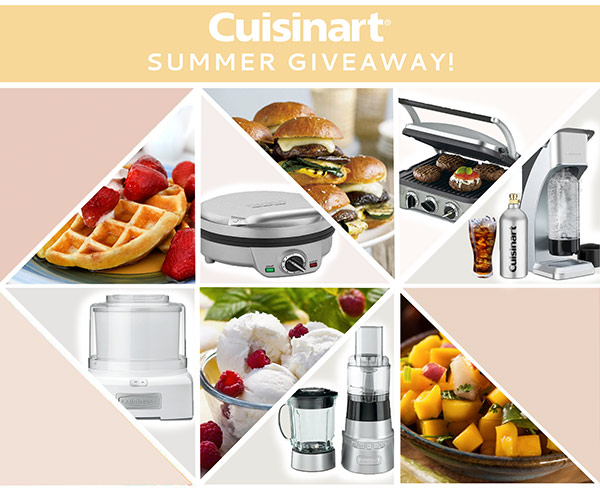 Download the BridalPulse app and register for a chance to win ALL these Cuisinart products:
Belgian Waffle Maker | Griddler | Sparkling Beverage Maker | Ice Cream & Sorbet Maker | Blender & Food Processor
Wait, what's BridalPulse?
Okay, let's back up a little bit for those of you who missed our feature last month. BridalPulse is a FREE app that allows you to discover the latest and most popular wedding trends. If you just got engaged this is the perfect app to start off with your wedding planning.
With BridalPulse you can read your favorite bridal blogger's content (ahem, like Wedding Inspirasi) in a digital magazine on your iPhone. The content is organized into popular wedding categories such as "fashion" and "destinations" so it's really easy to find new inspiration and share ideas with your friends.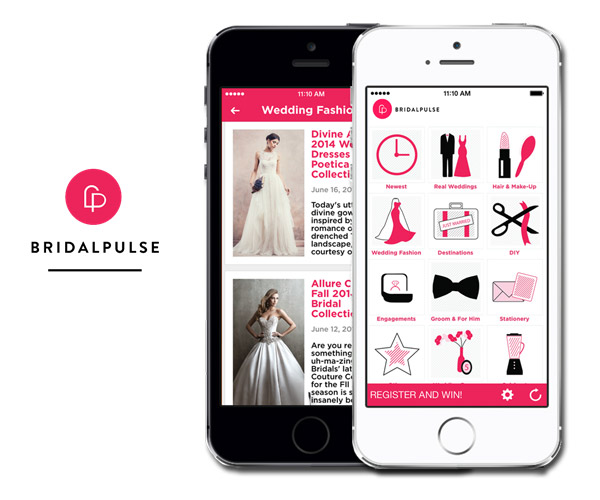 Summer Giveaway Sponsored by Cuisinart
If that's not reason enough to download this app, like, right NOW, one lucky reader gets to win a package of 5 fabulous products sponsored by Cuisinart. To enter, you'll need to download the BridalPulse app and register. These 5 products are great for use in the summer or as gifts but you'll have to hurry… Giveaway ends on August 25th, and winner will be announced on September 2nd.
Go ahead, download the BridalPulse app and register to win! Happy planning and good luck!
Terms and conditions apply. See details in BridalPulse.