Happy Monday! We're really excited about today's collection because it is not just gorgeous, it is timely.
It's 2014, and changing into a different gown for the reception after the ceremony is no longer a luxury reserved for the likes of the Duchess of Cambridge. For maximum versatility, brides can consider a two-piece wedding dress. And if you are in the market for a two-piece gown, get ready for some major eye candy.
Sally Lacock's 2014 bridal separates collection line features a variety of interchangeable tops and skirts that are designed to be paired harmoniously, allowing for a myriad of beautiful vintage-inspired looks. Each piece is named after an aromatic garden herb (Rosemary is an dreamy tulle ballet skirt, Verbena, an elegant high neck French lace and silk blouse), a style ingredient that goes into forming each ensemble. Here are some combinations that we absolutely love: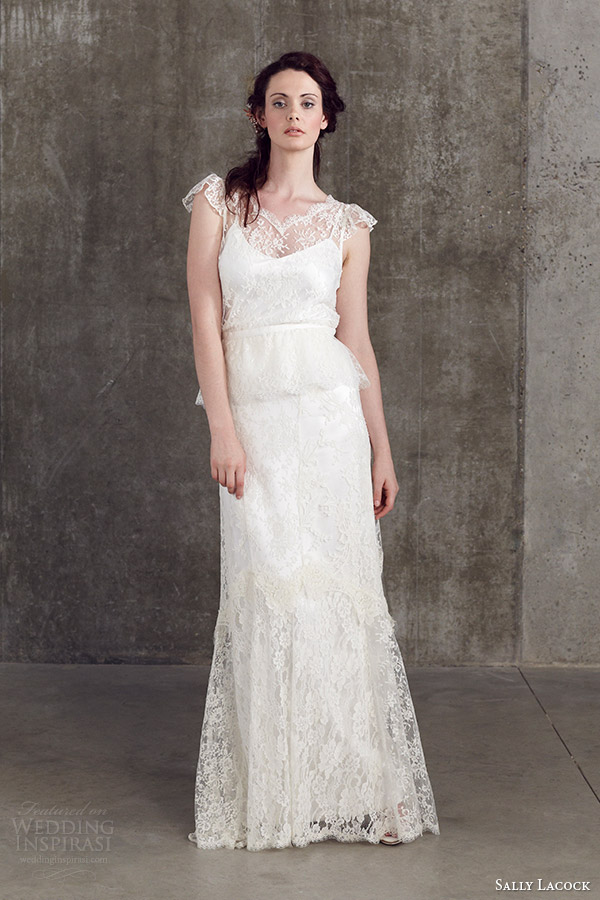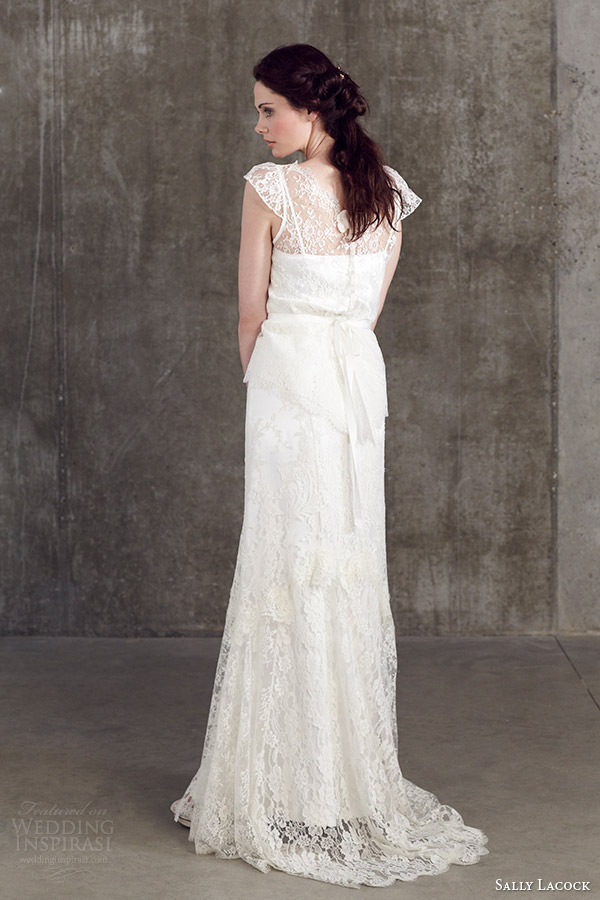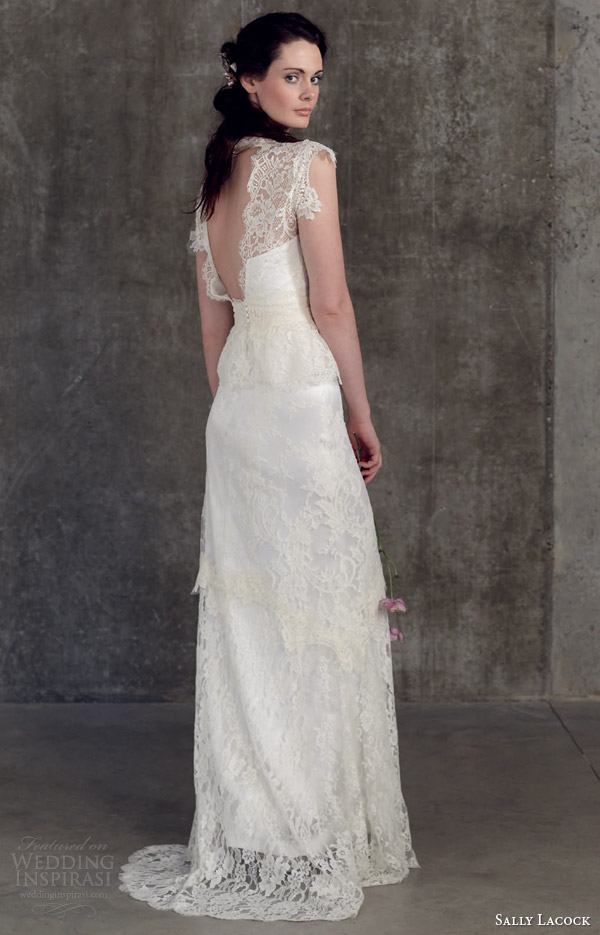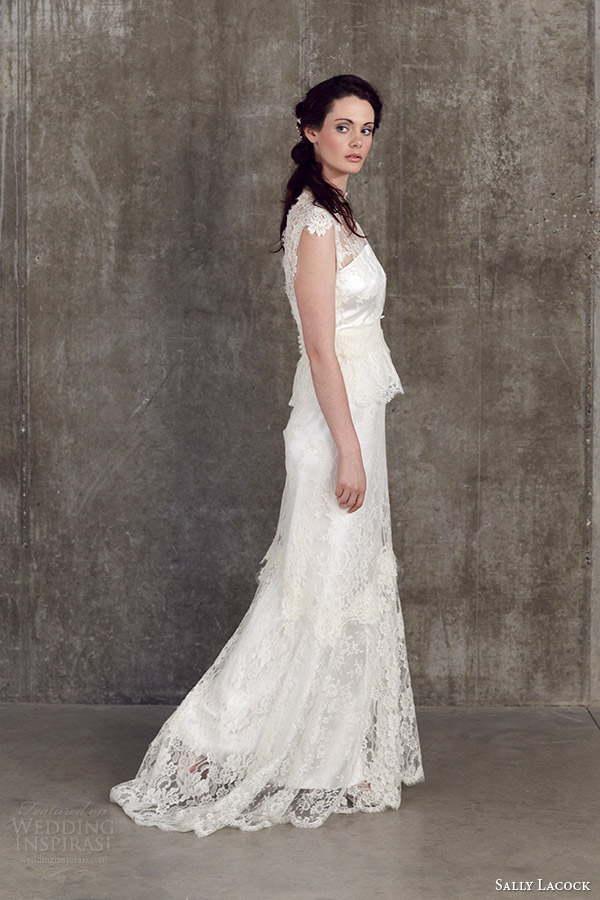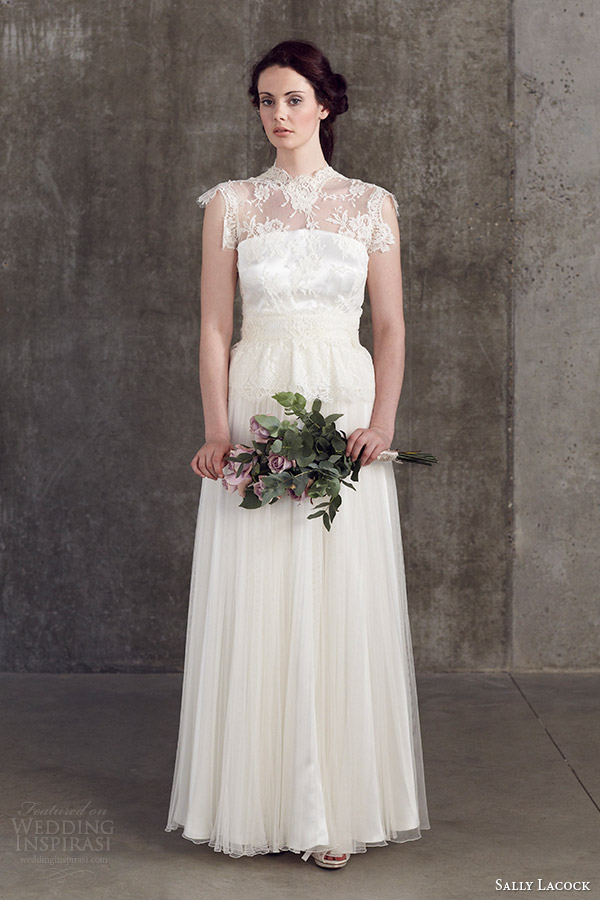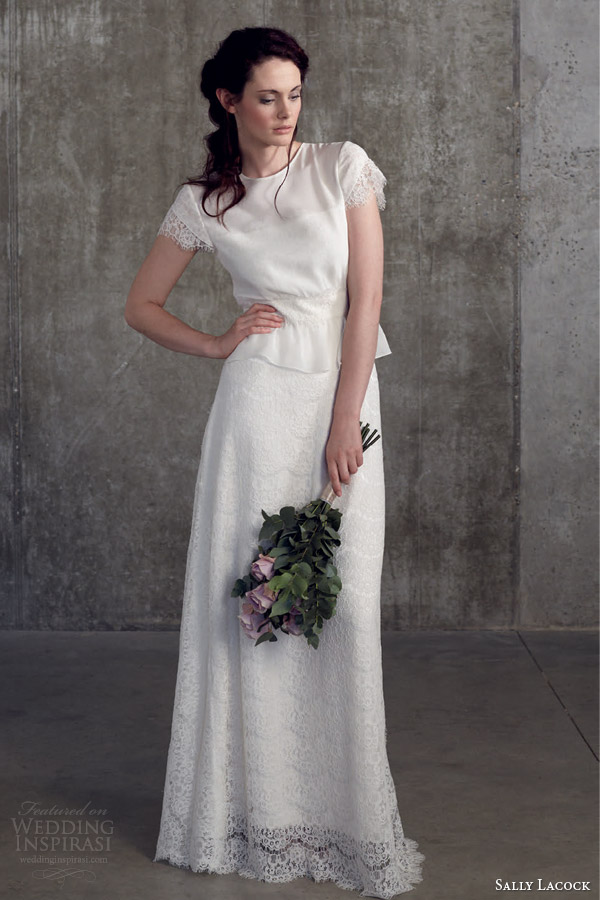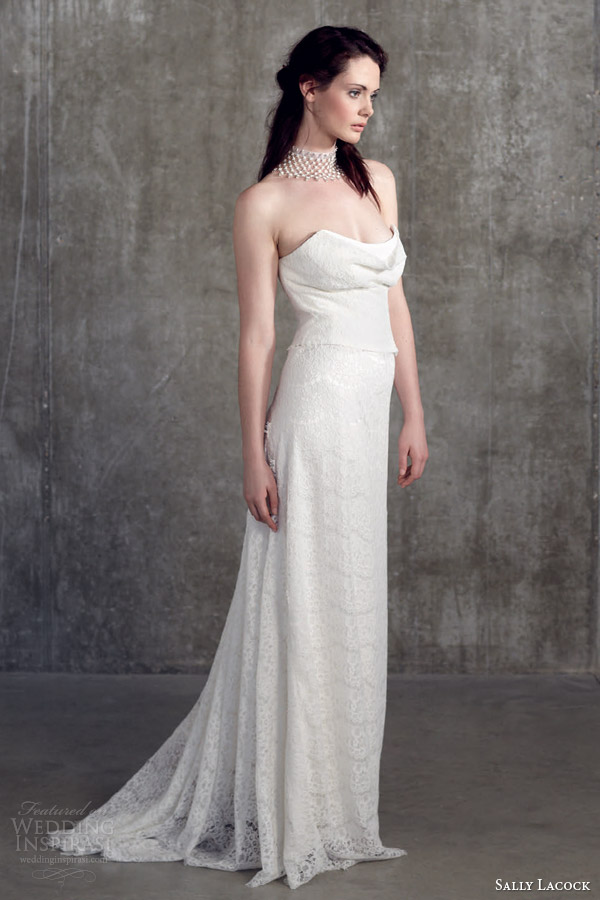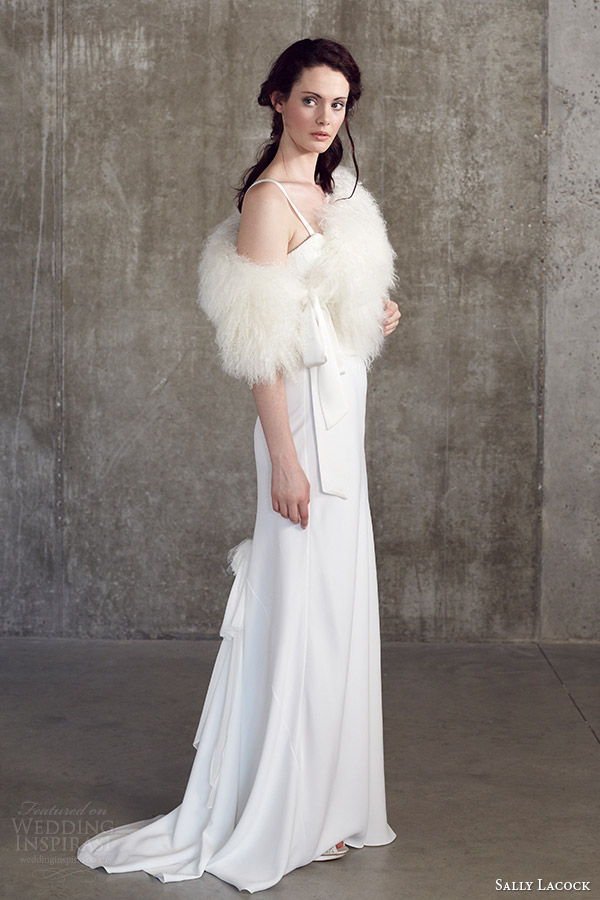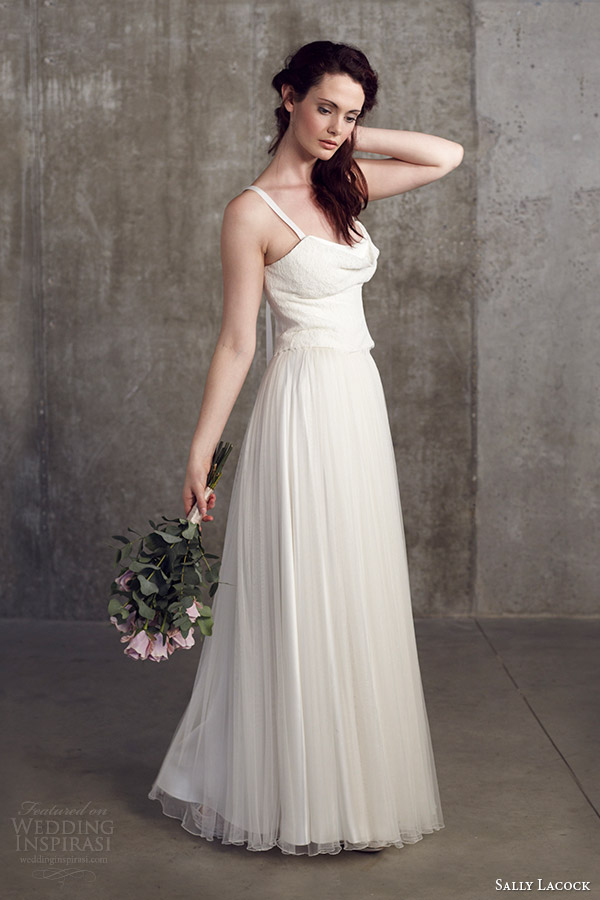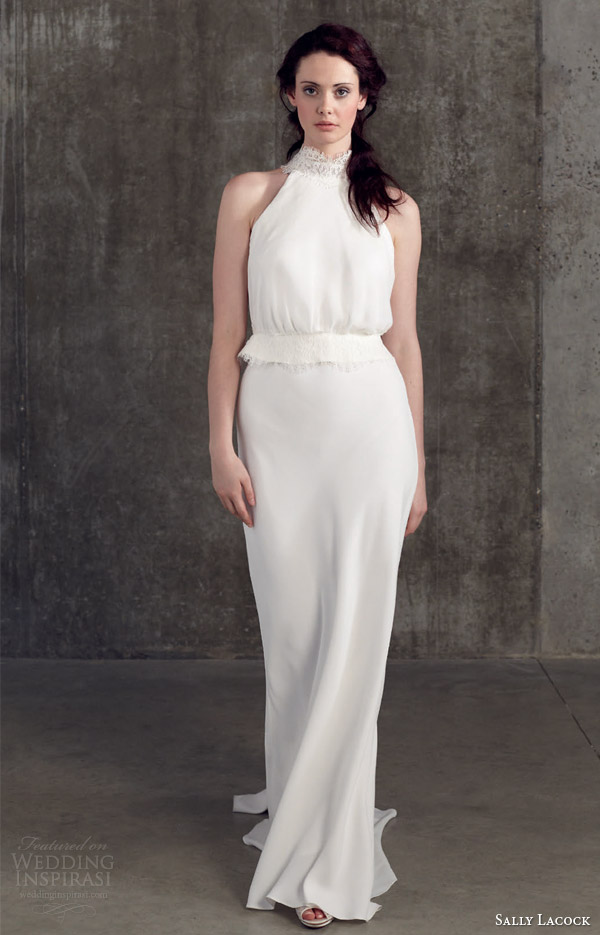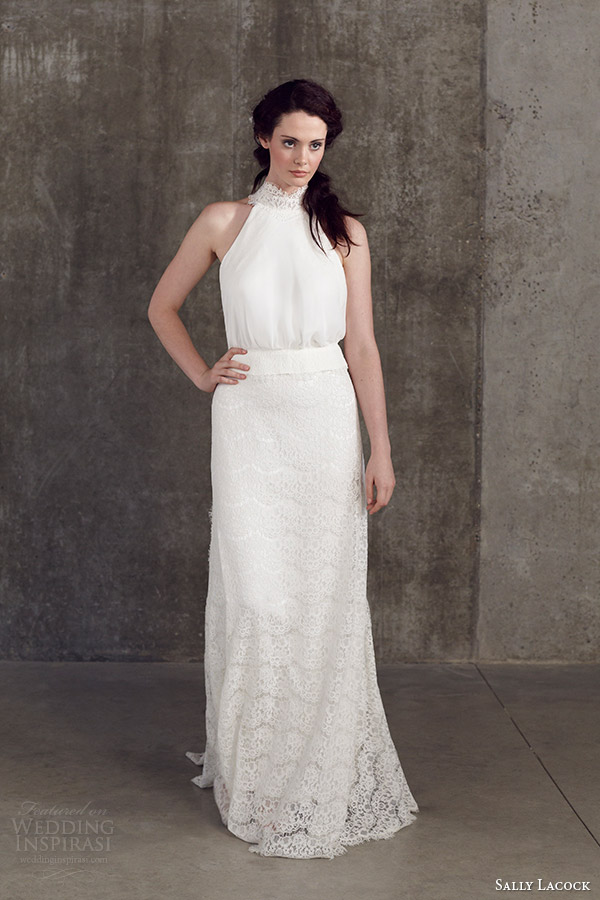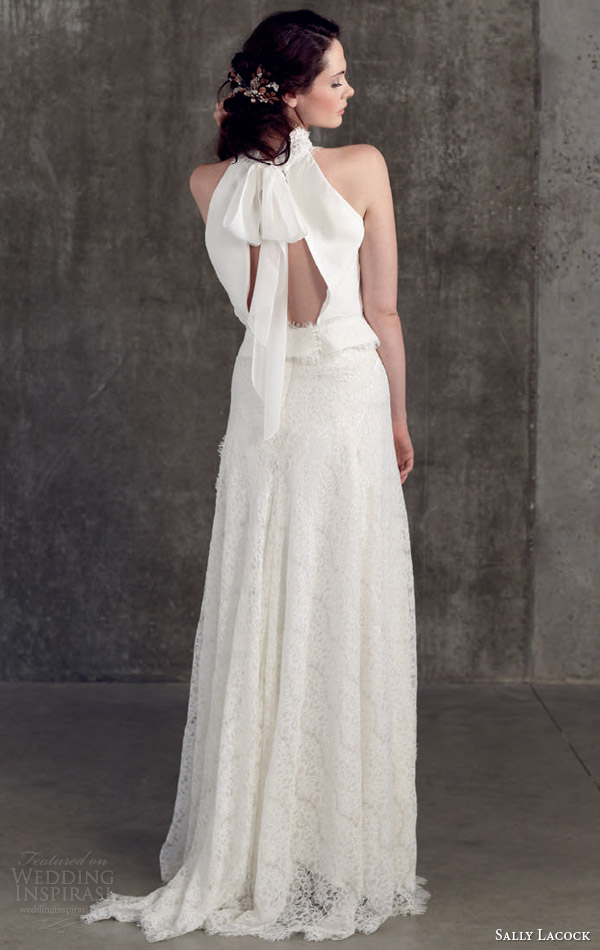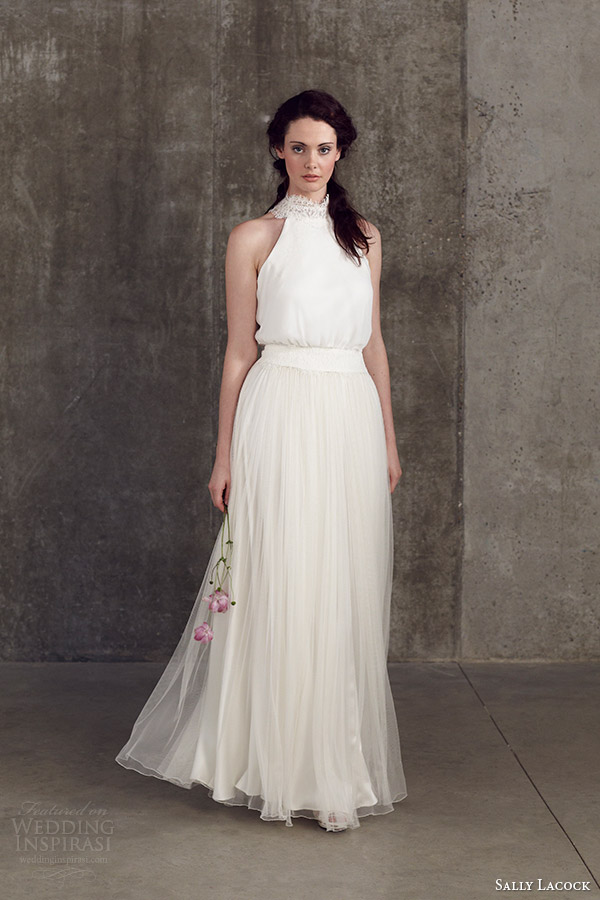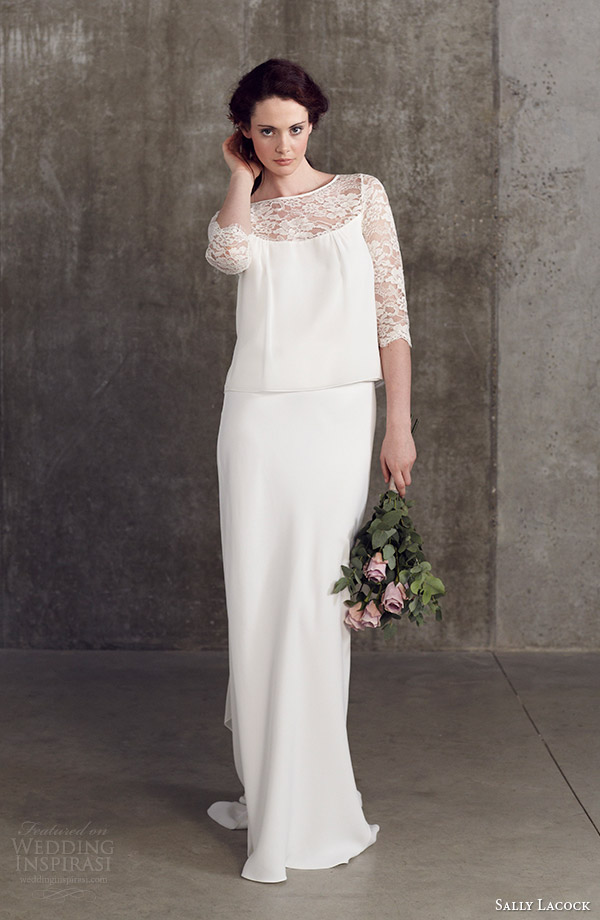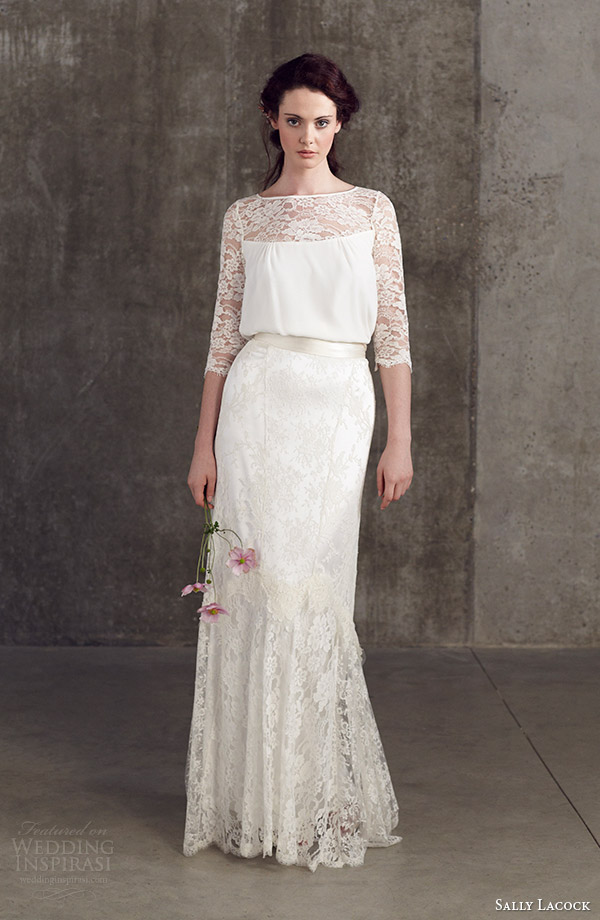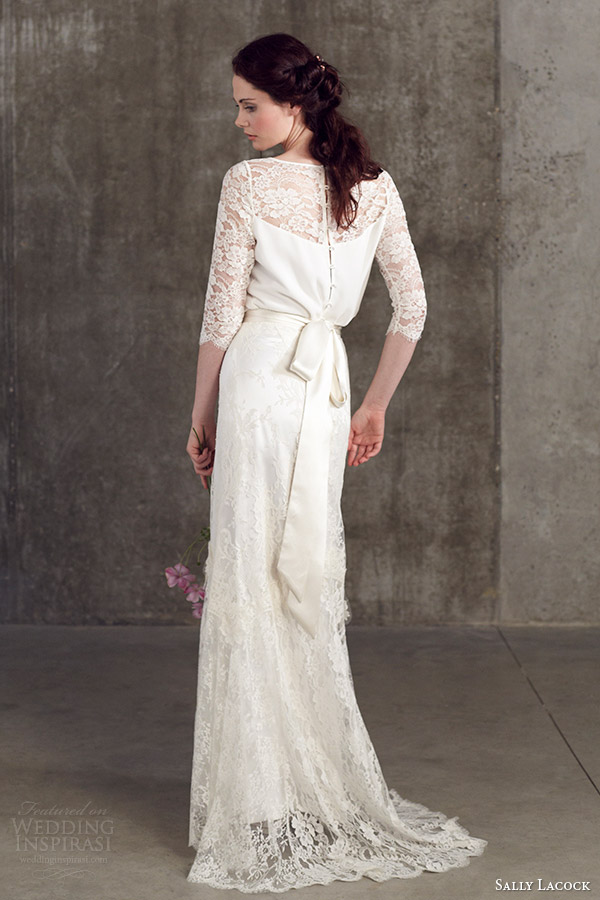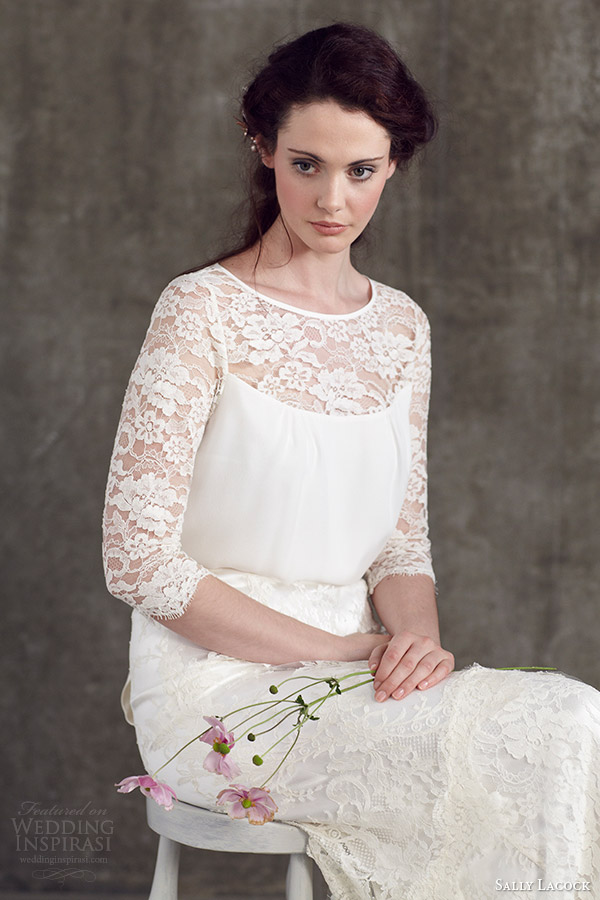 Photos courtesy of Sally Lacock. Viewing is by appointment at their studio in Dalston, London. For details, visit Sally Lacock.
Posted on:
November 11th, 2014
In:
Wedding Dresses
Tags:
bias
,
blouse
,
blouson
,
cap sleeves
,
designer: Sally Lacock
,
flutter sleeves
,
illusion
,
illusion neckline
,
illusion sleeves
,
keyhole
,
label: Sally Lacock
,
lace
,
peplum
,
separates
,
sheath
,
skirt
,
sleeveless
,
straps
,
uk
,
vintage
,
week: 462014
,
year: 2014
Comments:
Add your comment