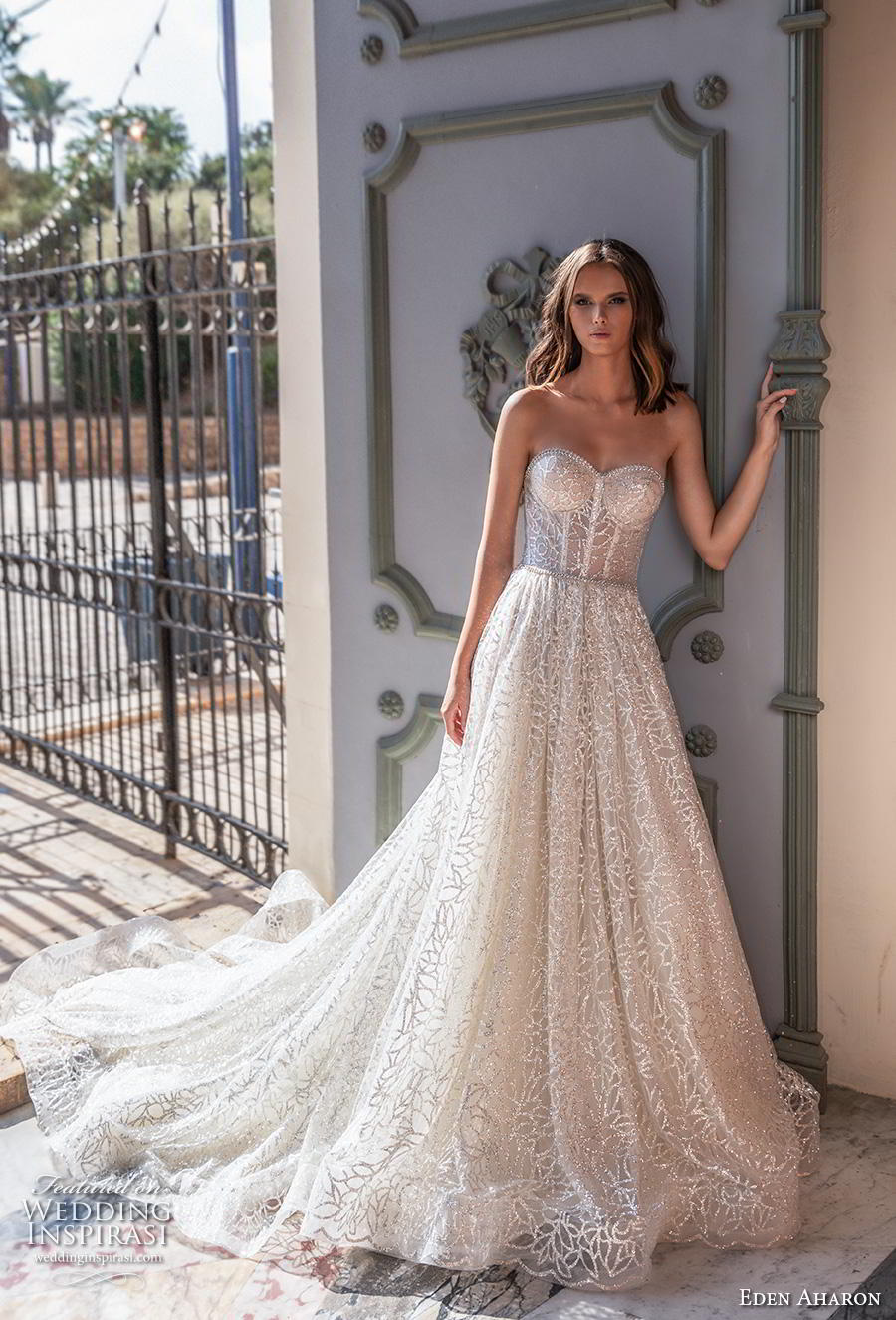 With striking silhouettes and luxurious embellishments, there's no doubt Eden Aharon's wedding dresses are made for the bride who revel in the limelight. Combining the allure of Old Hollywood with the glitz and glam of modern screen sirens, the 2019 Broadway collection injects unexpected detailing into sophisticated mermaids and elegant ball gowns for looks that are truly unforgettable.
"Eden's inspiration for his Broadway 2019 Collection came from his last visit to the red carpet at The Cannes Film Festival. Eden wanted his brides to feel glamorous, like a Hollywood movie star from the 1920's walking down the red carpet. Elements of the 1920s are combined with modern details with flowers and embroidery in unconventional placements creating chic. fashion forward styles."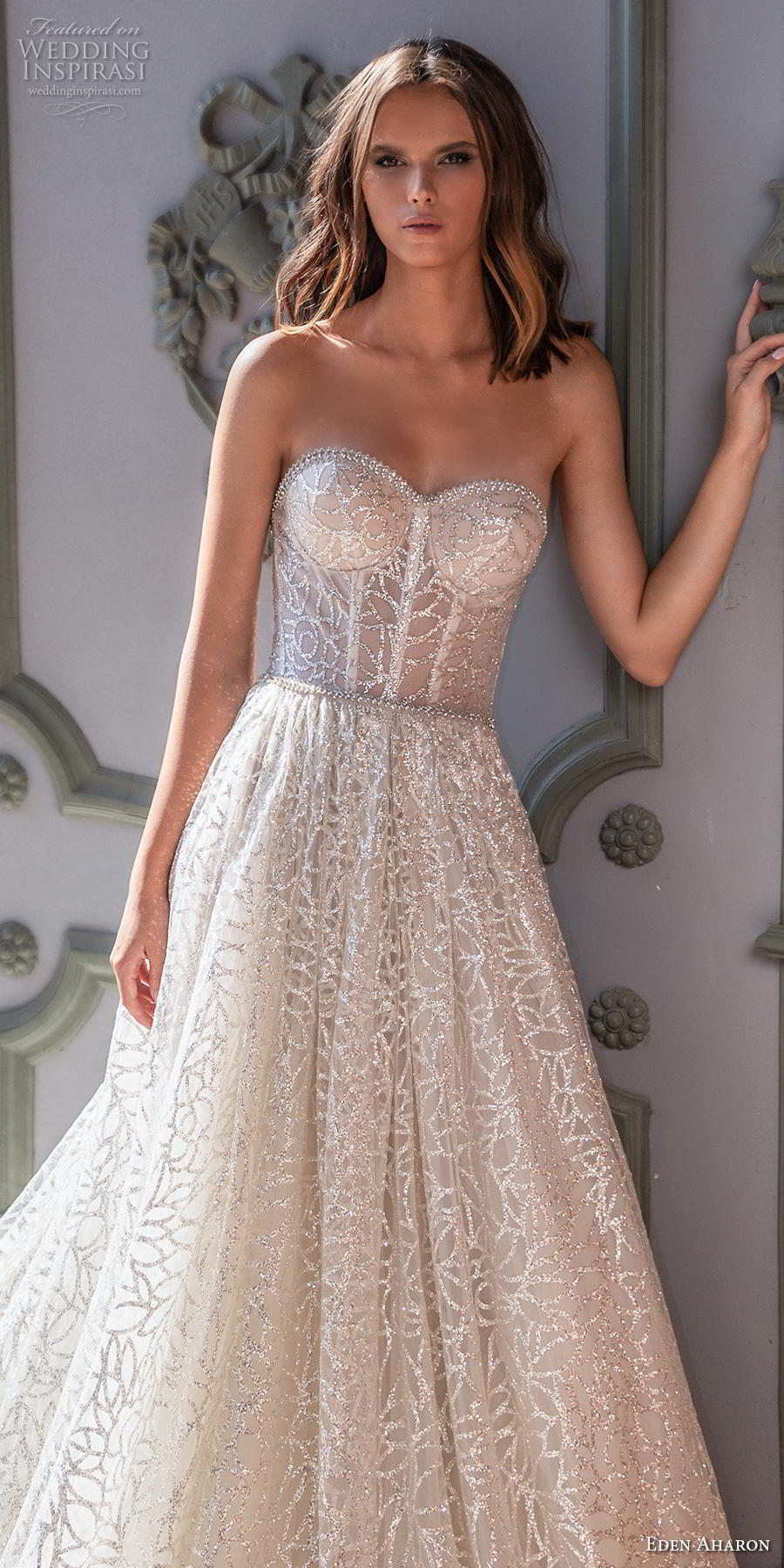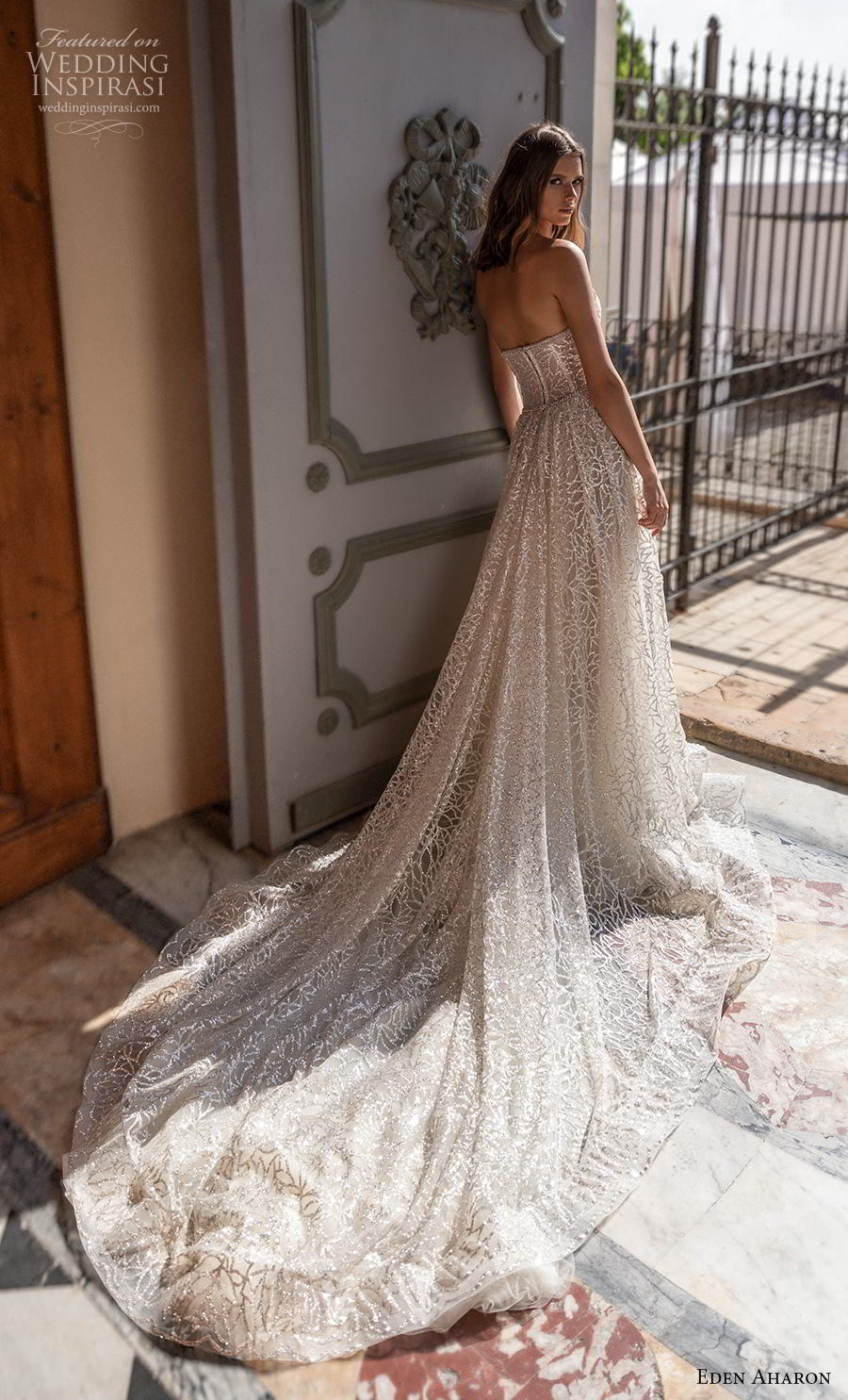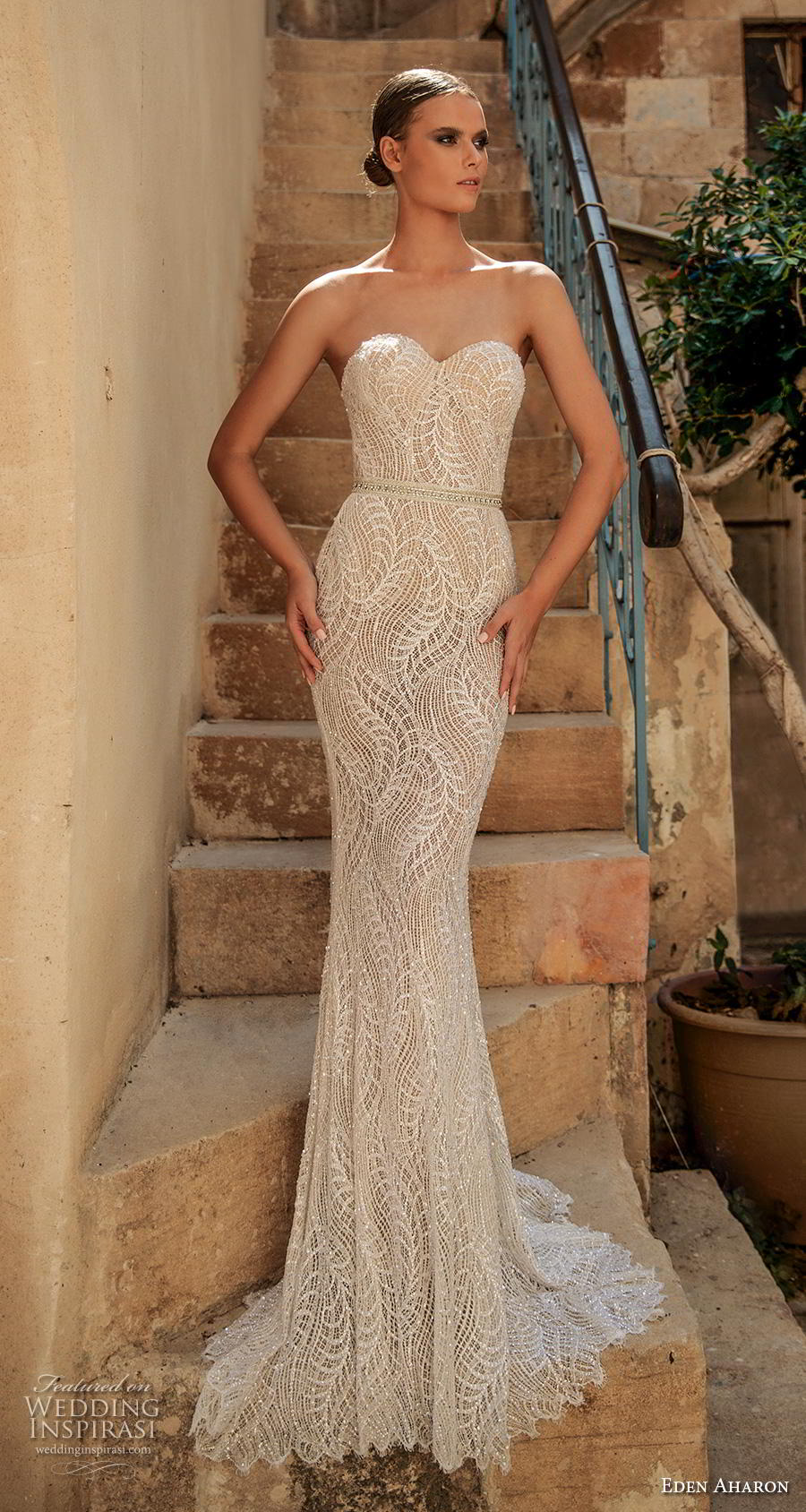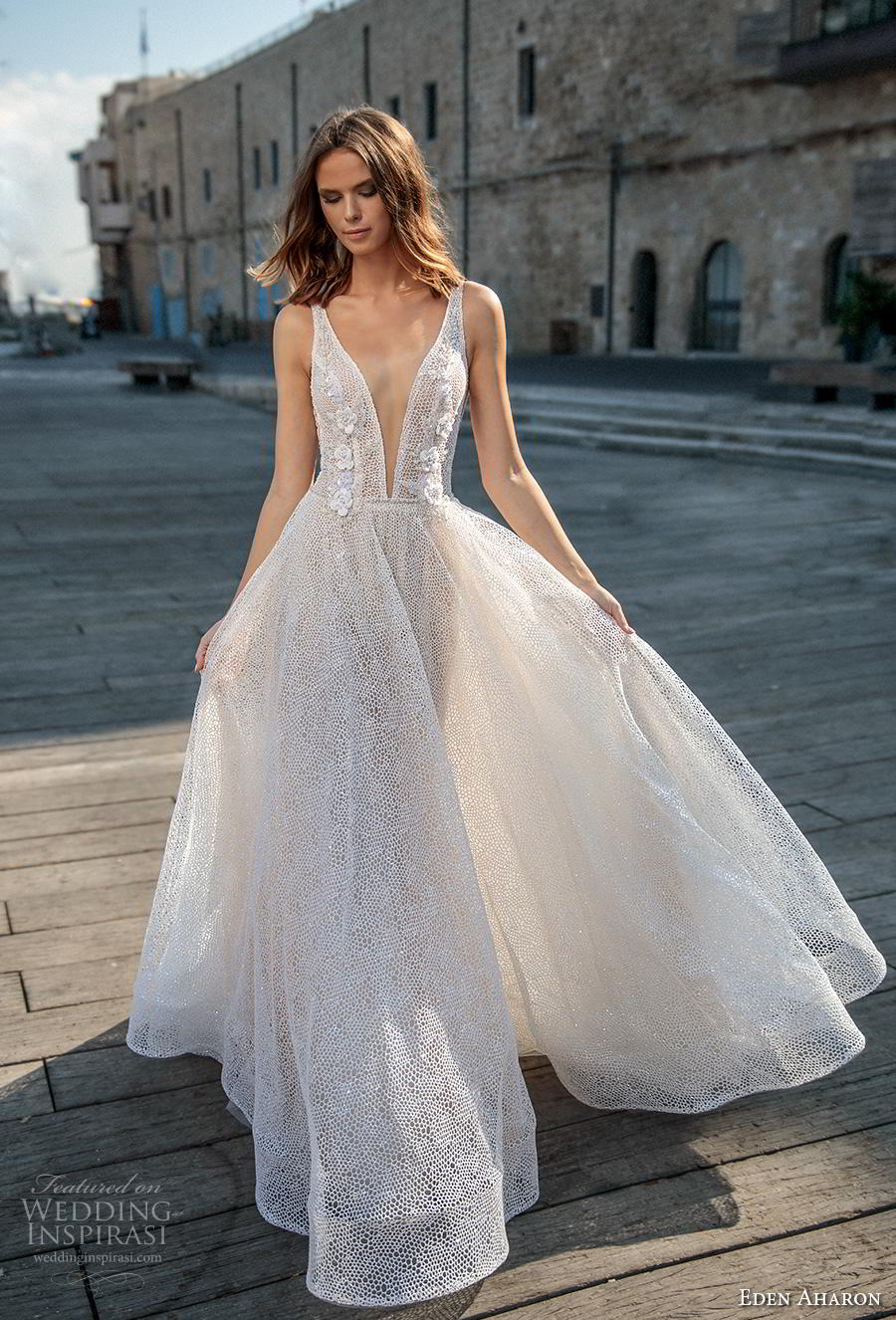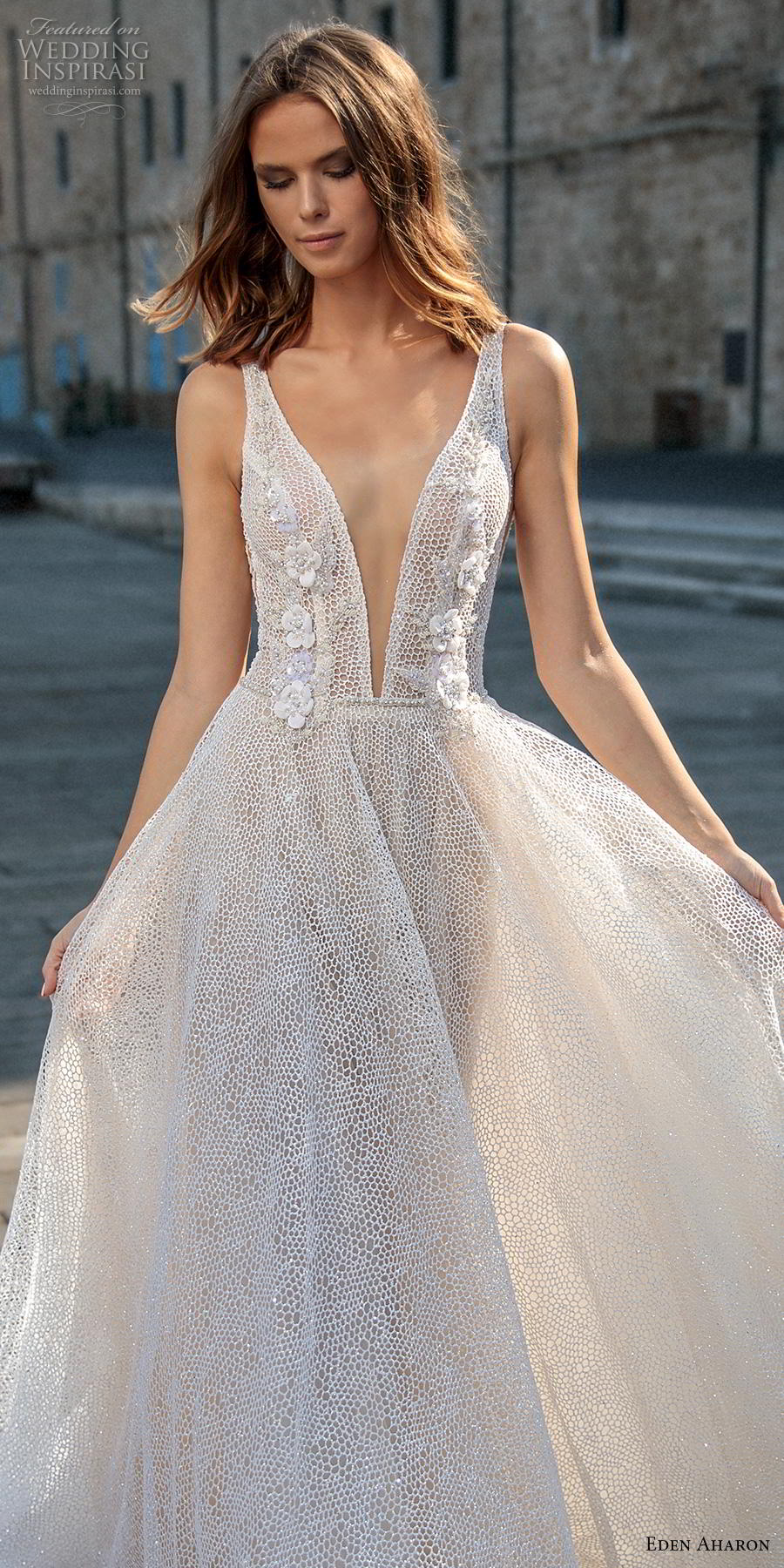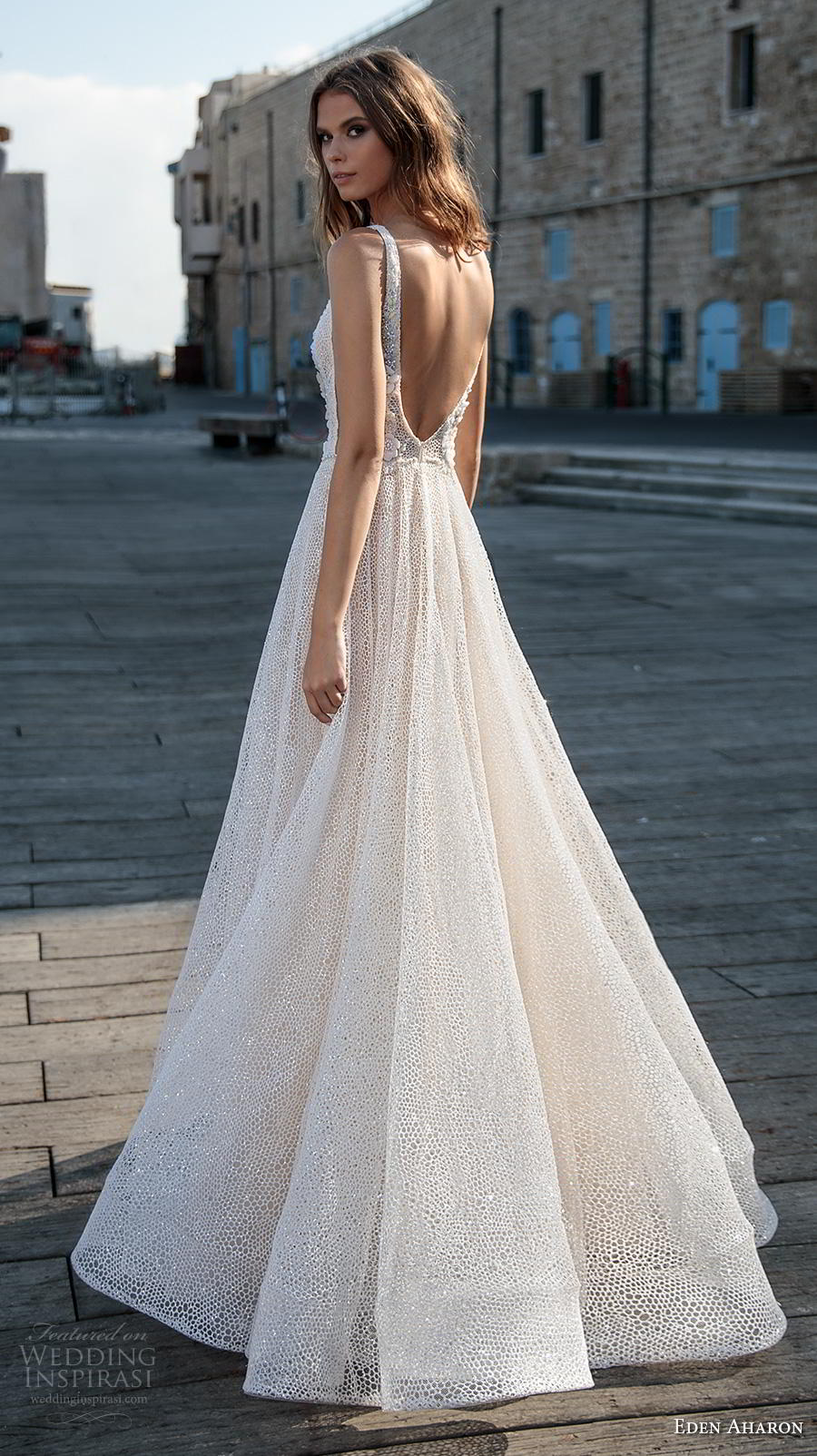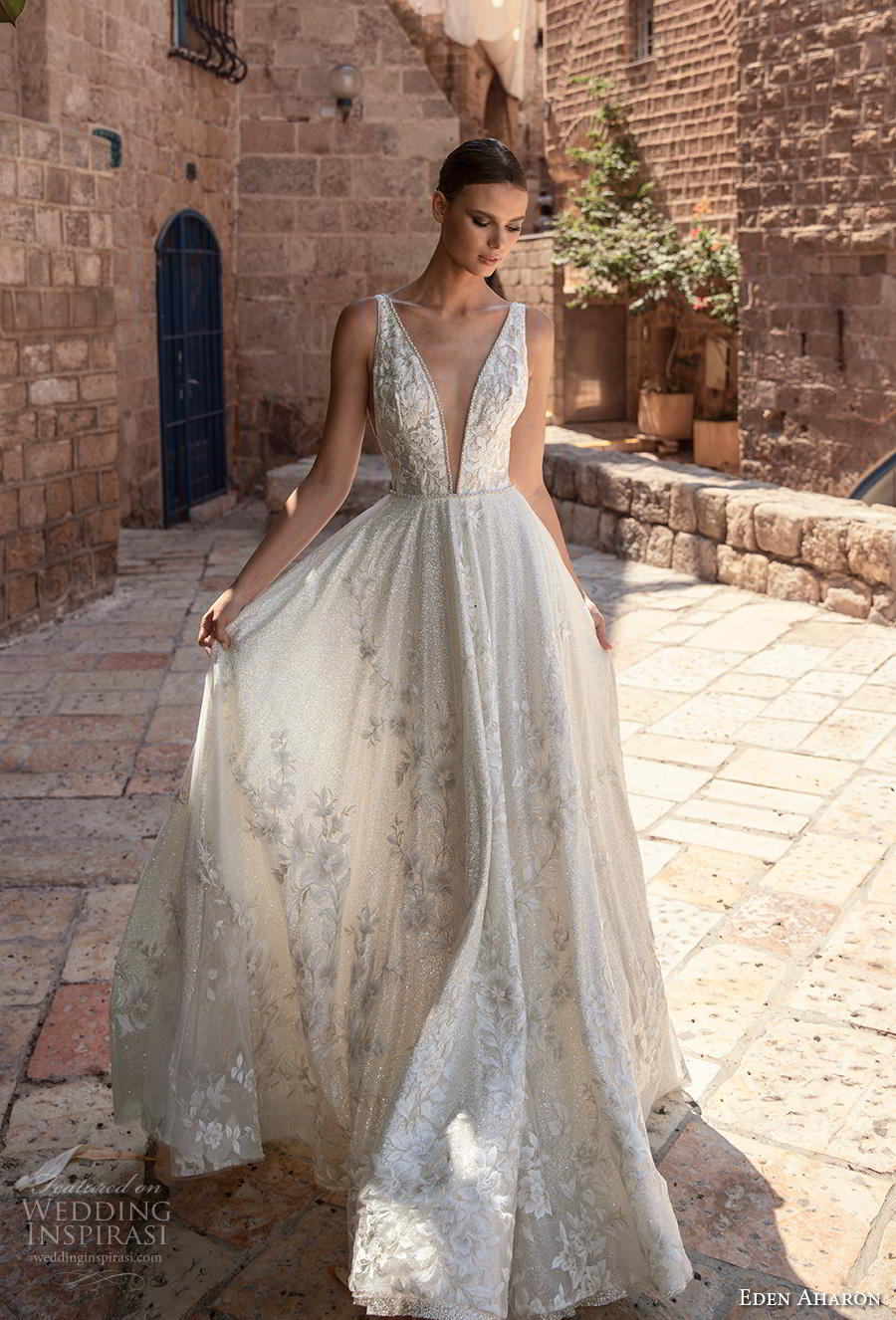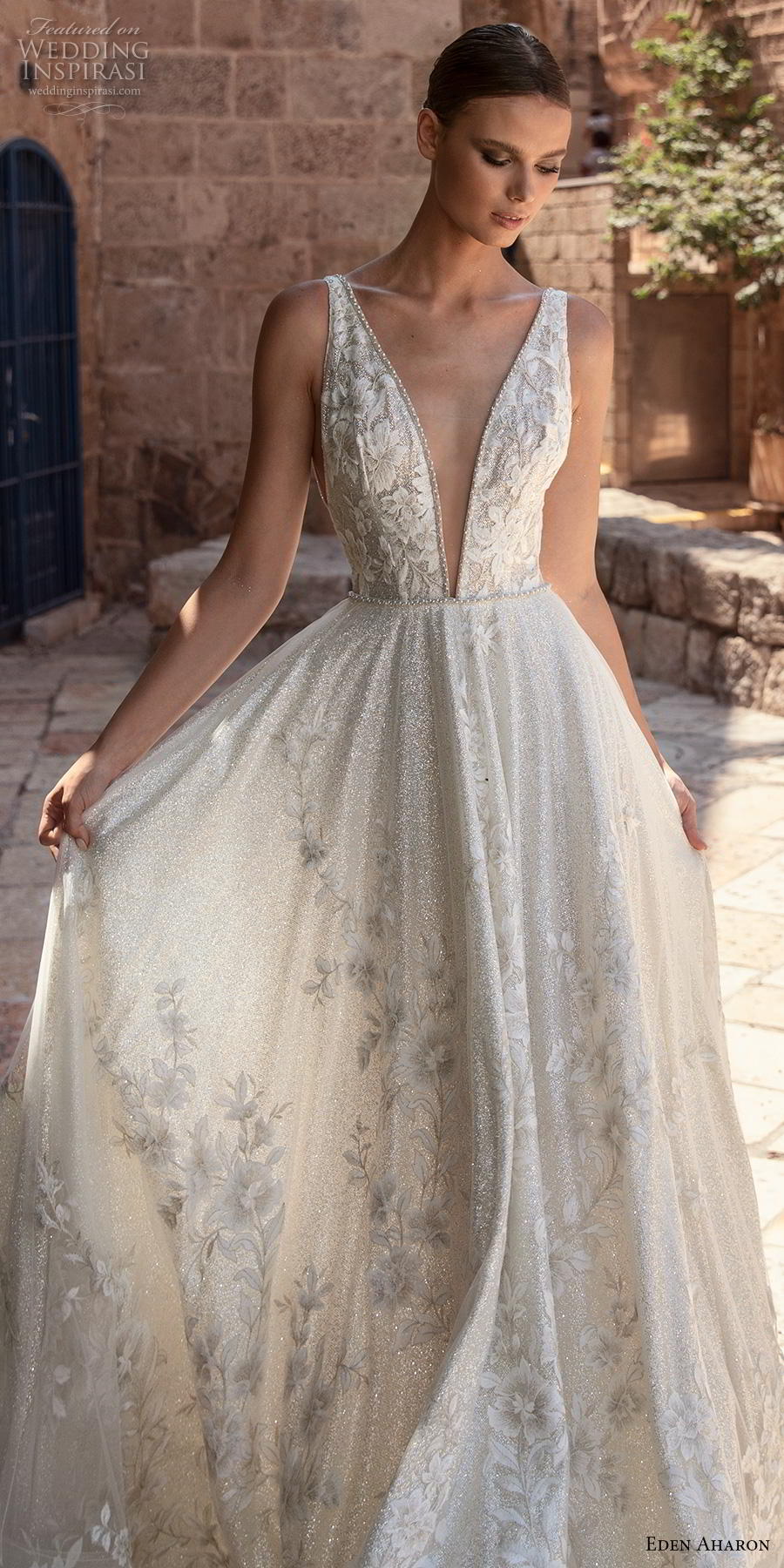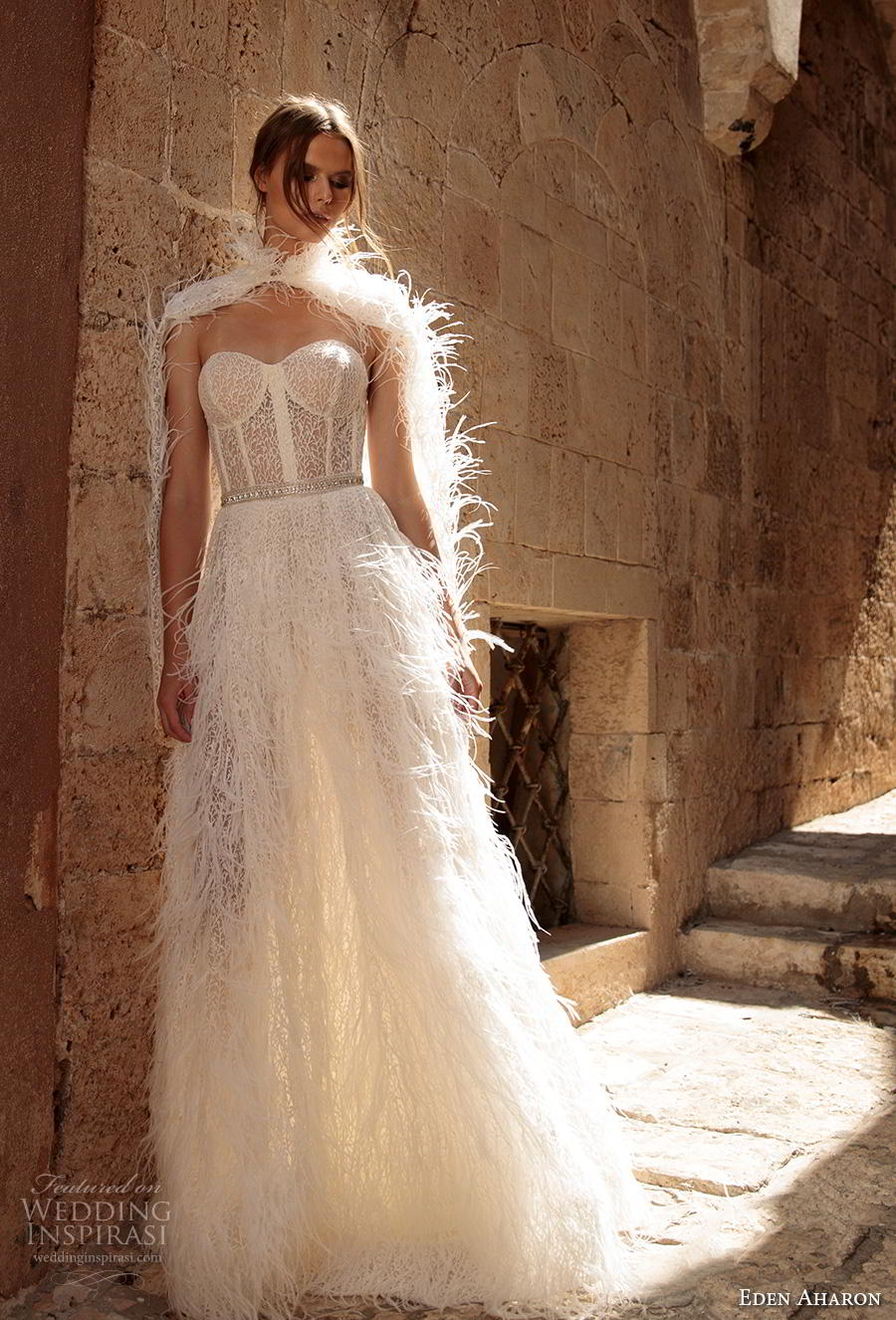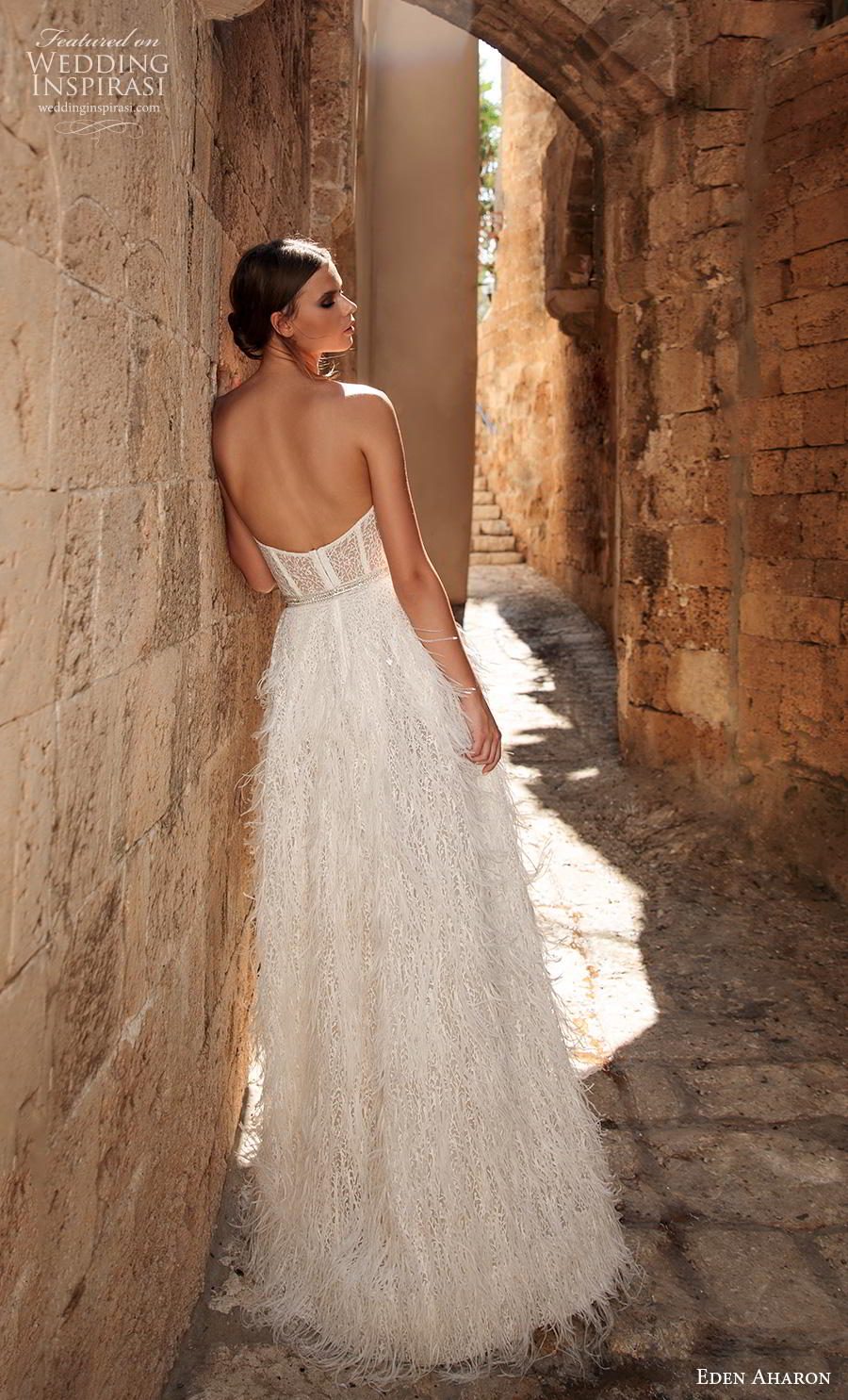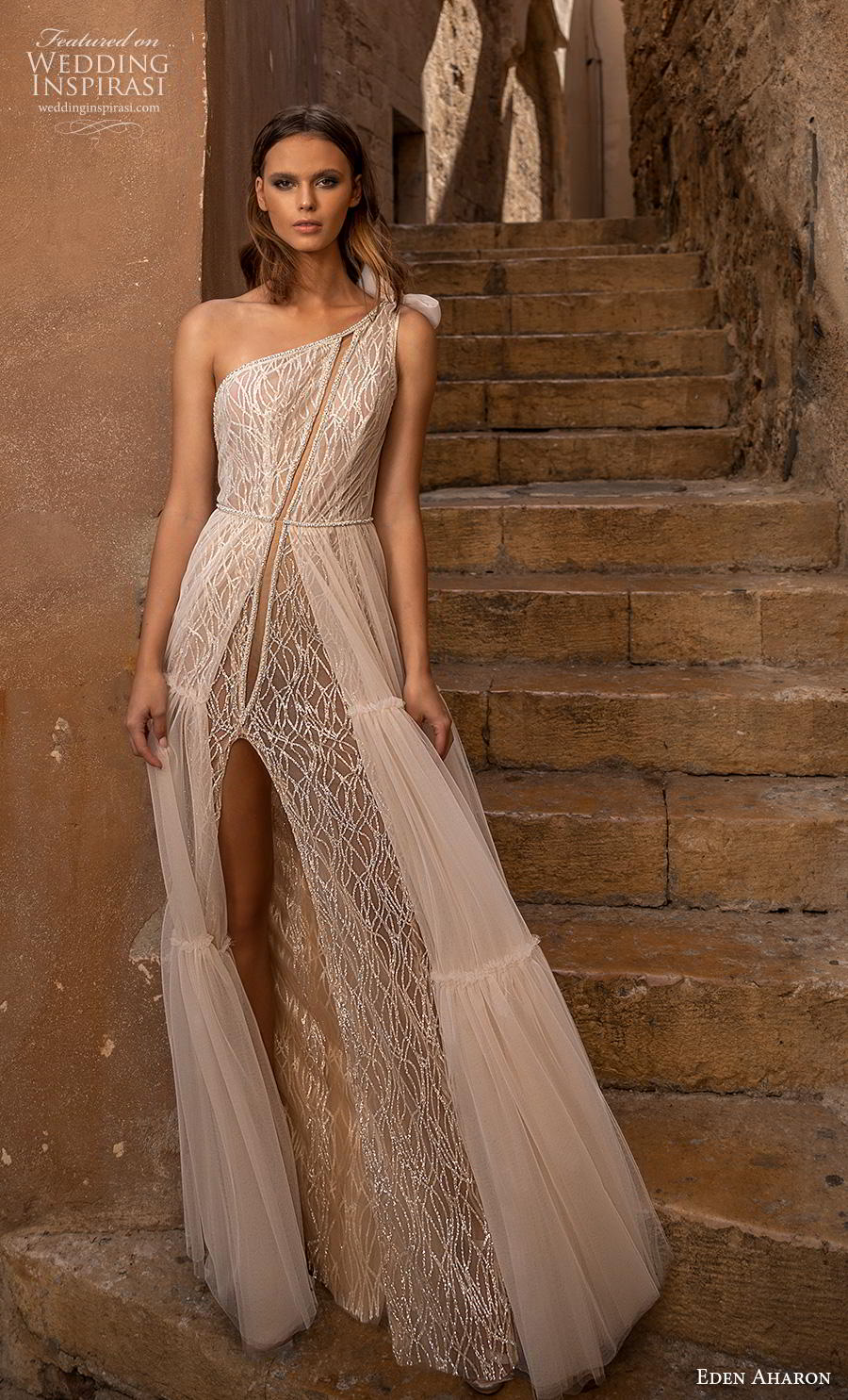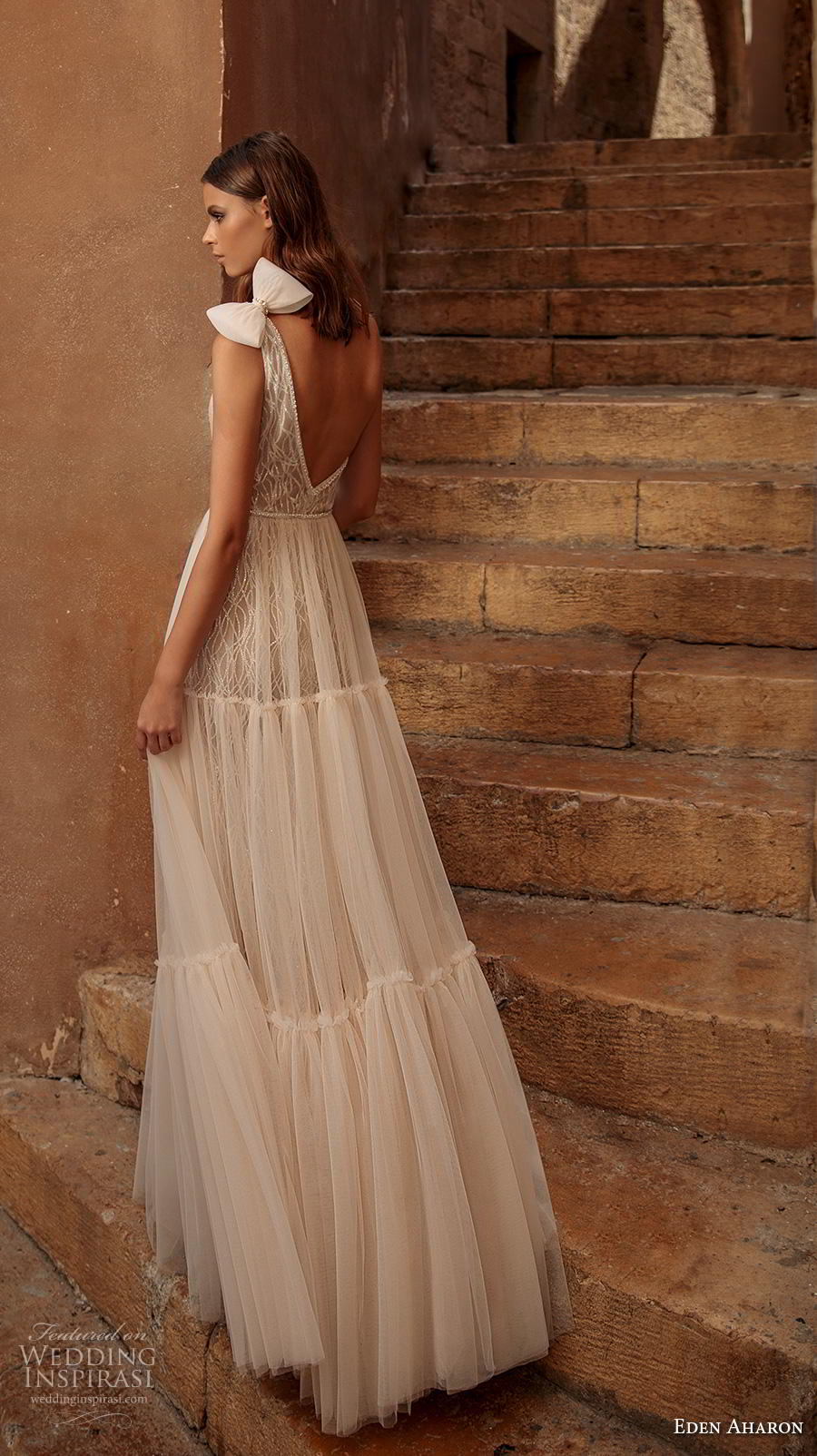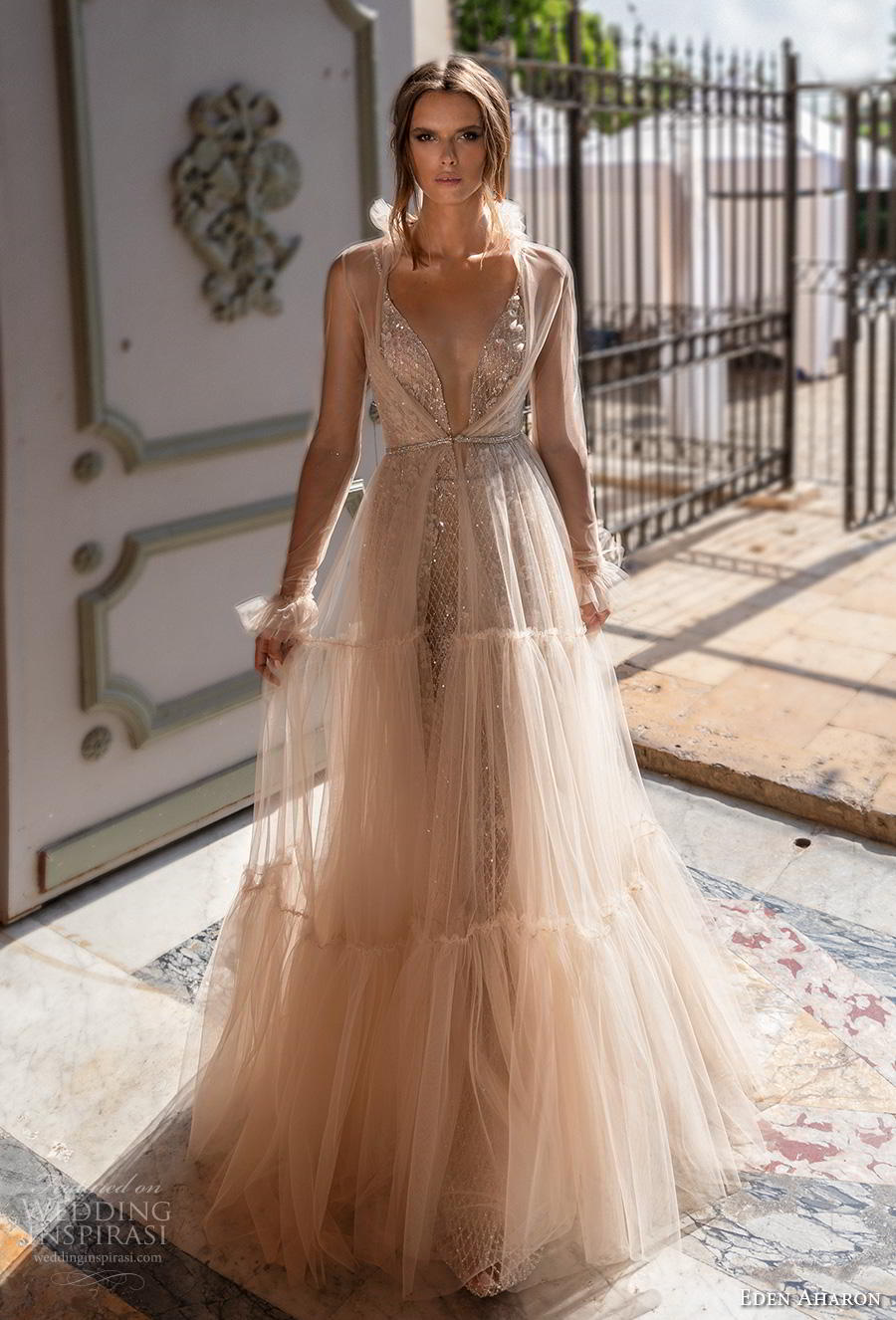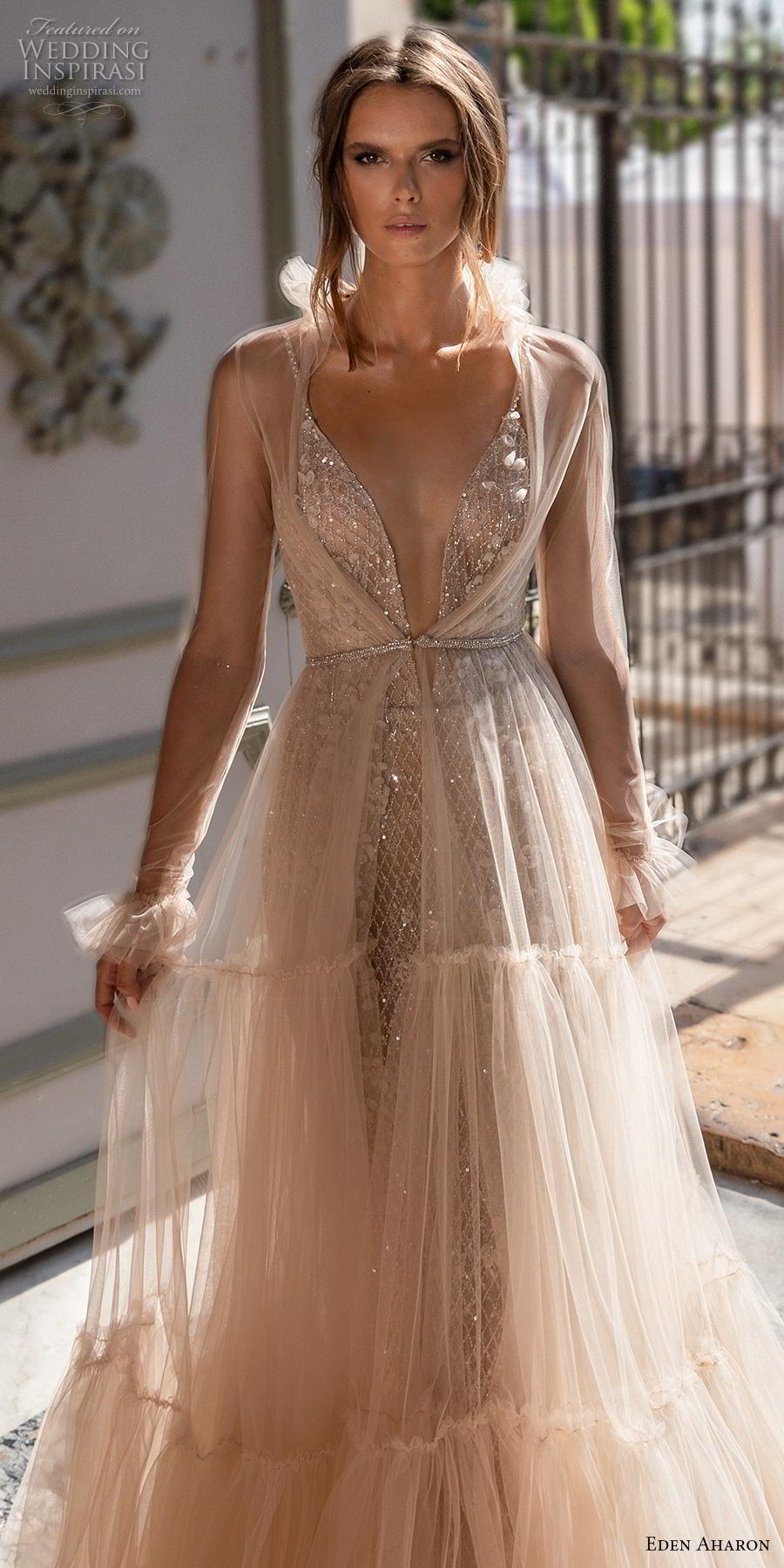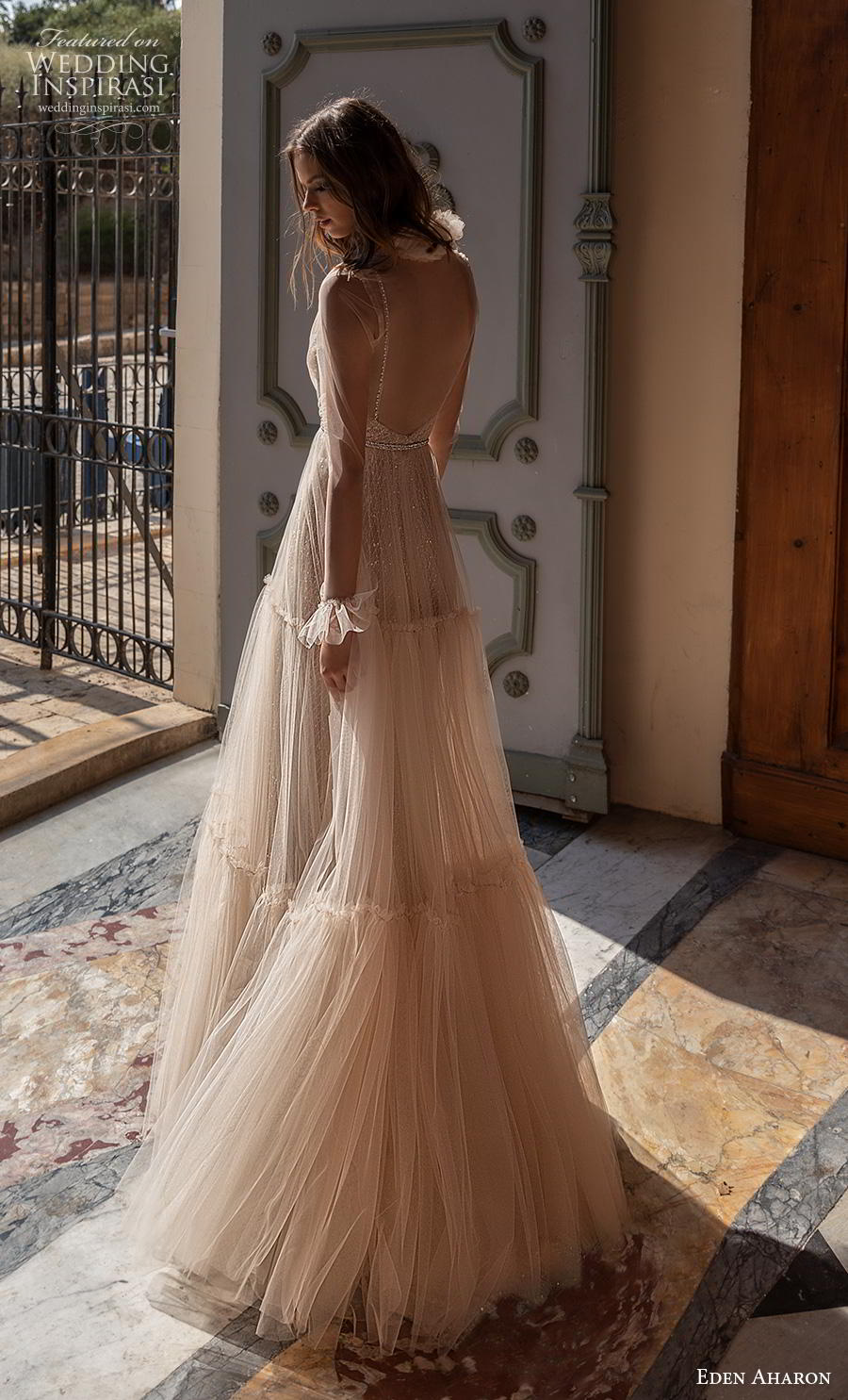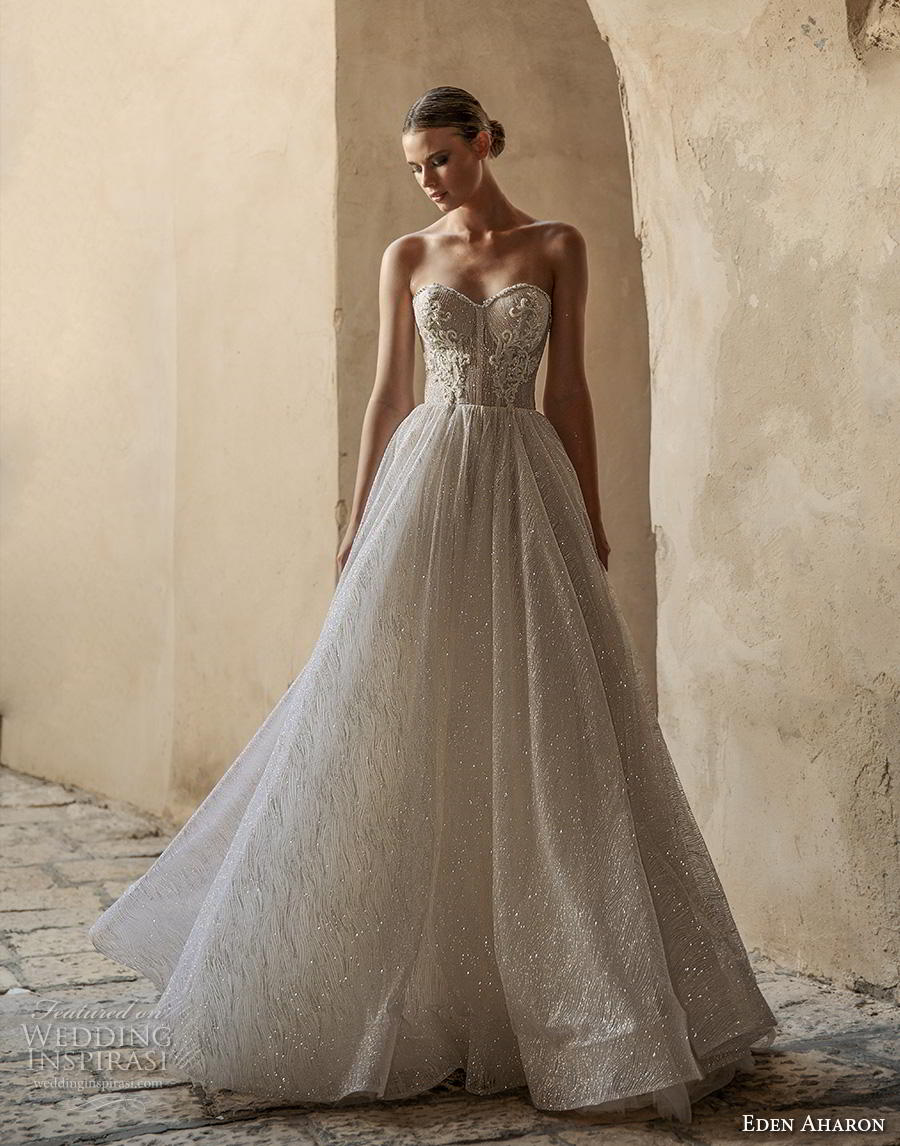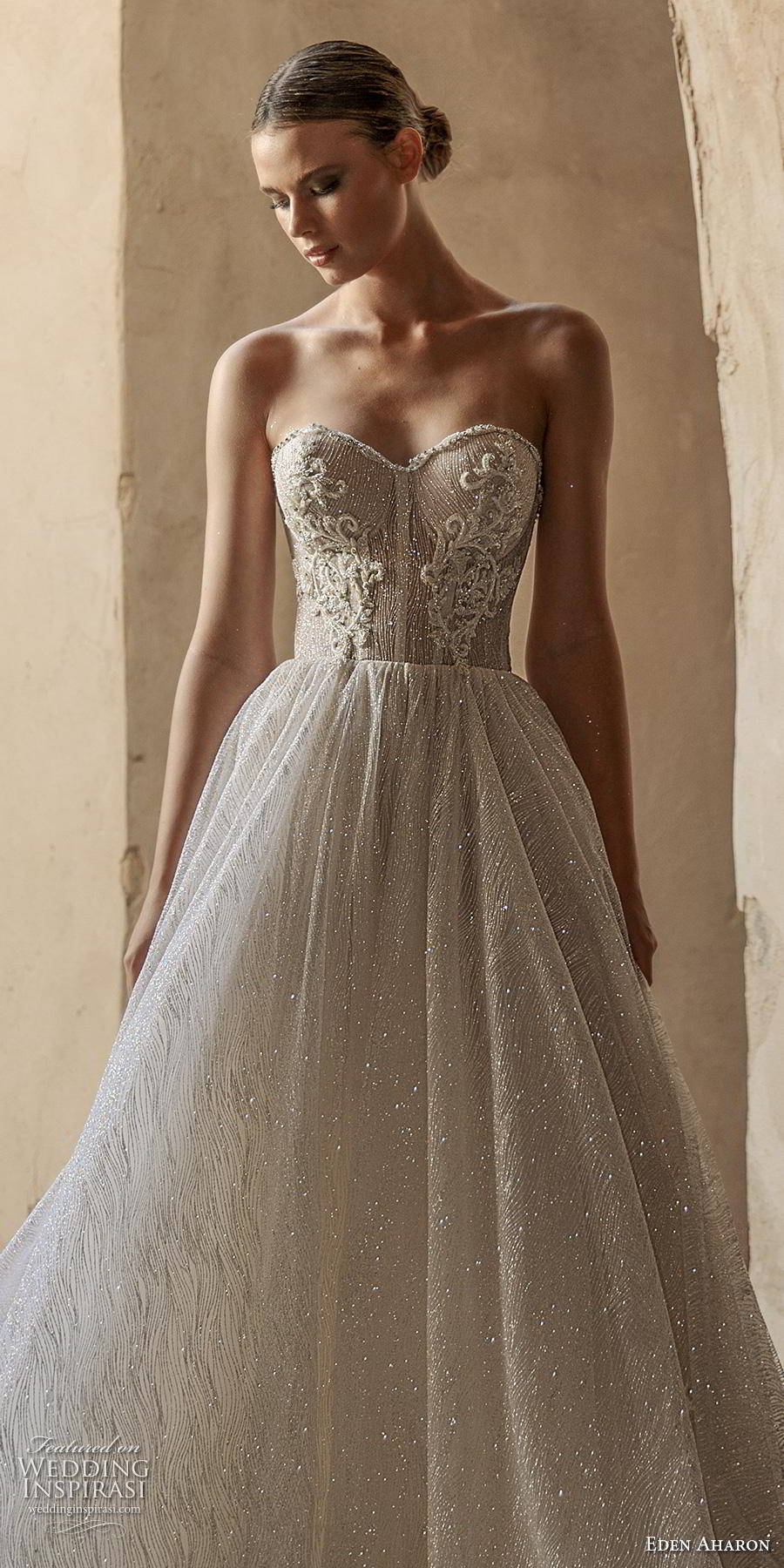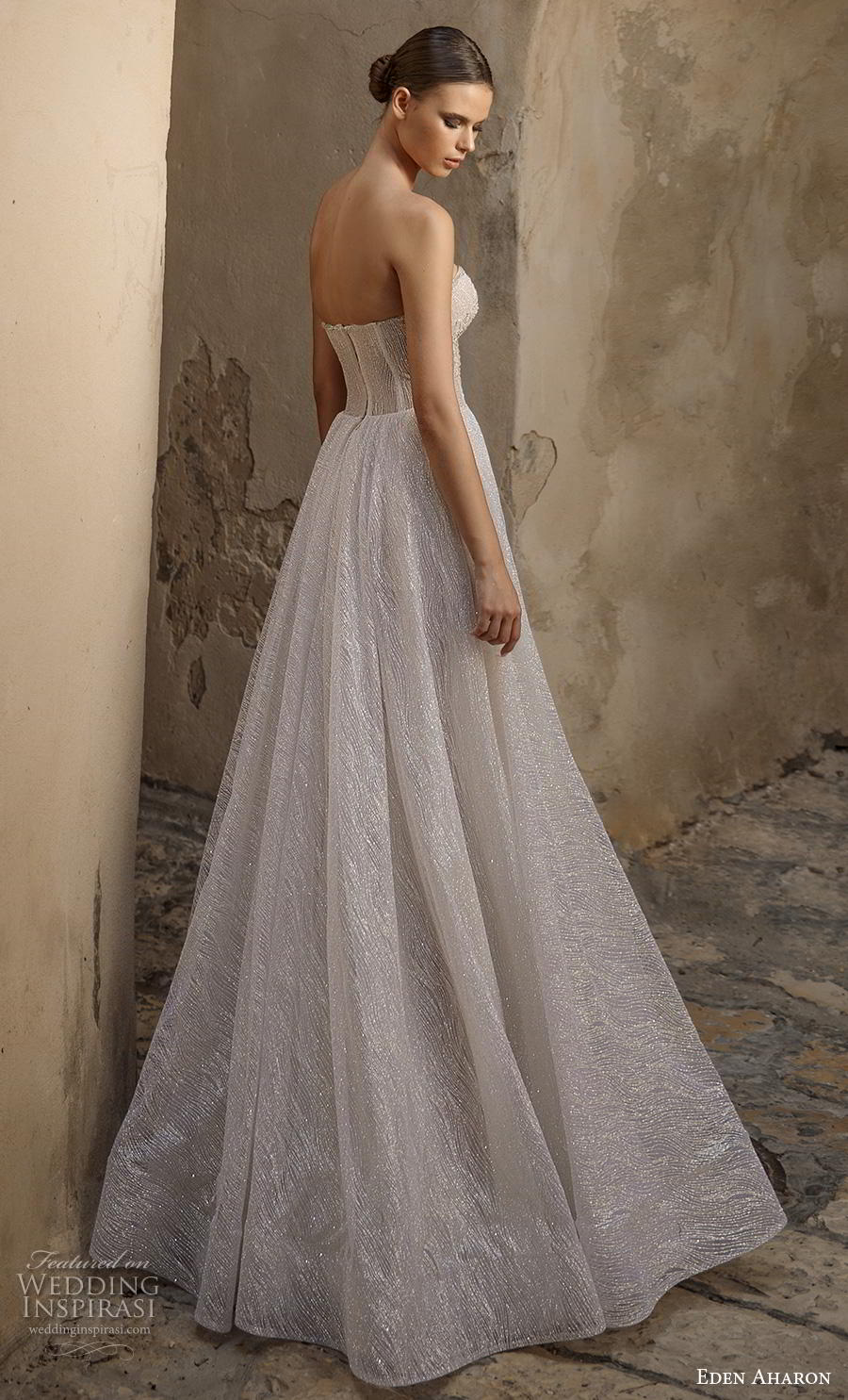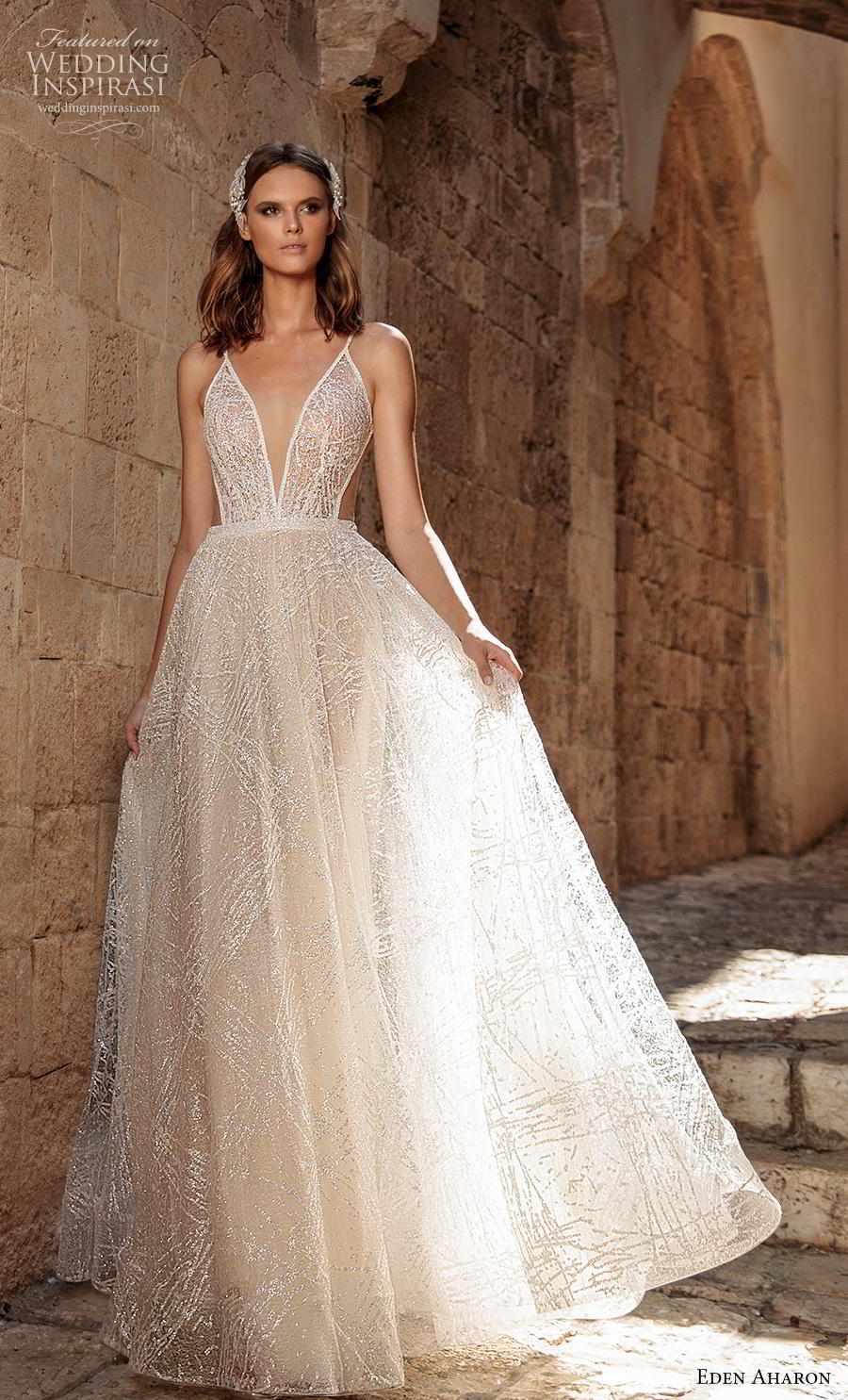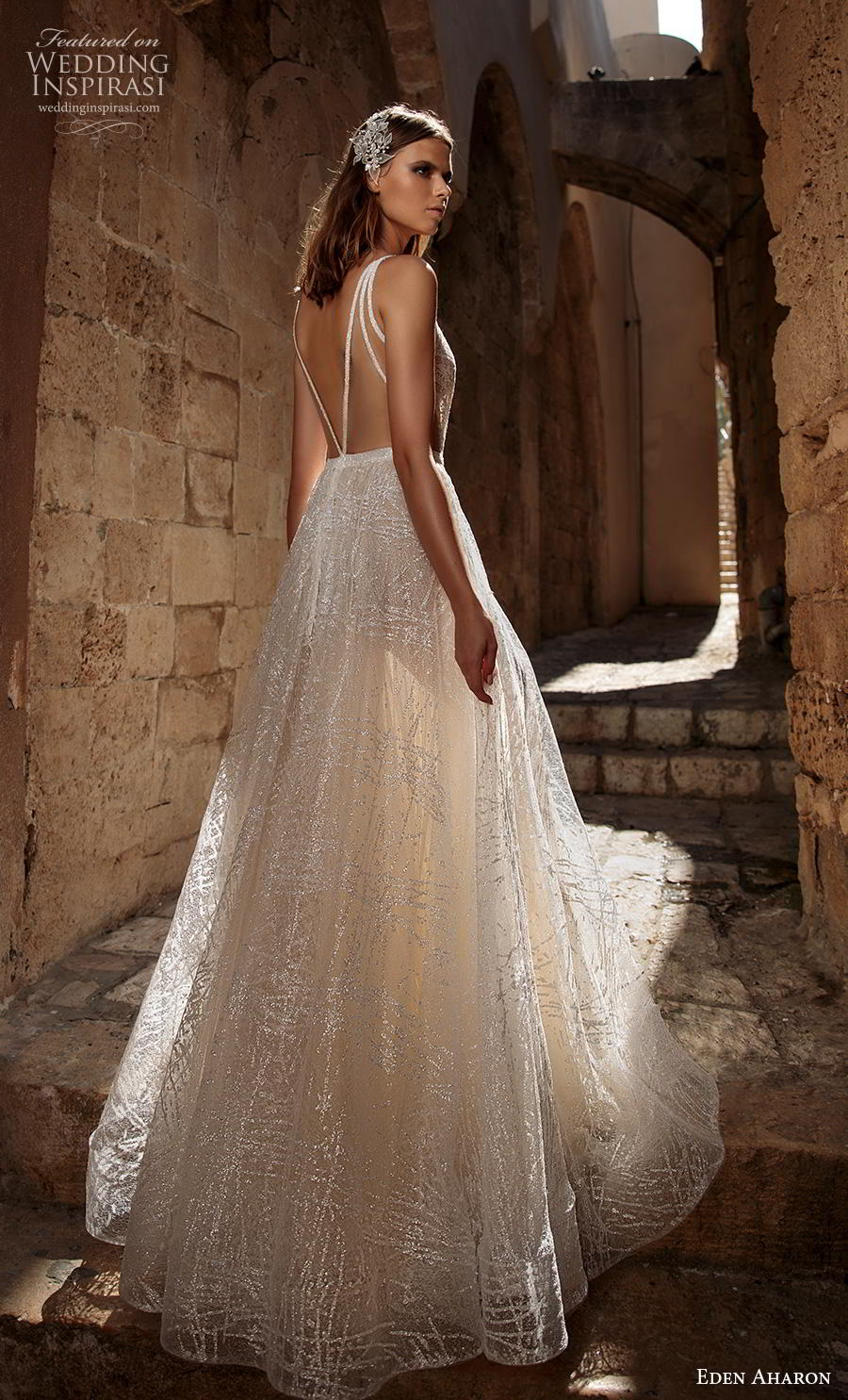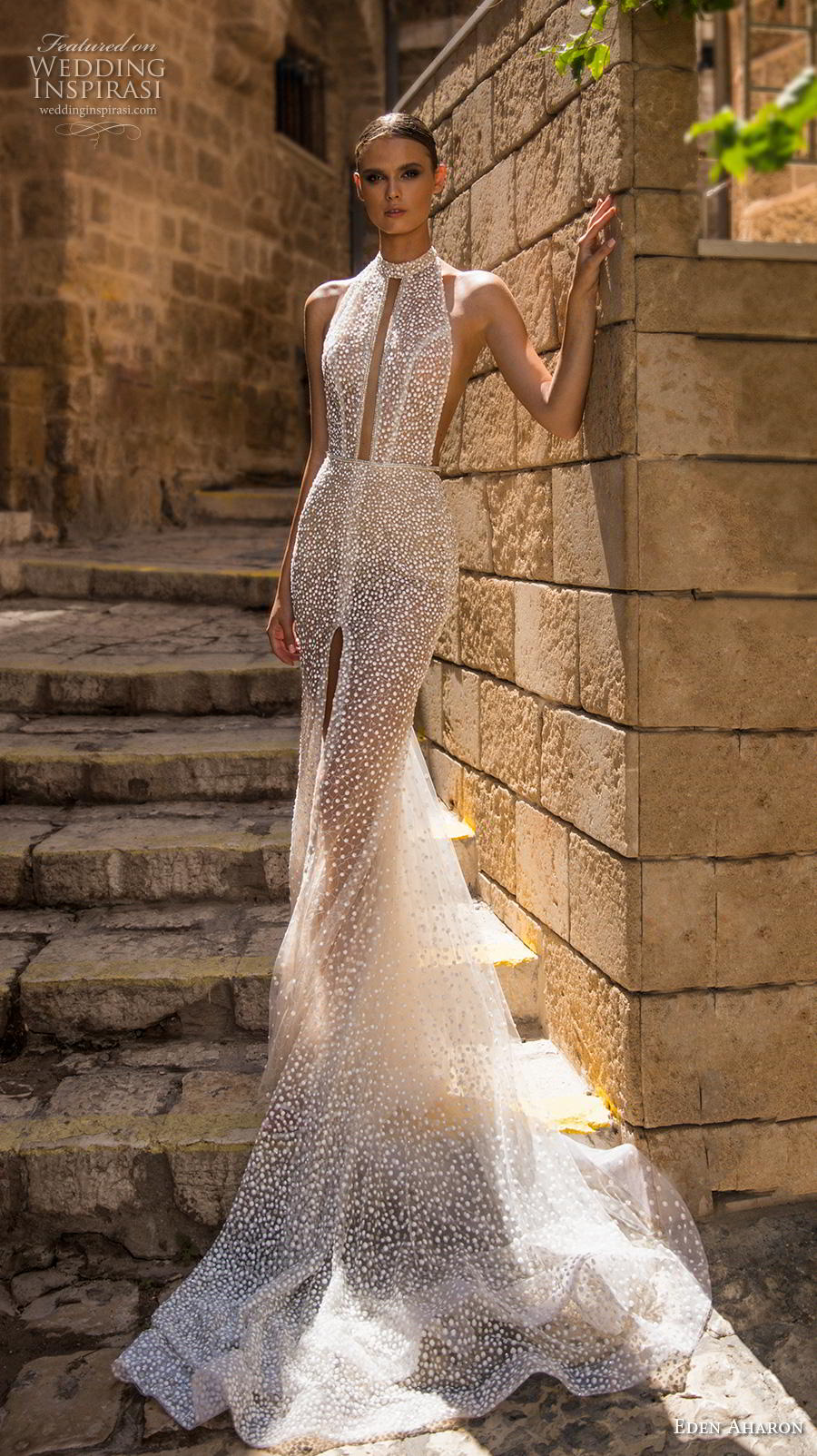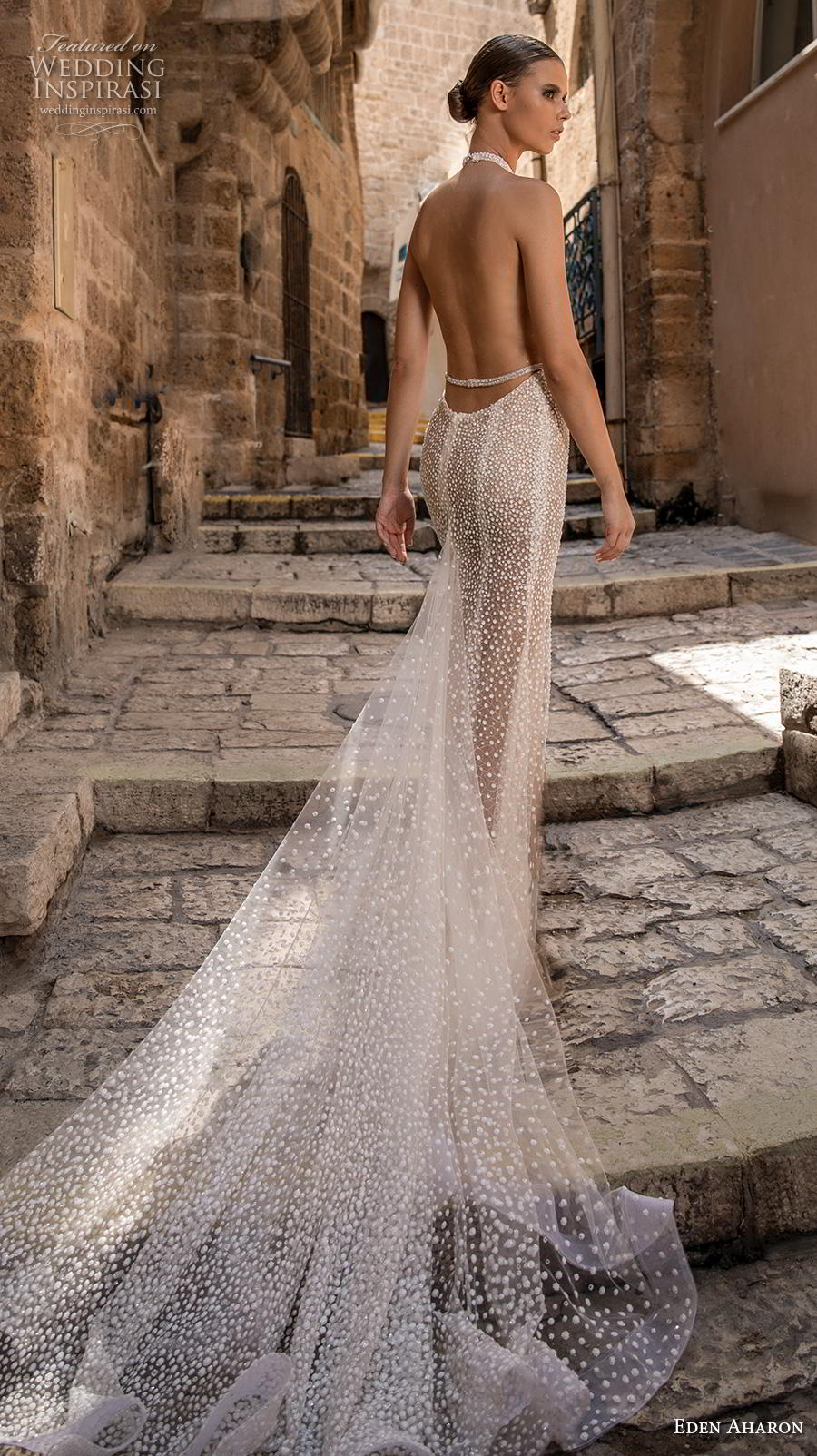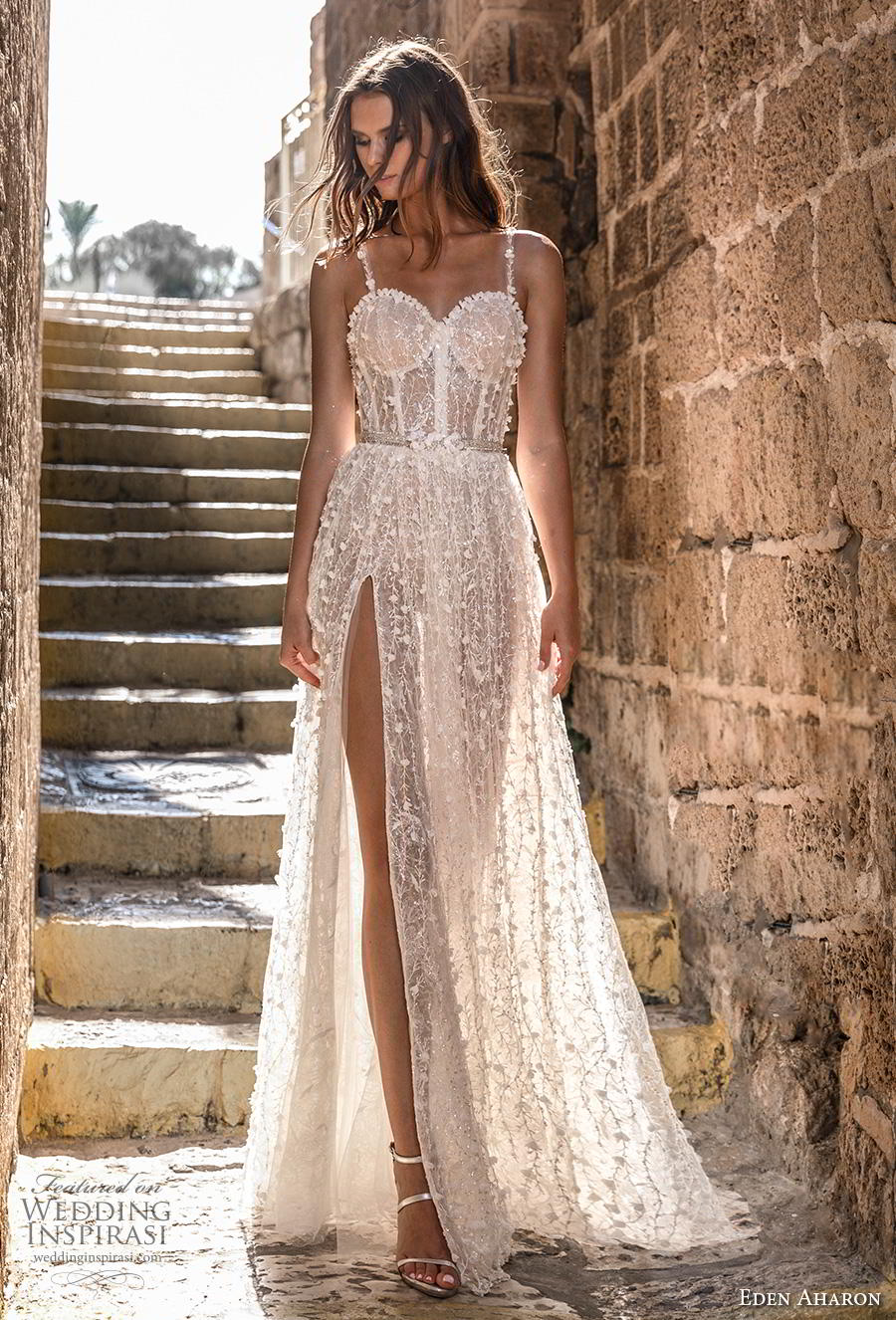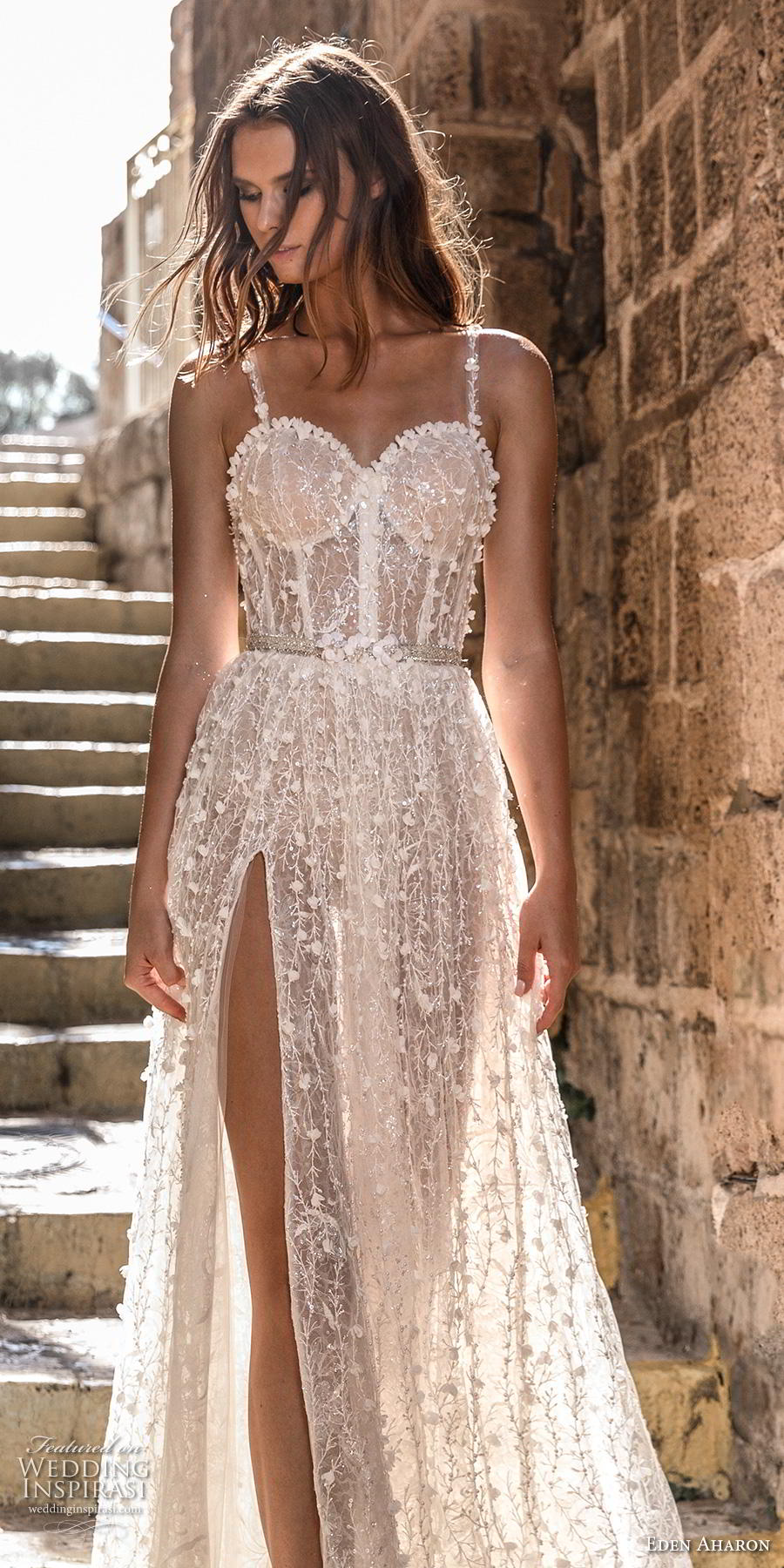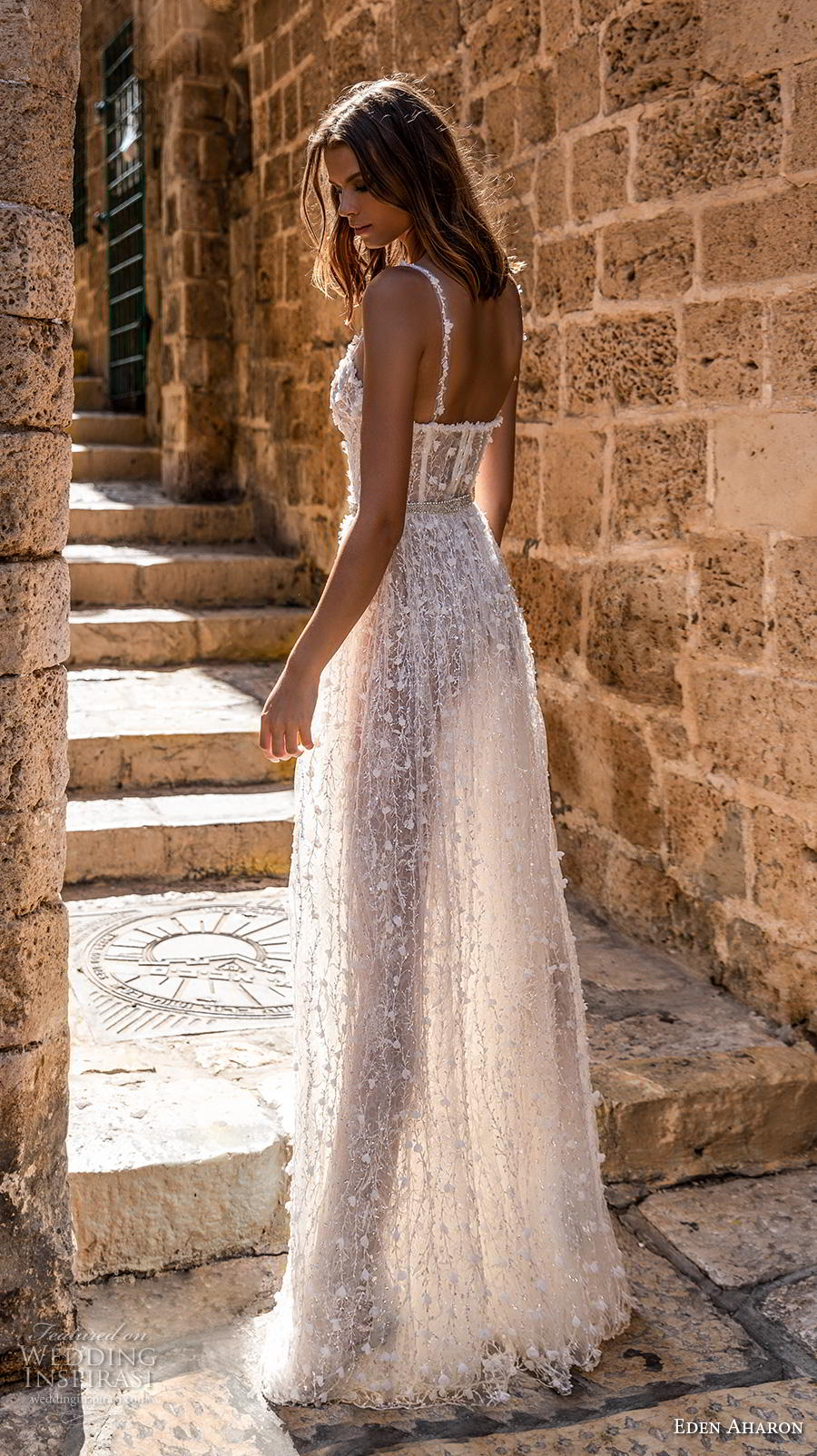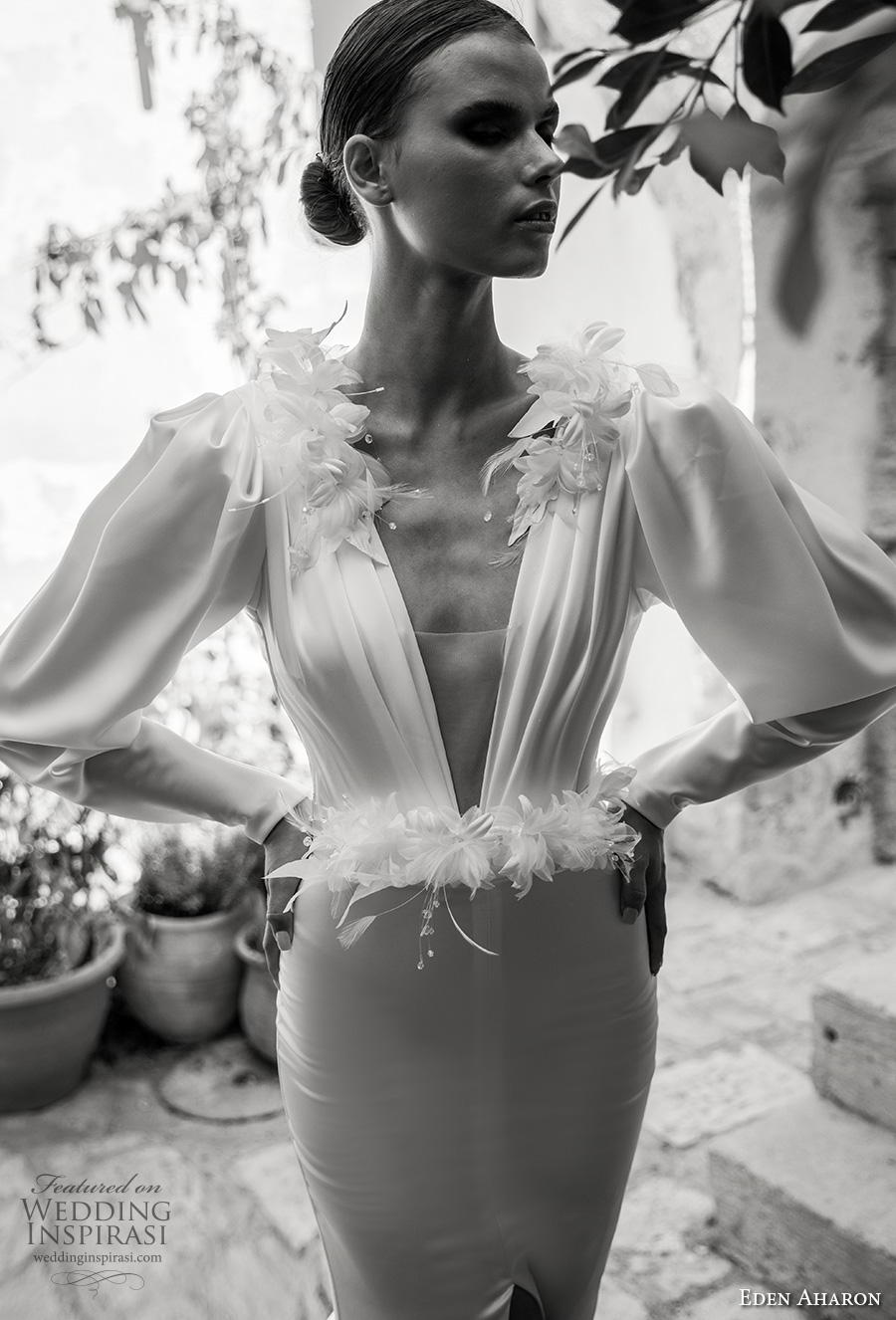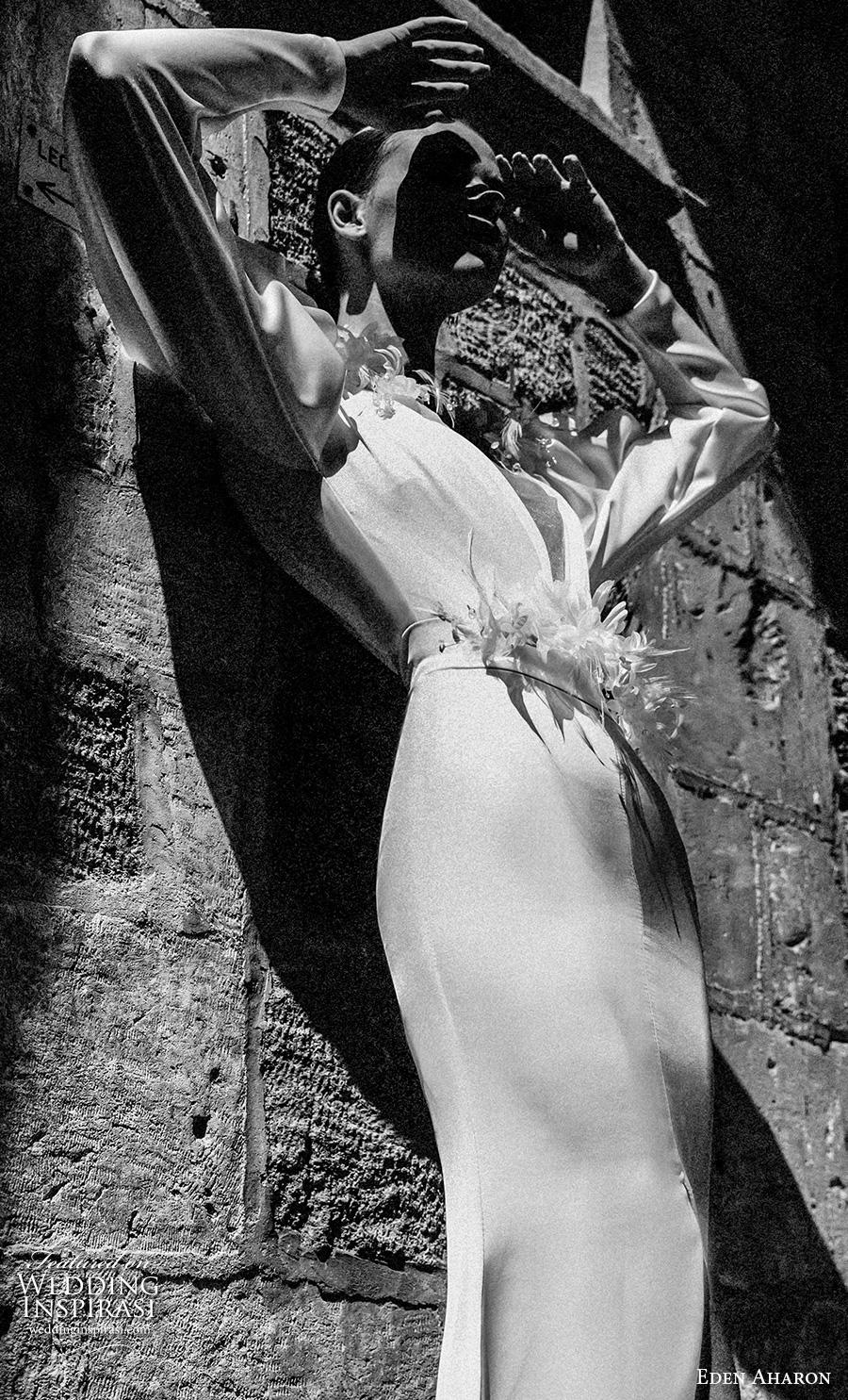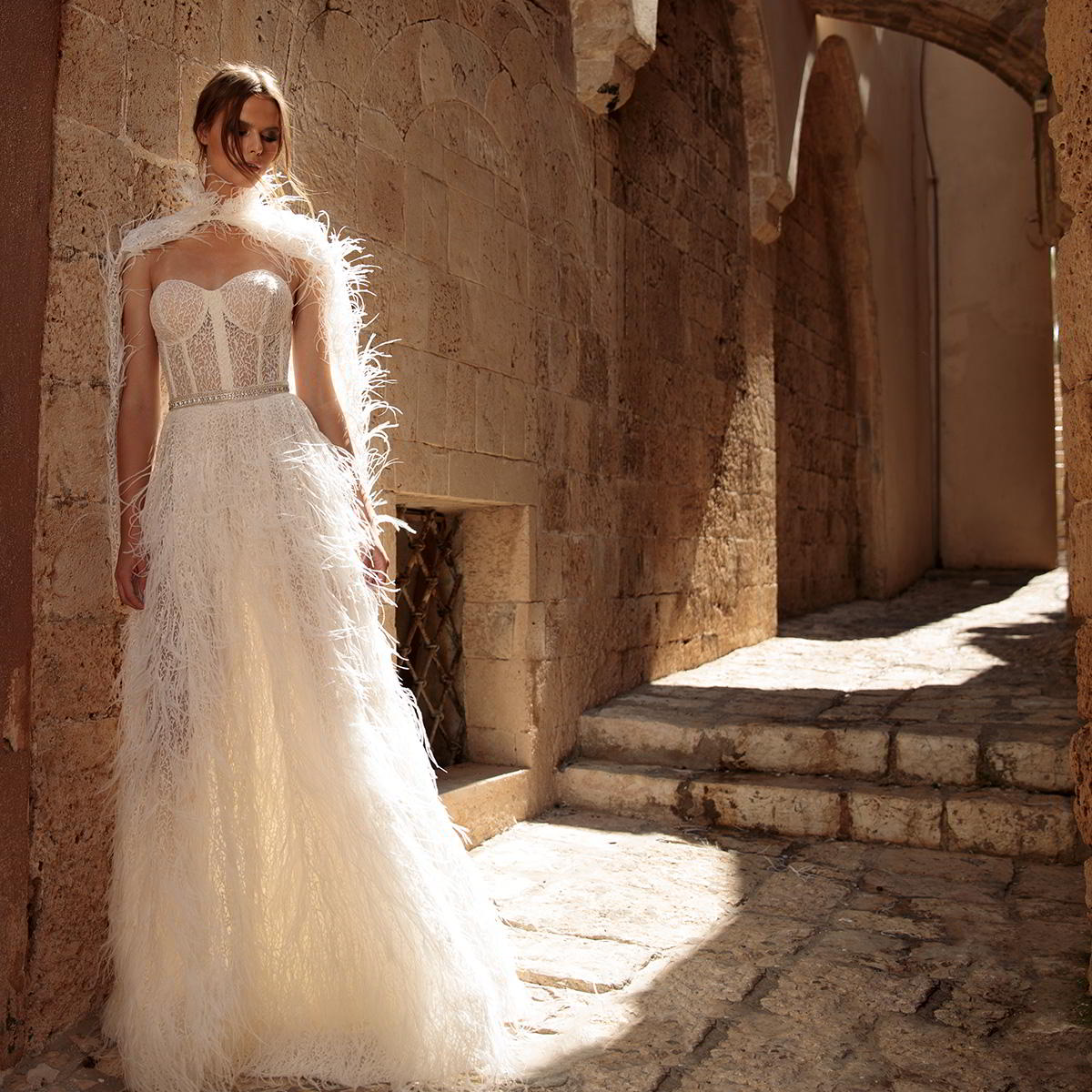 Photos courtesy of Eden Aharon. For details, visit Eden Aharon.