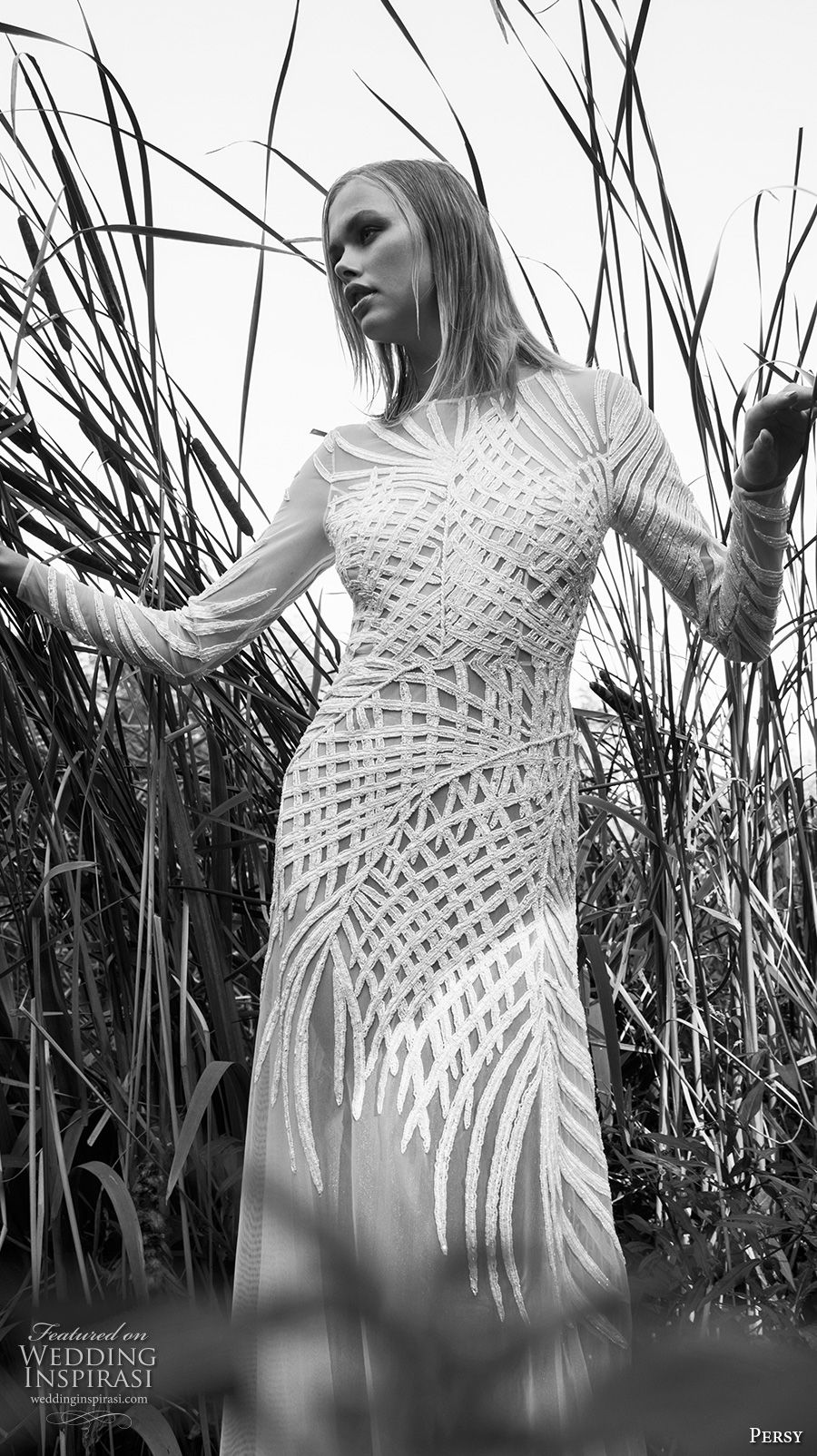 Celebrating ultra-femininity and opulence in bridal fashion, Yaniv Persy's Fall 2018 couture bridal collection is defined by unique silhouettes inspired by exquisite tailoring and unrestrained beauty in nature. A distinctive element of this season's gowns is the palm tree, mixed with Swarovski beading, hand beaded floral crochet and infusions of lace appliqués:
"Into the Wild couture collection is an adventurous escape to the wild nature with influences of safari inspired fashion and references the revolutionary "New Look" 1947 collection by Dior, capturing Yaniv Persy's iconic femininity."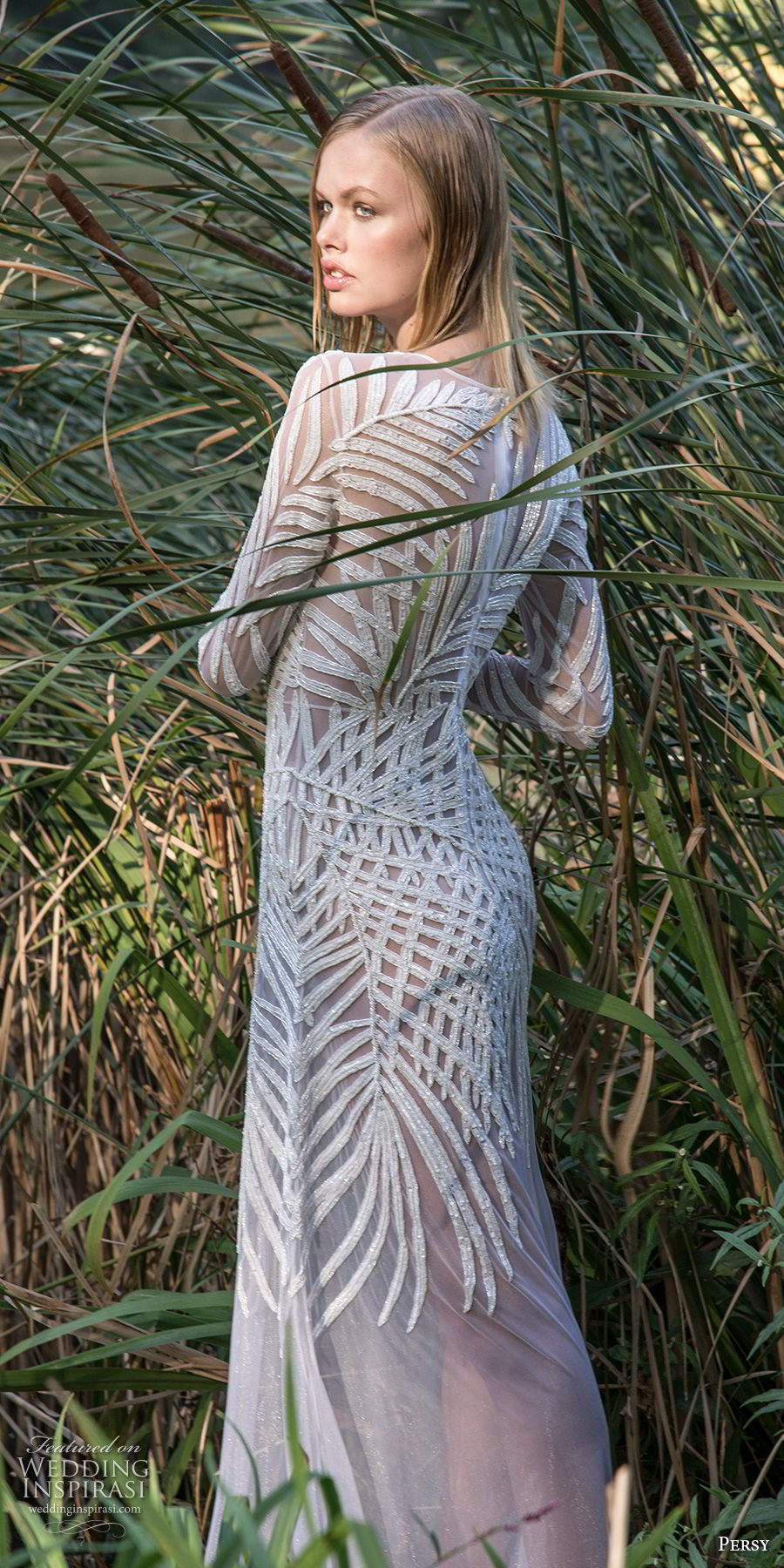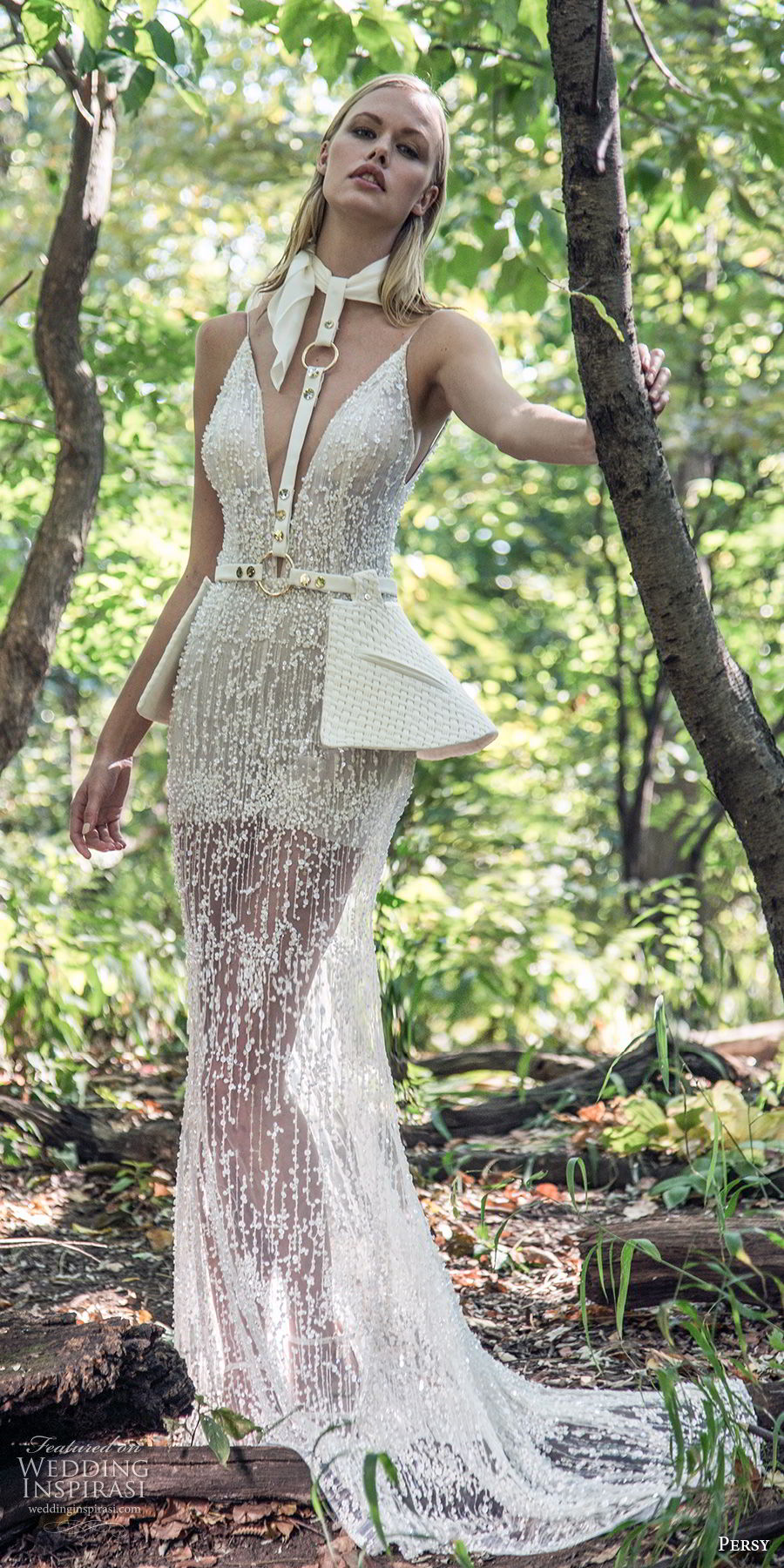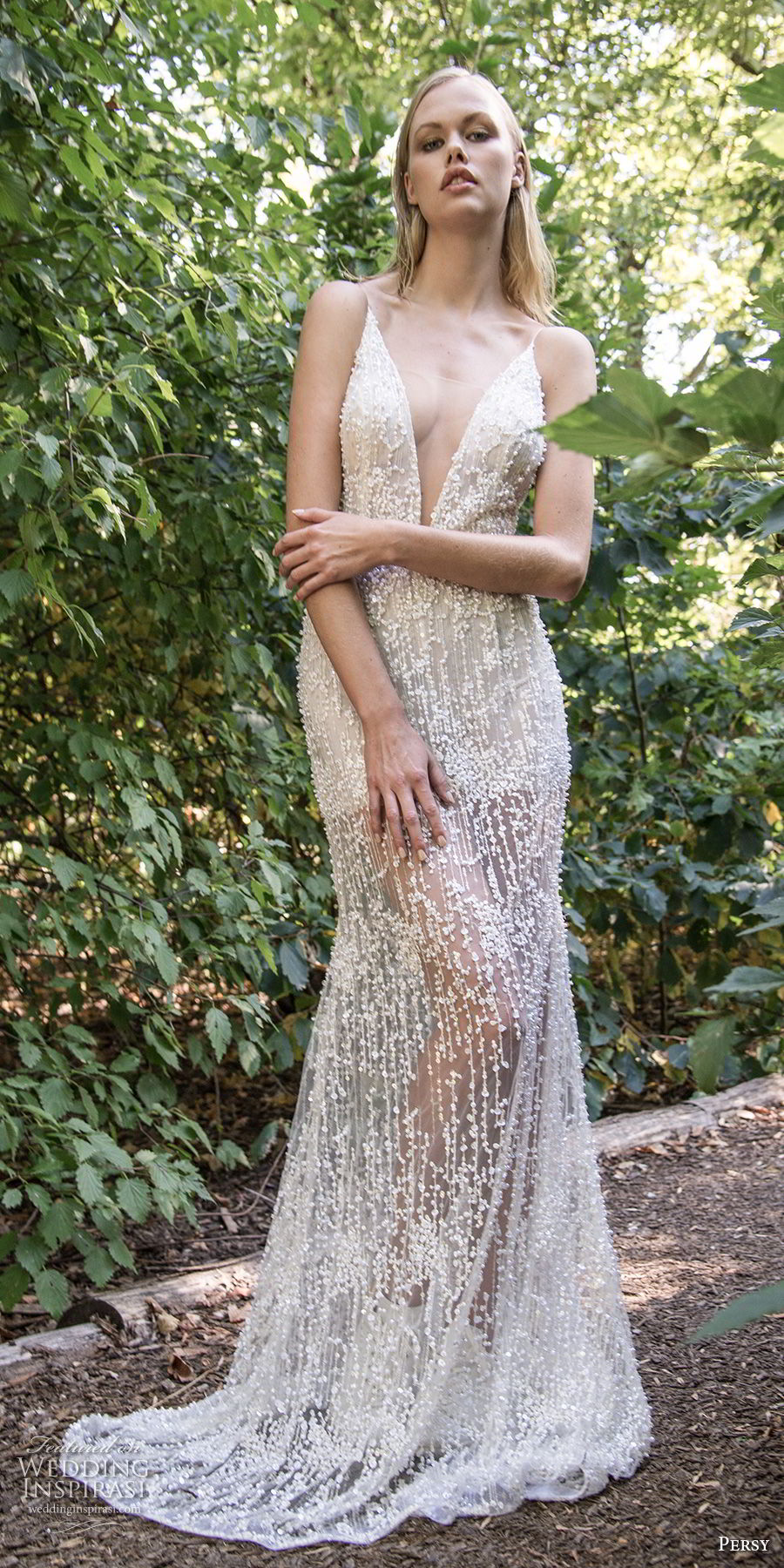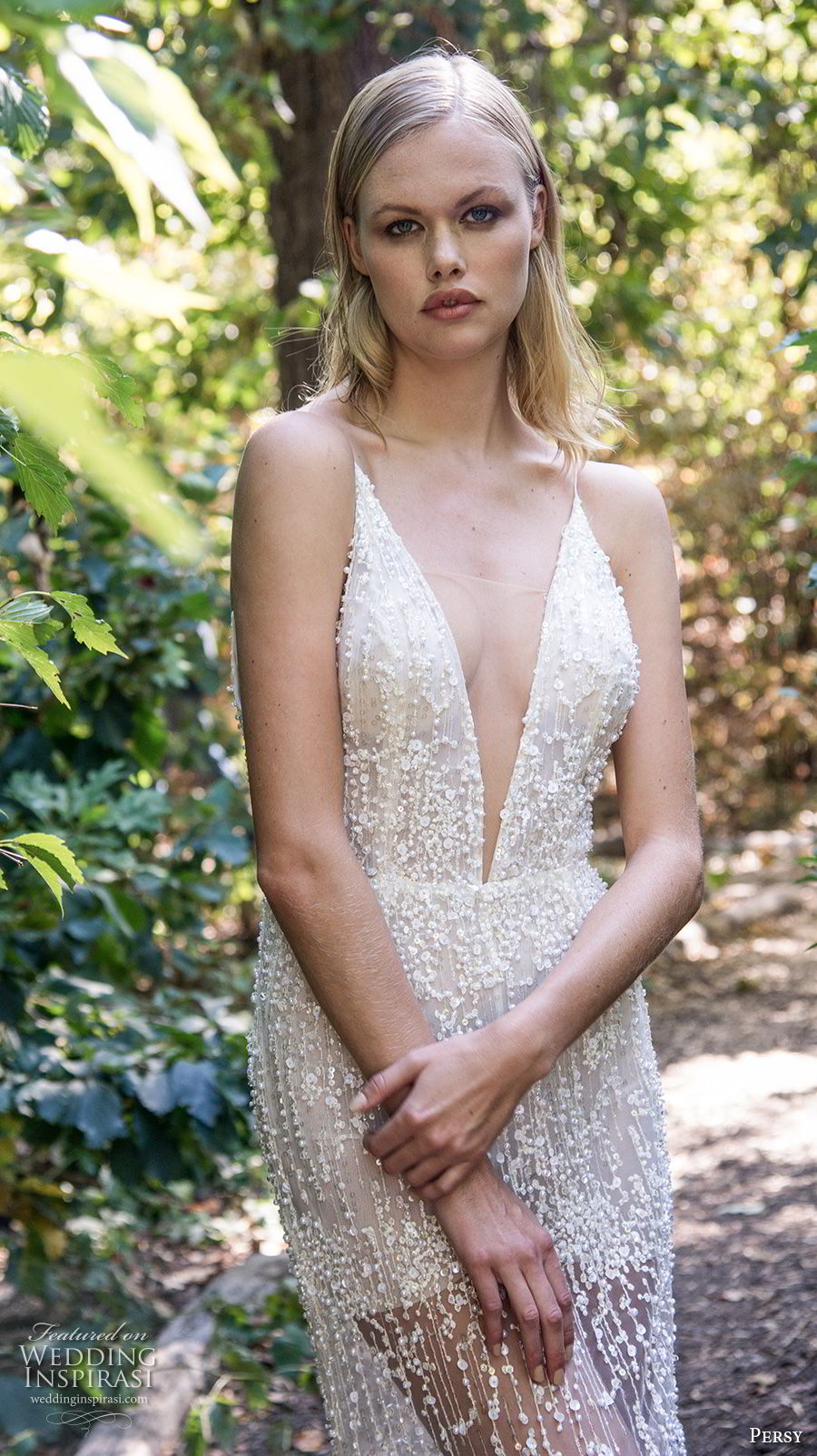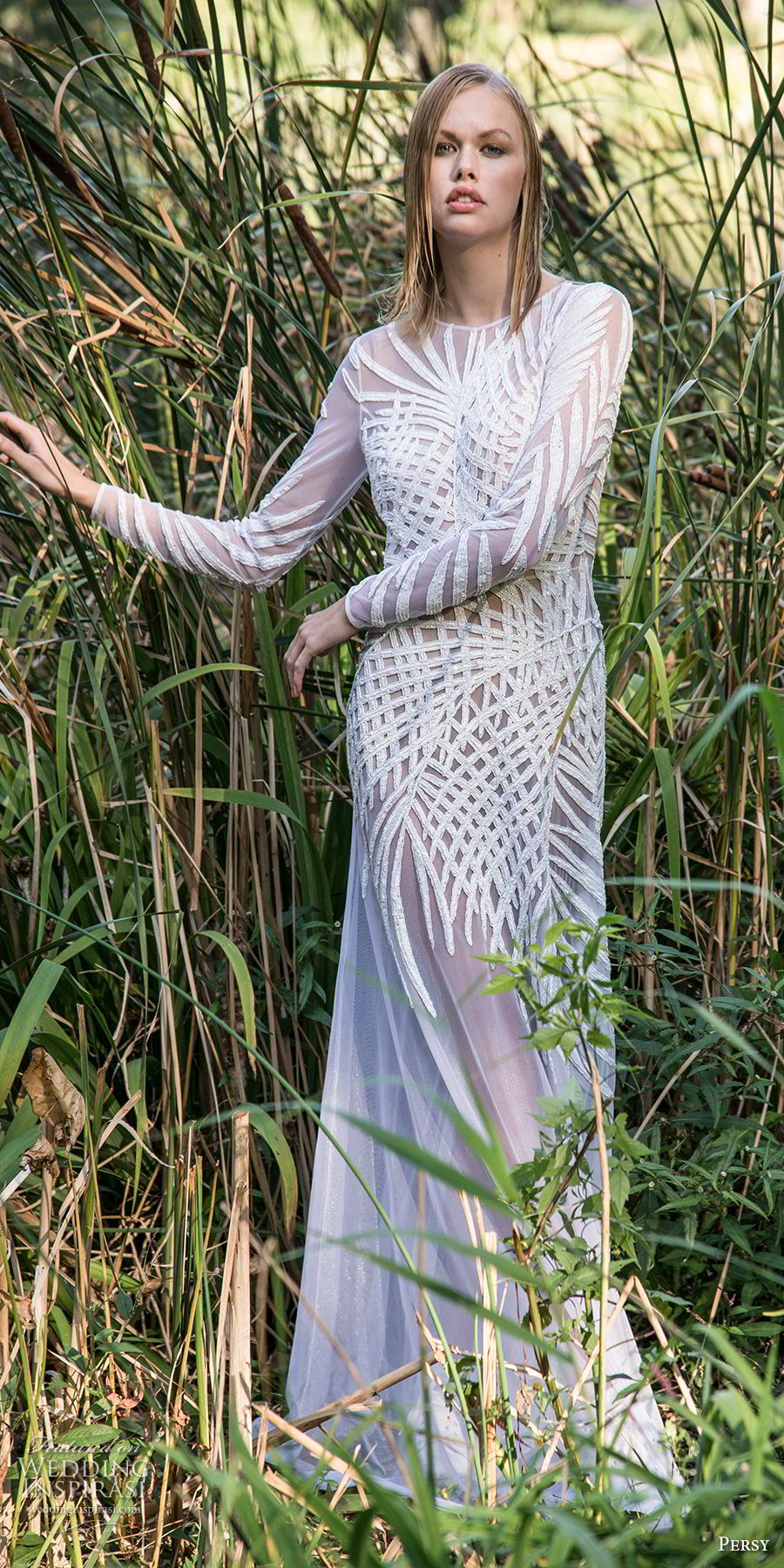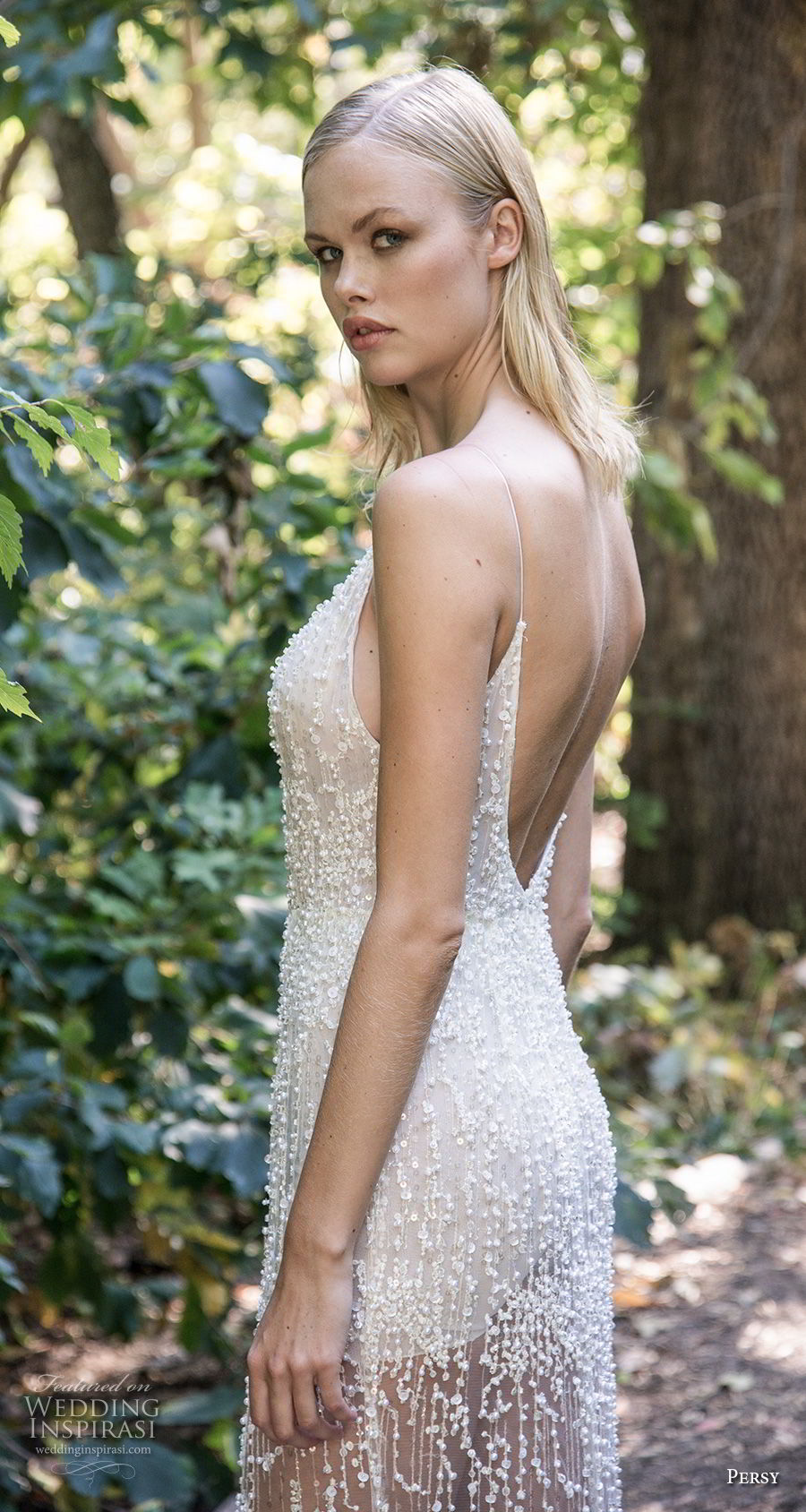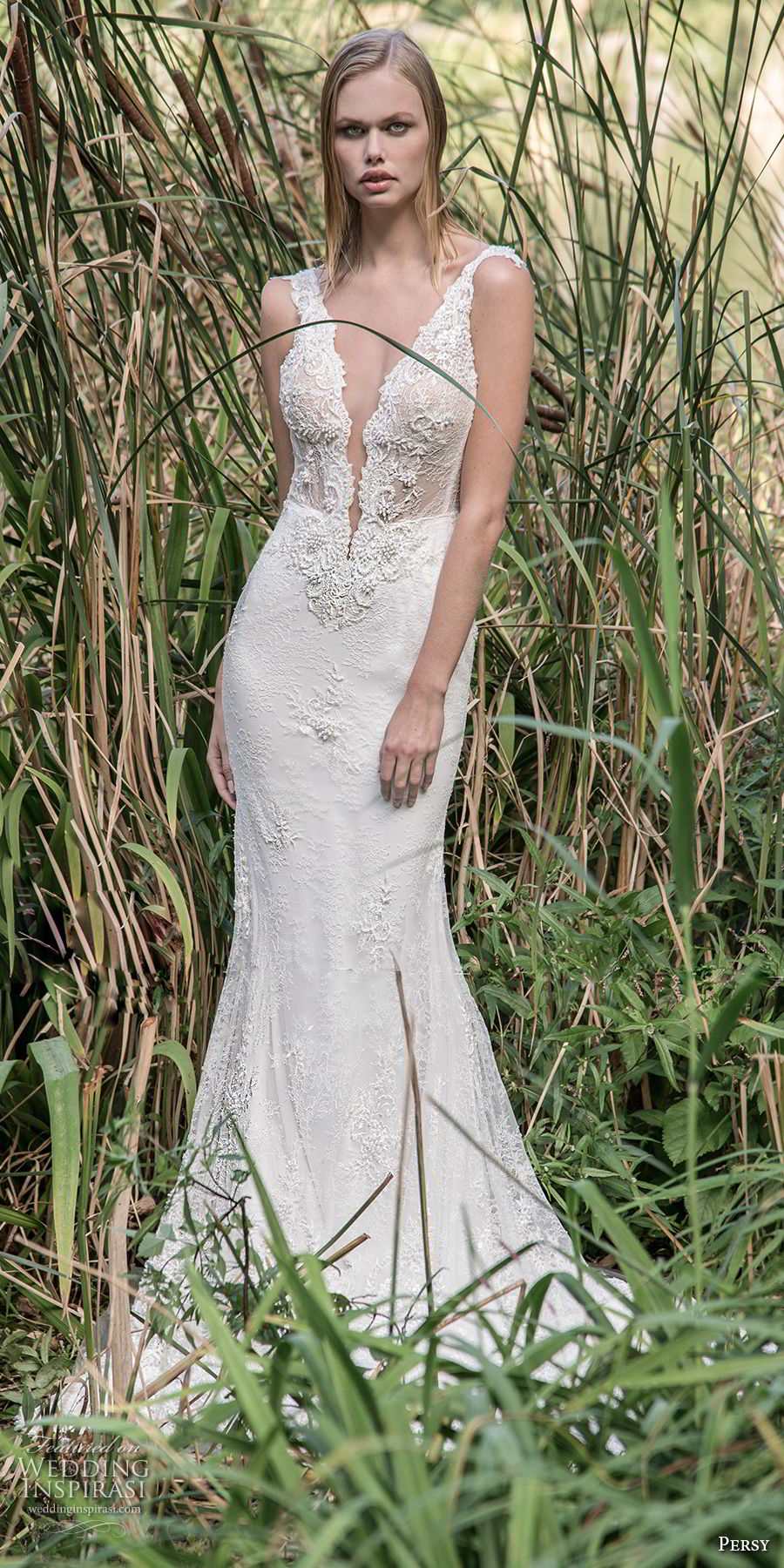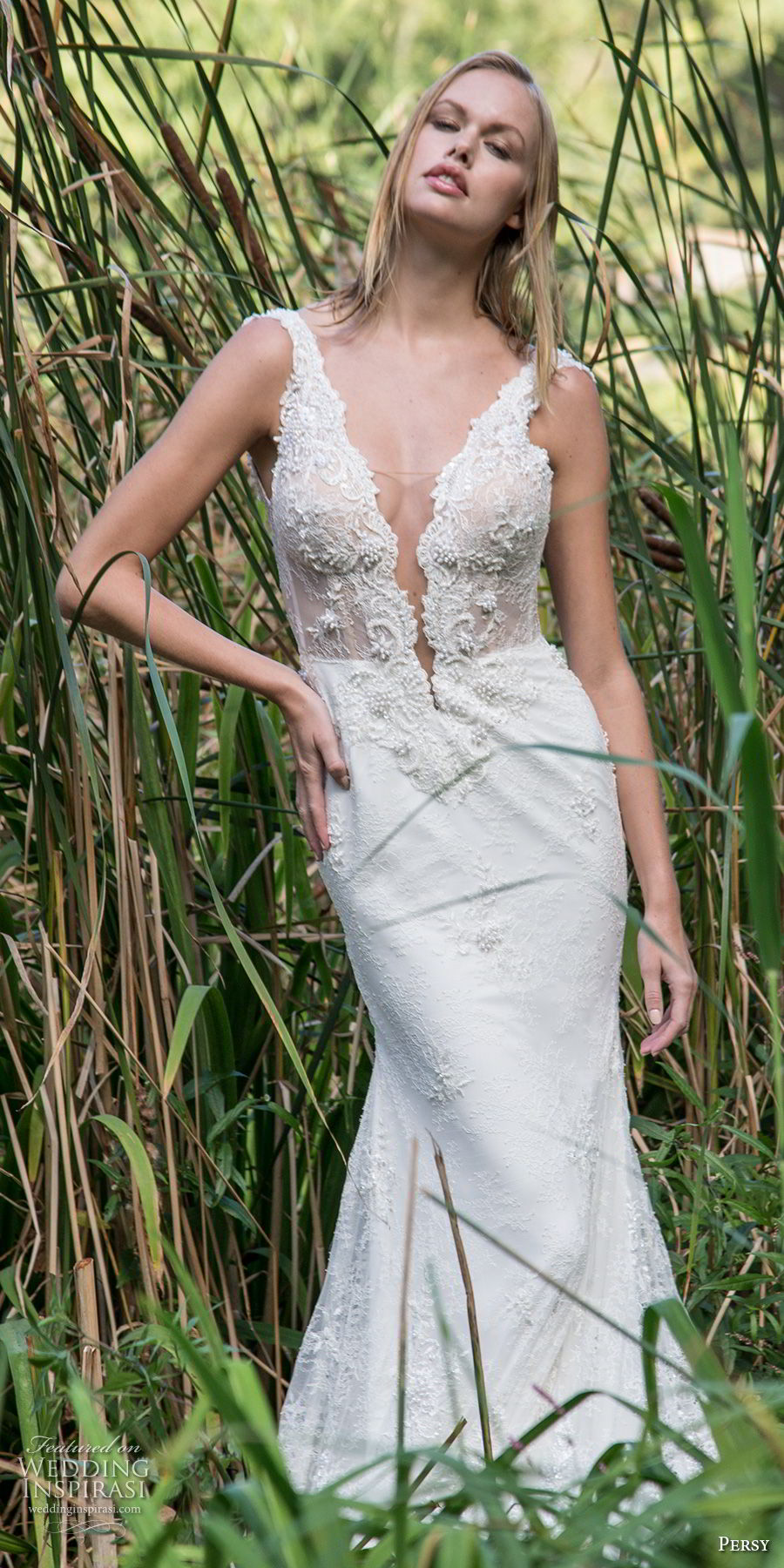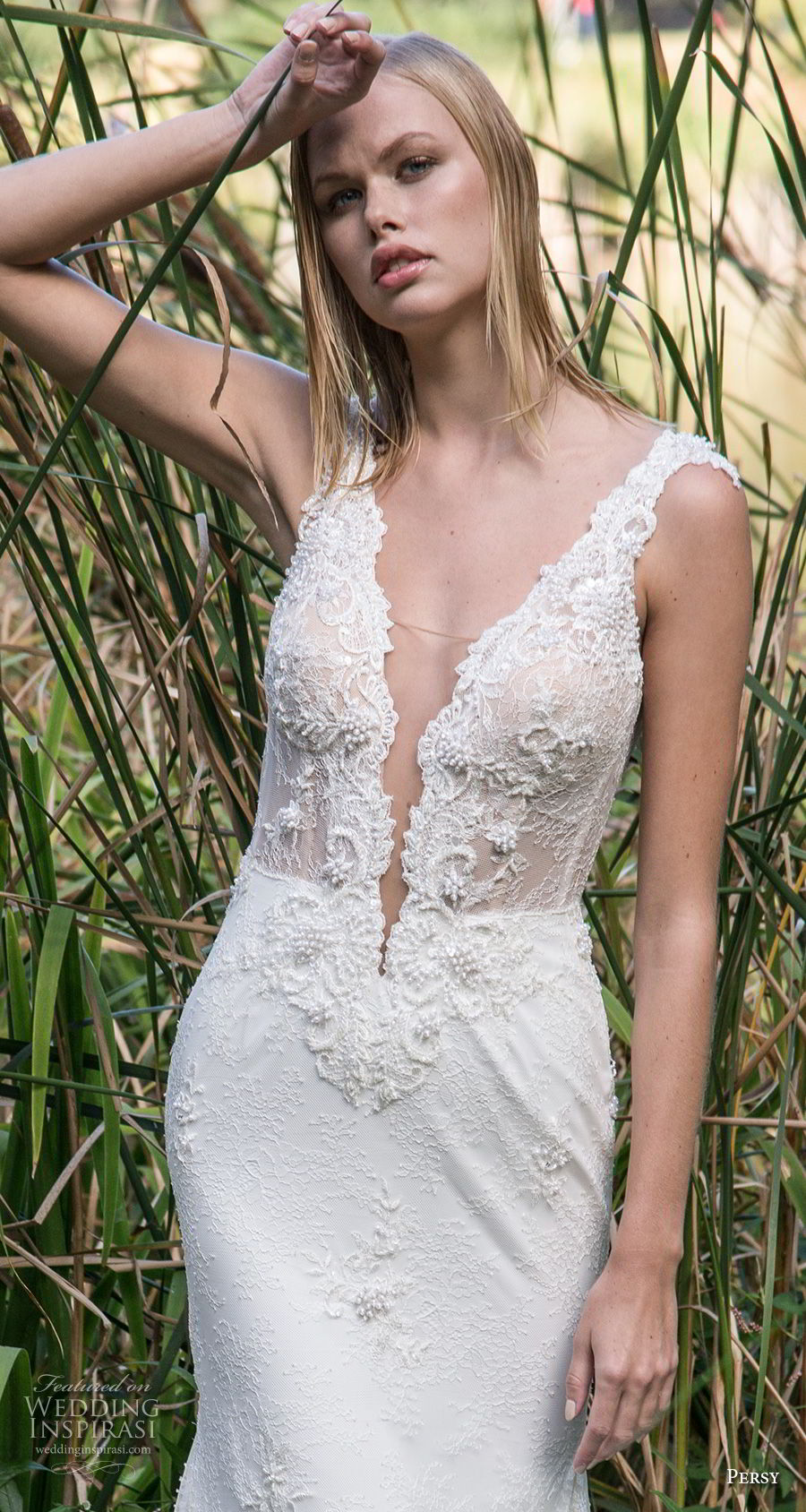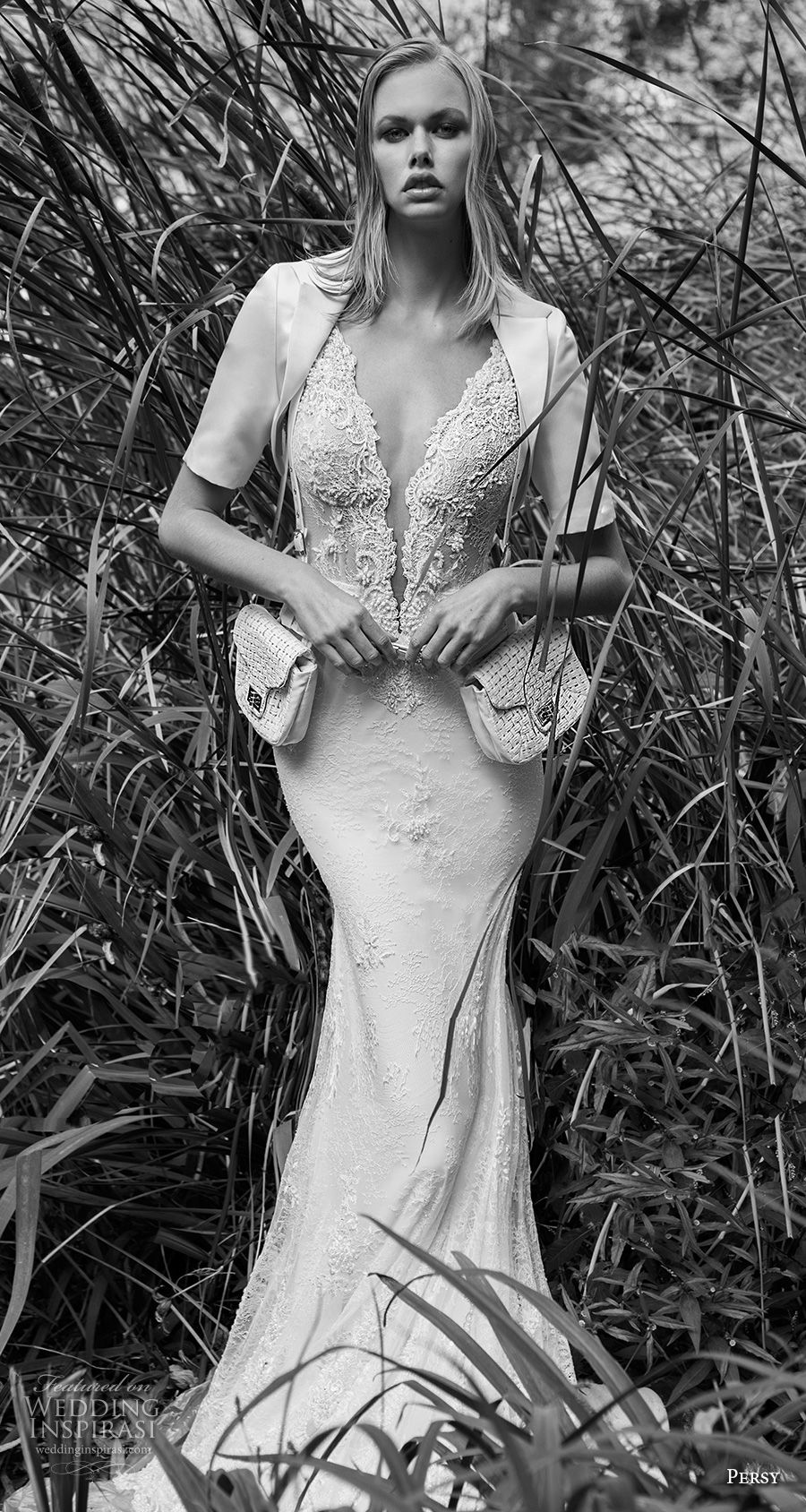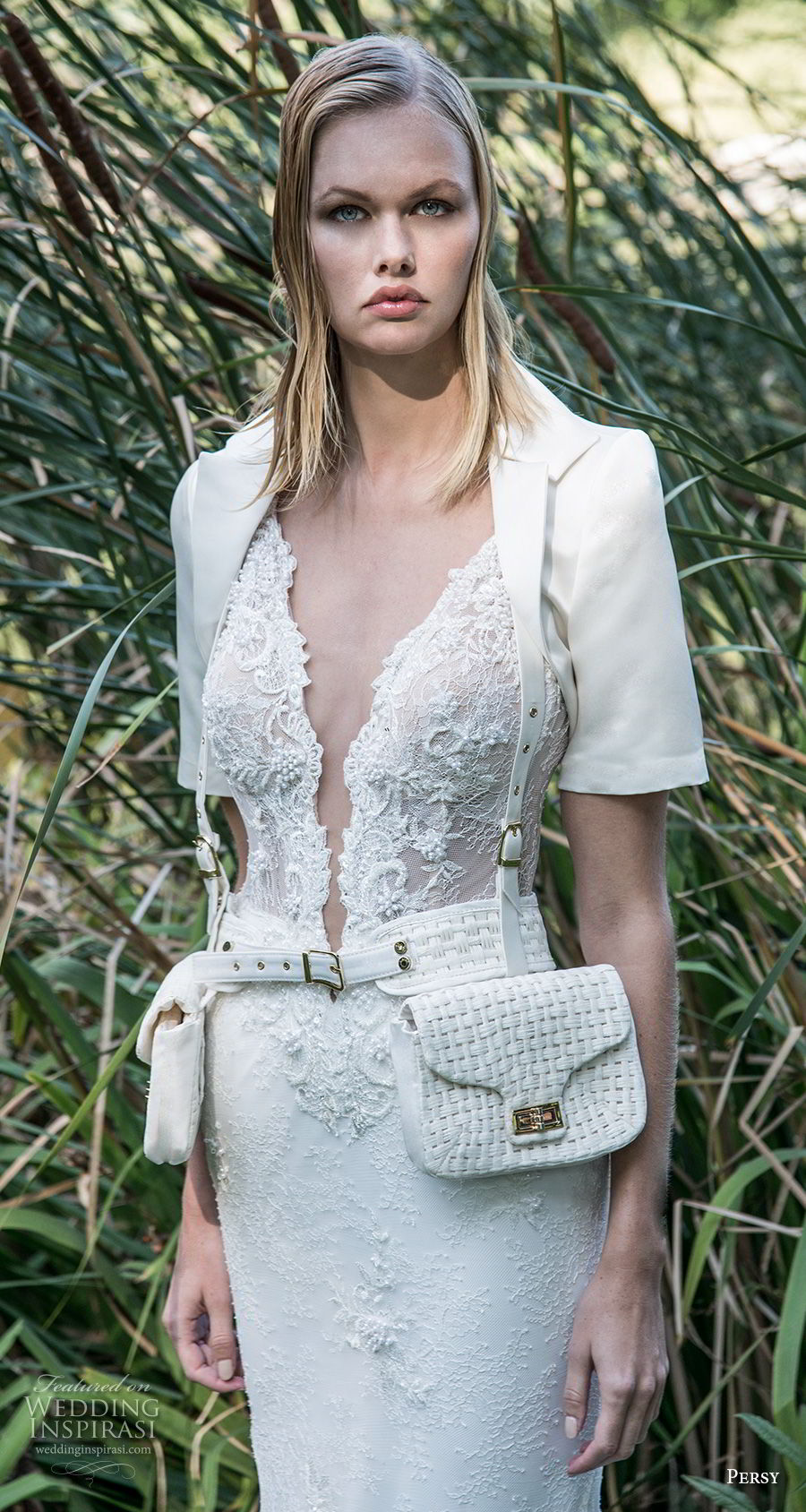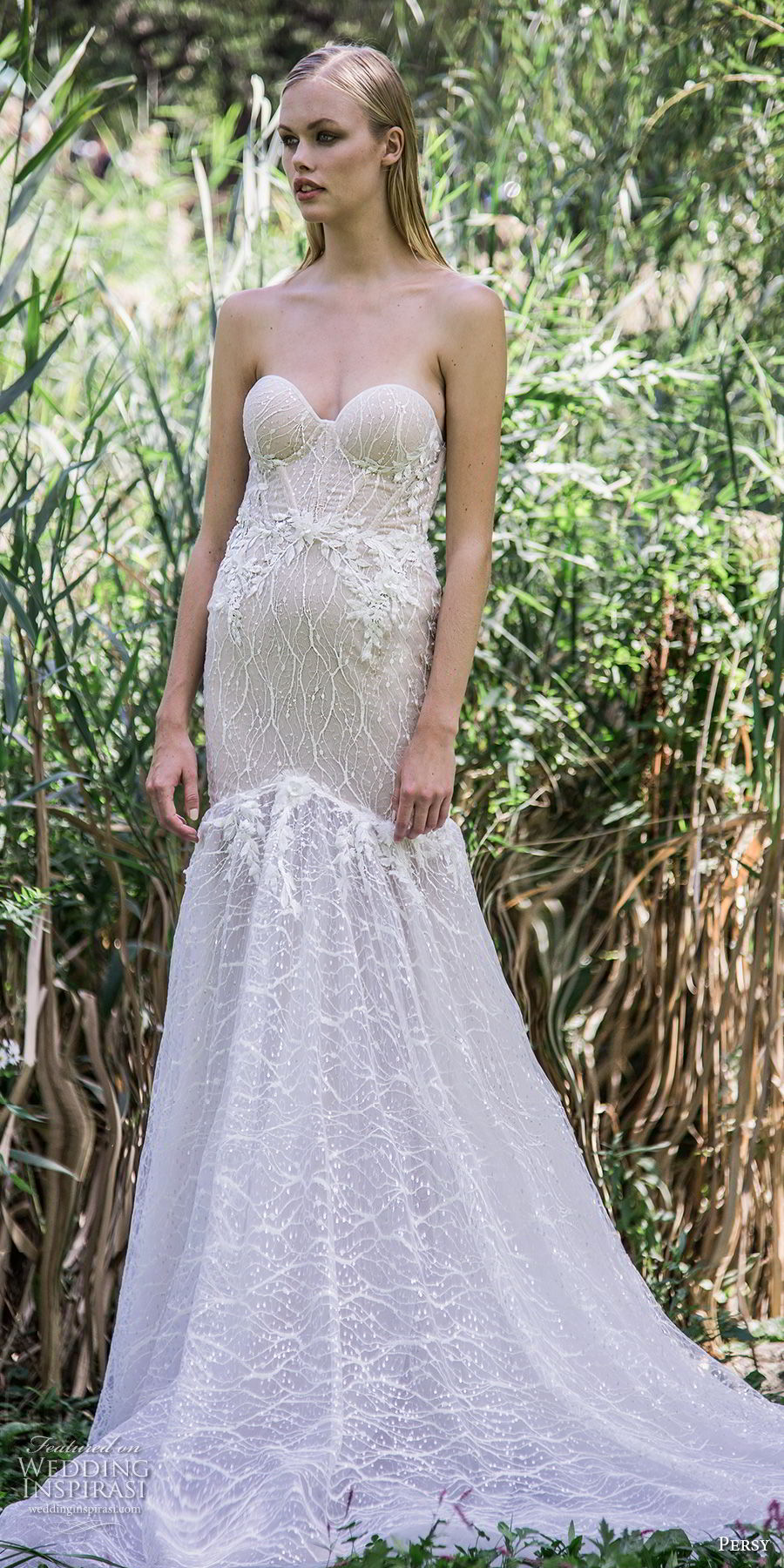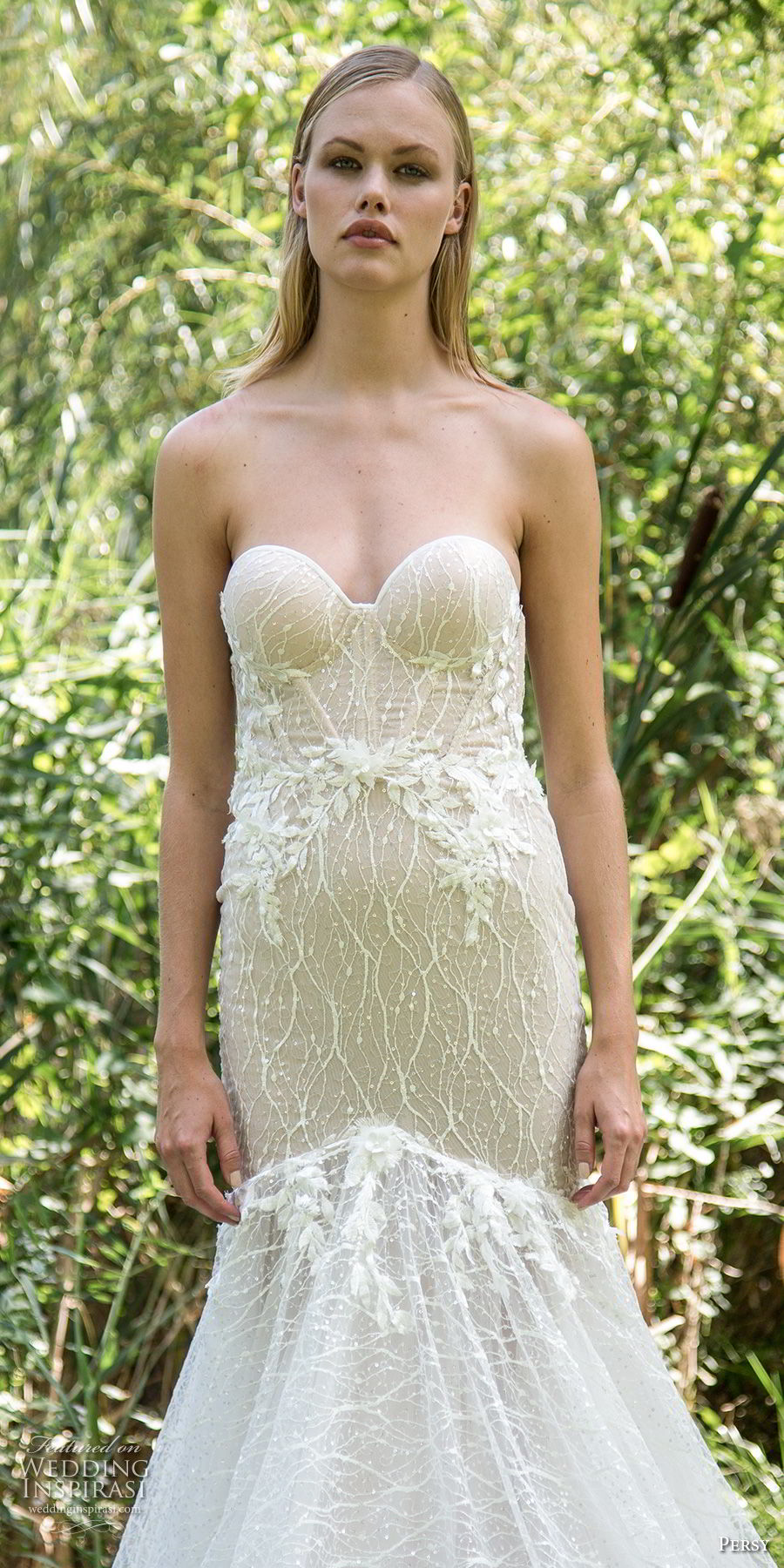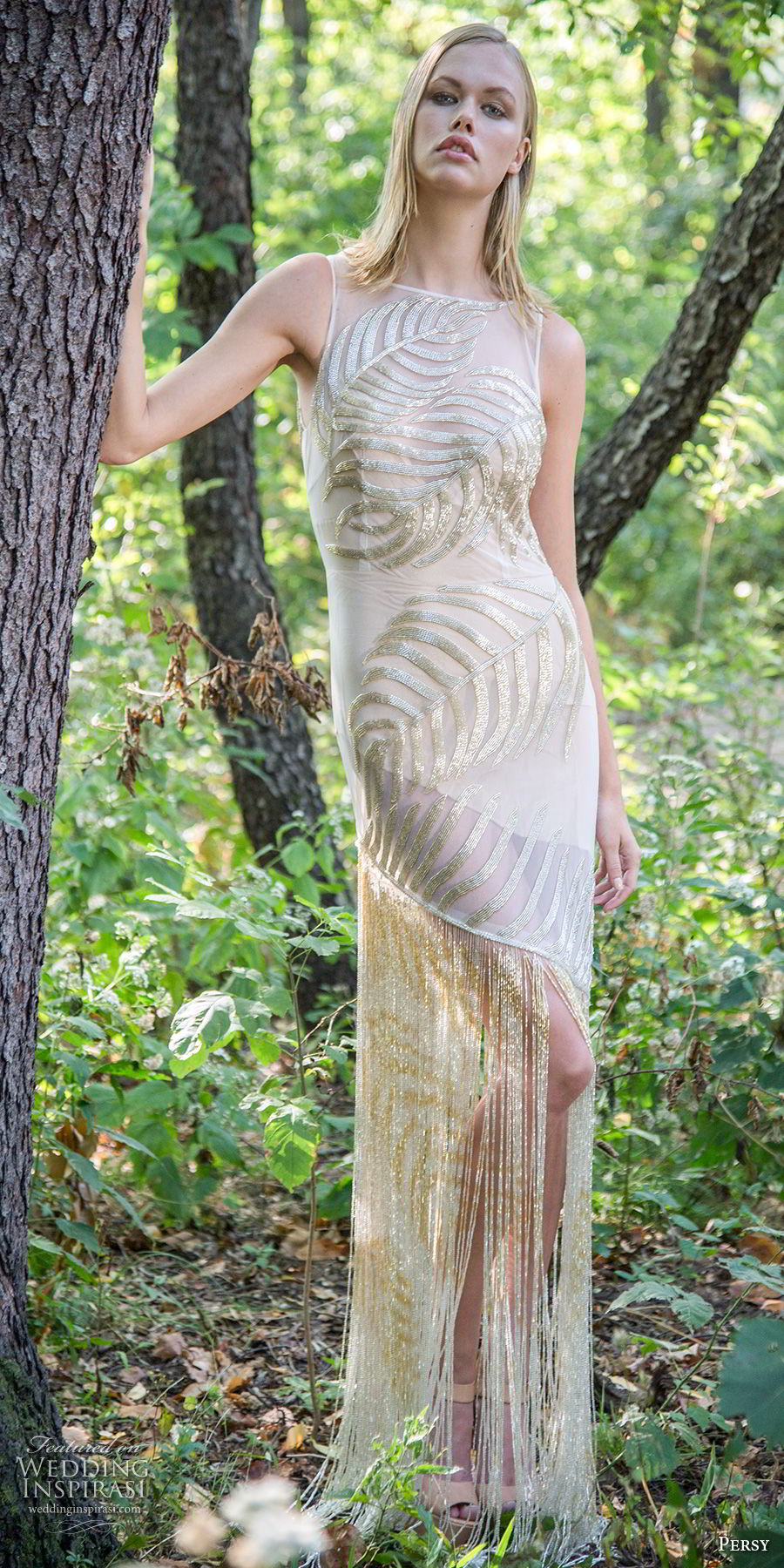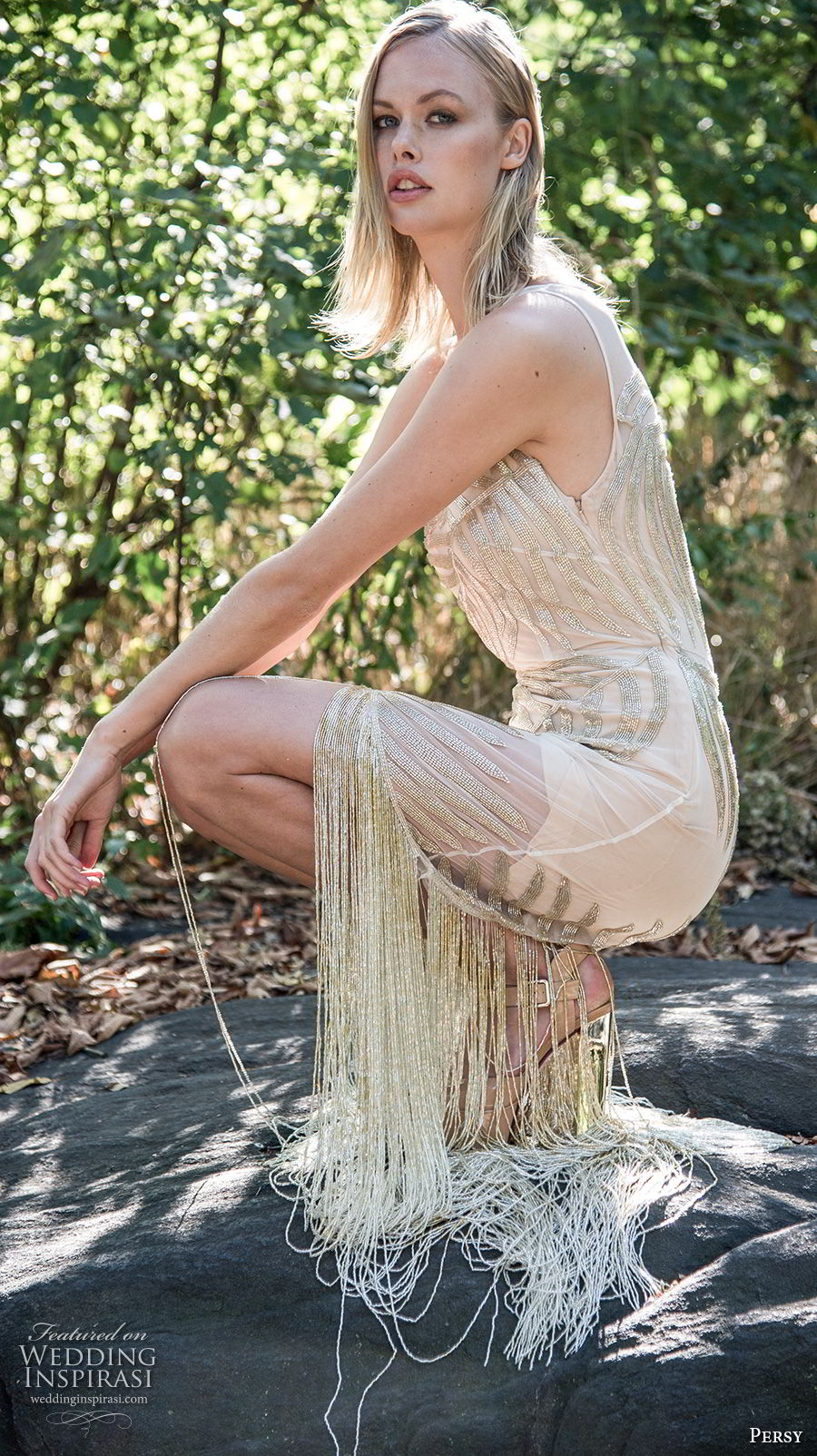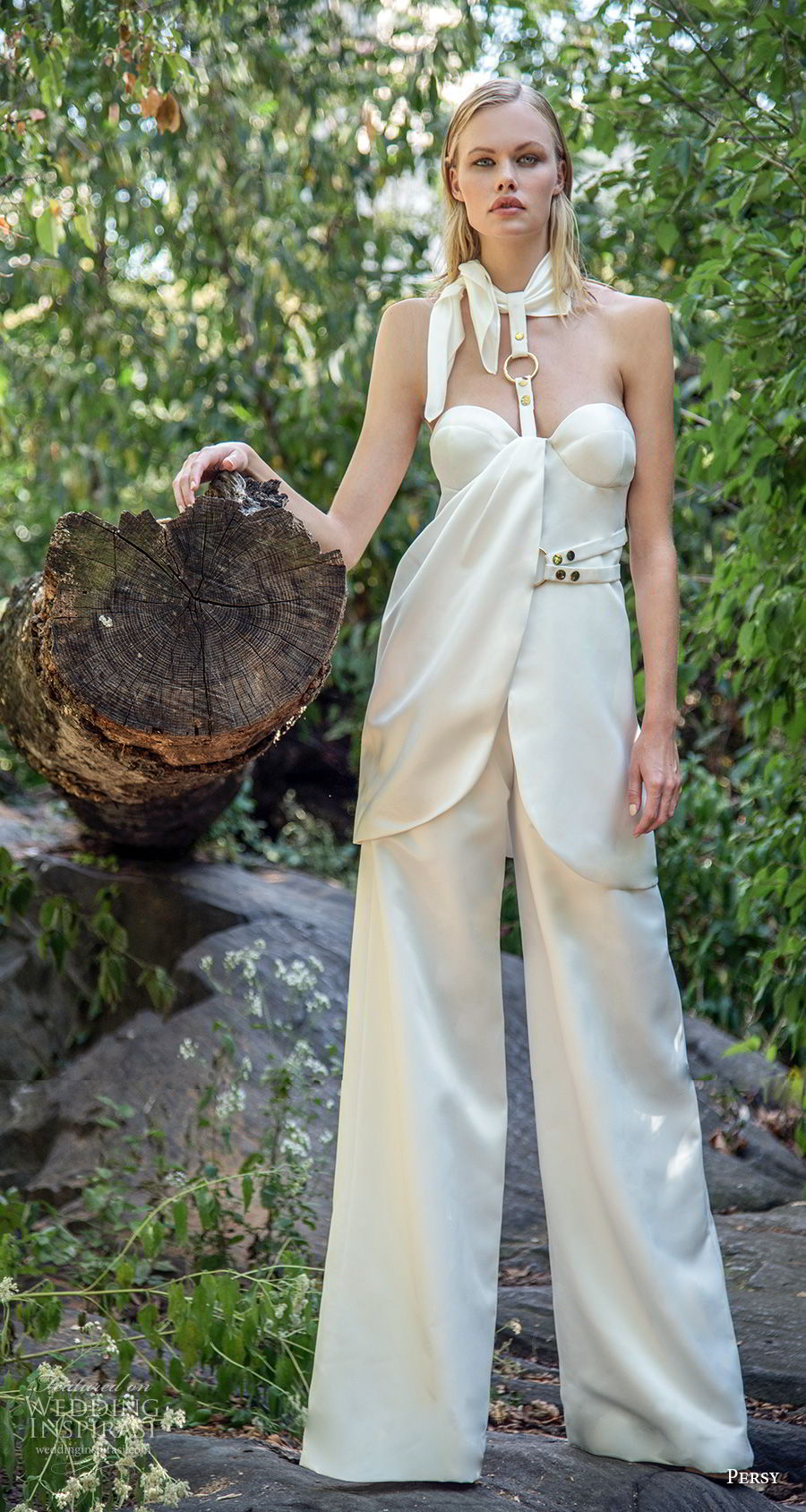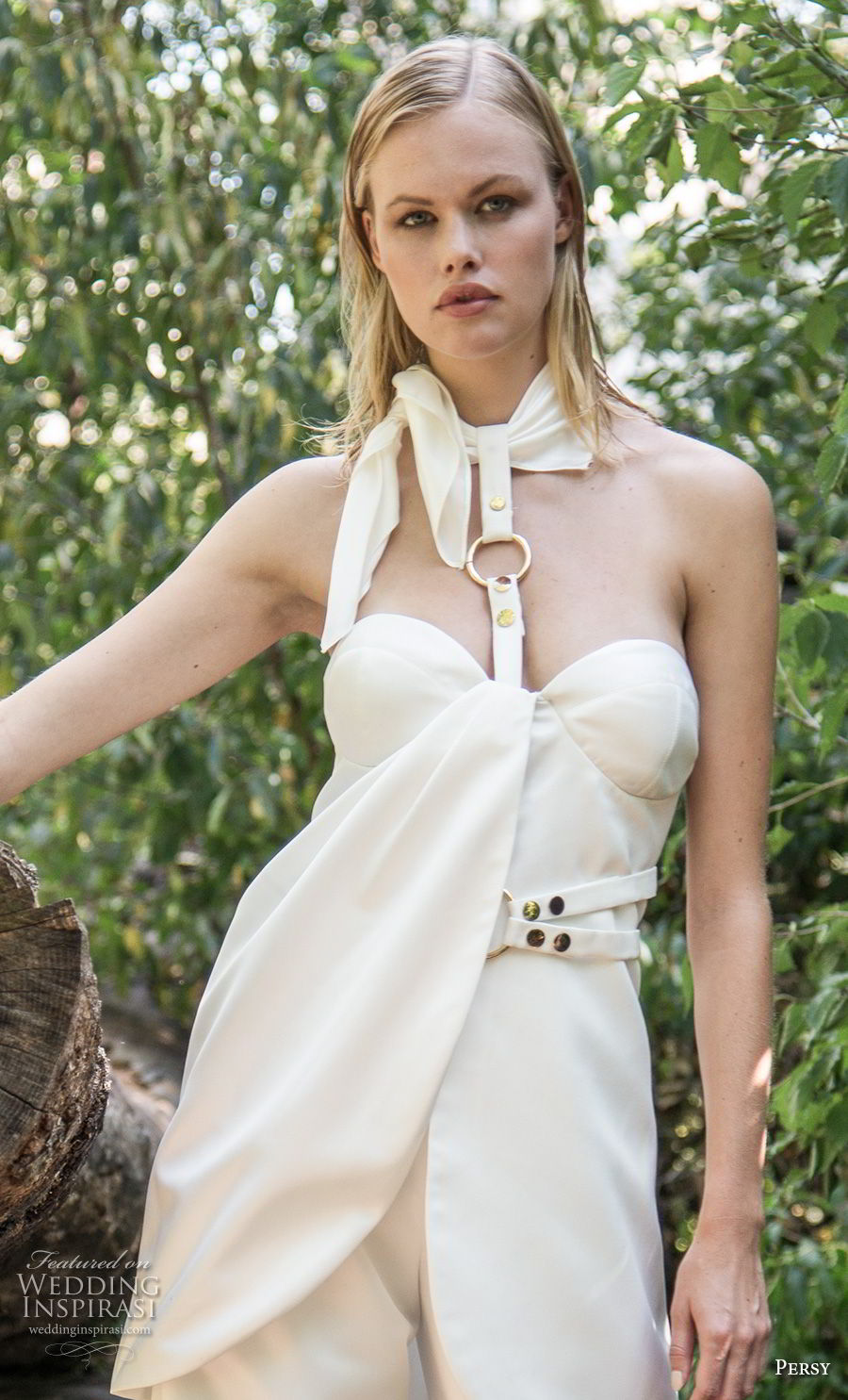 Photos courtesy of Persy. For details, visit Persy.