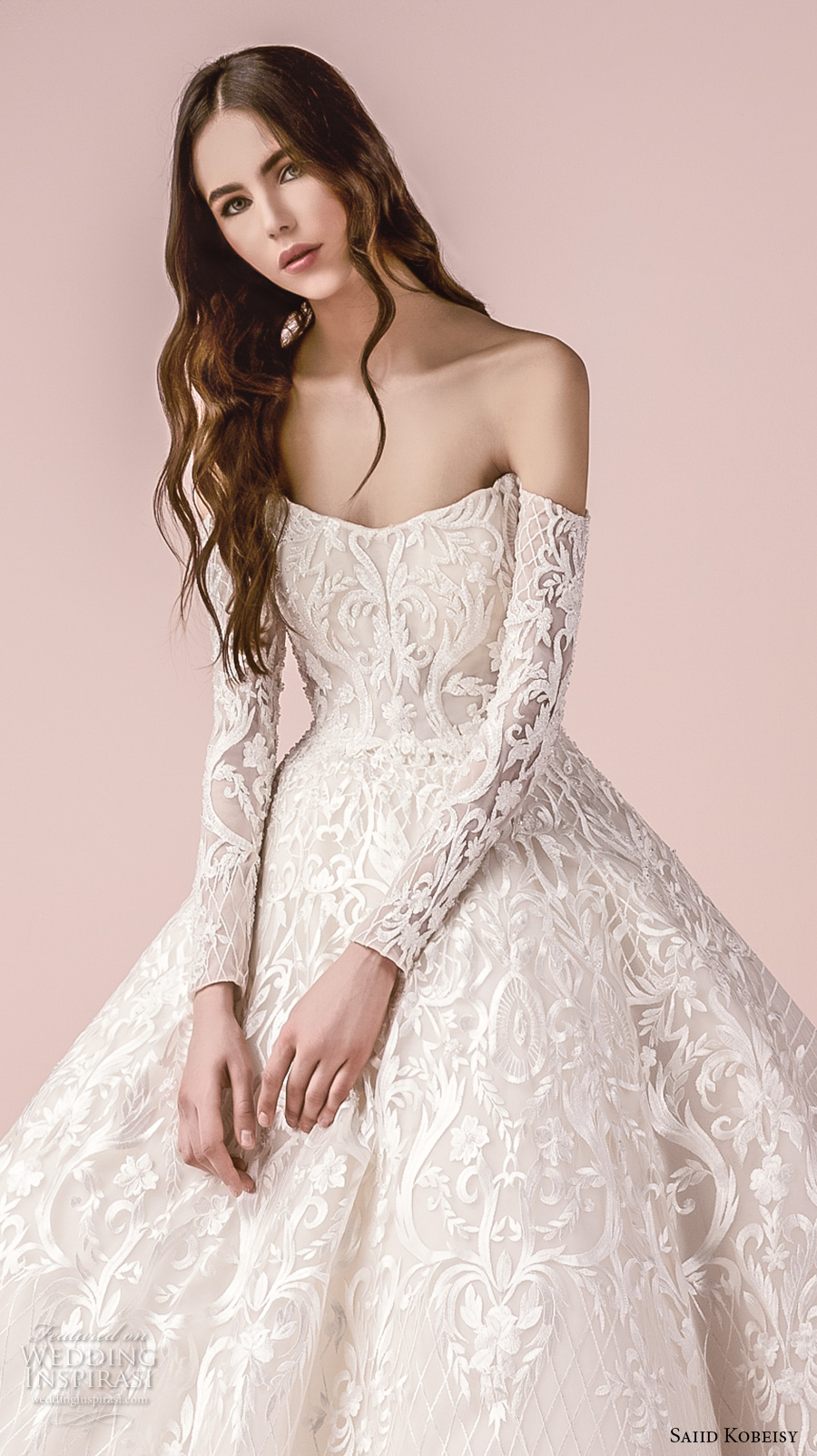 Lebanese designer Saiid Kobeisy's 2018 wedding collection features delightfully opulent creations for the modern romantic bride: mermaids with sweeping trains lavishly encrusted with beads, regal ball gowns adorned with floral embroideries and gorgeous laces, and a chic jumpsuit finished with a voluminous overskirt. Breathtaking!
"Creating a richly textured aesthetic that is graceful, romantic and dreamy in a color palette ranging from white to off-white, ivory to ivory cream and nude, the Saiid Kobeisy's new ready-to-wear bridal line is all about glamour. Designed for the woman who is both bold and classic, elegant and unconventional, the SK Bridal 2018 collection comprises 20 looks that convey a style that is ultra-feminine yet not afraid to think outside the box."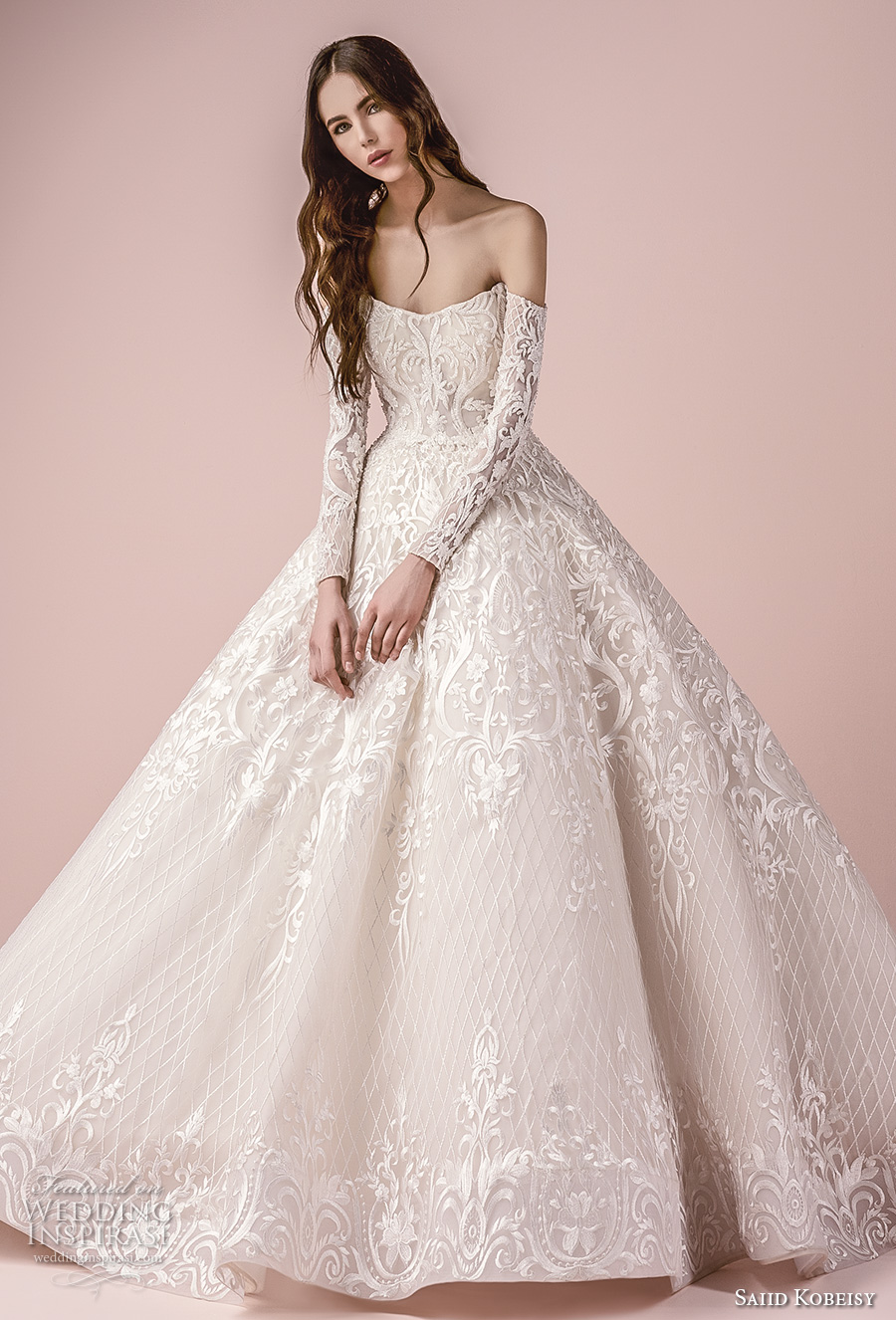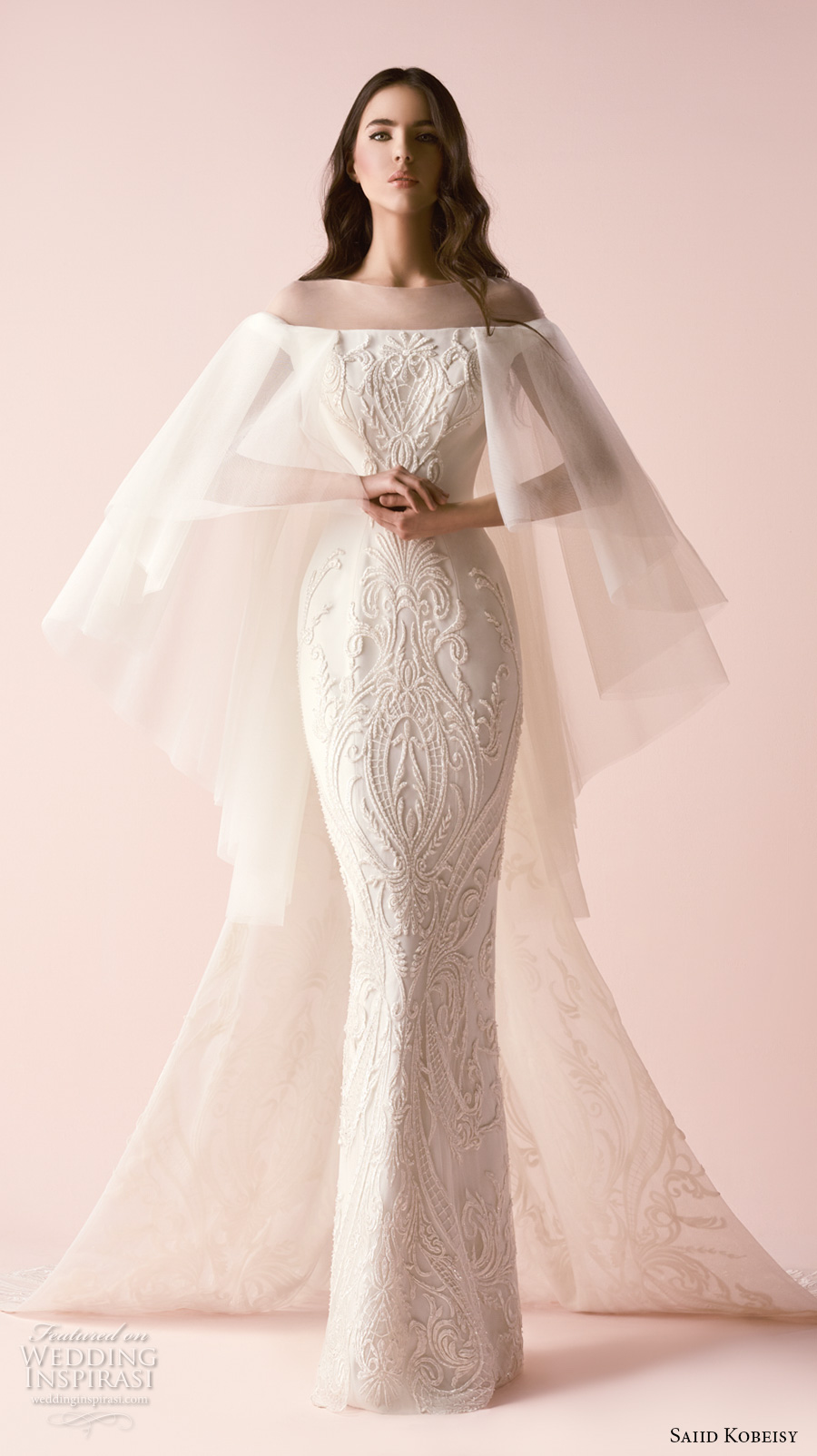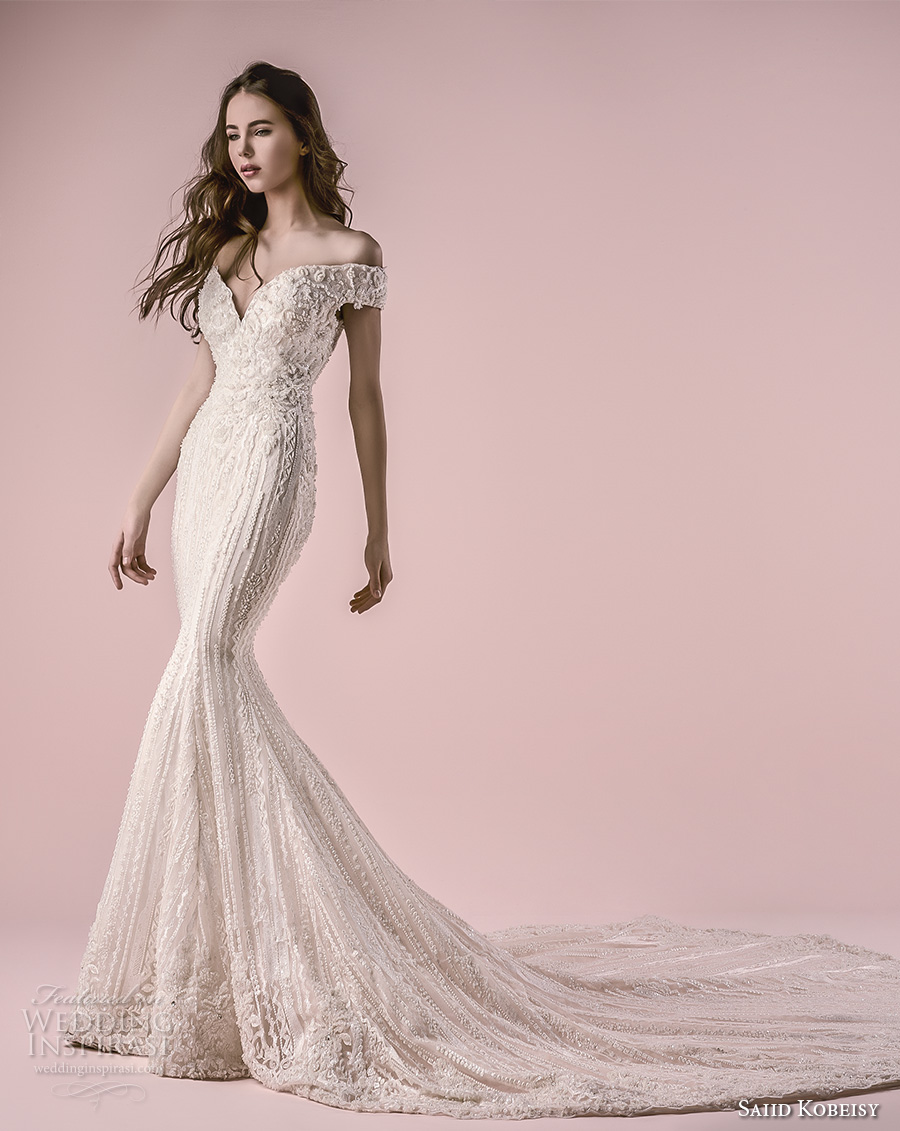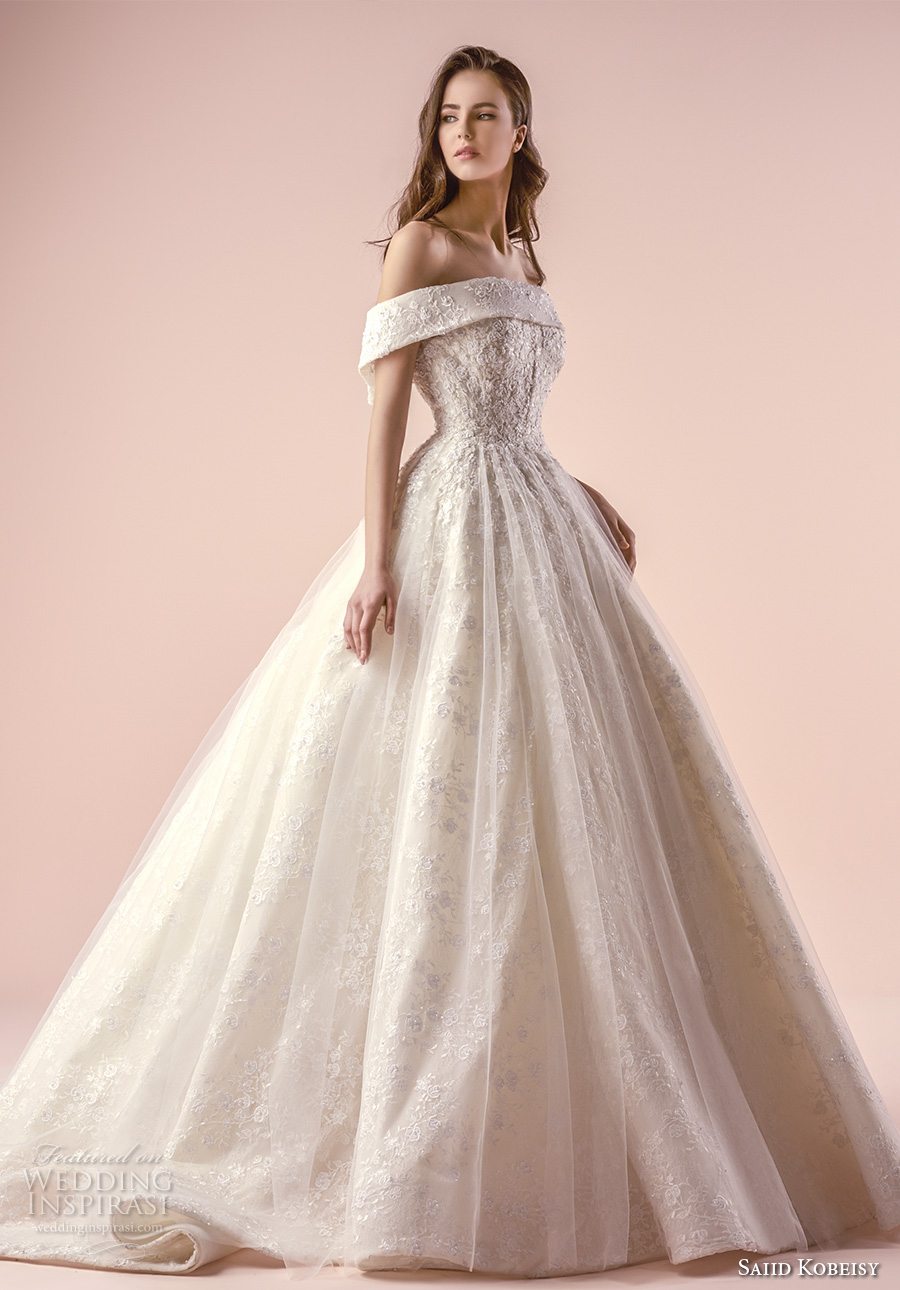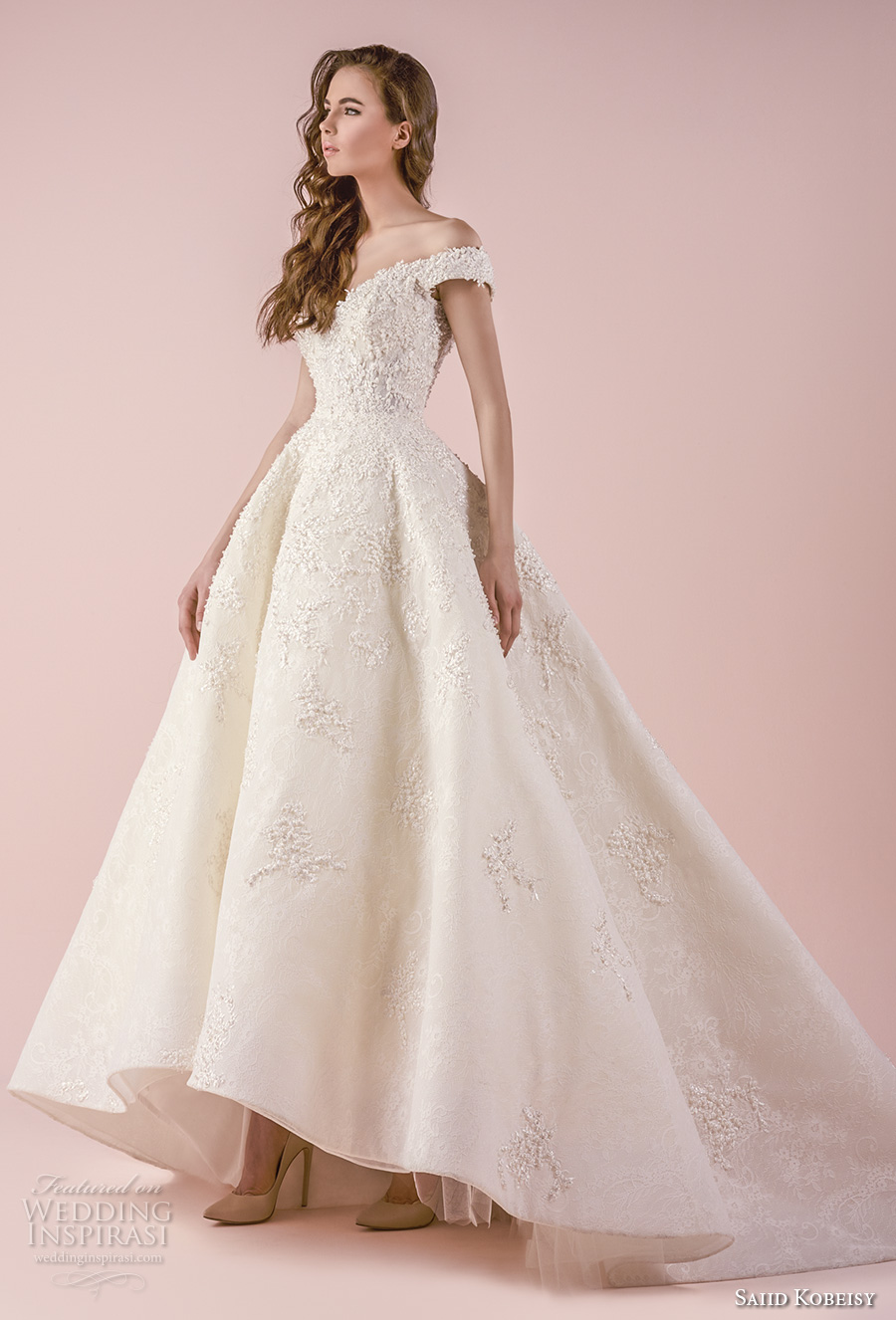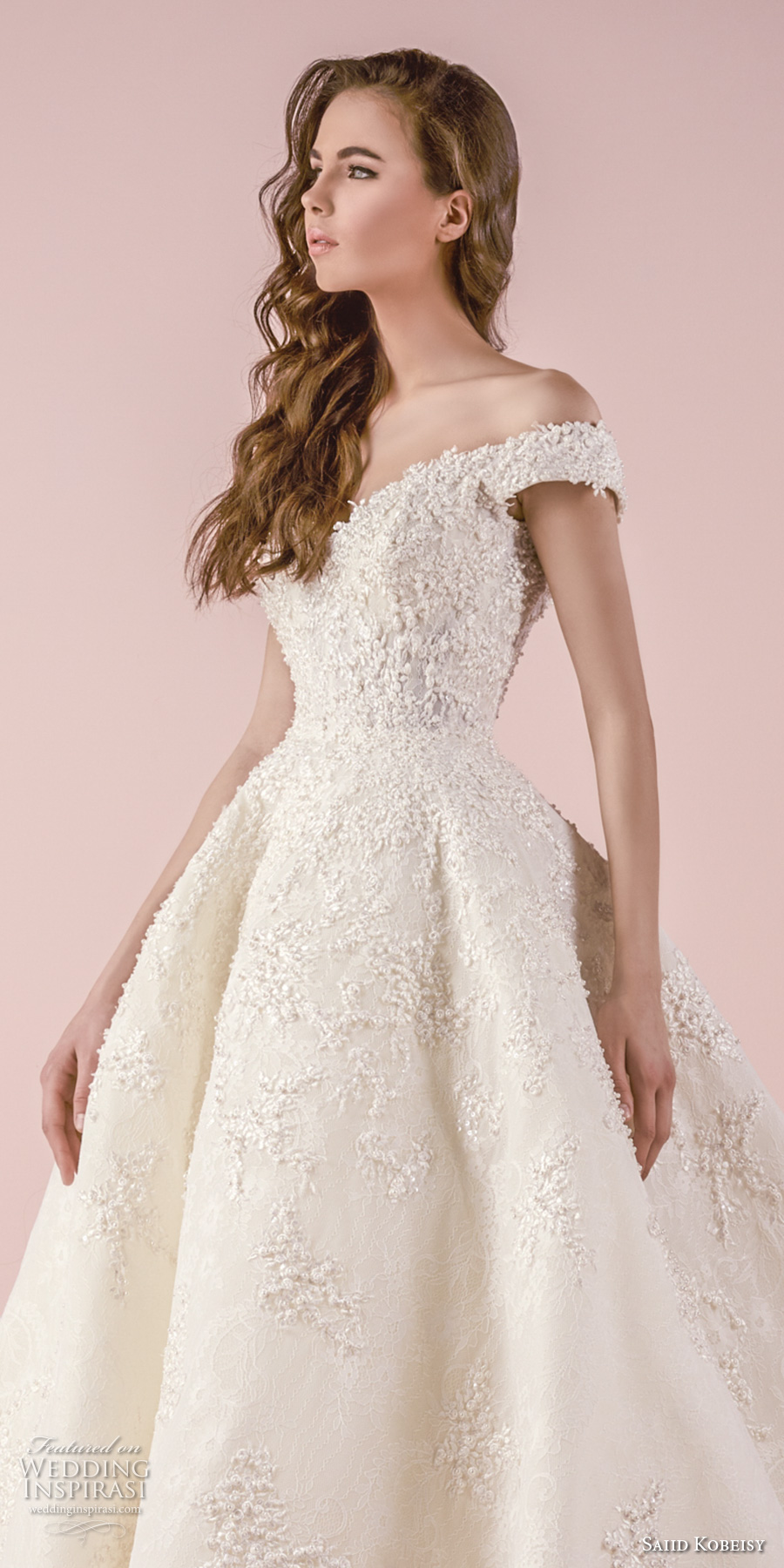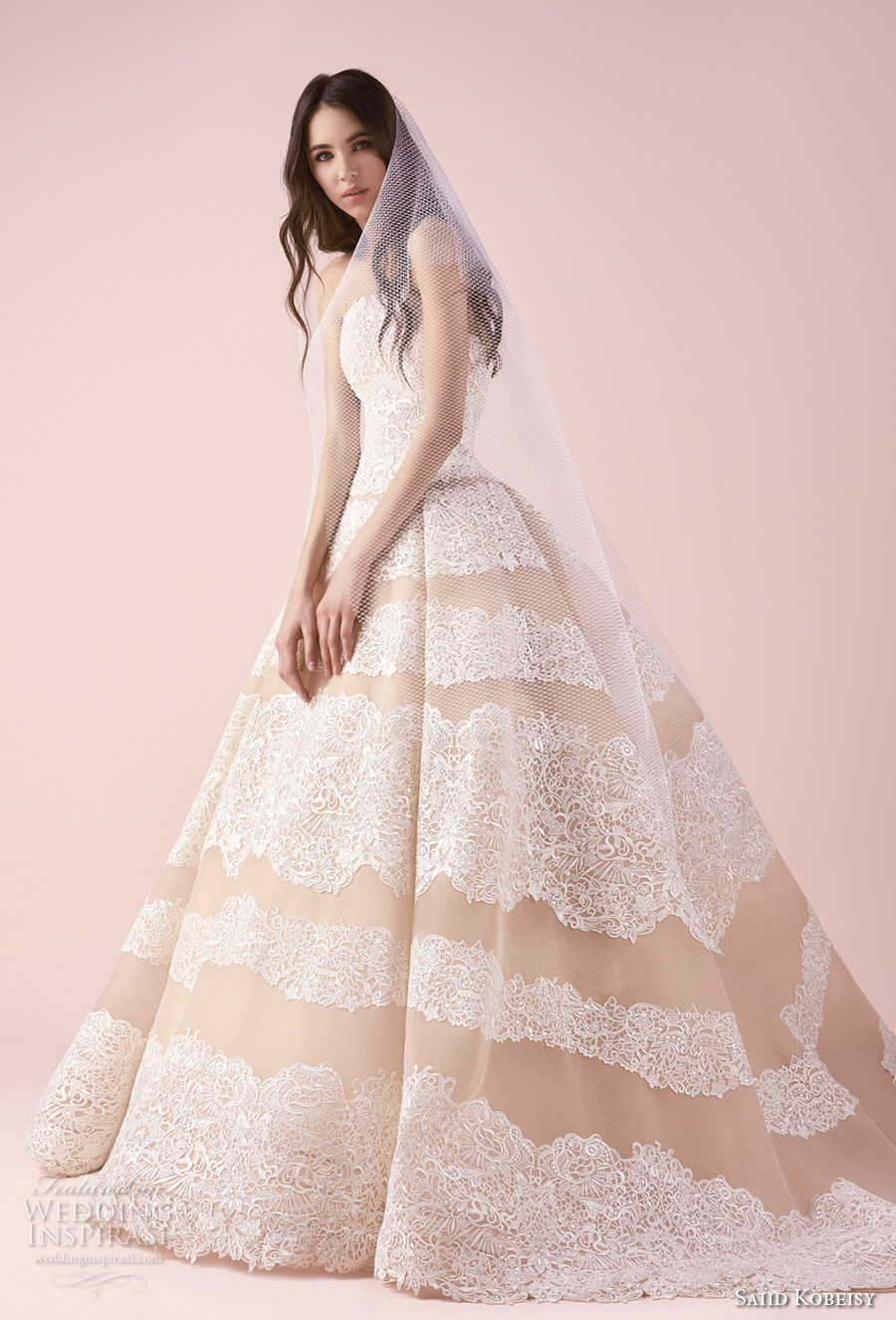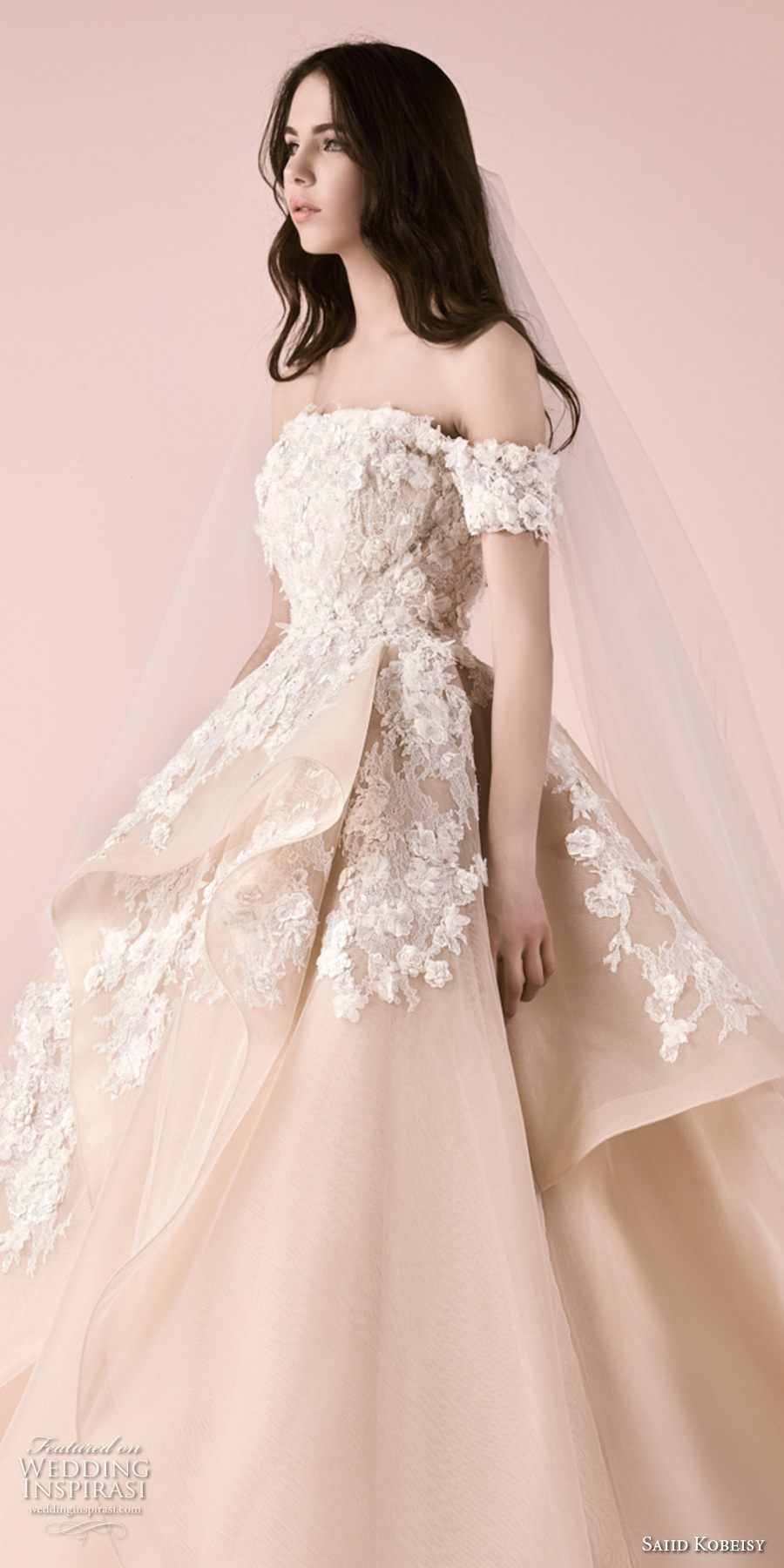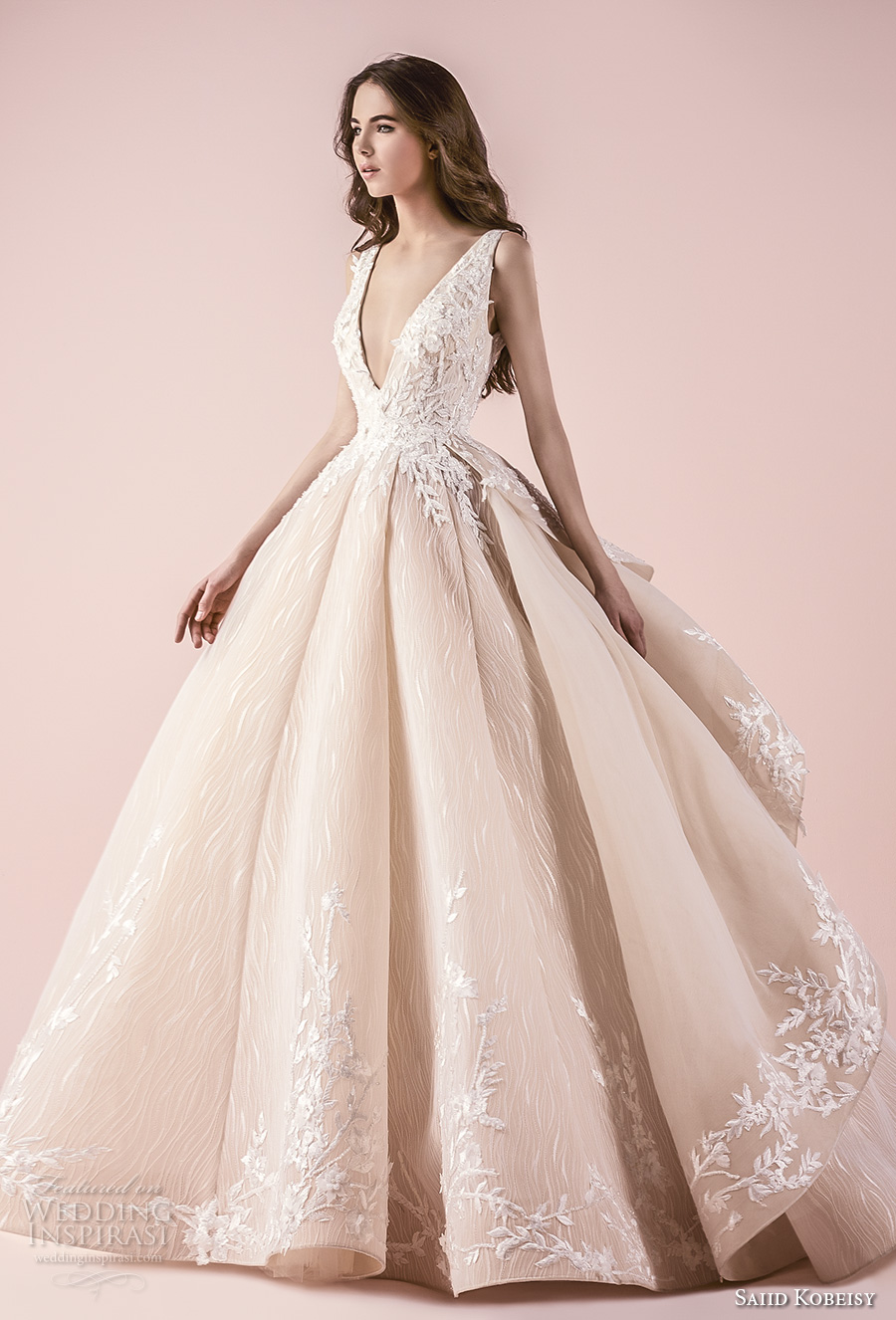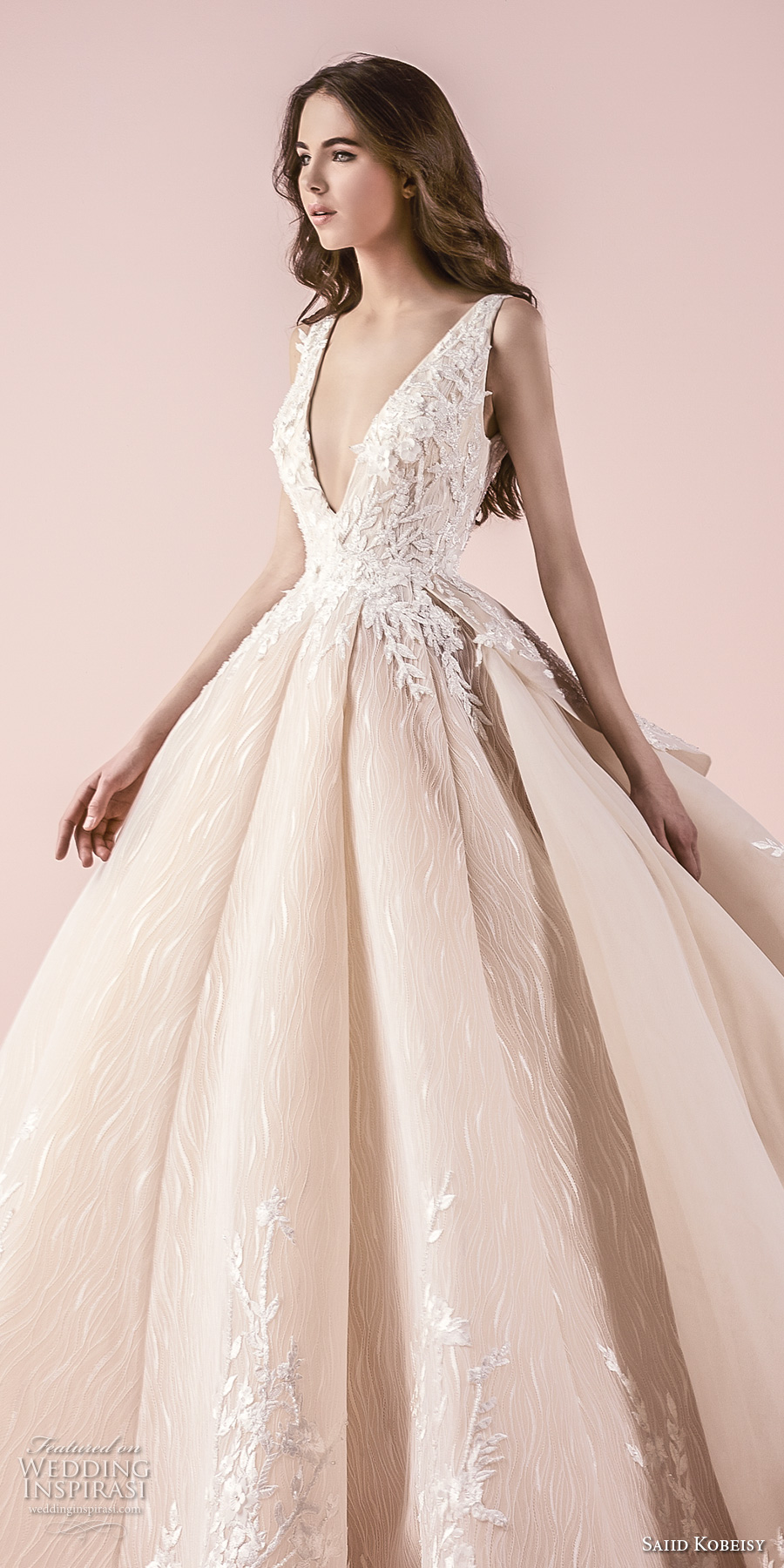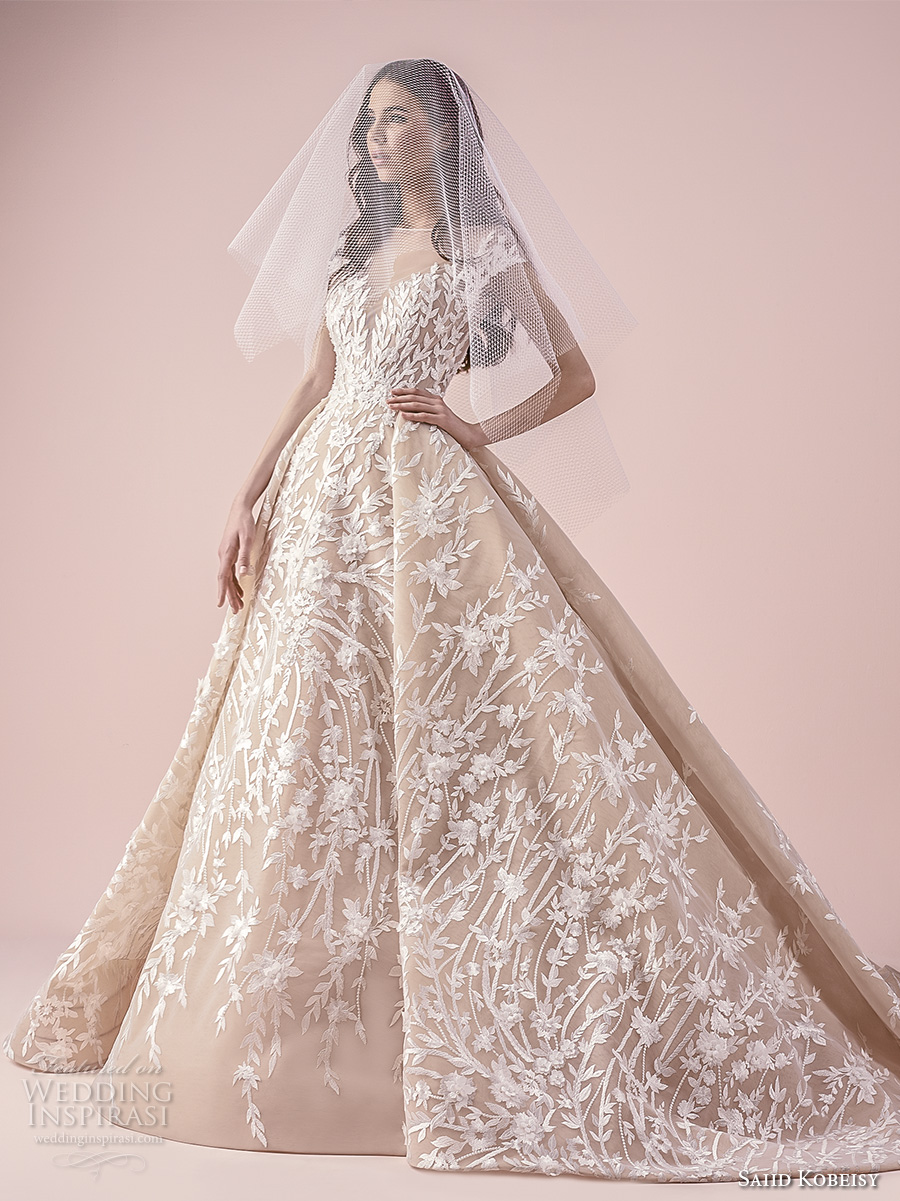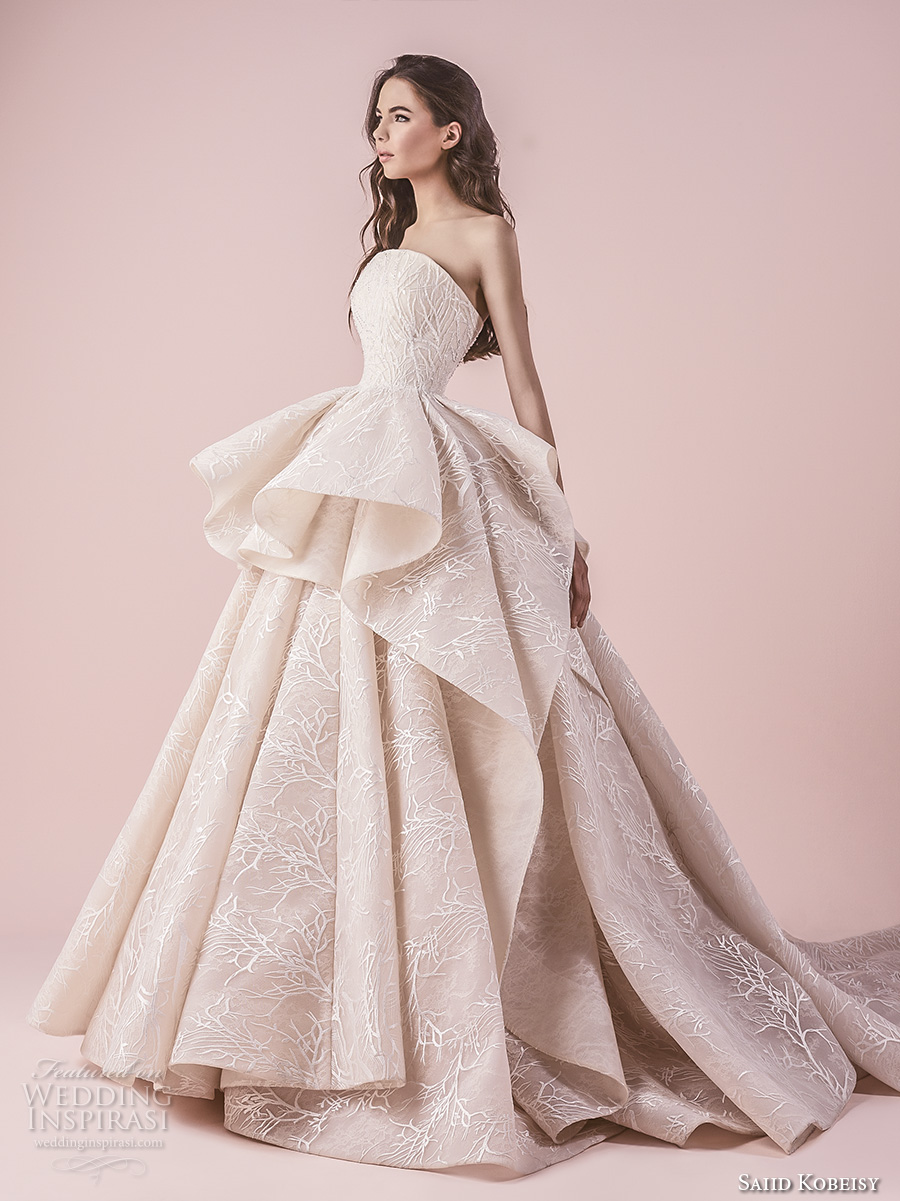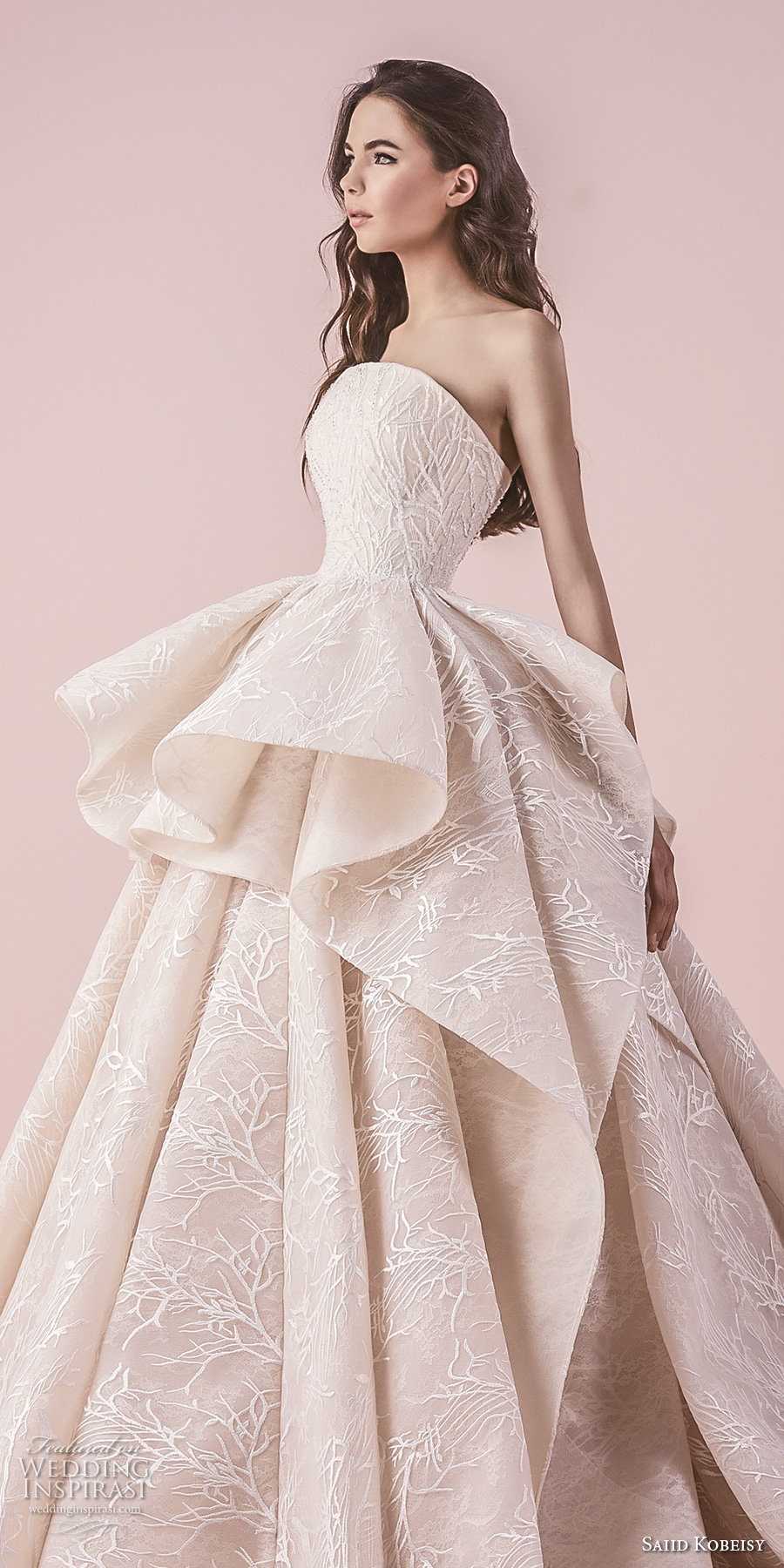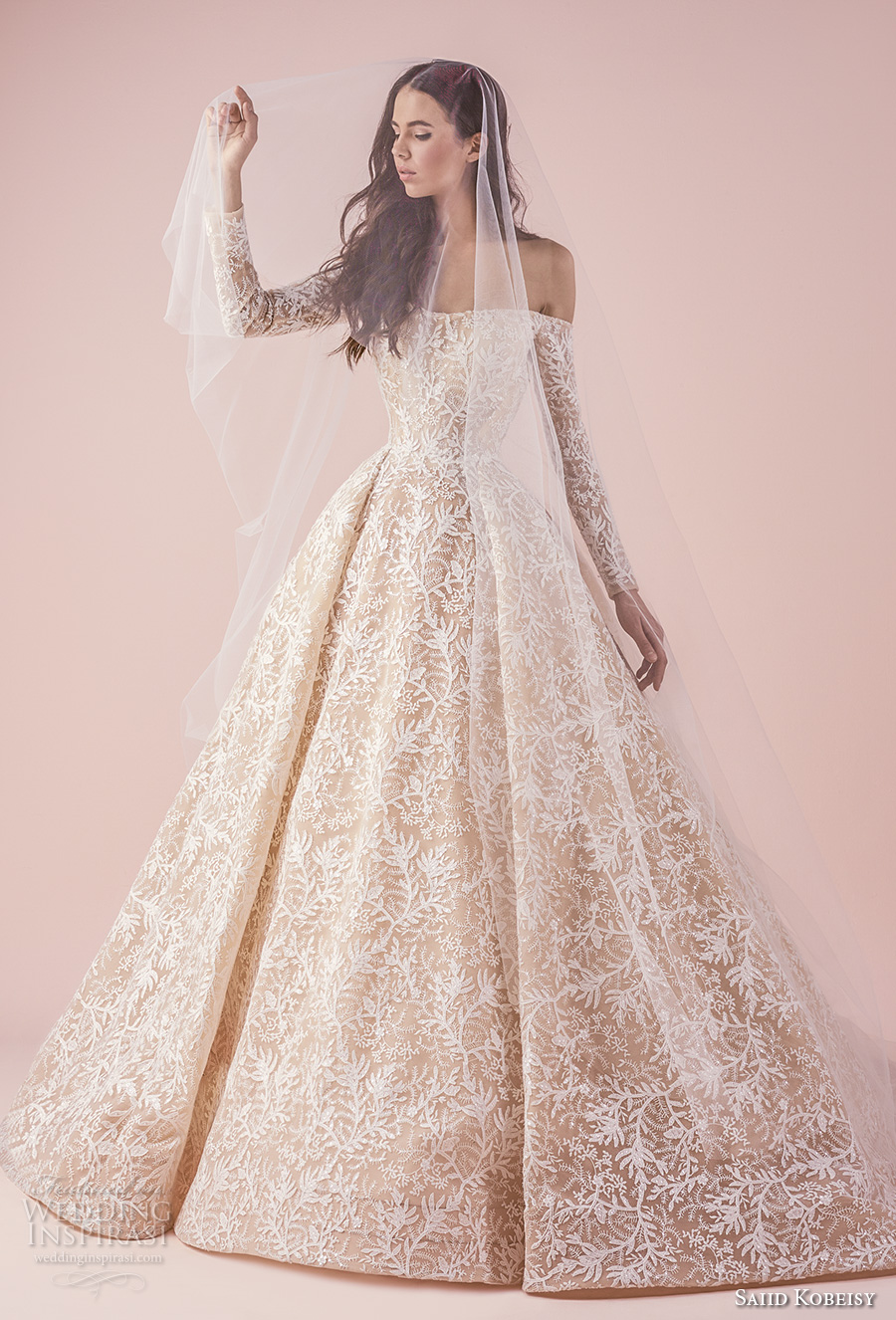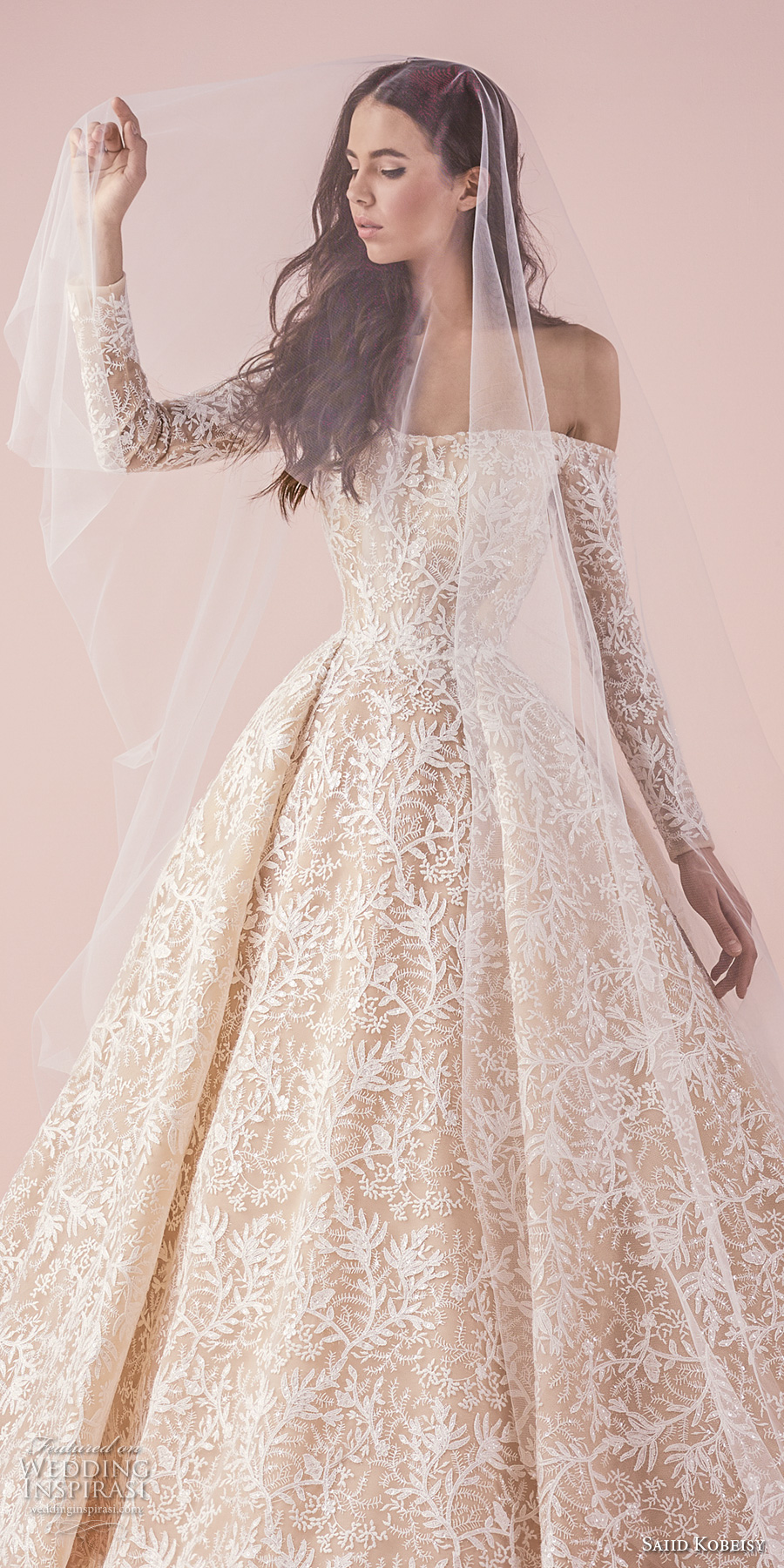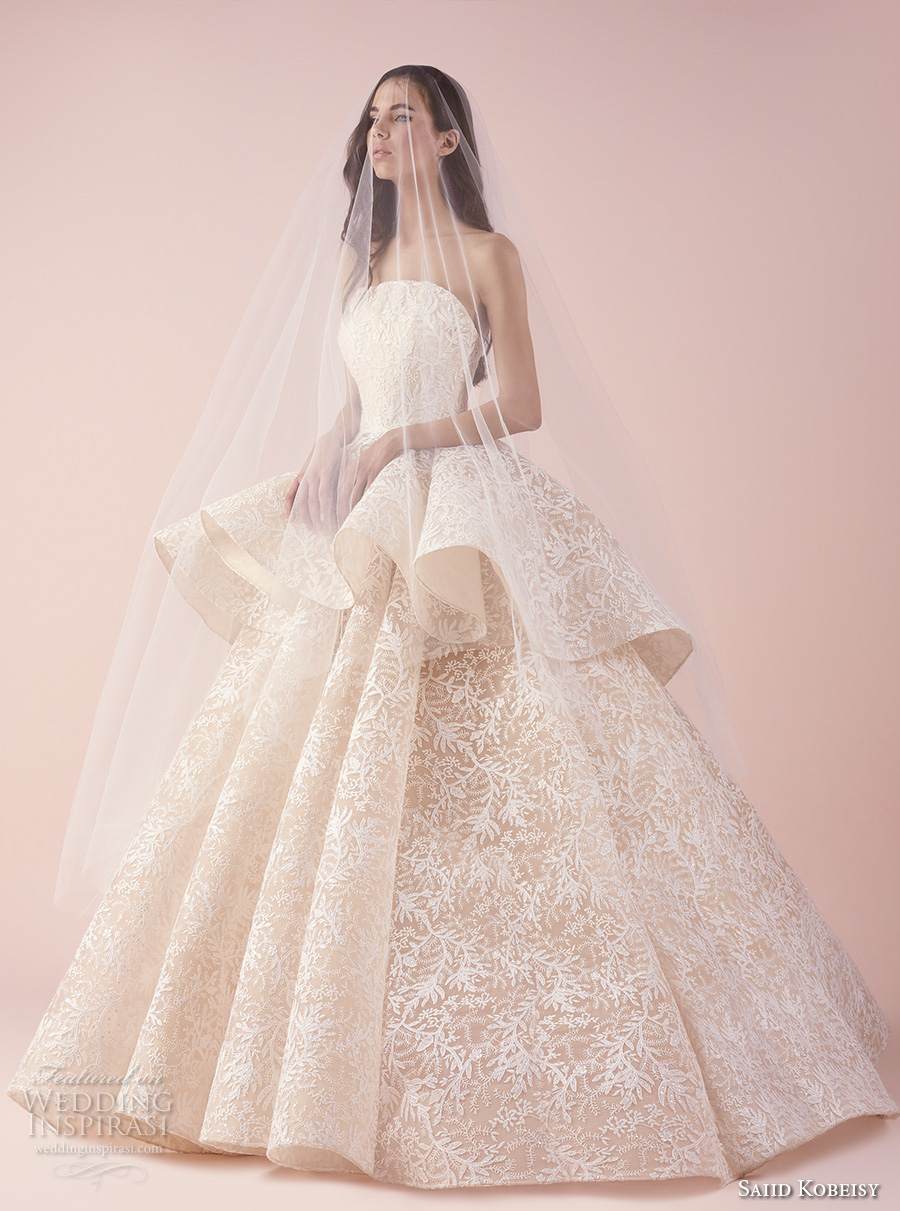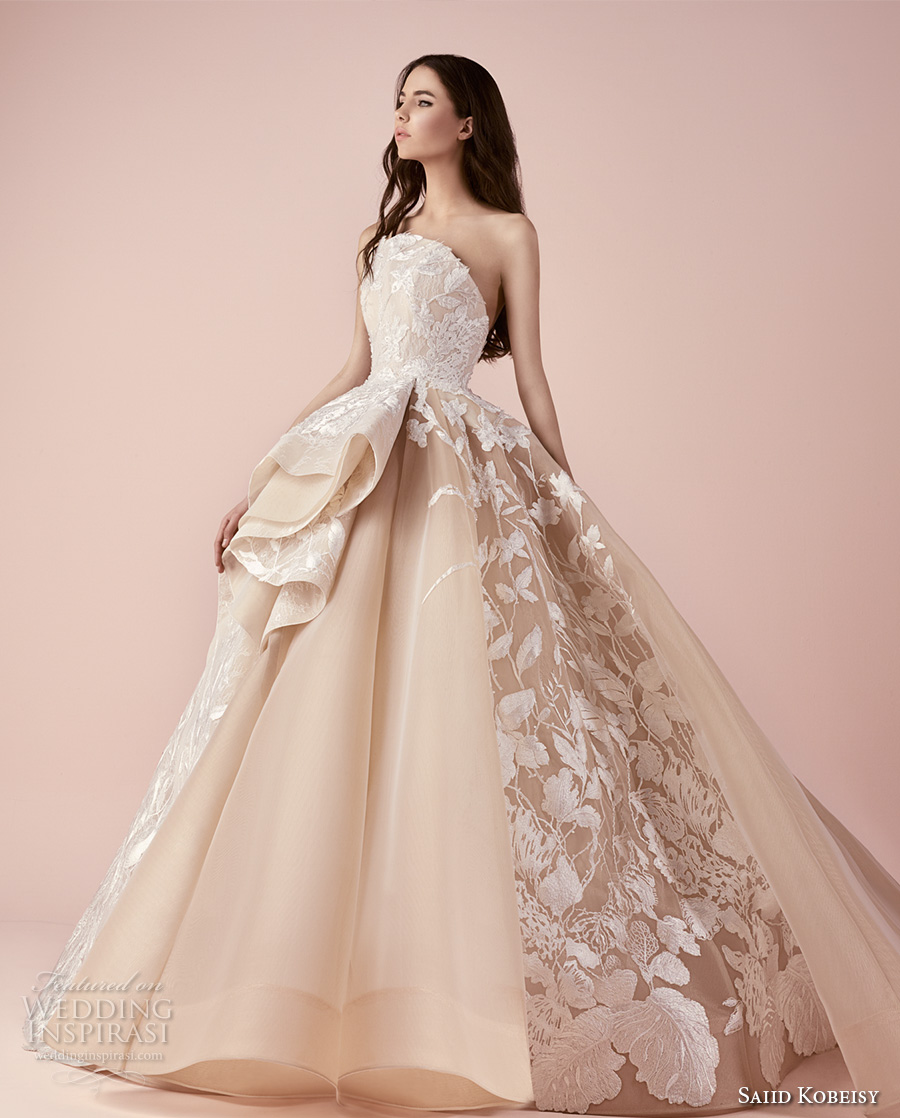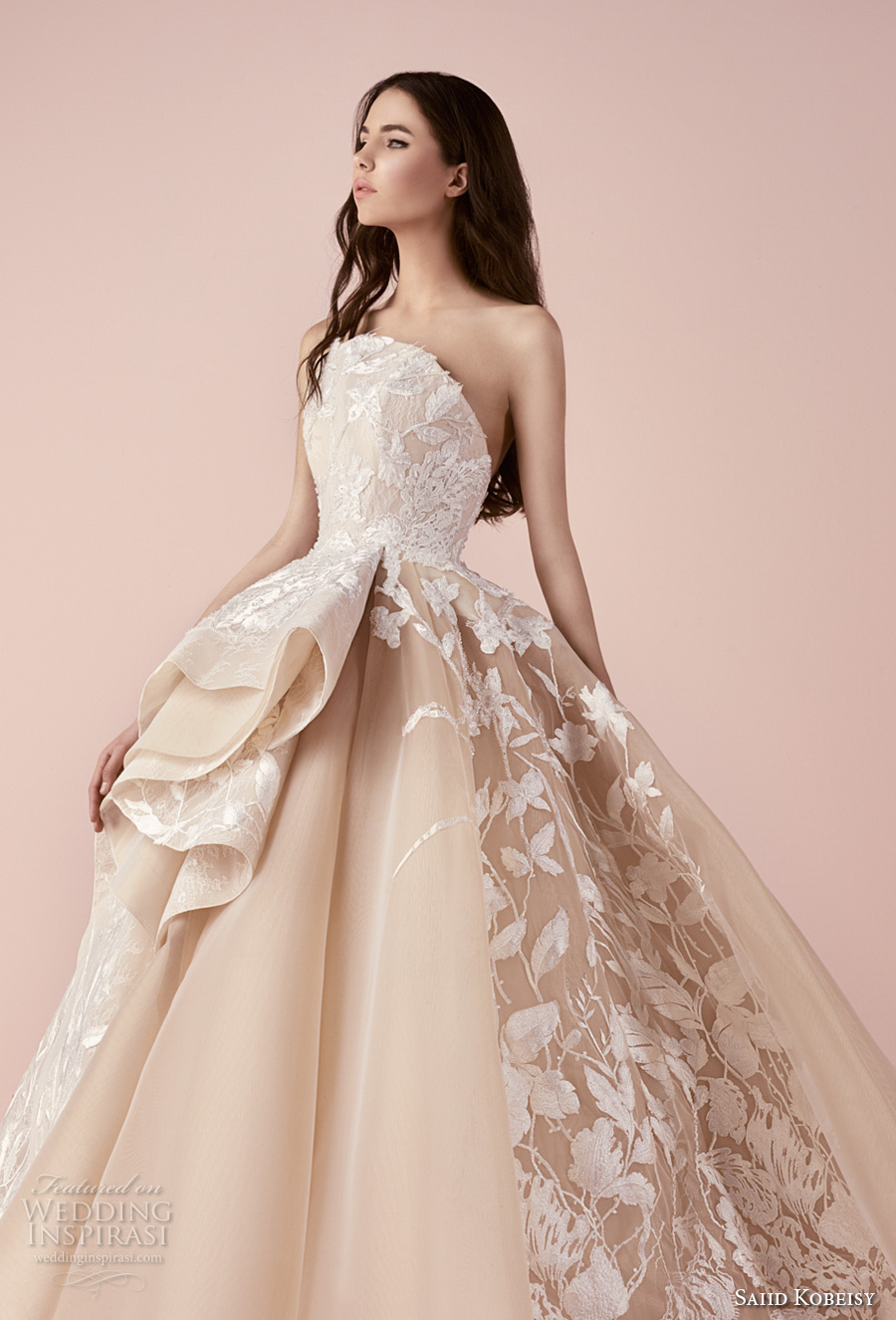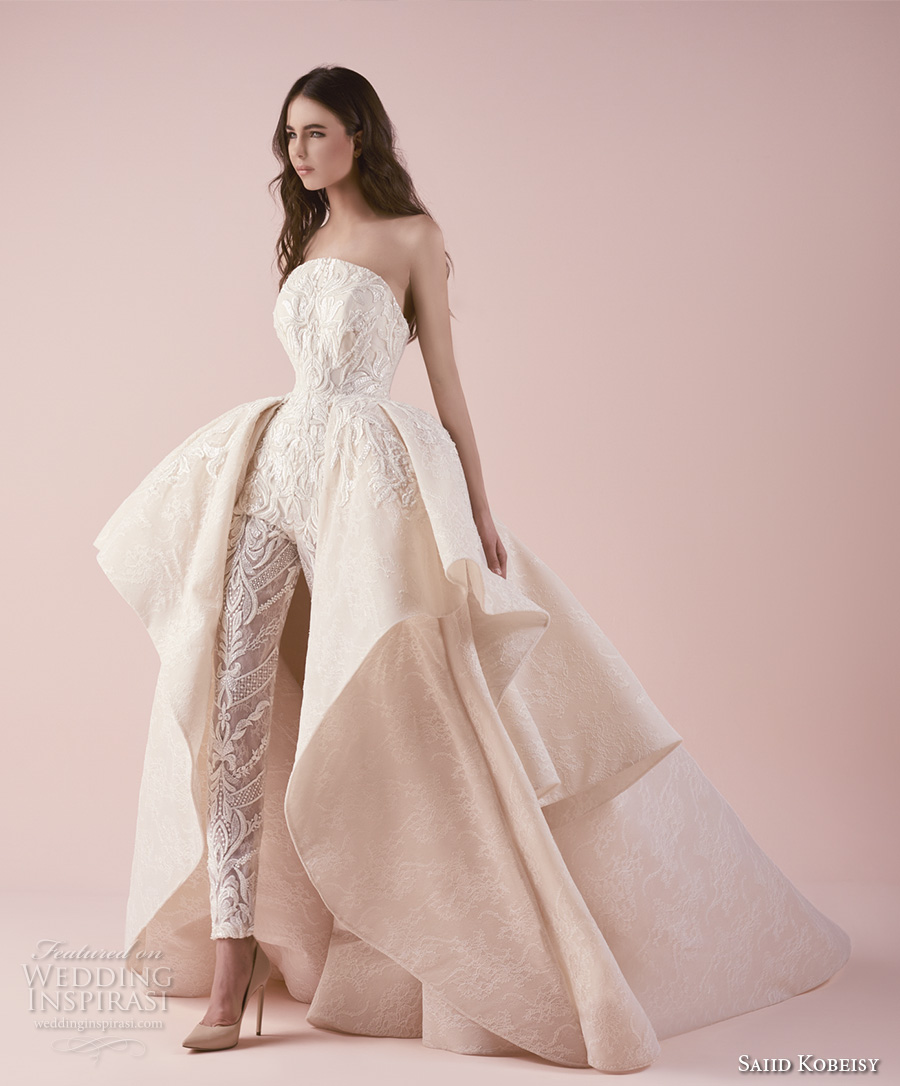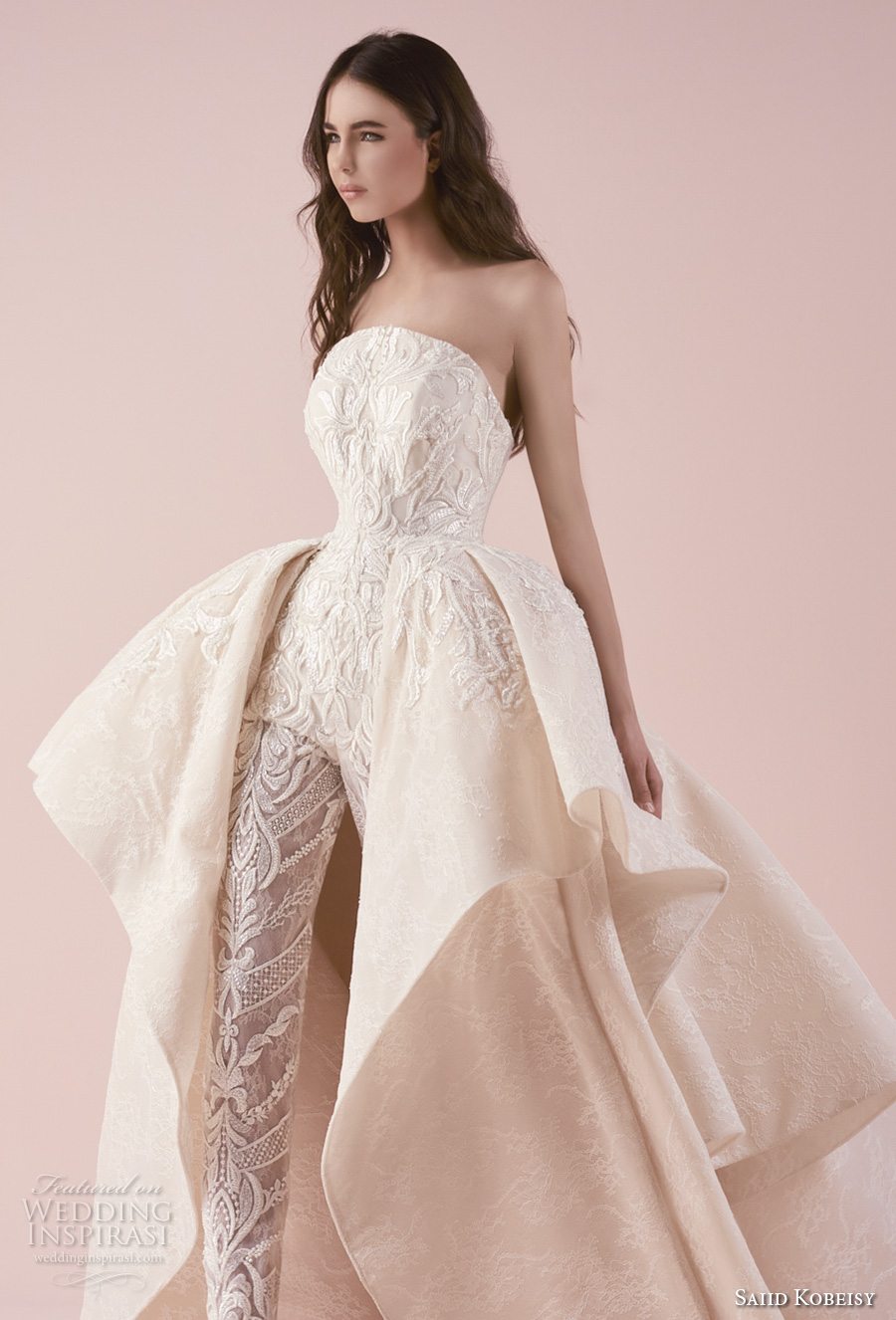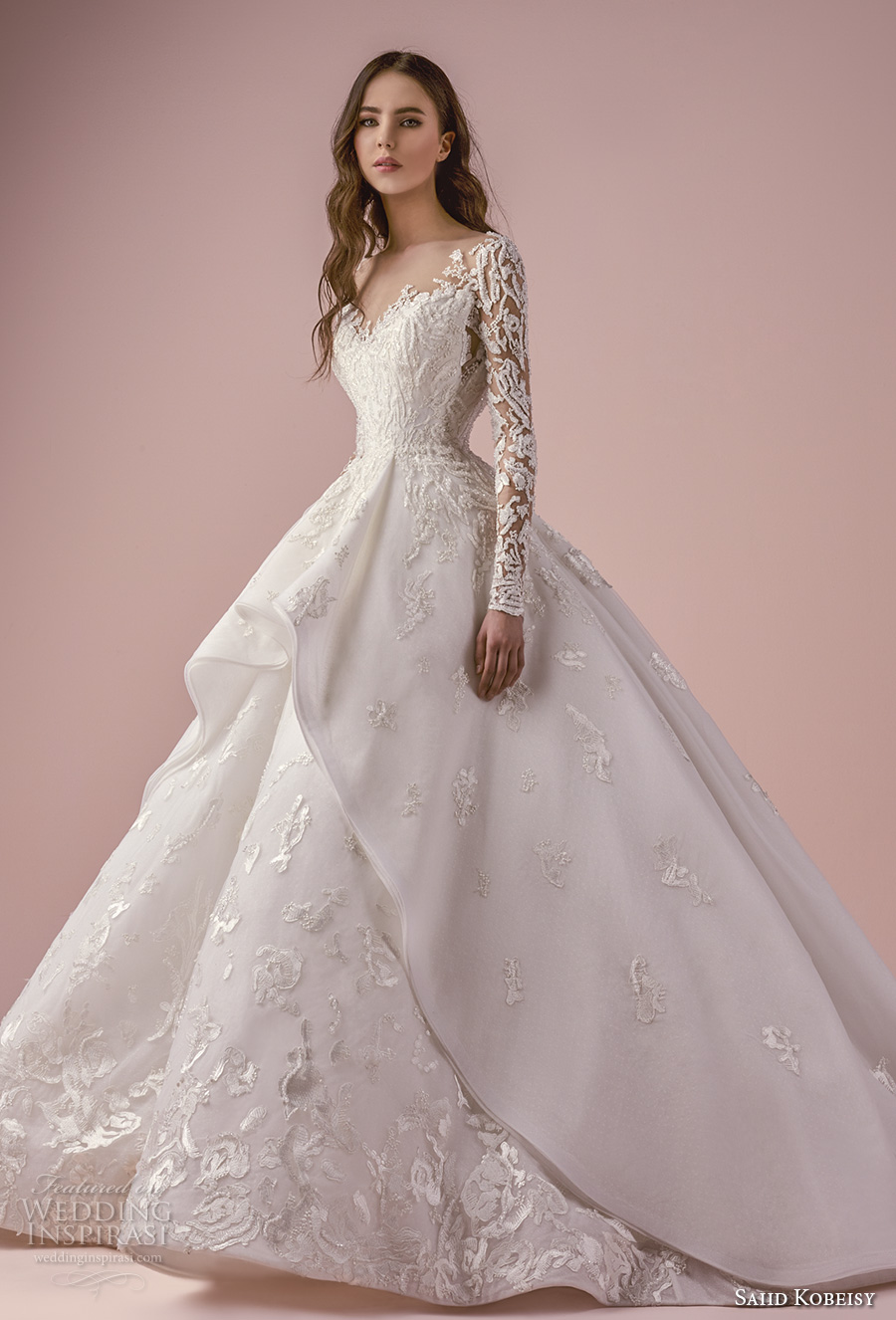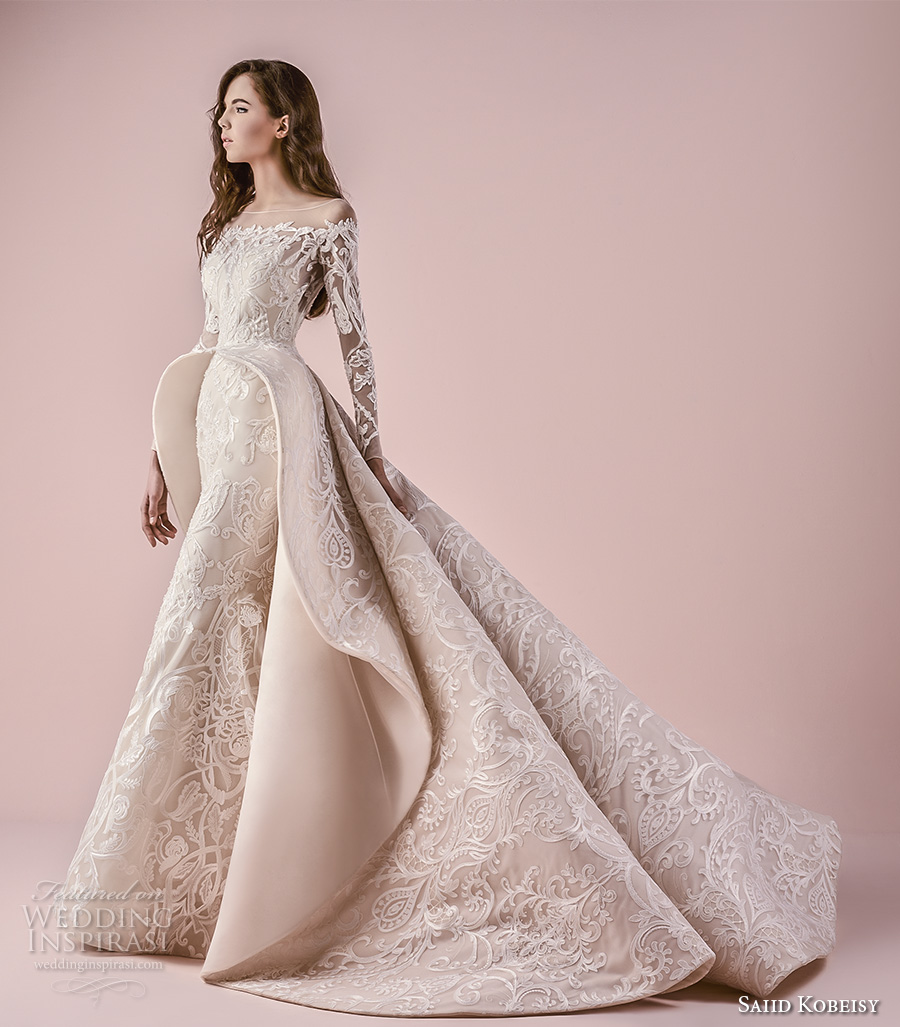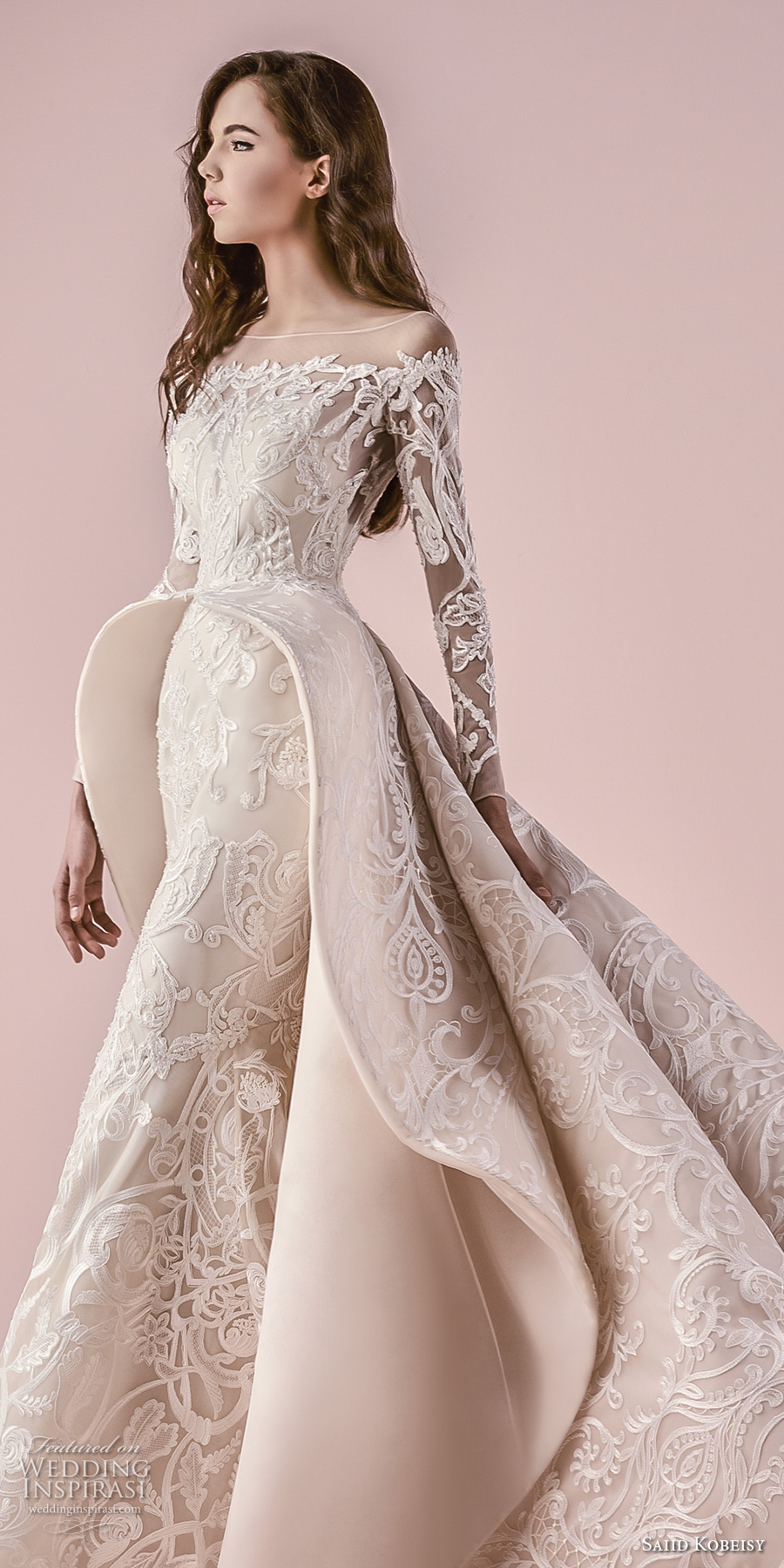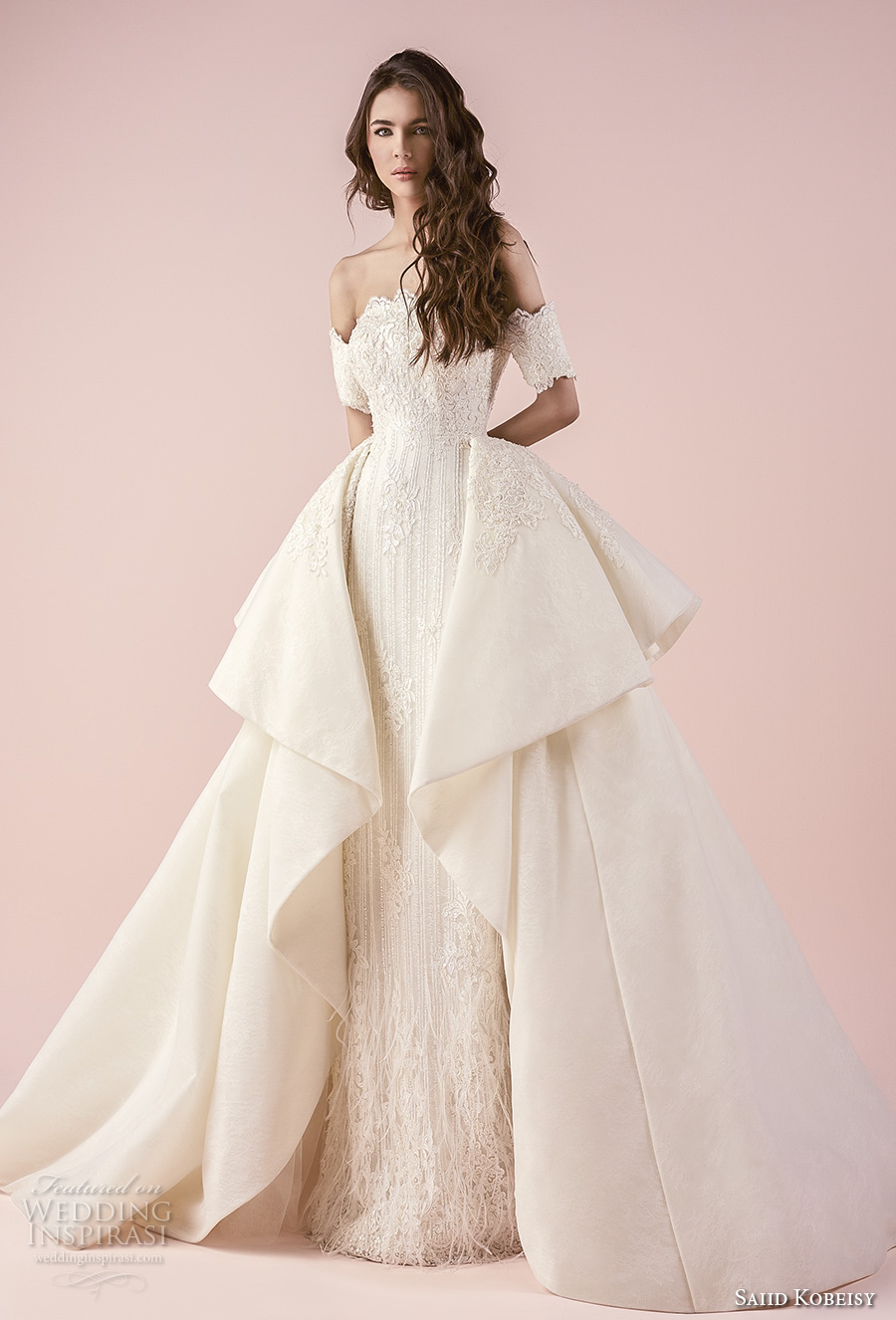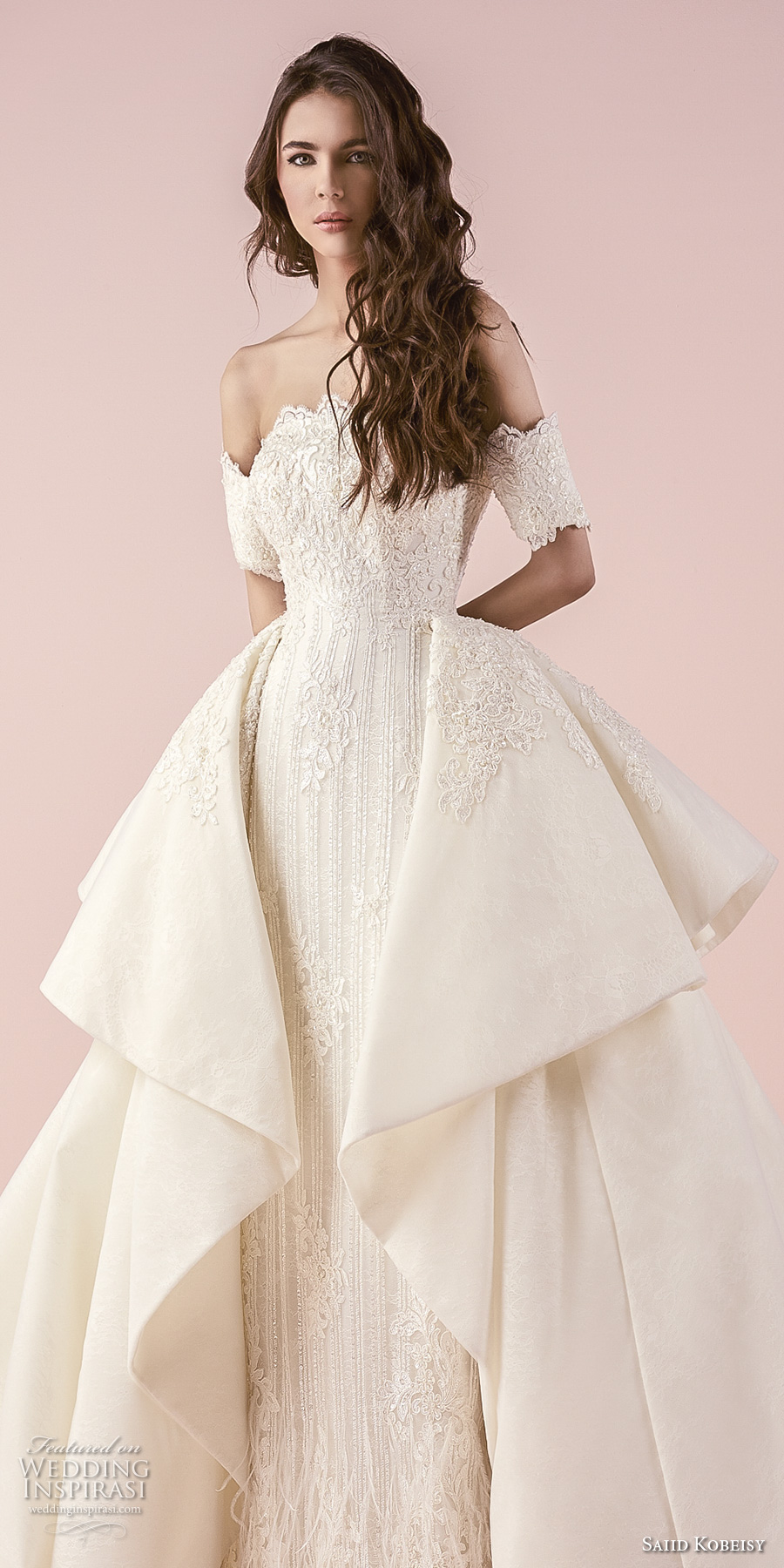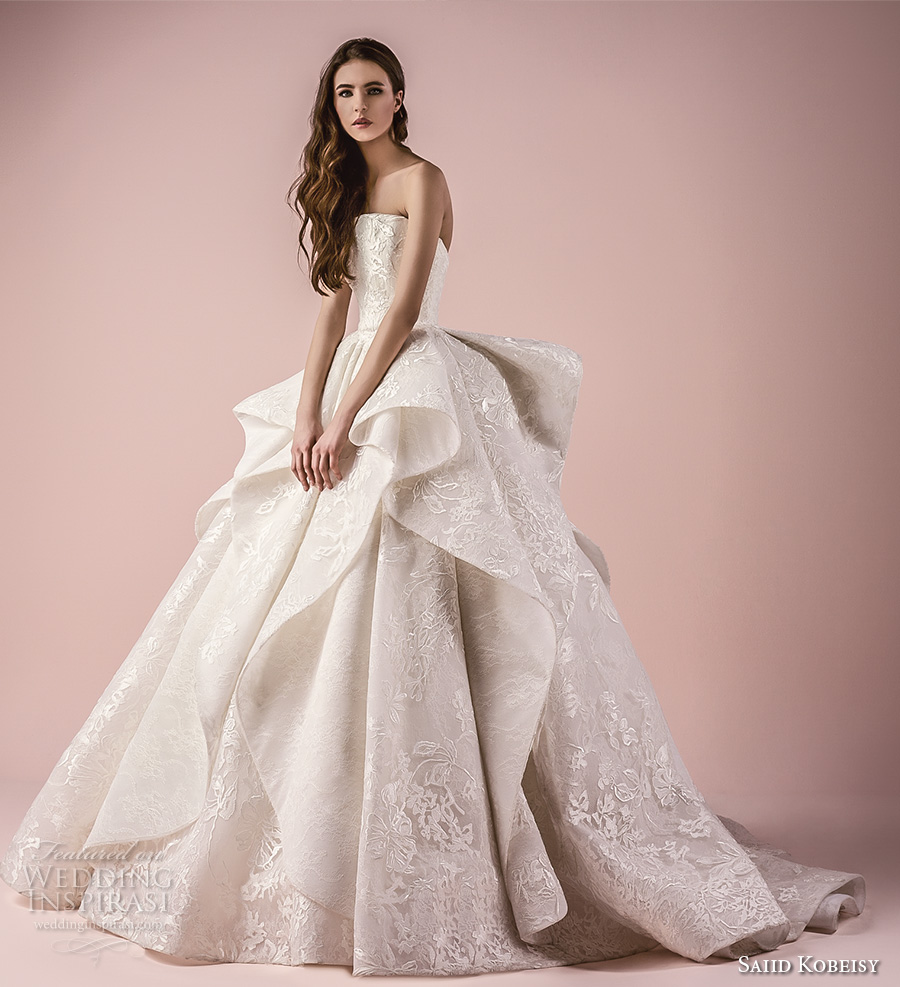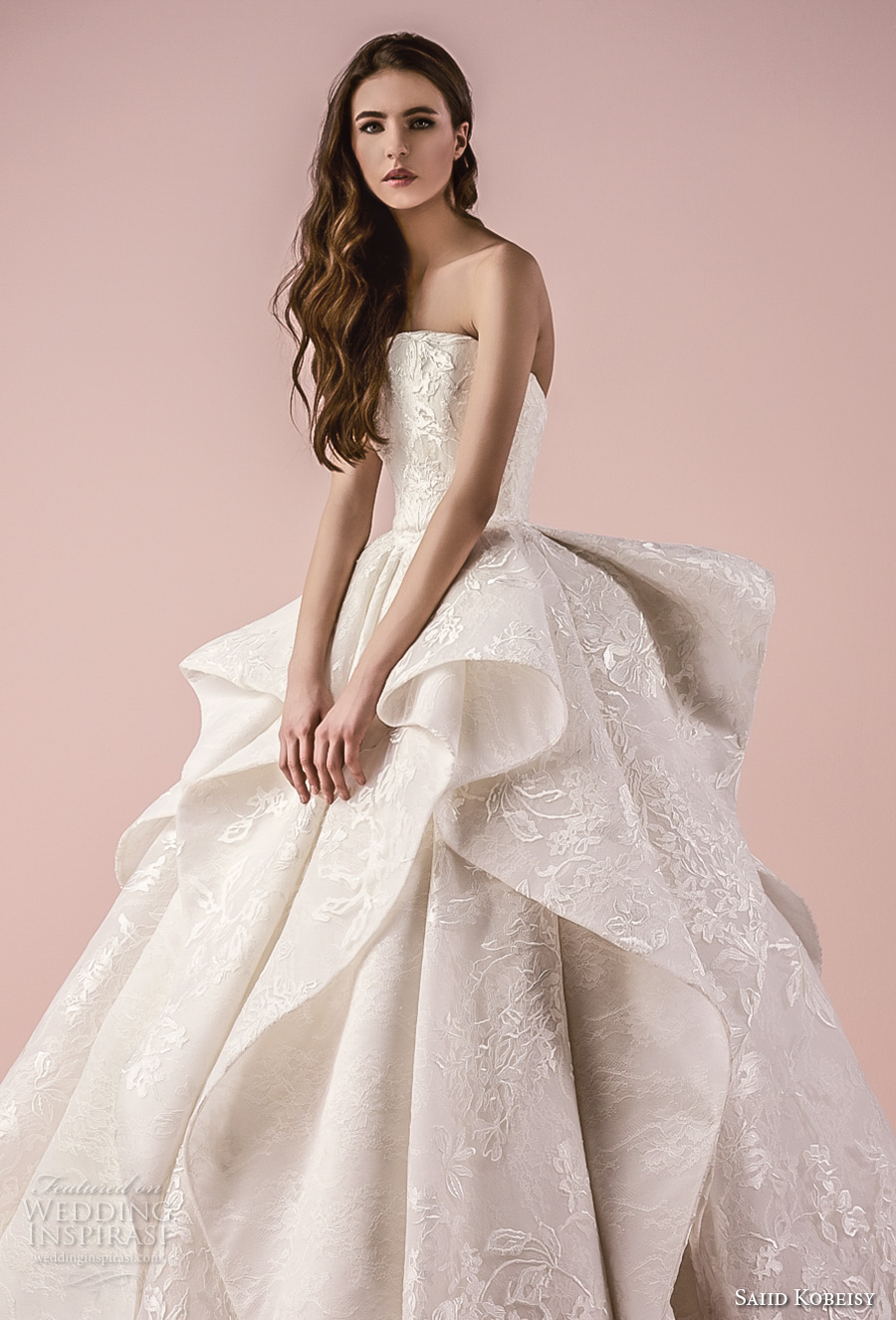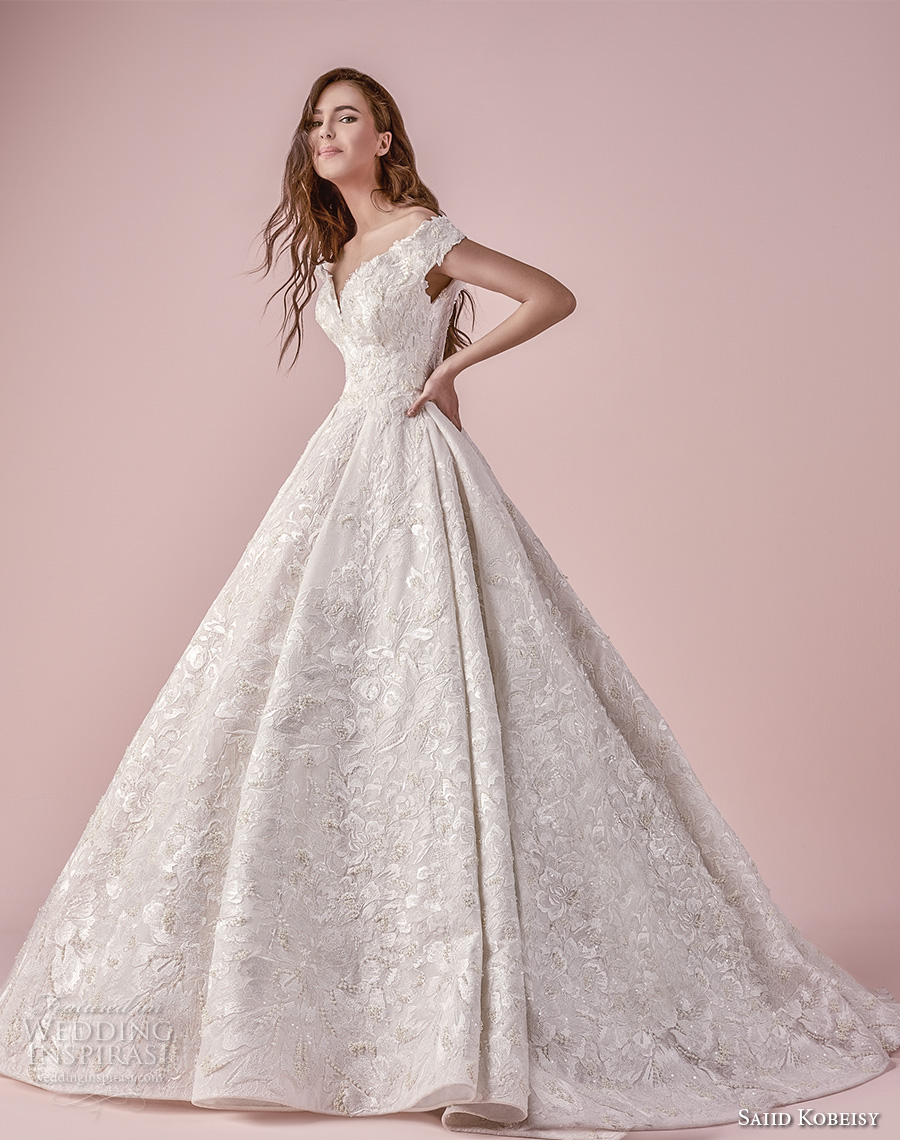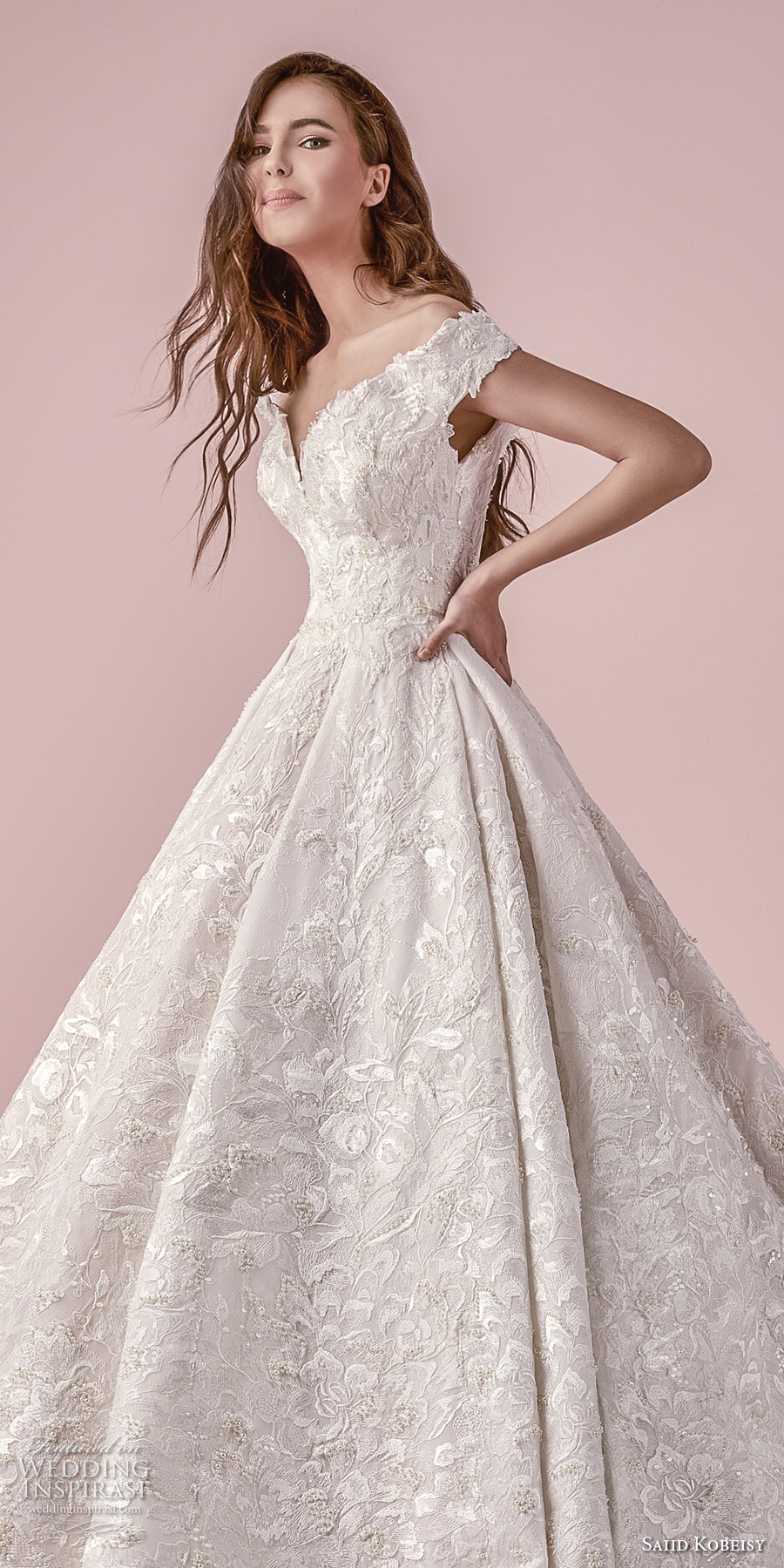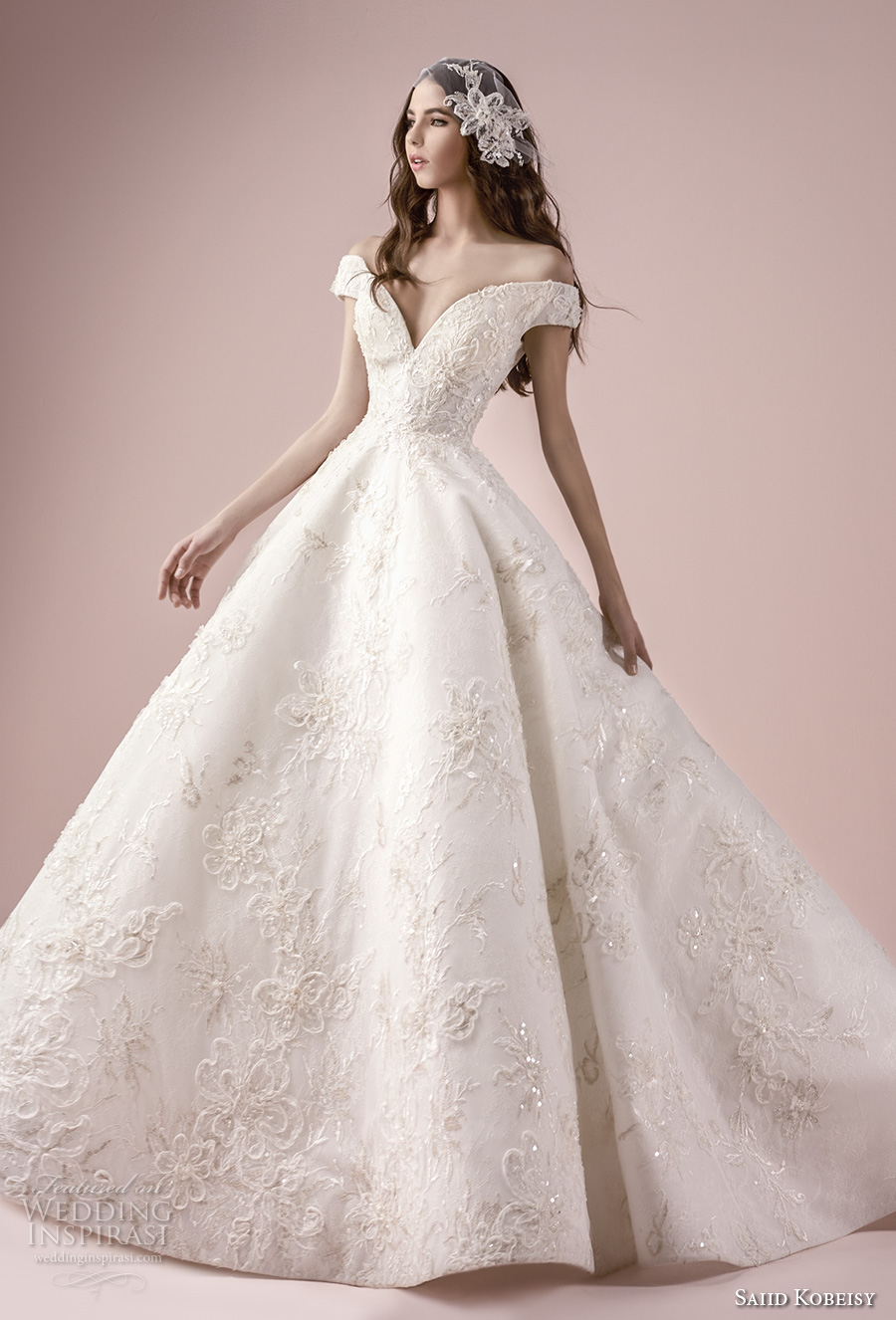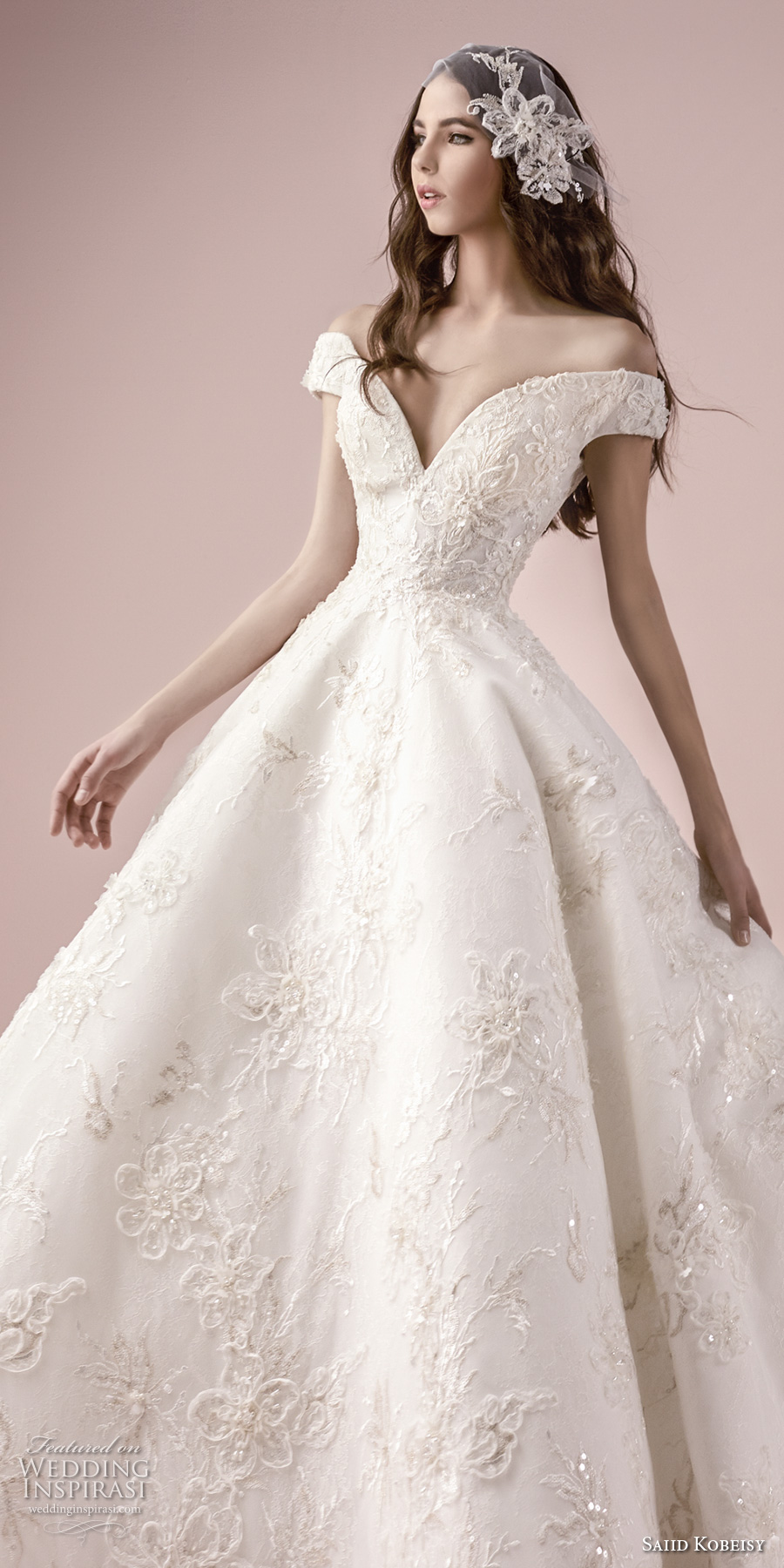 Photos courtesy of Saiid Kobeisy. For details, visit Saiid Kobeisy.