Tony Ward Bridal Spring 2016 Wedding Dresses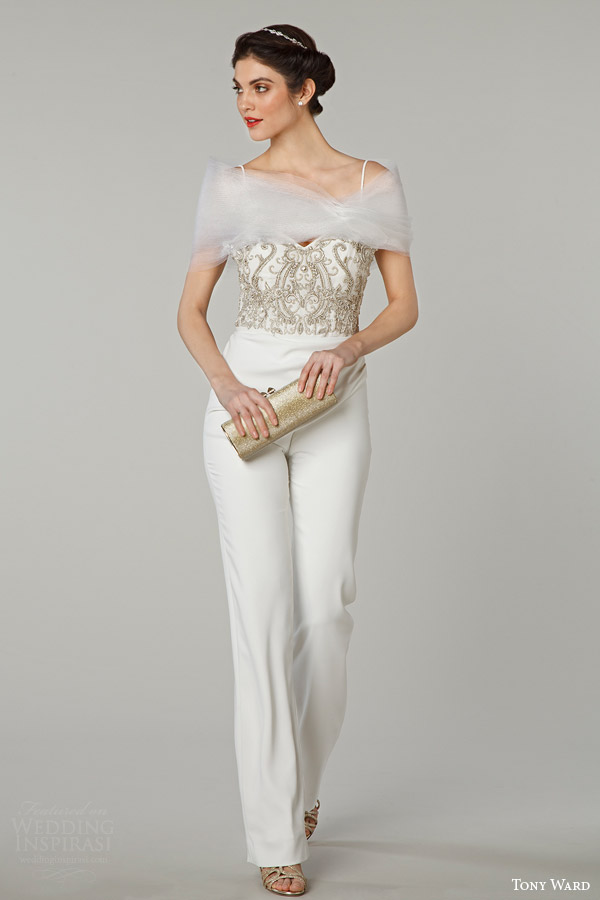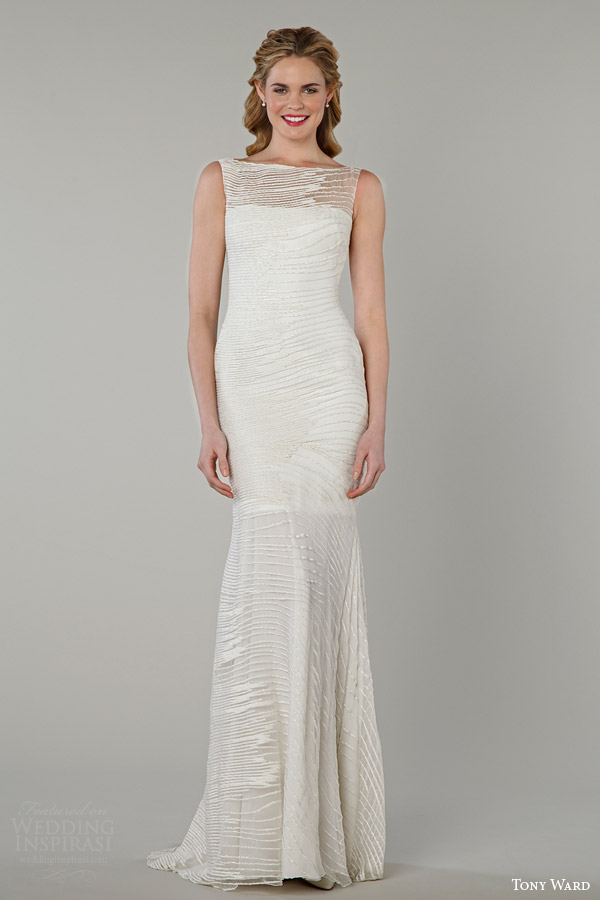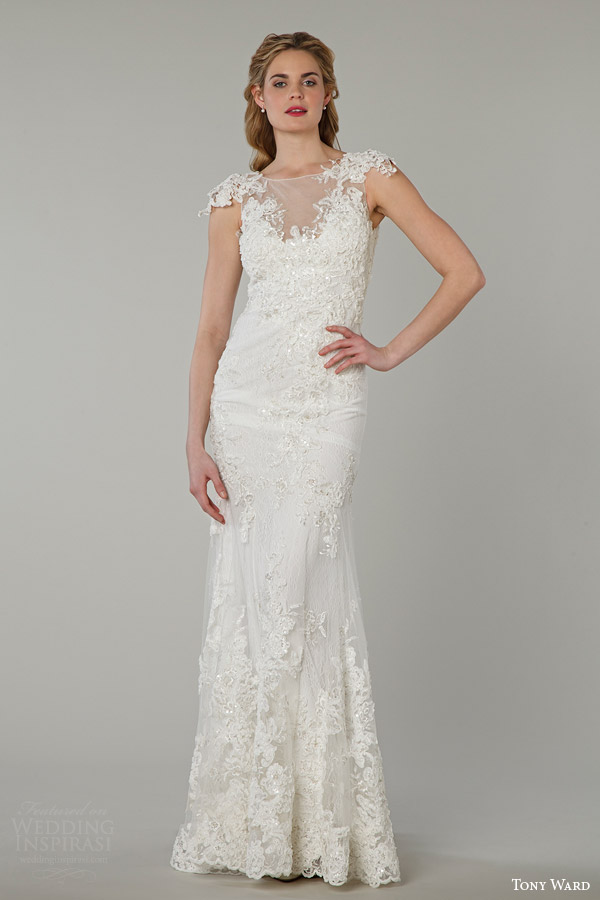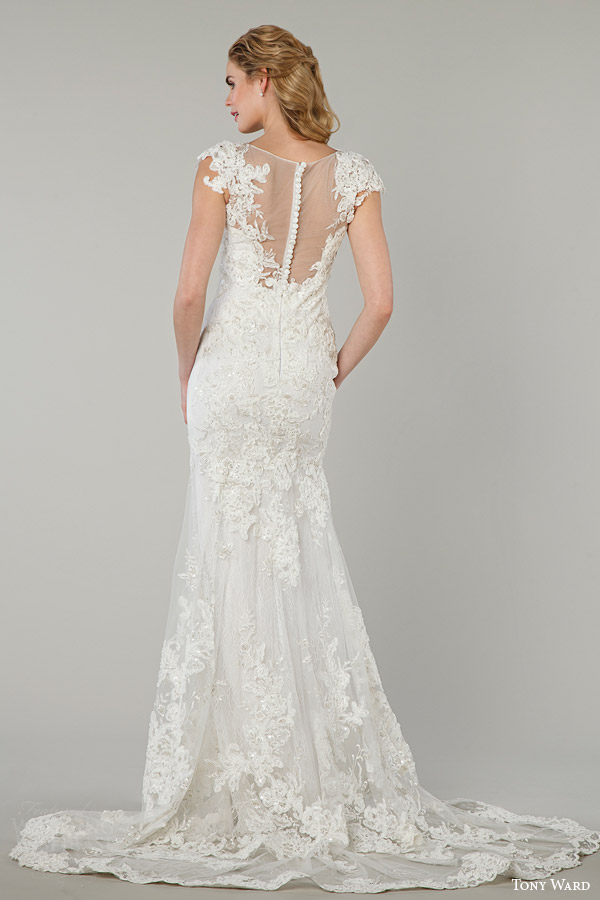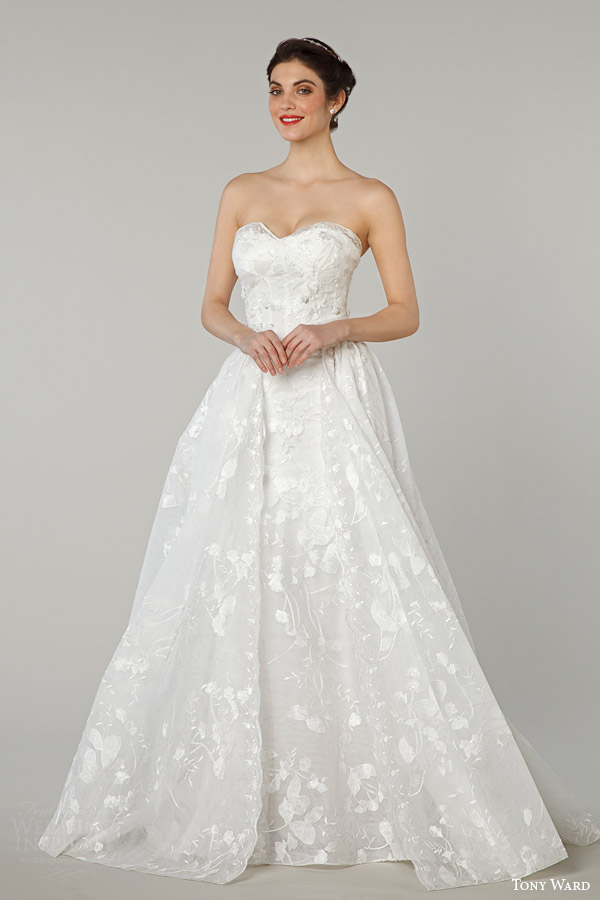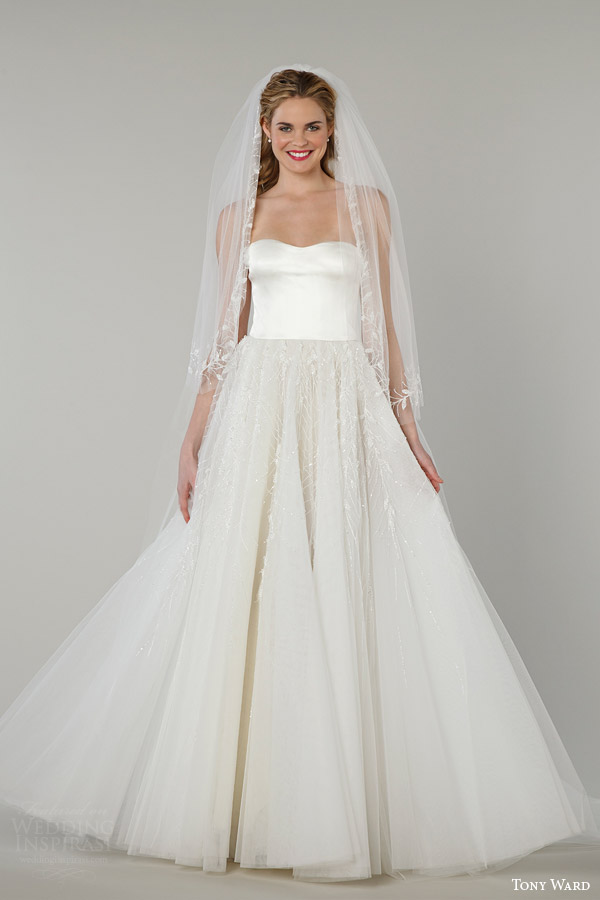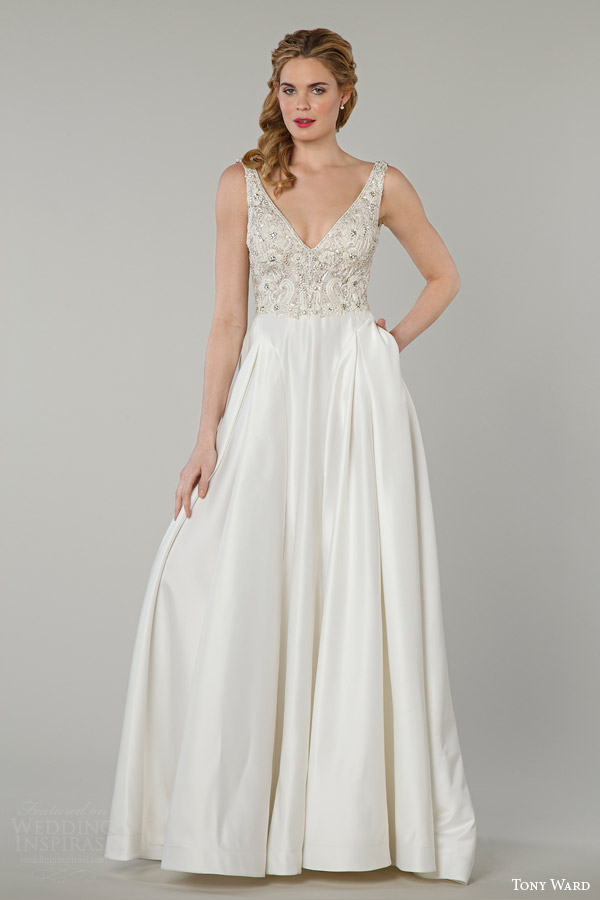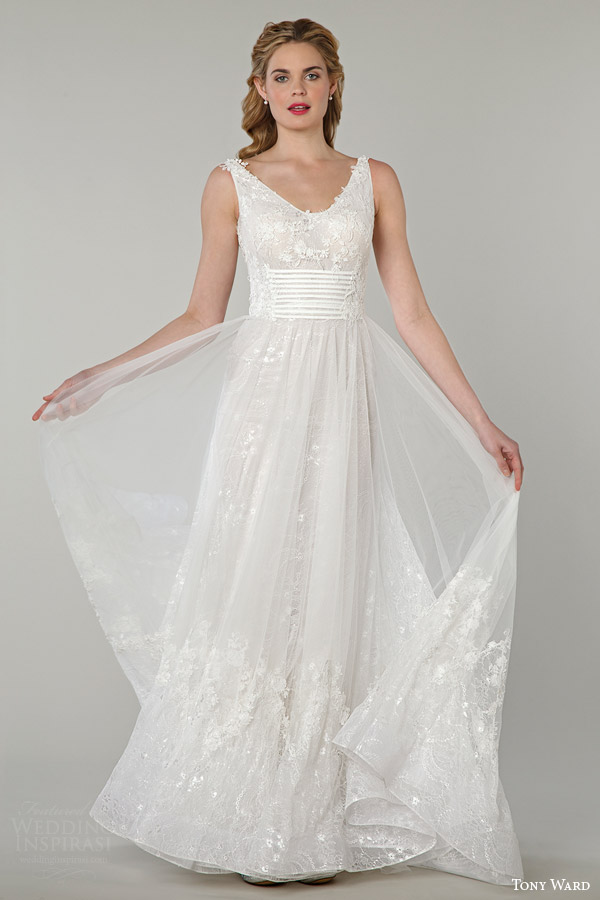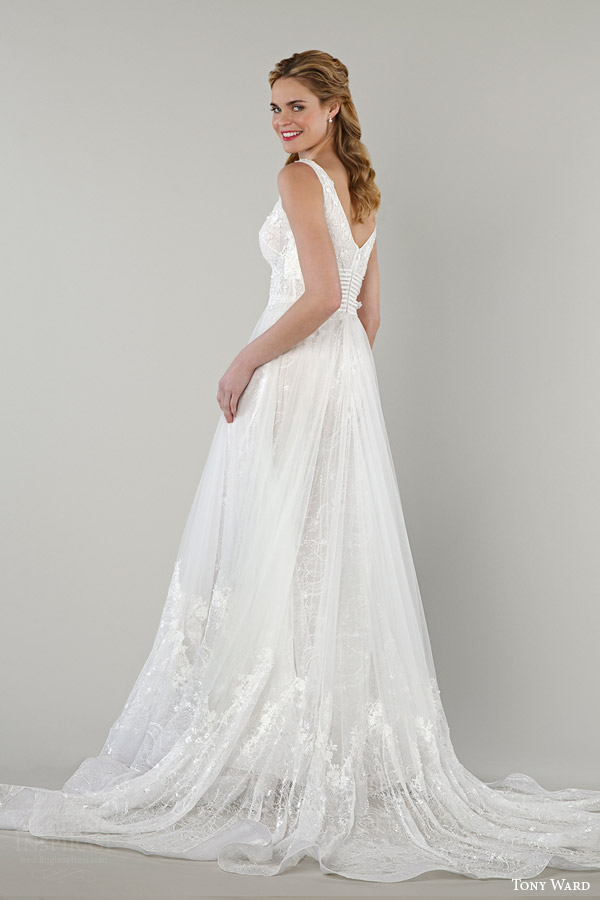 Photos courtesy of Tony Ward. For details, visit Tony Ward.
We
DO NOT SELL
the wedding dresses or any of the items featured on our website. Please read
Buyer Beware
and our
FAQs
to find out more. For information on
PRICES
and how and where to buy the products or services featured, please visit the website of the company indicated on the credit line at the end of the post.