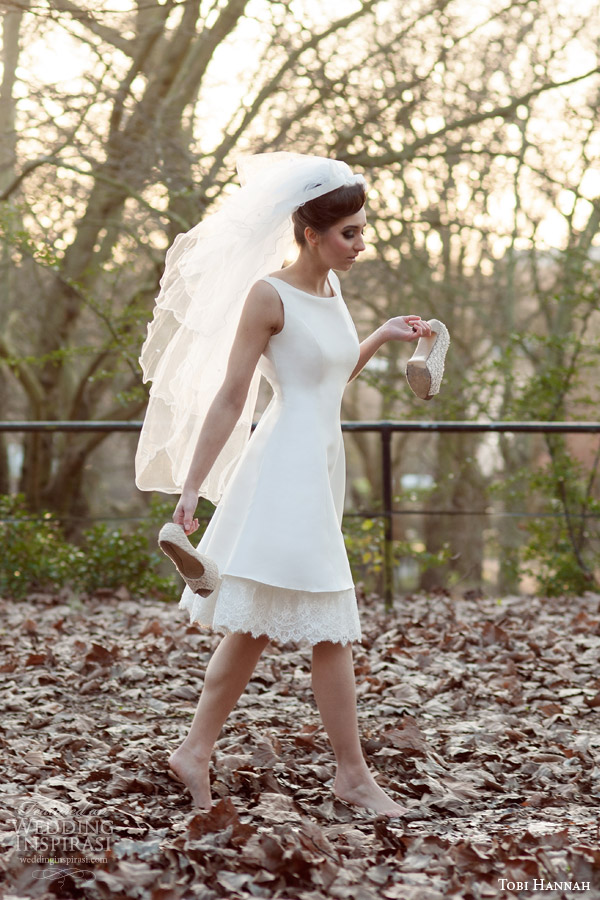 For her latest bridal collection, British designer Tobi Hannah invites the bride to go on an adventure.
Partly inspired by a quote by Helen Keller — "life is either a great adventure or nothing" — the Adventure collection by Tobi Hannah was birthed from the designer's belief that every bride should strive to be her authentic self on her big day. Each of the designs, all named after words that can be associated with Adventure, has a unique story behind it. The Affection tea length wedding dress, for example, takes its inspiration from a painting by Leon Comerre of famous ballerina, Rosita Mauri while the Adventure dress fuses 3D geometric triangulation with the classic 1950s prom silhouette.
We love how you can take the look from cute to quirky to classic with a simple change of accessories!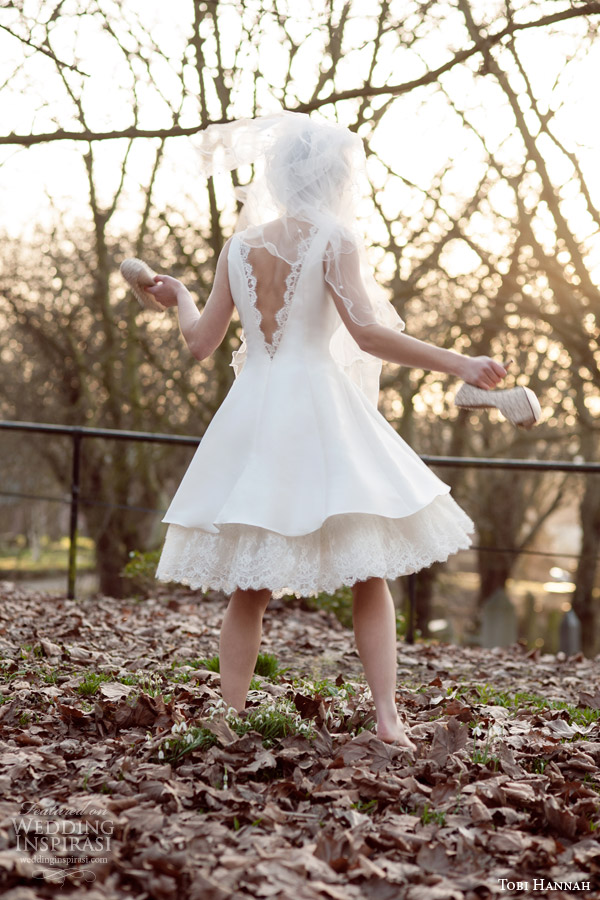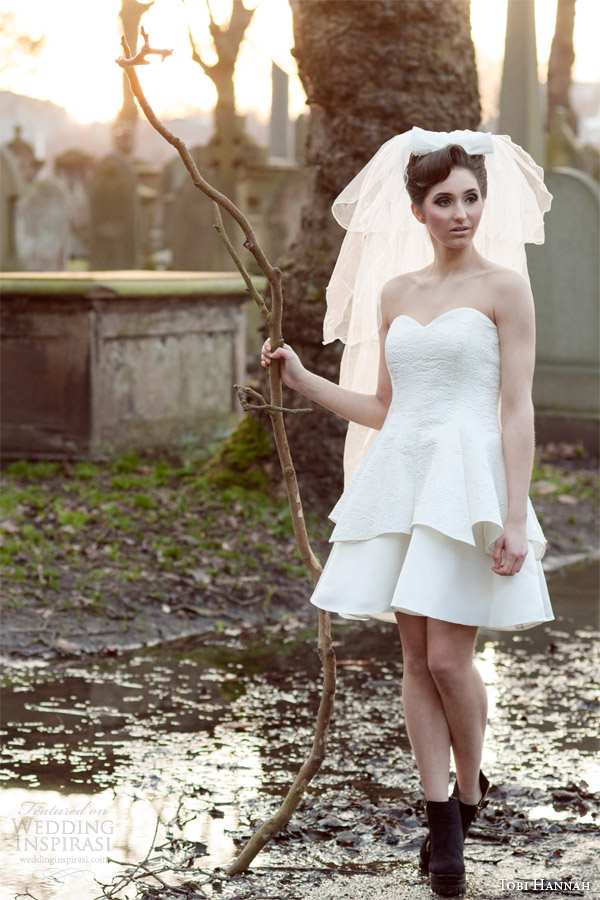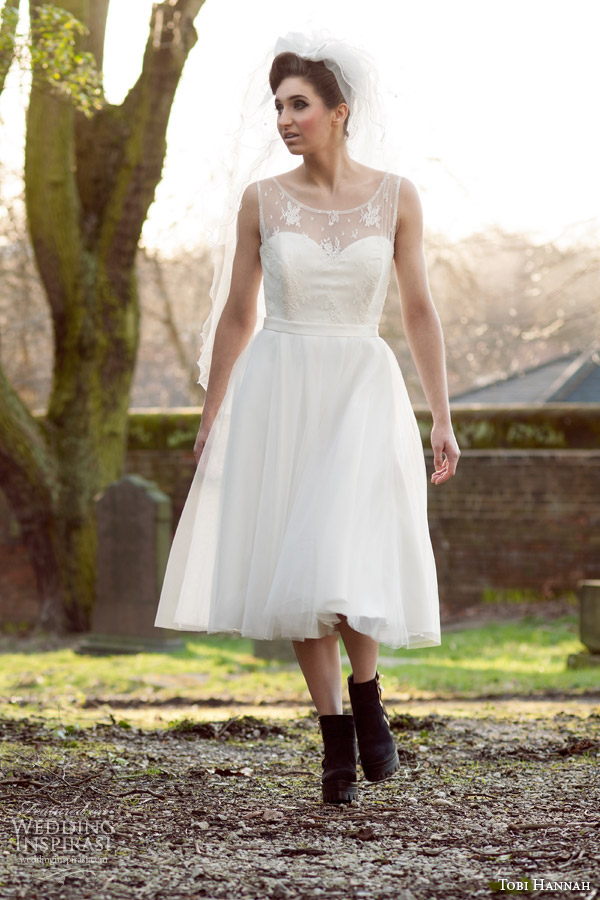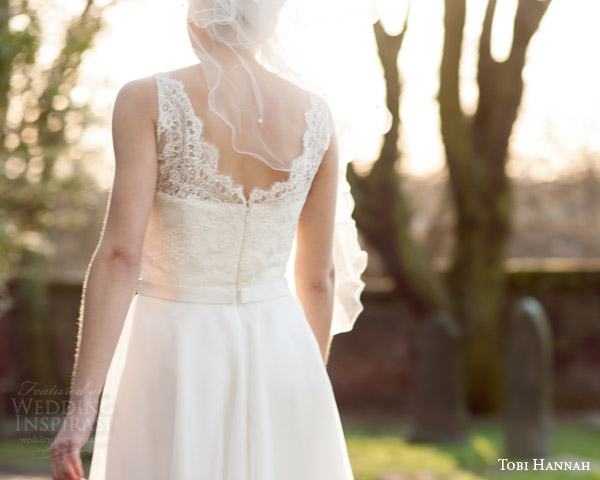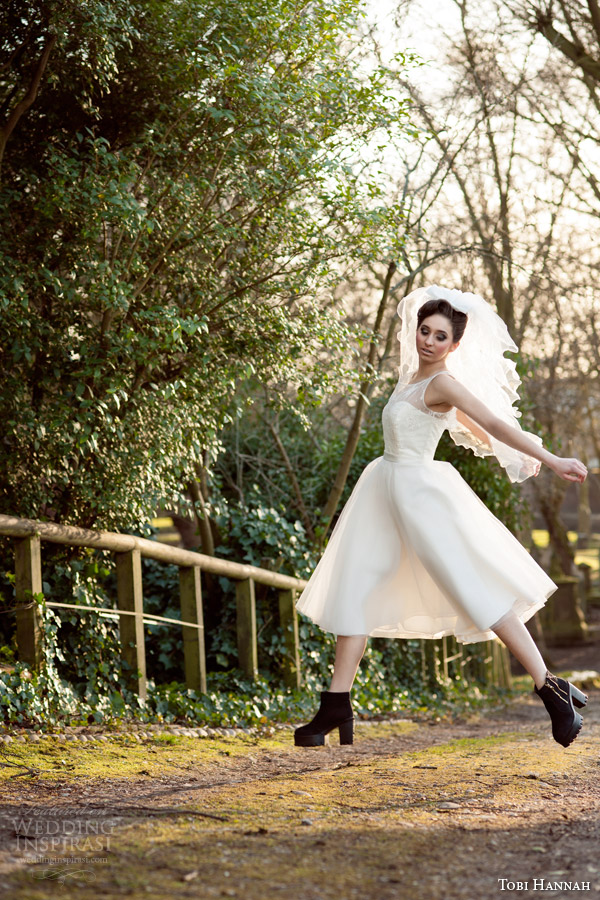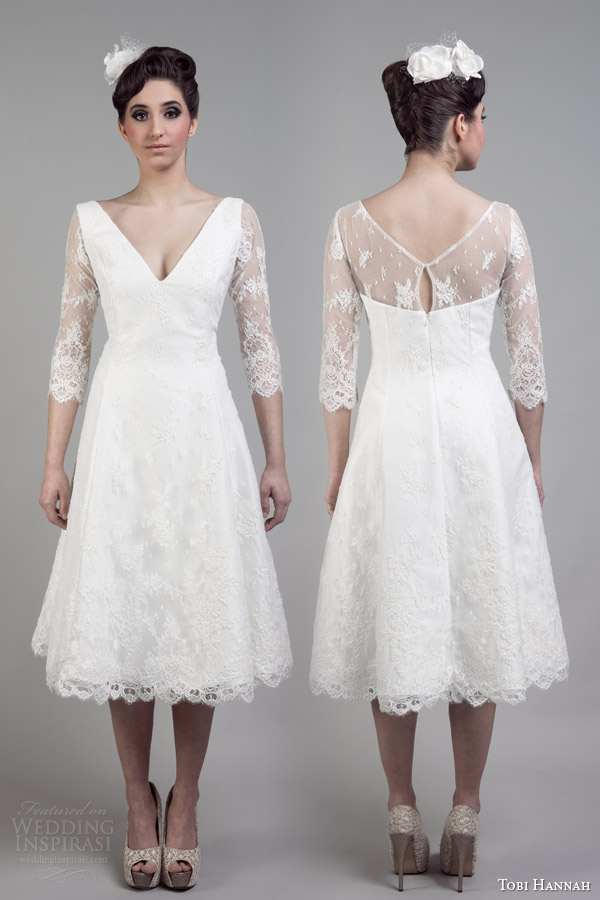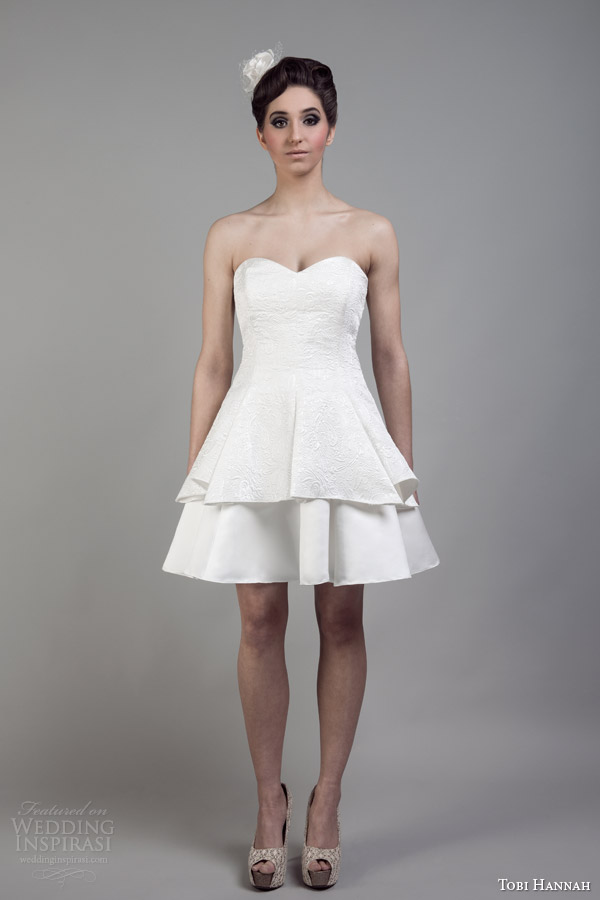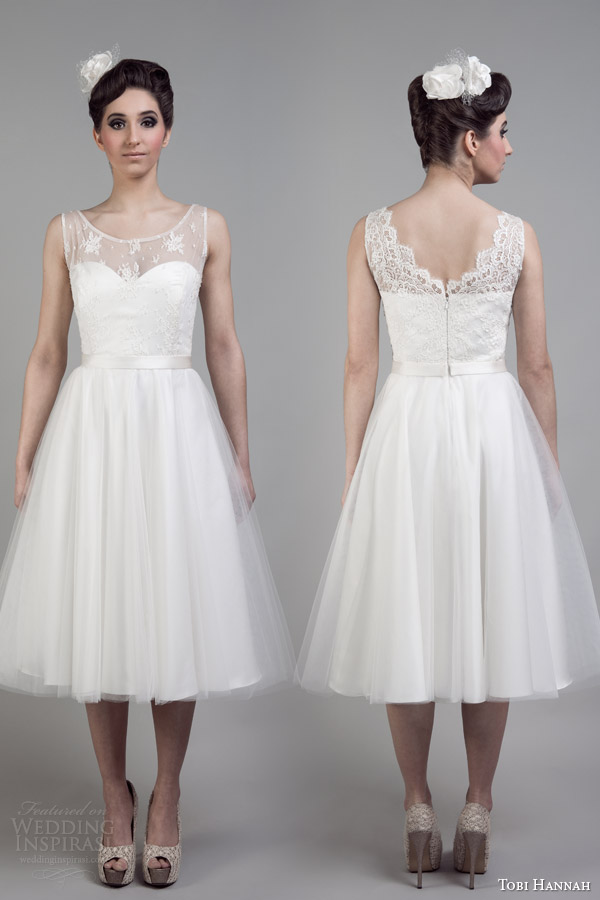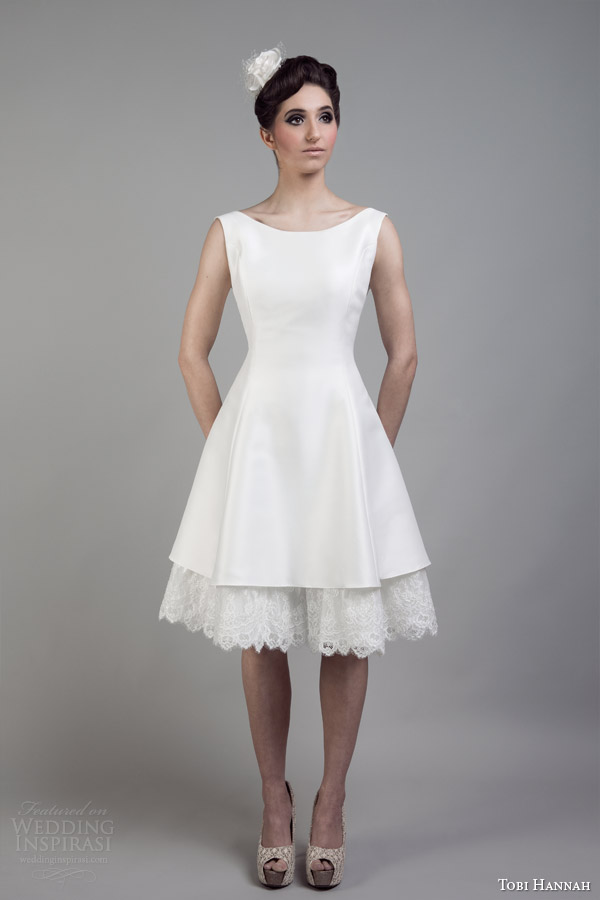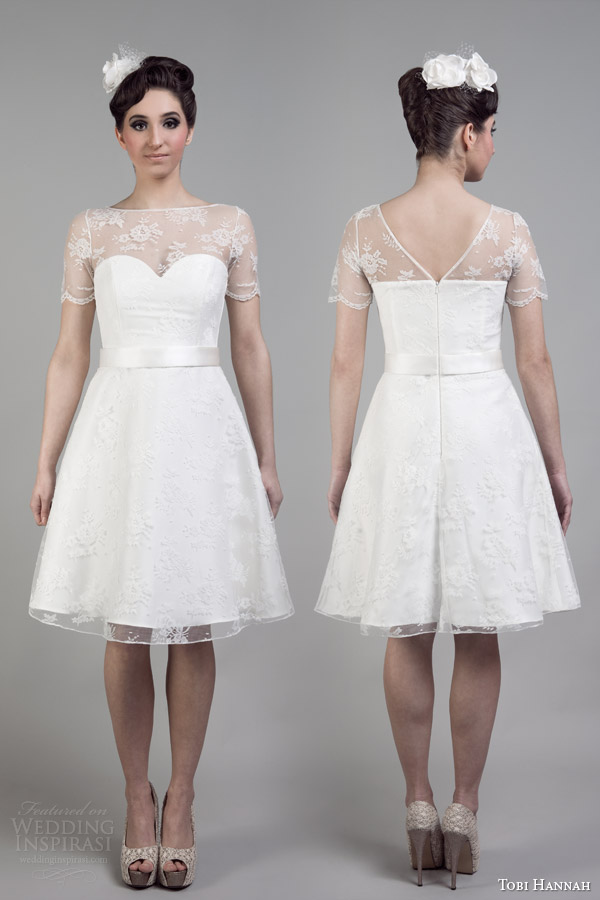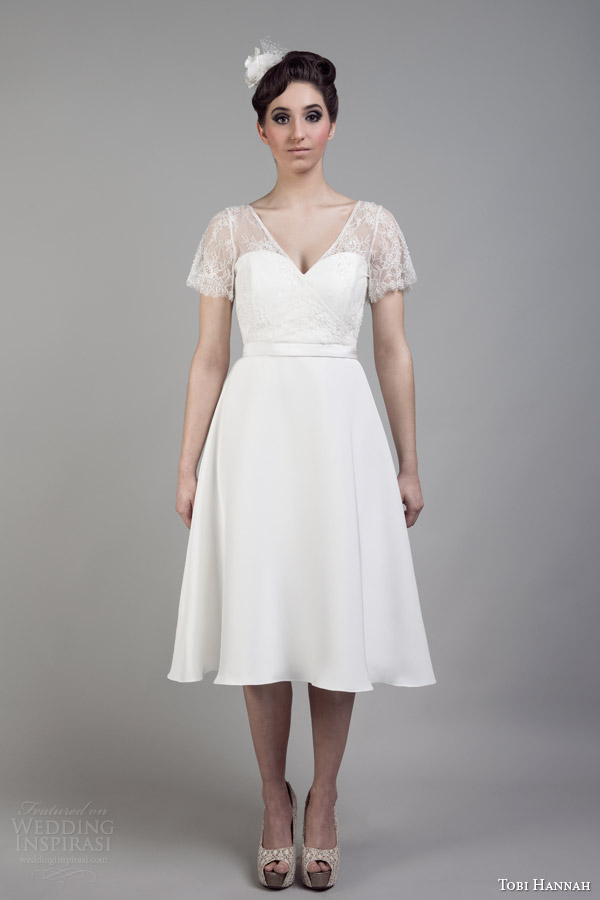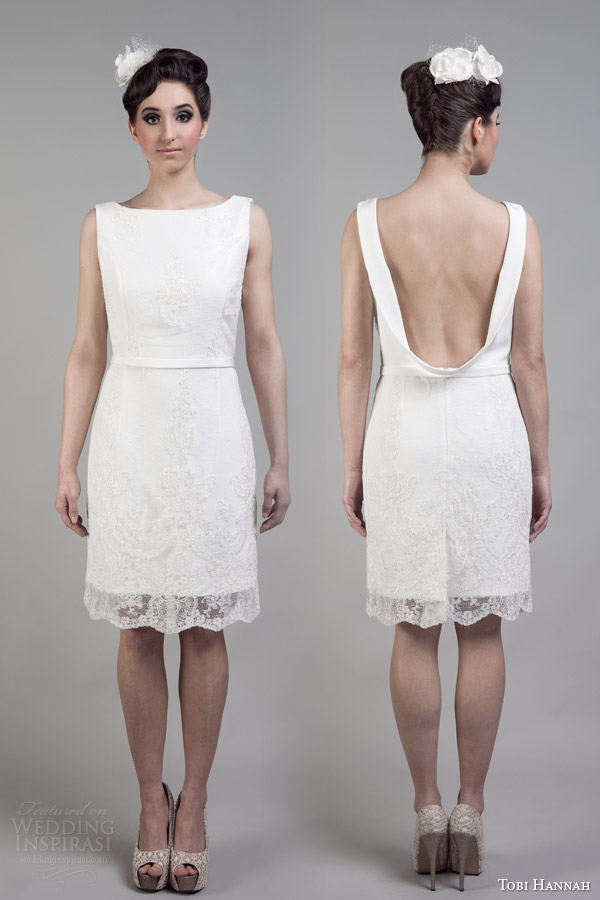 Photos courtesy of Tobi Hannah. For details, visit Tobi Hannah.