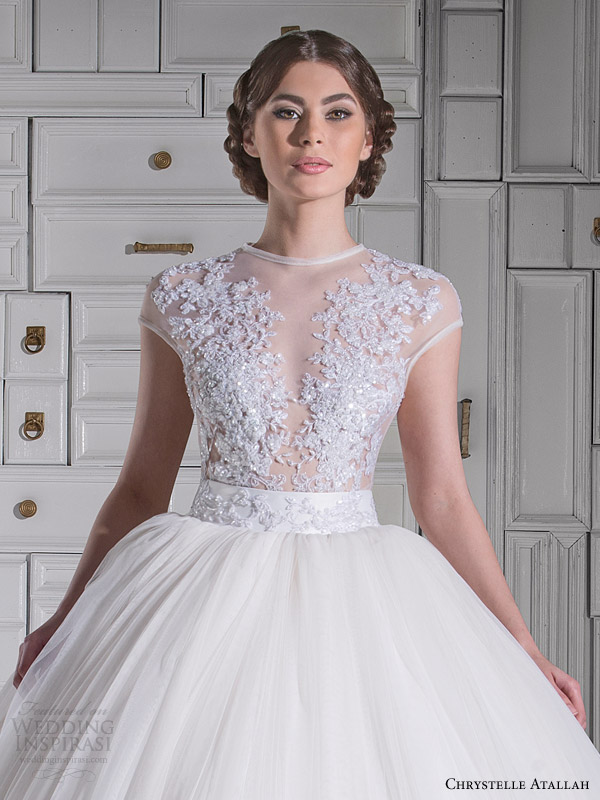 Here at Wedding Inspirasi, we have a soft spot for pretty ball gowns. So when the images of Chrystelle Atallah's Spring 2014 bridal collection landed in our inbox, we couldn't help being swept away by the beautiful, voluminous silhouettes and lavish detailing.
Entitled "Evening Harmony", the latest bridal collection by Lebanese designer Chrystelle Atallah features luxurious princess cut gowns in lace, embroidered lace, guipure, silk tulle, embroidered tulle, satin radzmir, and crêpe silk. Handmade embroidery and lace appliques are worked into the sleeves, necklines and backs, resulting in a romantic collection filled with exquisite details.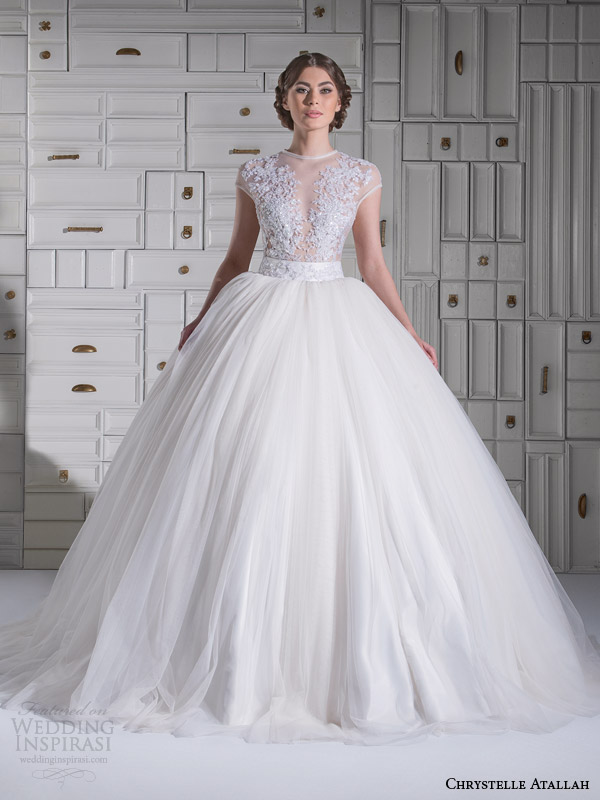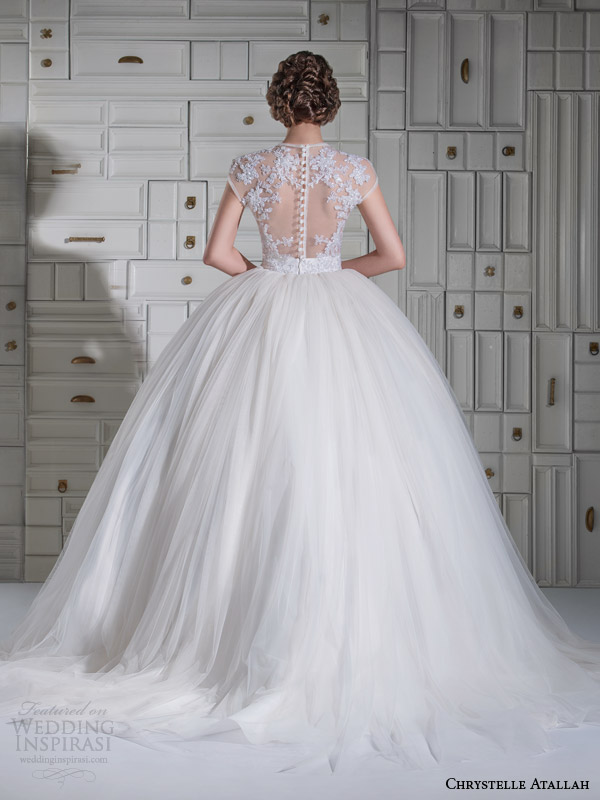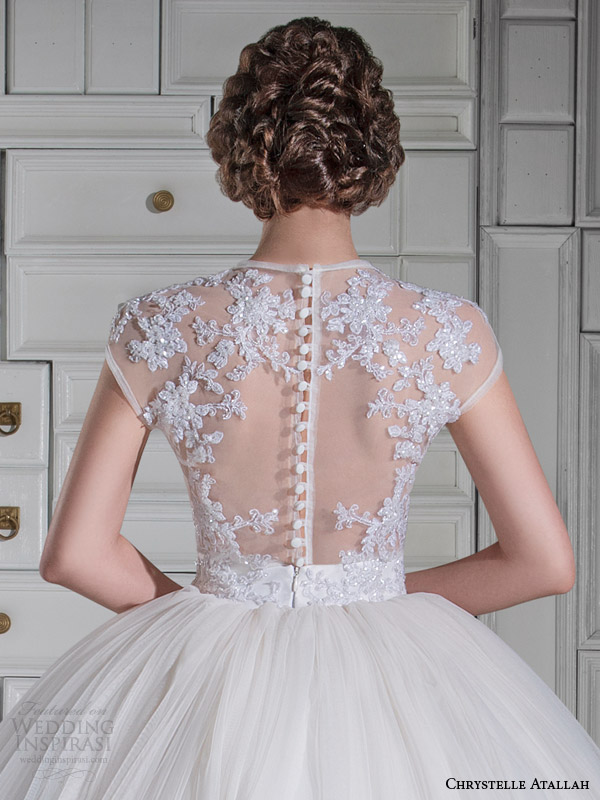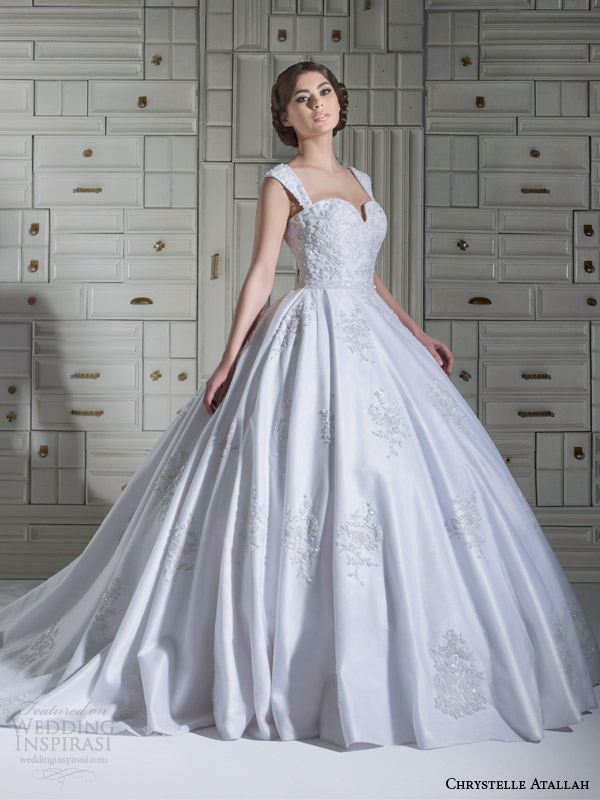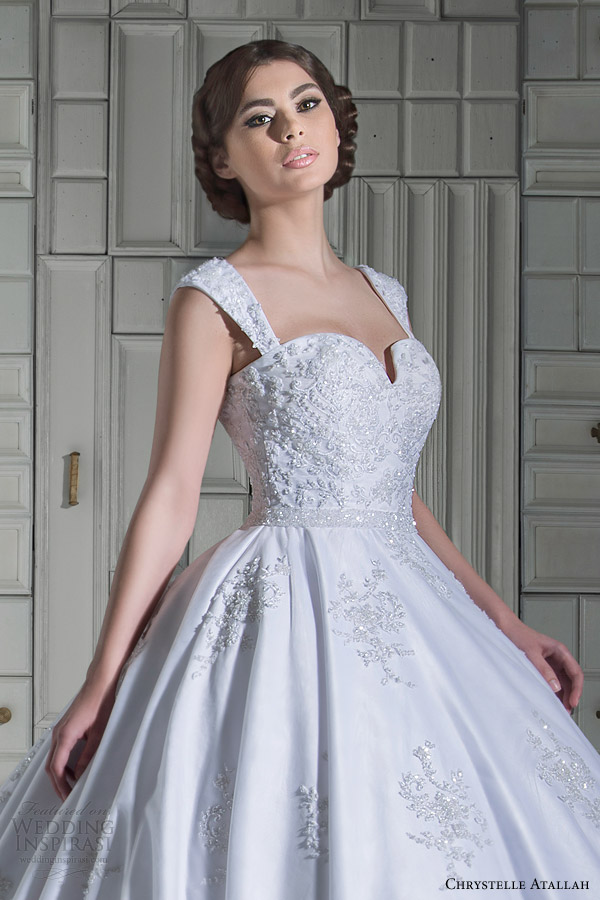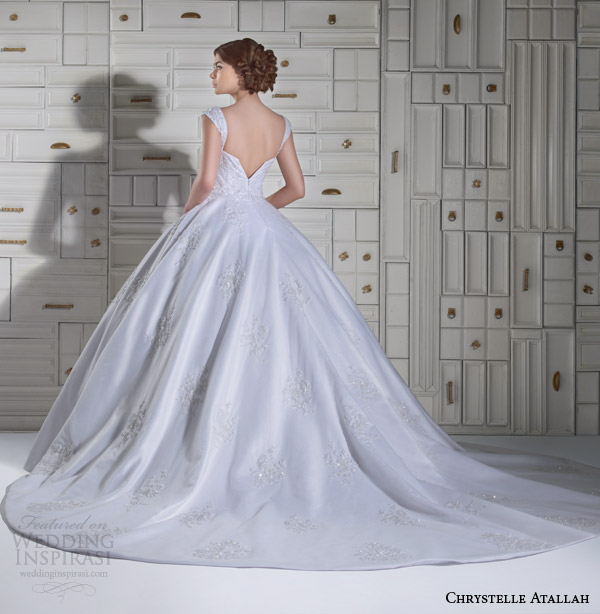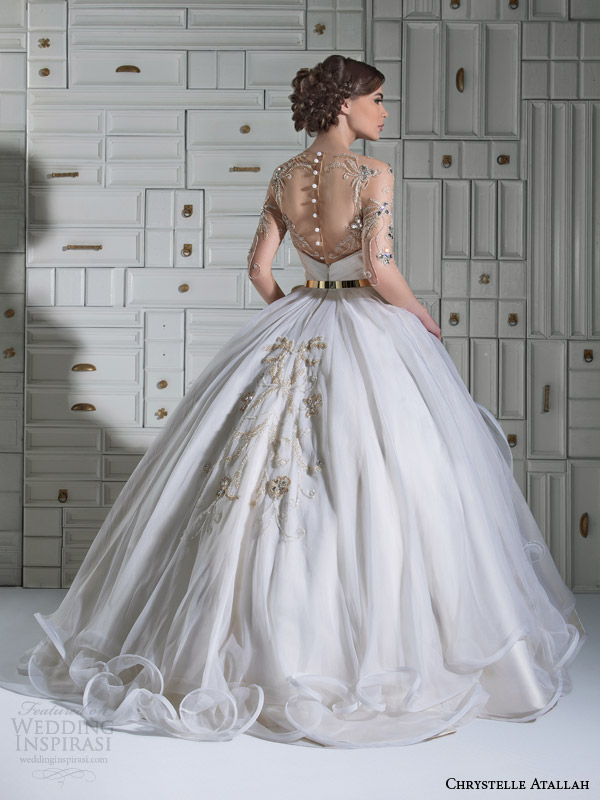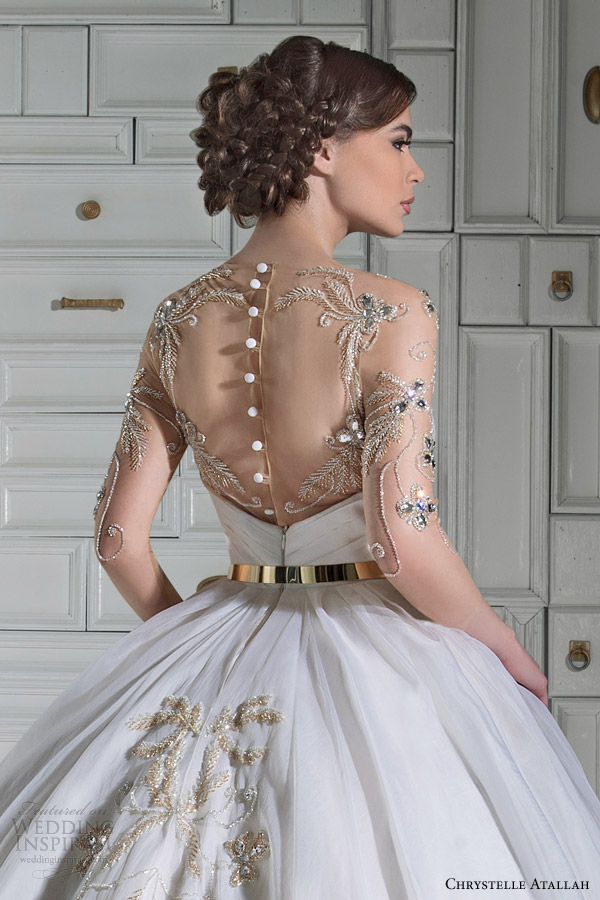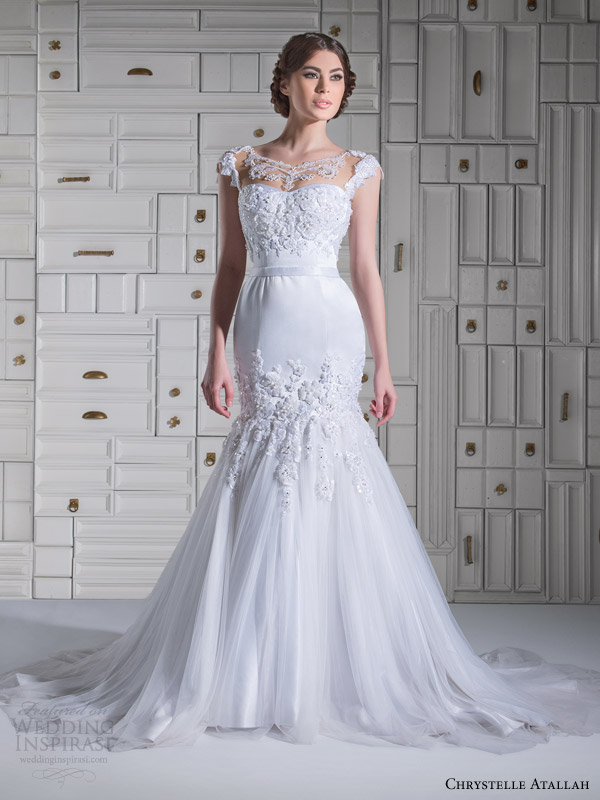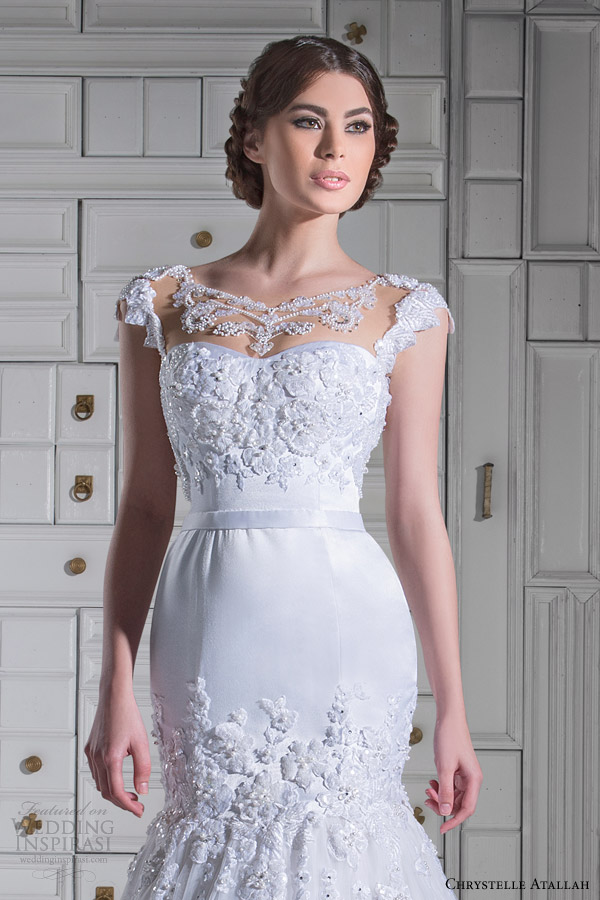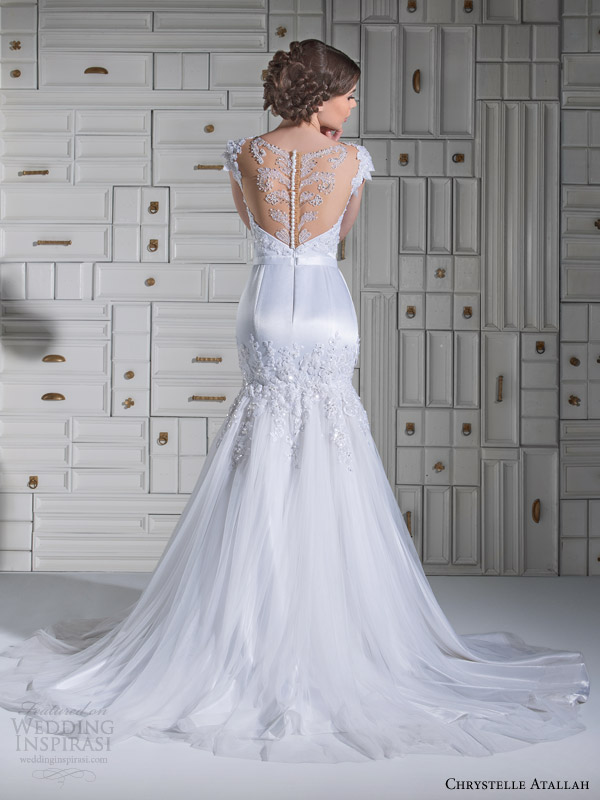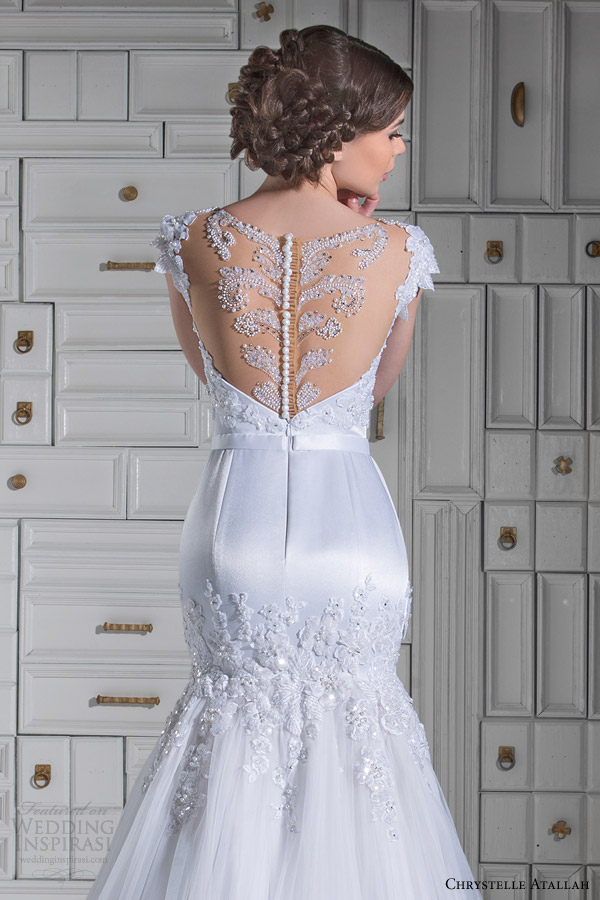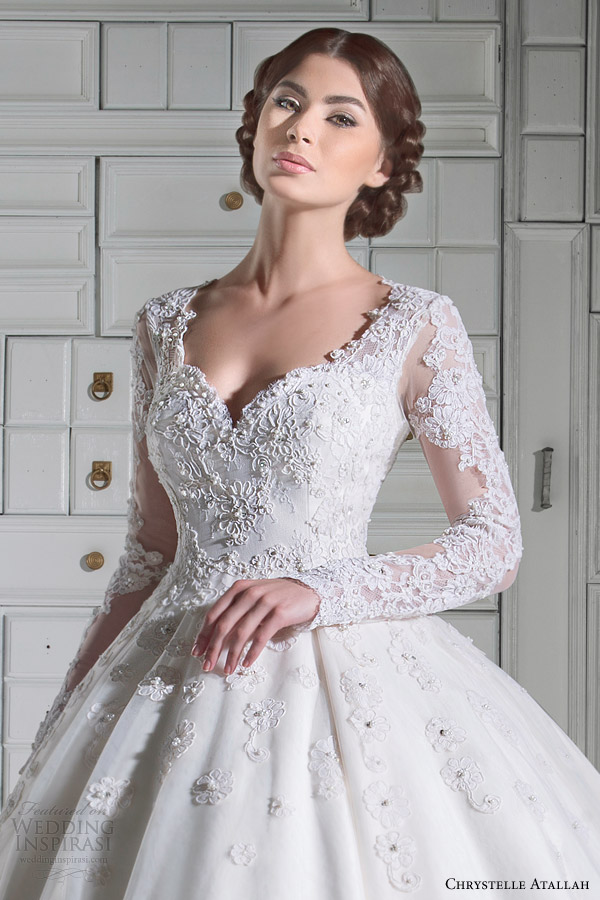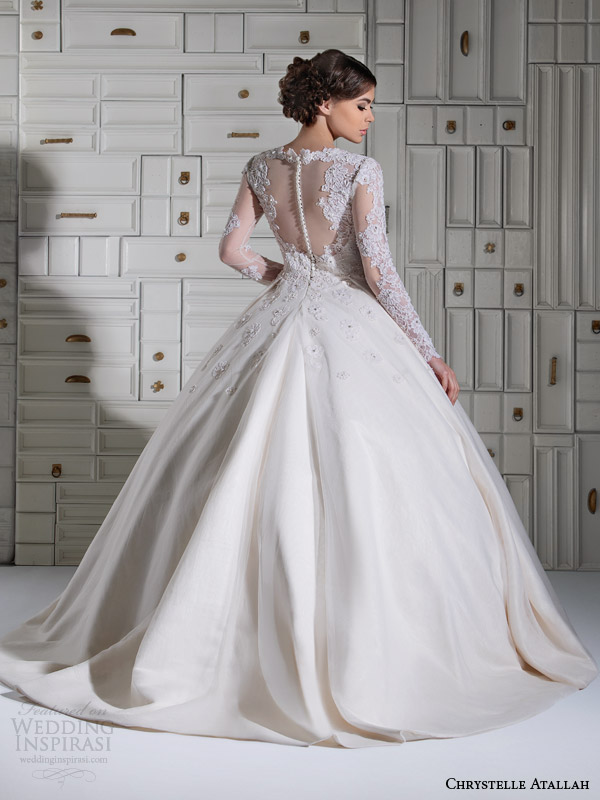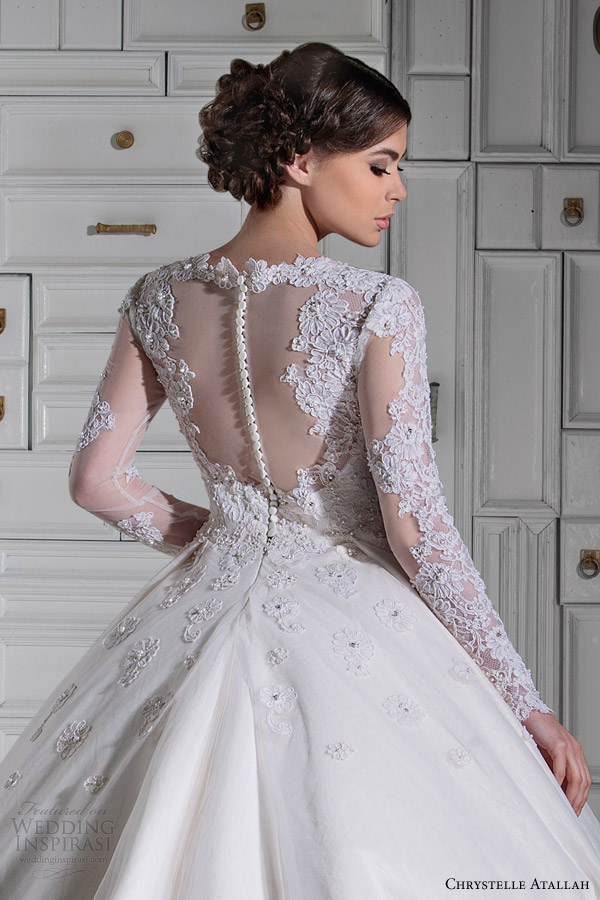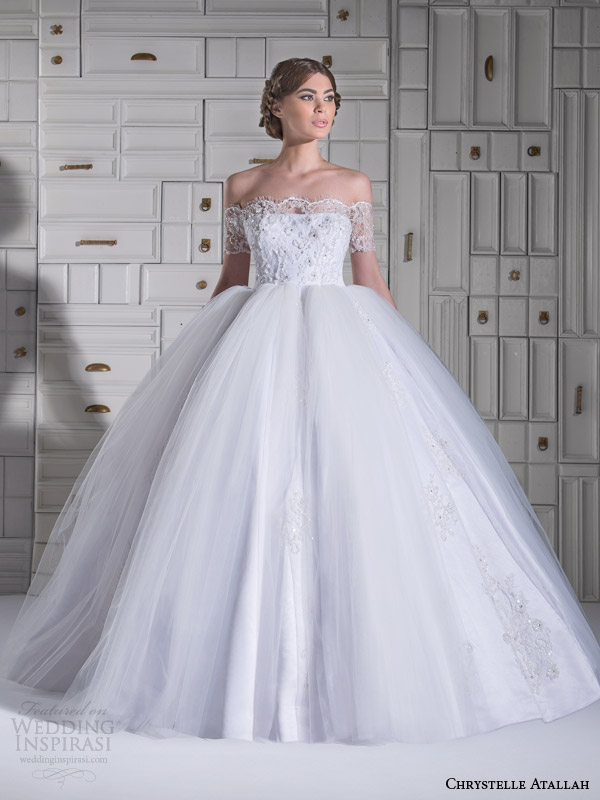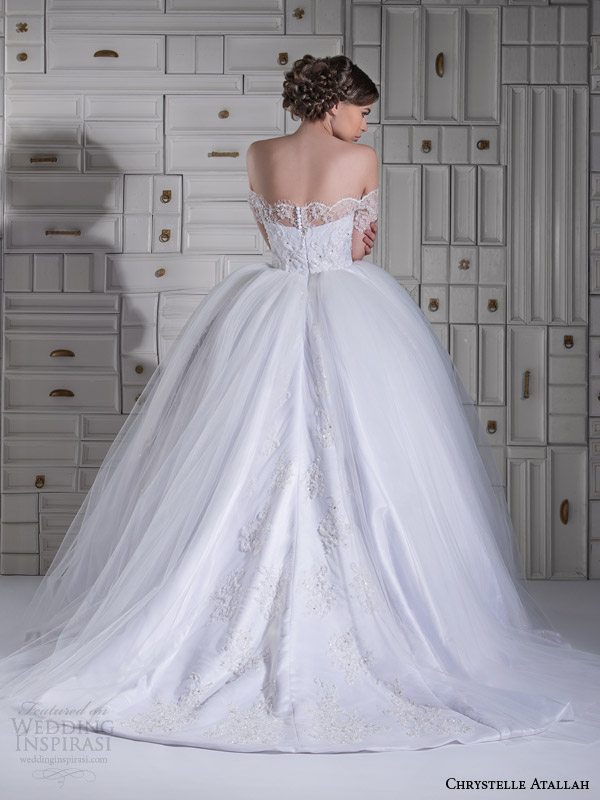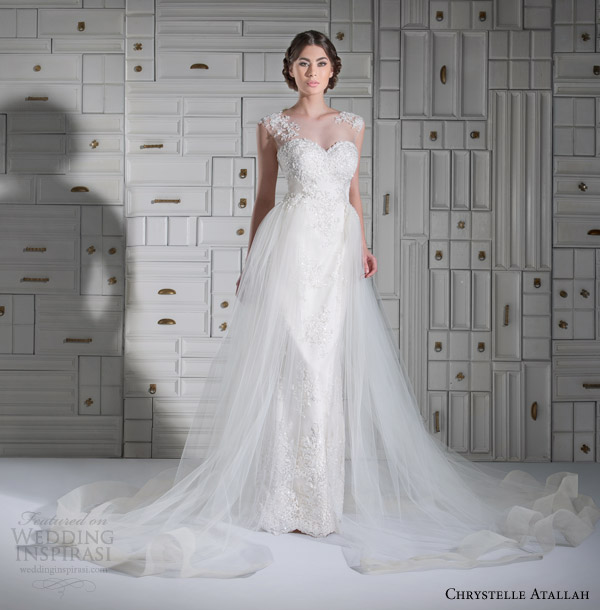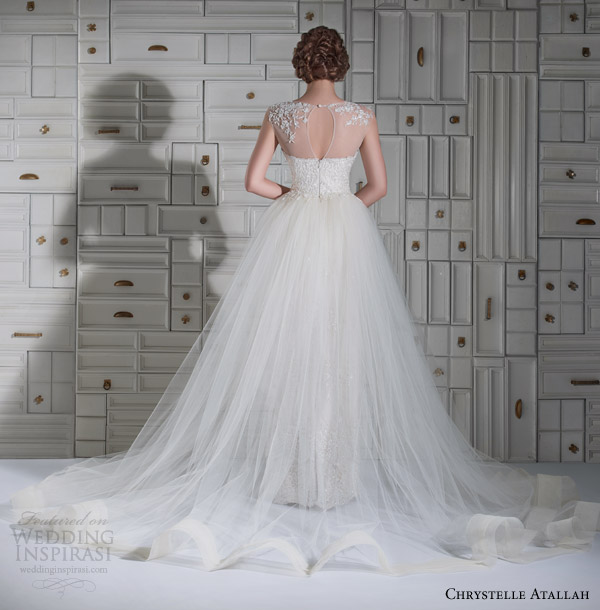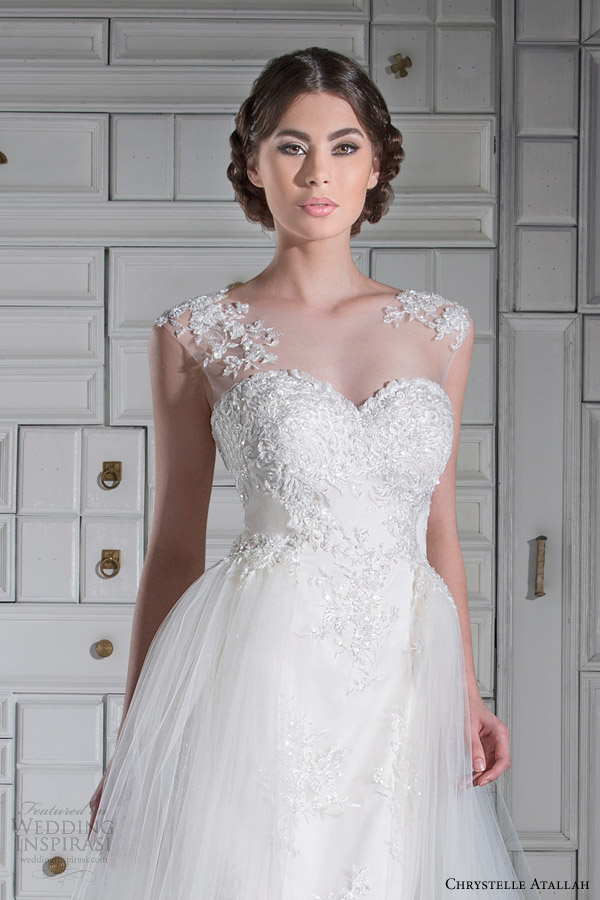 Photos courtesy of Chrystelle Atallah. For details, visit Chrystelle Atallah.
Posted on:
September 30th, 2014
In:
Wedding Dresses
Tags:
ball gown
,
beirut
,
cap sleeves
,
champagne
,
color
,
illusion
,
illusion back
,
illusion neckline
,
illusion sleeves
,
label: Chrystelle Atallah
,
lebanon
,
long sleeves
,
mermaid
,
overskirt
,
princess
,
season: Spring/Summer
,
sleeves
,
straps
,
week: 402014
,
year: 2014
Comments:
Add your comment